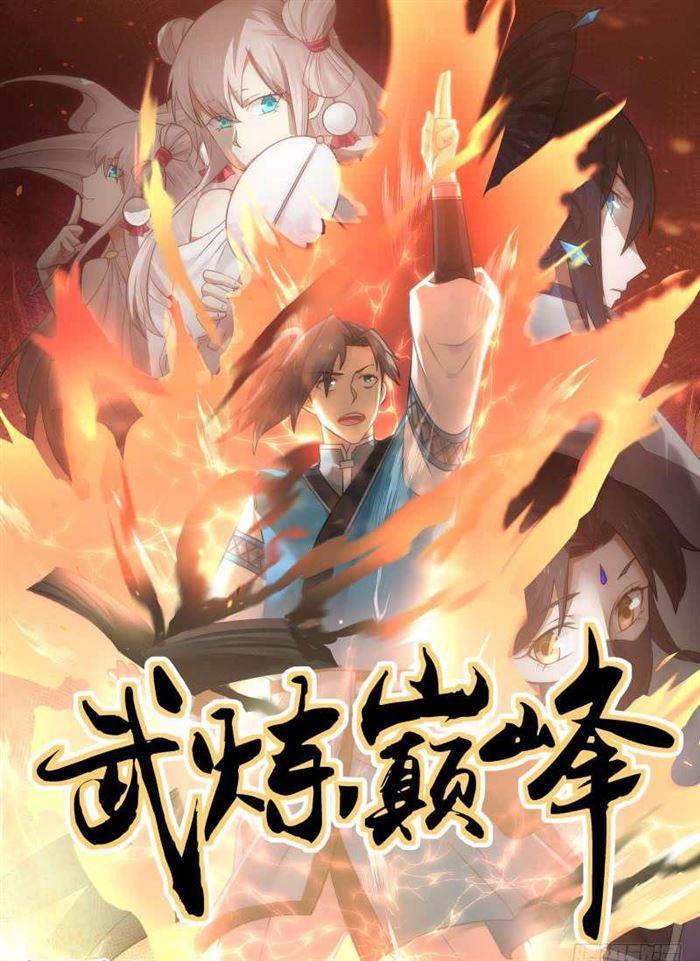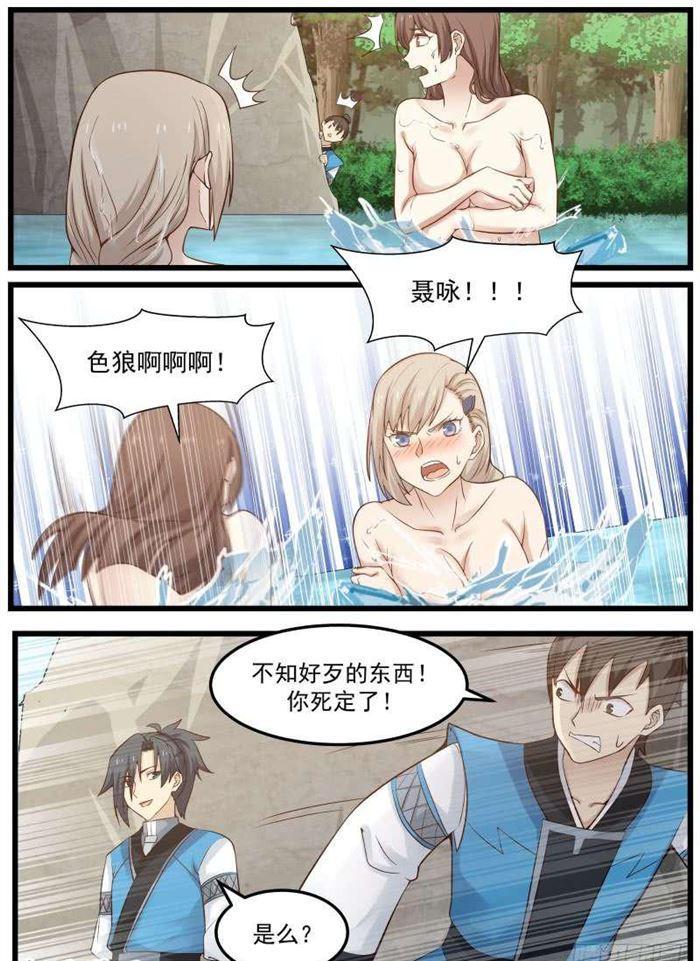 Nie Yong! ! !

Satyr ah ah ah!

I don't know about my friends! You are dead!

Is it?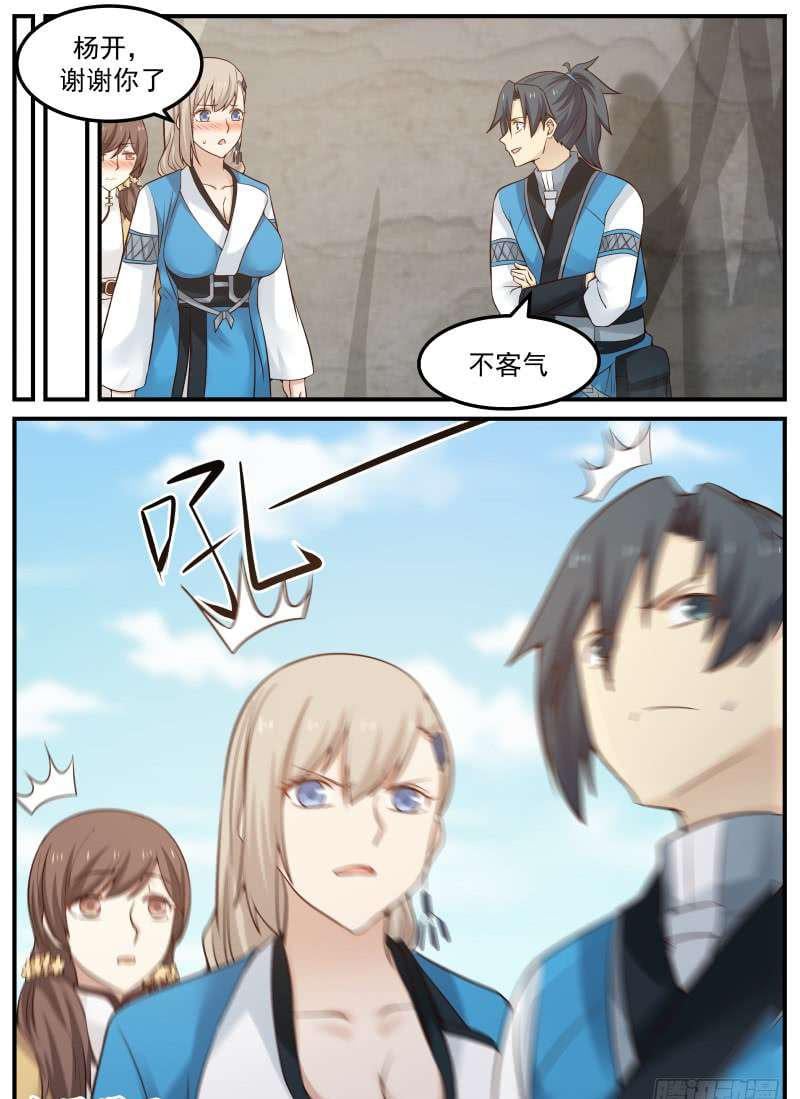 Yang Kai, thank you

You're welcome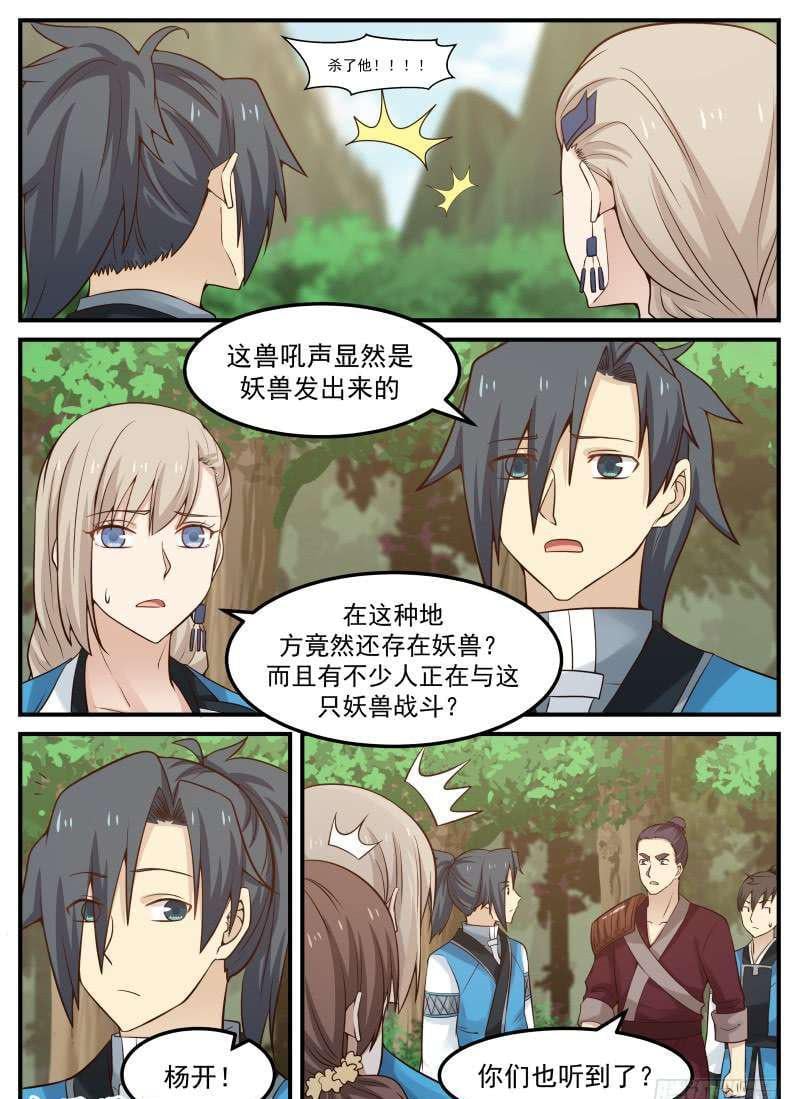 kill him! ! ! !

This beast's roar is obviously from a monster.

There are still monsters in this place? And many people are fighting this monster?

Yang Kai!

Did you hear that too?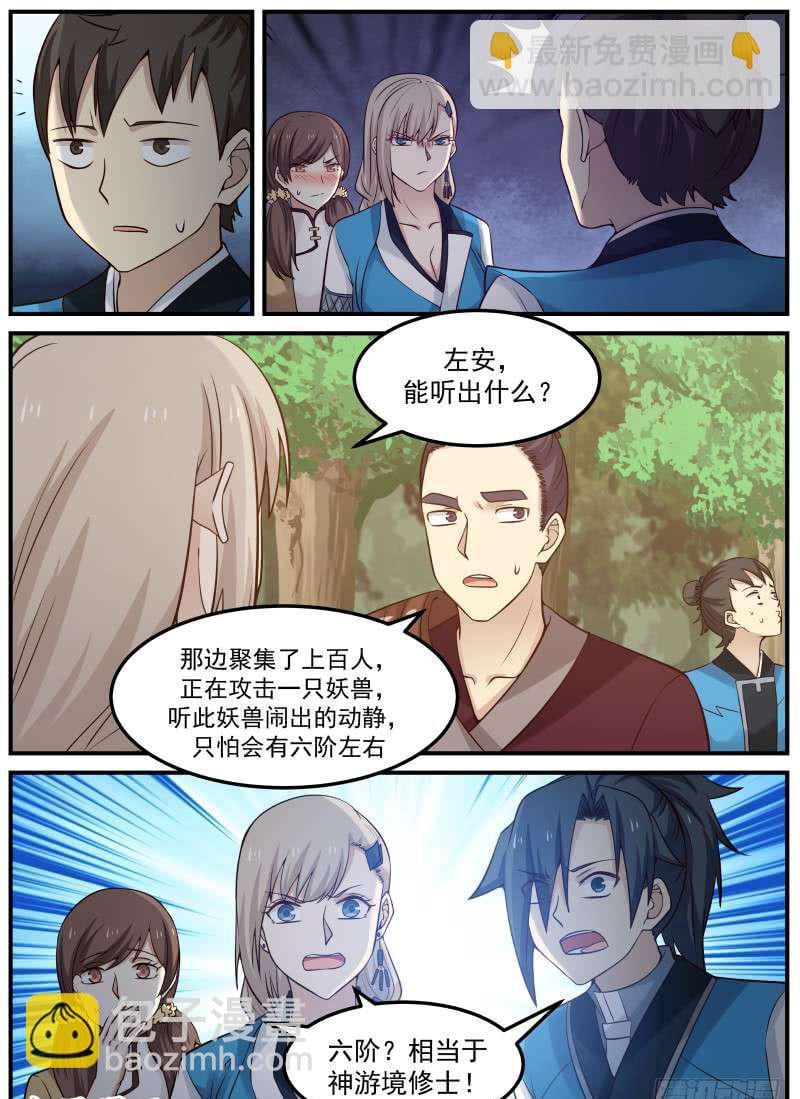 Zuo An, what can you hear?

Hundreds of people gathered over there, attacking a monster, and listening to the movement of this monster, I'm afraid there will be about the sixth order.

Level six? It is equivalent to a monk in the immortal world!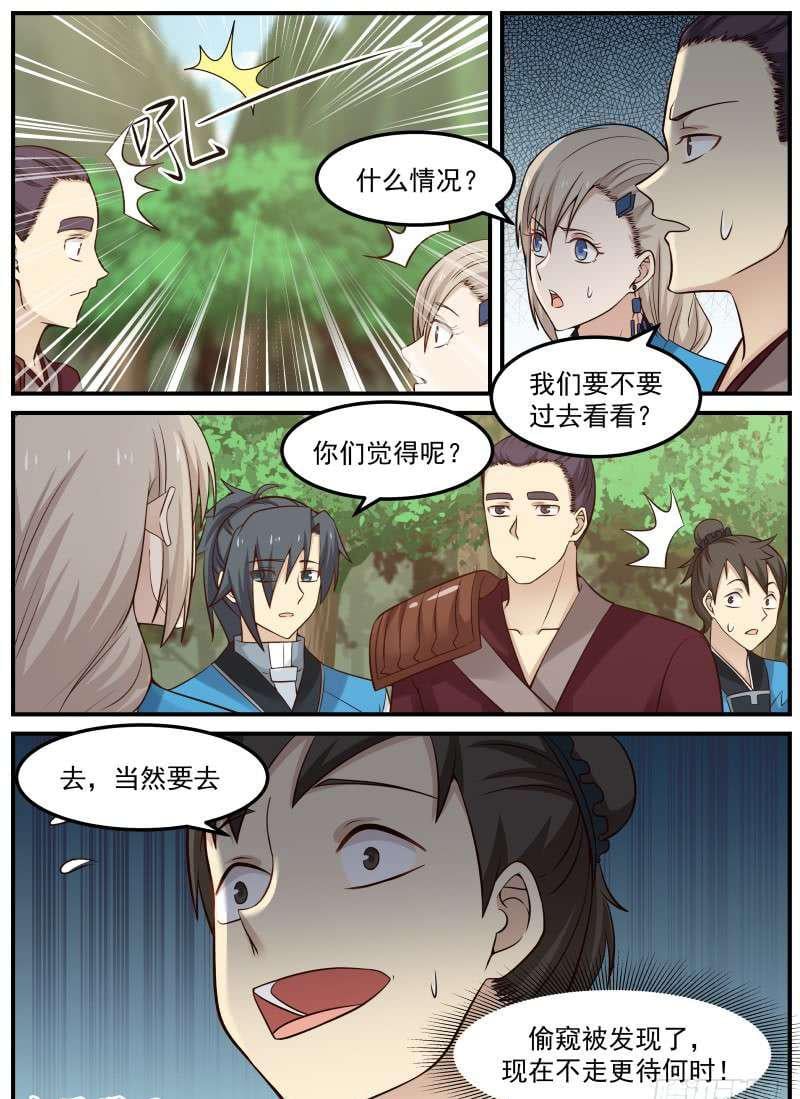 what's the situation?

Shall we go take a look?

what do y'all think?

go, of course

The voyeur has been discovered, so why not go now!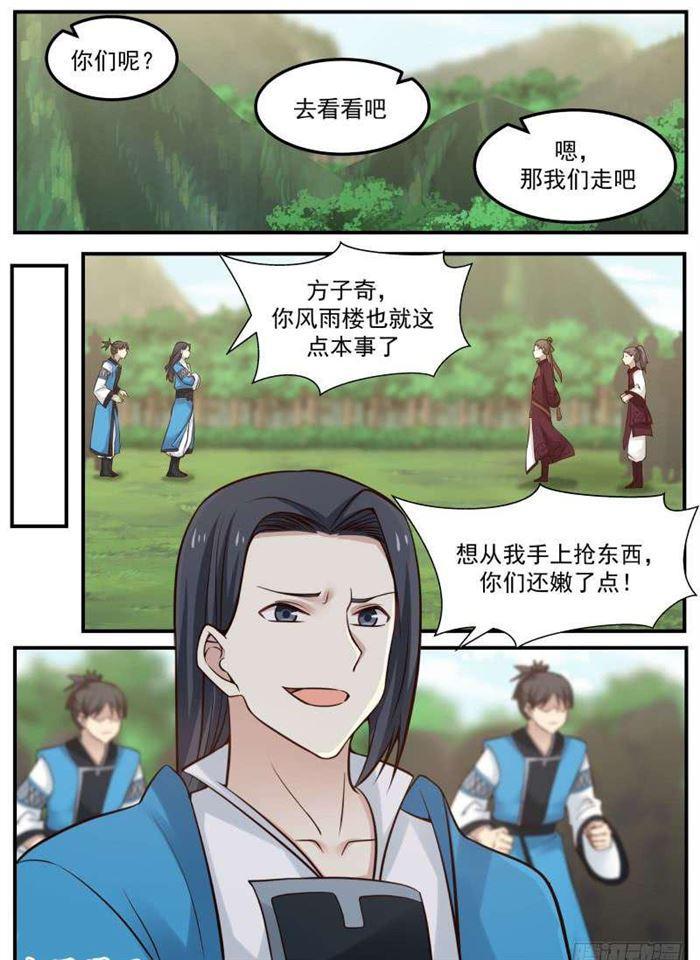 what about you?

go check it out

Well, let's go

Fang Ziqi, this is what you are capable of.

If you want to grab something from me, you are still a little tender!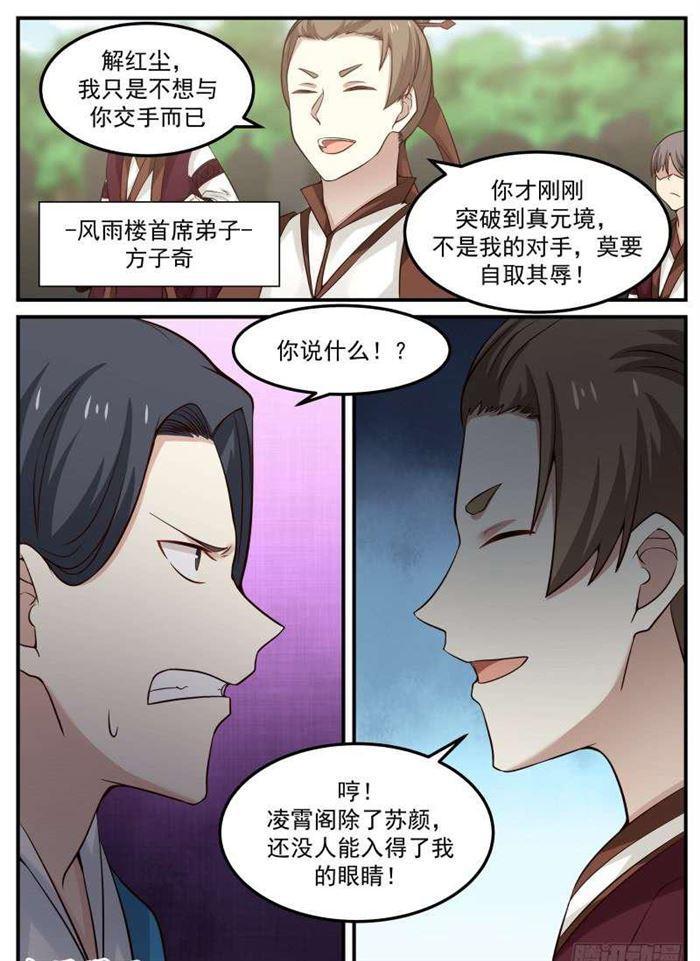 Xie Hongchen, I just don't want to fight with you, Fang Ziqi, the chief disciple of Fengyulou

You have just broken through to the real yuan realm, you are not my opponent, don't bring shame on yourself!

What did you say! ?

neck! Besides Su Yan, no one in Ling Xiao Pavilion can get into my eyes!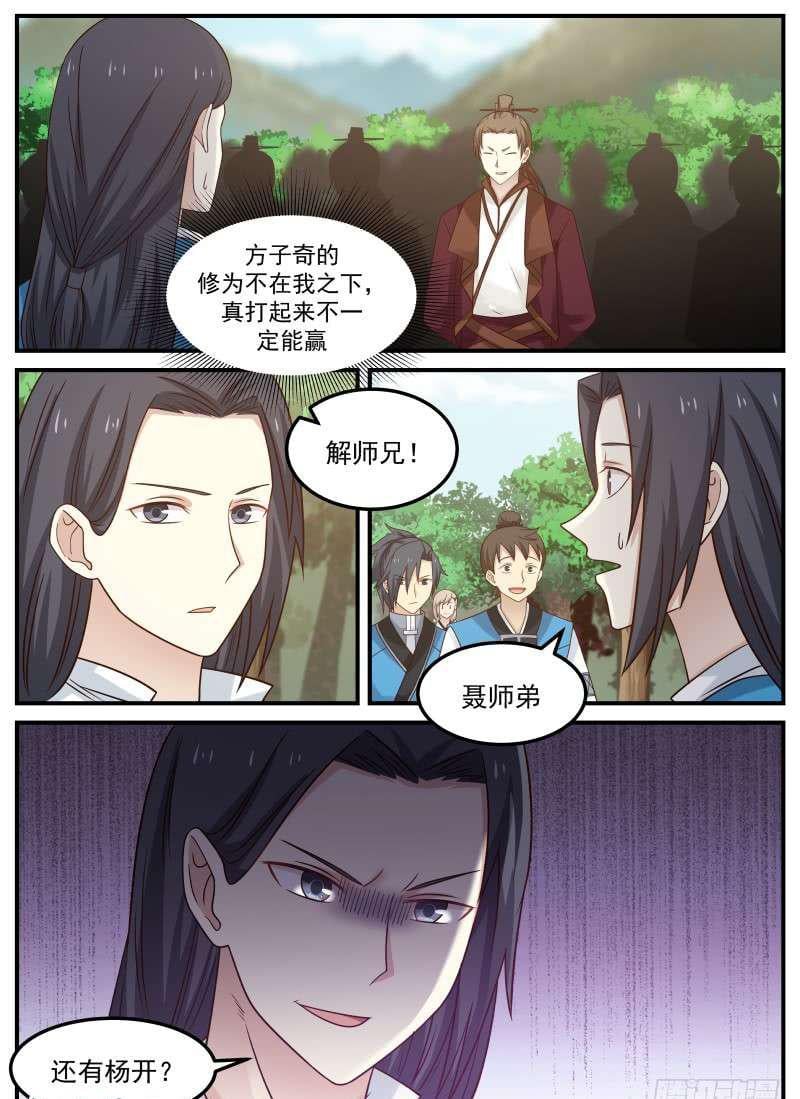 Fang Ziqi's cultivation level is not lower than mine, and he may not win if he really fights.

Solve brother!

Junior Brother Nie

And Yang Kai?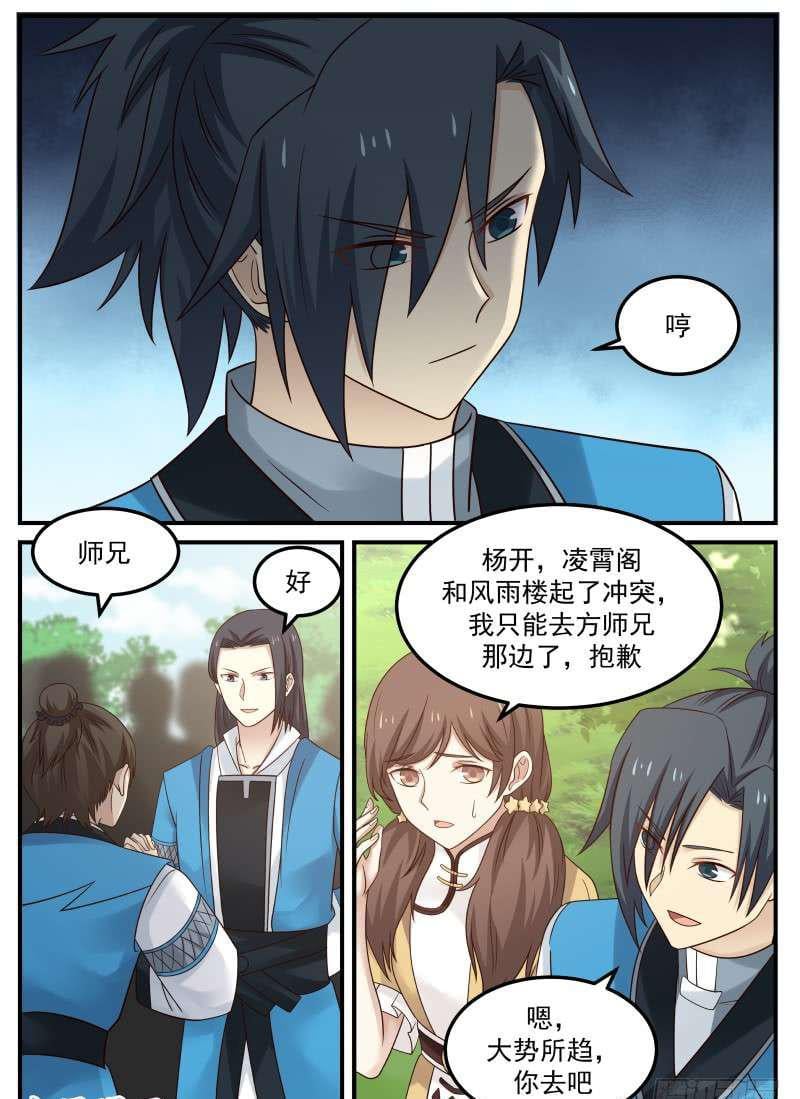 Humph

Brother

Yang Kai, there is a conflict between High Heaven Pavilion and Wind and Rain Tower, I can only go to Senior Brother Fang's side.

it is good

Well, the general trend, you go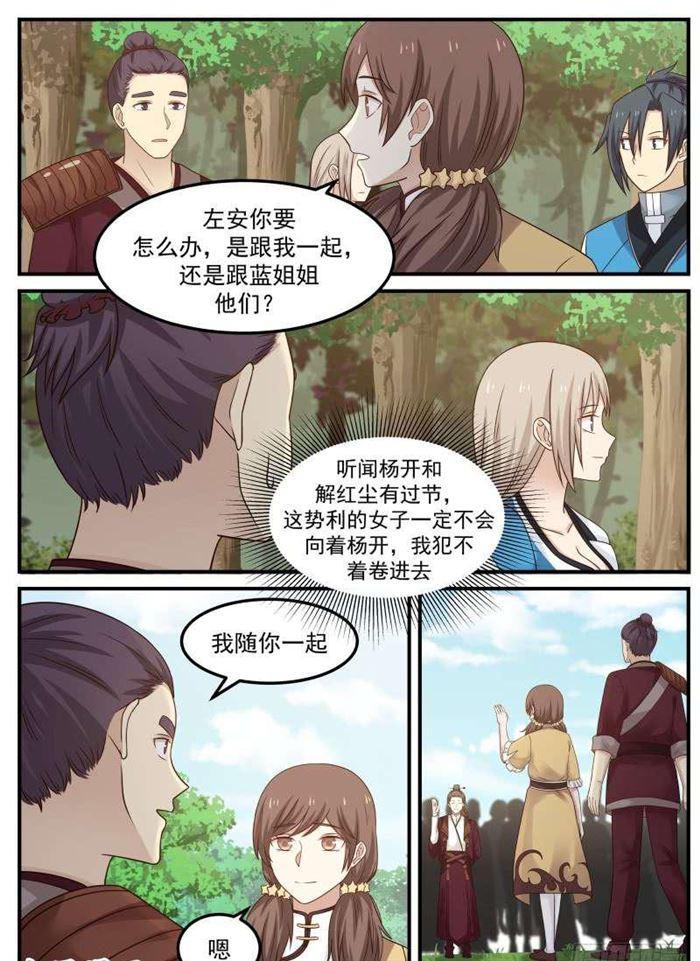 Zuo An, what are you going to do, with me or with Sister Lan and the others?

I heard that Yang Kai and Xie Hongchen had a festival, this snobbish woman will definitely not go to Yang Kai, I don't have to get involved

i am with you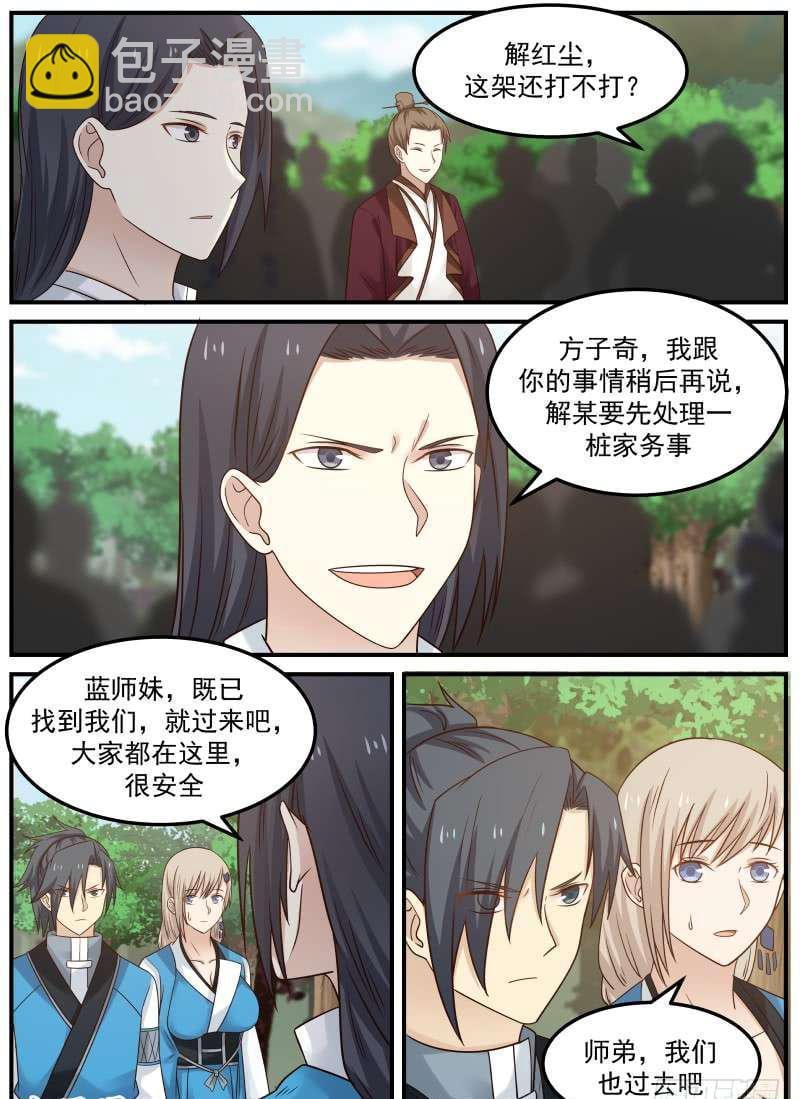 Xie Hongchen, is this still a fight?

Fang Ziqi, I'll talk about your affairs later. Xie has to deal with housework first.

Junior Sister Lan, since you've found us, come here, everyone is here, it's safe

Brother, let's go too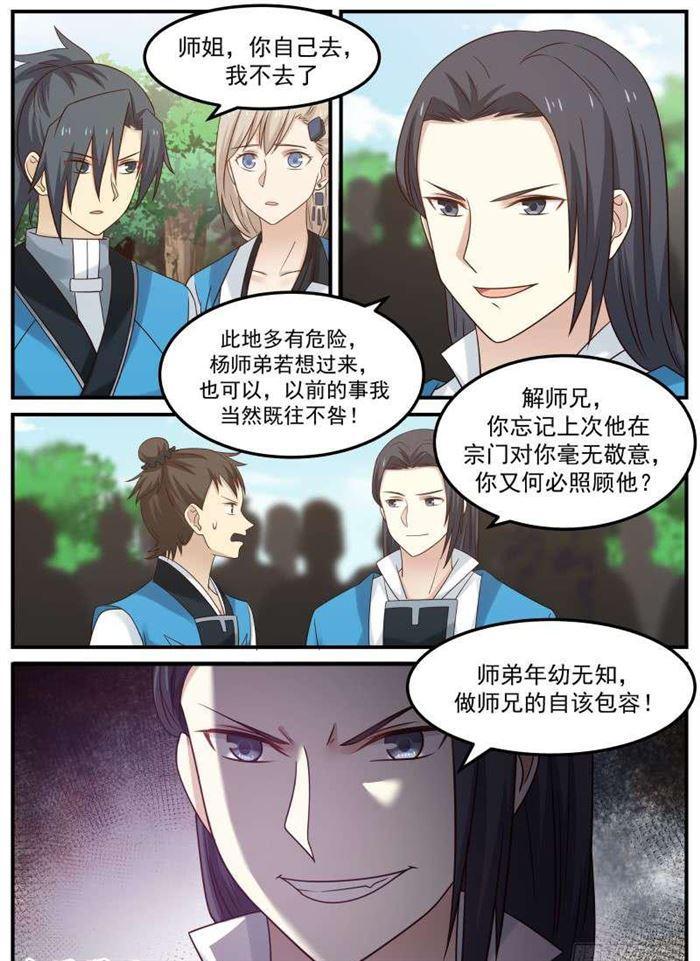 Sister, you go by yourself, I'm not going

There are many dangers here, Junior Brother Yang can come over if he wants to, of course I have never done anything in the past!

Brother Xie, you forgot that he had no respect for you in the sect last time, so why should you take care of him?

Junior brothers are young and ignorant, so they should be tolerant as senior brothers!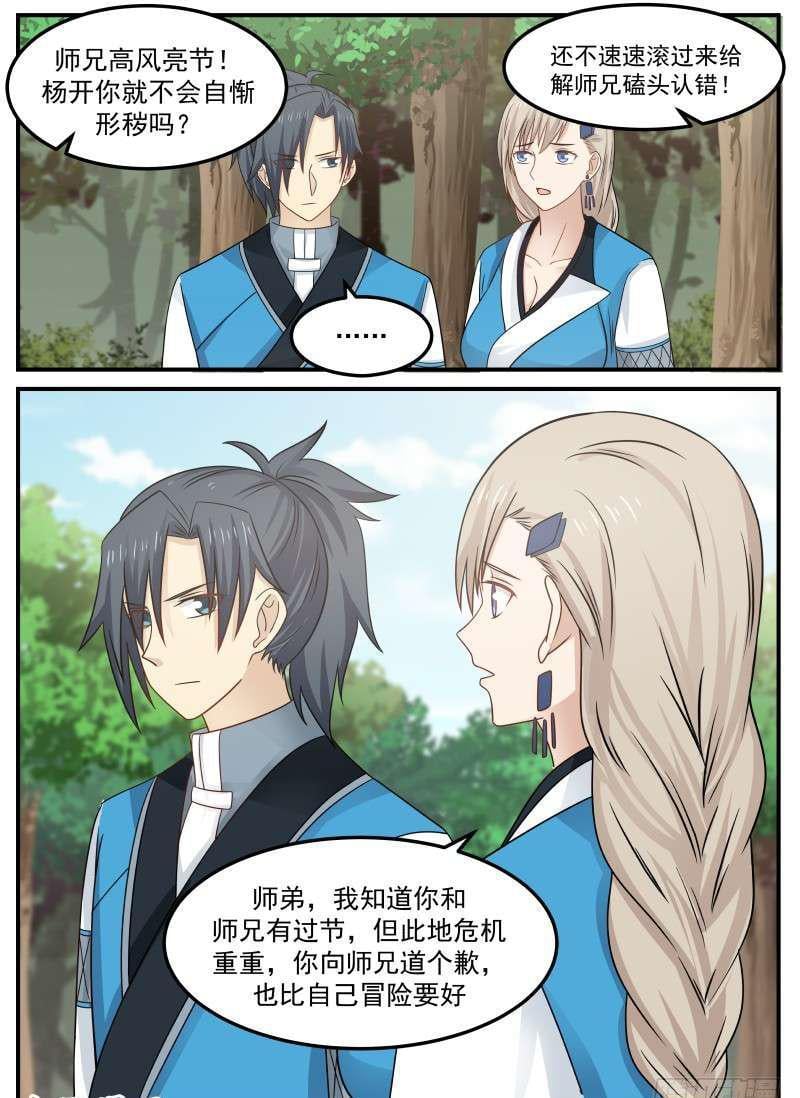 Brother Gao Fengliang Festival! Yang Kai, won't you cut yourself off?

Don't roll over quickly and kowtow to Senior Brother Xie to admit his mistake!

Brother, I know that you and your brother have a holiday, but there are many dangers here. It is better for you to tell your brother than to take risks on your own.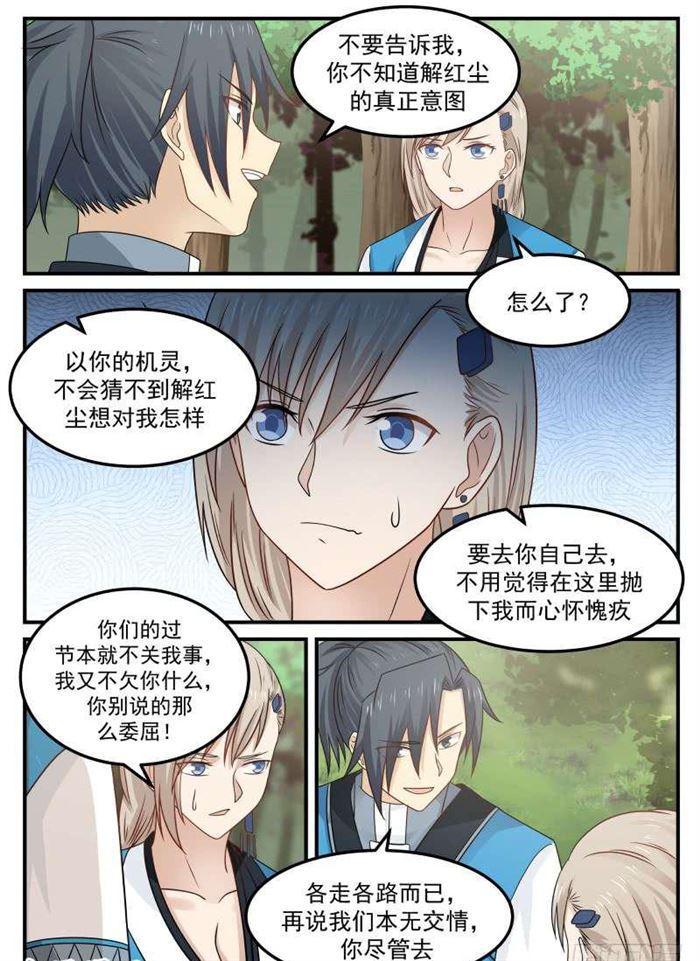 Don't tell me, you don't know the real intention of Xie Hongchen

What's wrong?

With your ingenuity, you won't be able to guess what Xie Hongchen wants to do to me

Go on your own, don't feel ashamed to leave me here

Your holiday is none of my business, and I don't care about you, so don't be so embarrassed!

We just went our separate ways. Besides, we have no friendship at all, so you can go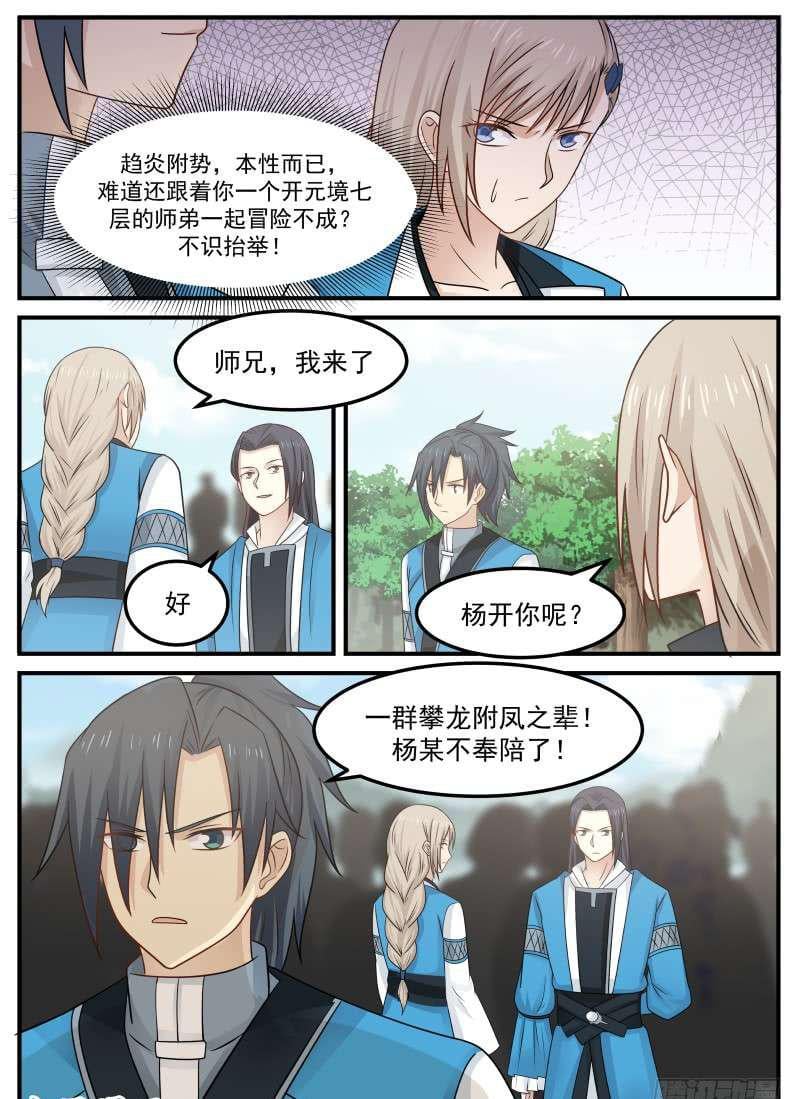 It's just the nature to follow the trend of inflammation, can't you still take risks with your junior brother who is on the seventh floor of Kaiyuan Realm? Don't know how to lift! Brother, here I come

it is good

Yang Kai, how about you?

A group of people who climbed the dragon and attached the phoenix! Yang will not accompany him!