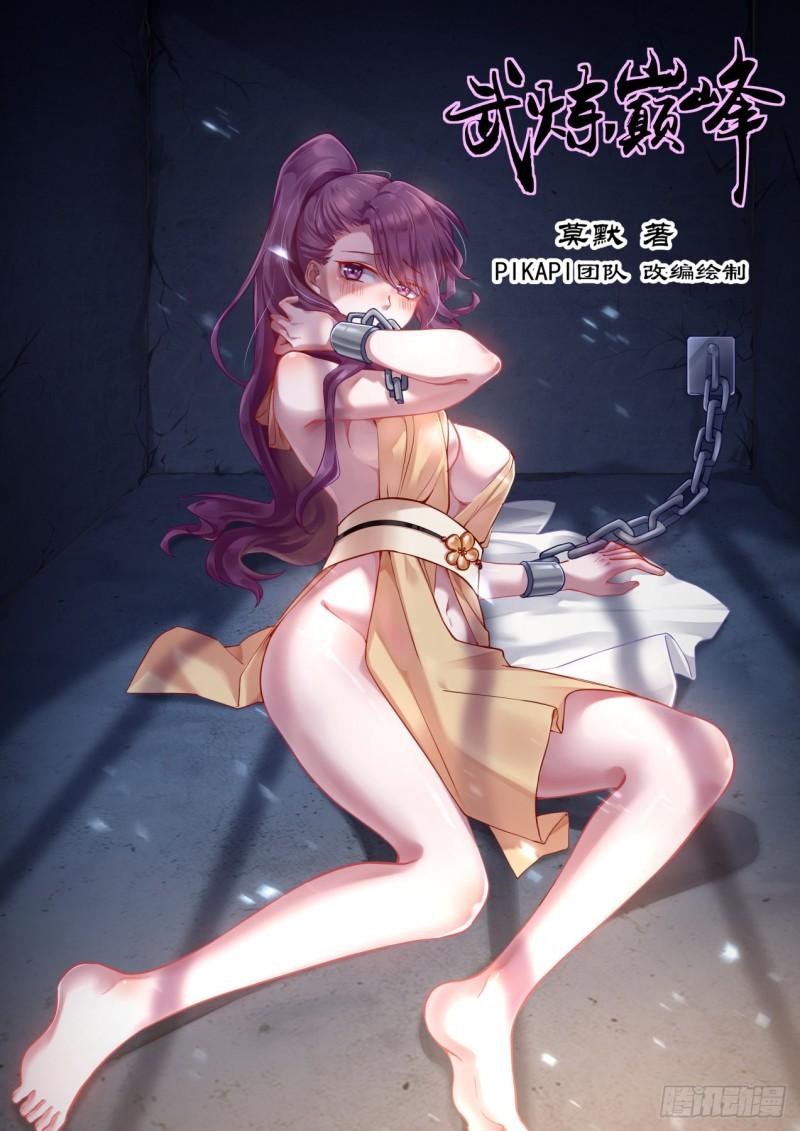 Momo, adapted and drawn by the PIKAPI team

Tencent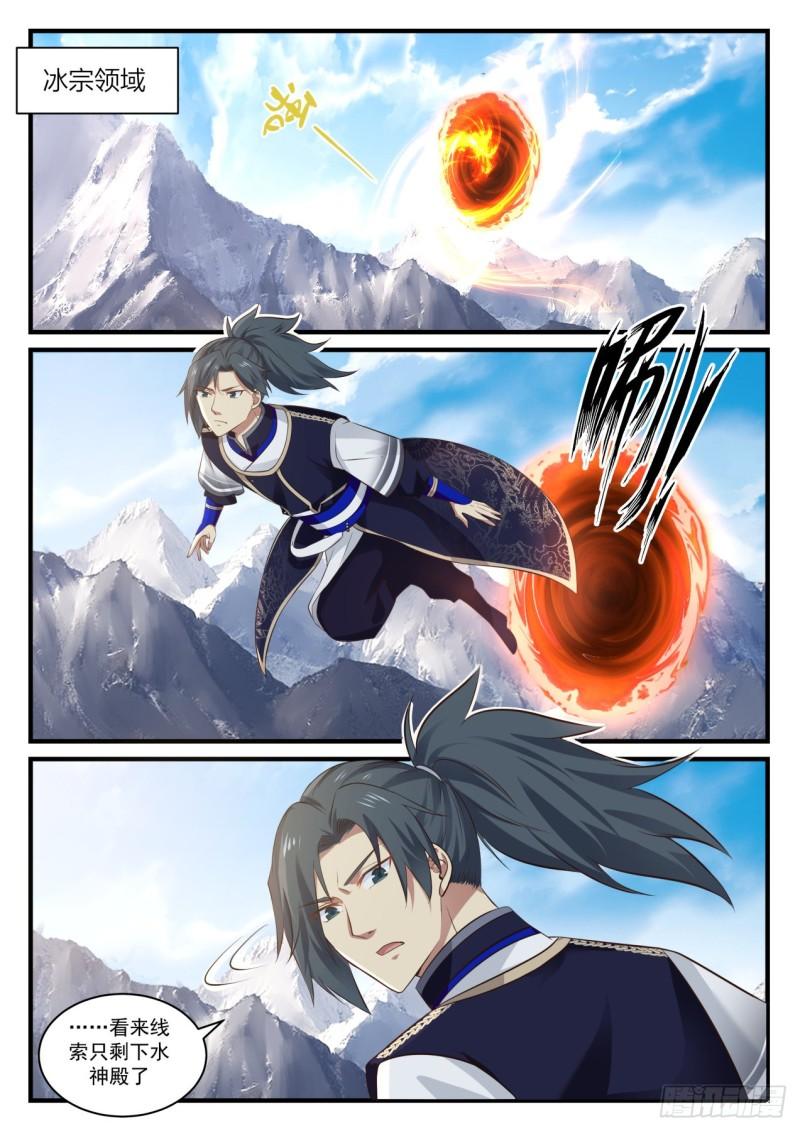 Ice Dormitory Realm

"·It seems that the only clues left are the Water Temple.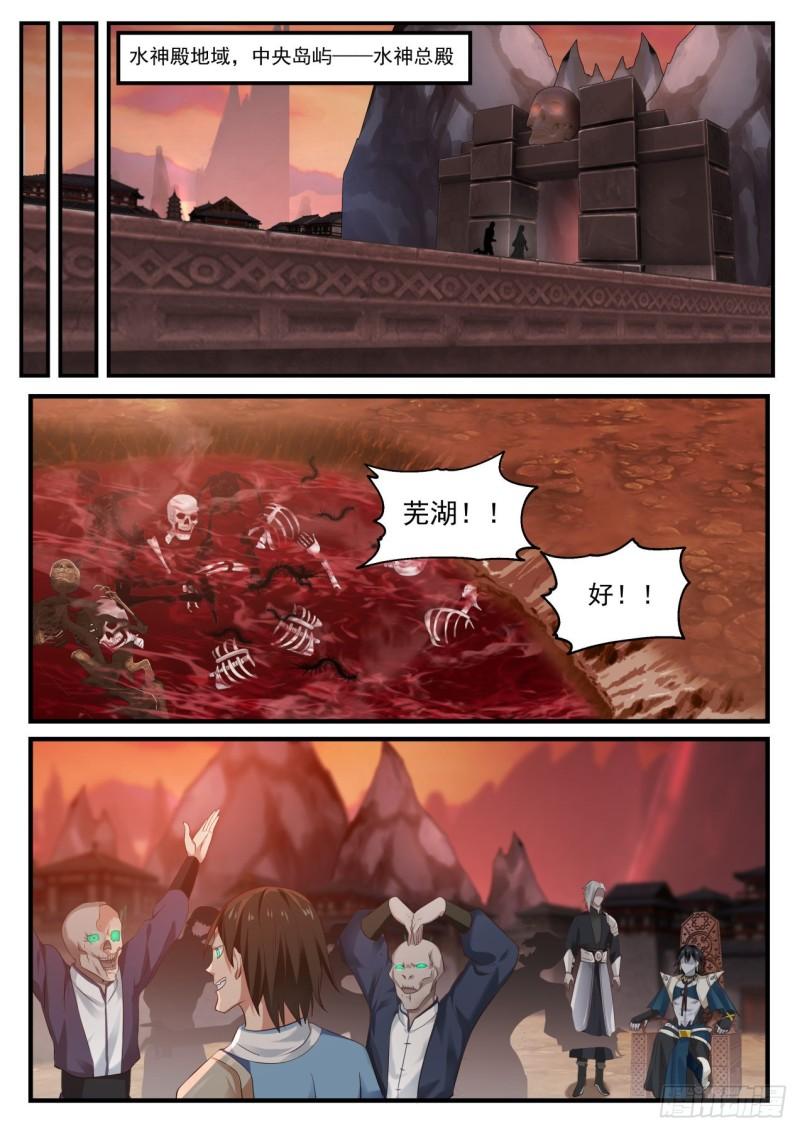 Water Temple Area, Central Island

The Temple of the God of Water

Wuhu!

it is good!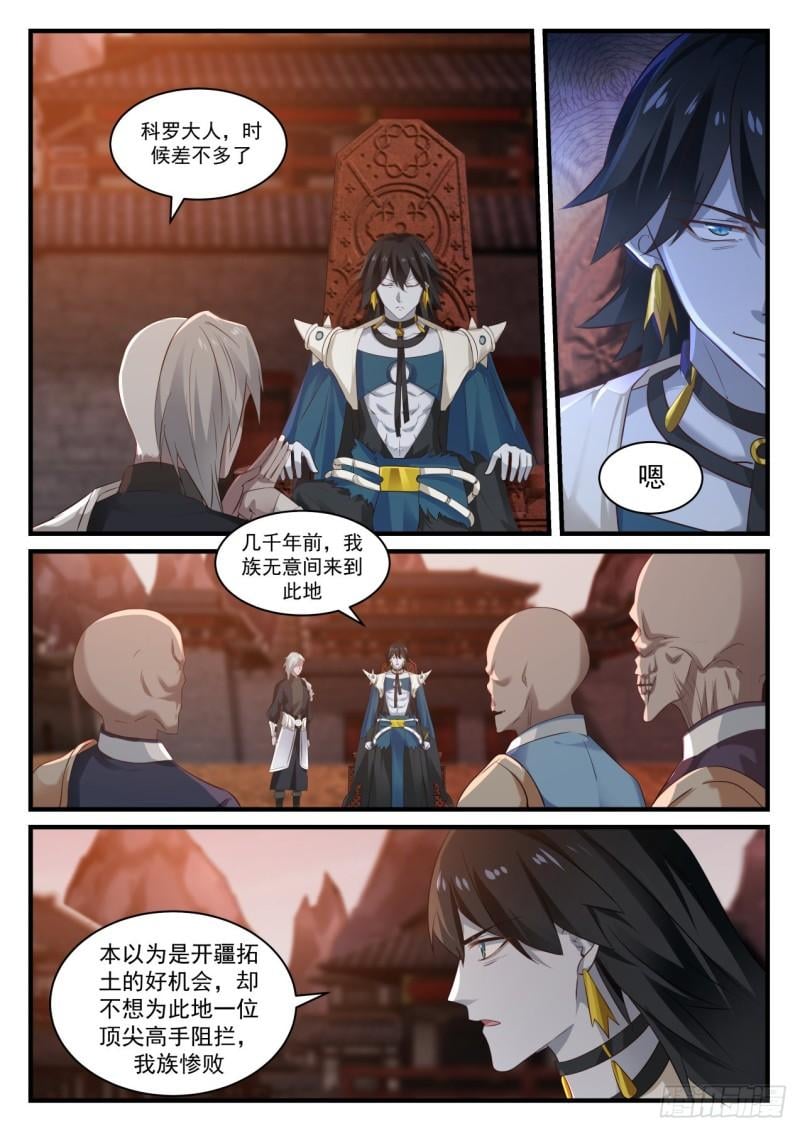 Lord Coro, it's almost time

Um

Thousands of years ago, my family came here by accident

I thought it was a good opportunity to expand the territory, but I didn't want to stop a top expert in this area. Our family suffered a fiasco.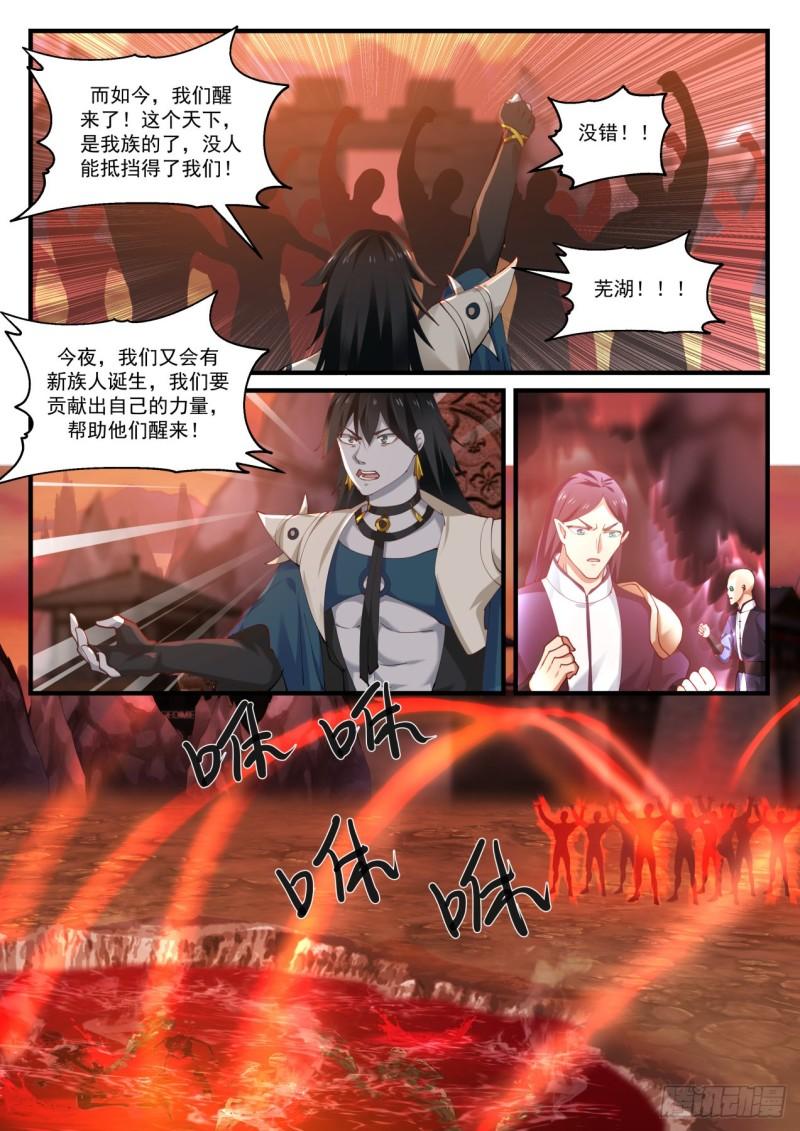 And now, we wake up! This world belongs to my family, no one can resist us!

That's right! !

Wuhu! ! !

Tonight, we will have a new tribe born again, and we must contribute our strength to help them wake up!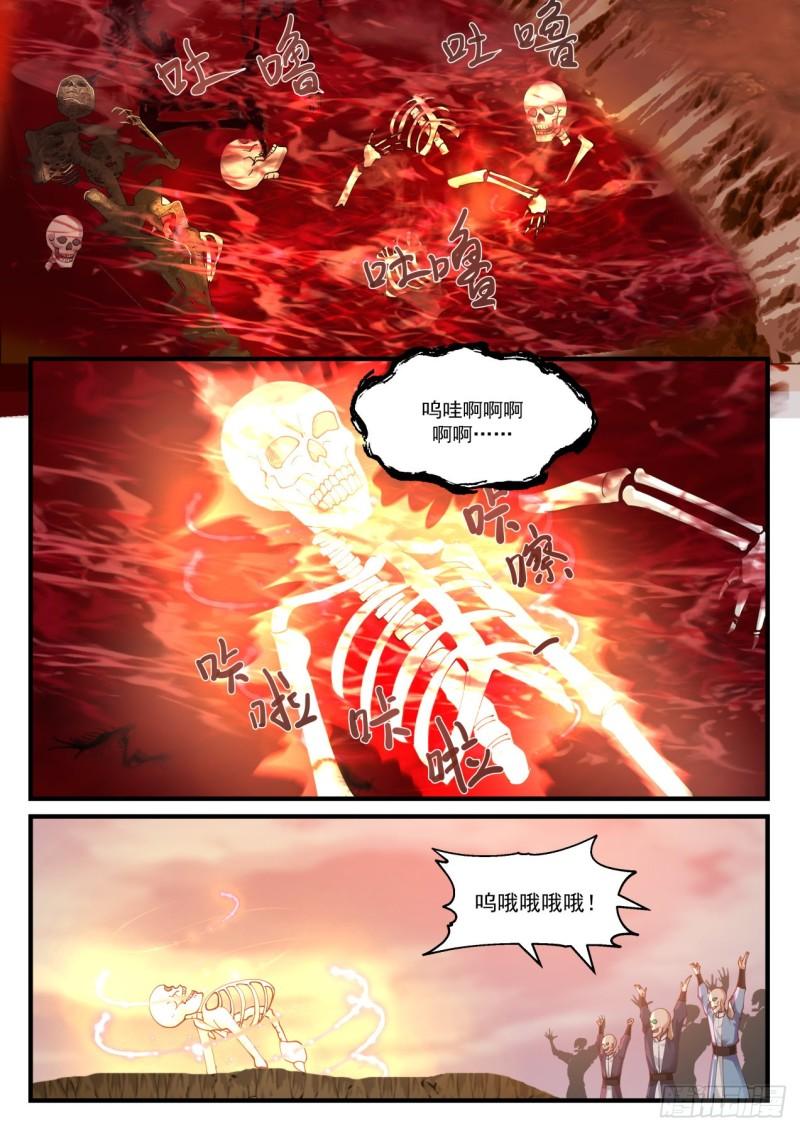 Ahhh…

Ming oh oh oh oh!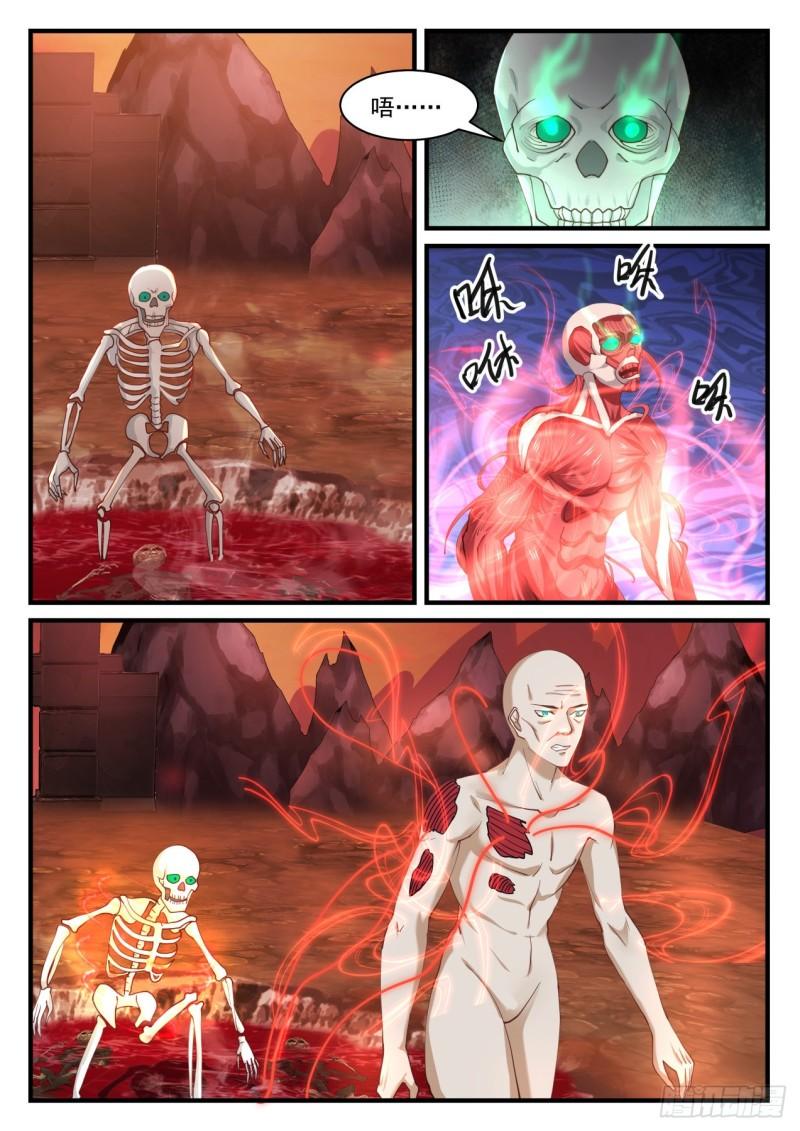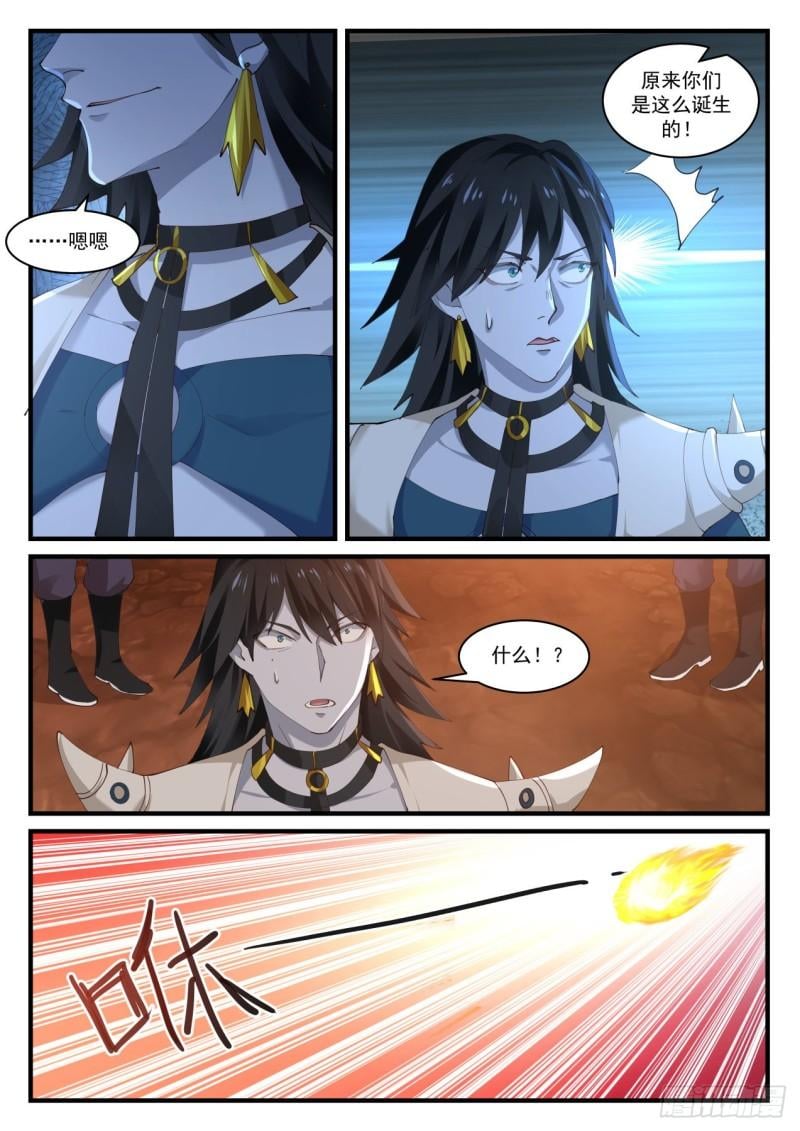 That's how you were born!

.Uh-huh

what!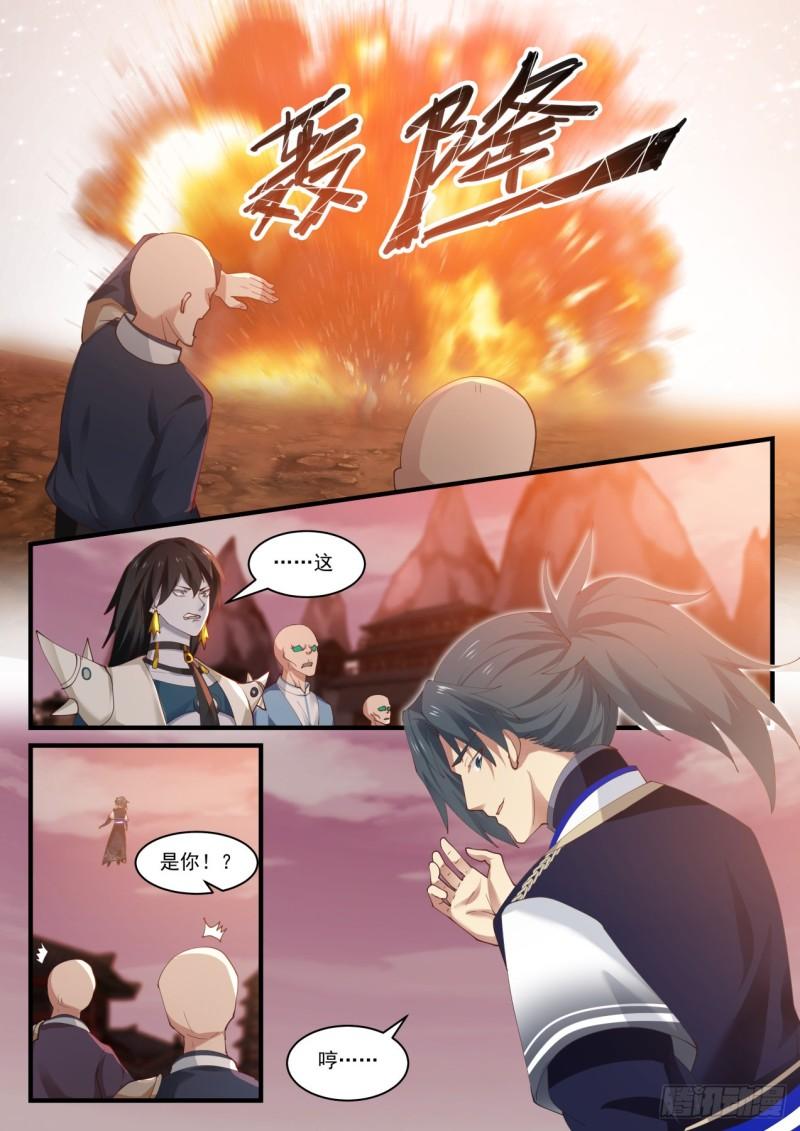 Doron

This

It's you! ?

Humph….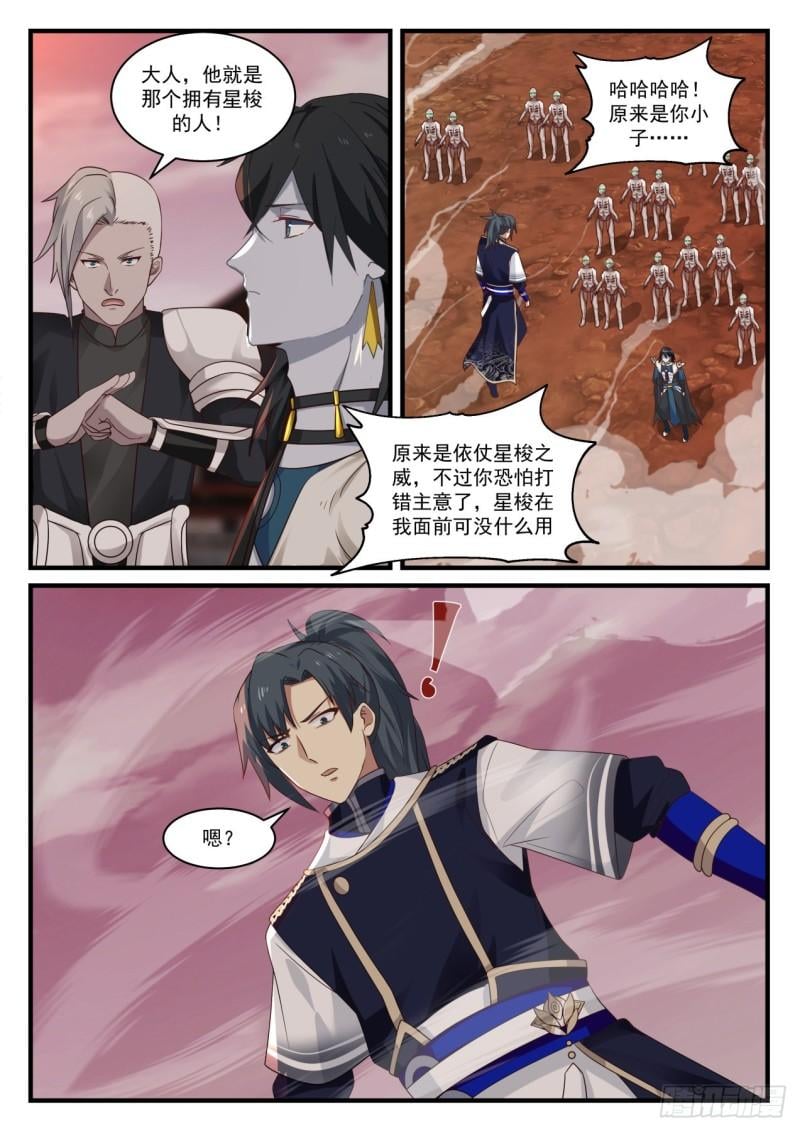 My lord, he is the one who owns the Star Shuttle!

Ha ha ha ha! It's your kid…

It turned out to be relying on the power of Xingshuo, but I am afraid you have made a wrong idea, Xingshuo is useless in front of me

Um?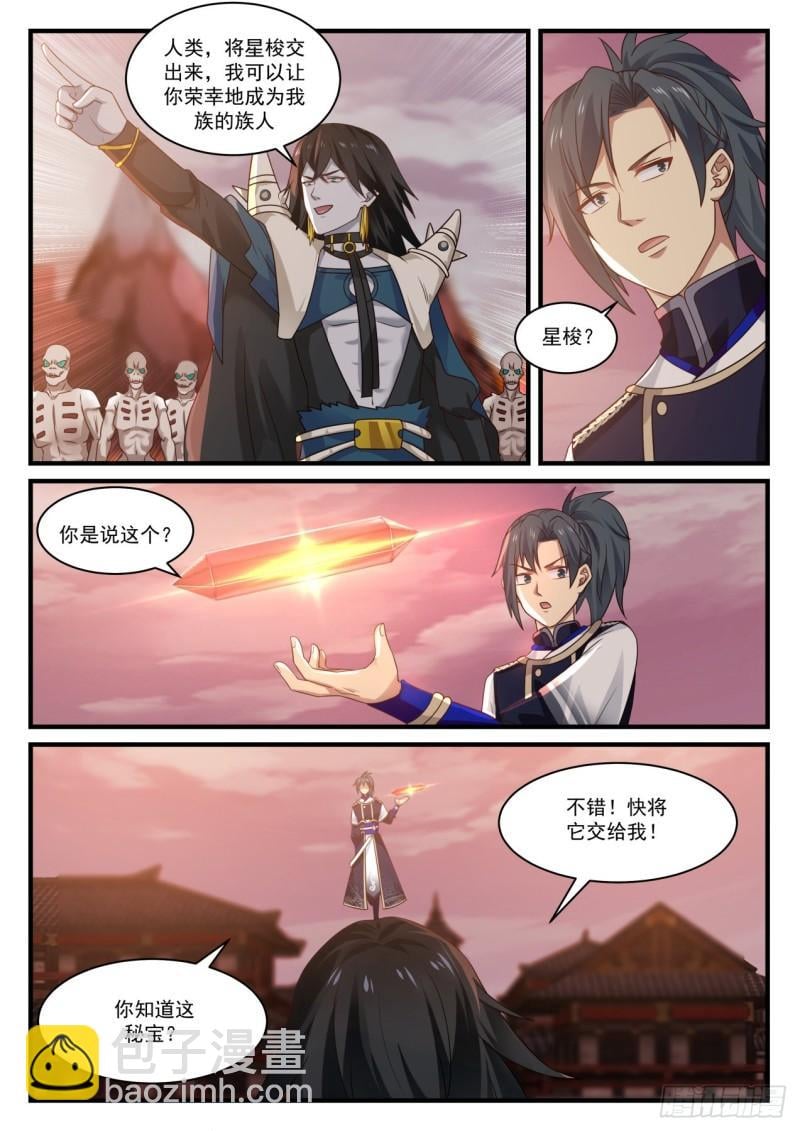 Human, hand over Xingshuo, I can make you honored to be a member of my clan

Star shuttle?

you mean this?

good! Give it to me now!

Do you know this secret treasure?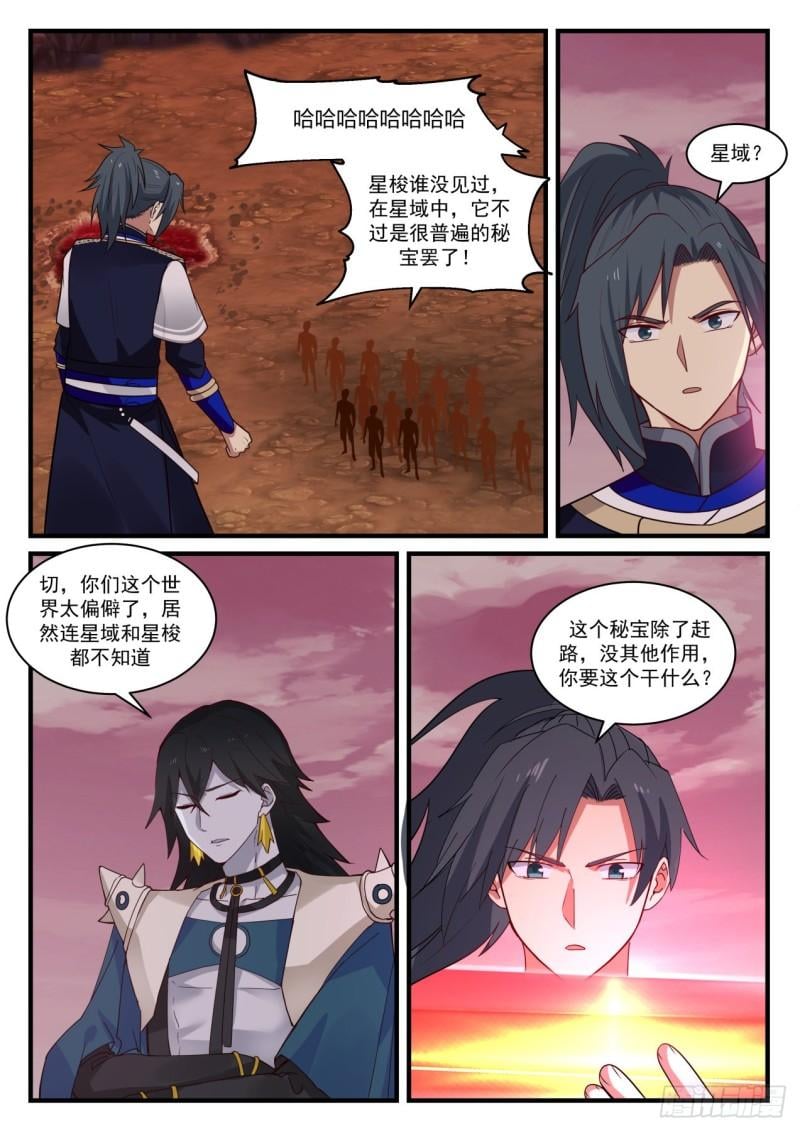 Hahahahahahahahahahahahahahahahahahahahahahahahahahahahahahahahahahahahahahahahahahahahahahahahahahahahahahahahahahahahahahahahahahahahahahahahahahahahahahahahahahahahahahahahahahahahahahahahahahahahahahahahahahahahahahahahahahahahahahahahahahahahahahahahahahahahahahahahahahahahahahahahahahahahahahahahahahahahahahahahahahahahahahahahahahahahahahahahahahahahahahahaha they are just a very common secret treasure in the star field!

Star field?

Che, your world is so biased that you don't even know about Star Territory and Star Shuttle

This secret treasure has no other function except to hurry. What do you want this thousand?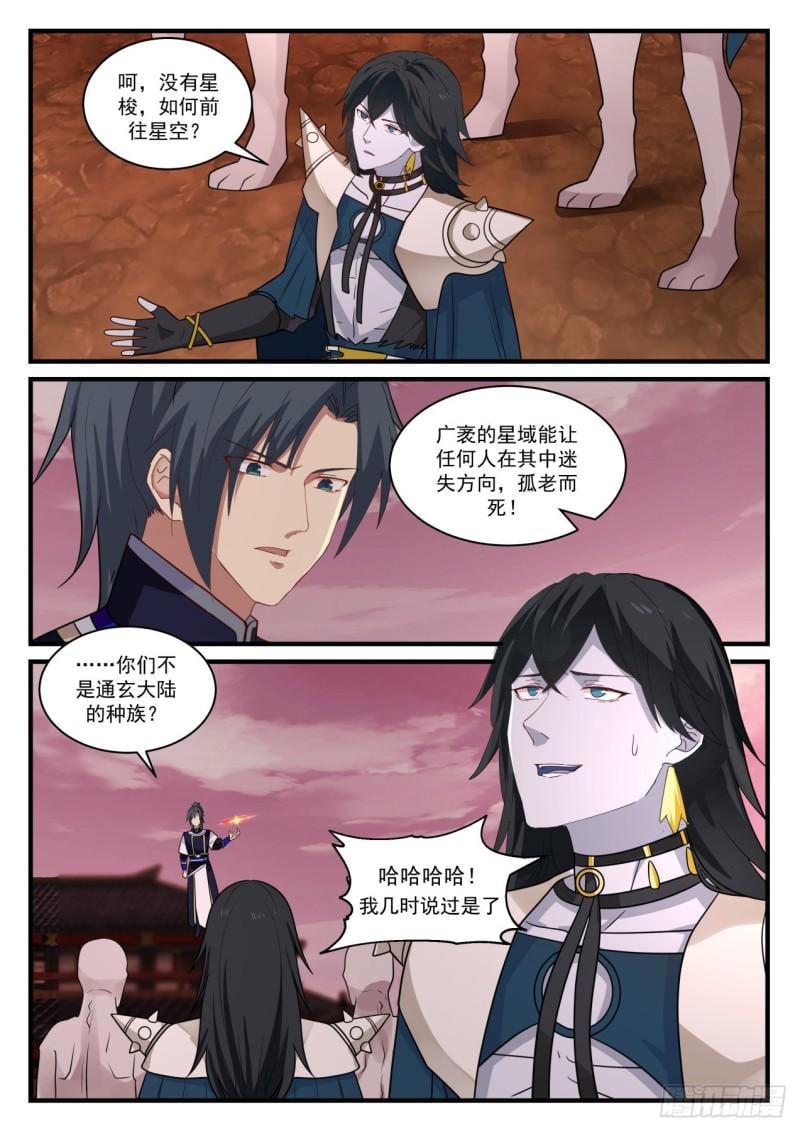 Oh, how can I go to the stars without a star shuttle?

Sichuan

The wide star field can make anyone lose their way and die alone!

.. you are not the race of Tongxuan Continent?

Ha ha ha ha! When did I say yes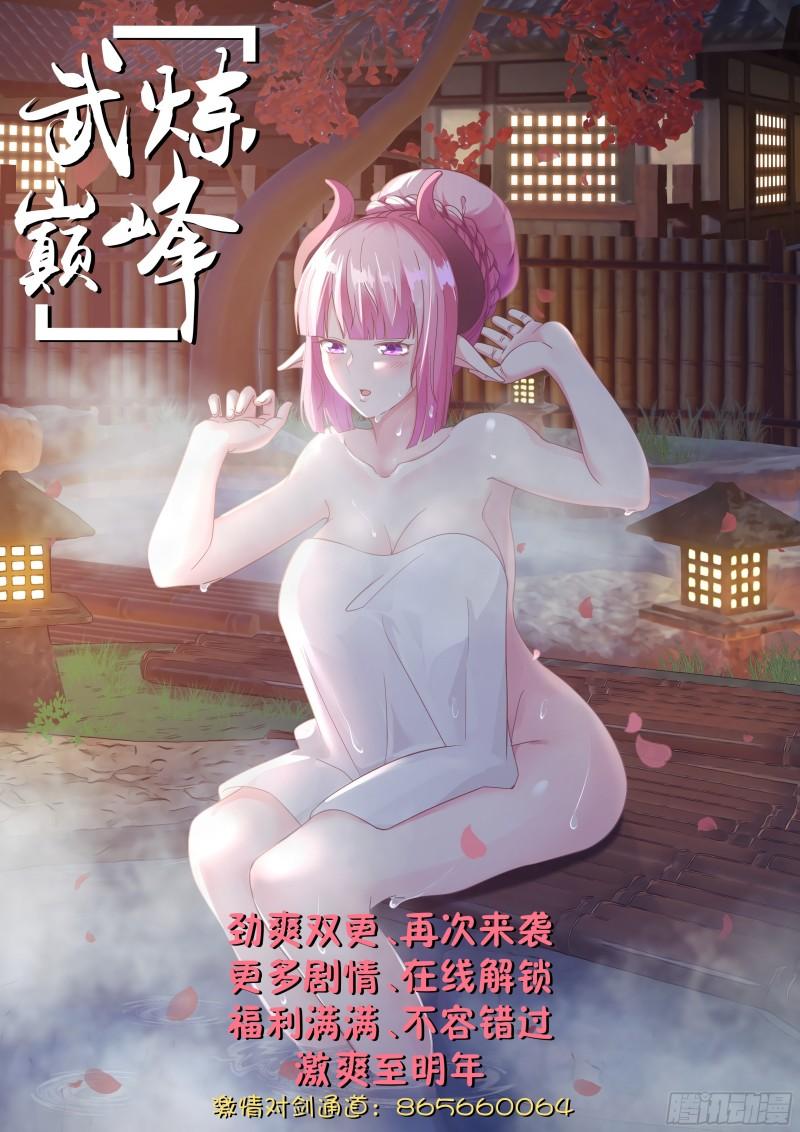 The cool and refreshing double update, more plots are coming again, the crazy line is full of unlocking benefits, not to be missed.

Tencent animation