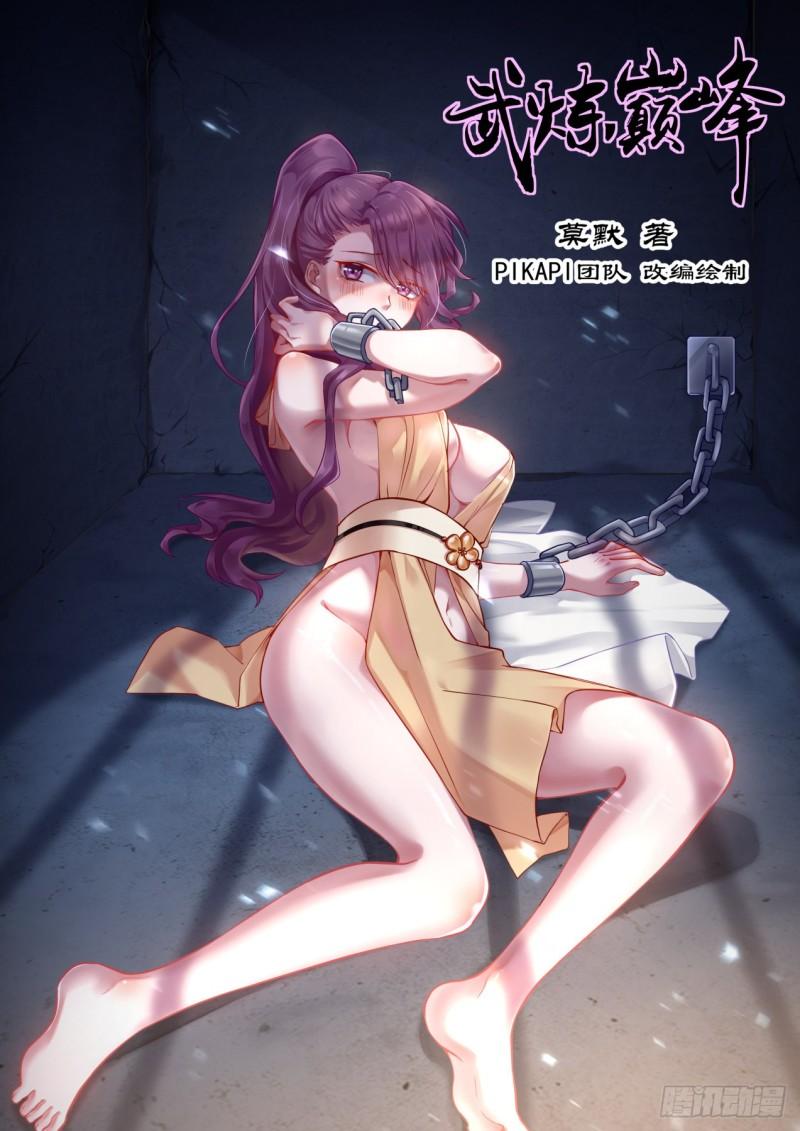 Momo, adapted and drawn by the PIKAPI team

Tencent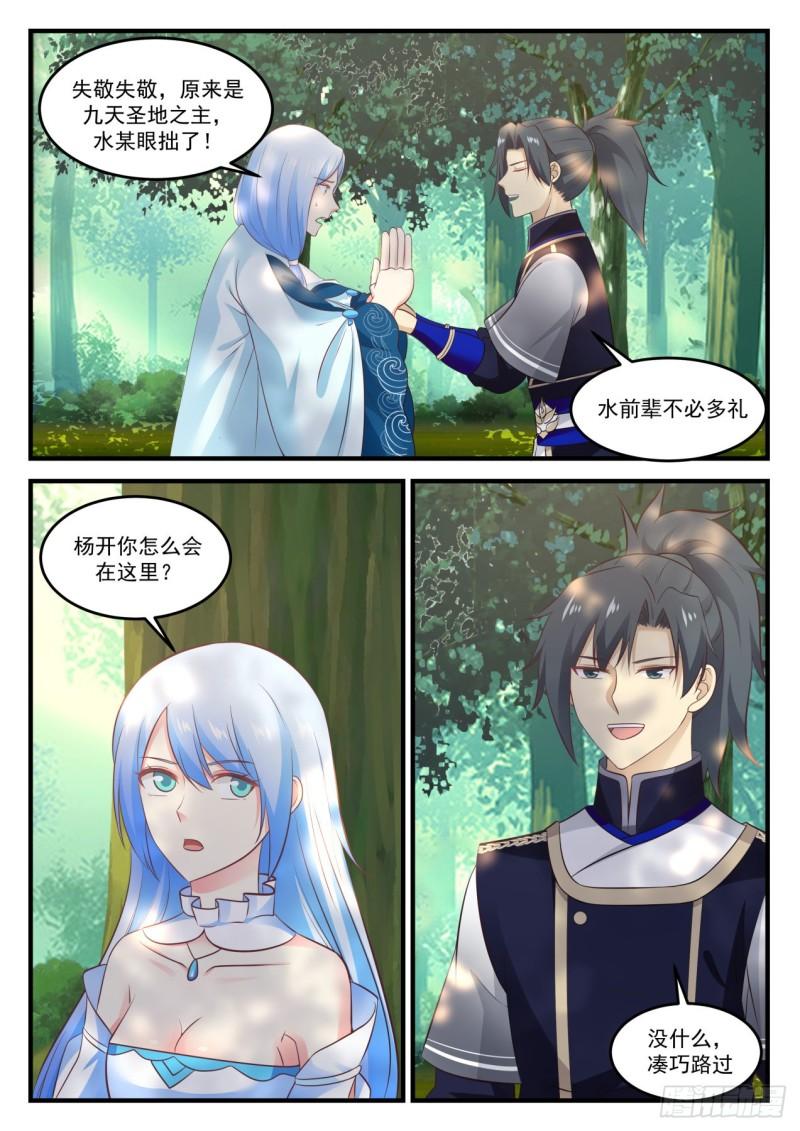 Disrespectful and disrespectful, it turned out to be the Lord of the Nine Heavens Holy Land, Shui Mou has a clumsy eye!

Senior Shui need not be too polite

Yang Kai, why are you here?

Nothing, happened to pass by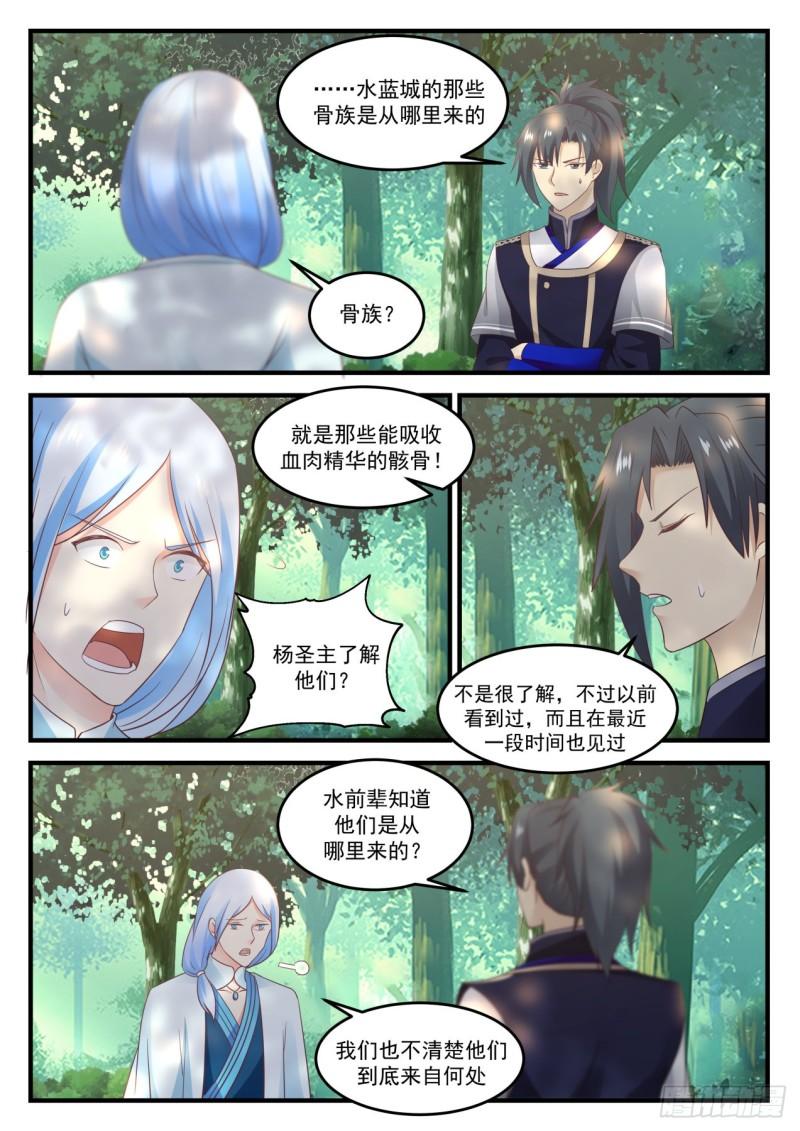 ·Where did the Bone Race in Shui Lan City come from?

Bone race?

It is those bones that can absorb the essence of flesh and blood!

Holy Master Yang understands them? Does the water senior know where they came from?

I don't know much about it, but I've seen it before, and I've seen it recently

We don't know where they came from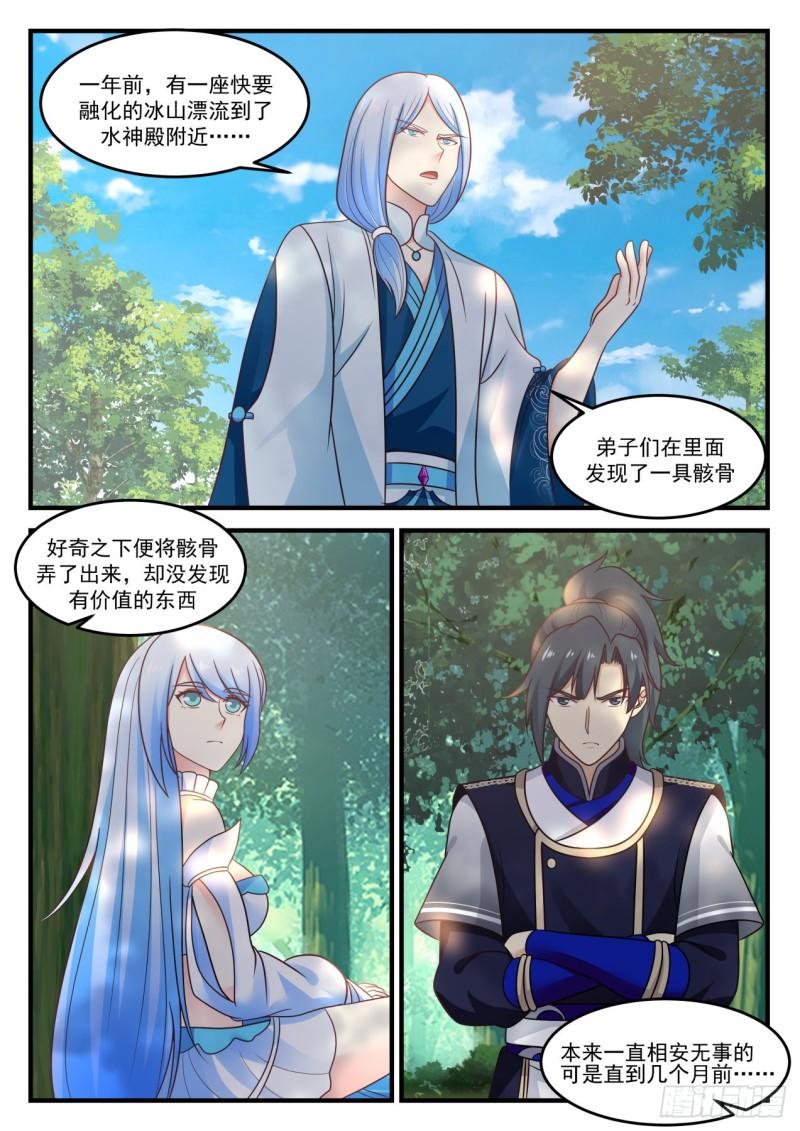 A year ago, a melting iceberg drifted near the Water Temple…

The disciples found a bone inside

Out of curiosity, the bone was pulled out, but nothing of value was found.

It was fine until a few months ago…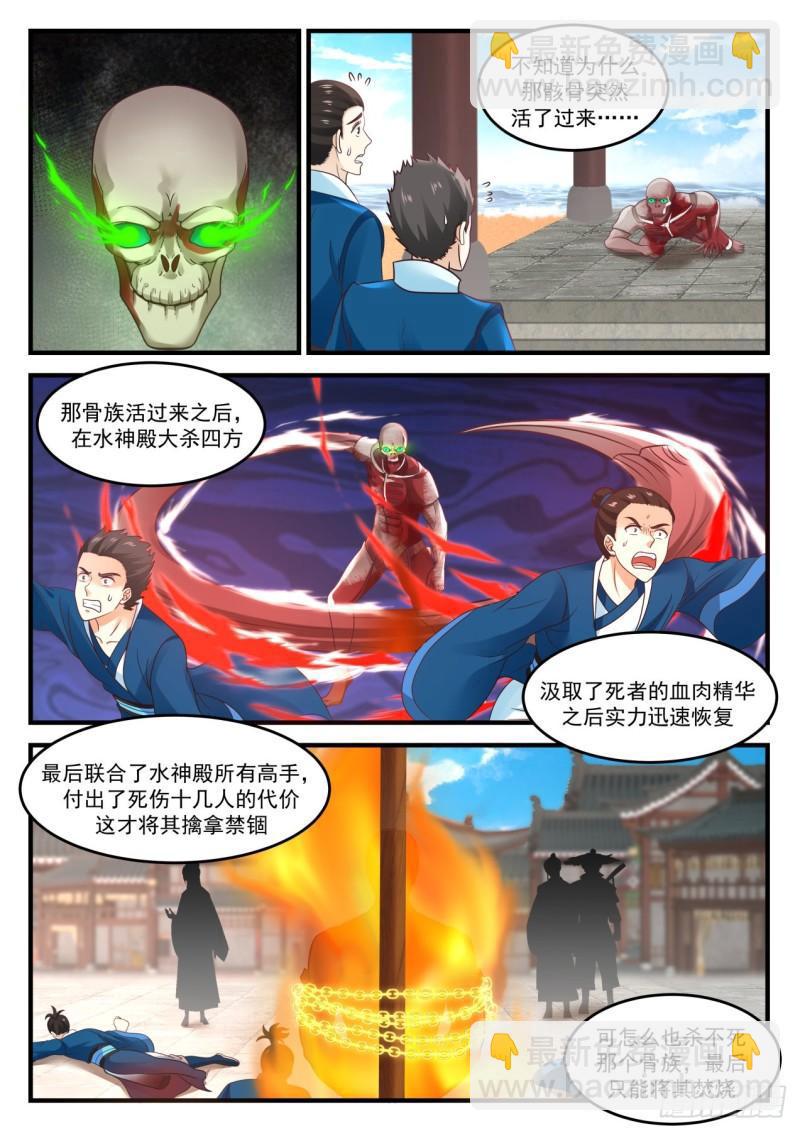 I don't know why the bone suddenly came to life

After the Bone Race came back to life, they slaughtered the Quartet in the Water Temple.

After absorbing the essence of the flesh and blood of the dead, the strength quickly recovers

In the end, all the masters of the Water Temple paid the price of killing and wounding more than a dozen people, and then they were arrested and banned.

But you can't kill that Bone Race, you can only burn it in the end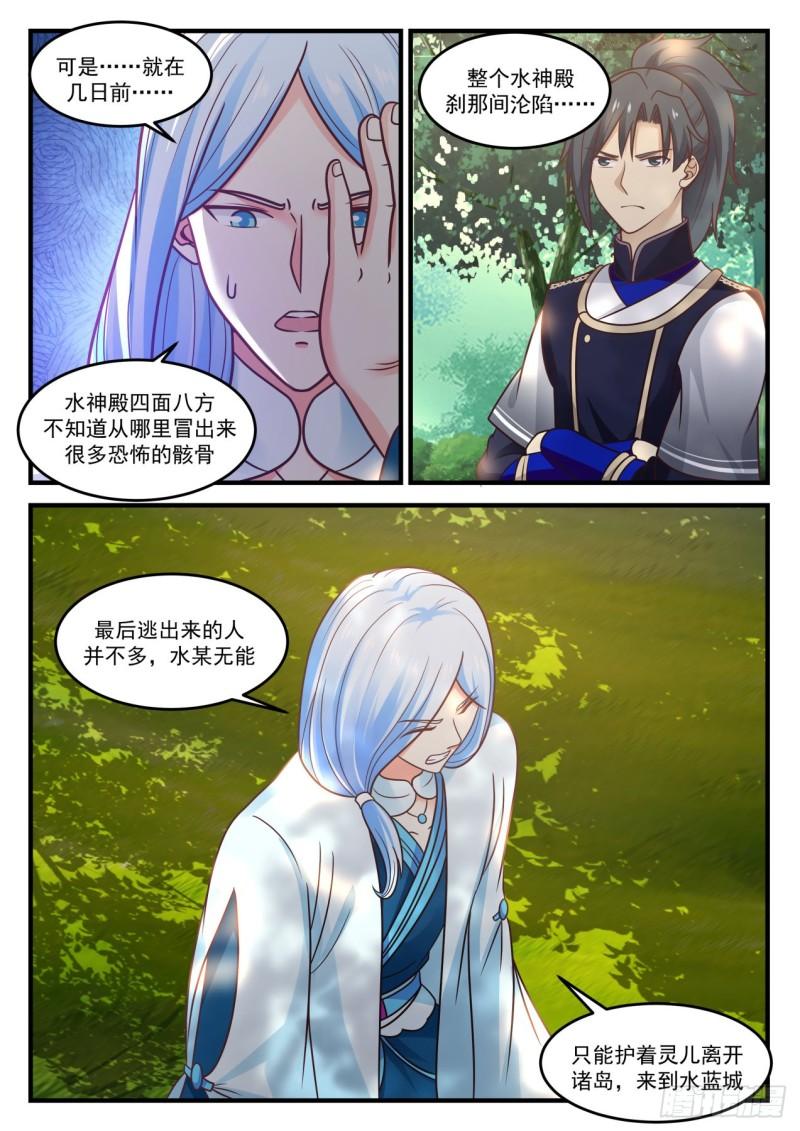 But… just a few days ago…

The entire water temple collapsed in an instant…

There are many terrifying skeletons appearing in all directions of the Water Temple.

Not many people escaped in the end, Shui is incompetent

I can only protect Linger from the islands and come to Shuilan City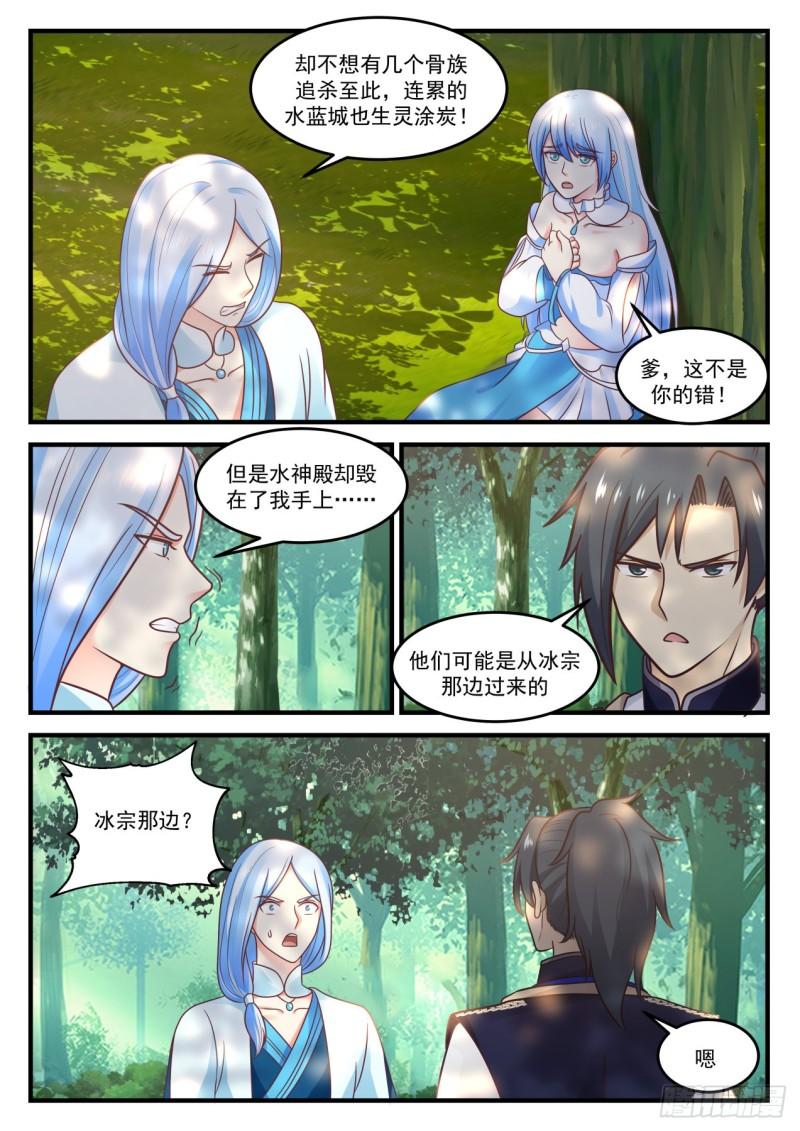 But I don't want a few Bone Races to chase and kill so far, and the Shui Lan City that has been involved is also ruined!

Dad, it's not your fault!

But the Water Temple was destroyed by my hands…

They may have come from Ice Sect

Where is Ice Sect?

Um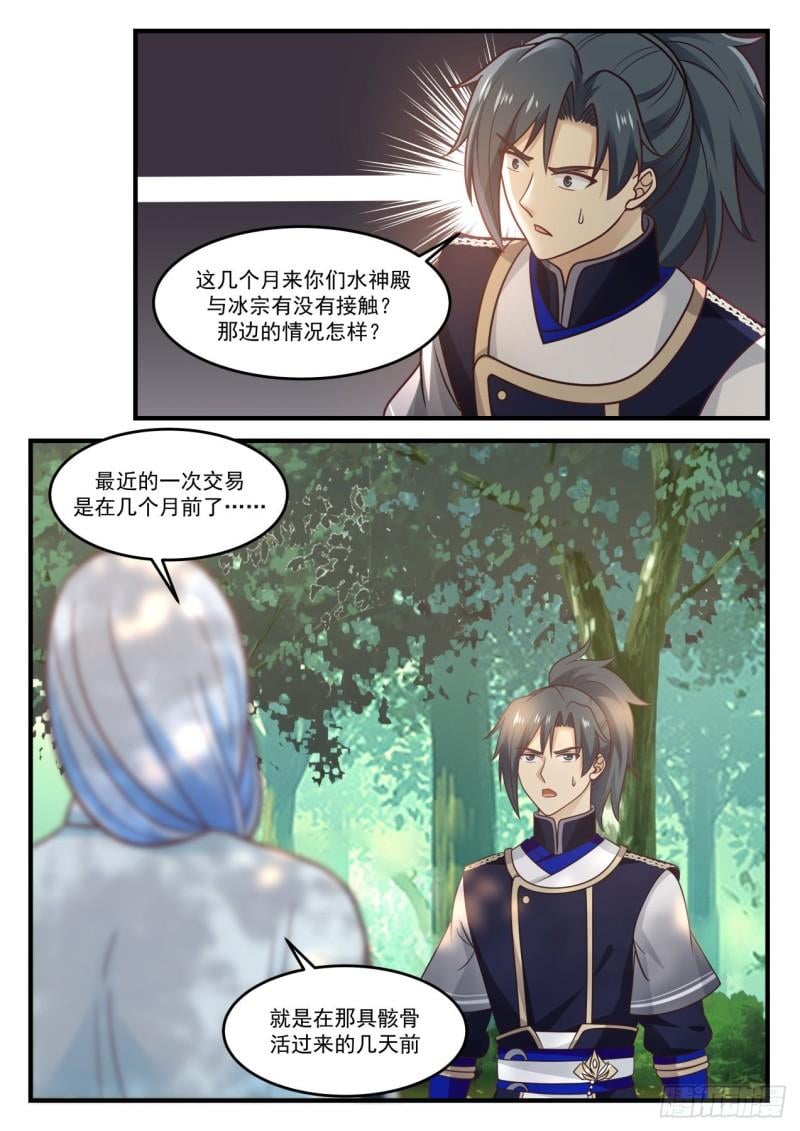 Have you had any contact with Ice Sect in the past few months? What's the situation over there?

The last transaction was a few months ago…

Just a few days before the skeleton came to life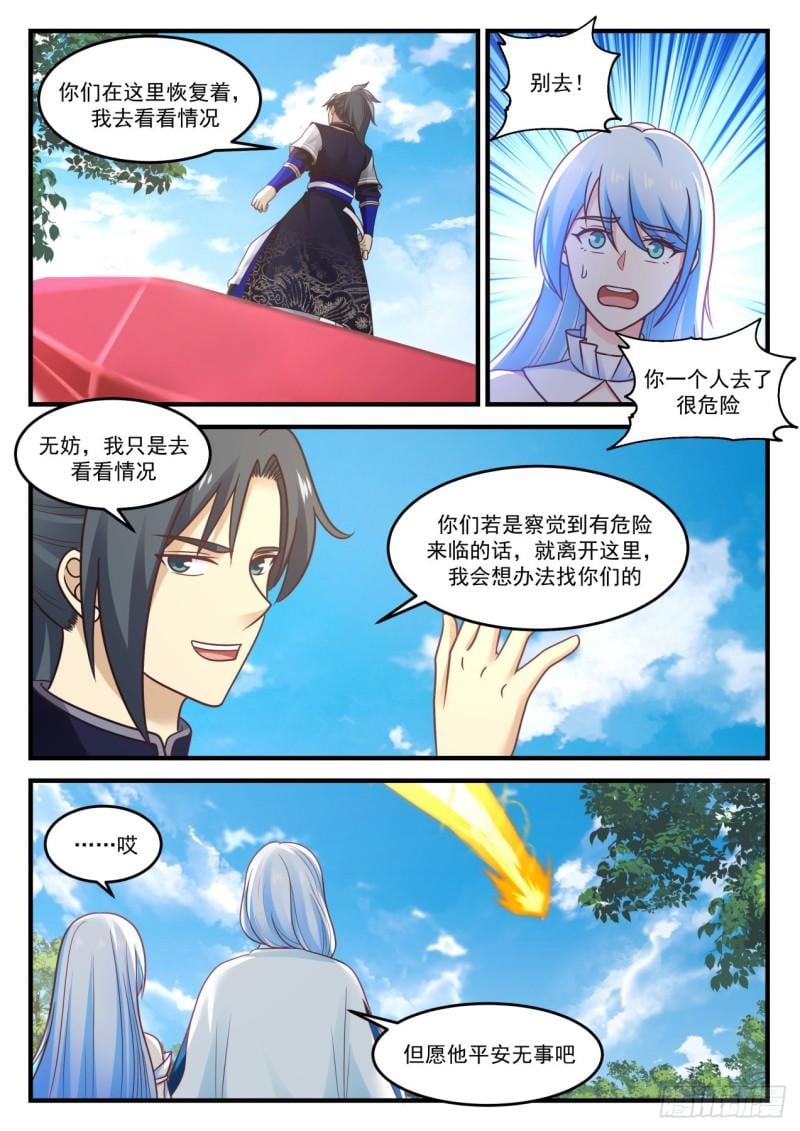 You guys are recovering here, I'll go check the situation

do not go!

It's dangerous for you to go alone

It's okay, I'm just going to see the situation

If you sense danger coming, get out of here and I'll find a way to find you

I hope he's all right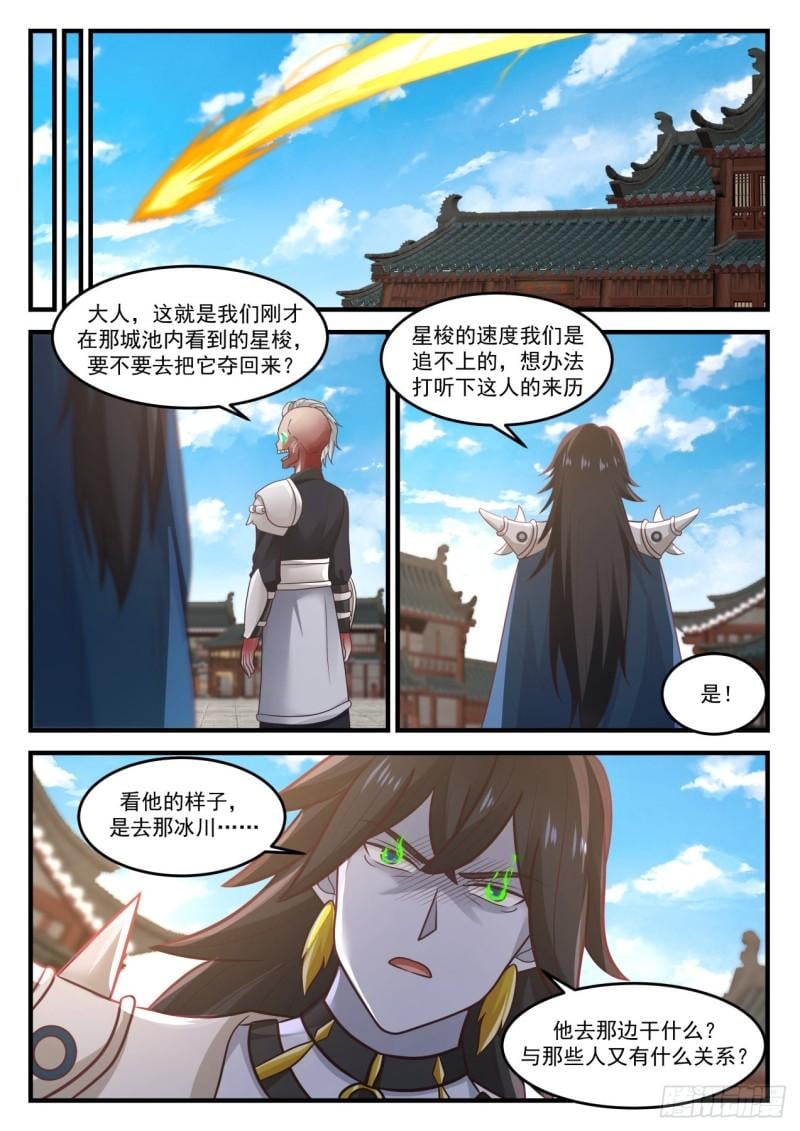 My lord, this is the star shuttle we saw in the city just now! Are you going to get it back?

We can't keep up with the speed of Xingshuo, try to find out the origin of this person

Yes!

Looking at his appearance, he is going to the glacier…

What is he going there for? What does it have to do with those people?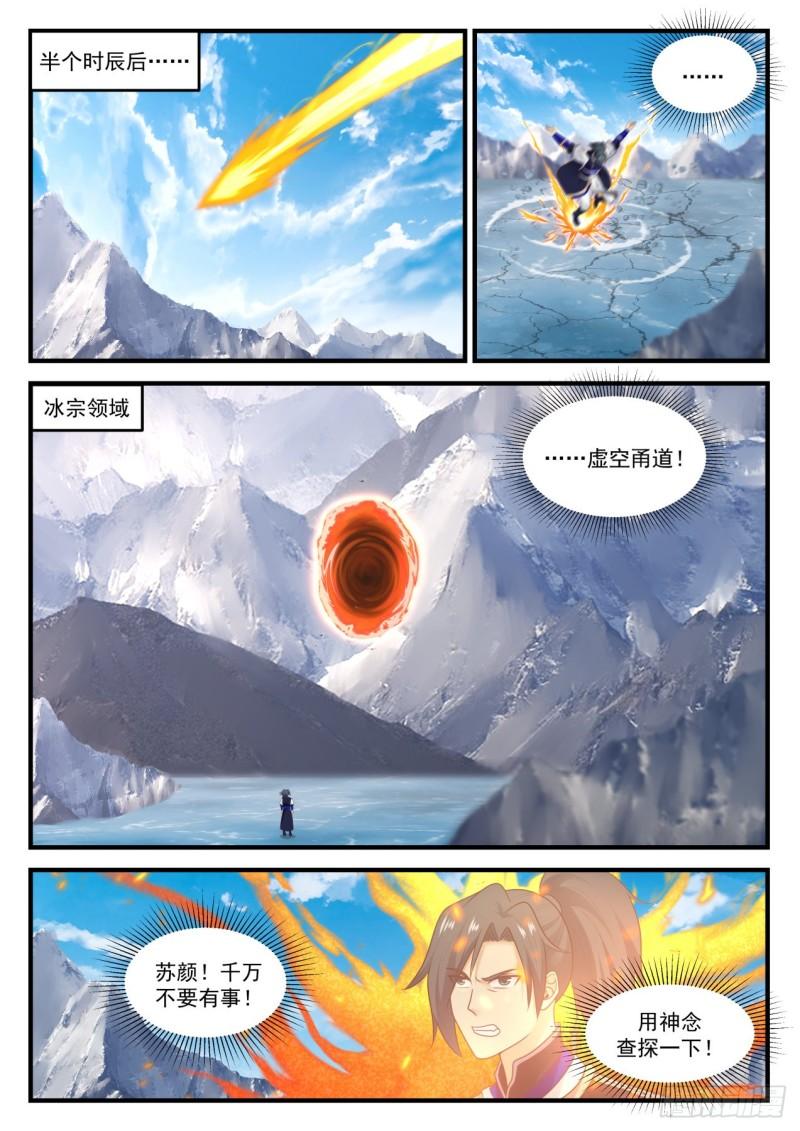 half an hour later

Ice Dormitory Realm

…the Void Corridor!

Su Yan! Don't be in trouble!

Use Divine Sense to check it out!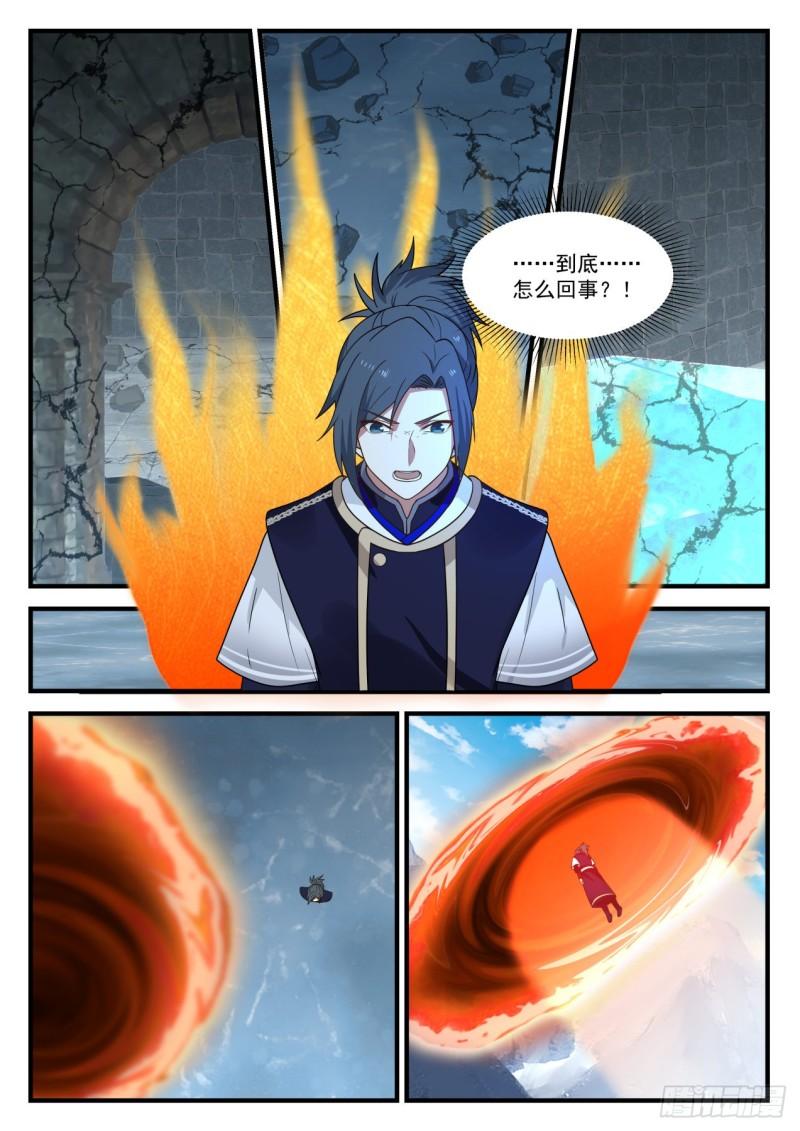 …what happened? !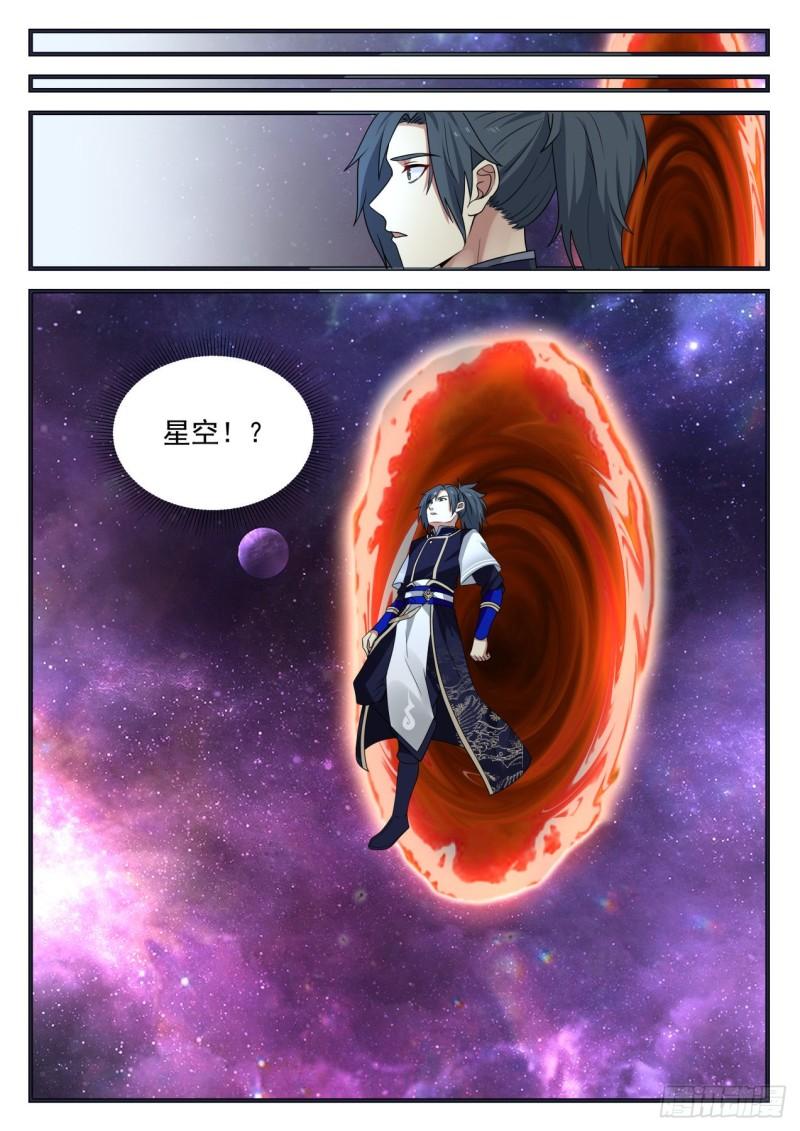 Starry sky! 3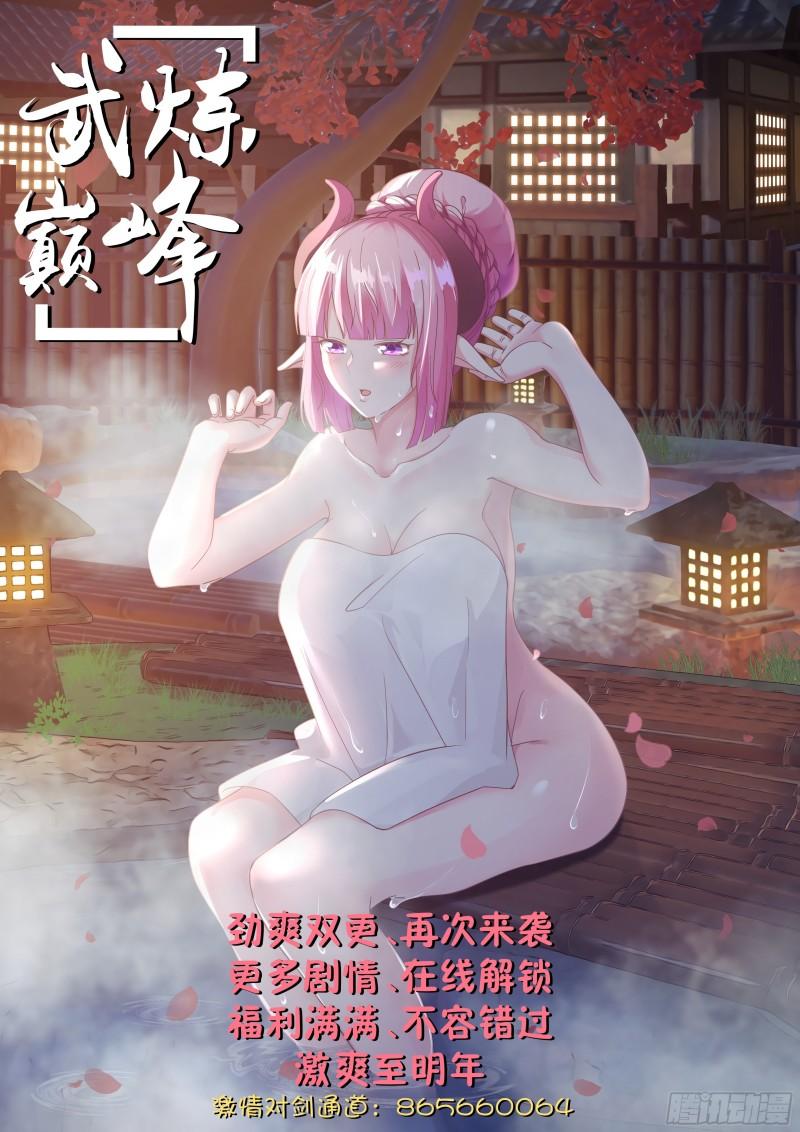 The cool and refreshing double update, more plots are coming again, the crazy line is full of unlocking benefits, not to be missed.

Tencent animation