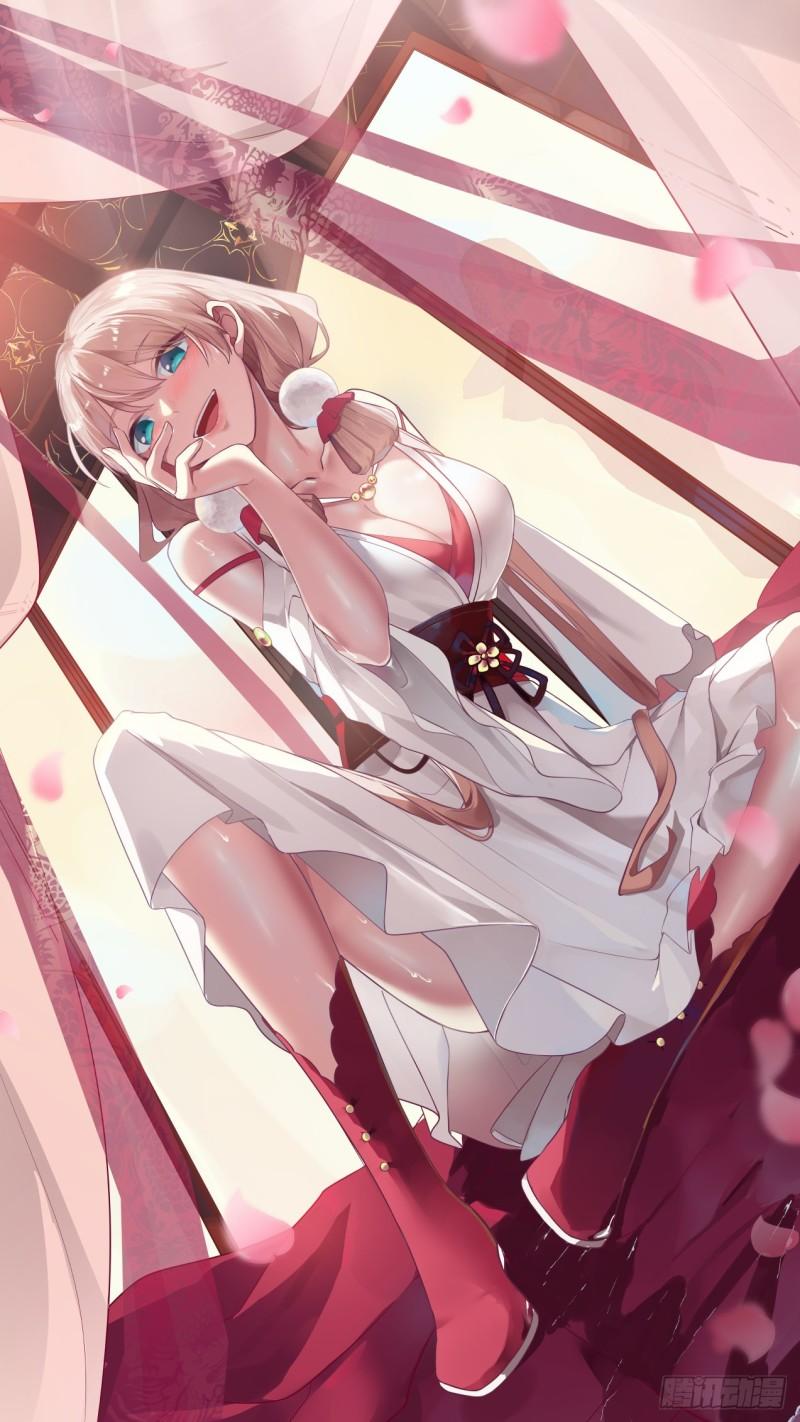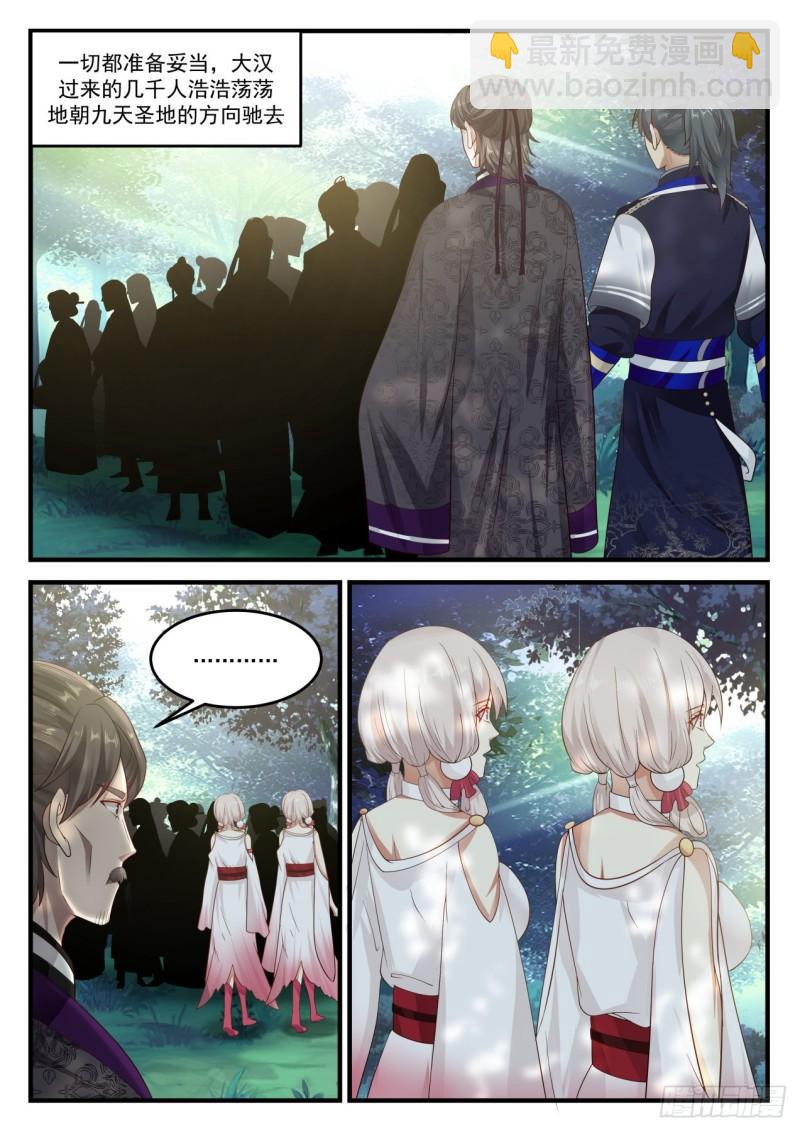 Everything was ready, and thousands of people from the big man rushed in the direction of the Nine Heavens Holy Land.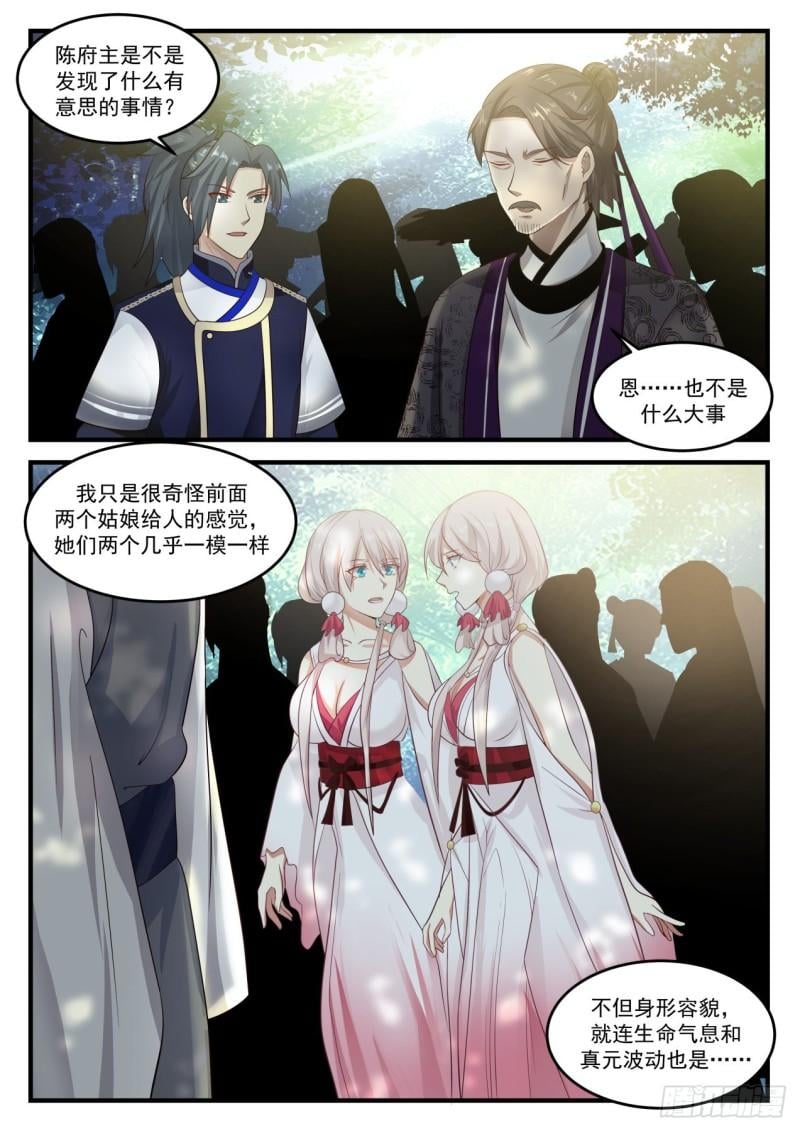 Did Palace Master Chen discover anything interesting?

Well… not a big deal

I'm just curious how the first two girls feel like they're almost exactly the same

Not only his physical appearance, but also his life breath and true essence fluctuations.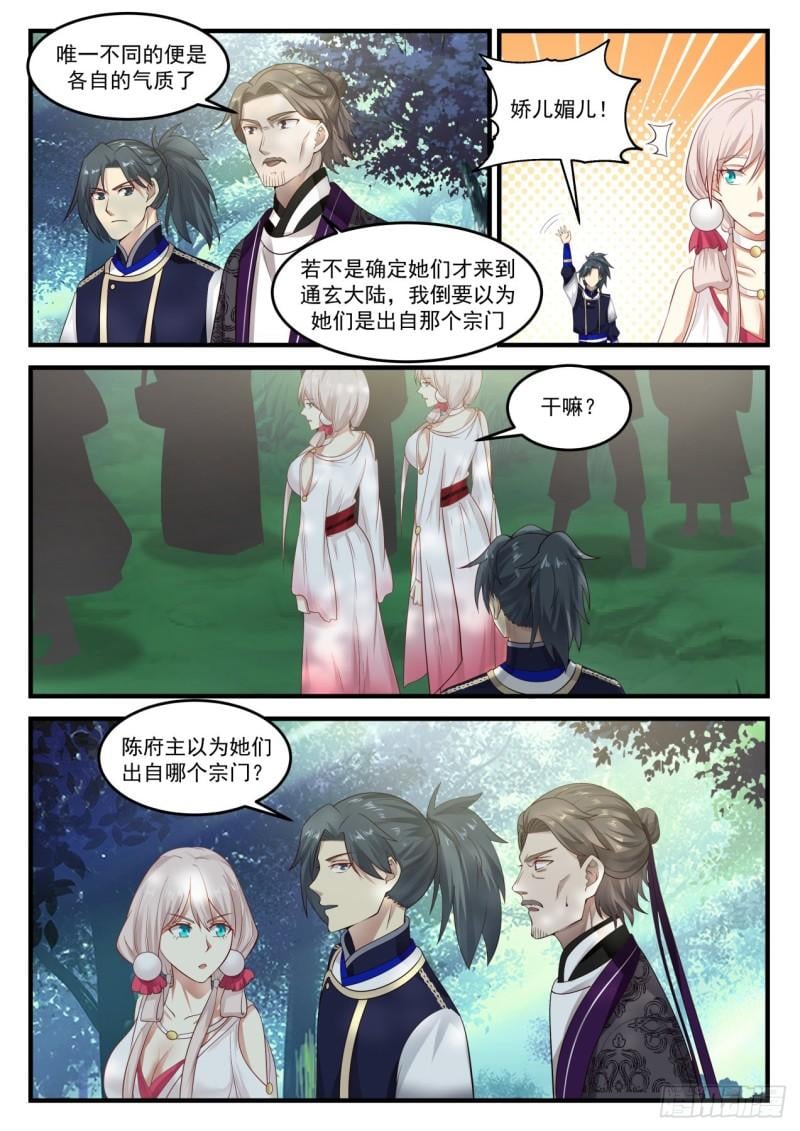 The only difference is their scent

Charming girl!

If it wasn't for certain that they came to Tongxuan Continent, I would have thought that they came from that sect.

what?

Which sect did Palace Master Chen think they came from?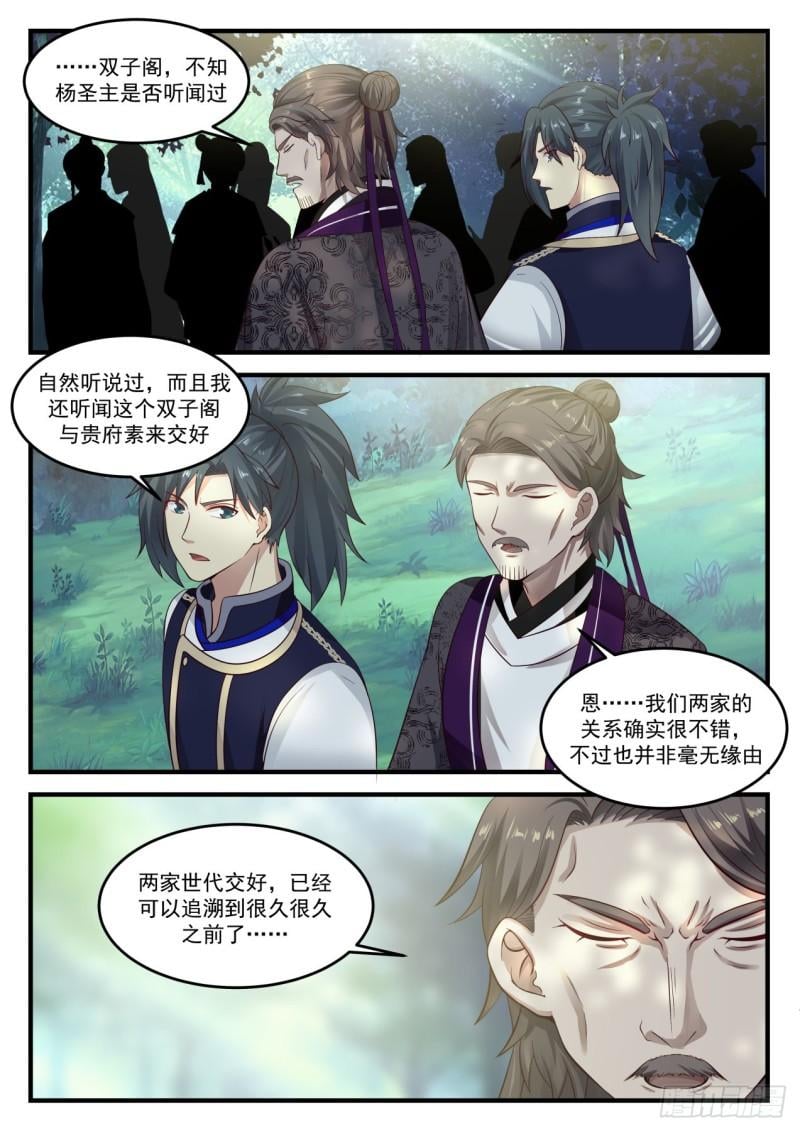 ?…. Gemini Pavilion, I wonder if Holy Master Yang has heard of it

Naturally, I have heard of it, and I have also heard that this Twin Pavilion and your house have always been on good terms.

Well…the relationship between the two of us is really good, but it's not for nothing

The two generations have been good friends, which can be traced back to a long, long time ago…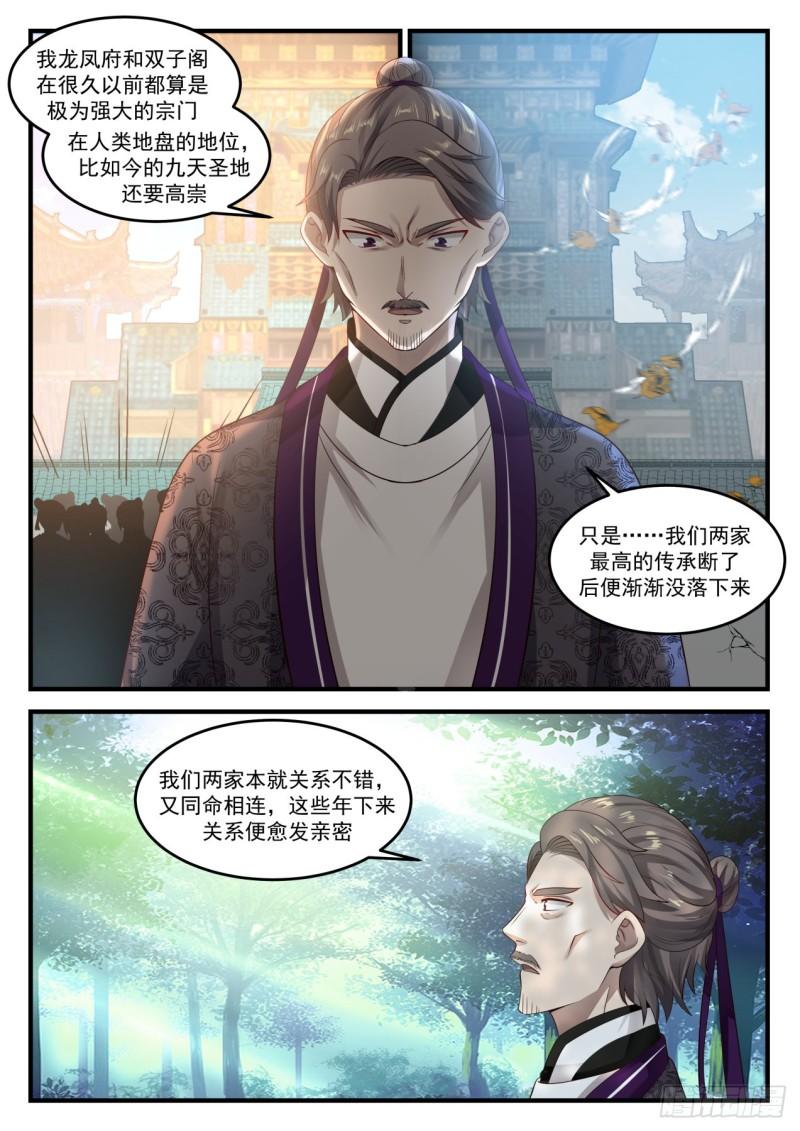 My Dragon Phoenix Mansion and Gemini Pavilion were considered extremely powerful sects in the human domain a long time ago! Even higher than today's Nine Heavens Holy Land

It's just… After the highest inheritance of our two families was broken, it gradually declined.

The two of us have a good relationship and are connected by fate. Over the years, our relationship has become more and more intimate.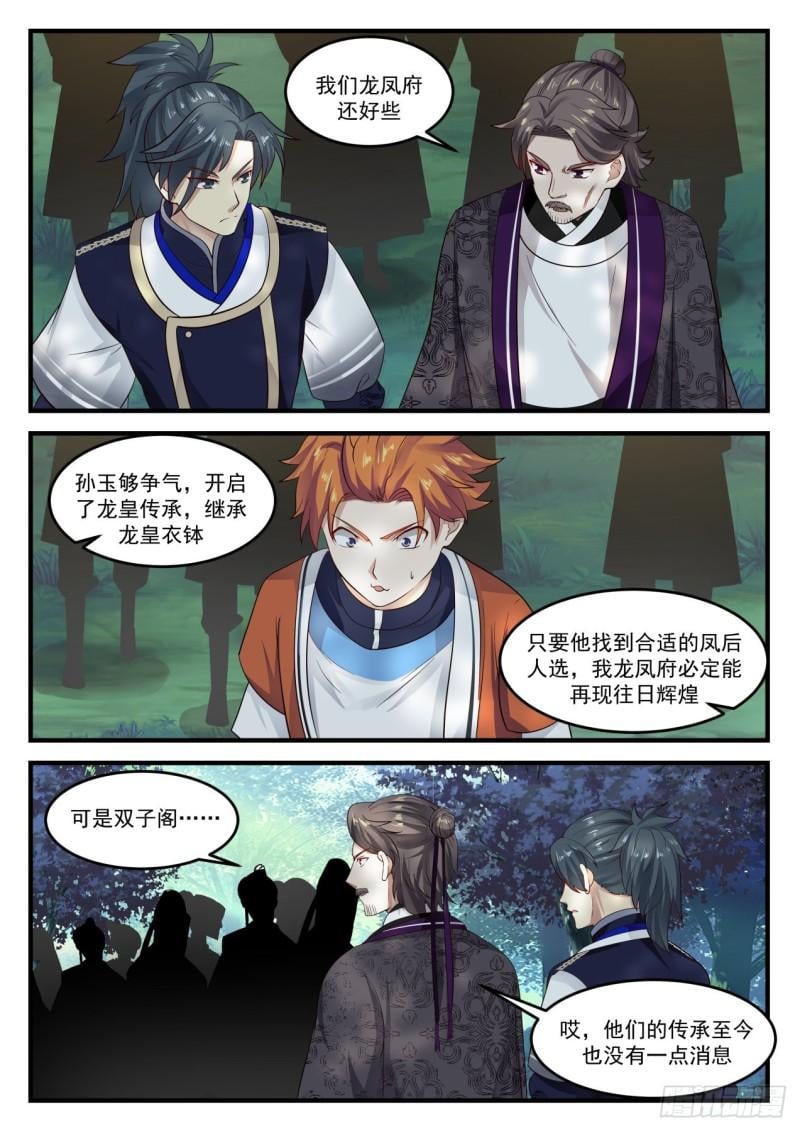 Our Longfeng Mansion is better

Sun Yu was so ambitious that he started the inheritance of the Dragon Emperor and inherited the mantle of the Dragon Emperor.

As long as he finds a suitable candidate for the queen of the phoenix, my Dragon and Phoenix Mansion will surely return to its former glory.

But the Twin Towers….

Hey, there is no news about their inheritance so far.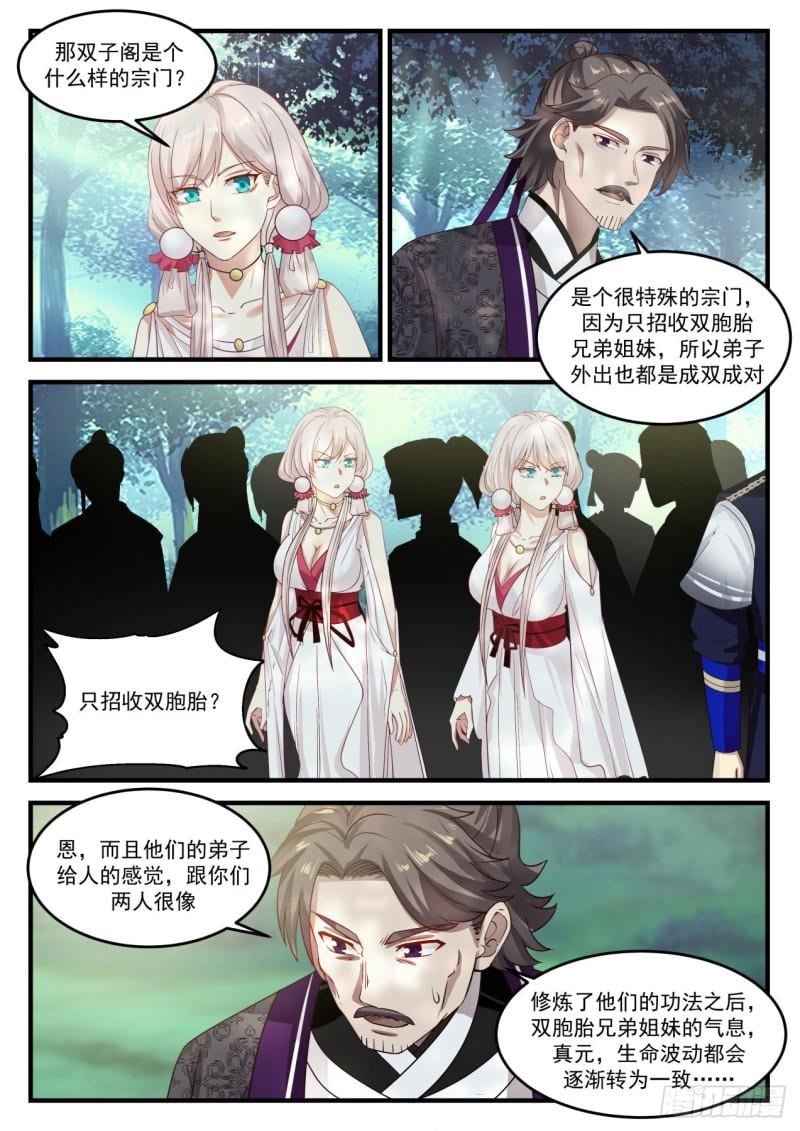 What kind of sect is that Twin Pavilion?

It is a very special sect, because only twin brothers and sisters are admitted, so the disciples go out in pairs.

Only admit twins?

Well, and their disciples feel very similar to the two of you

After cultivating their exercises, the twin brothers and sisters' true breath and life fluctuations will gradually become the same…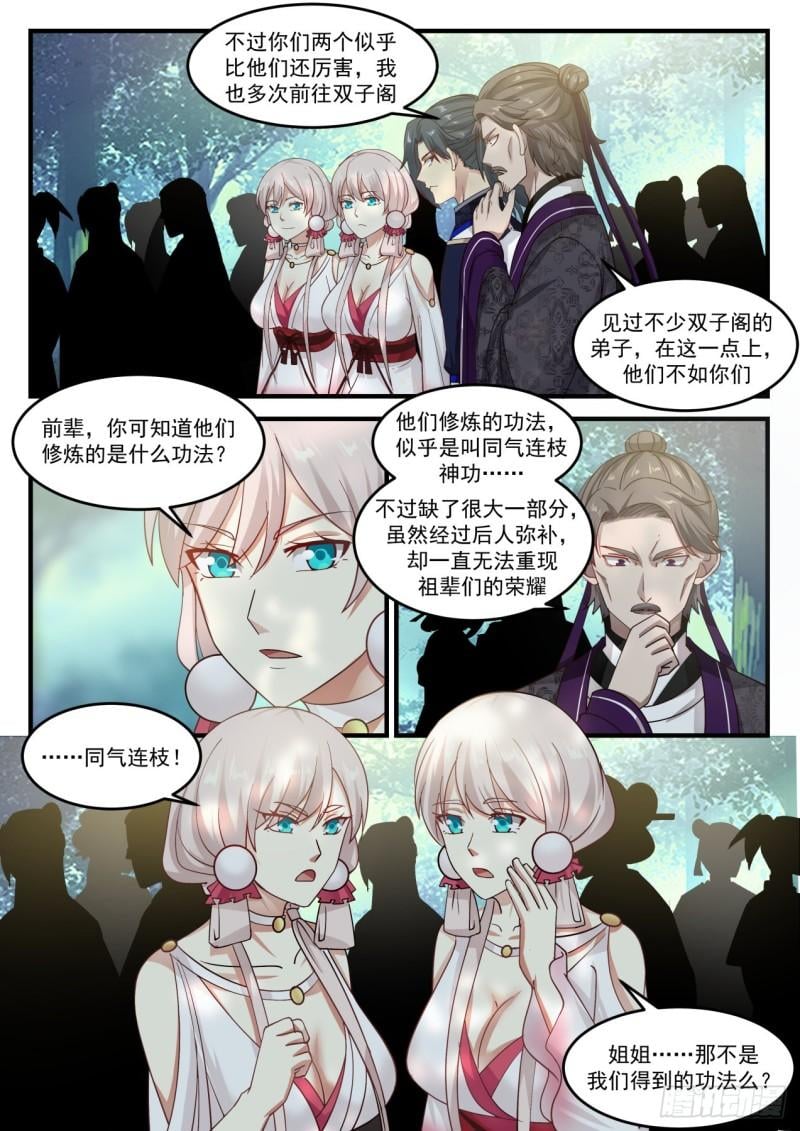 But the two of you seem to be more powerful than them, and I have also visited the Twin Pavilion many times.

I have seen many disciples of Gemini Pavilion. In this respect, they are not as good as you.

Senior, do you know what exercises they practice?

The practice they practiced seems to be called the same Qi Lianzhi Shen Gong…… but a large part is missing. Although later generations have made up for it, they have never been able to reproduce the glory of their ancestors.

?…the same spirit!

elder sister..…. Isn't that what we got?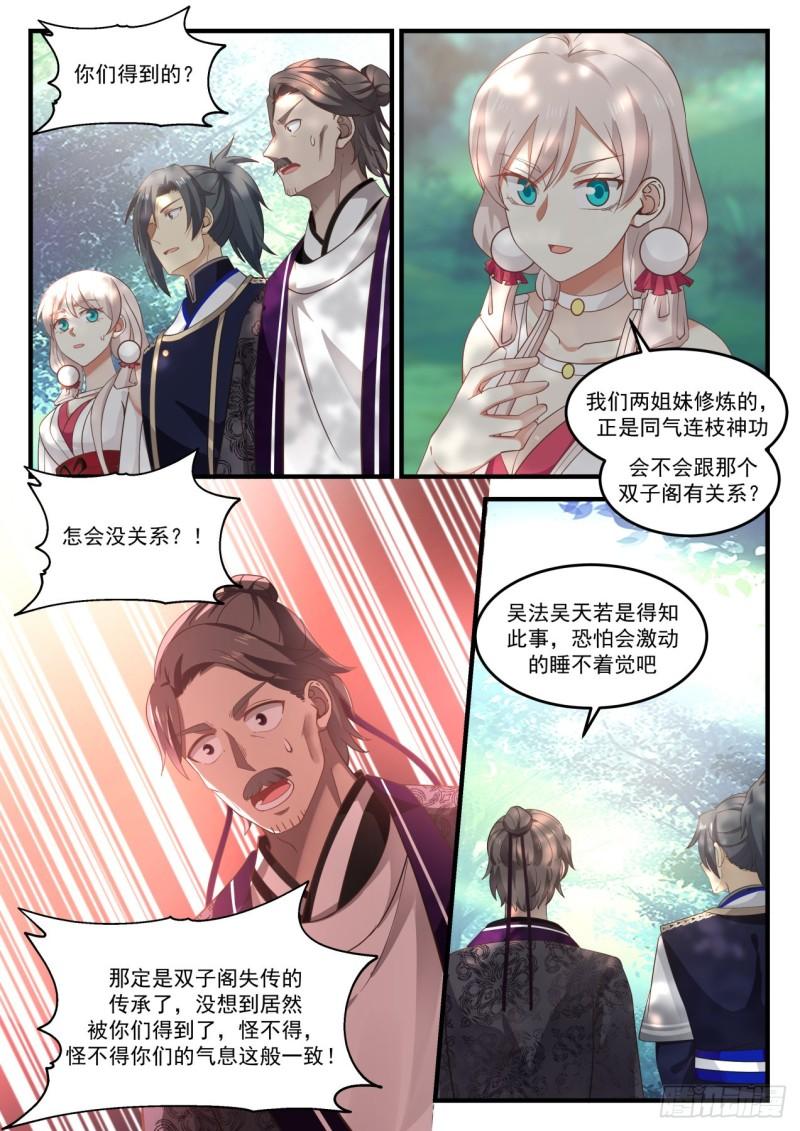 what you got?

What our two sisters are practicing is the same Qi Lianzhi magic art. Could it have something to do with the Twin Towers?

How can it be okay? !

If Wu Fa and Wu Tian learned about this, I'm afraid he would be so excited that he couldn't sleep.

That must be the lost inheritance of the Twin Pavilion. I didn't expect it to be obtained by you. No wonder, no wonder your auras are so consistent!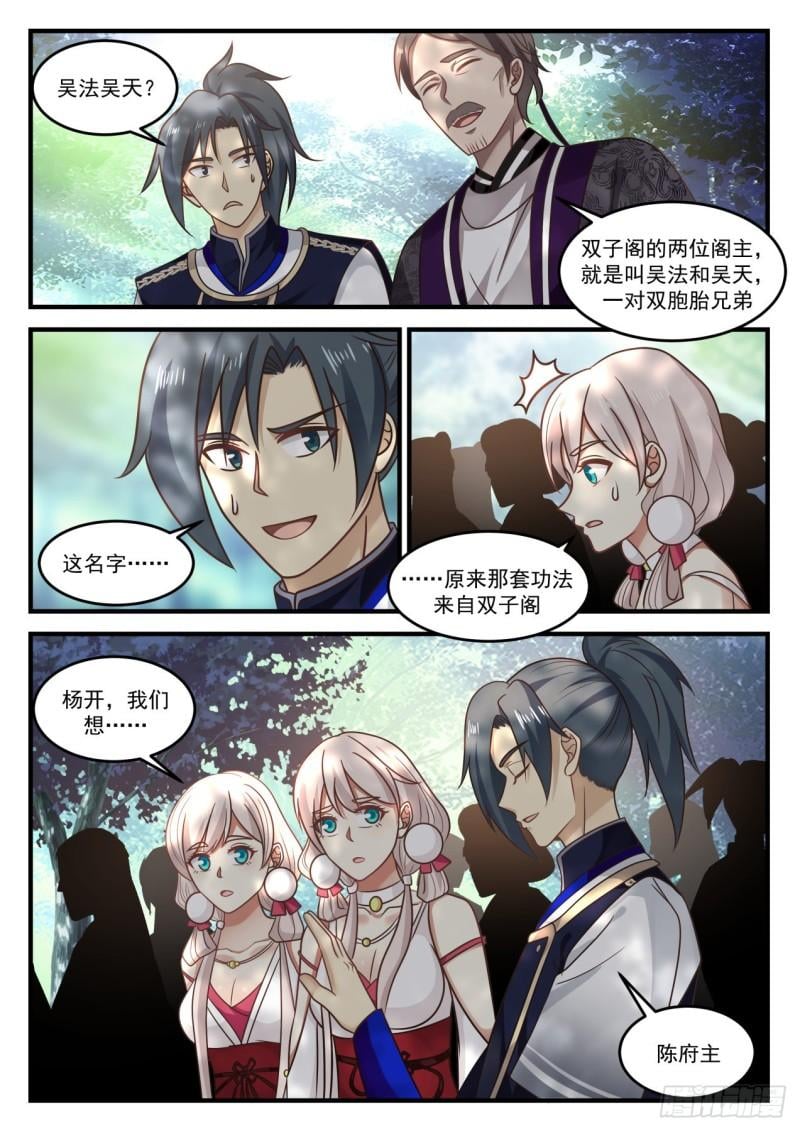 Wu Fa and Wu Tian?

The two pavilion masters of the Twin Pavilion! It is called Wu Fa and Wu Tian, ​​a pair of twin brothers

this name.

·The original set of exercises came from Gemini Pavilion

Yang Kai, we want to

Lord Chen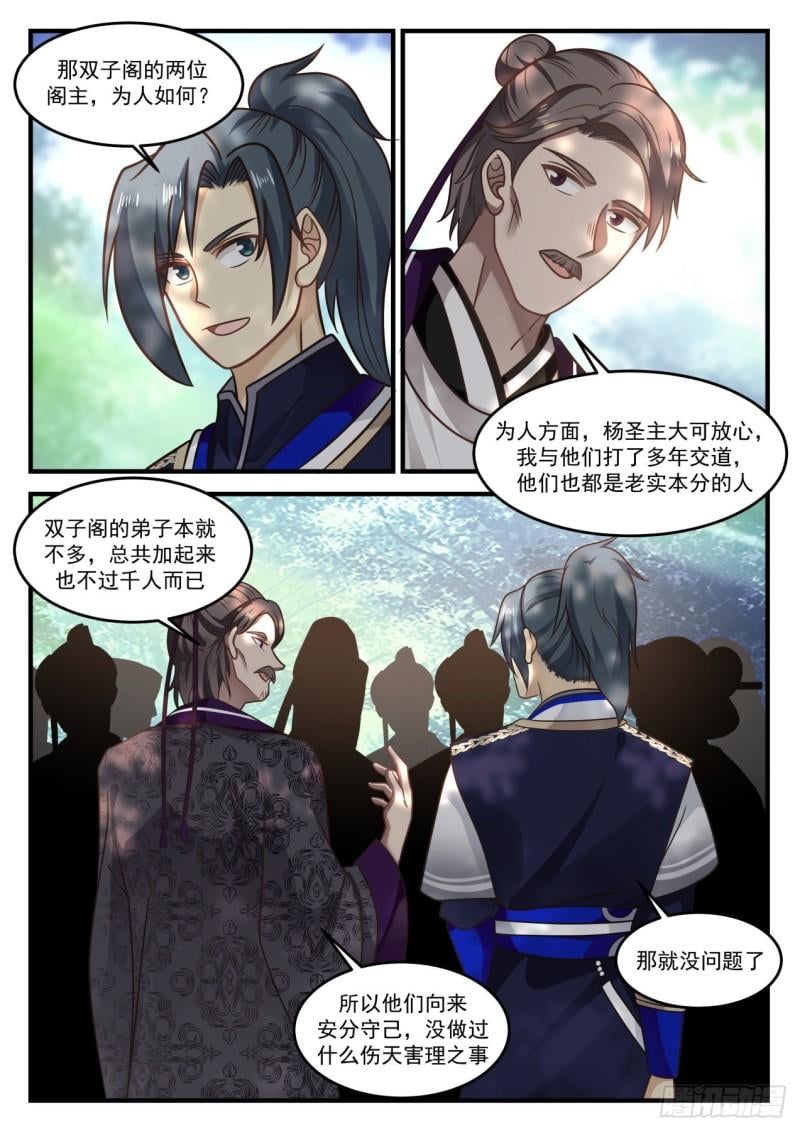 How are the two pavilion masters of the Twin Pavilion?

In terms of people, Holy Master Yang can rest assured that I have dealt with them for many years, and they are all honest and responsible people.

There are not many disciples in the Twin Pavilion, and they add up to only a thousand people.

then it will be fine

That's why they have always kept their guard up, and haven't done anything that hurts the world.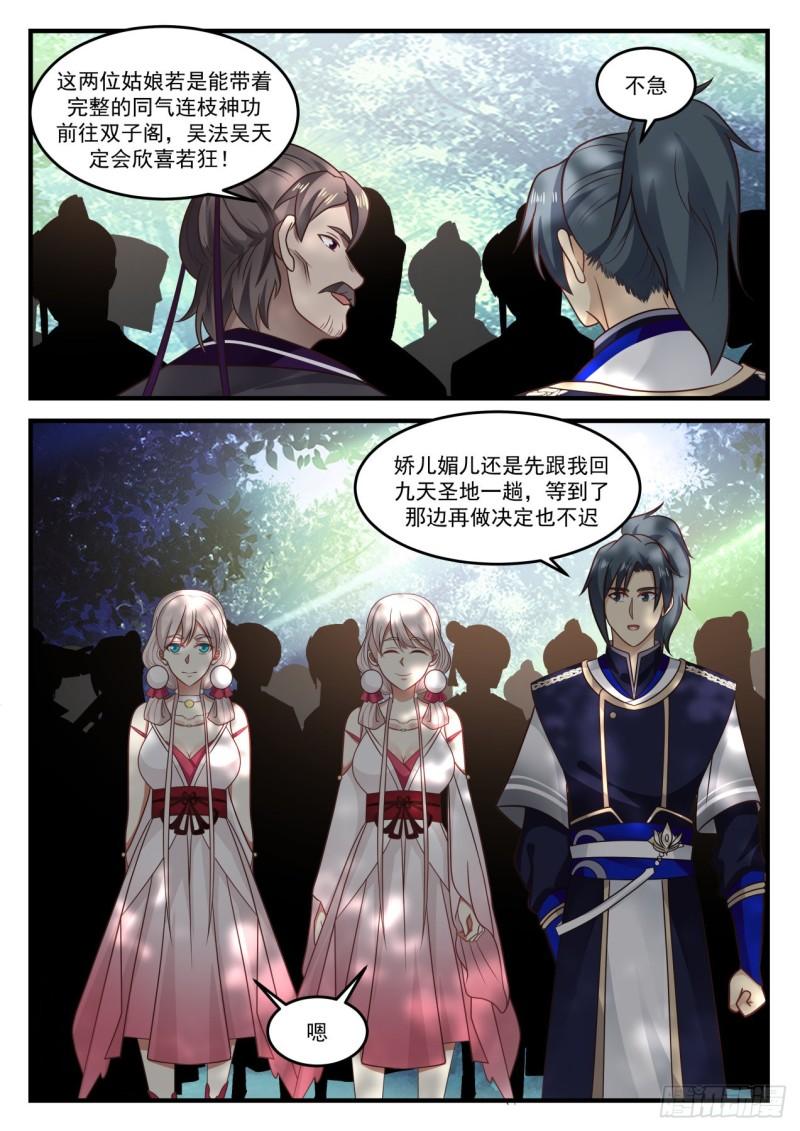 If these two girls can go to the Twin Towers with the complete power of the same spirit, Wu Fa and Wu Tian will be ecstatic!

Not urgent

Jiao Er Mei Er still go back to the Nine Heavens Holy Land with me first, and then I will make a decision when I get there.

Um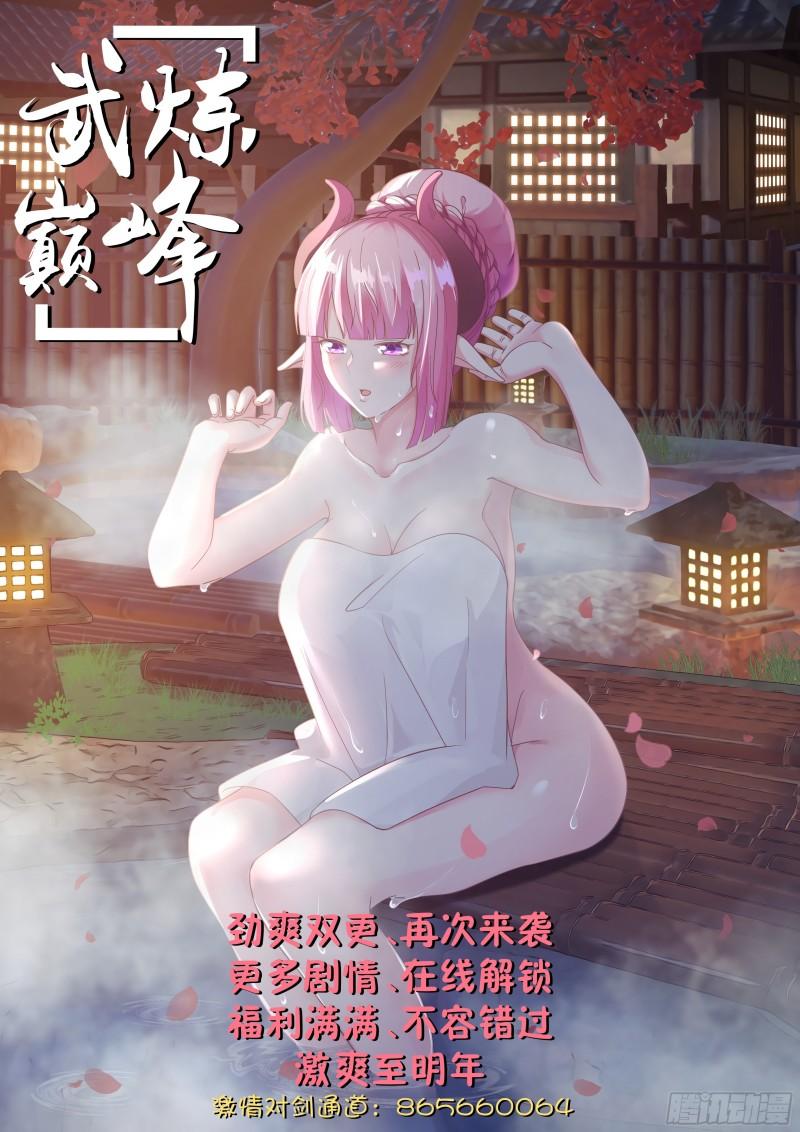 The cool and refreshing double update, more plots are coming again, the crazy line is full of unlocking benefits, not to be missed.

Tencent animation