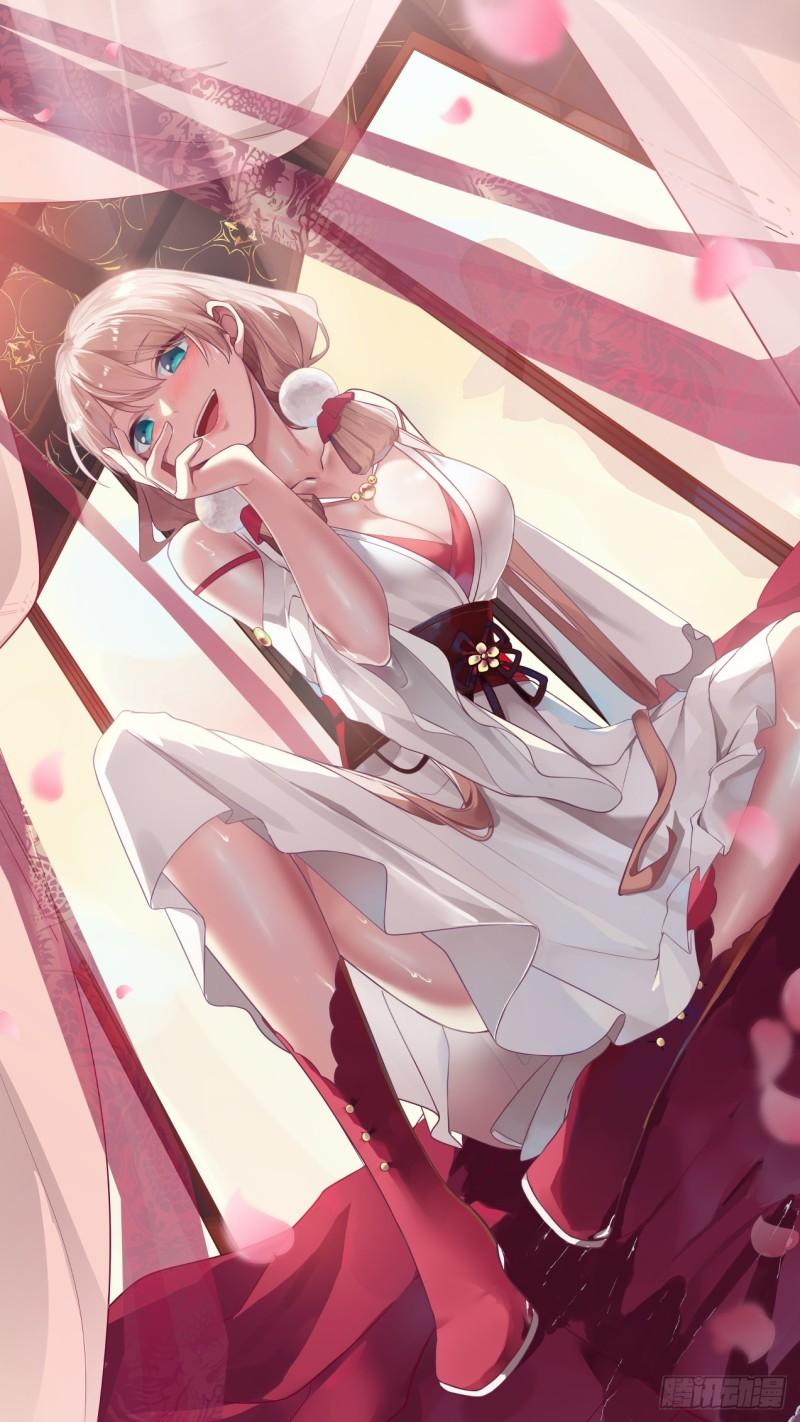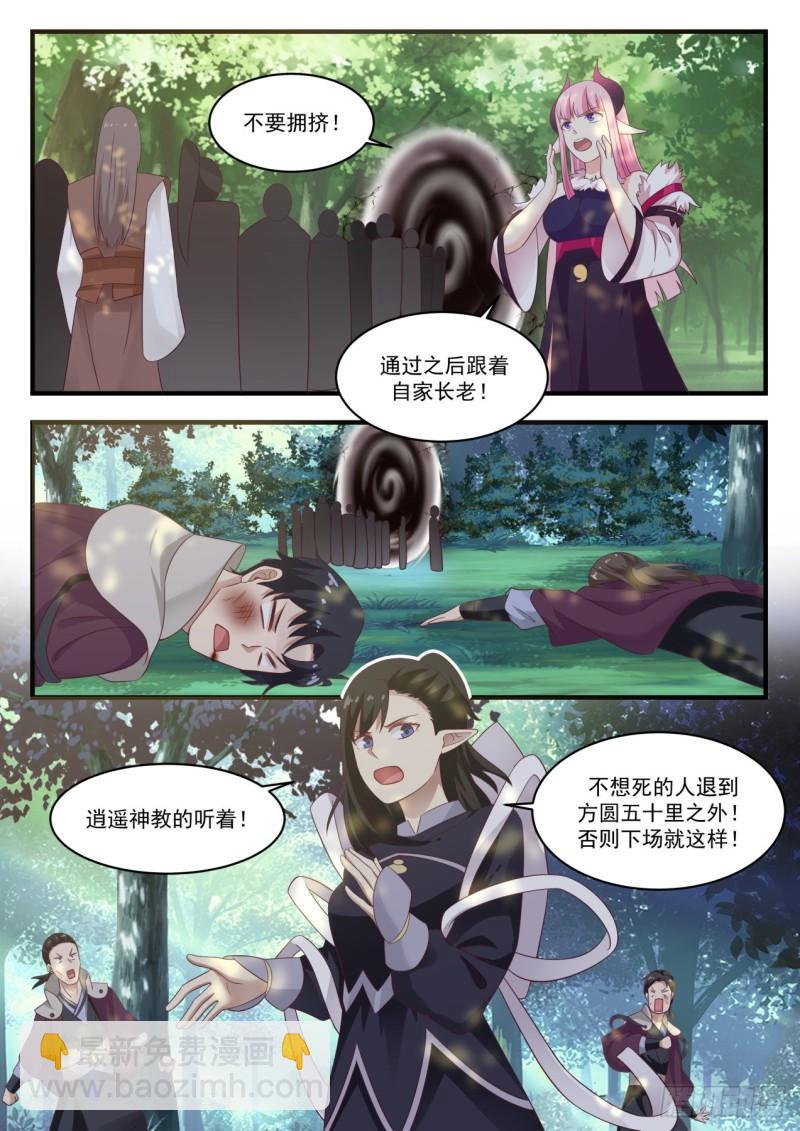 Don't be crowded!

After passing, follow your own parents!

Those who do not want to die retreat to a radius of fifty miles! Otherwise this is the end!

Free and easy gods, listen!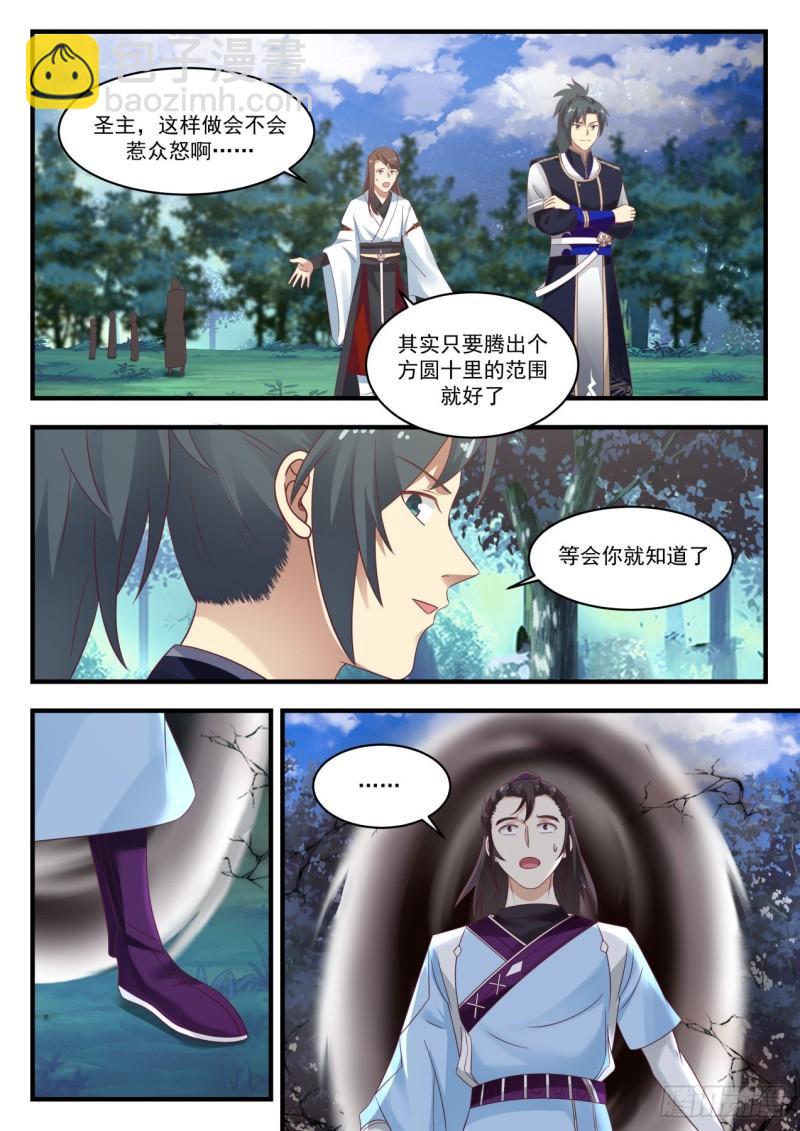 Holy lord, will this provoke public anger…

In fact, as long as you free up a radius of ten miles, it will be fine.

You'll find out later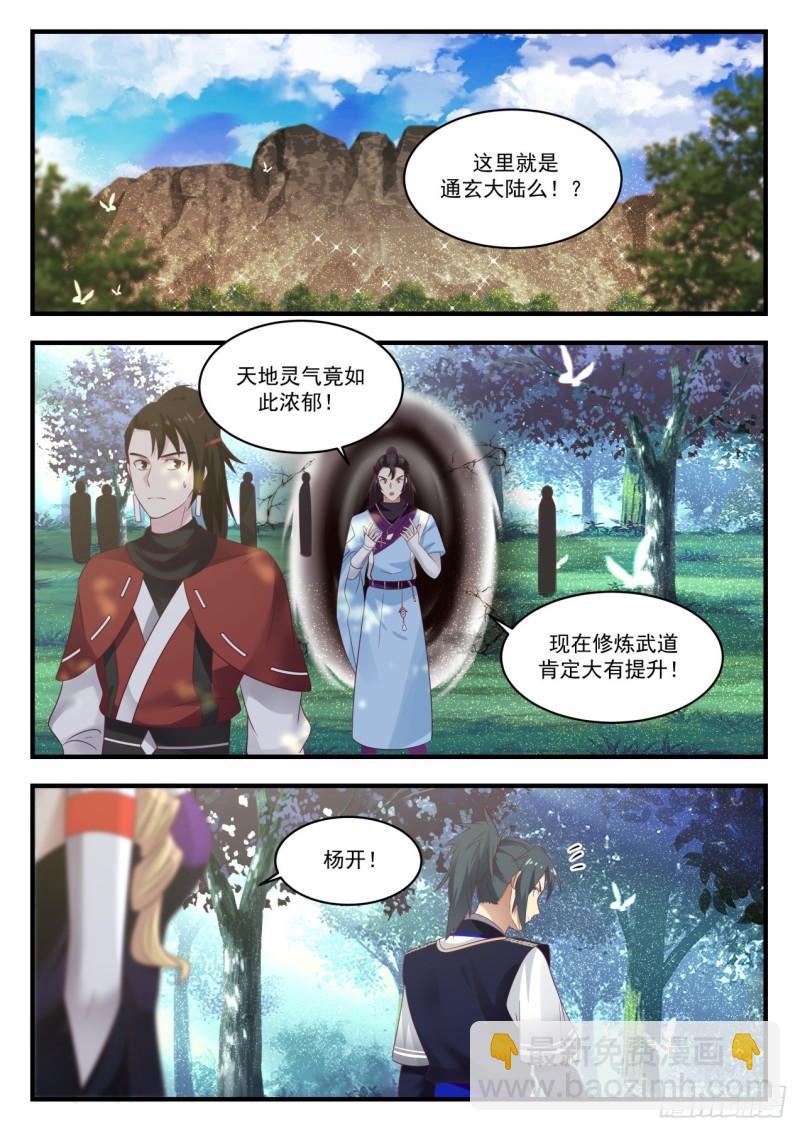 Is this the Tongxuan Continent? ?

The spiritual energy of heaven and earth is so rich!

Now cultivating martial arts must be greatly improved!

Yang Kai!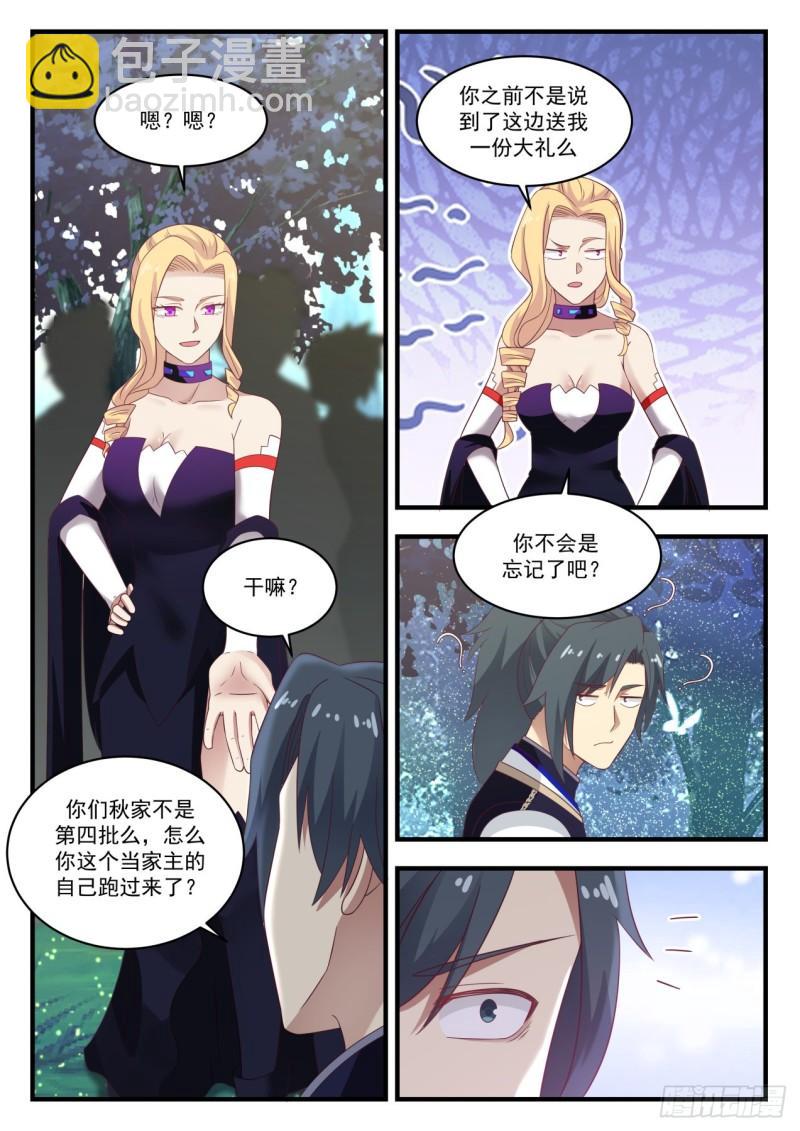 Didn't you say before that you gave me a gift from here?

Um? Um?

You don't forget it, do you?

what?

Isn't your Qiu family the fourth batch? Why did you, the head of the family, come here?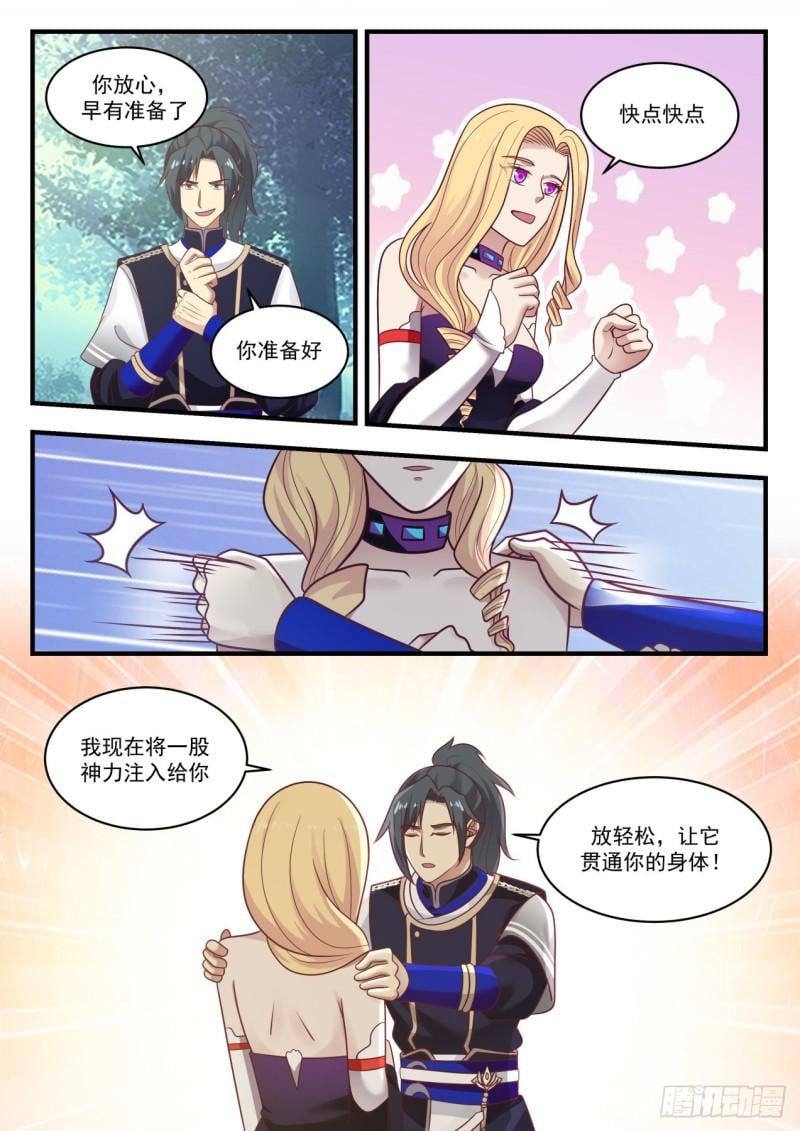 Don't worry, you're ready

hurry up

are you ready

I'm pouring a divine power into you now

Take it easy and let it run through your body!

Tencent animation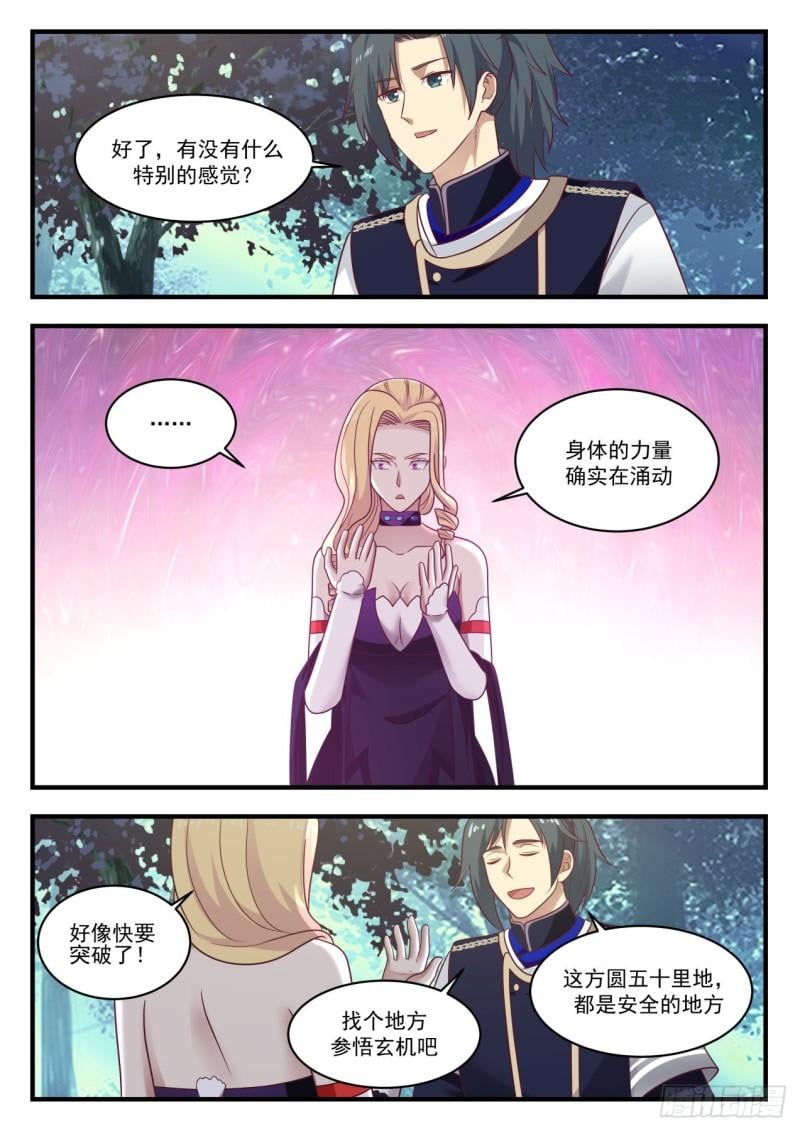 Okay, is there anything special about it?

The power of the body is indeed surging

It seems to be about to break through!

This is a safe place for fifty miles

Find a place to learn the mystery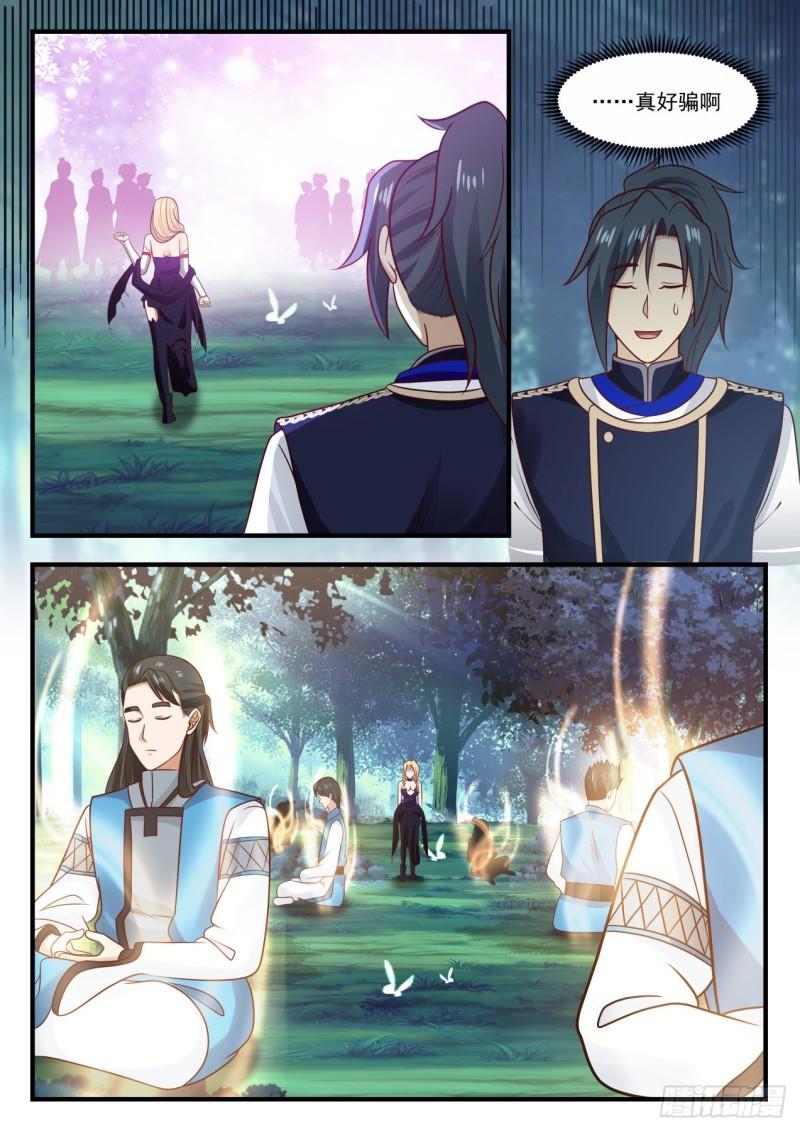 "It's so deceiving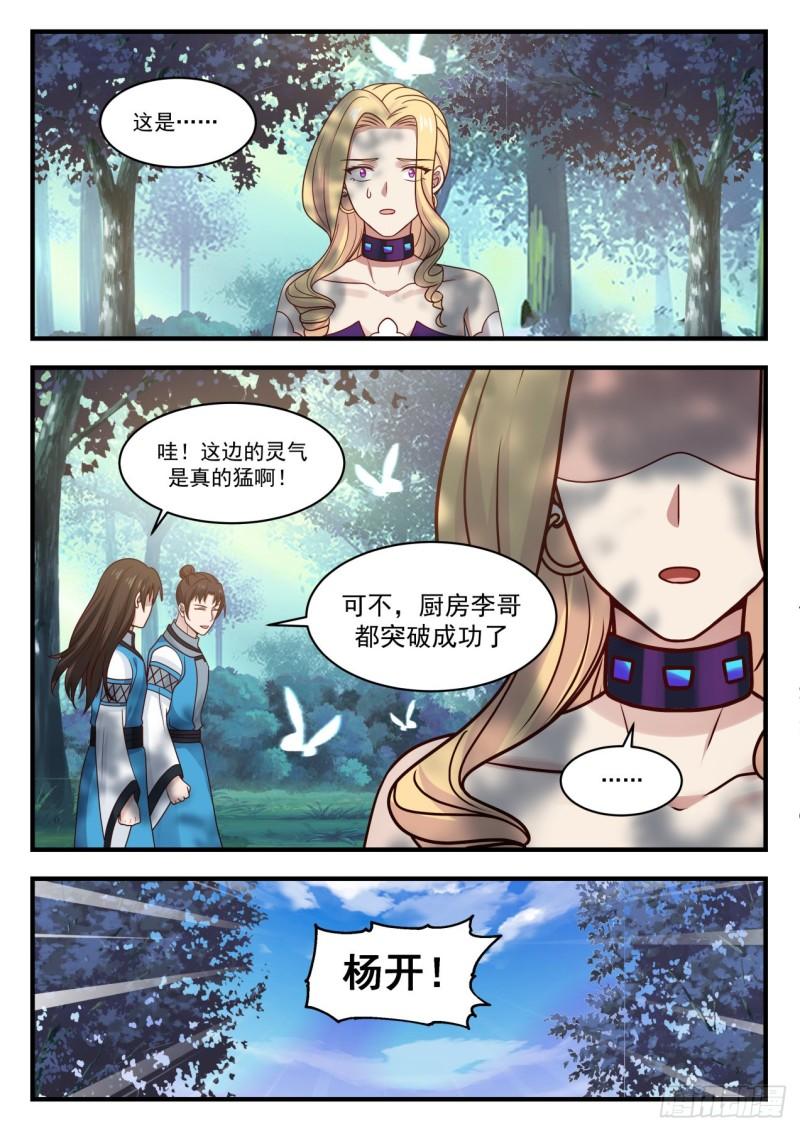 This is·

Wow! The aura here is really fierce!

No, Brother Li in the kitchen has made a breakthrough.

Yang Kai!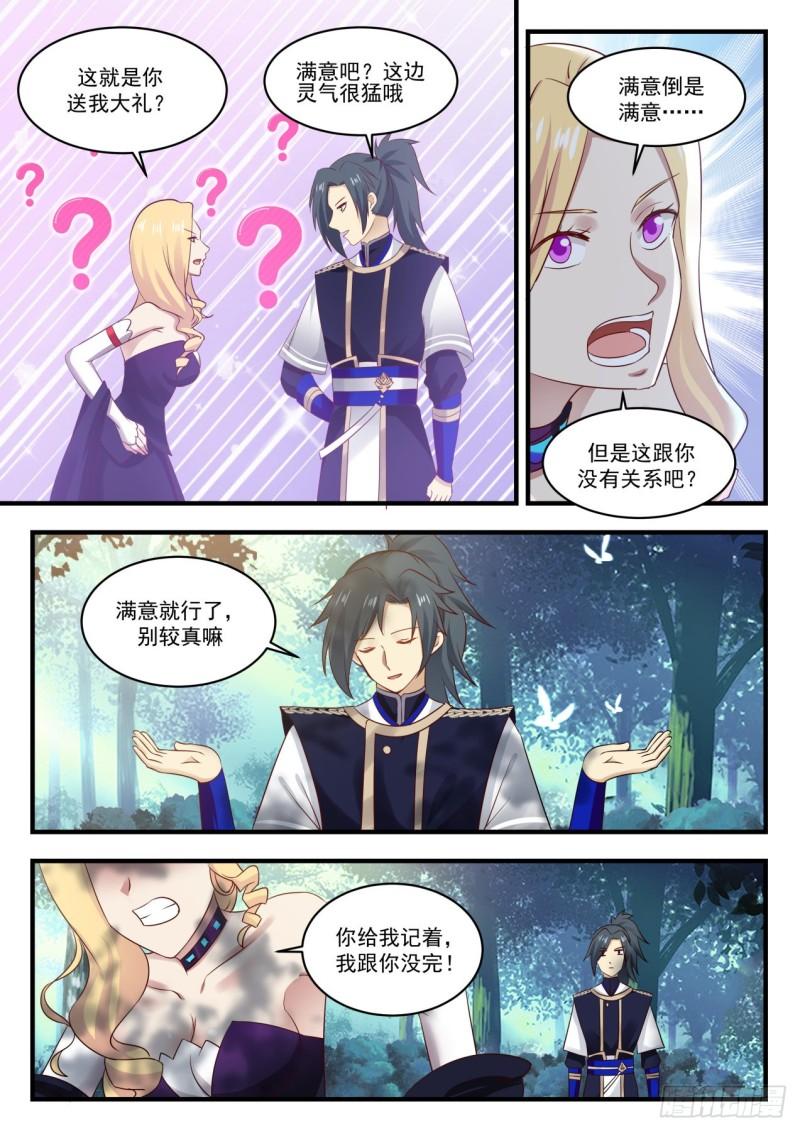 Is this your gift for me?

Are you satisfied? The spirit here is fierce

Satisfied is satisfied….

But it has nothing to do with you, right?

Just be satisfied, don't take it seriously

You remind me that I'm not finished with you!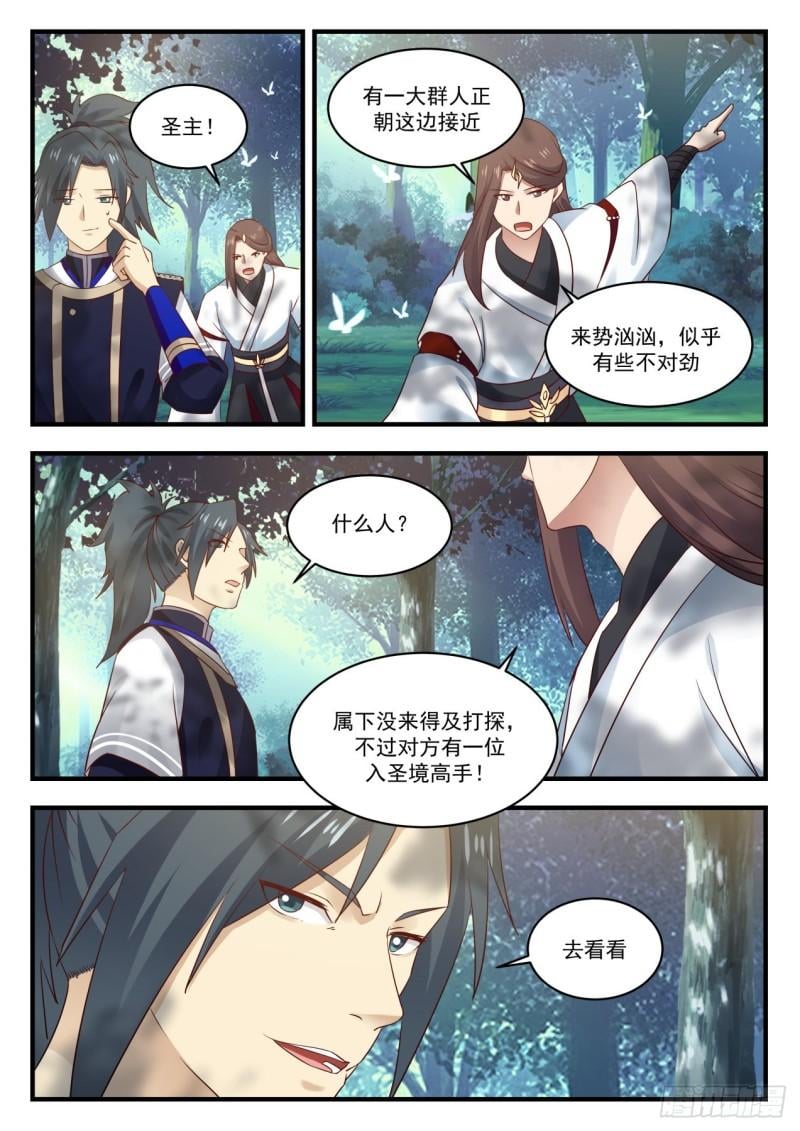 There's a large group of people approaching this way

Holy Lord!

It seems that something is wrong

who?

The subordinates didn't have time to inquire, but the other party has a Saint Realm master!

go see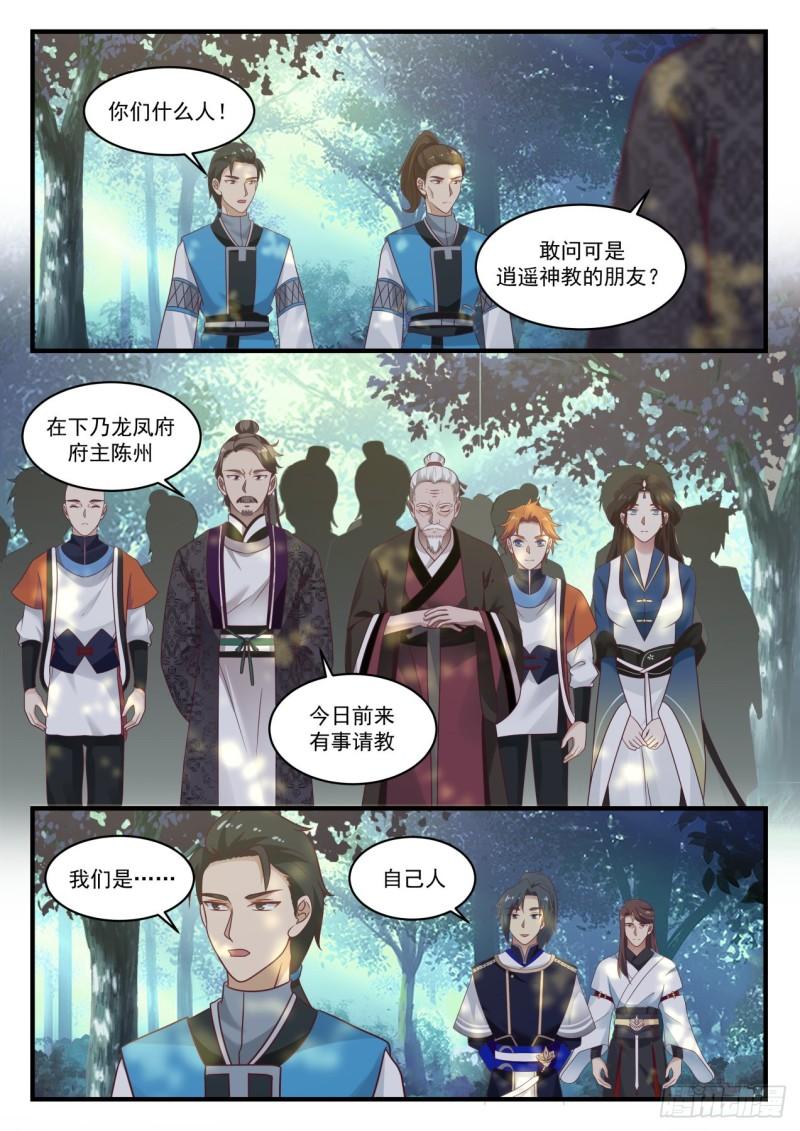 Who are you!

Dare to ask, but a friend of the Free and Easy God Sect?

Next is Chen Zhou, the head of the Dragon and Phoenix Mansion

Come to ask for something today

we are·

one's own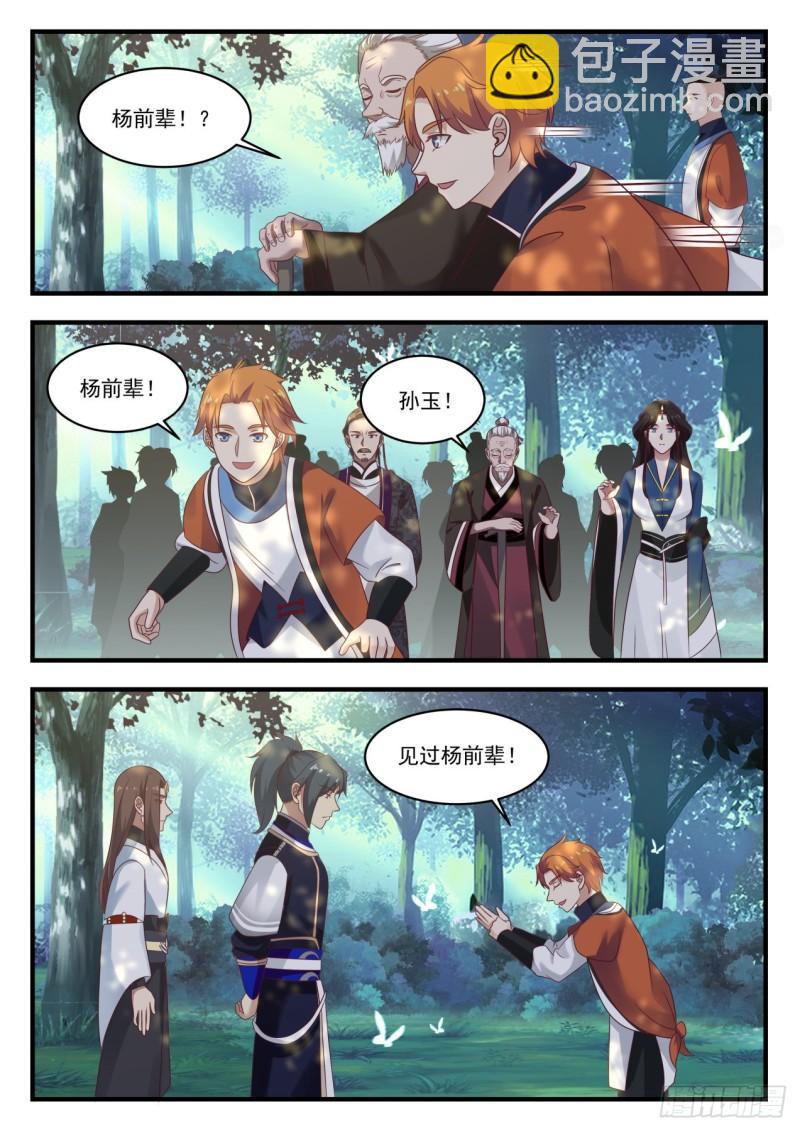 Senior Yang! ?

Senior Yang!

Sun Yu!

I have seen Senior Yang!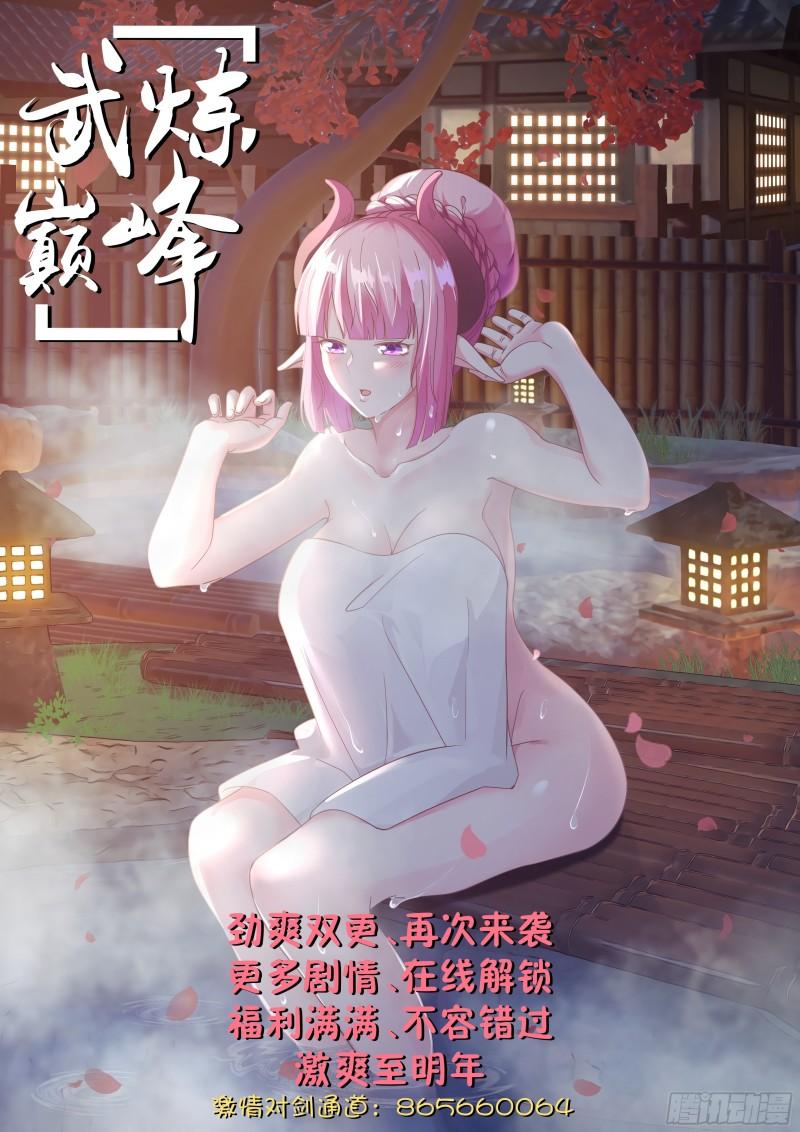 The cool and refreshing double update, more plots are coming again, the crazy line is full of unlocking benefits, not to be missed.

Tencent animation