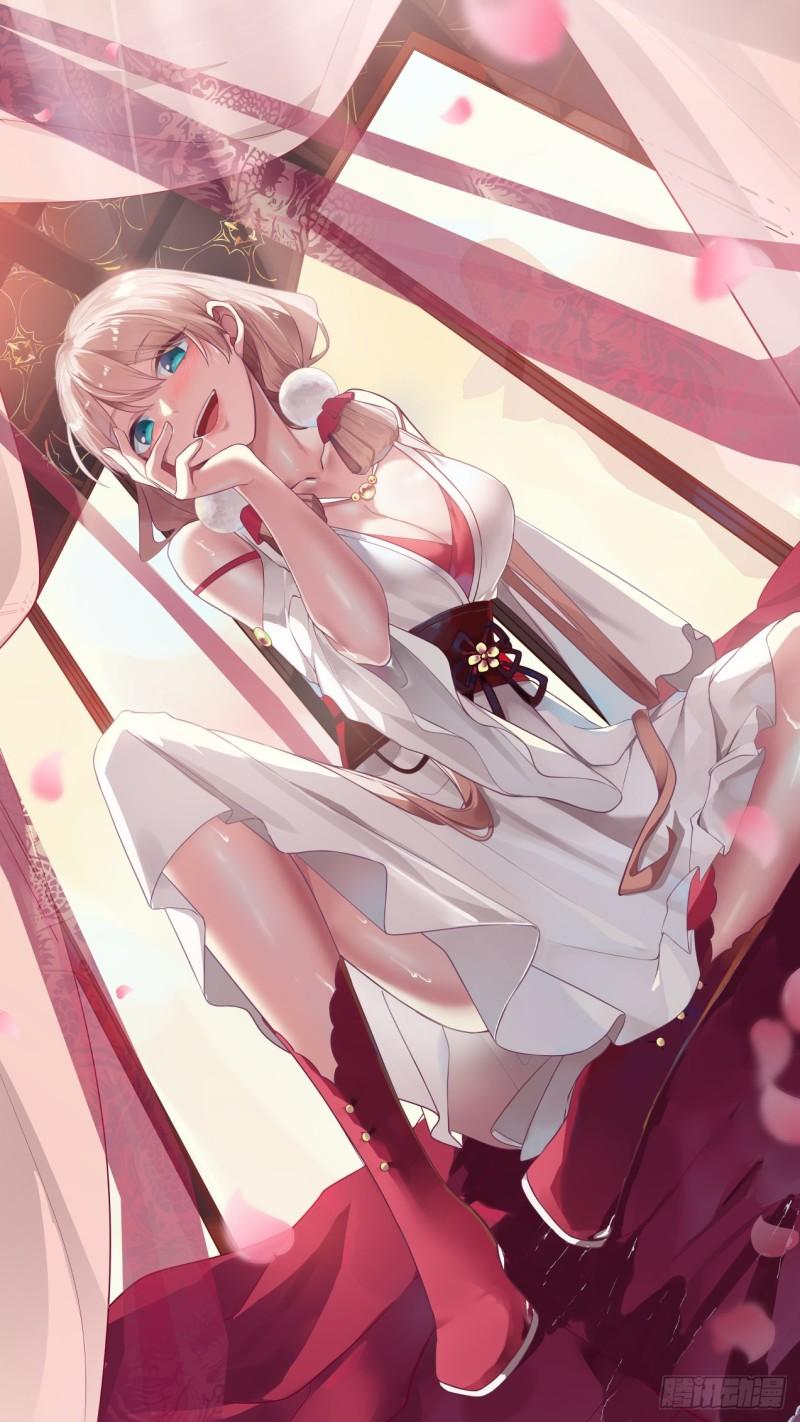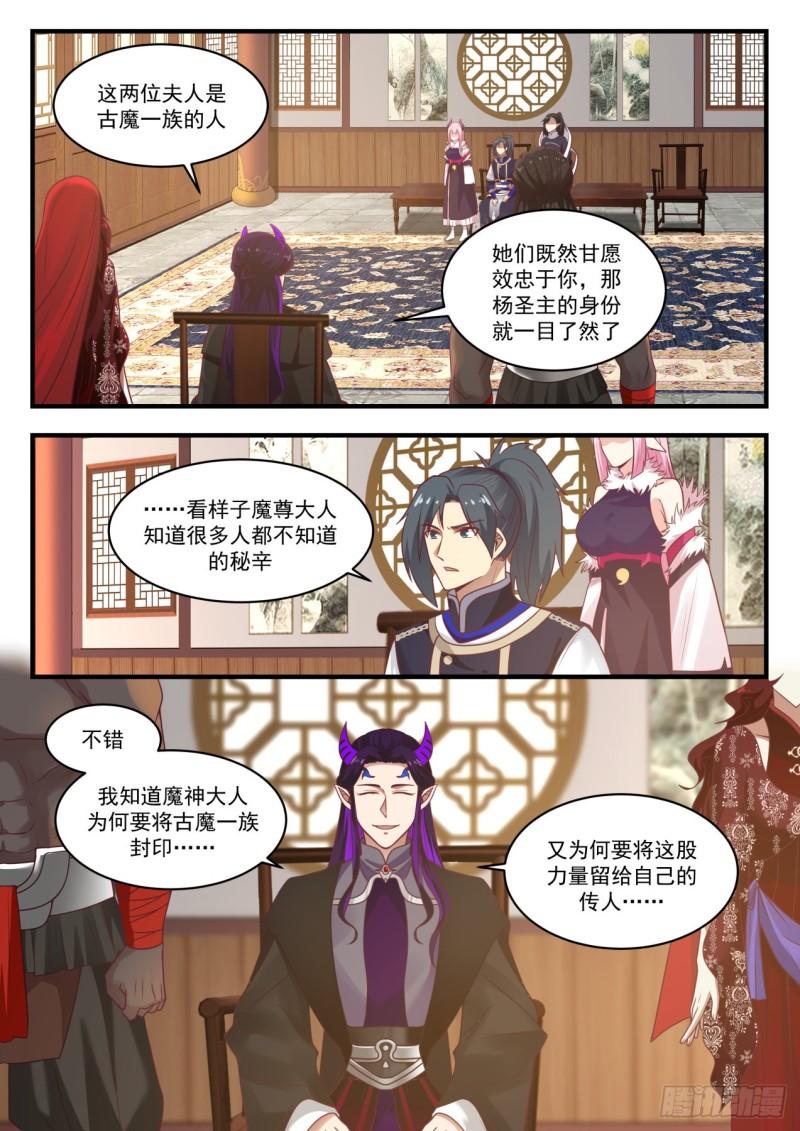 These two ladies are from the ancient demon clan

Since they are willing to be loyal to you, then the identity of Holy Master Yang is clear at a glance

"…It seems that Lord Mozun knows the secrets that many people don't know.

Yes, I know why the Demon God wants to seal the ancient demon family…

Why would you leave this power to your descendants…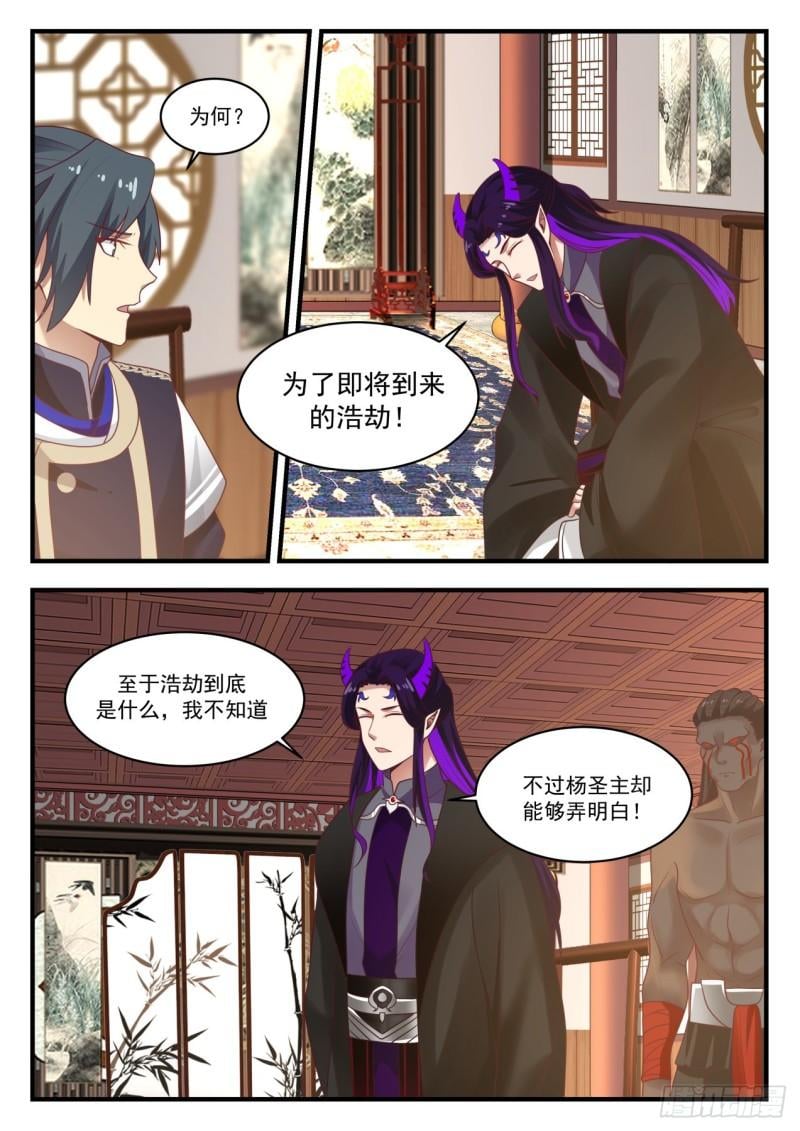 Why?

For the coming catastrophe!

As for what the cataclysm is, I don't know

But Holy Master Yang can figure it out!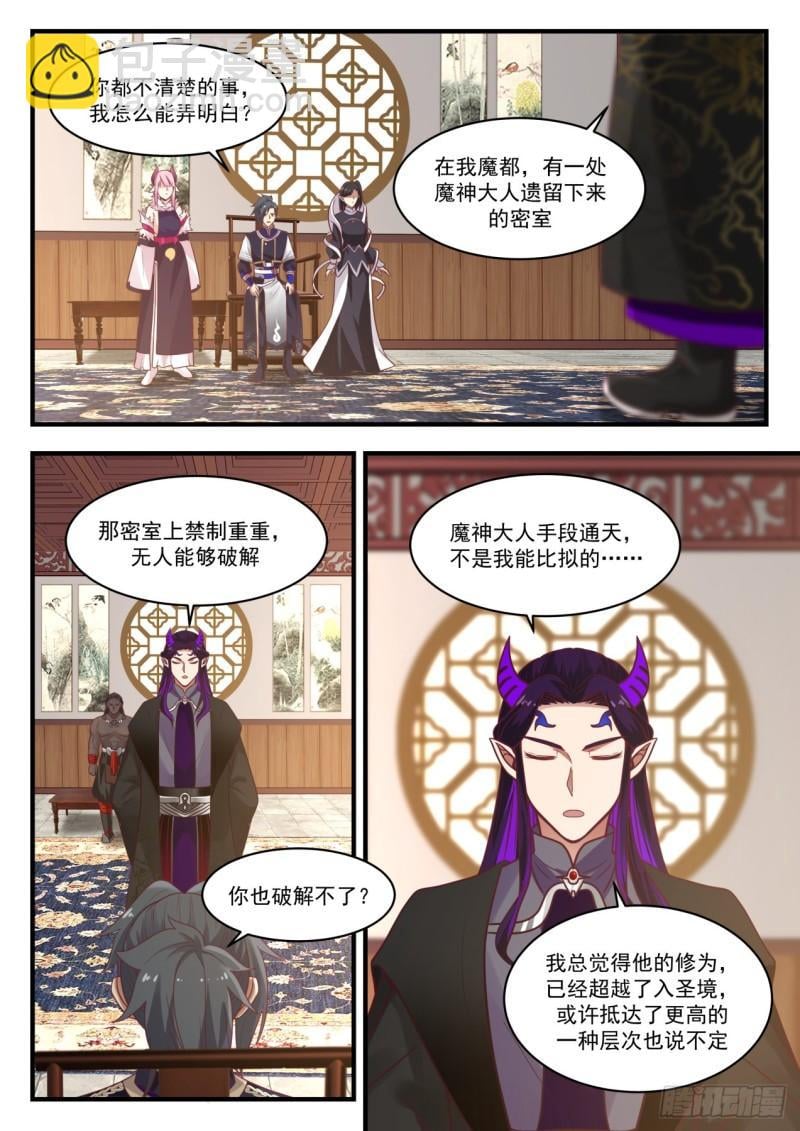 What you don't know, how can I figure it out?

In my magical capital, there is a secret room left by the Lord of the Demon God.

There are many restrictions on the secret room, and no one can crack it.

Lord Demon God's methods are sky-high, not something I can compare to…

Can't you crack it?

I always feel that his cultivation has surpassed the holy realm, and maybe he has reached a higher level.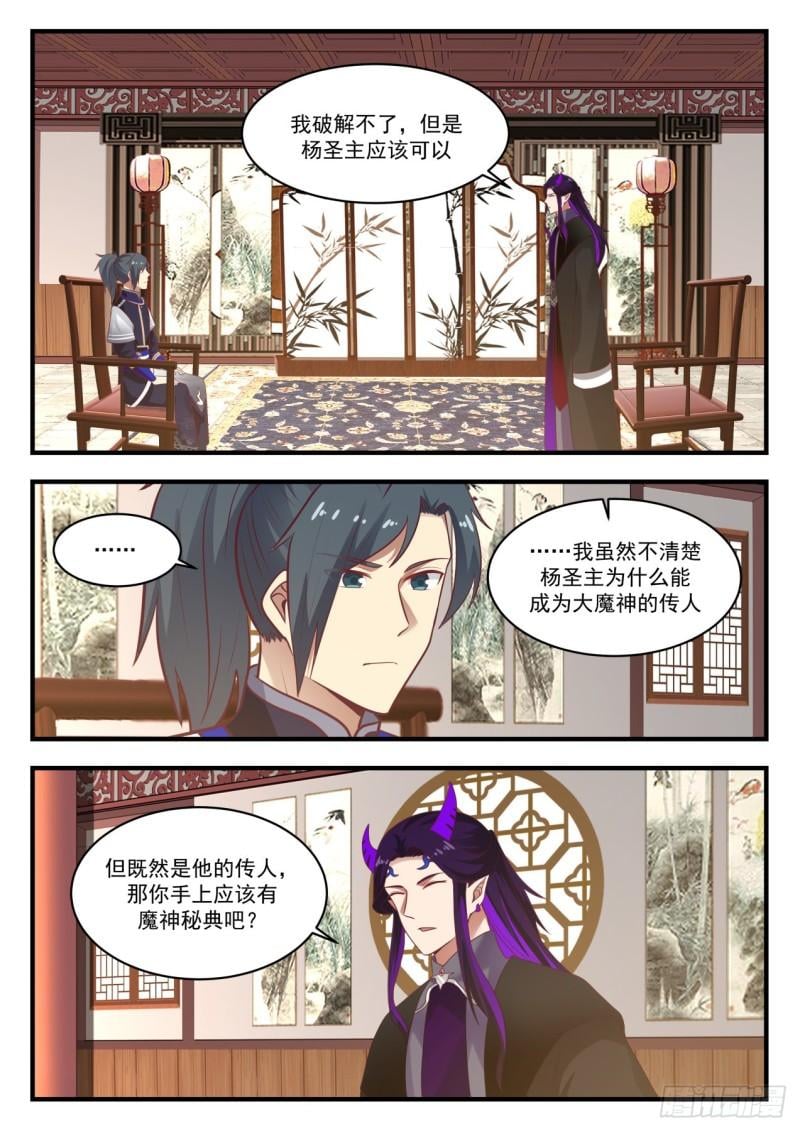 I can't crack it, but Holy Master Yang should be able to

?…Although I don't know why Holy Master Yang can become the descendant of the Great Demon God

But since it is his descendant, then you should have the magic mystery book in your hand, right?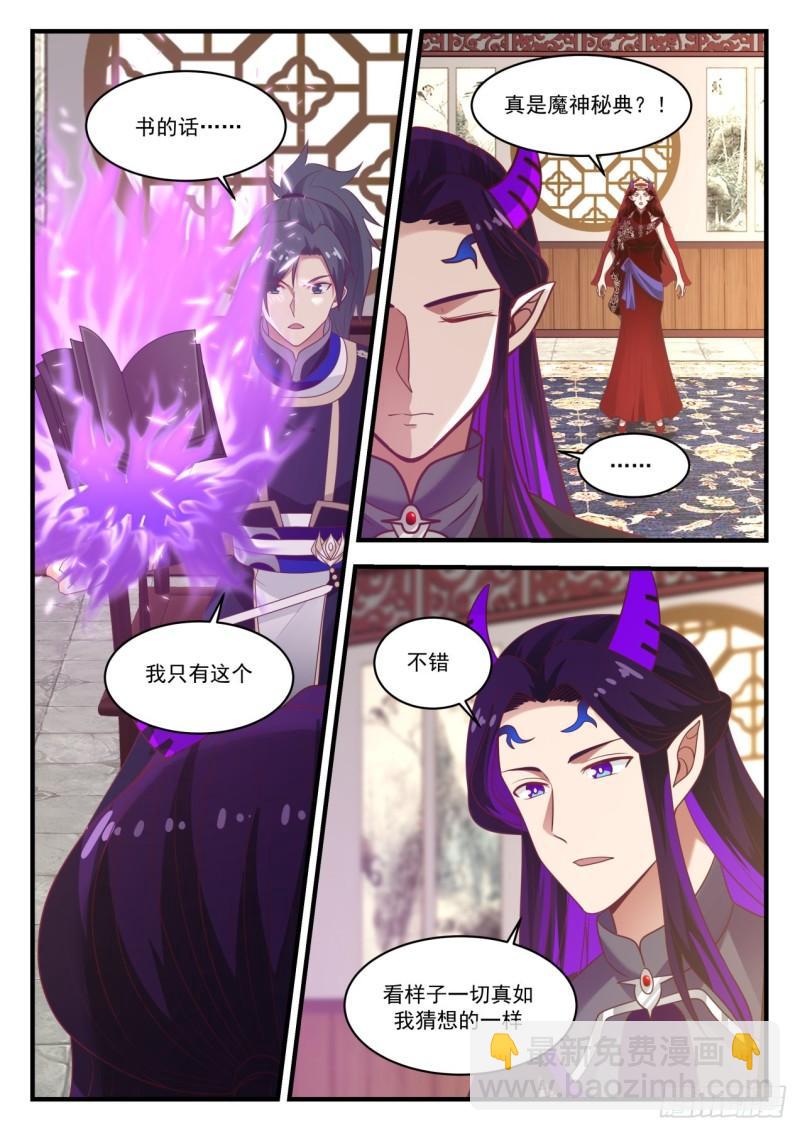 Is it really a magic mystery book? !

book words…

good

i only have this

Looks like everything is as I expected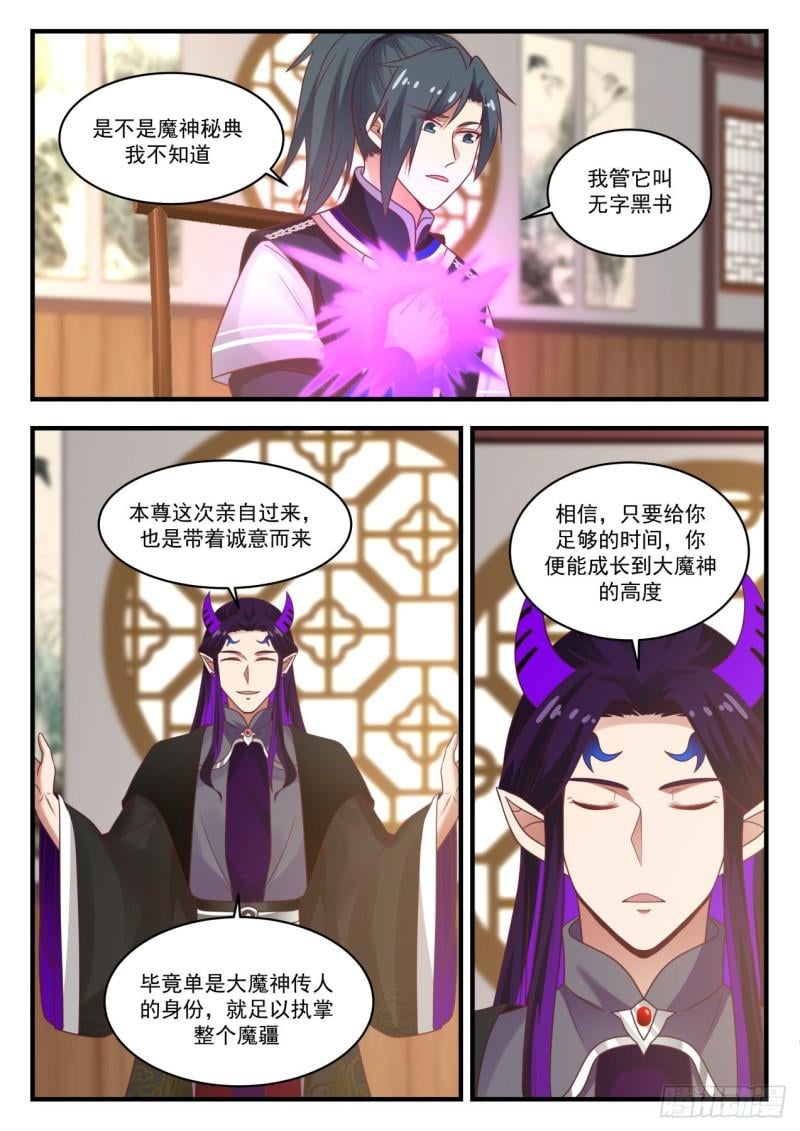 I don't know if it's a magic mystery

I call it the wordless black book

This deity came in person this time, and he also came with sincerity.

I believe that as long as you are given enough time, you can grow to the height of the Great Demon God

After all, the identity of the descendant of the Great Demon God alone is enough to take charge of the entire Demon Border.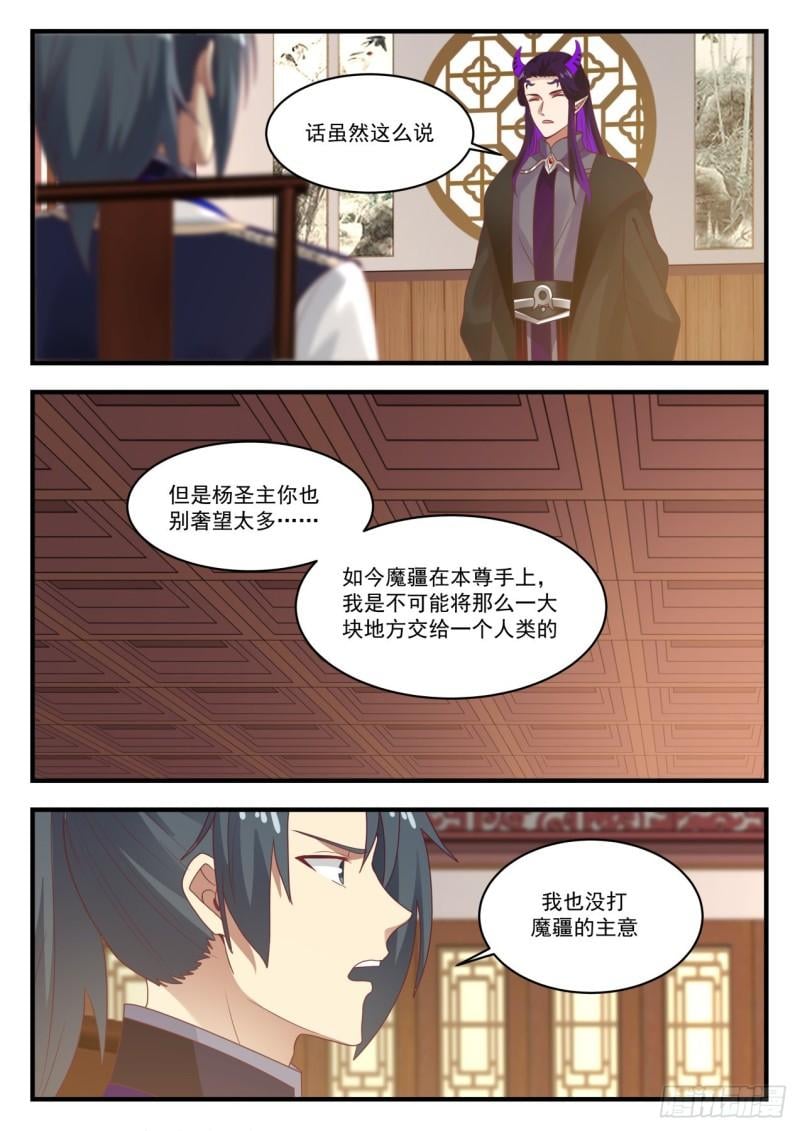 Even so

But Lord Yang, don't expect too much…

Now that the demon is in the hands of the deity, it is impossible for me to give such a large piece of land to a human being

I don't even have the idea of ​​hitting the devil.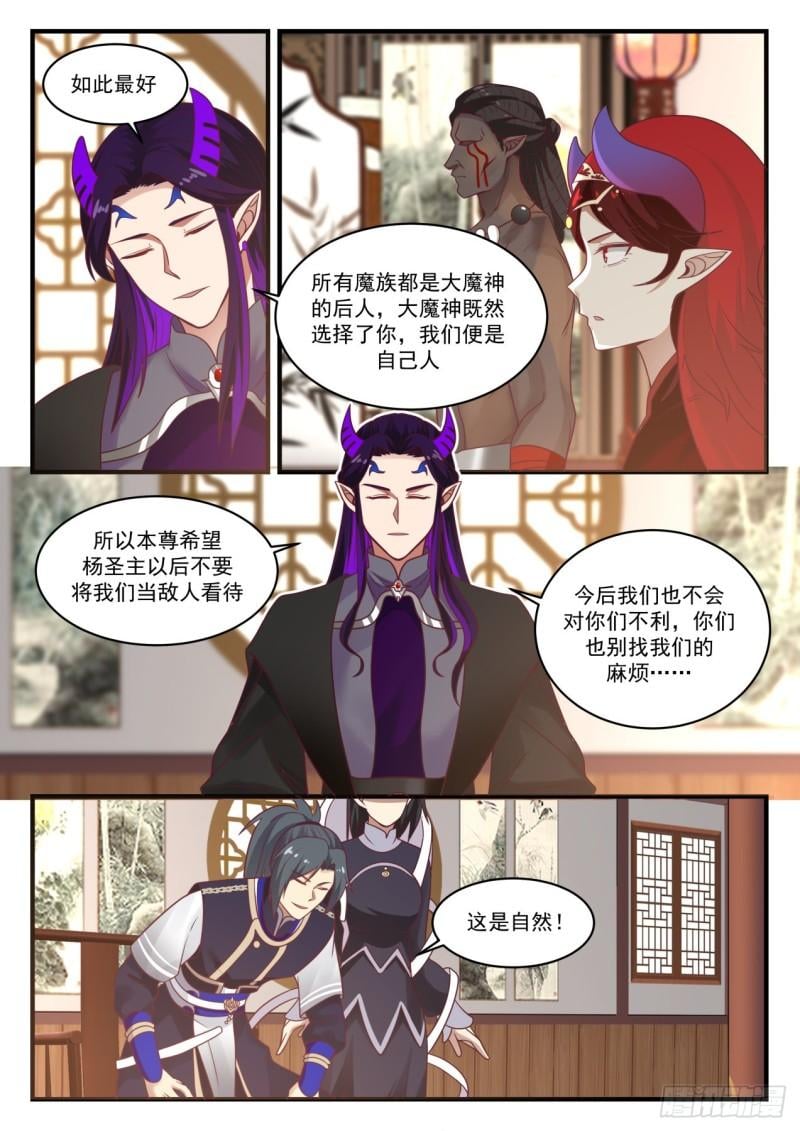 so best

All demons are descendants of the Great Demon God. Since the Great Demon God has chosen you, we are our own people.

Therefore, the deity hopes that Lord Yang will not treat us as enemies in the future

In the future, we will not be disadvantaged to you, and you should not trouble us…

It's natural!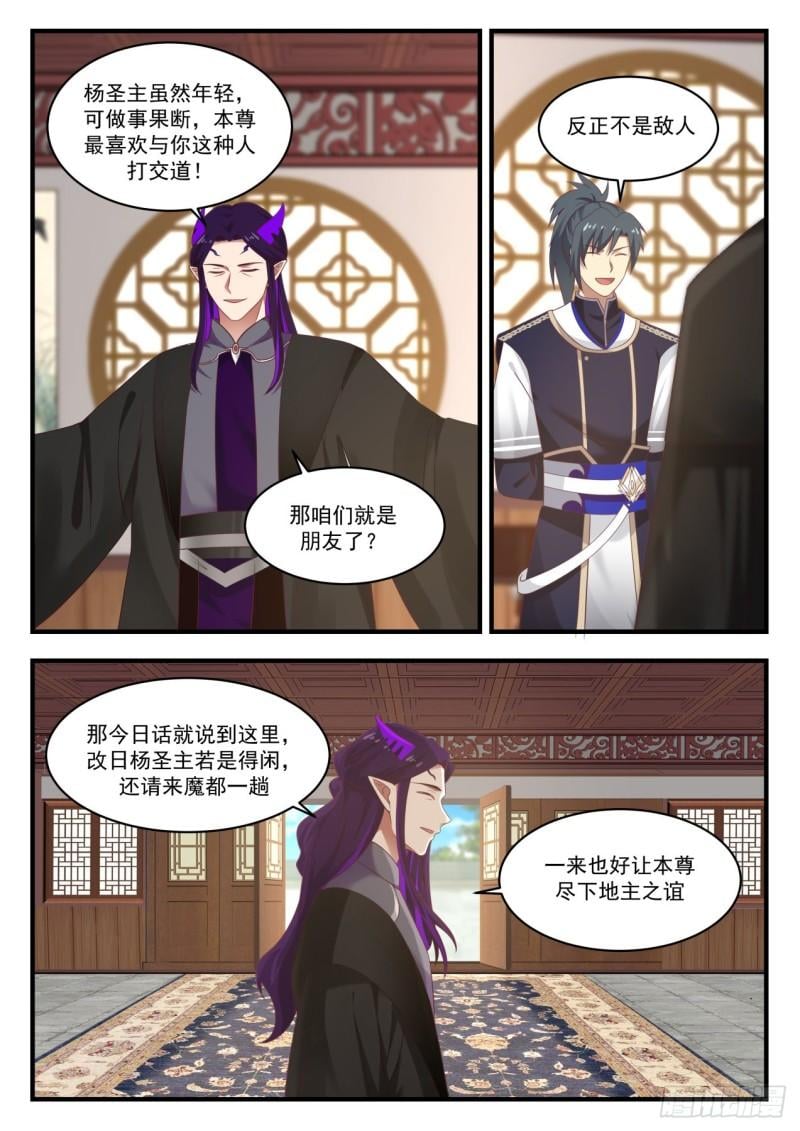 Although Holy Master Yang is young, he can act decisively. This deity likes to deal with people like you the most!

Not the enemy anyway

So we are friends?

That's all for today's words. If Holy Master Yang has time to spare, he will also invite you to the magic capital.

In the first place, let the deity fulfill the friendship of the landlord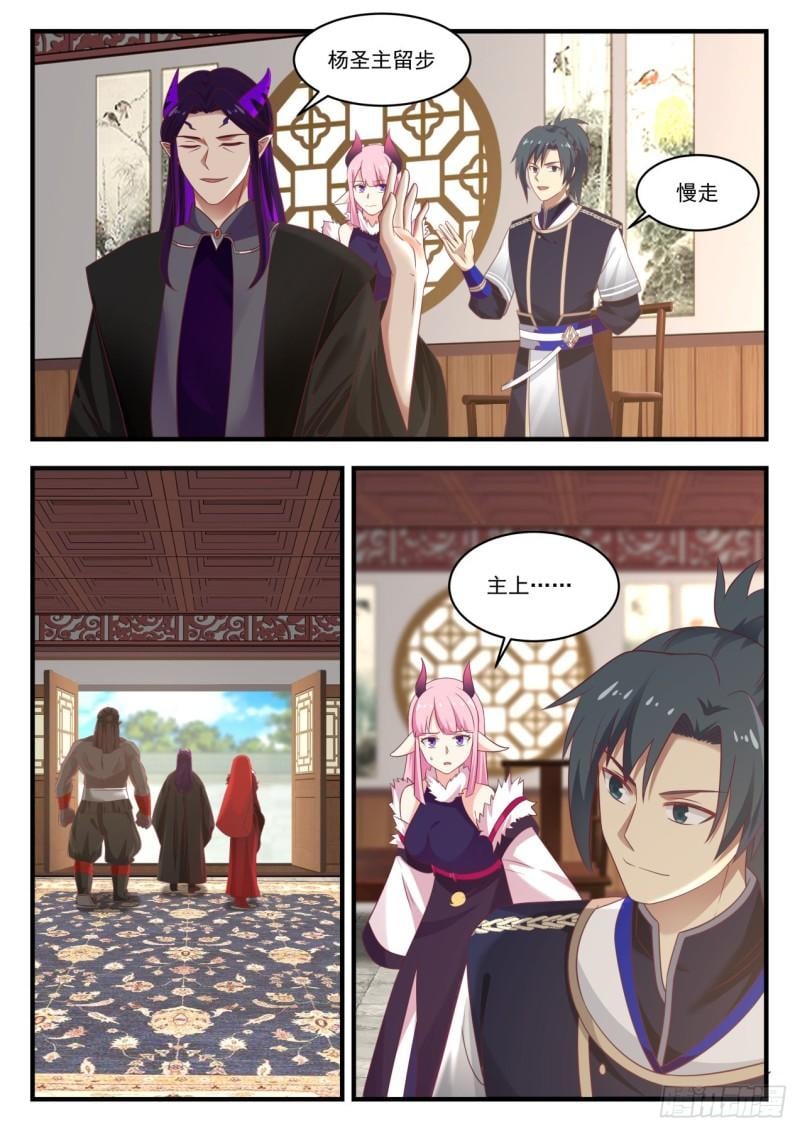 Yang Shengzhu stay

walk slowly

Lord….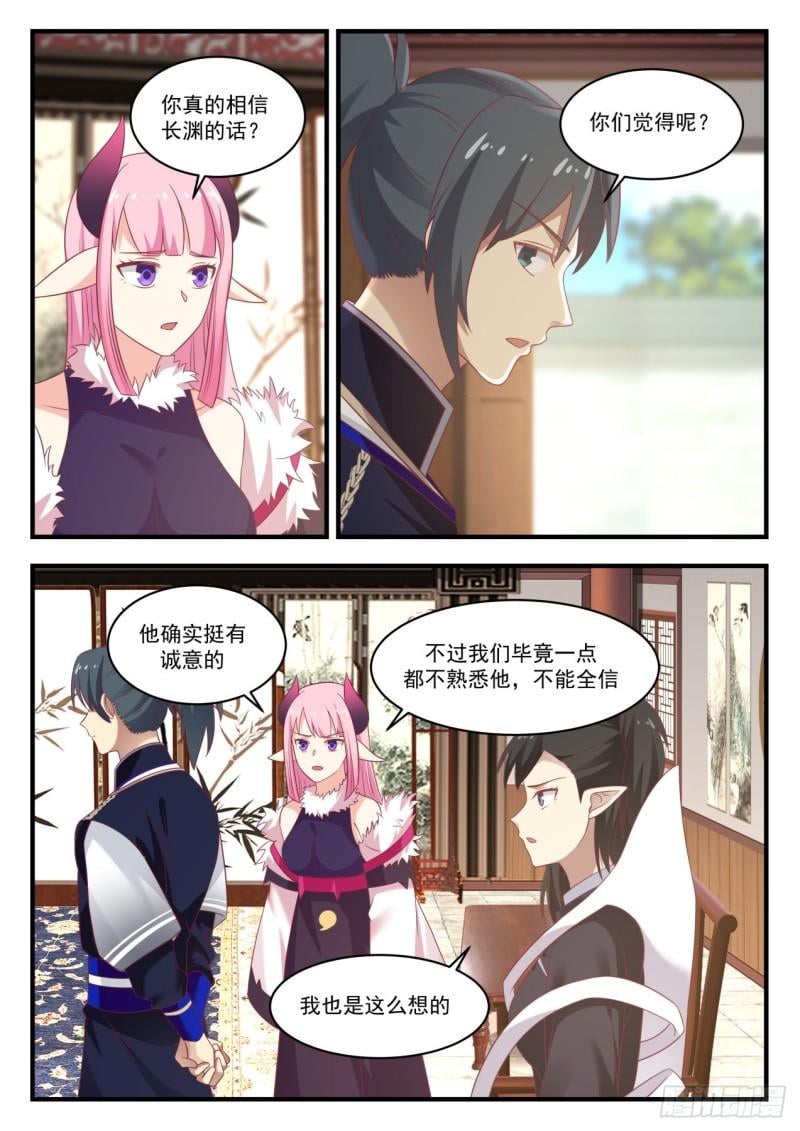 Do you really believe what Chang Yuan said?

what do y'all think?

He's really sincere

But after all, we don't know him at all, so we can't trust him.

I think so too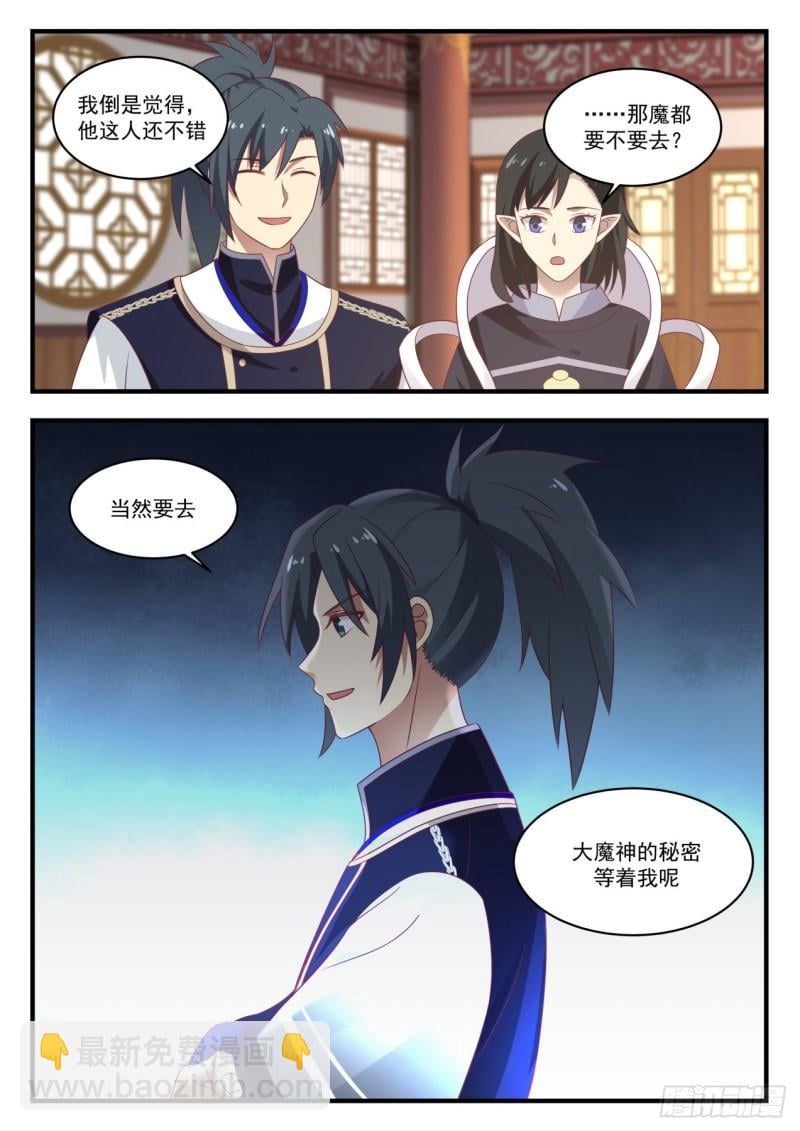 I think he's pretty good

!…Then do you want to go?

Of course go

The secret of the Great Demon God is waiting for me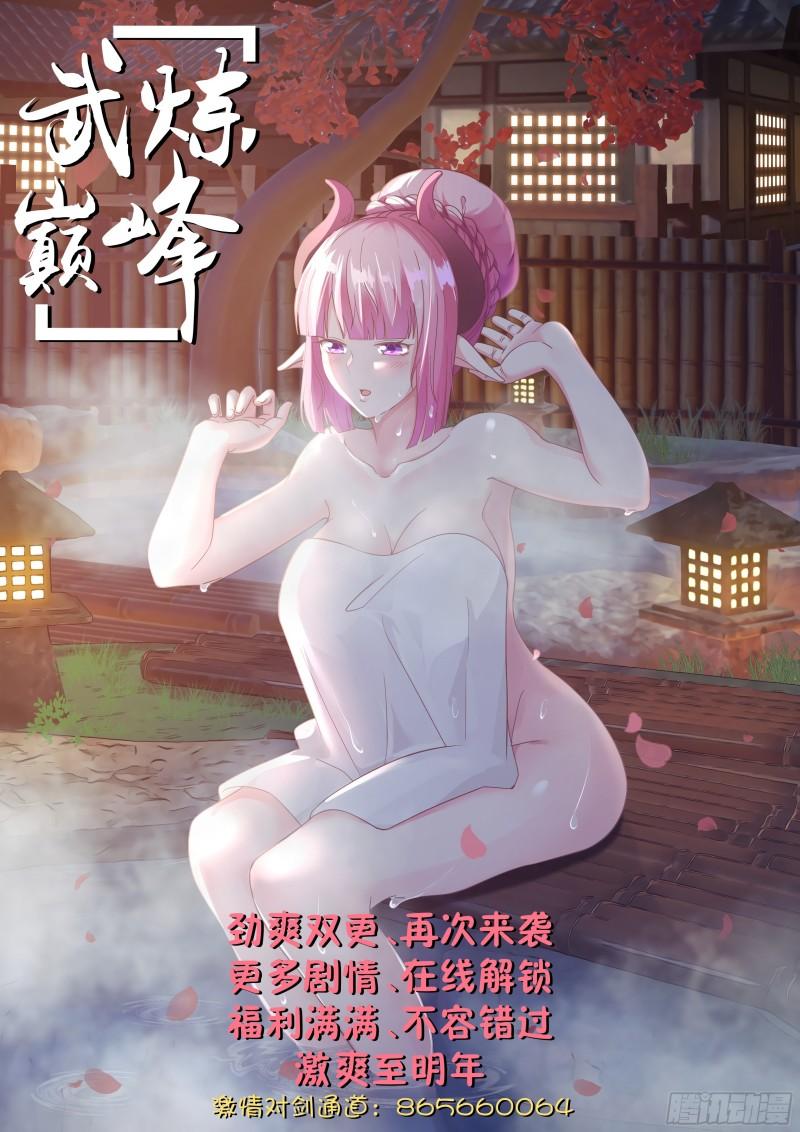 The cool and refreshing double update, more plots are coming again, the crazy line is full of unlocking benefits, not to be missed.

Tencent animation