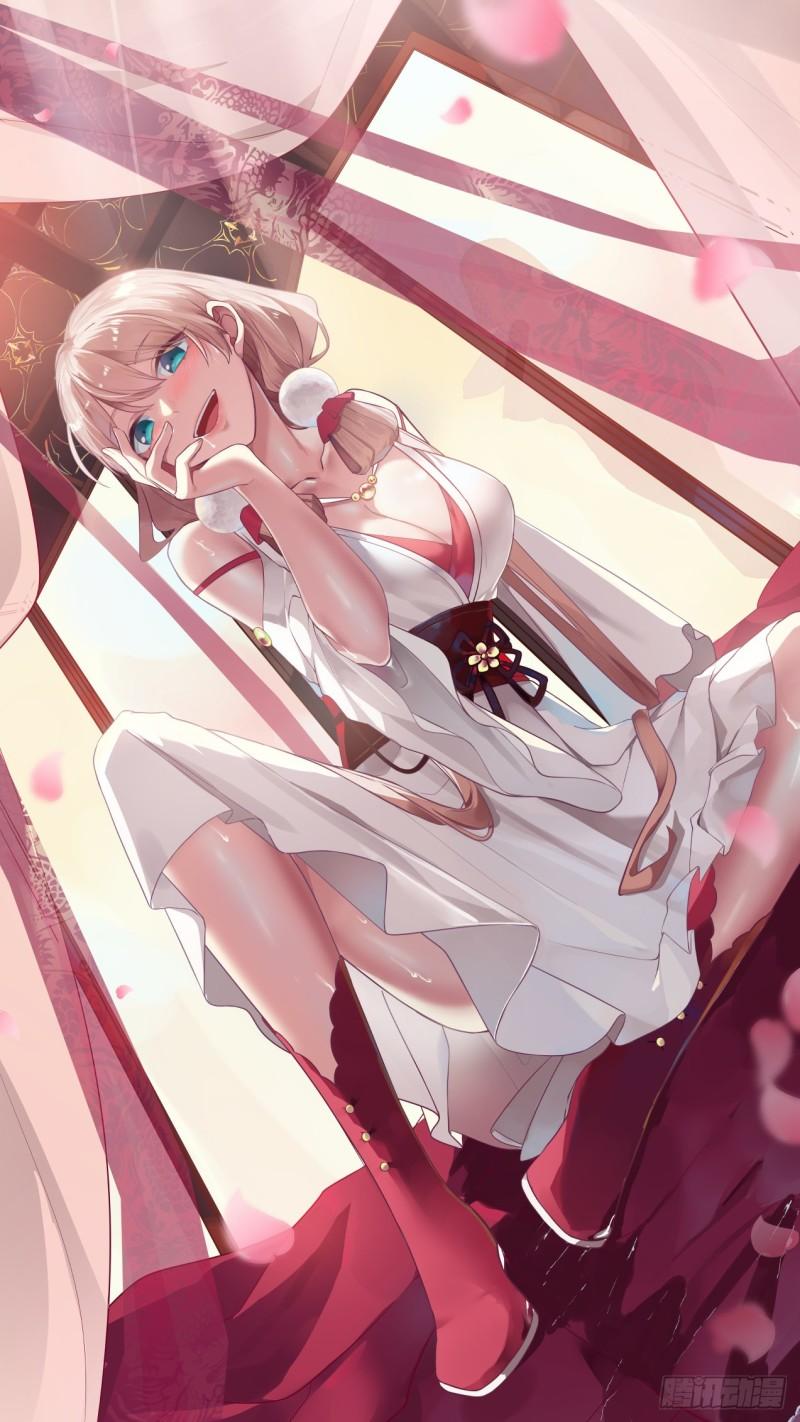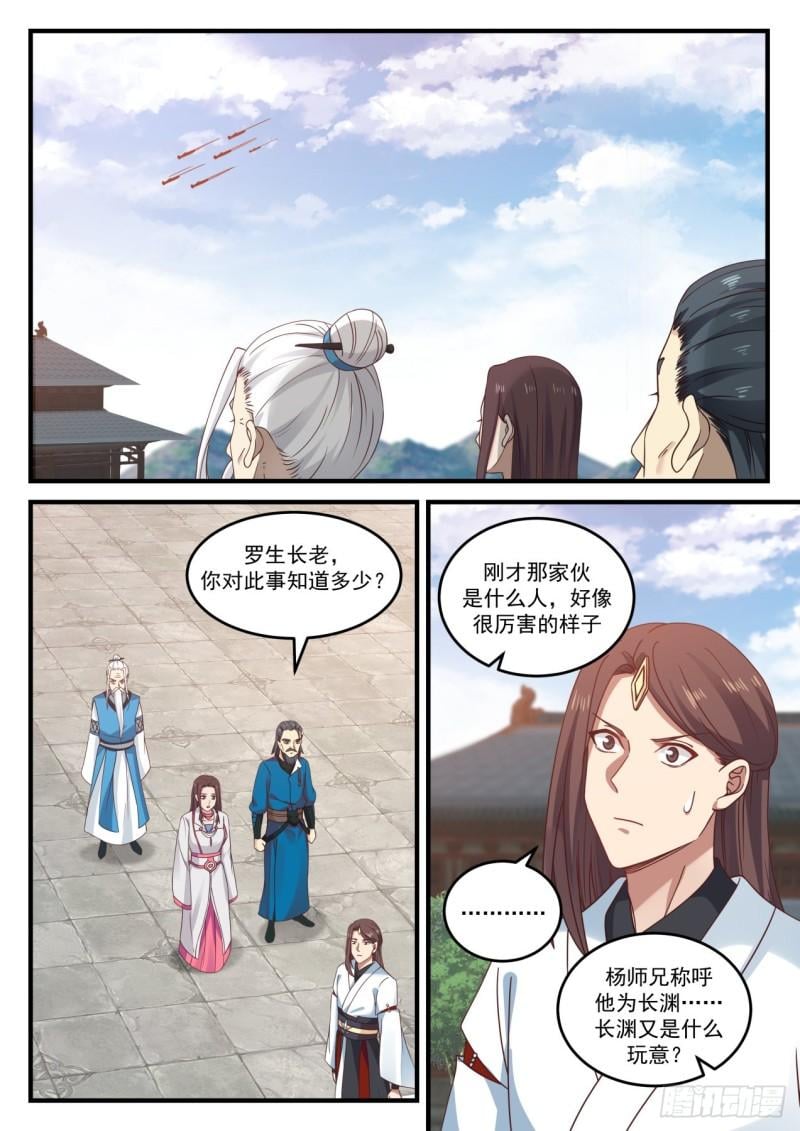 Elder Luo Chang, how much do you know about this matter?

Who was that guy just now, he seems to be very powerful

Brother Yang called him Chang Yuan… What's up with Chang Yuan? Tencent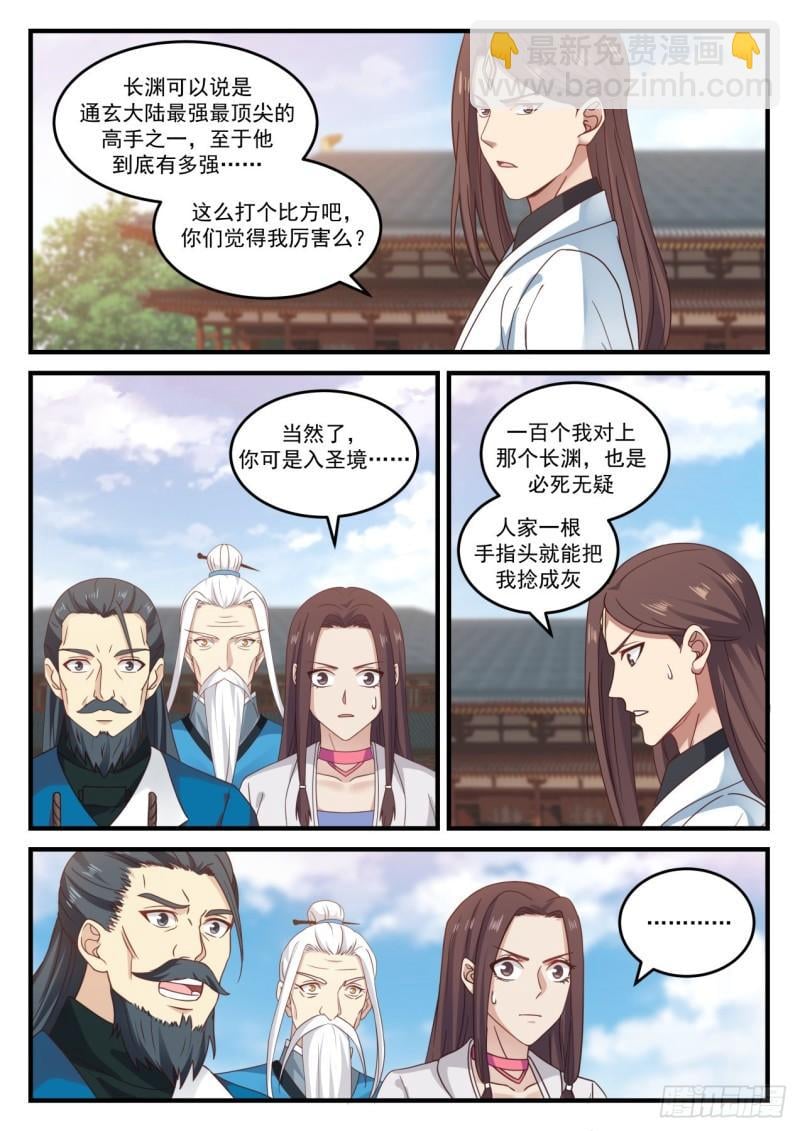 Zhang Yuan can be said to be one of the strongest and top experts in Tongxuan Continent. As for how strong he is… Let's make an analogy like this, do you think I am powerful?

Of course, you are in the sanctuary

Hundreds of me face that long abyss, and there is no doubt that people can turn me into ashes with one finger.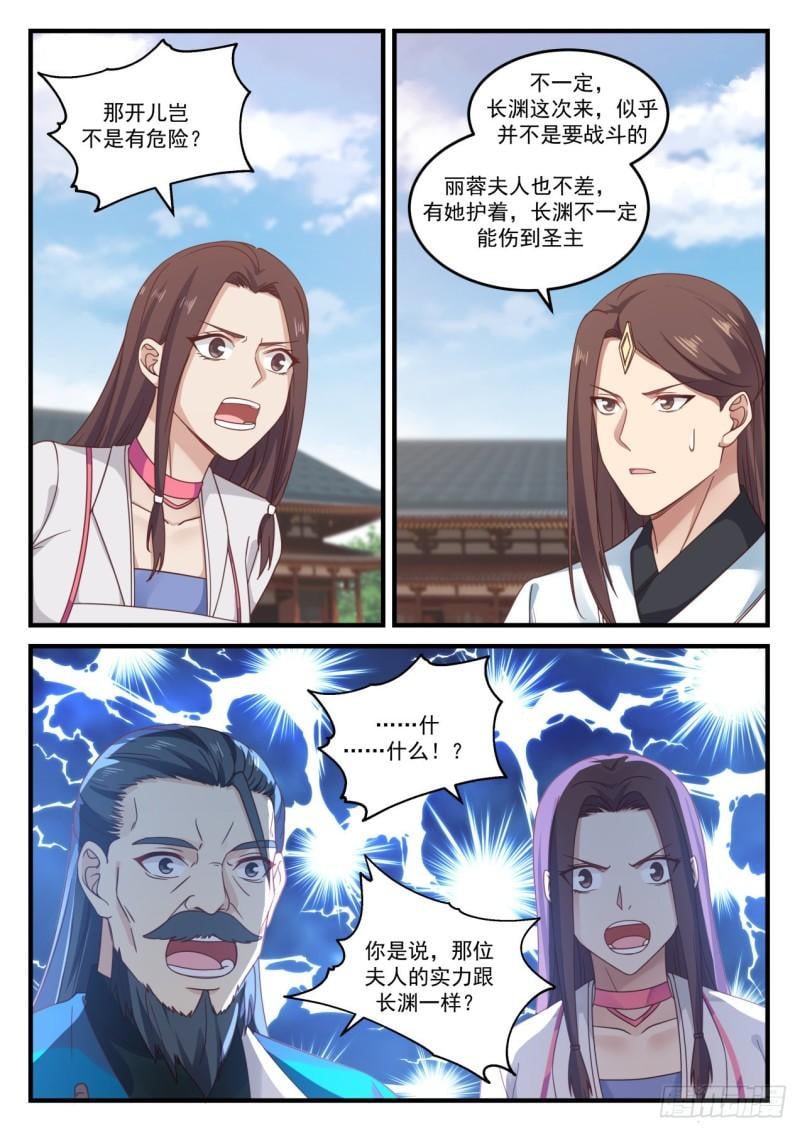 Not necessarily, Zhang Yuan didn't seem to want to fight Mrs. Li Rong this time. With her protection, Zhang Yuan might not be able to hurt the Holy Master.

Isn't that dangerous?

"What!?

You mean, that lady's strength is the same as Zhang Yuan?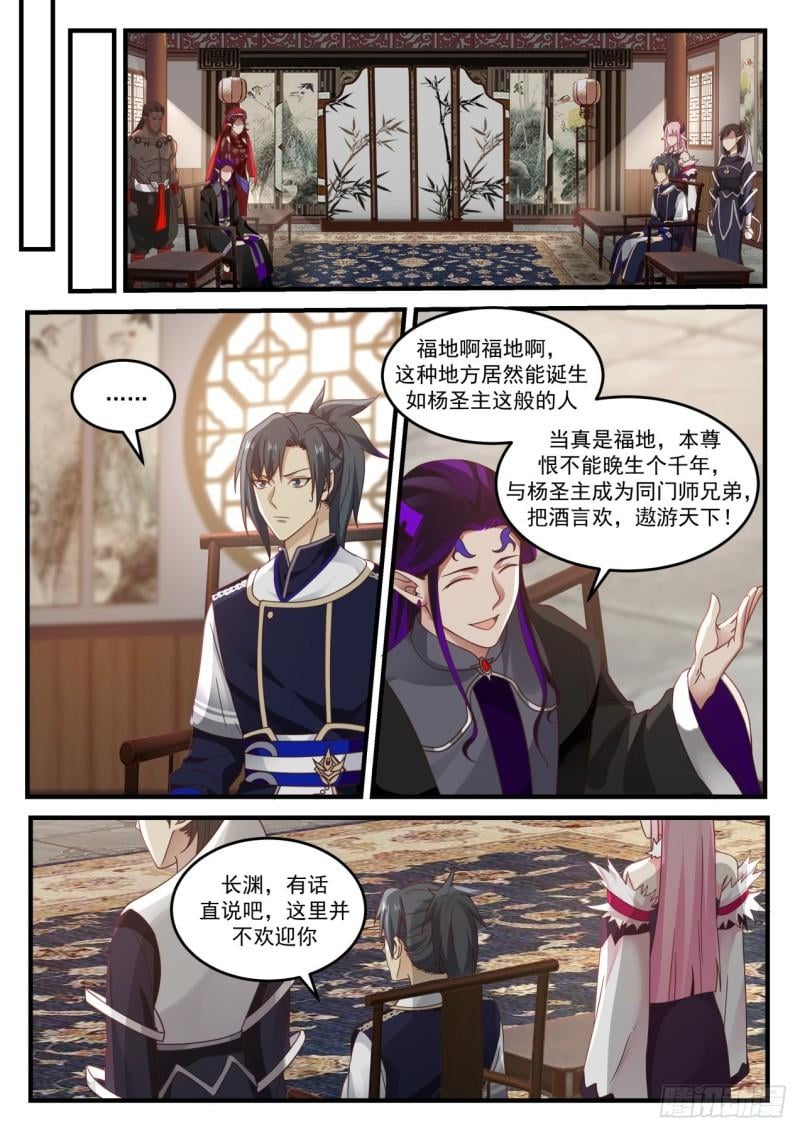 Blessed land, blessed land, such a place can actually give birth to people like Holy Master Yang

It is really a blessed land, I wish I could be born a thousand years later, and become a fellow disciple and brother with Holy Master Yang, have a good time and travel the world!

Zhang Yuan, let's be honest, you are not welcome here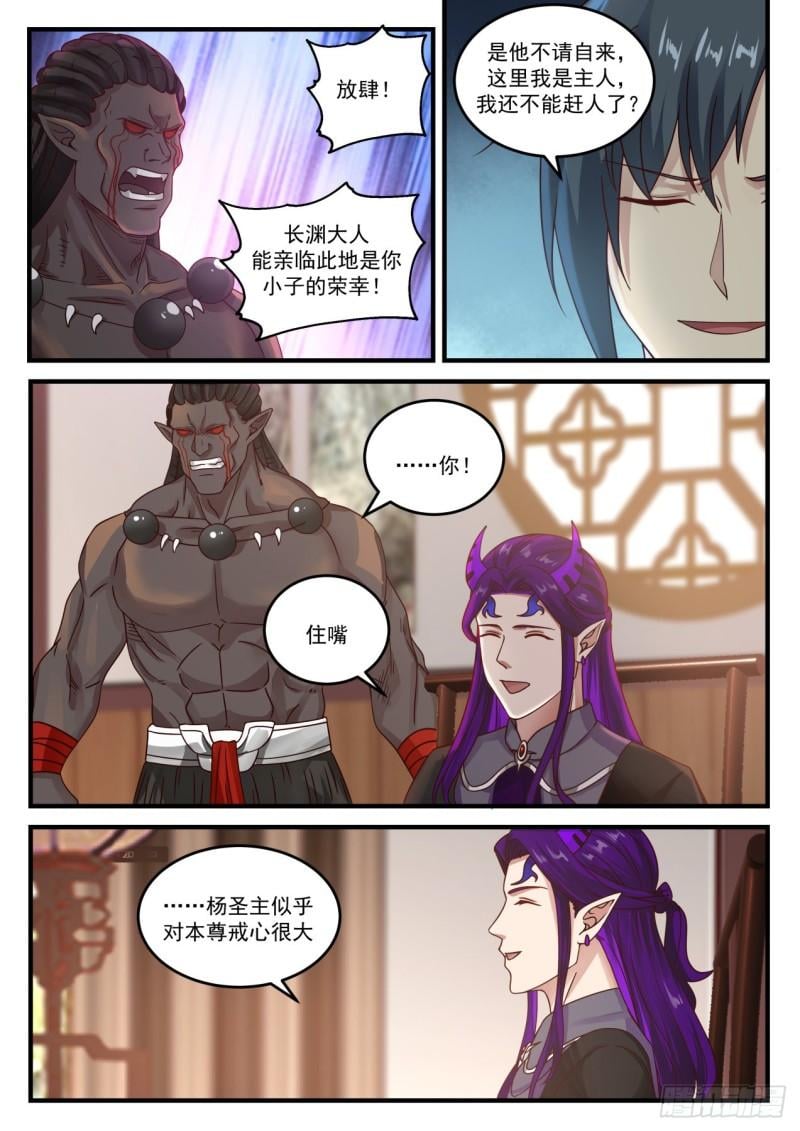 Is he uninvited, I am the master here, I can't drive people out?

presumptuous!

It is an honor for your kid to be able to visit this place, Mr. Zhang Yuan!

.you!

shut up

?.. Holy Master Yang seems to be very wary of this deity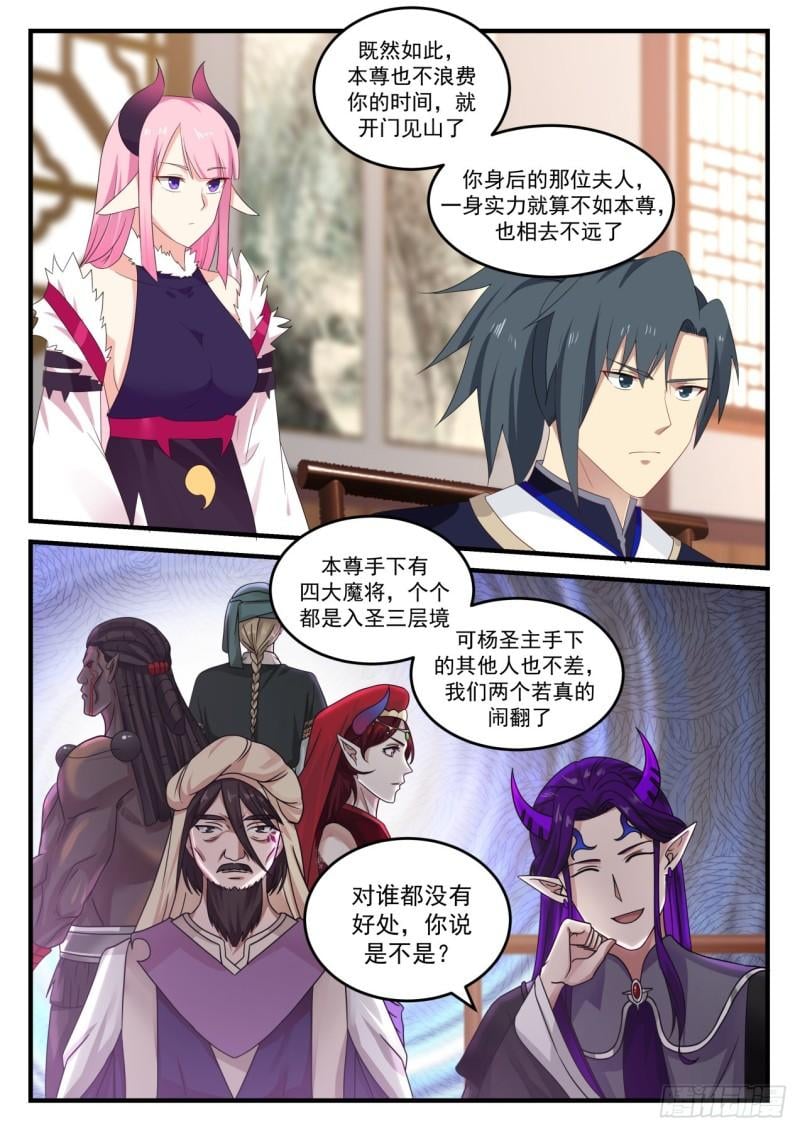 In this case, the deity will not waste your time, just straight to the point

The lady behind you, even if her physical strength is not as good as the deity, is not far behind.

There are four major demon generals under the deity, all of them are in the third level of holy

But the others under Holy Master Yang are not bad either. If the two of us really fall out

It's not good for anyone, you say?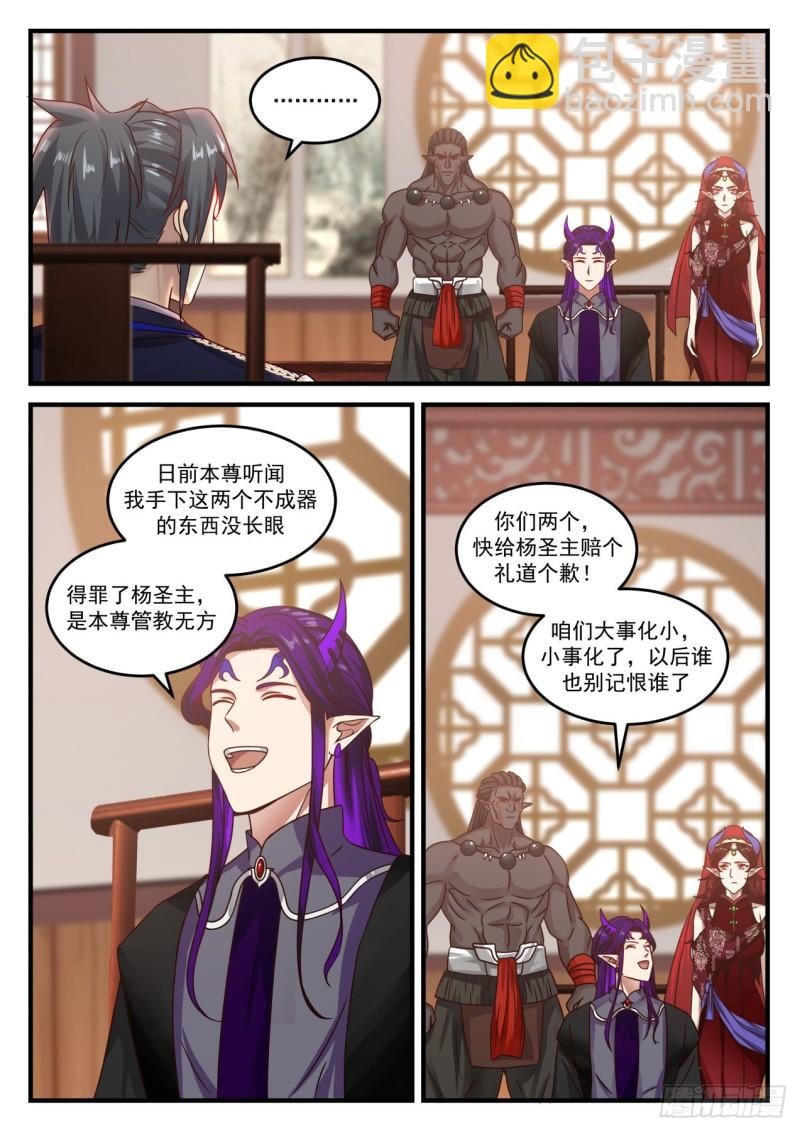 A few days ago, the deity heard that these two things under my command were not good enough to have eyes

You two, quickly apologize to Holy Master Yang! Let's make big things small, small things, and no one will hate anyone in the future.

Offending Holy Master Yang is the deity's lack of discipline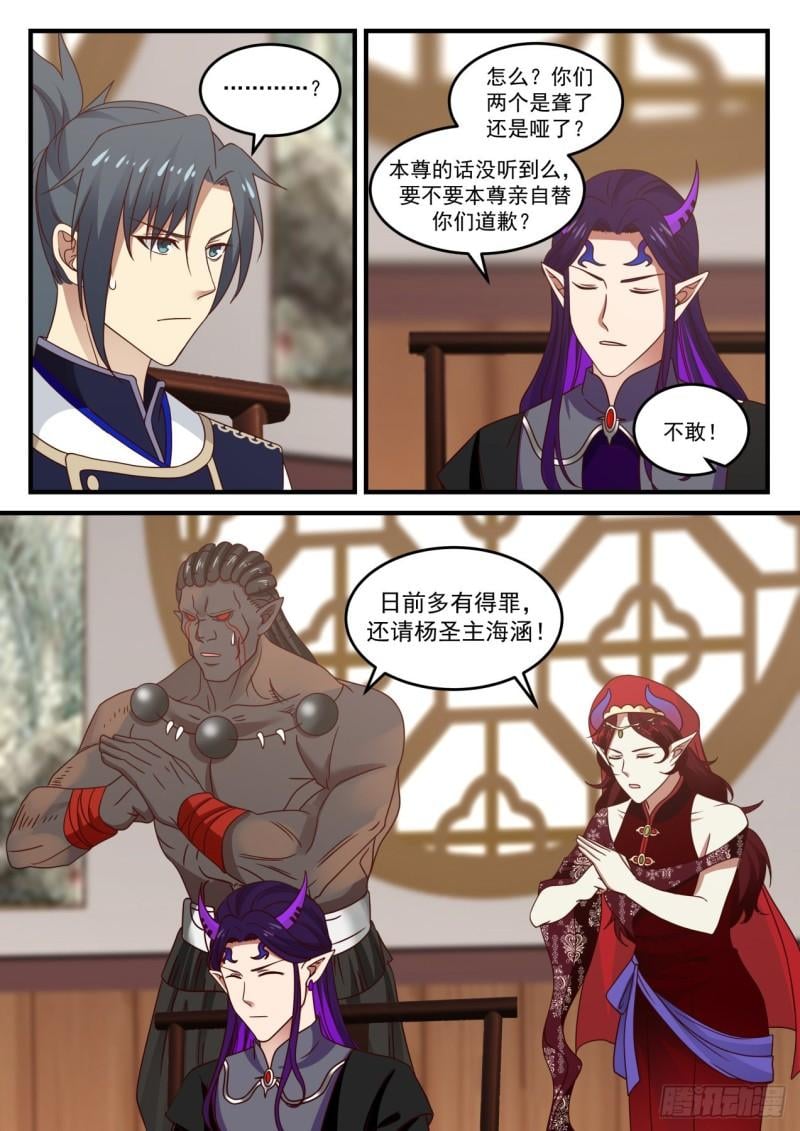 how? Are you two deaf or dumb? Didn't you hear what the deity said, do you want me to apologize for you personally?

dare not!

There have been many offenses a few days ago, and I also invite Holy Master Yang Haihan!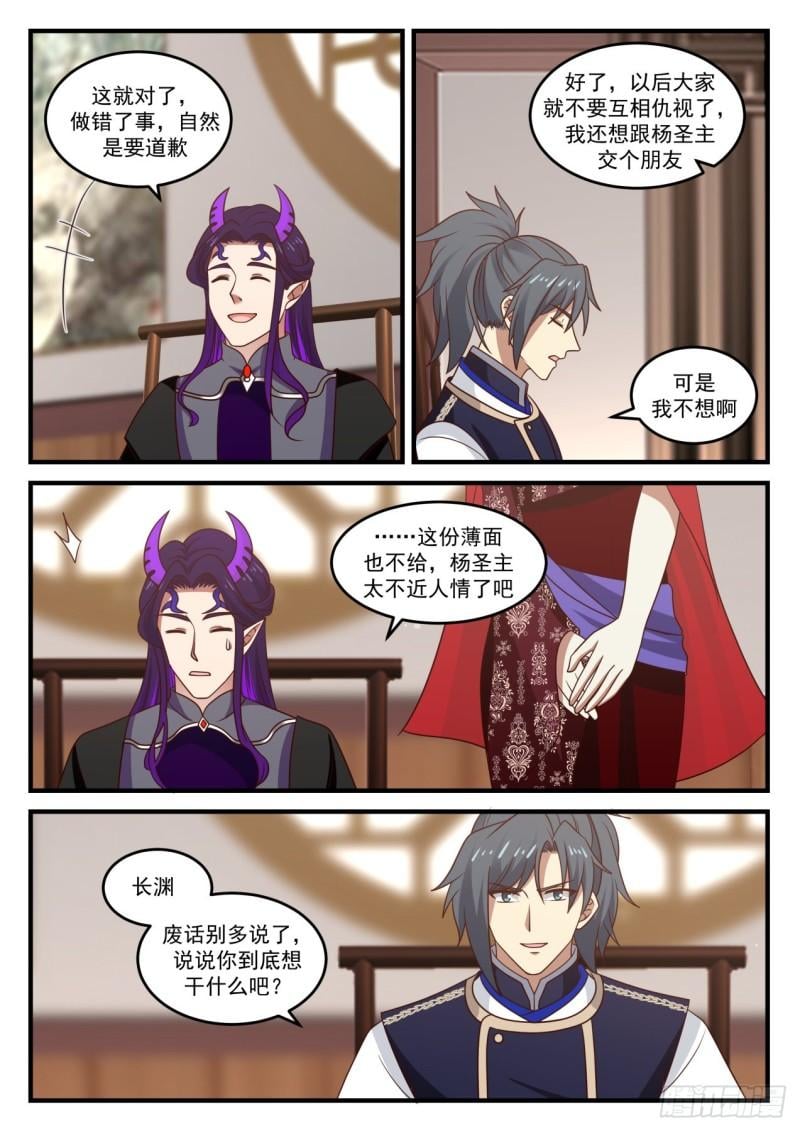 Well, everyone will stop hating each other in the future. I still want to make friends with Holy Master Yang.

That's right, if you did something wrong, naturally you have to apologize

But I don't want to

……I don't give this thin noodles, Holy Master Yang is too inhumane

Don't talk nonsense, Zhang Yuan, tell me what do you want?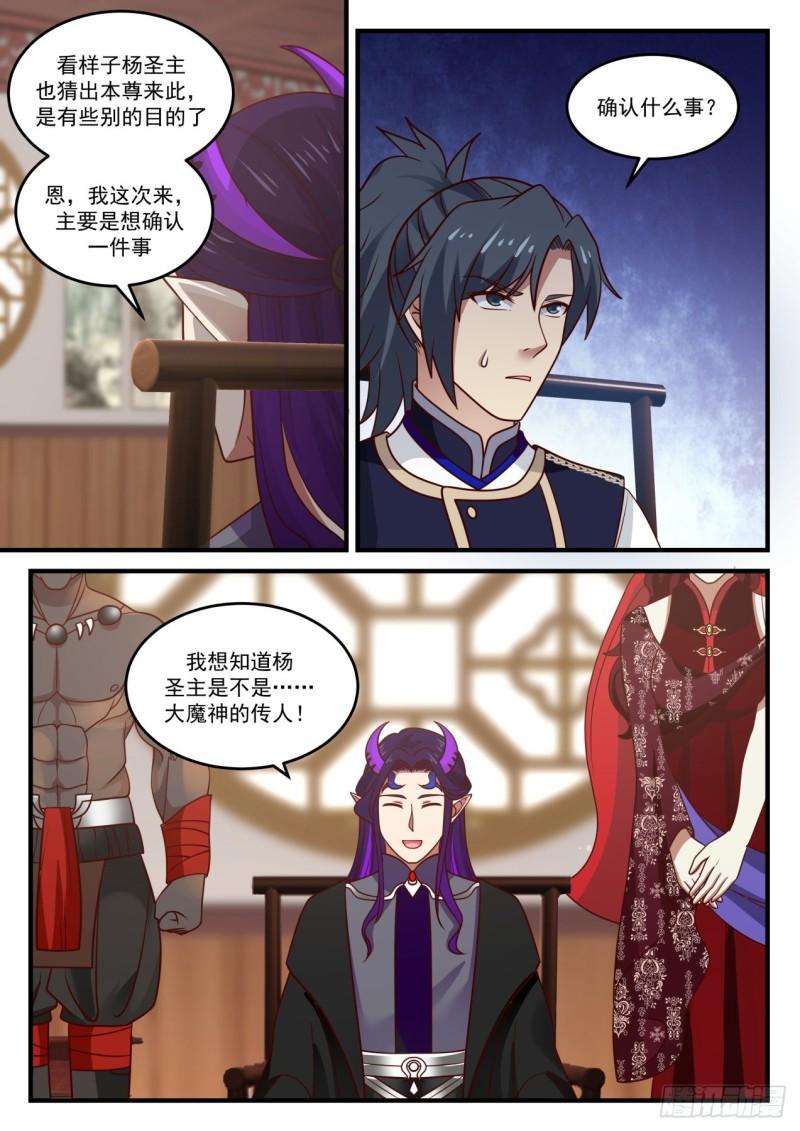 It seems that Holy Master Yang also guessed that the deity came here for some other purpose. Well, I came here mainly to confirm one thing.

Confirm what?

I want to know if Holy Master Yang is the successor of the Great Demon God!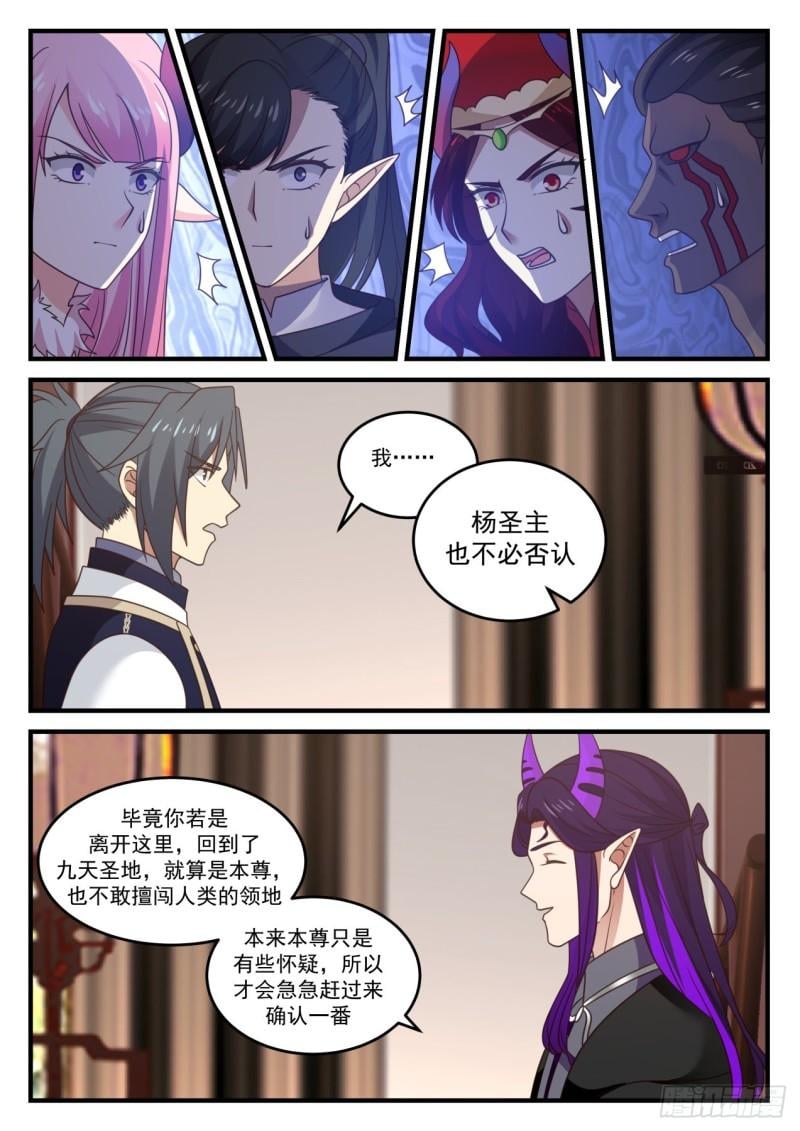 I….

Holy Master Yang does not have to deny

After all, if you leave here and return to the Nine Heavens Holy Land, even the deity would not dare to trespass into human territory

Originally, the deity was just a little suspicious, so I rushed over to confirm it.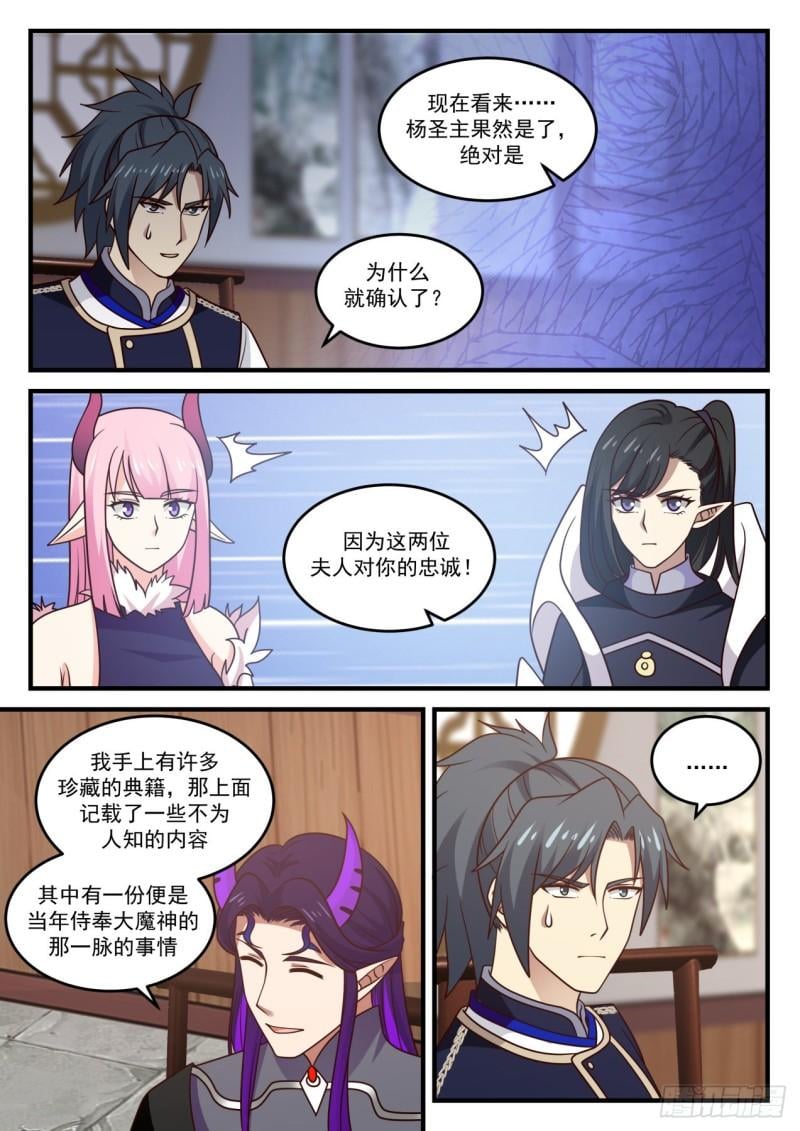 Now it seems… Holy Master Yang really is, absolutely

Why was it confirmed?

For the loyalty of these two ladies to you!

I have many treasured books in my hands, and there are some unknown contents recorded on them, one of which is the lineage of serving the Great Demon God.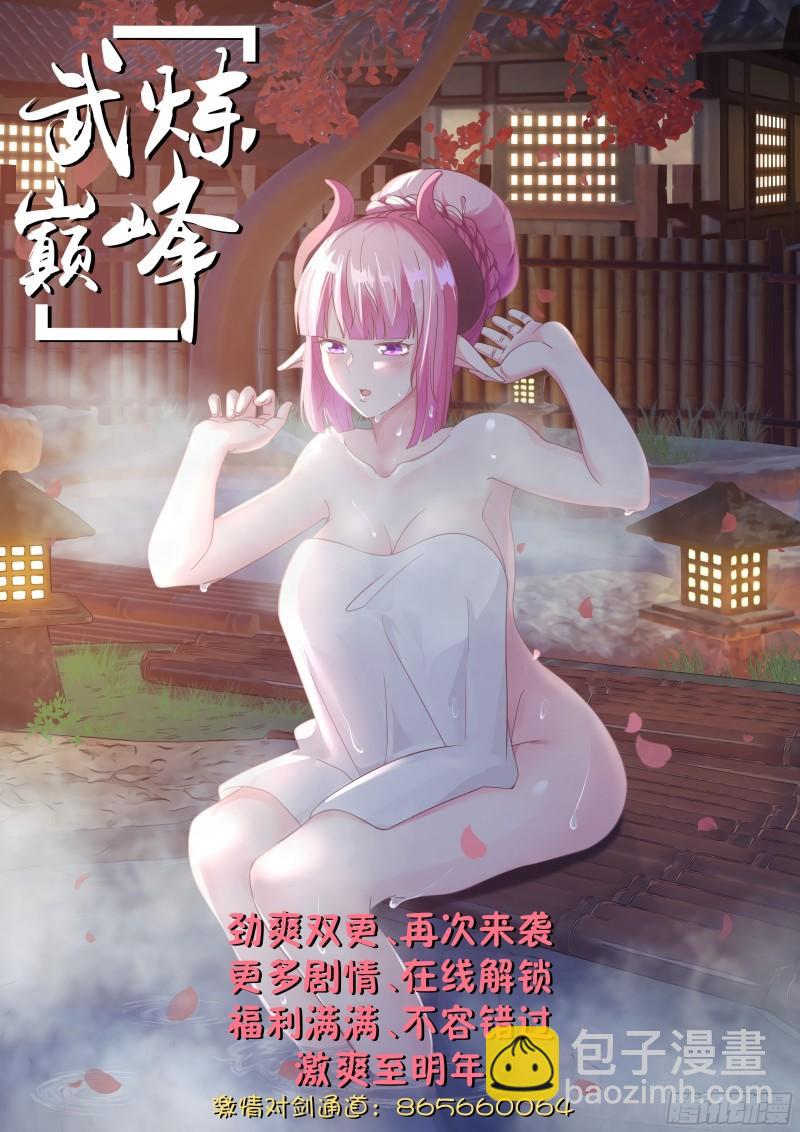 The cool and refreshing double update, more plots are coming again, the crazy line is full of unlocking benefits, not to be missed.

Tencent animation