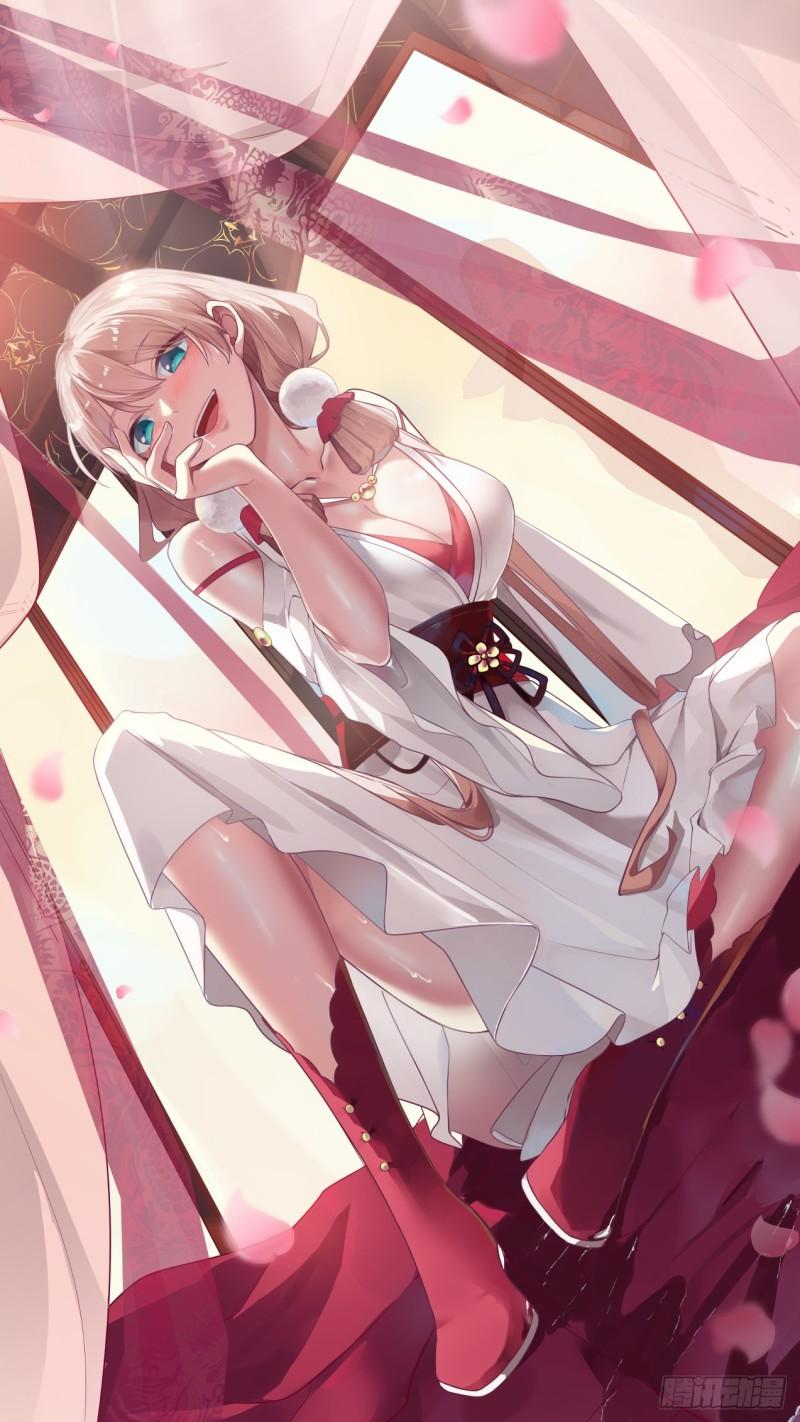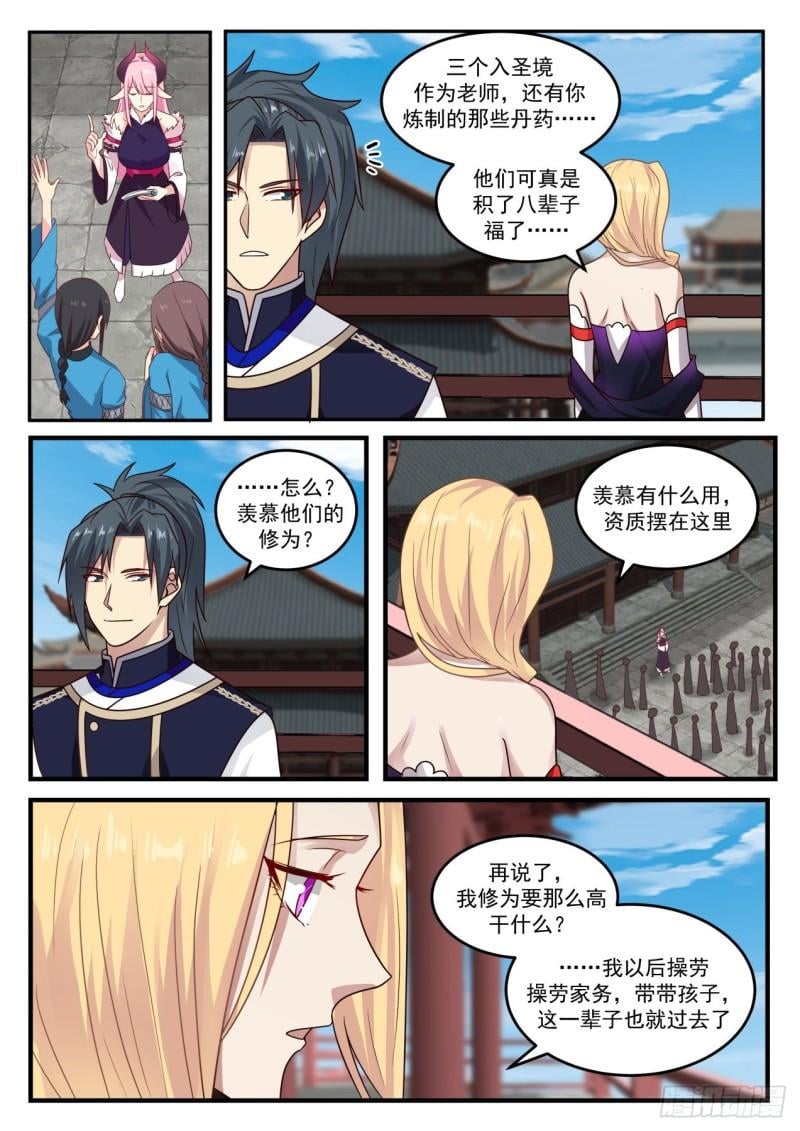 The three saints as teachers, and those medicine pills you refined… They really have accumulated eight lifetimes of blessings…

how? Admire their cultivation base?

What is the use of envy, the qualifications are here

Besides, why should my cultivation be so high? …I will work on the housework and take care of the children in the future! This life is over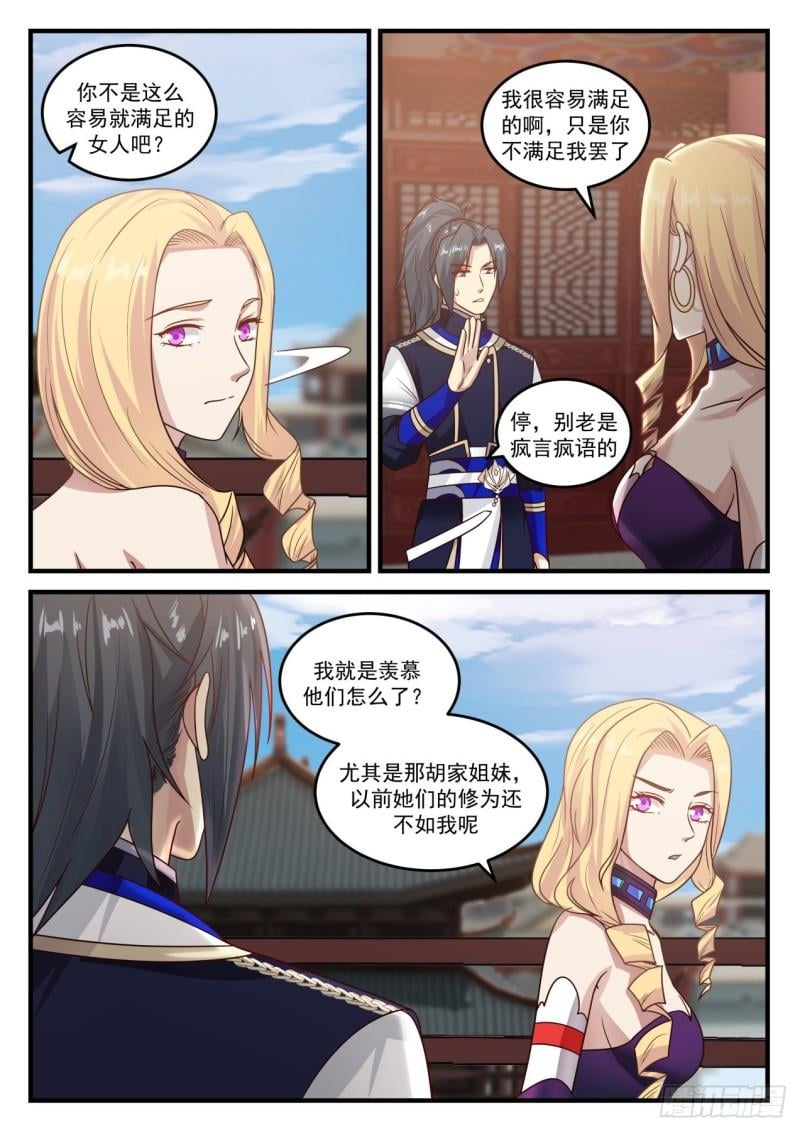 You are not a woman who can be satisfied so easily, are you?

I am easily satisfied, but you are not satisfied with me

Stop, don't keep talking like crazy

I'm just beautiful, what happened to them? Especially the Hu family sisters, their cultivation was not as good as mine before.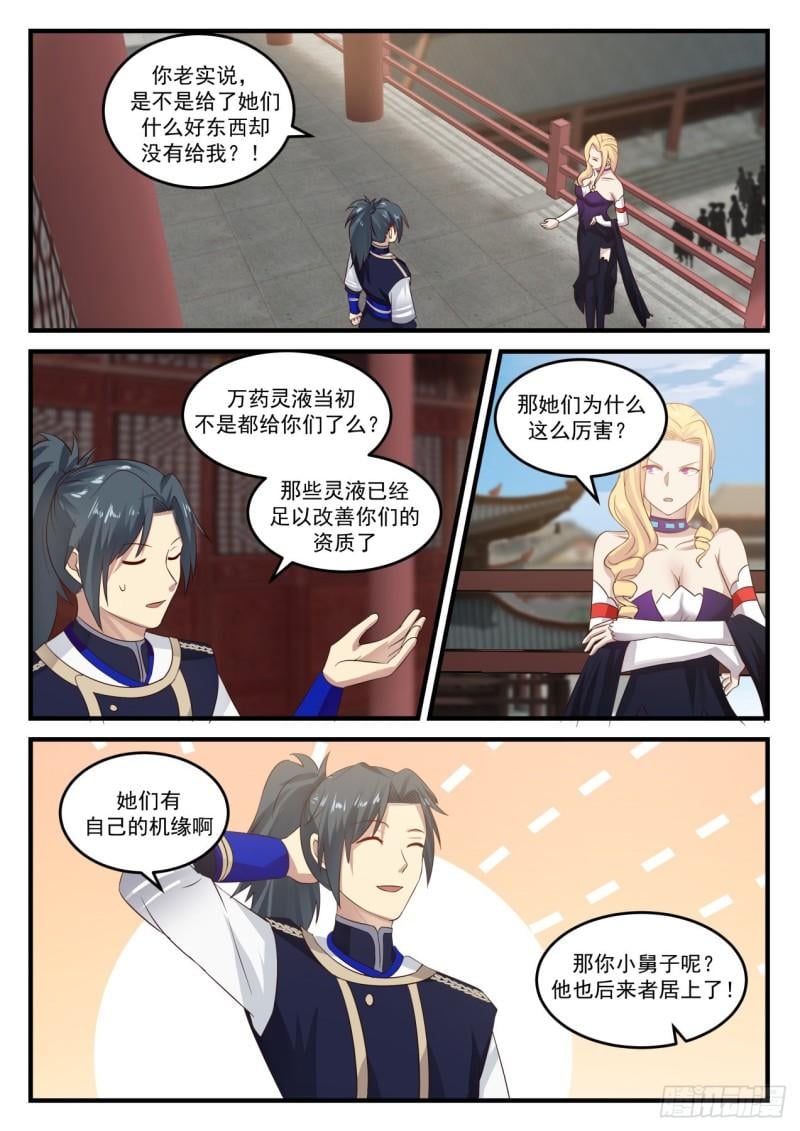 Honestly, did you give them something good that you didn't give me? !

Didn't the Wanyao Spiritual Liquid be given to you at the beginning? Those elixirs are enough to improve your aptitude

Then why are they so great?

They have their chance

What about your brother-in-law? He is also a latecomer!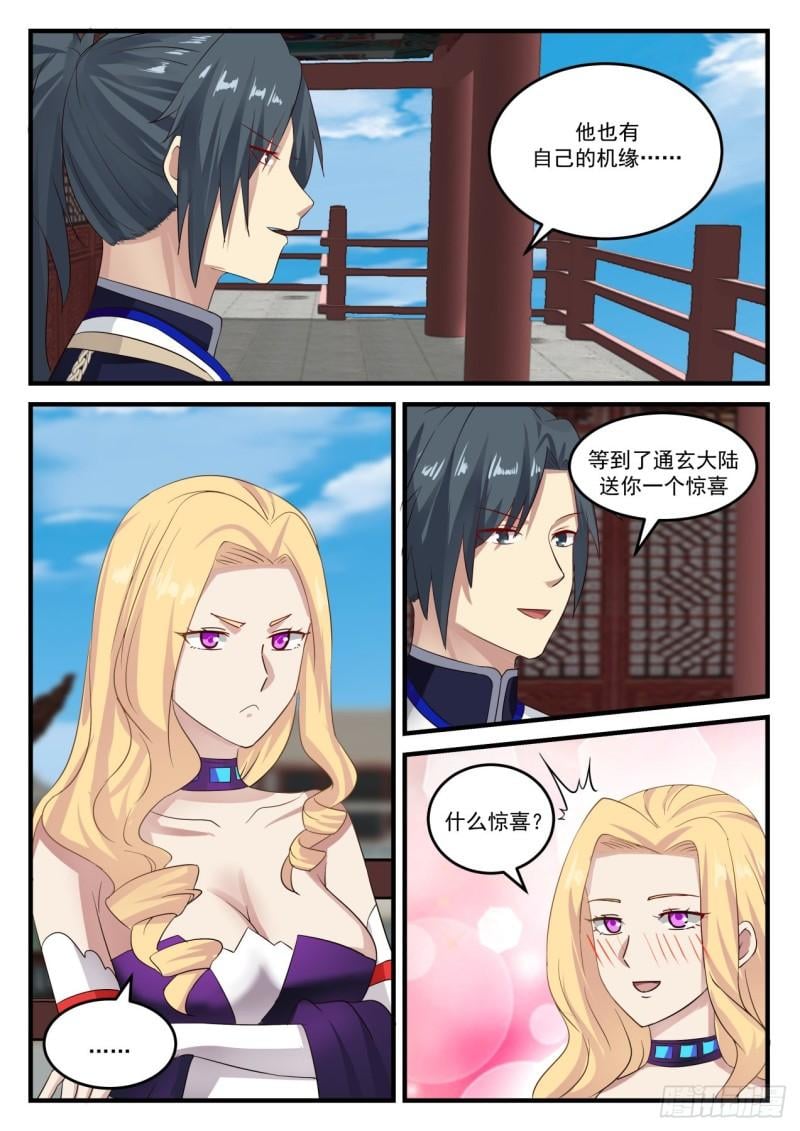 He also has his chance…

Waiting for Tongxuan Continent to give you a surprise

What surprise?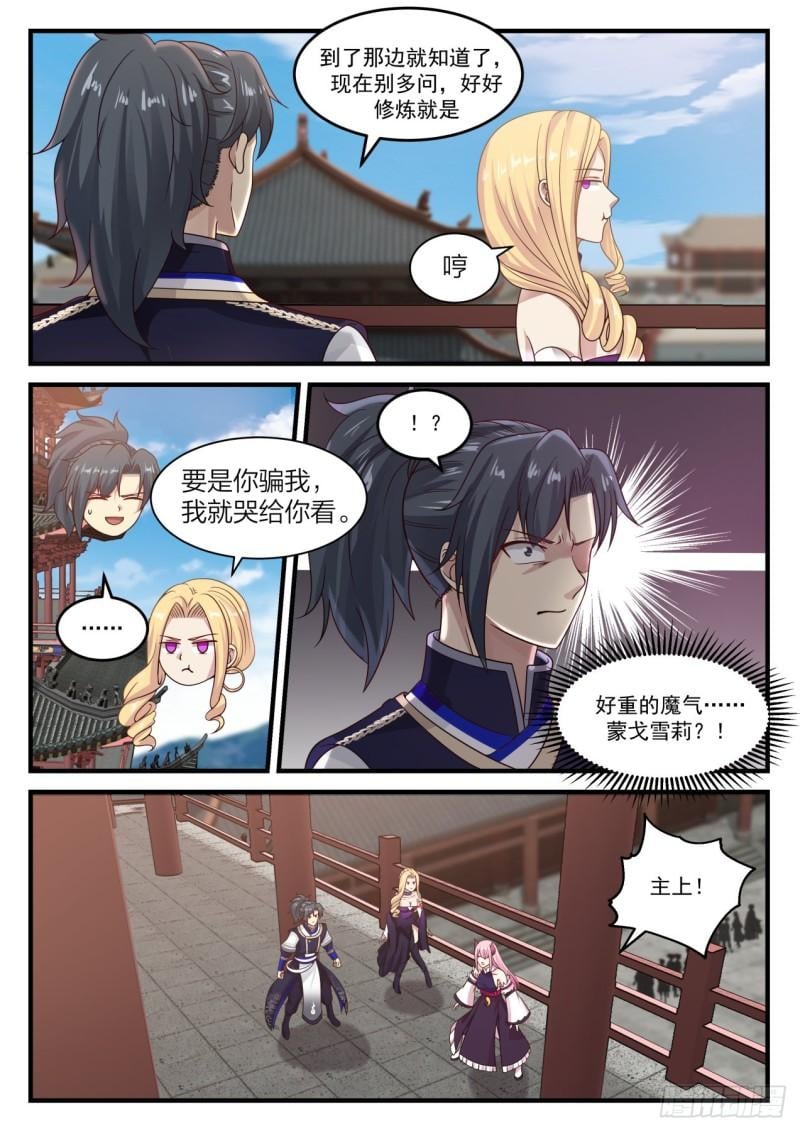 You'll know when you get there, don't ask too much now, just practice well

If you lie to me, I will cry to you

Such a heavy demon, Mongo Shirley? !

Lord!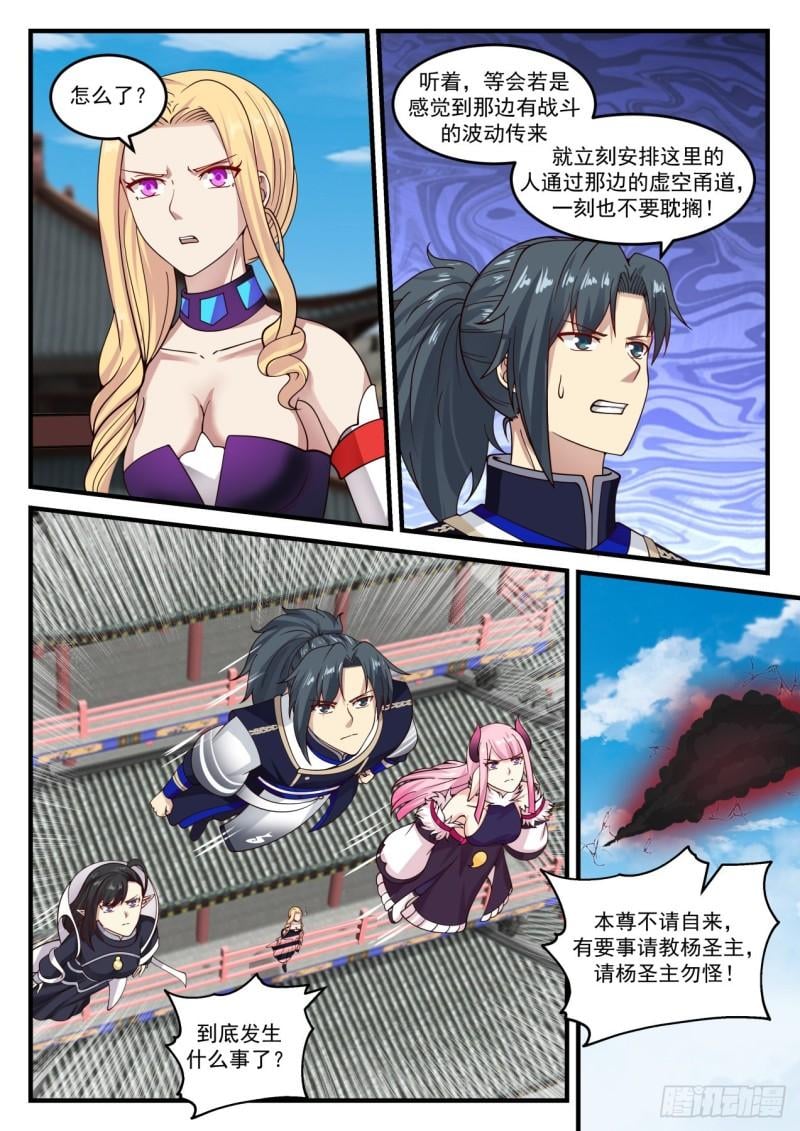 Listen, don't delay if you feel that there is a wave of battle over there and people pass through the void corridor over there!

What's wrong?

Arrange it right here

This deity is uninvited, and I have something important to ask Holy Master Yang, ask Holy Master Yang not to blame!

What the hell is going on?

Tencent animation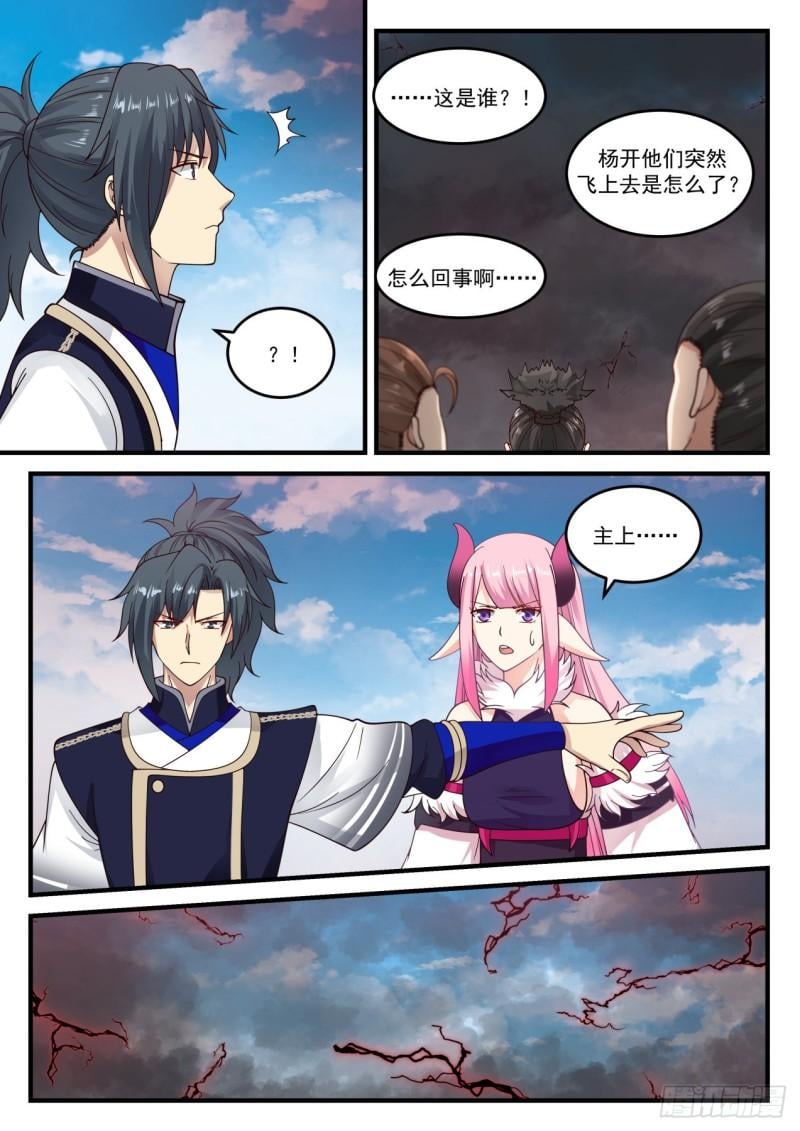 …who is this? !

What happened to Yang Kai and the others who suddenly flew up?

what's up

Lord ·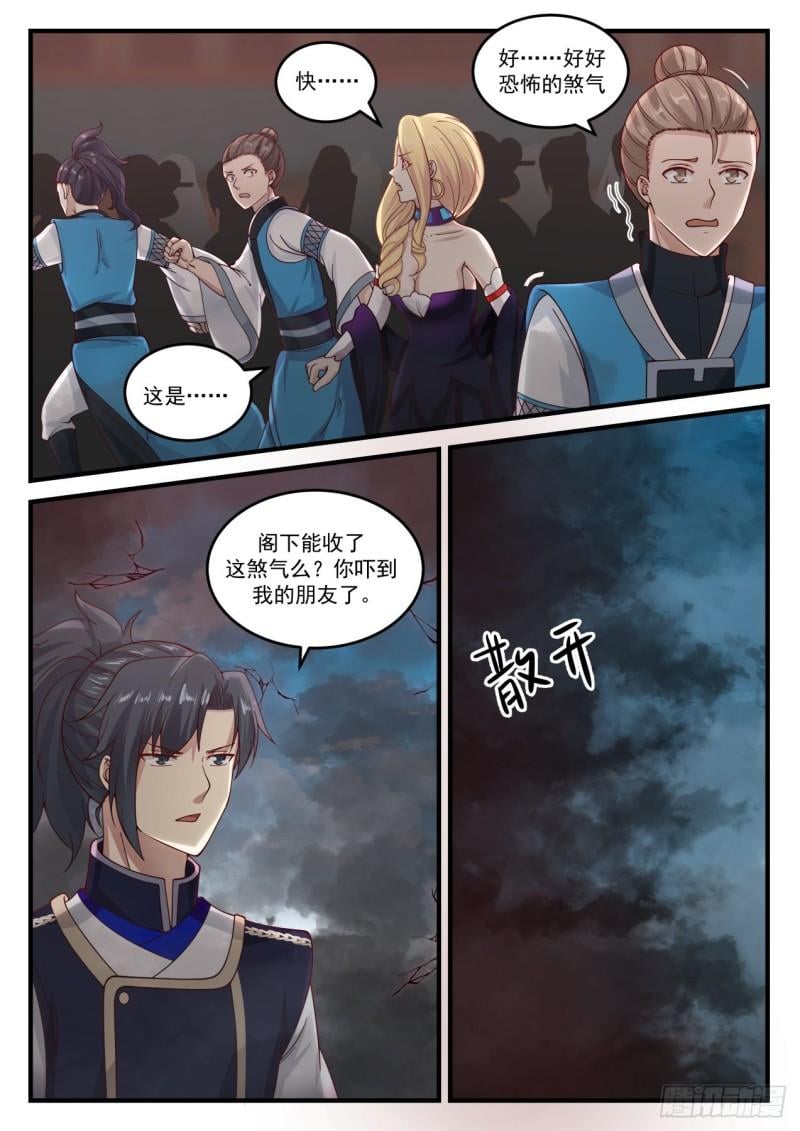 ok… good terrifying evil spirit

quick….

This is·

Can you take this evil spirit away? You scared my friend.

Lord Yang, forgive me! The deity is used to being sloppy:

I didn't expect so many people to gather here…

·I'm sorry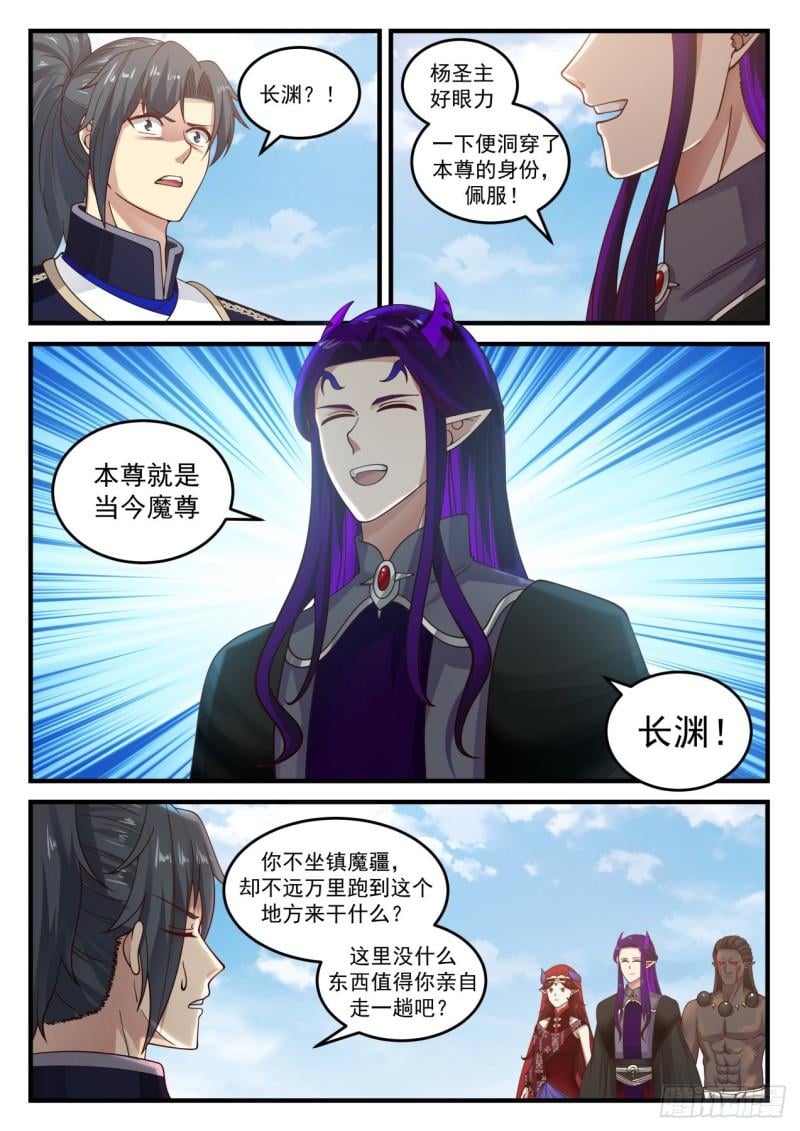 Holy Master Yang's good eyesight quickly penetrated the identity of the deity, admiration!

Changyuan? !

The deity is the present demon

Changyuan!

You don't sit in the magic border, but why do you come to this place so far? There's nothing here worth a visit for yourself, right?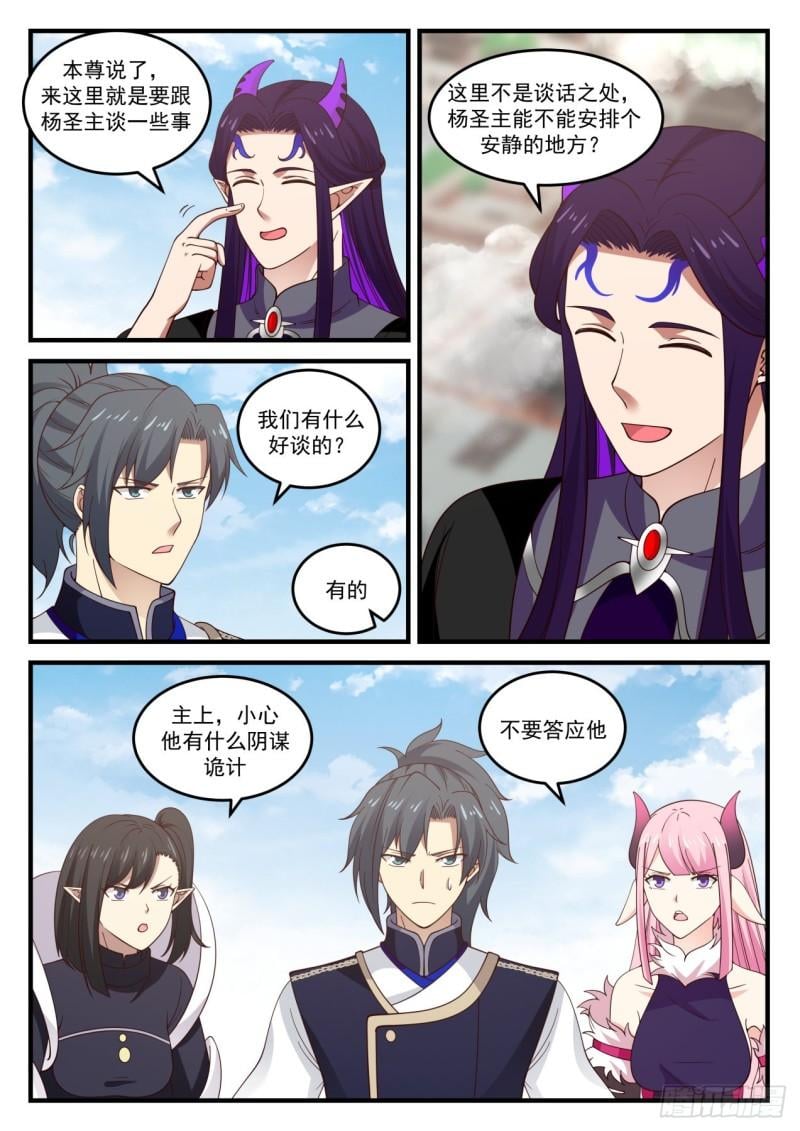 The deity said that I came here to talk about something with Holy Master Yang

This is not a place to talk, can Holy Master Yang arrange a quiet place?

What do we have to talk about?

some

Lord, watch out for his conspiracy

don't promise him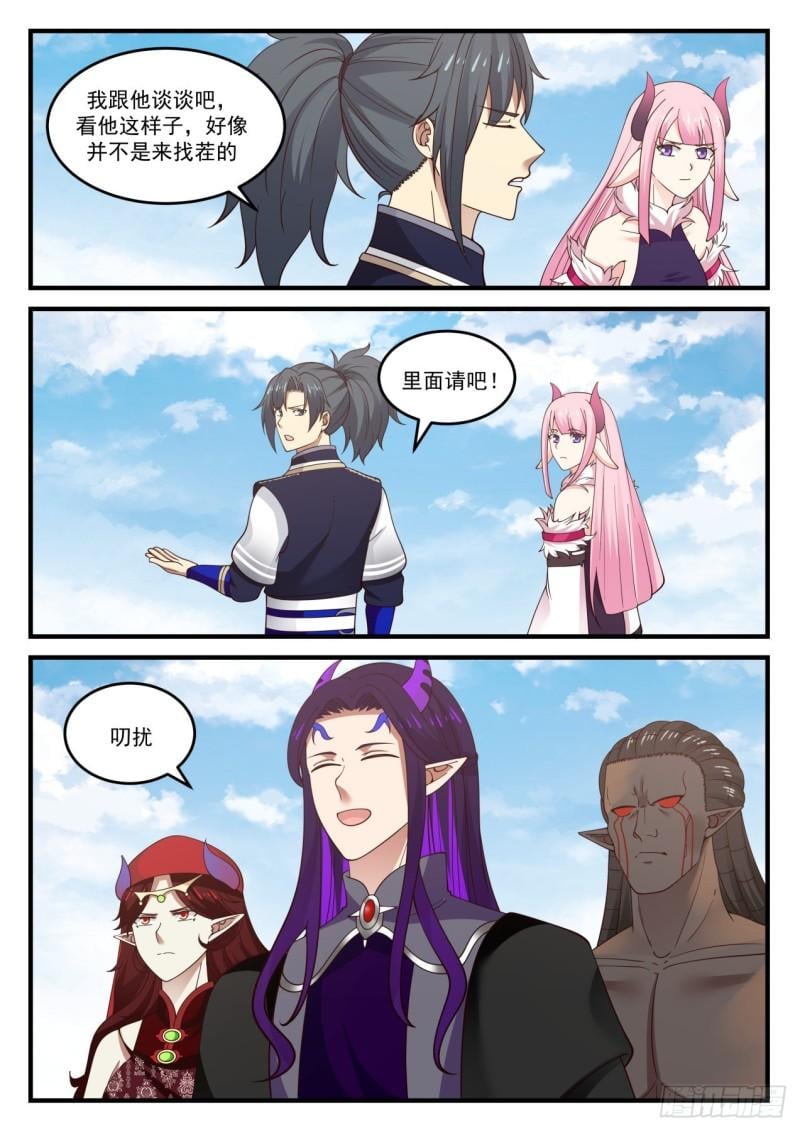 I'll talk to him. Seeing him like this, he doesn't seem to be here to find fault.

Inside please!

Rajah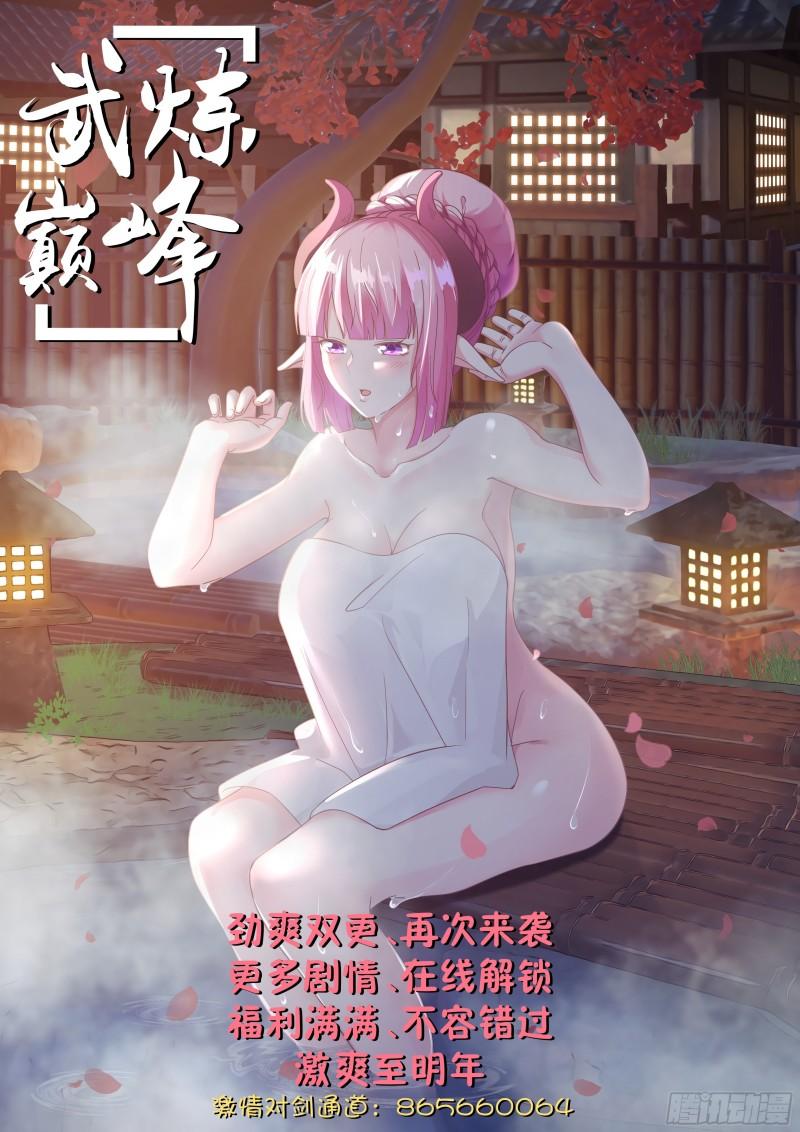 The cool and refreshing double update, more plots are coming again, the crazy line is full of unlocking benefits, not to be missed.

Tencent animation