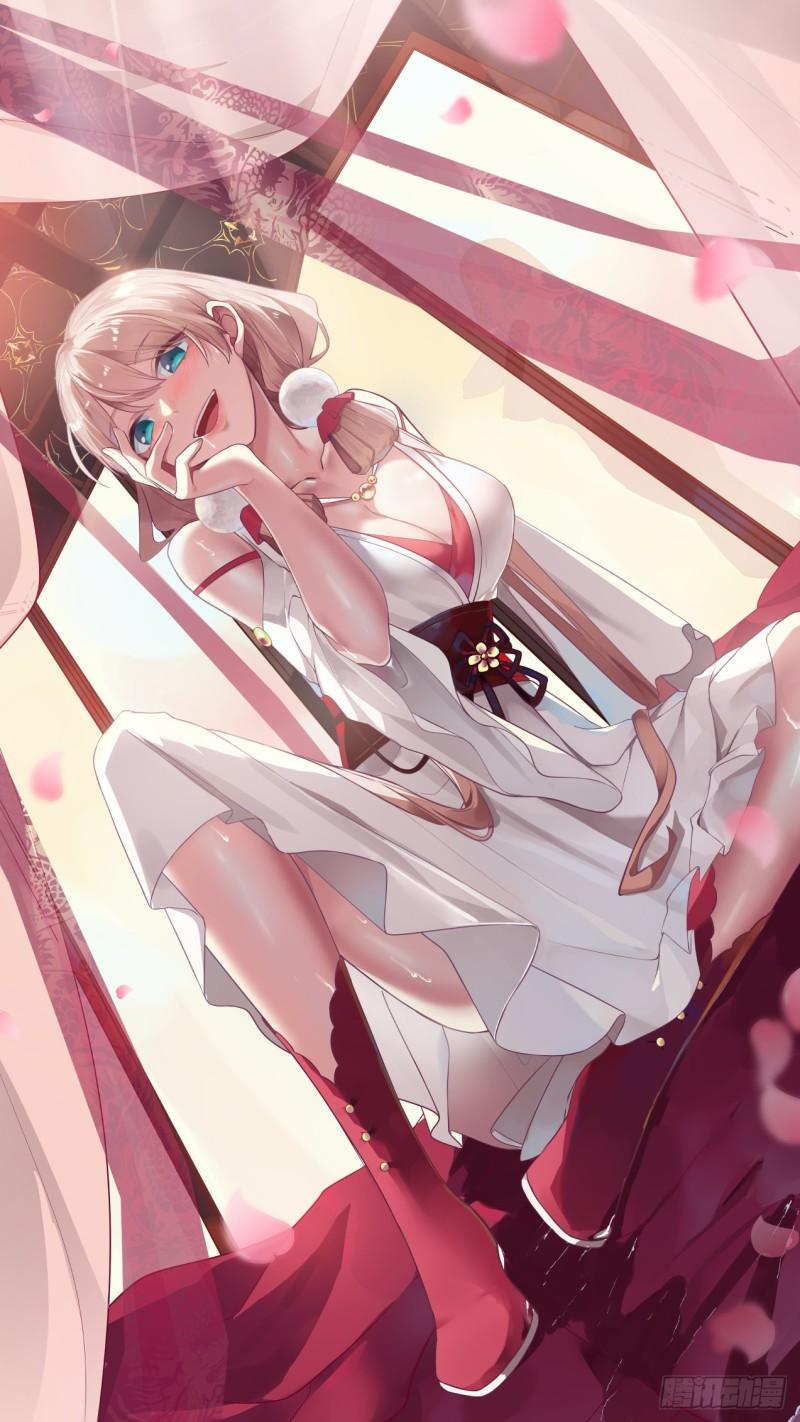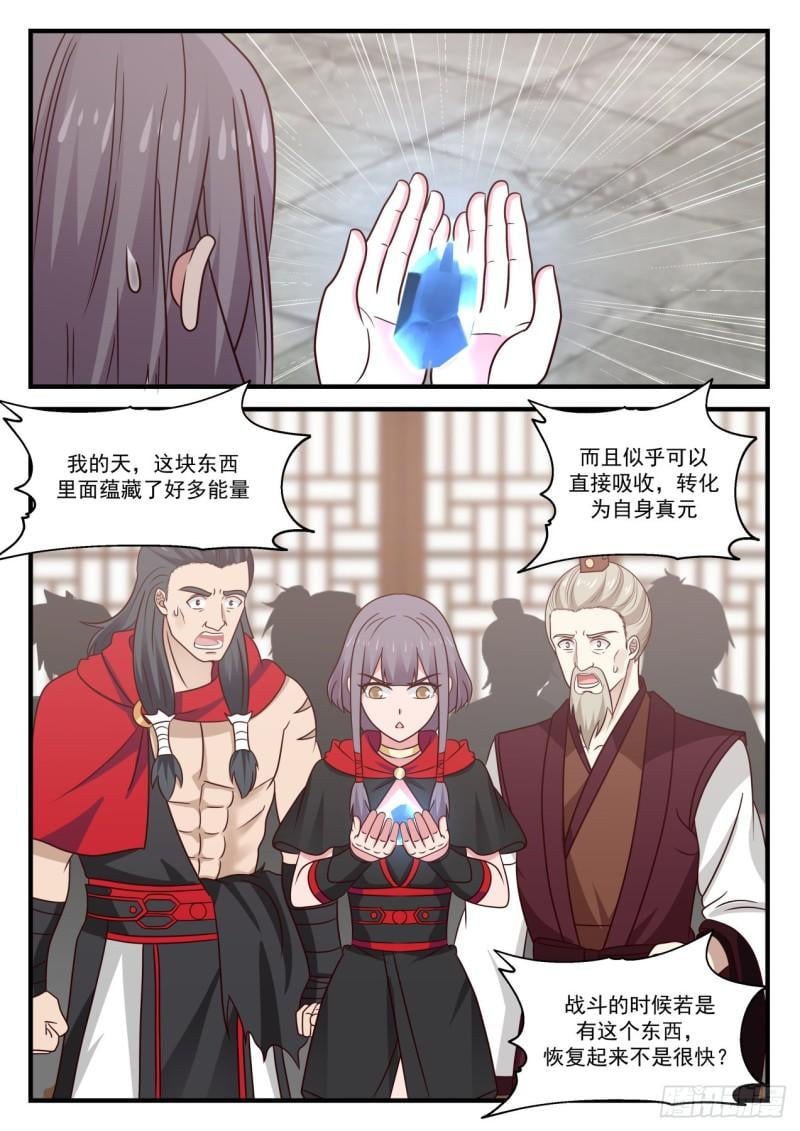 Oh my god, there's a lot of energy in this thing

And it seems that it can be directly absorbed and converted into its own true essence

If there is this thing during the battle, won't it recover quickly?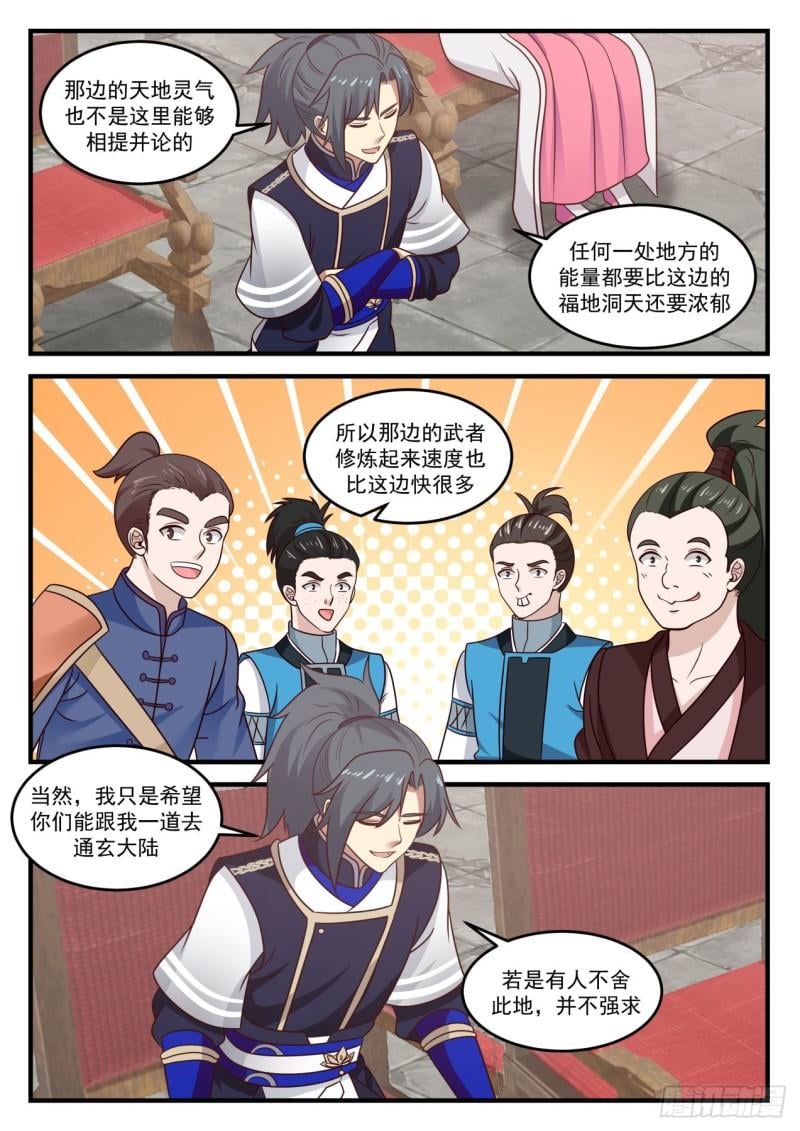 The spiritual energy of heaven and earth over there is not comparable here.

The energy of any place is stronger than that of the blessed earth and cave here.

Therefore, the martial artist over there is also much faster than here.

Of course, I just hope you can go to Tongxuan Continent with me

If someone doesn't want to leave here, don't force it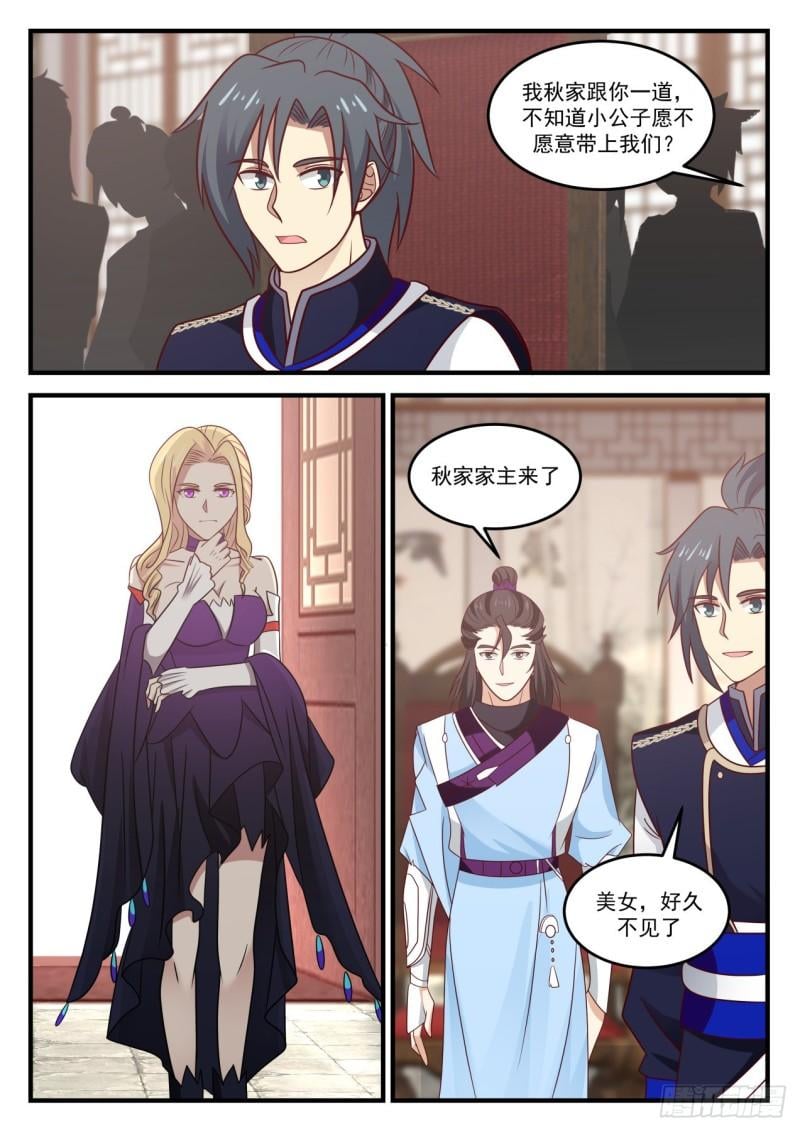 My Qiu family is with you. I wonder if the young master is willing to take us?

The head of the Qiu family is here

Beauty, long time no see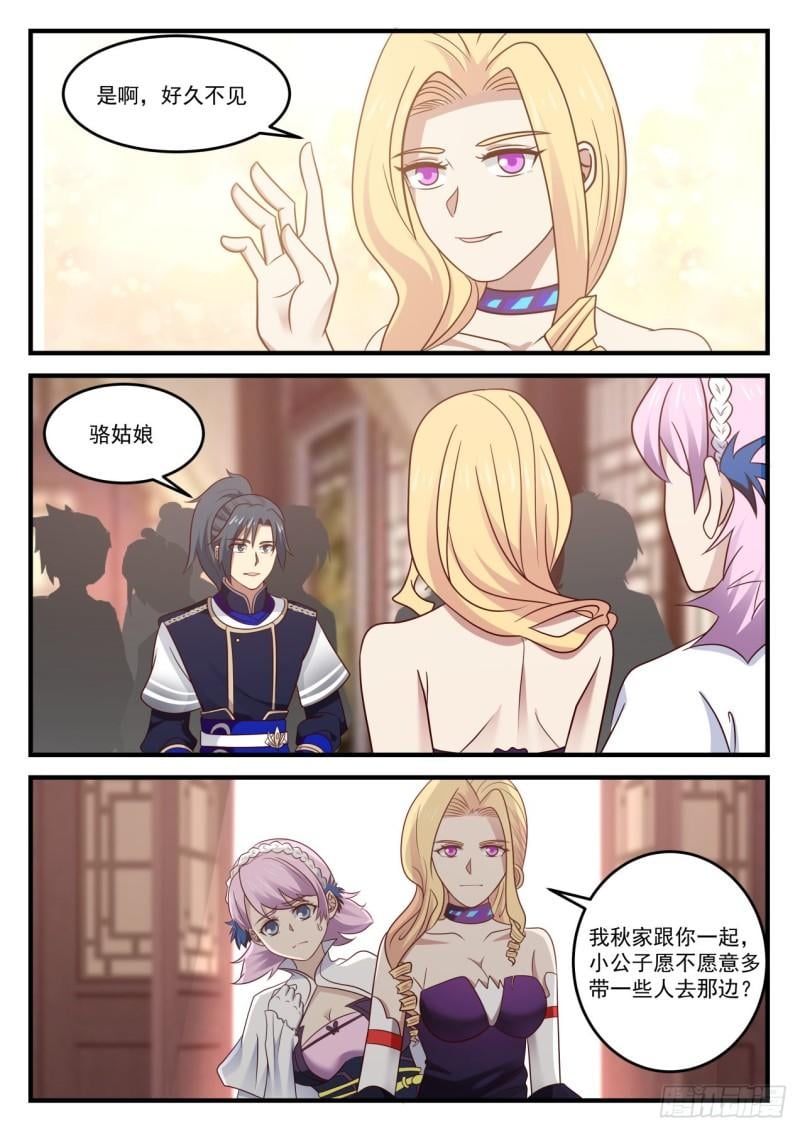 yeah, long time no see

Miss Luo

My Qiu family is with you. Would you like to bring some more people there?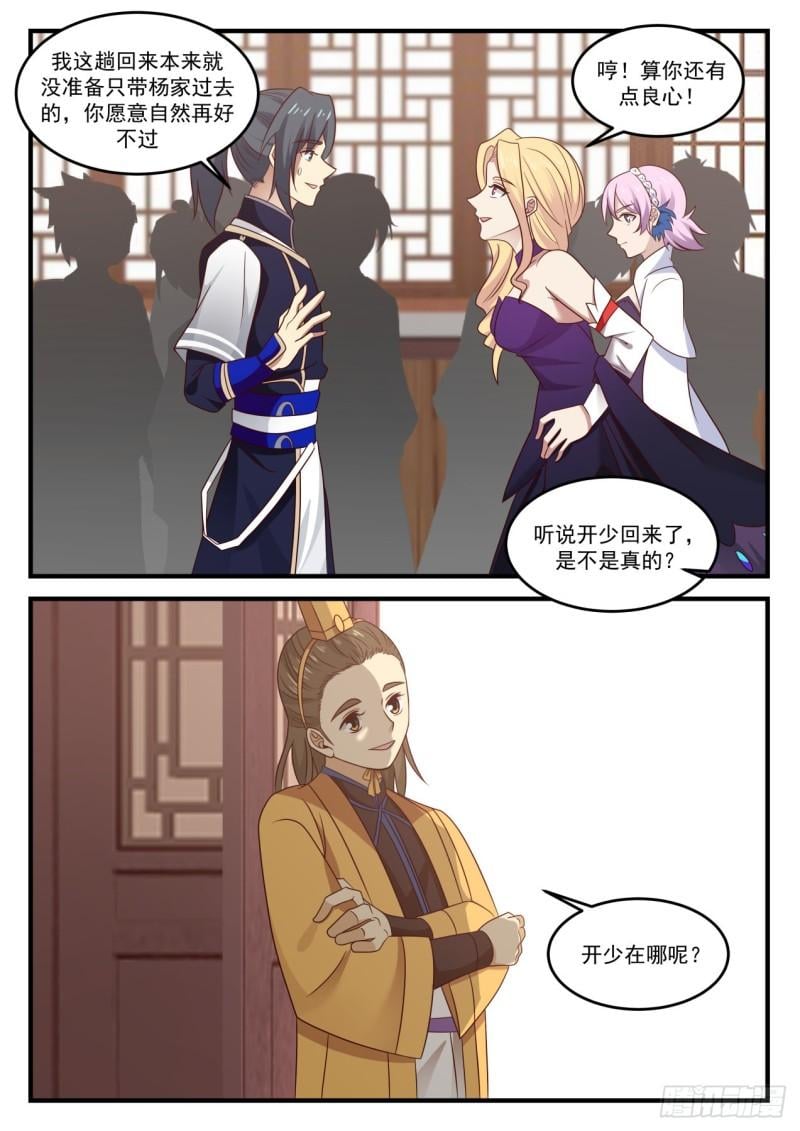 When I came back this time, I didn't plan to take only the Yang family there. It would be better if you were willing.

snort! You have some conscience!

I heard that Kai Shao is back, is it true?

Where is Kai Shao?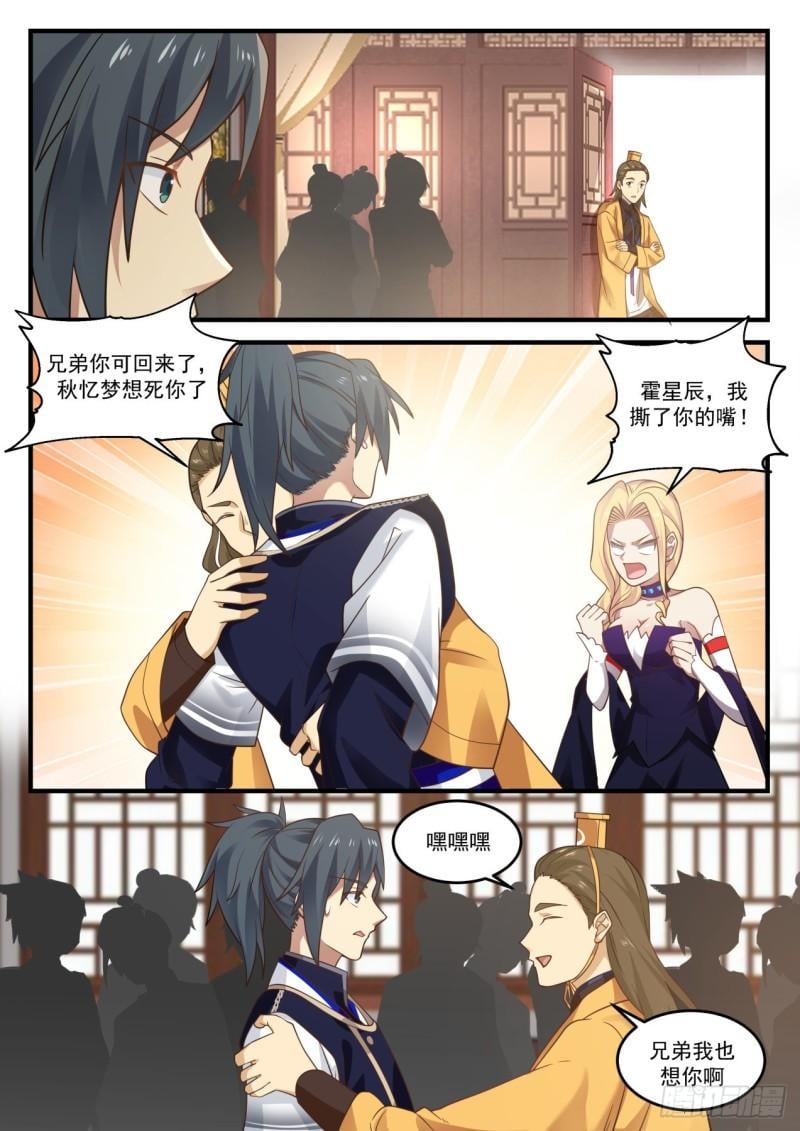 Brother, you are back, Qiu Yi dreams of you dying

Huo Xingchen, I tore your mouth!

hey hey

Brother, I miss you too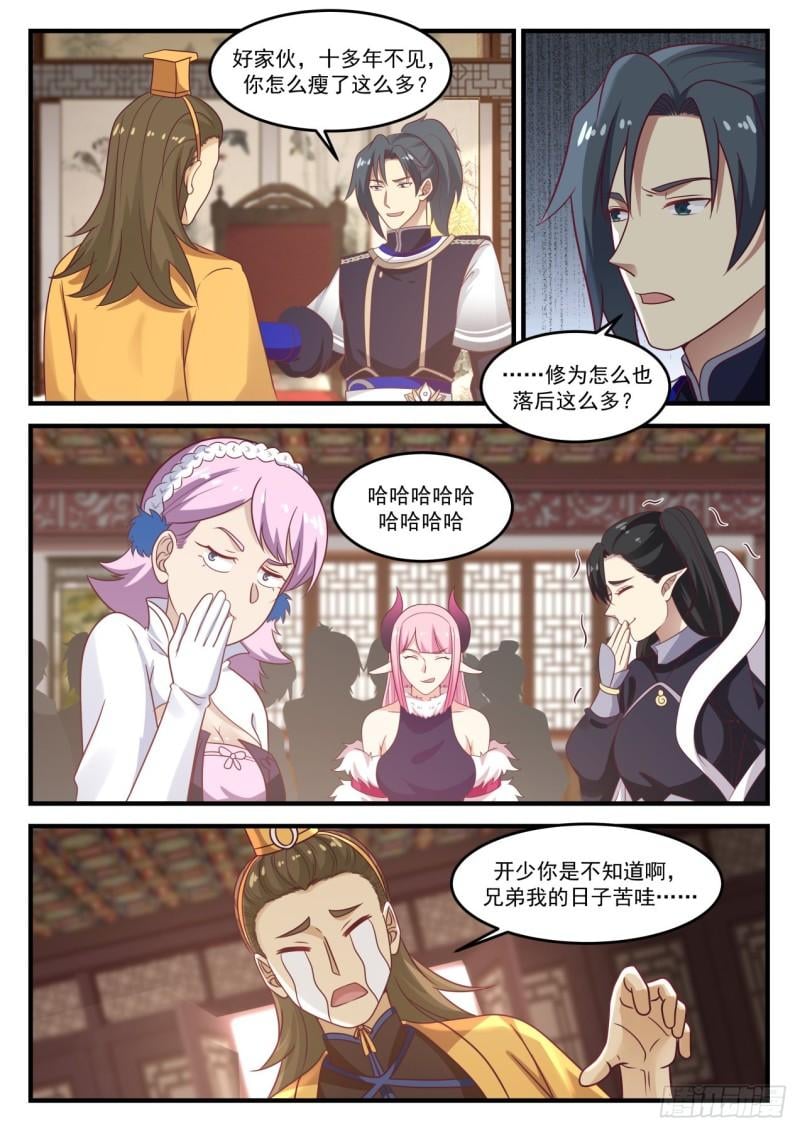 Good guy, I haven't seen you for more than ten years, how did you lose so much weight?

…Why is the cultivation base so far behind?

hahahahahahahahaha

Kai Shao, you don't know, brother, my life is hard wow…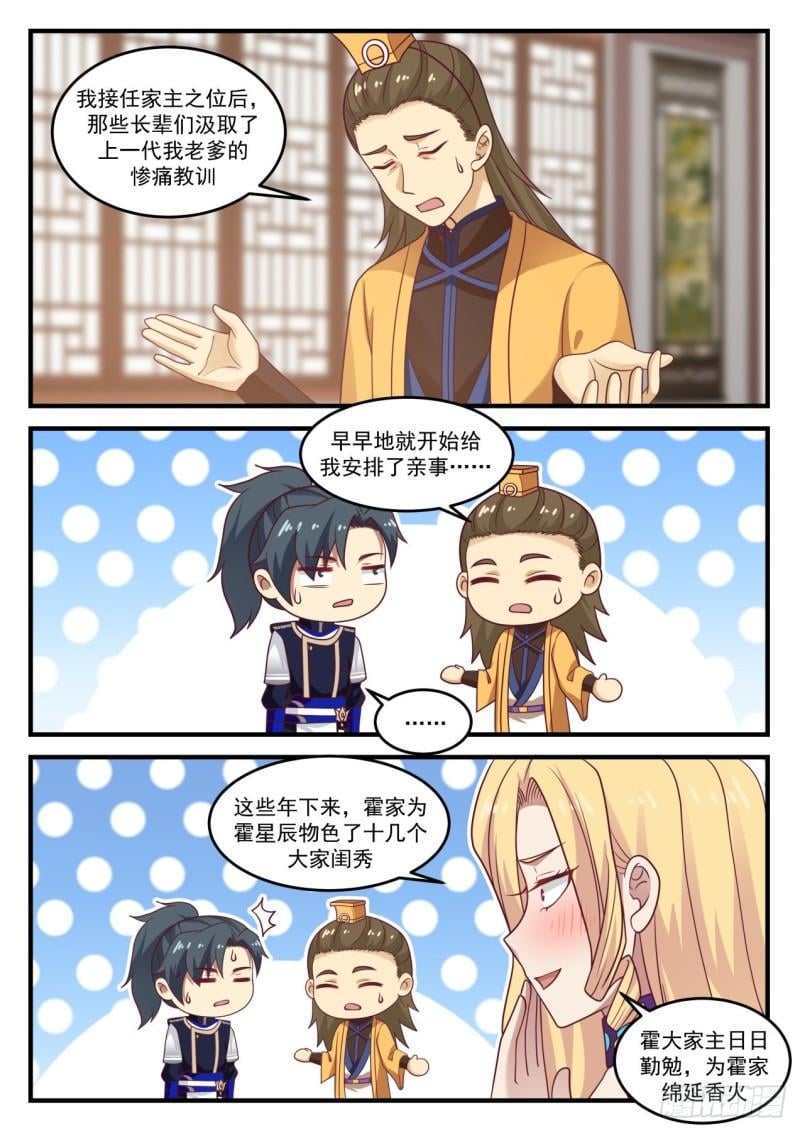 After I took over as the head of the family, those elders learned the hard lessons of my father from the previous generation.

He started arranging marriages for me early on…

Over the years, the Huo family has searched for more than a dozen ladies and gentlemen for Huo Xingchen

The Huo family is diligent on Sundays and spreads the incense for the Huo family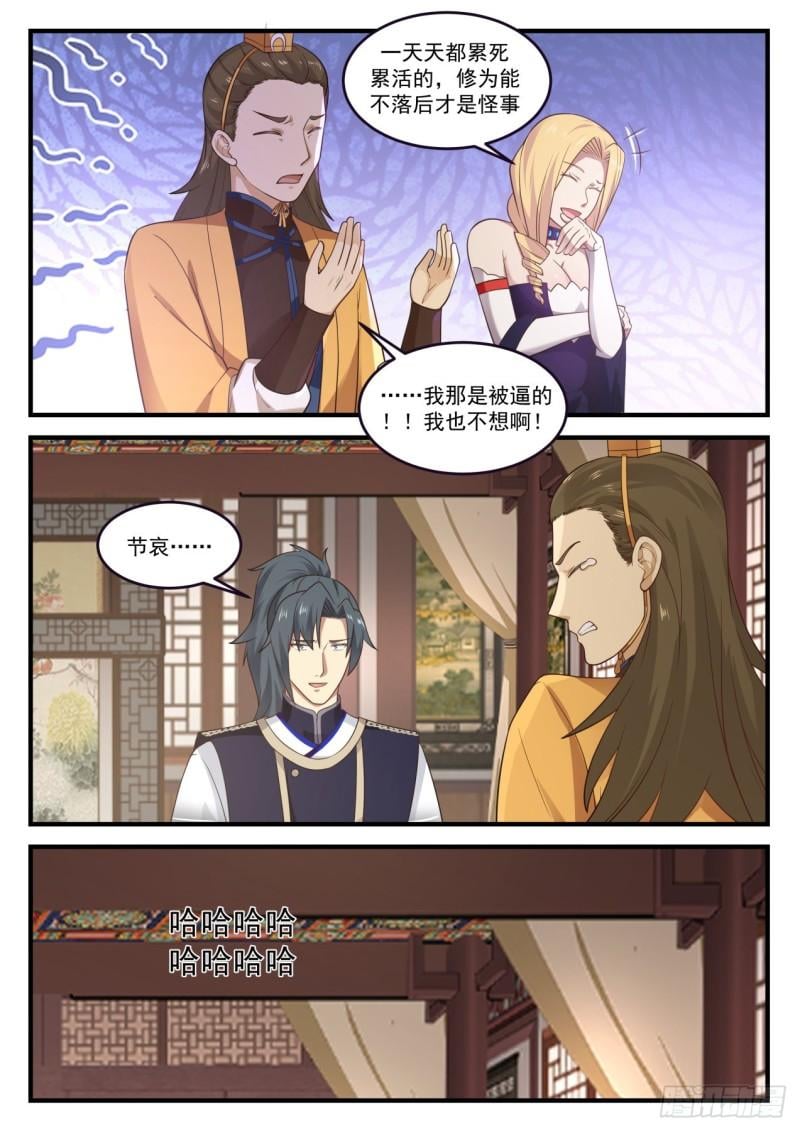 Every day is exhausting, and it is strange that the cultivation base does not lag behind.

"I was forced!! I don't want to!

condolences…

Ha ha ha ha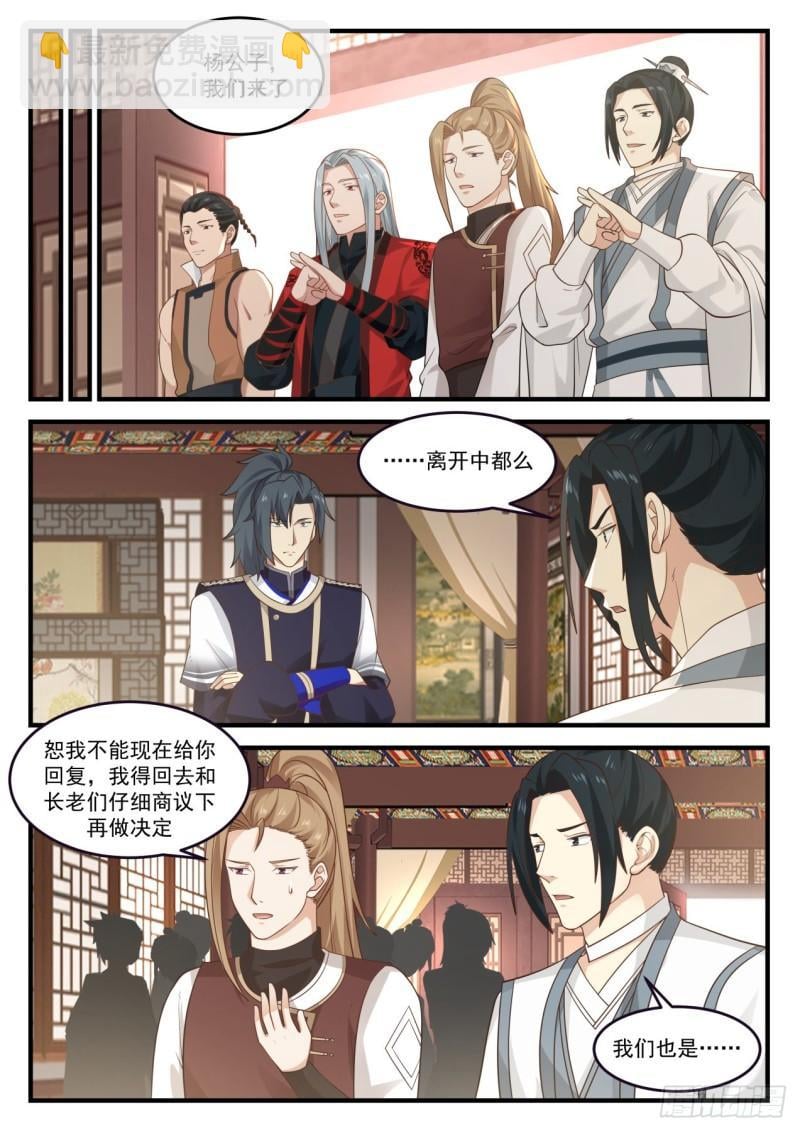 Young Master Yang, here we come

· Are you leaving Zhongdu?

Forgive me for not being able to reply to you now, I have to go back and discuss with the elders carefully before making a decision

So are we: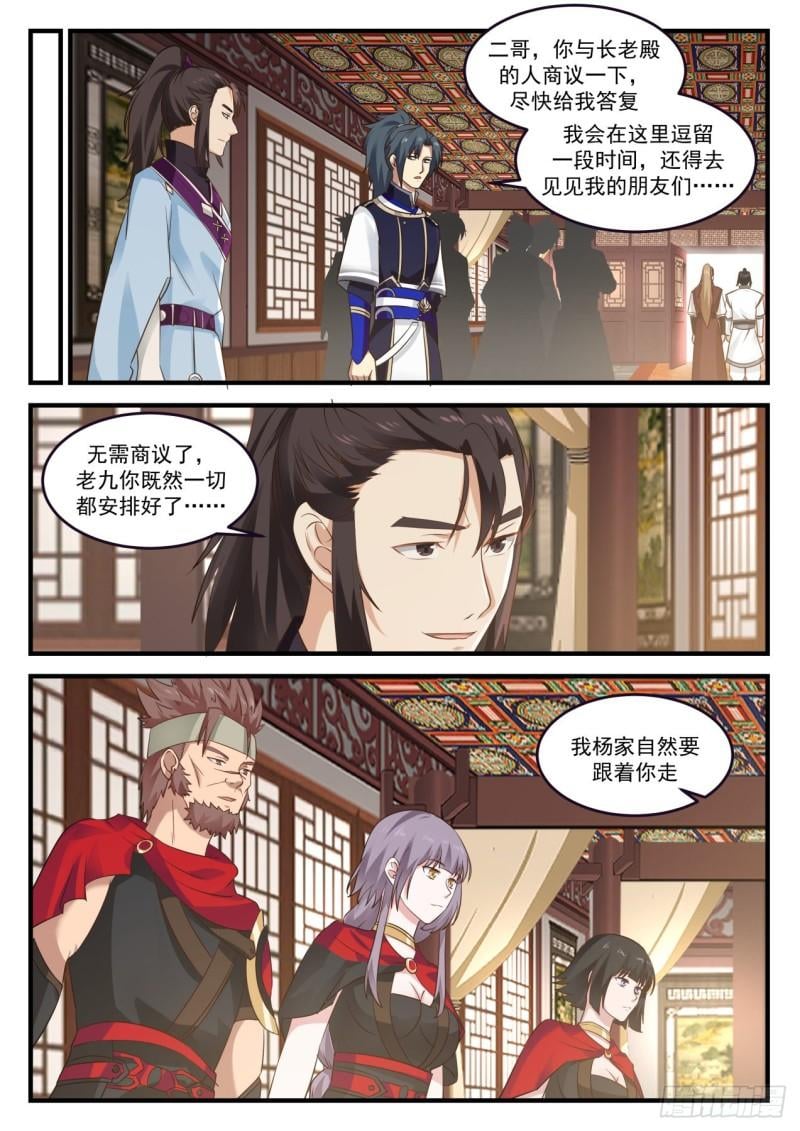 Second brother, please discuss with the people in the Elder Hall and give me an answer as soon as possible. I will stay here for a while, and I have to meet my friends.

There is no need to discuss, Lao Jiu, since everything is arranged.·

My Yang family will naturally follow you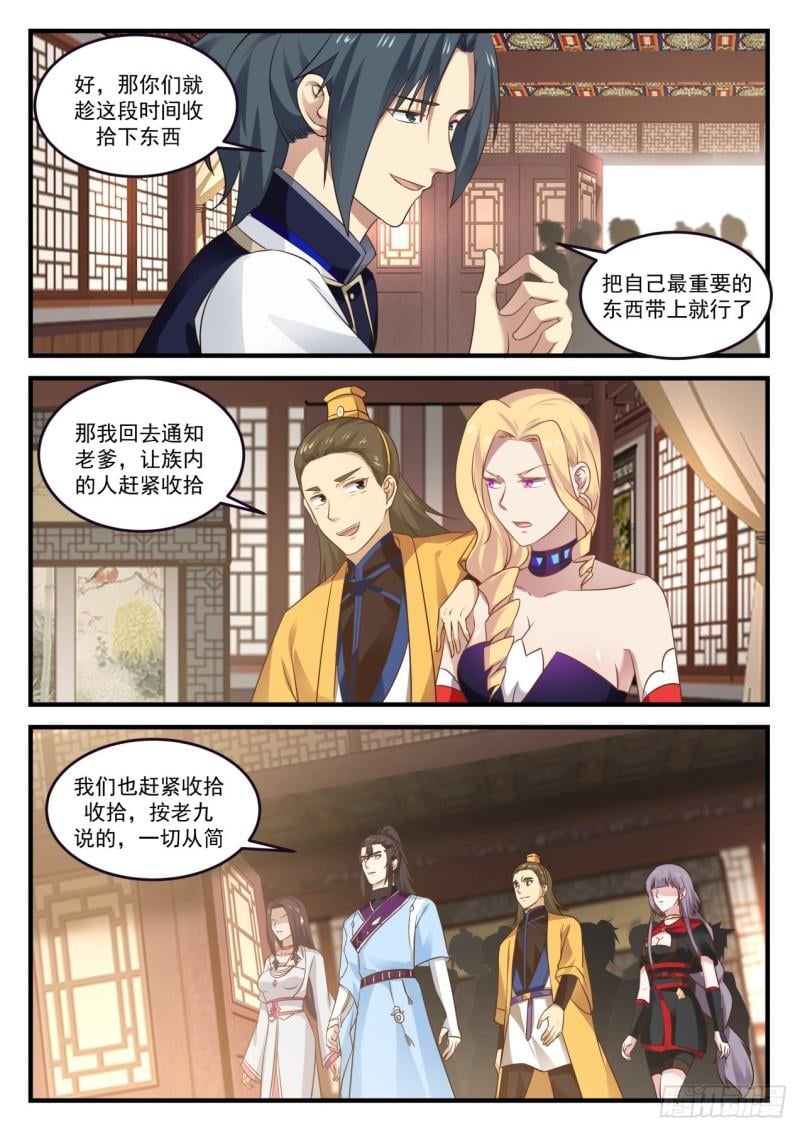 Okay, then you can take this time to pack your things

Just take what's most important to you

Then I will go back and inform the old man, and let the people in the clan quickly clean up

We also quickly packed up, as Lao Jiu said, keep everything simple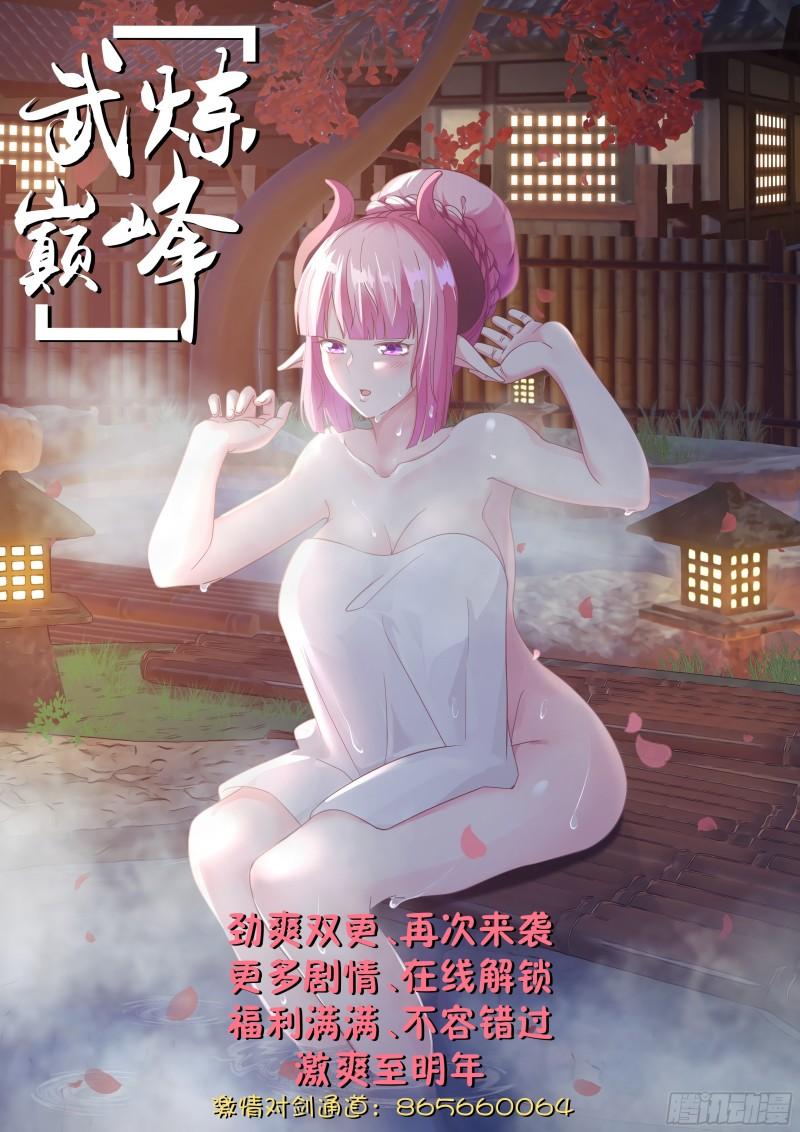 The cool and refreshing double update, more plots are coming again, the crazy line is full of unlocking benefits, not to be missed.

Tencent animation