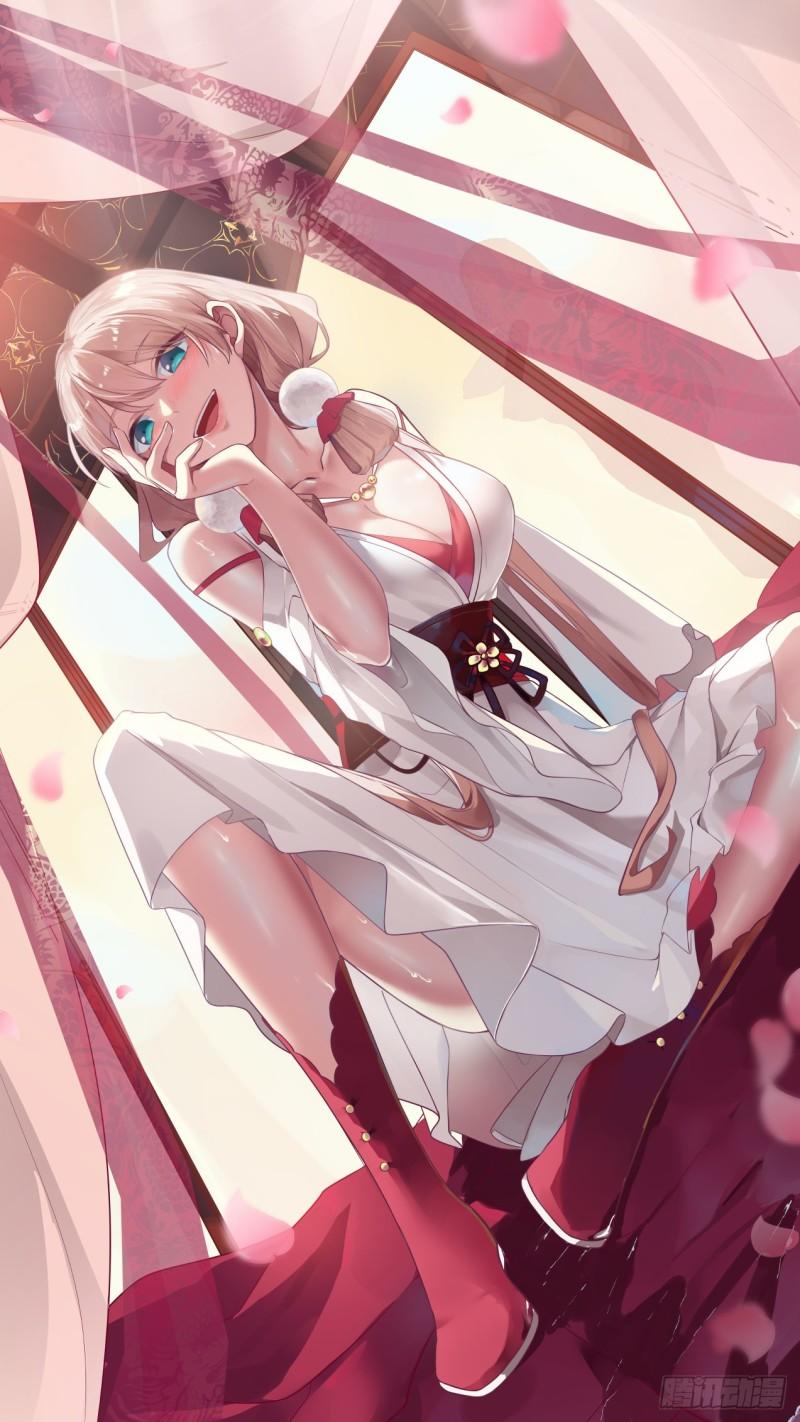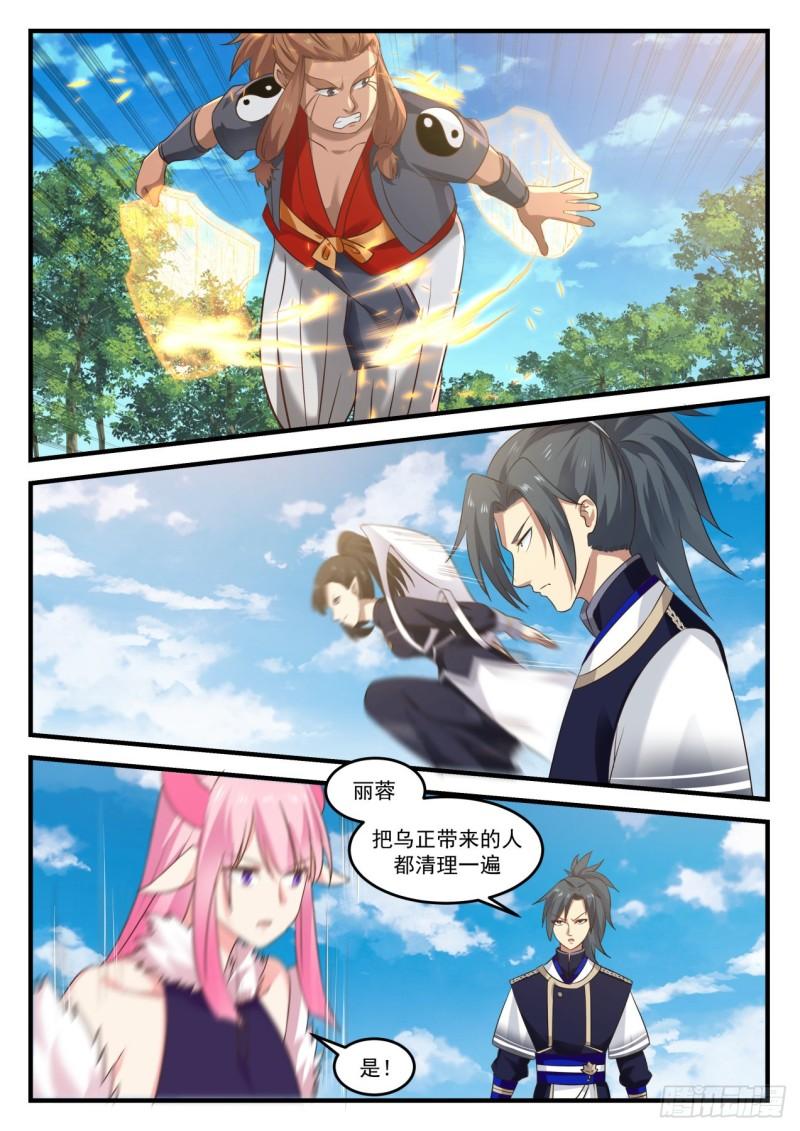 Li Rong cleaned up all the people Wu Zheng brought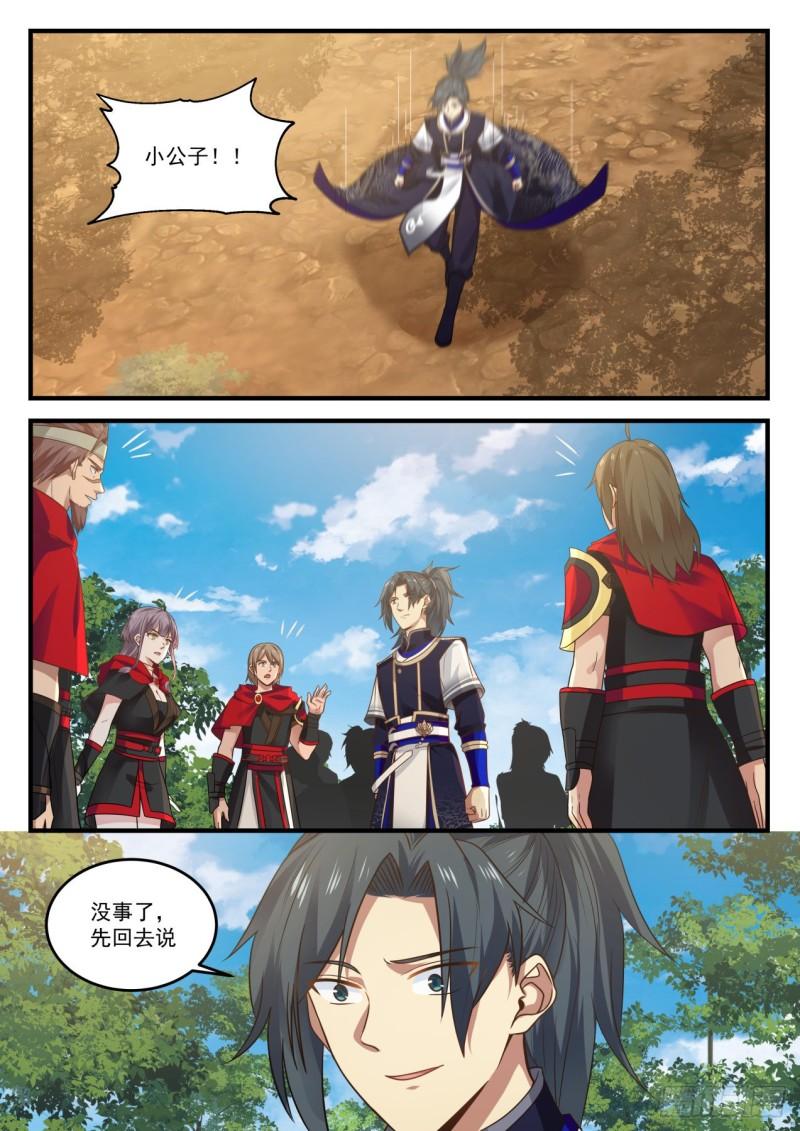 little boy! !

It's alright, go back and say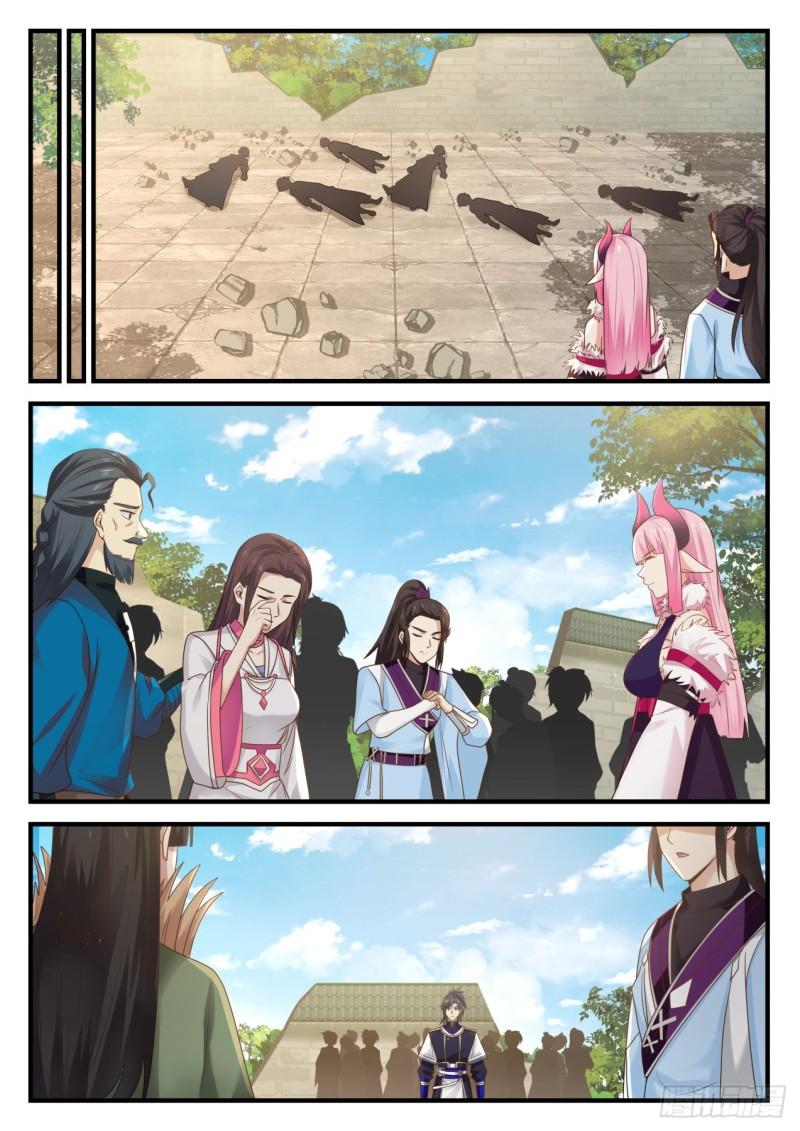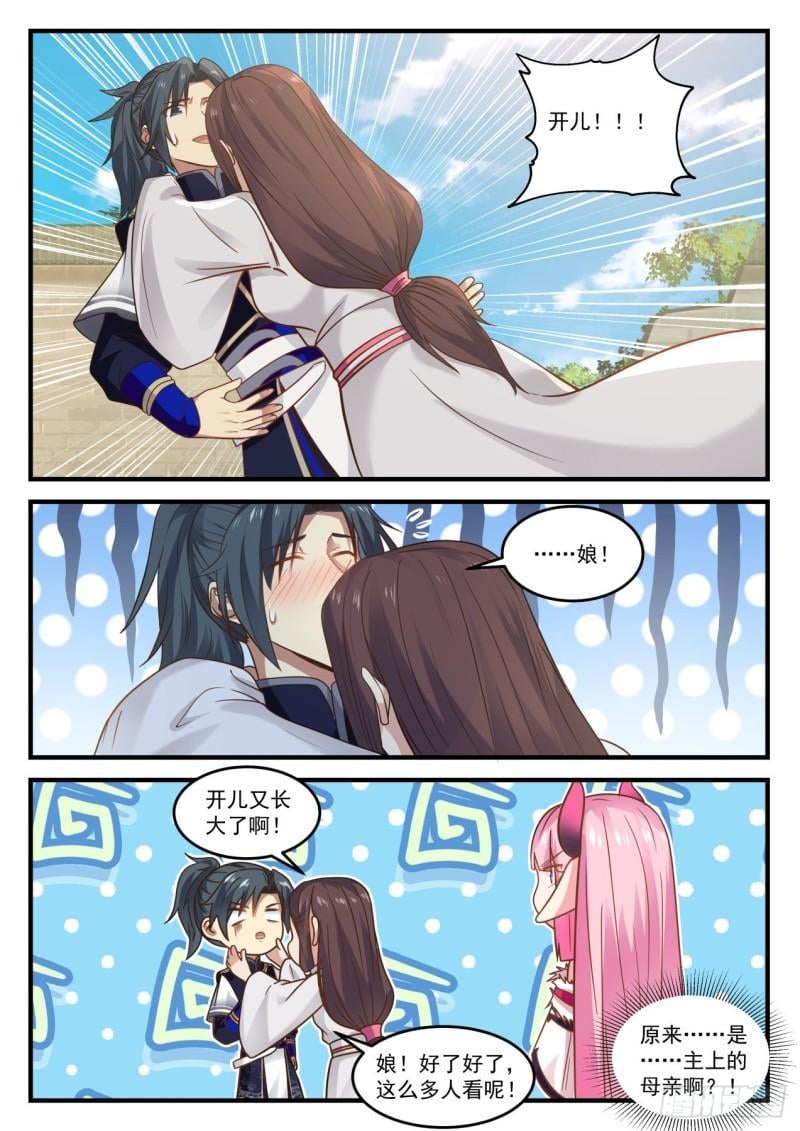 Go! !

mother

Kai'er has grown up again!

So…is?…the mother of the Lord?

mother! Okay, so many people are watching!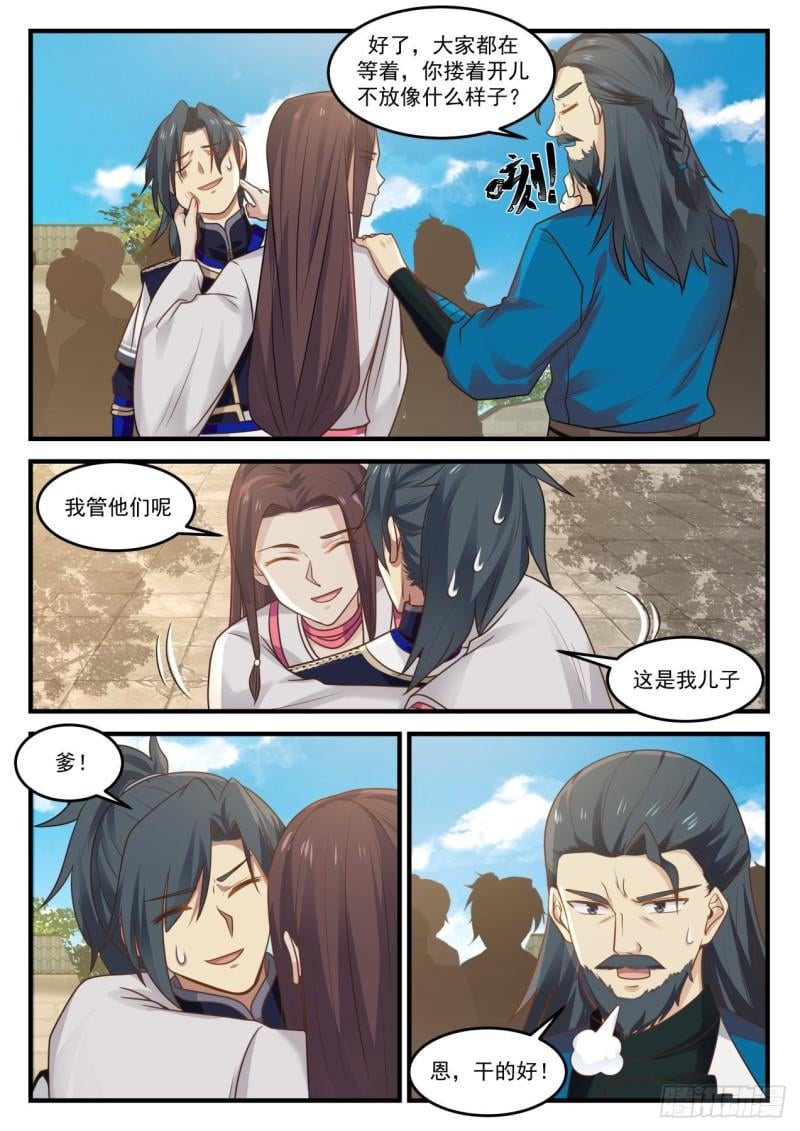 Okay, everyone is waiting, what does it look like if you leave it open?

I care about them

this is my son

father!

Well, well done!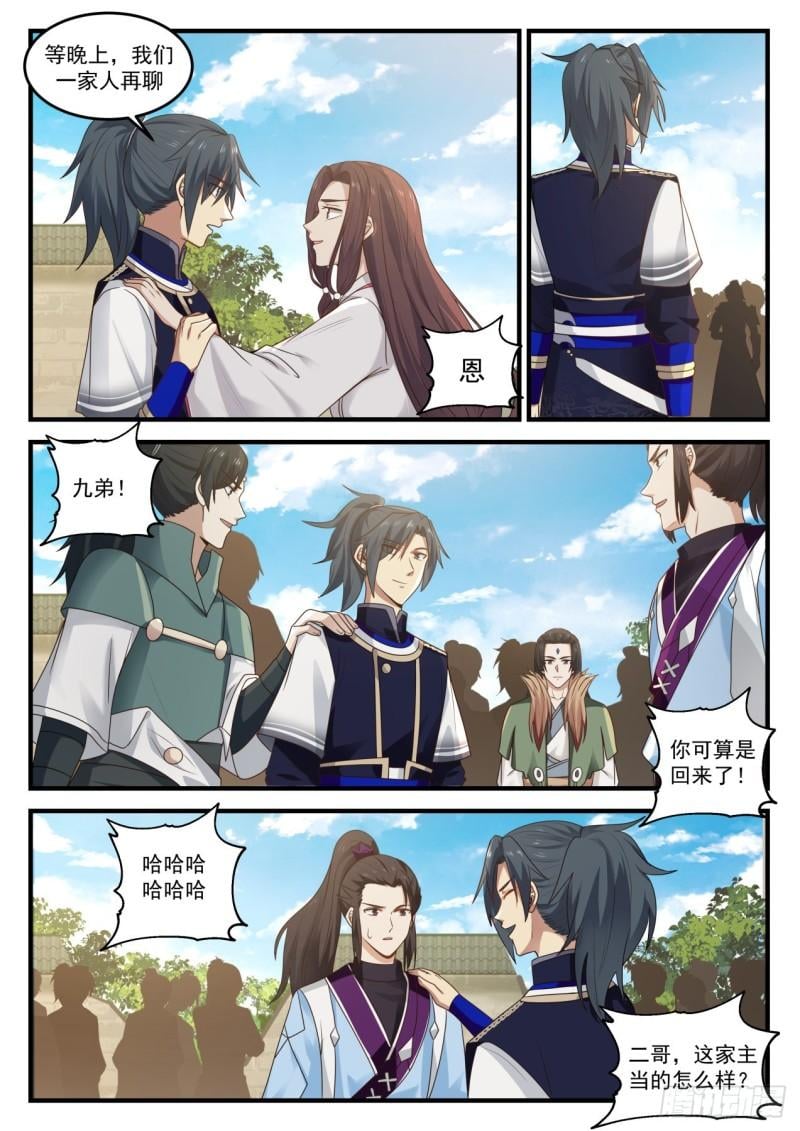 Let's talk about our family later tonight

kindness

Ninth brother!

You are back!

hahahahahaha

Second brother, how is the head of this house?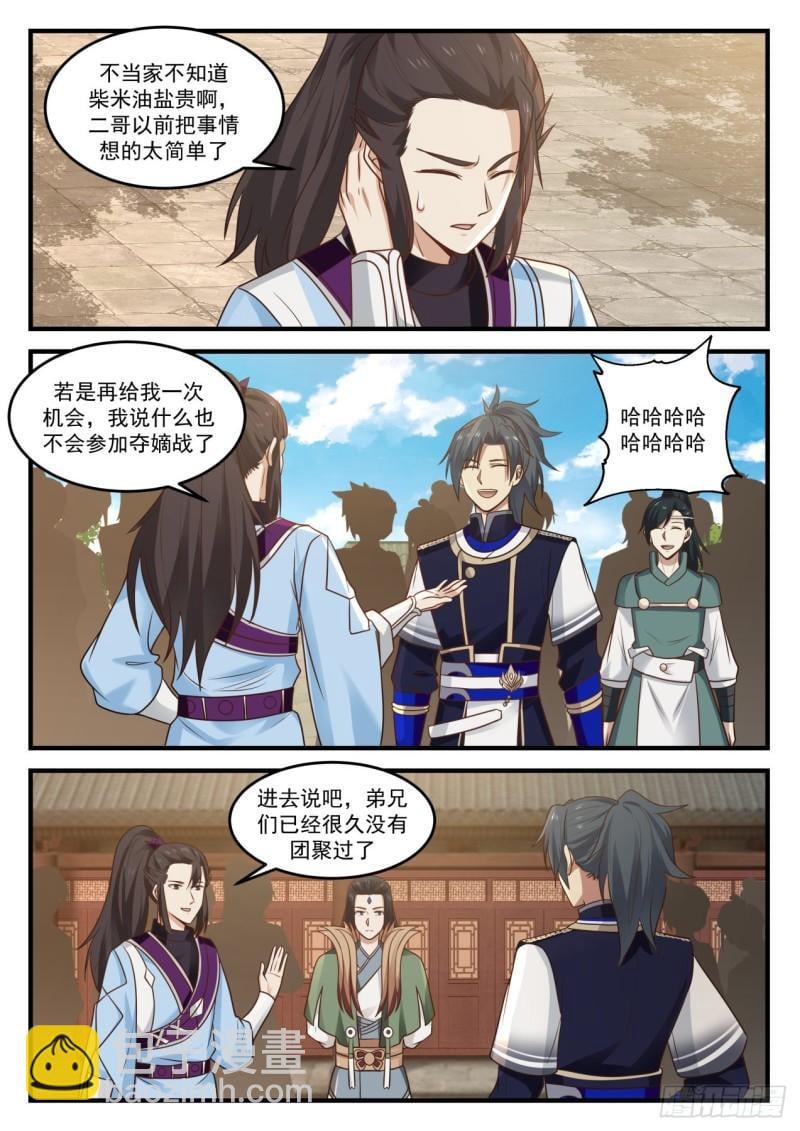 I don't know that firewood, rice, oil and salt are expensive. My second brother used to think too simple.

If you give me another chance, I will say nothing to participate in the battle.

Ha ha ha ha ha ha ha ha

Come in and talk, brothers have not been together for a long time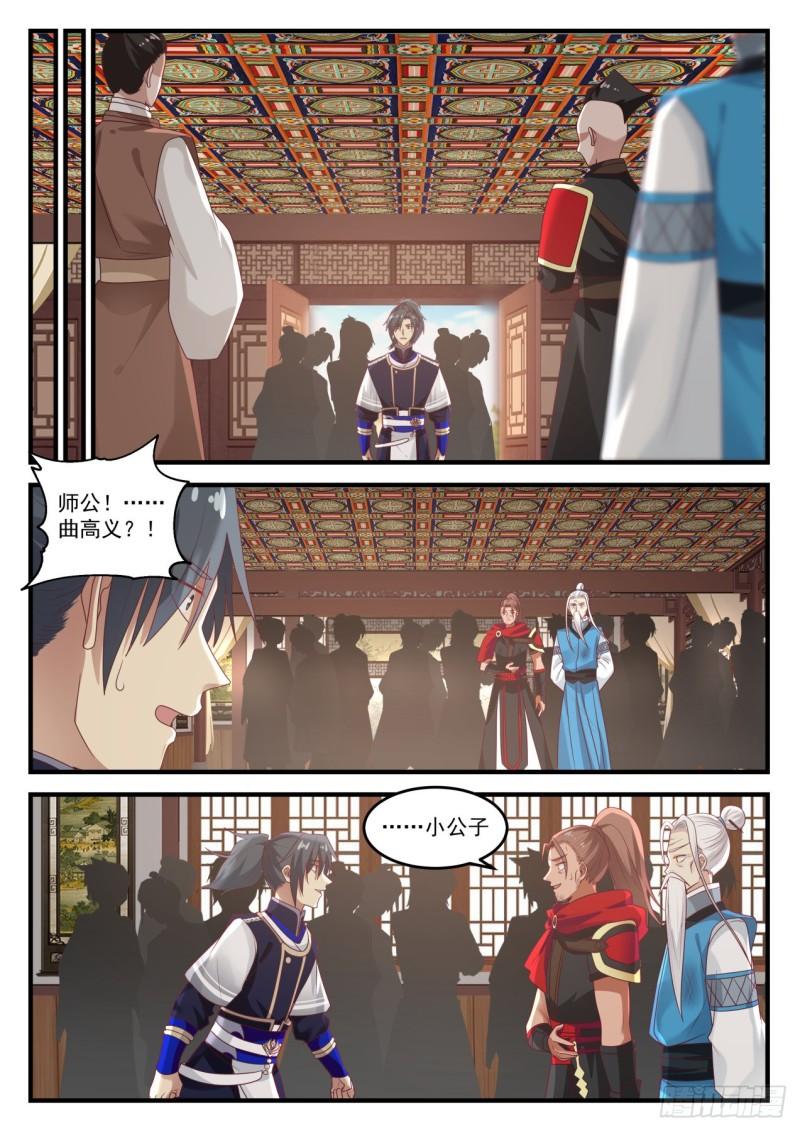 Master! Qu Gaoyi? !

little boy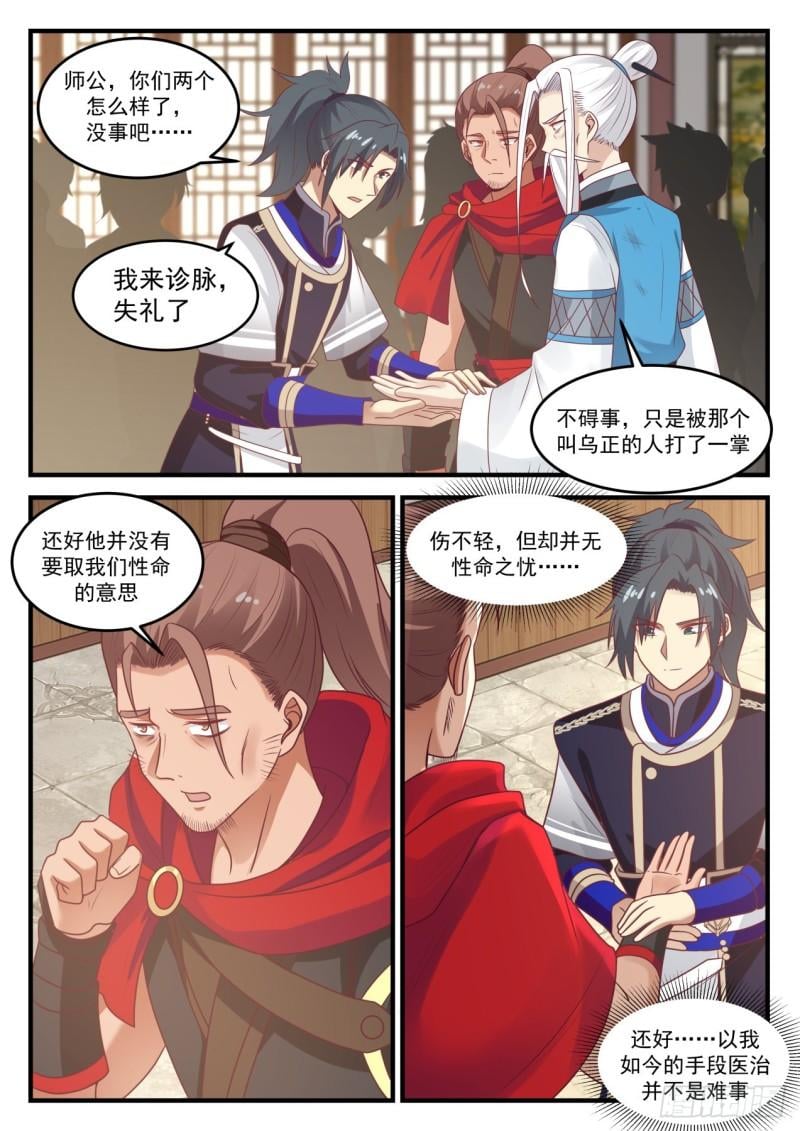 Master, how are you two, are you alright…

I'm here for a pulse, I'm sorry

It's okay, I just got slapped by the guy named Wuzheng

Luckily he didn't mean to take our lives

The injury is not minor, but there is no fear of life…

fine·…. It's not difficult to heal with the means I have now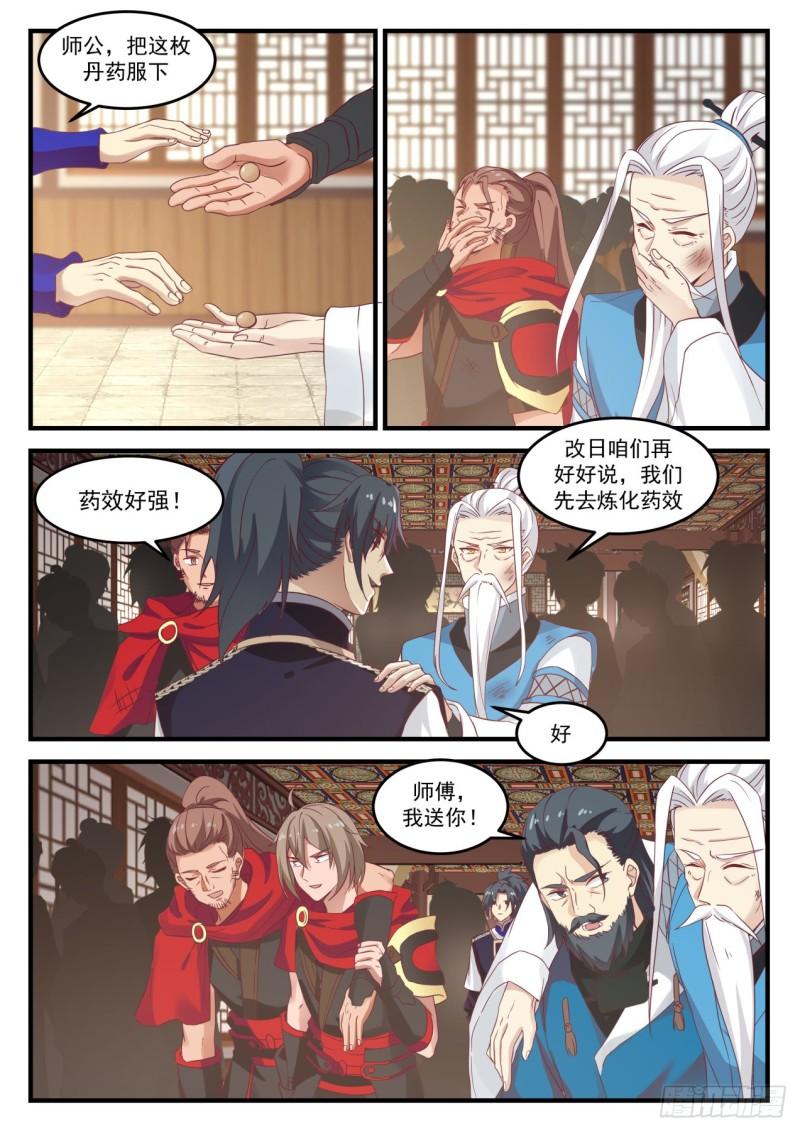 Master, take this medicine pill

Let's talk about it another day, let's go to refining the medicinal effect first

The medicine is so powerful!

it is good

Master, I will send you!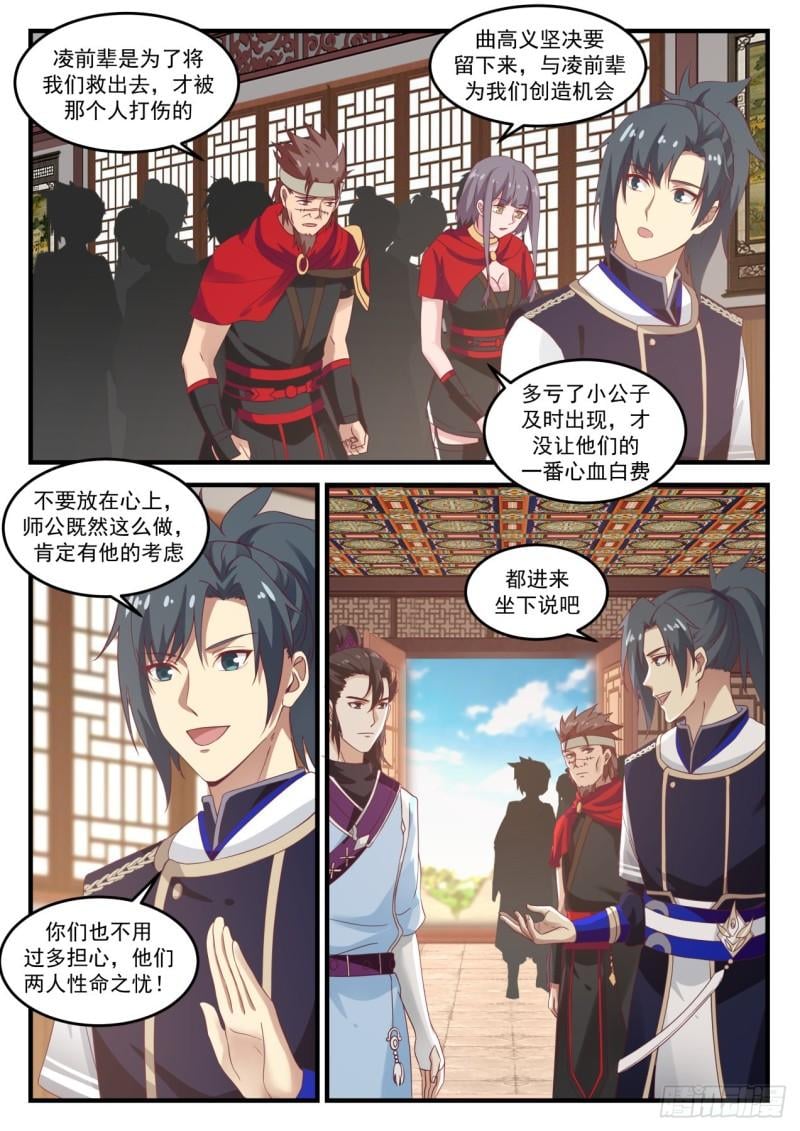 Qu Gaoyi is determined to stay and create opportunities for us with Senior Ling

Senior Ling was injured by that person in order to save us.

Thanks to the timely appearance of the young master, they didn't let their hard work come in and sit down and talk.

Don't take it to heart, since the master does this, he must have his own considerations.

You don't have to worry too much, both of them are worried about their lives!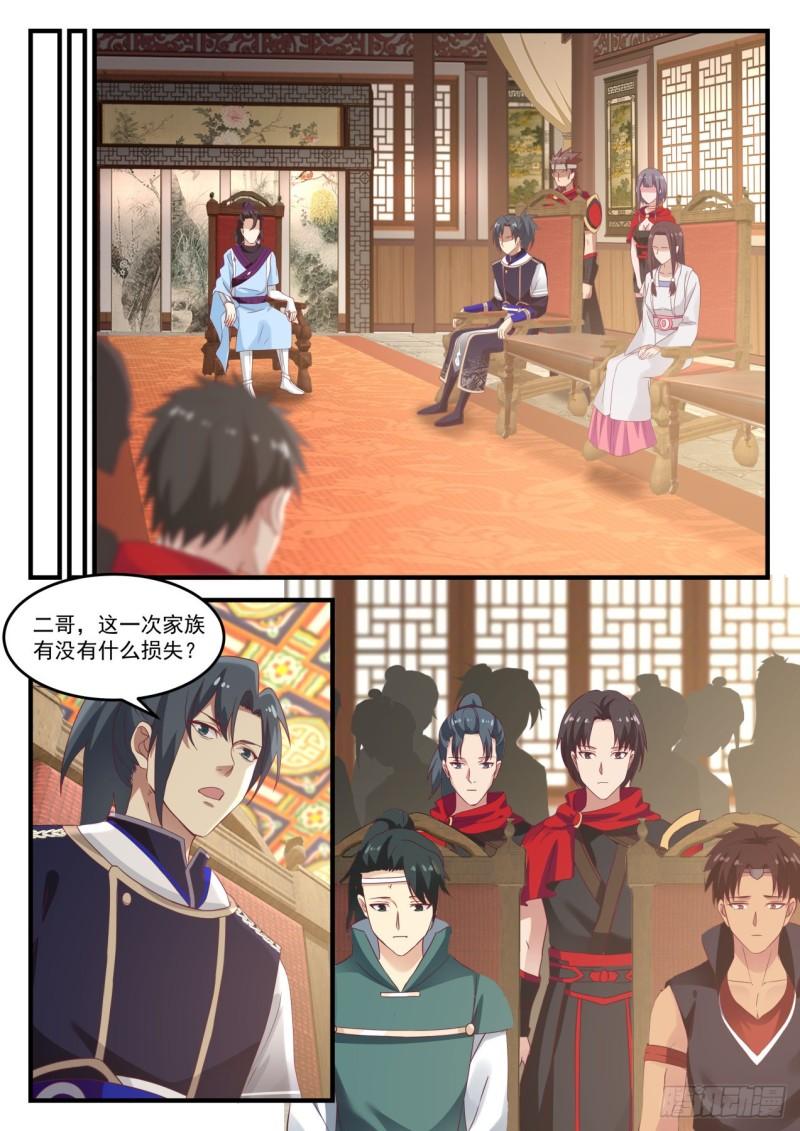 Second brother, did the family have any losses this time?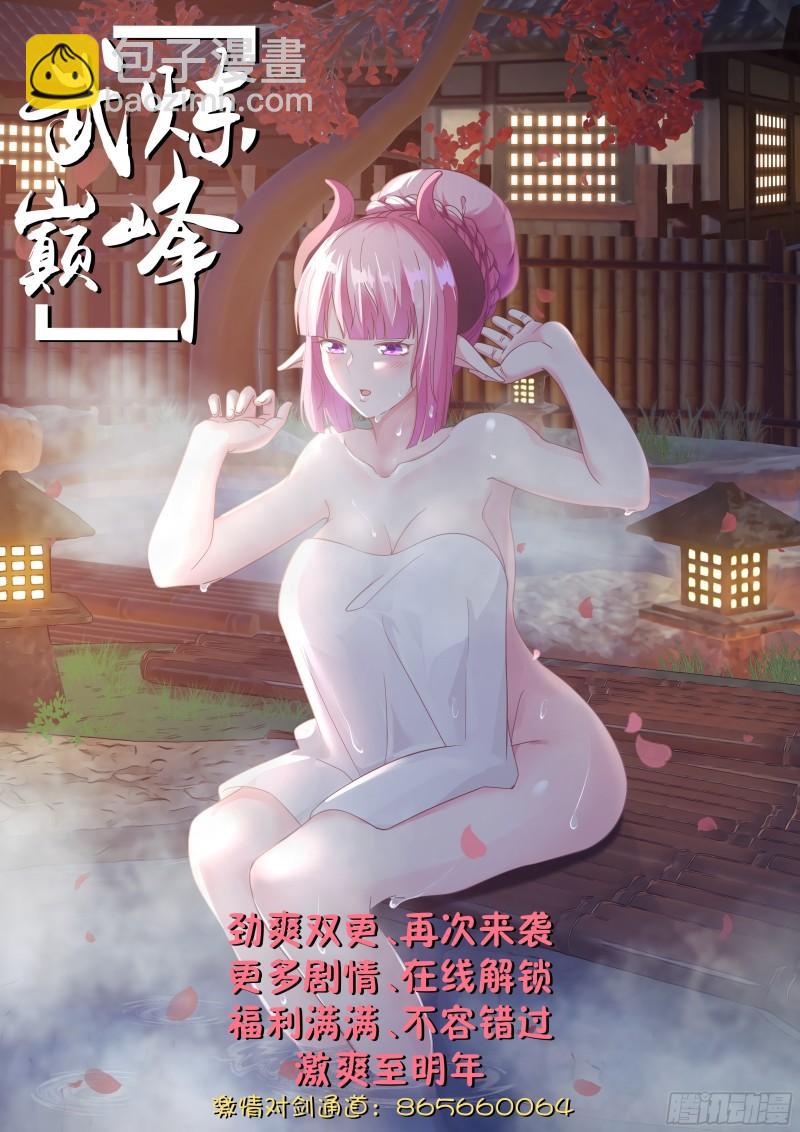 The cool and refreshing double update, more plots are coming again, the crazy line is full of unlocking benefits, not to be missed.

Tencent animation