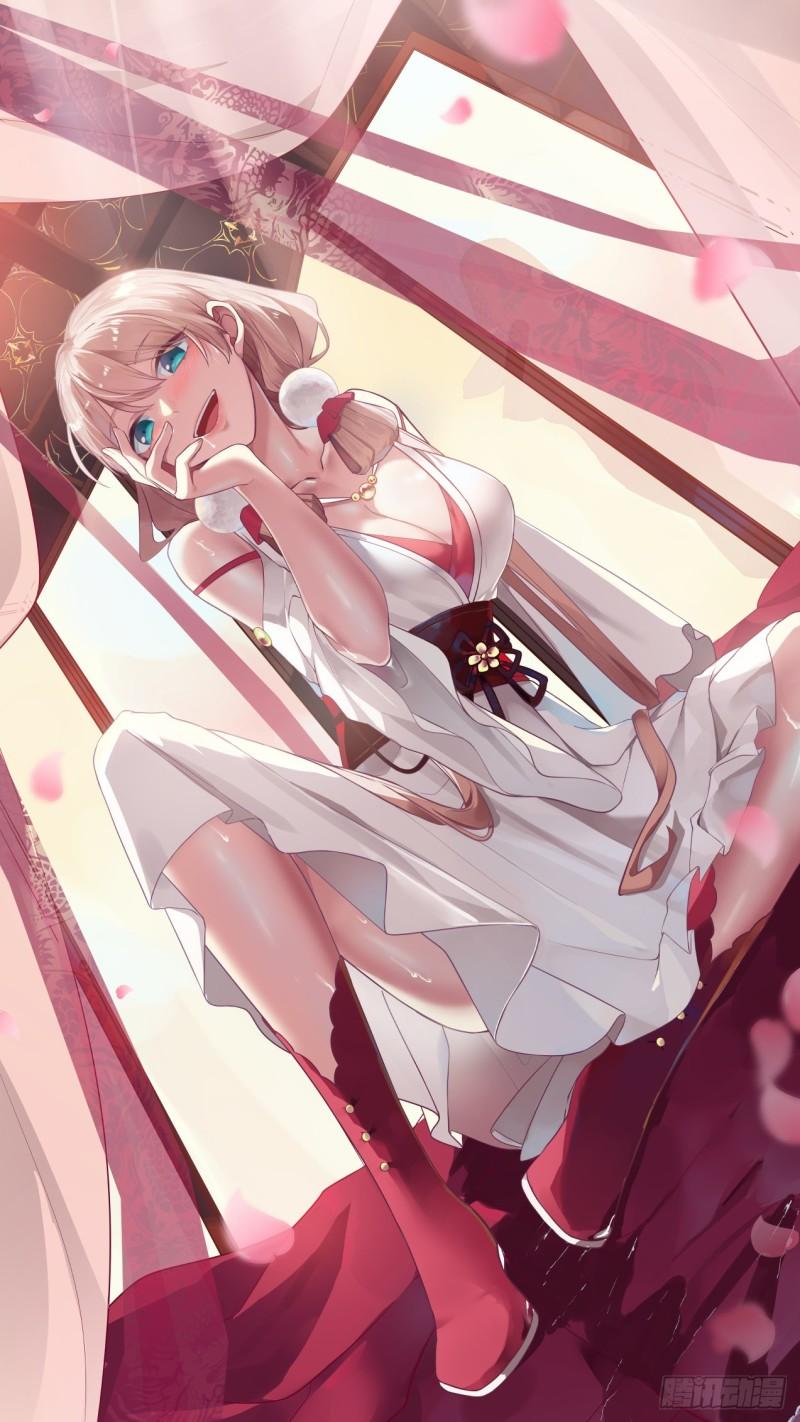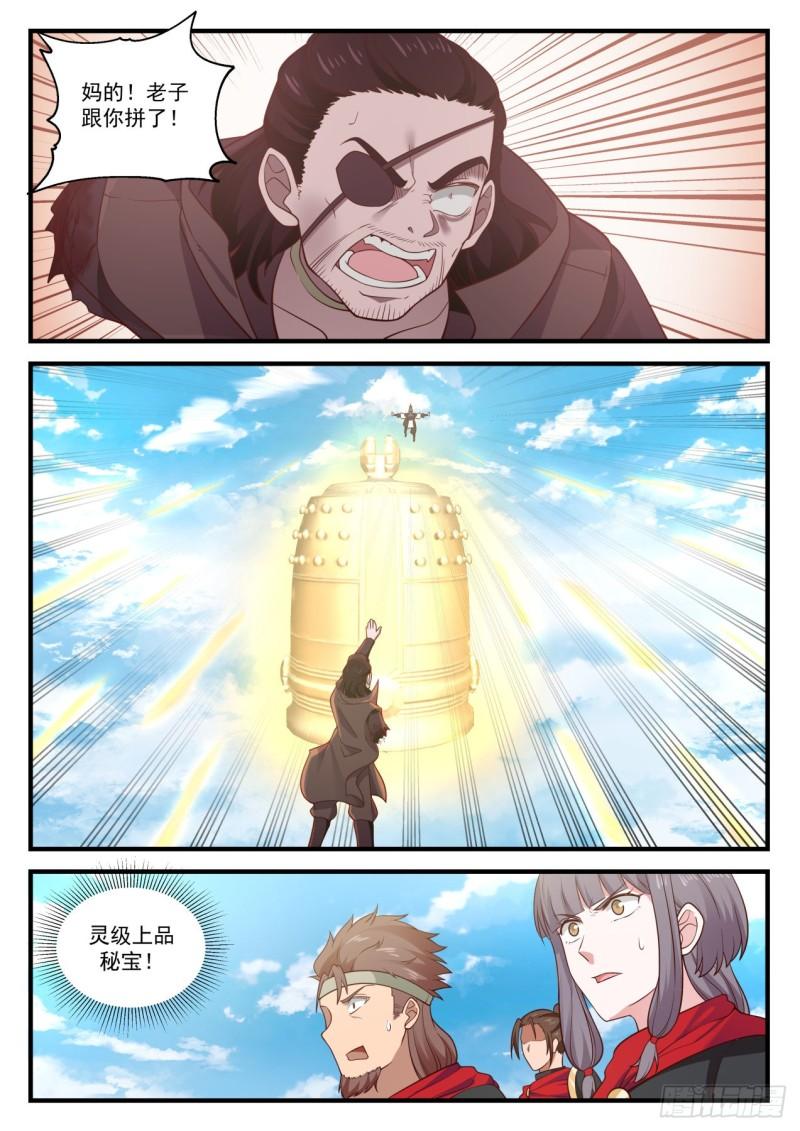 Oh shit! I'm fighting with you!

Spirit-level top-grade secret treasure!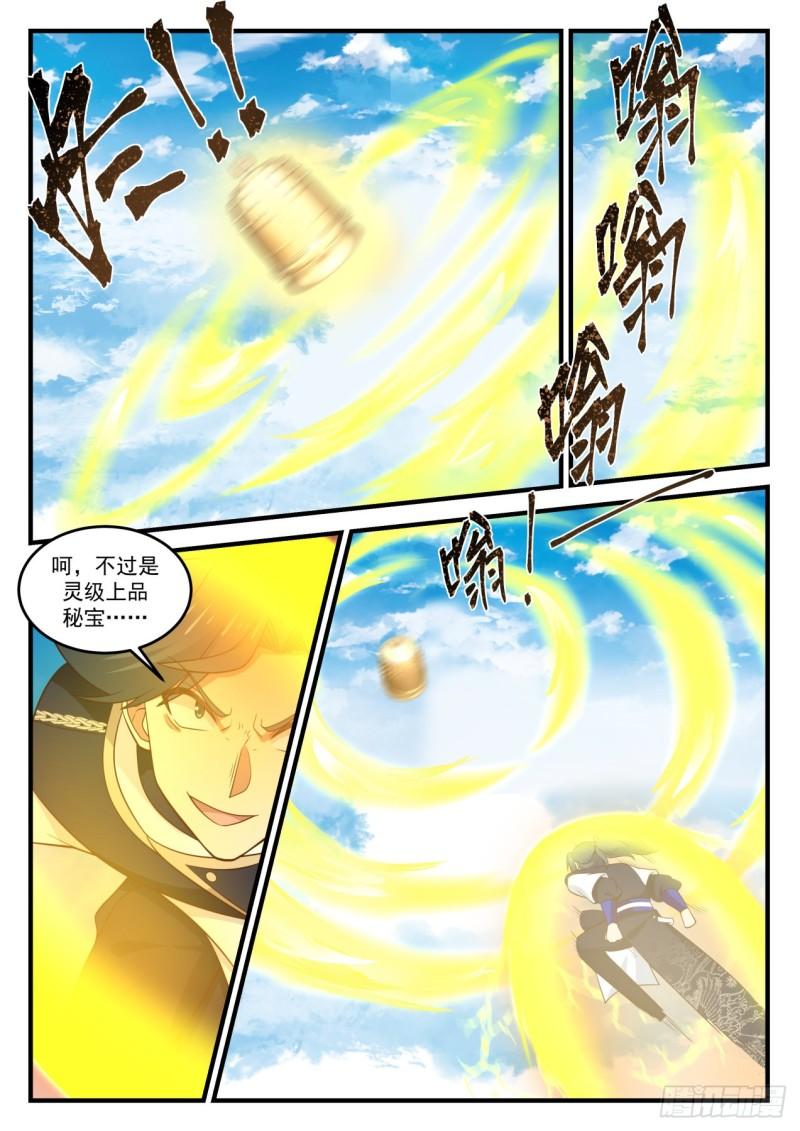 Oh, it's just a top-grade spiritual treasure.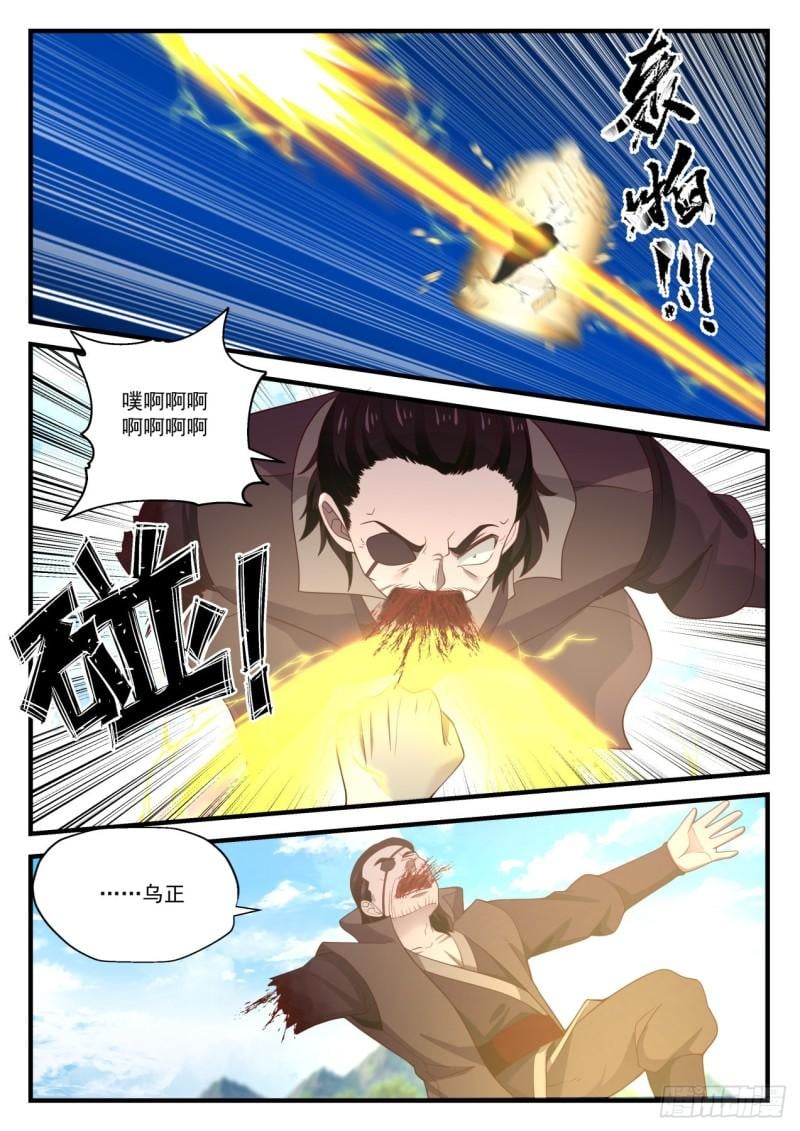 puff ah ah

.. Wuzheng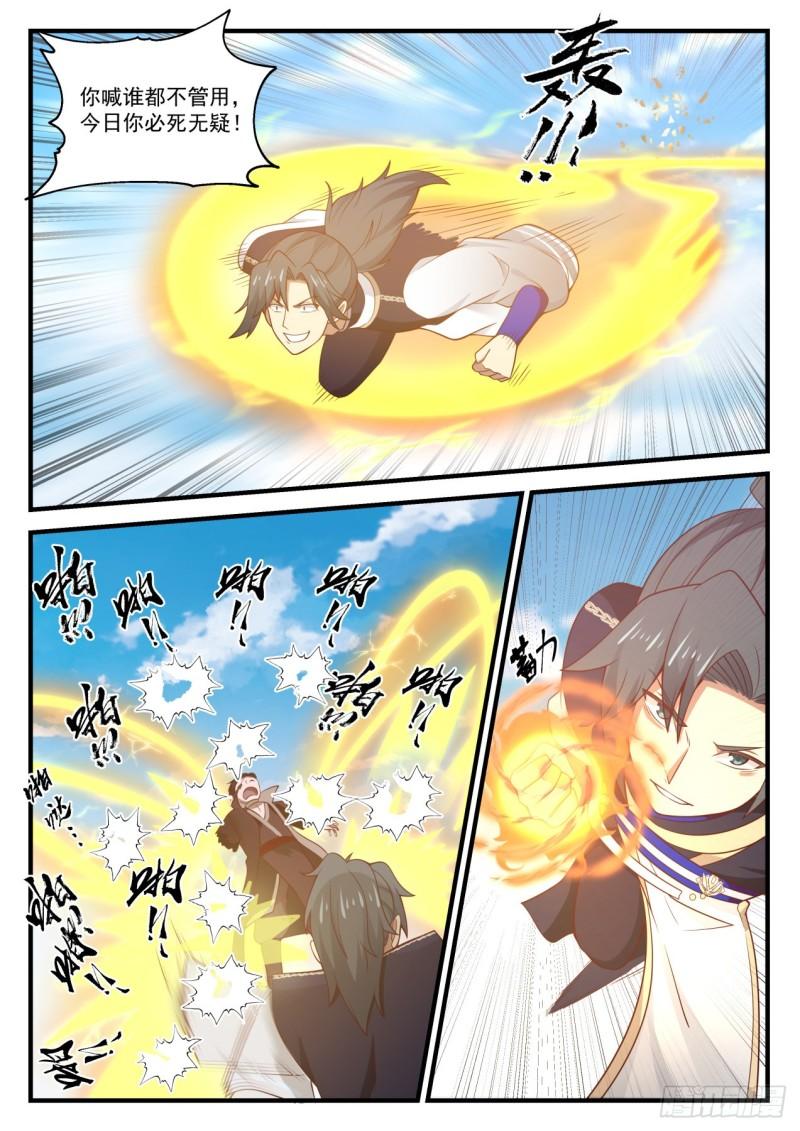 It doesn't work for you to call anyone, you will surely die today!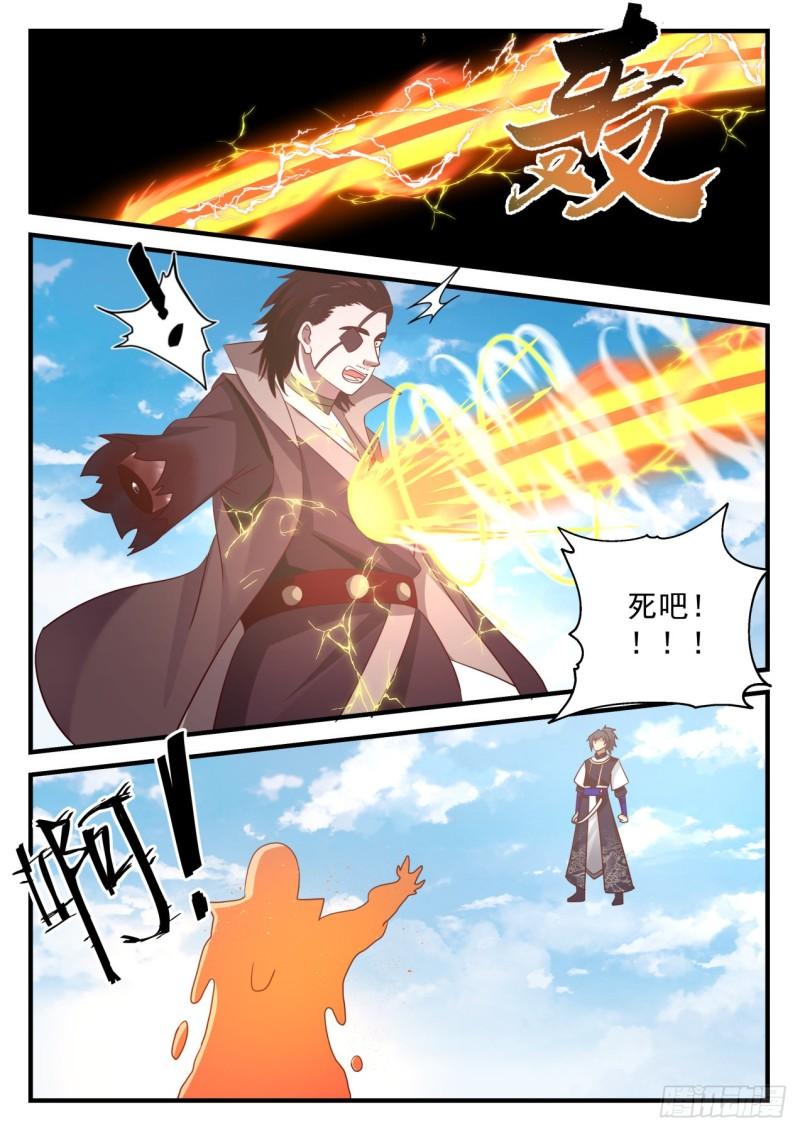 Die! !! !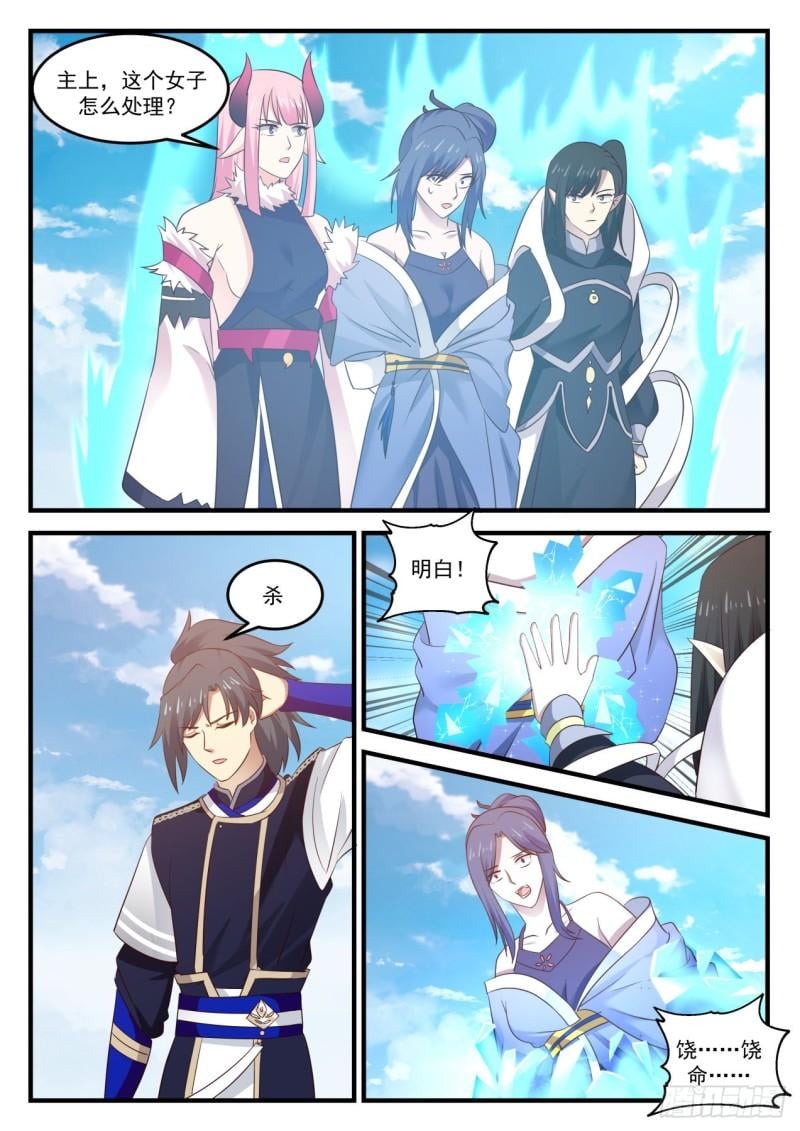 Lord, what should I do with this woman?

clear!

kill

Rao…rao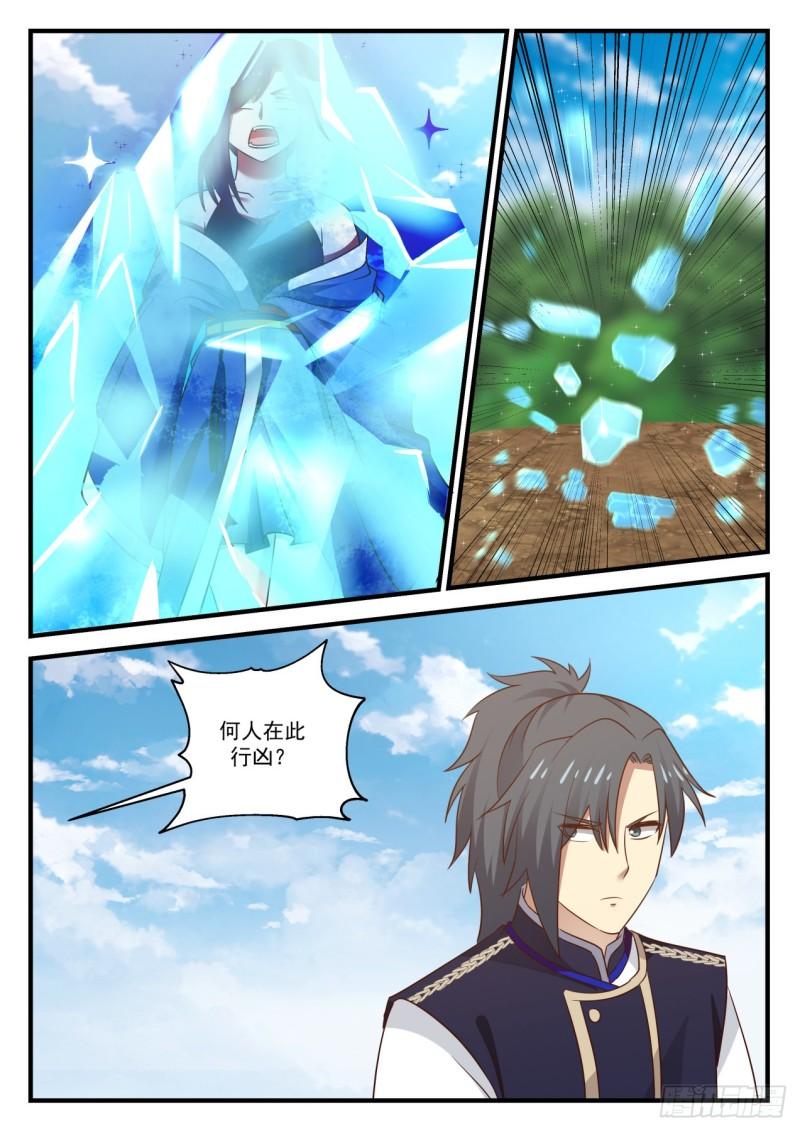 Who is murdering here?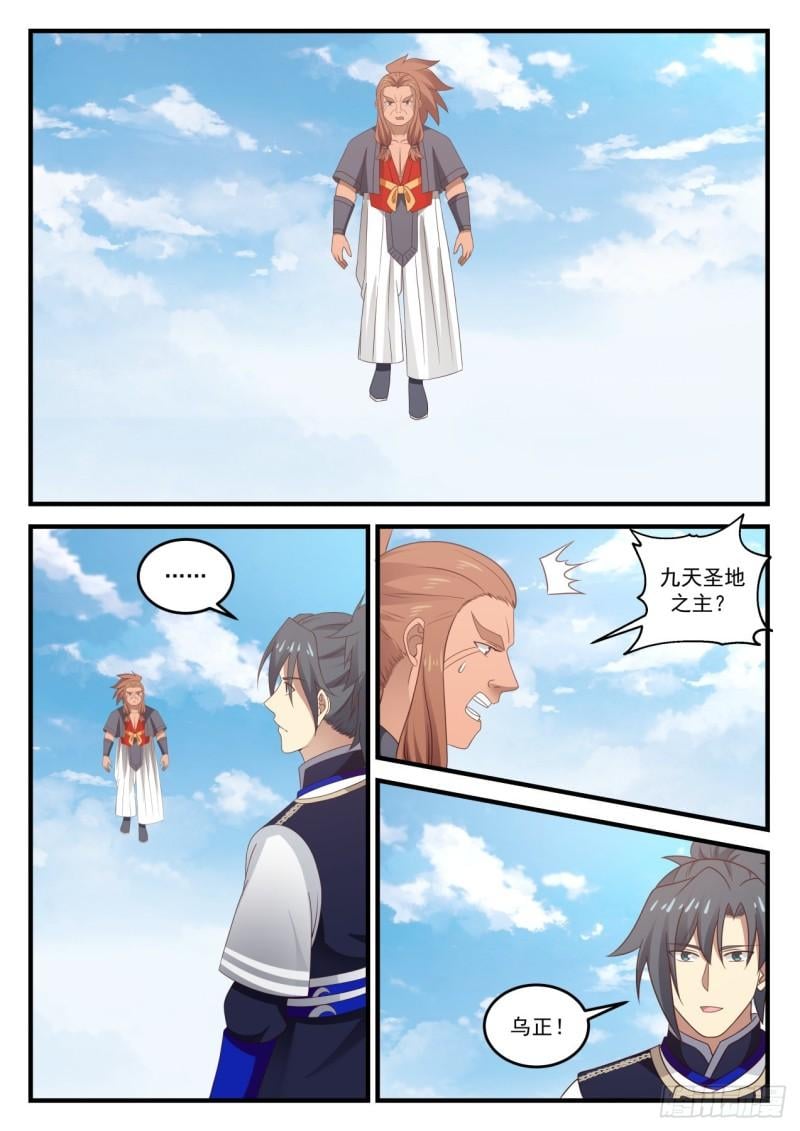 Lord of the Nine Heavens Holy Land?

Wuzheng!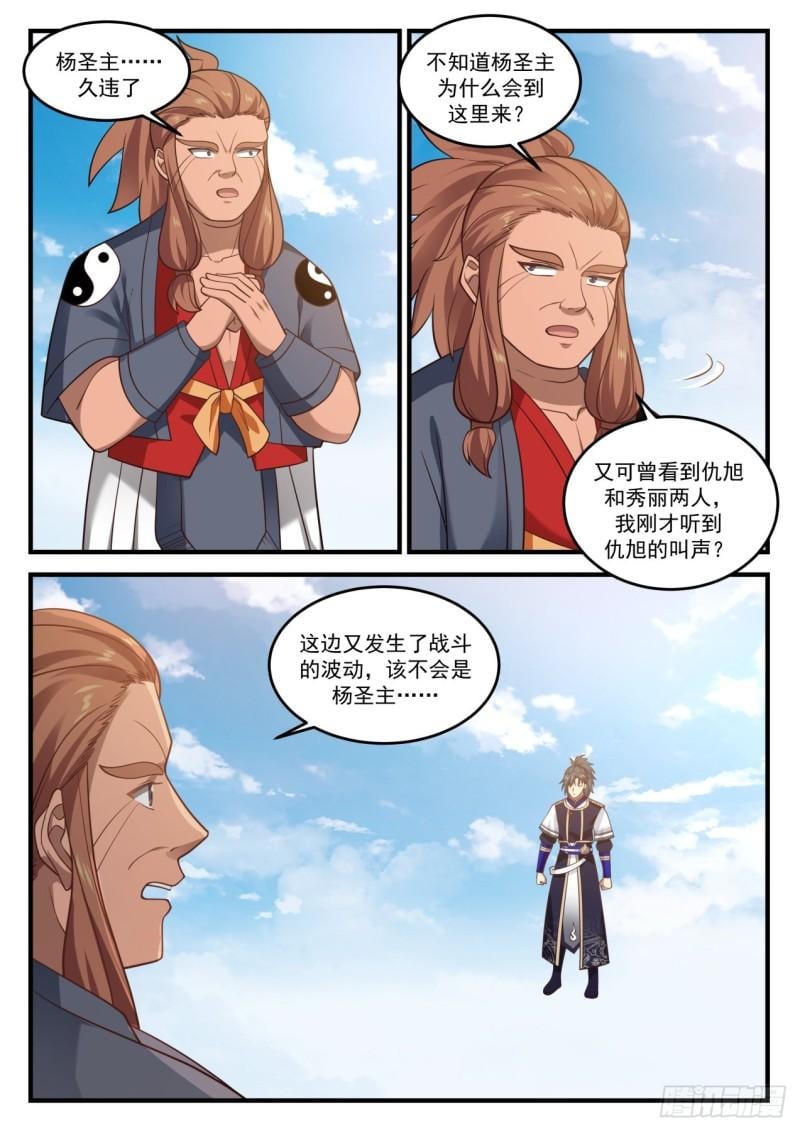 Holy Master Yang?…Long time no see

I don't know why Holy Master Yang came here?

Have you ever seen Qiu Xu and Xiu Xiu, I heard Qiu Xu's cry just now?

There is another fluctuation of battle here, could it be Holy Master Yang? …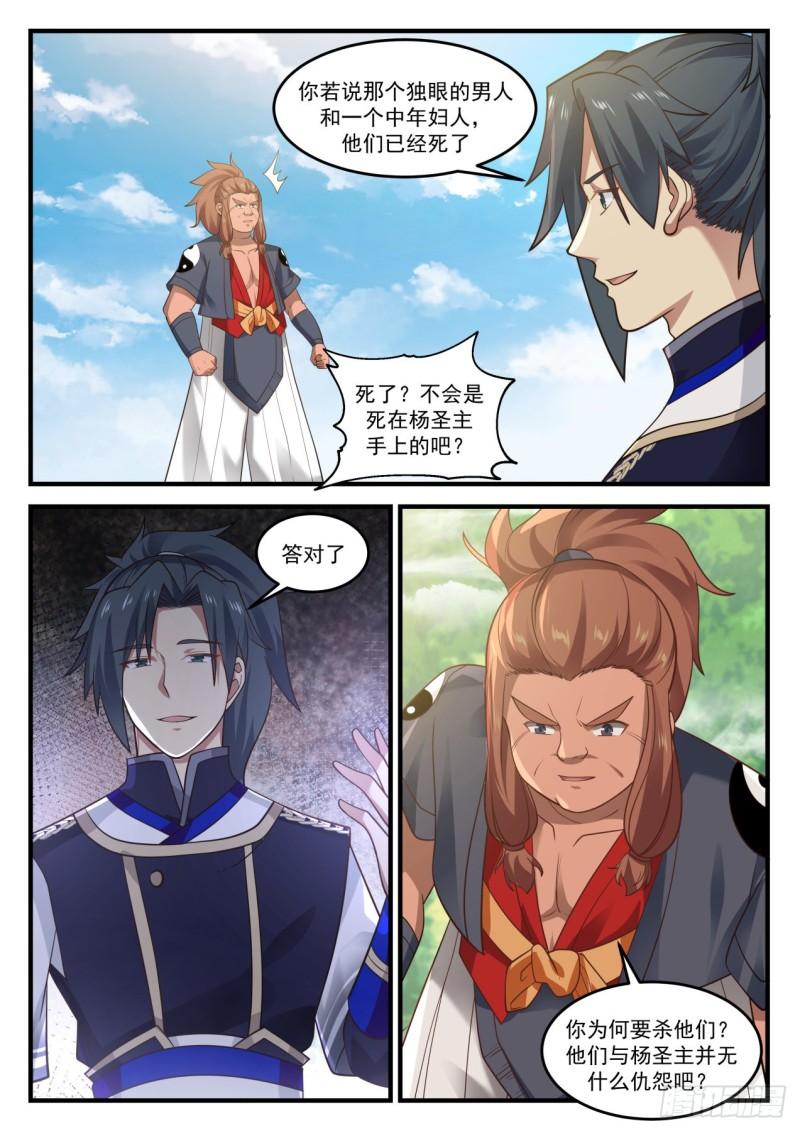 If you say that one-eyed man and a middle-aged woman, they are already dead

died? Didn't he die at the hands of Holy Master Yang?

bingo

Why are you killing them? They don't have any grudges with Holy Master Yang, right?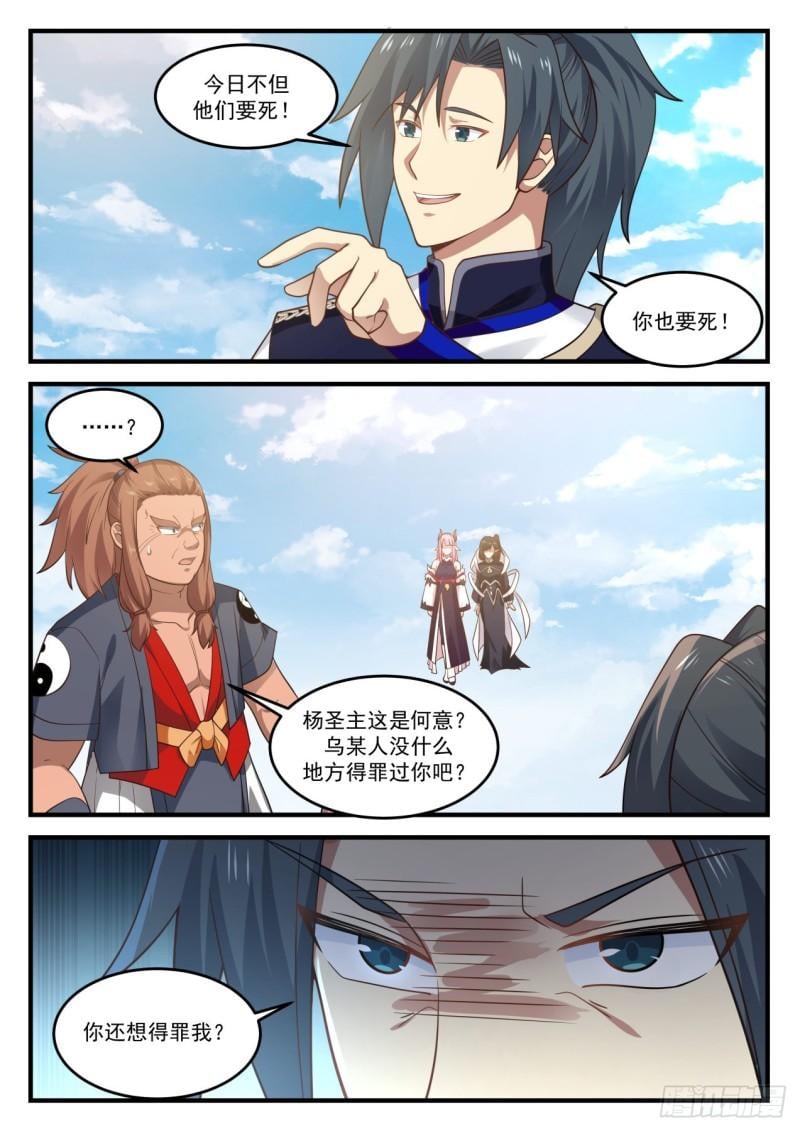 Not only are they going to die today!

You are going to die too!

Holy Master Yang, what does this mean? There is no place for someone in Wu to offend you, right?

Do you still want to offend me?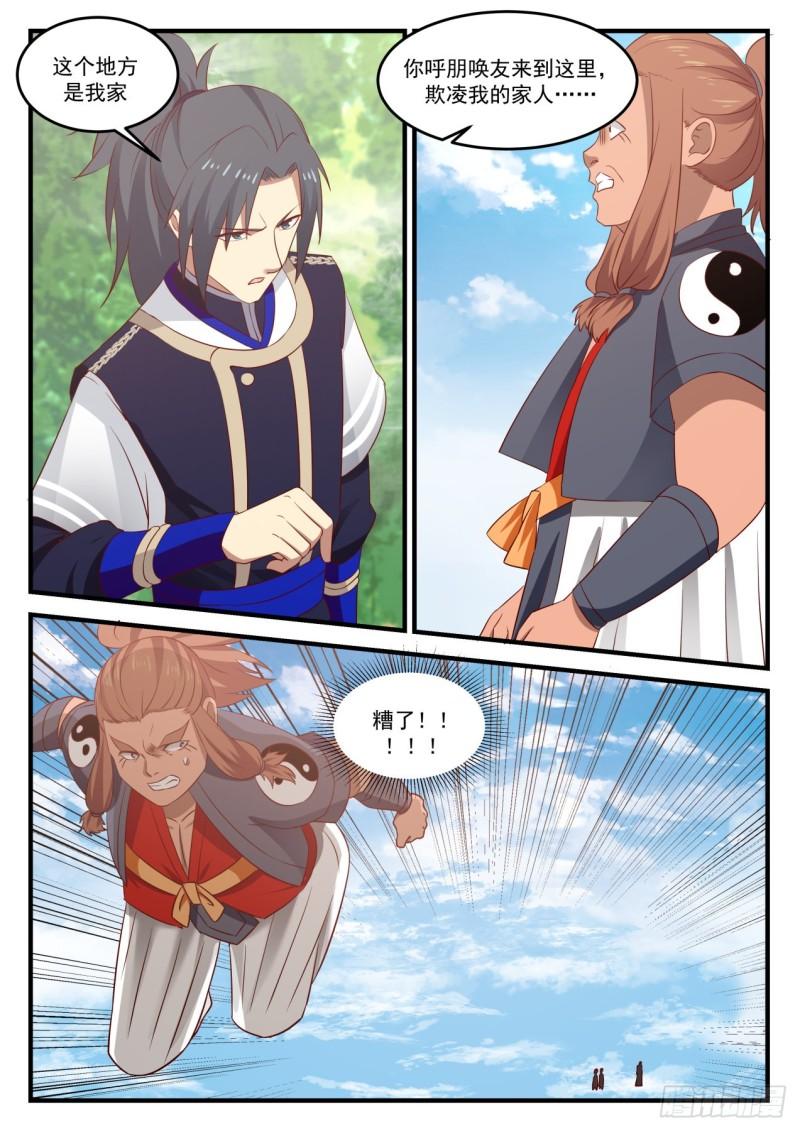 This place is my home

You call your friends here to bully my family..

Oops! !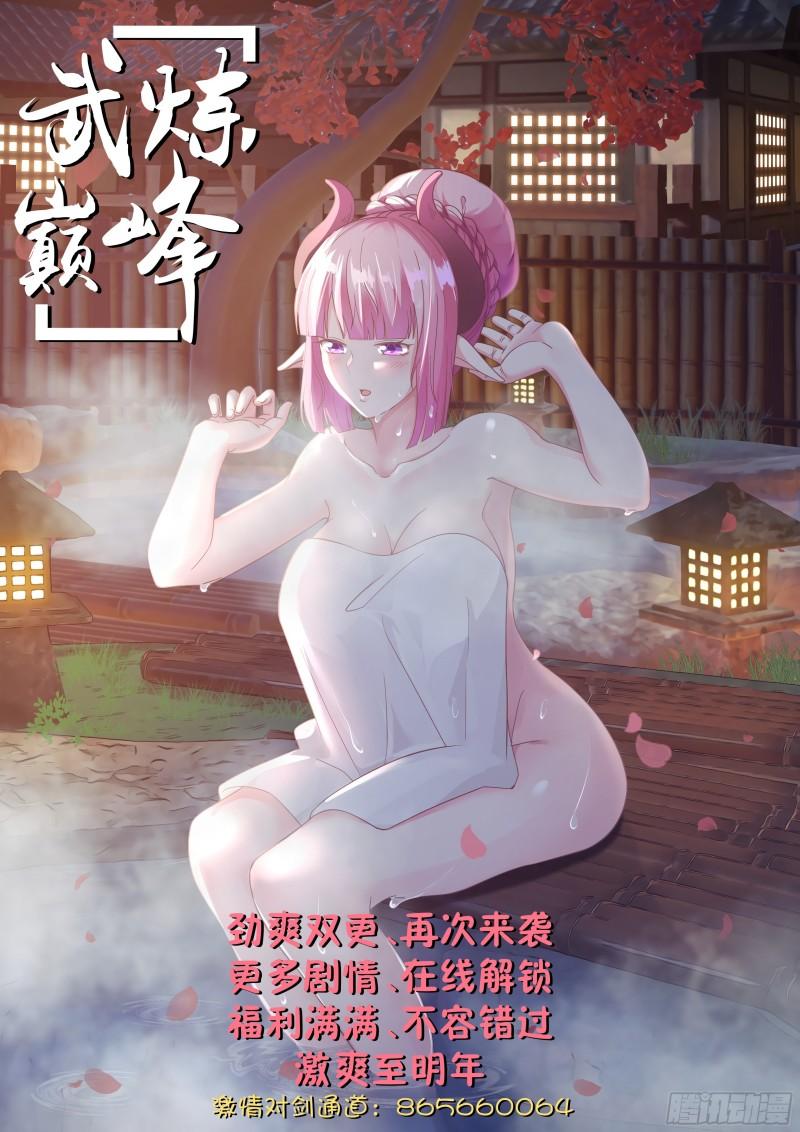 The cool and refreshing double update, more plots are coming again, the crazy line is full of unlocking benefits, not to be missed.

Tencent animation