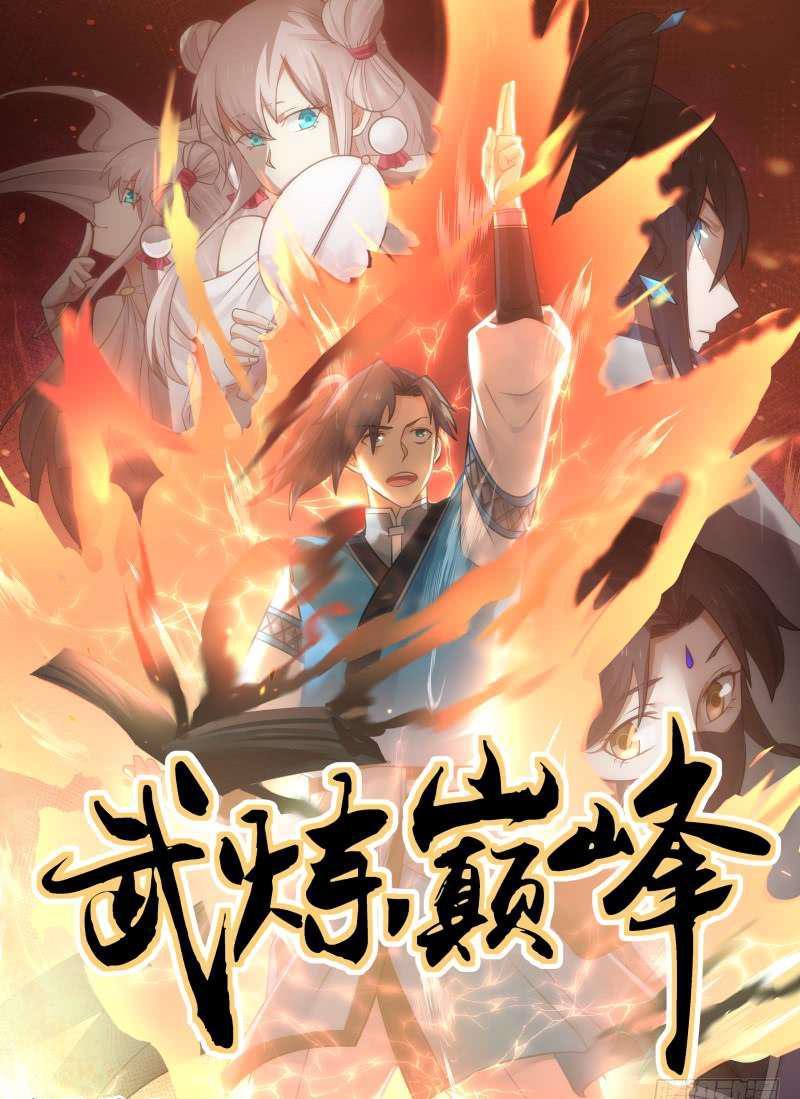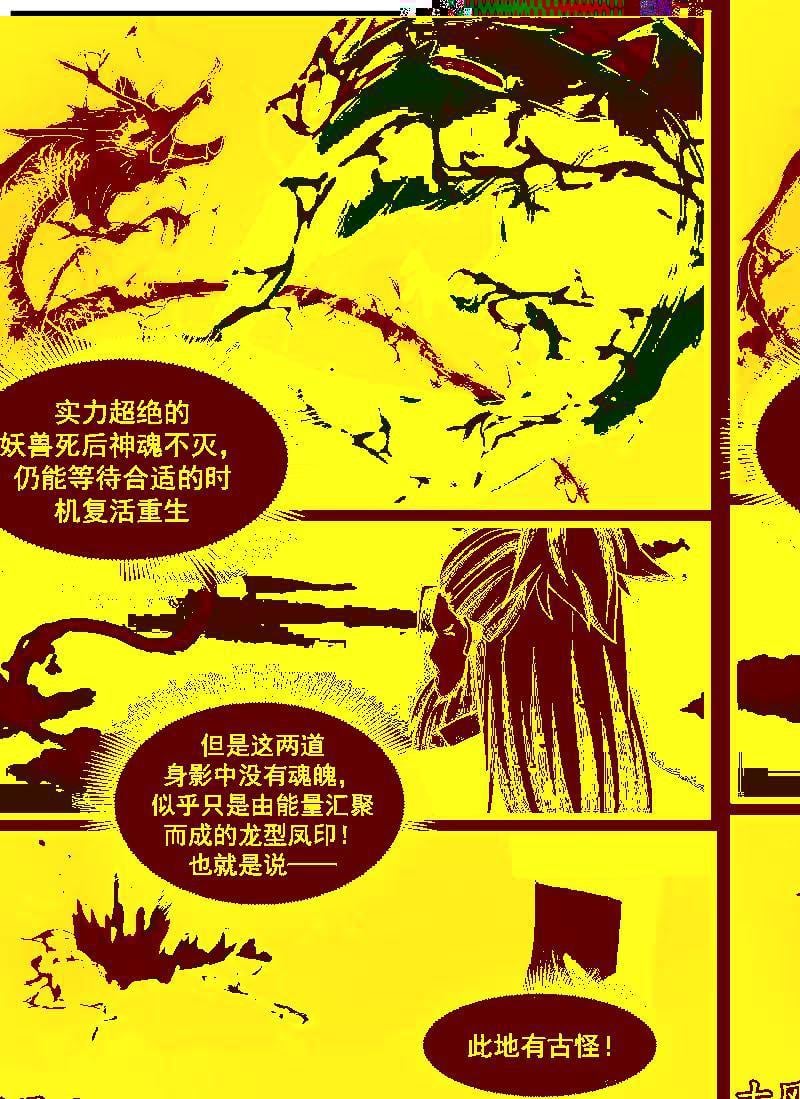 After the death of the super-strength Yaolu, the soul is immortal, and he can still wait for the right time to be resurrected and reborn.

But there is no soul in these two figures, it seems that it is just a dragon-shaped phoenix seal formed by the convergence of energy. That is to say

Weird here!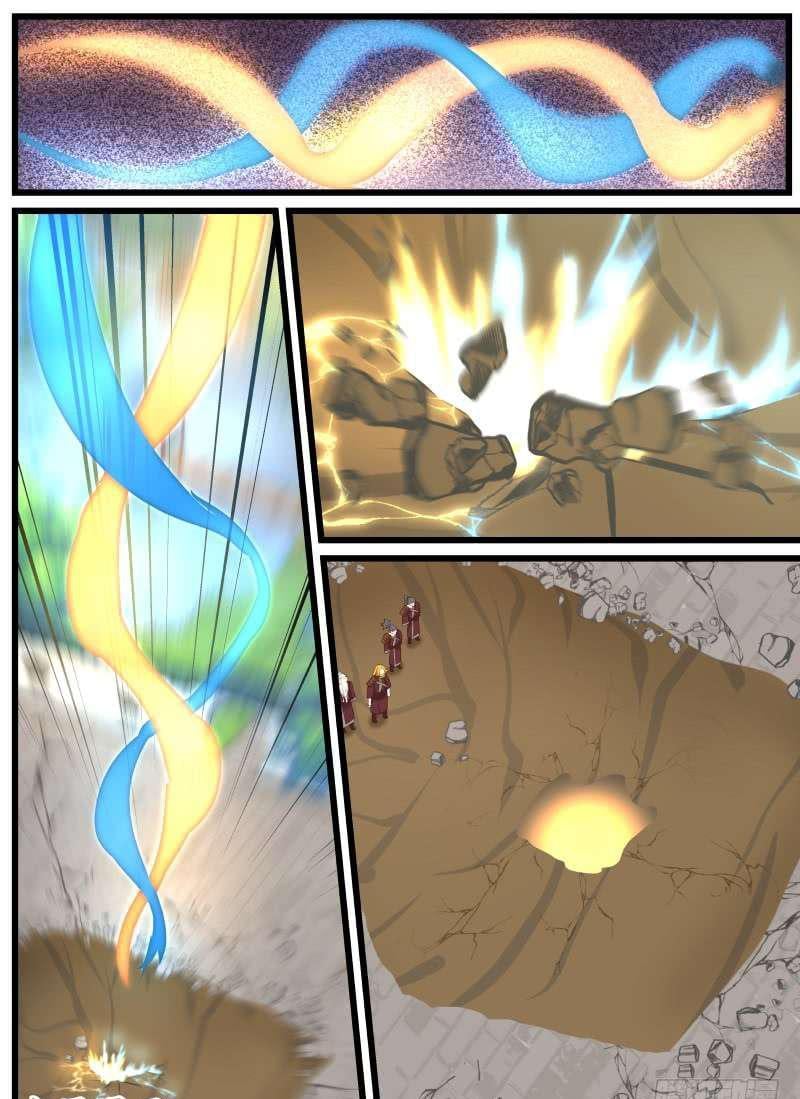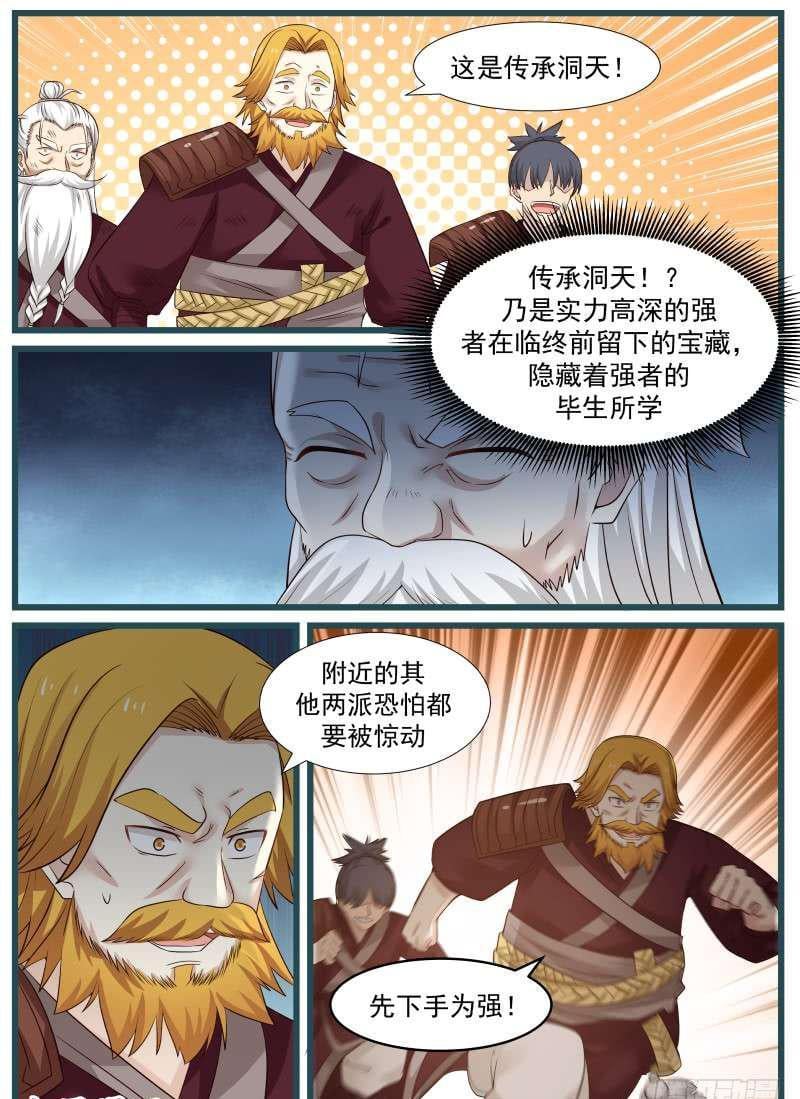 This is the inheritance cave!

Inherit the cave! ? It is the treasure left by the powerful strong before his death, which hides the lifelong learning of the strong

I am afraid the other two factions nearby will be alarmed.

Get started first!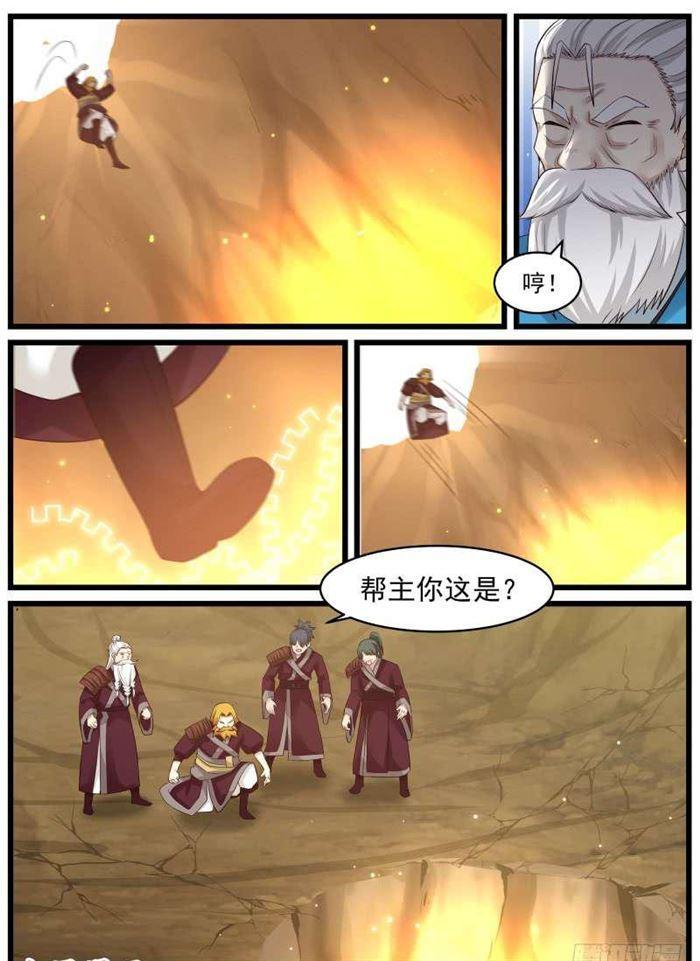 stop!

Lord, are you here?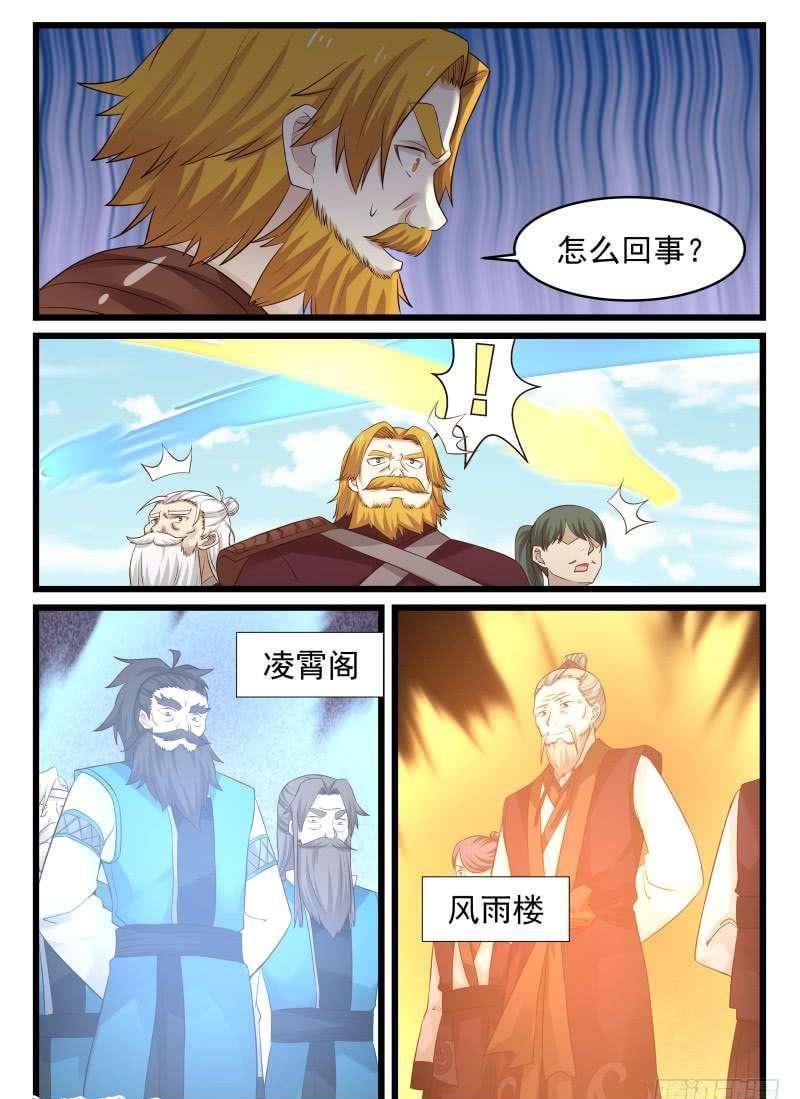 what happened?

The Tower

wind and rain building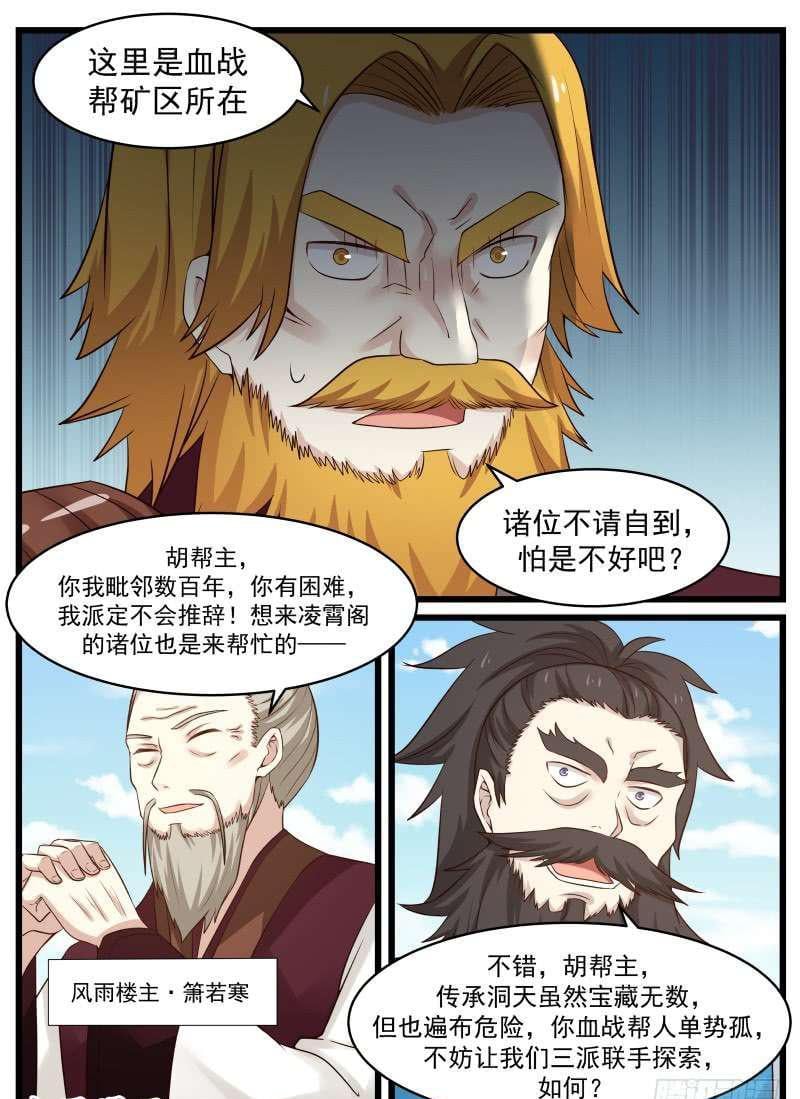 This is where the bloody battle gang mining area is located

Don't you invite yourself to be afraid, isn't it bad?

Lord Hu,

You and I have been close to each other for hundreds of years. If you have difficulties, I will definitely not refuse! Everyone who wants to come to Lingxiao Pavilion is here to help.

Yes, Gang Master Hu, although there are countless treasures in Inheritance Cave, it is also full of dangers. Your bloody gangster, Shan Shigu, might as well let us three factions join forces to explore,

The Lord of Wind and Rain·Xiao Ruohan

how?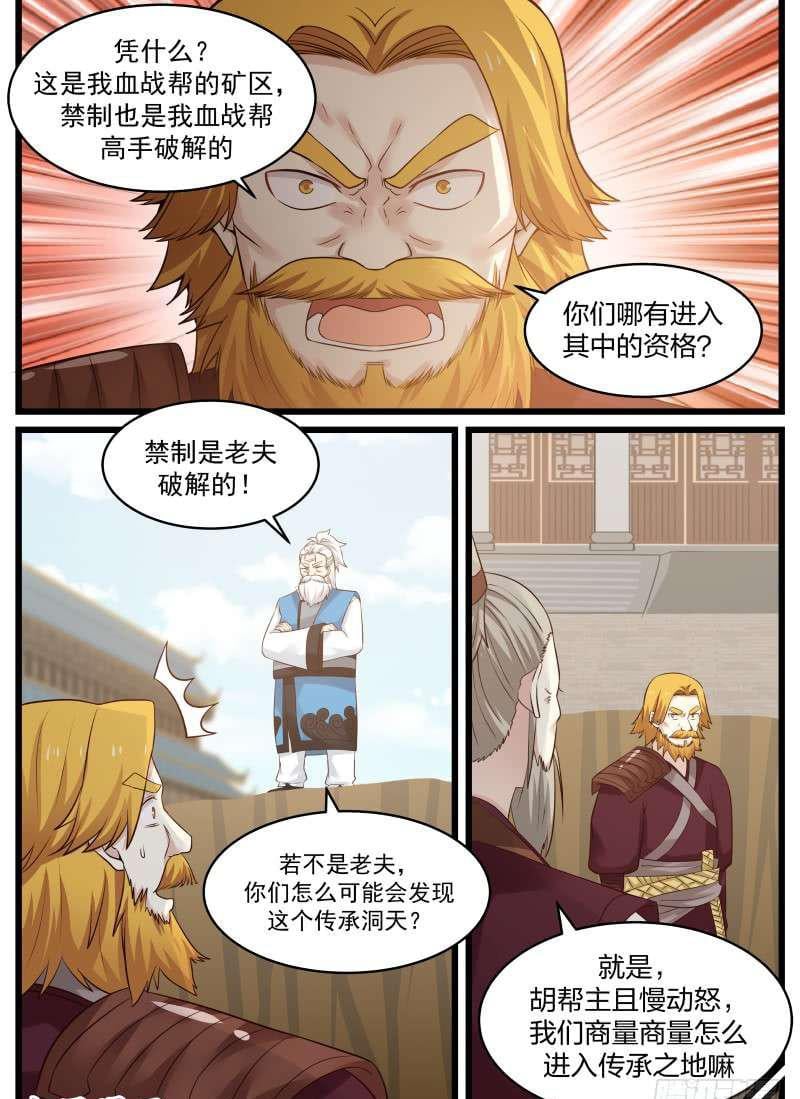 Why? This is the mining area restriction of my Blood War Gang and it is also cracked by my Blood War Gang masters.

How are you qualified to enter it?

The ban was cracked by the old man!

If it wasn't for this old man, how could you have discovered this inheritance cave?

That is, gang leader Hu, slow down and get angry, let's discuss how to enter the land of inheritance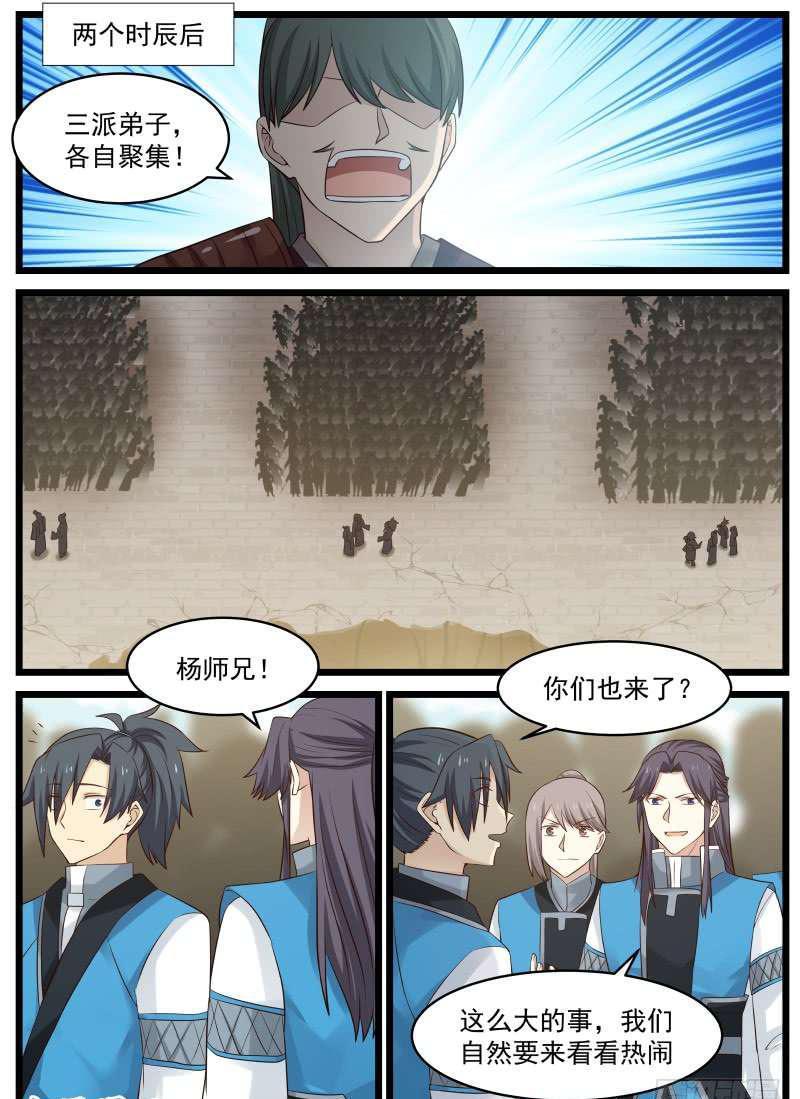 Two hours later, the disciples of the three factions gathered together!

Brother Yang!

Are you here too?

Such a big thing, we naturally have to come and see the excitement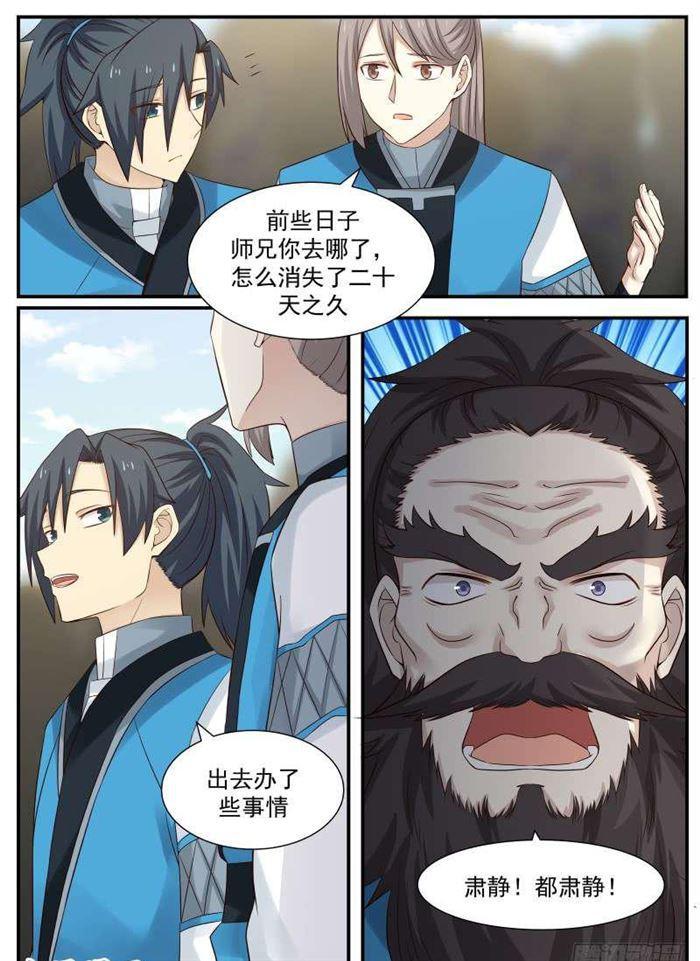 Brother, where have you been a few days ago, why did you disappear for 20 days?

went out to do something

quiet! All be quiet!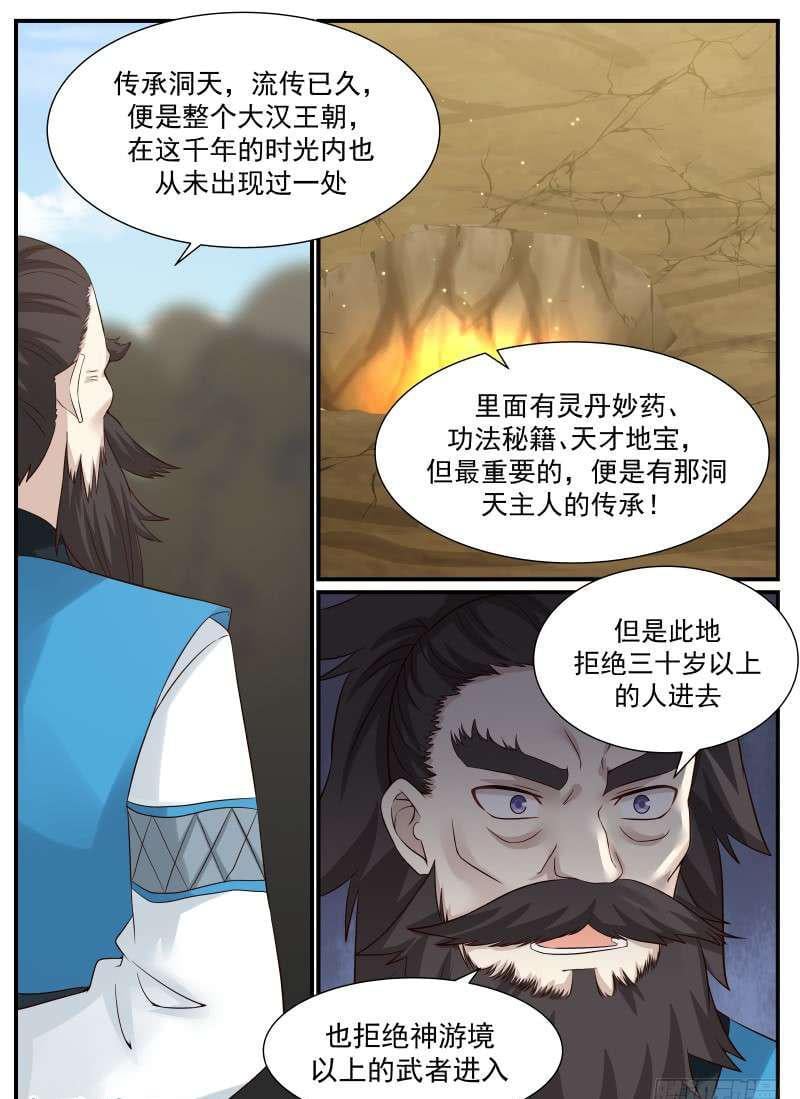 Inheritance of Dongtian, which has been around for a long time, is the entire Han Dynasty, and it has never appeared in this dry year.

There are panaceas, secrets of practice, and genius treasures, but the most important thing is the inheritance of the master of the cave!

But people over 30 years old are not allowed to enter here

It also refuses the entry of warriors above the Immortal Ascension Boundary.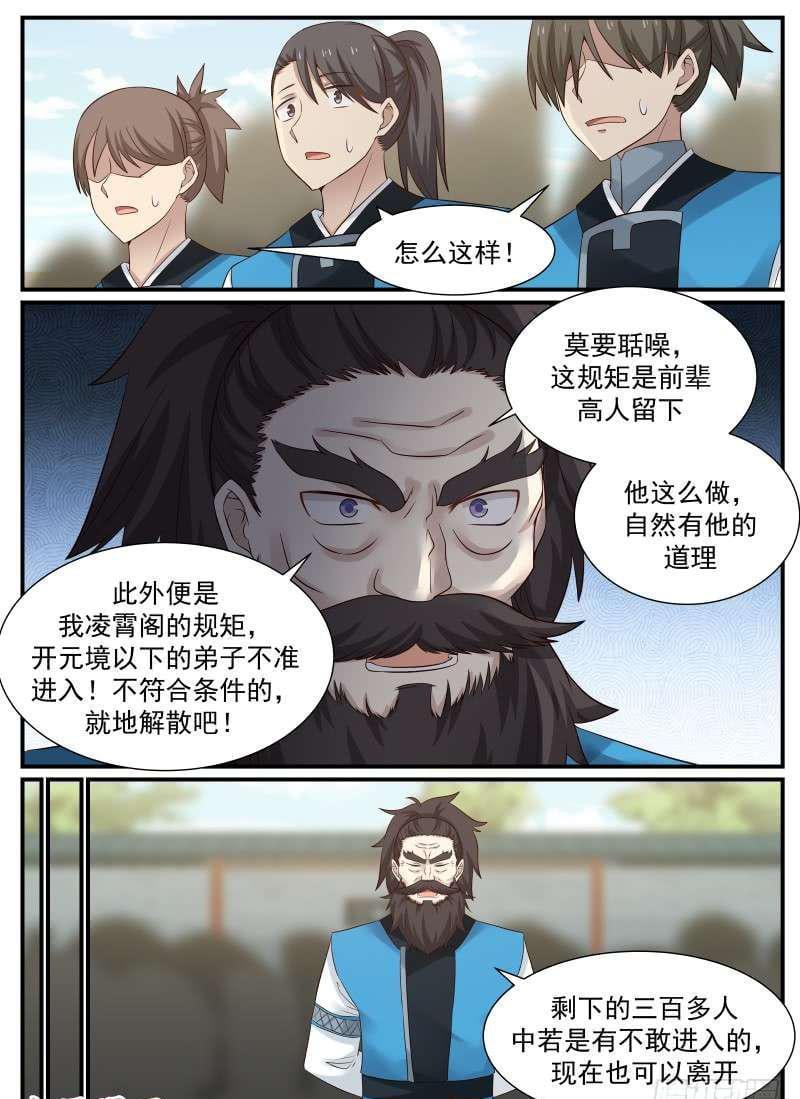 why is it like this!

Don't make noise, this rule is that the seniors left him to do so, naturally there is his reason

In addition, it is the rules of my High Heaven Pavilion, disciples below Kaiyuan Realm are not allowed to enter! If you don't meet the conditions, disband on the spot!

If any of the remaining 300 people are afraid to enter, they can leave now.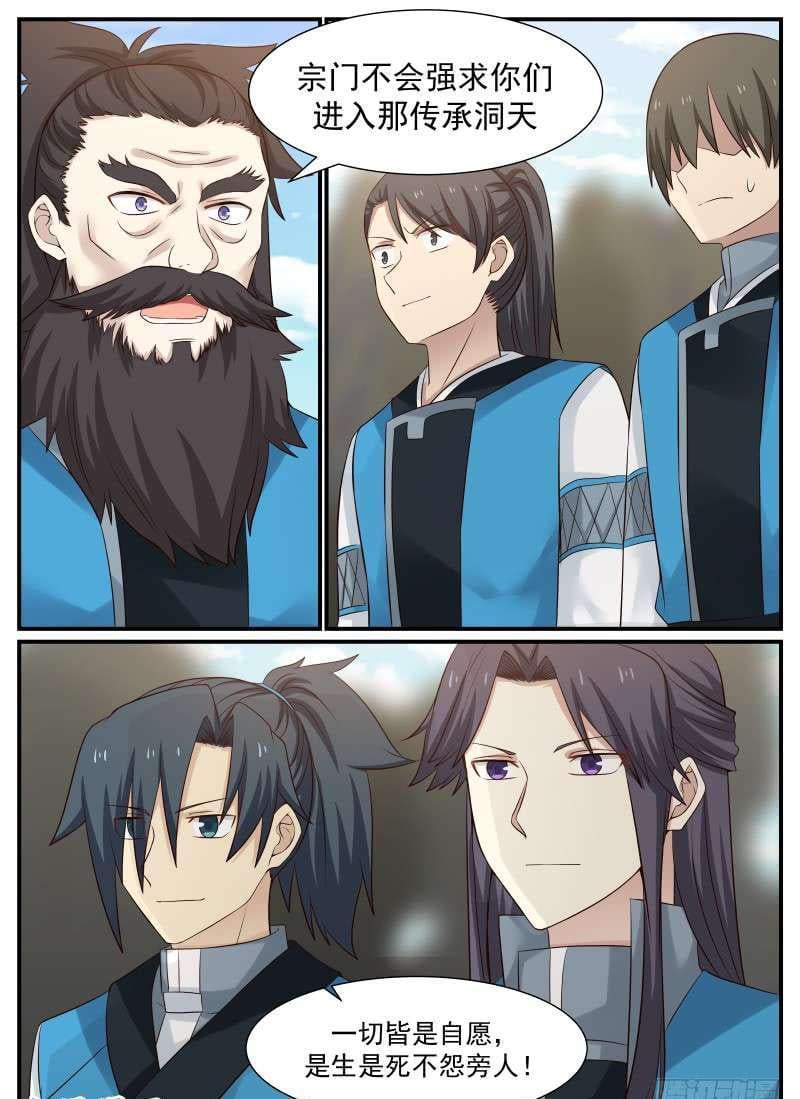 Zongmen will not force you to enter the inheritance cave

Everything is voluntary, whether it is life or death, do not blame others!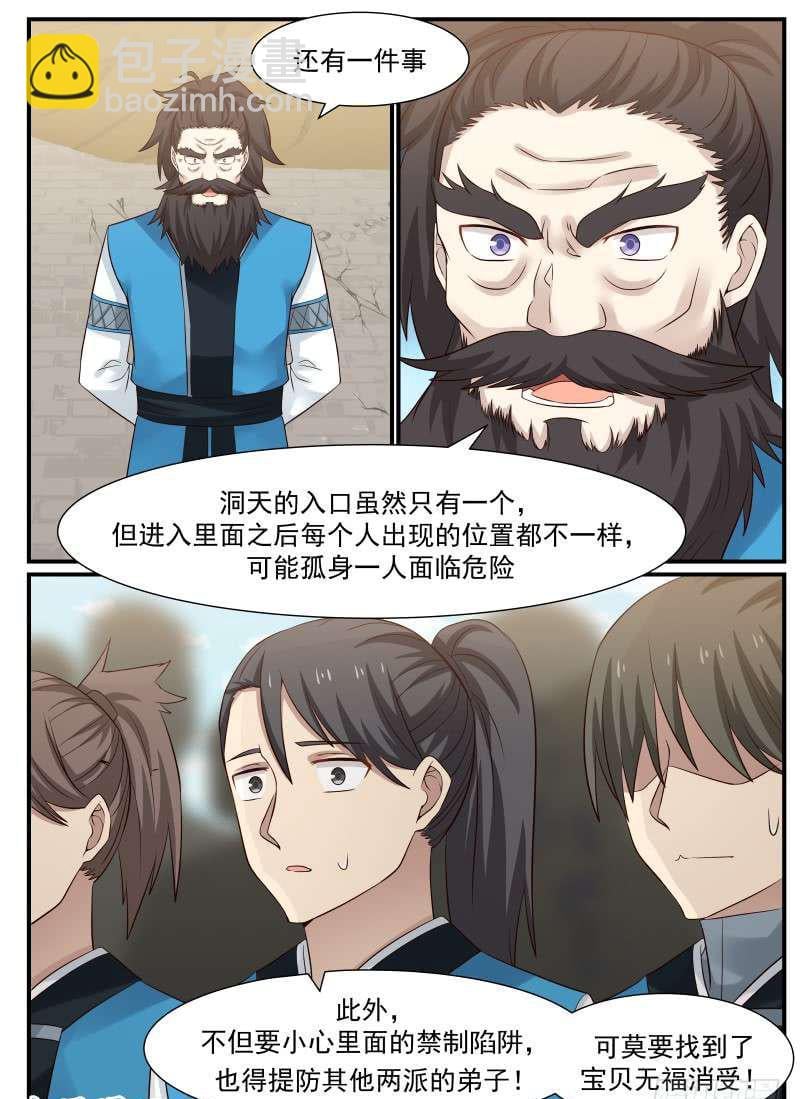 there's one more thing

Although there is only one entrance to the cave, it may be in danger alone

But after entering it, everyone appears in a different position

also,

Not only have to be careful of the ban traps inside, but also beware of the disciples of the other two factions!

But if you find a baby, you will have no luck!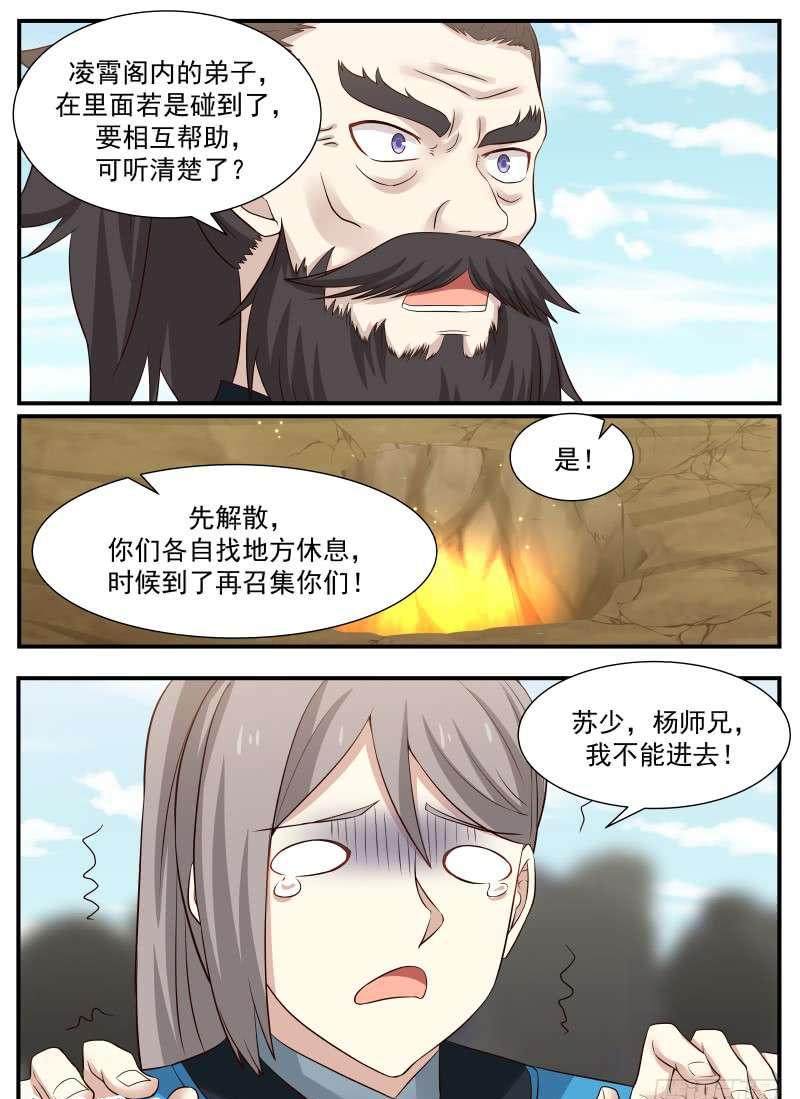 The disciples in the High Heaven Pavilion, if they encounter each other in it, they must help each other! Can you hear it clearly?

Yes!

Disband first, you all find a place to rest, and when the time comes, we will gather you!

Su Shao, Senior Brother Yang, I can't go in!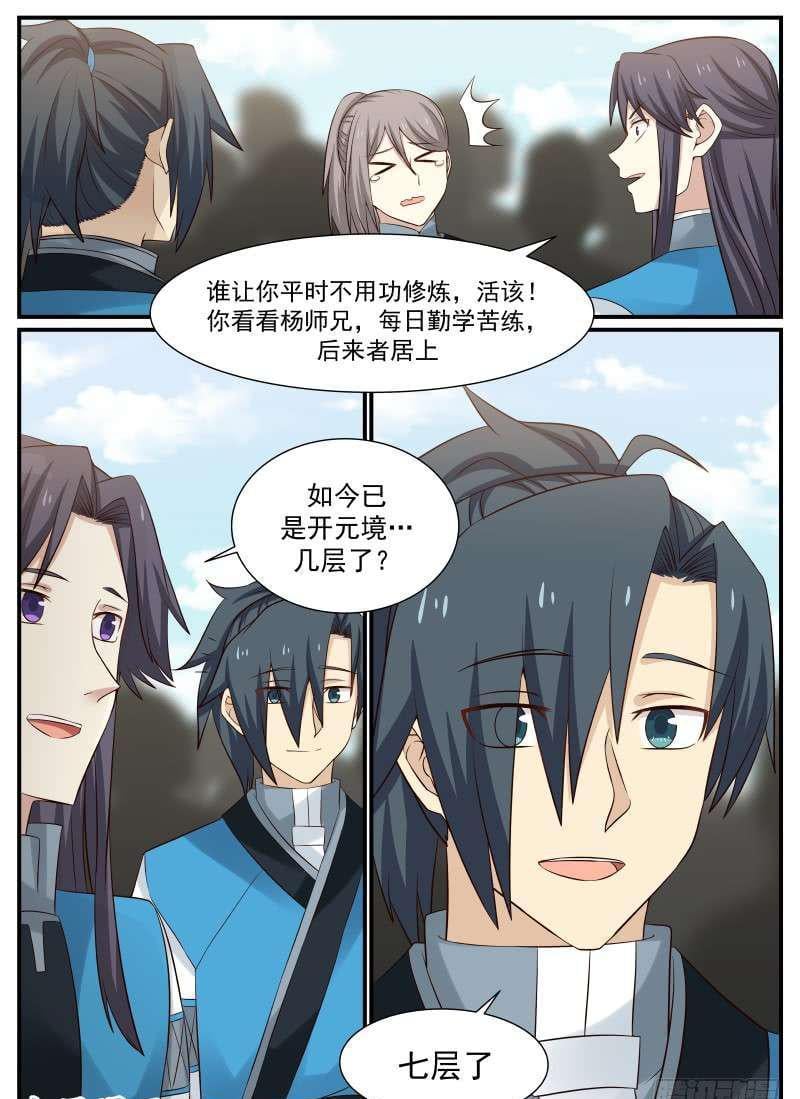 Who told you to practice without hard work, you deserve it! Look at Senior Brother Yang, study hard every day,

later comers

Now it is Kaiyuan Realm…how many floors?

seven floors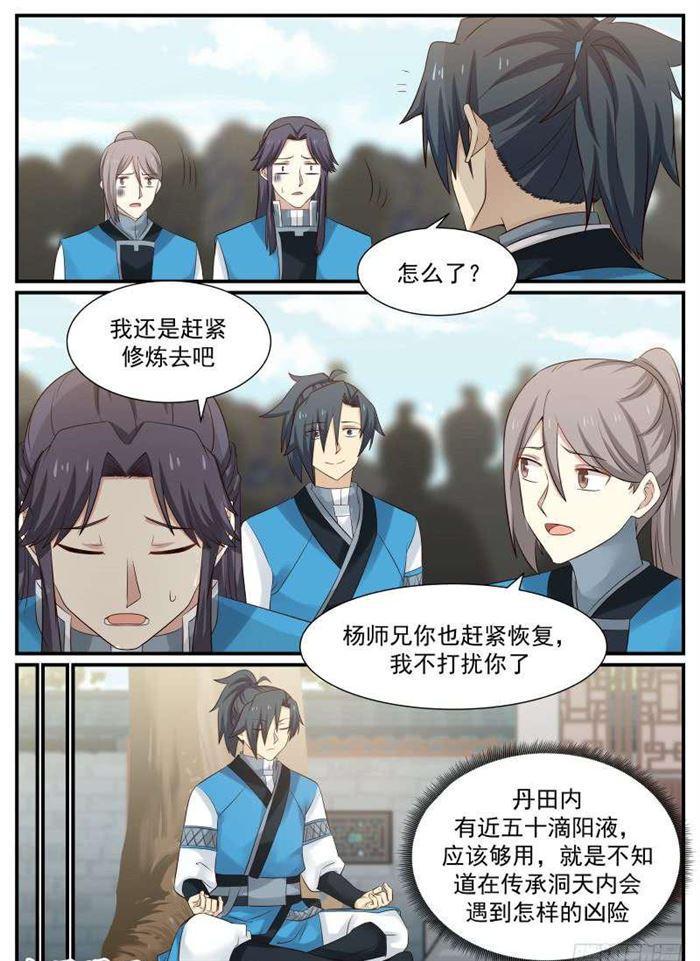 What's wrong?

I should hurry up and practice

Brother Yang, hurry up and recover, I won't bother you anymore

There are nearly fifty drops of Yang liquid in the dantian, which should be enough, but I don't know what kind of dangers will be encountered in the inheritance cave.