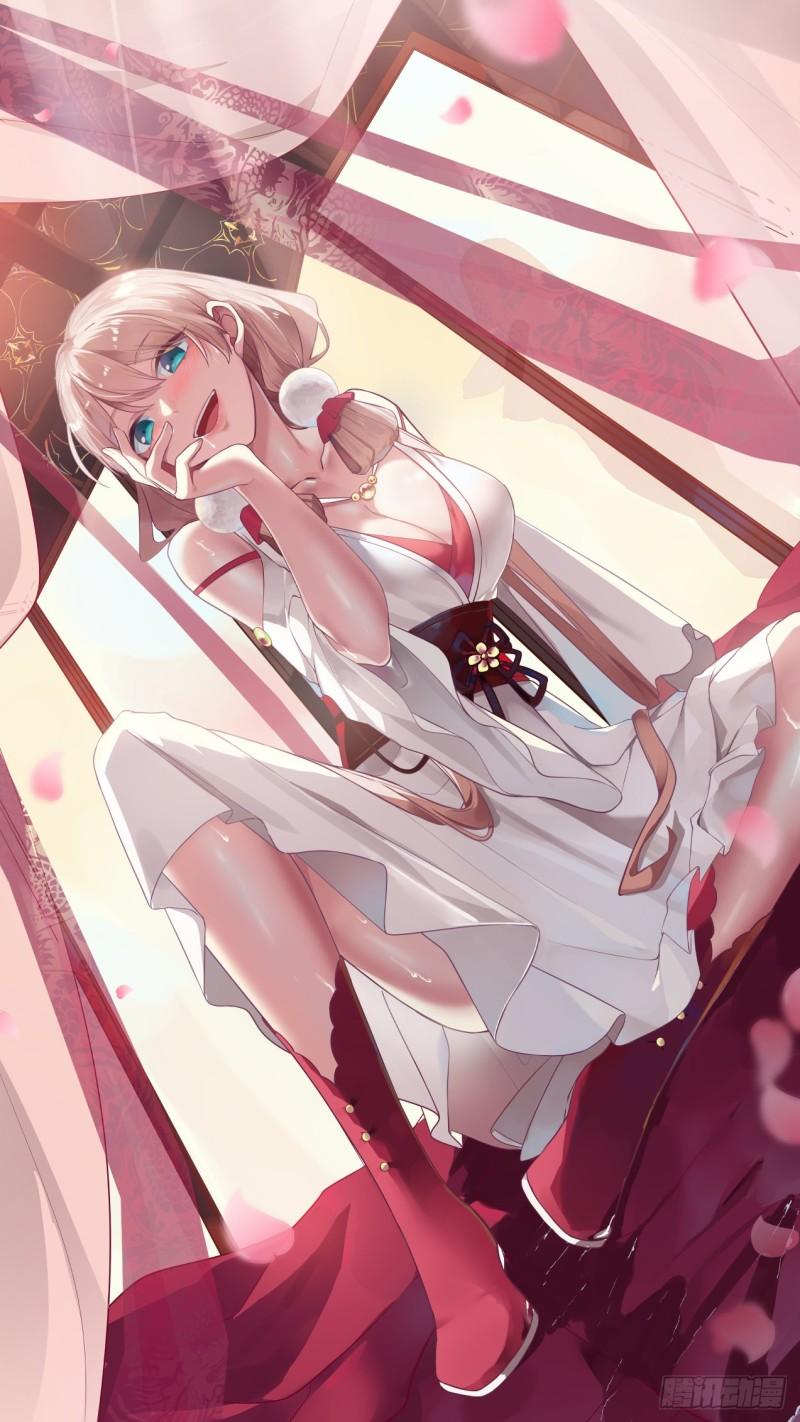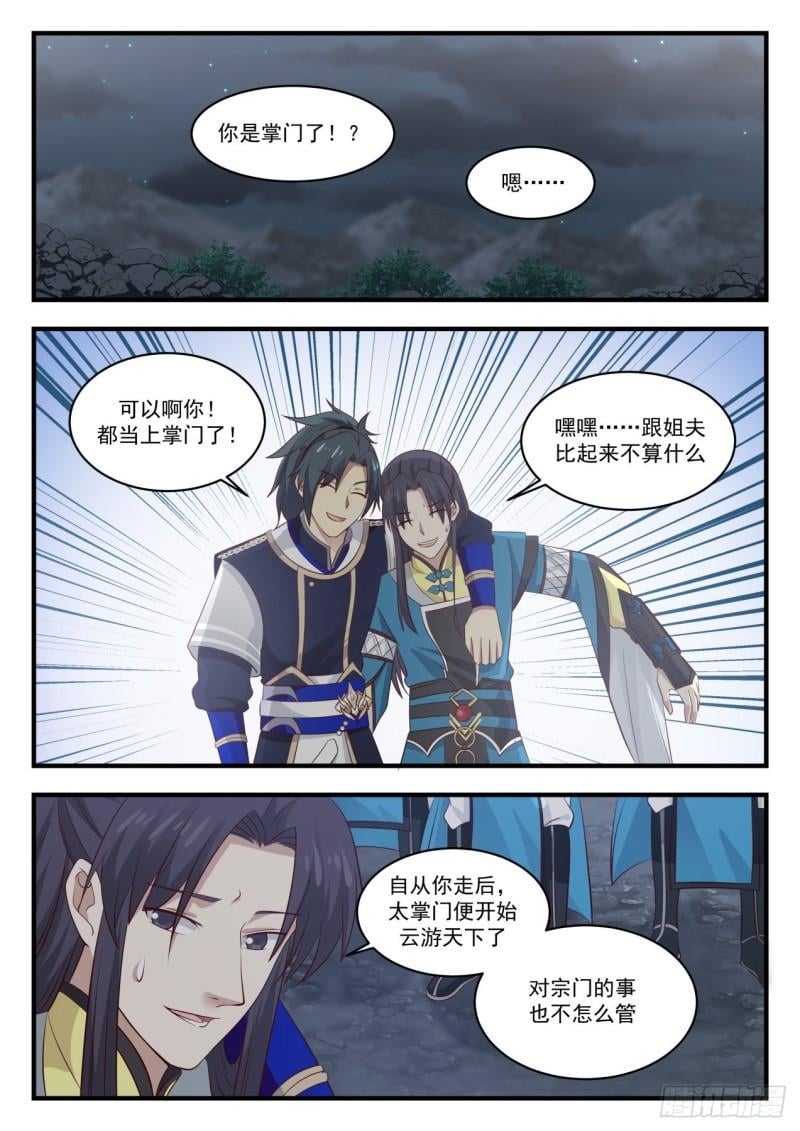 You are in charge! ?

Um·..

Yes you can! They're all bosses!

hehe…it's nothing compared to my brother-in-law

Since you left, Taizhang has been traveling around the world.

I don't care much about the sect.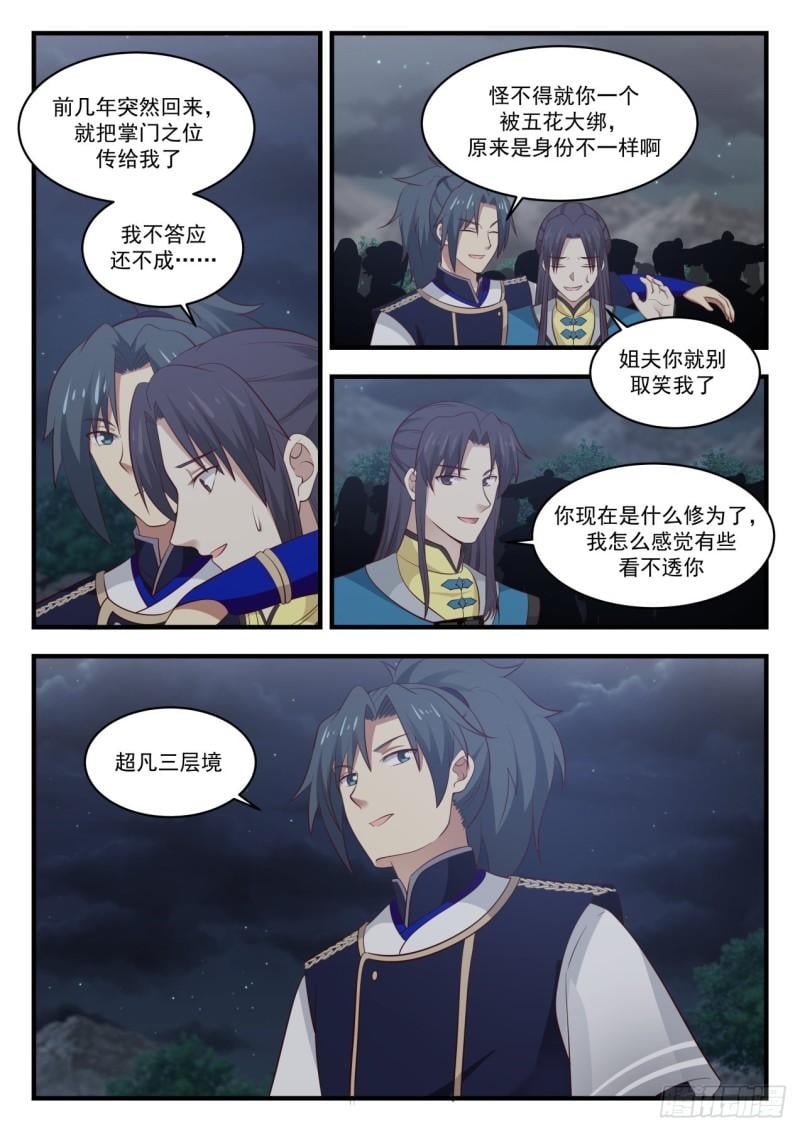 No wonder you are the only one who was tied up by five flowers, it turns out that your identities are different.

A few years ago, when I came back suddenly, I passed the position of the head to me. I didn't agree to it. …

Brother, don't make fun of me

What are you cultivating now, why do I feel that I can't see through you?

Transcendent three-layer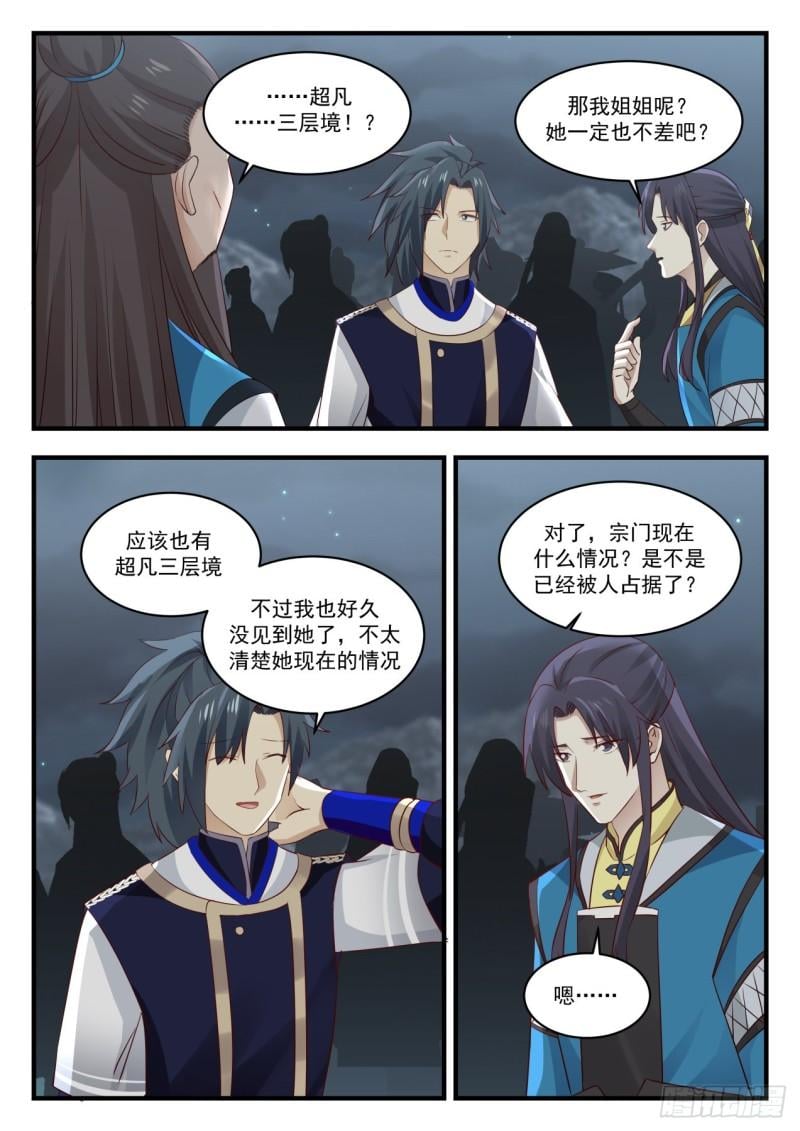 ….Extraordinary? Three-layer realm! ?

What about my sister? She must not be bad, right?

There should also be an extraordinary three-layer

By the way, what's the situation with Zongmen now? Has it been occupied?

But I haven't seen her for a long time, so I don't know what she's doing now

Um·..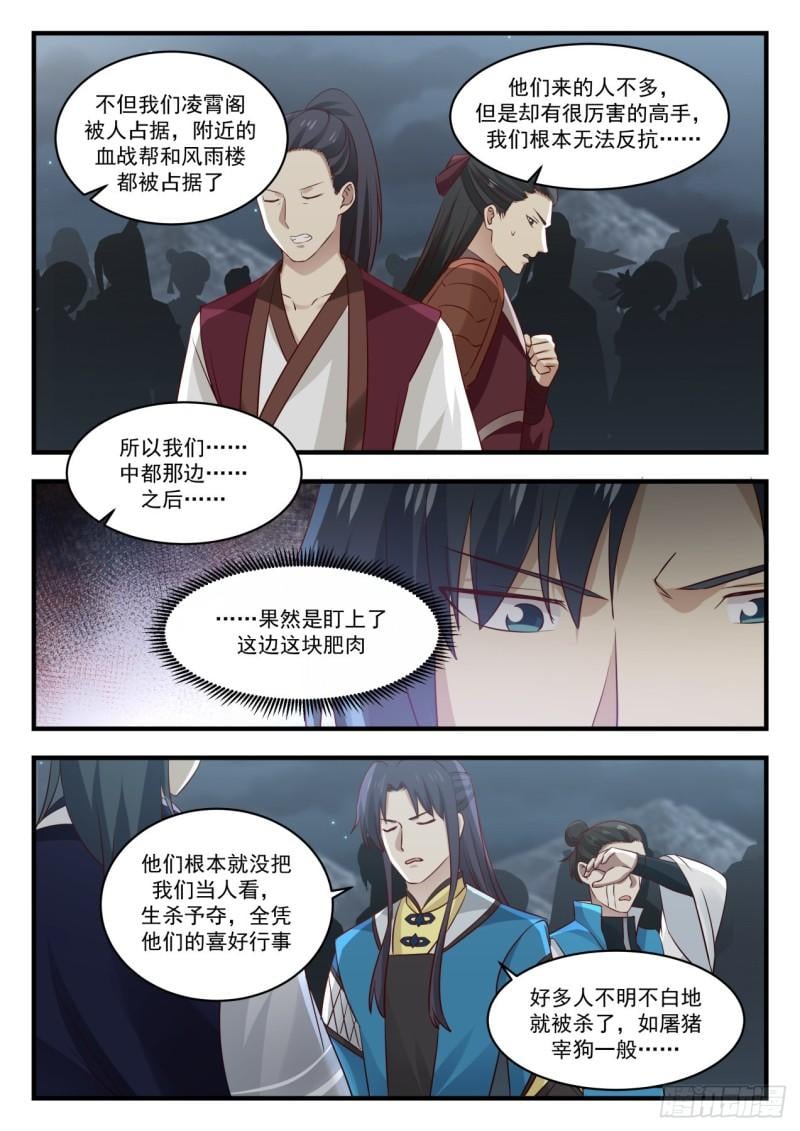 There are not many people here, but there are very powerful masters that we can't resist at all.

Not only our High Heaven Pavilion was occupied, but the nearby Bloody Battle Gang and Wind and Rain Tower were also occupied.

So we… over there in the central capital… after that?..

? Sure enough, it was this piece of fat over here.

They don't take us as human beings at all, they act on their own liking

A lot of people were killed for no apparent reason, like slaughtering pigs and dogs. …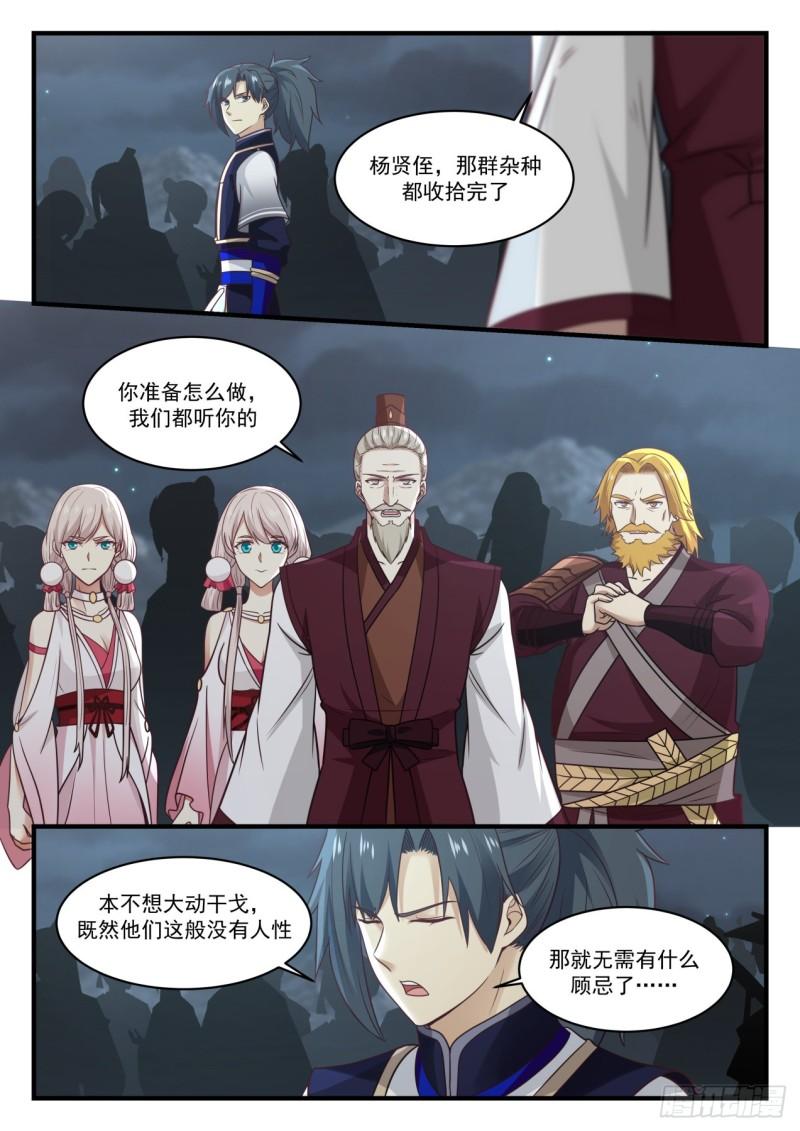 Nephew Yang, those bastards are all cleaned up

What are you going to do, we all listen to you

I didn't want to go to war, since they are so inhumane

Then you don't need to worry about anything…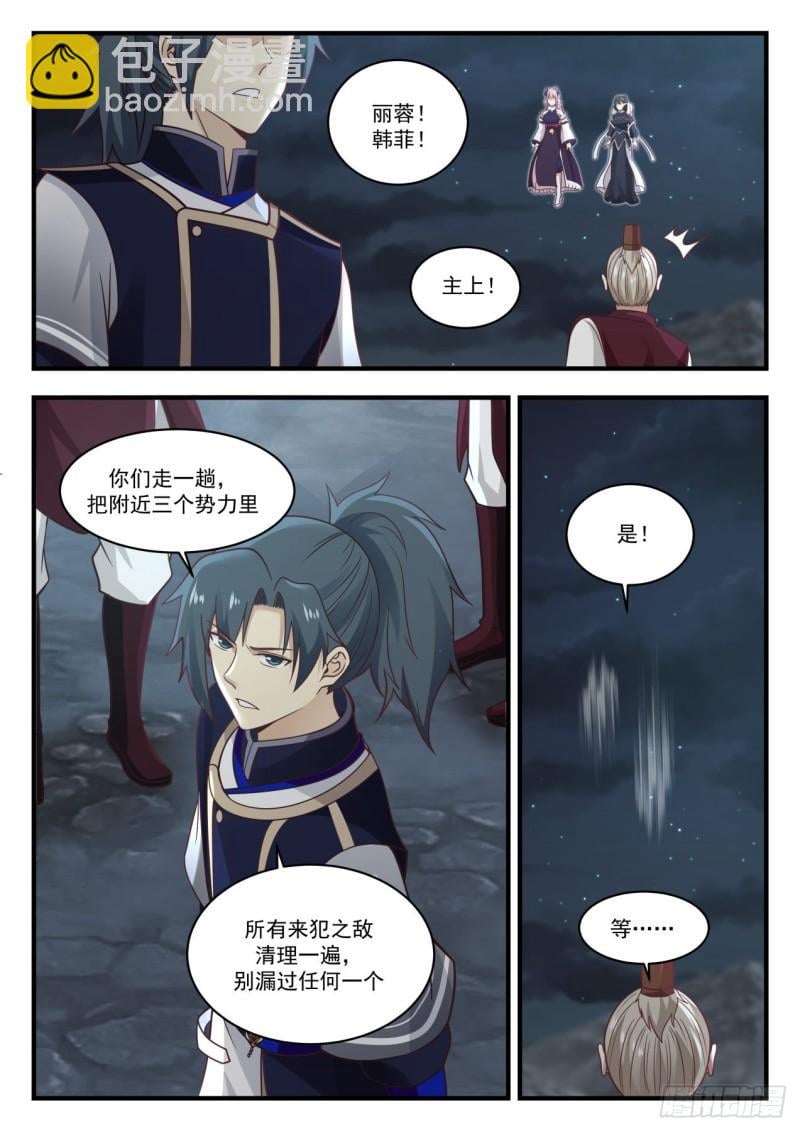 Li Rong! Han Fei!

Lord!

Take a trip and put the three forces nearby

Yes!

Clean up all incoming enemies, don't miss any

Wait….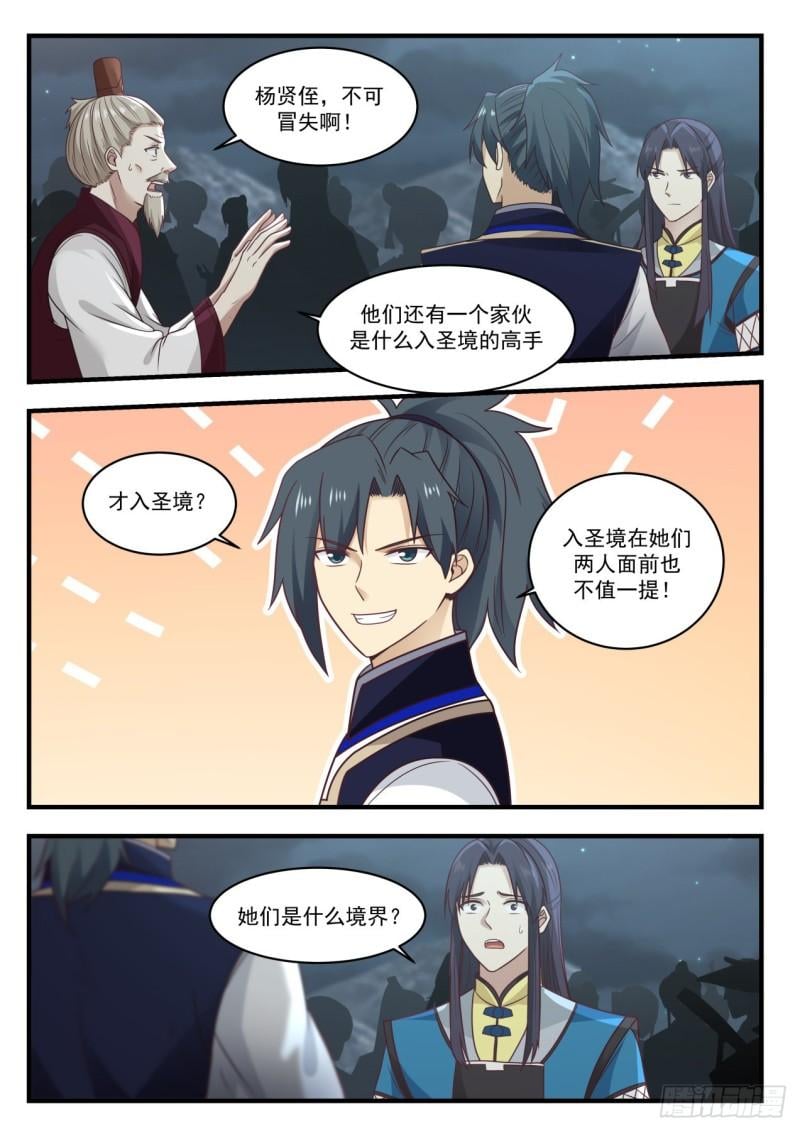 Yang Xian, don't be rash!

They also have a guy who is a master of the Holy Land

Just entered the Holy Land?

The Holy Land is not worth mentioning in front of the two of them!

What are their realms?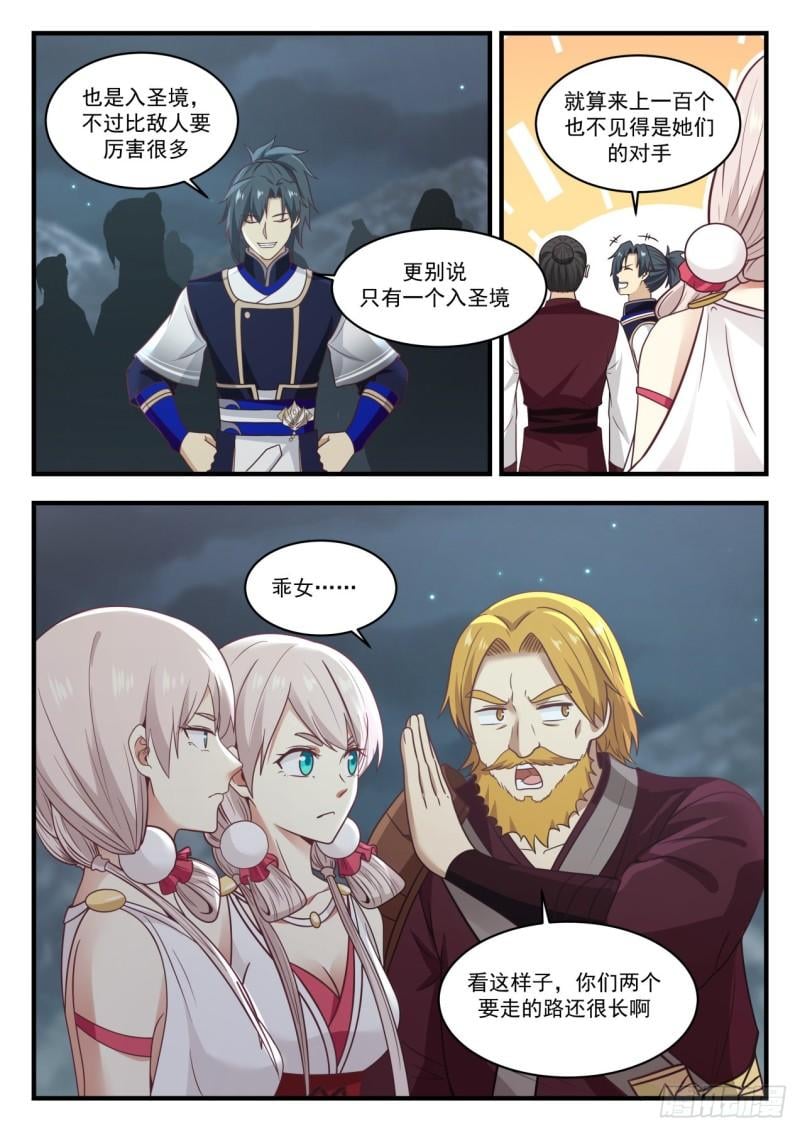 It is also a holy place, but it is much more powerful than the enemy

Even if there are a hundred of them, they are not necessarily their opponents.

let alone only one sanctuary

nice girl…

Look at this, you two still have a long way to go.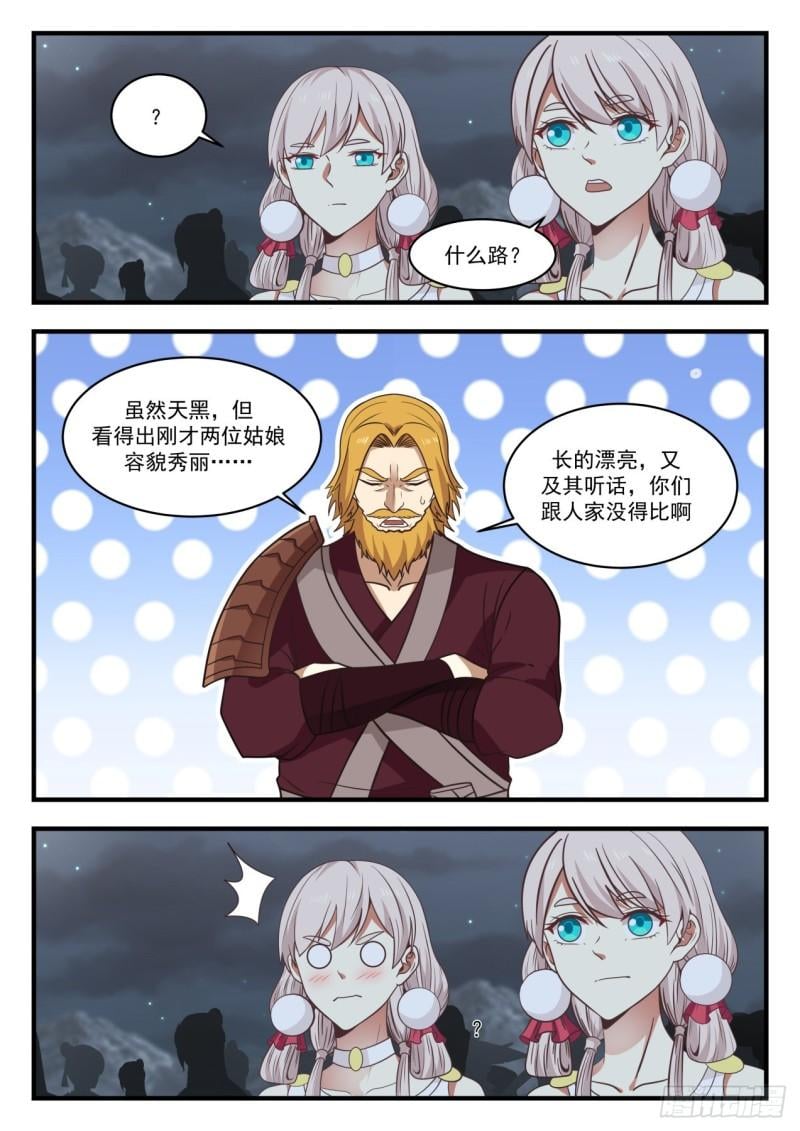 which way?

Although it was dark, I could see that the two girls were beautiful just now…

You are beautiful and obedient, you are no match for others.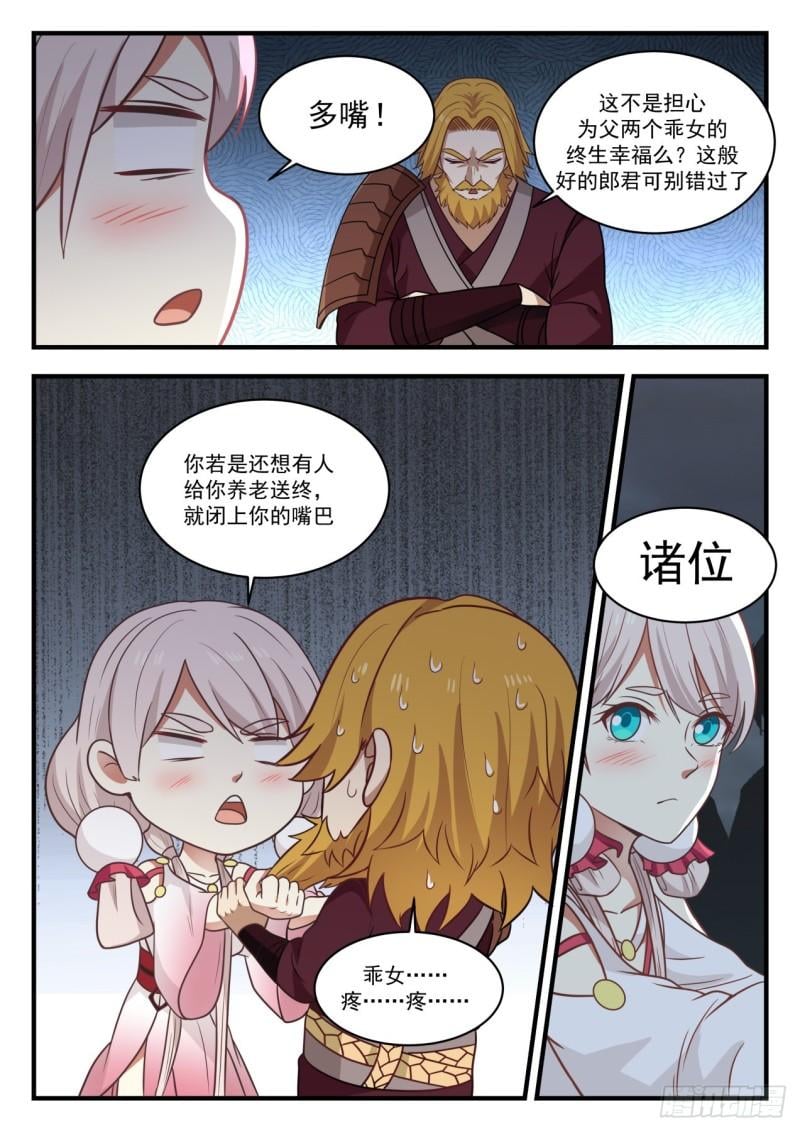 Talk too much!

Isn't this worrying about the lifelong happiness of the father and the two good daughters? Don't miss such a good man

If you still want someone to retire for you, keep your mouth shut

everyone

Good girl…it hurts…it hurts…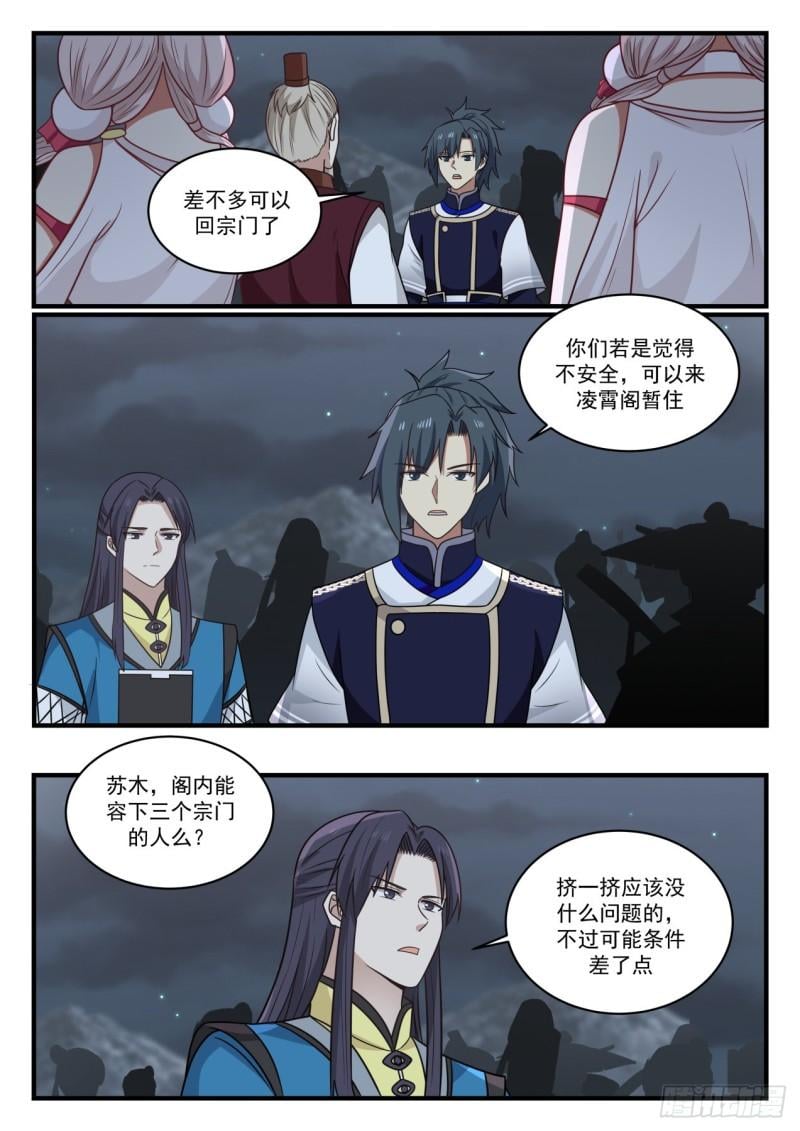 It's almost time to go back to the sect.

If you feel unsafe, you can come to Lingxiao Pavilion to stay temporarily.

Su Mu, can the pavilion accommodate people from three sects?

It shouldn't be a problem to squeeze, but maybe the conditions are a bit worse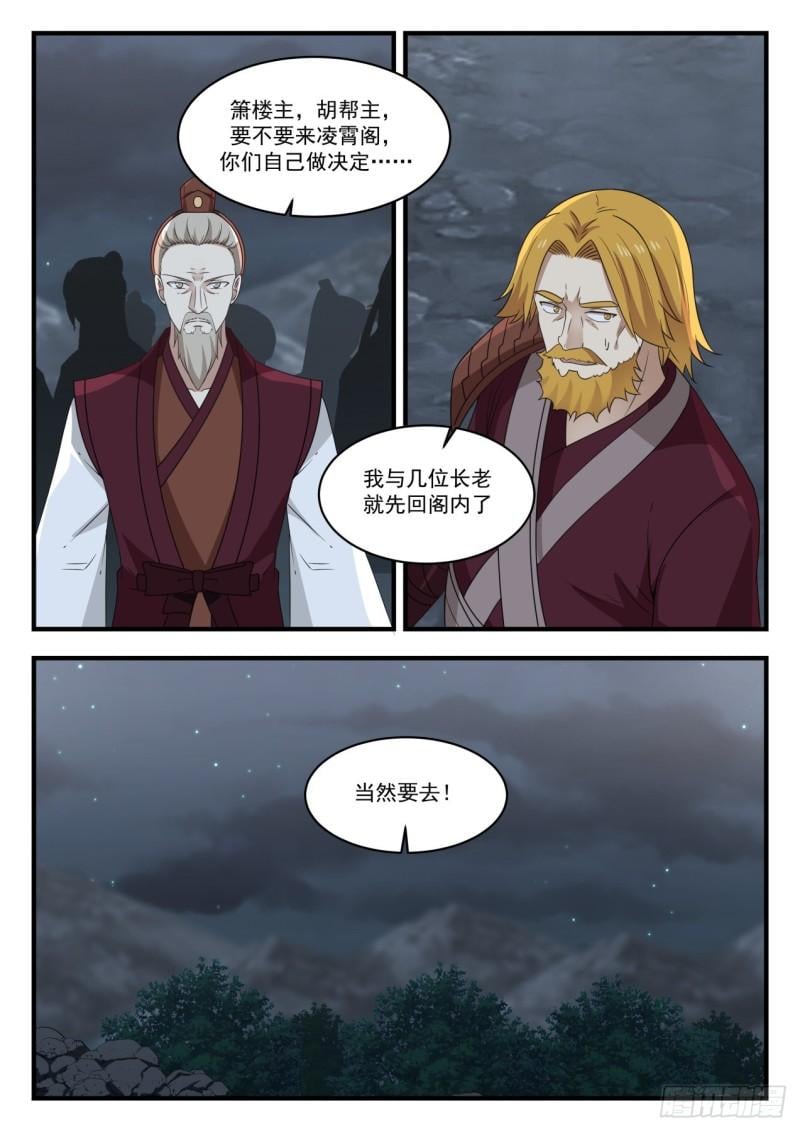 Master Xiao, Gang Master Hu, whether or not to come to Lingxiao Pavilion is up to you to decide…

I and a few elders will go back to the cabinet first.

Of course go!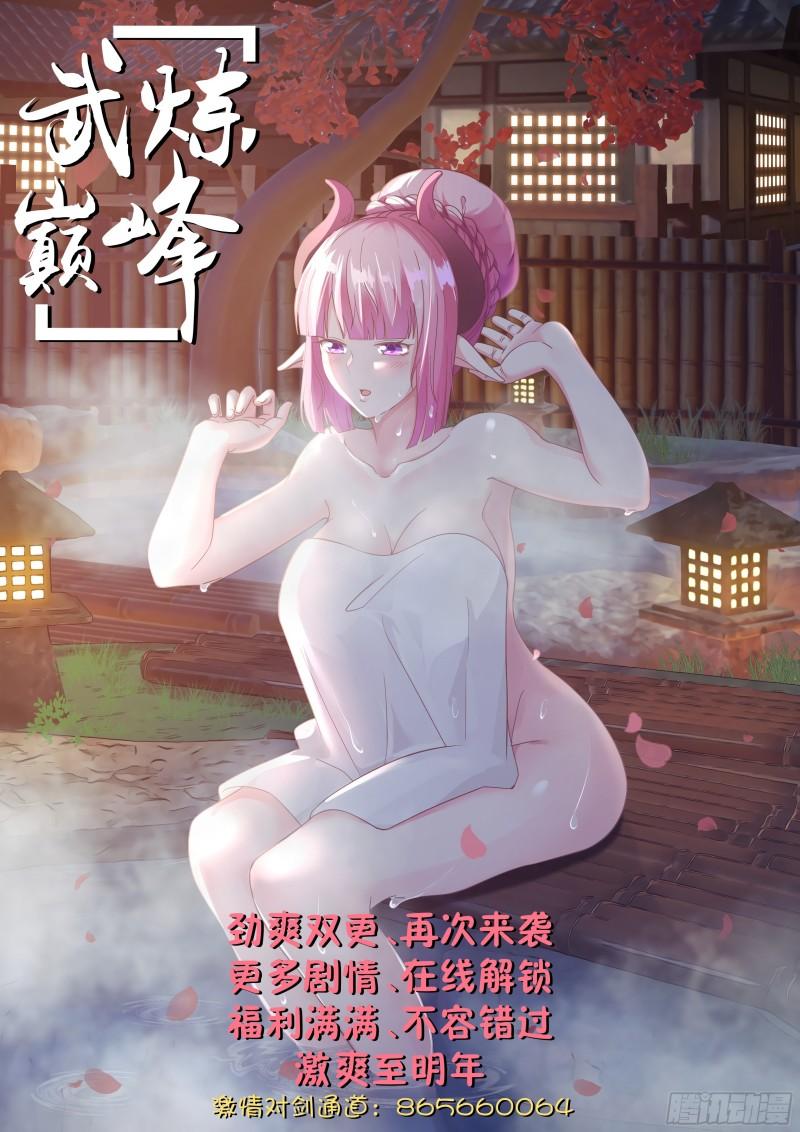 The cool and refreshing double update, more plots are coming again, the crazy line is full of unlocking benefits, not to be missed.

Tencent animation