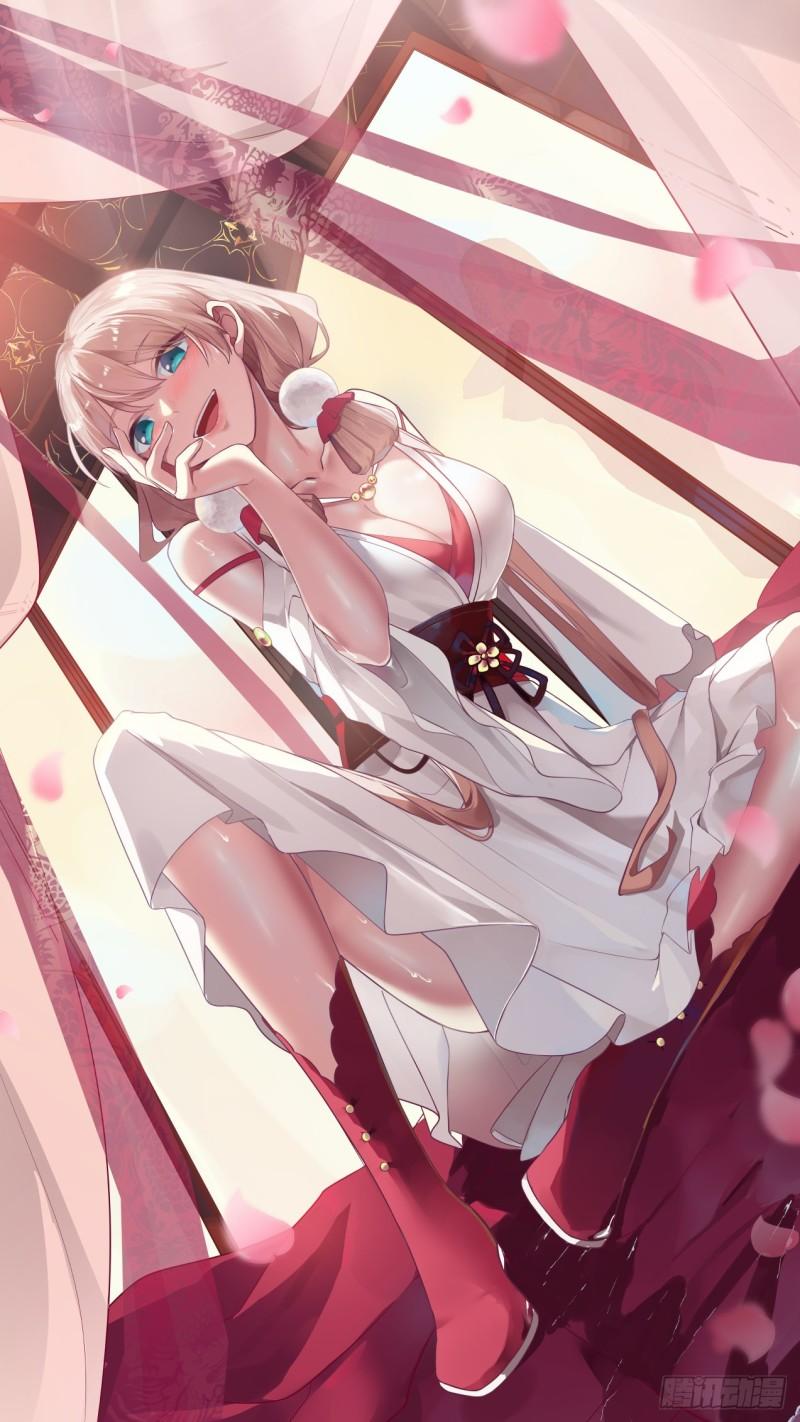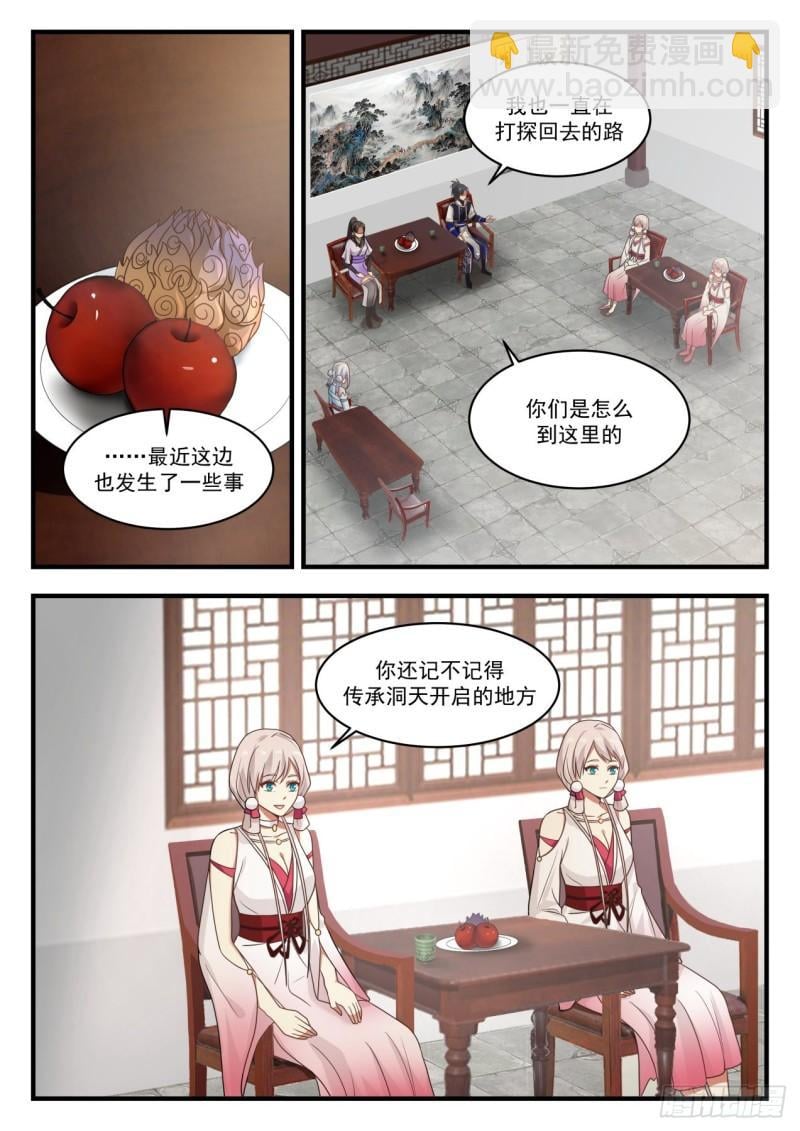 I've been looking for the way back

how did you get here

?…Something happened here recently

Do you still remember the place where the Inheritance Cave opened?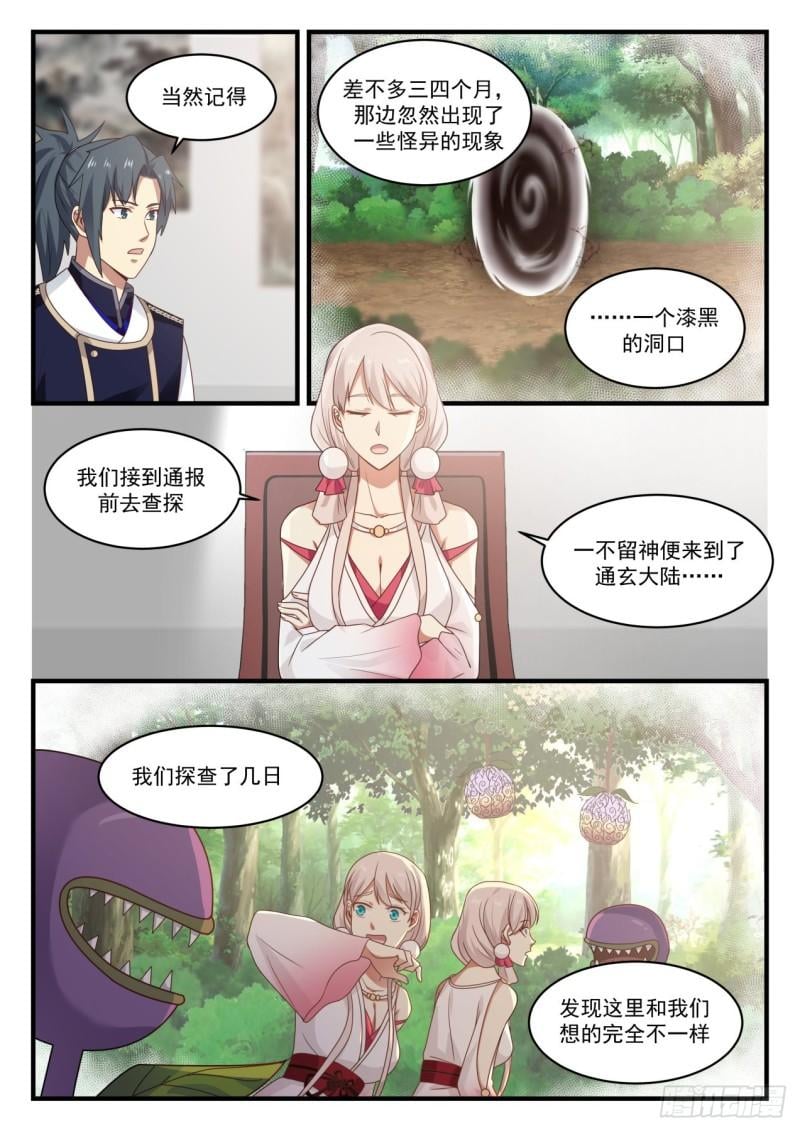 of course I remember

For almost three or four months, some strange phenomena suddenly appeared over there.

a dark hole

We got the call and went to investigate.

Inadvertently came to Tongxuan Continent.. …

We probed for a few days

Found out that it is completely different from what we thought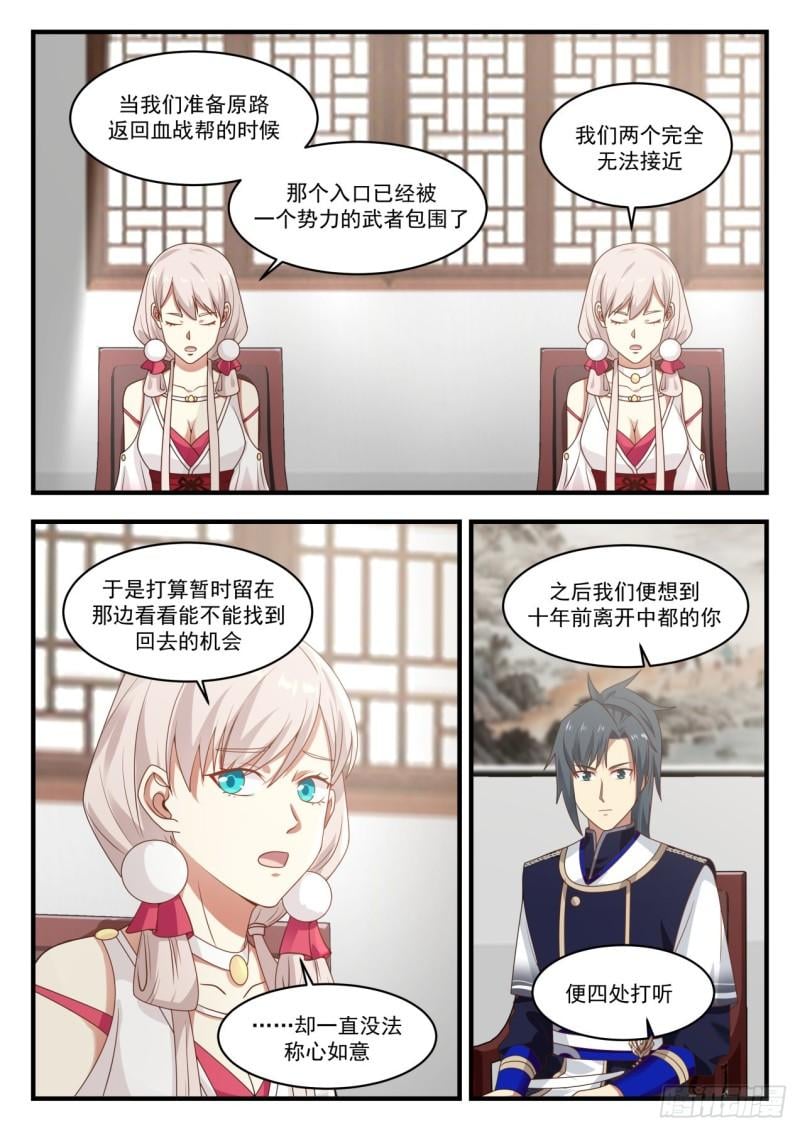 As we prepare to return to the Blood War Gang

The two of us are completely inaccessible

That entrance has been surrounded by warriors of all forces

So I plan to stay there for a while and see if I can find a chance to go back.

Then we thought of you who left Zhongdu ten years ago

ask around

…but has not been able to satisfy my wishes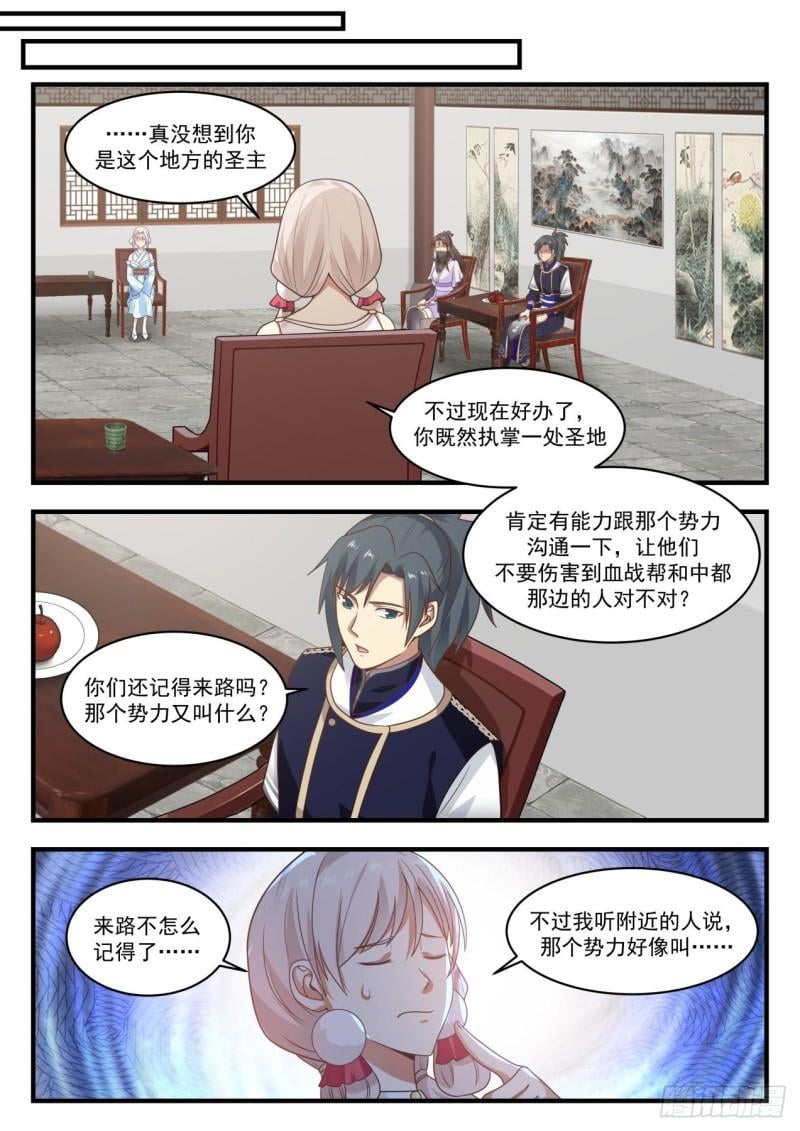 ?. I didn't expect you to be the Holy Lord of this place

But now it's easy to handle, since you are in charge of a holy place

You must have the ability to communicate with that faction so that they don't hurt the bloody gang and the people in Zhongdu, right?

Do you remember where you came from? What is that power called?

I don't remember where I came from…

But I heard from people nearby that that force seems to be called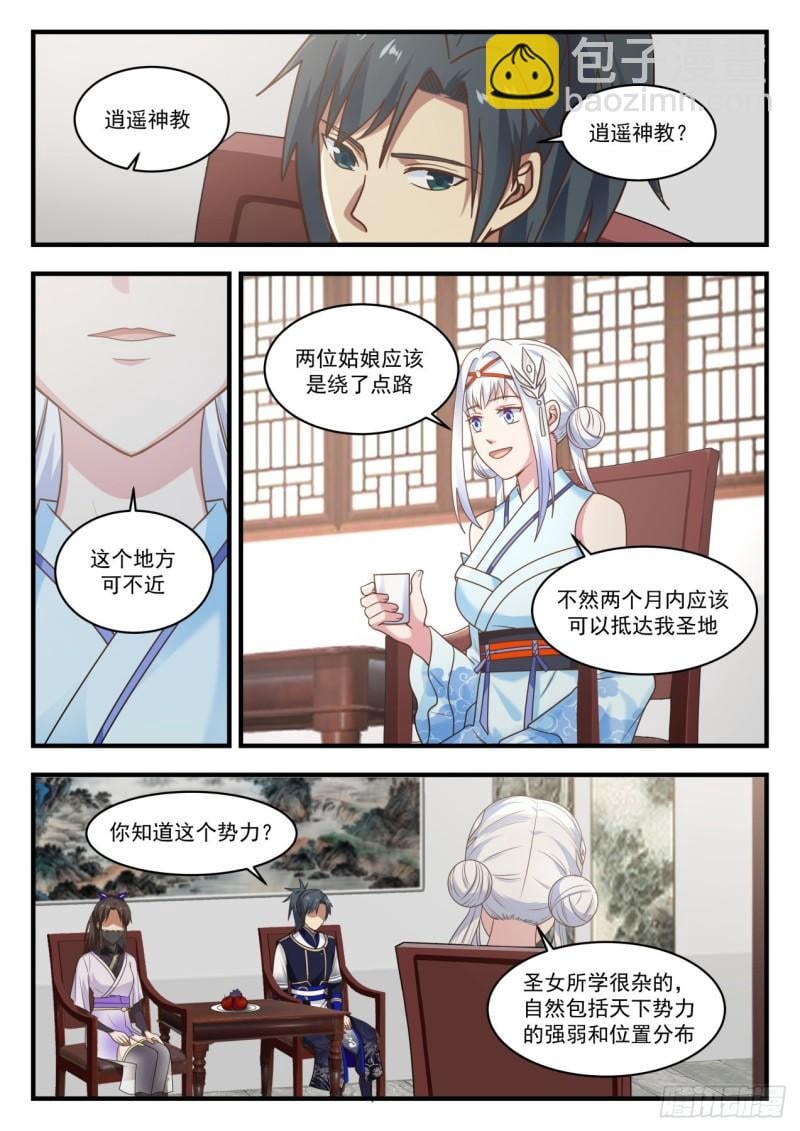 Free and Easy God

Free and easy gods?

The two girls must have taken a detour.

This place is not near

Otherwise, I should be able to reach my holy place within two months

Do you know this force?

The saints have learned a lot, naturally including the strength and position distribution of the forces in the world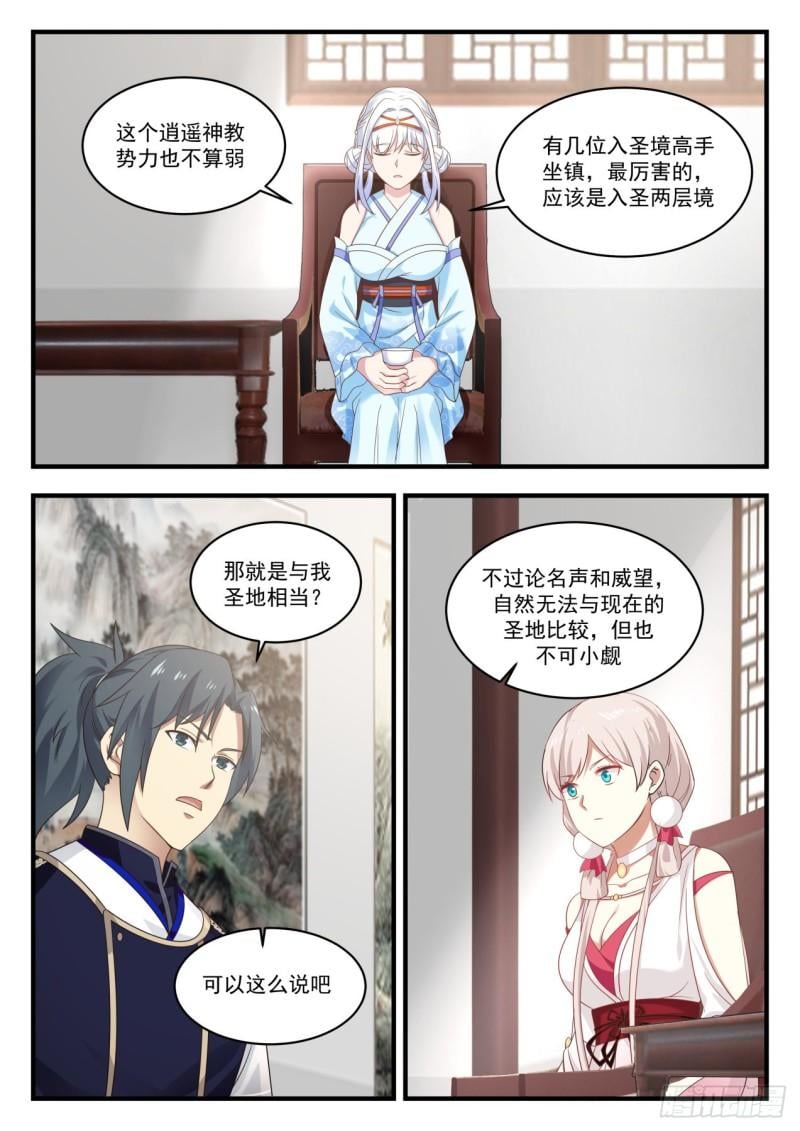 This Free and Easy God Sect is not weak.

There are several experts in the holy realm, and the most powerful one should be the two-level holy realm.

That is equivalent to my holy place?

However, in terms of reputation and prestige, it cannot be compared with the current holy land, but it is not to be underestimated.

so to speak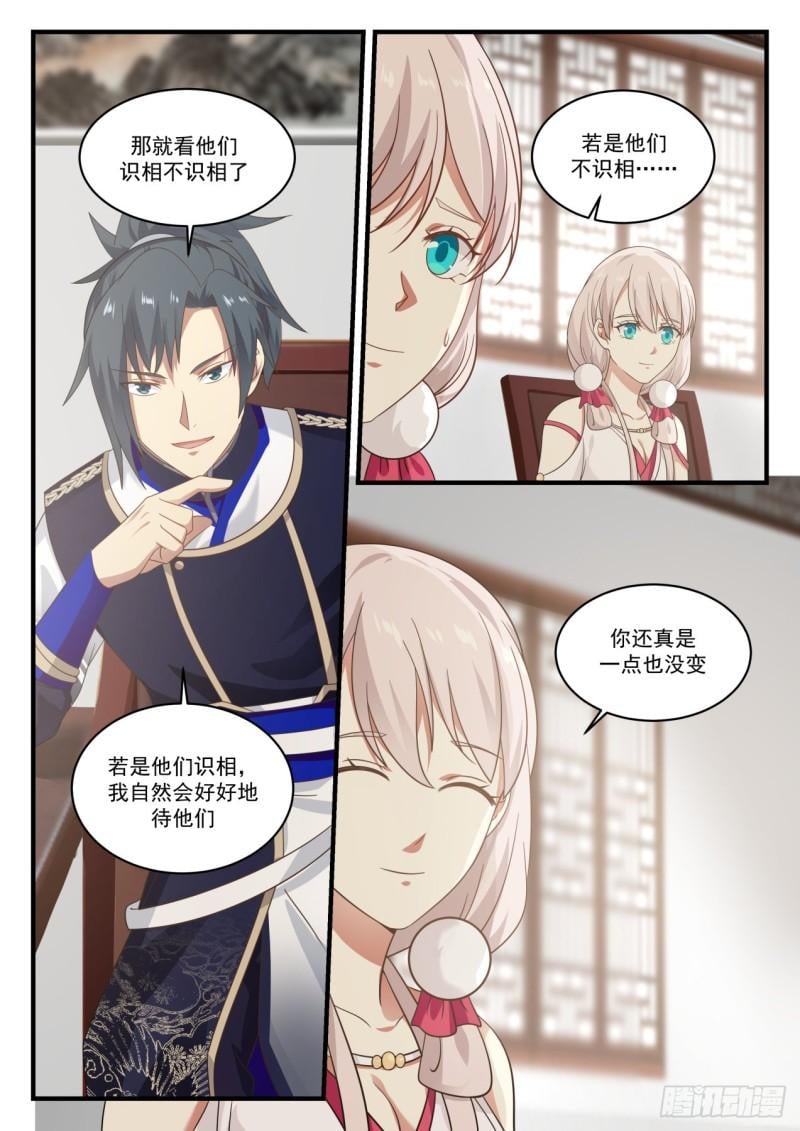 It depends on whether they know each other or not.

If they don't know each other…..

You really haven't changed at all

If they know each other, I will naturally treat them well

Tencent Qiman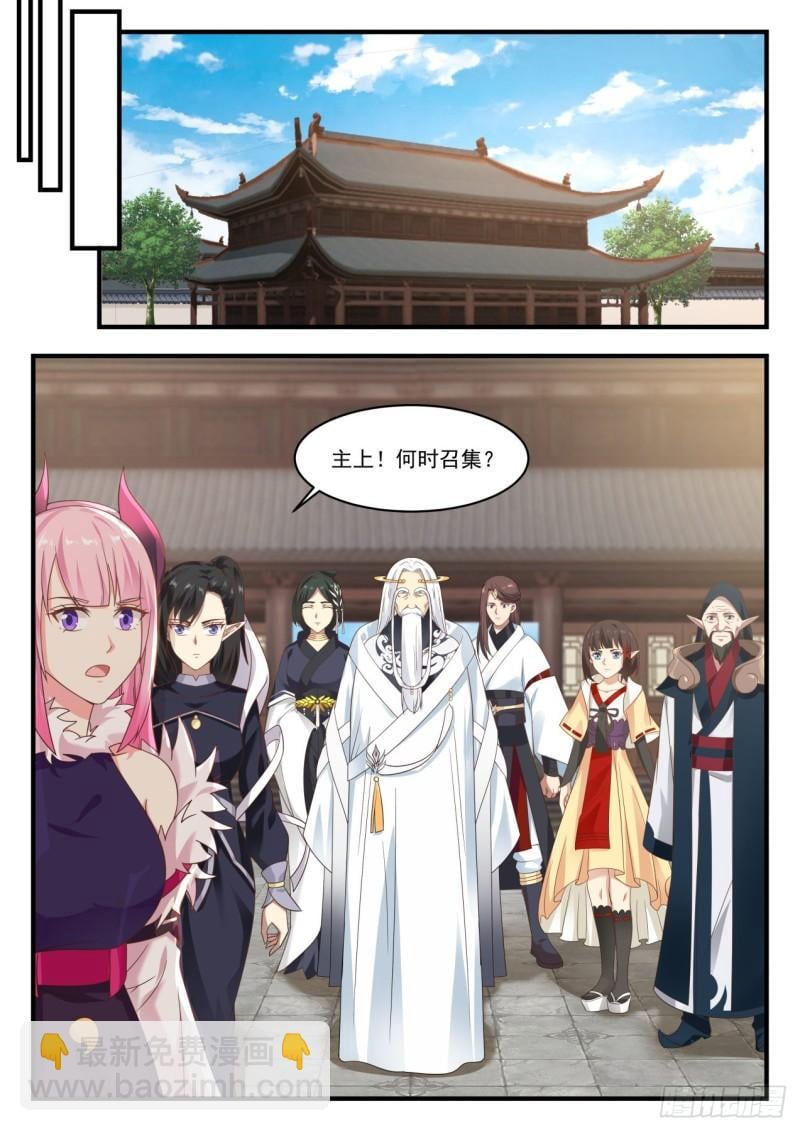 Lord! When to call?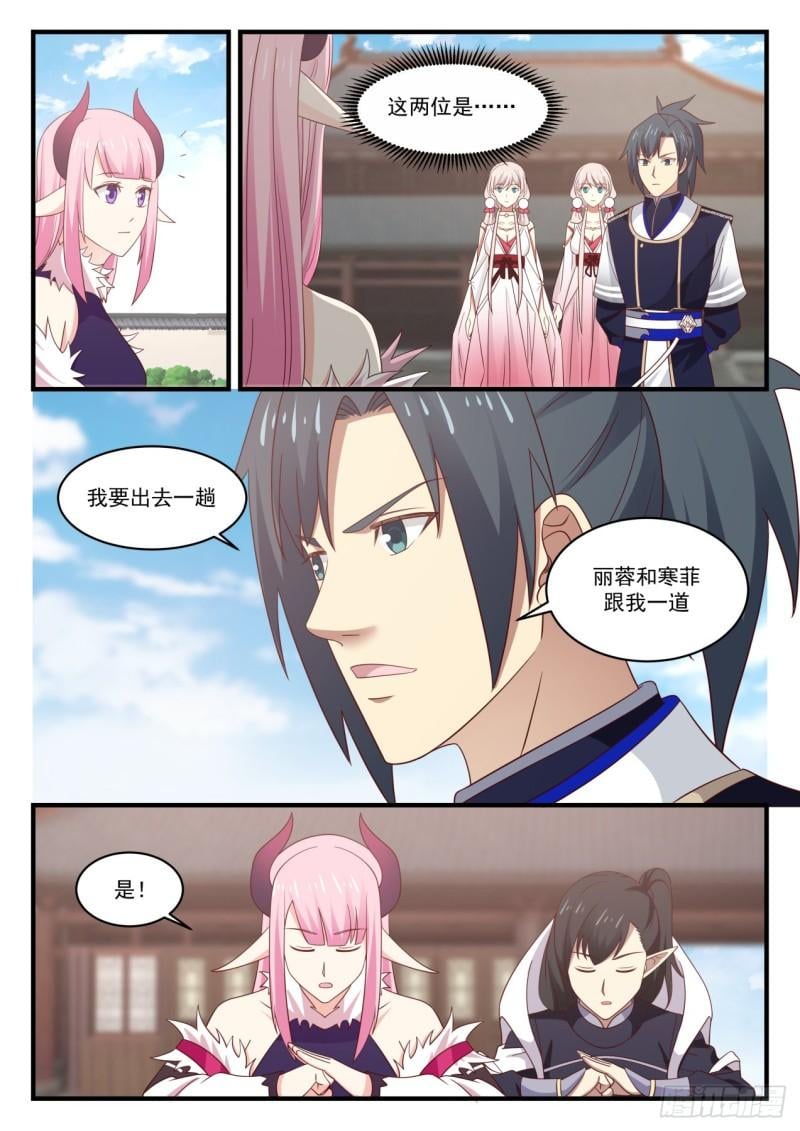 These two are…

i'm going out

Li Rong and Han Fei are with me

Yes!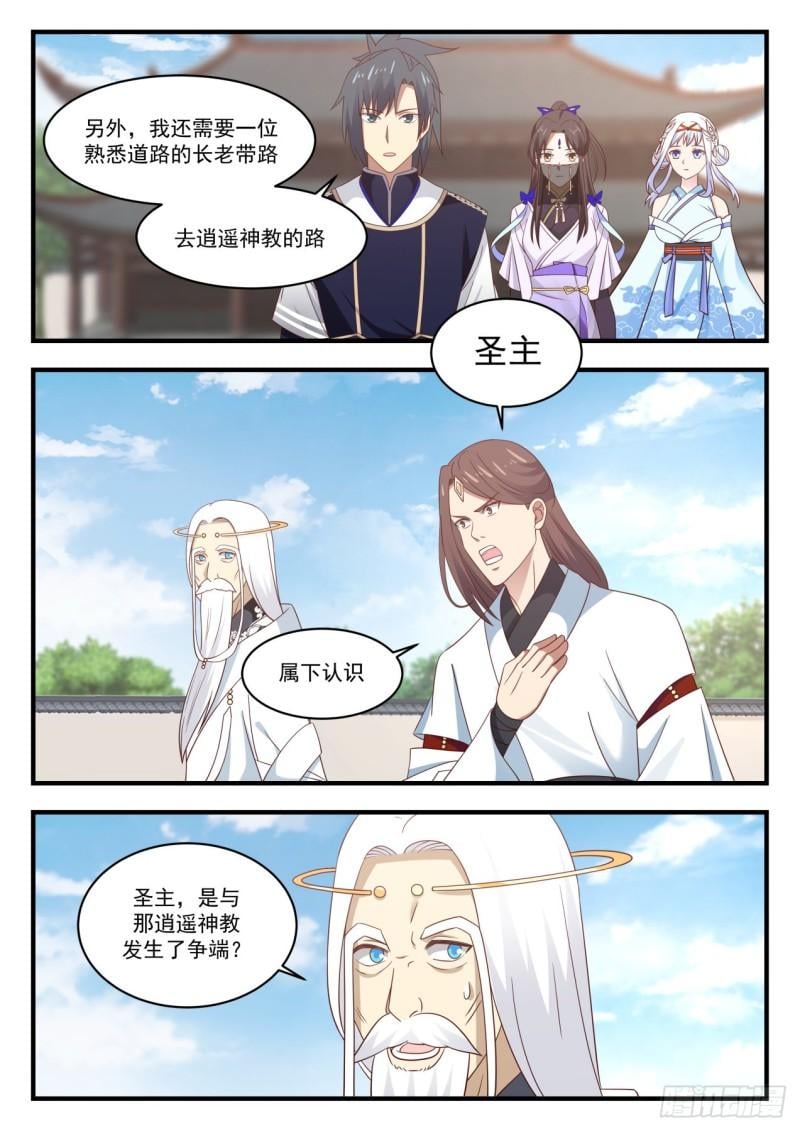 Also, I need an elder who is familiar with the way to lead the way

The way to Free and Easy God

Holy Lord

Subordinates know

Holy Master, did you have an affair with the Free and Easy God Sect?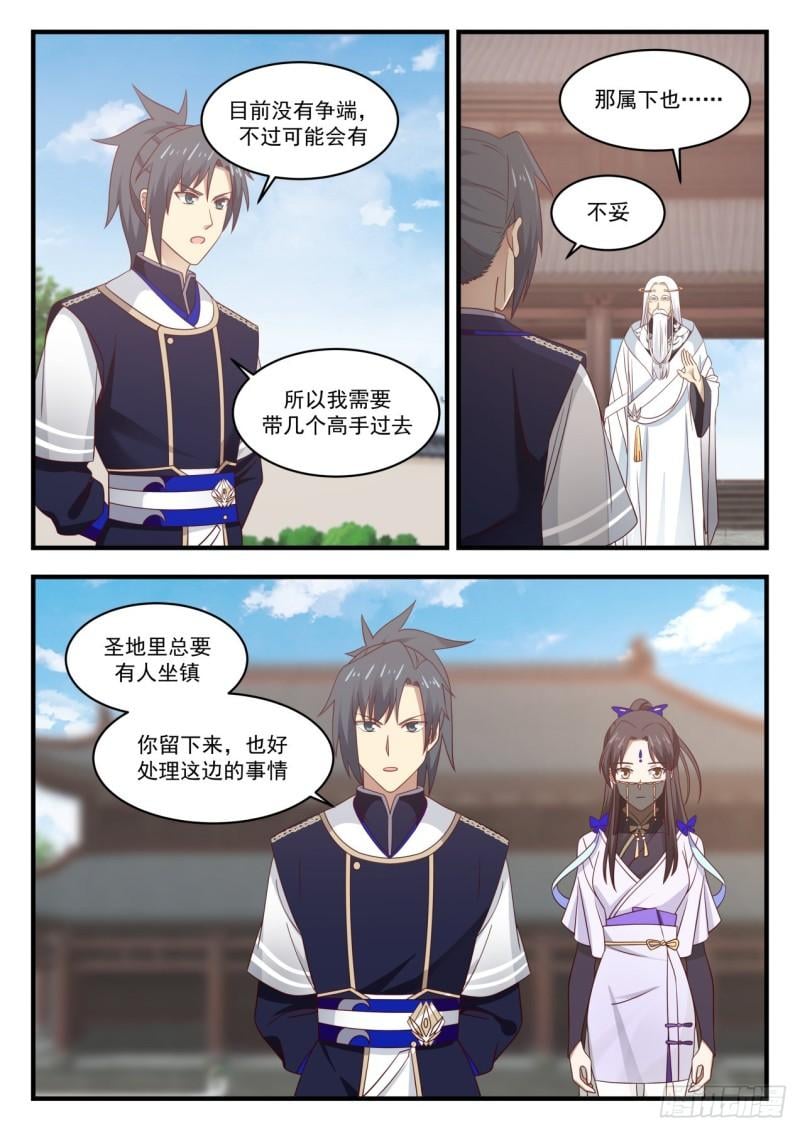 That subordinate is also… inappropriate

There is currently no dispute, but there may be

So I need to bring a few experts over there

There will always be someone in the Holy Land to keep you staying so that you can handle the affairs here.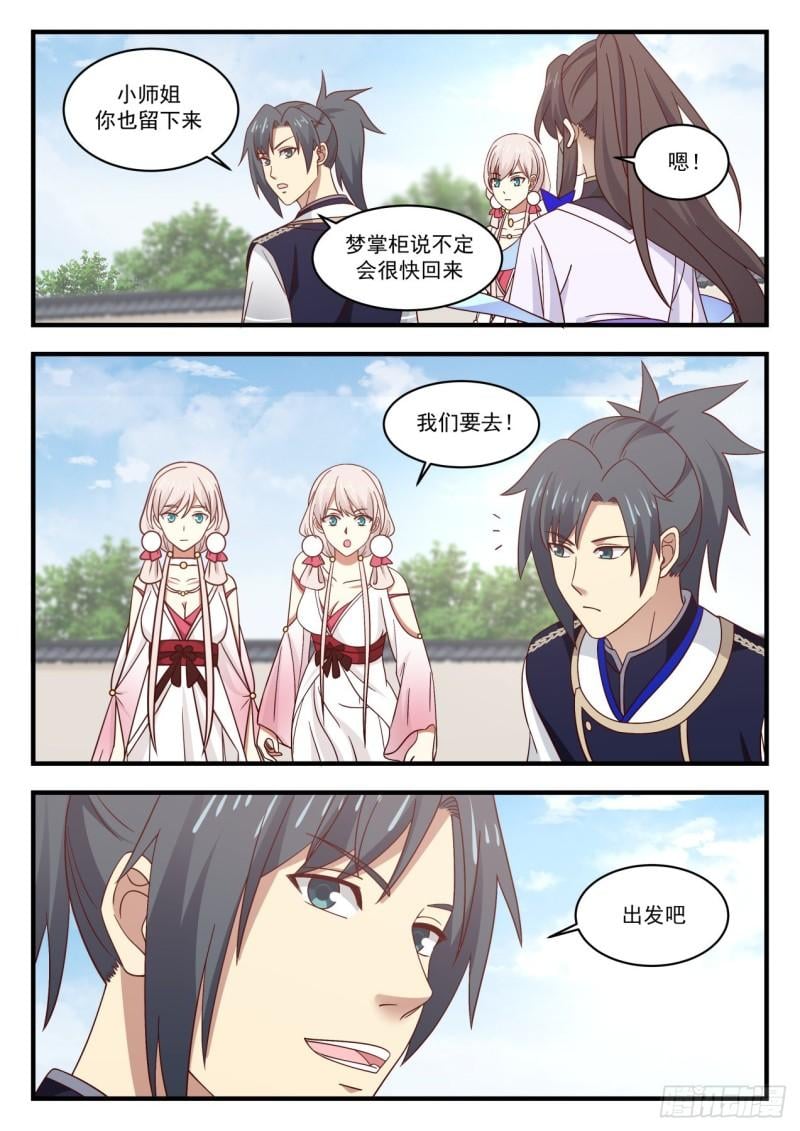 Miss, you also stay

Um!

Dream shopkeeper may be back soon

we are going!

lets go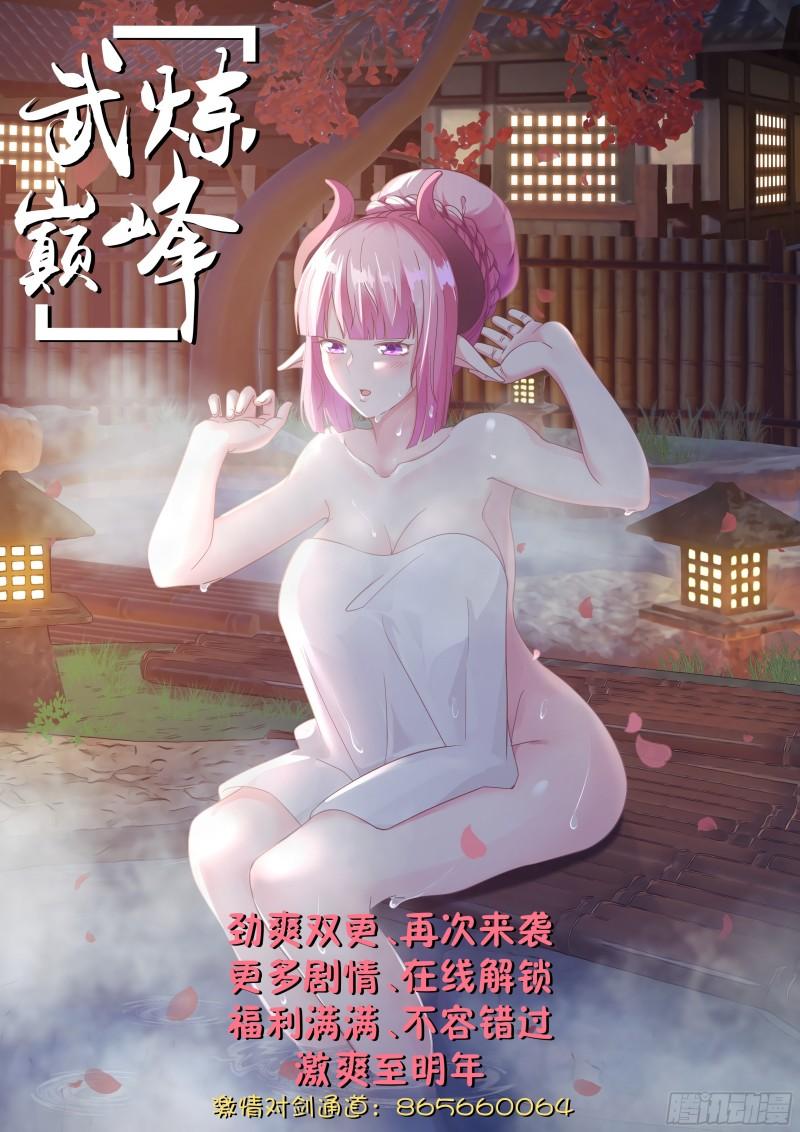 The cool and refreshing double update, more plots are coming again, the crazy line is full of unlocking benefits, not to be missed.

Tencent animation