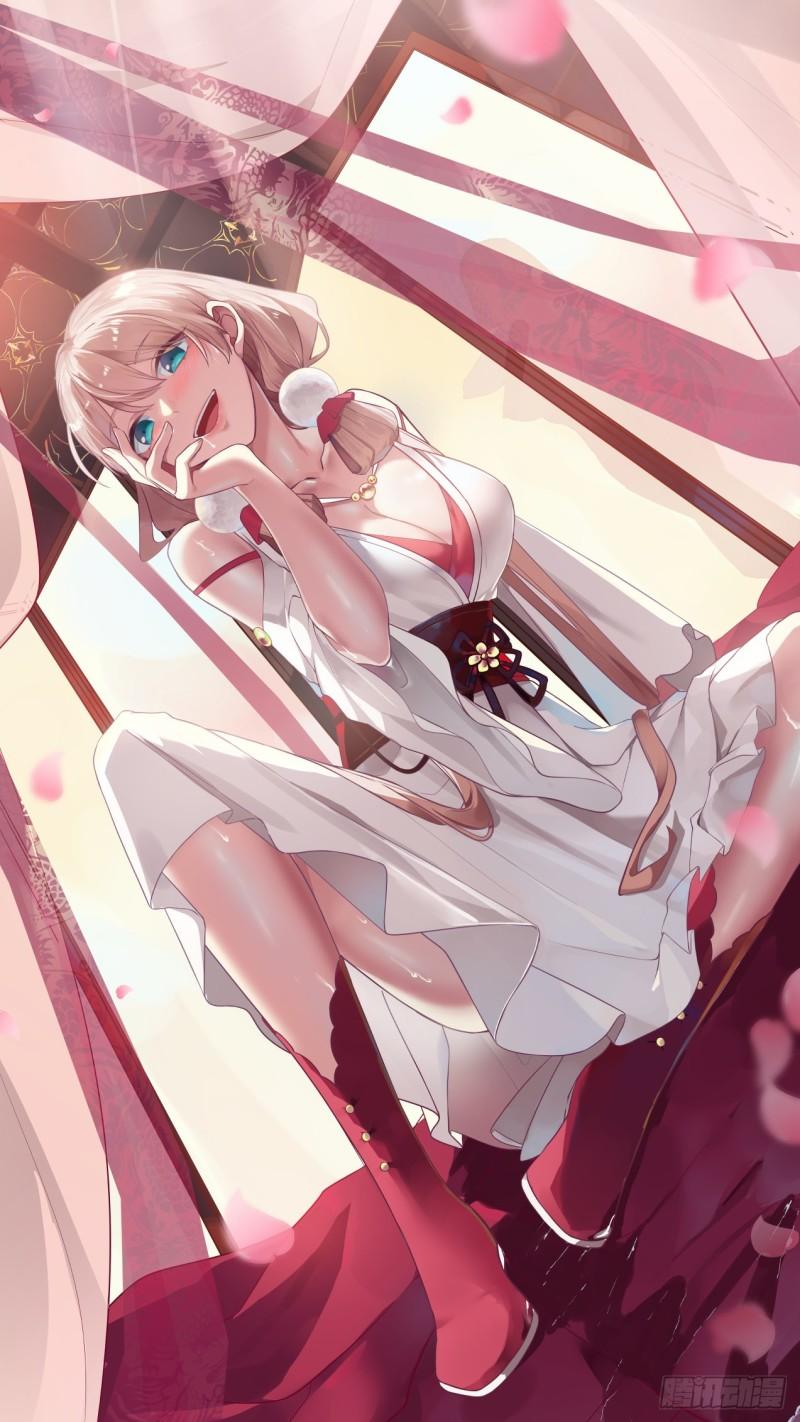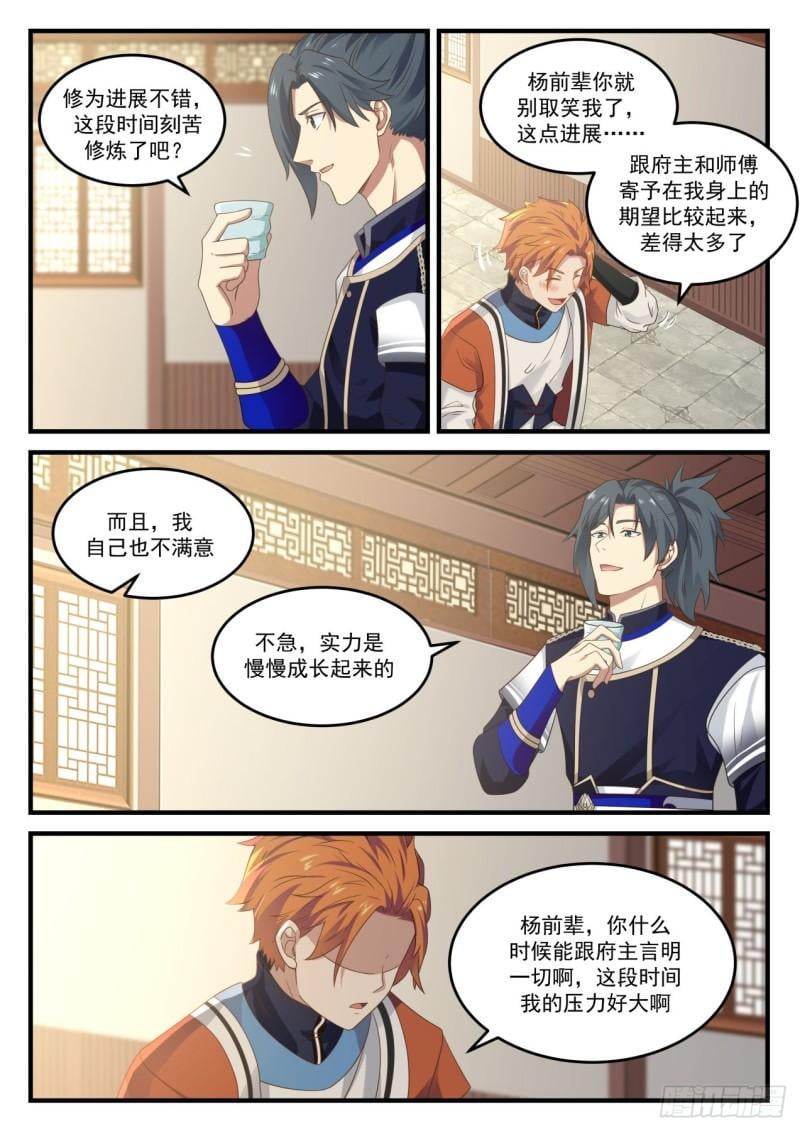 Senior Yang, don't make fun of me, this progress…

The cultivation base is progressing well, and you have been cultivating hard during this period of time, right?

Compared with the expectations placed on me by the palace master and the master, it is far worse.

Also, I am not satisfied

Don't worry, the strength will grow slowly

Senior Yang, when will you be able to tell the Palace Master everything? I'm under a lot of pressure during this time.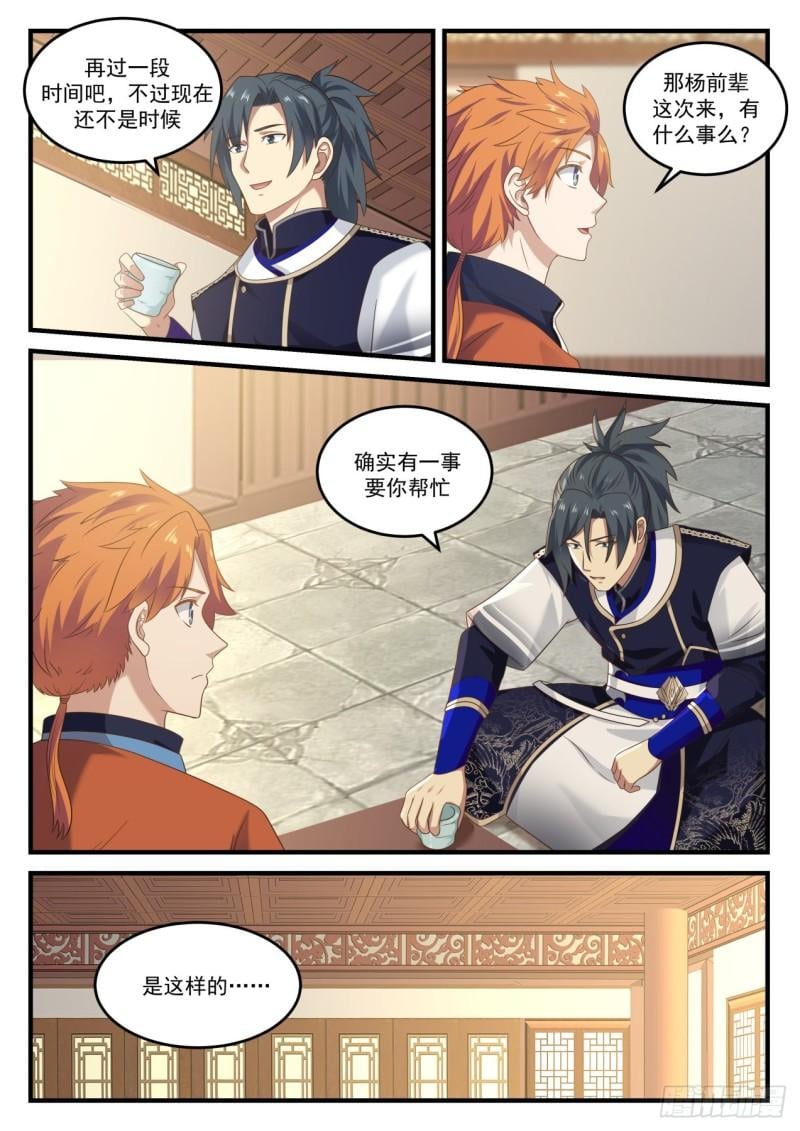 It will be a while, but now is not the time

What's the matter with Senior Yang coming this time?

I really need your help

Is such that?…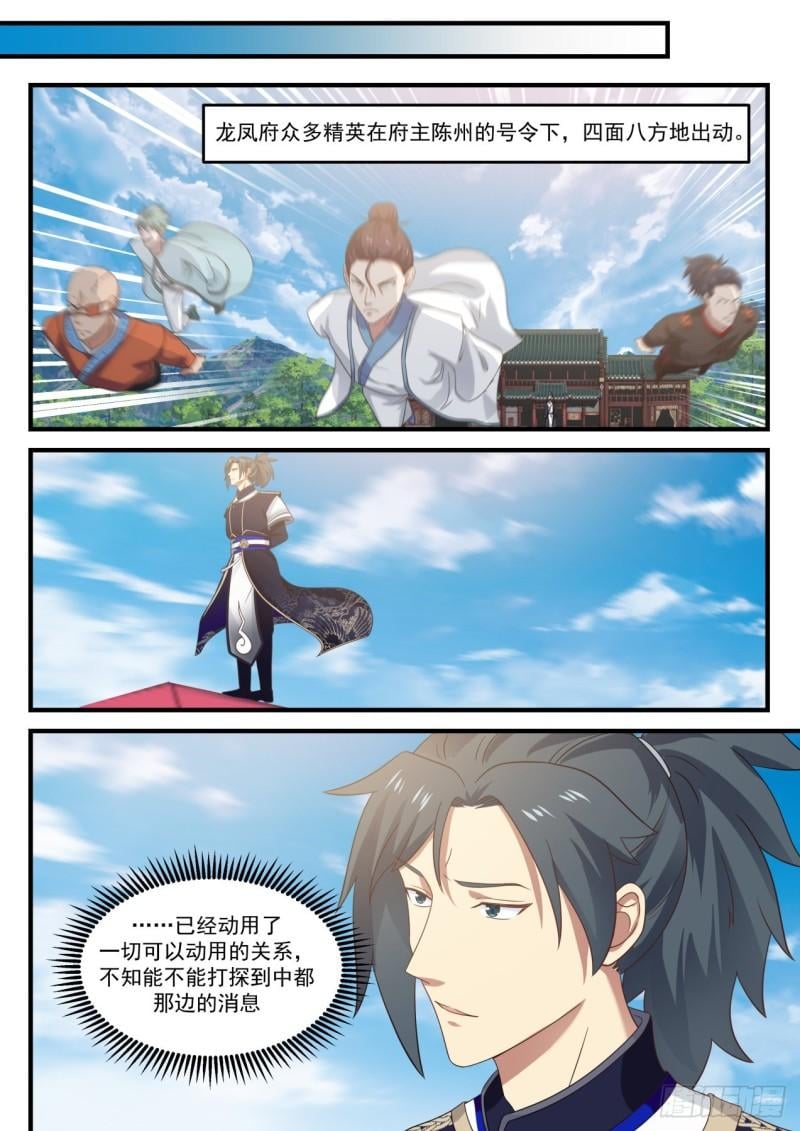 Under the orders of the palace owner, Chen Zhou, many elites from Longfeng Mansion were dispatched in all directions.

?I have used all the connections that can be used. I wonder if I can inquire about the news from the Central Capital.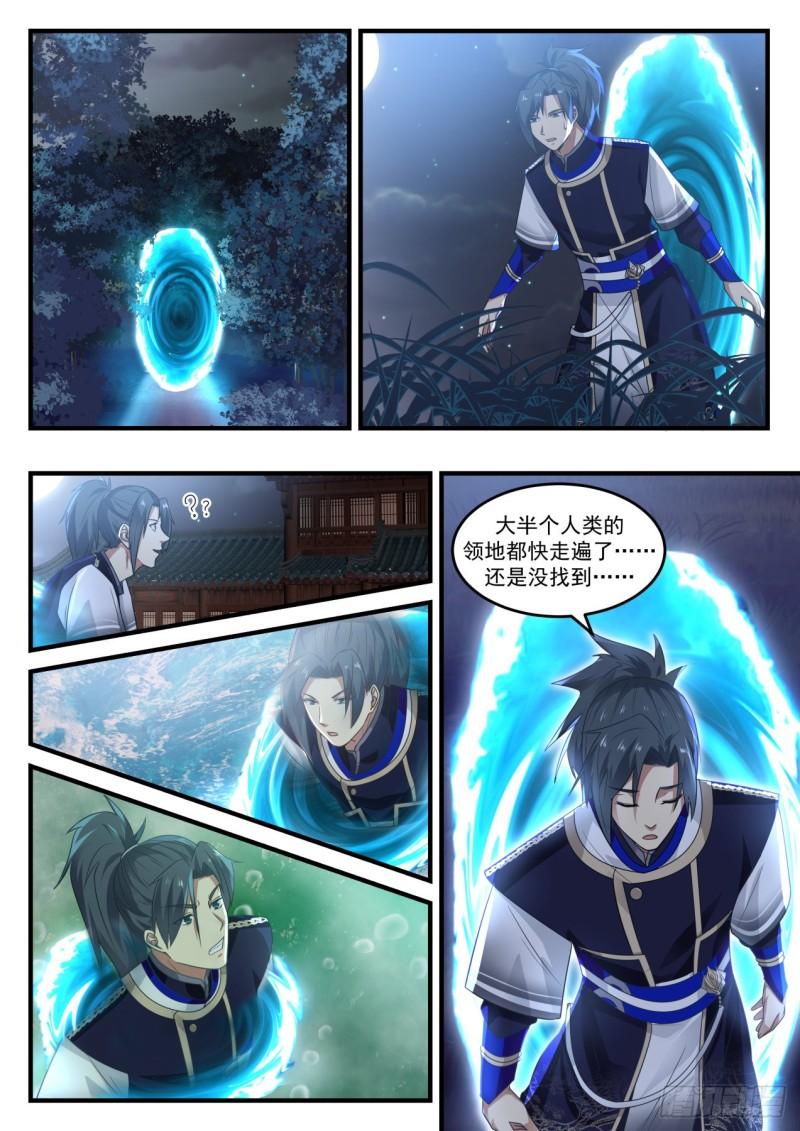 The territory of most of the human beings is almost gone: still can't find it?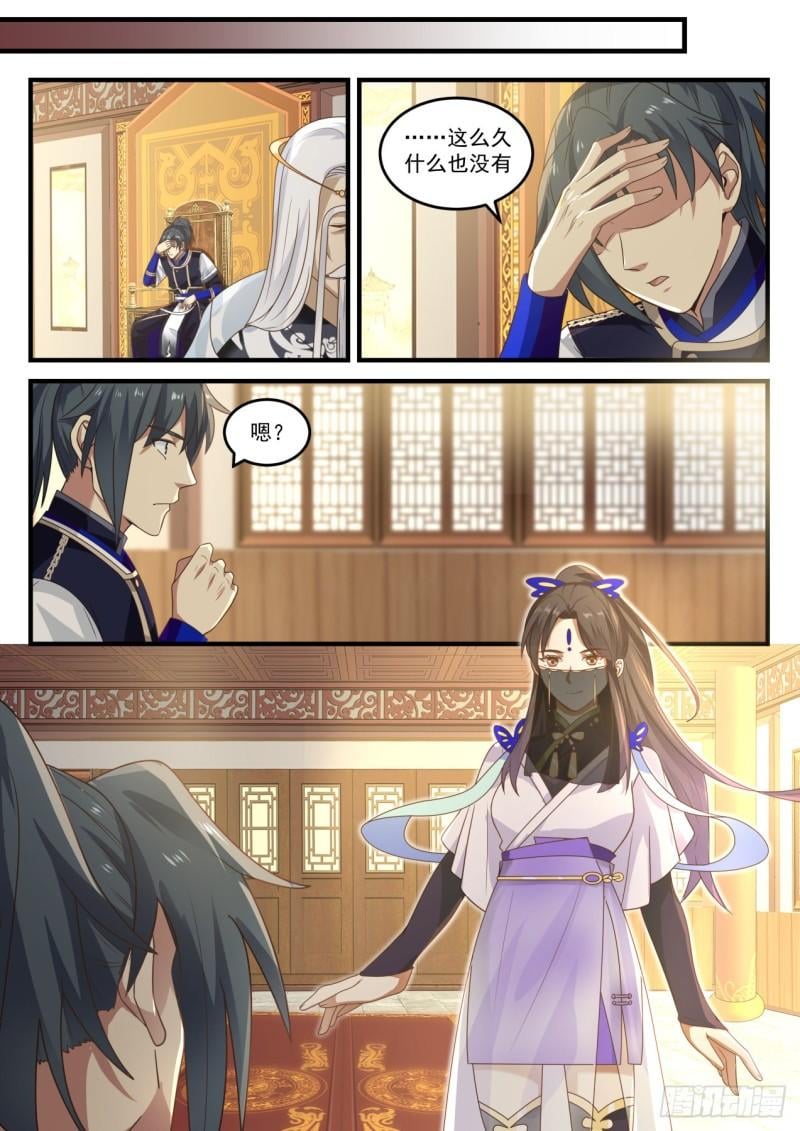 nothing for so long

Um?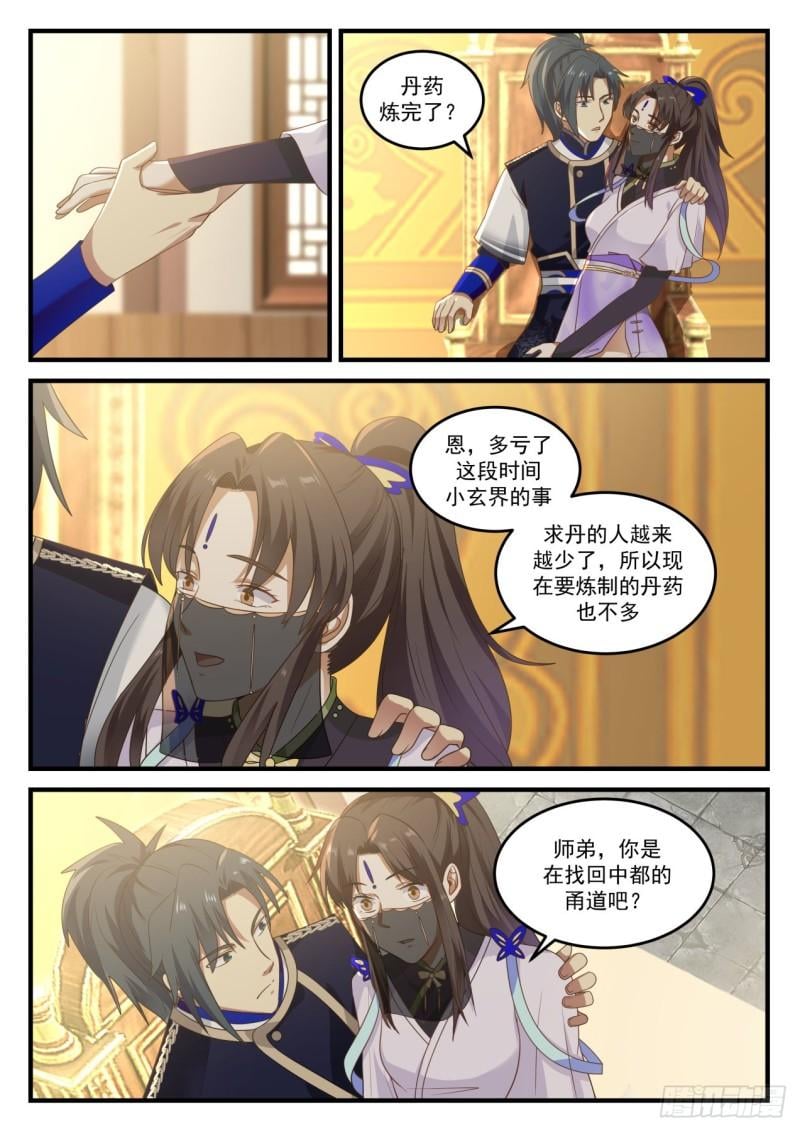 Is the medicine finished?

Well, thanks to this time, there are less things in the Xiaoxuan world, so there are not many medicinal pills to be refined now.

More and more people are asking for Dan

Junior Brother, are you looking for the corridor of the Central Capital?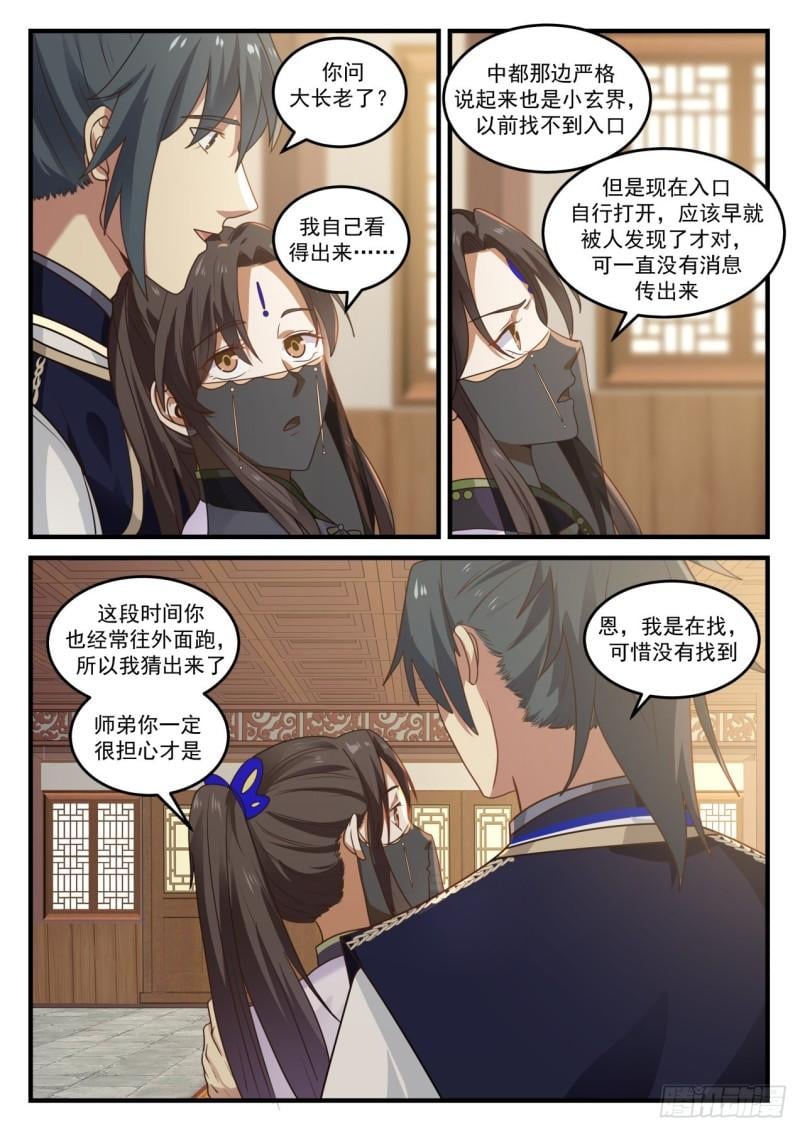 Did you ask the elder?

Strictly speaking, Zhongdu is also Xiaoxuanjie, and the entrance could not be found before.

But now that the entrance opens on its own, it should have been discovered long ago, but no news has come out.

I can see it myself…

During this time, you also often ran outside, so I guessed that you must be very worried about junior brother.

Well, I was looking for it, but unfortunately I didn't find it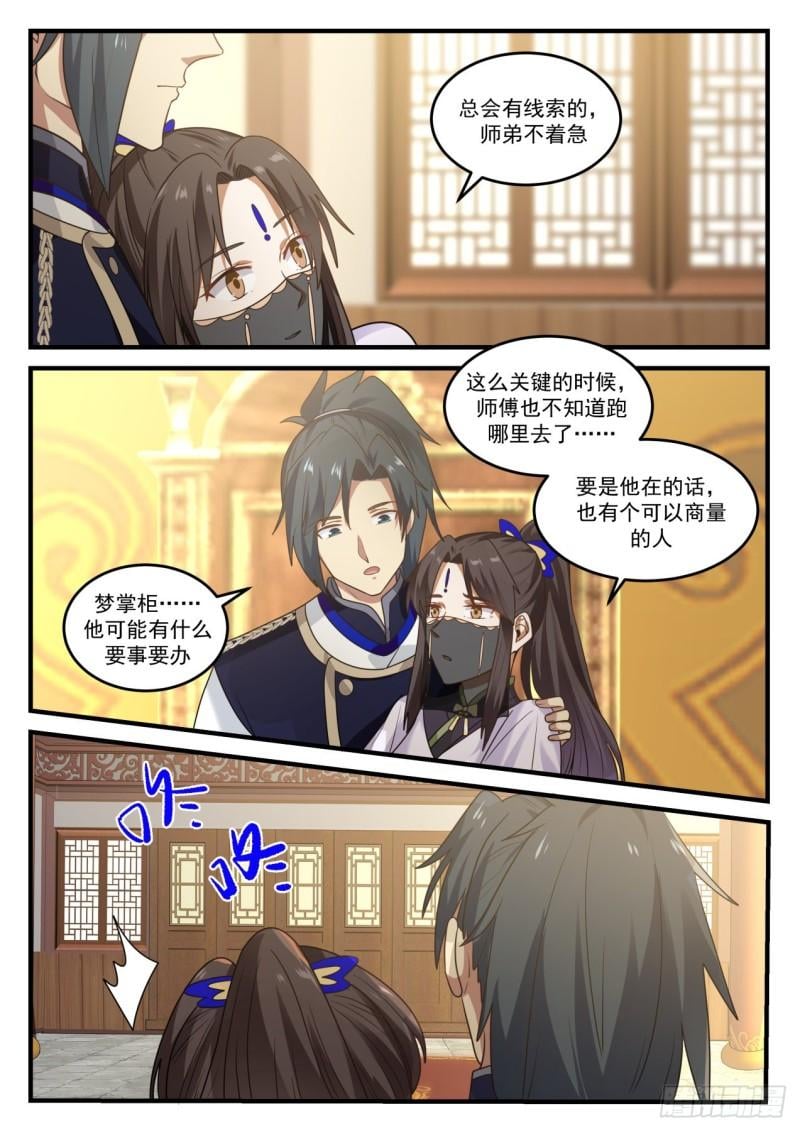 There will always be clues, Junior Brother, don't worry

At such a critical time, the master doesn't know where to go… If he is there, there is also someone who can discuss

Manager Meng…he might have something to do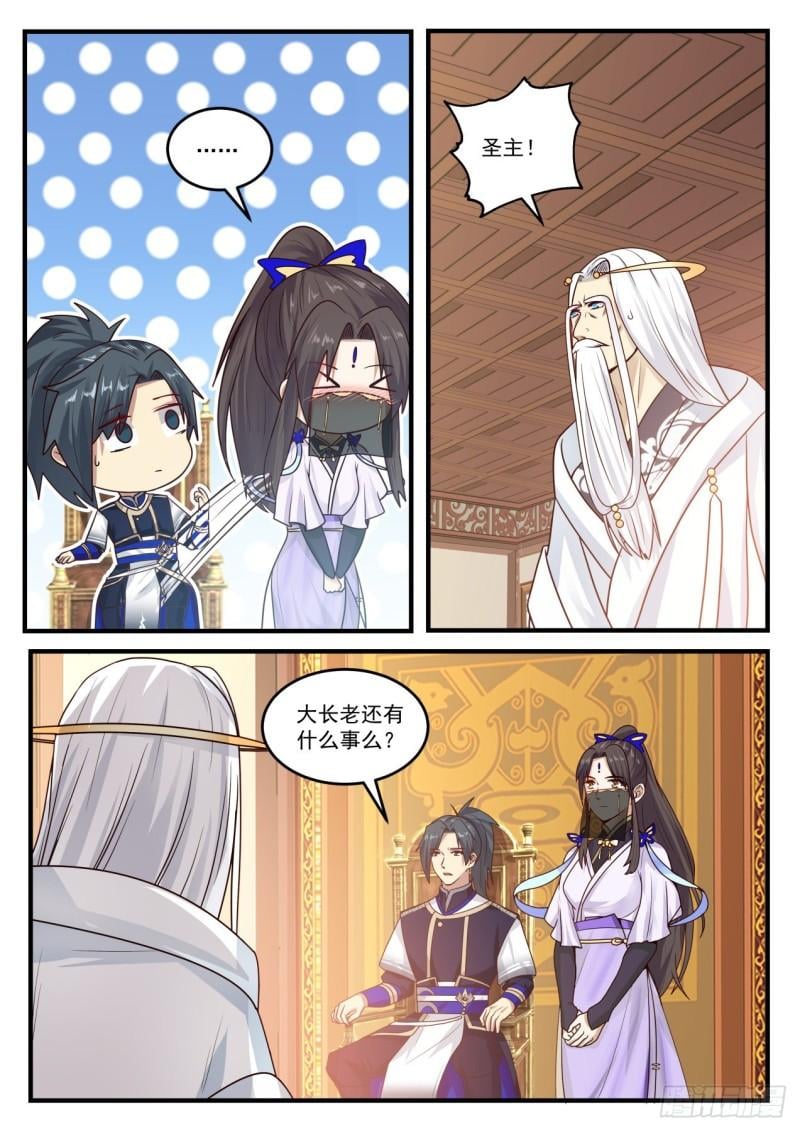 Holy Lord!

What's the matter with the elder?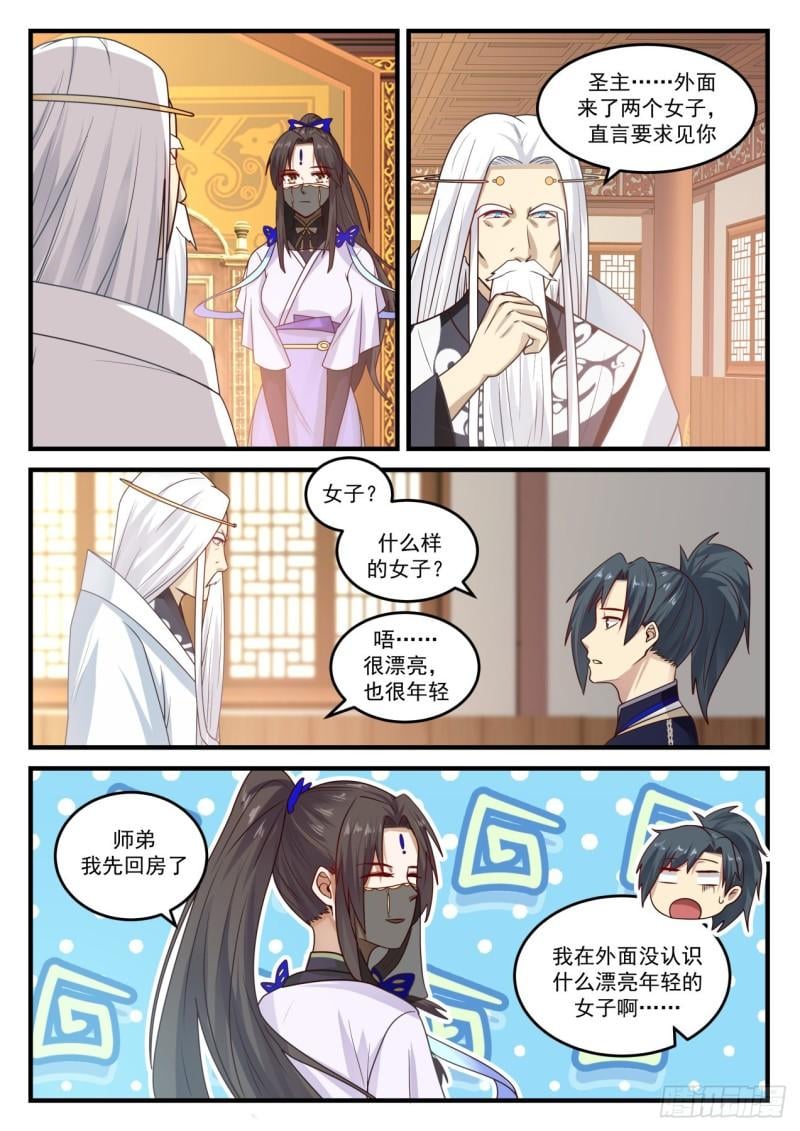 Holy Lord?.. Two women came outside and asked to see you bluntly

woman? what kind of woman? ….beautiful and young

Same as 1

Brother, I'm going back to my room

I don't know any pretty young women outside…

Can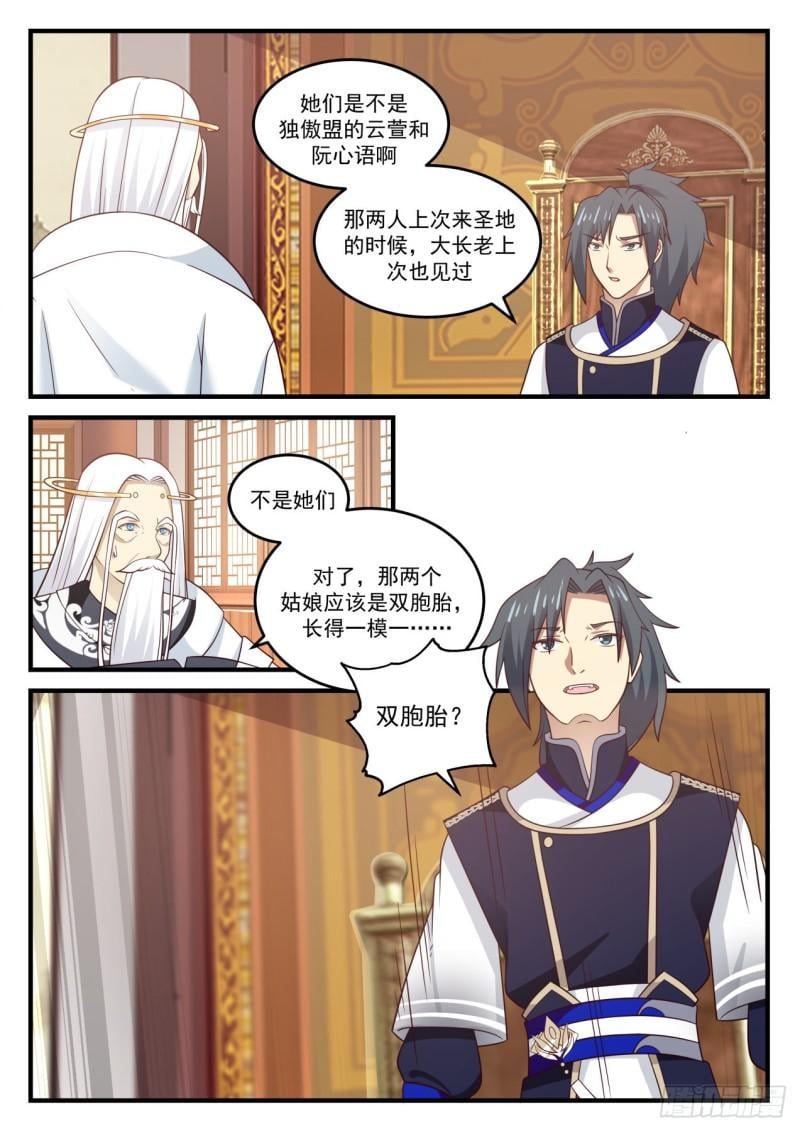 Are they Yun Xuan and Ruan Xinyu from the Independent Pride Alliance? When the two of them came to the Holy Land last time, the Great Elder also met last time.

Isn't the girl among them supposed to be twins who look exactly the same – twins?

yeah, those two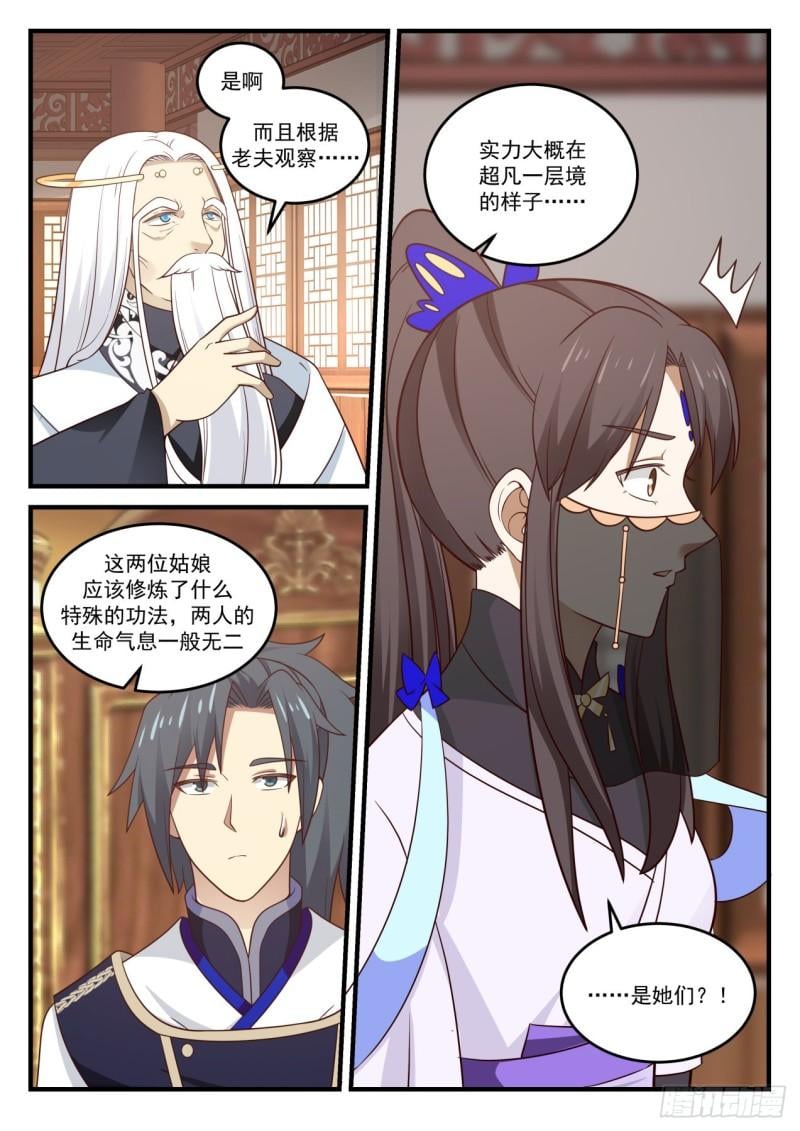 Yes, and according to the old man's observation…

The strength is probably in the Transcendent 1st layer…

What kind of special exercises should these two girls practice? Their life breaths are generally the same

"It's them?!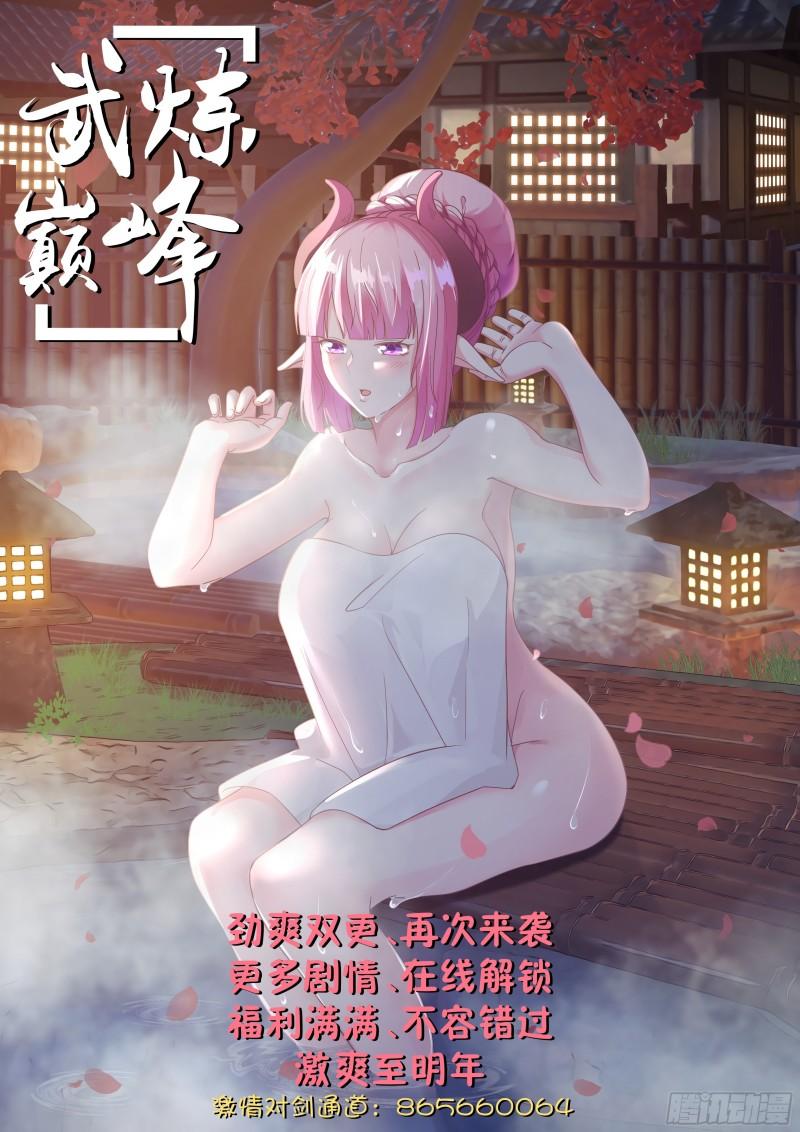 The cool and refreshing double update, more plots are coming again, the crazy line is full of unlocking benefits, not to be missed.

Tencent animation