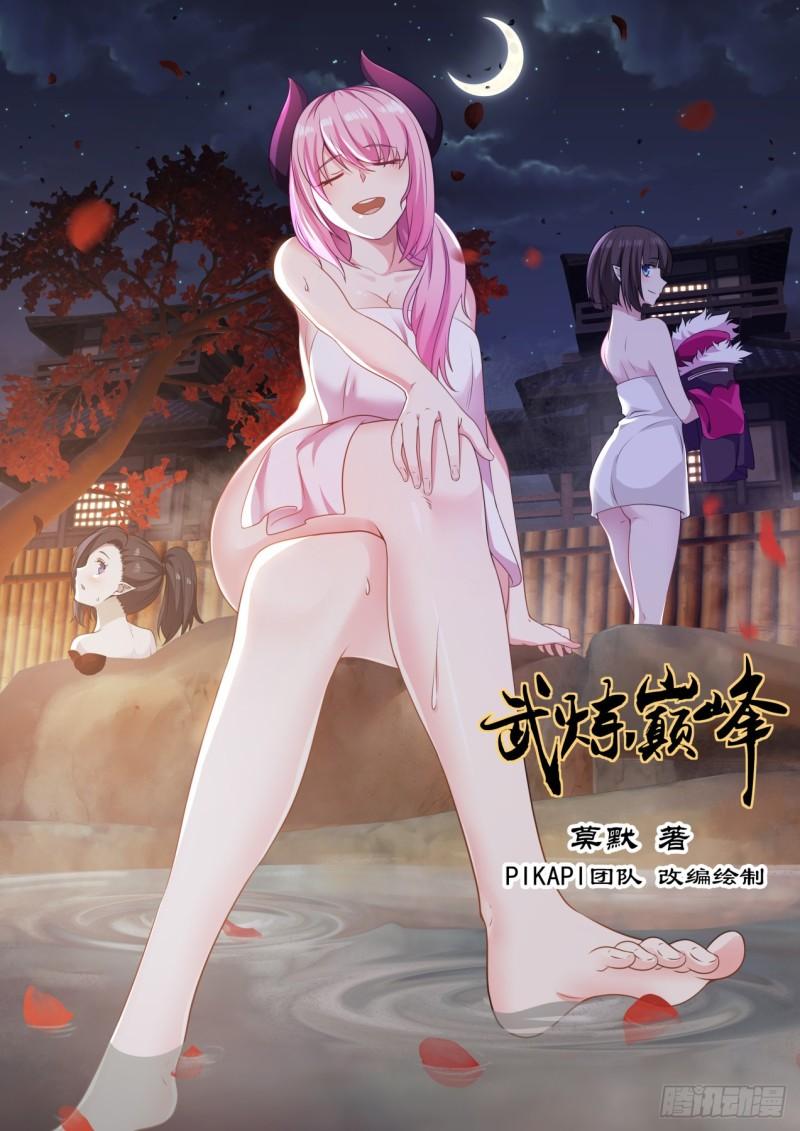 Momo, adapted and drawn by the PIKAPI team

Tencent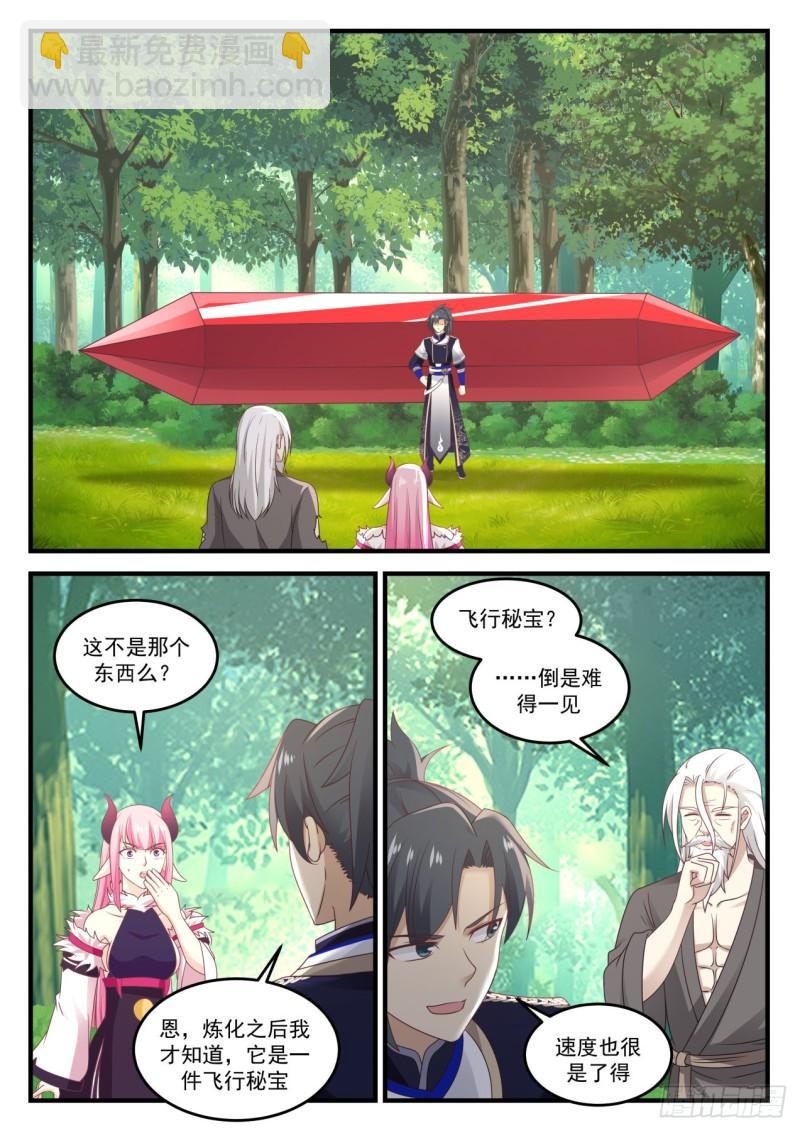 Flight secrets? ?.. it's rare

Isn't that the thing?

Well, only after refining did I know that it is a flying treasure

The speed is also great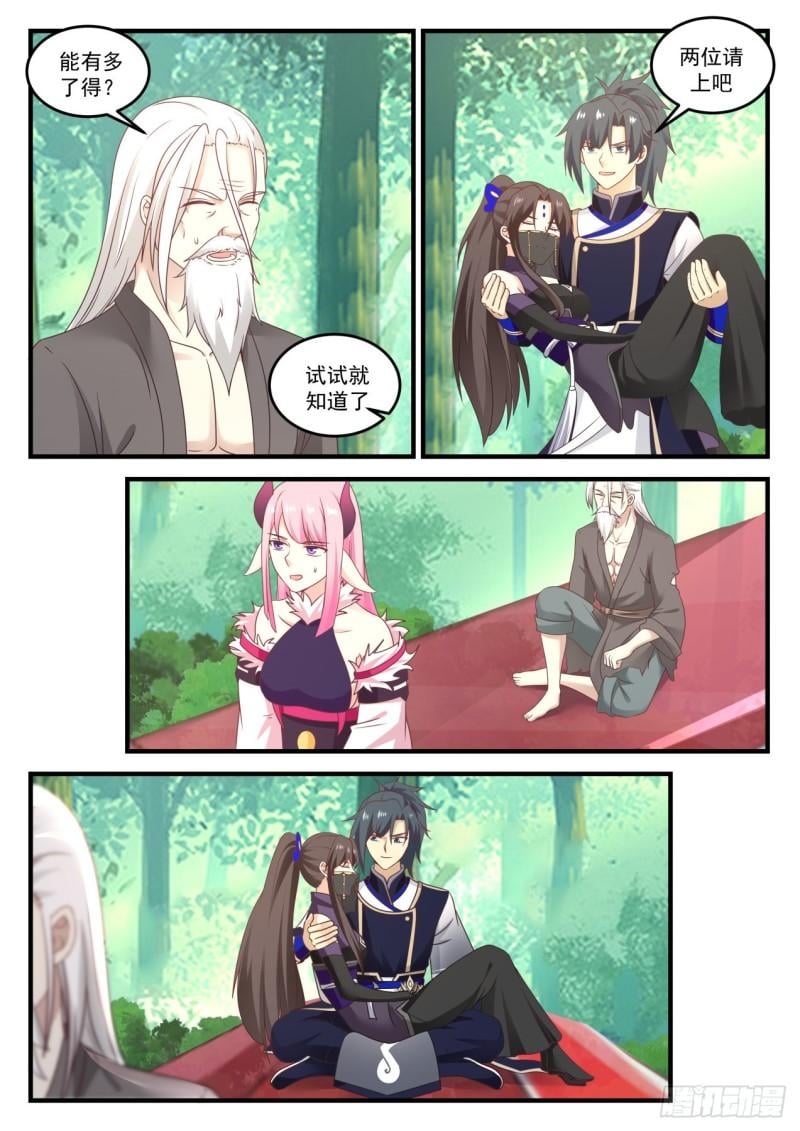 How great can it be?

Come on, you two

Try it, and then you'll know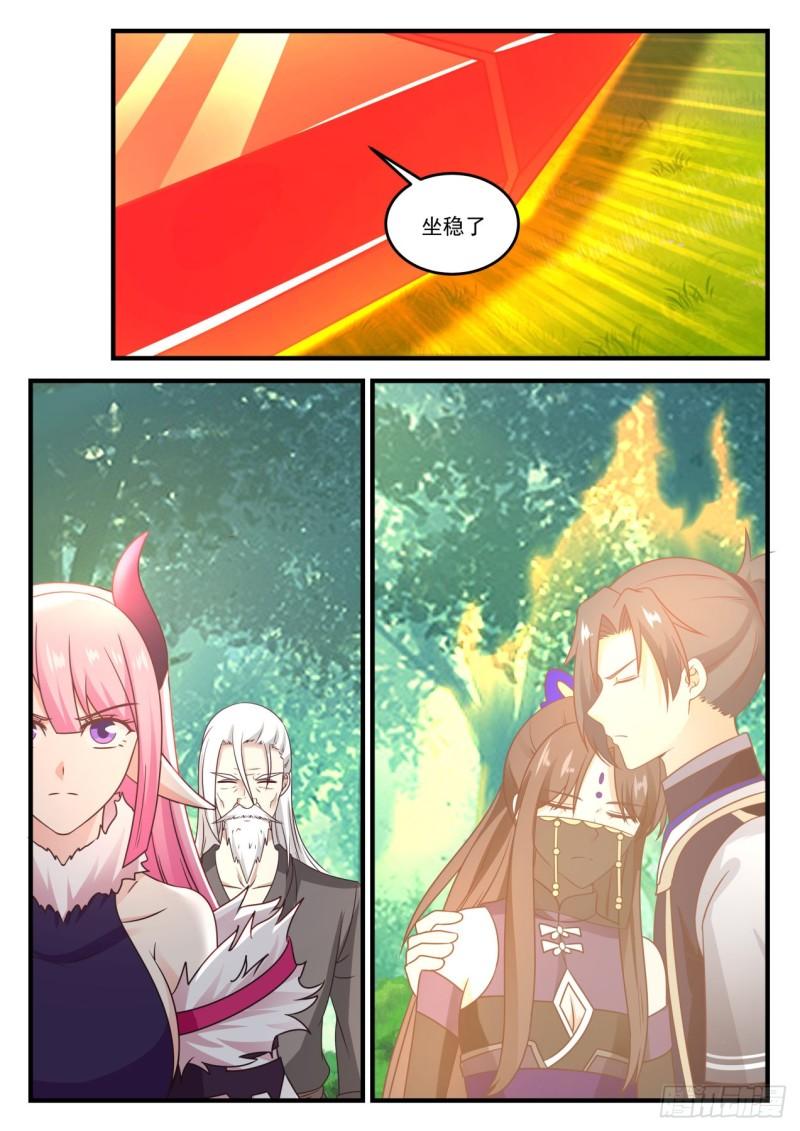 sit tight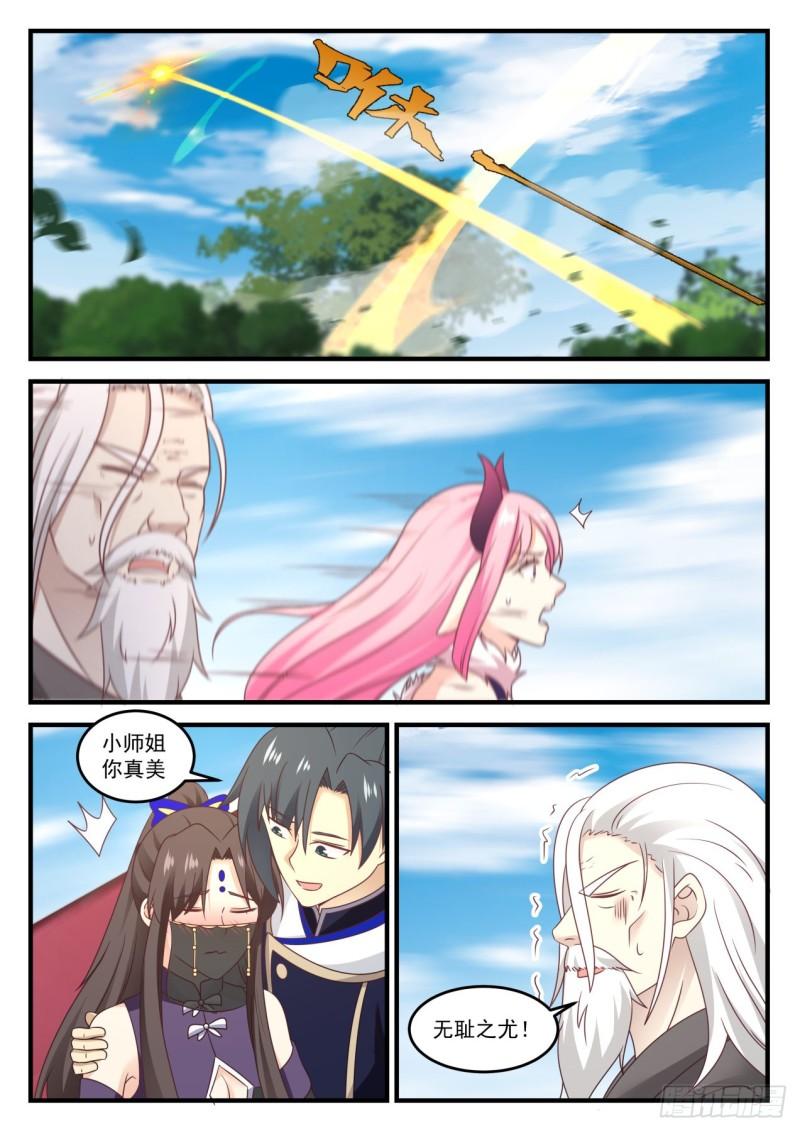 Miss you are so beautiful

Shameless especially!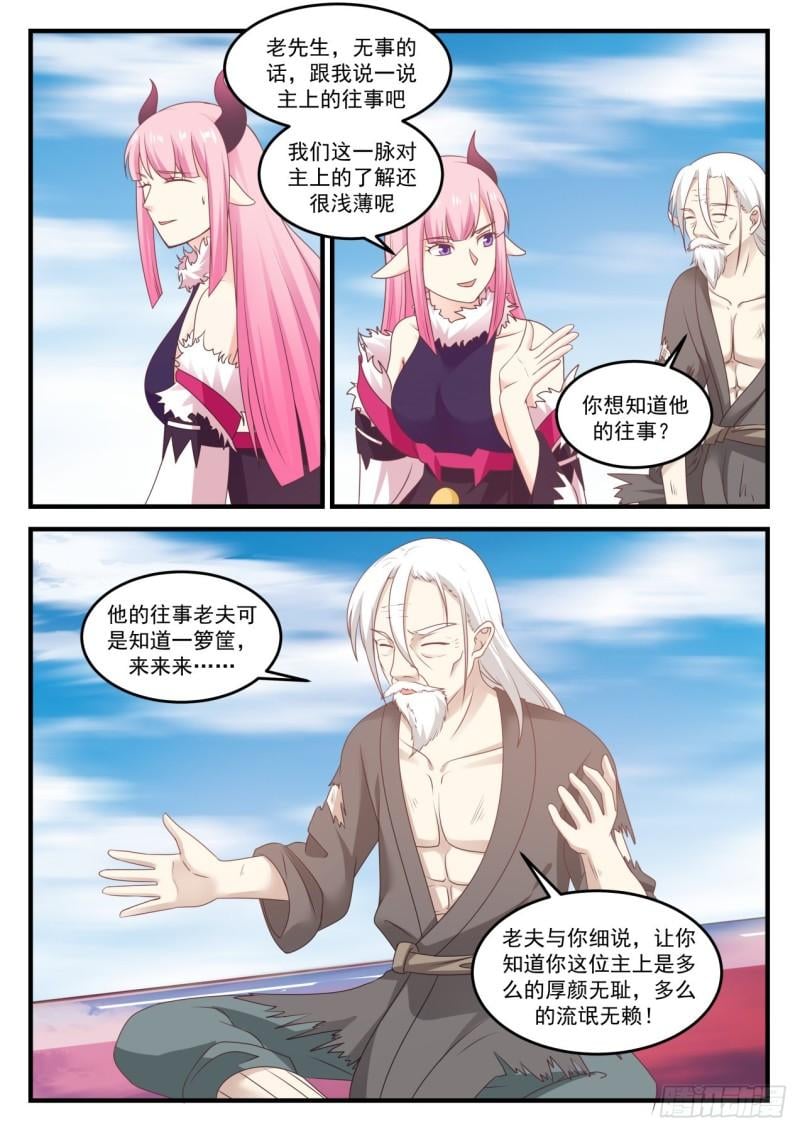 Old gentleman, if you have nothing to do, tell me about the past of the Lord

Do you want to know his past?

But the old man of his past knows a lot, come and come? …

This old man will tell you in detail, let you know how shameless and rascal your Lord is!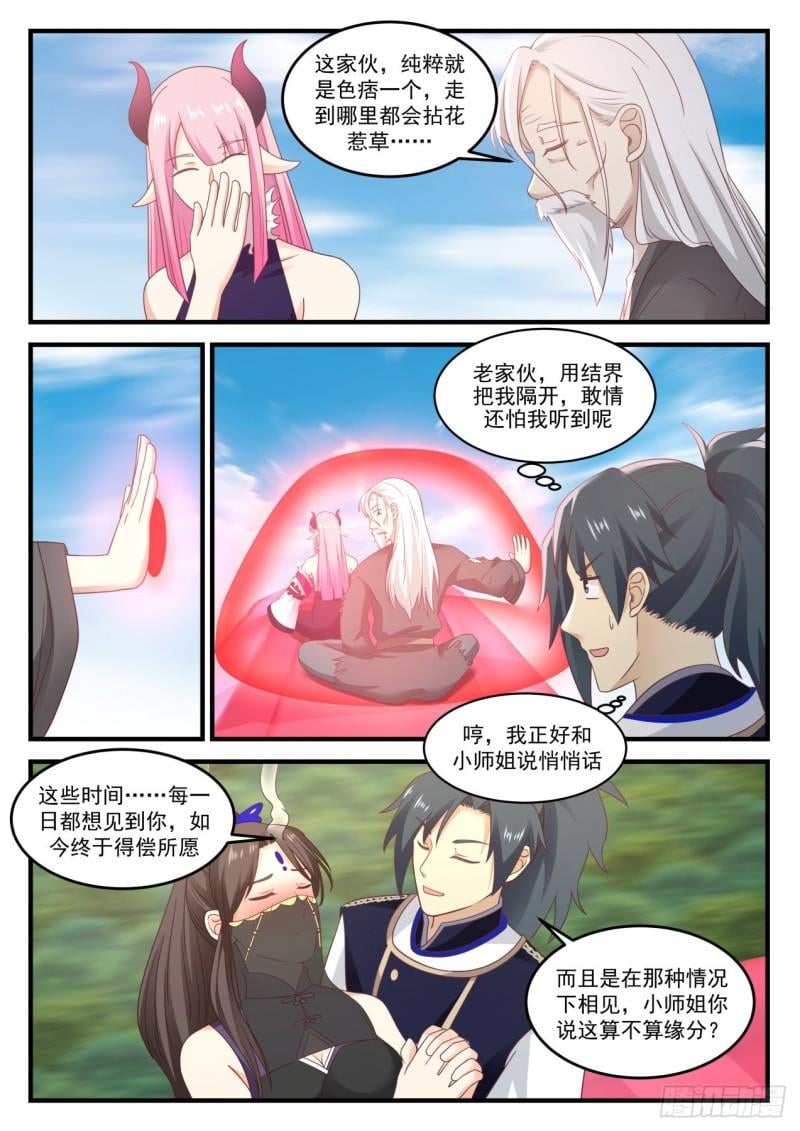 This guy is purely a sexist, and he will be provocative wherever he goes…

Old guy, use the barrier to separate me, you are afraid that I will hear it

Hmph, I happened to be whispering to my little sister

These times… I want to see you every day, and now I finally get what I want

And it was under that kind of circumstance that we met, little senior sister, do you think this counts as fate?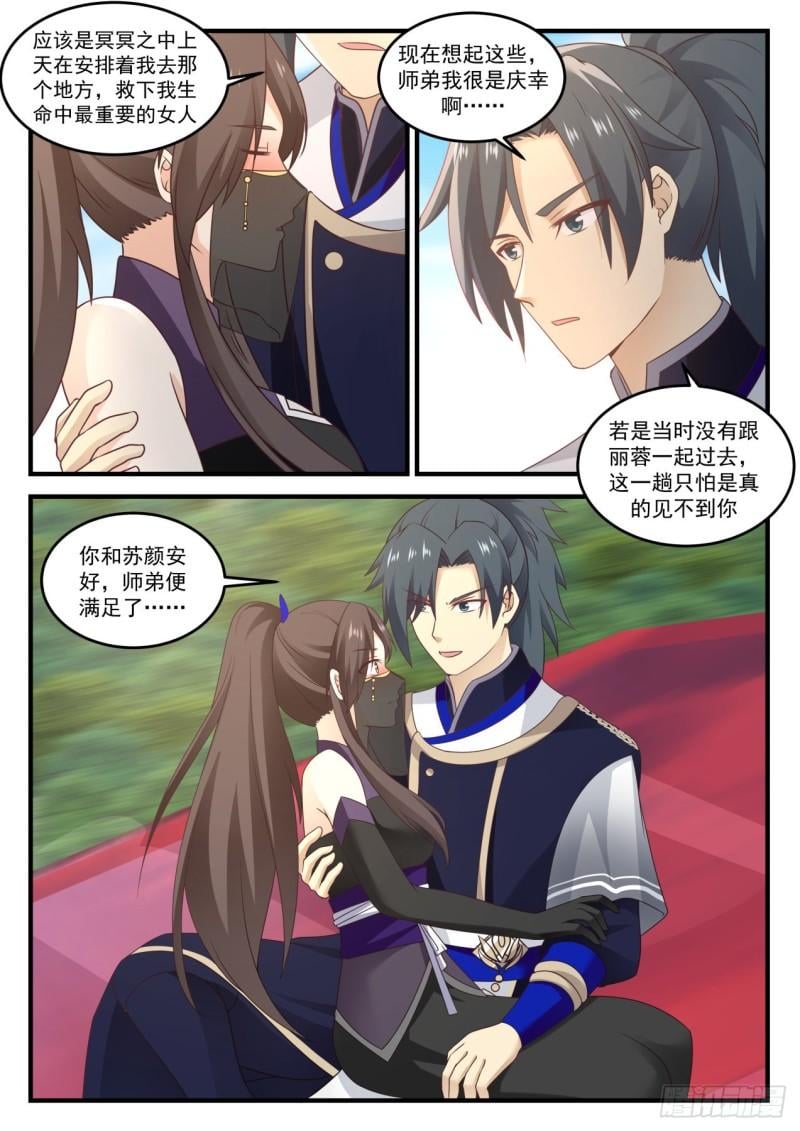 It should be in Momo that God is arranging for me to go to that place and save the most important woman in my life

Now I think of these brothers and sisters, I am very fortunate…

If I didn't go with Li Rong at that time, I'm afraid I really won't be able to see you this time.

You and Su Yan are on good terms, and the younger brother is satisfied…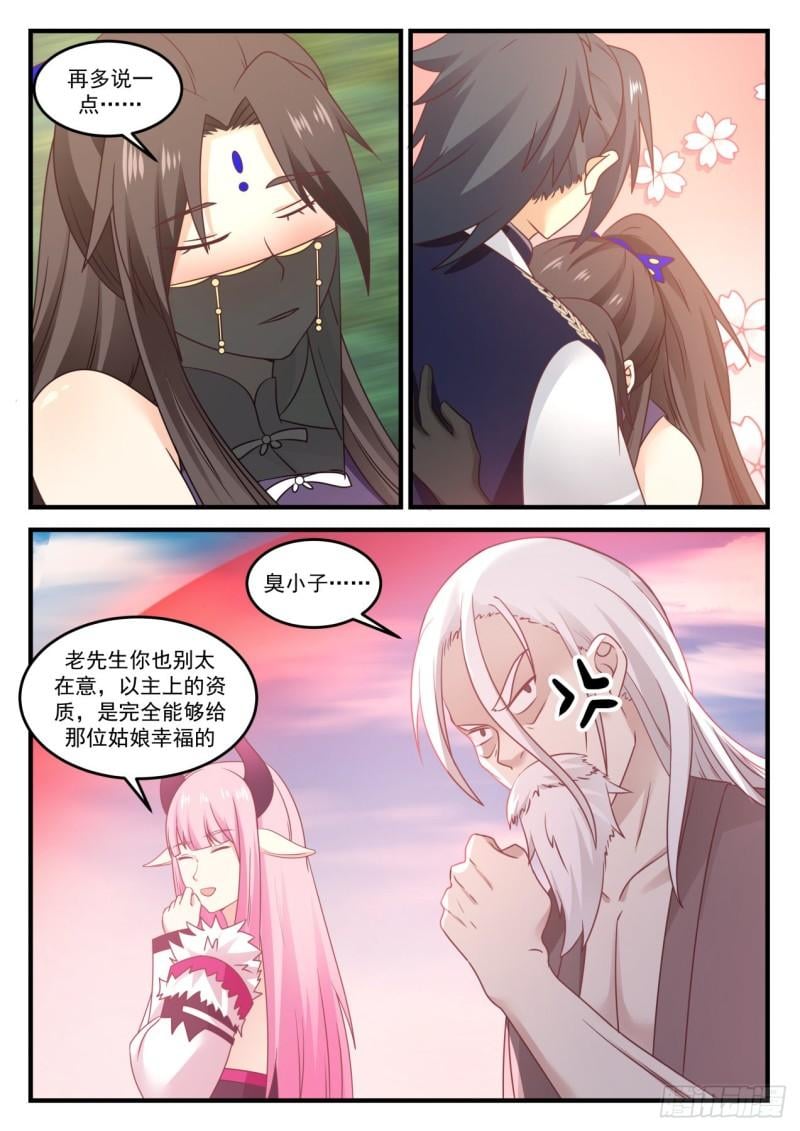 A little more…

brat

Don't worry too much about it, old man. With the aptitude of the Lord, it is completely able to make that girl happy.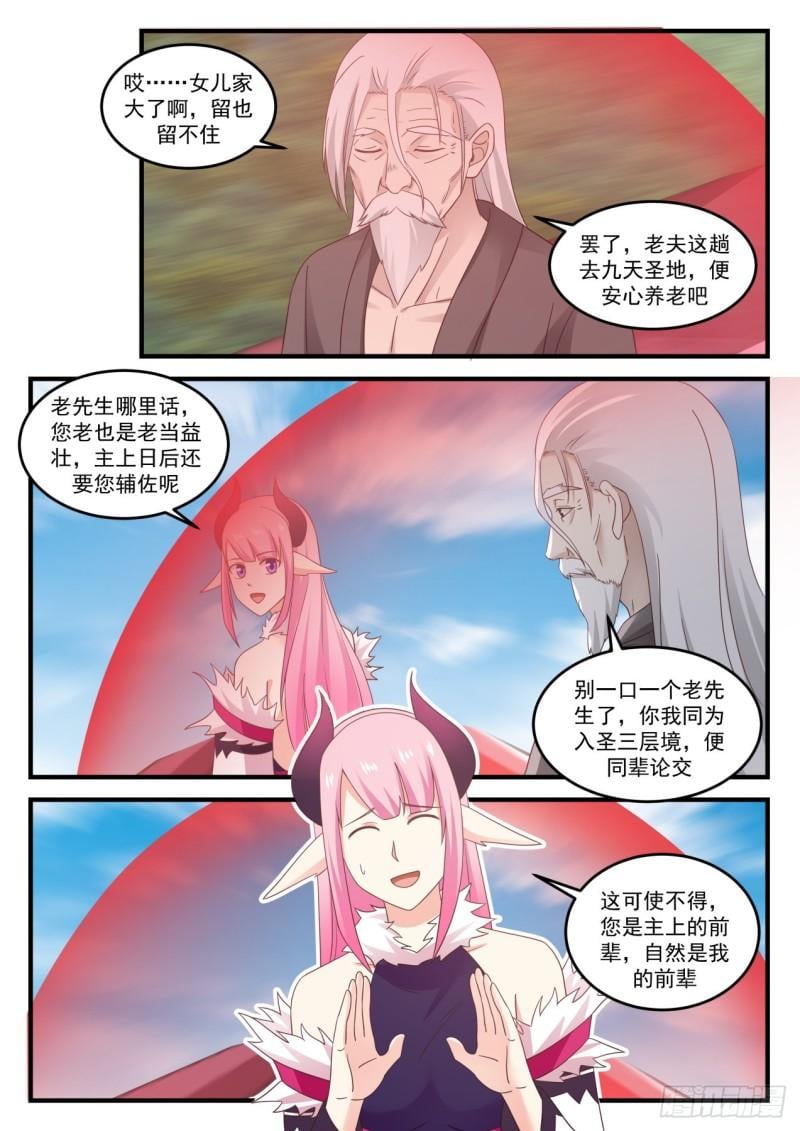 Hey… my daughter's family is too big, I can't keep it

That's all, this old man will go to the Nine Heavens Holy Land this time, so you can rest assured

What do you say, old gentleman, you are old and strong, and the Lord will need your assistance in the future.

Don't talk to an old gentleman, you and I are the third level of the Holy Spirit, and we are peers.

This is impossible, you are the senior of the Lord, naturally my senior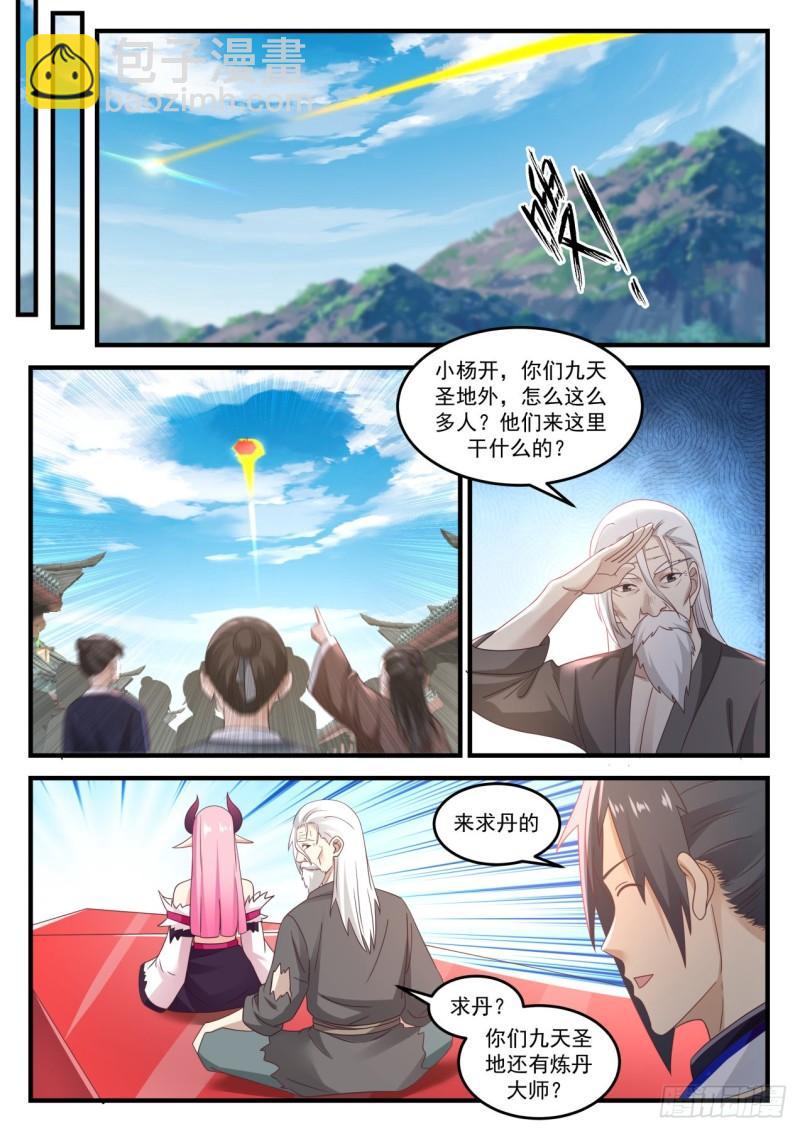 Xiao Yang Kai, why are there so many people outside your Nine Heavens Holy Land? What are they here for?

come for Dan

Dan? Do you still have an alchemy master in the Nine Heavens Holy Land?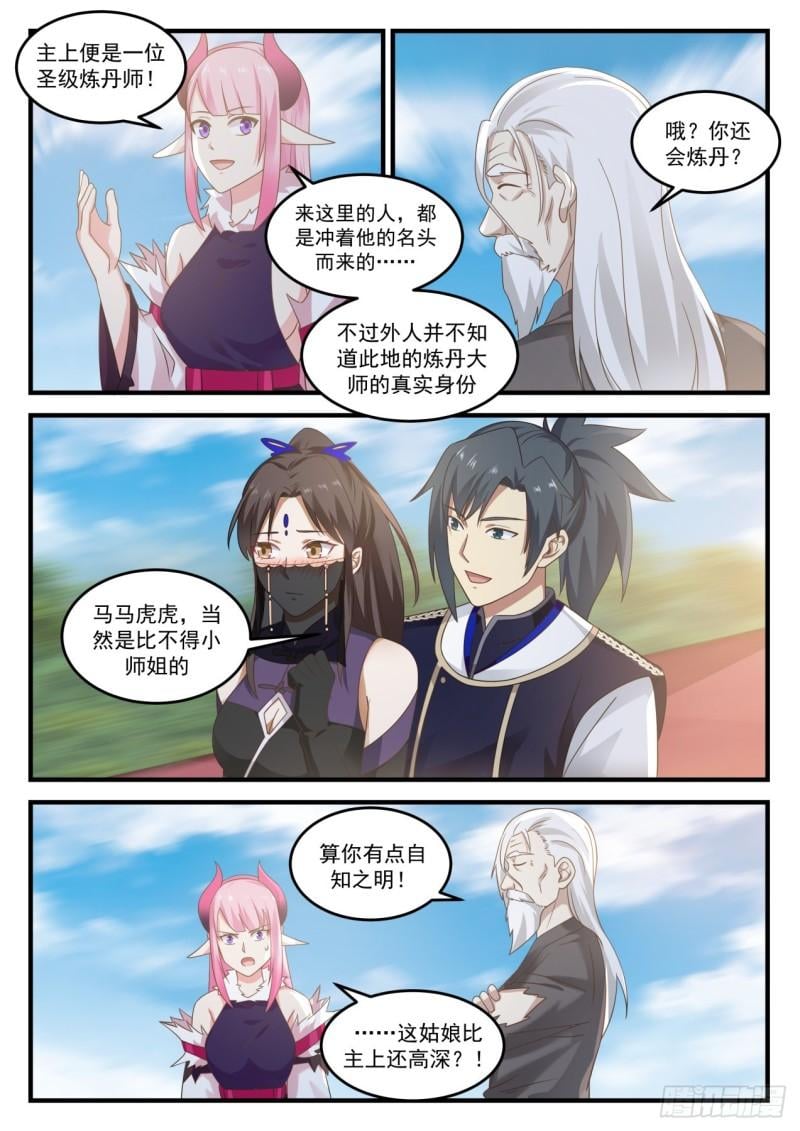 The Lord is a saint-level alchemist!

Oh? Are you still alchemy?

The people who come here are all for his name… However, outsiders do not know the true identity of the alchemy master here.

So-so, of course, it is not comparable to the little sister

You have some self-awareness!

!… This girl is more advanced than the Lord? !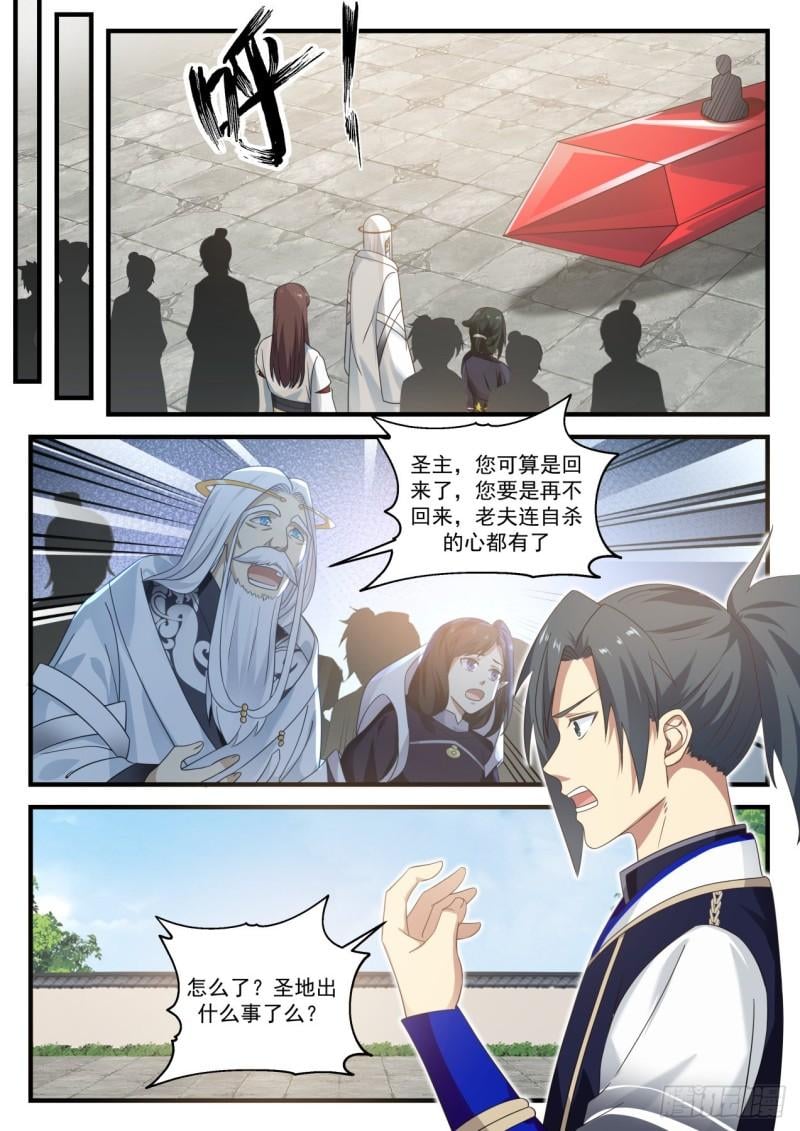 Holy Master, you are back. If you don't come back, the old man will even commit suicide.

What's wrong? Has something happened to the Holy Land?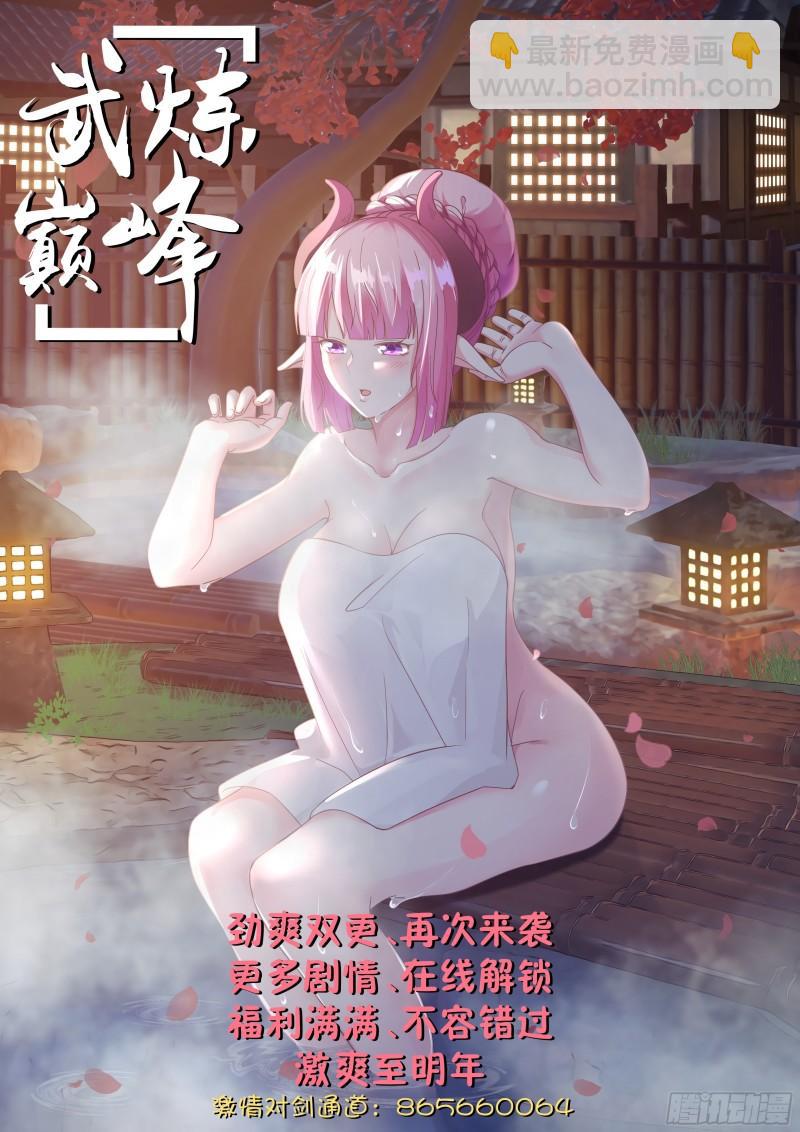 The cool and refreshing double update, more plots are coming again, the crazy line is full of unlocking benefits, not to be missed.

Tencent animation