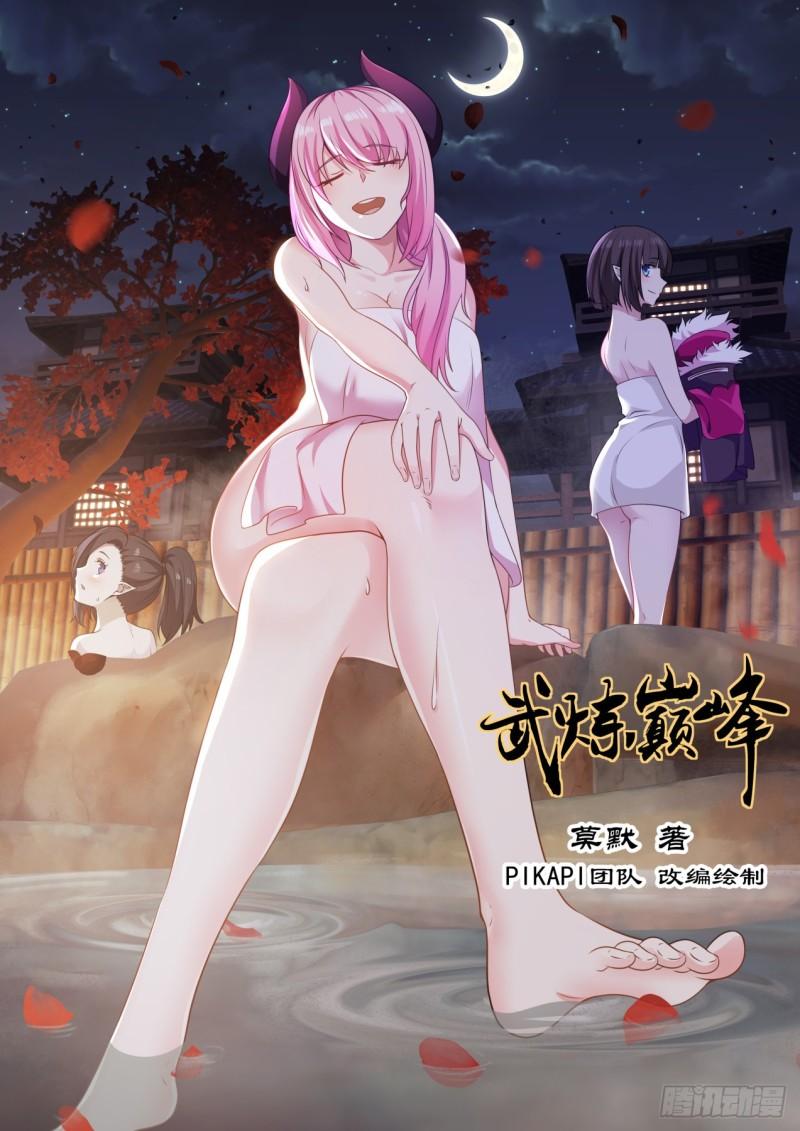 Momo, adapted and drawn by the PIKAPI team

Tencent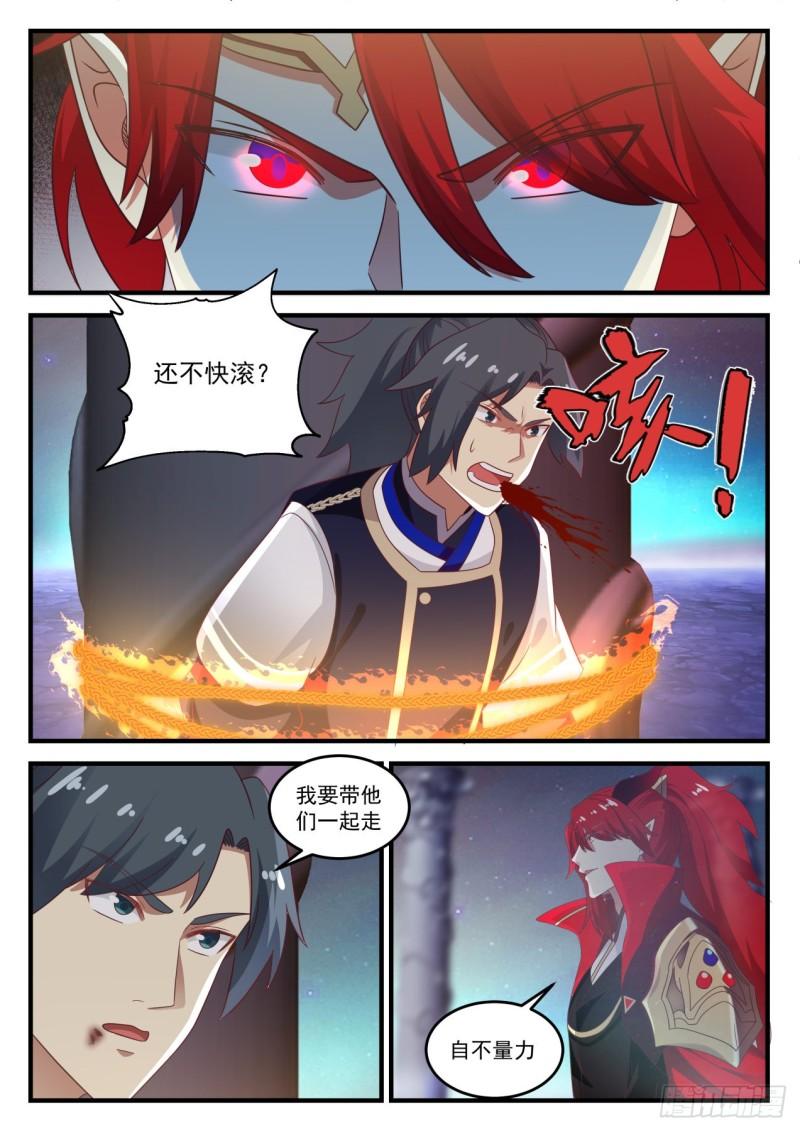 1-

Why don't you hurry up?

I'm going with them

overthinking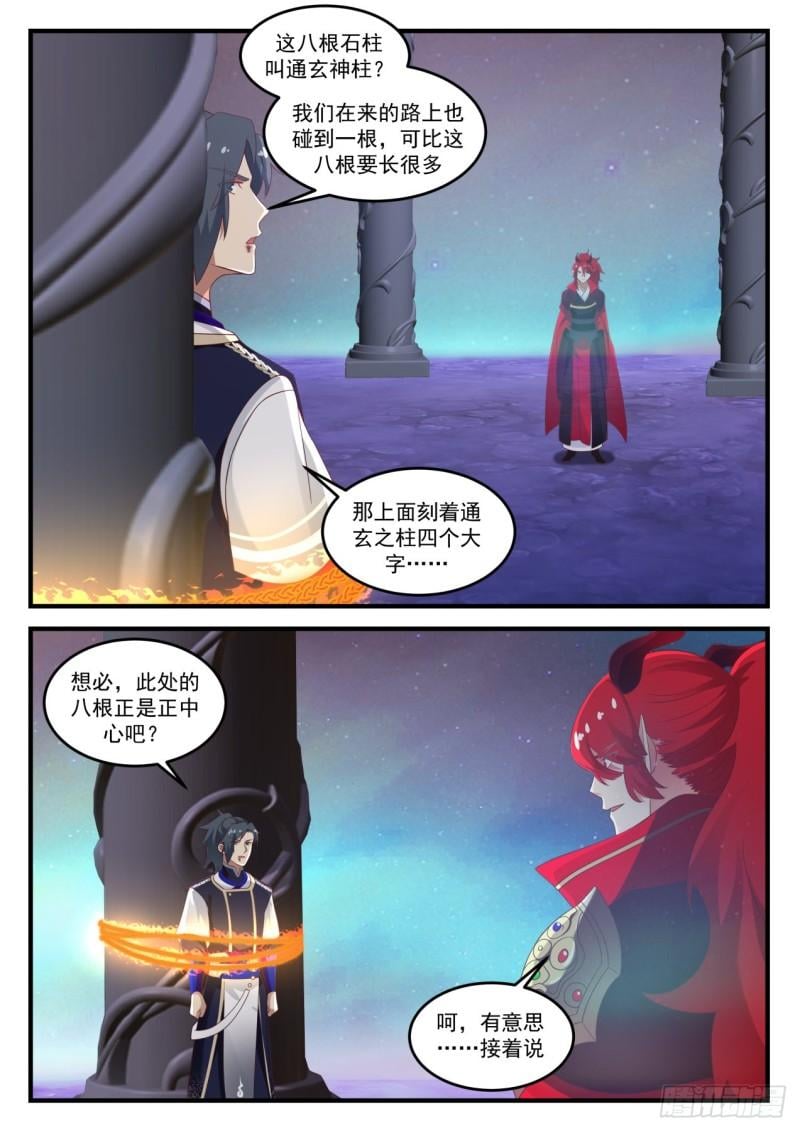 These eight stone pillars are called Tongxuan Divine Pillars? We also encountered one on the way here, but it is much longer than these eight

It is engraved with four big pillars of Tongxuan.

Presumably, the eight roots here are exactly the center, right?

Huh, interesting? …. go on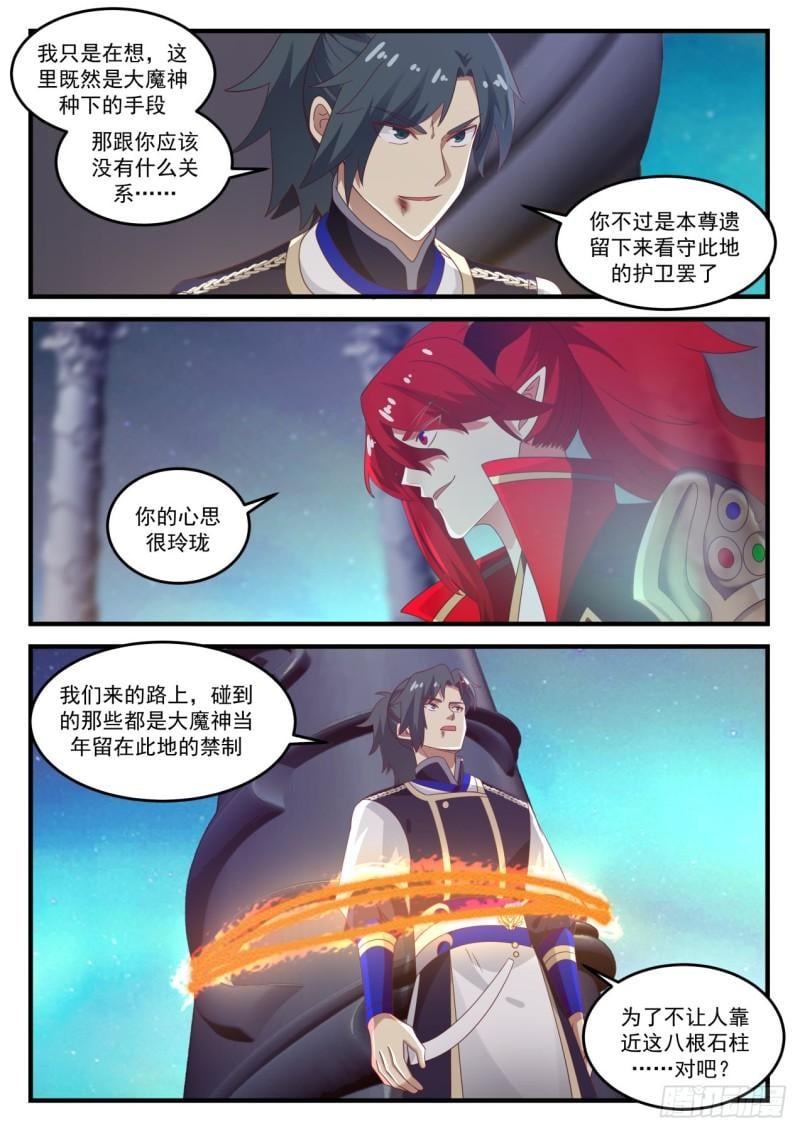 I'm just thinking, since this is the means planted by the Great Demon God, it shouldn't have anything to do with you…

You are nothing more than the bodyguard left by the deity to guard this place.

your mind is exquisite

On the way we came, all the things we encountered were the restrictions that the Great Demon God had left here in the past.

To keep people from getting close to these eight stone pillars… right?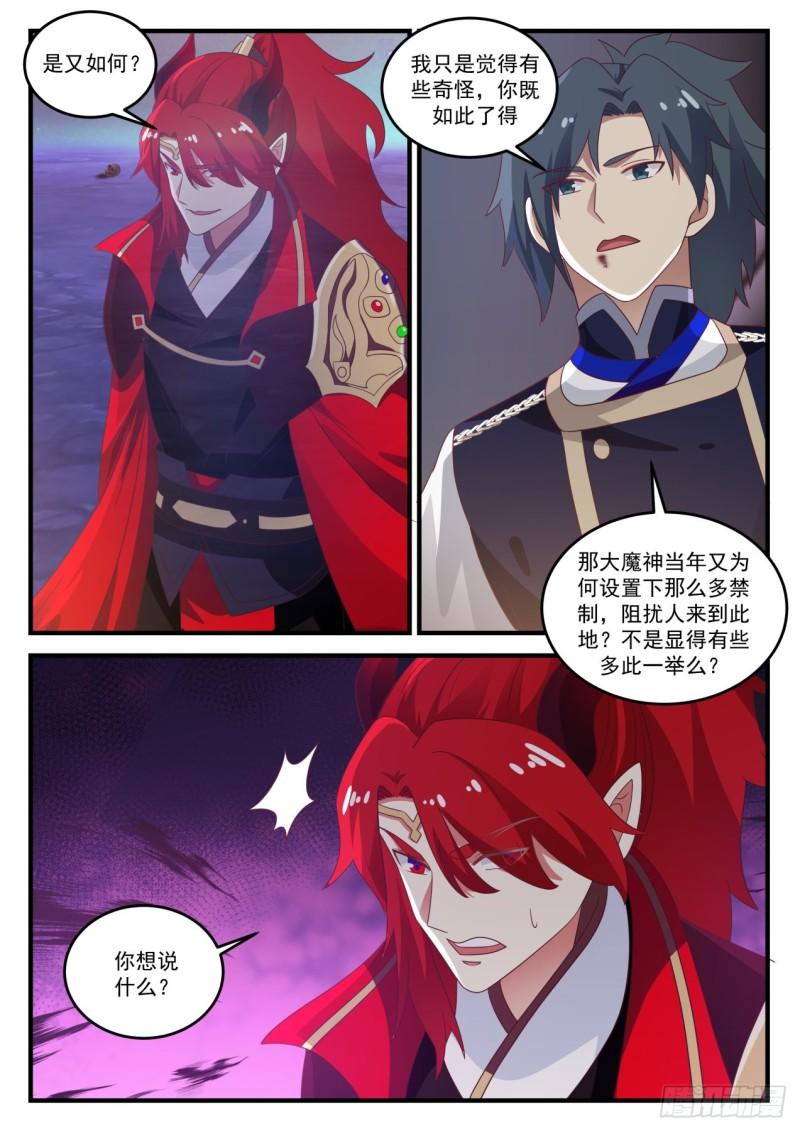 So what?

I just think it's a little weird that you're so good

Why did the Great Demon God set up so many restrictions to prevent people from coming here? Doesn't it seem a bit overkill?

What do you want to say?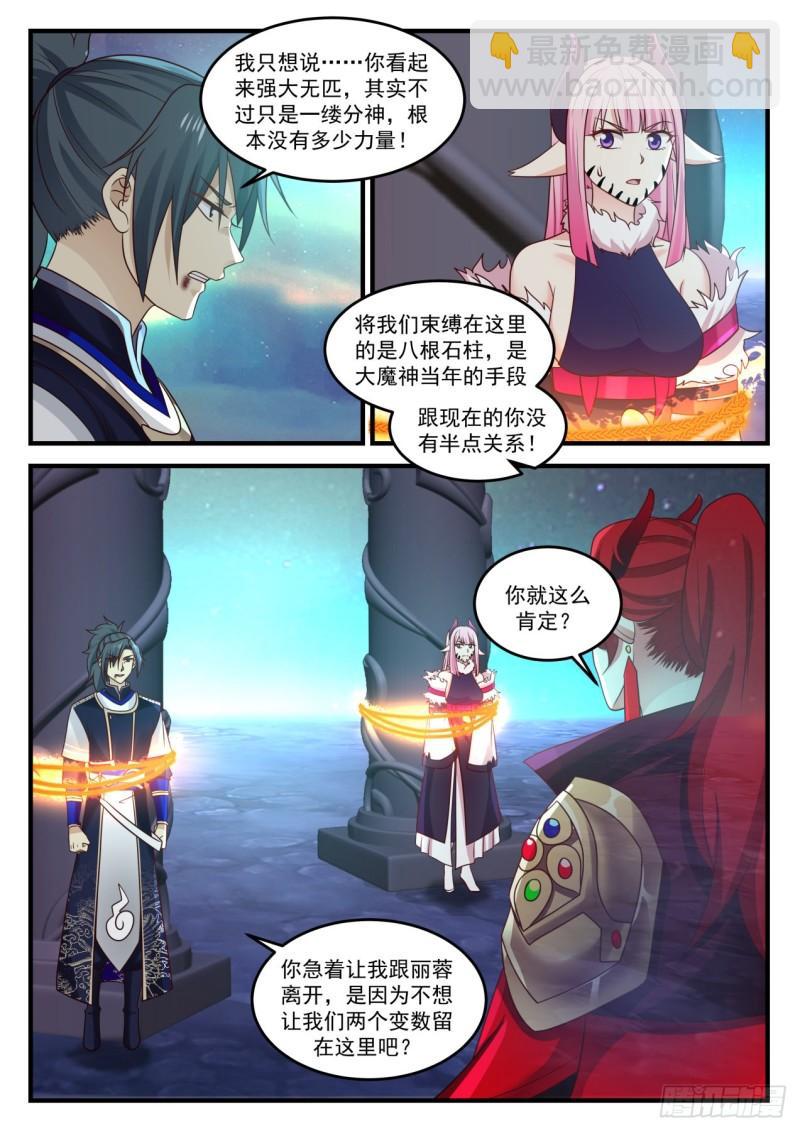 I just want to say…you look powerful, but you're just a distraction, not much power at all!

What binds us here are eight stone pillars, the means of the Great Demon God back then have nothing to do with you now!

Are you so sure?

You are in a hurry to let me and Li Rong leave because you don't want our two variables to stay here, right?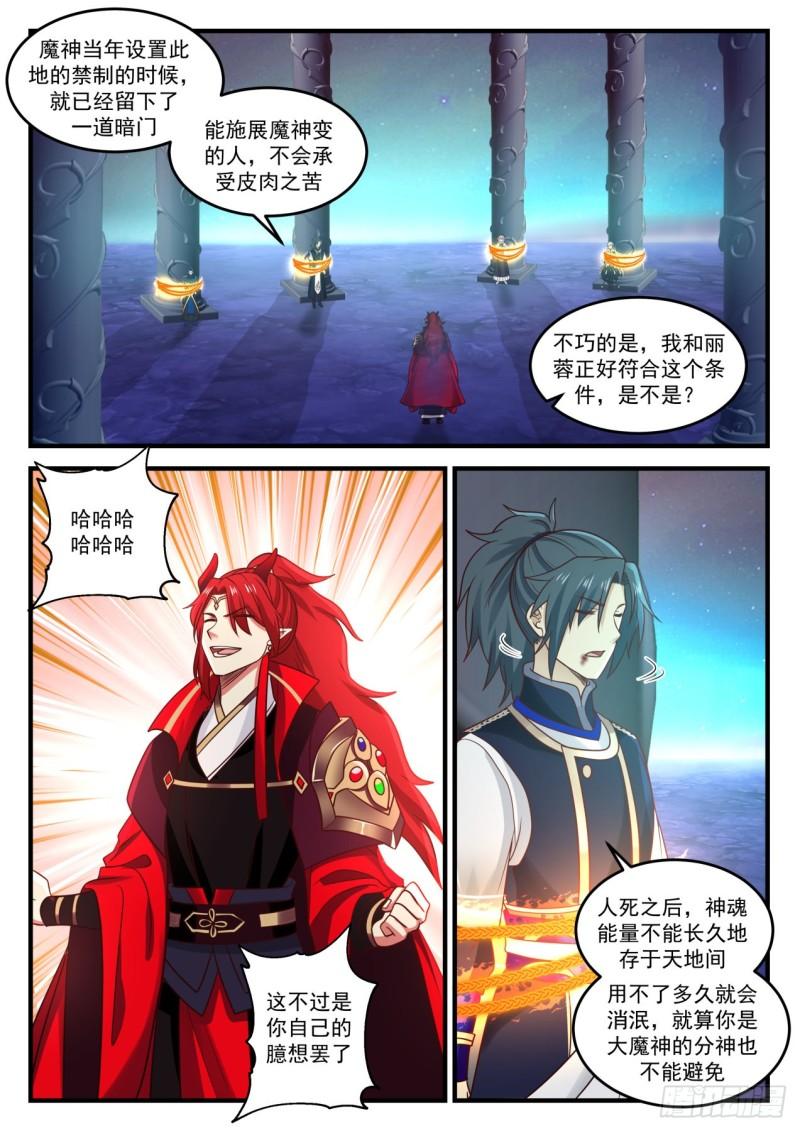 When the Demon God set the ban on this place, he had already left a secret door.

Those who can perform the transformation of the devil will not suffer the pain of flesh and blood

As luck would have it, Li Rong and I fit this criteria, right?

hahahahahaha

After a person dies, the soul energy cannot be stored in the heaven and earth for a long time, and it will disappear after a long time. Even if you are a great devil, you cannot avoid distraction.

It's just your own imagination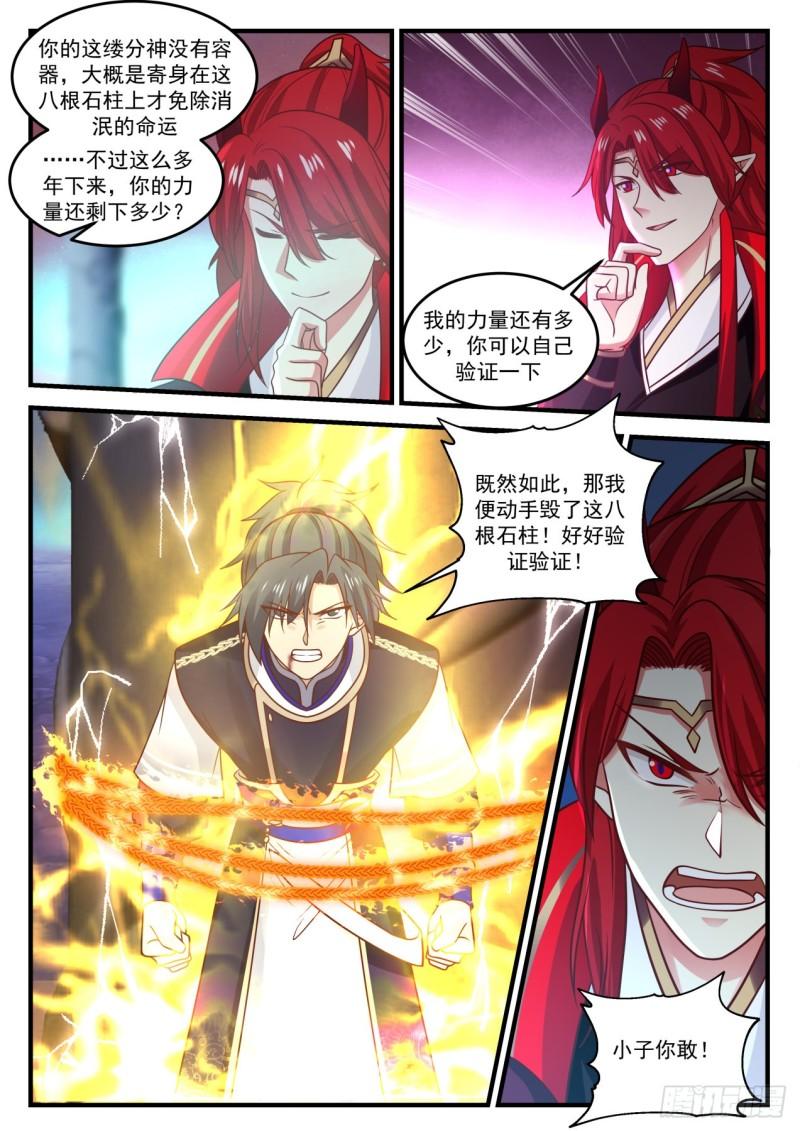 Your distraction does not have a container, and it is probably because you are sitting on these eight stone pillars that you are free from the fate of eliminating waves… But after so many years, how much power do you have left?

How much power I still have, you can verify for yourself that since this is the case, then I will destroy these eight stone pillars! Verify and verify!

boy, how dare you!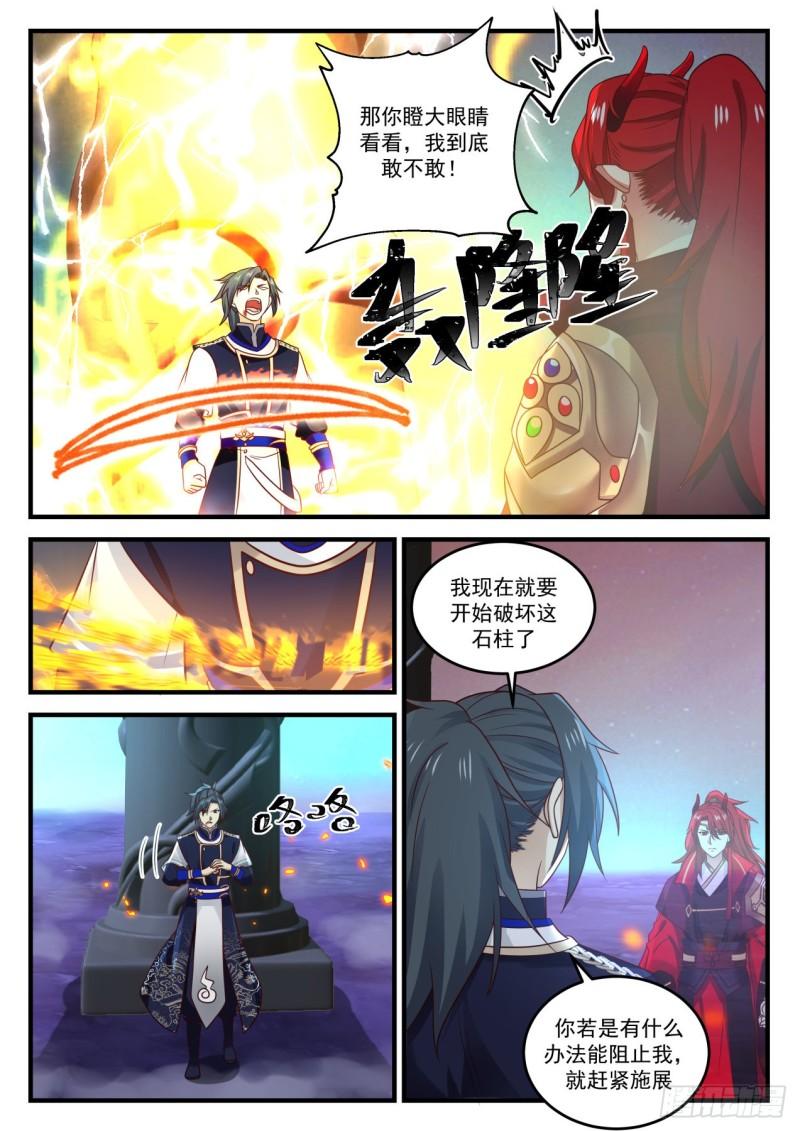 Then open your eyes and see if I dare! East Rumble

I'm going to start destroying this pillar now

If you have any way to stop me, hurry up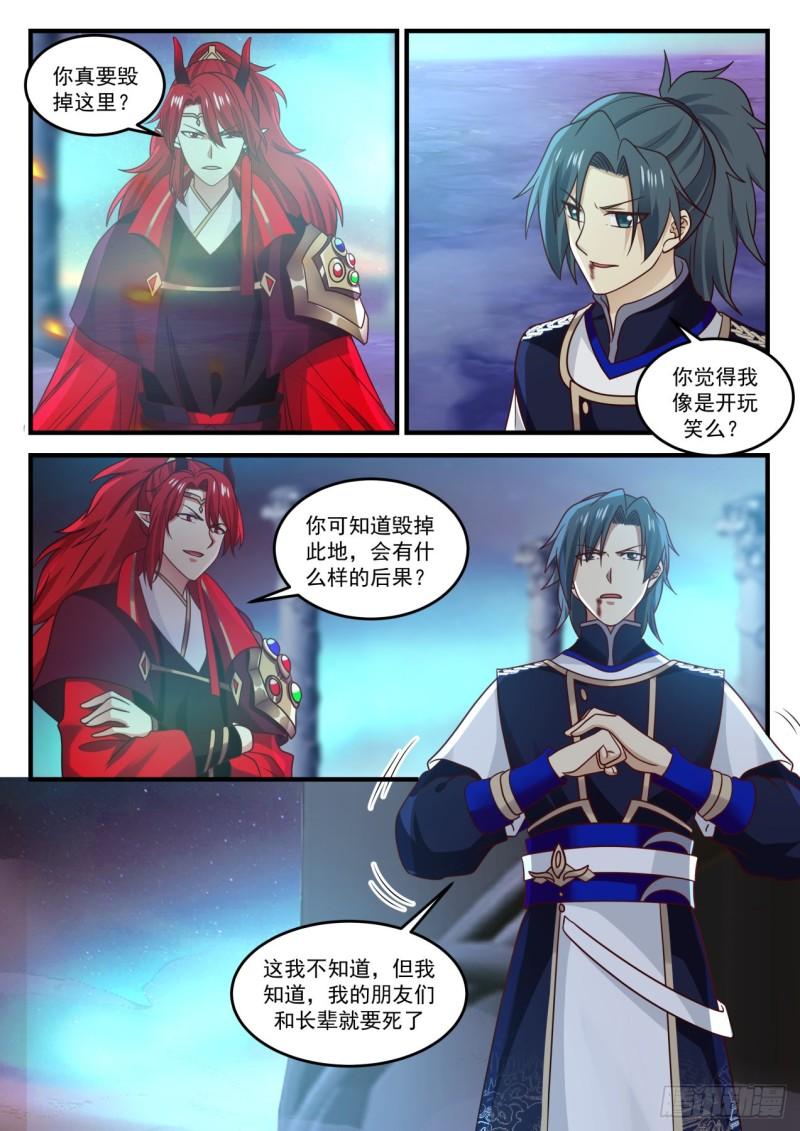 Are you really going to destroy this place?

Do you think I'm joking?

Do you know what the consequences of destroying this place will be?

I don't know, but I know, my friends and elders are dying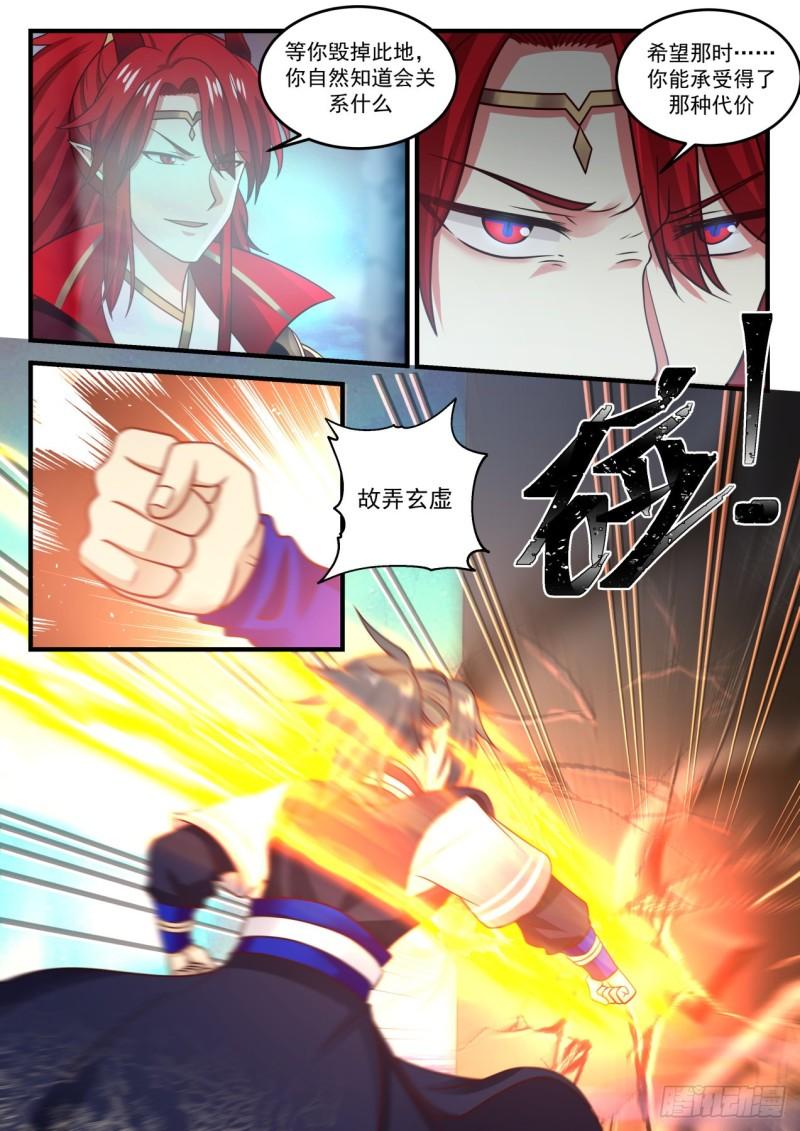 When you destroy this place, you know what's going on

Hopefully then…. you can afford that price

make up mysteries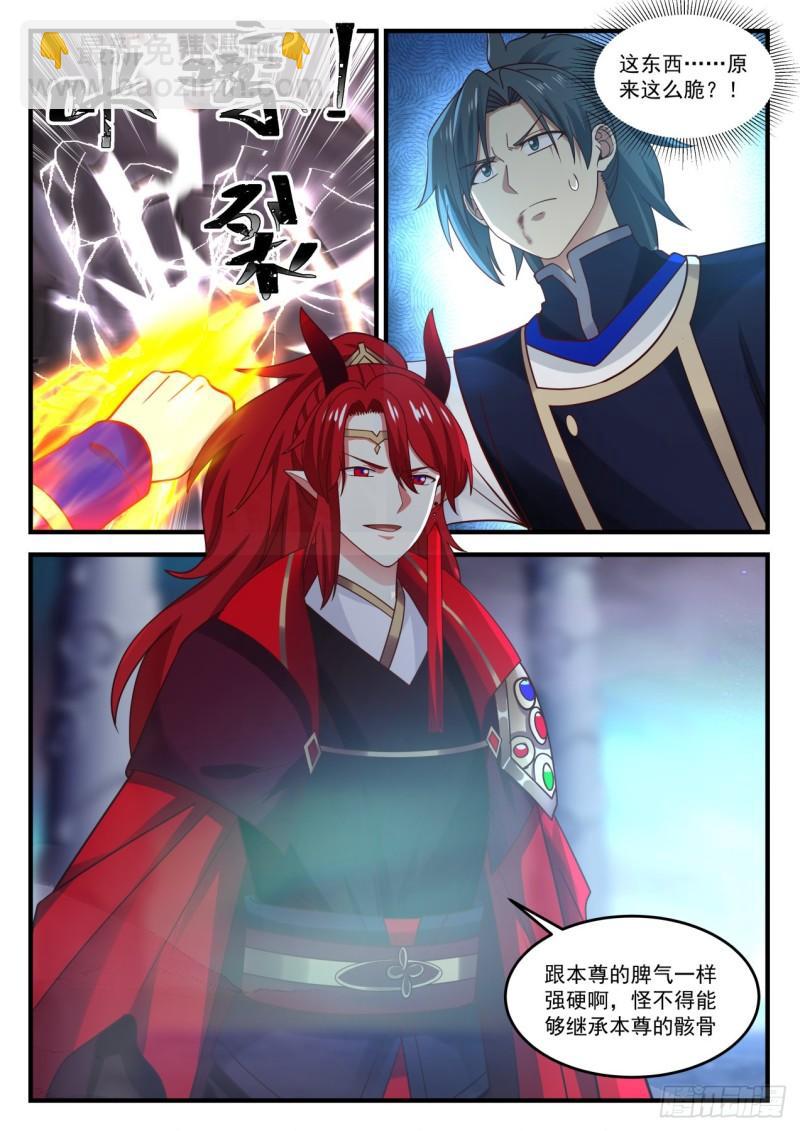 this thing… So crispy? !

It's as tough as the deity's temper, no wonder it can inherit the deity's bones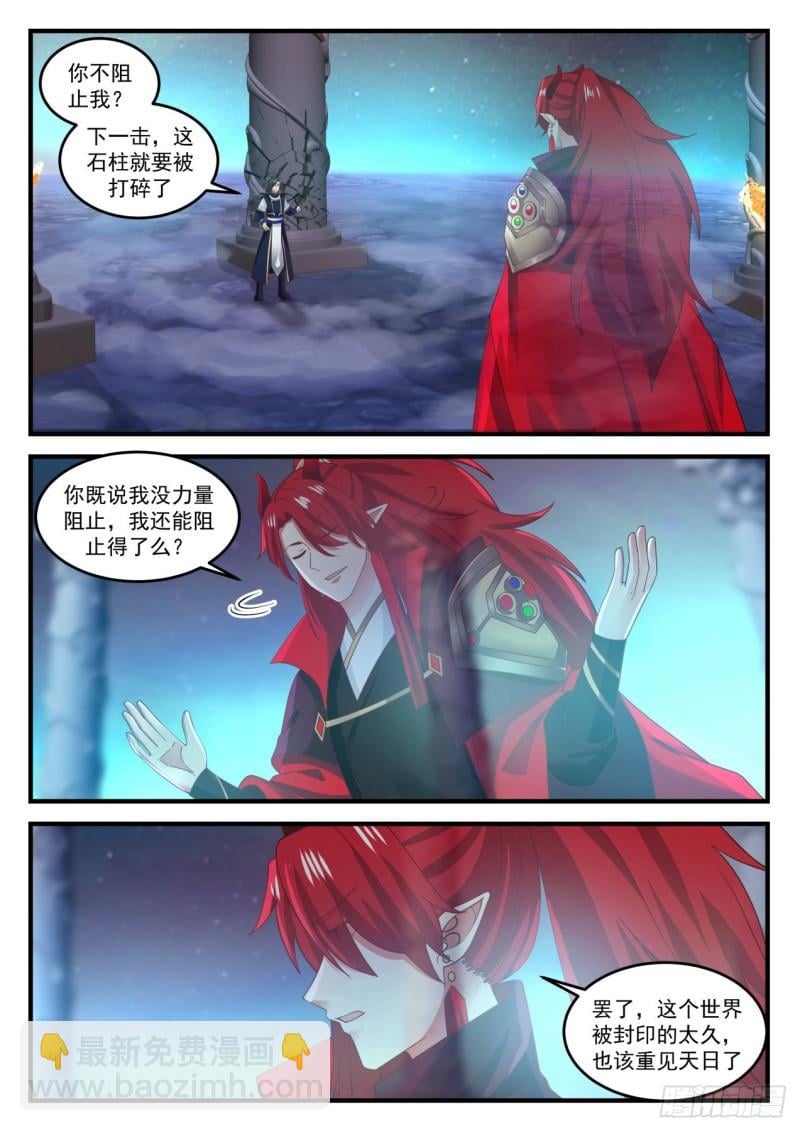 you don't stop me? The next blow, the stone pillar will be shattered

Since you said that I have no strength to stop it, can I still stop it?

It's dark, this world has been sealed for too long, it's time to see the light again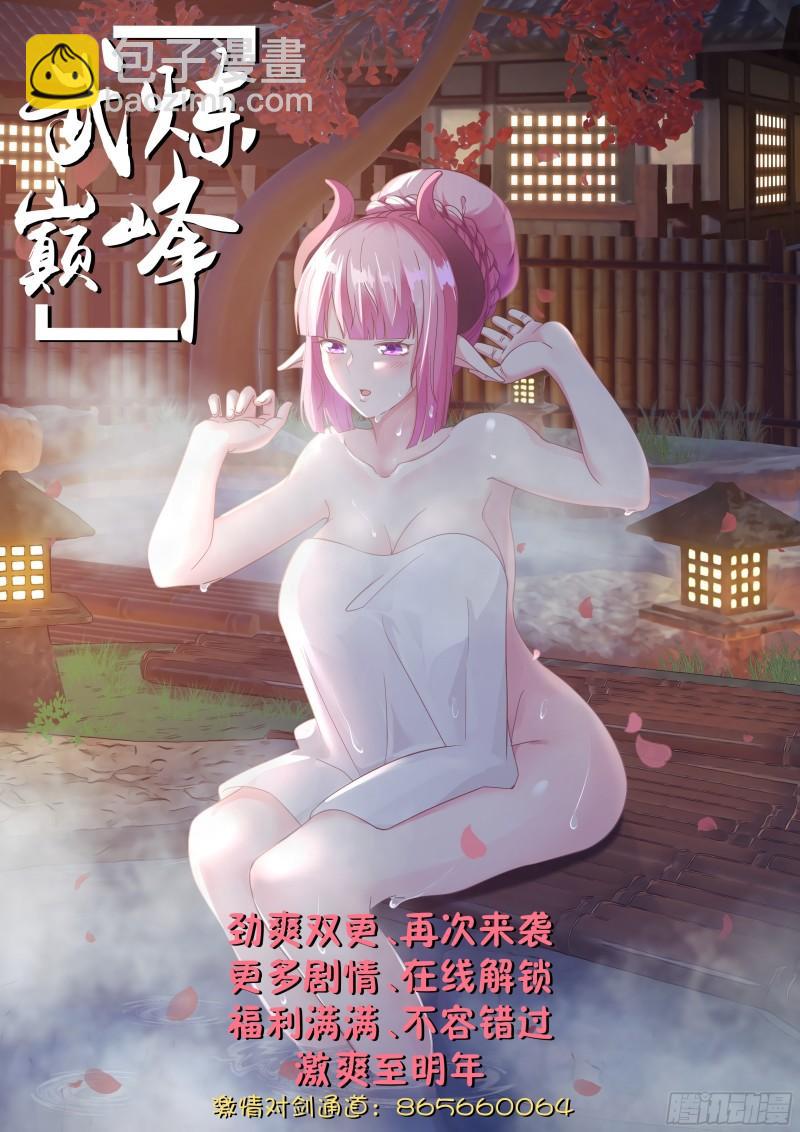 The cool and refreshing double update, more plots are coming again, the crazy line is full of unlocking benefits, not to be missed.

Tencent animation