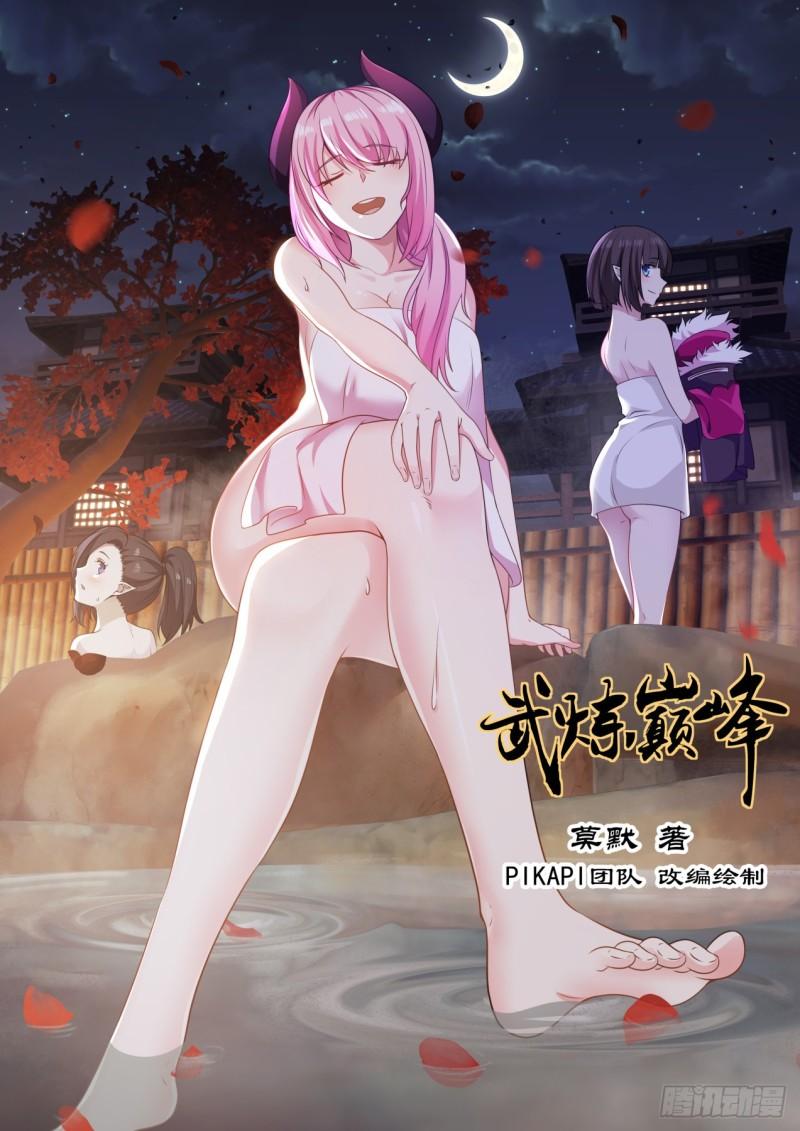 Momo, adapted and drawn by the PIKAPI team

Tencent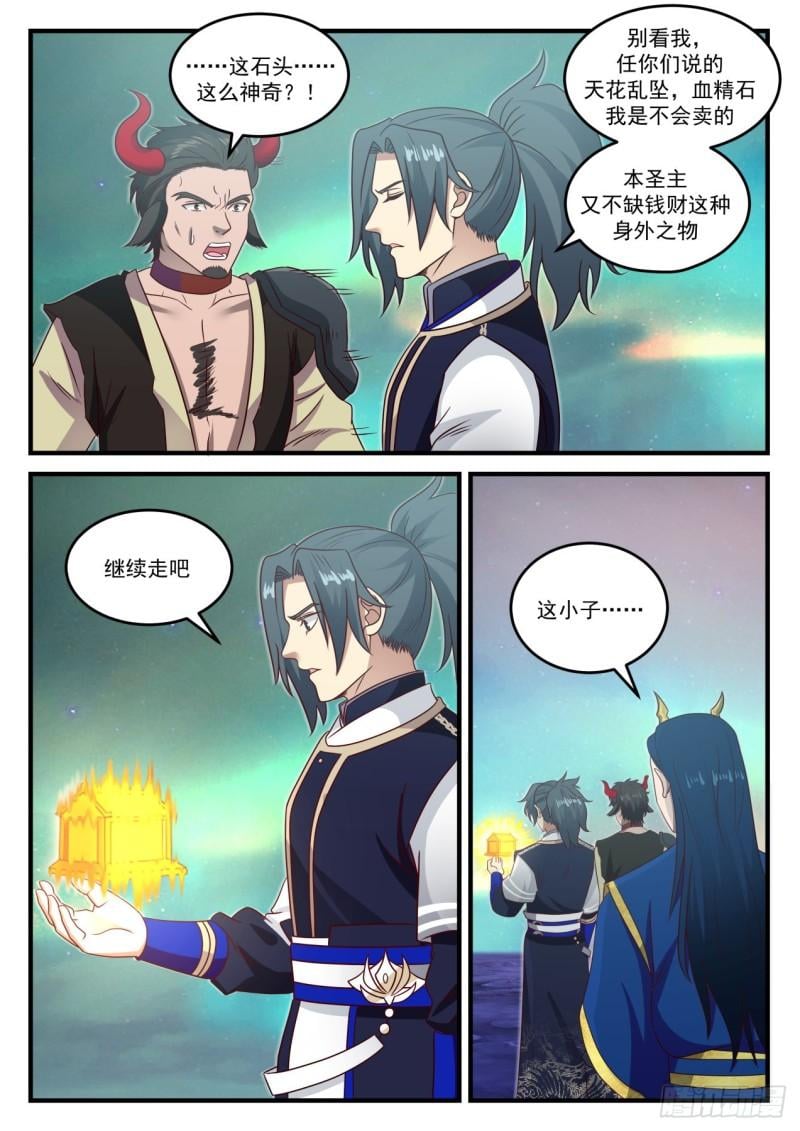 Don't look at me, let the hype you say, I will not sell the blood essence stone, this Holy Master is not short of money and other things outside the body

…is this stone so amazing? !

go ahead

this kid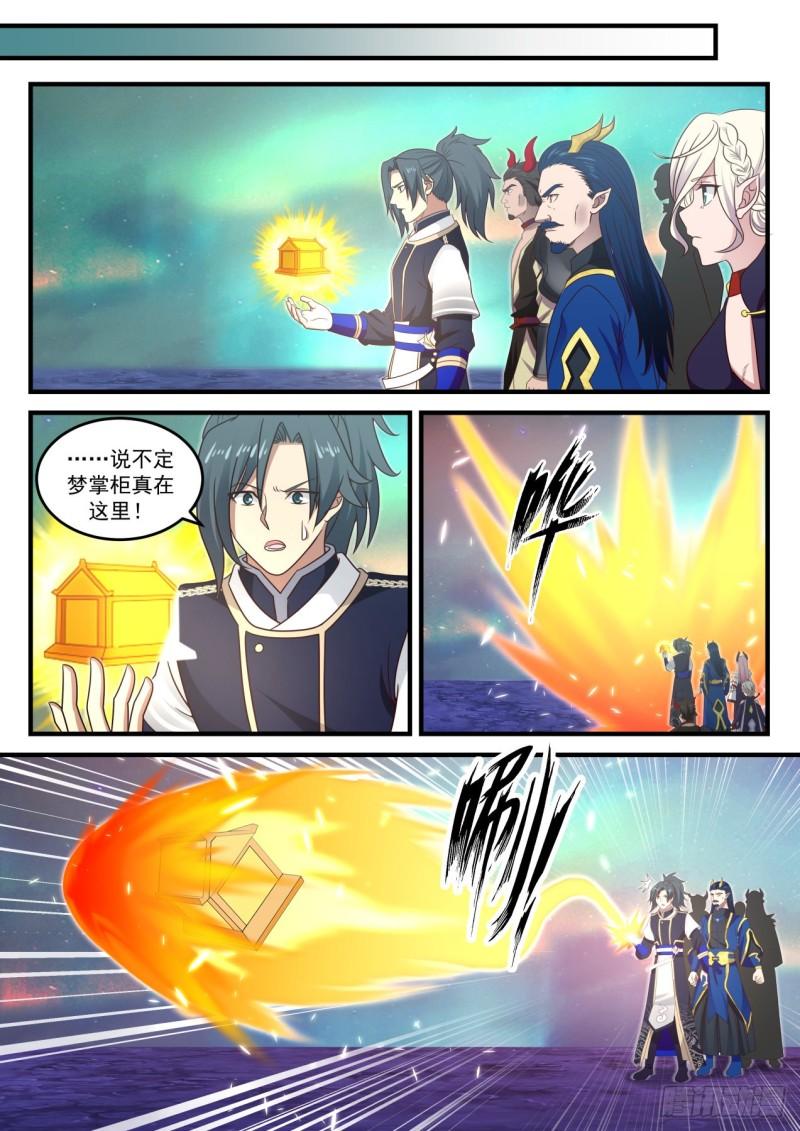 ?.. Maybe the dream shopkeeper is really here!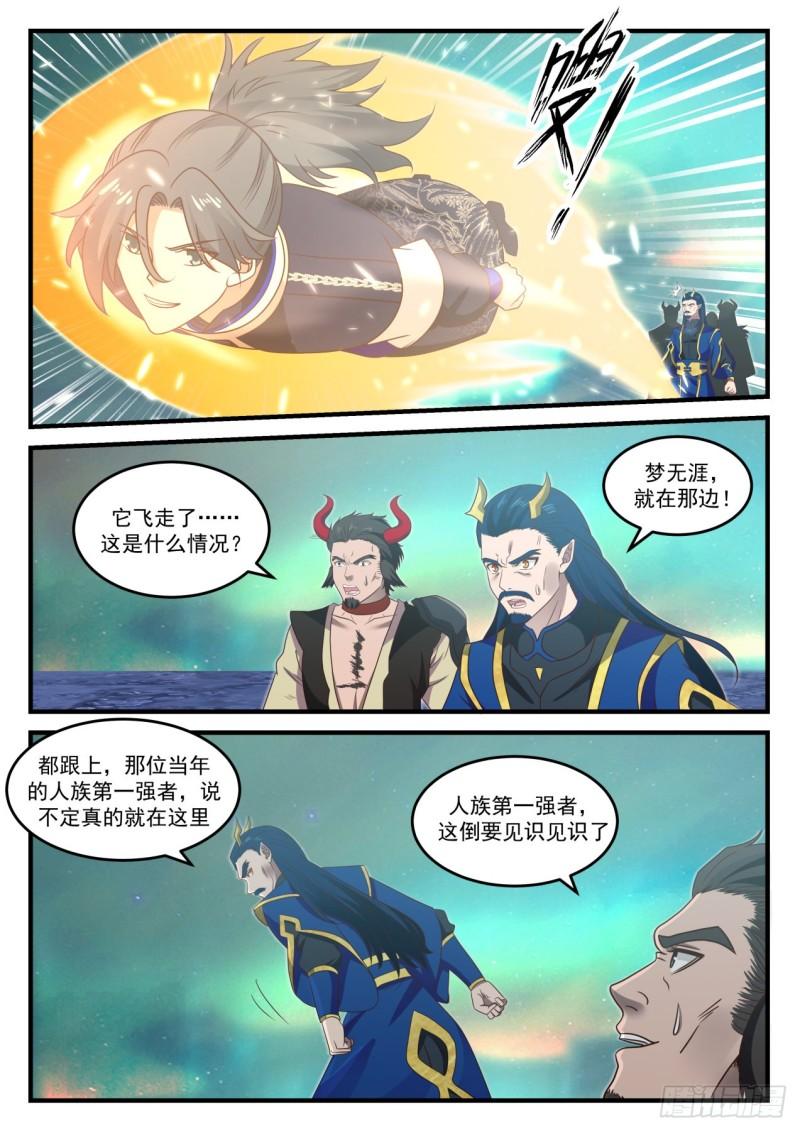 Dream Wuya, right there!

It flew away…what's the situation?

Keep up, that year's No. 1 human race might really be here

The first powerhouse of the human race, this requires knowledge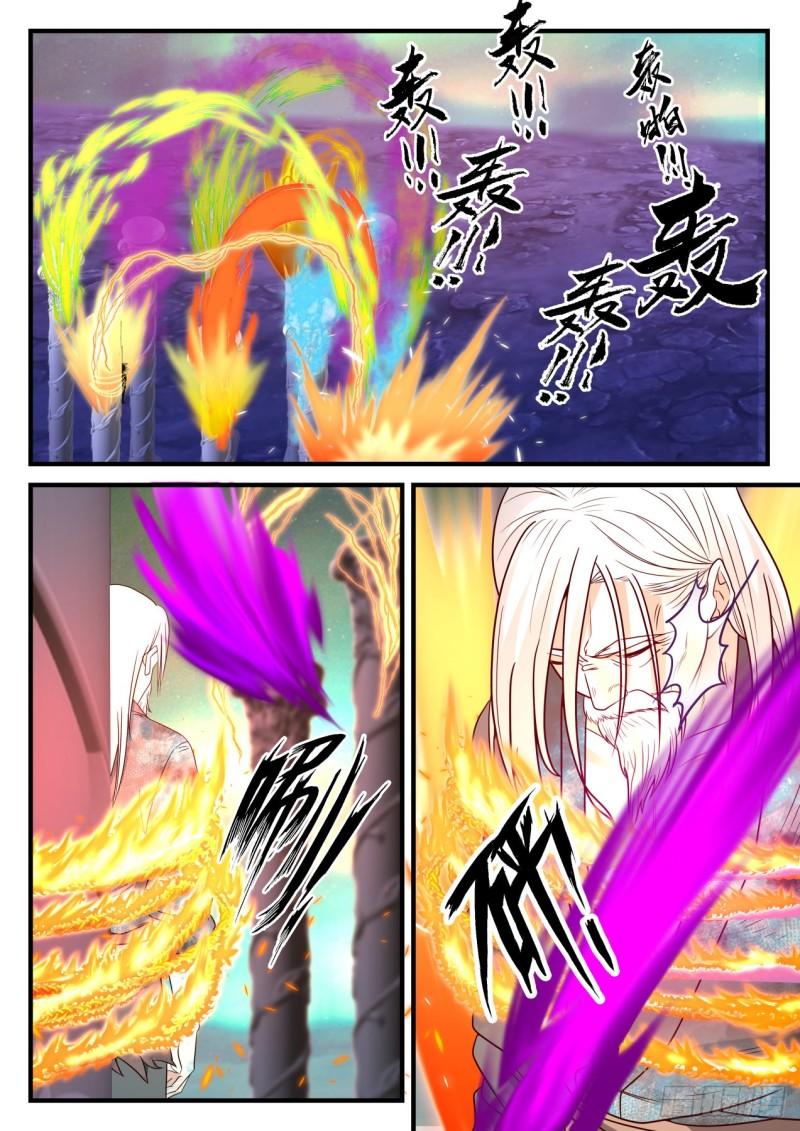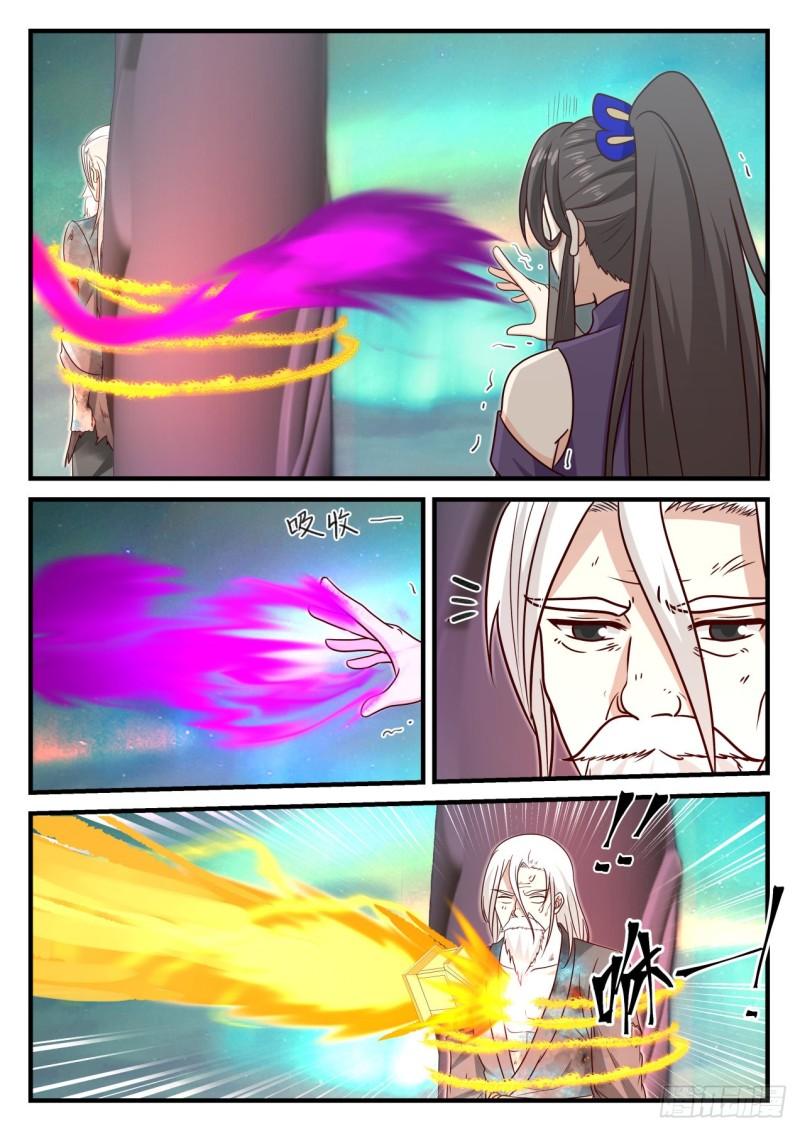 European income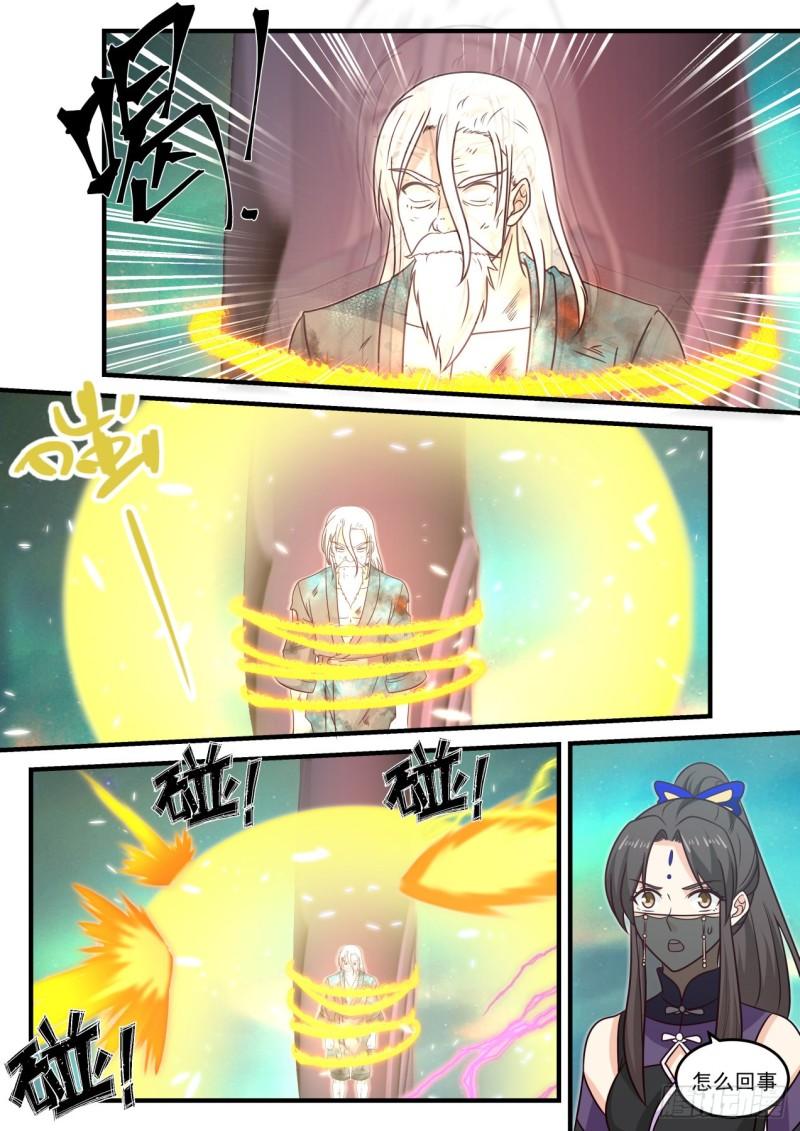 what happened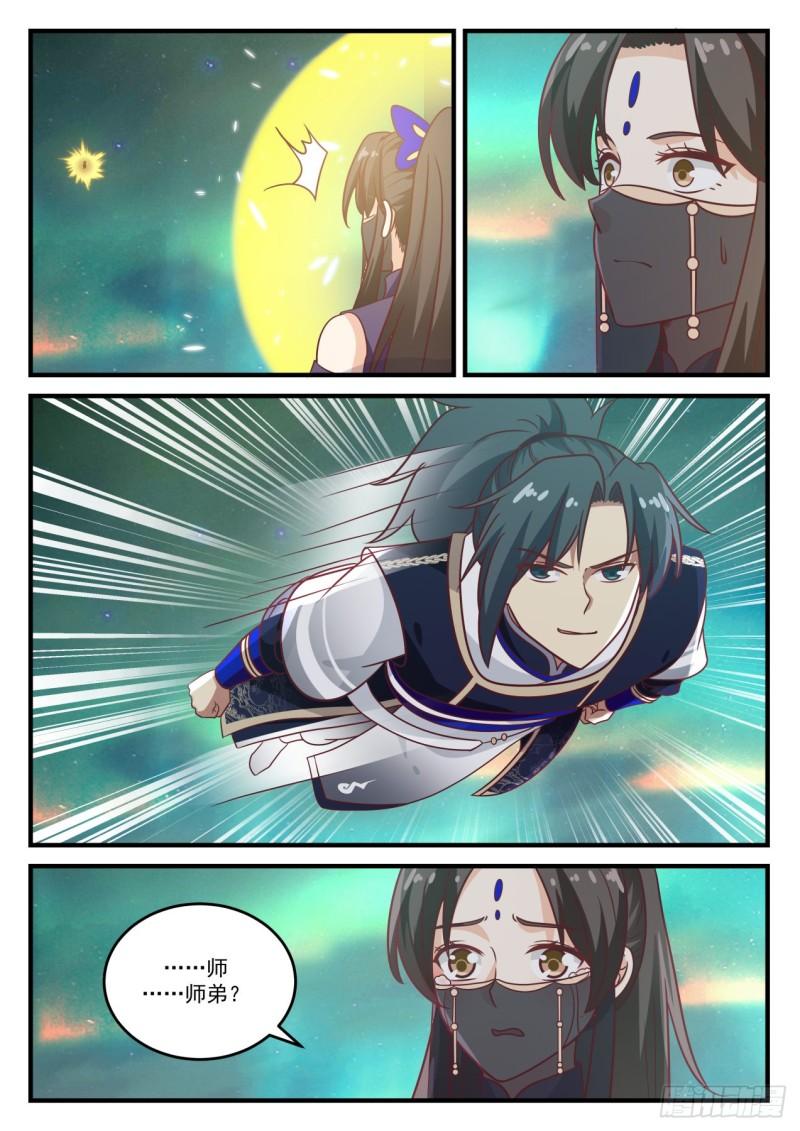 !…. Teacher?. Junior Brother?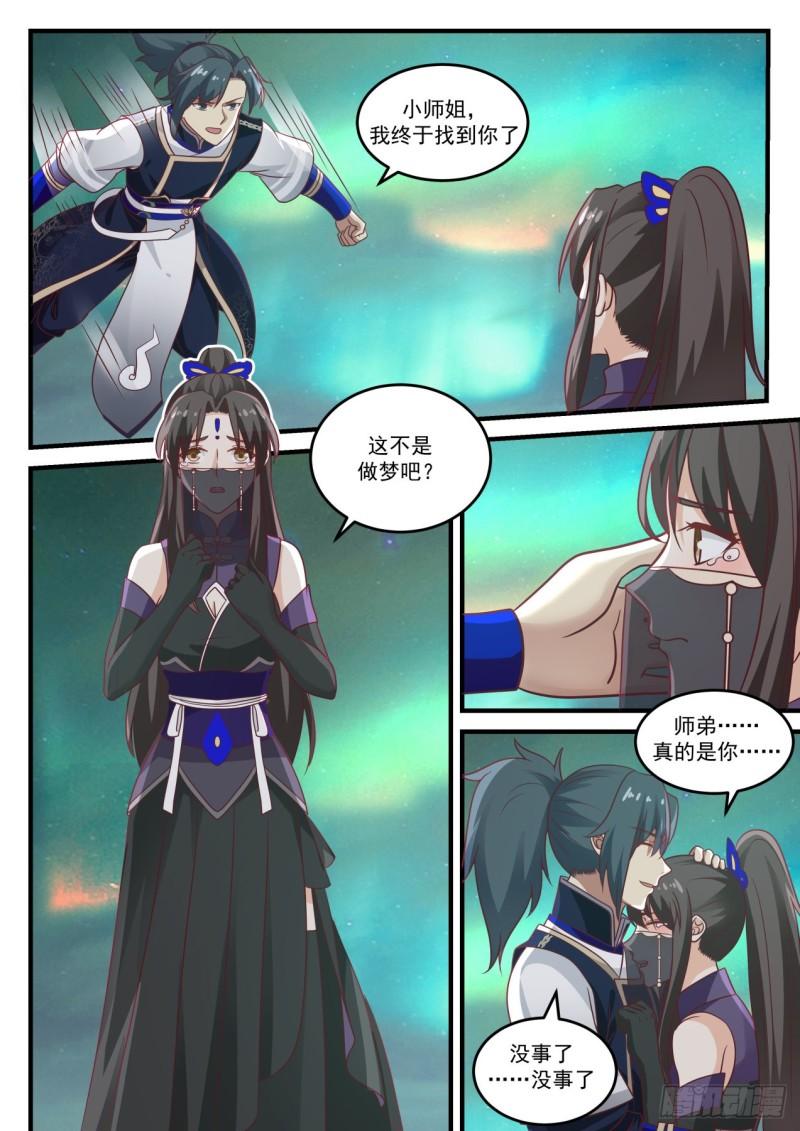 Miss, I finally found you

Isn't this a dream?

Junior Brother?..Really you?..

it's okay… it's okay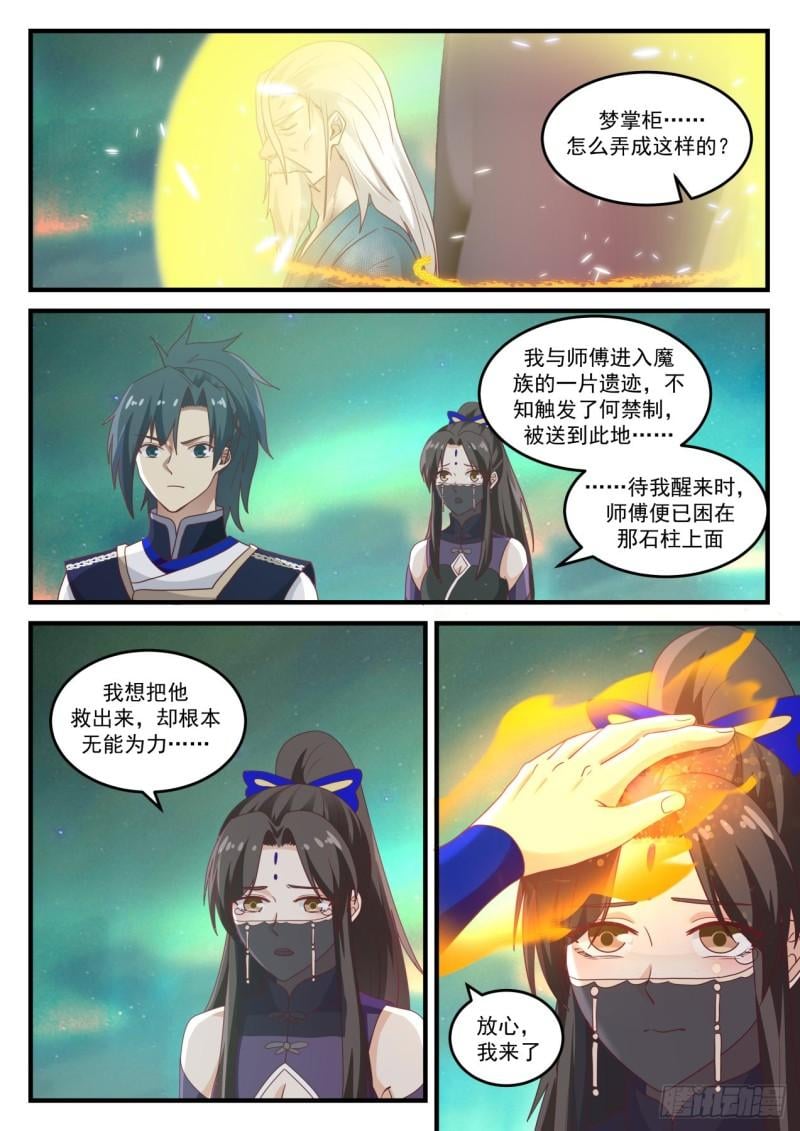 Dream shopkeeper… How did you do this?

My master and I entered the ruins of the Demon Race, and I didn't know what restriction was triggered, and we were sent here…!… When I woke up, the master was already trapped on the stone pillar

I want to save him, but there's nothing I can do…

Don't worry, I'm here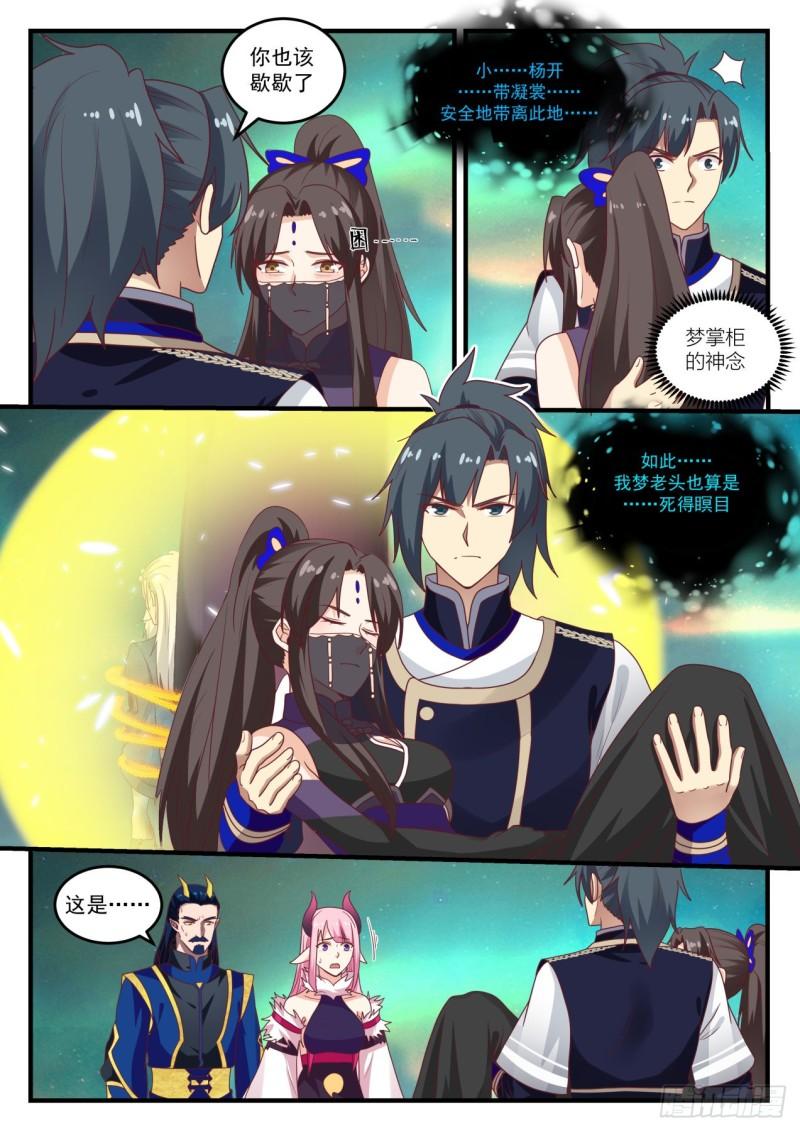 you should rest too

Little…. Yang Kai!. Bring Ning Chang… Safely leave this place…

foot

Dream shopkeeper's spiritual sense is so…. my dream old man is also considered?… death is unimaginable

W

This is·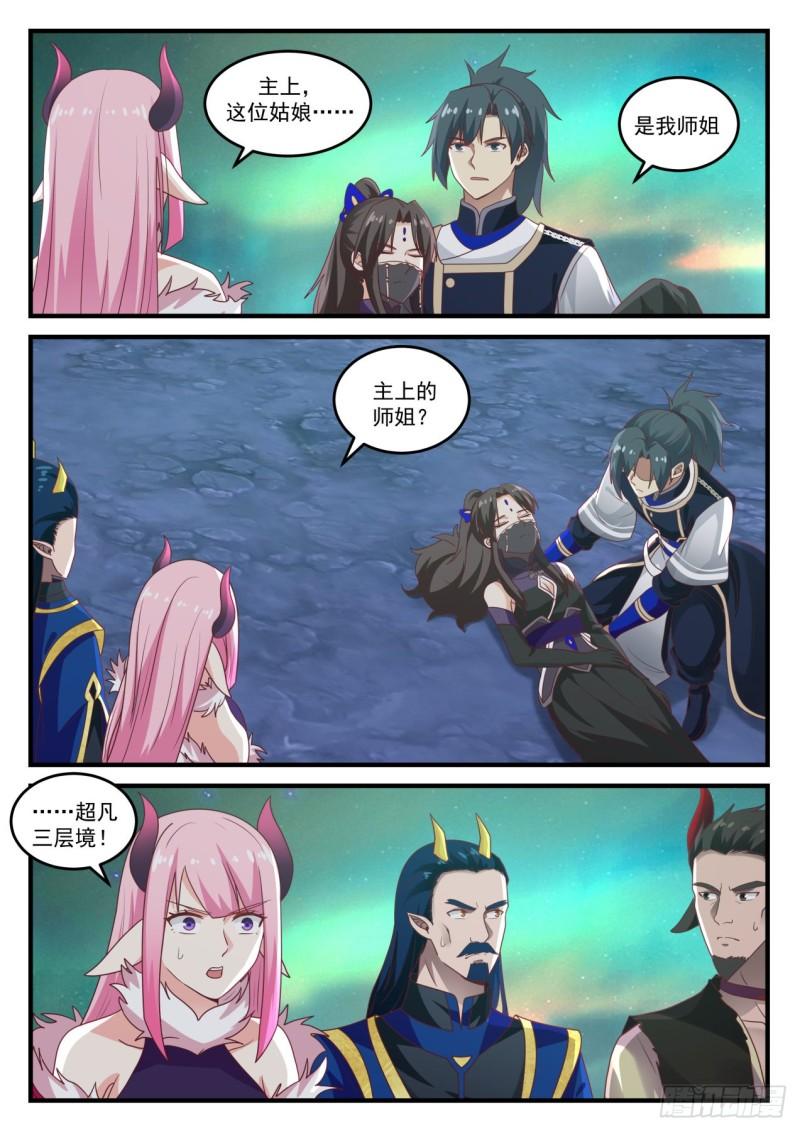 Lord, this girl

it's my sister

Master's sister?

Transcendent three-layer realm!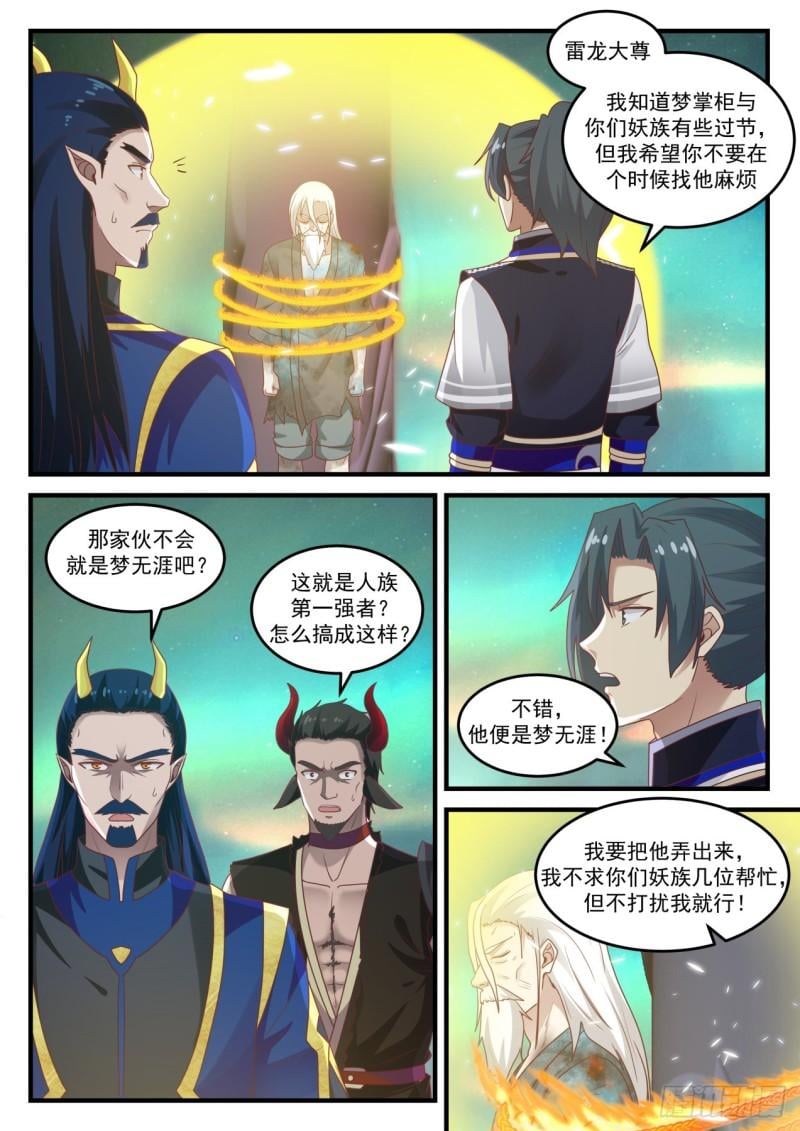 Thunder Dragon, I know that the shopkeeper Meng has some festivals with your demon clan, but I hope you don't trouble him at this time.

Isn't that guy just Meng Wuya?

Is this the first powerhouse of the human race? How to do this?

Yes, he is a dream without boundaries!

I want to raise him, I don't ask you monsters to help, but don't disturb me!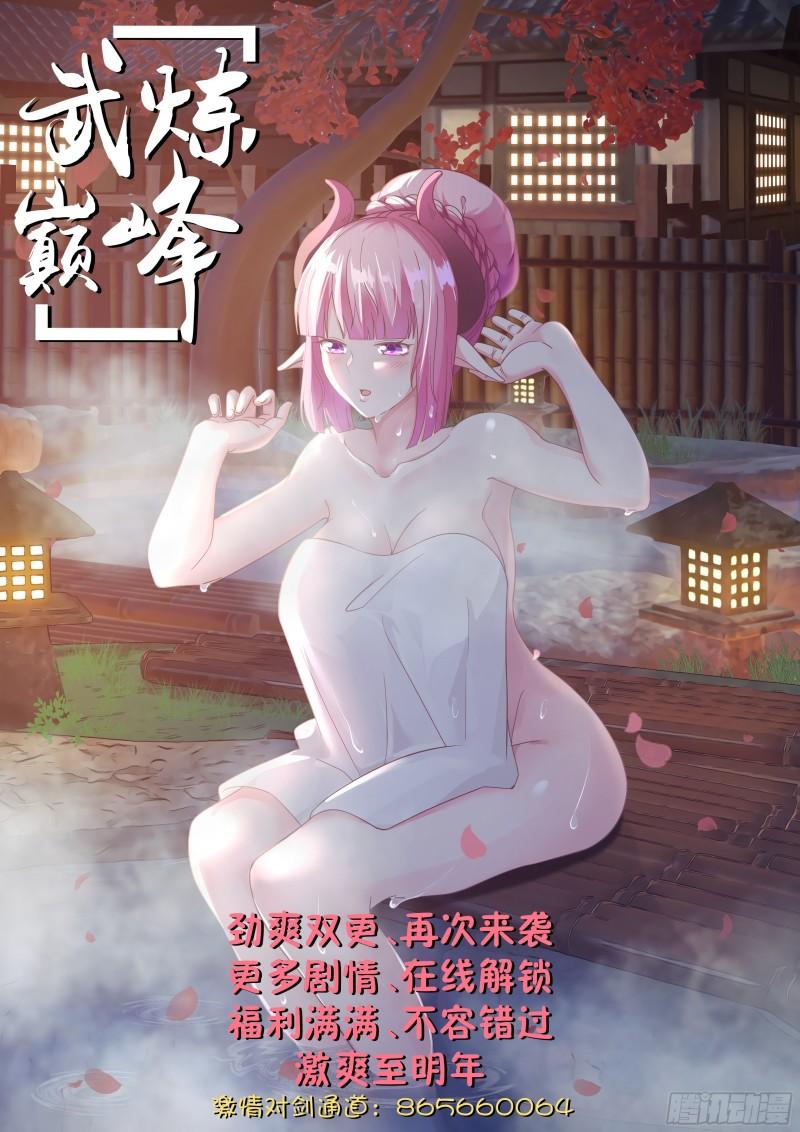 The cool and refreshing double update, more plots are coming again, the crazy line is full of unlocking benefits, not to be missed.

Tencent animation