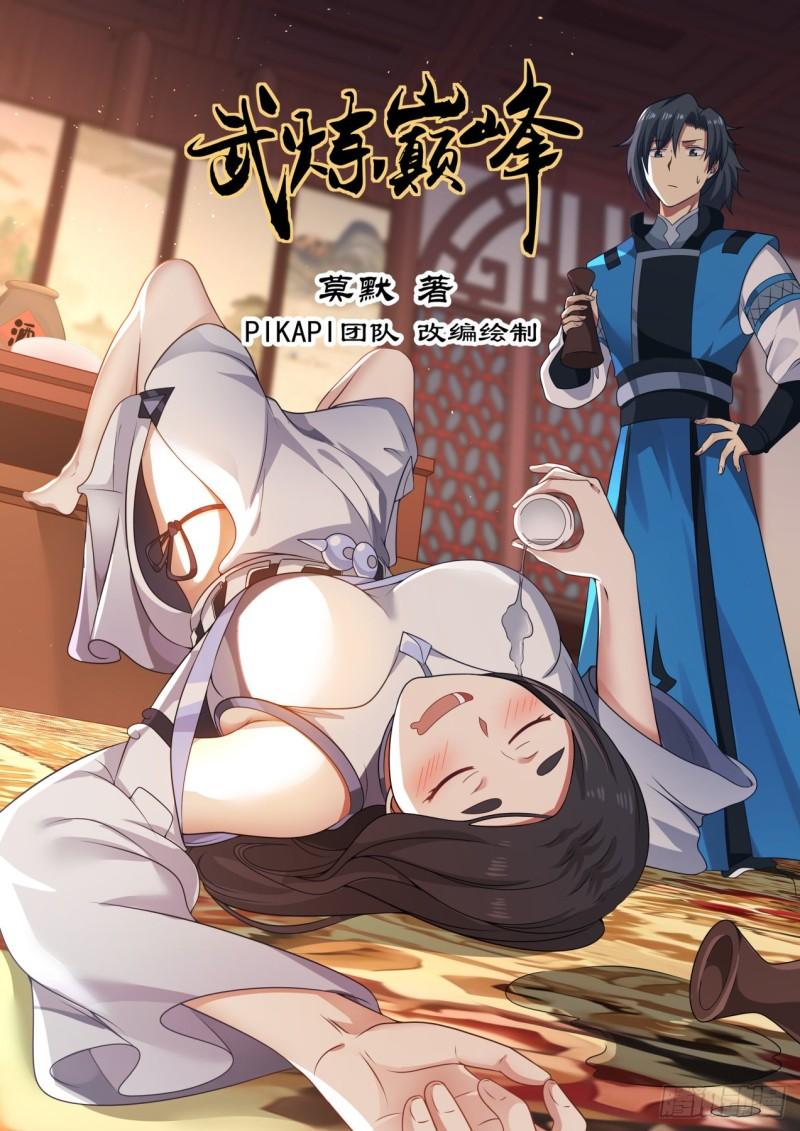 If I knew this was the case, I wouldn't come in and explore…

Now I can't even get out…Momo is adapted and drawn by the PIKAPI team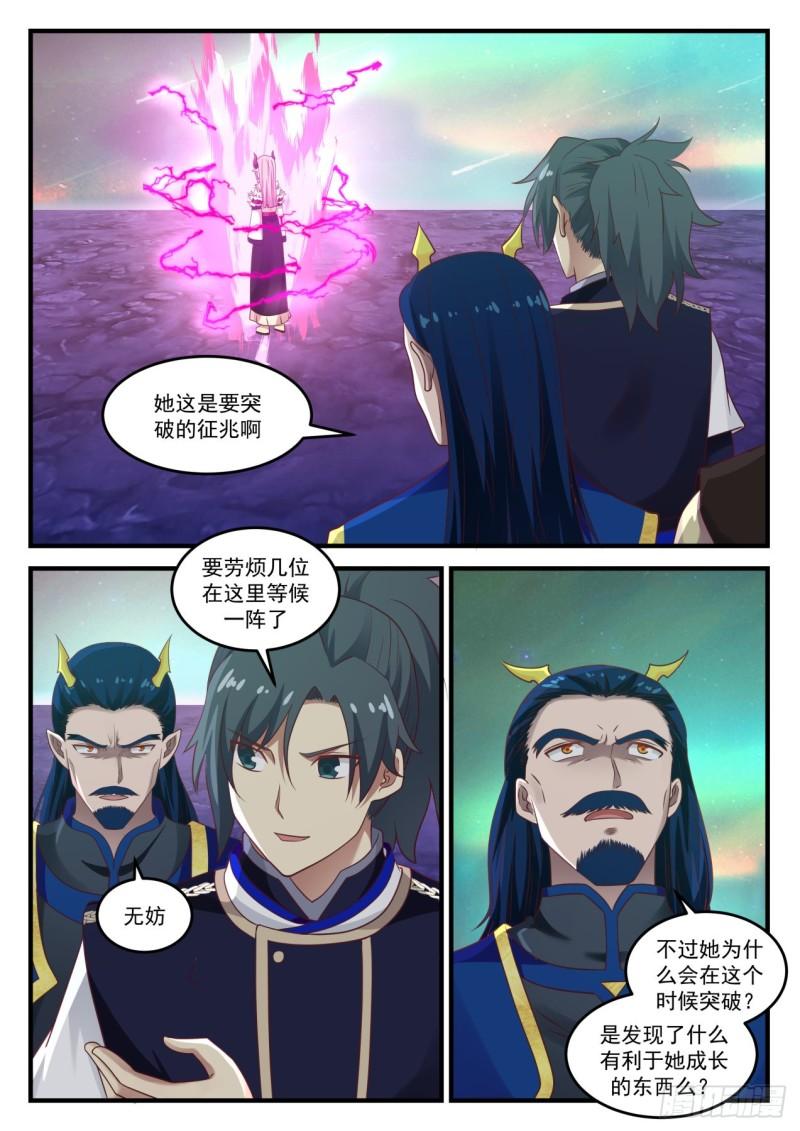 She's a sign of breaking through.

I have to trouble you guys to wait here for a while.

no problem

But why would she break through at this time? Did she find something that would help her grow up?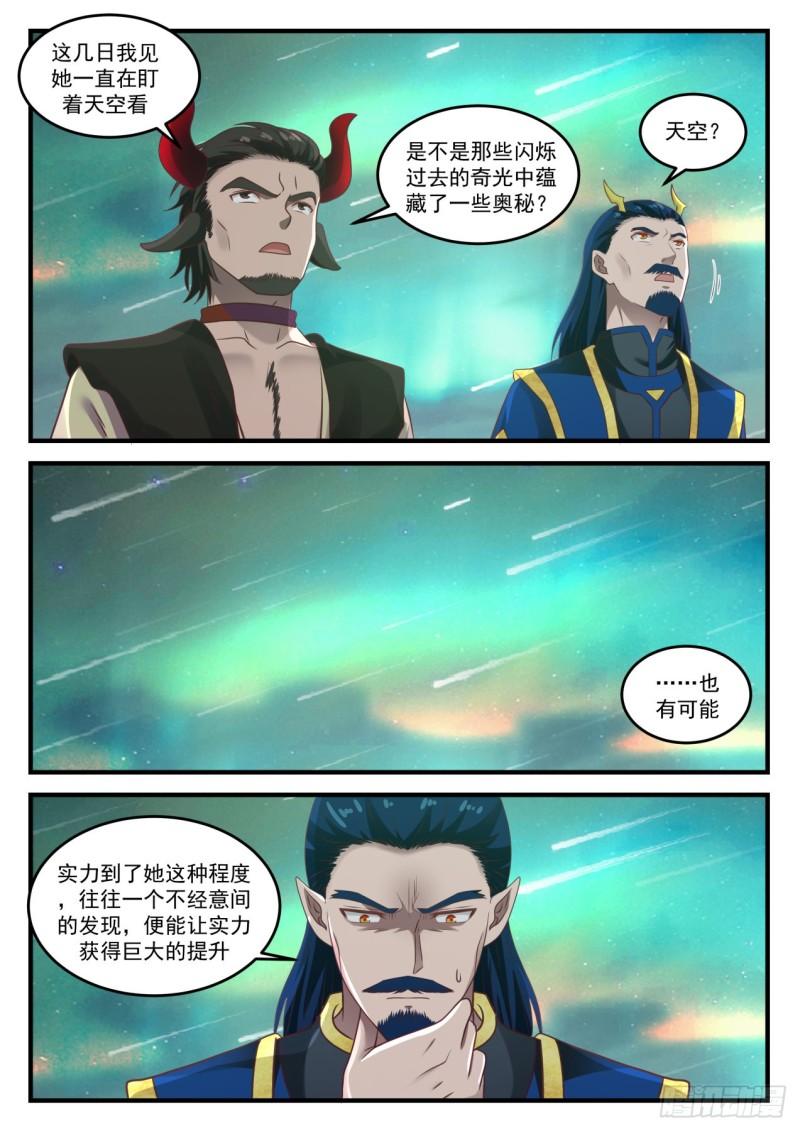 I've seen her stare at the sky these days

Sky?

Is there some mystery in those strange lights that flicker from the past?

possible

When her strength has reached her level, an inadvertent discovery can give her a huge boost in strength.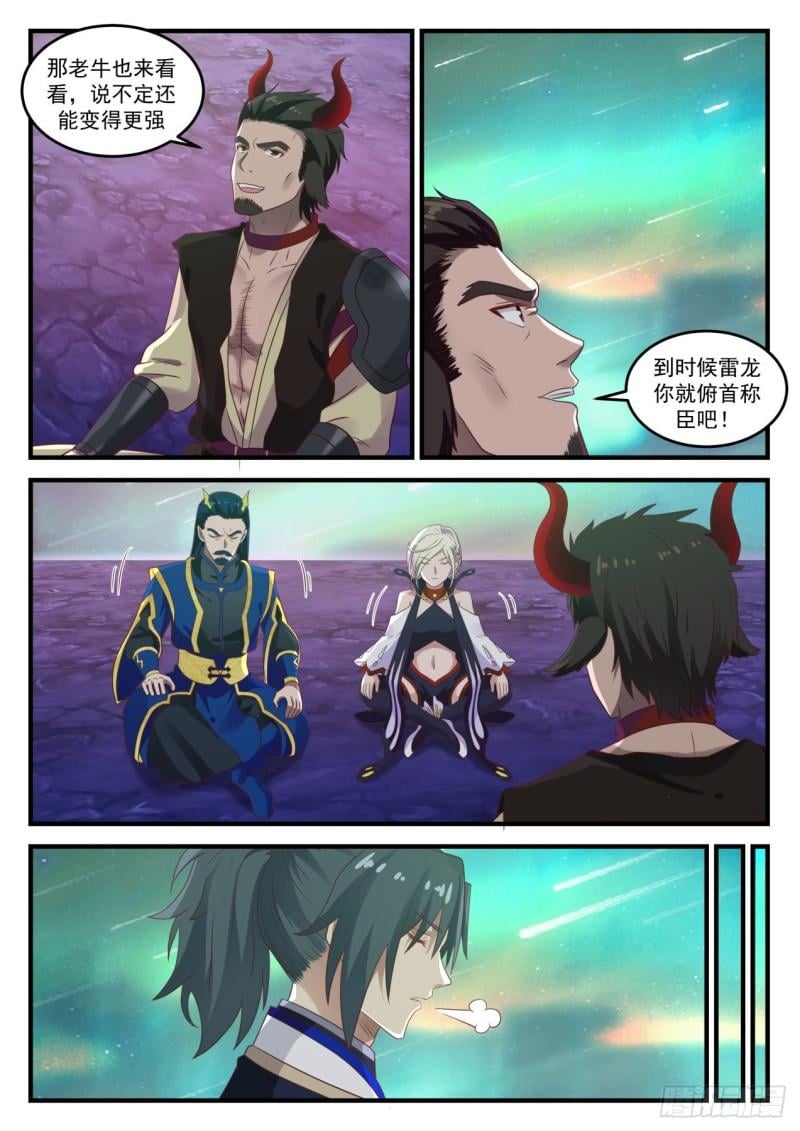 Come see the old cow too, maybe he can get stronger

At that time, Thunder Dragon, you will bow your head and be your servant!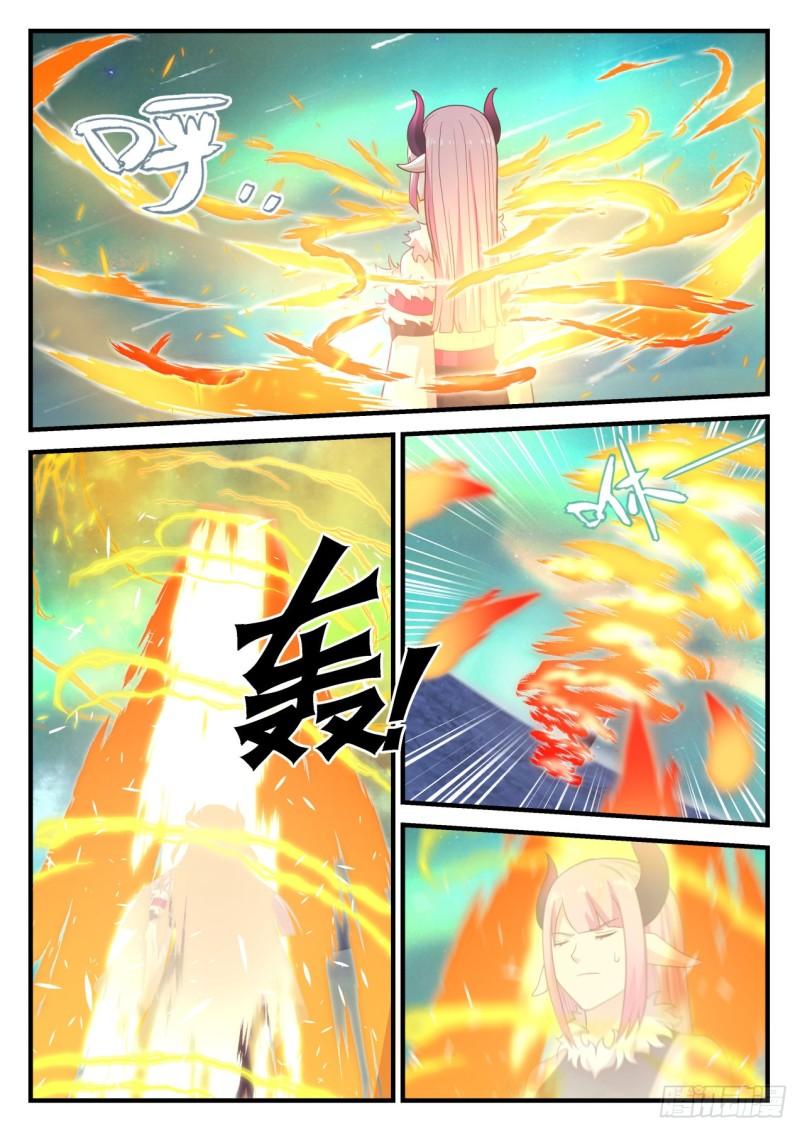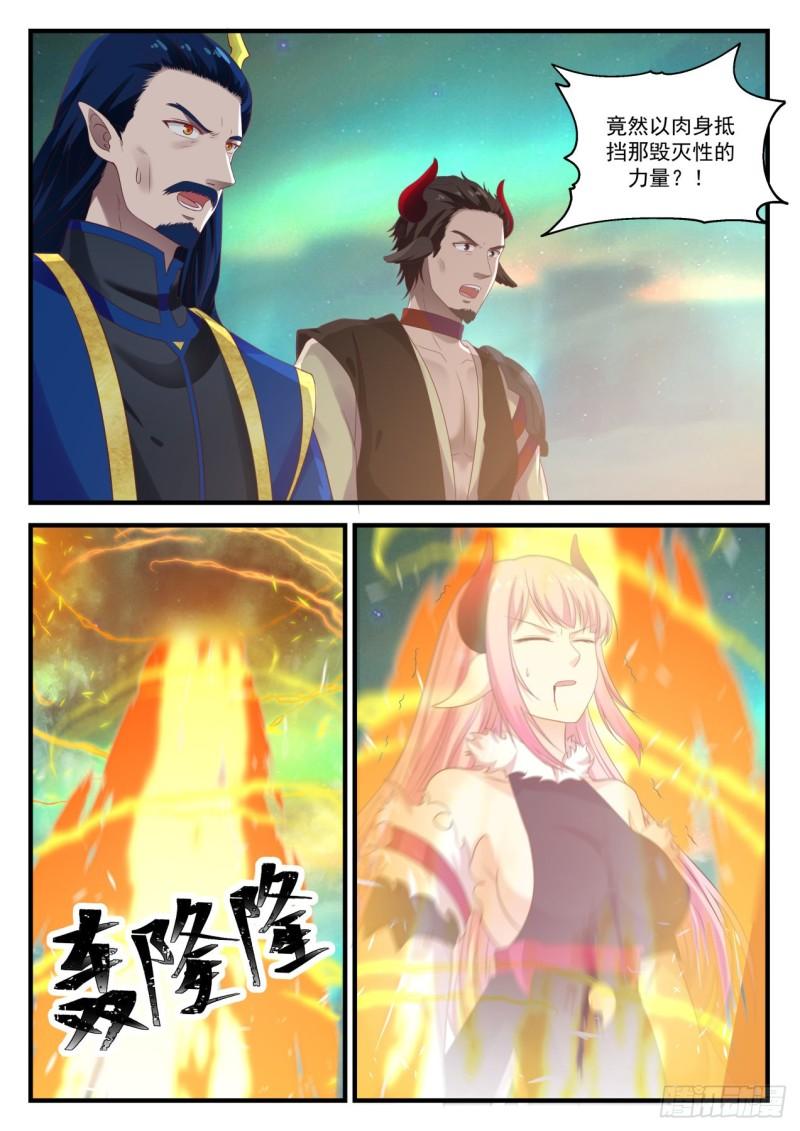 To actually resist that destructive force with the flesh? !

Yan Longlong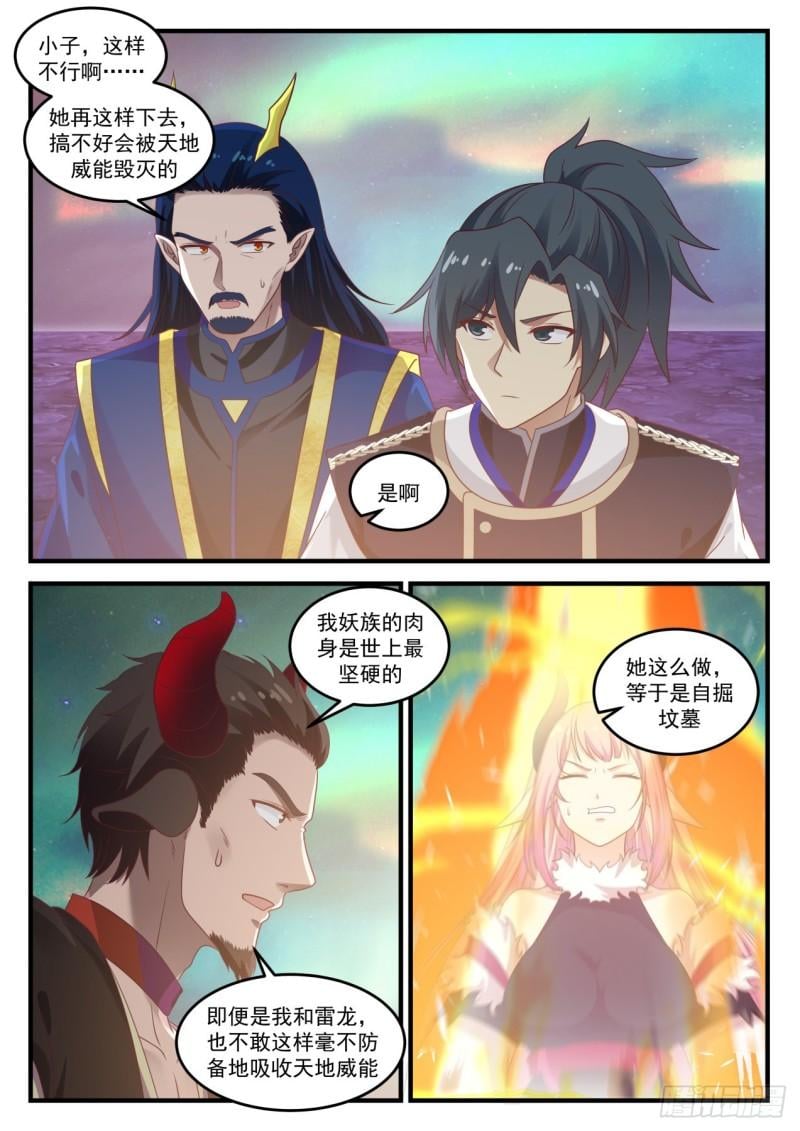 Boy, this can't be done… If she continues like this, she might be destroyed by the power of heaven and earth.

yes

My demon body is the hardest in the world

By doing so, she is digging her own grave

Even Thunder Dragon and I would not dare to absorb the power of heaven and earth so unpreparedly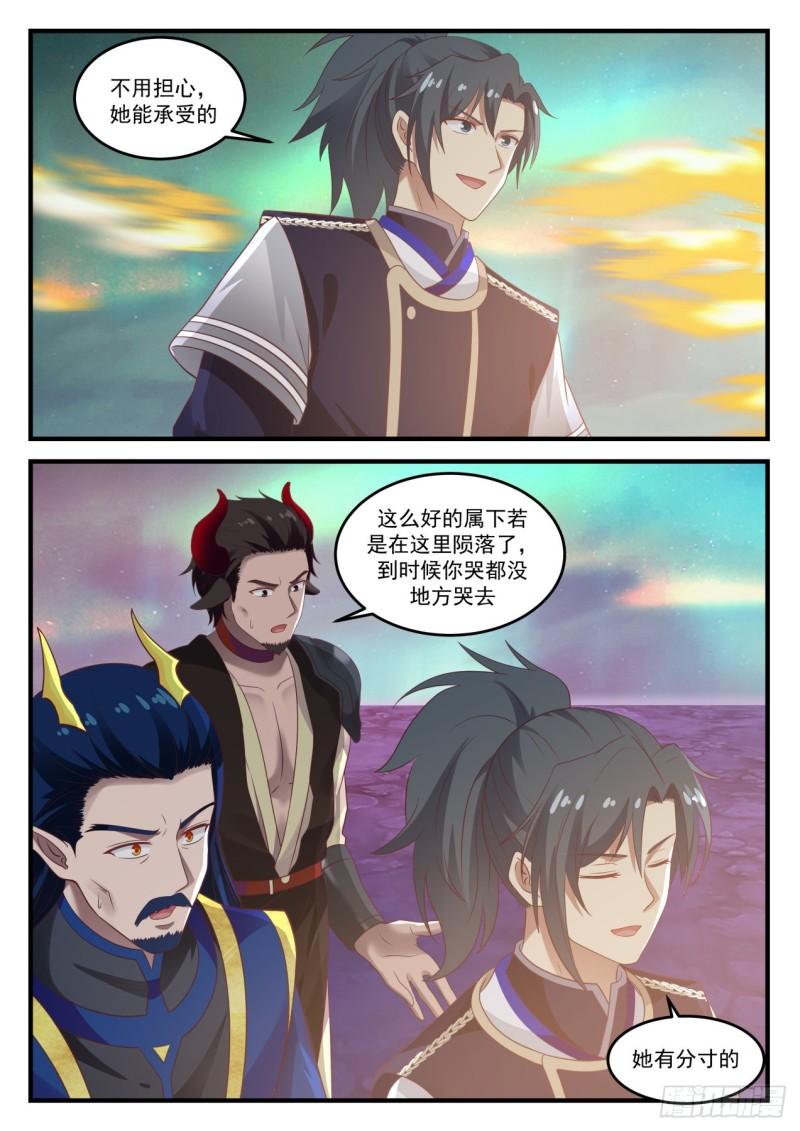 Don't worry, she can take it

If such a good subordinate falls here, you will have nowhere to cry.

she has measure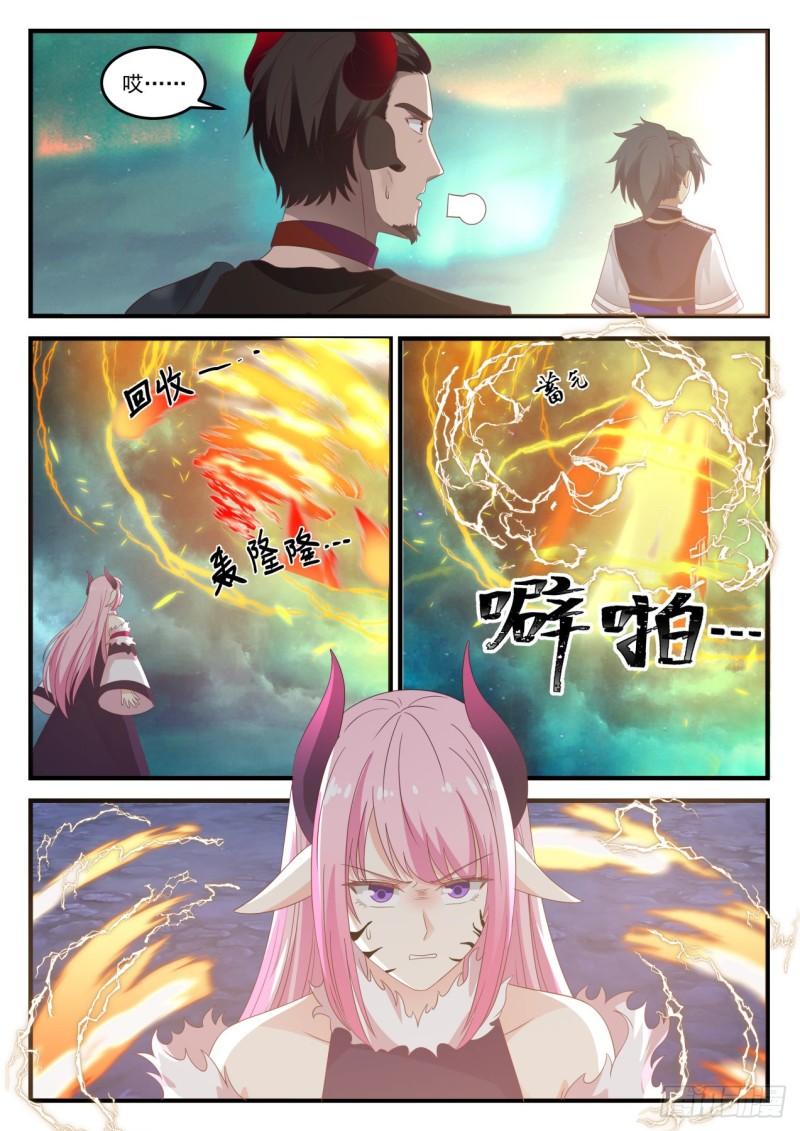 break…..

rumble

tour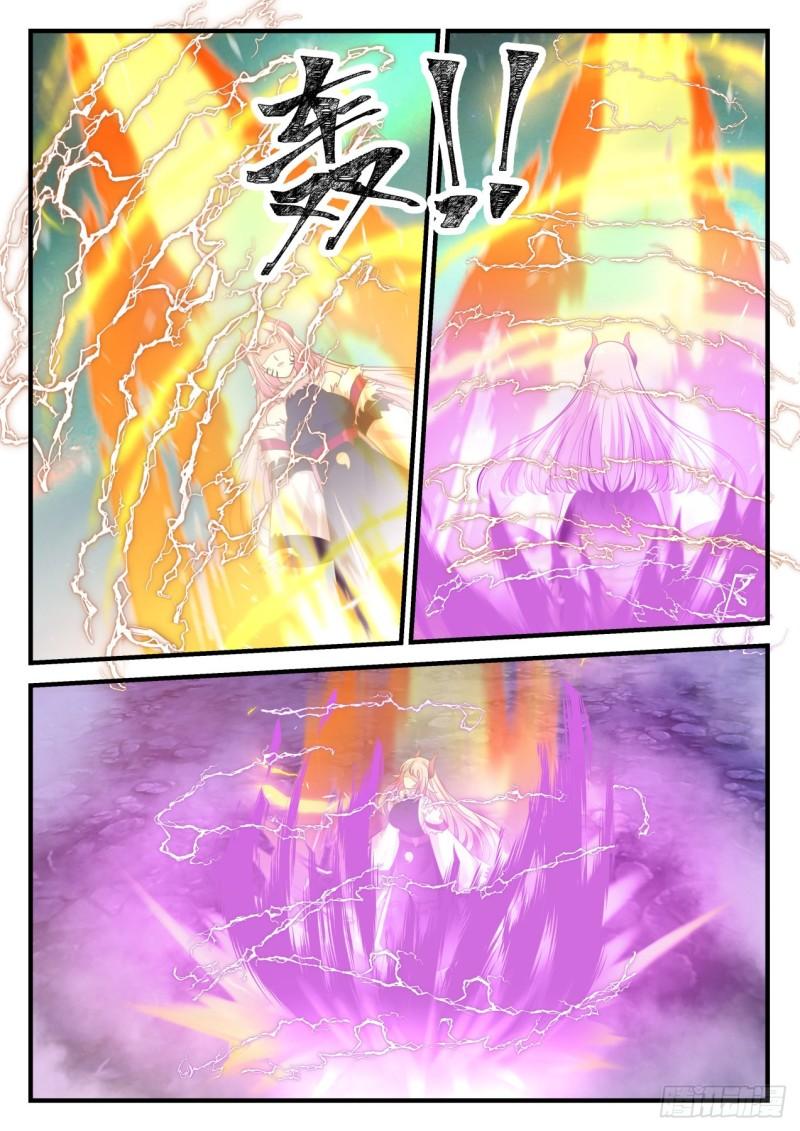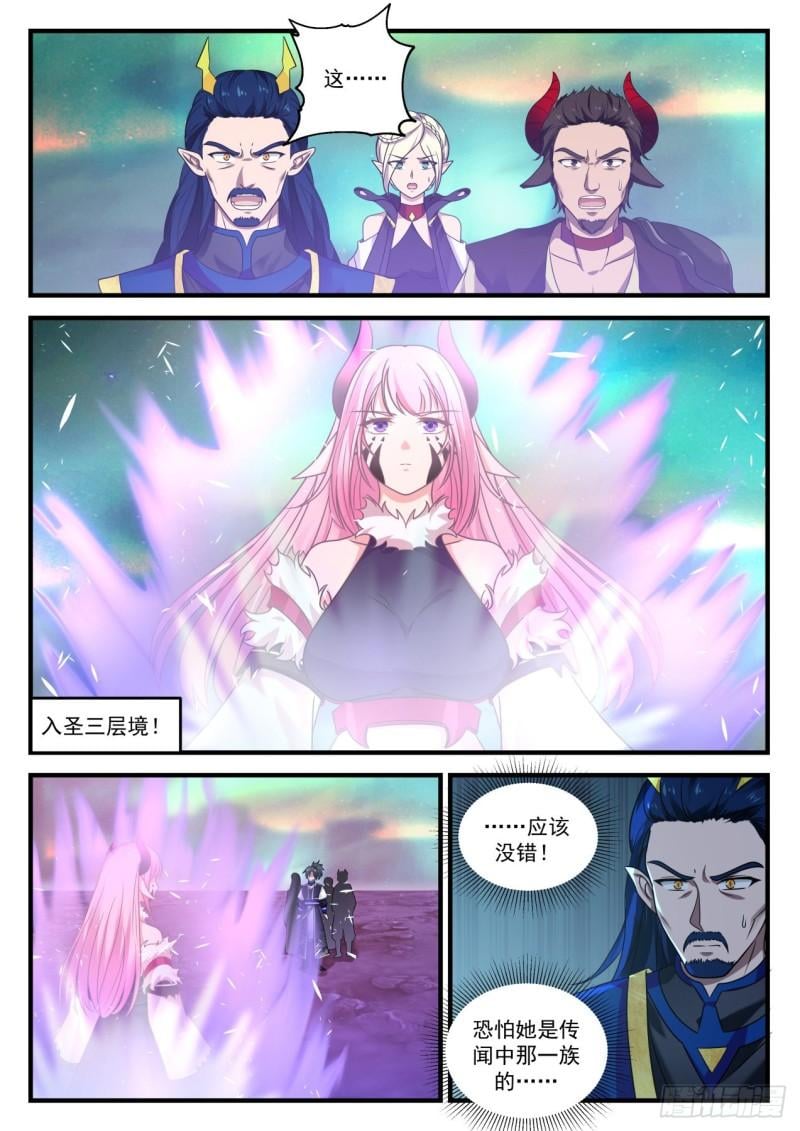 Enter the Holy Three-layer Realm!

Should be right!

I'm afraid she is from the rumored family…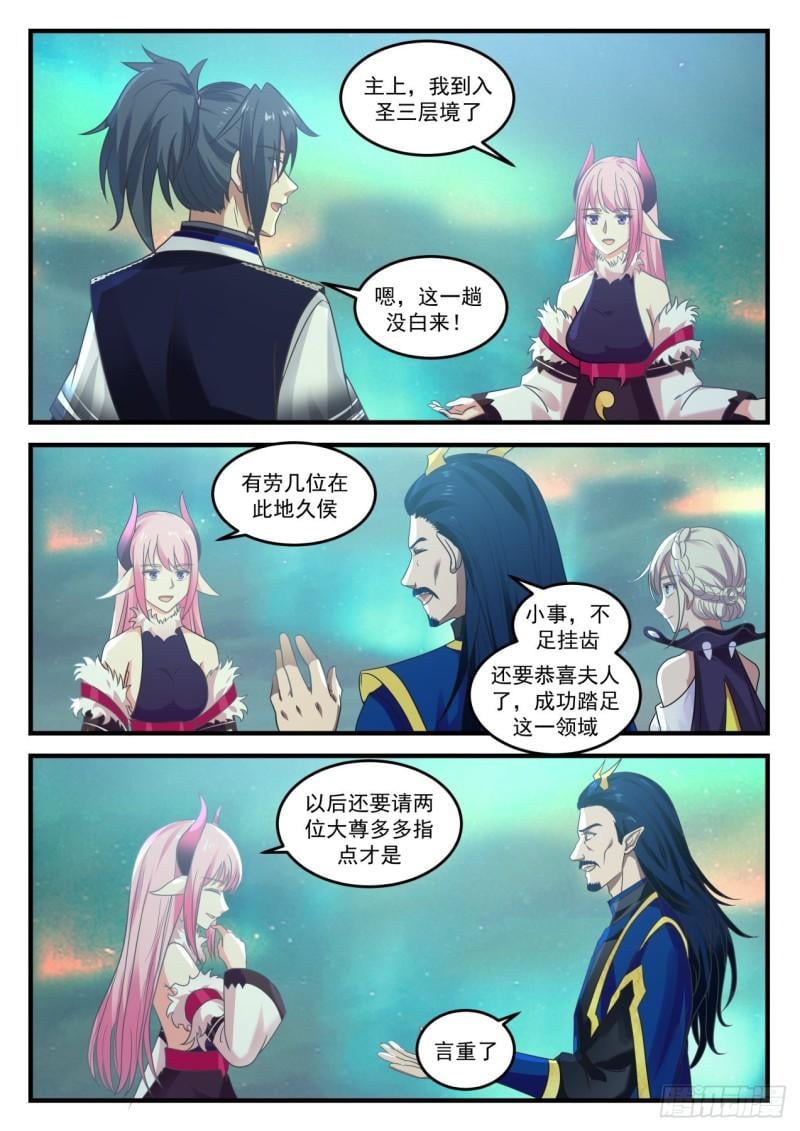 Lord, I have reached the third level of the Holy Land.

Well, this trip didn't come in vain!

There are a few working here for a long time

It's not a trivial matter, but congratulations to Madam, you have successfully set foot in this field

In the future, I will ask the two great masters to give more guidance.

serious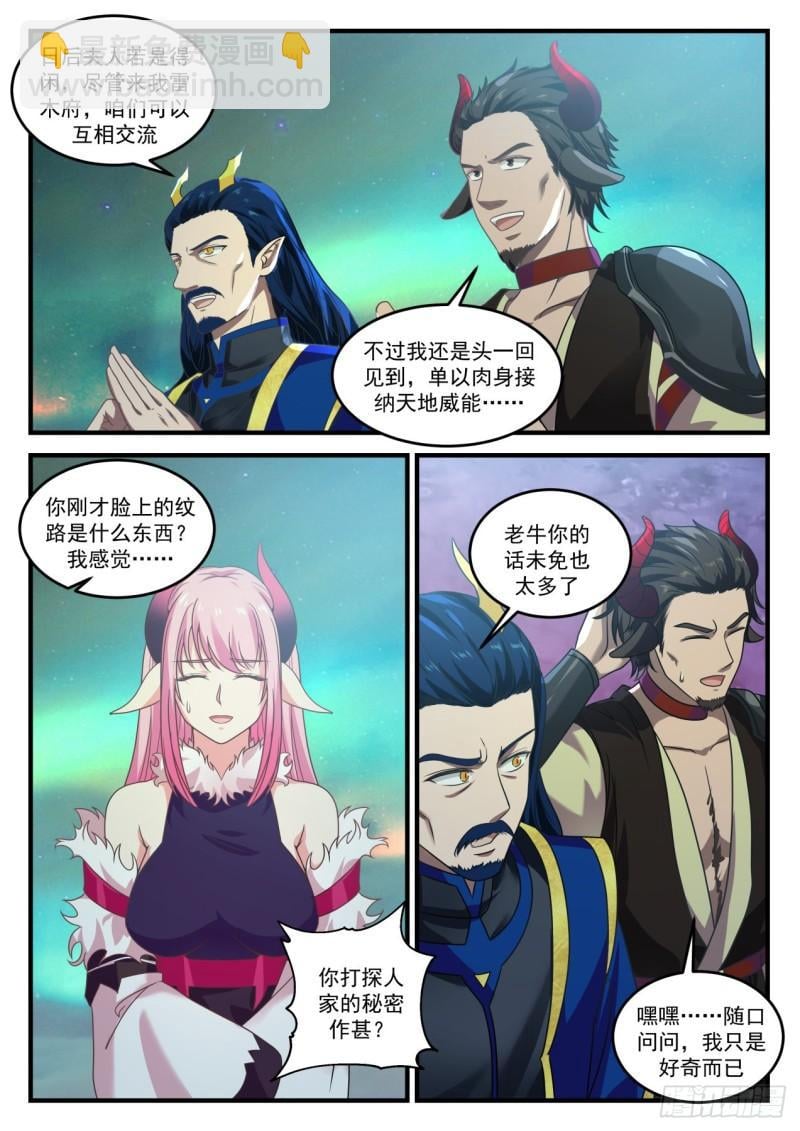 In the future, if Madam is free, come to my Leimu Mansion, we can communicate with each other

But this is the first time I've seen it, accepting the power of heaven and earth with only the flesh? …

What were the lines on your face just now? I feel…..

Dude, you're talking too much

What are you doing to find out people's secrets?

hey-hey….. Just asking, I'm just curious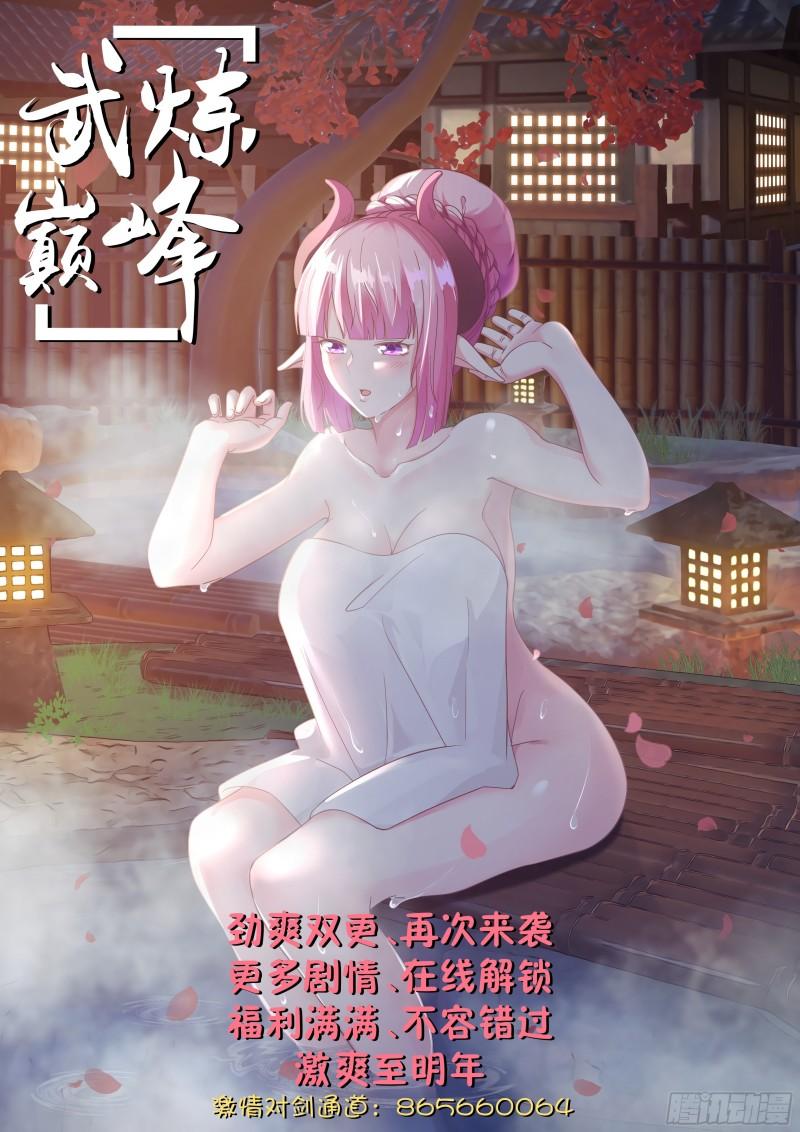 The cool and refreshing double update, more plots are coming again, the crazy line is full of unlocking benefits, not to be missed.

Tencent animation