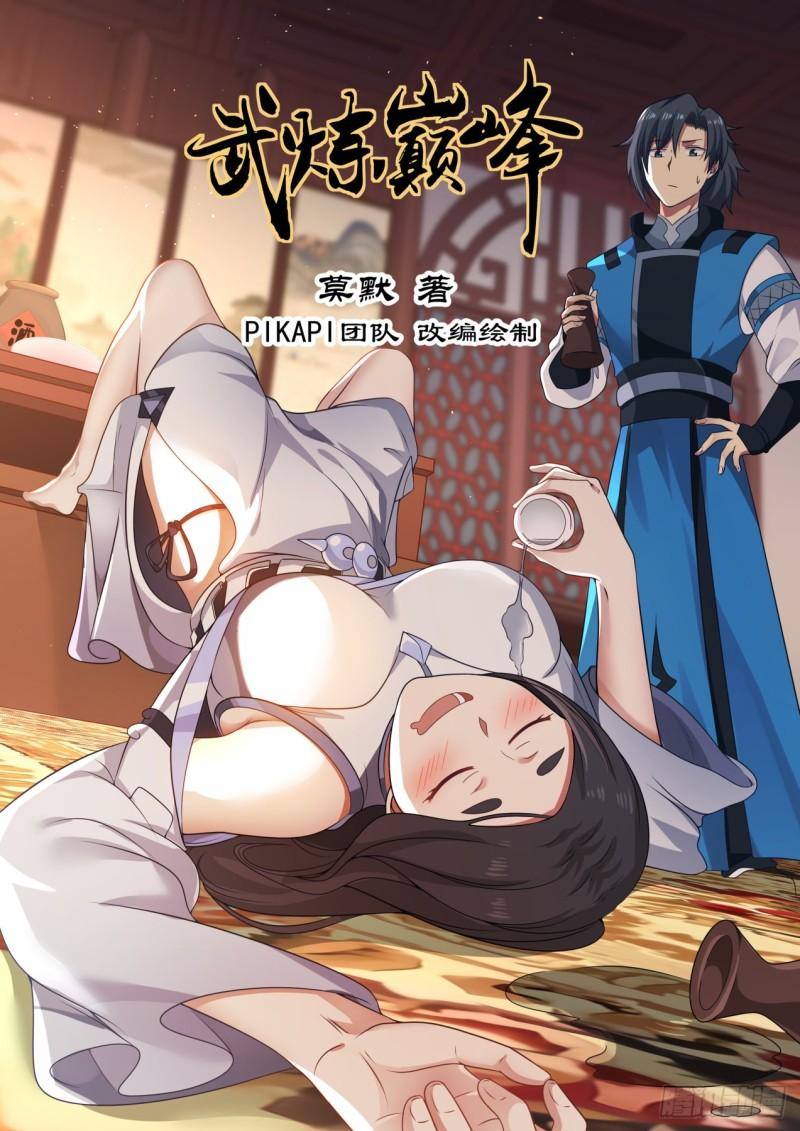 Adapted and drawn by the PIKAPI team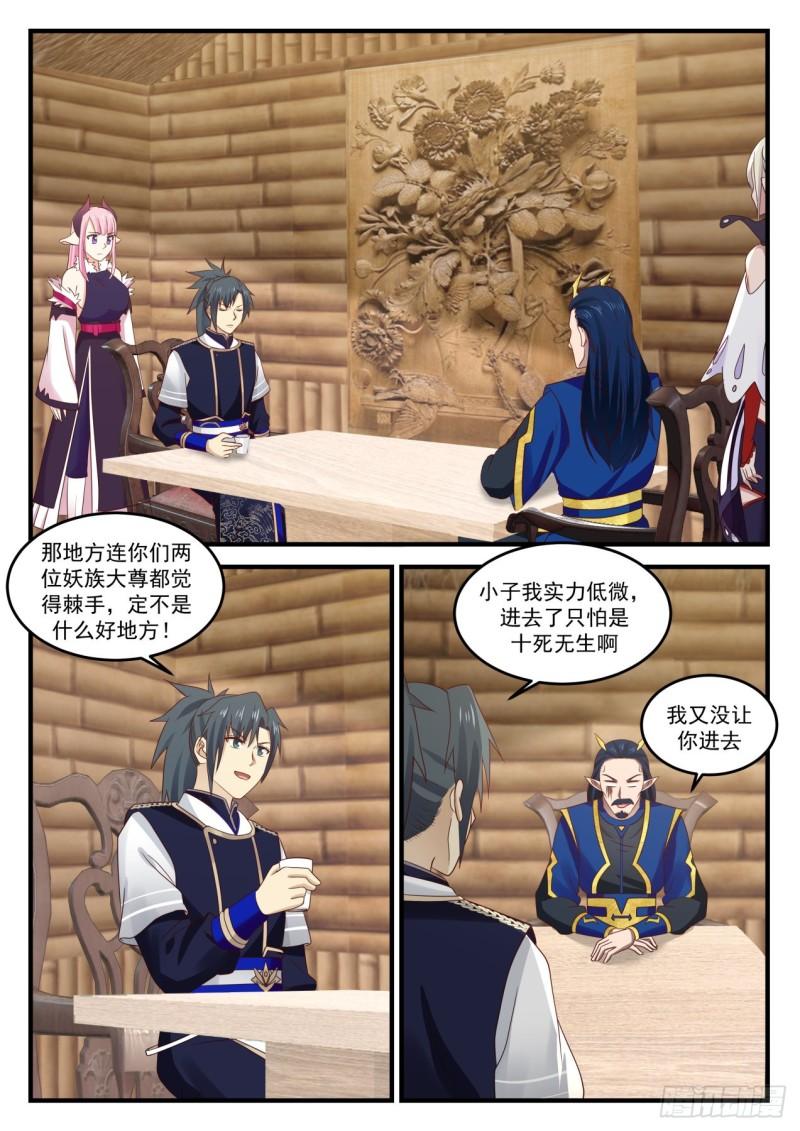 Even the two of you Monster Race Great Seniors find that place difficult, so it must not be a good place!

Boy, my strength is low, I'm afraid I'll die if I go in.

I didn't let you in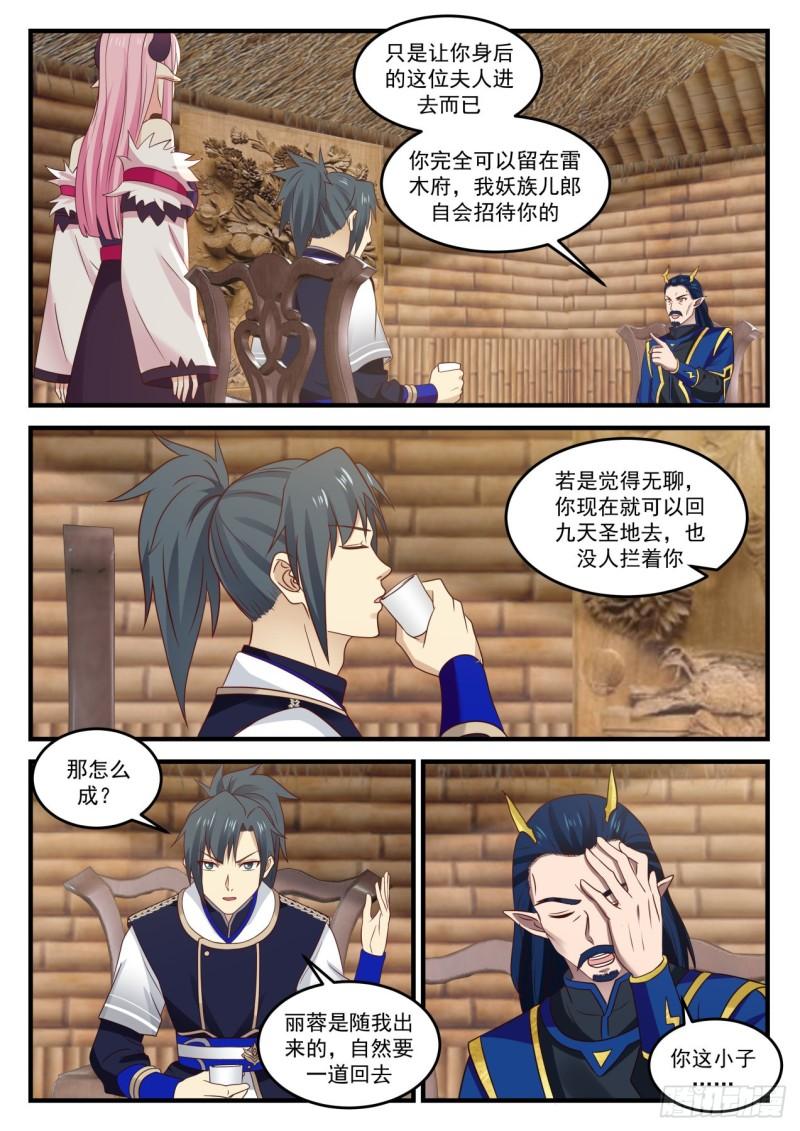 Just let the lady behind you in. You can stay in Leimu Mansion, and I will entertain you.

If you feel bored, you can go back to the Nine Heavens Holy Land now, and no one will stop you.

How did that happen?

Li Rong came out with me, so naturally she has to go back

you boy

Let's talk about it, what conditions do you need to agree to?

You demon clan are poor here, except for some spiritual herbs and elixir…

There's nothing good at all, and I don't care about spiritual herbs and elixir now.

do you want to go in?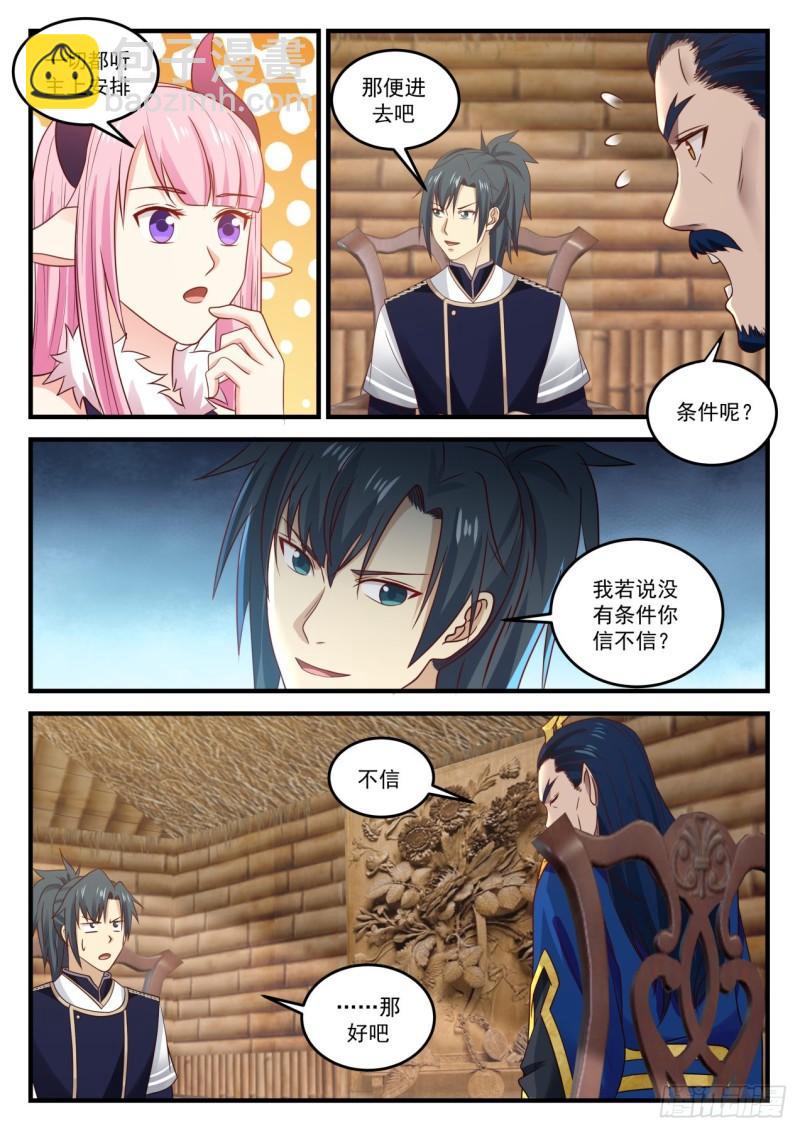 Everything is arranged by the Lord

go in then

What about the conditions?

Do you believe me if I say there are no conditions?

Do not believe

All right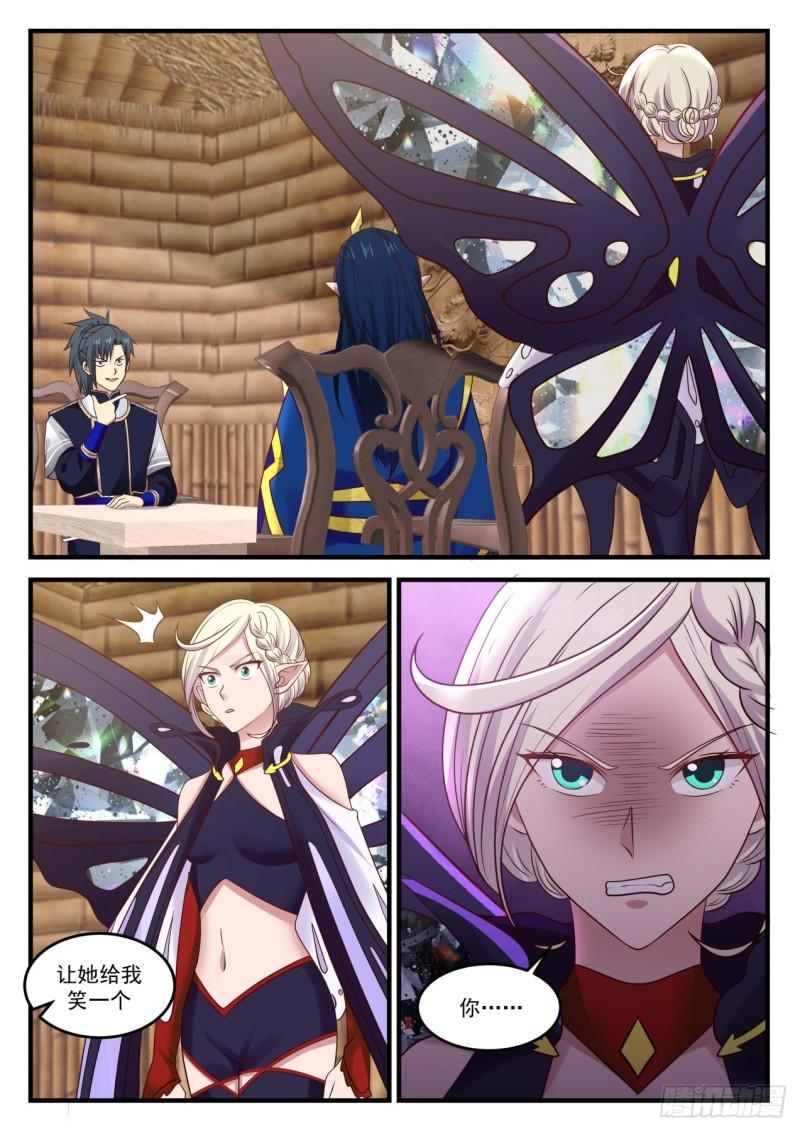 let her give me a smile

you….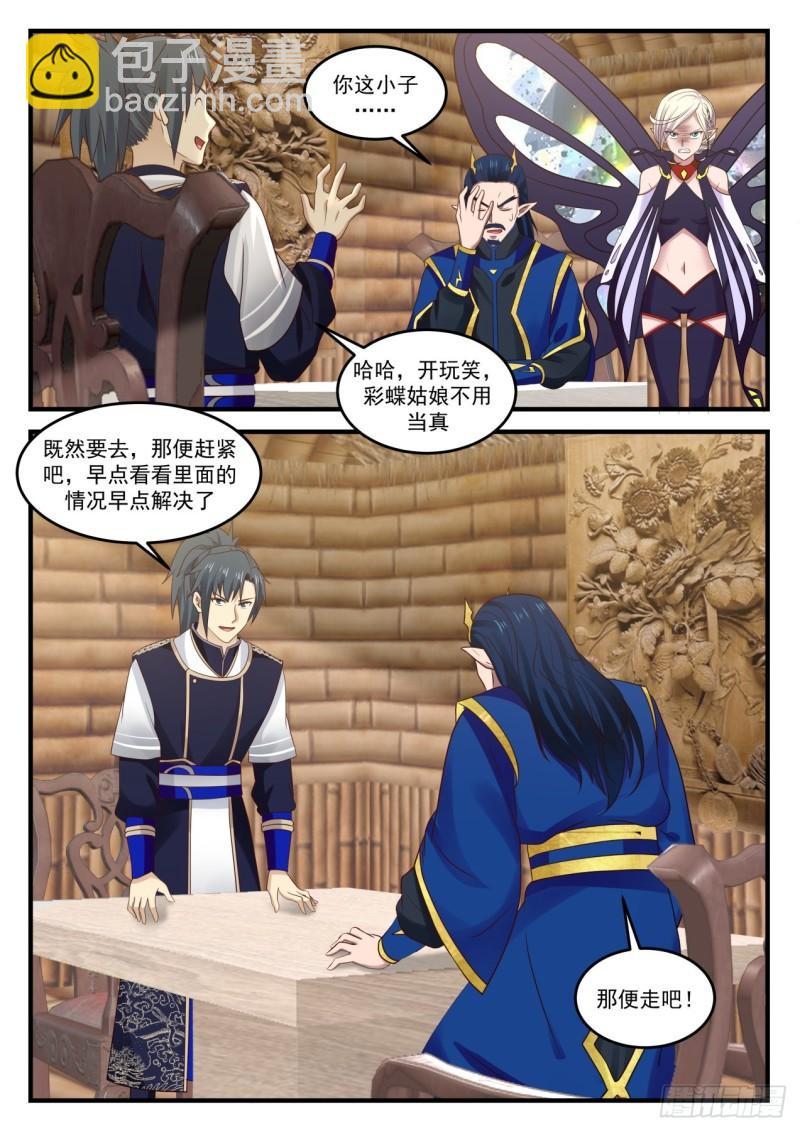 you boy

Haha. Just kidding. Caidie girl don't take it seriously

Since you're going, hurry up, take a look at the situation inside and solve it sooner

Then go!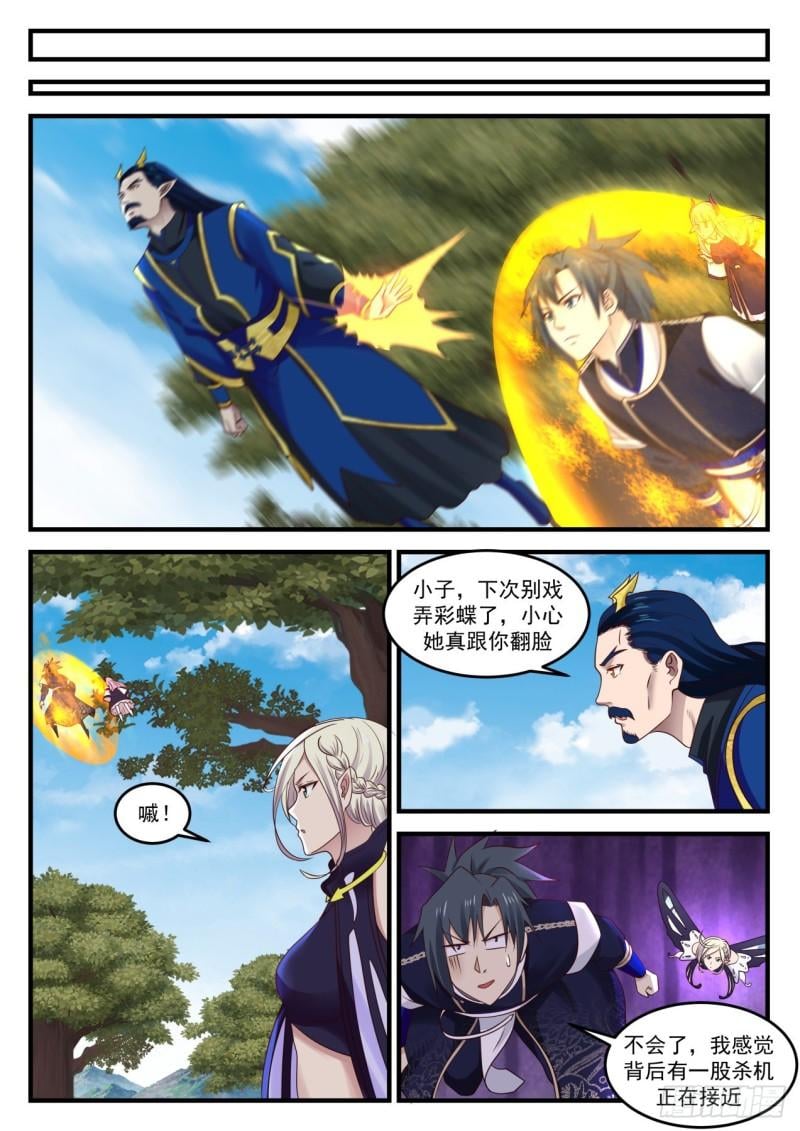 Boy, don't tease Caidie next time, be careful she really turns against you

No, I feel a murderous intent is approaching behind me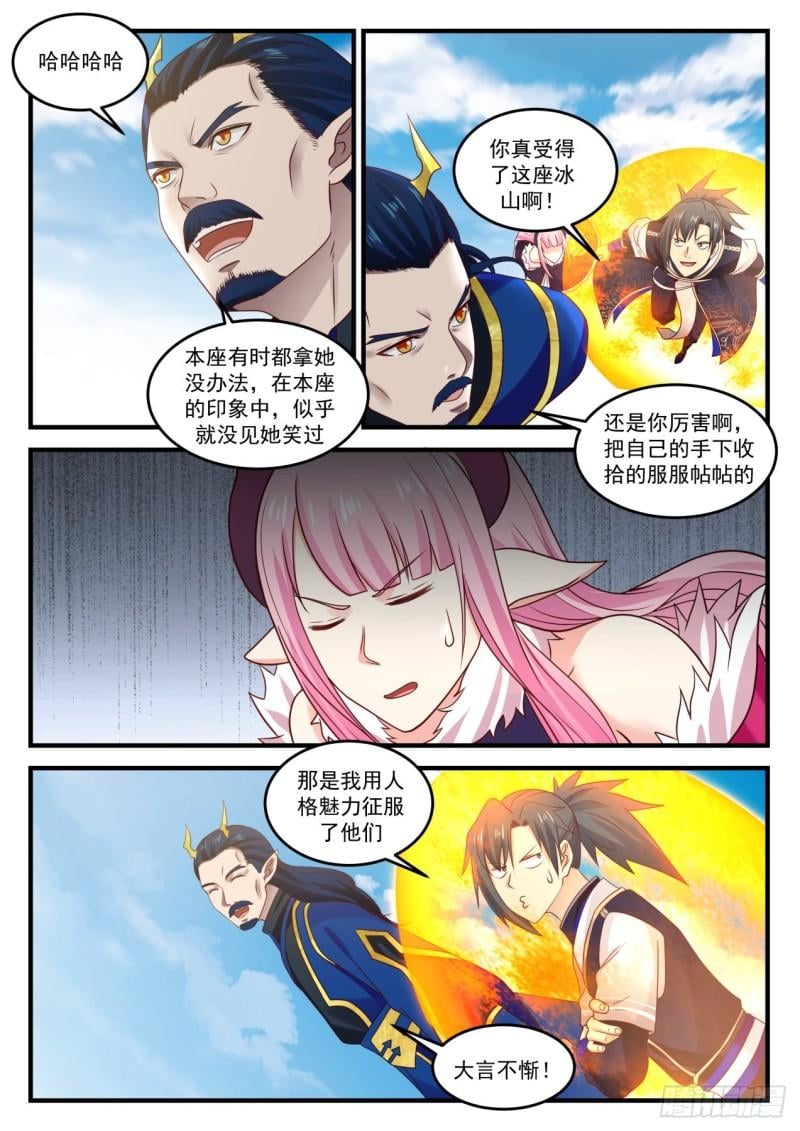 Ha ha ha ha

You really can stand this iceberg!

Sometimes I can't do anything about her. In my impression, I don't seem to have seen her smile.

It's still you who is amazing, and you are obedient to your subordinates.

That's me conquering them with my charisma

say no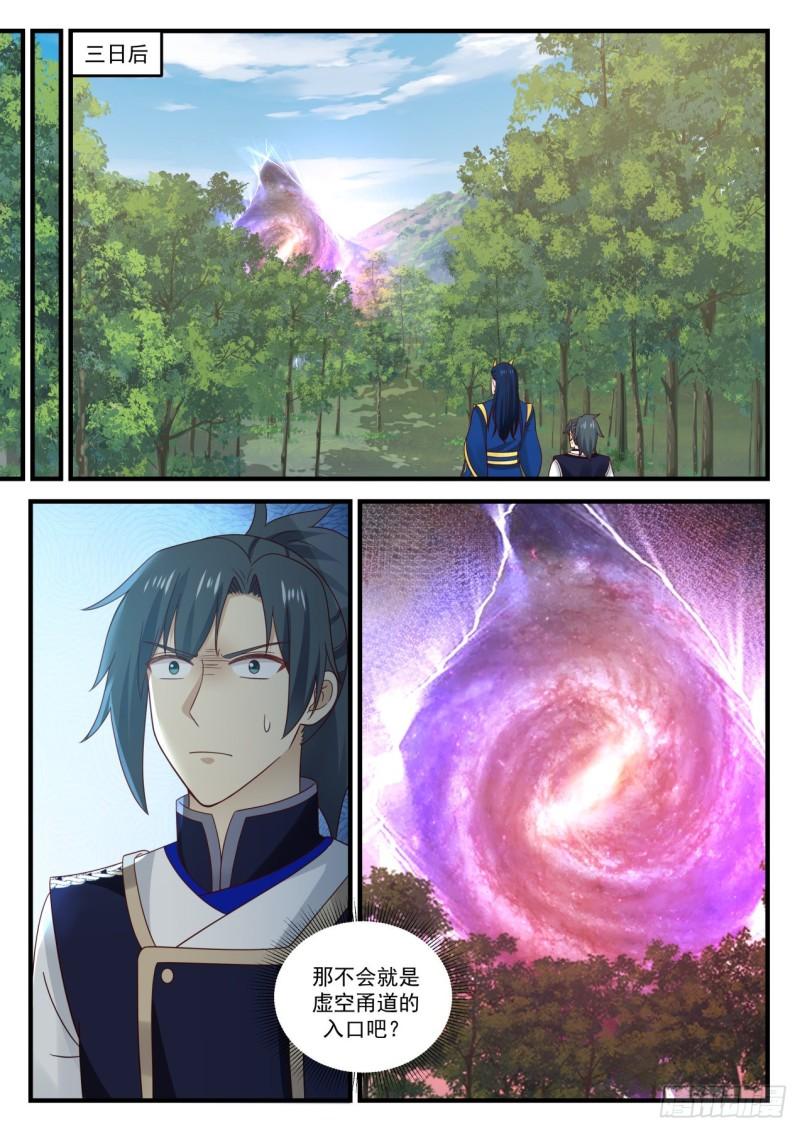 three days later

Wouldn't that be the entrance to the Void Corridor?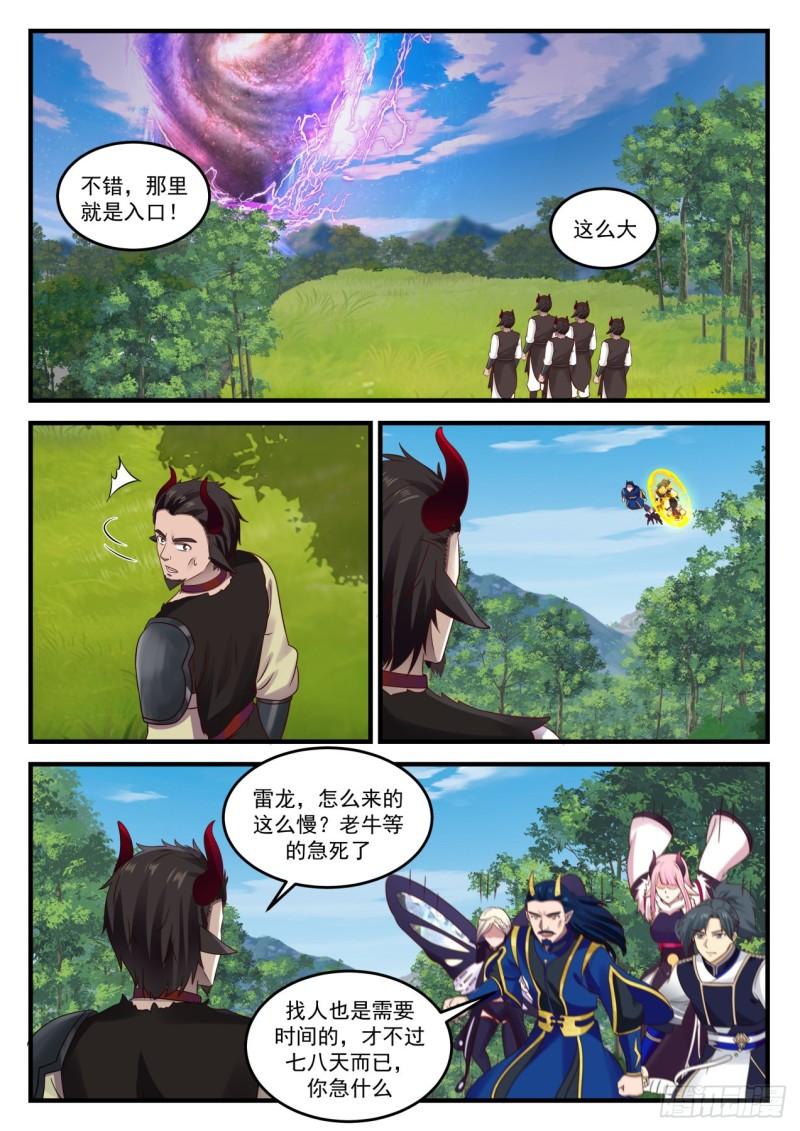 Yes, there is the entrance!

so big

Thunder Dragon, why is it so slow? The old cow is dying

It also takes time to find someone. It only takes seven or eight days. What are you in a hurry?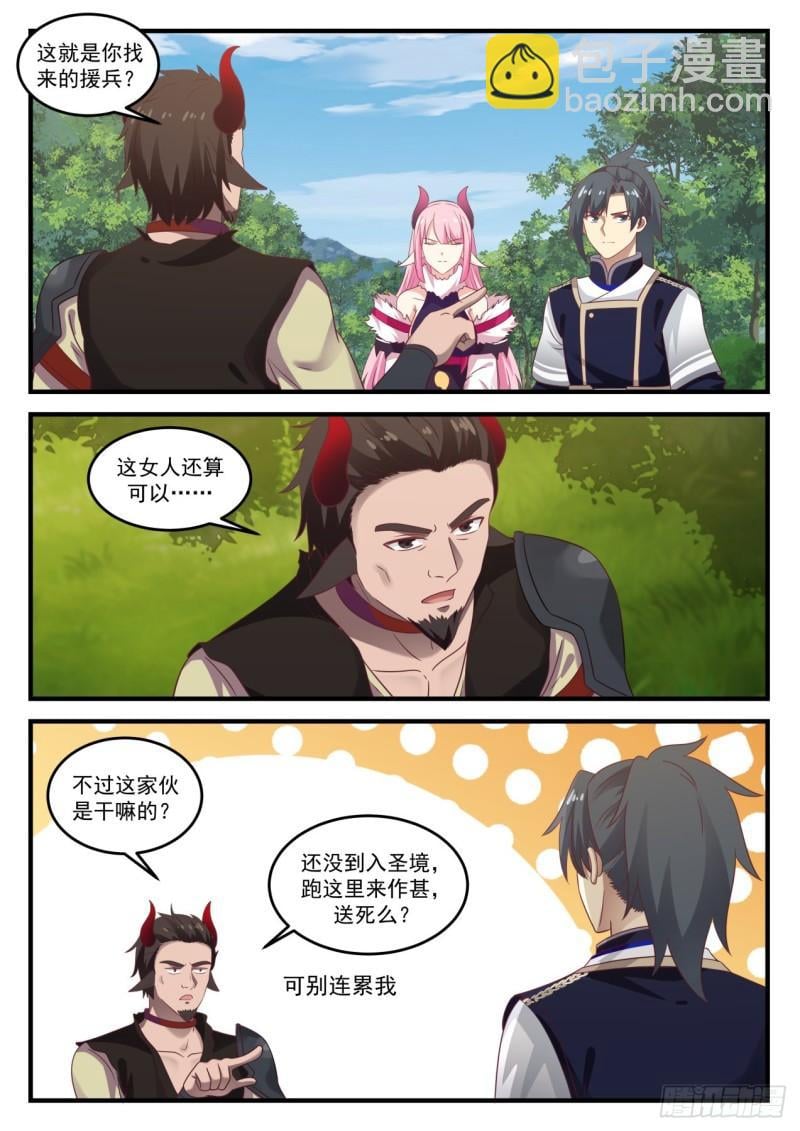 Is this the reinforcement you brought in?

This woman can be…

But what is this guy doing?

What are you doing here before you reach the Holy Land, to die? don't bother me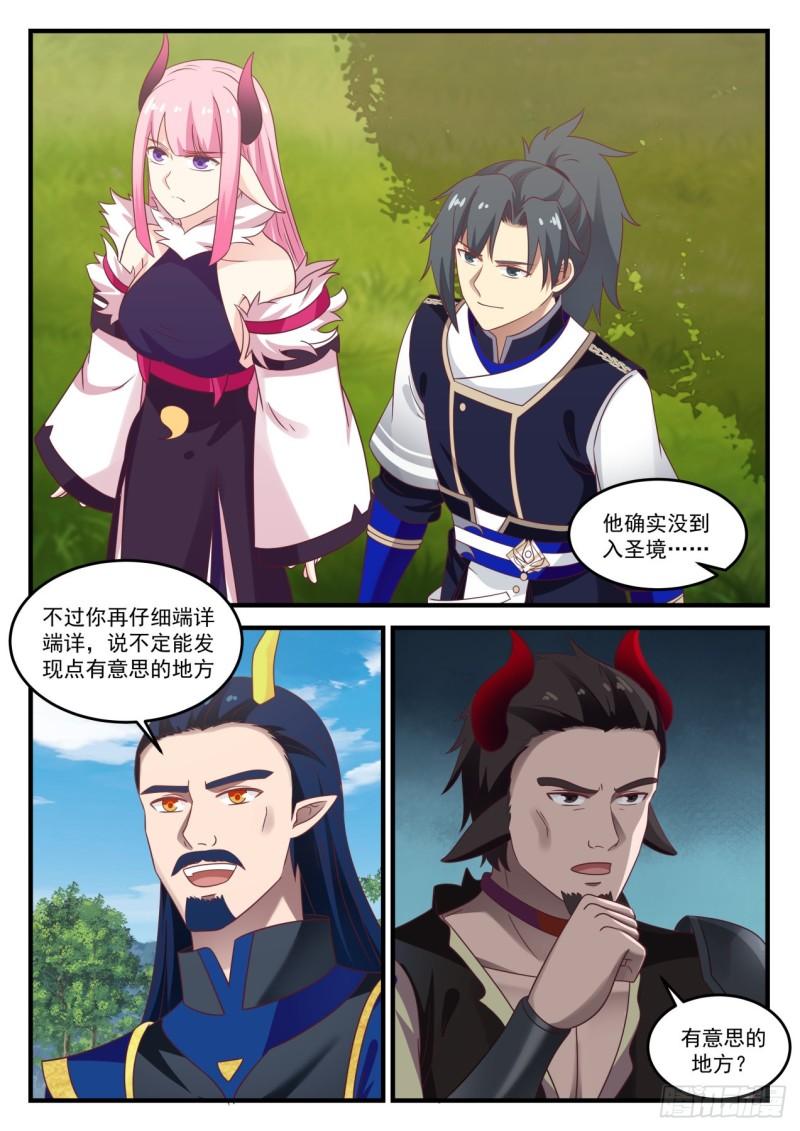 He really didn't make it to the Holy Land? …

But if you look closely, you might find something interesting.

Interesting place?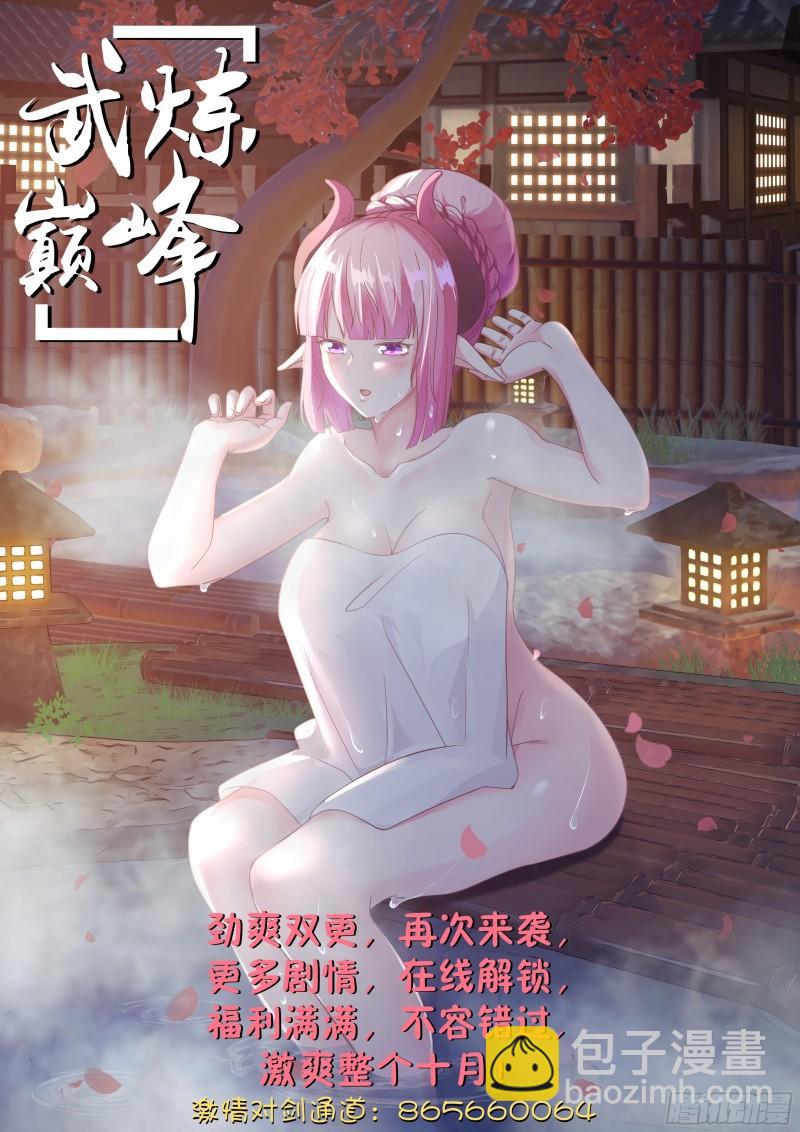 Jinshuang Shuangyong, more plots are coming again, online unlocking benefits are full, don't miss the whole October! Passion to Sword Channel: 865660064

Tencent animation