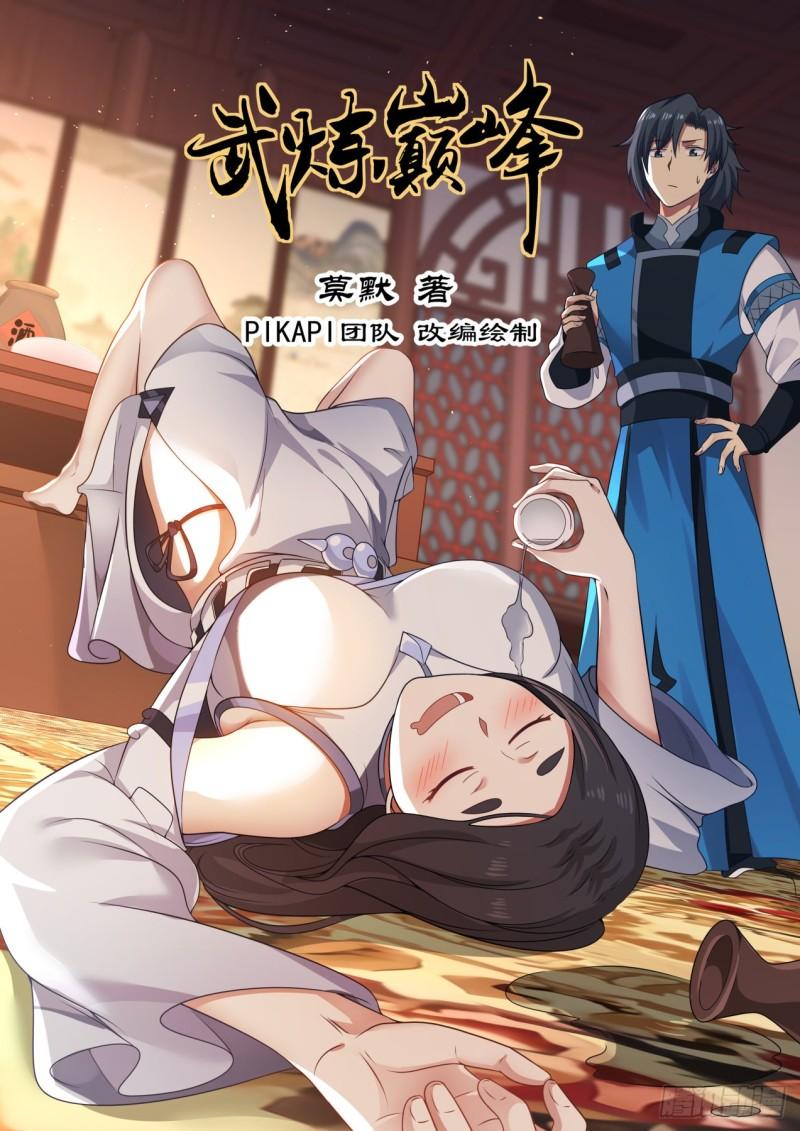 Adapted and drawn by the PIKAPI team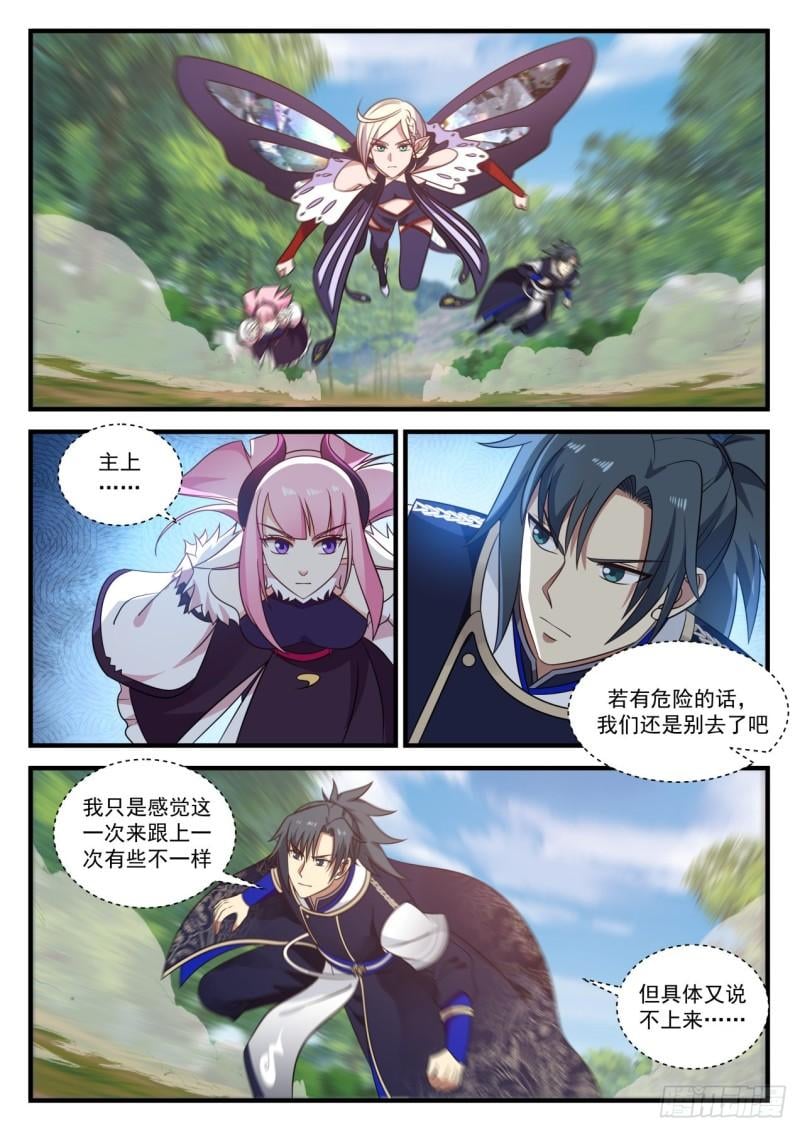 main power up

If it's dangerous, let's not go

I just feel that this time is a little different from the last time

But can't say for sure…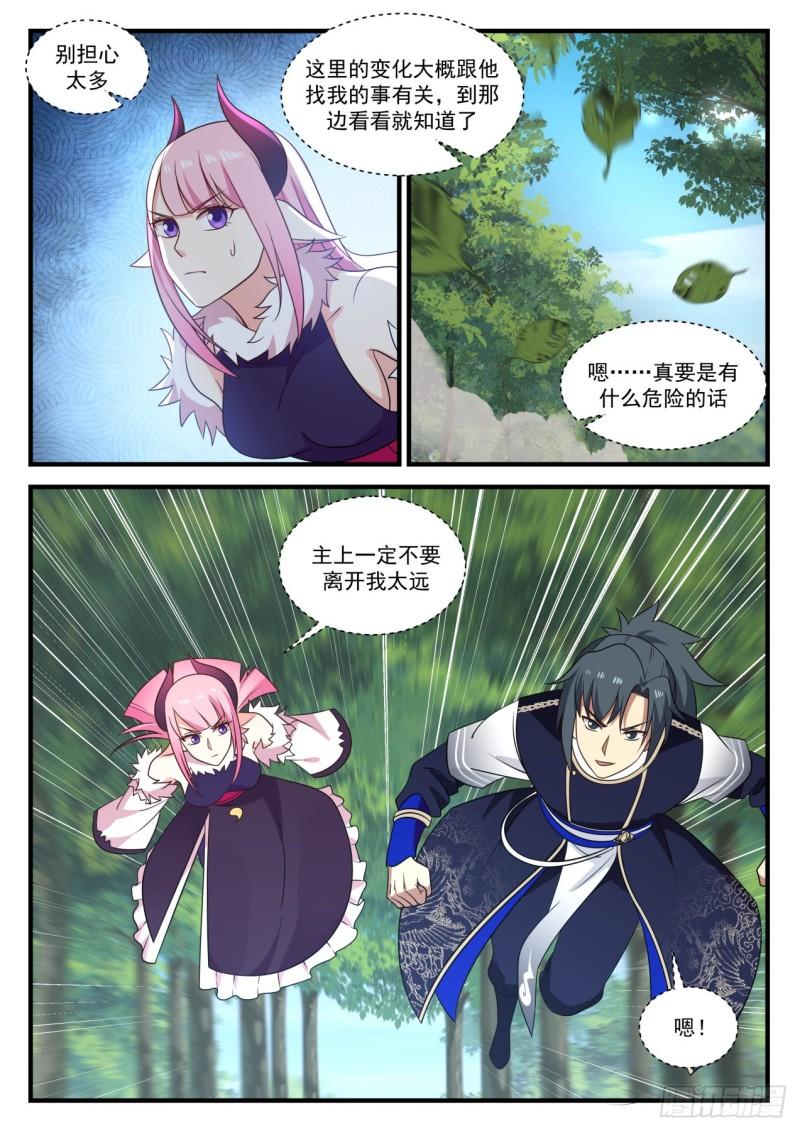 don't worry too much

The change here is probably related to his finding me, you can see it when you go there

uh . if there is any danger

Lord, please don't leave me too far

Um!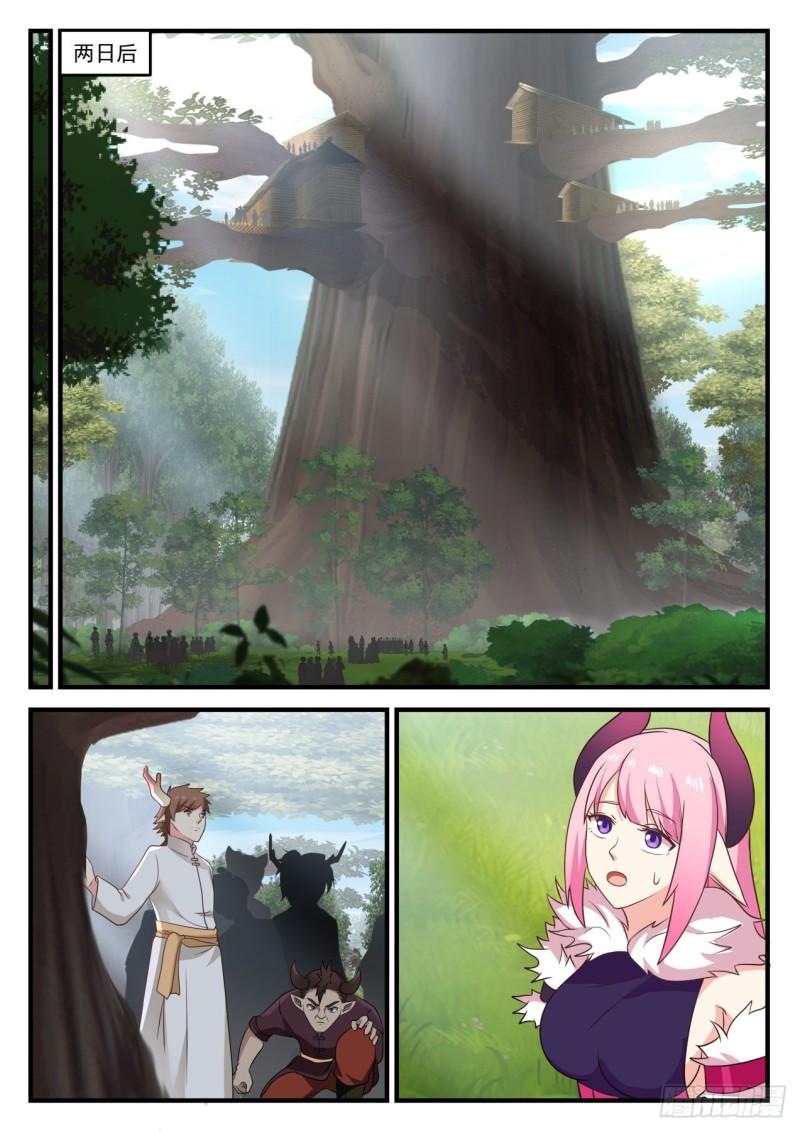 two days later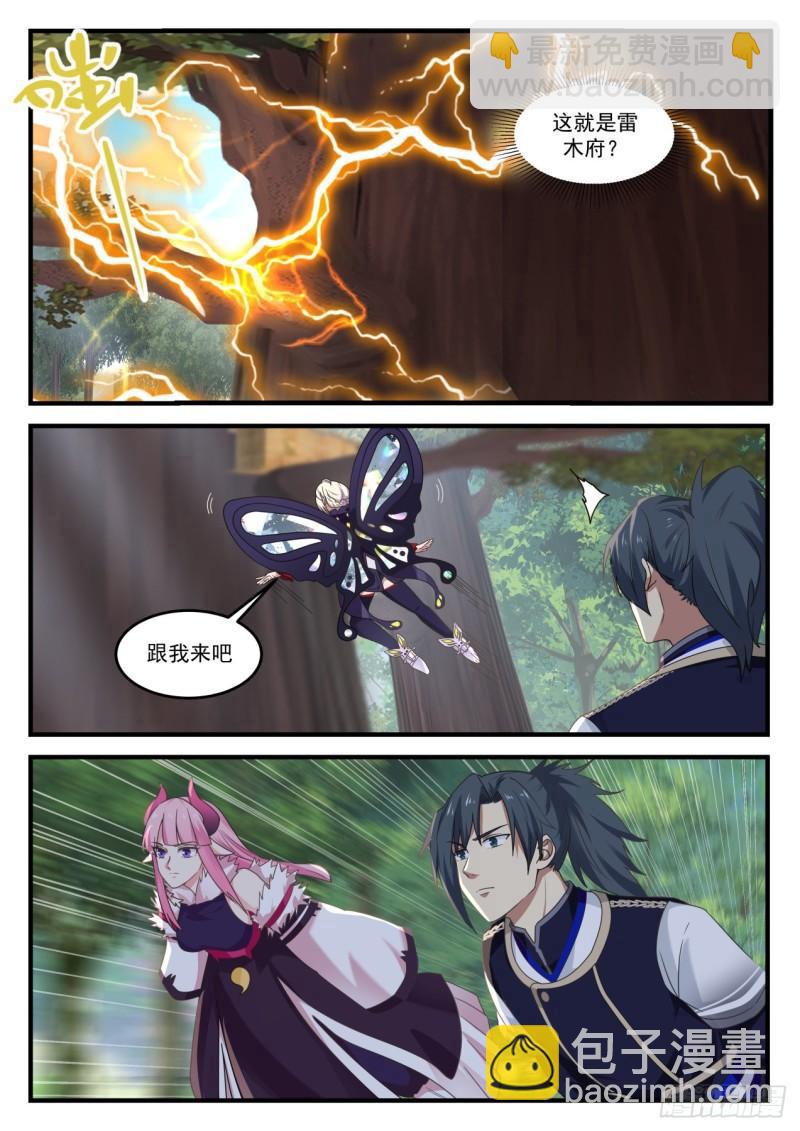 Is this Leimu Mansion?

Come with me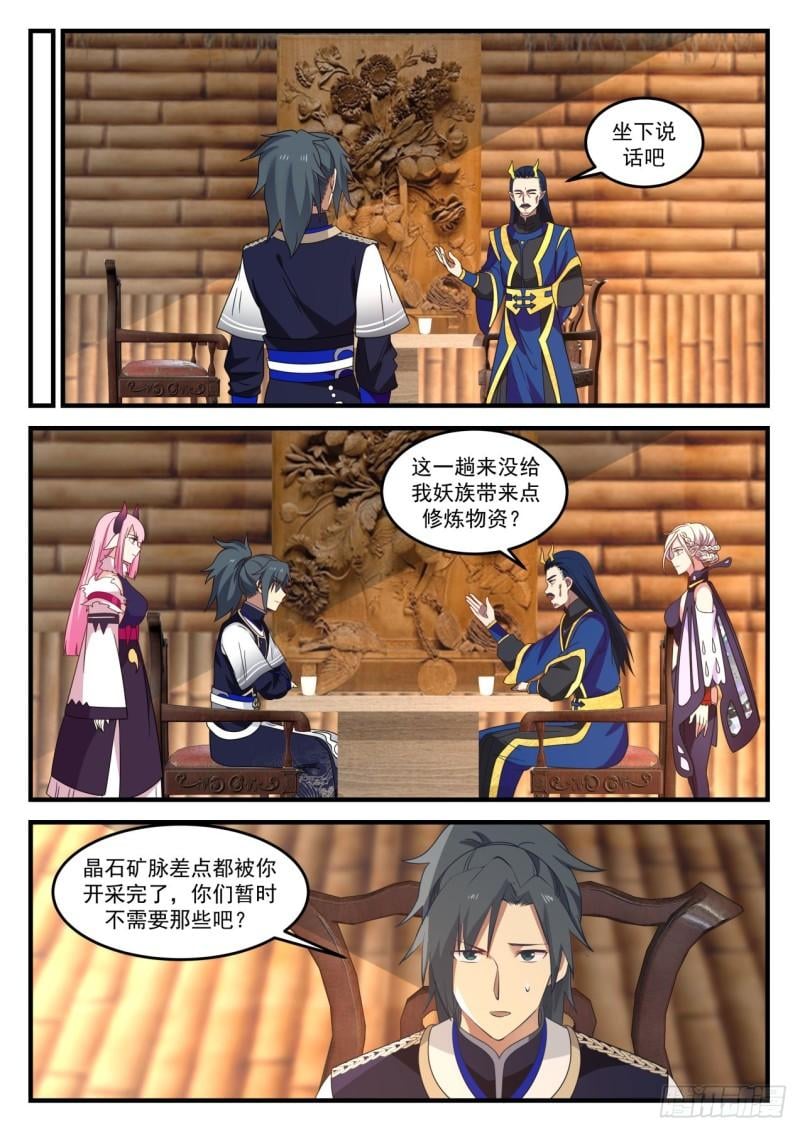 sit down and talk

Did you bring some training supplies to my demon clan this time?

You almost finished mining the spar ore veins. You don't need those for the time being, right?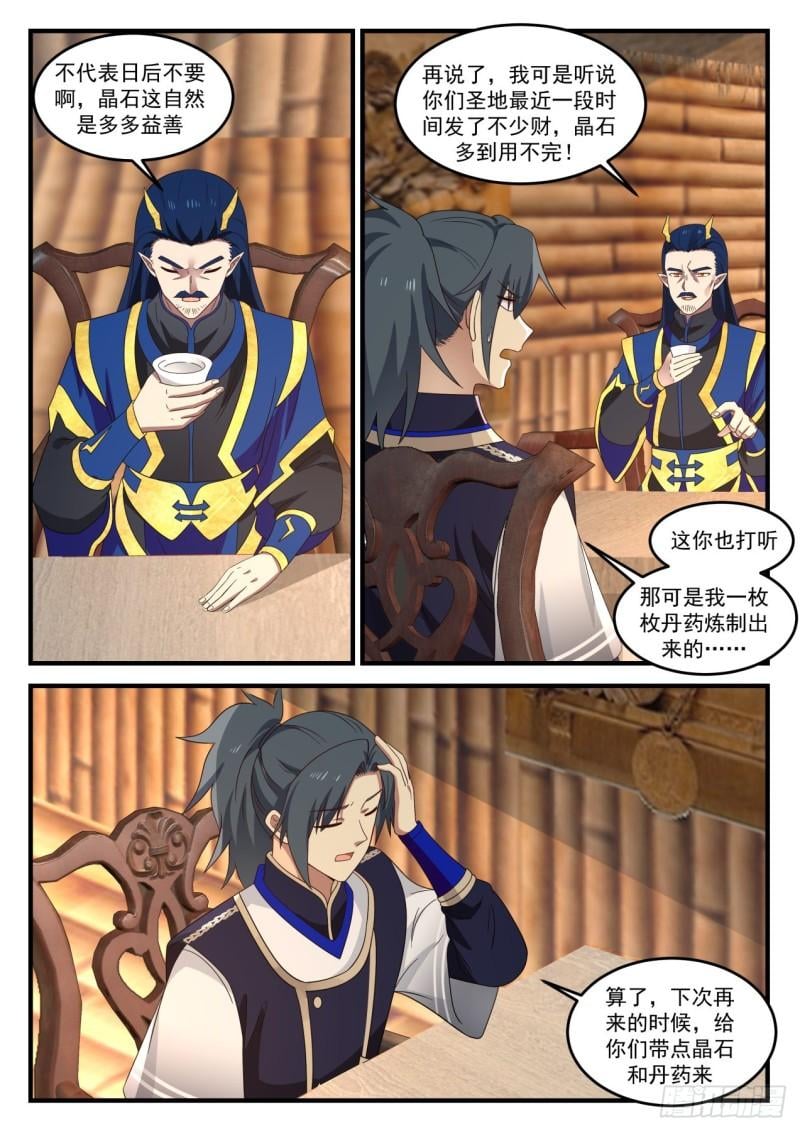 It doesn't mean you don't want it in the future, spar is naturally the more the better.

Besides, I heard that your Holy Land has made a lot of money recently, and the spar is too much to use up!

You also inquired about it, but it was made by me one by one pills…

Forget it, next time I come again, I'll bring you some spar and medicine pill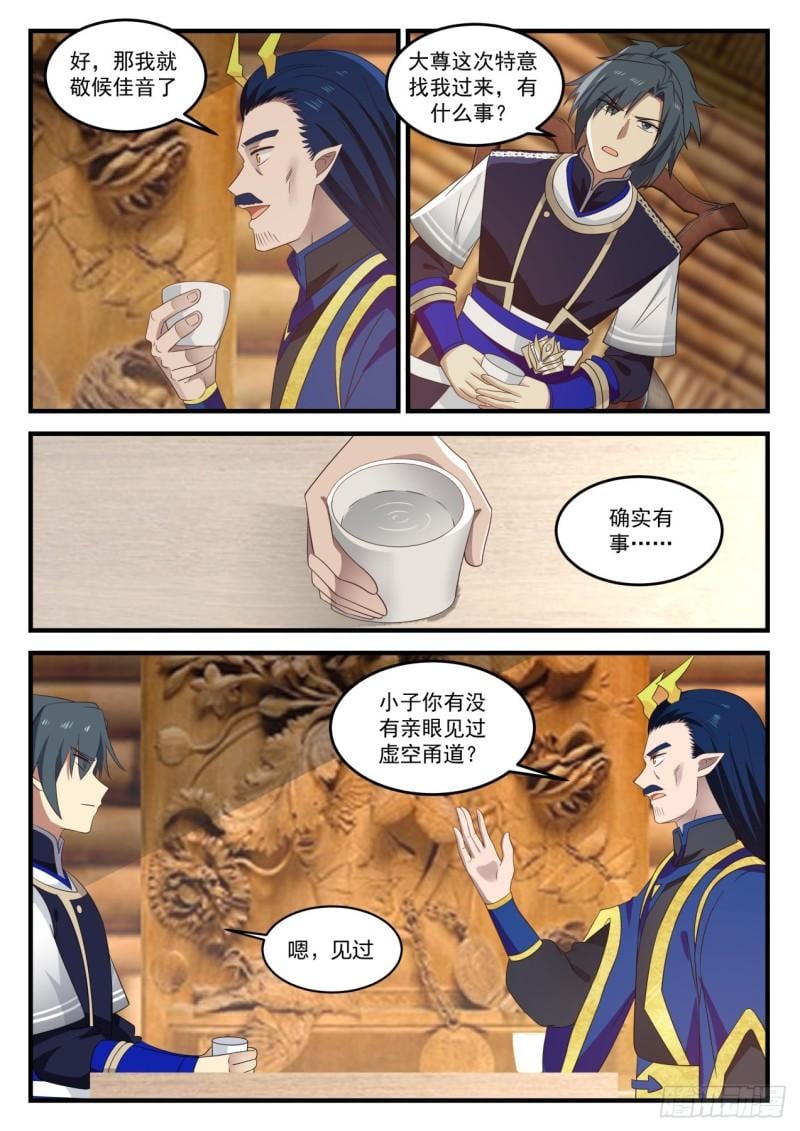 Okay, then I'll wait for the good news

Da Zun specially came to me this time, what's the matter?

something really happened…

Boy, have you ever seen the Void Tunnel with your own eyes?

uh, saw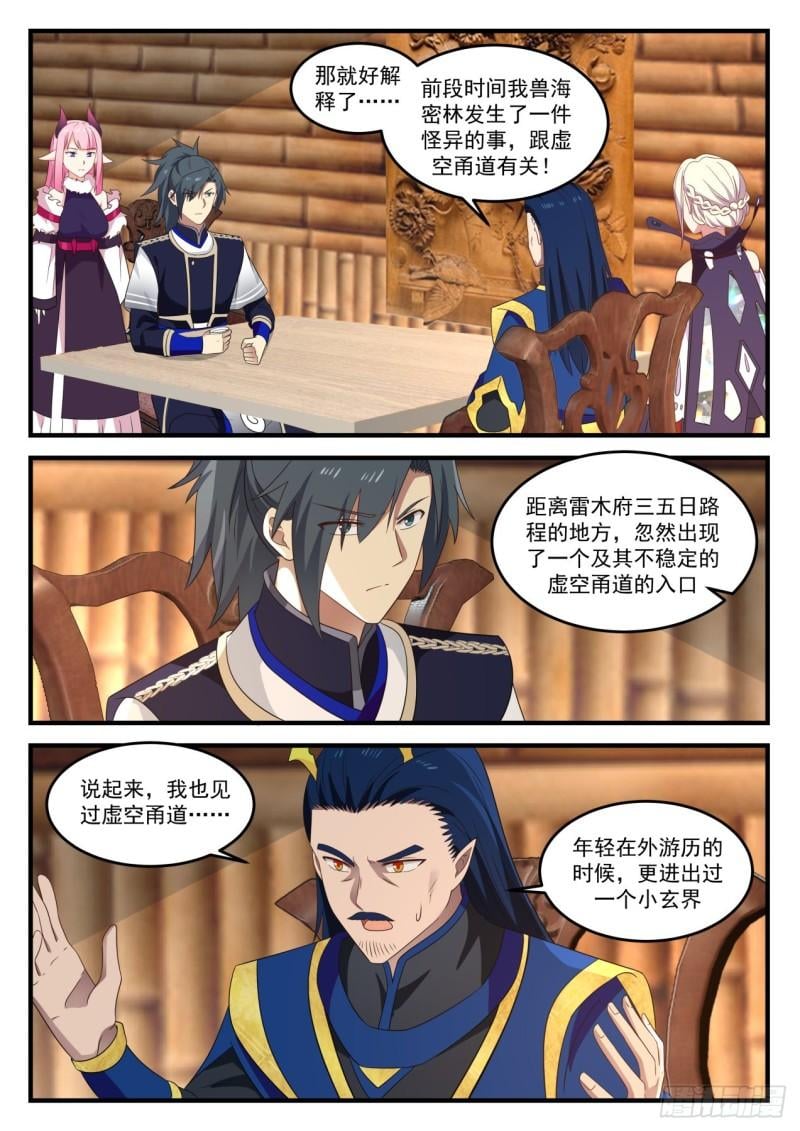 That's a good explanation…

Some time ago, a strange thing happened in my beast sea jungle, which was related to the Void Corridor!

Three or five days away from Leimu Mansion, there suddenly appeared the entrance of an extremely unstable Void Corridor.

Speaking of which, I've seen the Void Corridor too.

When I was traveling abroad, I went in and out of a small mysterious world.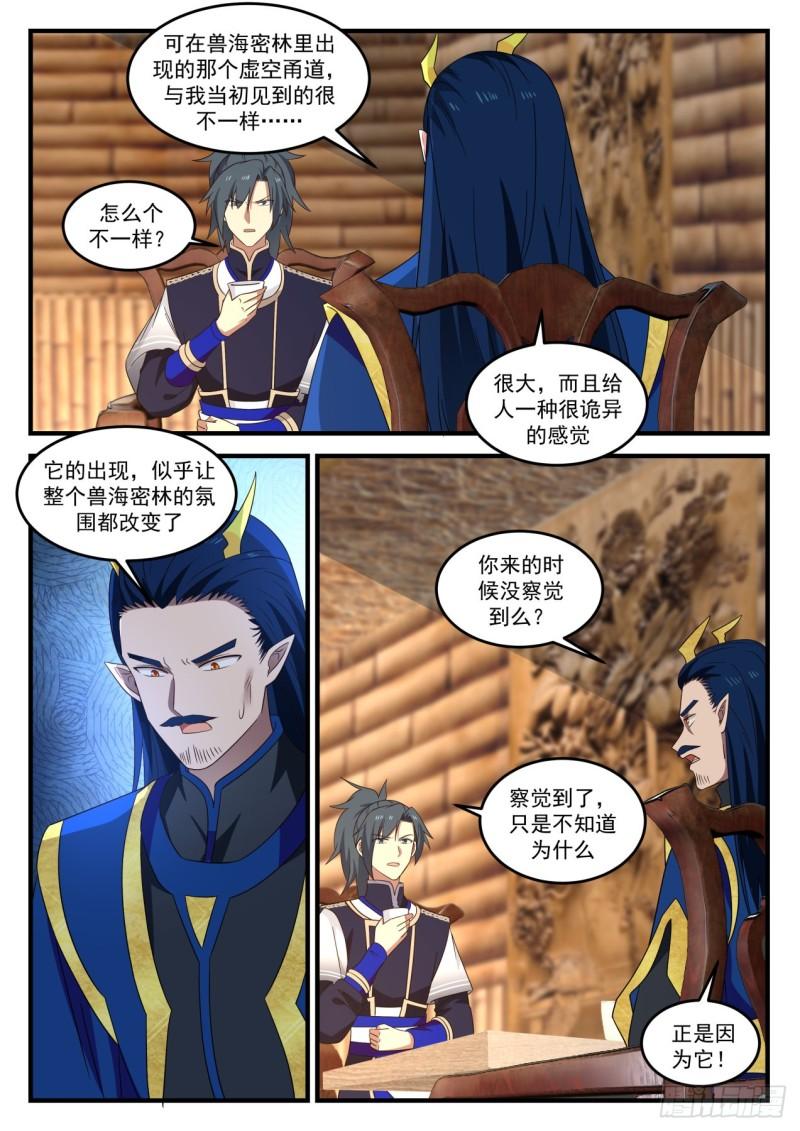 But the void corridor that appeared in the jungle of the beast sea is very different from what I saw at the beginning…

How is it different?

It's huge, and it feels weird

Its appearance seems to have changed the atmosphere of the entire beast sea jungle.

Didn't you notice when you came?

I noticed it, but I don't know why

Exactly because of it!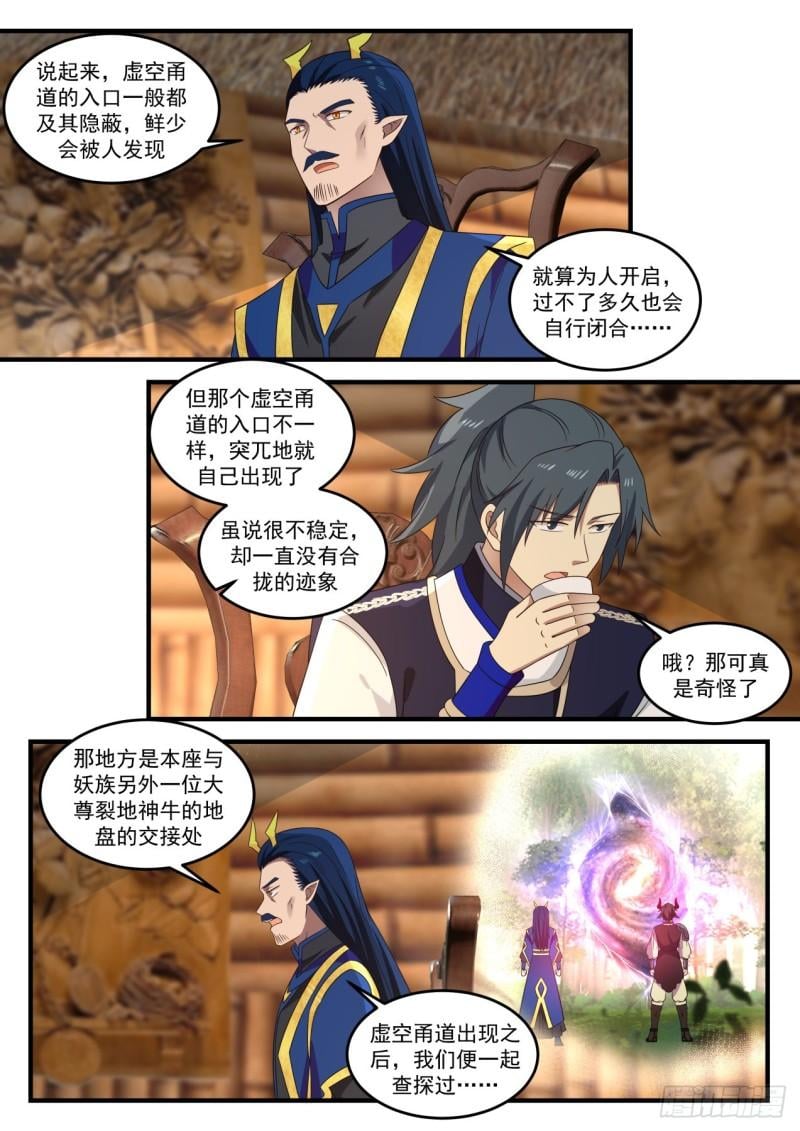 Speaking of which, the entrance of the Void Corridor is generally very hidden, and it is rarely discovered by people.

Even if it is opened for people, it will close on its own after a long time:

But the entrance of the void corridor is different, and suddenly there is no sign of closing, although it is very unstable.

Oh? That's weird

That place is the junction of the site of this seat and the other great god of the demon clan.

After the Void Corridor appeared, we explored together…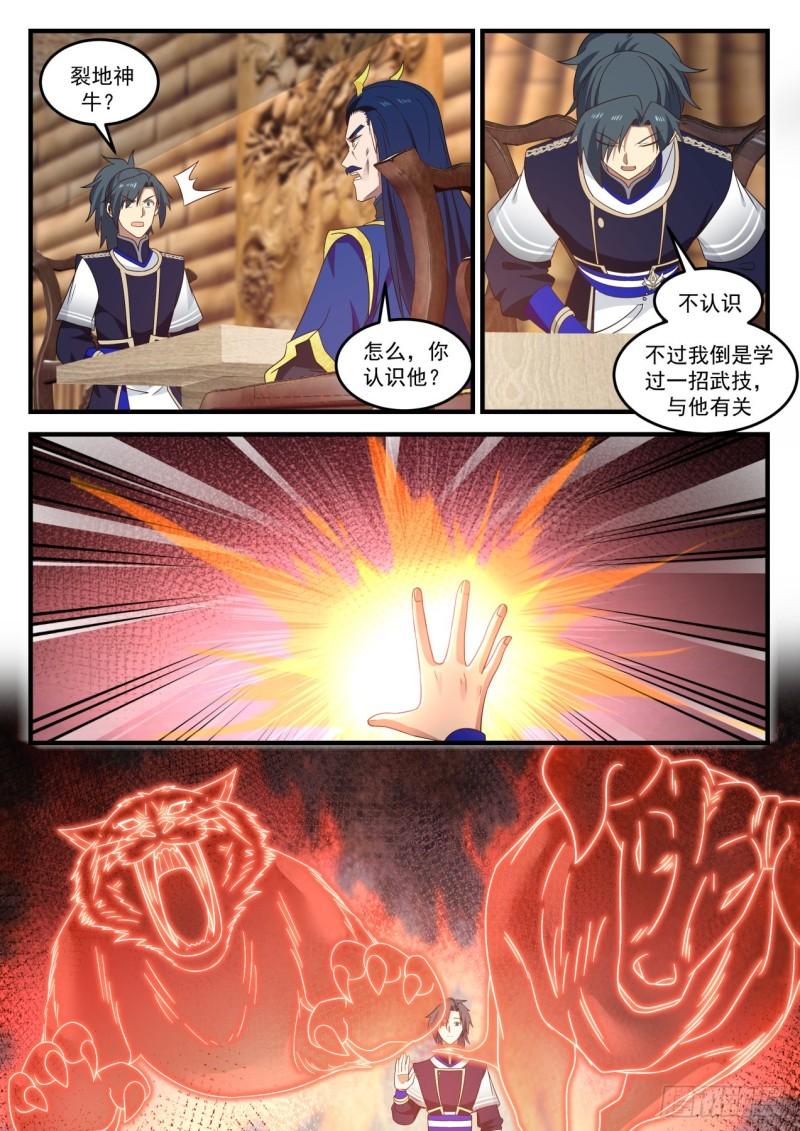 Earthshatter?

I don't know, but I have learned a martial art, which is related to him

What, do you know him?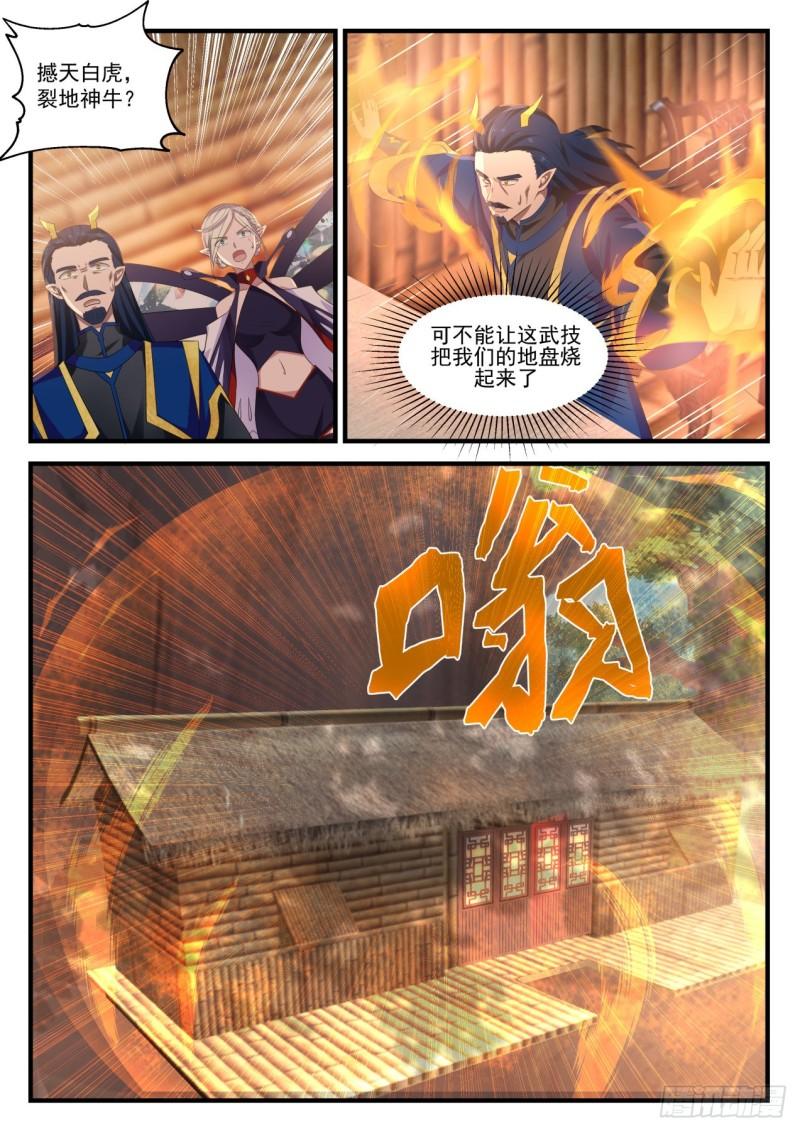 The white tiger that shakes the sky, the divine cow that splits the earth?

We can't let this martial art burn our territory.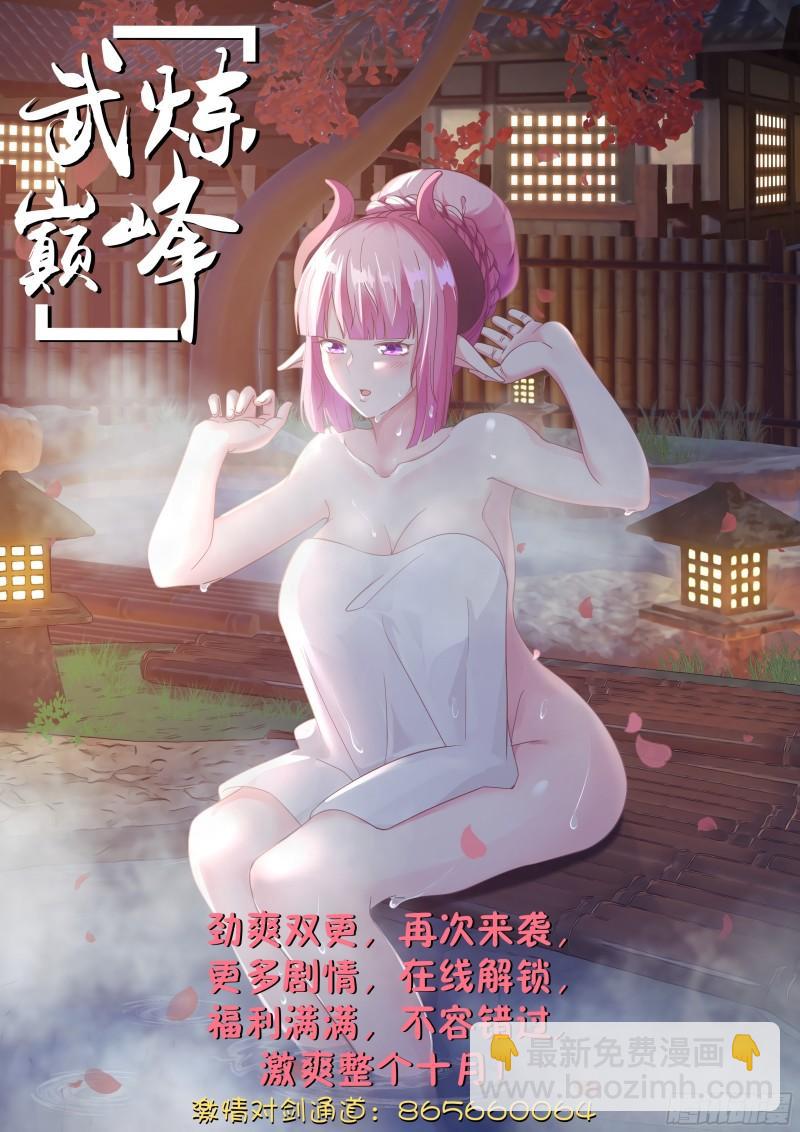 Jinshuang Shuangyong, more plots are coming again, online unlocking benefits are full, don't miss the whole October! Passion to Sword Channel: 865660064

Tencent animation