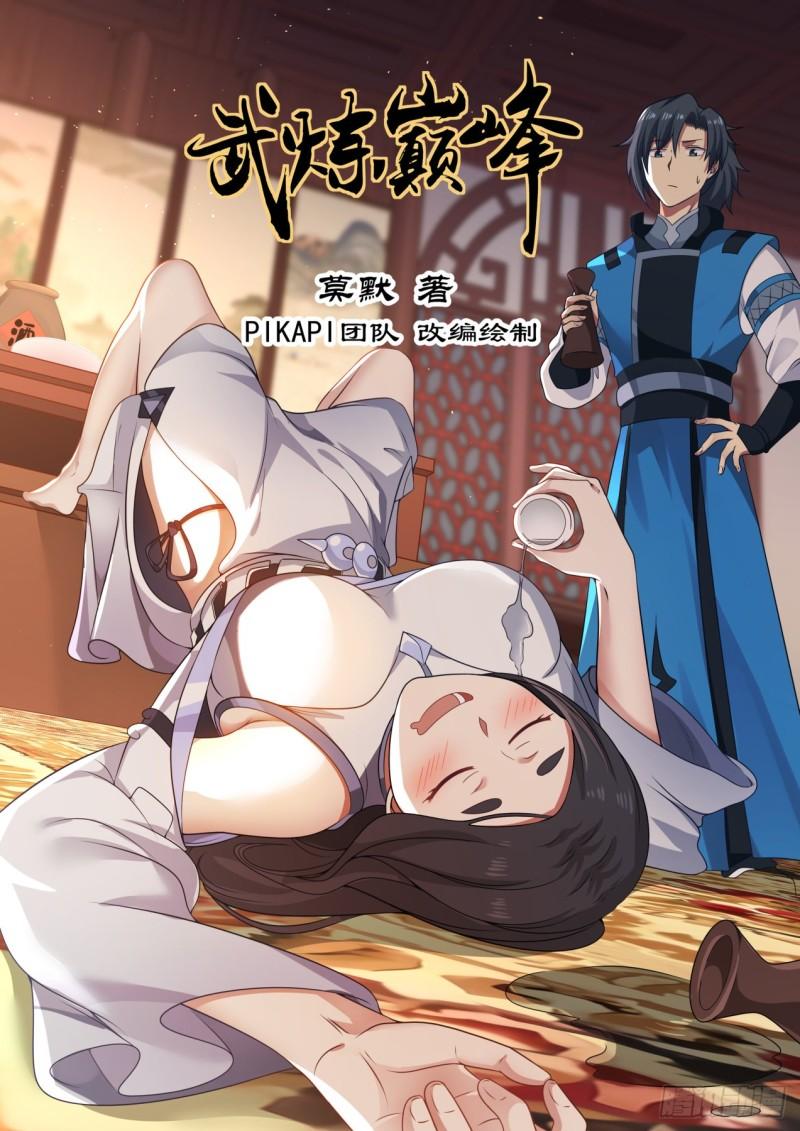 Adapted and drawn by the PIKAPI team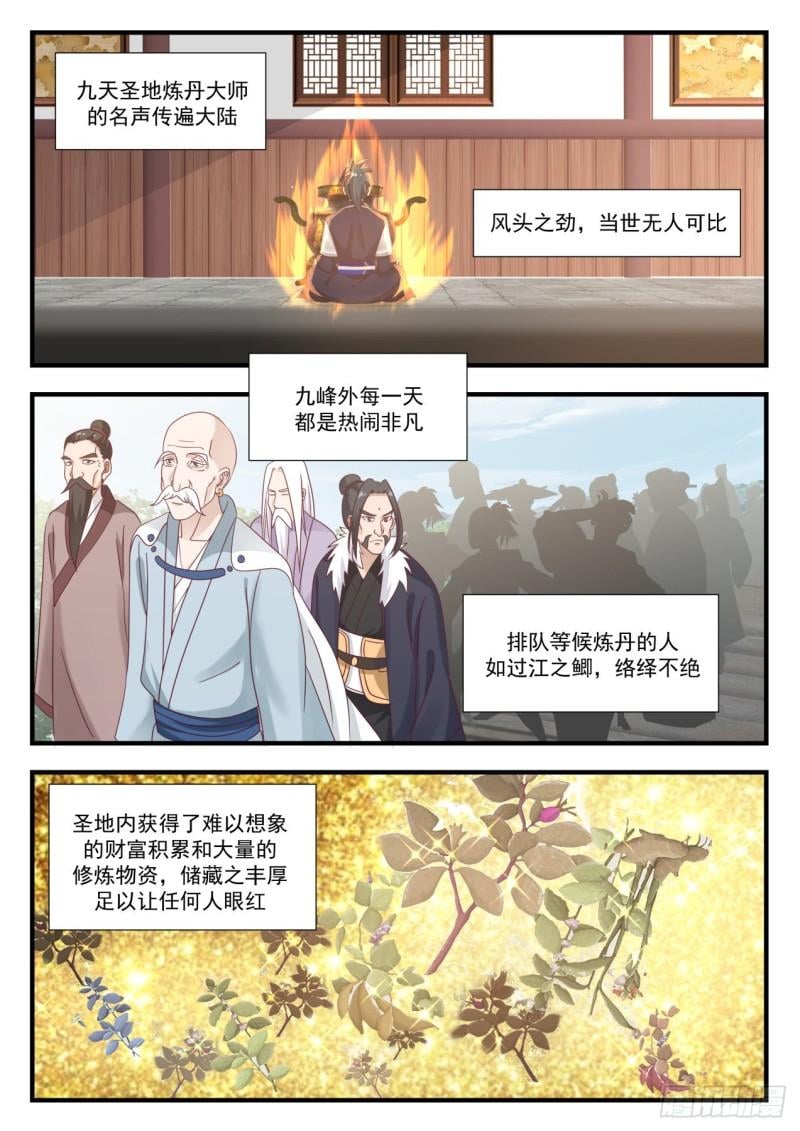 Nine Heavens Holy Land's alchemy master's reputation spread across the continent

The power of the limelight is unparalleled in the world

Every day outside Jiufeng is very lively

The people waiting in line for alchemy are like crucian carp crossing the river.

In the Holy Land, an unimaginable accumulation of wealth and a large amount of cultivation materials have been obtained, and the storage is rich enough to make anyone jealous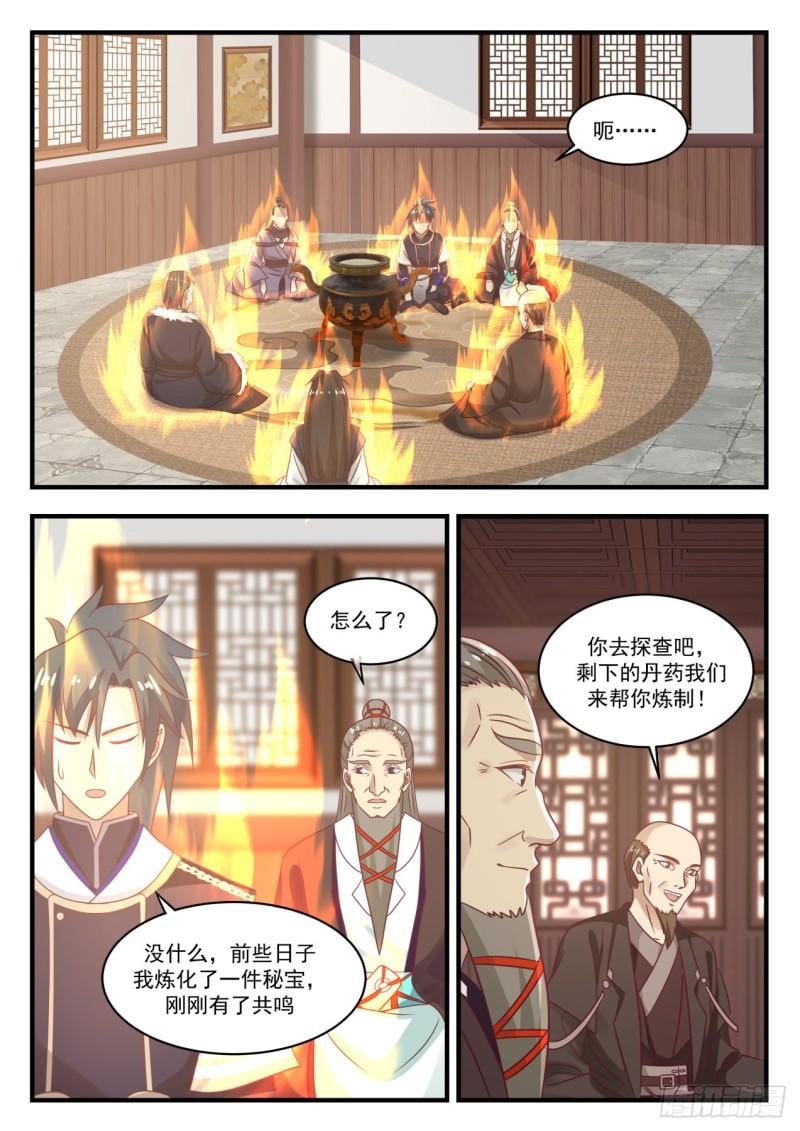 Woolen cloth..

What's wrong?

You go to explore, we will help you refine the rest of the medicinal herbs!

It's nothing, I refined a secret treasure a few days ago, and it just resonated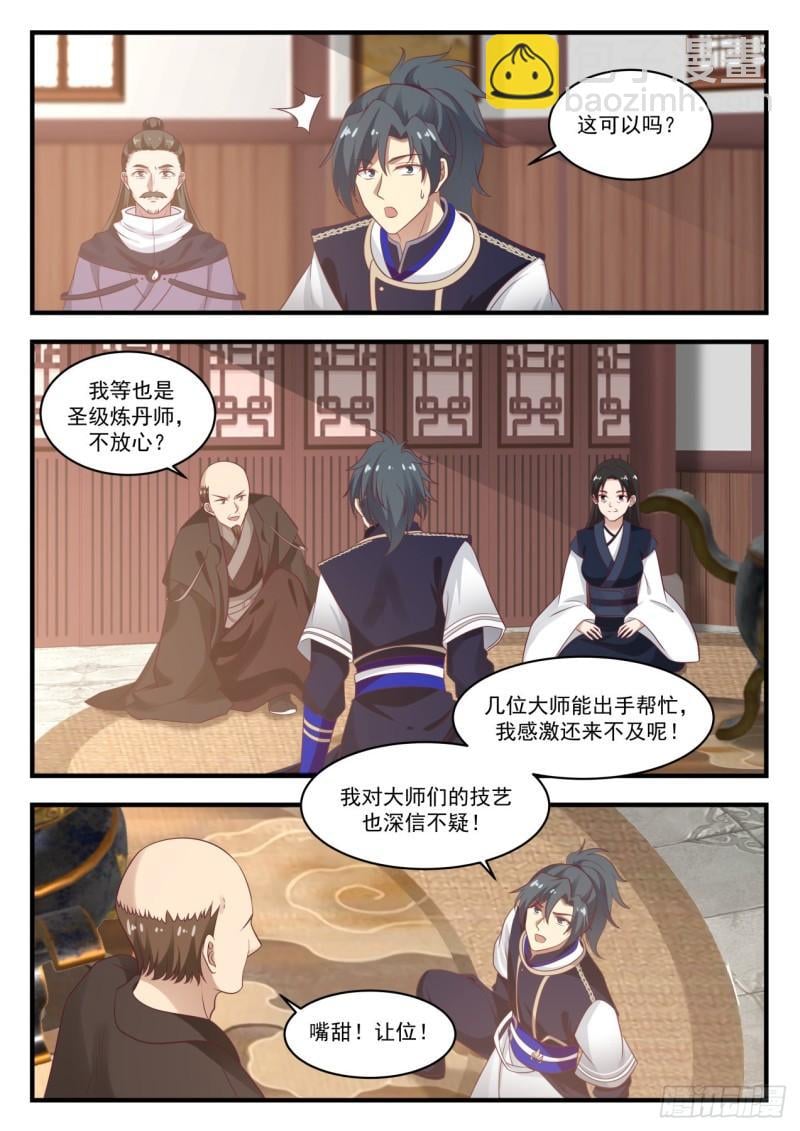 Is this ok?

I'm also a saint-level alchemist, don't worry?

I am grateful for the help of several masters, and it is too late!

I also have no doubts about the skills of the masters!

Sweet mouth! Give way!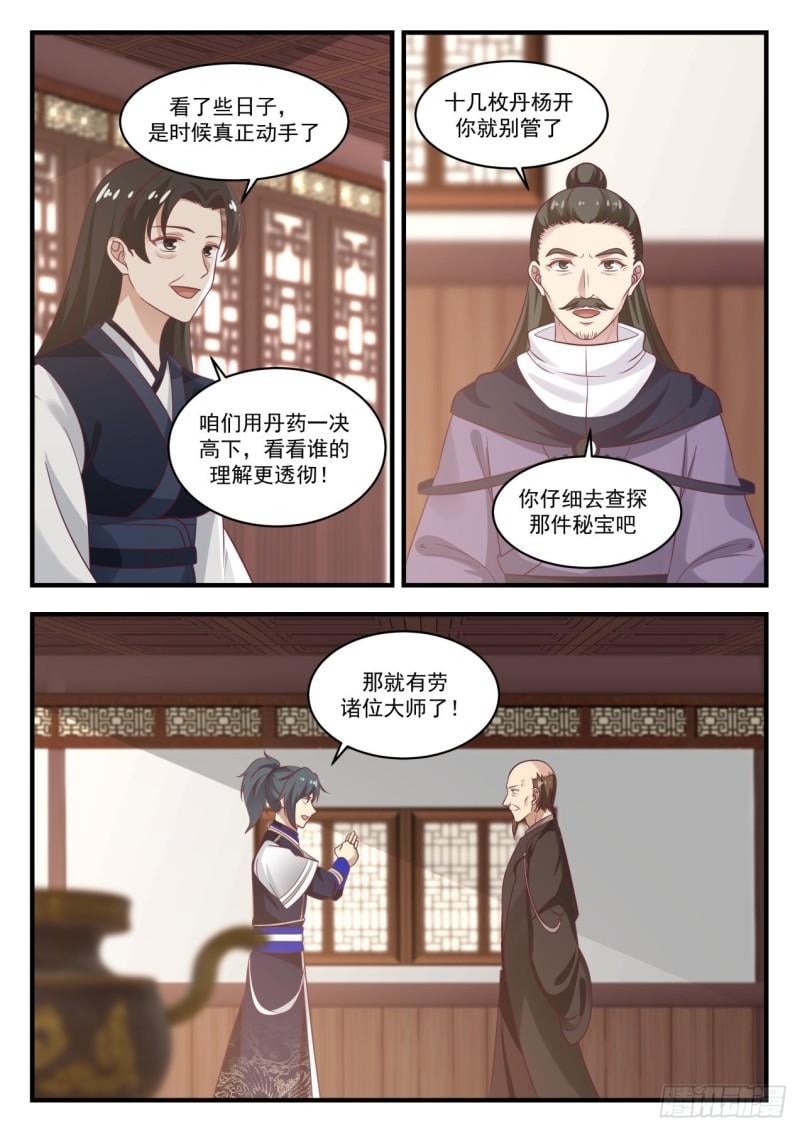 After looking at it for a while, it's time to really do it

Don't worry about more than a dozen Dan Yang Kai

Let's use the pills to compete and see who has a better understanding!

You go check out that secret treasure carefully.

Then there are the masters of labor!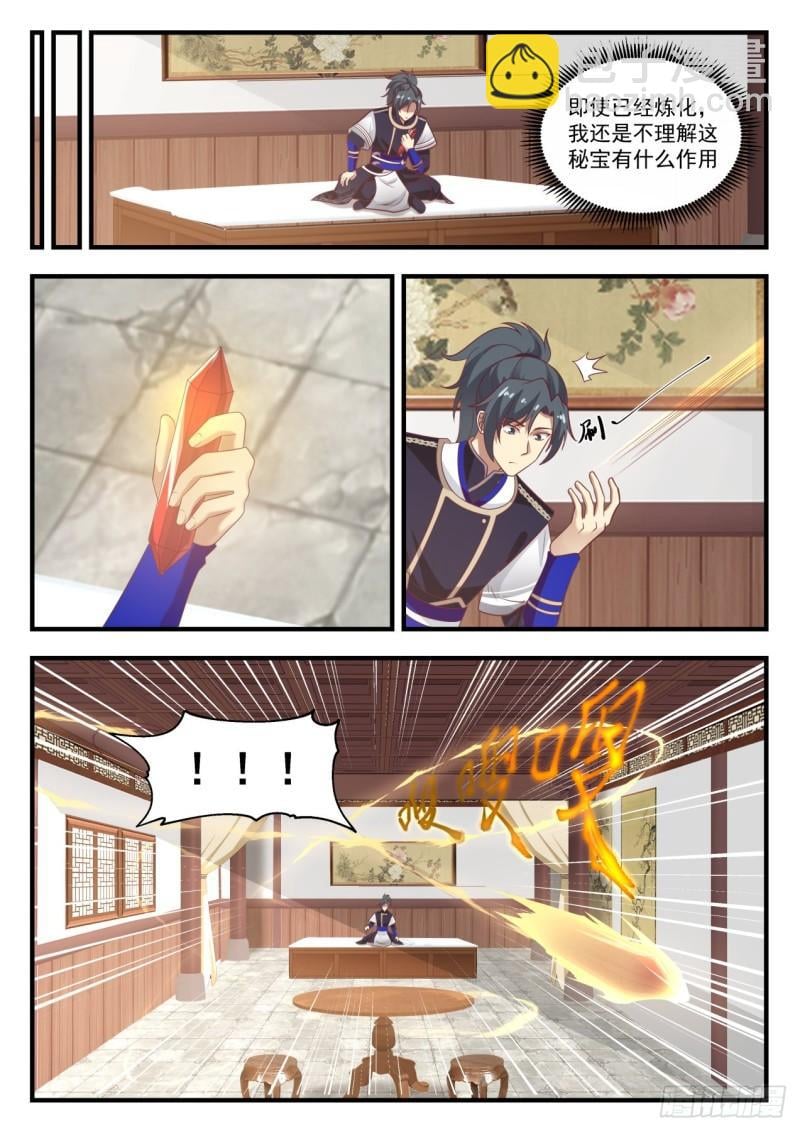 Even though it has been refined, I still don't understand what this secret treasure does

iii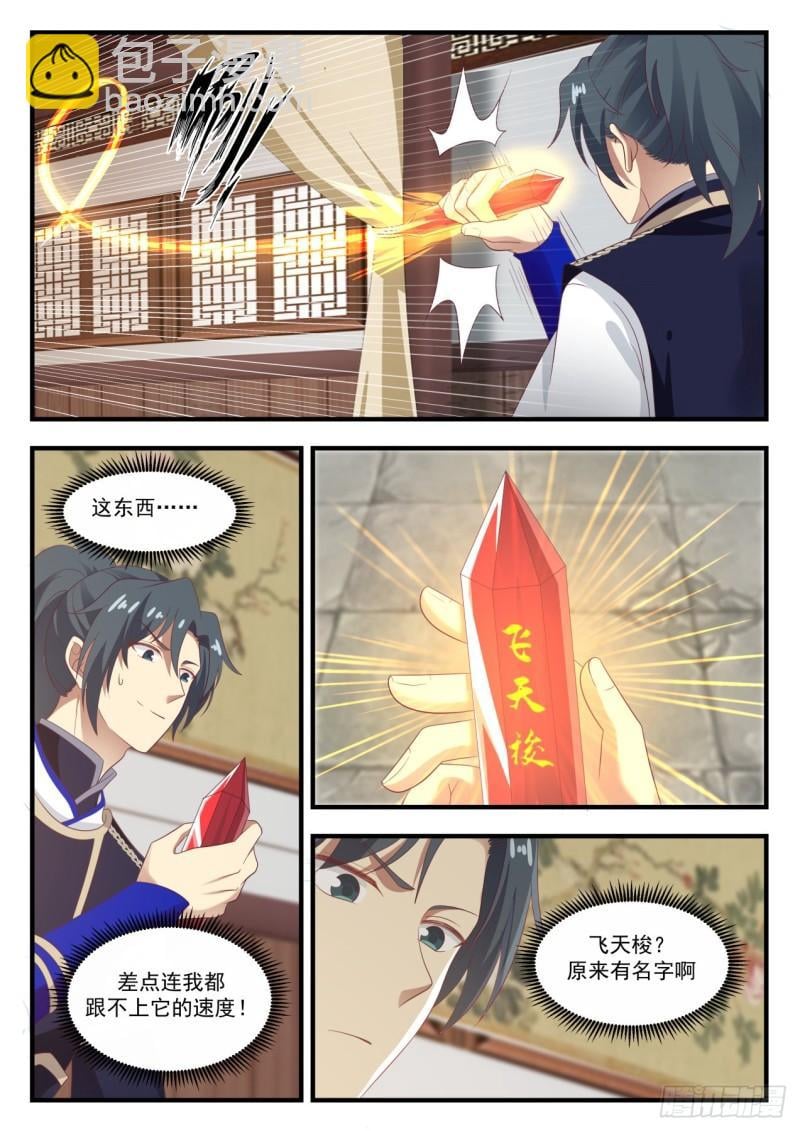 this thing…

Flying School

Flying shuttle? It has a name

I can barely keep up with it!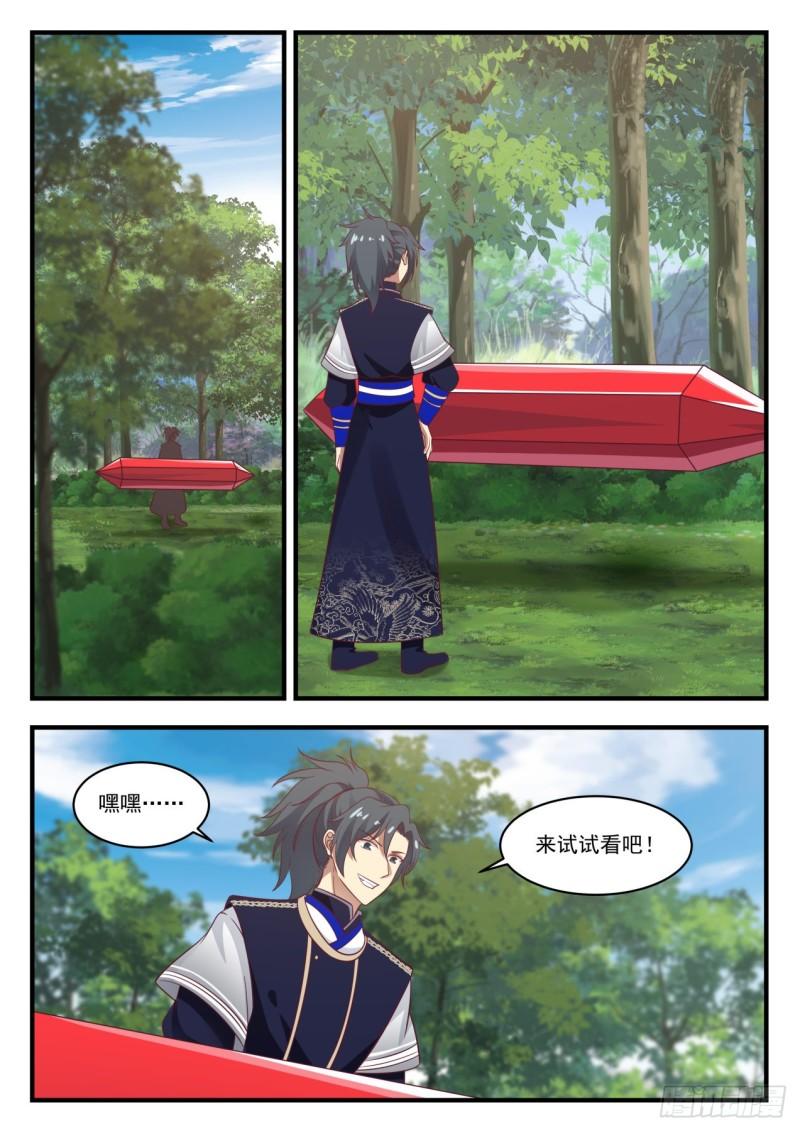 hey-hey?..

Come try it out!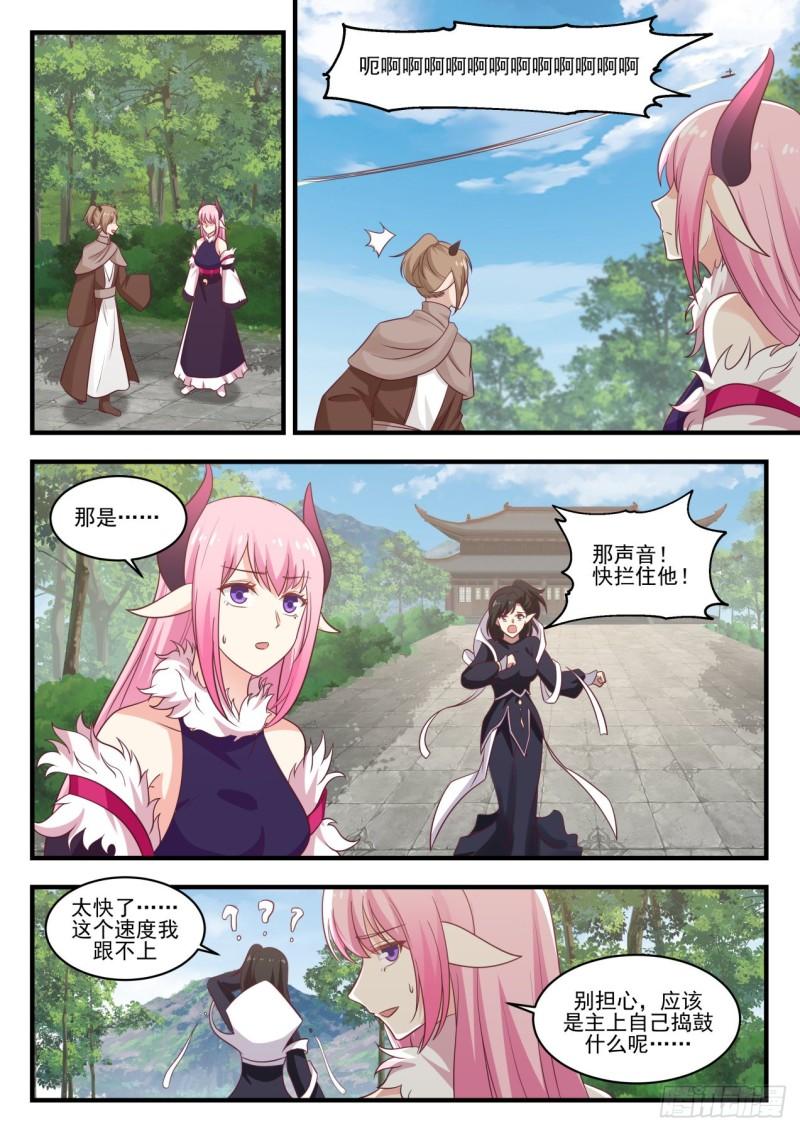 Bsddddddddsddsdtac

That is. .…

That voice! Stop him now!

Too fast… I can't keep up

Don't worry, it should be the Lord who is fiddling with something…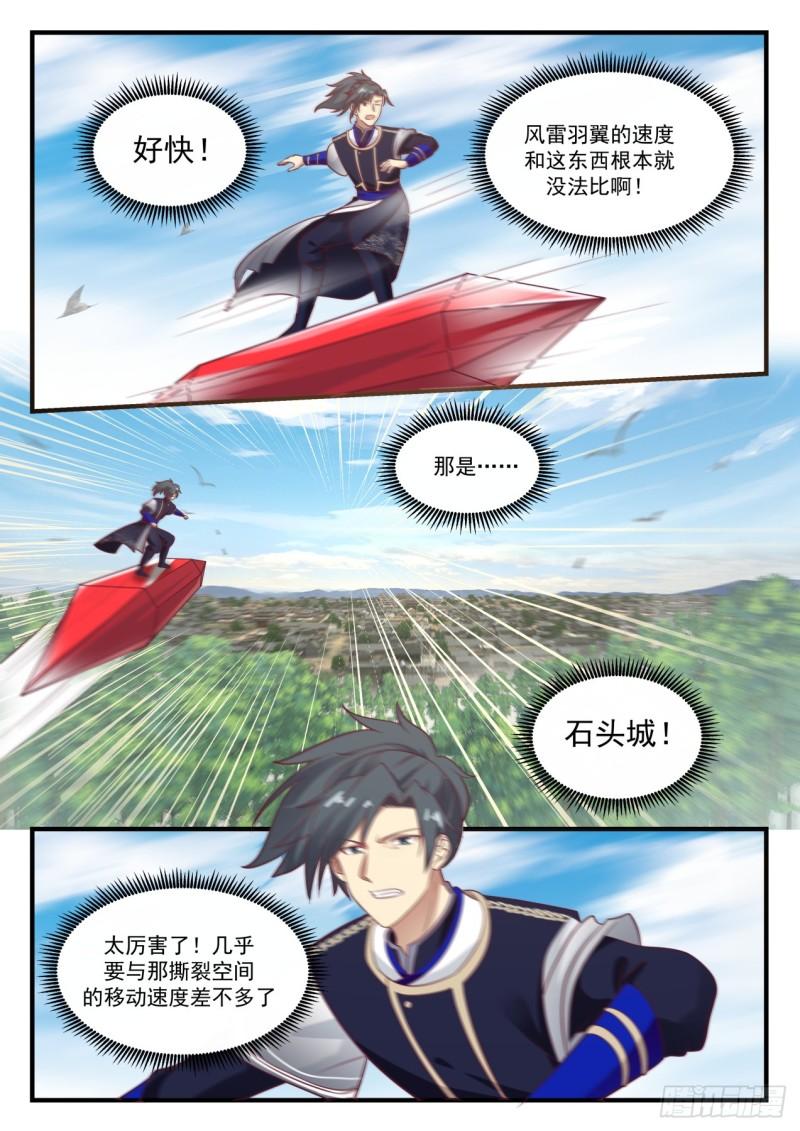 So fast!

The speed of the wind and thunder wings is simply incomparable to this thing!

That is·

Stone Town!

so amazing! It's almost the same as the speed of the tearing space.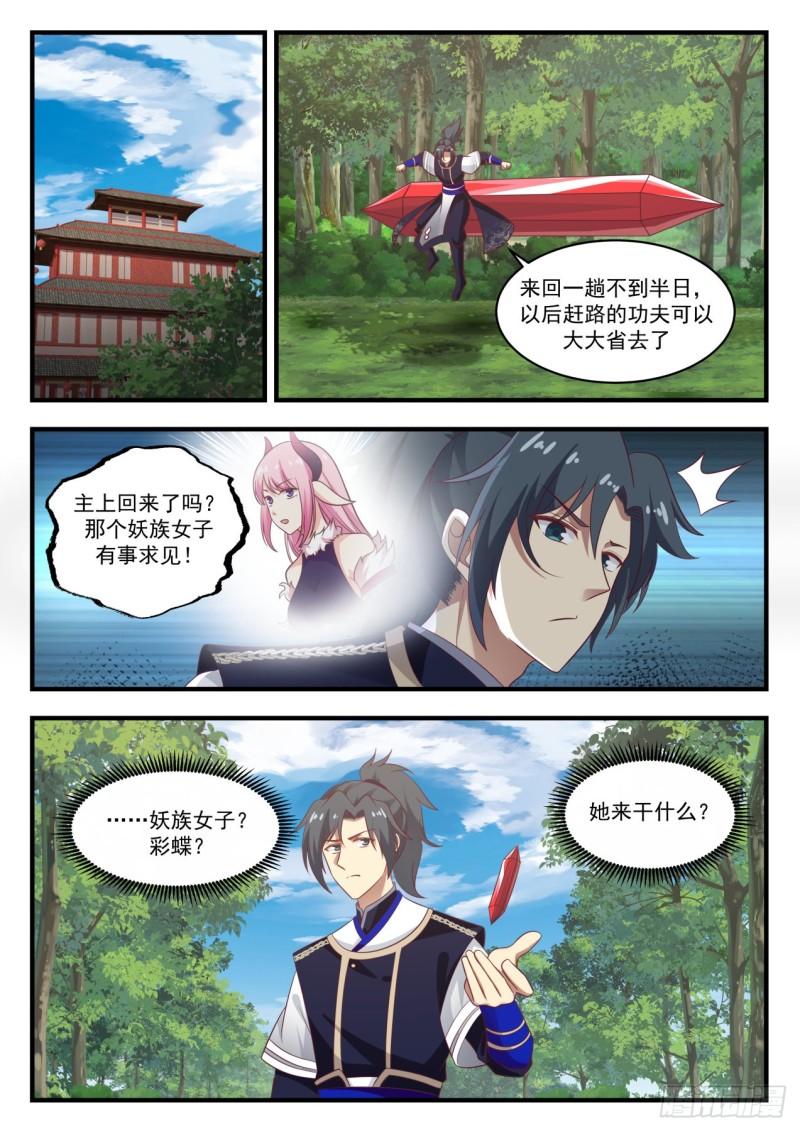 It takes less than half a day to go back and forth, and the effort of rushing in the future can be greatly saved

Is the Lord back? That monster woman has something to ask for!

·Monster woman? Butterfly?

What is she here for?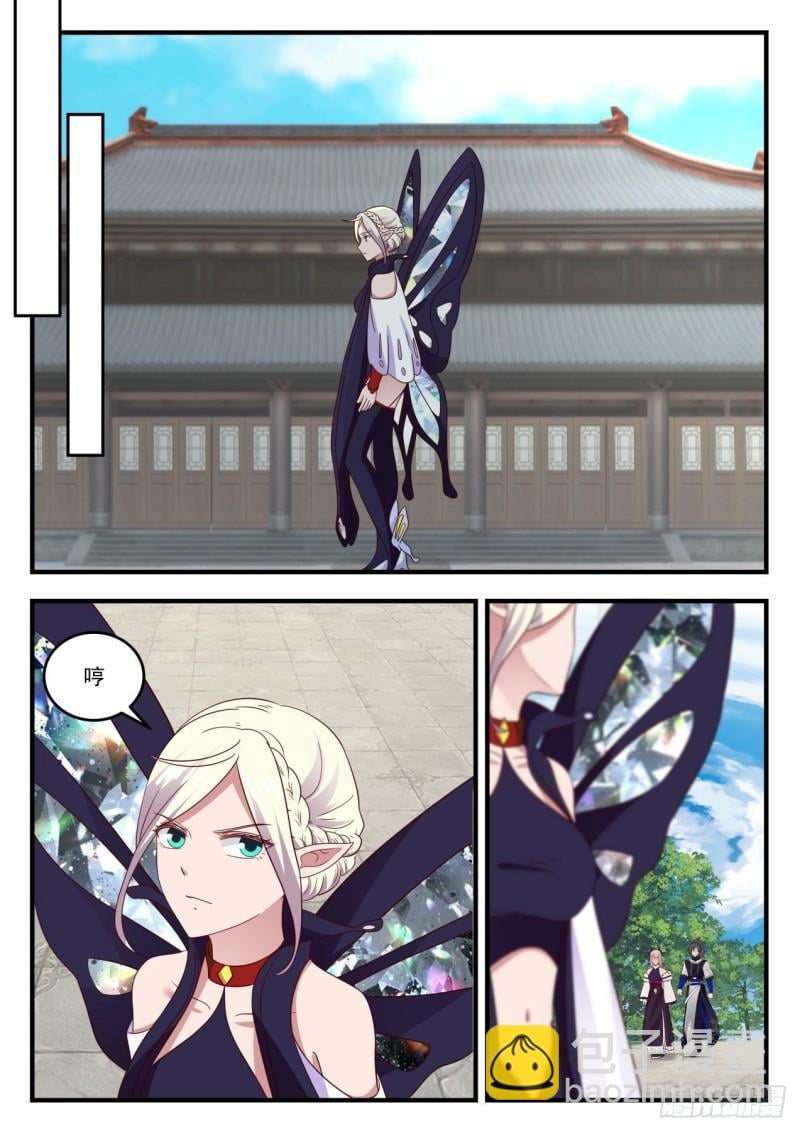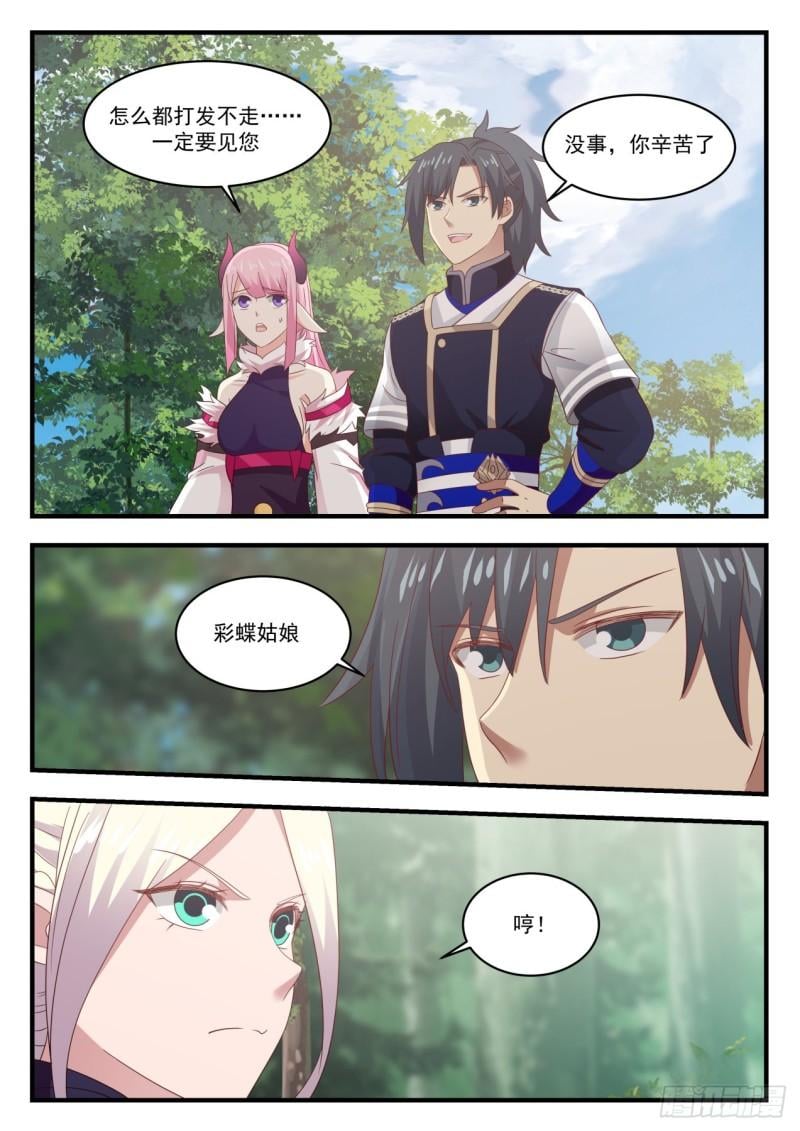 No matter what, I can't leave, I must see you

It's okay, you worked hard

Butterfly girl

snort!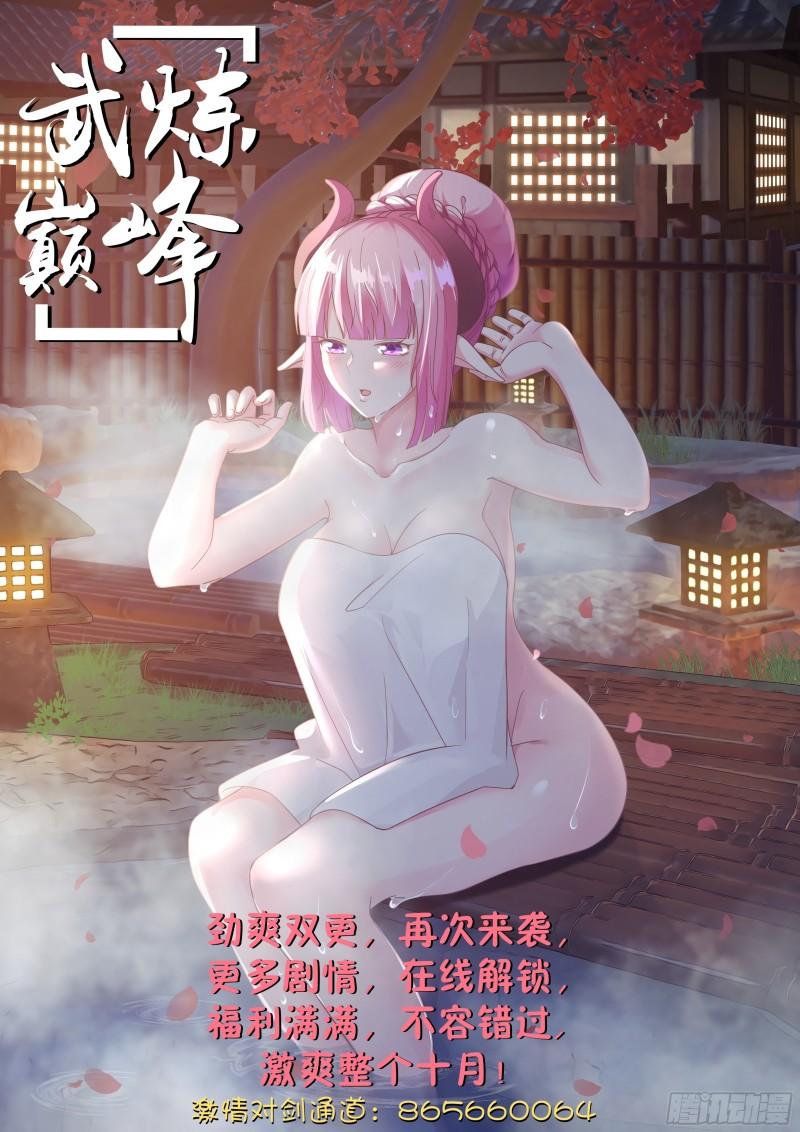 Jinshuang Shuangyong, more plots are coming again, online unlocking benefits are full, don't miss the whole October! Passion to Sword Channel: 865660064

Tencent animation