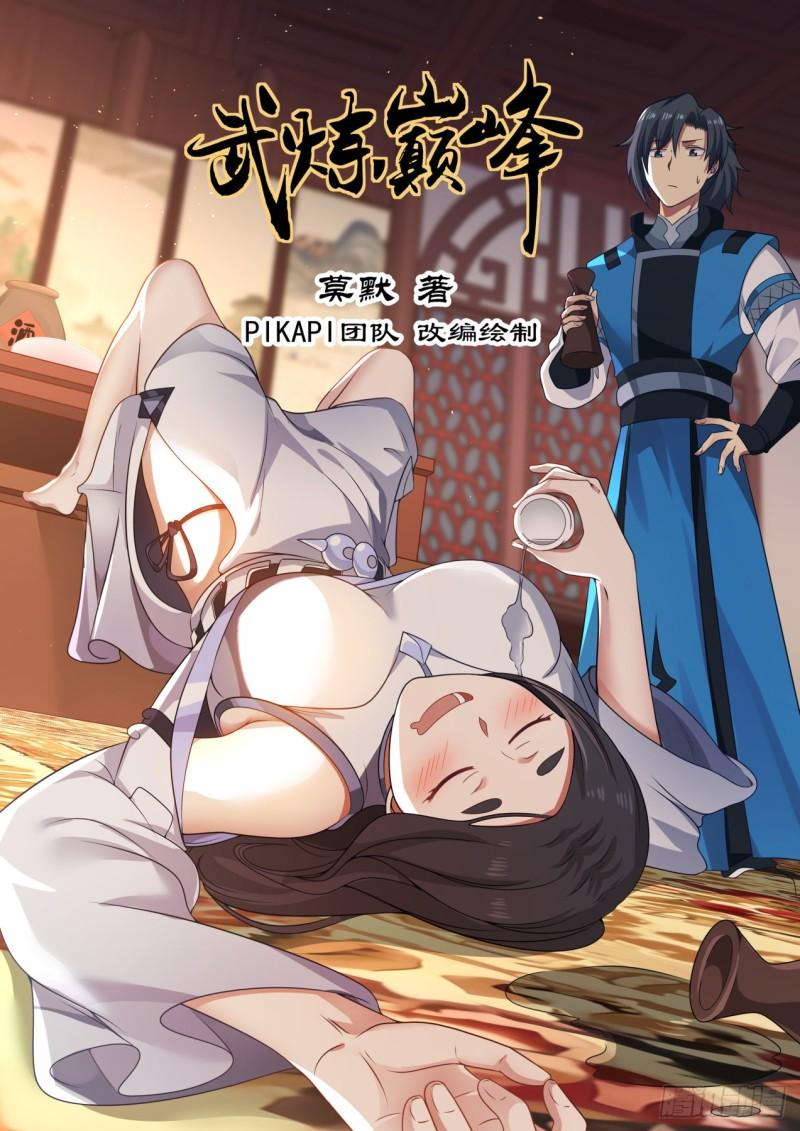 Adapted and drawn by the PIKAPI team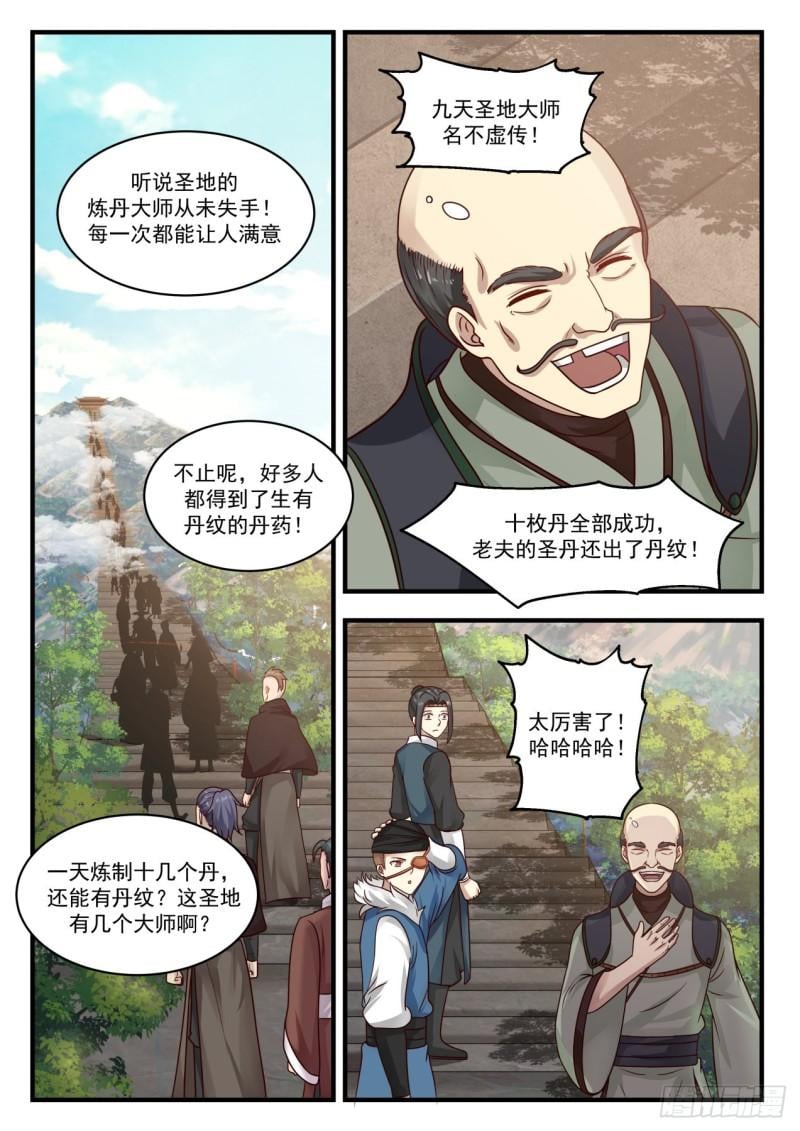 The Master of the Nine Heavens Holy Land is well-deserved!

I heard that the alchemy master of the Holy Land has never missed a beat! Satisfaction every time

Not only that, many people have obtained the medicinal pills with Danwen!

All ten pills were successful, and the old man's holy pill even had a pill pattern!

so amazing! Ha ha ha ha!

Refining more than a dozen pills a day, can you still have pill patterns? How many masters are there in this holy place?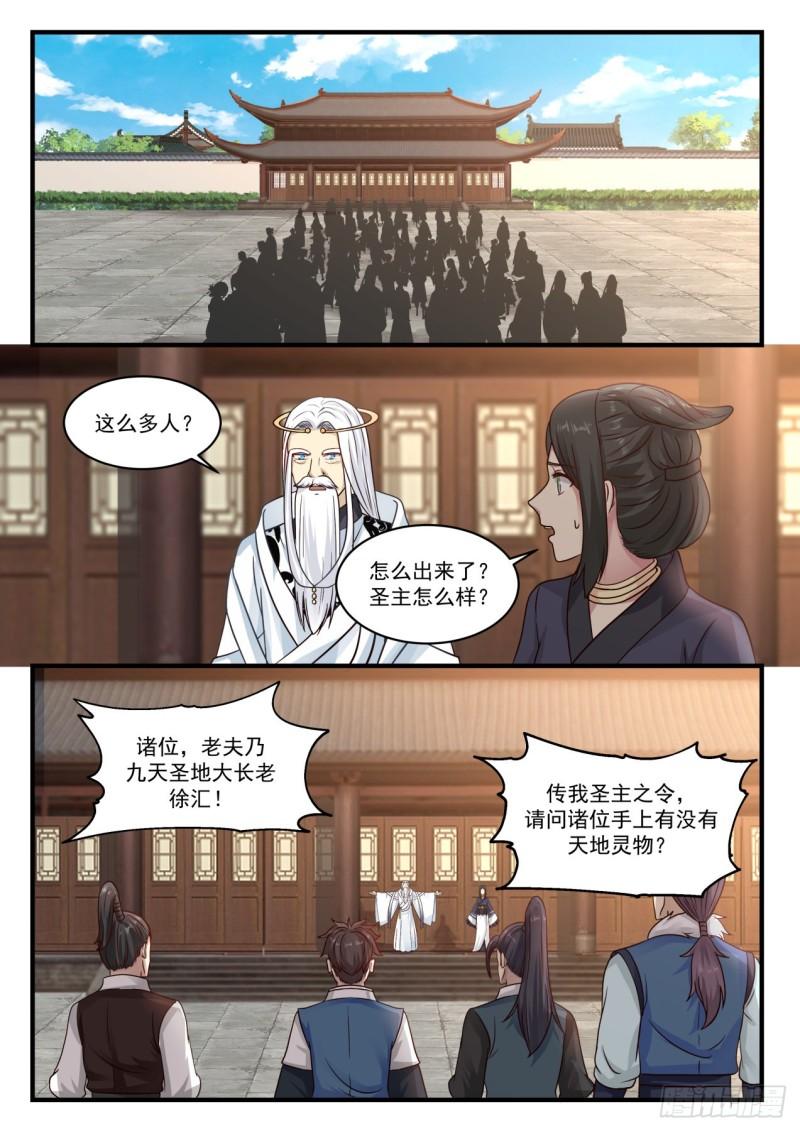 so many people?

how come out? How is the Lord?

Ladies and gentlemen, this old man is the great elder of the Nine Heavens Holy Land, Xu Hui!

Pass the order of my Holy Lord, do you have any spiritual things in your hands?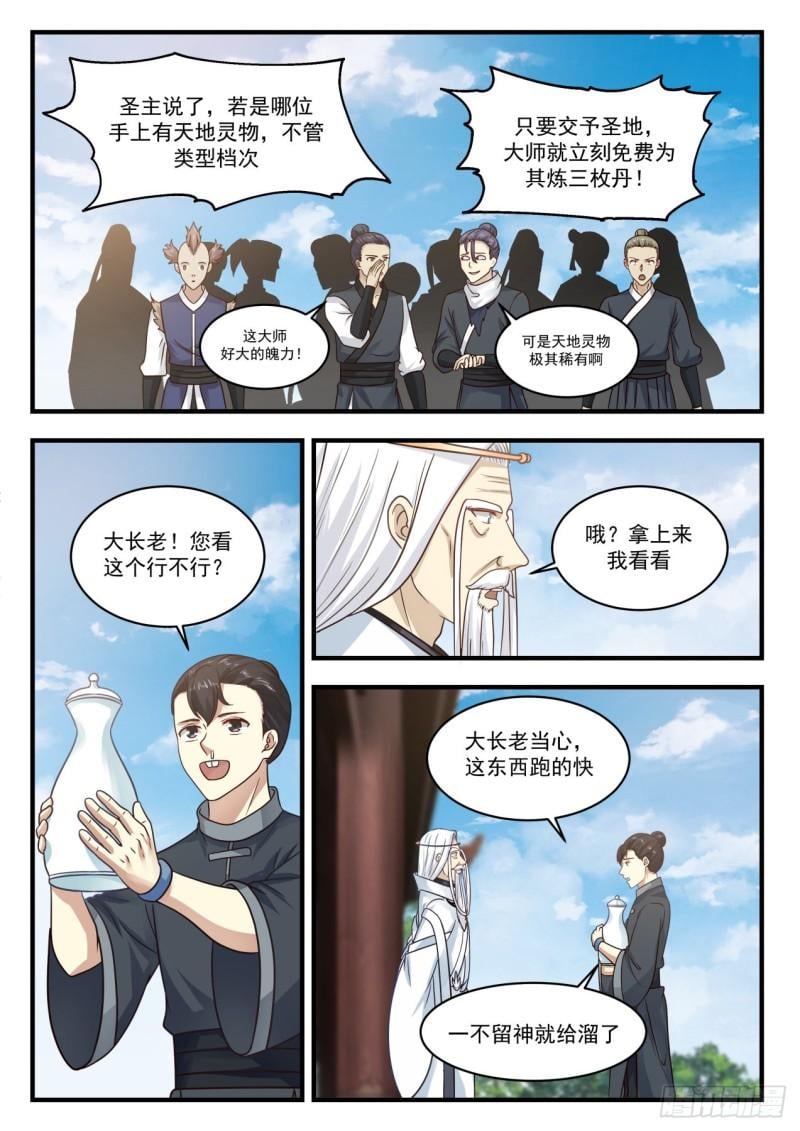 The Holy Master said, if anyone has a heaven and earth spirit in their hands, no matter the type or grade

As long as Jiaozi Holy Land, the master will immediately refine three pills for it for free!

This master is so brave!

But heaven and earth spirits are extremely rare

Great elder! Can you see this?

Oh? bring it up to me

Great elder beware, this thing runs fast

– slipped away accidentally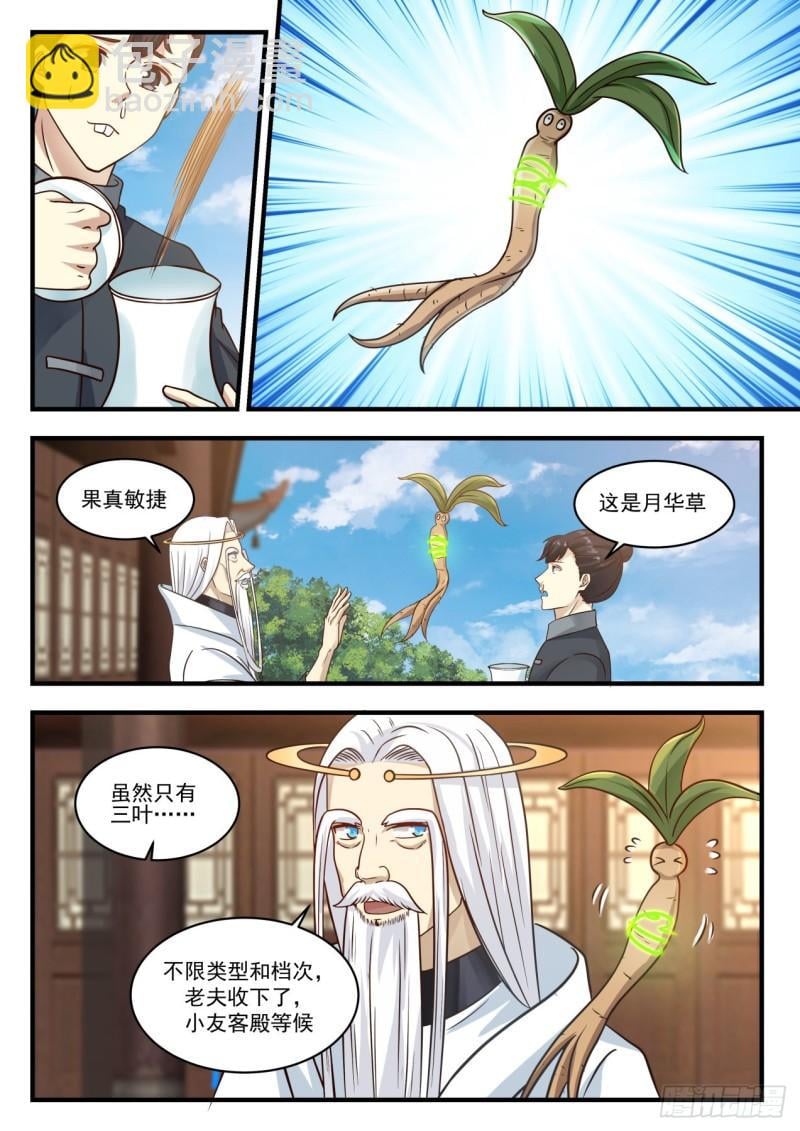 really agile

This is Moonflower

Although only three leaves…

There is no limit to the type and grade, the old man accepts it, the little friend is waiting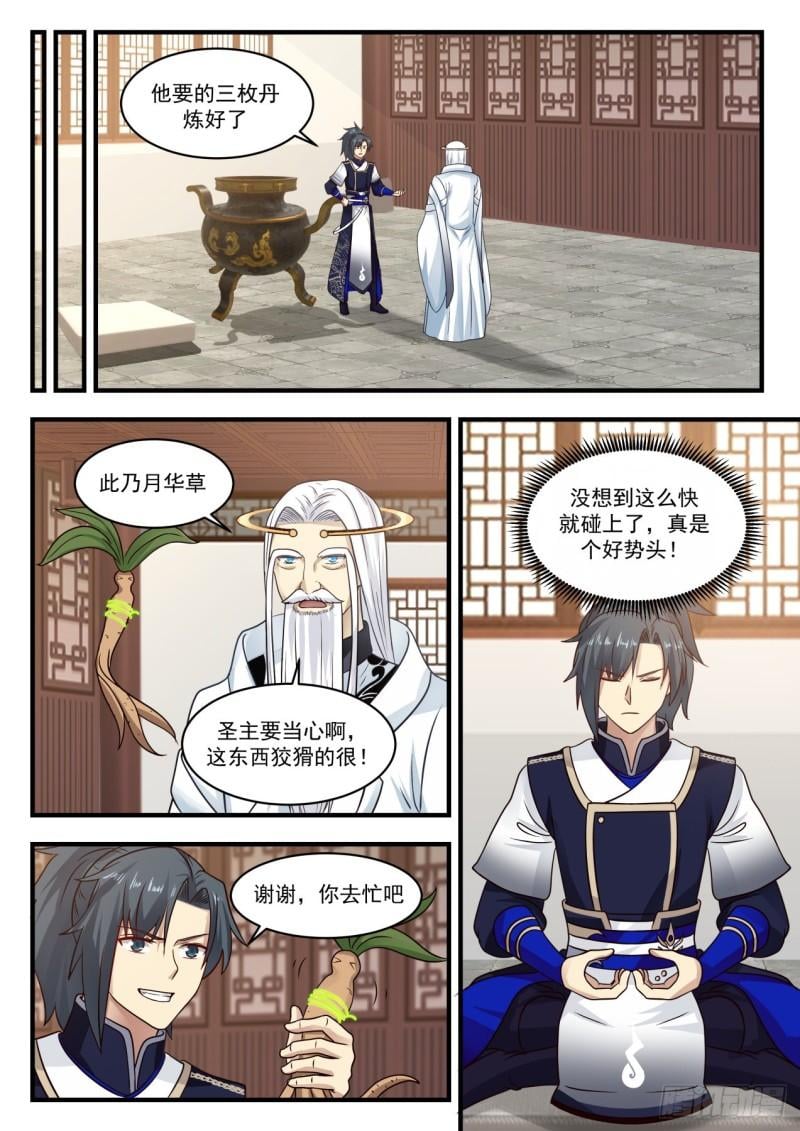 The three pills he wanted have been refined

This is Moonflower

I didn't expect to meet so soon, it's a good momentum!

Lord, beware, this thing is very cunning!

Thank you, go get busy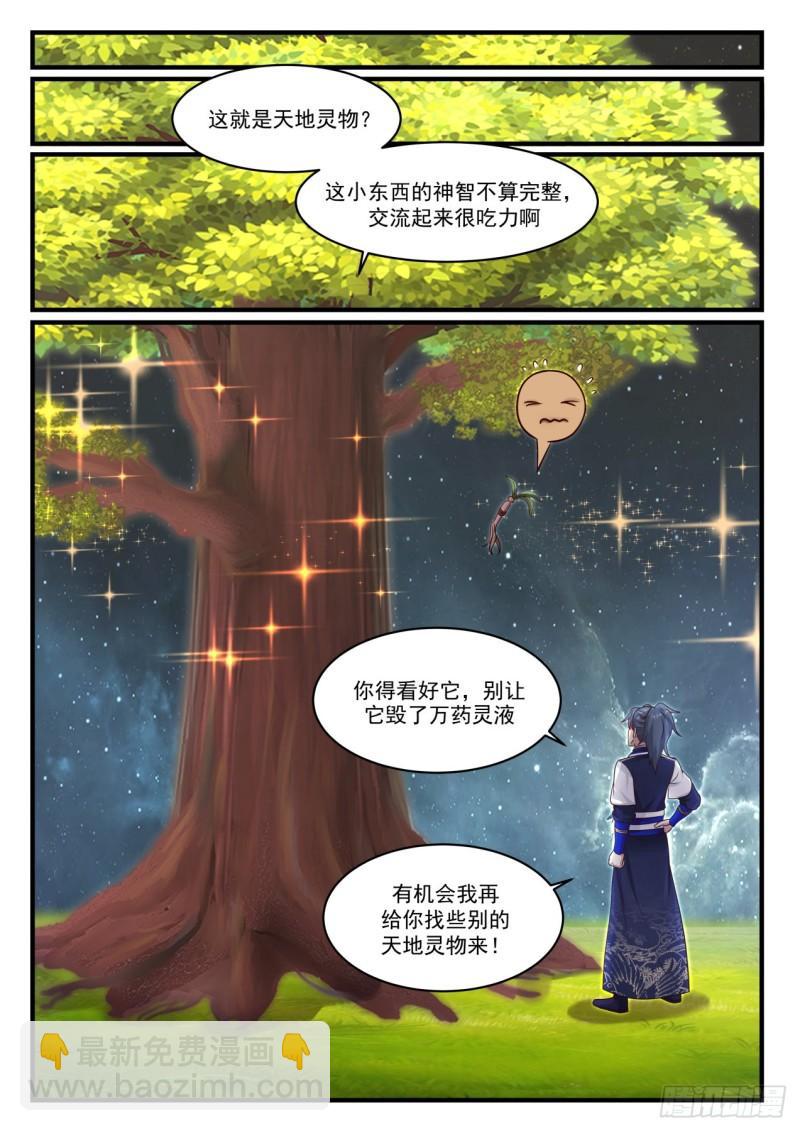 Is this the spirit of heaven and earth?

This little thing's sanity is not complete, it's very difficult to communicate.

You have to take good care of it, don't let it ruin the elixir

I'll find you some other heaven and earth spirits when I have a chance!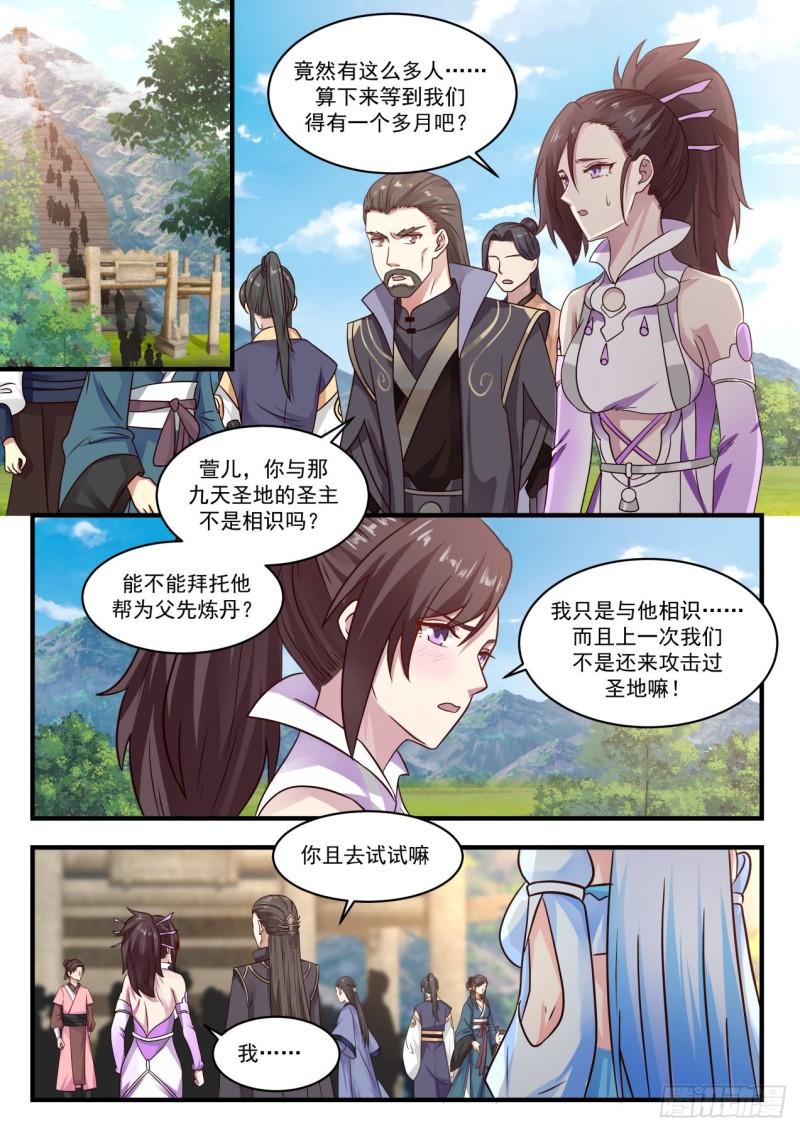 There are so many people. After all, we have to wait for more than a month, right?

Xuan'er, didn't you know the Holy Master of the Nine Heavens Holy Land? Can I ask him to help me make alchemy for my father first?

I just knew him…and last time we attacked the Holy Land, didn't we!

why don't you try

I…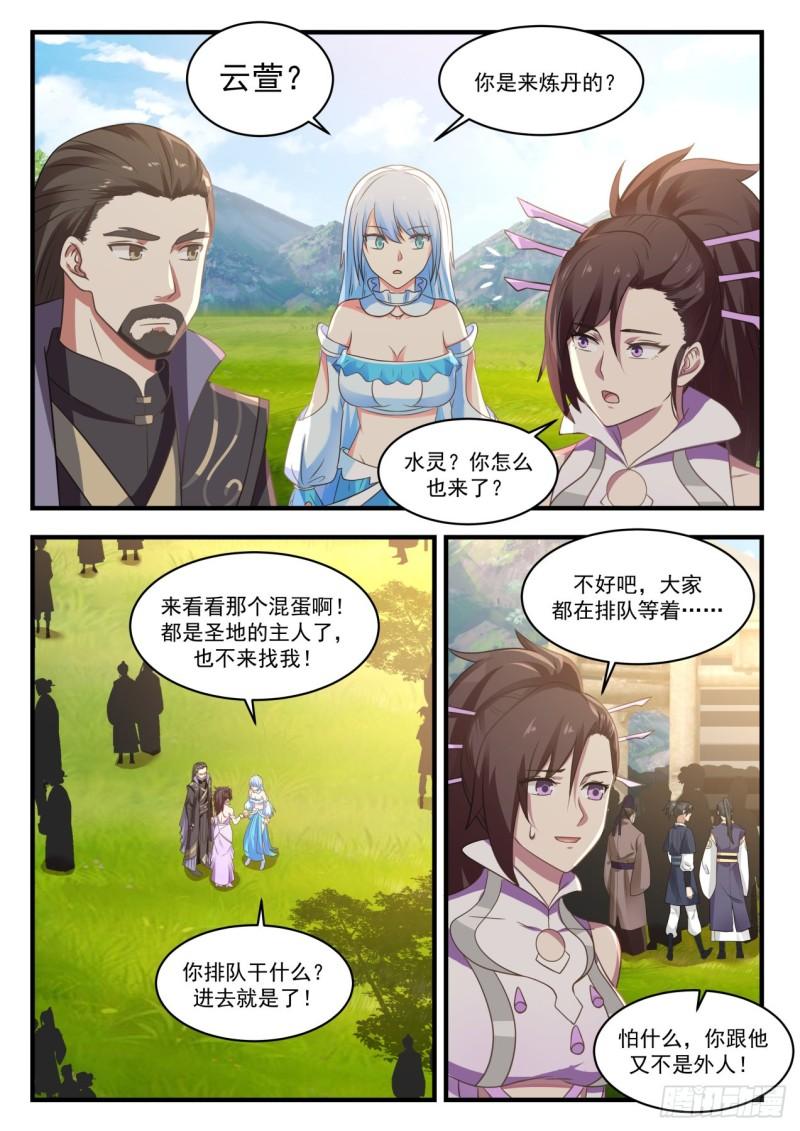 Yun Xuan?

Are you here for alchemy?

Water spirit? Why are you here too?

Not good, everyone is waiting in line? ..

Come see that bastard! They are all masters of the Holy Land, and they will not come to me!

What are you lining up for? Just go in!

What are you afraid of, you and him are not outsiders!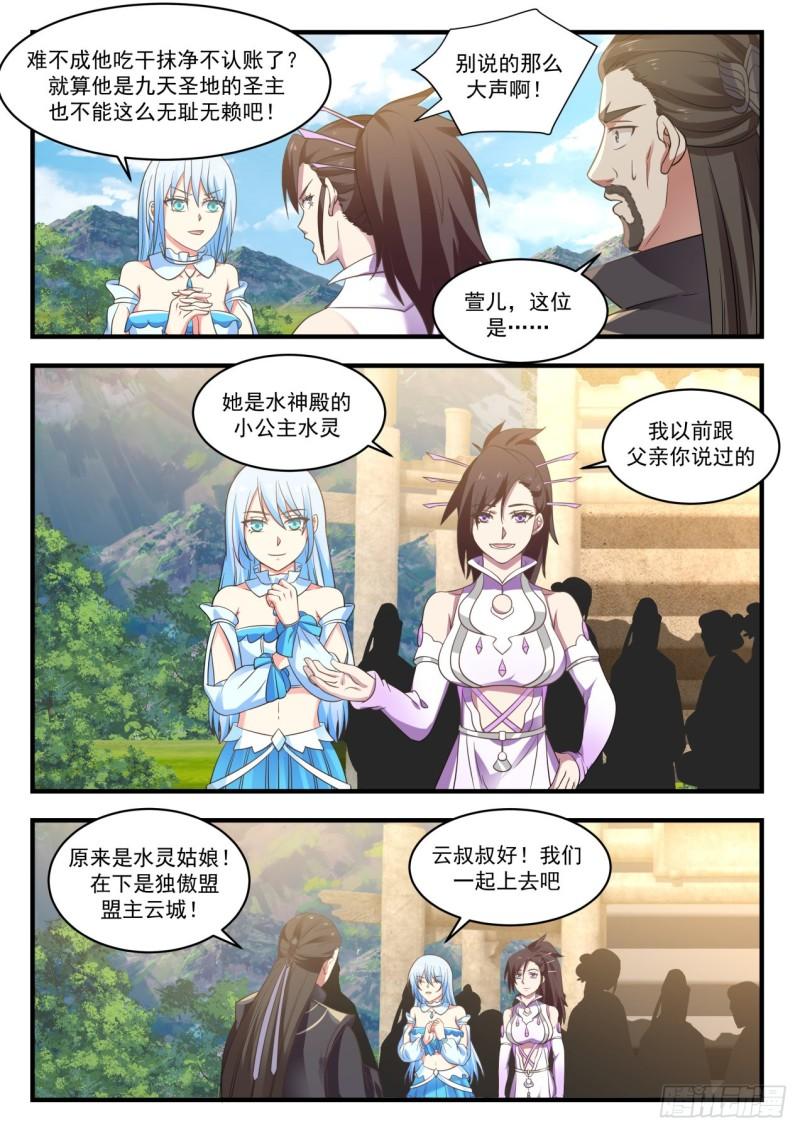 Could it be that he ate it and wiped it clean and refused to acknowledge it? Even if he is the Holy Master of the Nine Heavens Holy Land, he can't be so shameless!

Don't speak so loudly!

Xuan'er, this is…

She is the little princess Shui Ling of the Water Temple

I told my father you before

It turned out to be the water spirit girl! Next is the Lord of the Independent Pride Alliance, Yuncheng!

Hi Uncle Yun! Let's go up together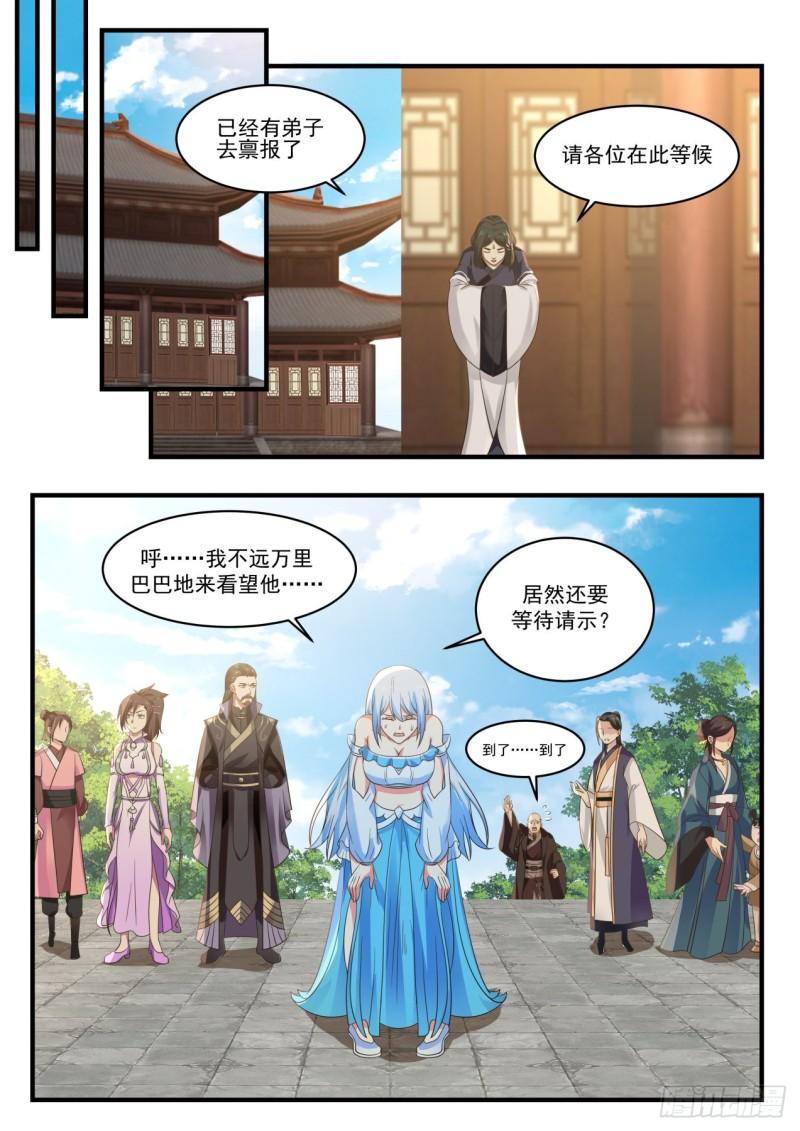 There are already disciples who have gone to vote

please wait here

Huh….I traveled thousands of miles to visit him..

Still waiting for a request?

here it is… here we are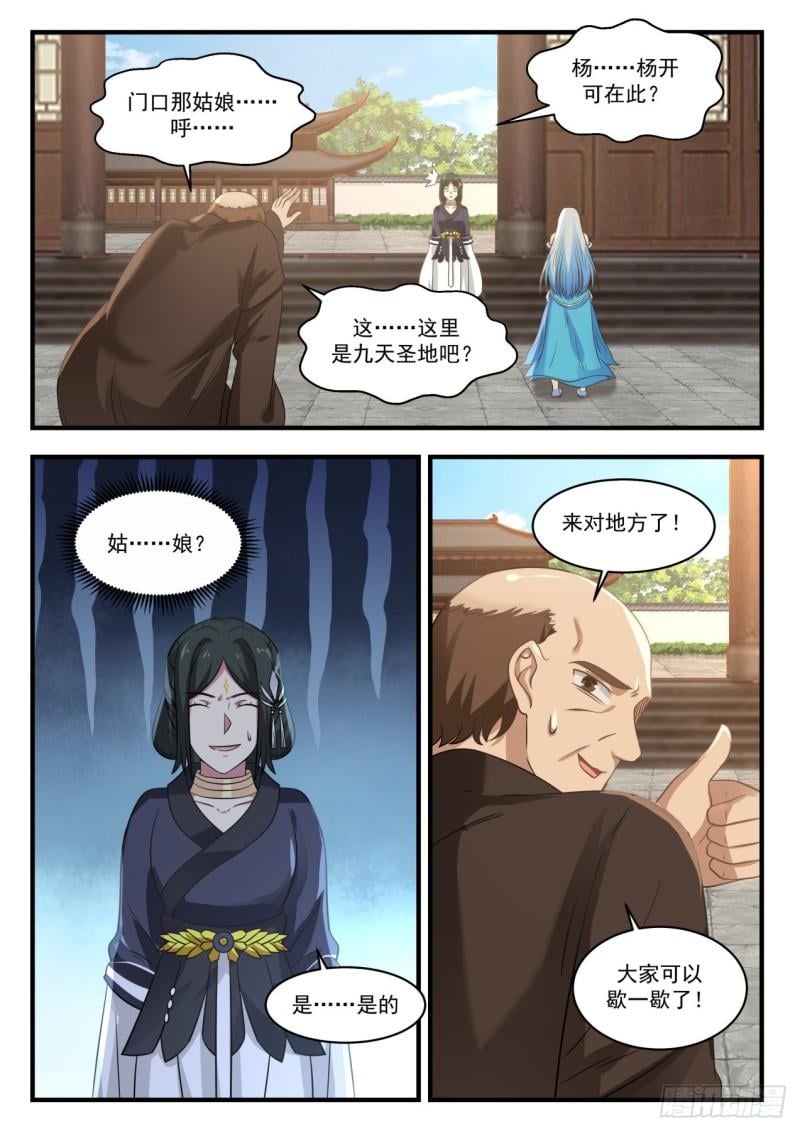 Can Yang Yang Kai be here?

The girl at the door? Huh…

This….this is the Nine Heavens Holy Land, right?

Come to the right place!

Aunt… mother?

Everyone can take a break!

Yes, it is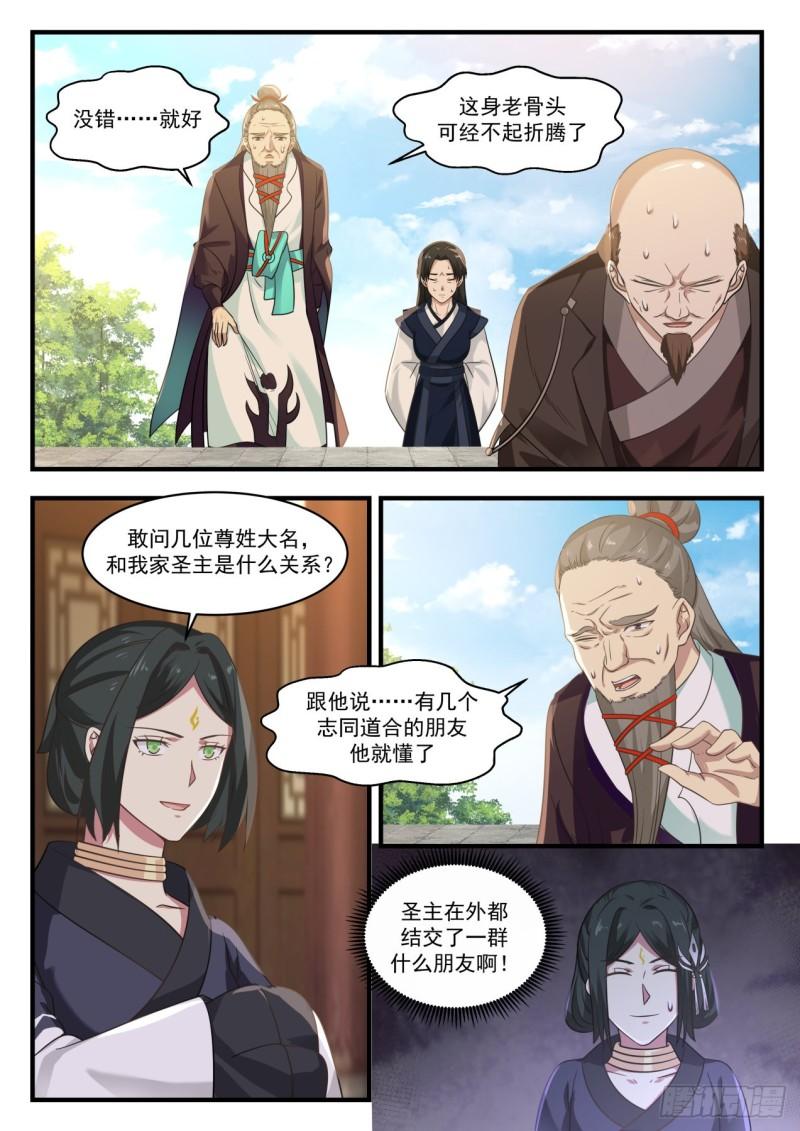 This old bone can't stand the toss.

That's right……. just fine

Dare to ask a few honorable names, what is the relationship between them and my Holy Master?

Tell him… he will understand if he has a few like-minded friends

What kind of friends the Holy Master has made outside!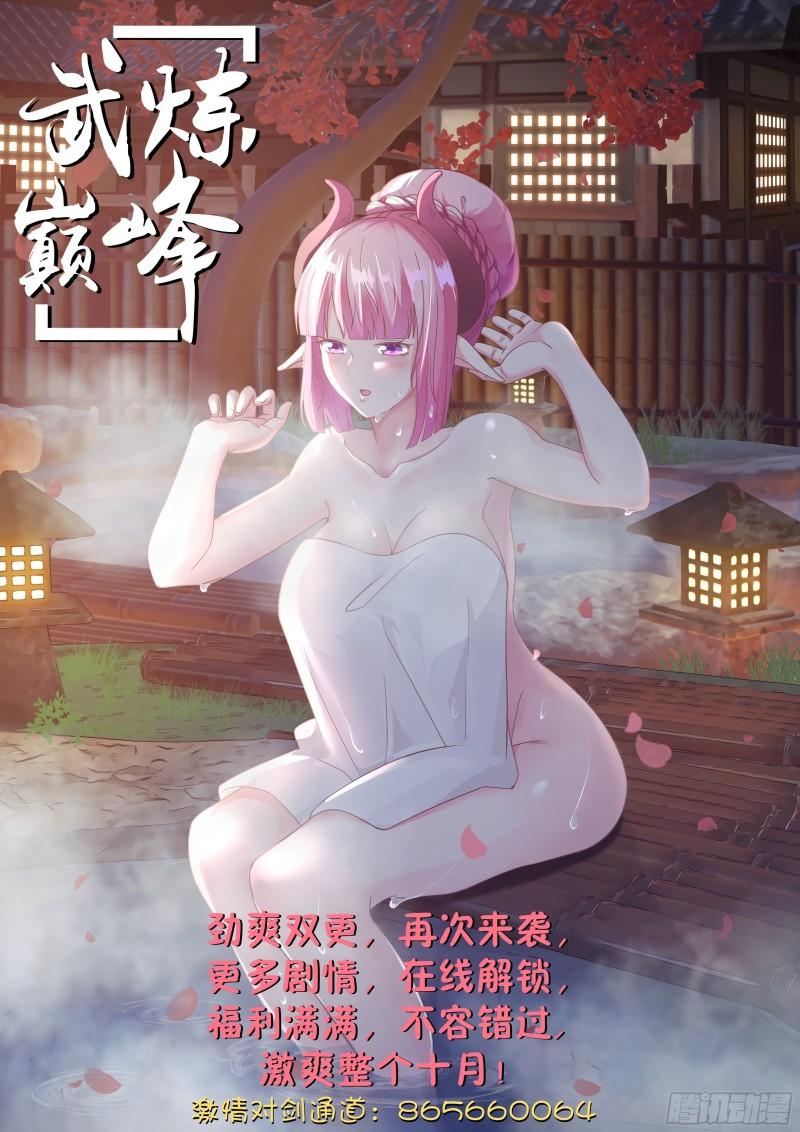 Jinshuang Shuangyong, more plots are coming again, online unlocking benefits are full, don't miss the whole October! Passion to Sword Channel: 865660064

Tencent animation