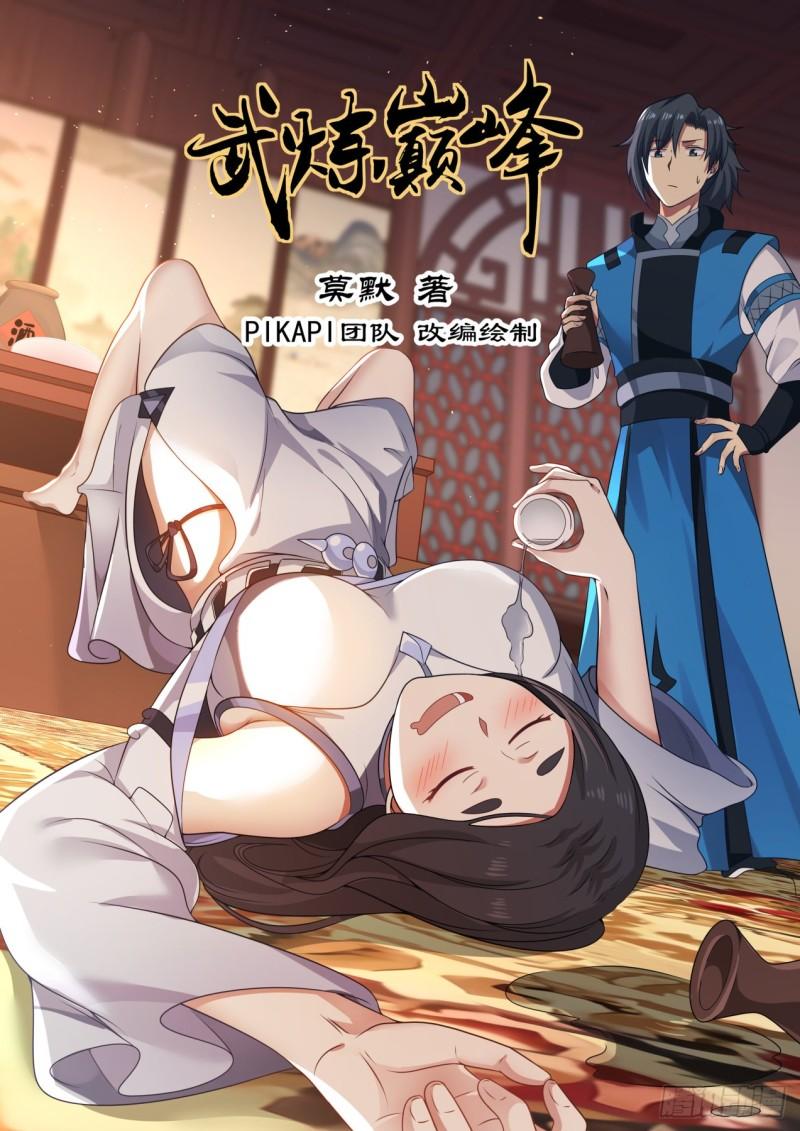 Adapted and drawn by the PIKAPI team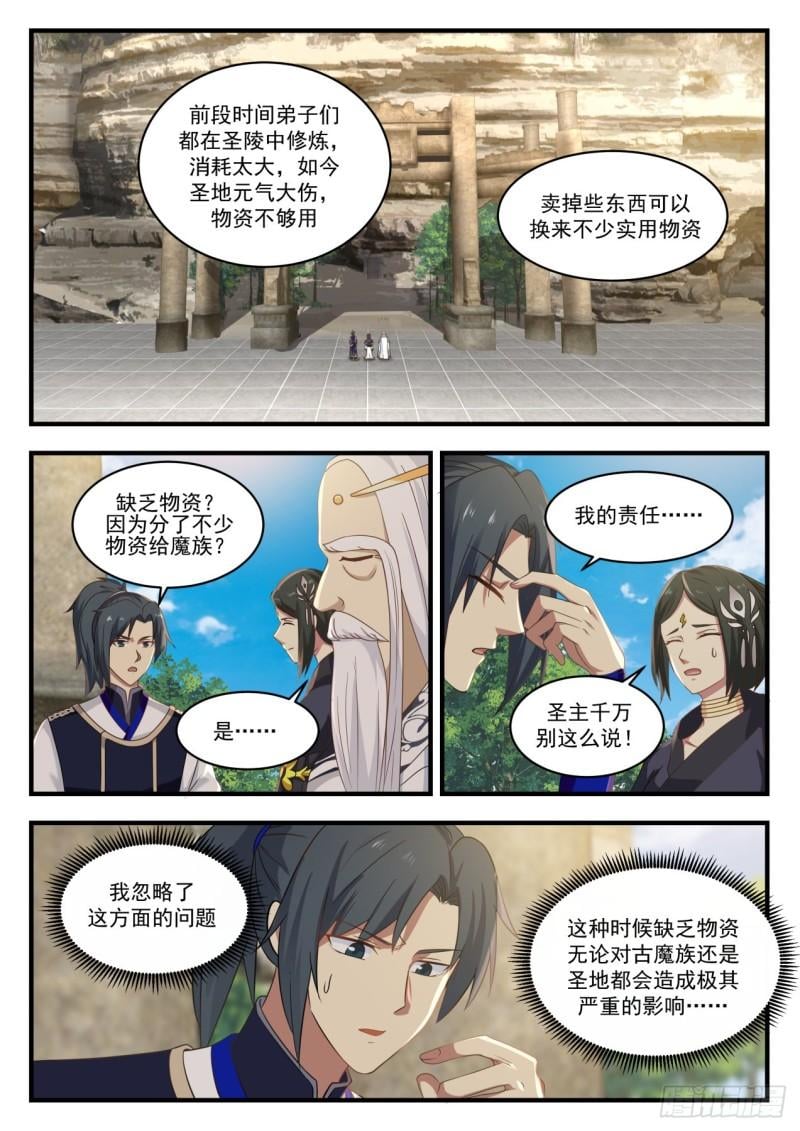 Some time ago, the disciples all cultivated in the Holy Tomb, and the consumption was too high. Now the Holy Land's vitality is severely damaged and the supplies are not enough.

You can get a lot of useful stuff by selling something

Lack of supplies? Because of the distribution of a lot of materials to the demons?

my responsibility·

Lord, don't say that!

Yes·..

I overlooked this aspect

The lack of materials at this time will have a very serious impact on the ancient demons and the Holy Land…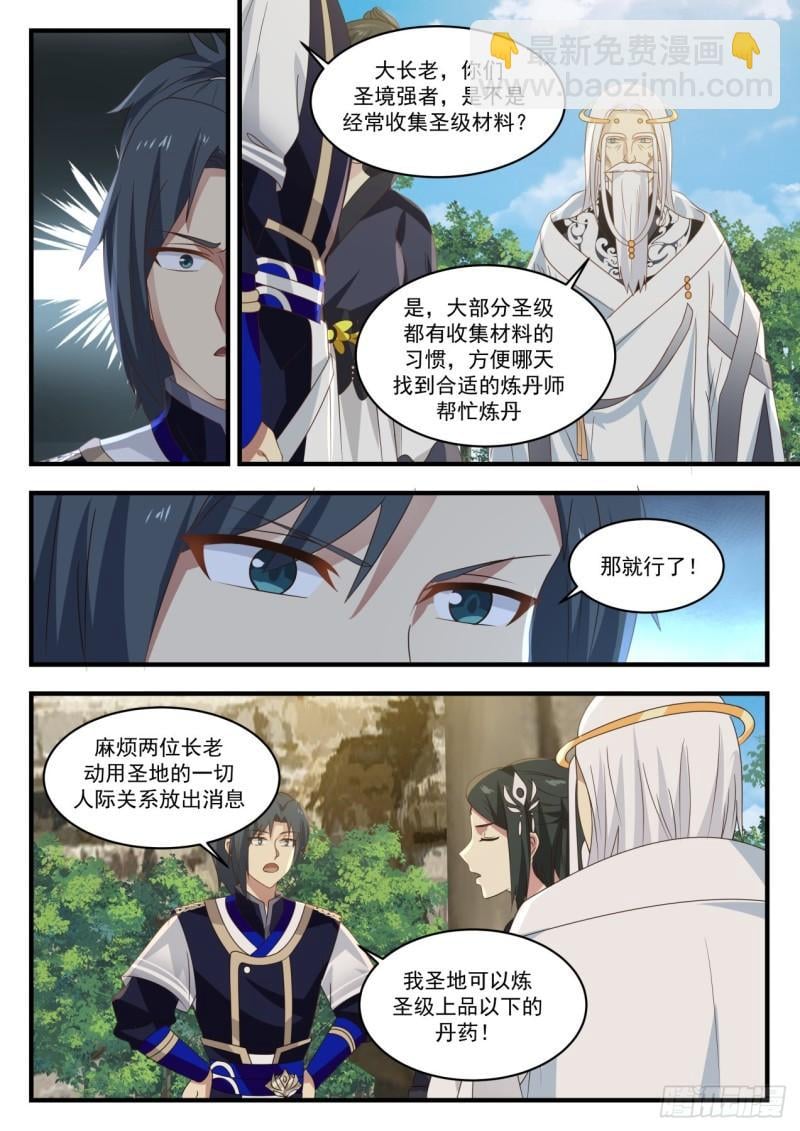 Great elder, do you holy realm powerhouses often collect holy grade materials?

Yes, most saints have the habit of collecting materials, so that it is convenient to find a suitable alchemist to help alchemy one day.

That's it!

Trouble the two elders to use all personal relationships in the Holy Land to release news

My Holy Land can refine medicine pills below the holy level!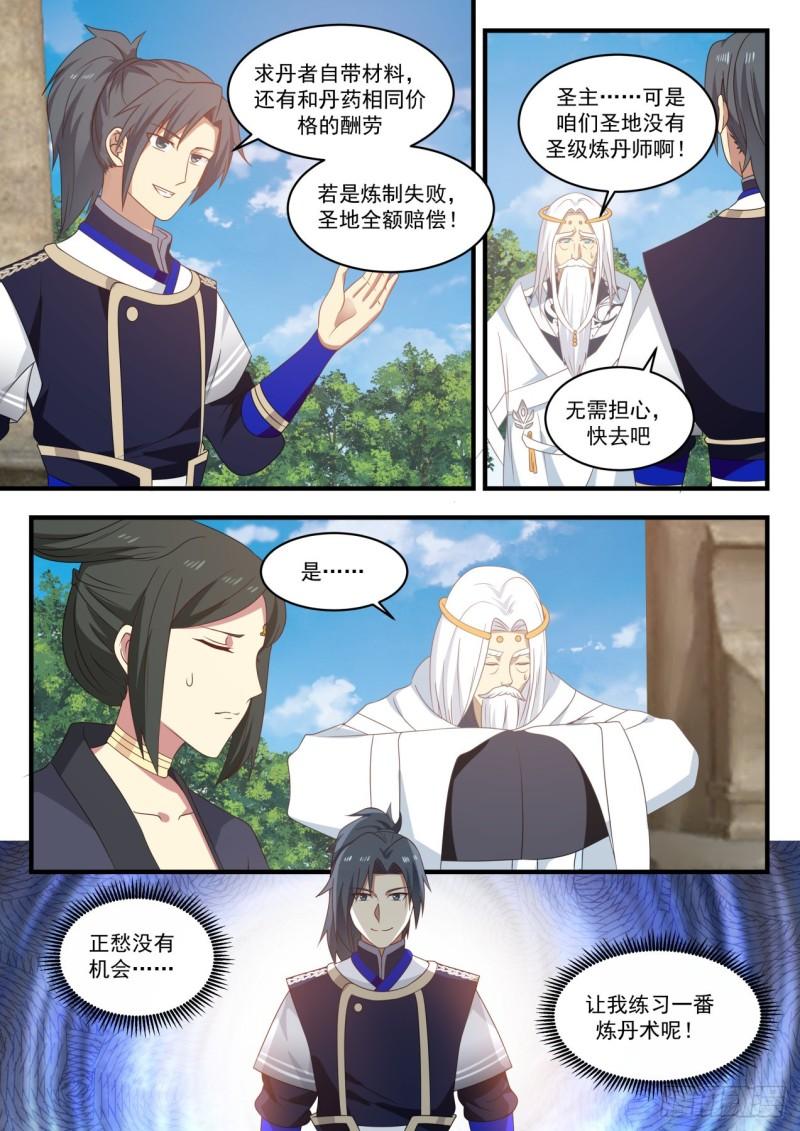 Pill seekers bring their own materials, as well as the same price as the pills. If the refining fails, the Holy Land will compensate in full!

Holy Master?…But there are no holy-level alchemists in our Holy Land!

Don't worry, just go

Yes·…

Zhengshou has no chance…

Let me practice alchemy!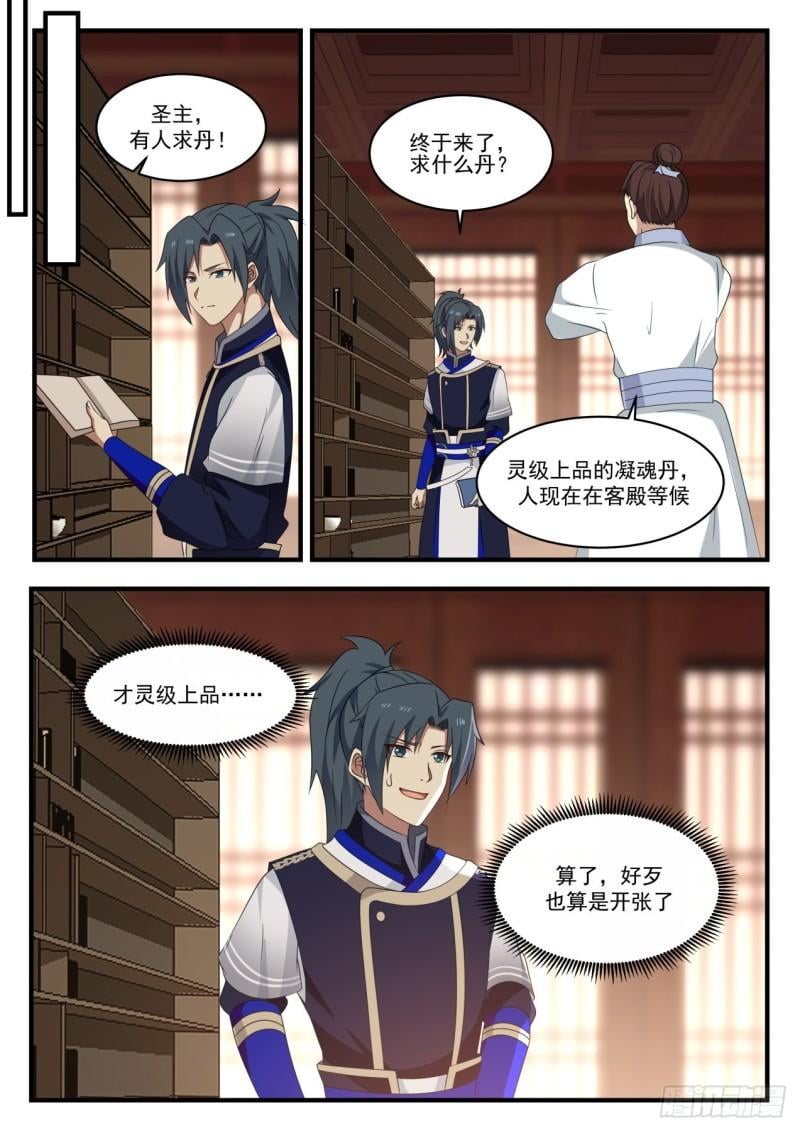 Holy Lord, someone asks for Dan!

Finally came to ask what Dan?

The Soul Congealing Pill of the top-grade spiritual level, people are now waiting in the guest hall

Talented top grade…

Forget it, Hao Mu is open.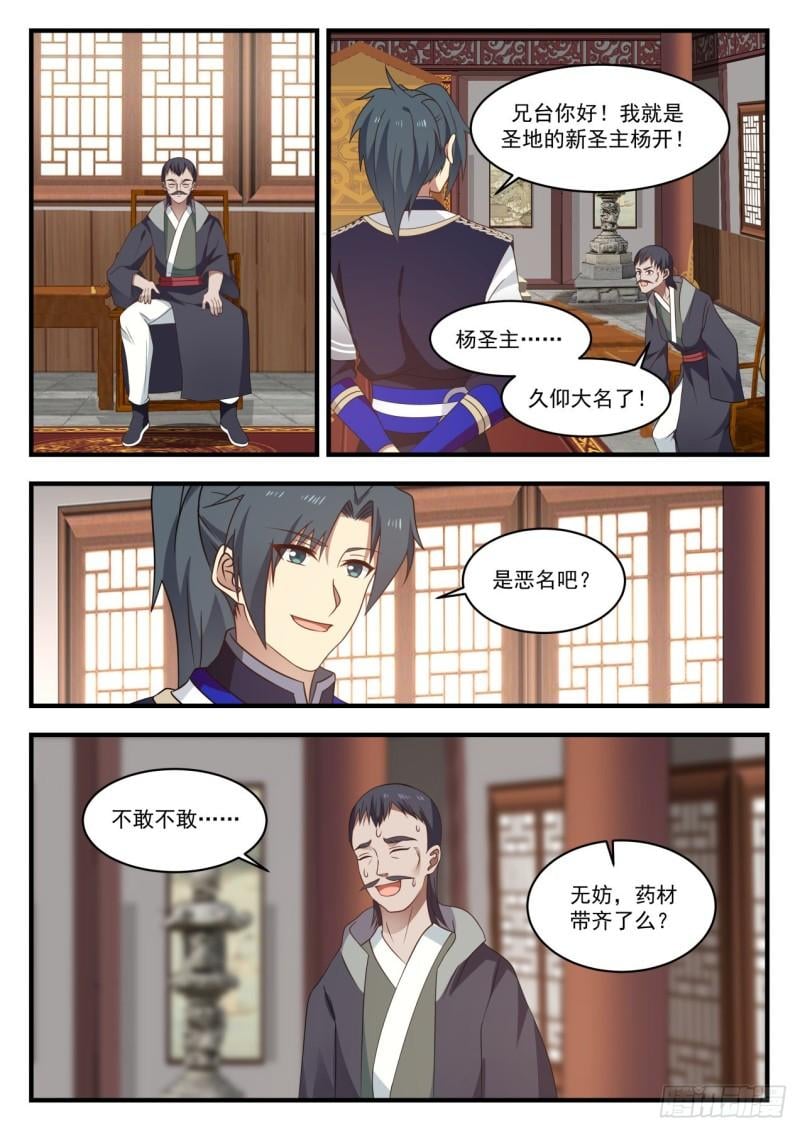 Hello brother! I am the new Holy Master Yang Kai of the Holy Land!

Holy Master Yang, I have long admired the name!

Is it bad name?

dare not dare…

It's okay, have you brought all the herbs?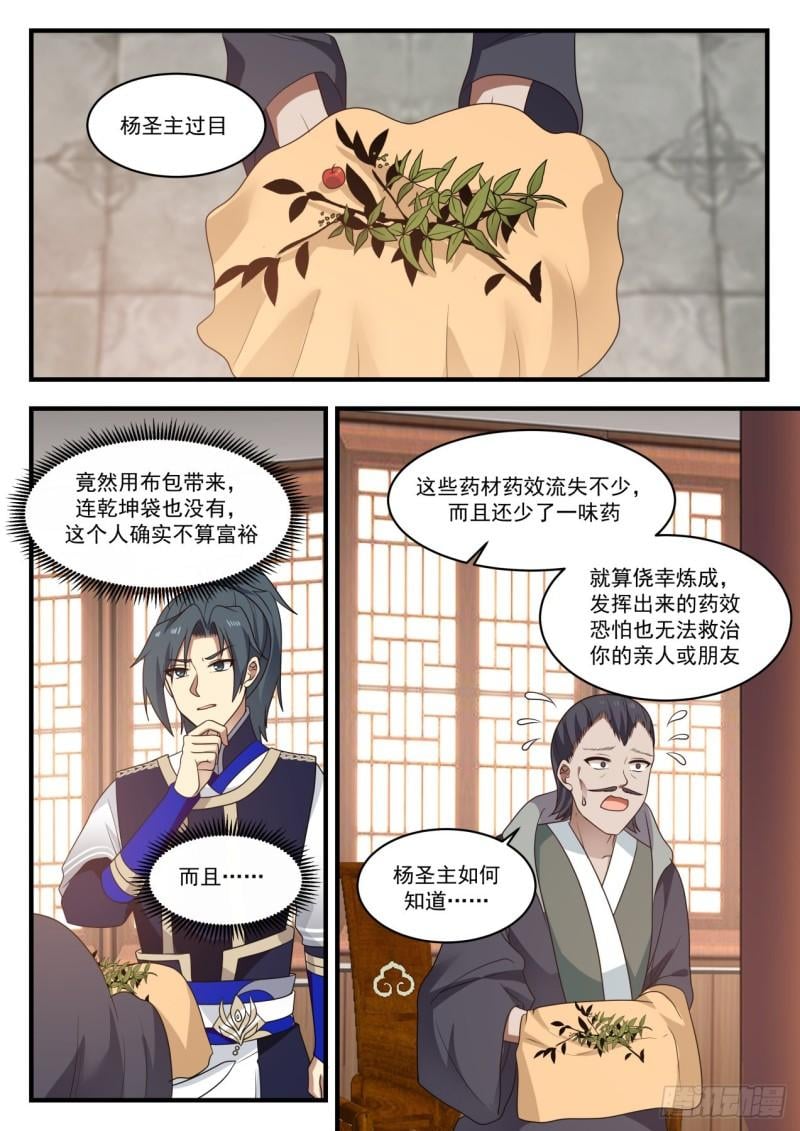 Yang Shengzhu looked over

Jing Ran brought it with a cloth bag, and he didn't even have a Qiankun bag. This person is indeed not rich.

These medicinal herbs have lost a lot of efficacy, and there is one less medicine

Even if you are lucky, the medicinal effect will not be able to save your relatives or friends.

and·

How does Lord Yang know…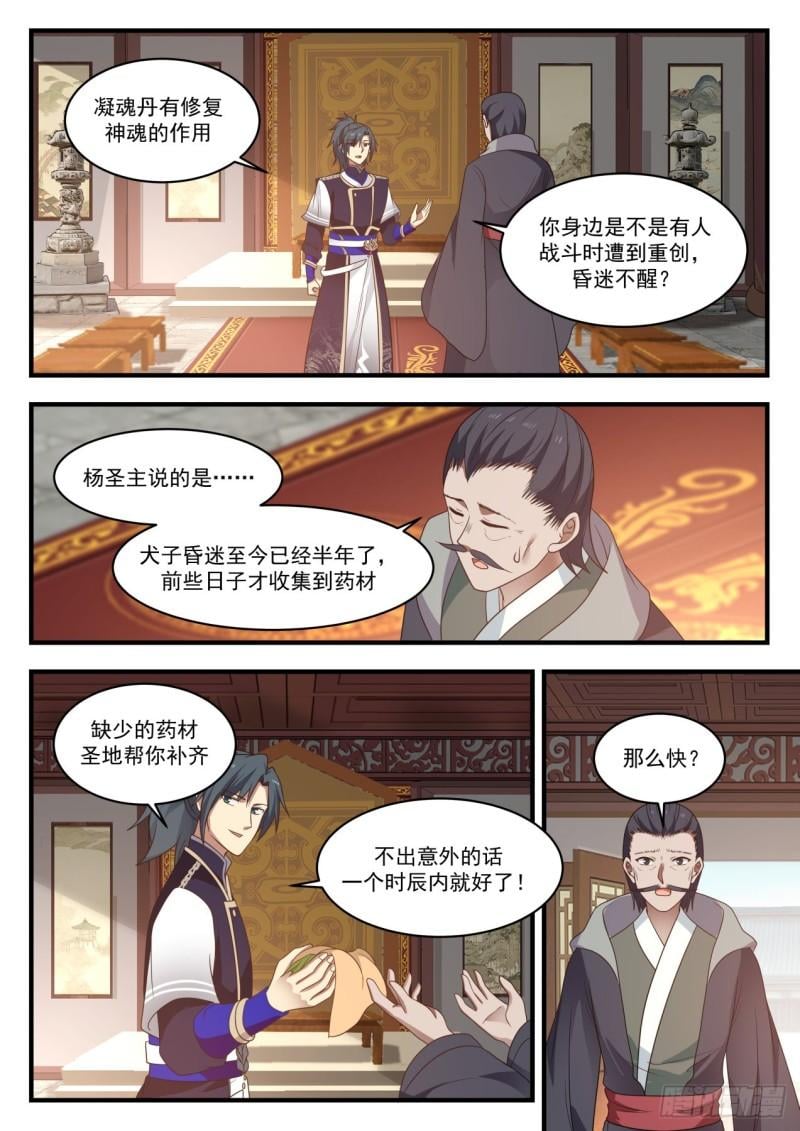 Soul Congealing Pill has the function of repairing the soul

Did someone around you get hit hard during the battle and the incense fan didn't wake up?

What Holy Master Yang said is that it has been half a year for the fans of Inuzixiang to collect the medicinal materials a few days ago.

The holy land of medicinal materials that is missing will help you make up for it

so fast?

If nothing else, it will be fine within an hour!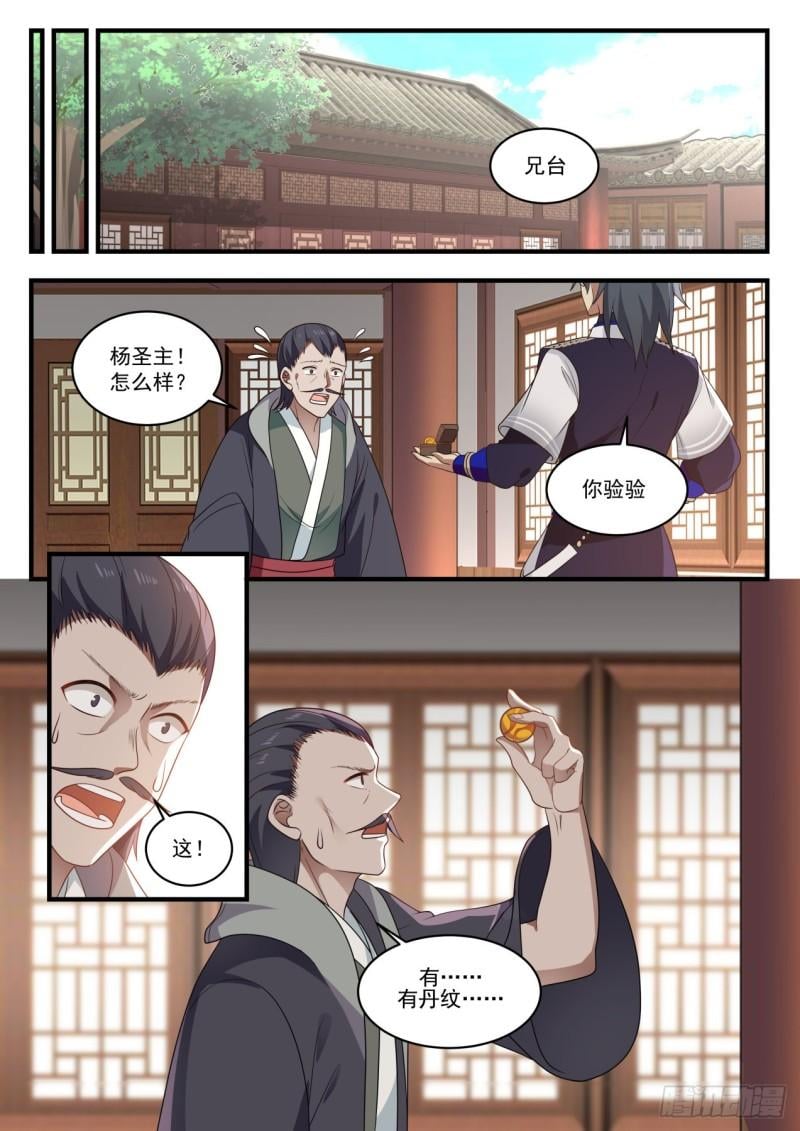 Xiongtai

Lord Yang! How about it?

you test

This!

Yes…with Danwen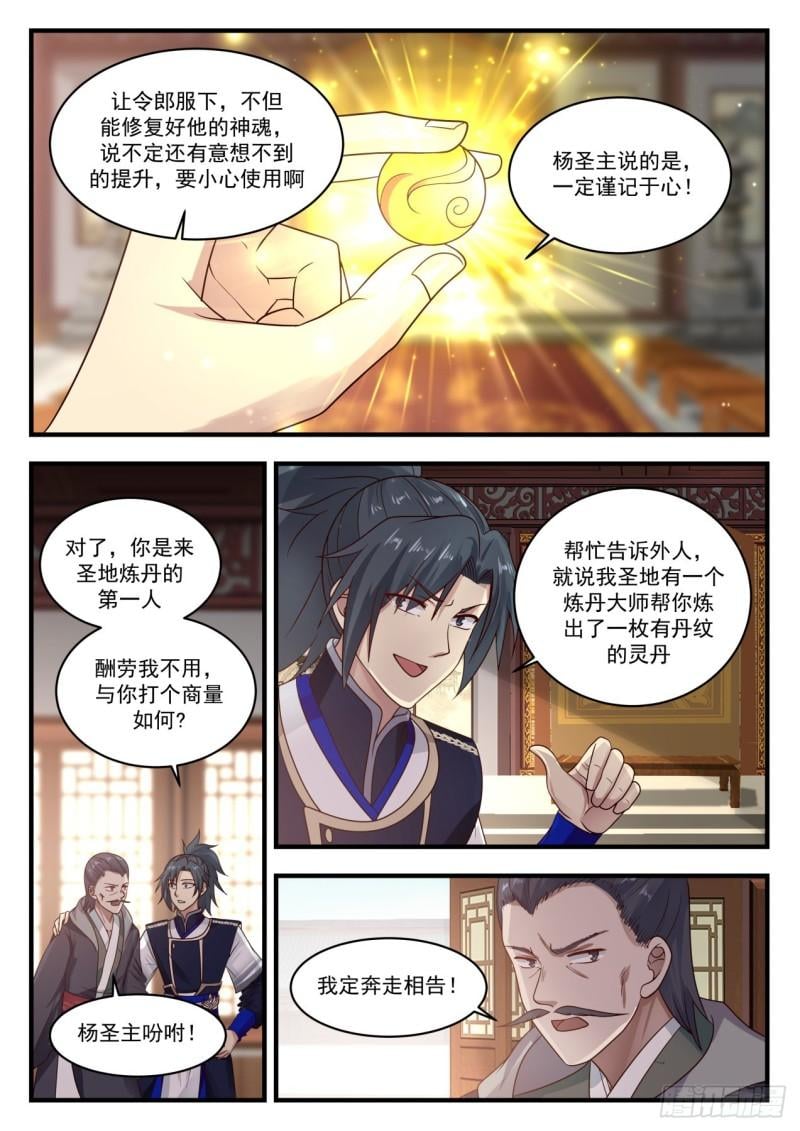 Let Linglang take it, not only can he repair his soul, but there may be unexpected improvements, so use it carefully.

What Holy Master Yang said is that you must keep it in your heart!

By the way, you are the first person to come to the Holy Land to concoct alchemy. I don't need to pay me. How about a discussion with you?

Help tell outsiders, just say that there is an alchemy master in my holy land to help you refine a magic pill with a pill pattern

I will run to tell you!

Holy Master Yang ordered the attachment!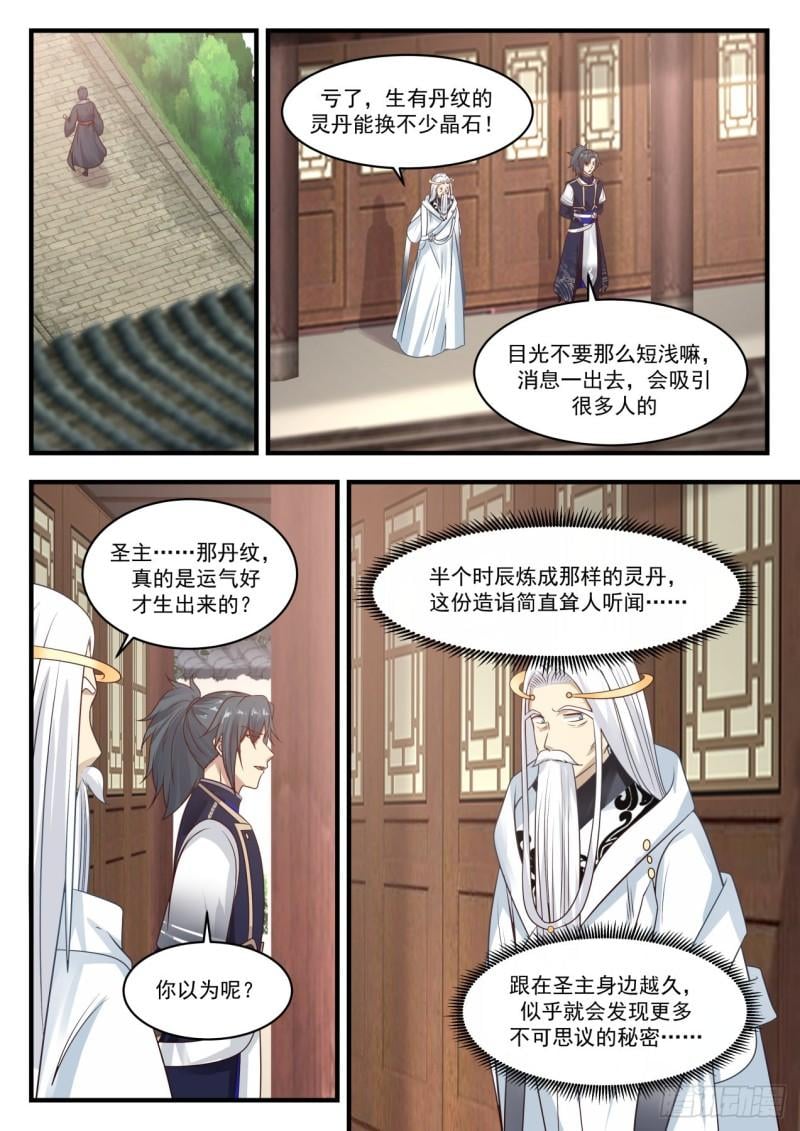 It's a loss, a spirit pill with a pill pattern can exchange for a lot of spar!

Don't be so short-sighted. Once the news goes out, it will attract a lot of people.

Holy Master?…Then the Pill Mark was really born out of luck?

It takes half an hour to refine such a panacea, this creation is simply sensational…

What do you think?

The longer you stay with the Lord, the more incredible secrets you seem to discover…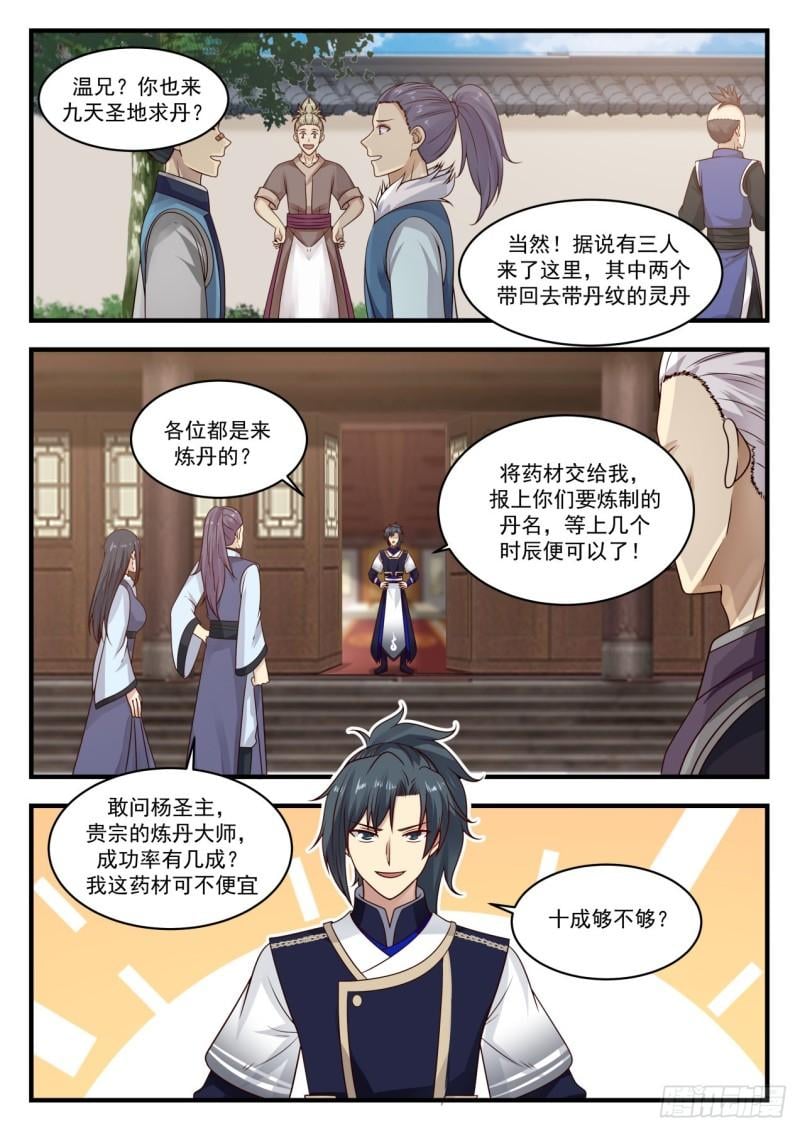 Brother Wen? You also come to the Nine Heavens Holy Land to ask for pills?

certainly! It is said that three people came here, and two of them brought back the elixir with the elixir pattern.

Are you all here for alchemy?

Give me the medicinal materials, report the name of the pill you want to refine, and wait a few hours!

Dare to ask Holy Master Yang, the alchemy master of your sect, what is the success rate? My medicine is not cheap

Is ten percent enough?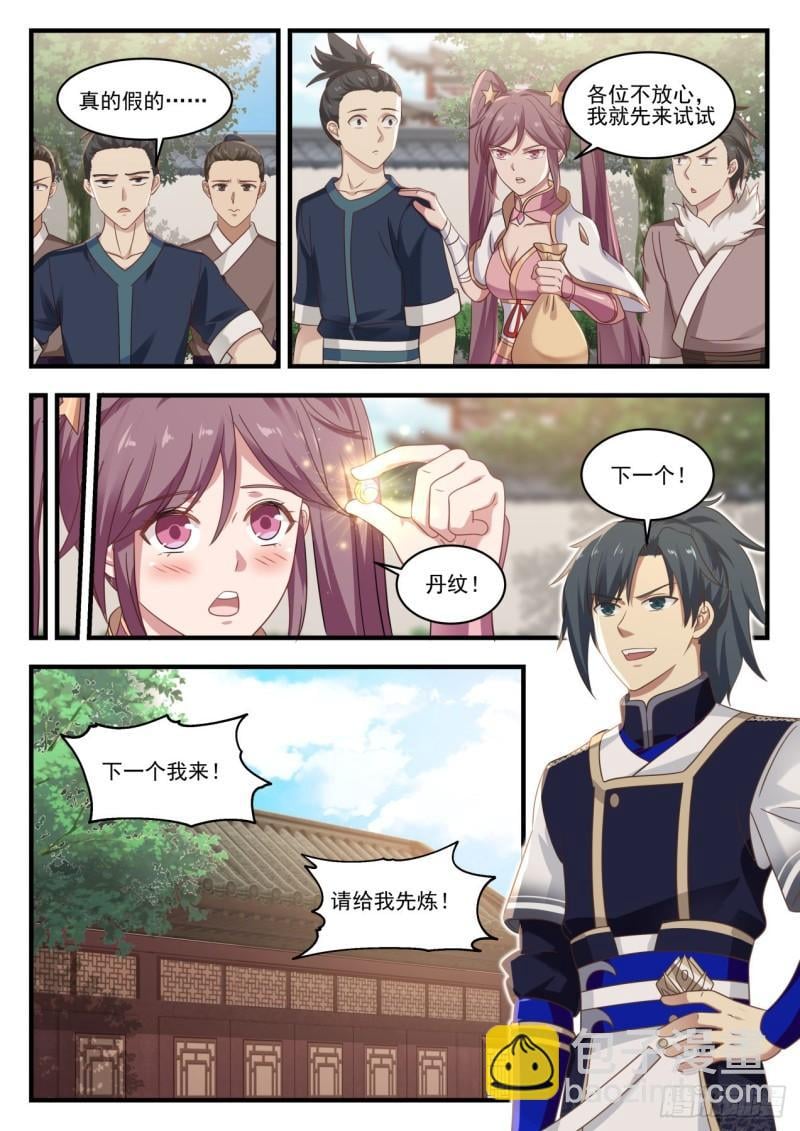 real or fake……·

Don't worry, I'll try it first

next!

Danwen!

I'll come next!

Please practice for me first!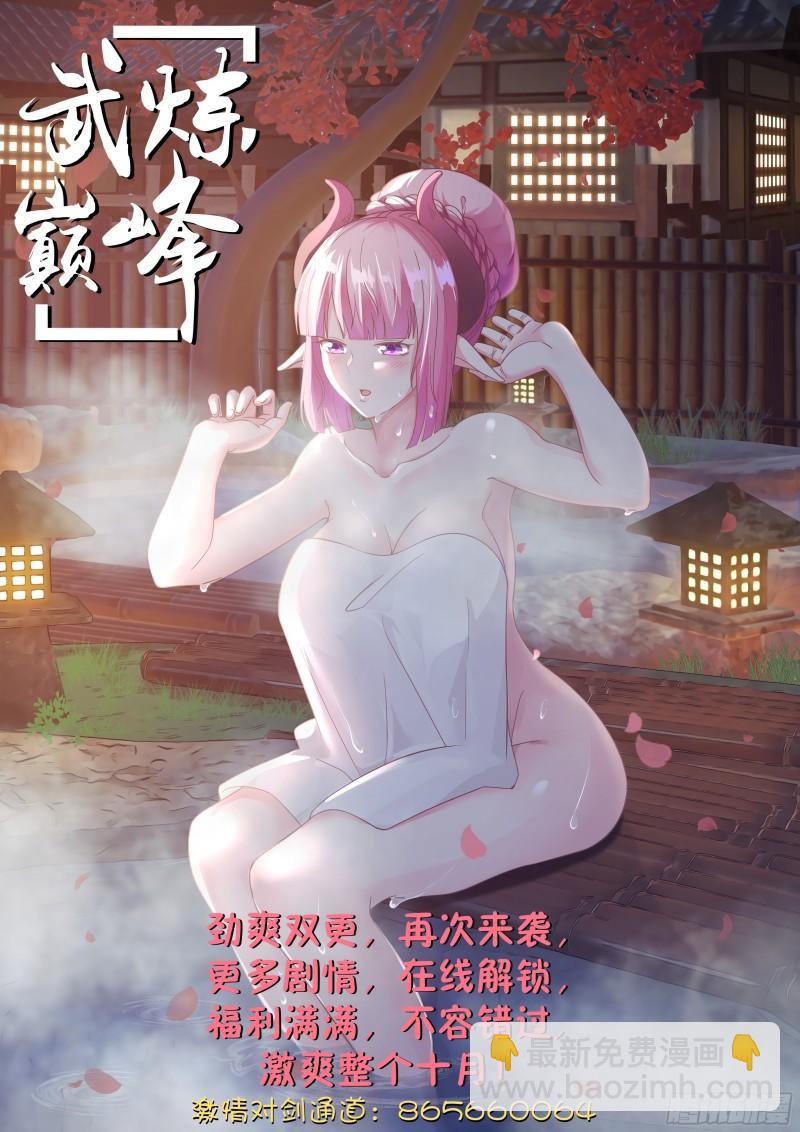 Jinshuang Shuangyong, more plots are coming again, online unlocking benefits are full, don't miss the whole October! Passion to Sword Channel: 865660064

Tencent animation