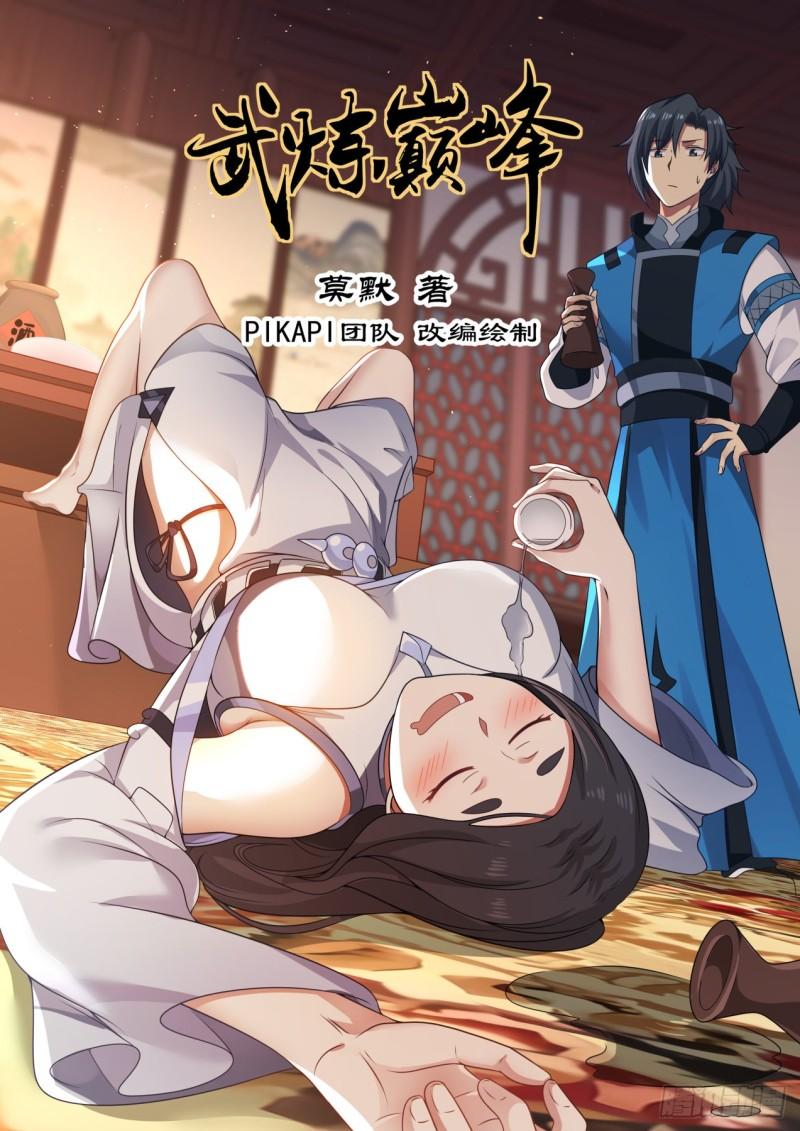 Adapted and drawn by the PIKAPI team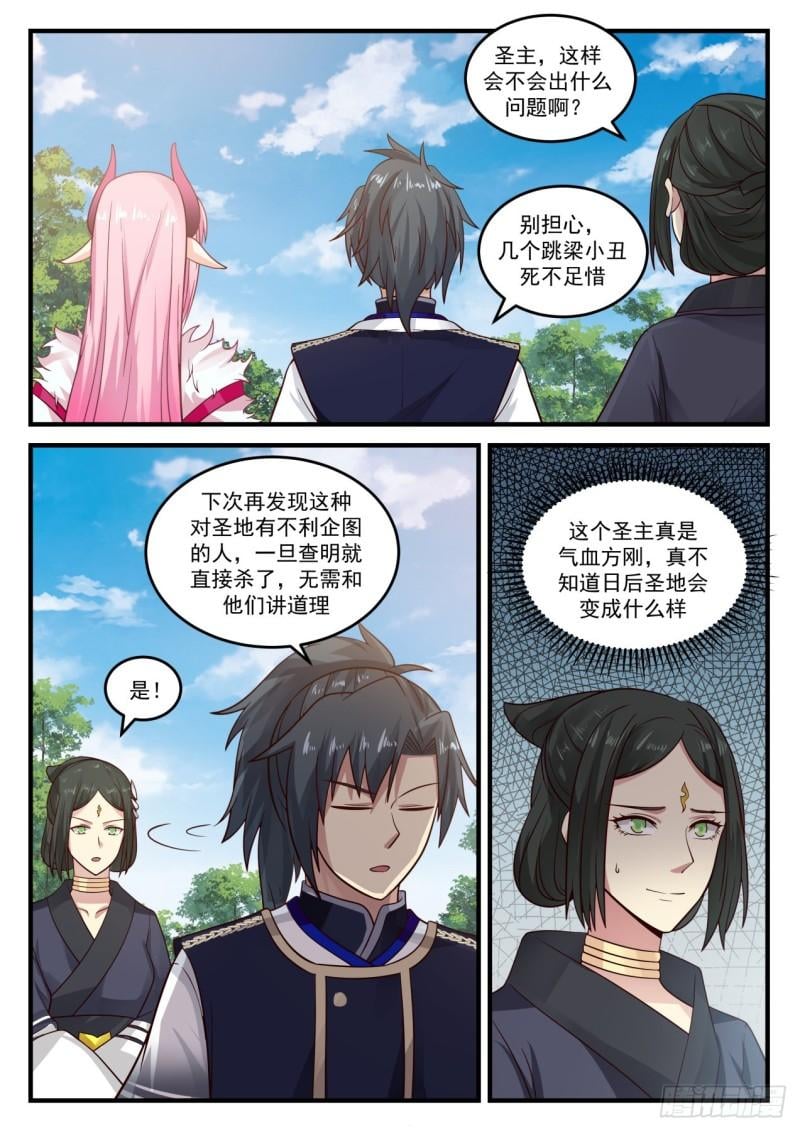 Holy lord, will there be any problem with this? Don't worry, it's not a pity for a few jumping clowns to die

The next time I find such people with unfavorable intentions to the Holy Land, I will kill them once they find out. There is no need to reason with them.

This Holy Master is really full of vigor and blood. I really don't know what the Holy Land will become in the future.

Yes!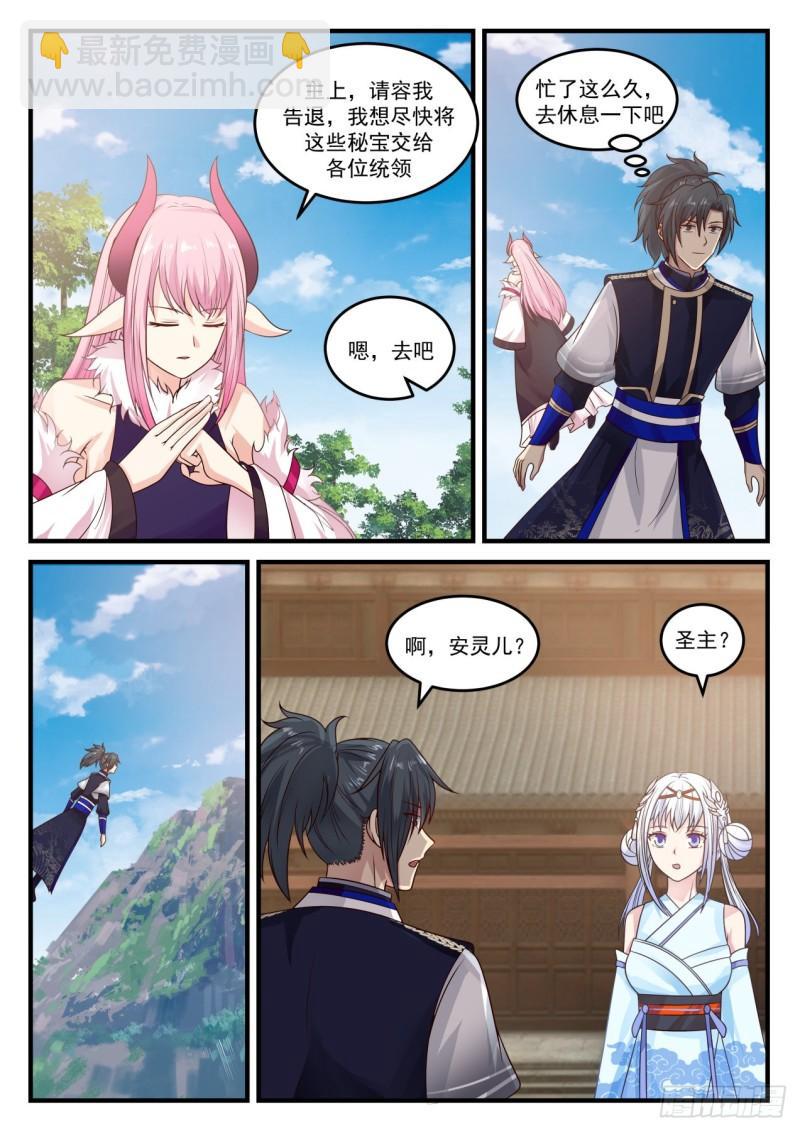 Lord, please allow me to retire, I want to hand over these secret treasures to the commanders as soon as possible

I've been busy for so long, so take a break

hmm, go

Ah, An Linger?

Holy Lord?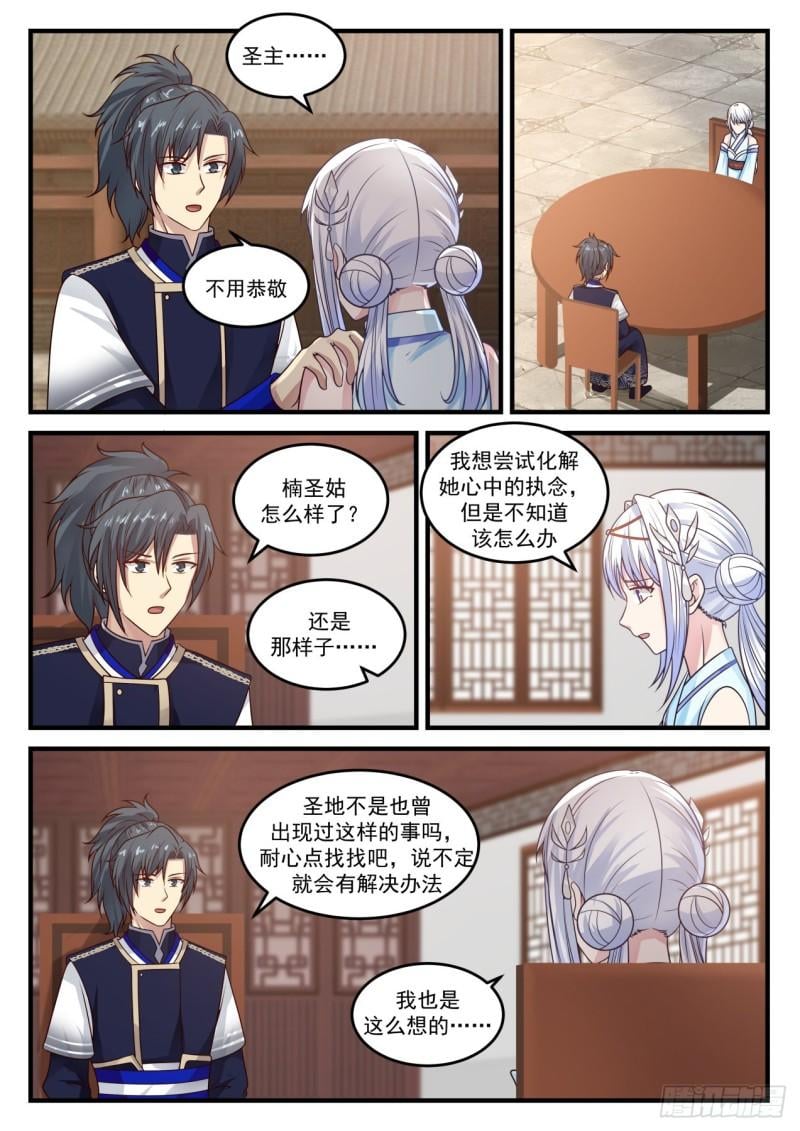 Holy Lord

no respect

I want to try to resolve the obsession in her heart, but I don't know what to do

How is Nan Sheng-gu? Still like that….

Hasn't this happened before in the Holy Land? Just be patient, there may be a solution

I think so too·……·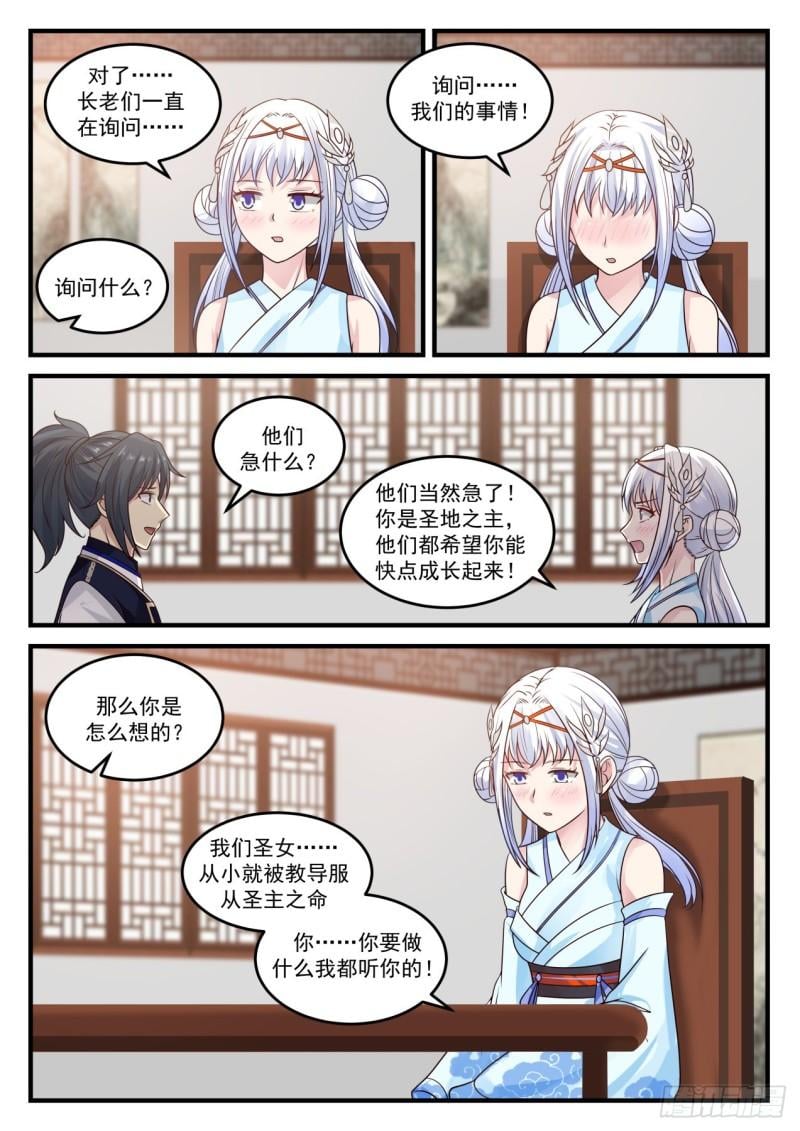 By the way…the elders have been asking…

Ask…our thing!

Ask what?

What are they in a hurry?

Of course they are in a hurry! You are the Lord of the Holy Land, and they all want you to grow up quickly!

So what do you think?

Our saintess?.. Since childhood, I was taught to obey the Lord's command.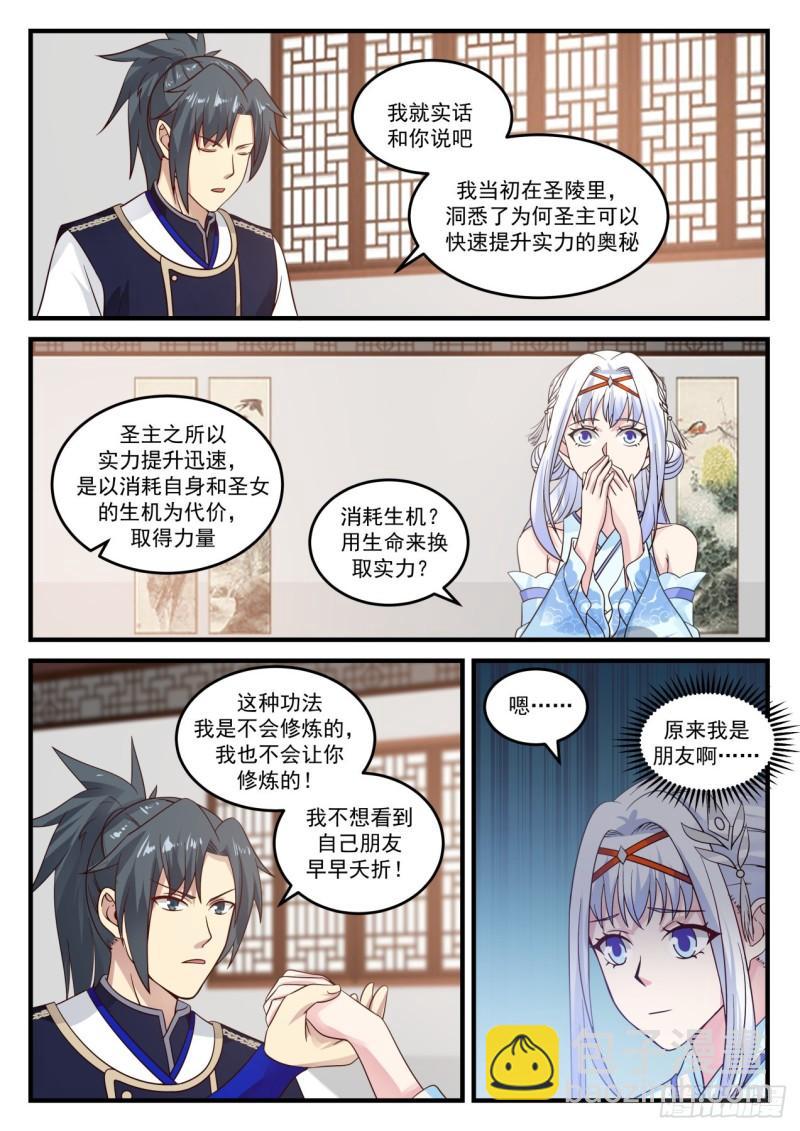 Let me tell you the truth. I was in the Holy Tomb. Insight into the mystery of why the Holy Master can quickly improve his strength

The reason why the Holy Master's strength has increased so quickly is to gain strength at the cost of consuming the vitality of himself and the Holy Maiden.

Consume life? Exchange life for strength?

I don't know how to practice this kind of exercise, and I won't let you practice it either! I don't want to see my friends fold early!

Um…

So I'm a friend…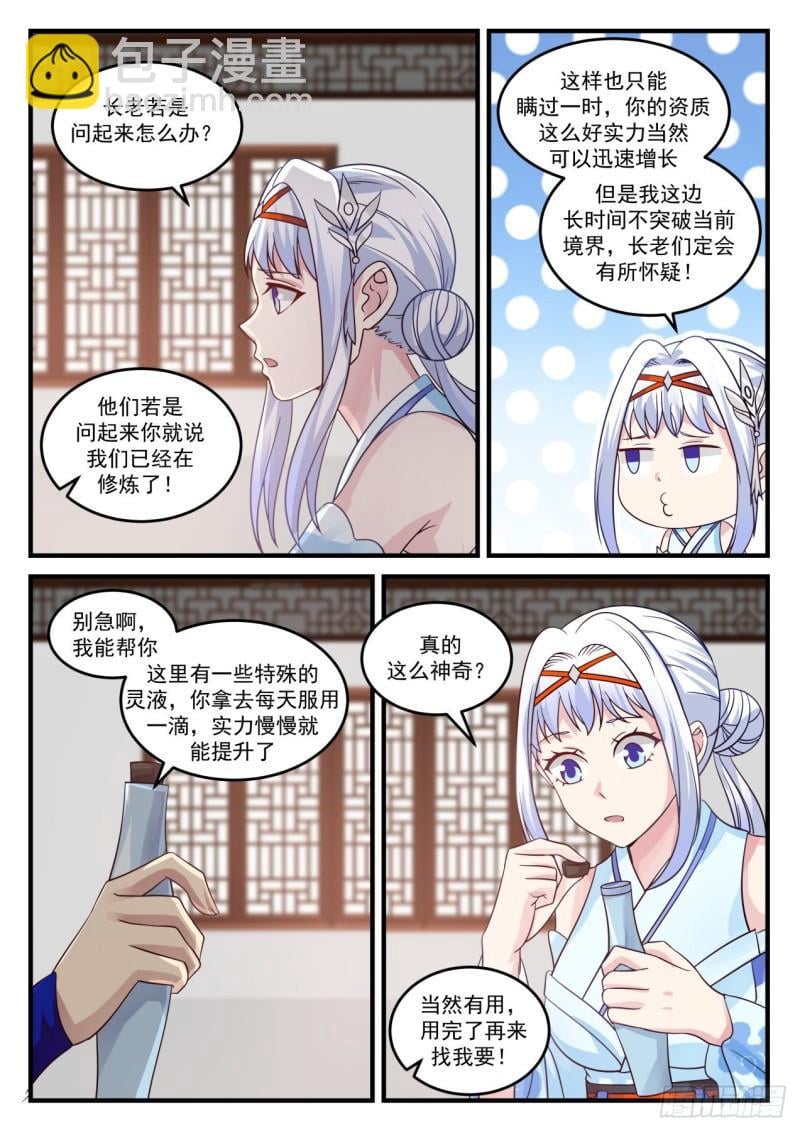 This will only last for a while. Of course, your aptitude is so good and your strength can grow rapidly, but if I don't break through the current realm for a long time, the elders will definitely be suspicious!

What if the elder asks?

If they ask, you can say that we are already cultivating!

Don't worry, I can help you. Here are some special spiritual liquids. You can take one drop every day, and your strength will gradually improve.

Really so amazing?

Of course it works, come back to me when you run out!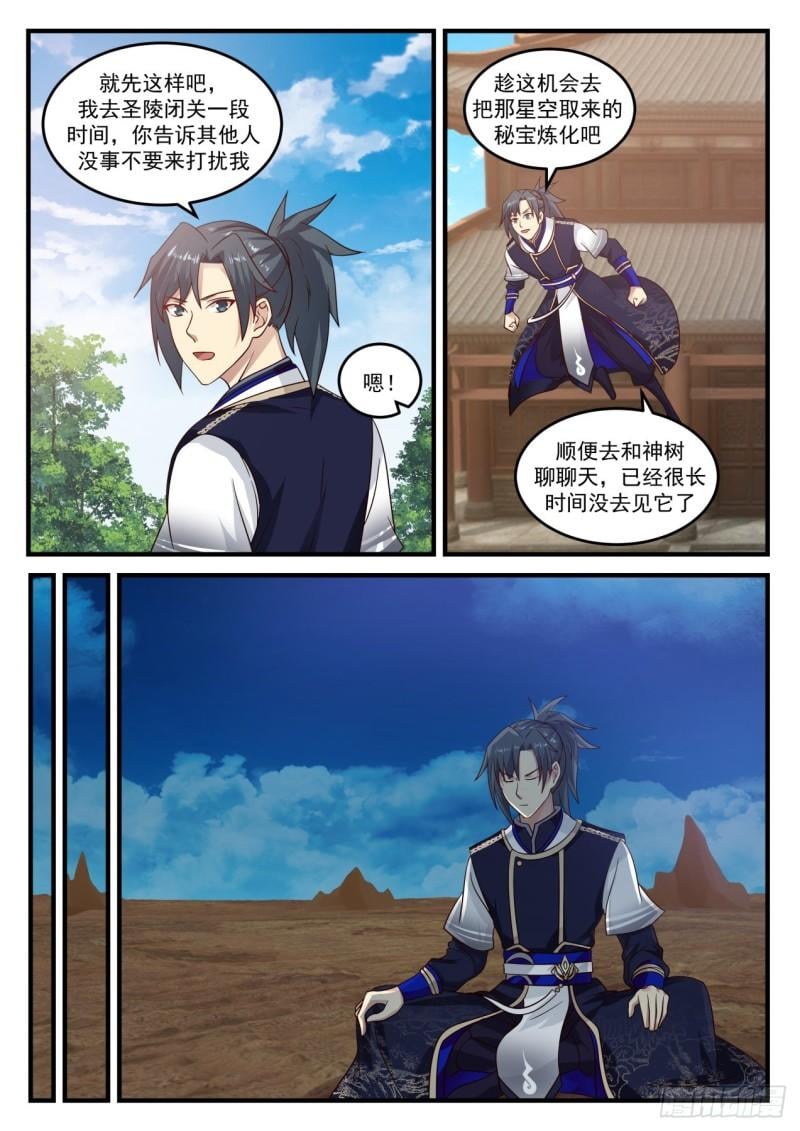 Just do it for now, I will go to the Holy Tomb to retreat for a period of time, you tell other people that it's okay not to disturb me

Take this opportunity to refine the secret treasure from the starry sky

Um!

Stop by to chat with the divine tree, I haven't seen it for a long time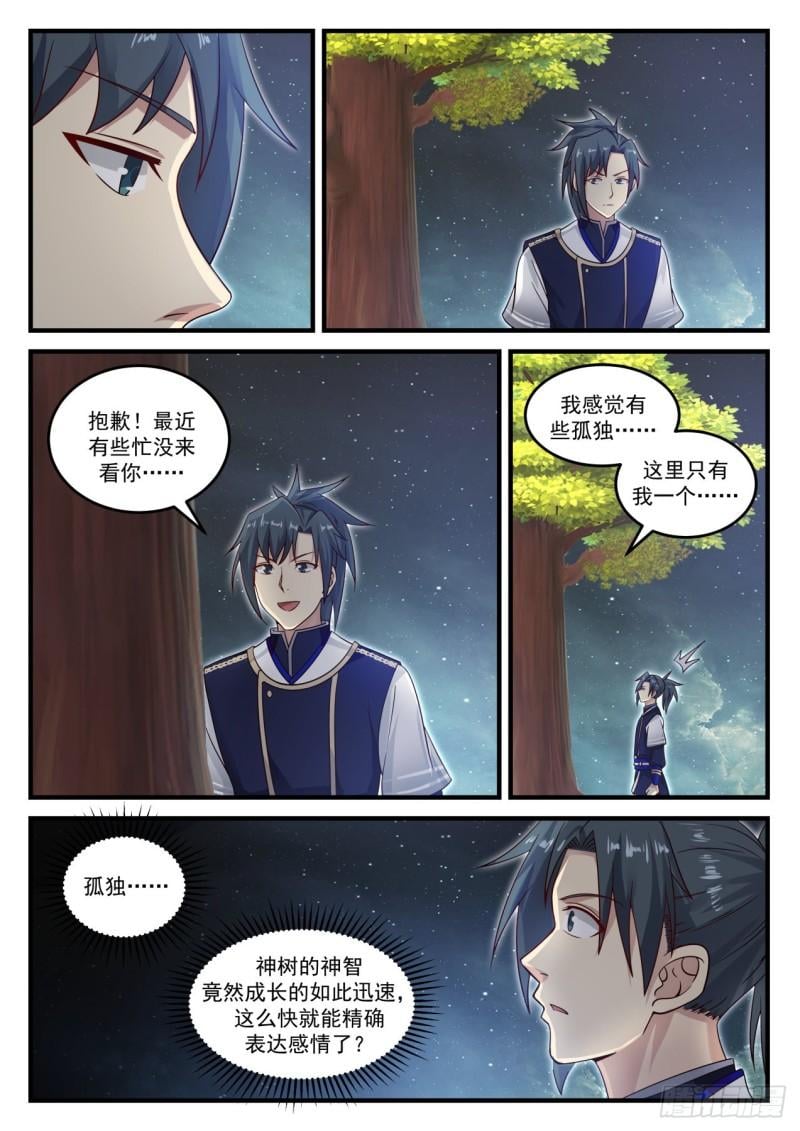 I feel a little lonely….there is only

Hold money! I've been busy lately and haven't seen you…

Lonely…

The sanity of the divine tree has grown so fast and can accurately express feelings?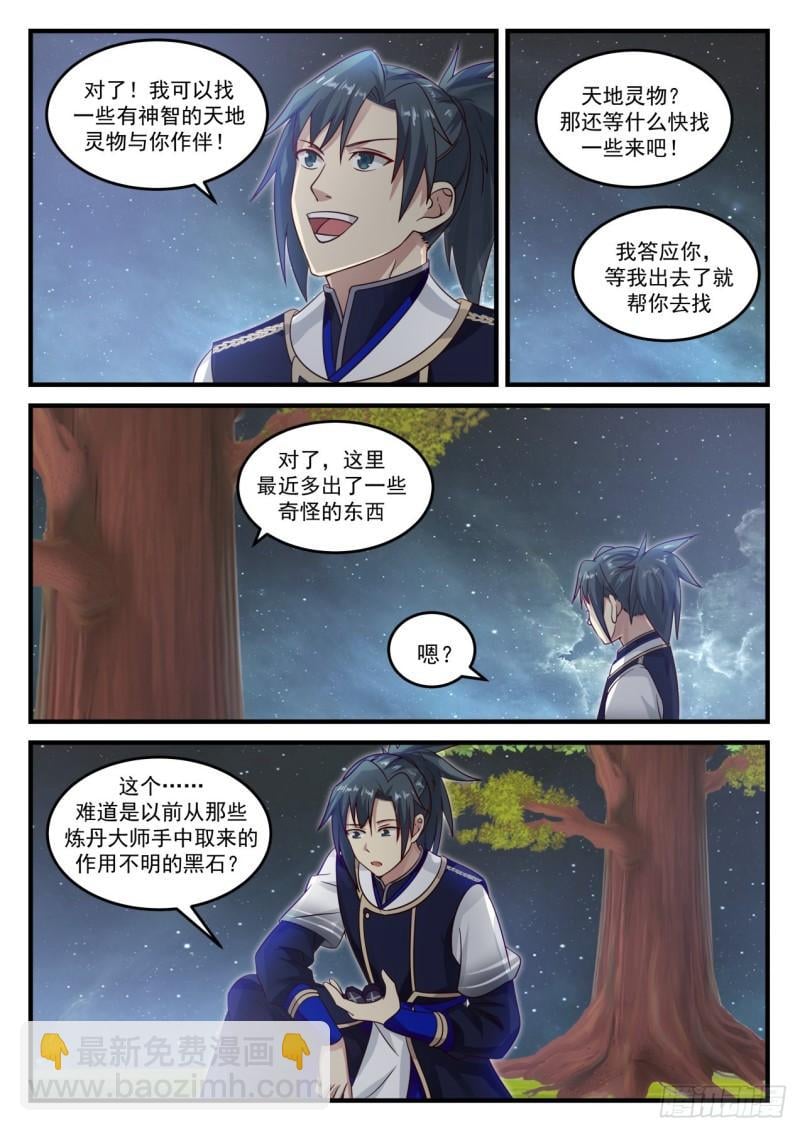 correct! I can find some sensible heaven and earth spirits to accompany you!

Heaven and earth spirits? So what are you waiting for, come find some! I promise you, I'll find you when I go out

By the way, there's been some weird stuff going on here lately

Um?

This….is it the black stone with unknown function that was taken from those alchemy masters before?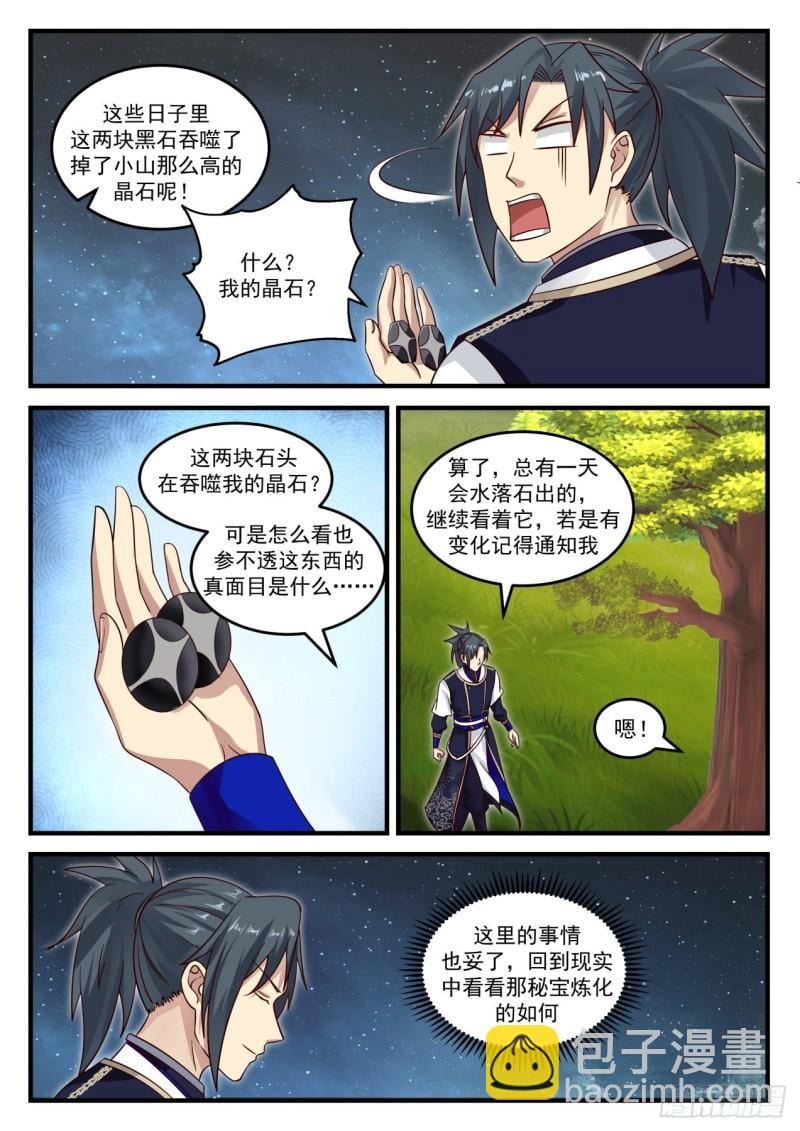 These two black stones devoured the spar as high as the hill!

What? my spar?

These two stones are eating my spar? But no matter how you look at it, you can't understand what this thing really is."

Forget it, it will come to light one day, keep watching it, and let me know if there is any change

Um!

Things are done here, go back to reality and see how the secret treasure is refined.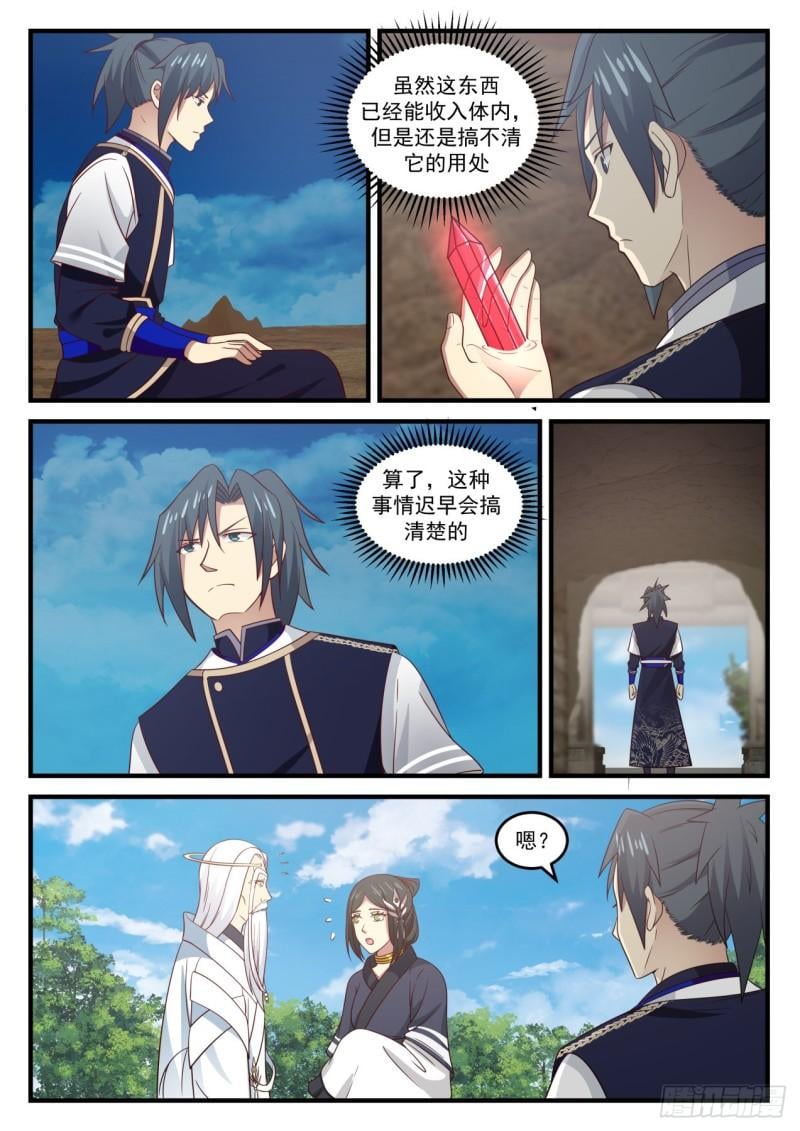 Although this thing has been incorporated into the body, but I still do not understand its use

Forget it, sooner or later this kind of thing will figure out

Um?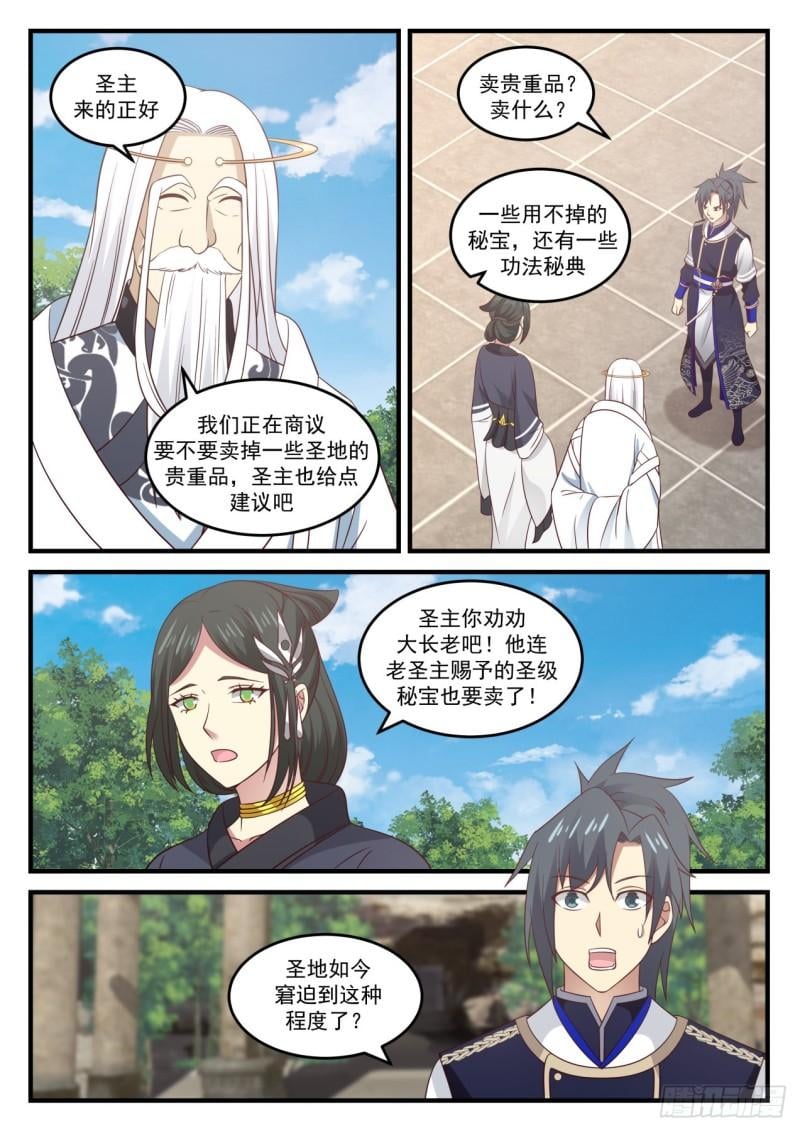 The Lord is coming

Selling valuables? what to sell? Some unusable secret treasures, and some secret manuals

We are discussing whether to sell some valuables in the Holy Land. The Holy Lord will also give some advice.

Holy Lord, persuade the elders! He even sells the holy-level artifact that the old Holy Master bestowed on his son!

Is the Holy Land so embarrassed now?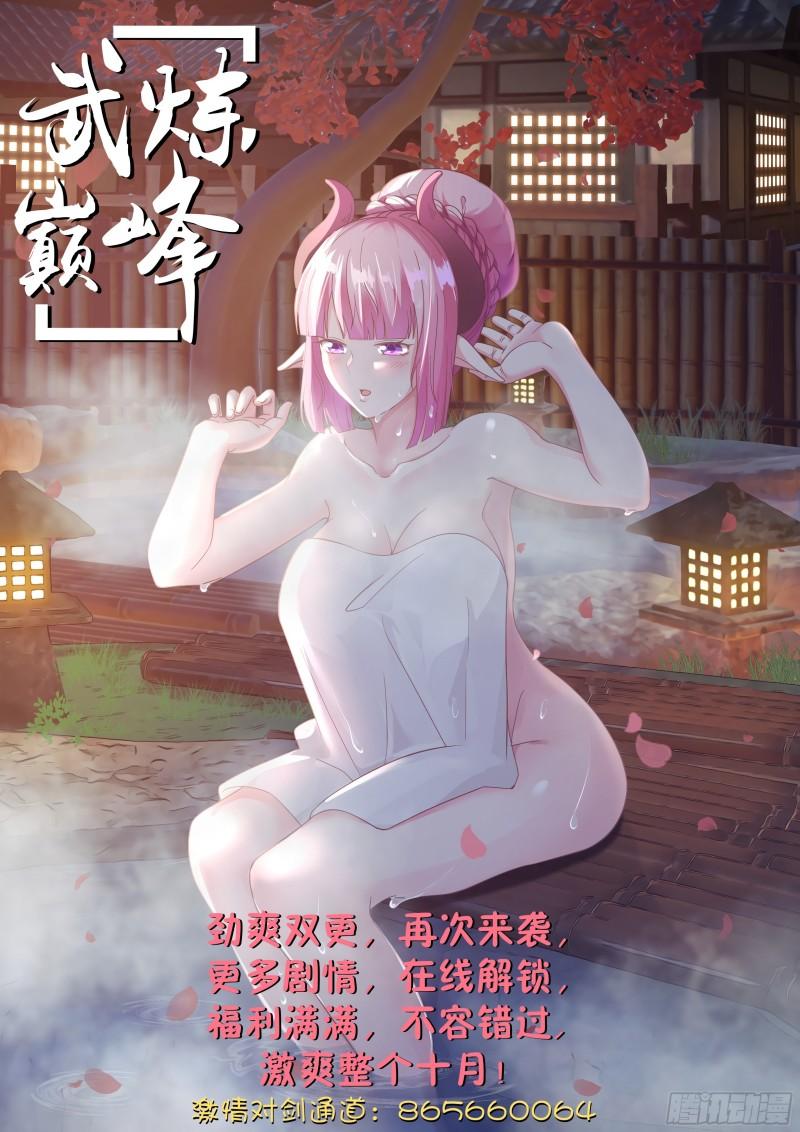 Jinshuang Shuangyong, more plots are coming again, online unlocking benefits are full, don't miss the whole October! Passion to Sword Channel: 865660064

Tencent animation