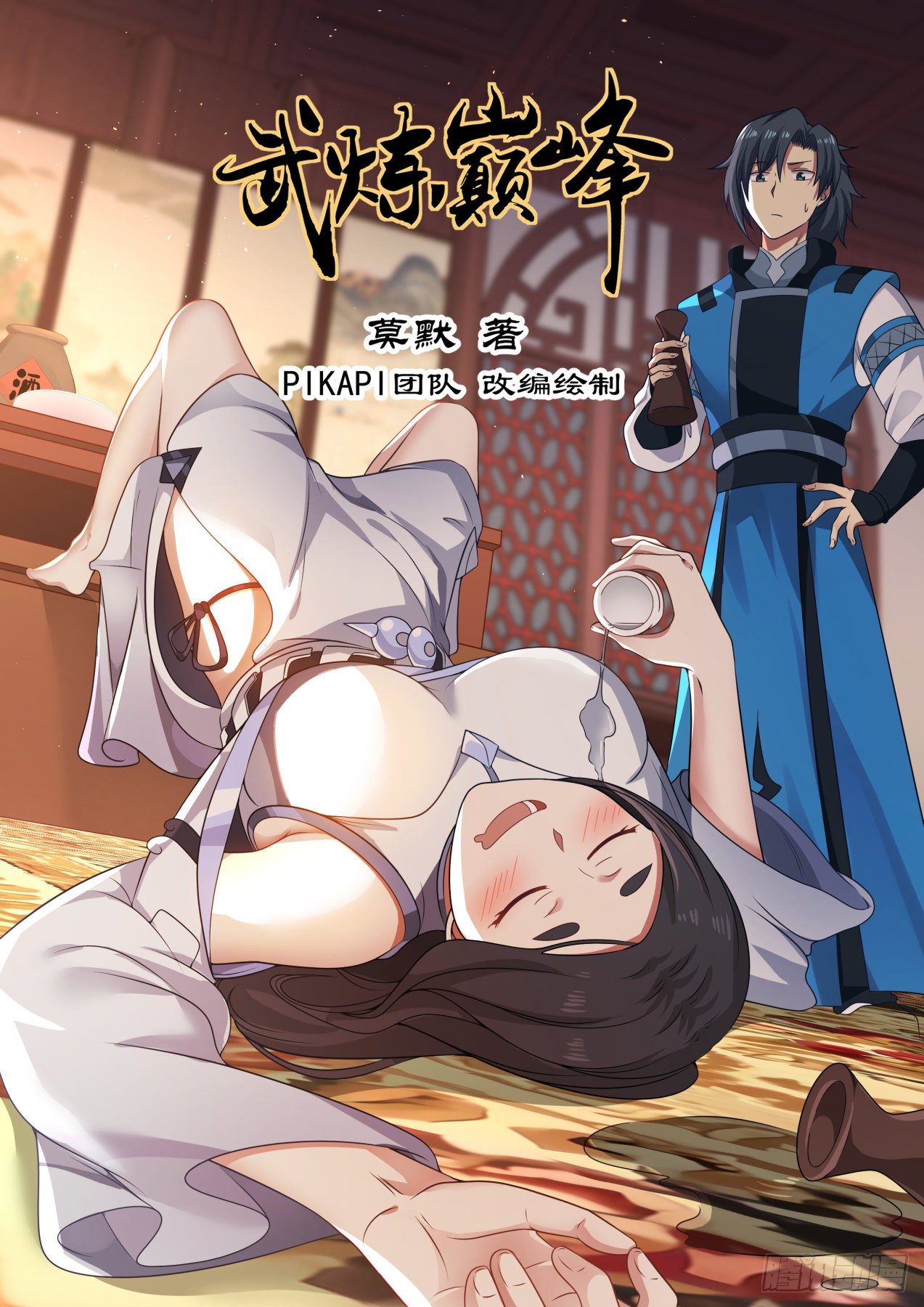 Momo

Adapted and drawn by the PIKAPI team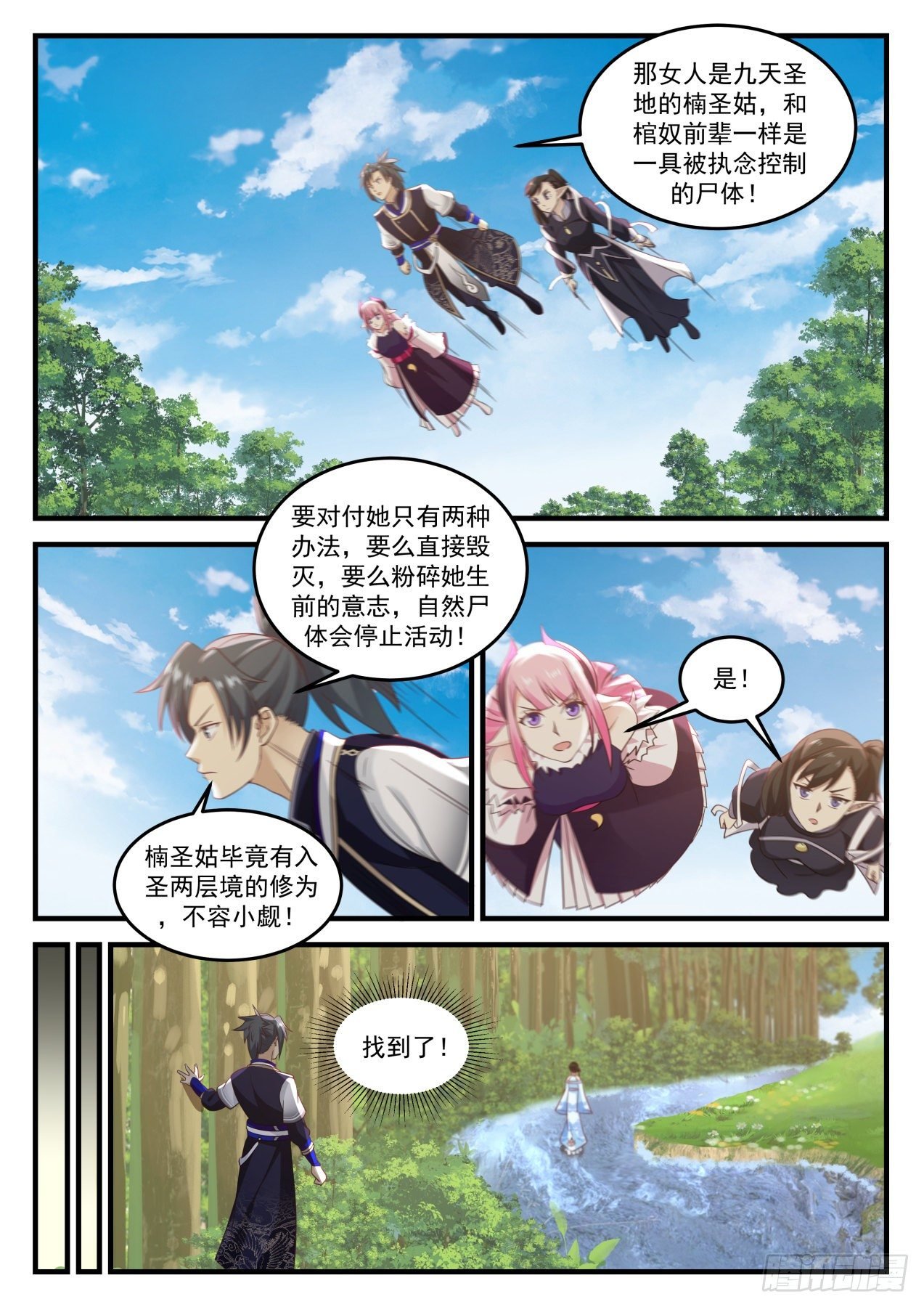 That woman is Saint Aunt Nan of the Nine Heavens Holy Land, and like Senior Coffin Slave, she is a corpse controlled by obsession!

There are only two ways to deal with her, either destroy her directly, or smash her will before her death, and the corpse will naturally stop moving!

Yes!

After all, Saint Aunt Nan has the cultivation base of the two-layer holy level, which should not be underestimated.

found it!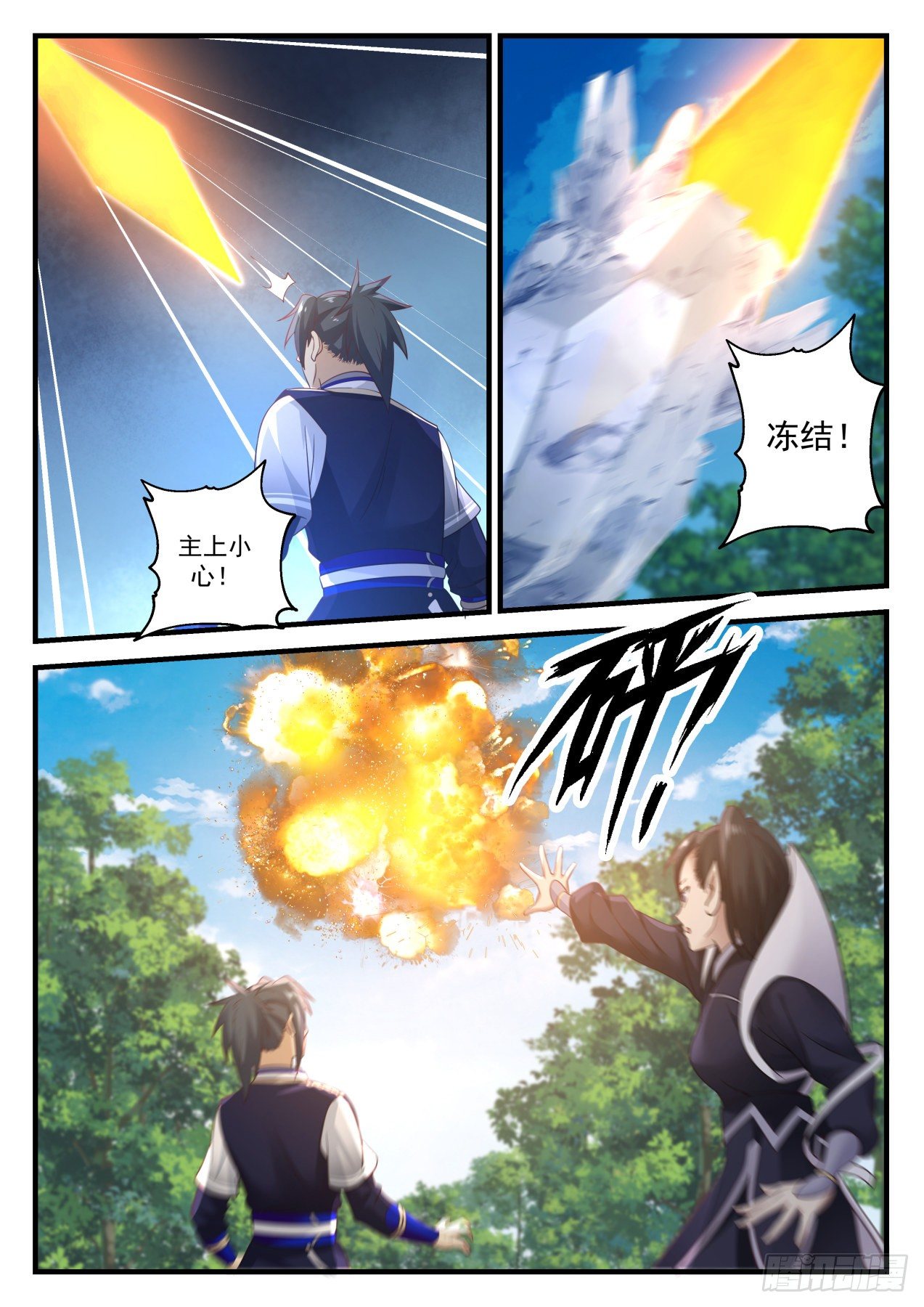 freeze!

Lord be careful!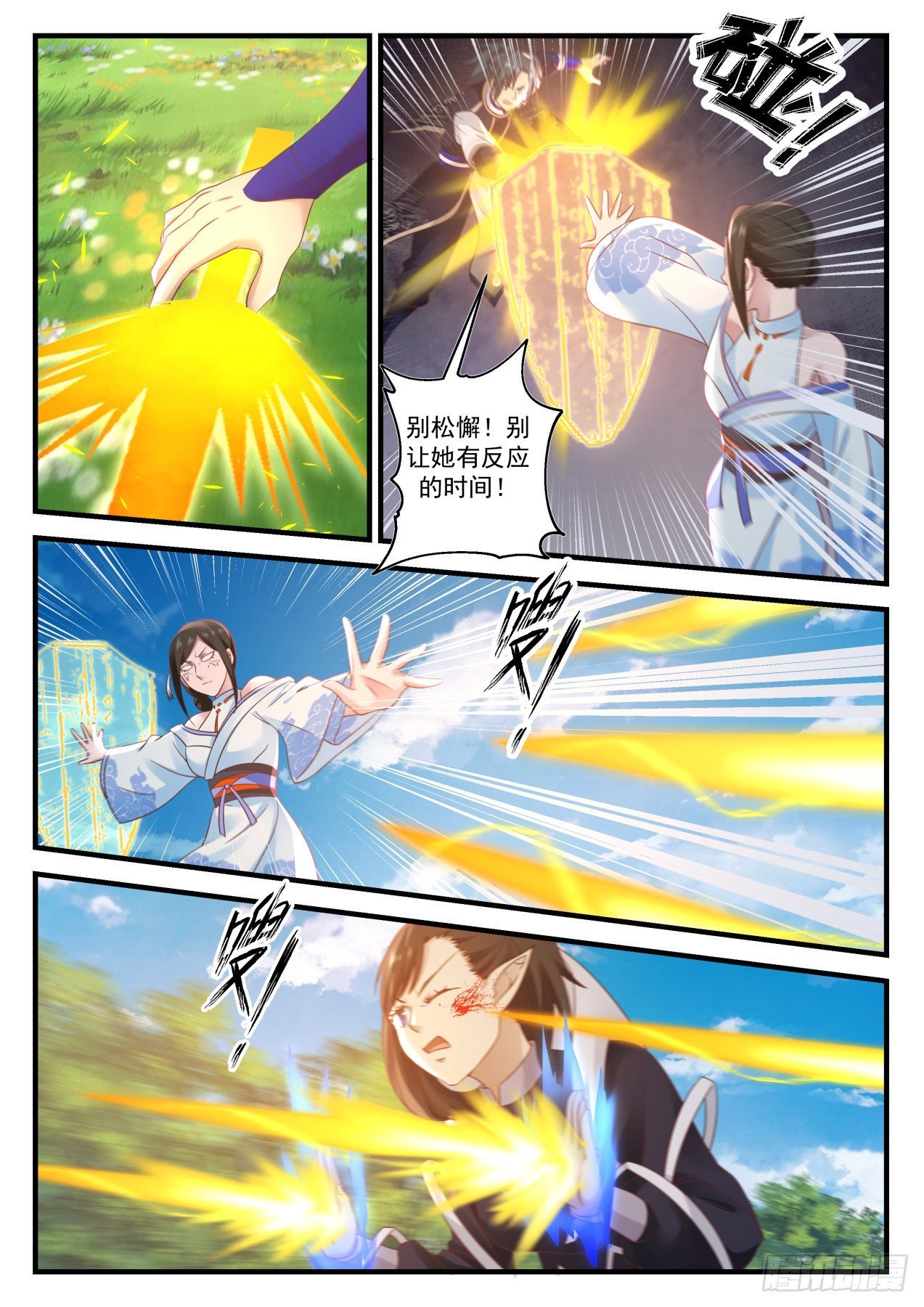 Don't loose! Don't let her have time to react!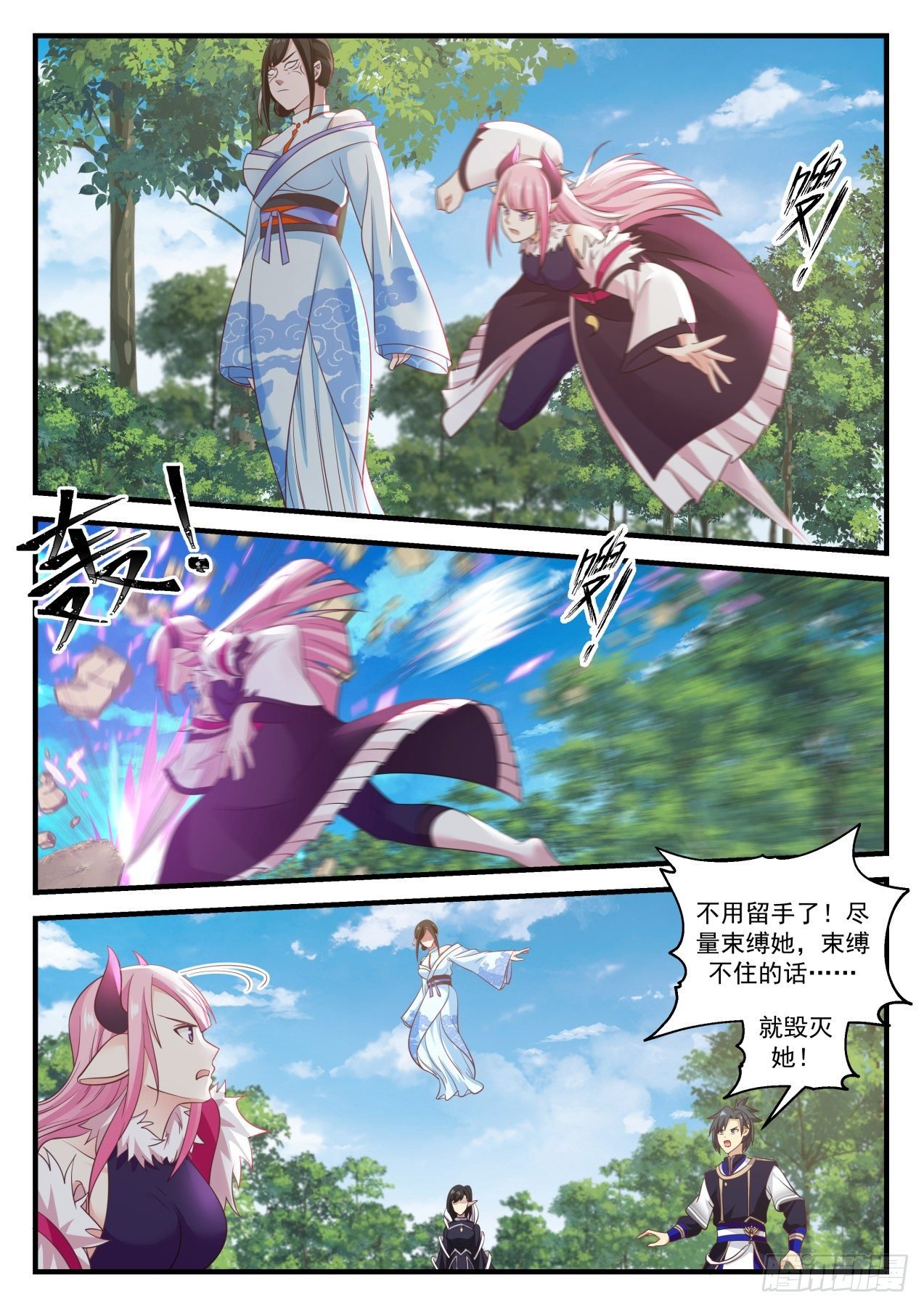 Don't hold back! Try to restrain her as much as possible, if you can't restrain her?… Destroy her!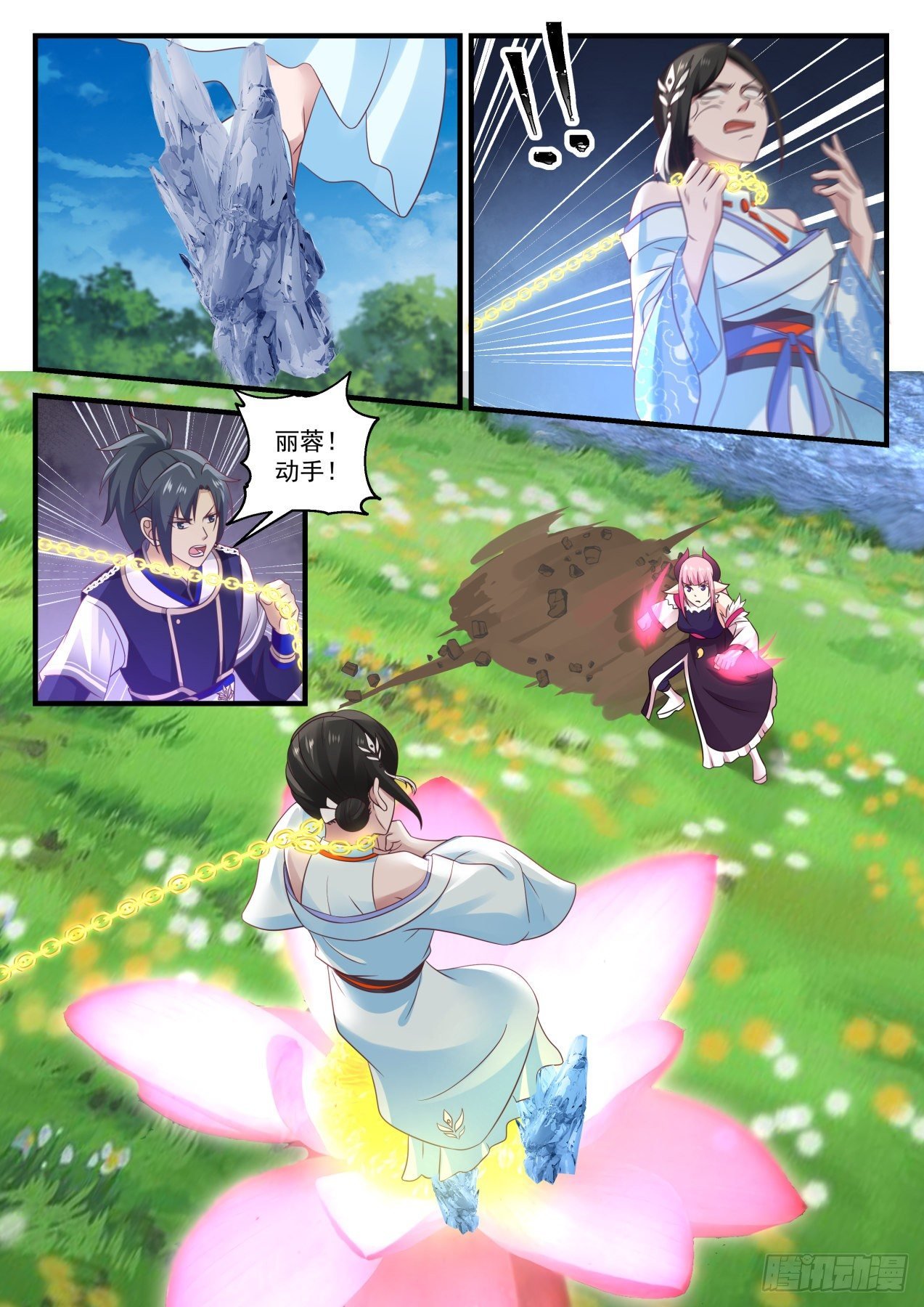 Li Rong! Get your hands on it!

verb: move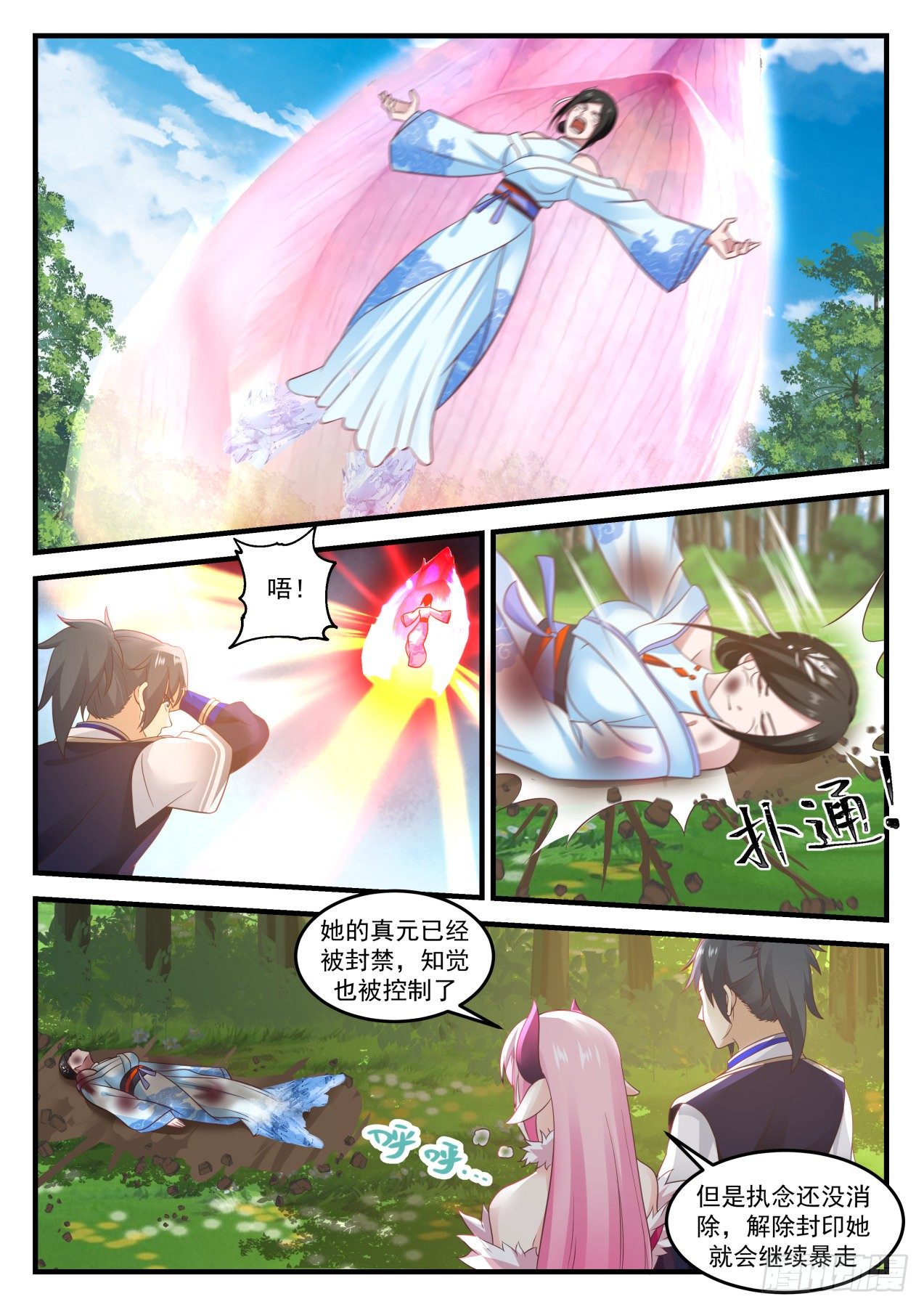 Well!

thump

Her true essence has been banned, and her perception has been controlled

But the obsession has not been eliminated, and she will continue to run wild when the seal is lifted.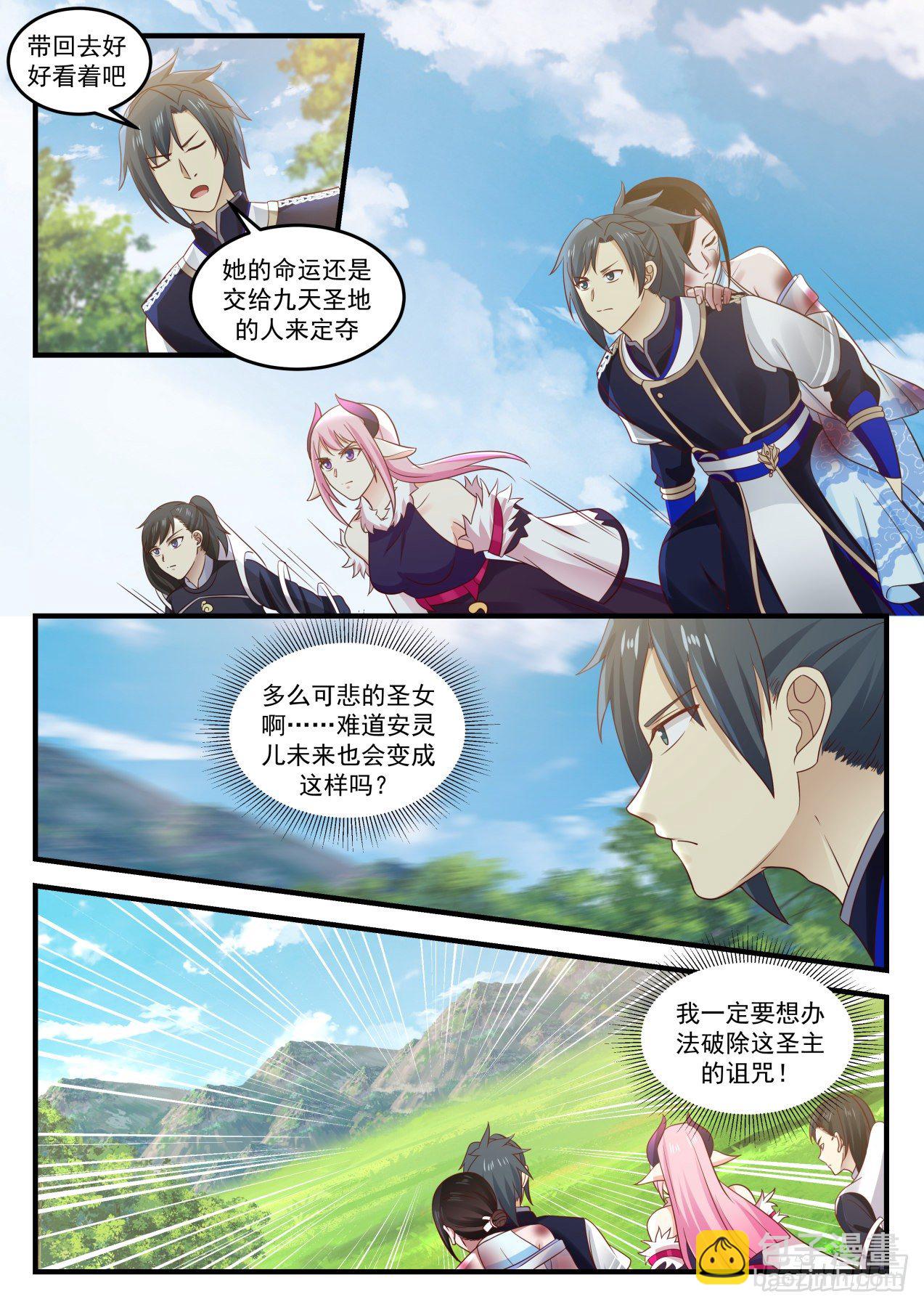 Take it back and have a good look

Her fate is still left to the people of the Nine Heavens Holy Land to decide

What a pitiful saint… Could it be that An Ling'er will become like this in the future?

I must find a way to break the curse of this Holy Lord!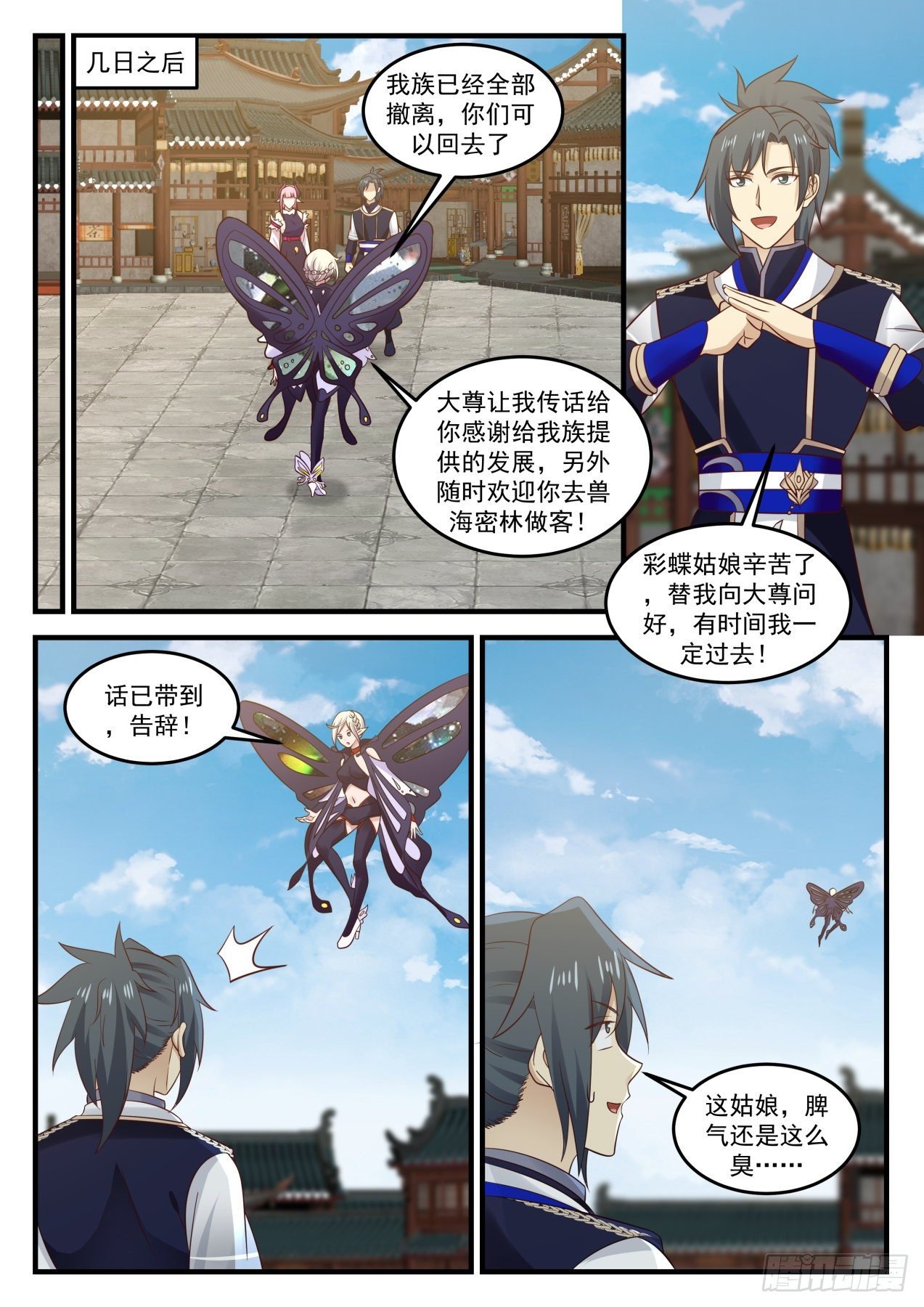 a few days later

All my clan has been evacuated, you can go back

The Great Senior asked me to send you a message to thank you for the development provided to our clan, and you are welcome to visit the beast sea jungle at any time!

Miss Caidie has worked hard to say hello to the Great Senior for me, I will definitely go there when I have time!

Words have been brought to say goodbye!

This girl is still so stinky?? …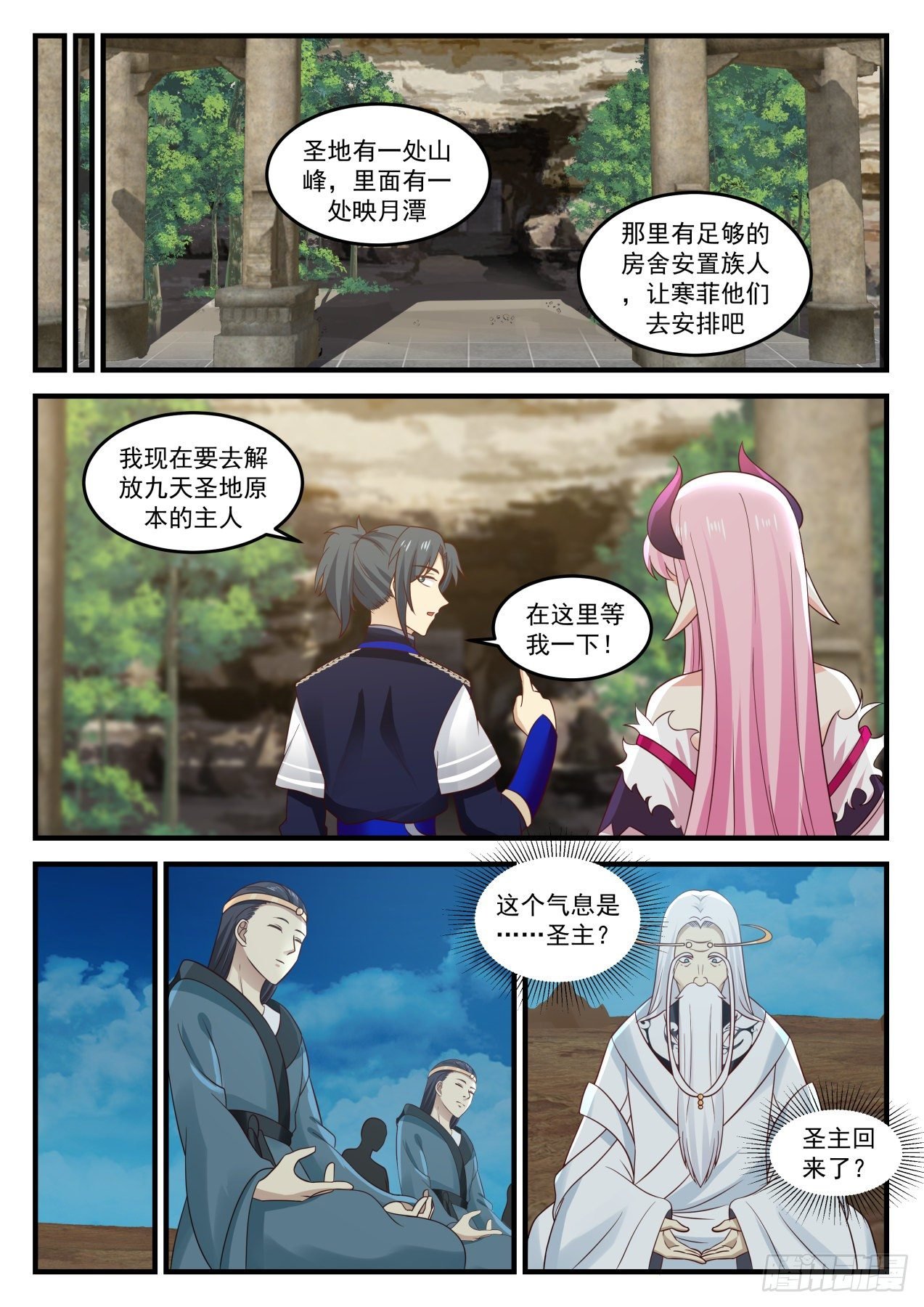 There is a mountain peak in the Holy Land, and there is a Reflecting Moon Lake inside.

There are enough houses to house the clansmen, let Han Fei and the others arrange it.

I am now going to liberate the original owner of the Nine Heavens Holy Land

Wait for me here!

Is this breath the Holy Lord?

The Lord is back?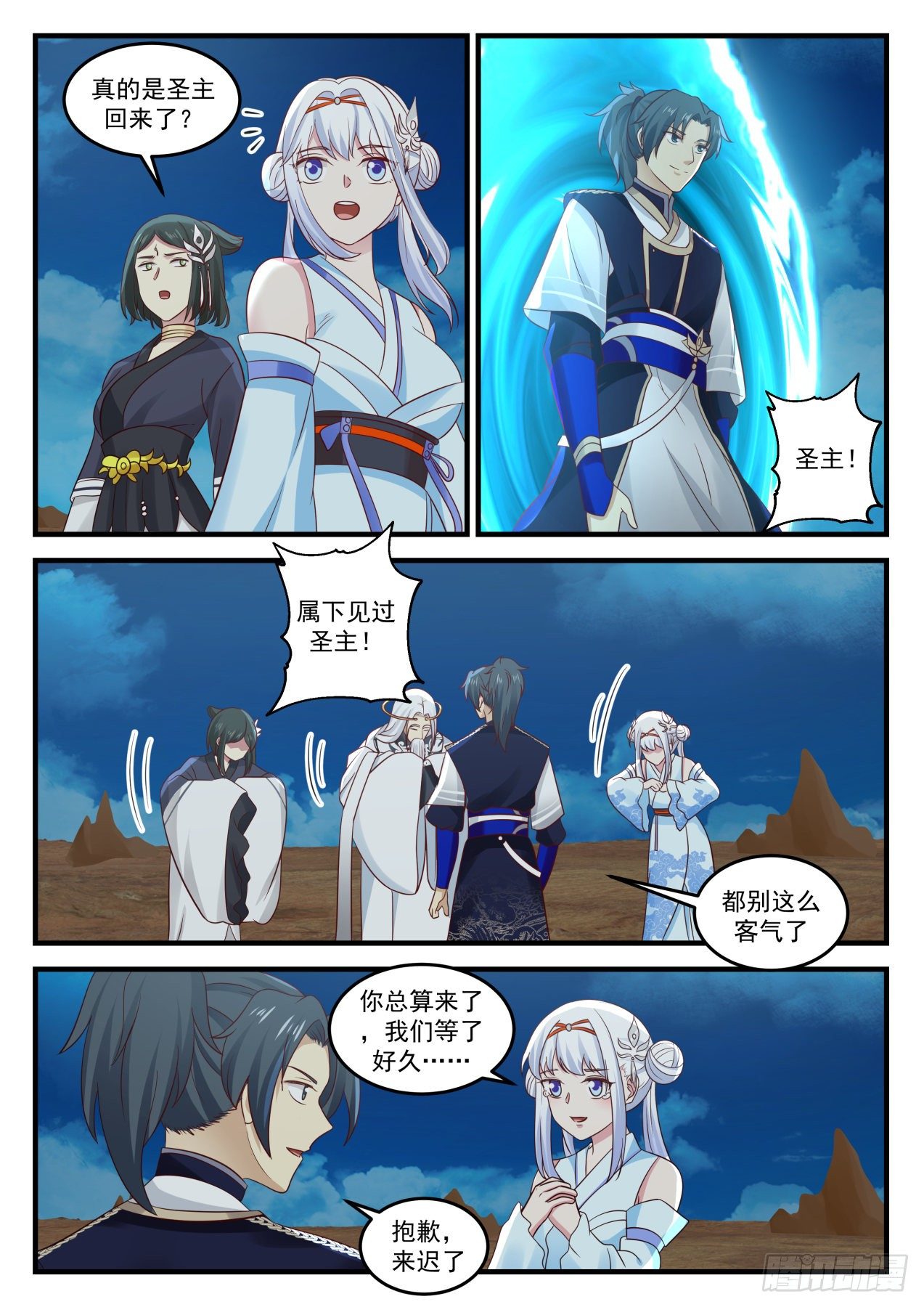 Is the Holy Lord really back?

Holy Lord!

The subordinates have seen the Holy Master!

Don't be so polite

You are finally here, we have been waiting for a long time…

sorry for being late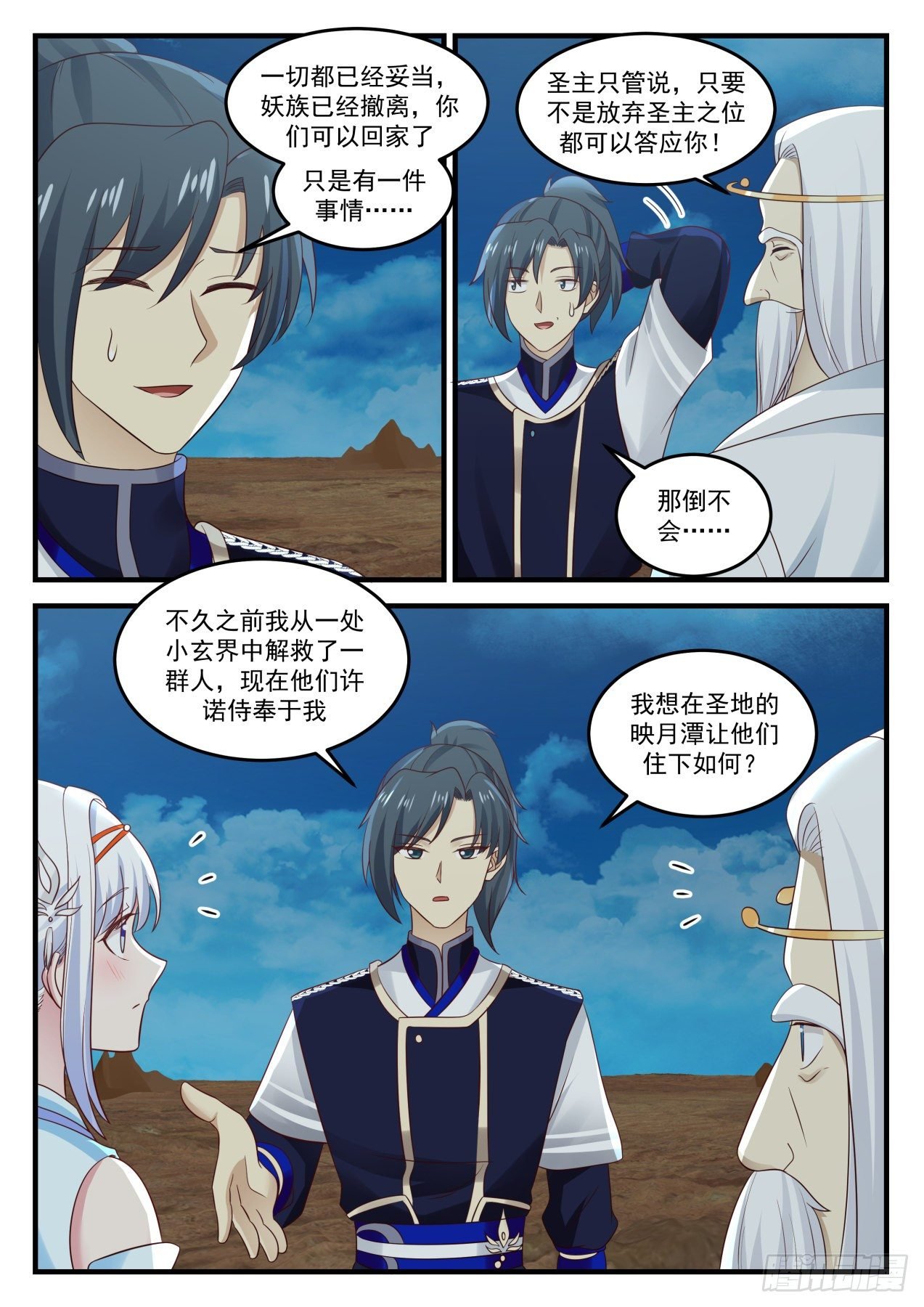 Everything is in order, the demon clan has been evacuated, you can go home, there is only one thing…

The Holy Master just said, as long as he does not give up the position of the Holy Master, he can promise you!

That won't

Not long ago I rescued a group of people from a small mysterious world, and now they promise to serve me

I want to let them live in Yinyuetan in the Holy Land?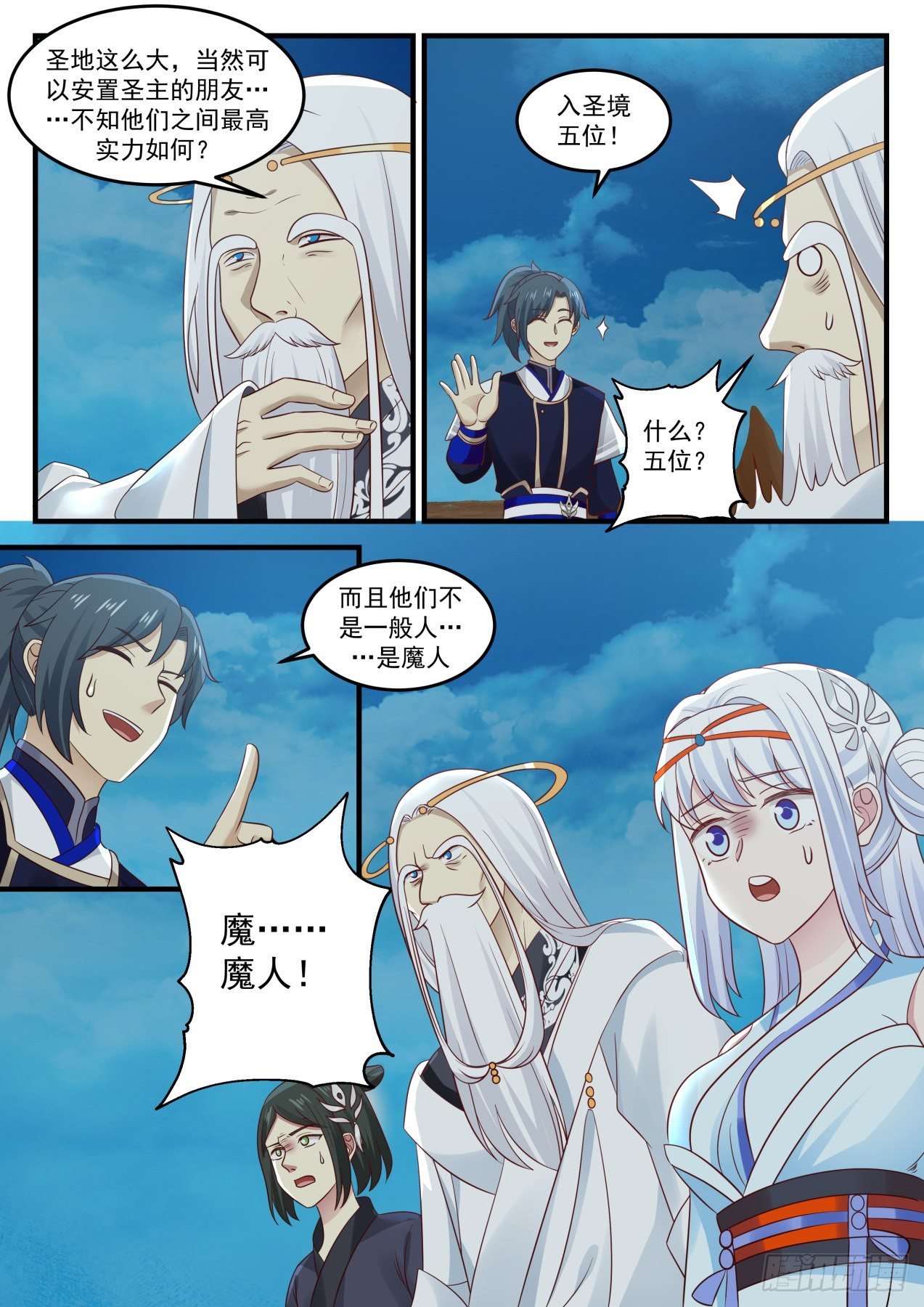 The Holy Land is so big, of course it can accommodate the friends of the Holy Master… "I wonder what the highest strength between them is?

Five into the Holy Land!

What? five?

And they are not ordinary people… "They are demons

Demon… Demon!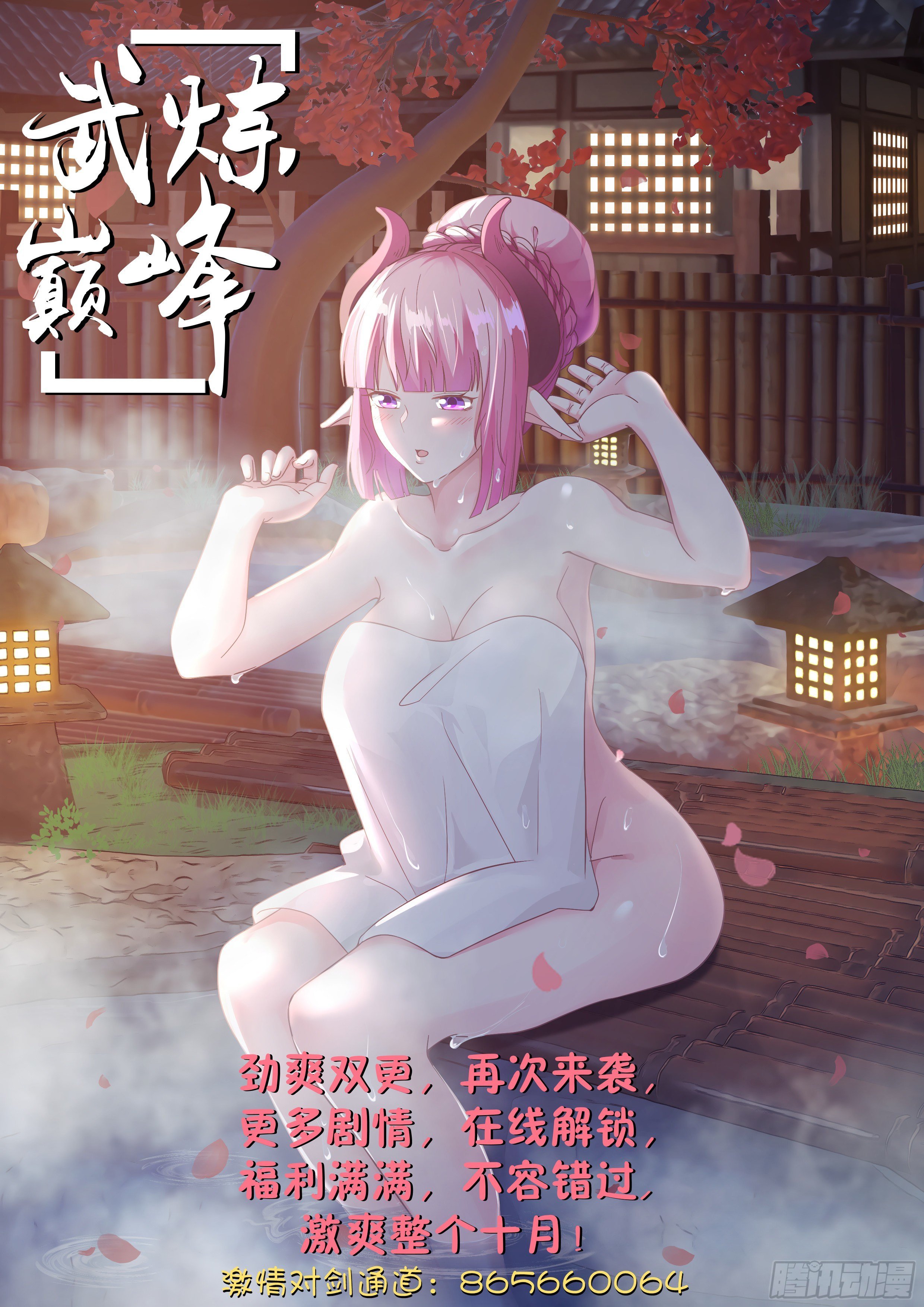 The refreshing double update, more plots are coming again, and the online unlocking benefits are full, not to be missed

Excited for the whole of October!

Tencent animation

Passion to Jiantong: 865660064