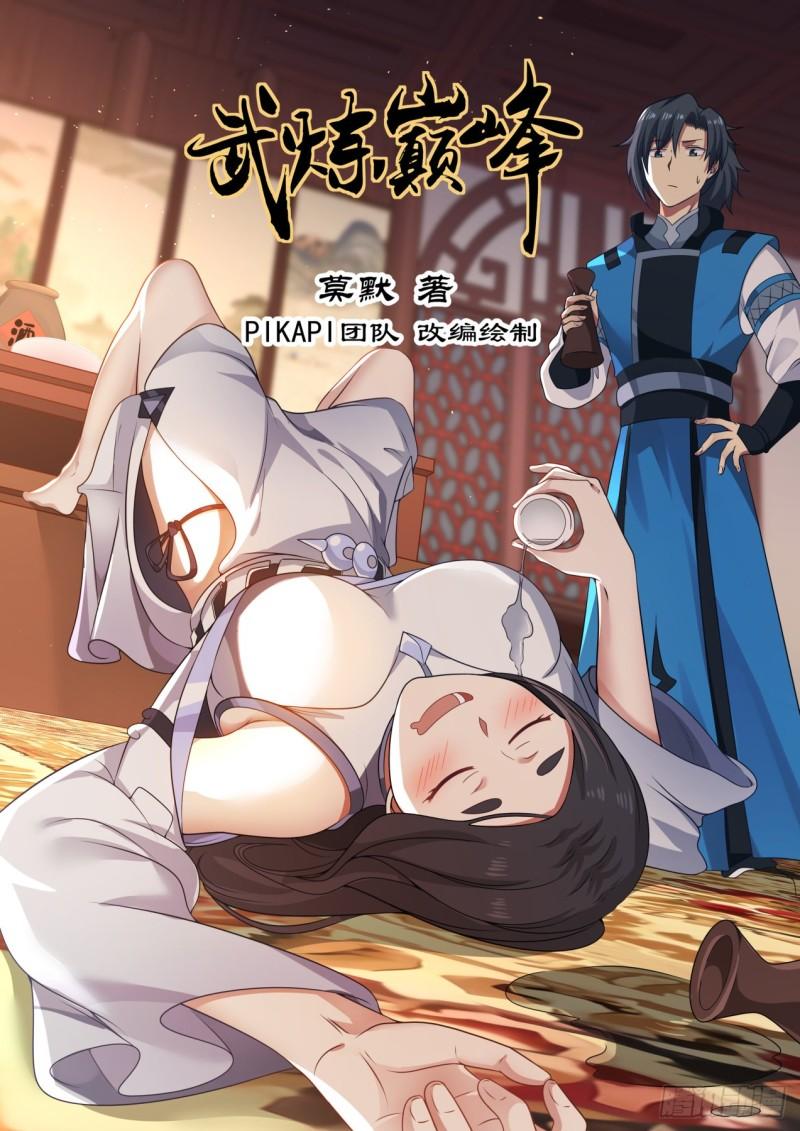 Adapted and drawn by the PIKAPI team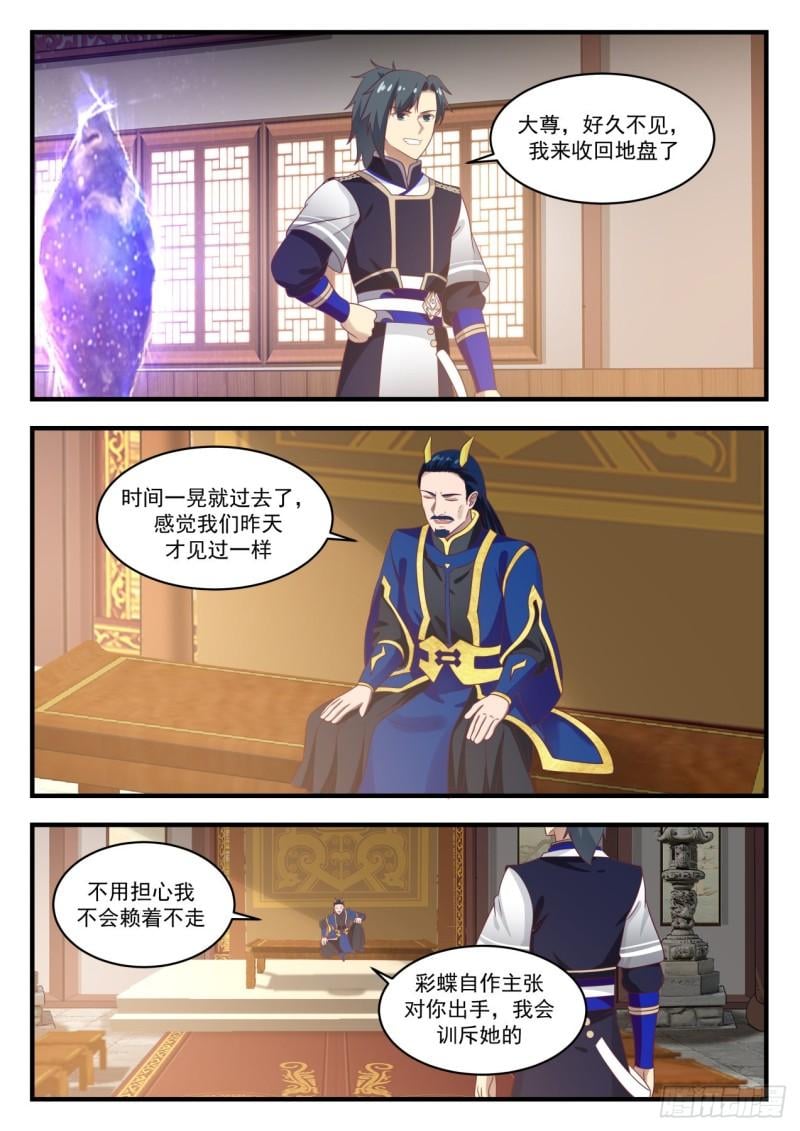 Your Excellency, long time no see, I'm here to reclaim the site

Time flies, it feels like we just met yesterday

Don't worry, I won't hang around

Caidie takes action against you on her own initiative, I will reprimand her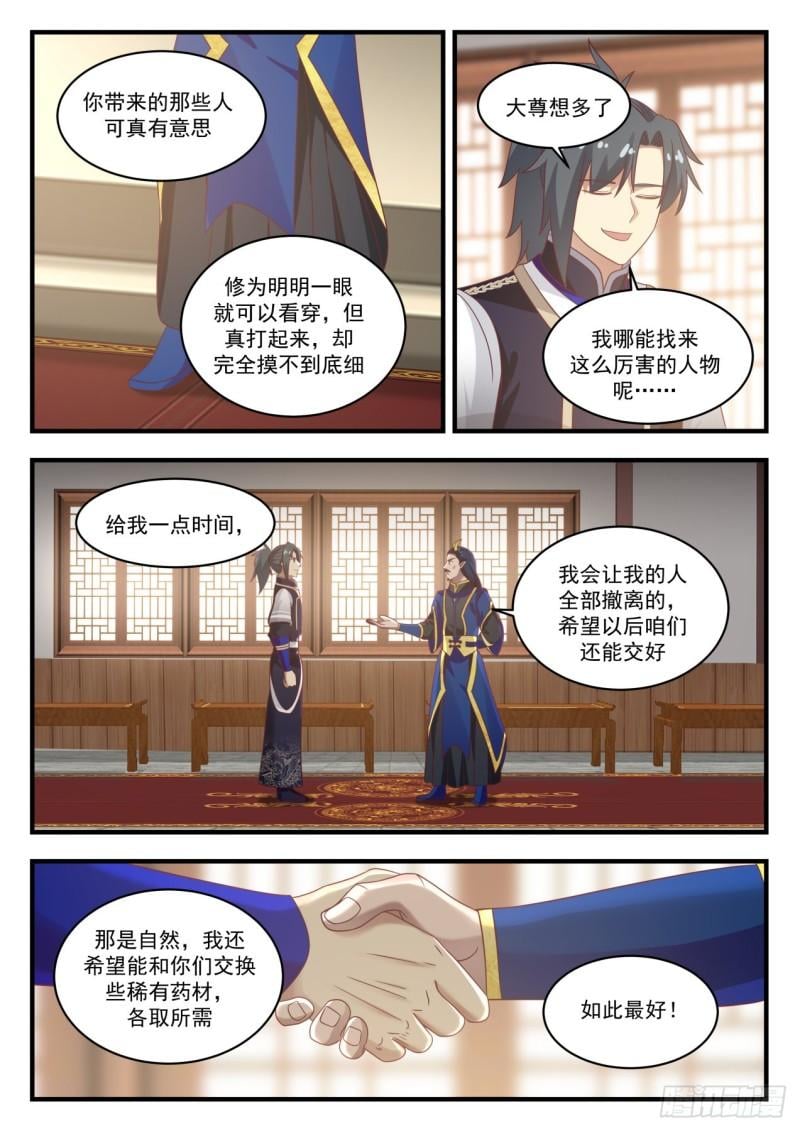 The people you brought are really interesting

Da Zun thinks too much

Xiuwei can see through it at a glance, but when it comes to fighting, he can't feel the details at all.

How can I find such a great person

give me some more time,

I will let all my people evacuate, I hope we can get along well in the future

That's natural, I also hope to exchange some rare medicinal materials with you, and get what you need.

906

So best!

Drink ah ah ah!

Li Rong! Stop playing, let's go!

hateful

Lord, are things done?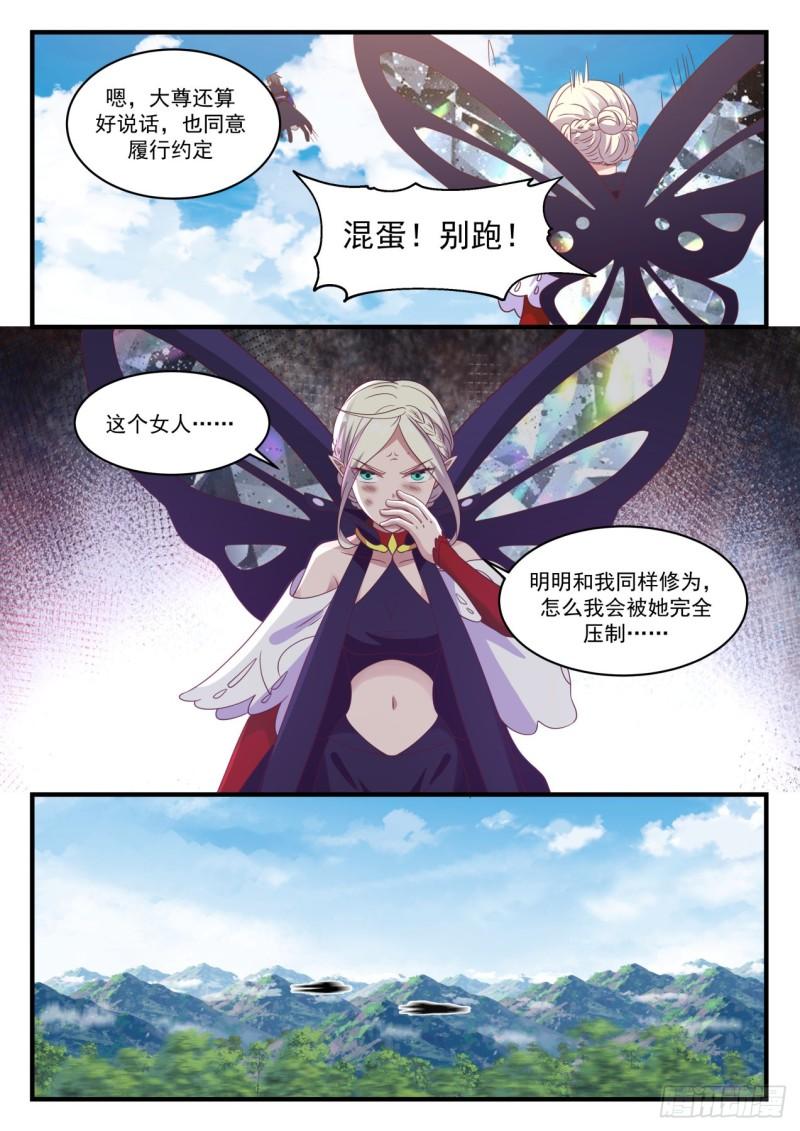 Well, Da Zun is good at talking and agrees to fulfill the agreement.

asshole! Don't run!

this woman…

Obviously I have the same cultivation level as me, how can I be completely suppressed by her…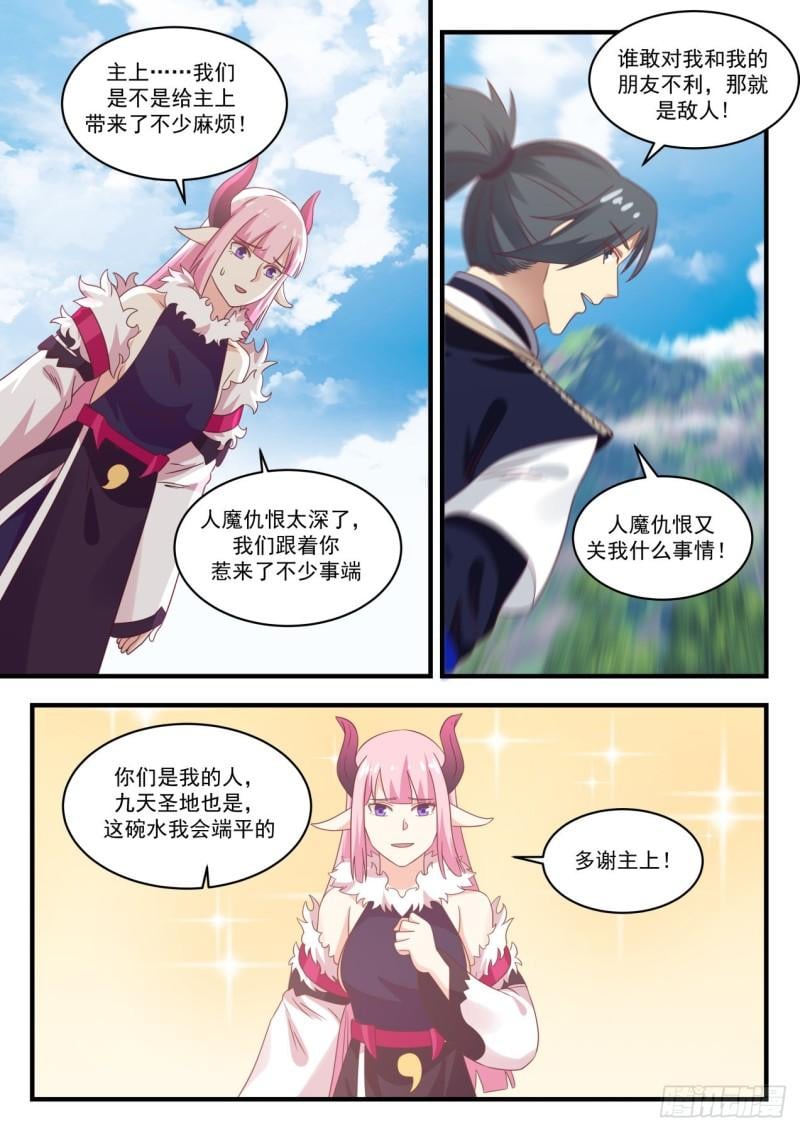 Lord.. have we brought a lot of trouble to the Lord!

Whoever dares to harm me and my friends is the enemy!

The hatred between humans and demons is too deep, we have caused a lot of trouble with you

What does the hatred of humans and demons have to do with me!

You are my people, so is the Nine Heavens Holy Land, I will level this bowl of water

Thank you Lord!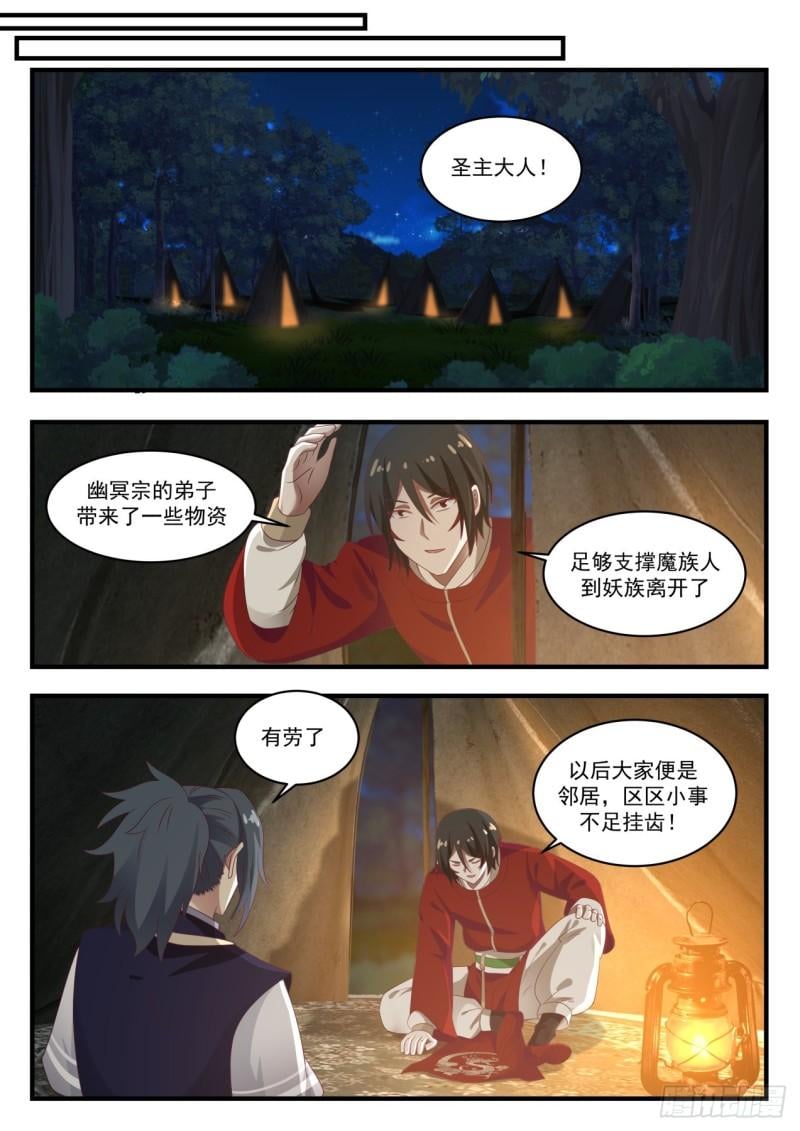 Holy Master!

The disciples of the Nether Sect brought some supplies

Enough to support the demons to the demons and leave

tired

In the future, everyone will be neighbors, and trivial matters are nothing to worry about!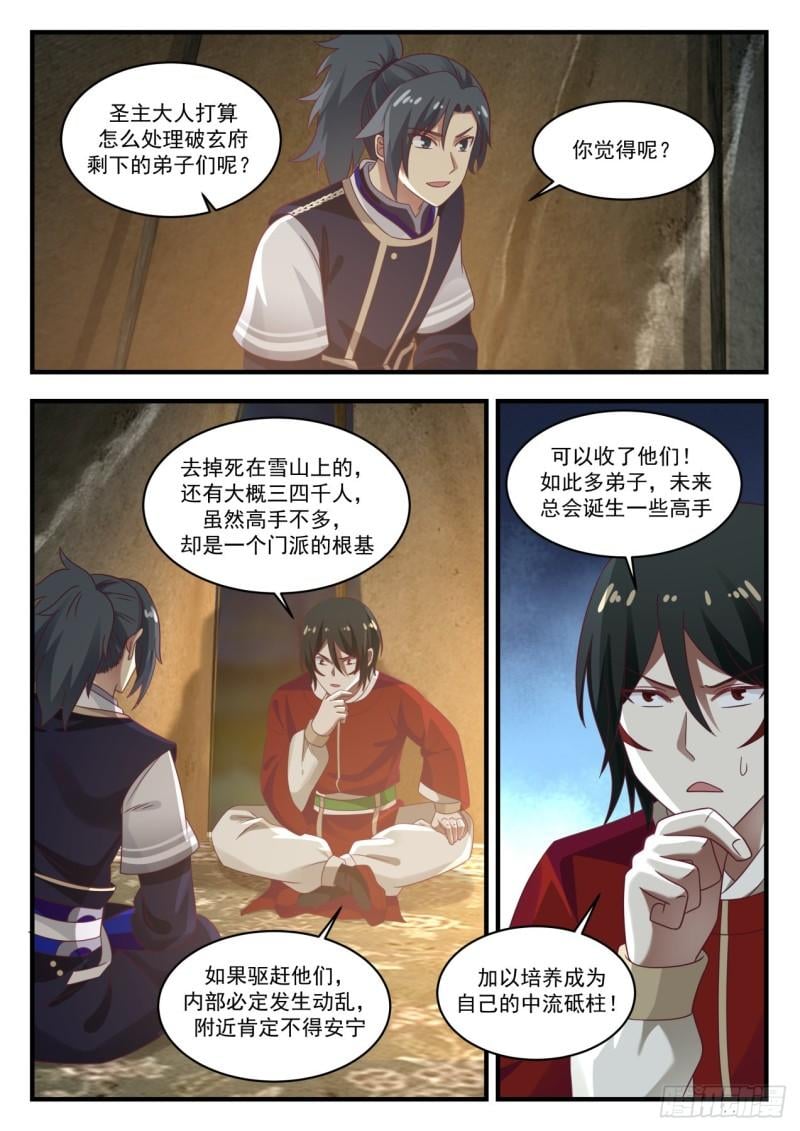 How does the Holy Master plan to deal with the remaining disciples of Po Xuan Palace?

What do you think?

After removing those who died on the snow-capped mountains, there are still about three or four thousand people. Although there are not many masters, they are the foundation of a sect.

Can take them! With so many disciples, there will always be some masters born in the future

If they are driven away, there will be unrest inside, and there will be no peace in the vicinity.

Cultivate to be your own mainstay!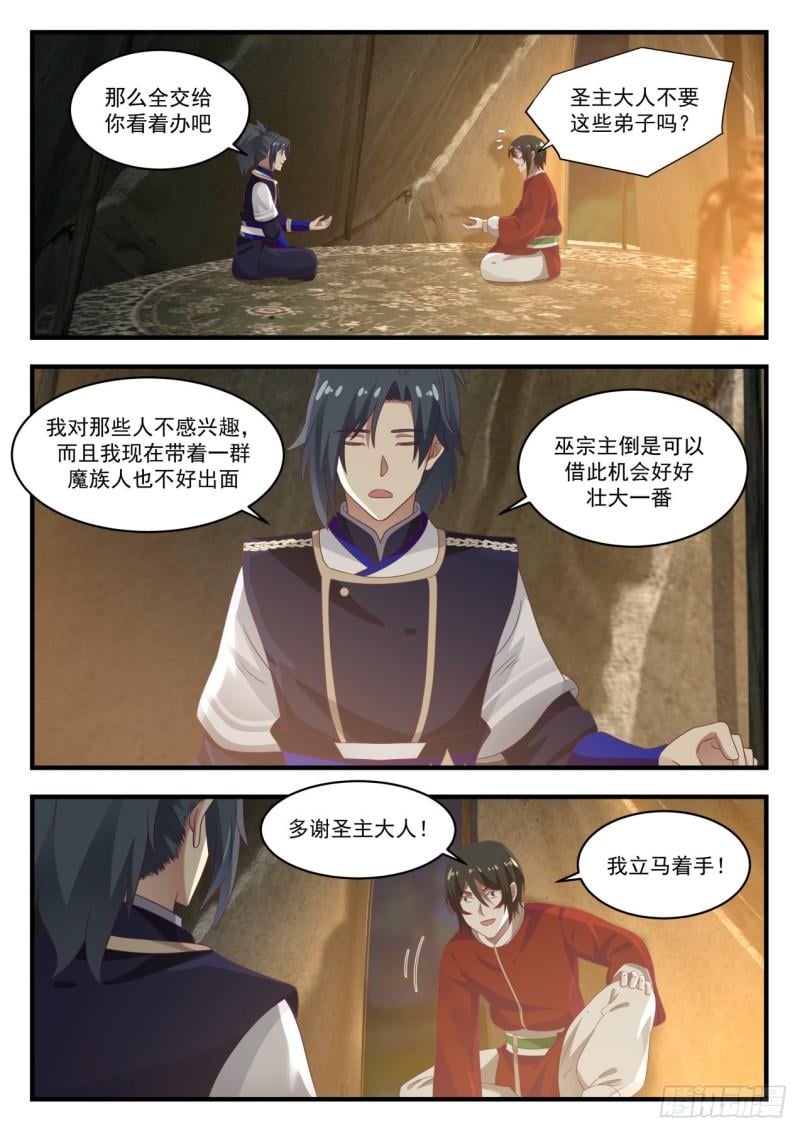 Then it's all up to you

Does the Holy Master not want these disciples?

I'm not interested in those people, and it's not easy for me to show up with a group of demons now

Sect Master Wu can take this opportunity to grow stronger

Thank you Lord Lord!

I'll start right away!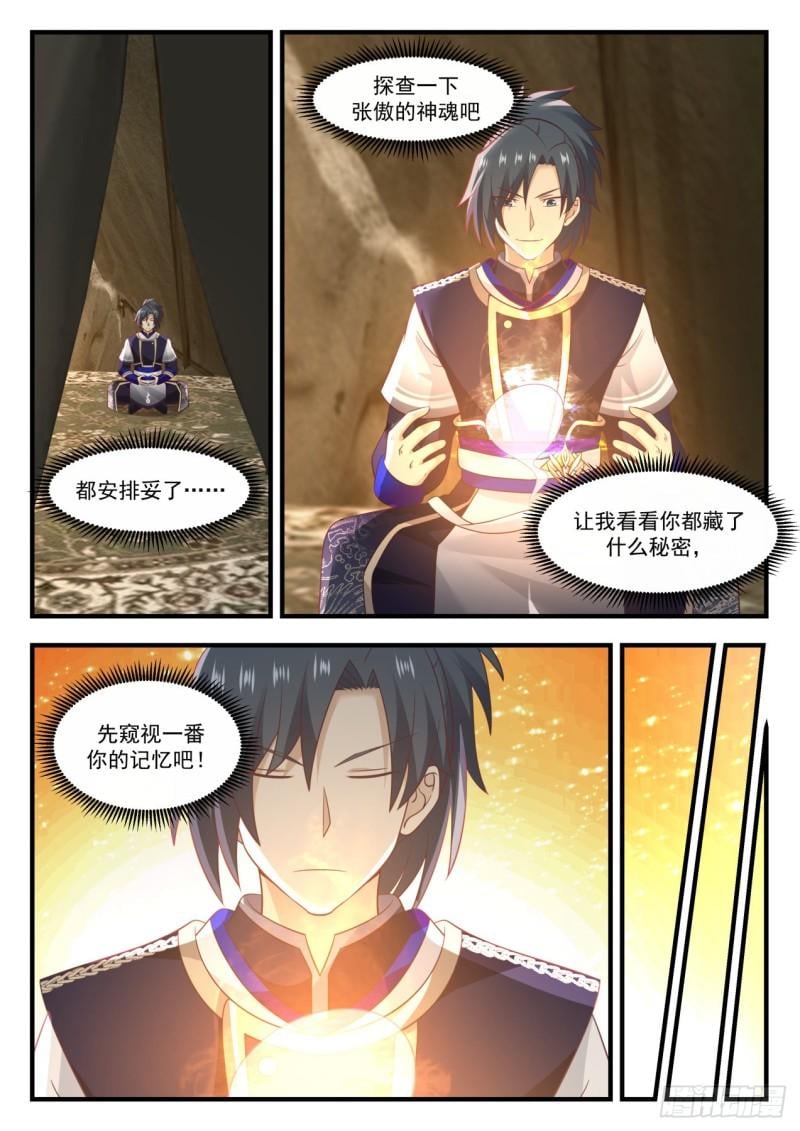 Let's explore Zhang Ao's spirit

It's all arranged,

Let me see what secrets you hide,

Take a peek at your memory first!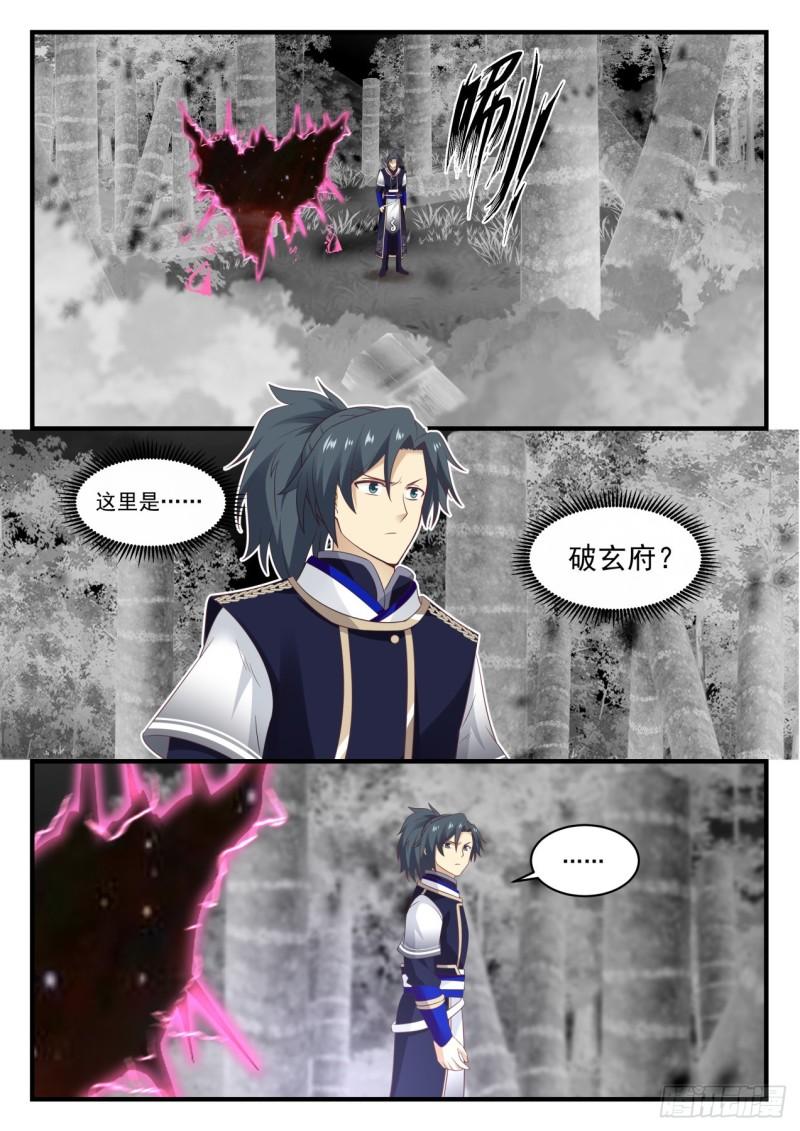 here is…·

Broken Profound Palace?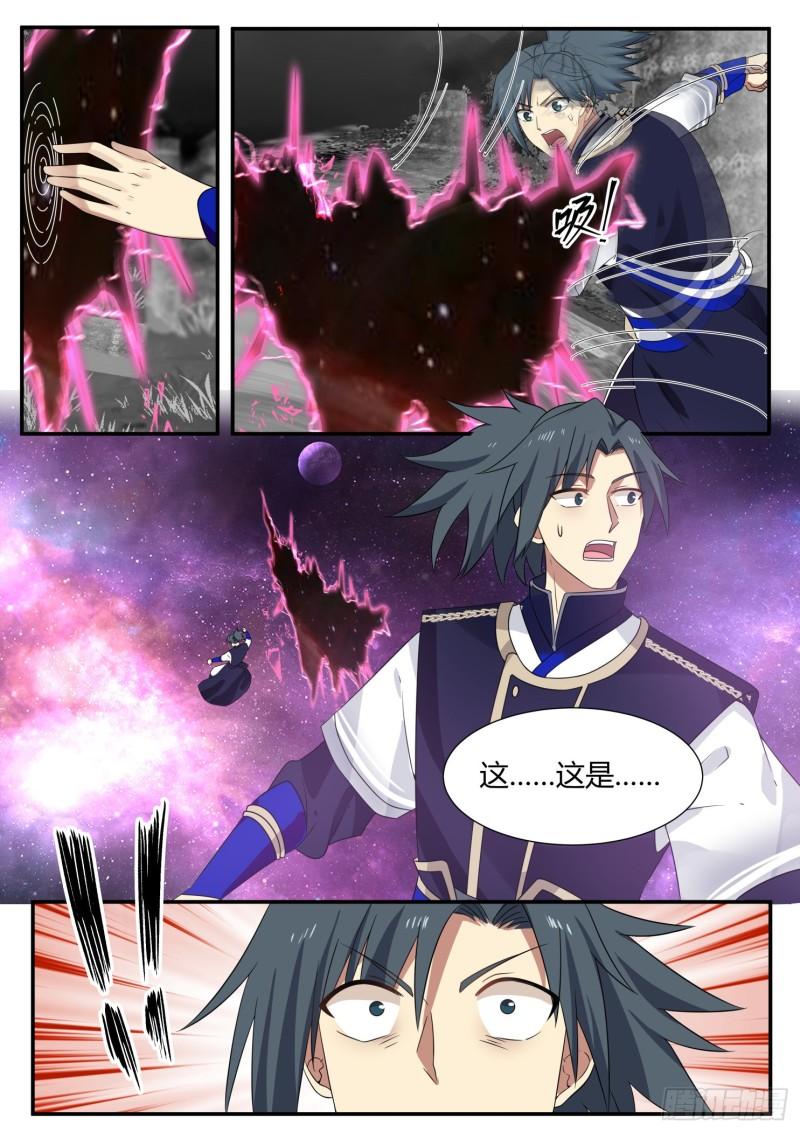 this…this is…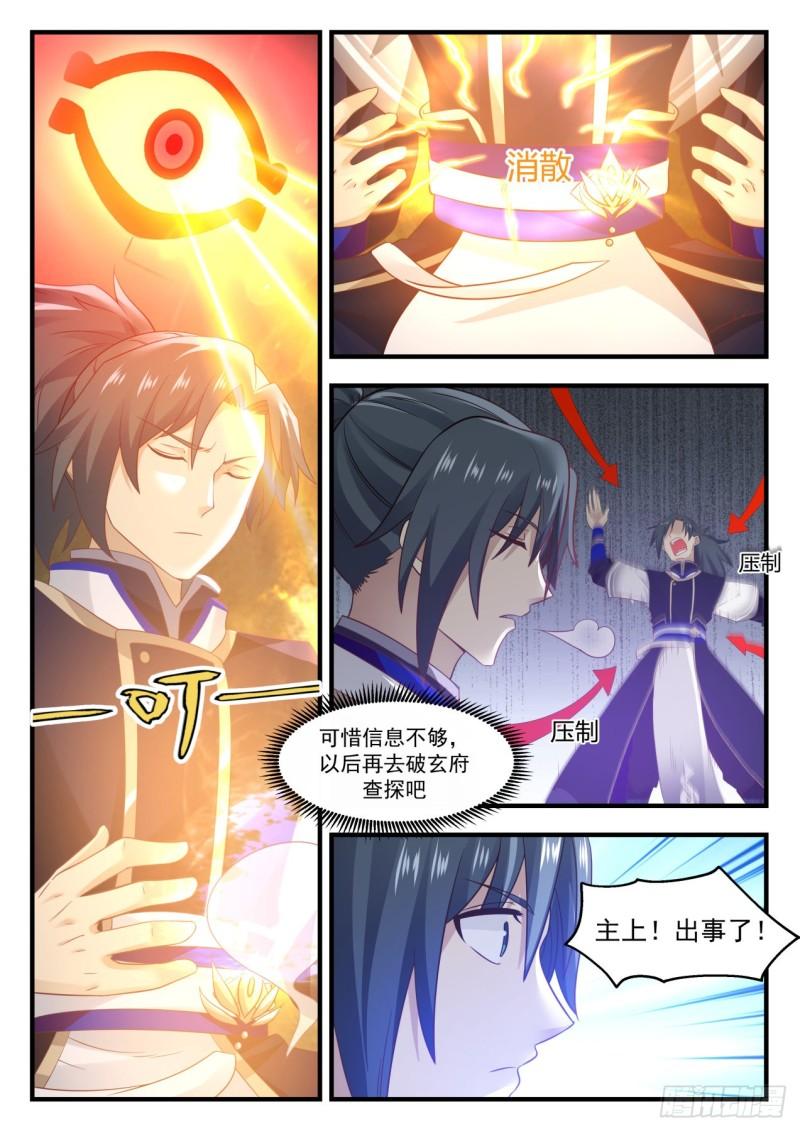 dissipate

base

l

suppress

It's a pity that the information is not enough, I will go to Po Xuanfu to investigate later.

Lord! problem occurs!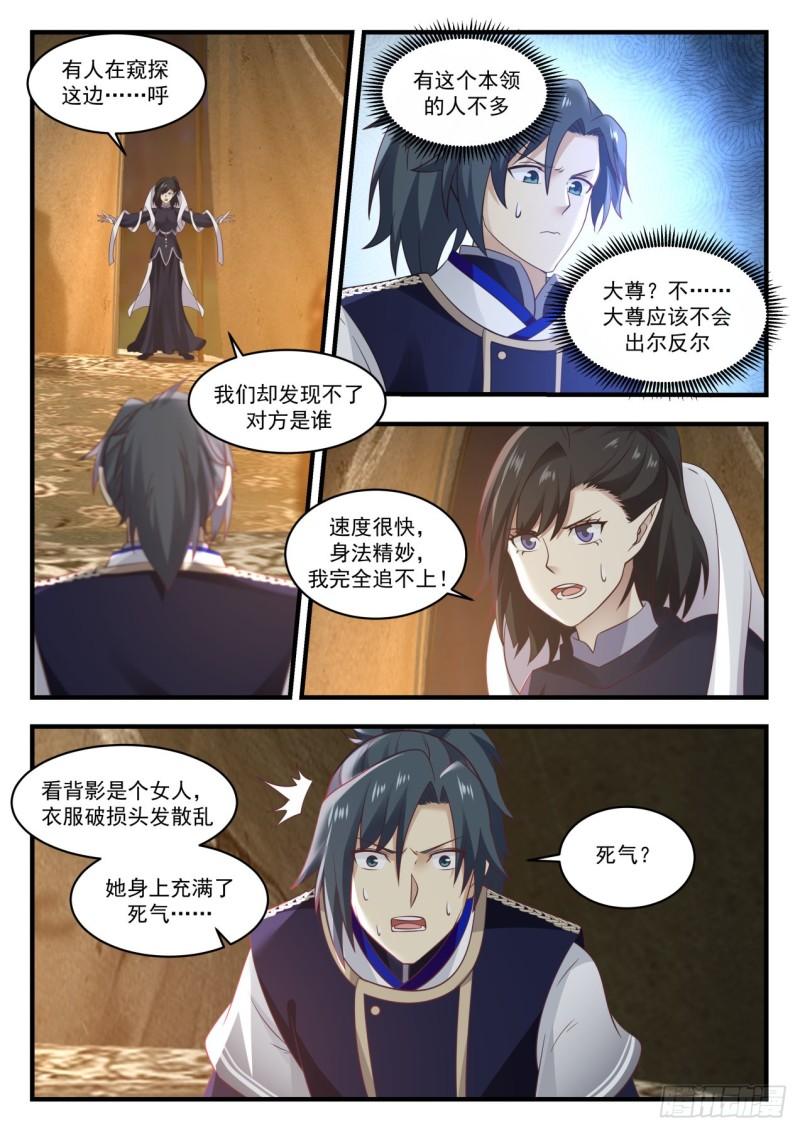 Someone is spying on here… .…. .call

Not many people have this ability

Your Majesty? Do not. …. Da Zun should not go back on his word

We can't find out who the other is

The speed is very fast, the movement is exquisite, I can't catch up at all!

Looking at the back is a woman, her clothes are torn and her hair is scattered, her body is full of death…

Dead gas?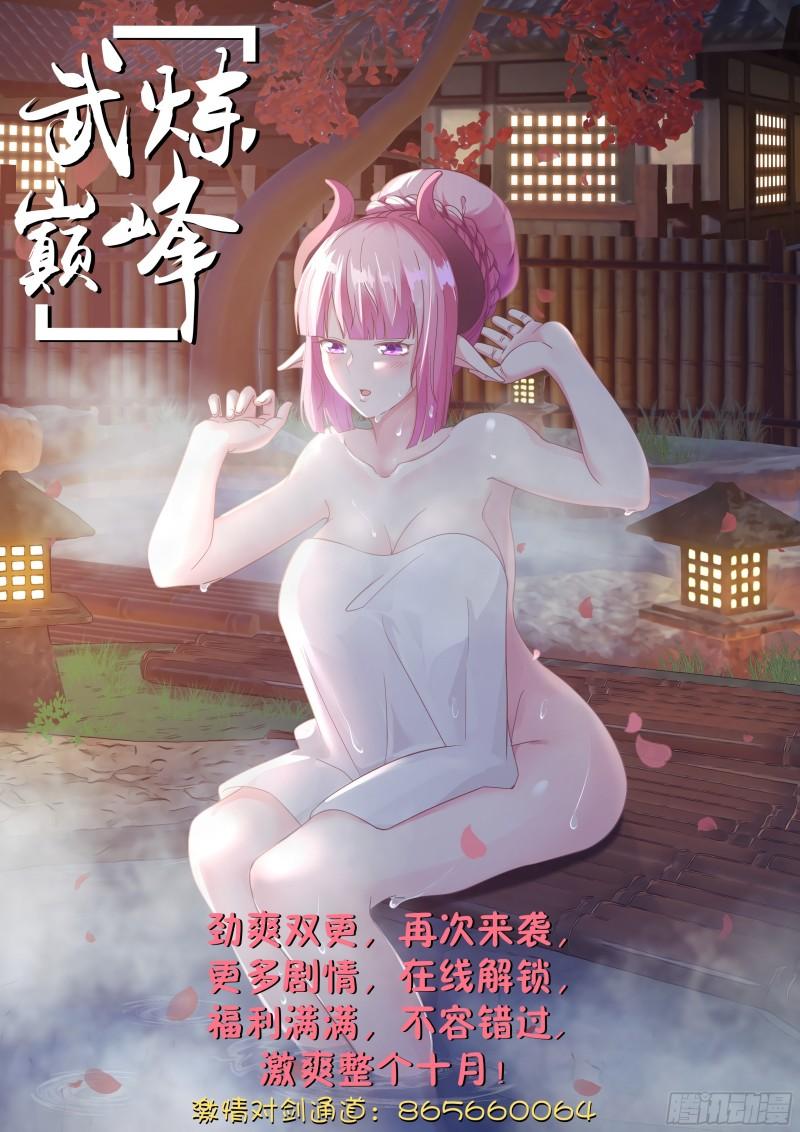 Jinshuang Shuangyong, more plots are coming again, online unlocking benefits are full, don't miss the whole October! Passion to Sword Channel: 865660064

Tencent animation