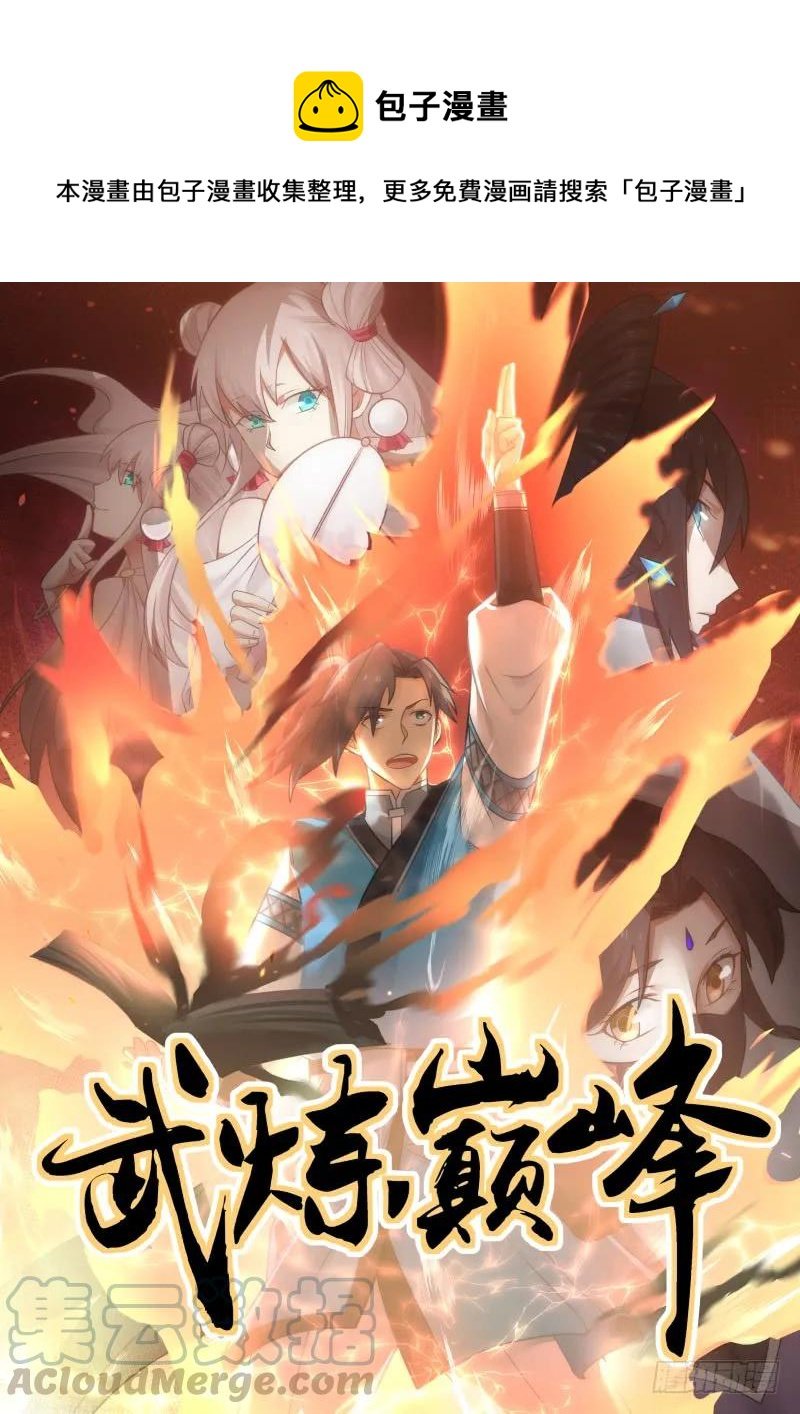 Steamed Bun

This comic is collected and organized by Bao Ziman, for more free comics, please search "Bao Ziman"

Wubao Najiyun Acloudmerge.com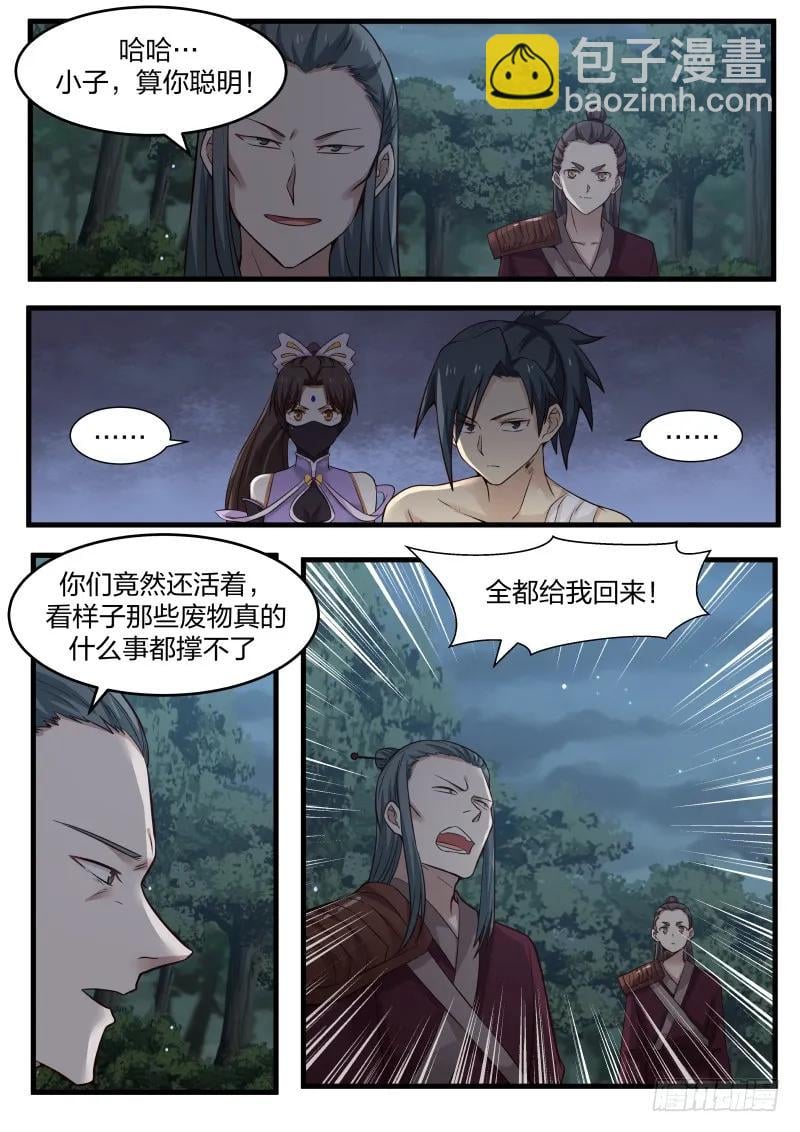 Haha boy, you are smart!

You guys are still alive, it seems that those rubbish really can't support anything

Bring it all back to me!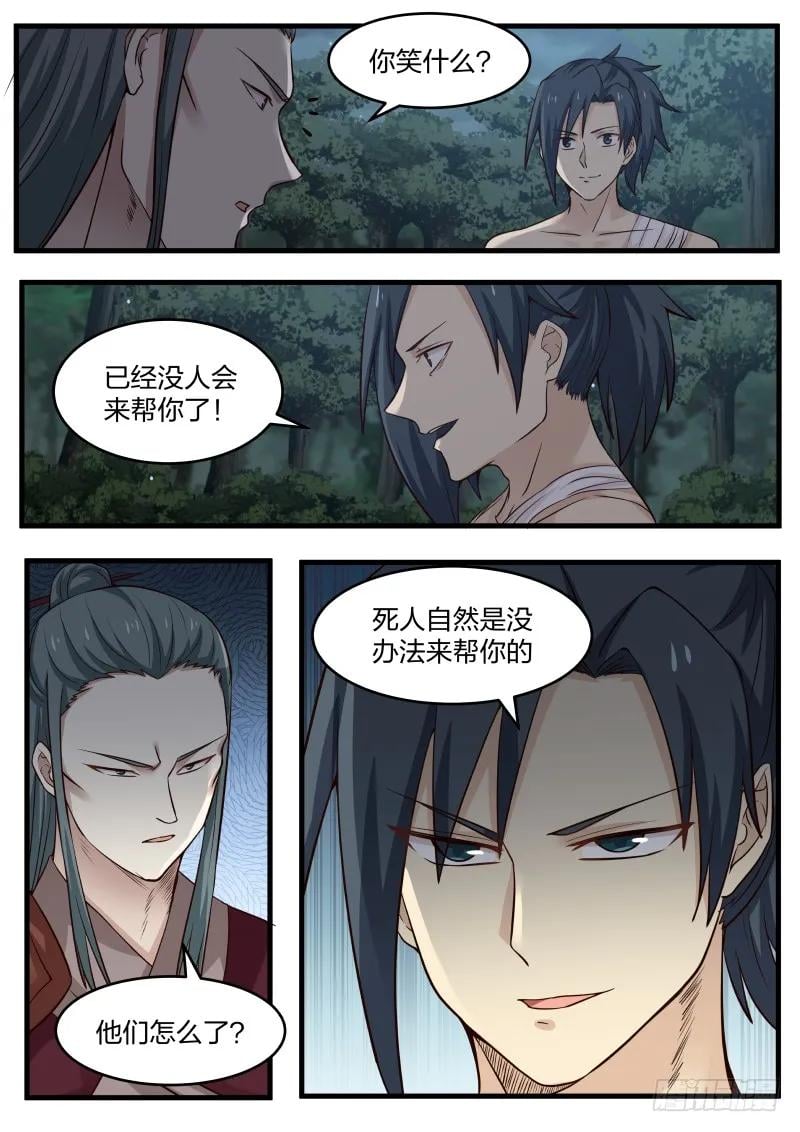 why are you laughing?

No one is here to help you!

The dead can't help you

what happened to them?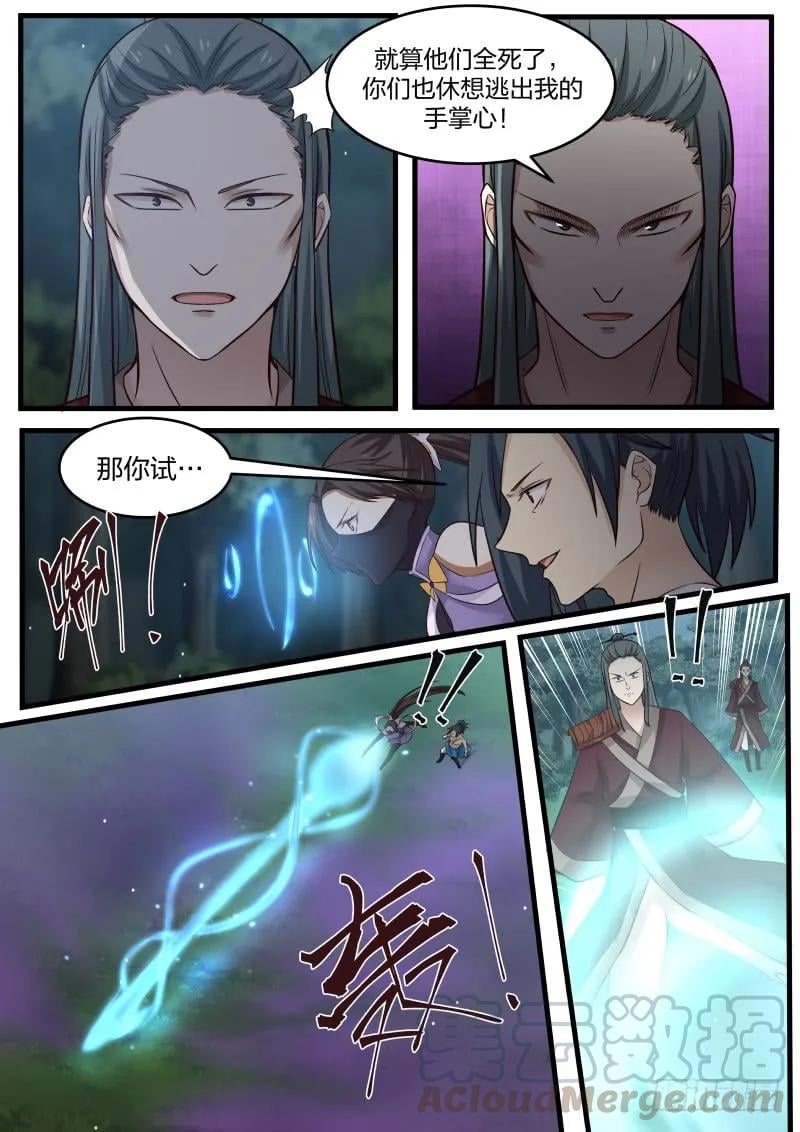 Even if they are all dead, you will never escape from my palm!

then you try

vibrate

data erge.comt

Aclue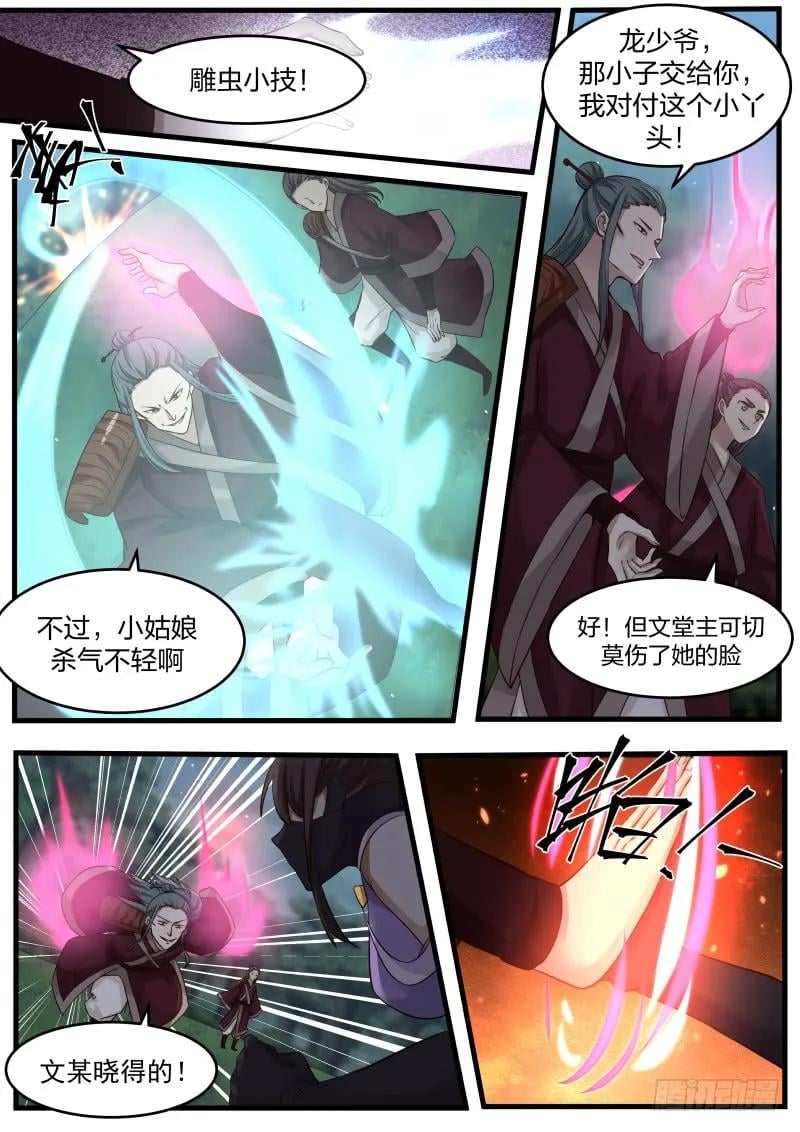 Master Long, leave that kid to you, I will deal with this little girl!

Bug carving tricks!

However, the little girl is very murderous.

it is good! But Hall Master Wen must not hurt her face

Wen knows it!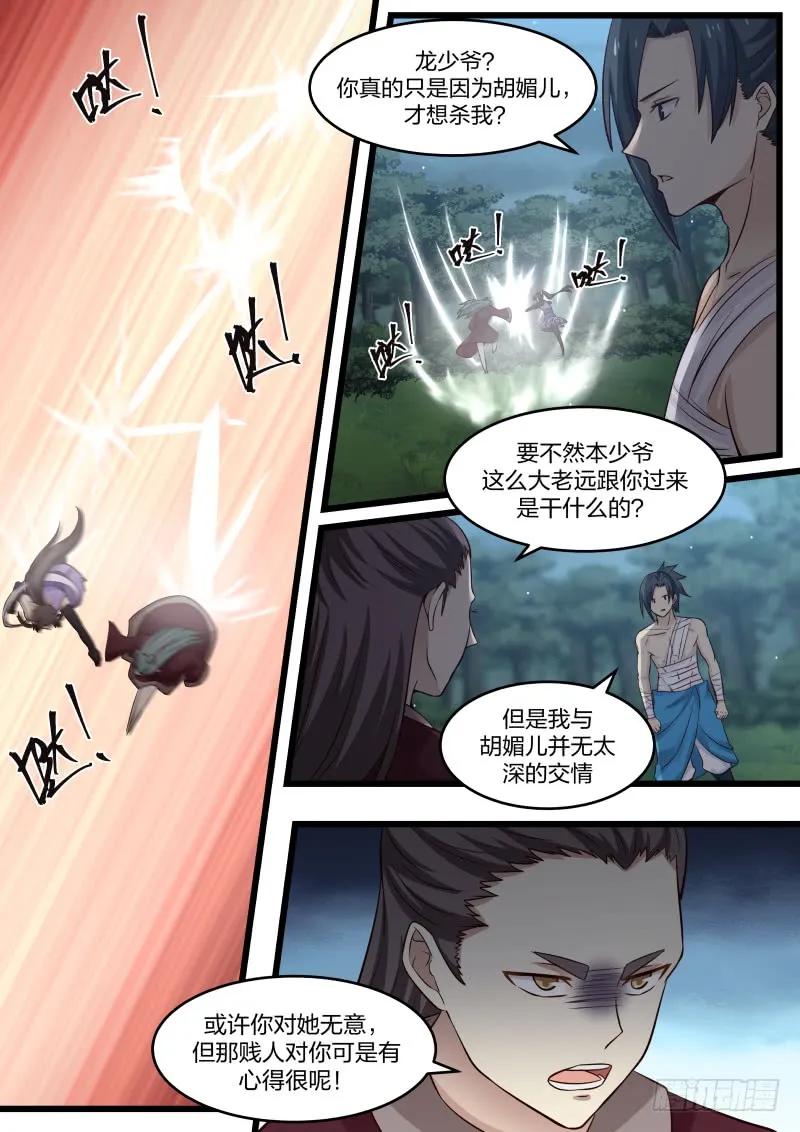 Master Long? Do you really want to kill me just because of Hu Meier?

Otherwise, why did this young master come so far with you?

But I don't have a deep friendship with Hu Meier

Maybe you don't care about her, but that bitch really cares about you!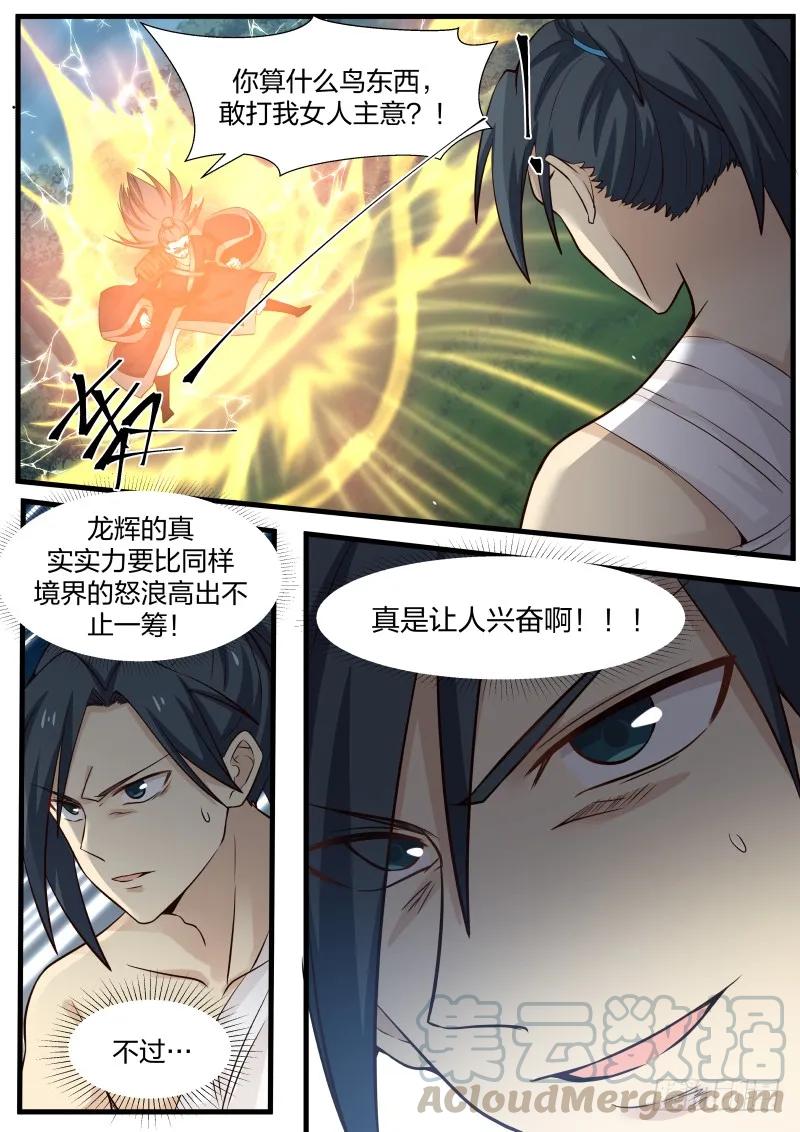 What kind of bird are you, dare to hit my woman's mind? !

Long Hui's true strength is more than one step higher than that of Raging Waves of the same realm!

How exciting! ! !

No. Cloud according to AoloudMergccom

but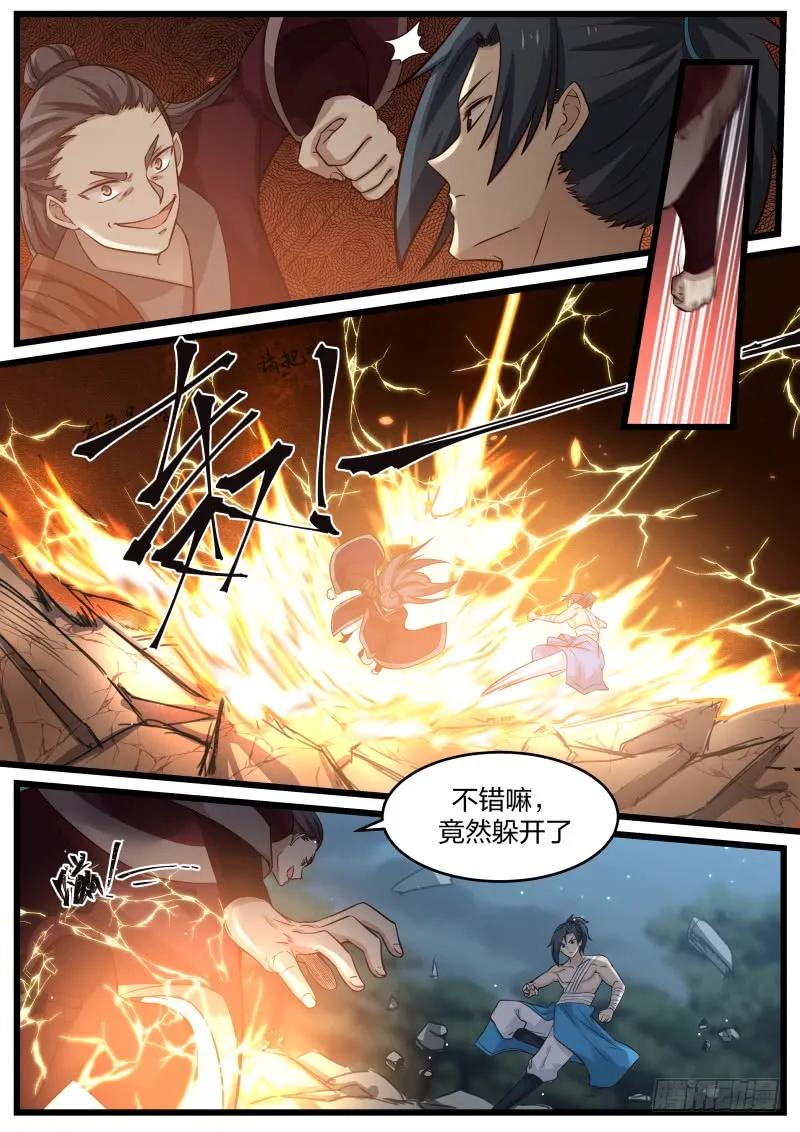 Not bad, I escaped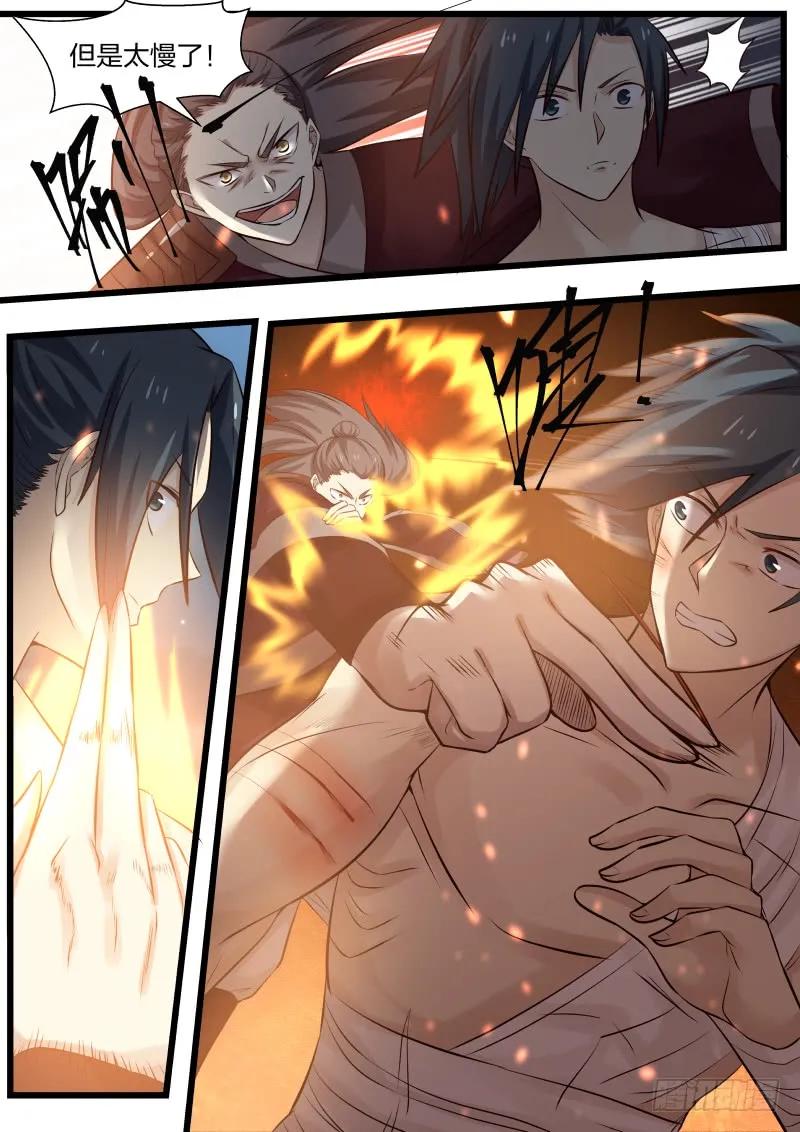 But it's too slow!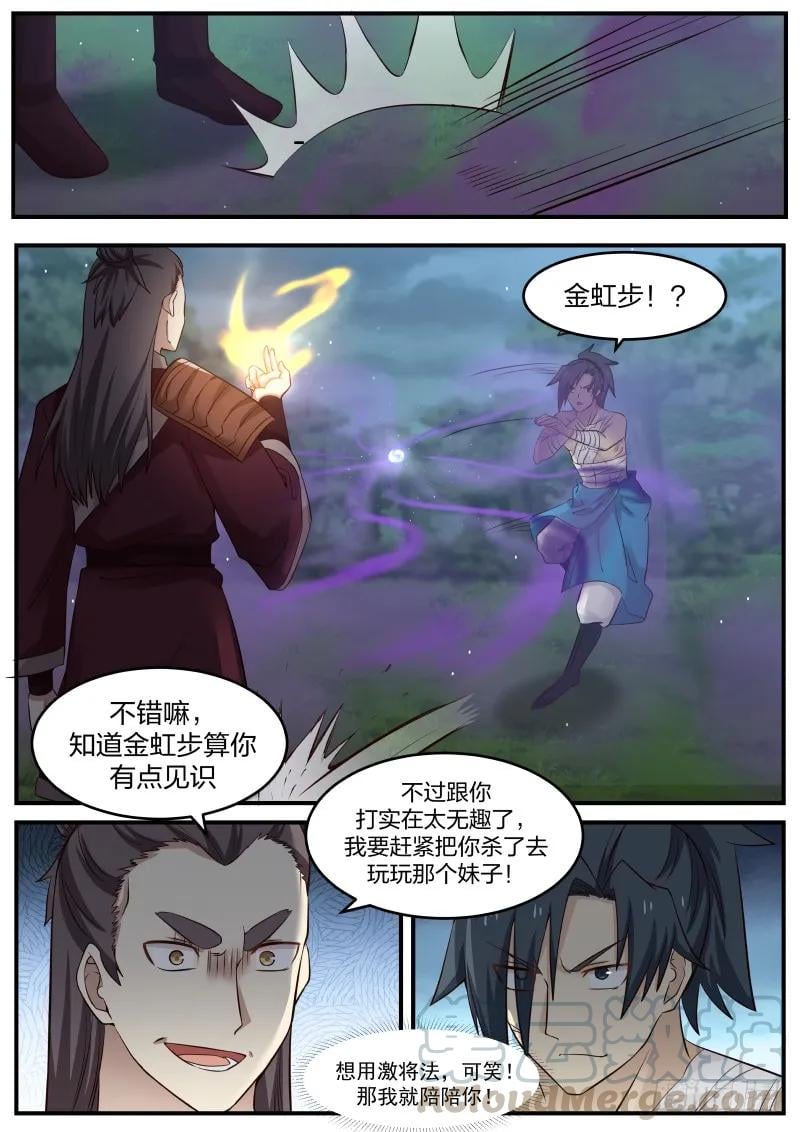 Golden Rainbow Step! '

Not bad, you know Jin Hongbu a little bit

But it's so boring to fight with you, I'm going to kill you quickly to play with that girl!

Want to use the aggressive method, ridiculous! Then I will accompany you! U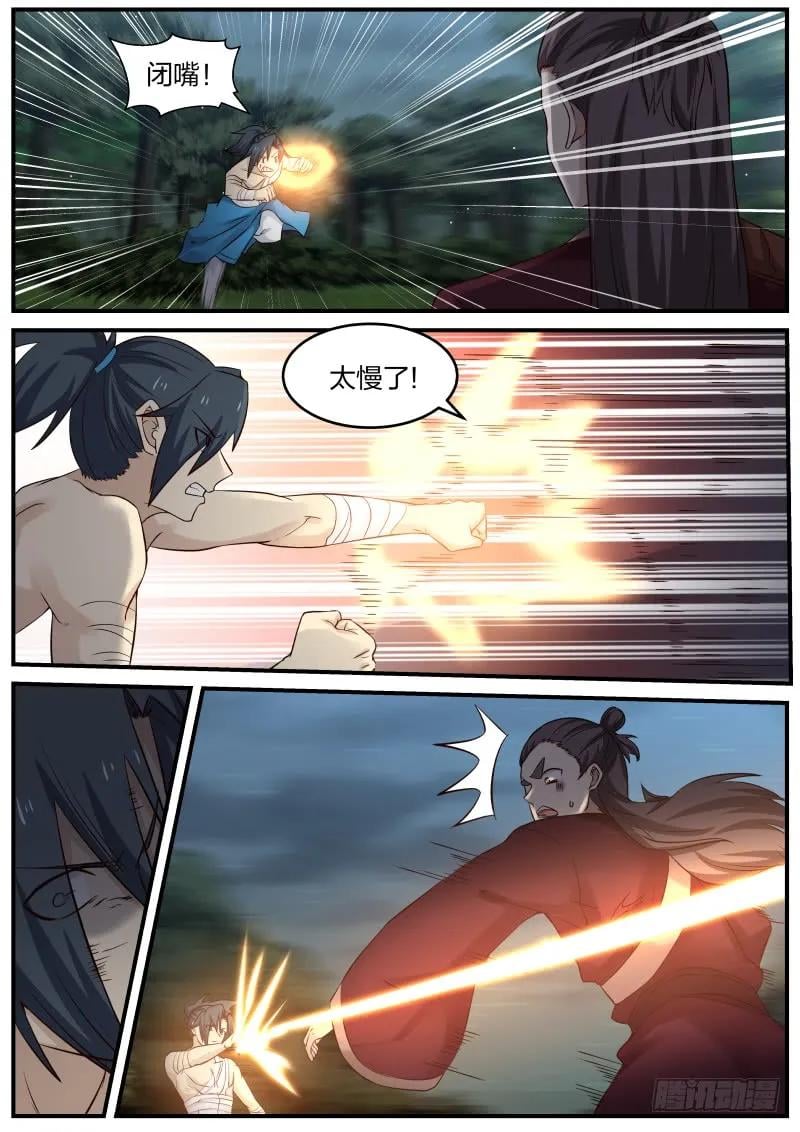 To shut up!

too slow!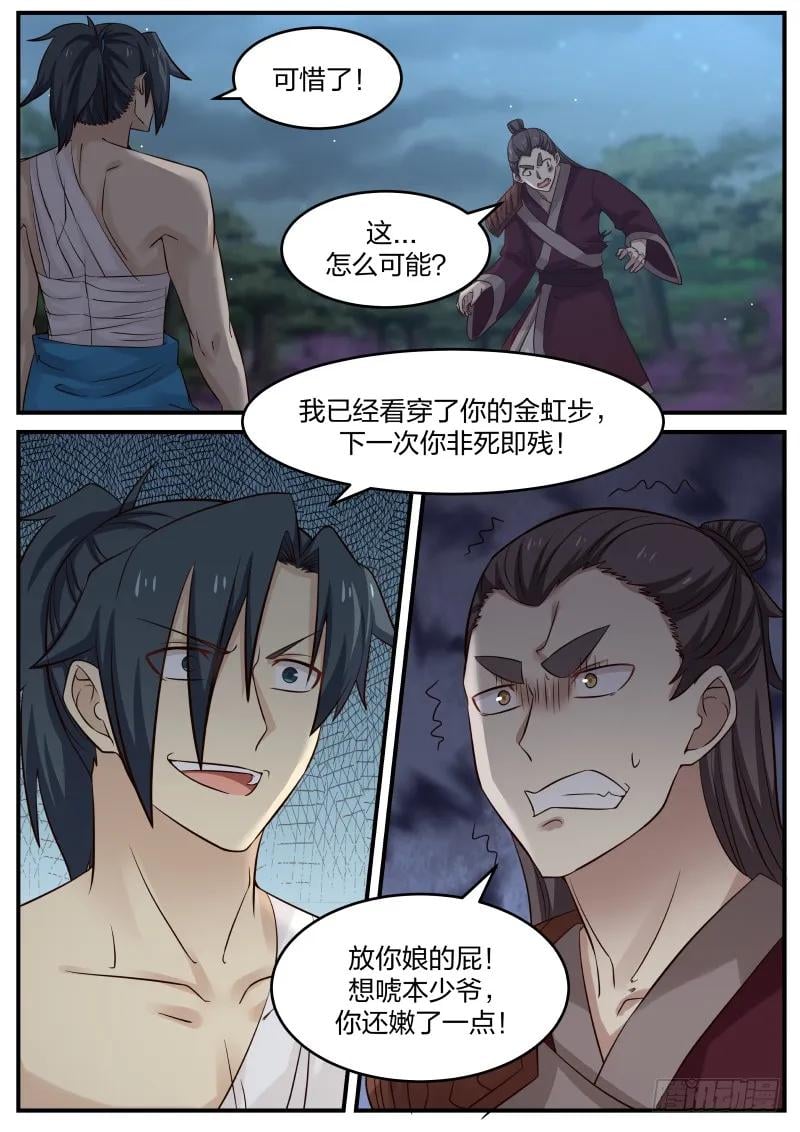 Pity!

how can that be?

I have seen through your golden rainbow steps. Next time you will die or be disabled!

Fuck your motherfucker! If you want to fool this young master, you are still a little tender!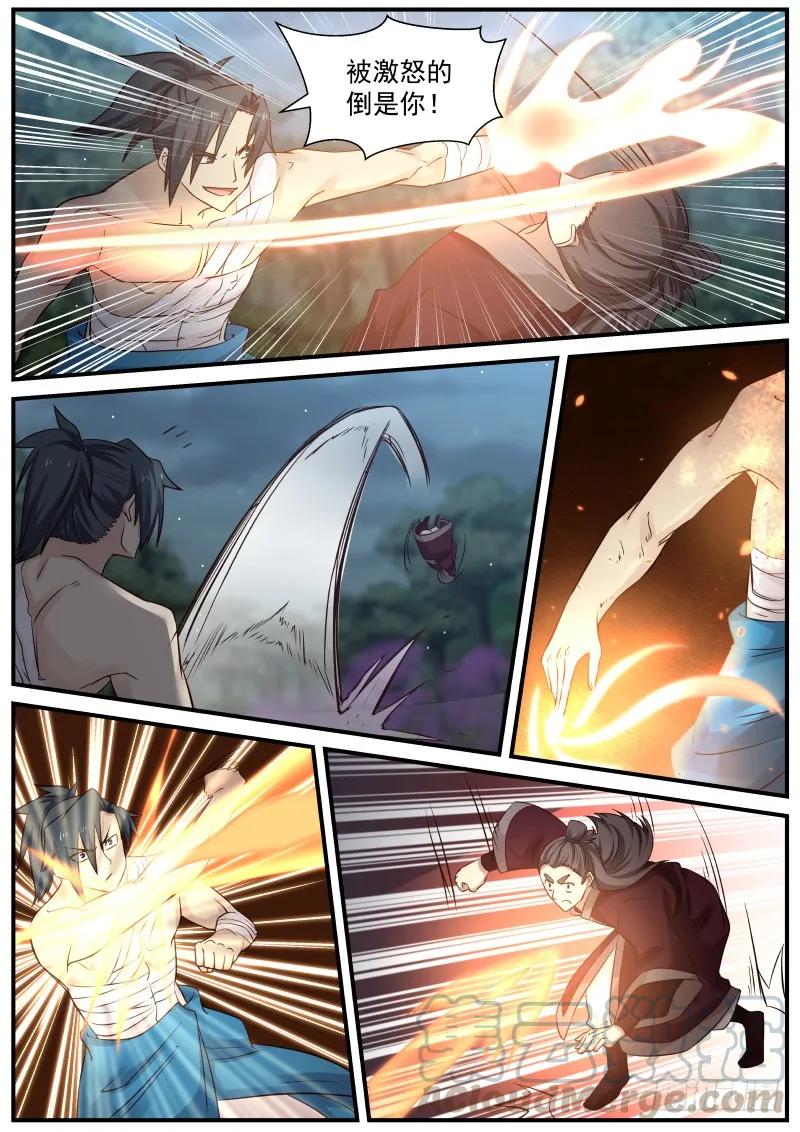 It's you who is irritated!

de.com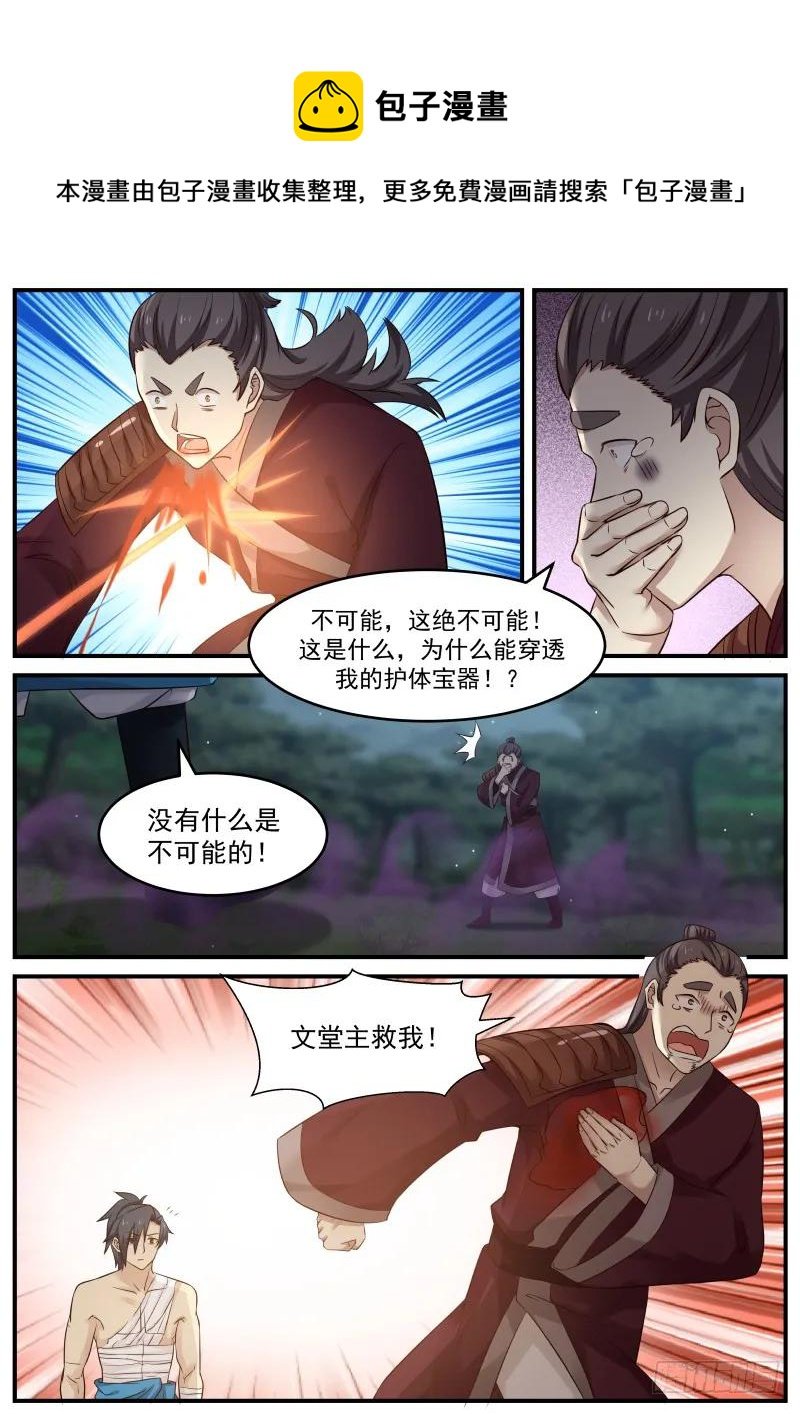 Steamed Bun

This comic is collected and organized by Bao Ziman, for more free comics, please search "Bao Ziman"

Impossible, this is impossible! What is this, why can it penetrate my body protection treasure! ?

nothing is impossible!

Lord Wen, save me!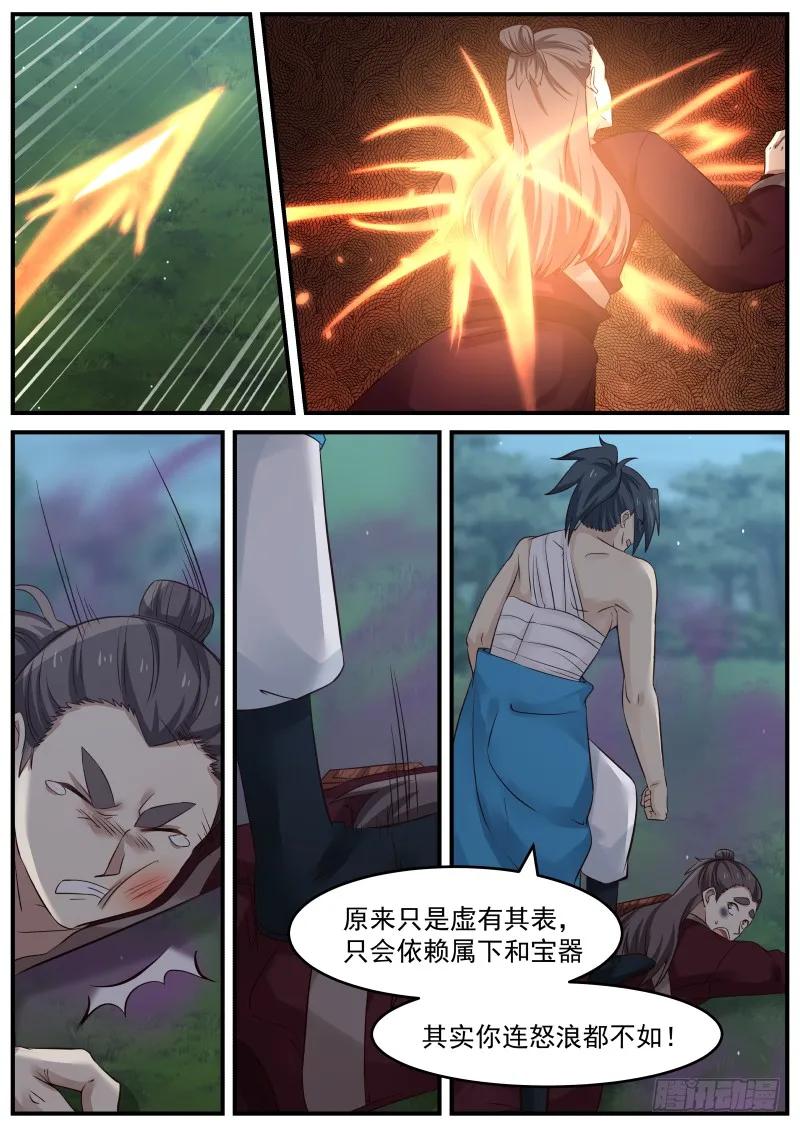 It turns out that it is just an appearance, only relying on subordinates and treasures

In fact, you are not even as angry as you!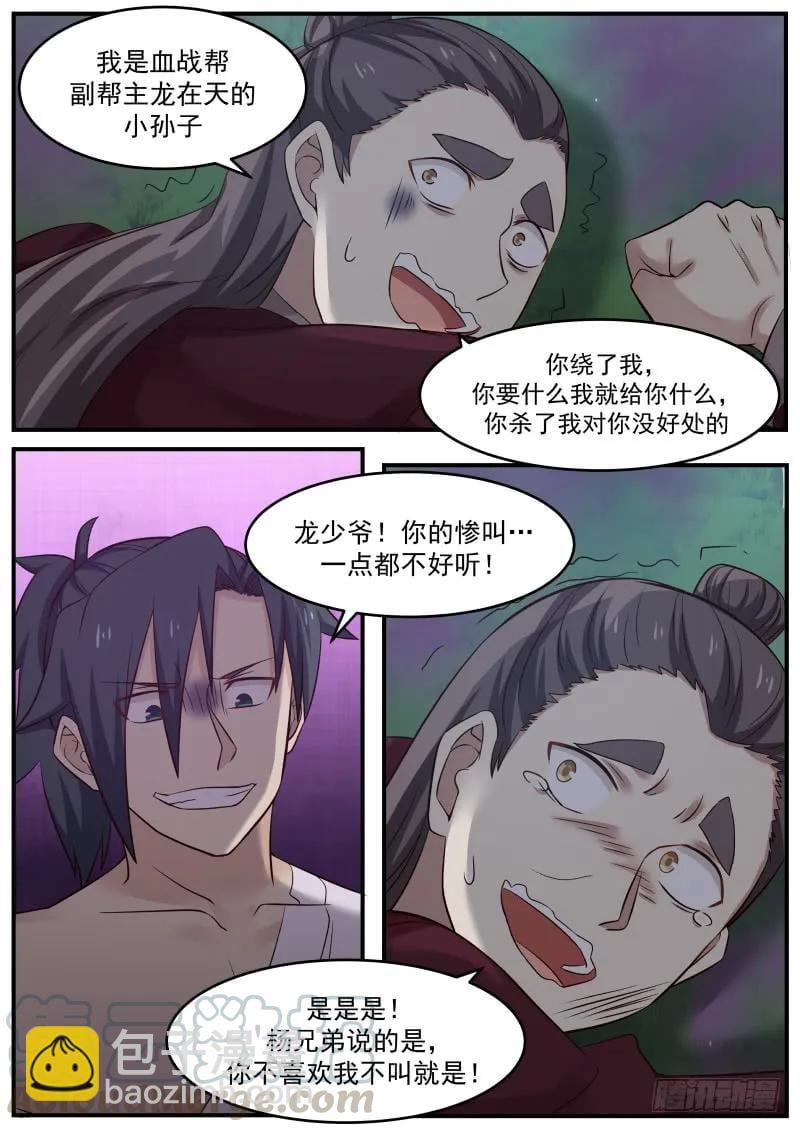 I am the little grandson of Long Zaitian, the deputy leader of the Bloody Battle Gang

You get around me, I'll give you what you want, it's not good for you to kill me

Master Long! Your screams… don't sound good at all!

Jiyun Clouam

5 yes yes yes! What Brother Yang said is, if you don't like me, don't call me! ae.com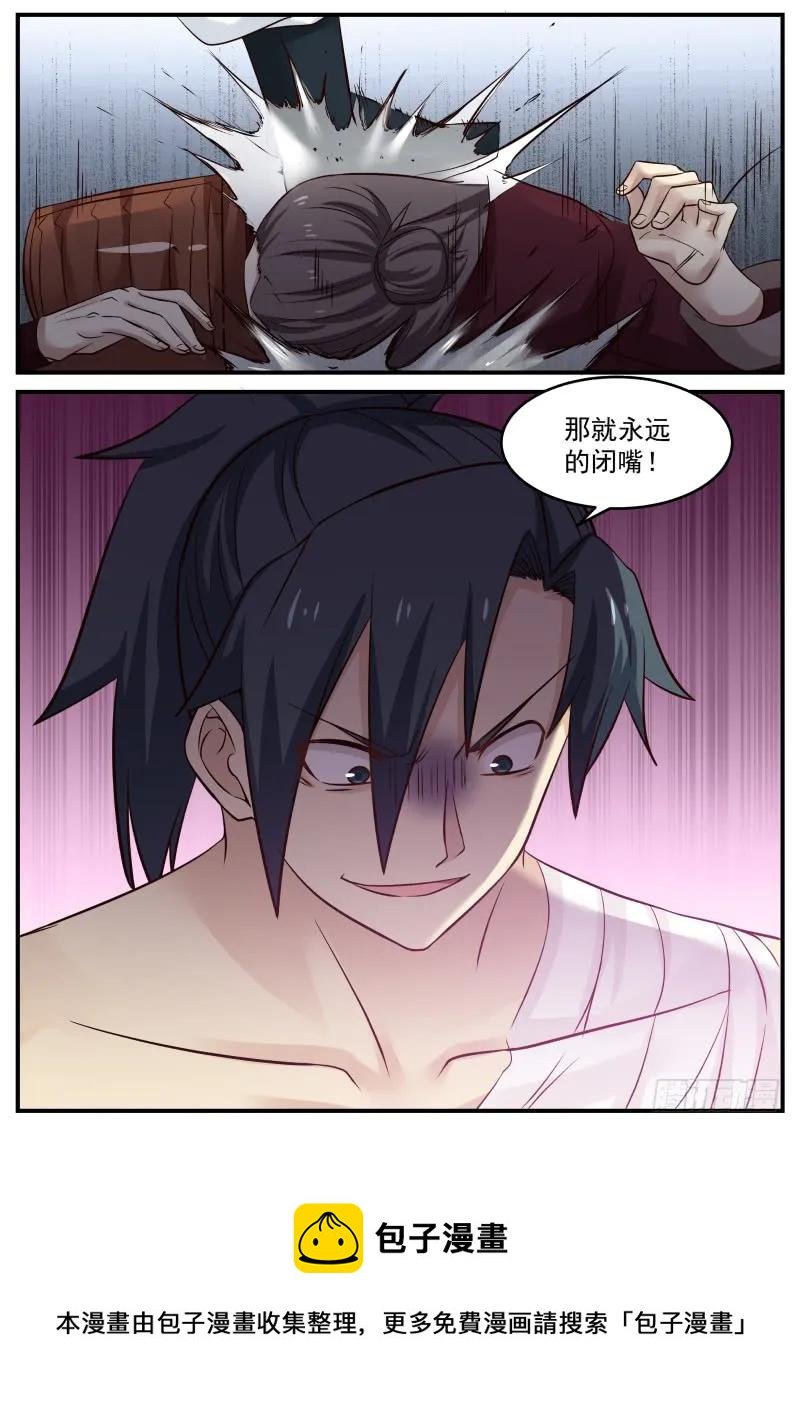 Then shut up forever!

Steamed Bun

This comic is collected and organized by Bao Ziman. For more free comics, please search for "Baozi Comics"