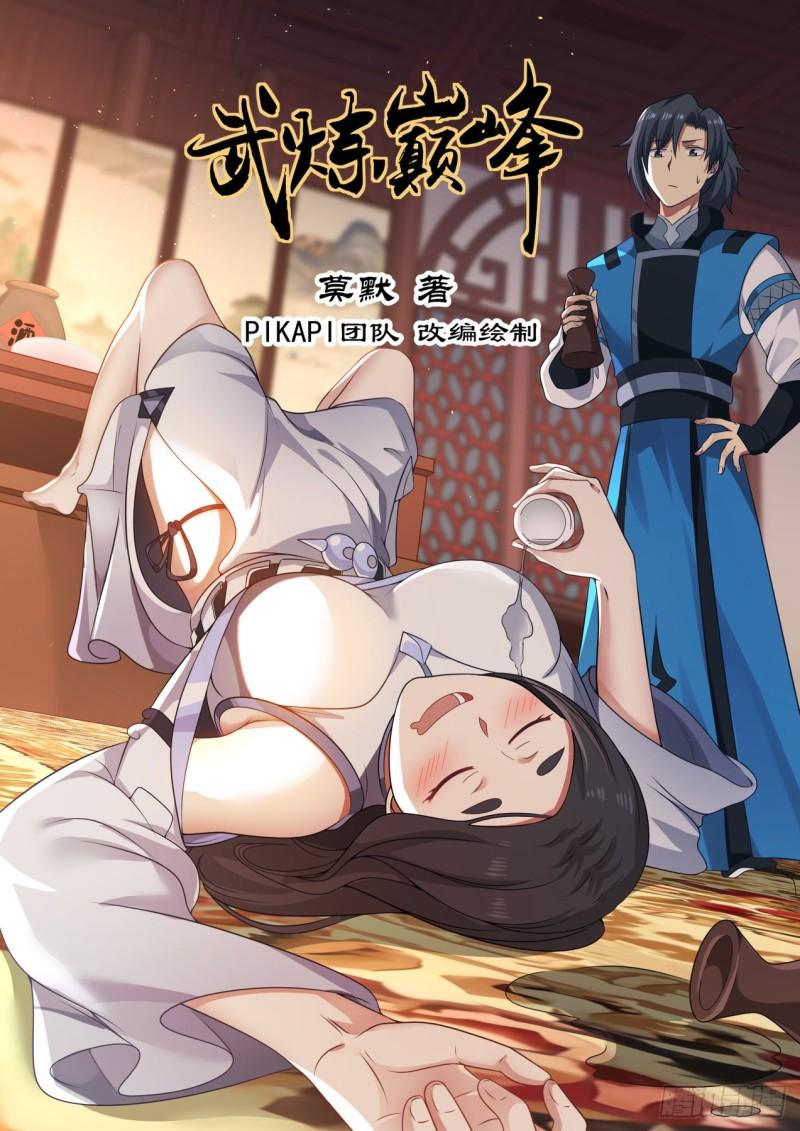 Adapted and drawn by the PIKAPI team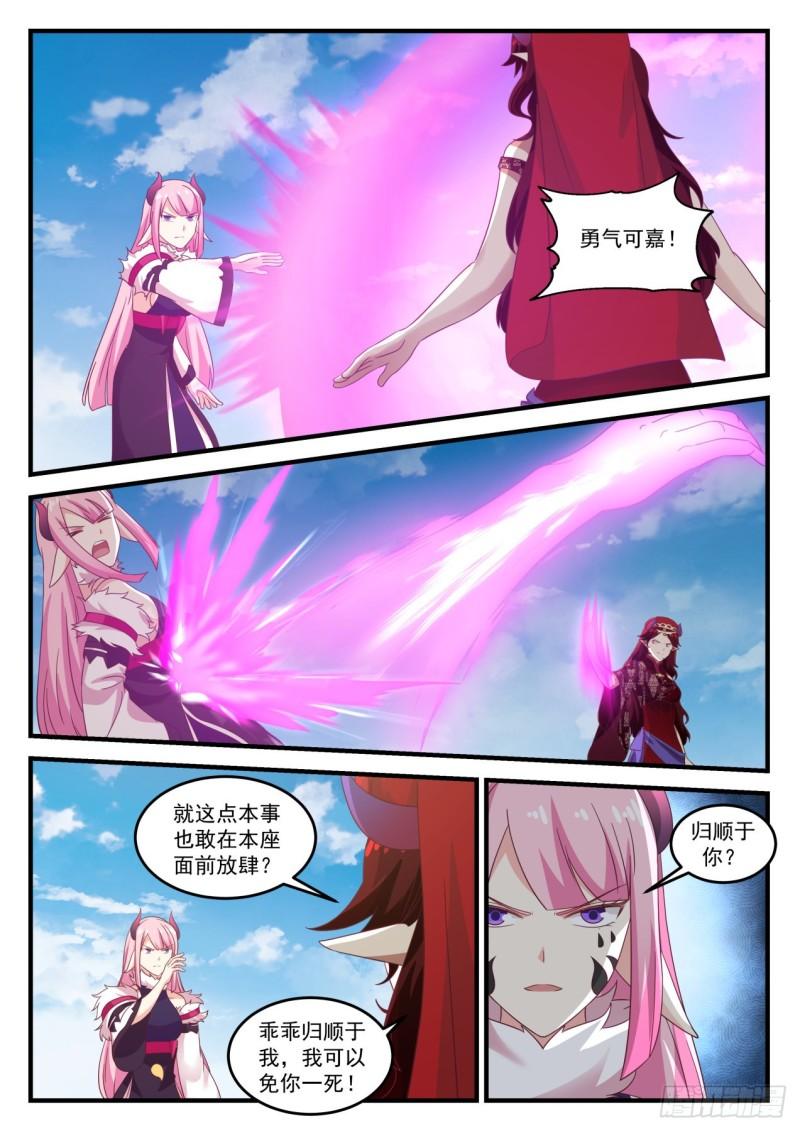 remarkably brave!

Dare to be presumptuous in front of this seat even with this little skill?

subordinate to you?

Obediently submit to me, I can save you from death!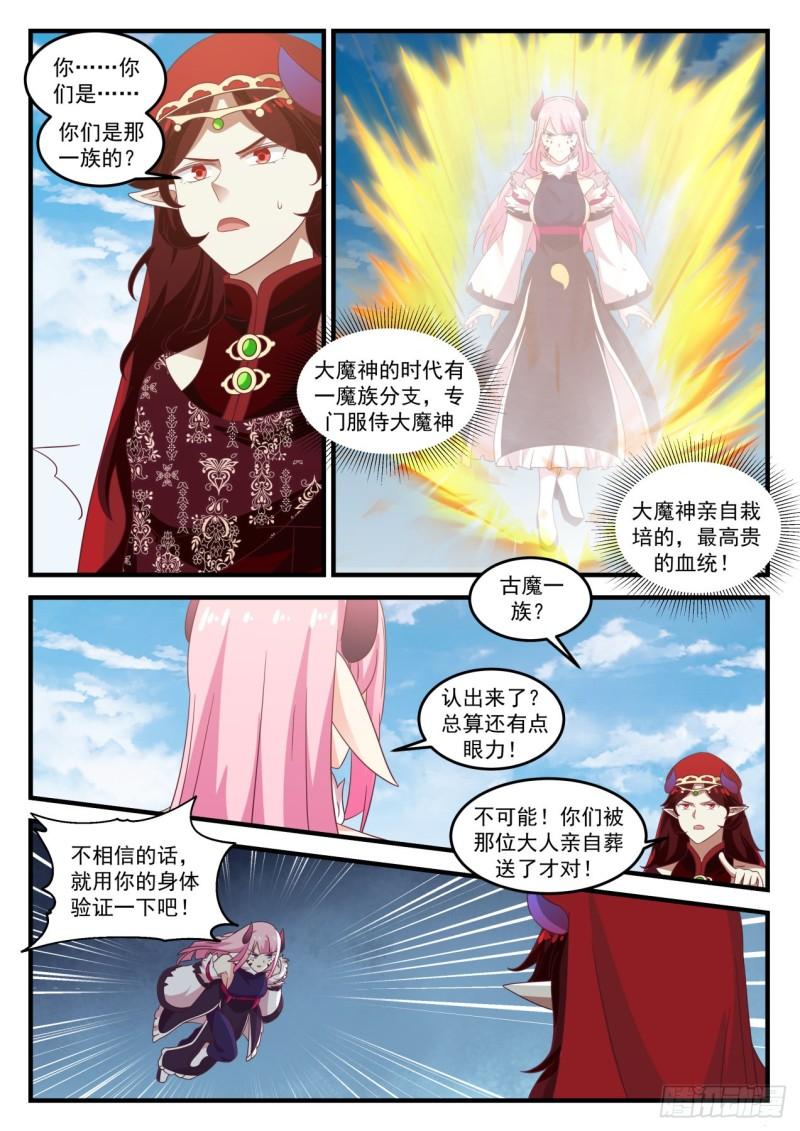 you·. .…You are·……. What tribe are you from?

In the era of the Great Demon God, there is a branch of the Demon Race, dedicated to serving the Great Demon God

The most noble bloodline cultivated by the Great Demon God himself!

Ancient Demon Clan? Recognized? Finally got some eyesight! impossible! You were buried by that lord himself!

If you don't believe it, use your body to verify it!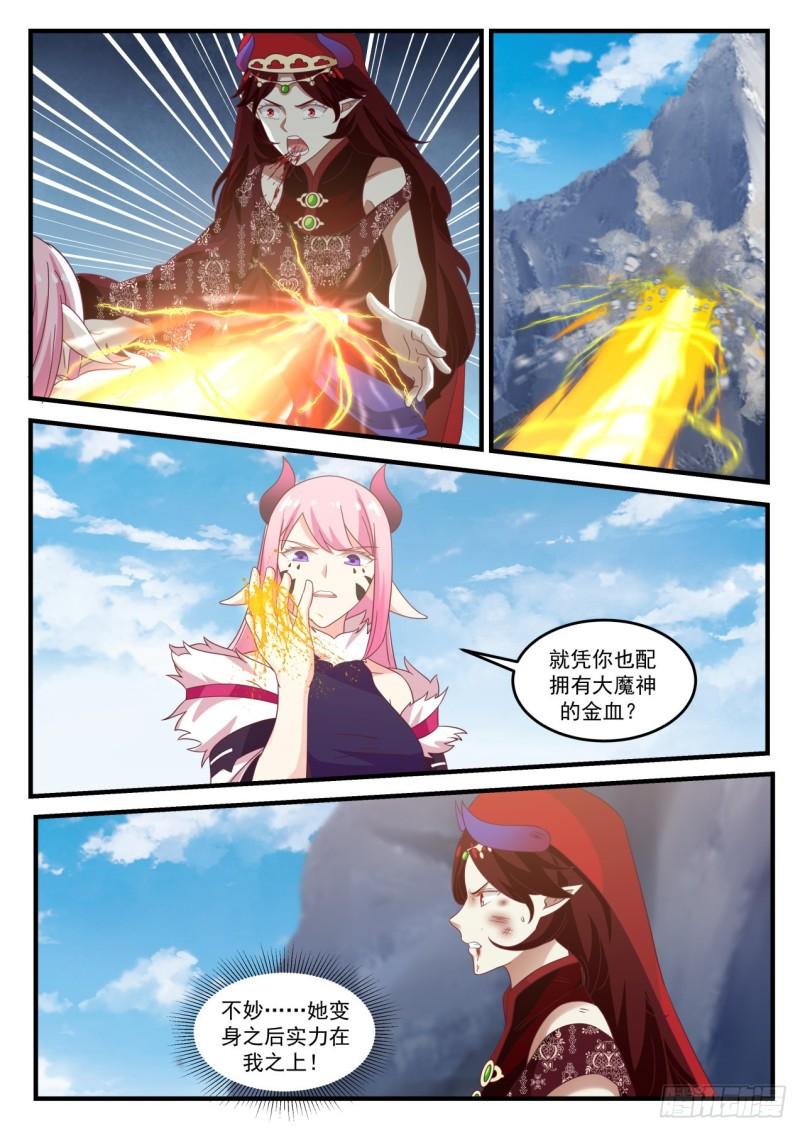 Just because you are worthy of the golden blood of the Great Demon God?

Not good…. After her transformation, she is stronger than me!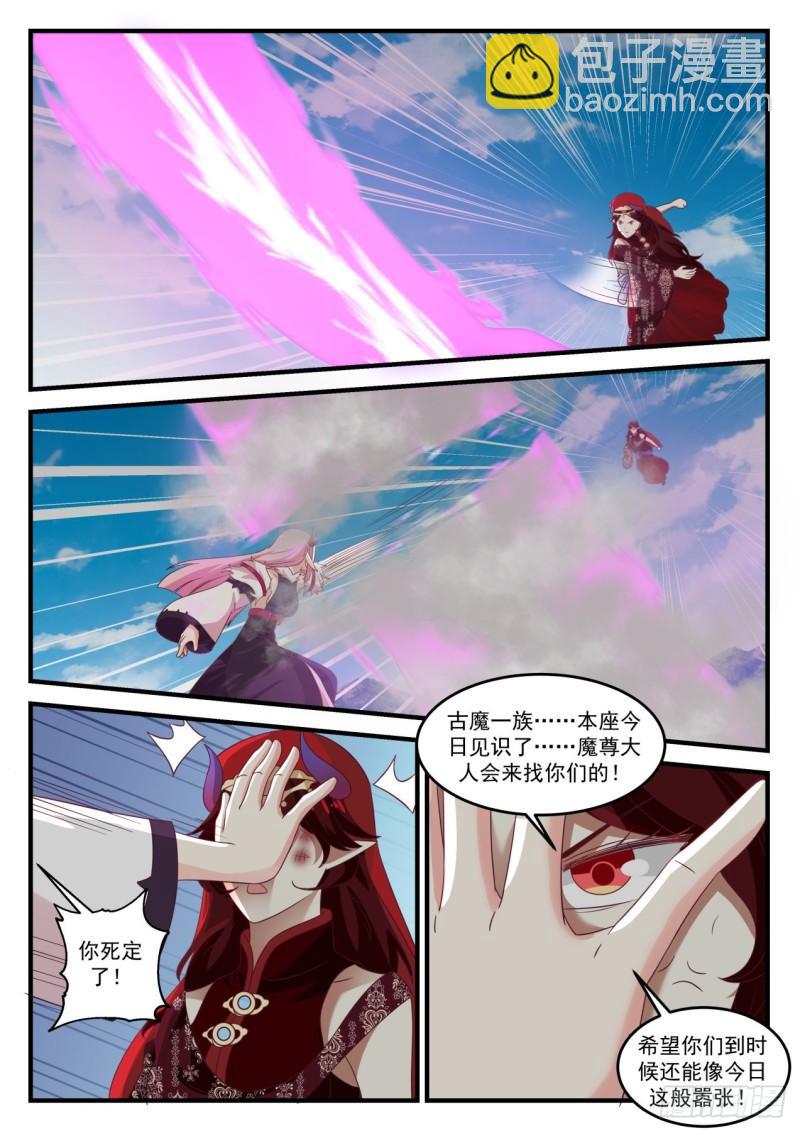 Ancient Demon Clan.. ...I have seen today… The Lord Mozun will come to you!

You are dead!

I hope you will be as arrogant as you are today!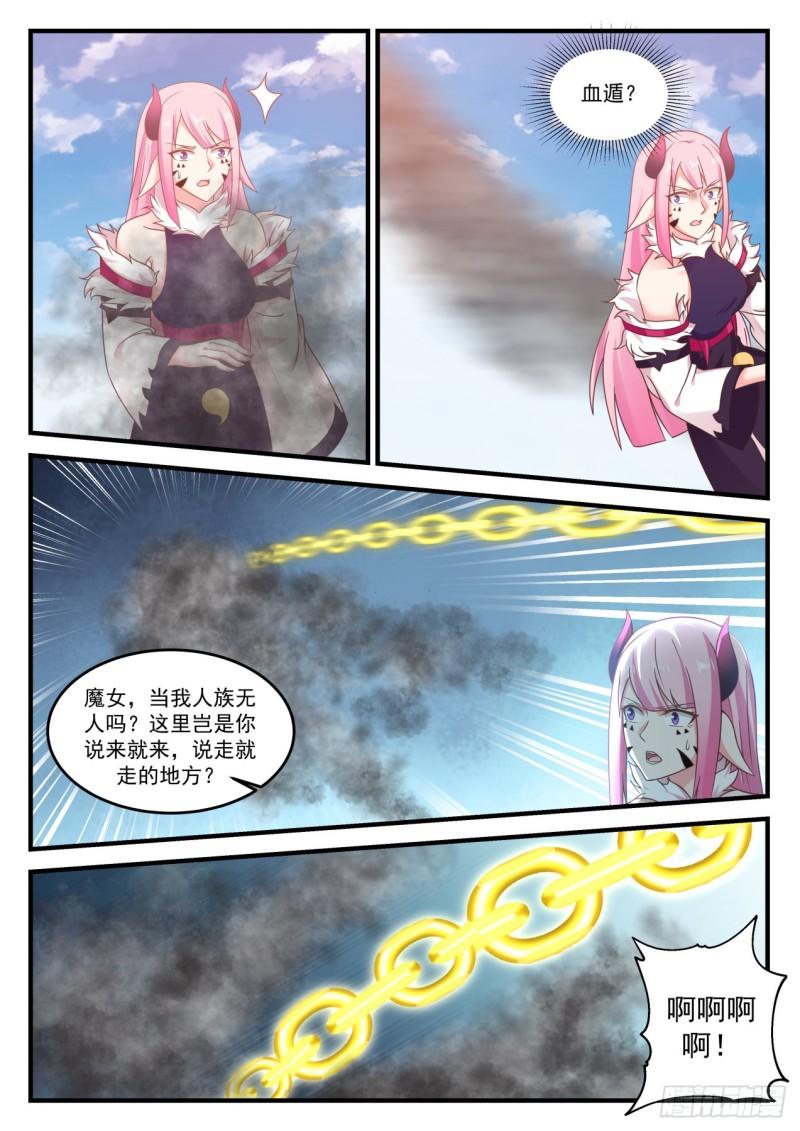 Blood escape?

Witch, do you think there is no one in my human race? Is this the place where you come when you say you come and leave when you say you go?

Ah ah ah!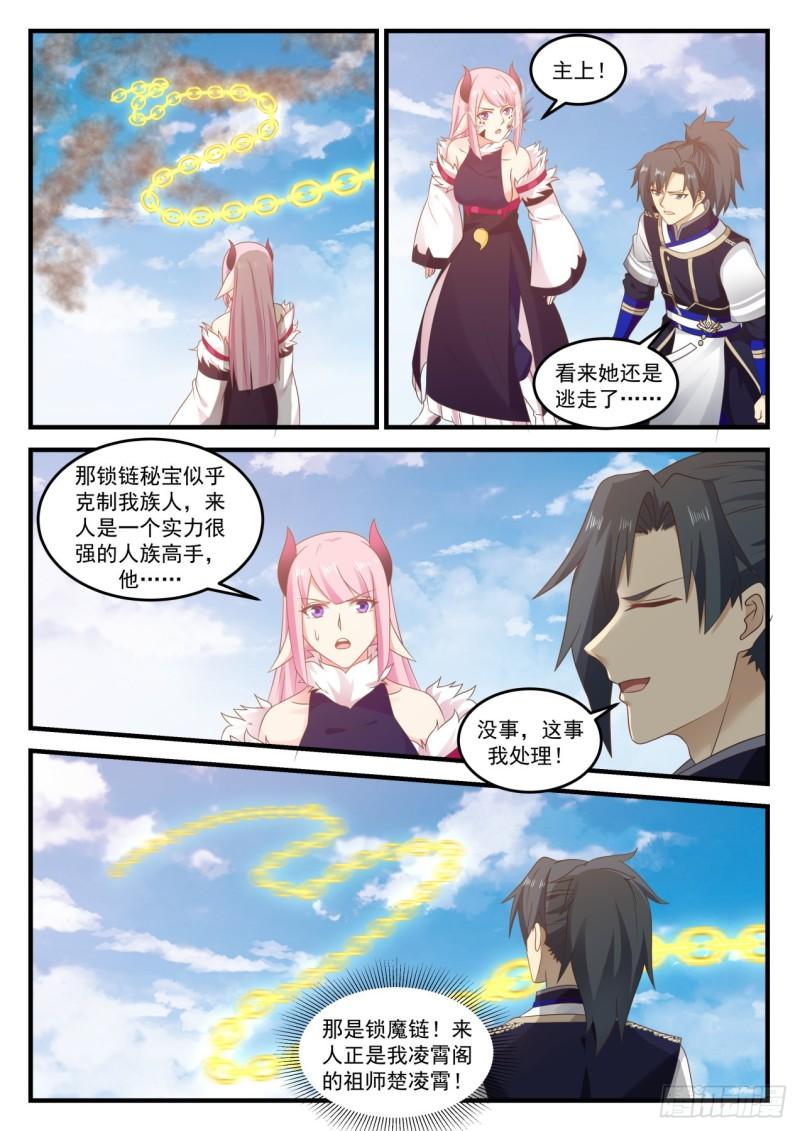 Lord!

Looks like she escaped anyway…

That chain artifact seems to restrain my clan, the person here is a very powerful human clan master, he…

It's okay, I'll handle this!

That's the magic chain! The person here is Chu Lingxiao, the patriarch of my High Heaven Pavilion!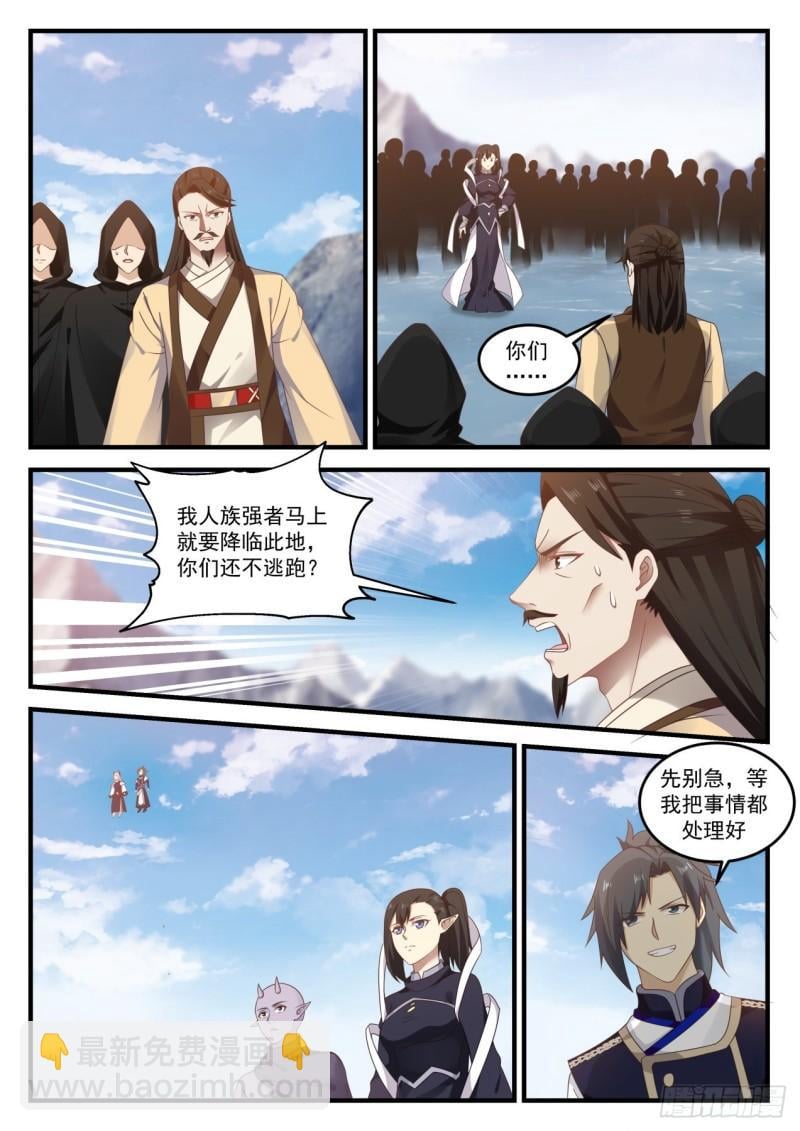 you

My human race powerhouse is about to come here, why don't you run away?

Don't worry, wait until I get everything sorted out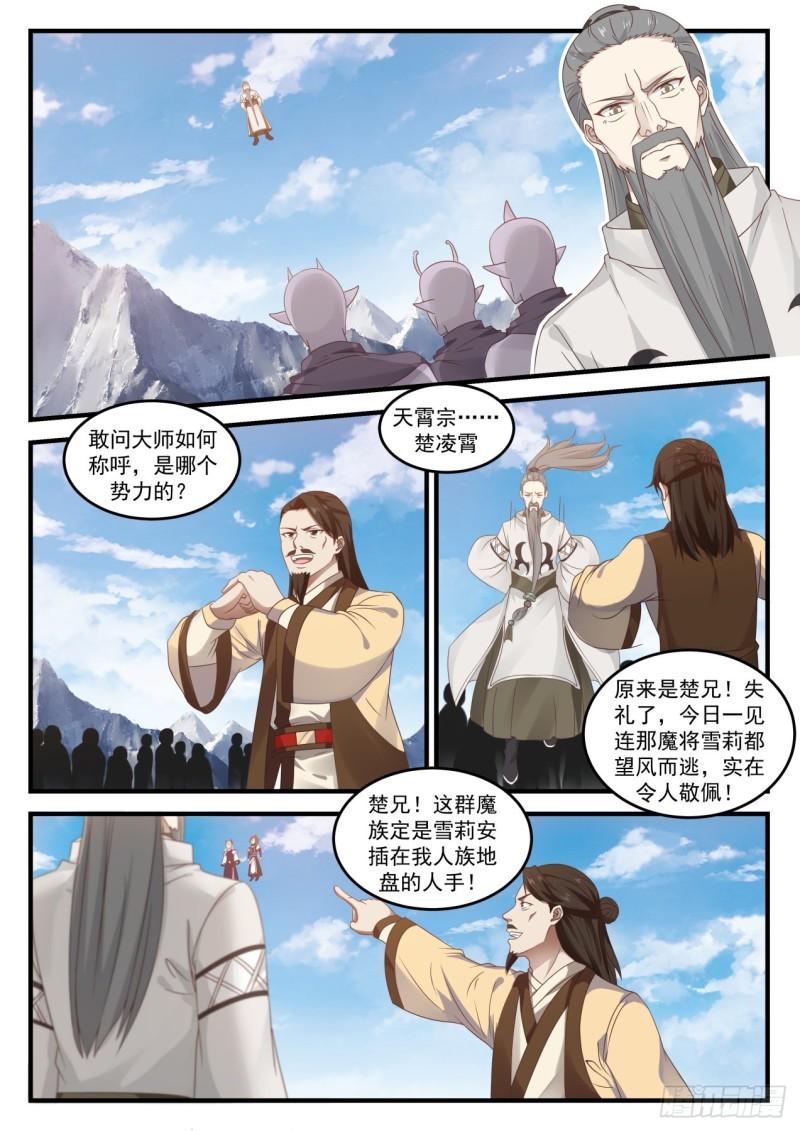 Soaring Heaven Sect…Chu Lingxiao

Dare to ask what the master is called, which force is it?

It turned out to be Brother Chu! I'm sorry, even seeing that demon general Xue Li flees today, it's really admirable!

Brother Chu! This group of demons must be the people that Shirley placed in my human territory!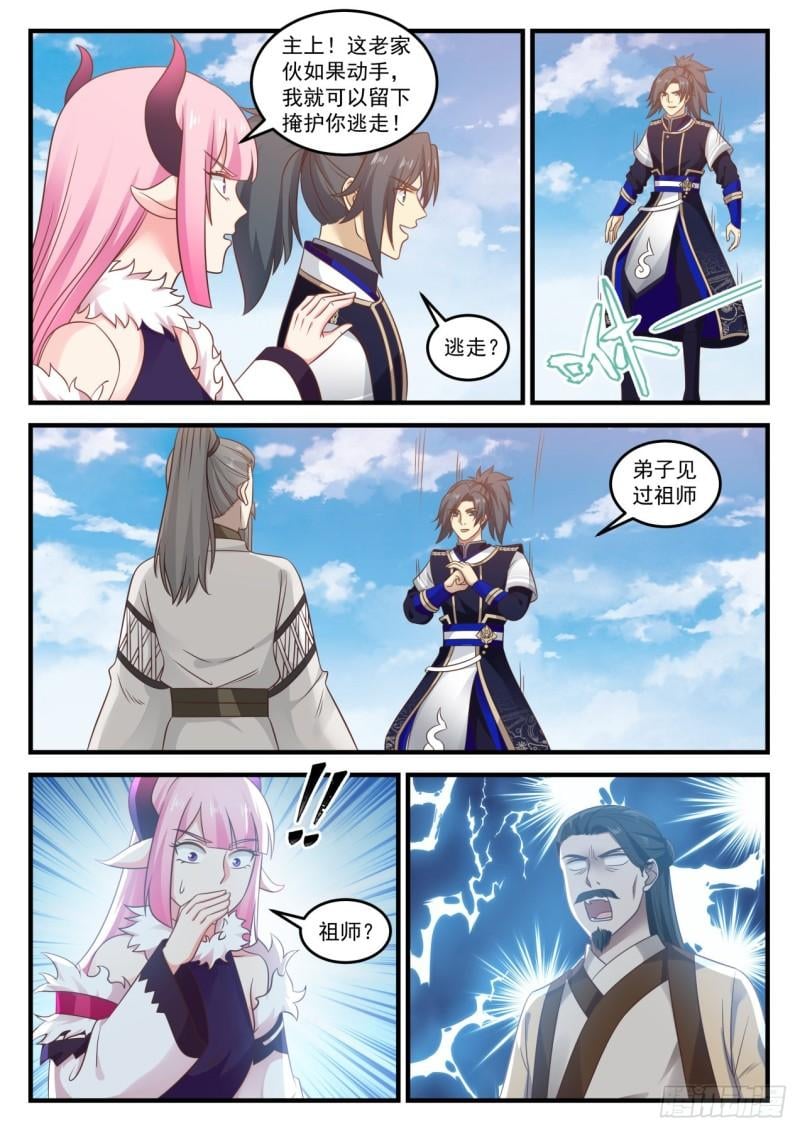 Lord! If this old guy does something, I can stay behind to cover your escape!

escape?

The disciple met the ancestor

Patriarch?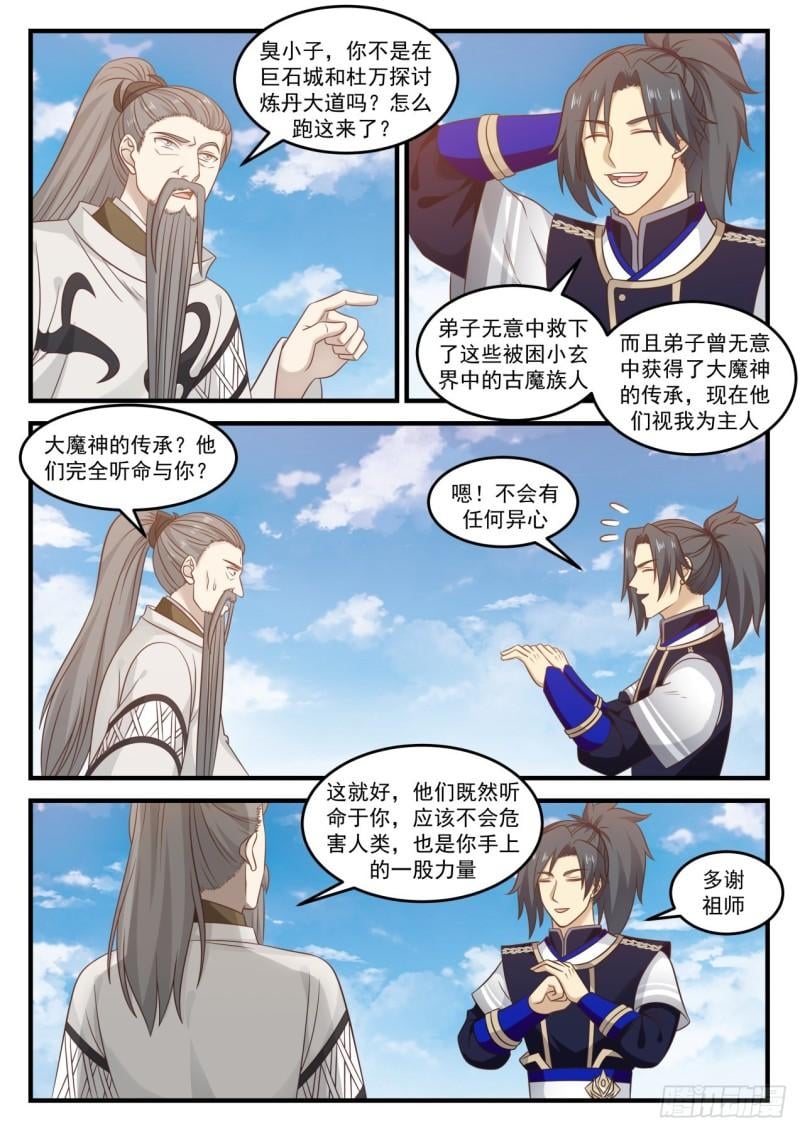 Brat, aren't you discussing the avenue of alchemy with Du Wan in Boulder City? How did you get here?

The disciple inadvertently rescued these ancient demons who were trapped in the Xiaoxuan Realm! There will be no dissent

Moreover, the disciples had inadvertently obtained the inheritance of the Great Demon God, and now they regard me as the master

The inheritance of the Great Demon God? Are they totally at your command?

That's good, since they obey you, they shouldn't harm human beings, and they are also a force in your hands

Thank you ancestor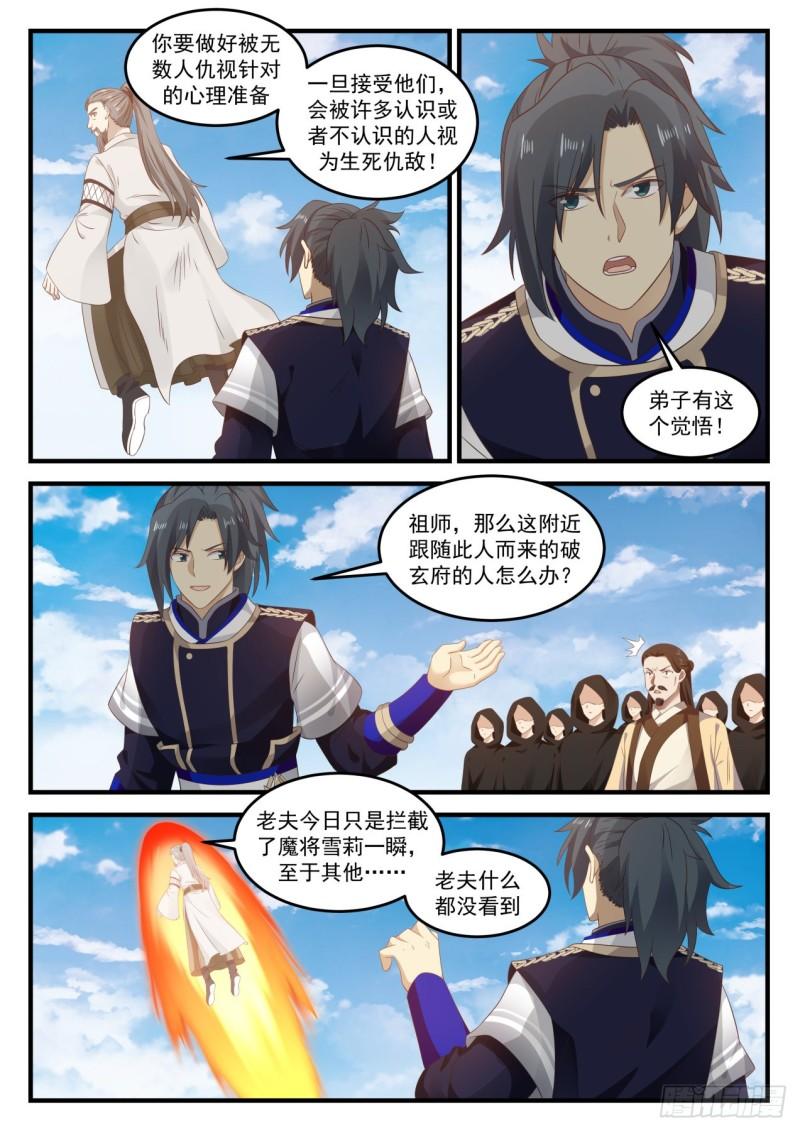 You have to be prepared to be hated by countless people

Once they are accepted, they will be regarded as life and death enemies by many people who know or do not know!

The disciple has this consciousness!

Patriarch, what about the people from Po Xuanfu who followed this person nearby?

The old man only intercepted the magic general Shirley for a moment today, as for the other…

The old man didn't see anything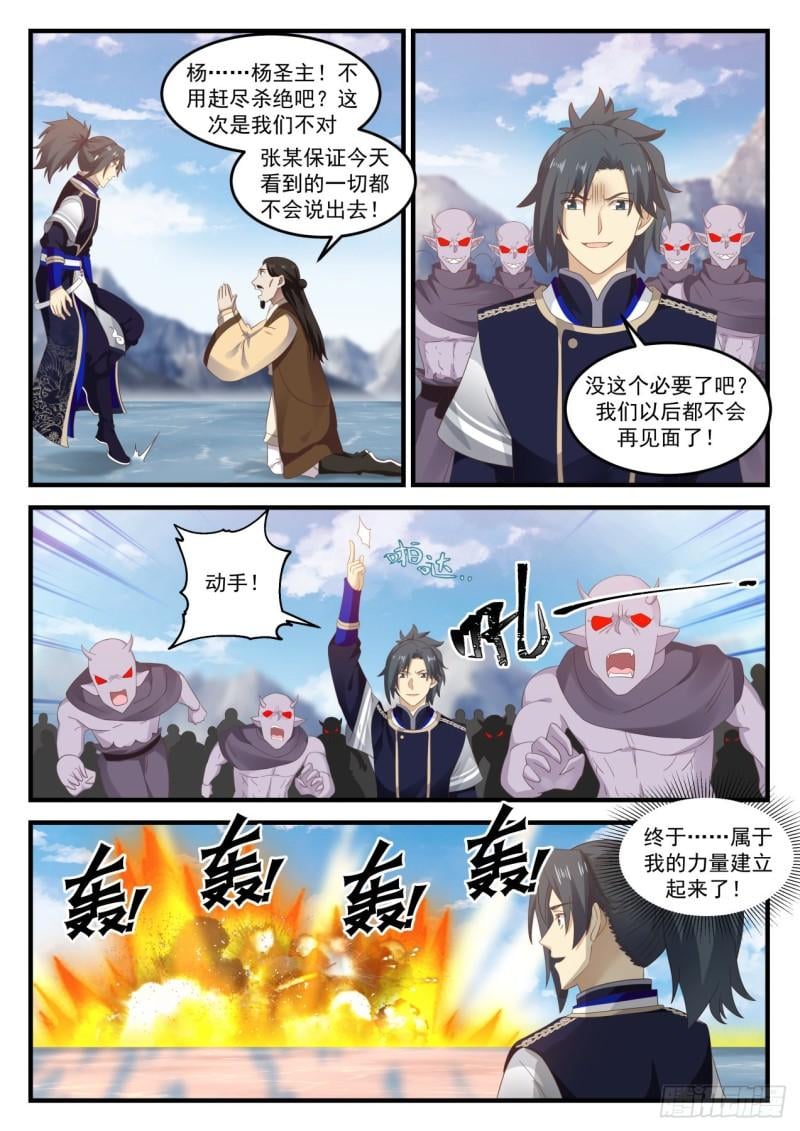 Yang… Holy Master Yang! Use it to kill it all, right? This time, we did not promise Zhang that everything we saw today would not be said!

Do not

It's not necessary, is it? We will never meet again!

Get your hands on it!

Finally?. The power that belongs to me has been established!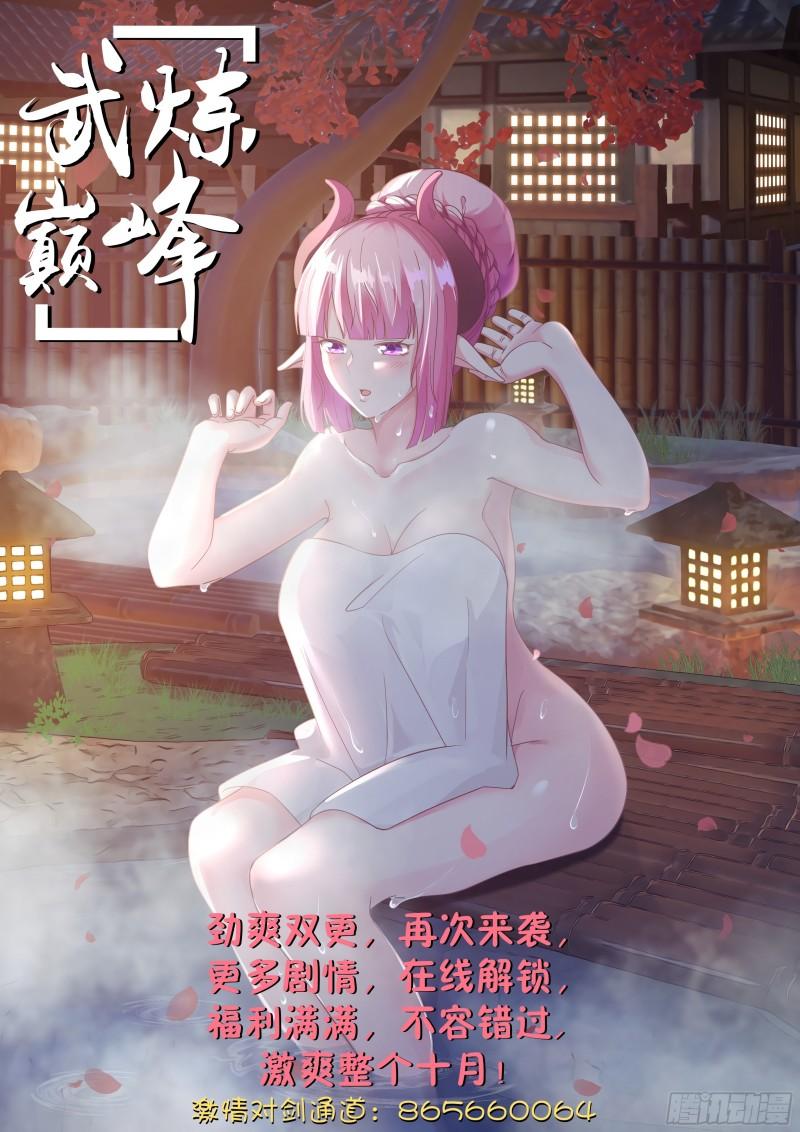 Jinshuang Shuangyong, more plots are coming again, online unlocking benefits are full, don't miss the whole October! Passion to Sword Channel: 865660064

Tencent animation