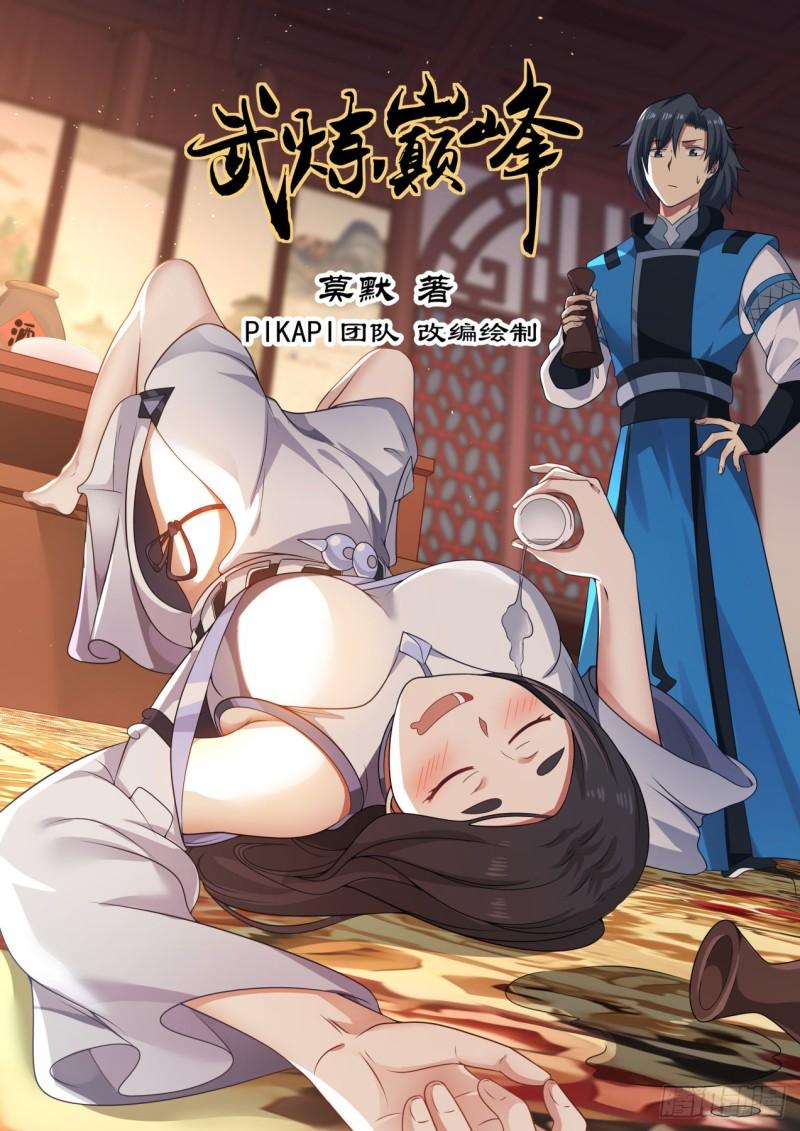 Adapted and drawn by the PIKAPI team

Passion to Sword Channel: 865

j90099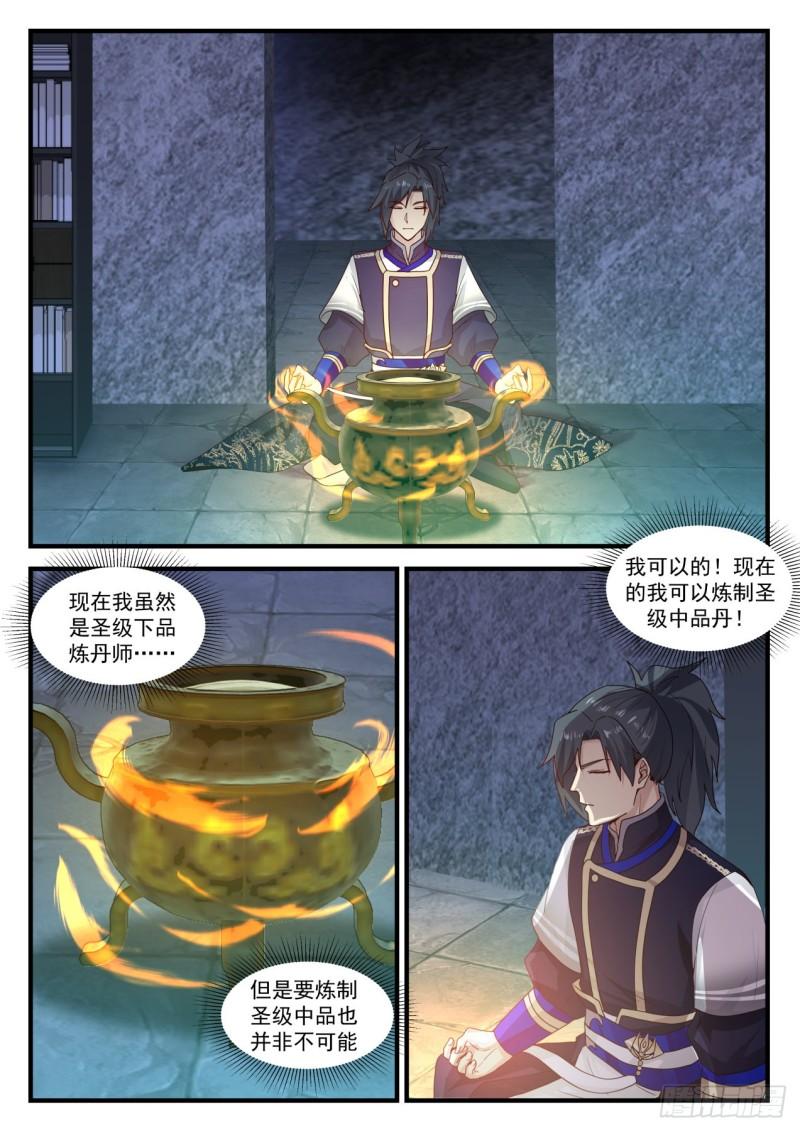 I can! Now I can refine holy-level middle-grade pills!

Now, although I am a low-grade holy alchemist…

But it is not impossible to refine the holy grade middle grade.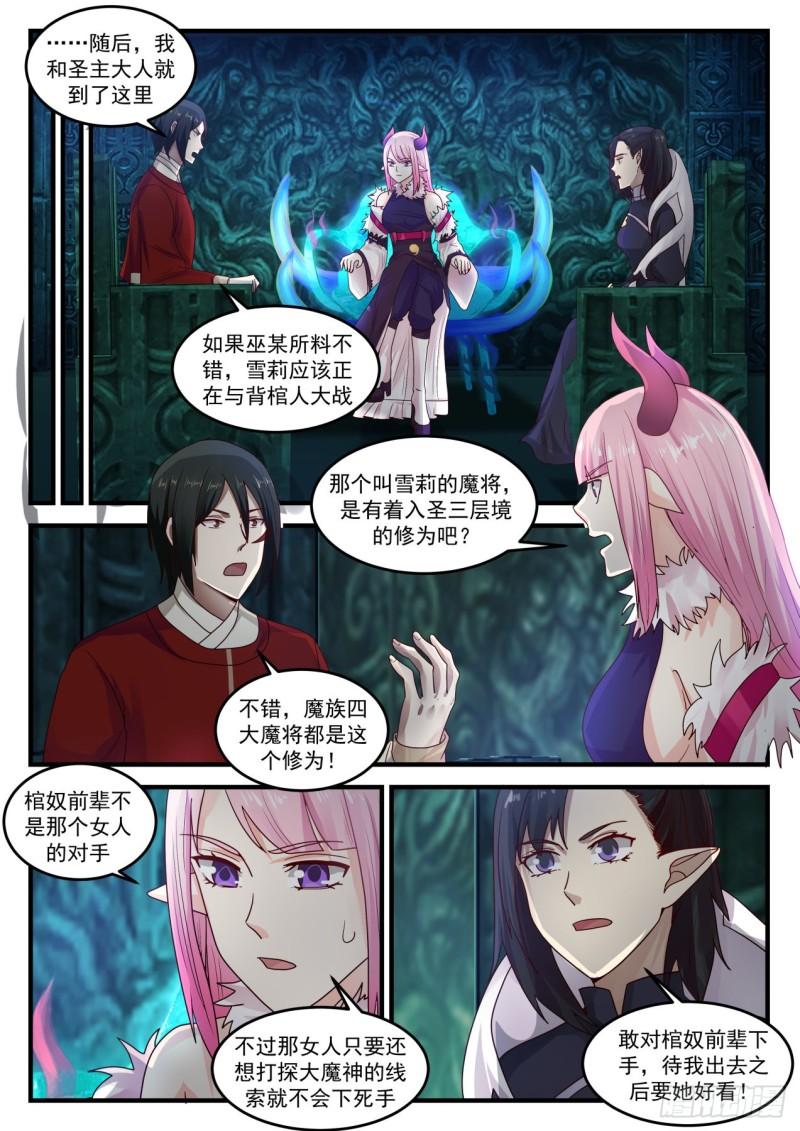 Afterwards, the Lord and I arrived here

If Wu Mou expected it well, Shirley should be fighting the coffin bearer

That magic general named Xue Li has the cultivation of the third-layer holy realm, right?

Yes, the four major demon generals of the demon race are all of this cultivation base!

Senior Coffin Slave is no match for that woman

However, as long as the woman still wants to inquire about the clues of the Great Demon God, she will not kill her.

Dare to attack Senior Coffin Slave and make her look good after I go out!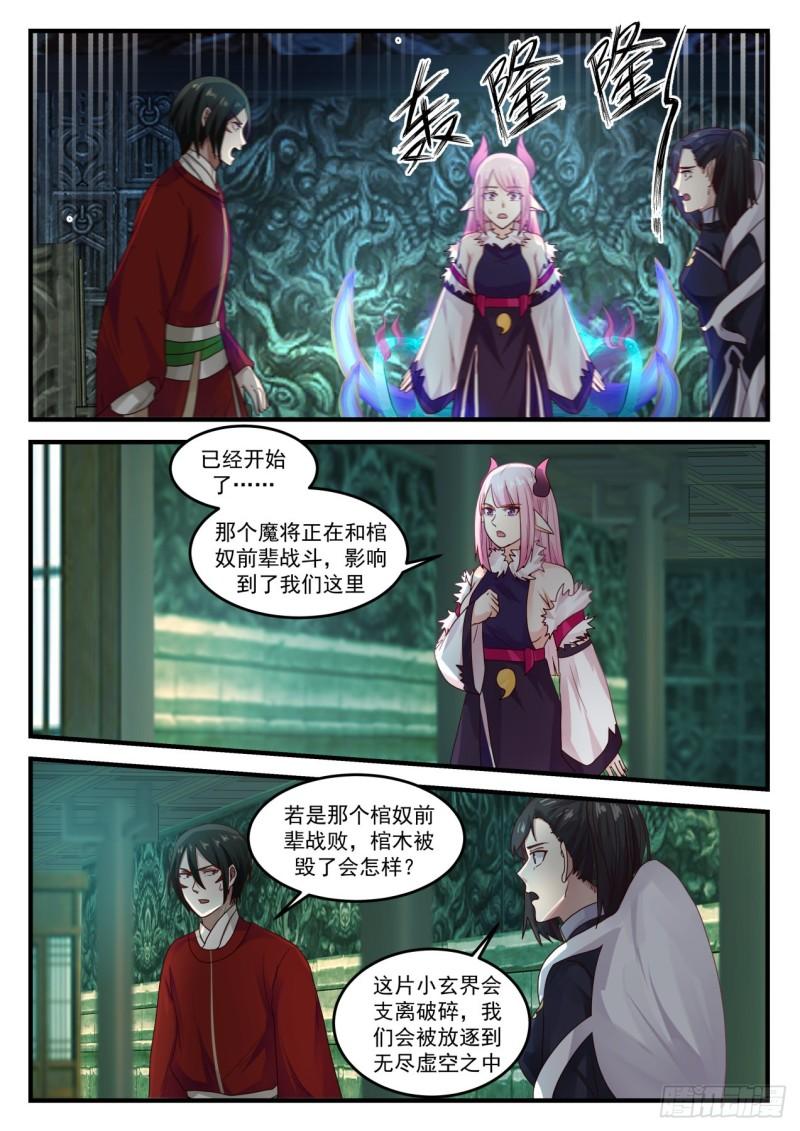 It's already started… That devil general is fighting with the senior coffin slaves, and it affects us here

What would happen if the coffin senior was defeated and the coffin was destroyed?

This small mysterious world will be torn apart, and we will be banished into the endless void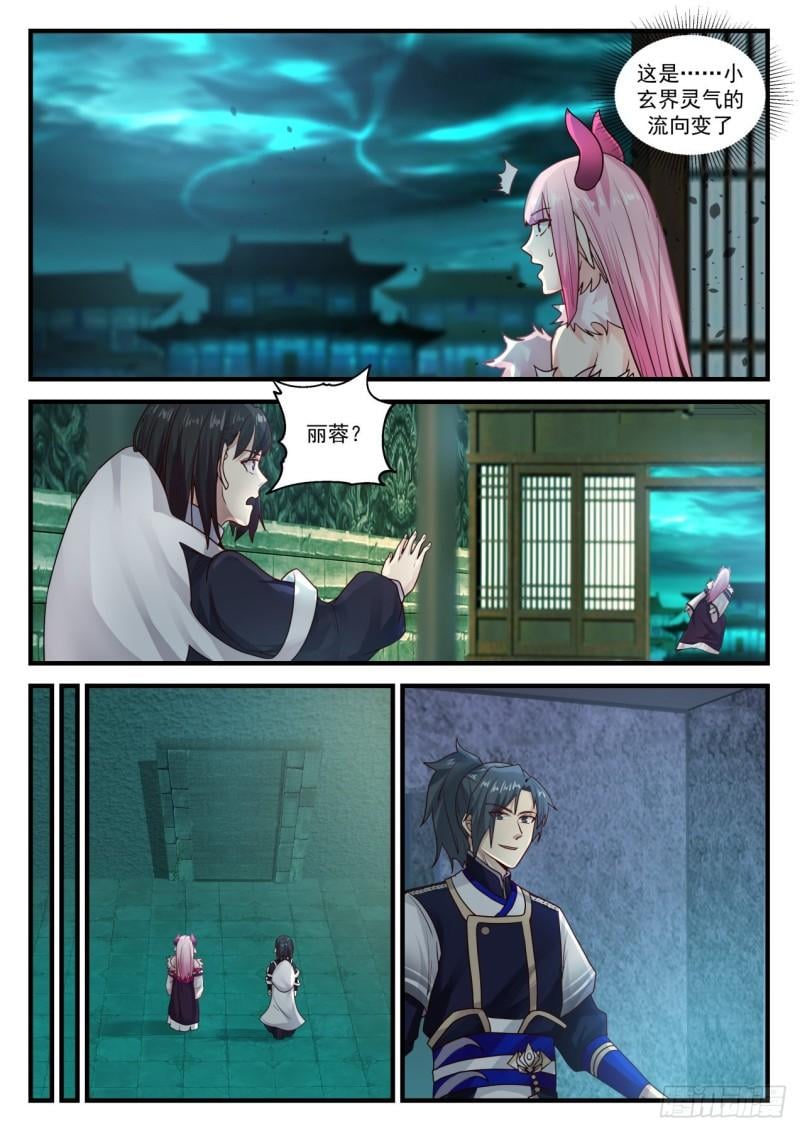 This is. .…The flow of the aura of the Xiaoxuanjie has changed

Li Rong?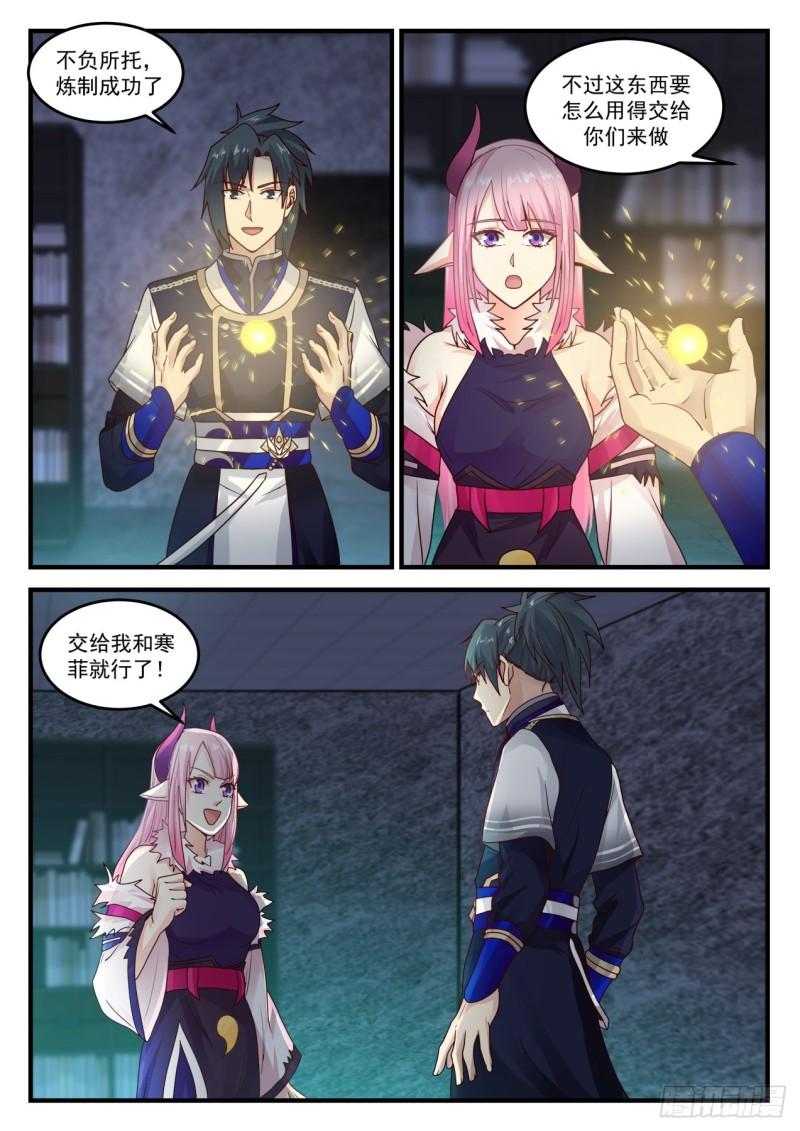 As promised, the refining was successful

But how are you going to use this stuff?

Just leave it to me and Han Fei!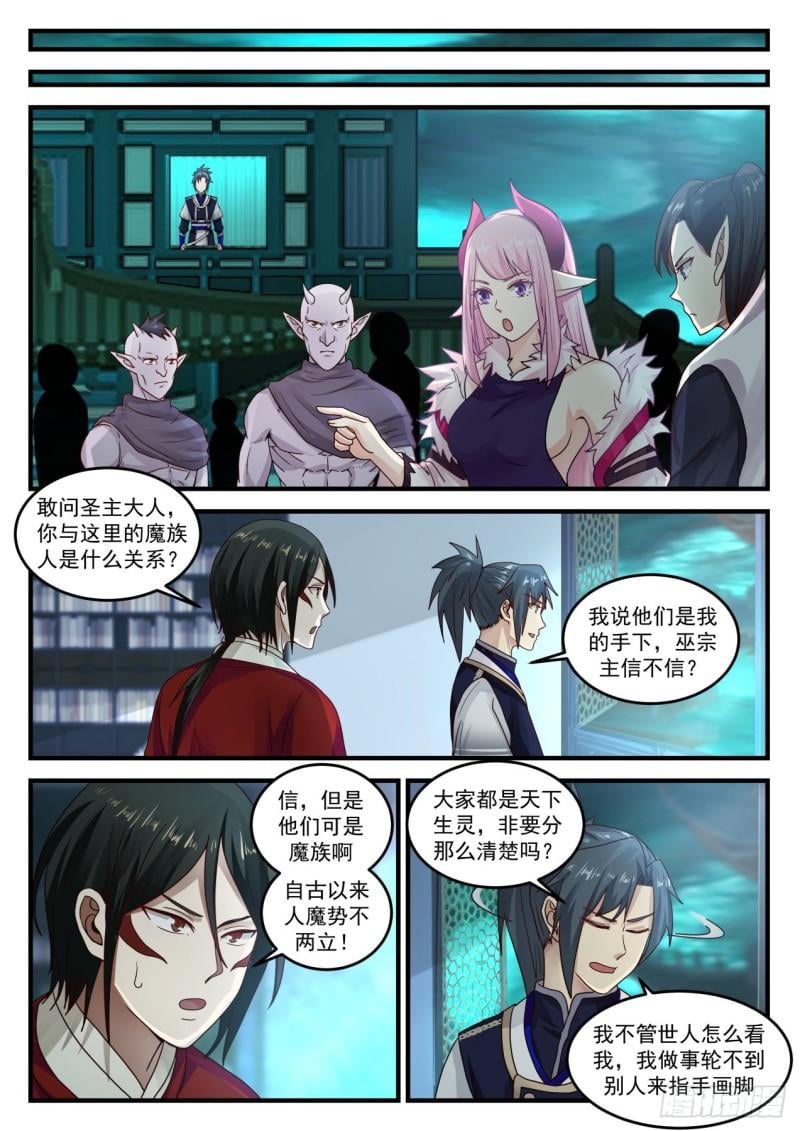 Dare to ask the Holy Master, what is your relationship with the demons here?

I said they were my subordinates, believe it or not?

Believe, but they are demons. Since ancient times, people and demons have been incompatible!

We are all beings in the world, do you have to be so clear about it?

I don't care what the world thinks of me, it's not my turn to dictate things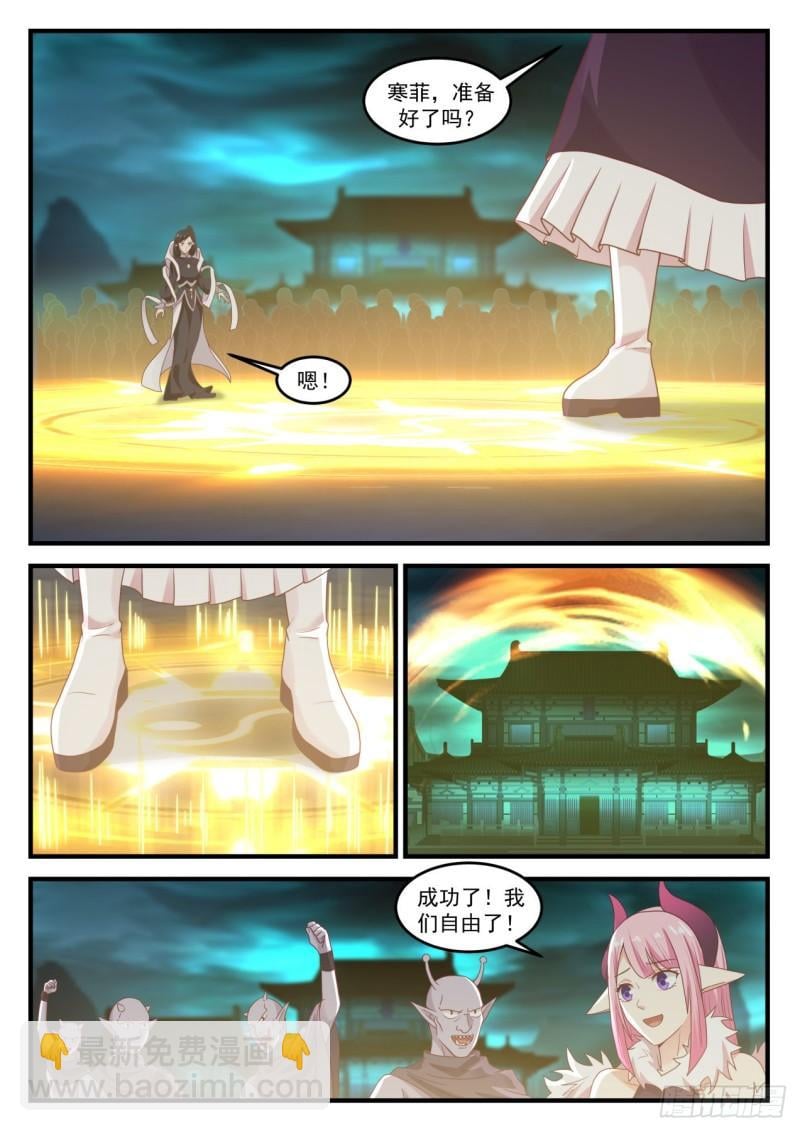 Han Fei, are you ready?

It worked! We are free!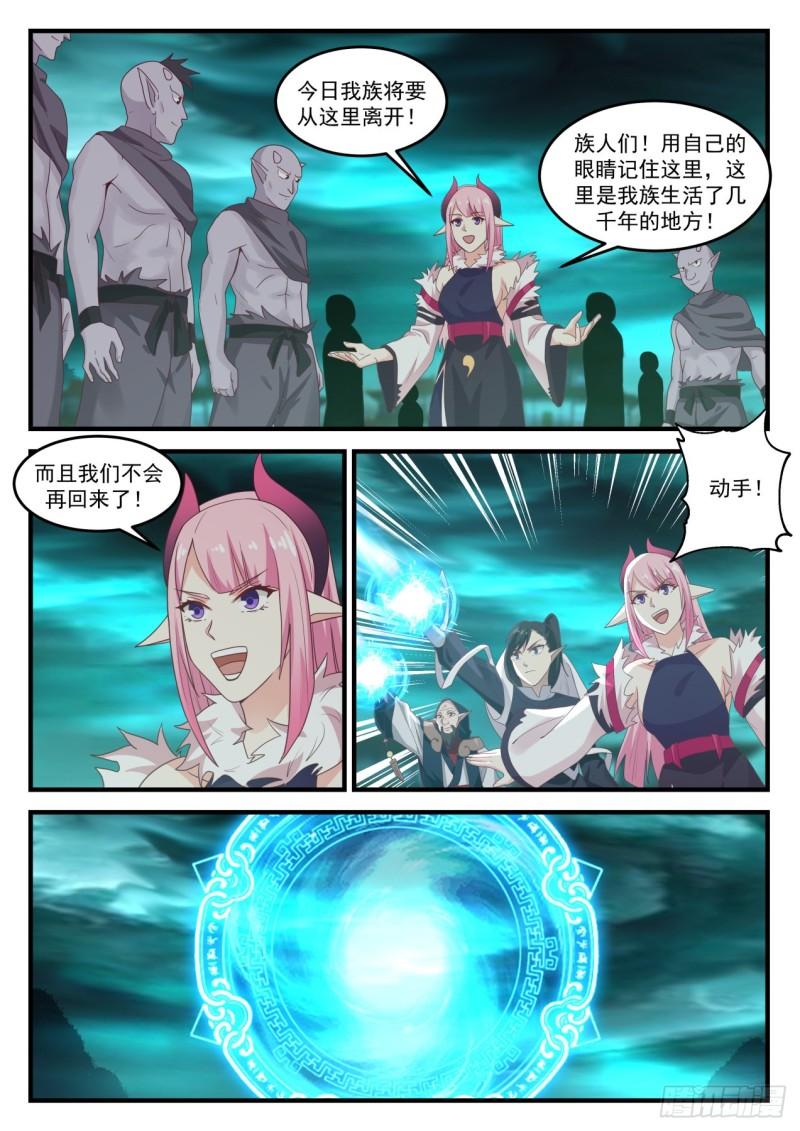 Today my clan will leave from here!

clansmen! Remember this place with your own eyes, this is the place where my family has lived for thousands of years!

And we won't be back!

Get your hands on it!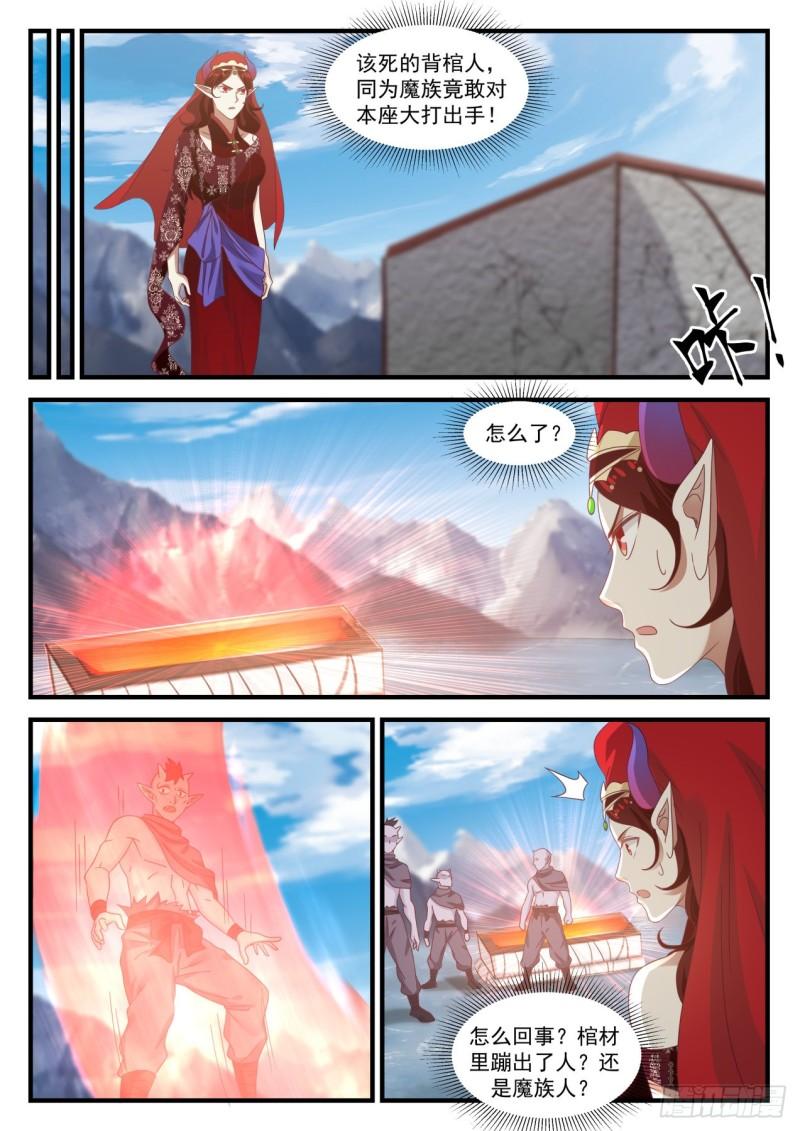 Damn coffin bearer, the same demons dare to fight against this seat!

What's wrong?

what happened? Someone popped out of the coffin? Or demons?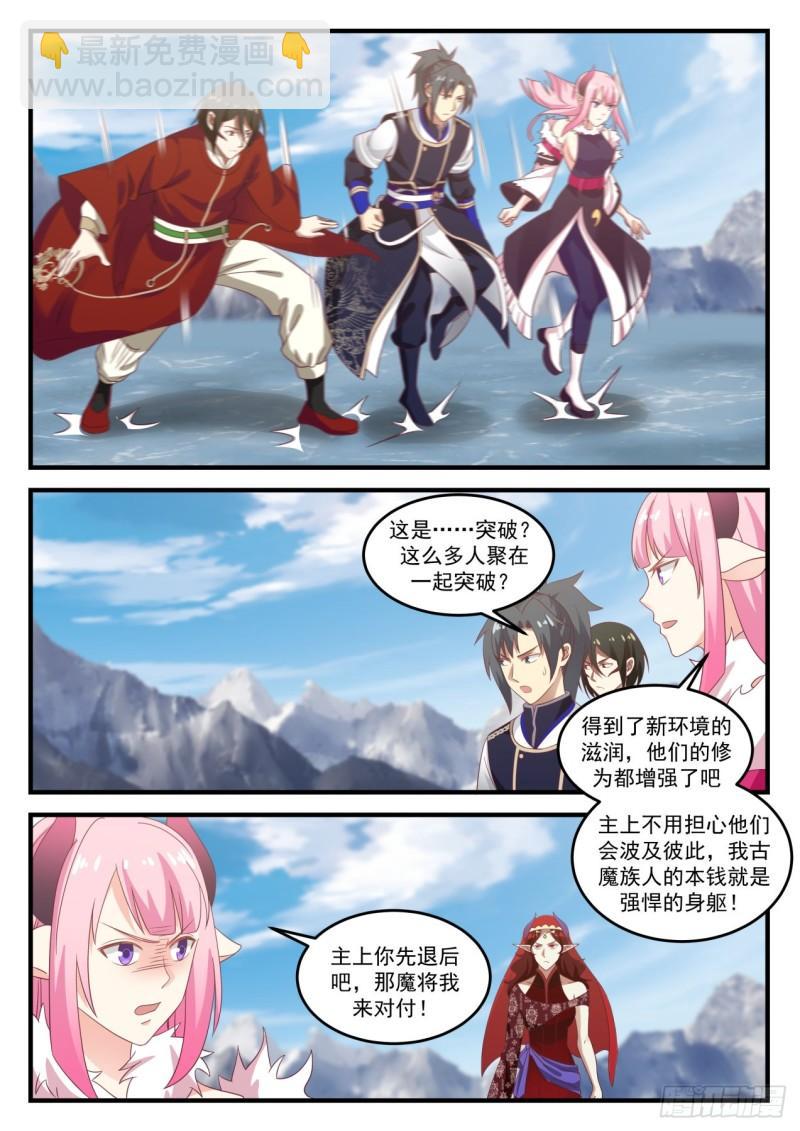 This is·. ...breakthrough? So many people get together to break through?

With the nourishment of the new environment, their cultivation base has been enhanced. Lord, don't worry about them affecting each other. The capital of my ancient demons is a strong body!

Lord, step back first, the devil will deal with me!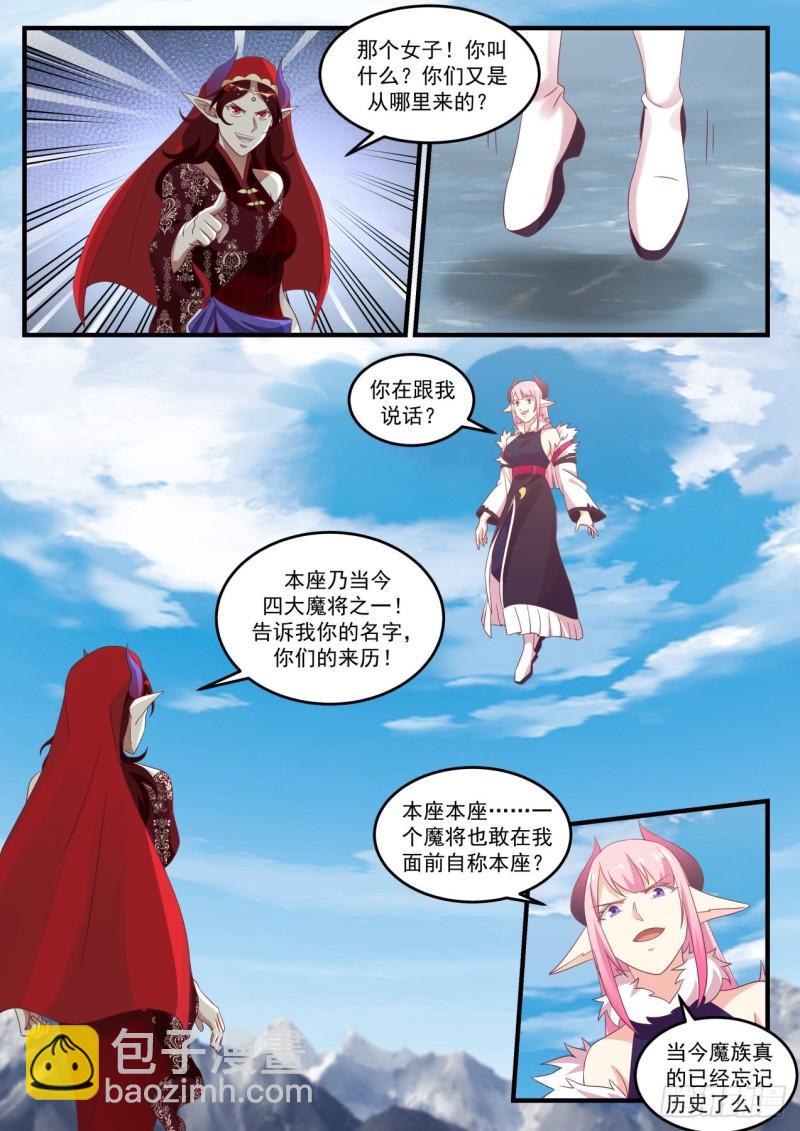 That woman! what's your name? Where are you from?

are you talking to me?

This seat is one of the Four Great Demon Generals today! Tell me your name and where you come from!

This seat, this seat… Even a demon general dares to call himself the seat in front of me?

Have the demons today really forgotten history!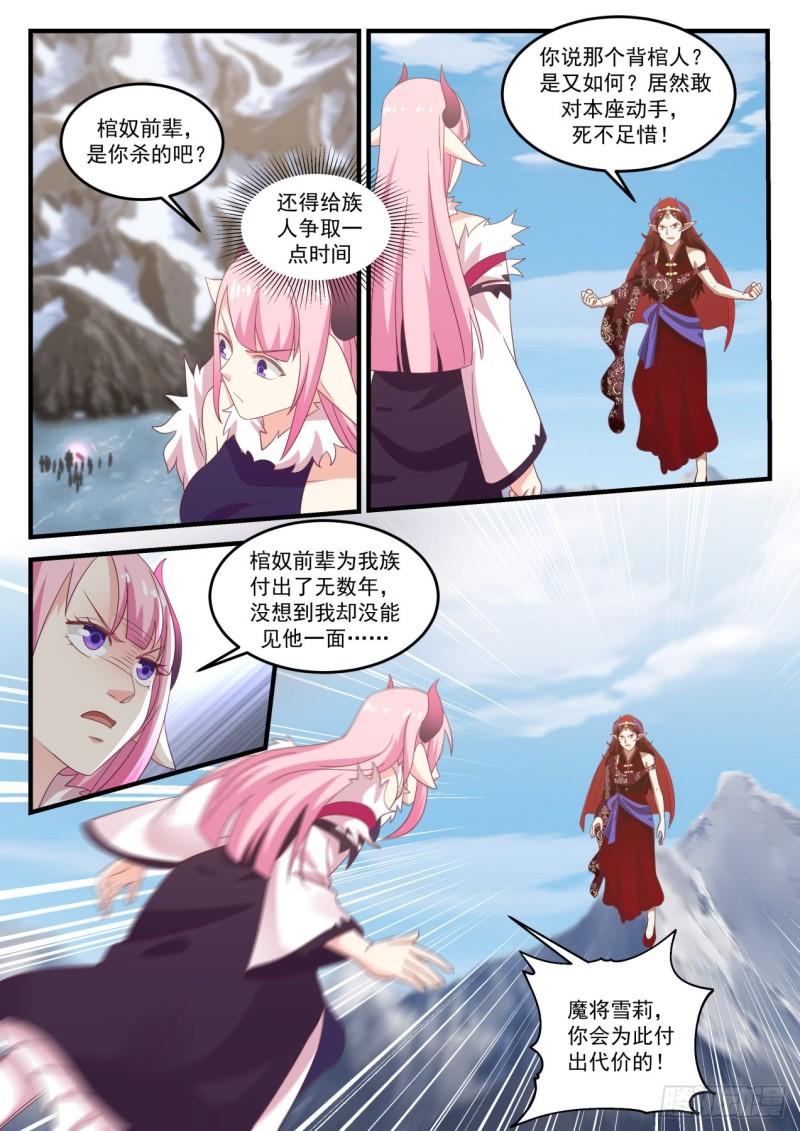 You mean the coffin bearer? So what? It is not a pity to die to actually dare to do something to this seat!

Senior Coffin Slave, did you kill it?

You have to buy some time for the people

Senior Coffin Slave has devoted countless years to our clan, but I didn't expect that I would not be able to see him…

Demon General Shirley, you will pay for it!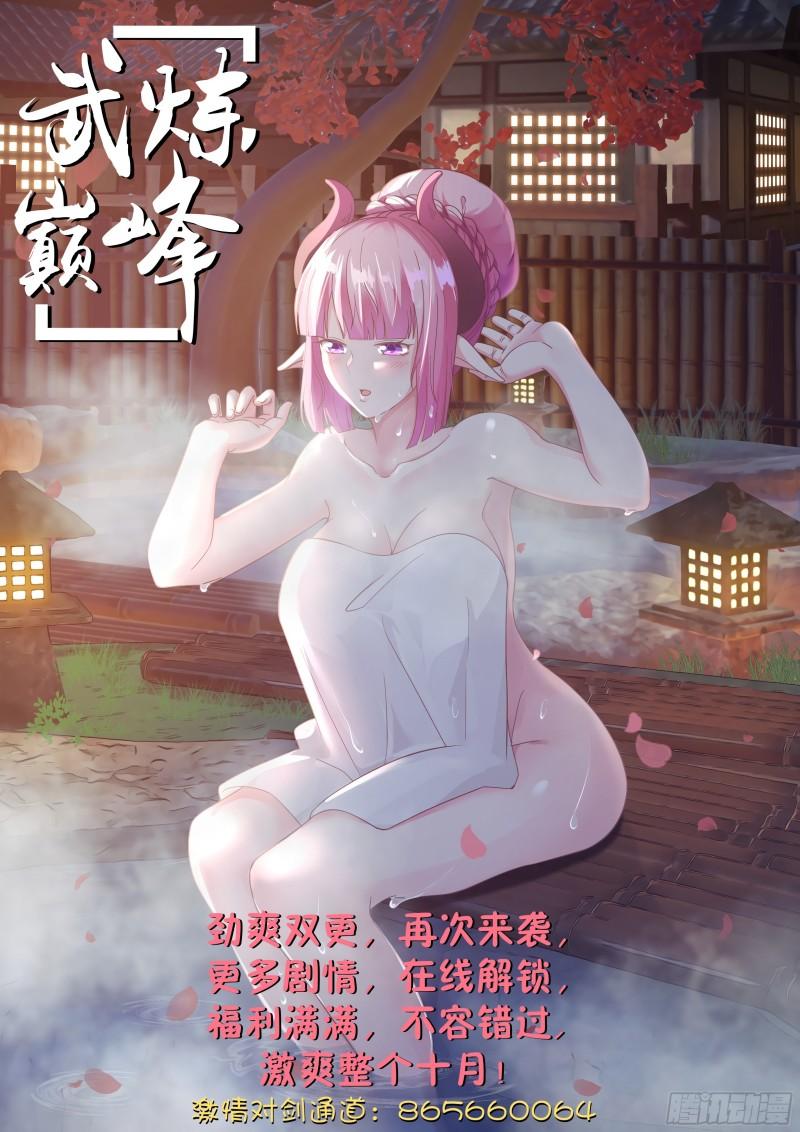 Jinshuang Shuangyong, more plots are coming again, online unlocking benefits are full, don't miss the whole October! Passion to Sword Channel: 865660064

Tencent animation