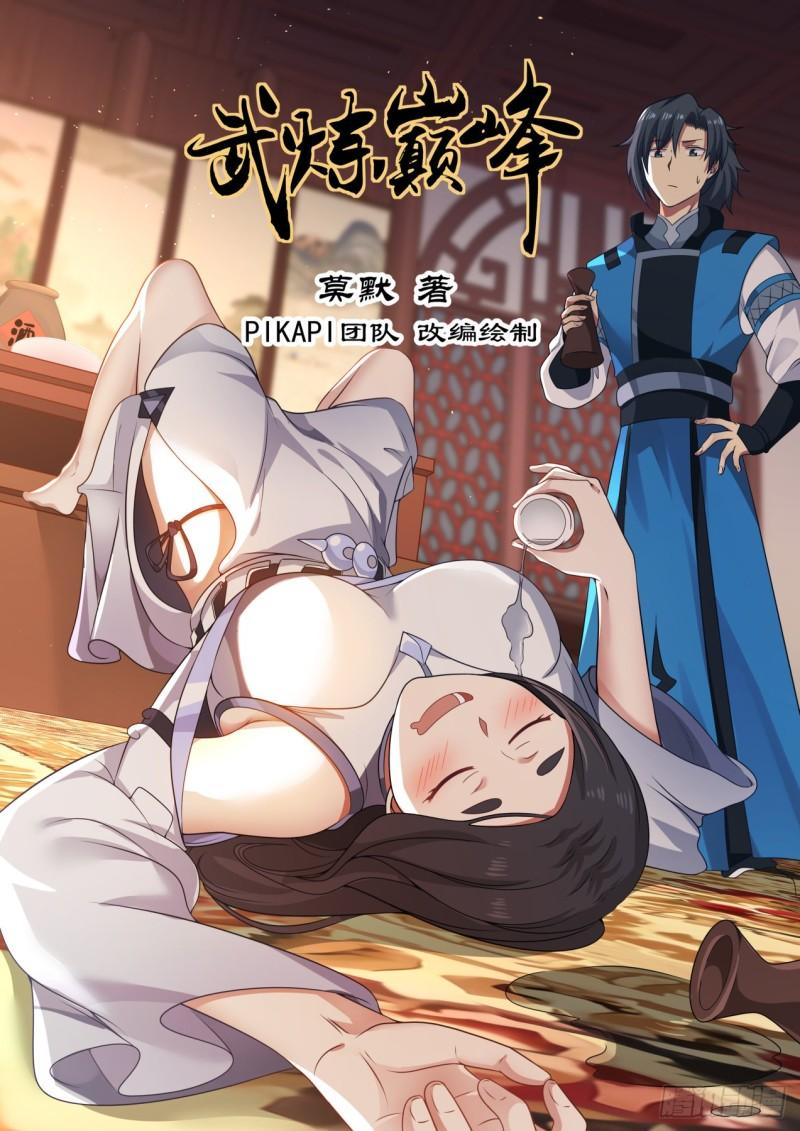 Adapted and drawn by the PIKAPI team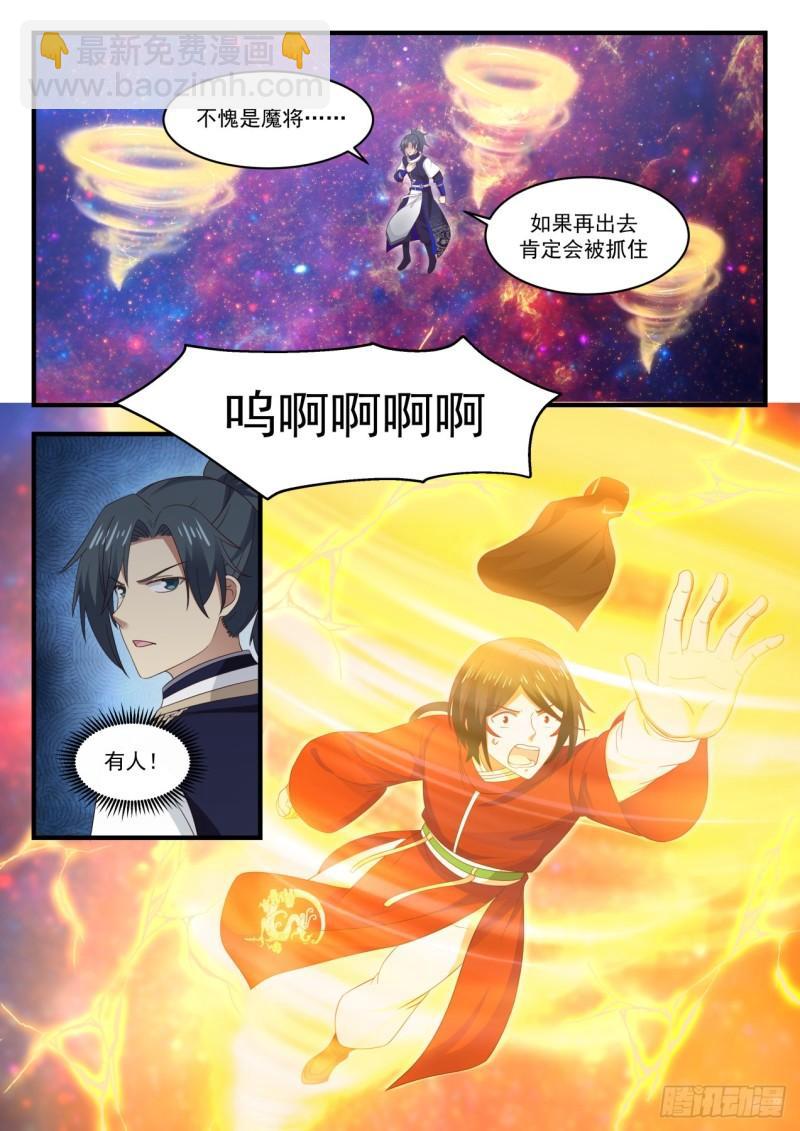 As expected of a magician

If you go out again, you will be caught

Ming ah ah ah

someone!

Tencent animation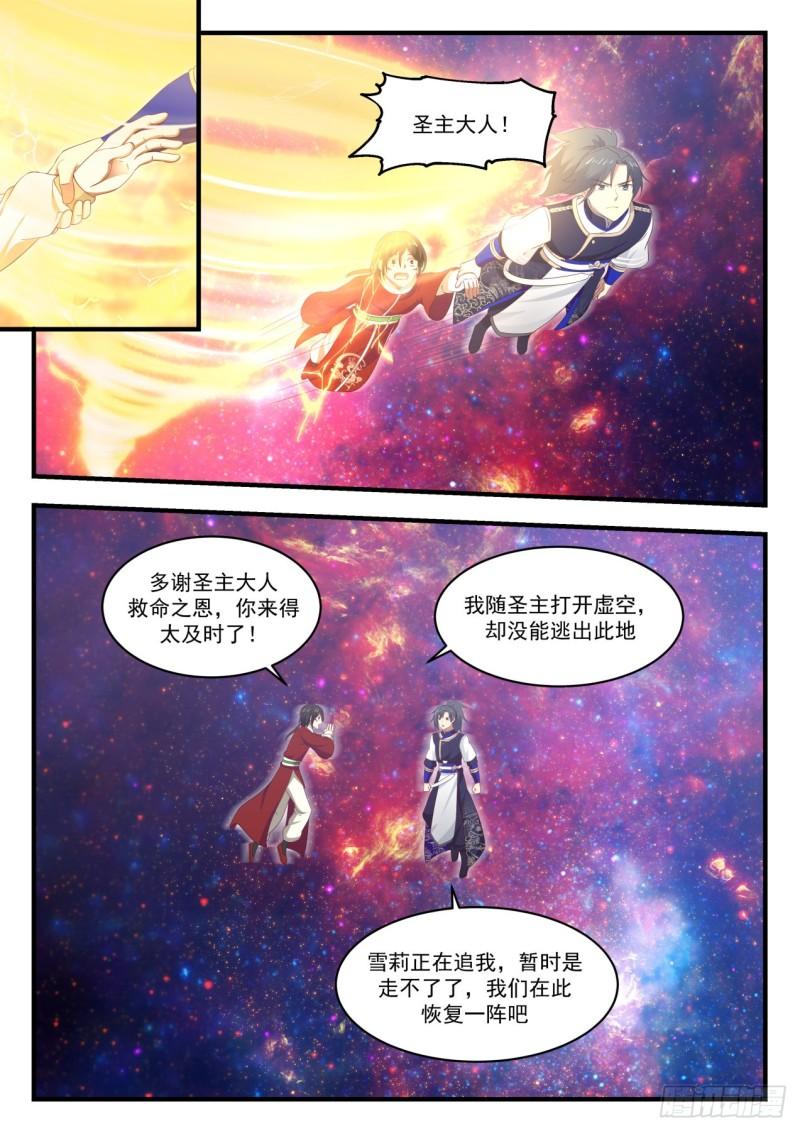 Holy Master!

Thank you Lord Lord for saving your life, you are here too timely!

I followed the Holy Lord to open the void but failed to escape from here

Shirley is chasing me and can't leave for now, let's recover here for a while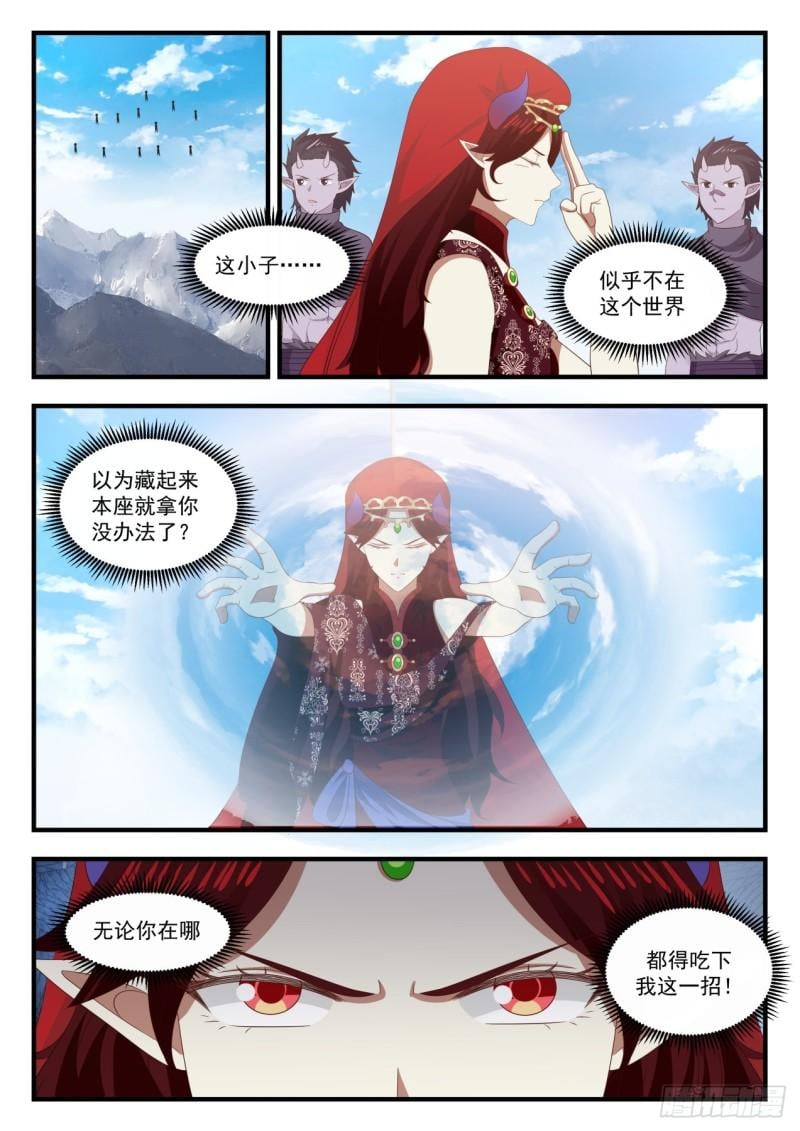 This kid.

seems out of this world

Thinking that if you hide this seat, you can't do anything about it?

wherever you are

All have to eat my trick!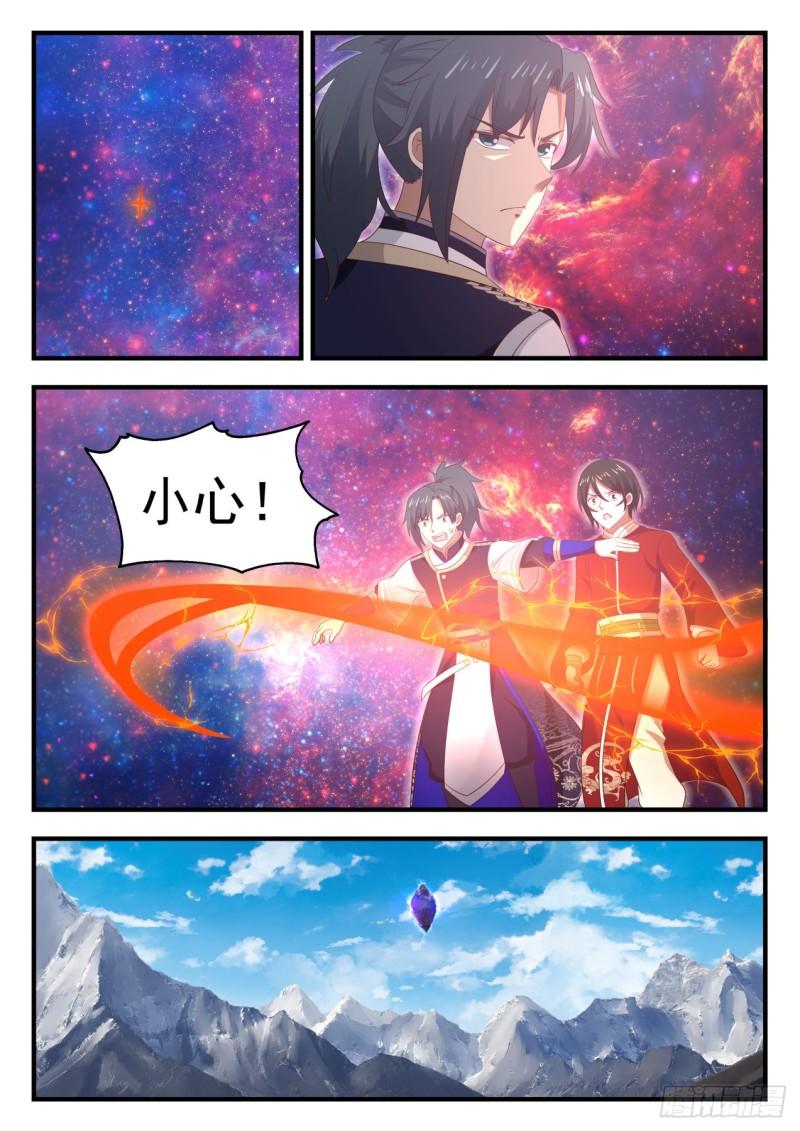 Be careful!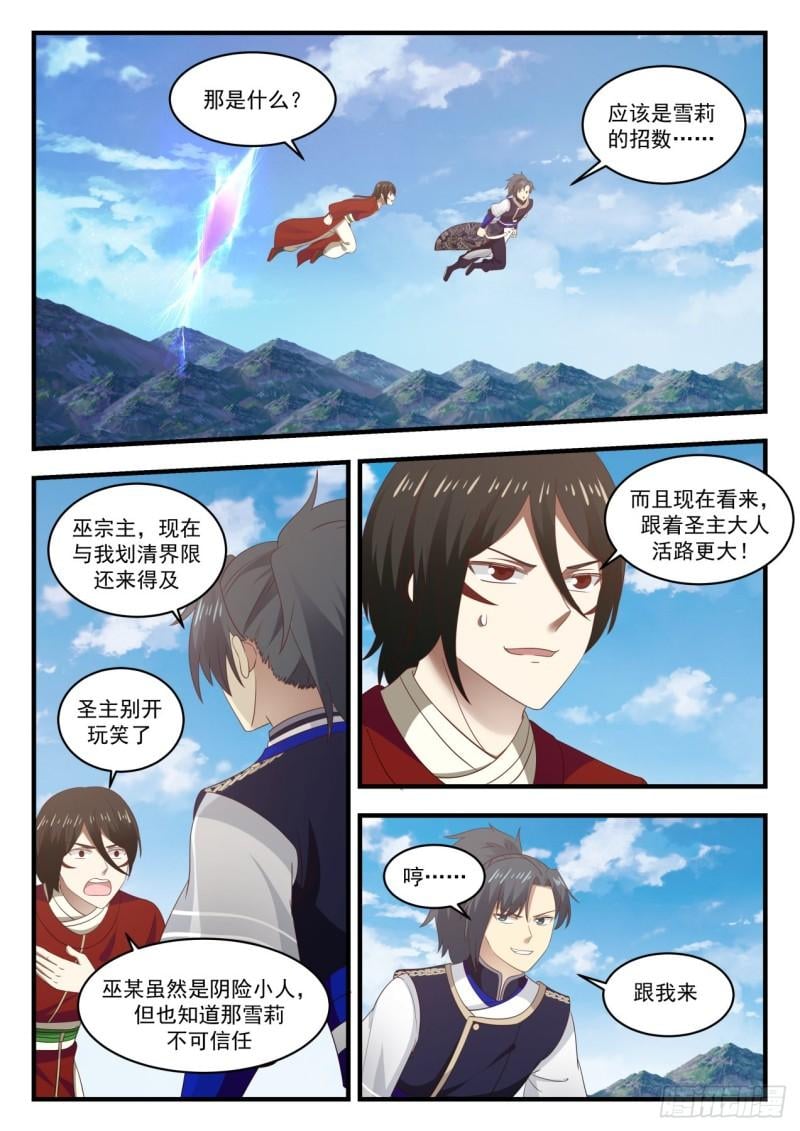 what is that?

Should it be Shirley's trick? …

And now it seems that living with the Lord is even bigger!

Sect Master Wu, it's too late to draw a line with me now

Lord, stop joking

Although Wu Mou is a sinister villain, he also knows that Xue Li can't be trusted

follow me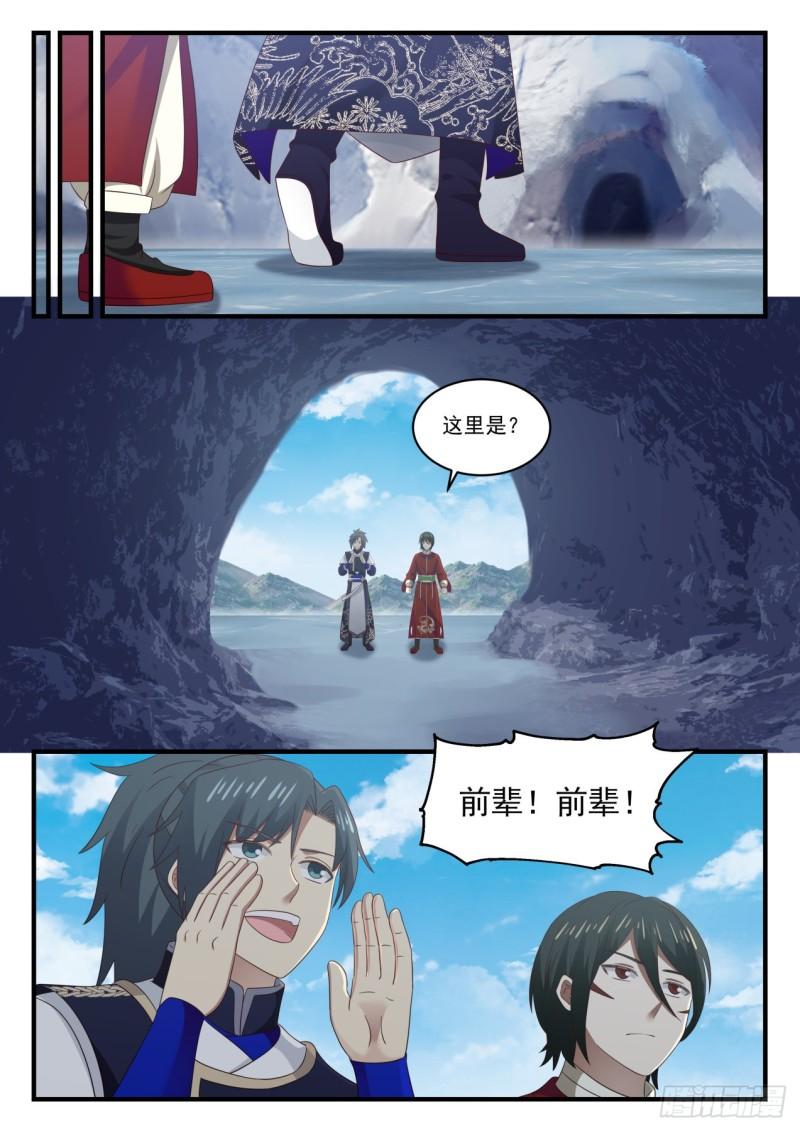 here is?

senior! senior!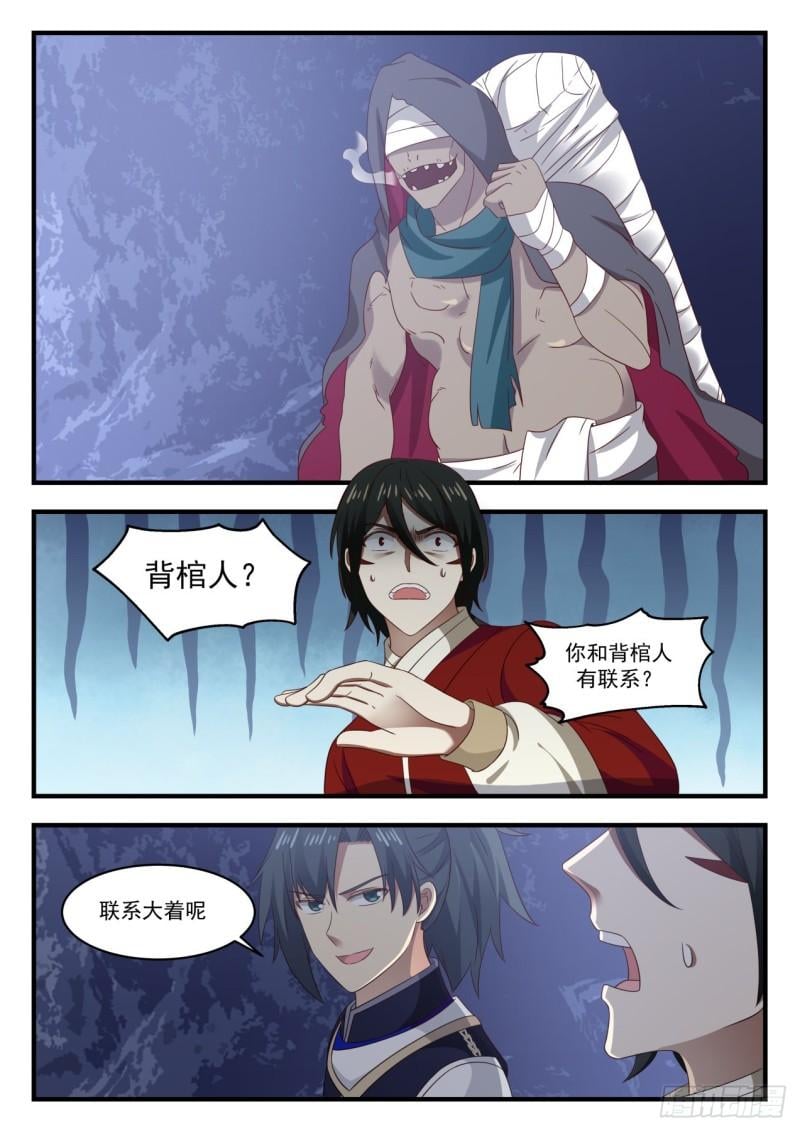 The coffin bearer?

Are you connected to the coffin bearer?

contact big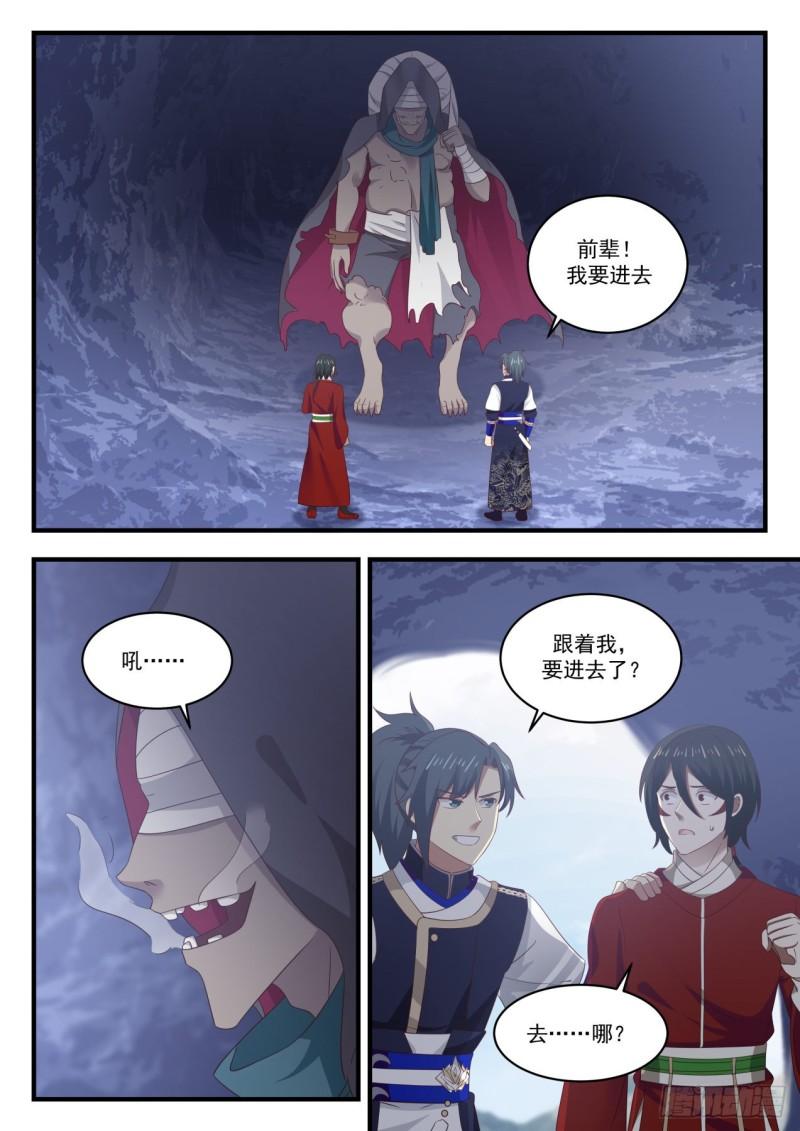 senior! i'm going in

Follow me, are you going in?

Roar……

to…where?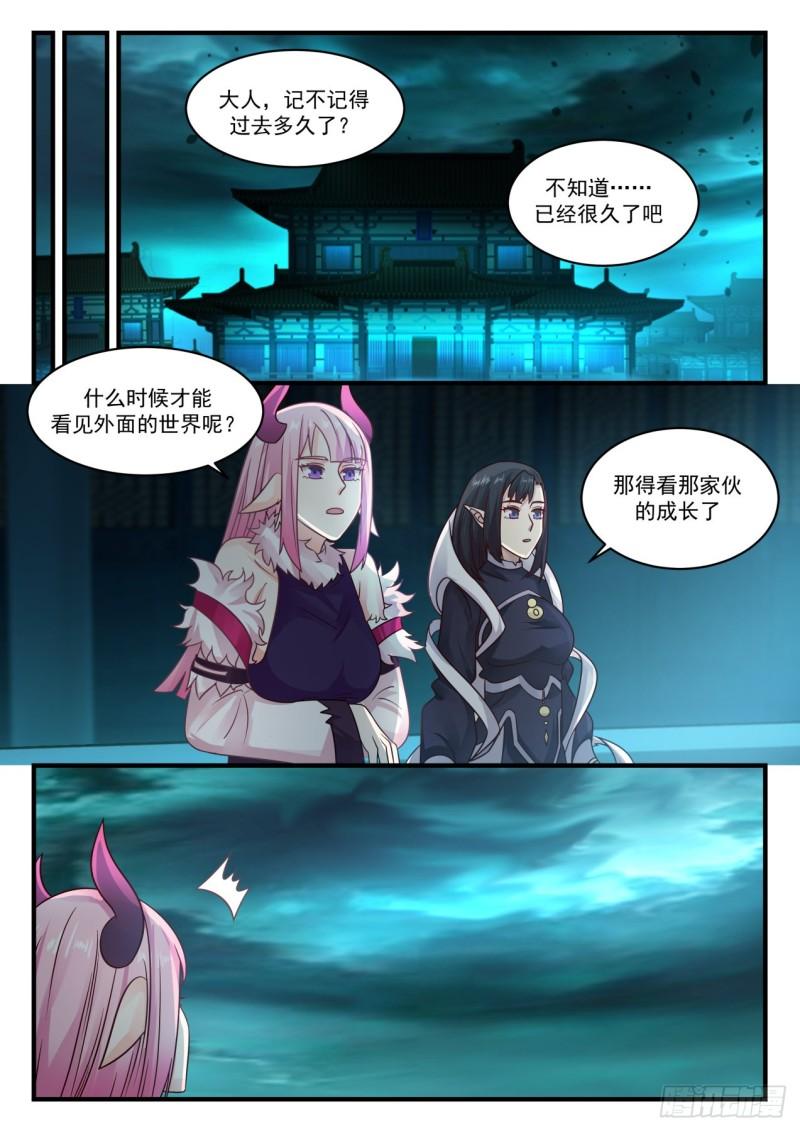 Sir, do you remember how long it has been?

I don't know… it's been a long time

When can we see the outside world?

It depends on how the guy grows.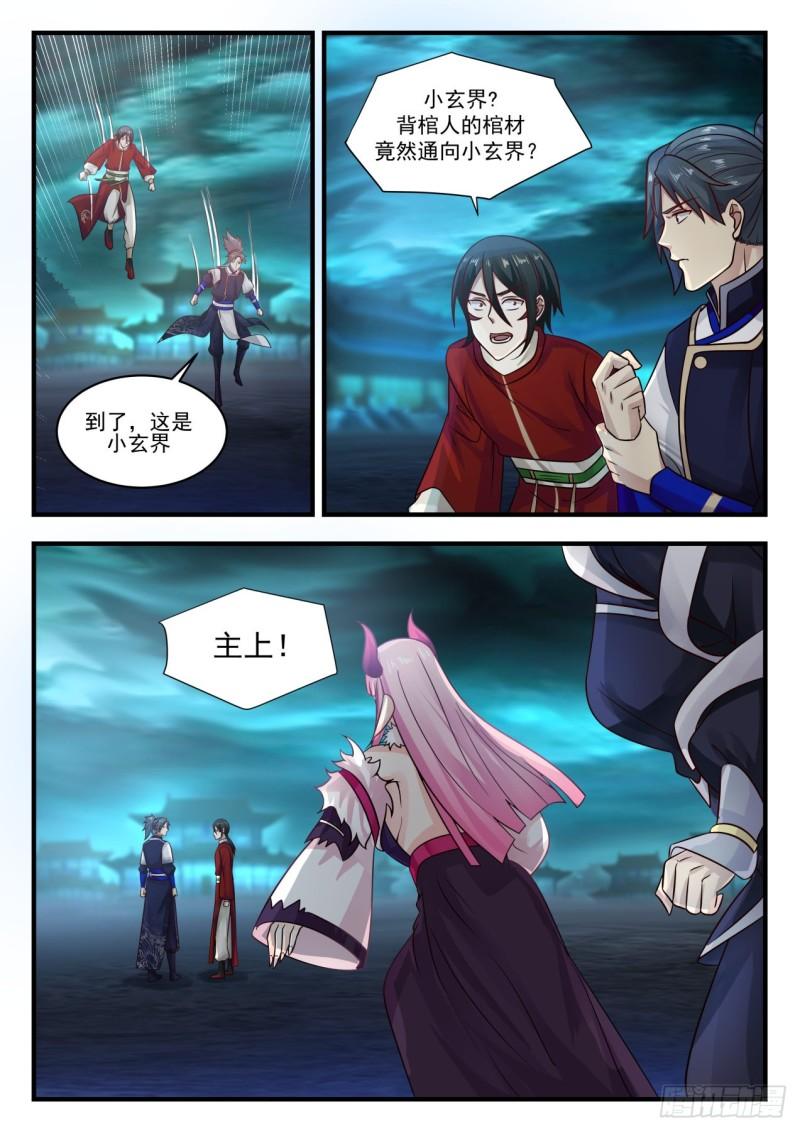 Xiaoxuanjie? The coffin of the coffin bearer actually leads to Xiaoxuanjie?

Here it is, this is Xiaoxuanjie

Lord!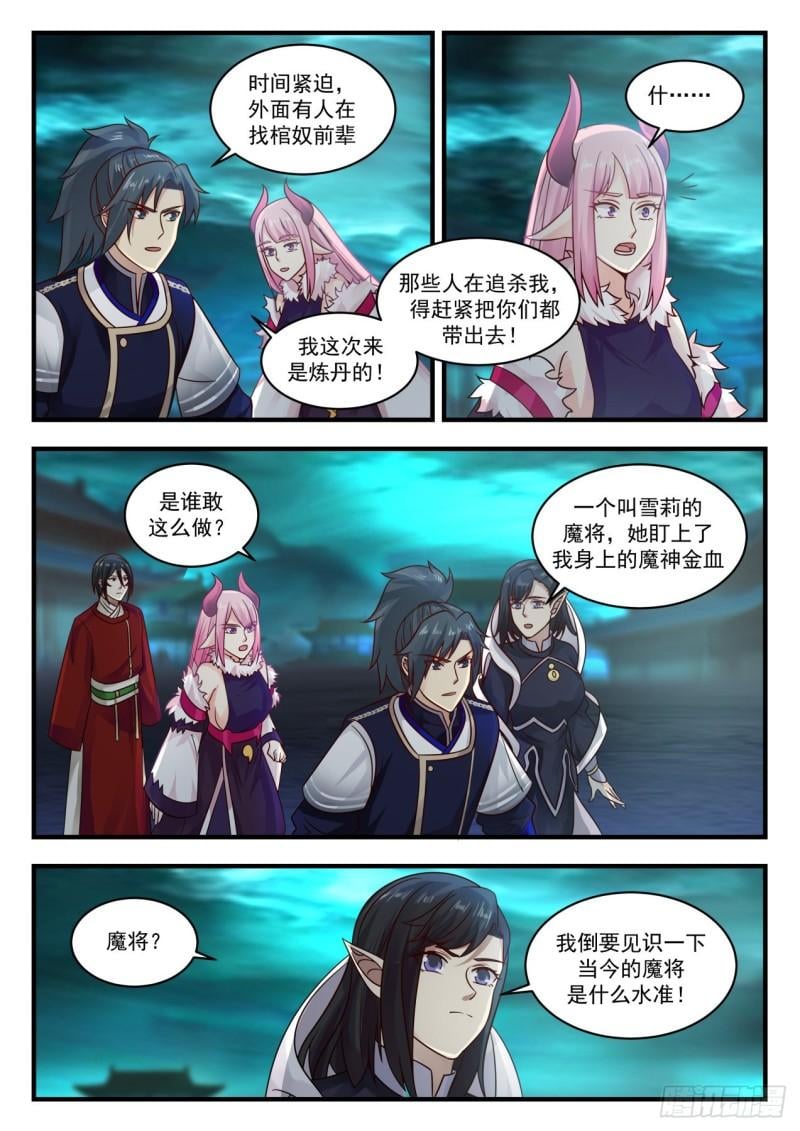 Time is running out, someone outside is looking for Senior Coffin Slave

Those people are chasing me, I have to get you all out quickly!

I'm here for alchemy this time!

Who dares to do this?

A devil general named Shirley, she got the golden blood of the devil on me

Demon general?

I would like to see what the level of today's magic generals is!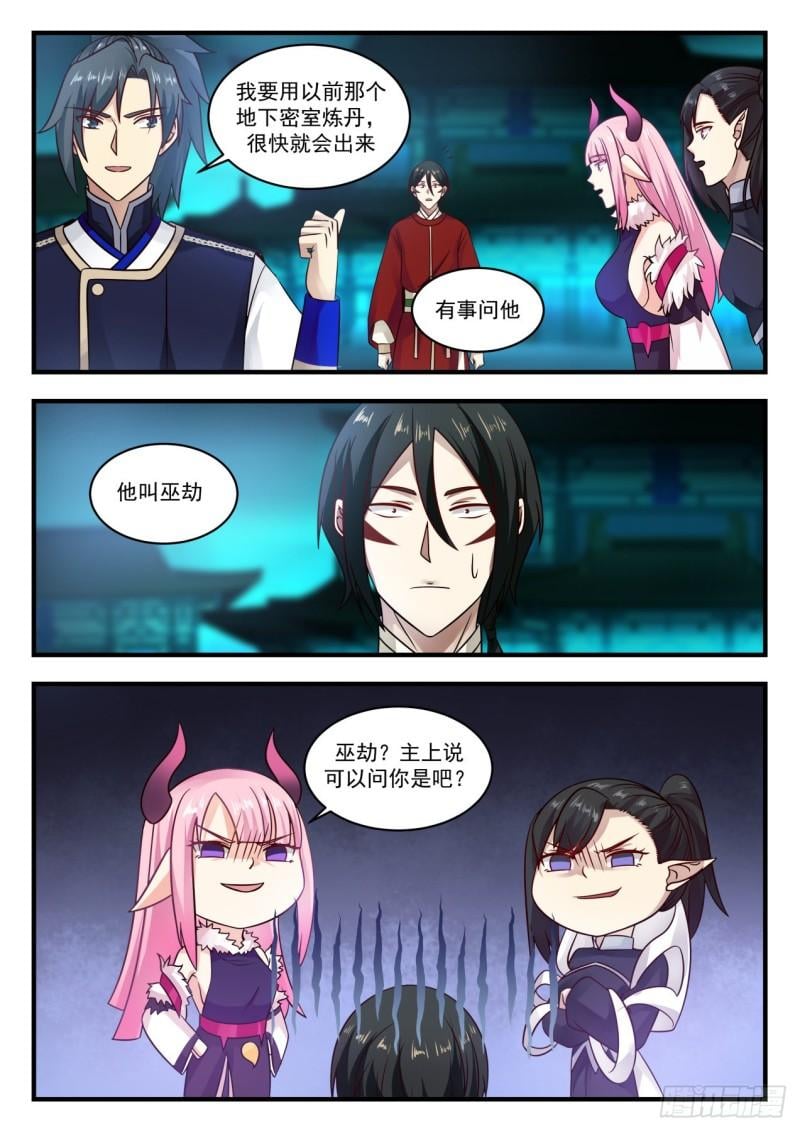 I'm going to use the old underground chamber to make alchemy, and I'll be out soon

ask him something

His name is Wu Jie

Wu Jie? The Lord said that I can ask you, right?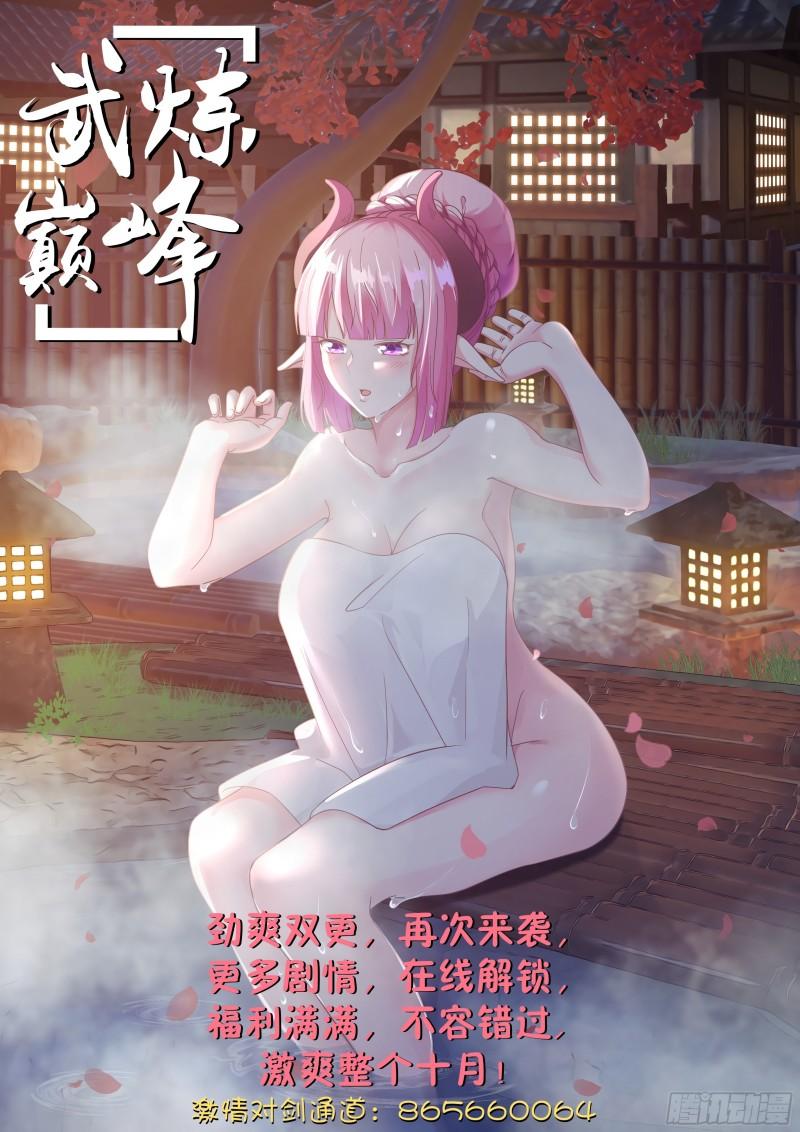 Adapted and drawn by the PIKAPI team

Passion to Sword Channel: 865

j90099