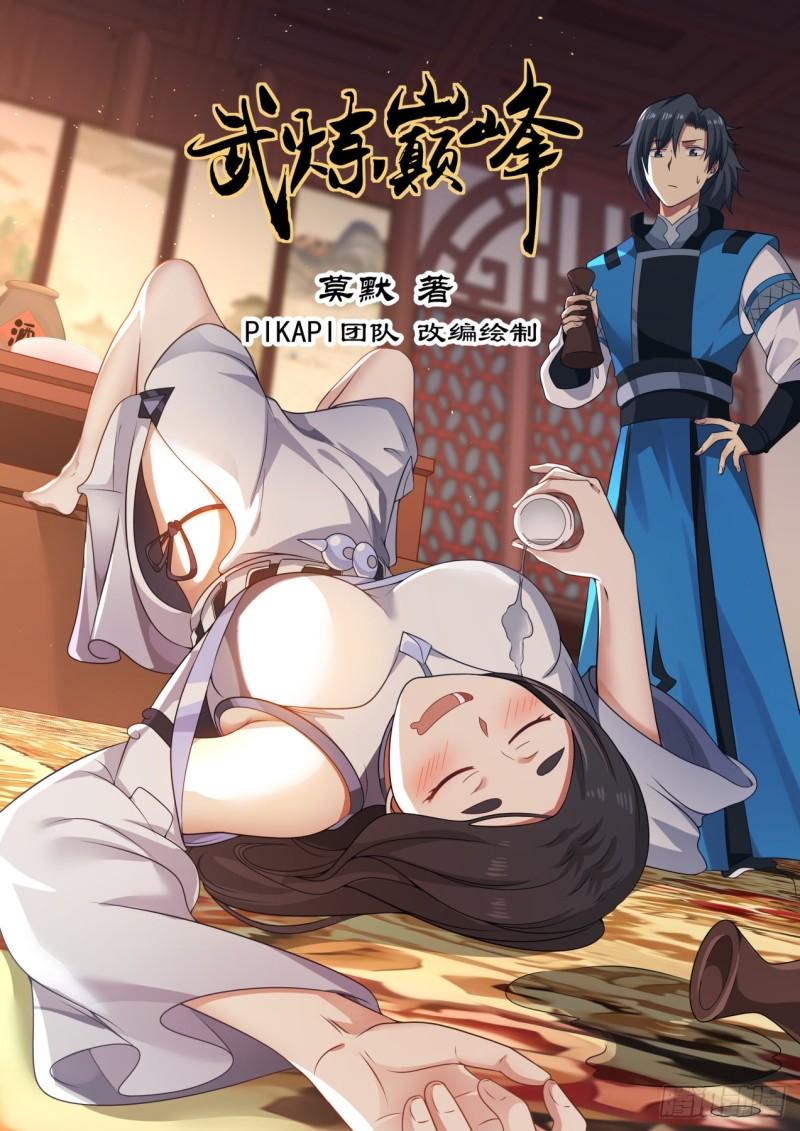 Adapted and drawn by the PIKAPI team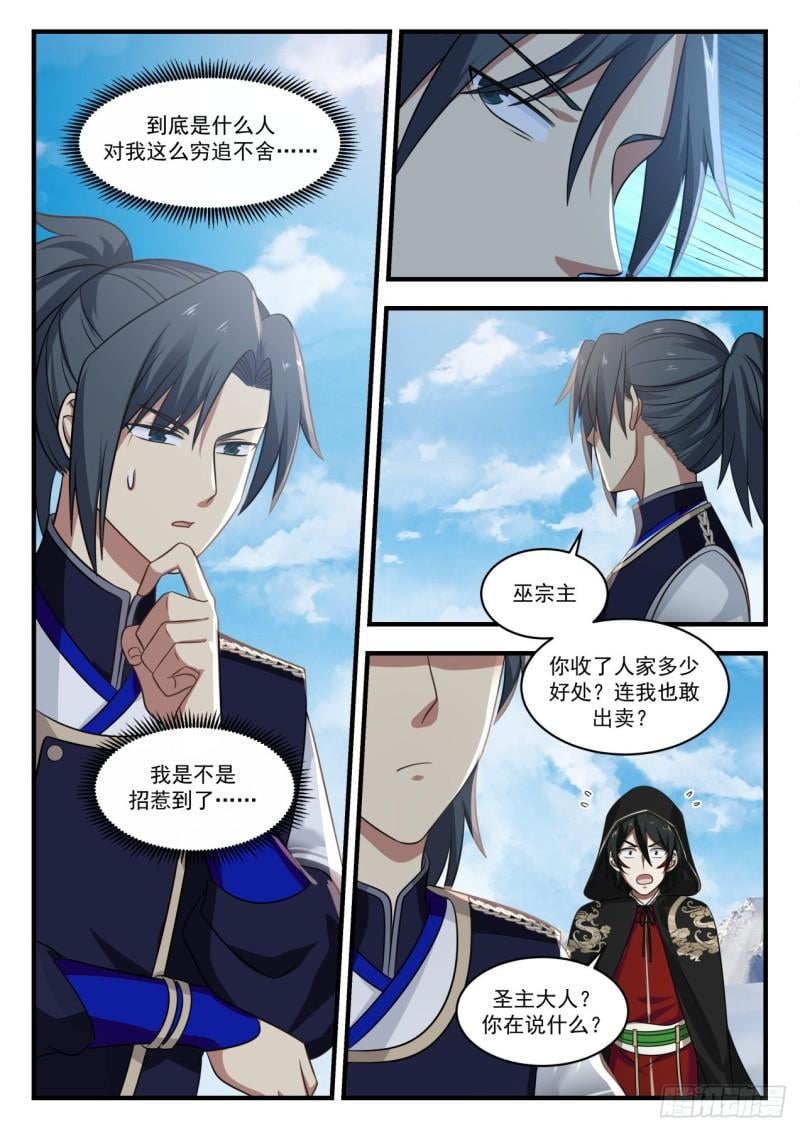 Who the hell is chasing me so desperately?

Sect Master Wu, how many benefits have you received from others? Even I dare to betray?

Did I provoke…

Holy Master? what are you saying?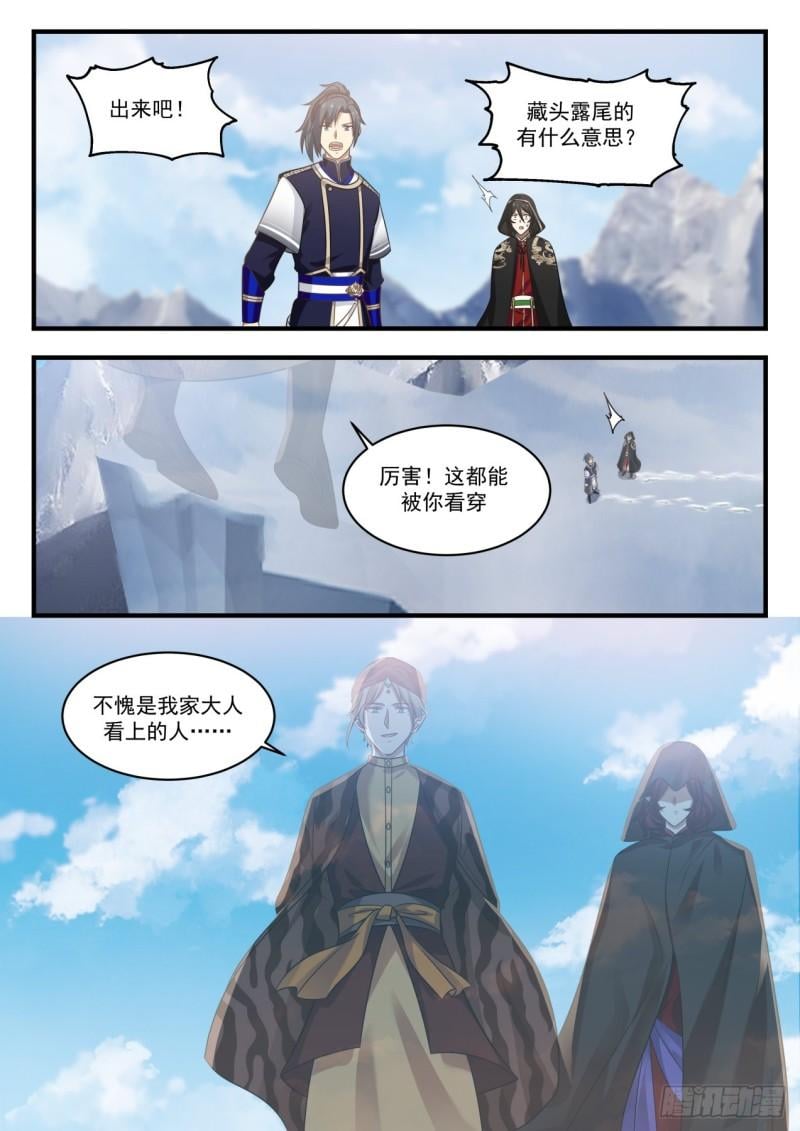 Come out!

What does it mean to hide your head and show your tail?

sharp! You can see through it

As expected of the person my family sees."·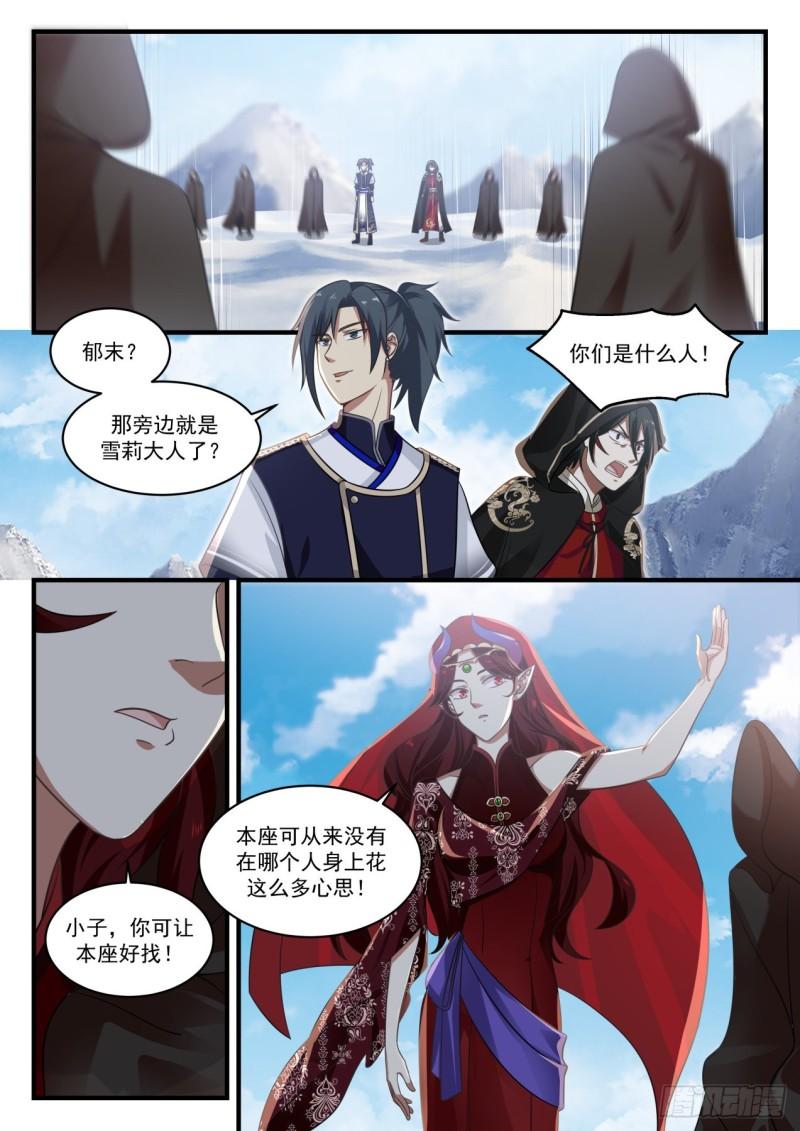 Yu Mo? Is that next to Shirley-sama?

Who are you!

This seat has never put so much thought into anyone!

Boy, you can make this seat easy to find!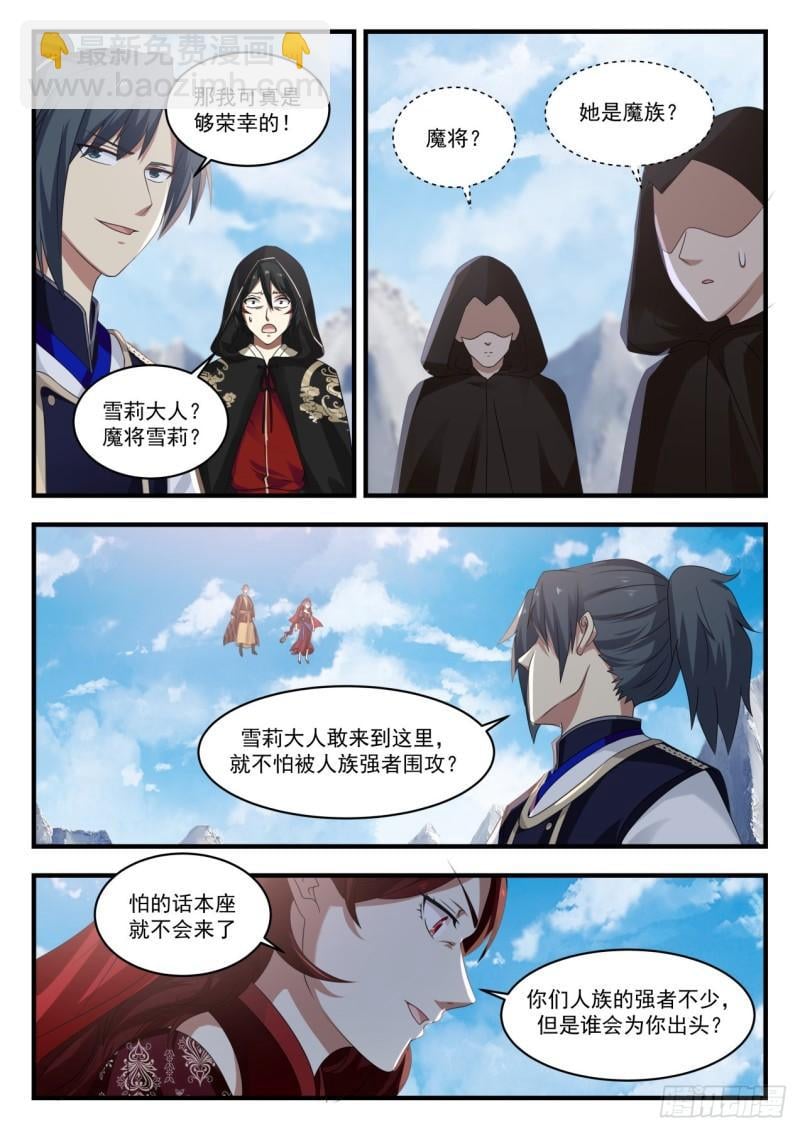 Then I am so honored!

Is she a demon?

Demon general?

Sir Shirley? The devil Shirley?

Shirley-sama dare to come here! Aren't you afraid of being besieged by the powerful human race?

If you are afraid, this seat will not come

There are many strong people in your human race, but who will stand up for you?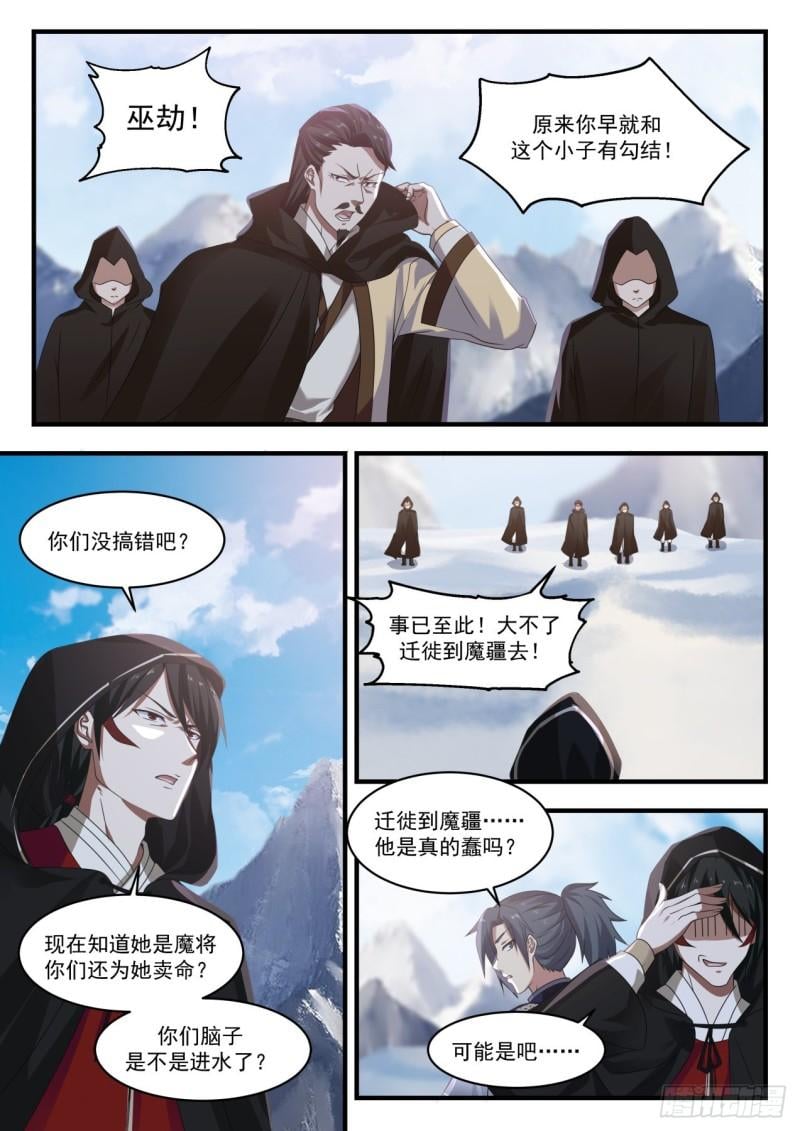 Wu Jie!

It turns out that you have long been in collusion with this kid!

Are you right?

at this point! It's a big deal to relocate to the Demon Border!

Migrating to the Demon Border…Is he real?

Now that you know she's a demon, are you still working for her?

Are your brains flooded?

may be·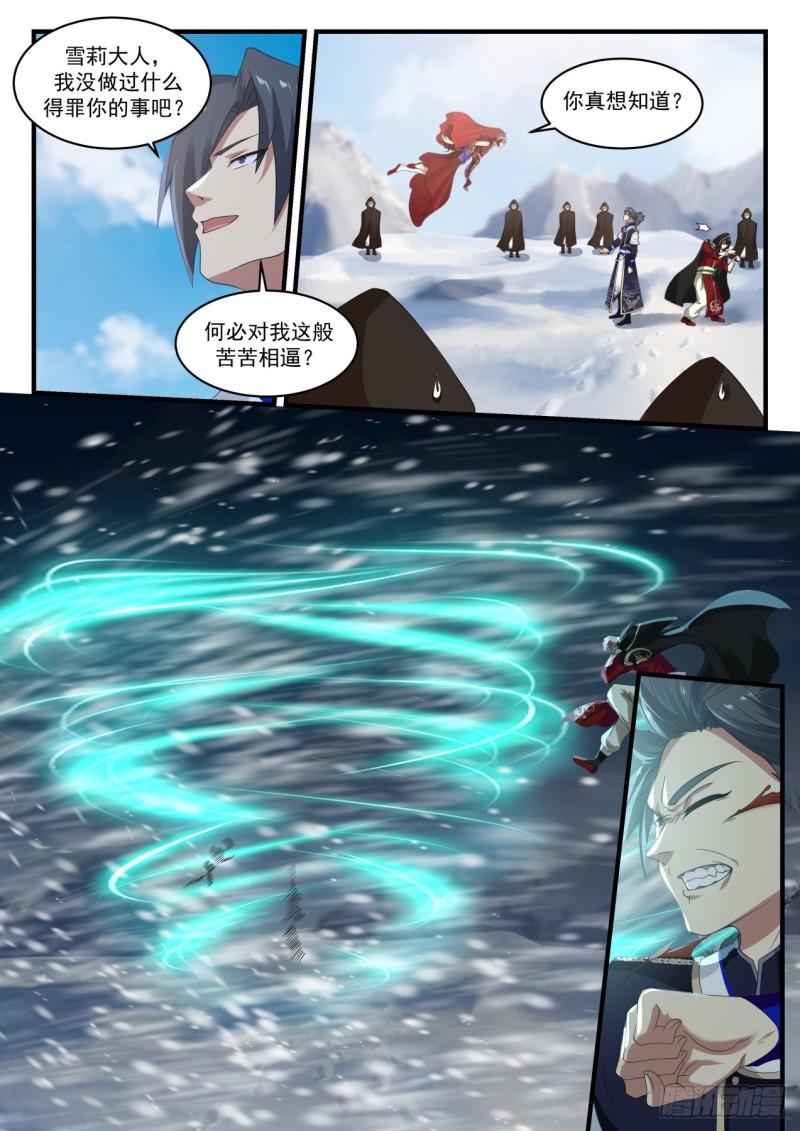 Lord Shirley, I haven't done anything to offend you, have I?

Do you really want to know?

Why do you have to be so hard on me?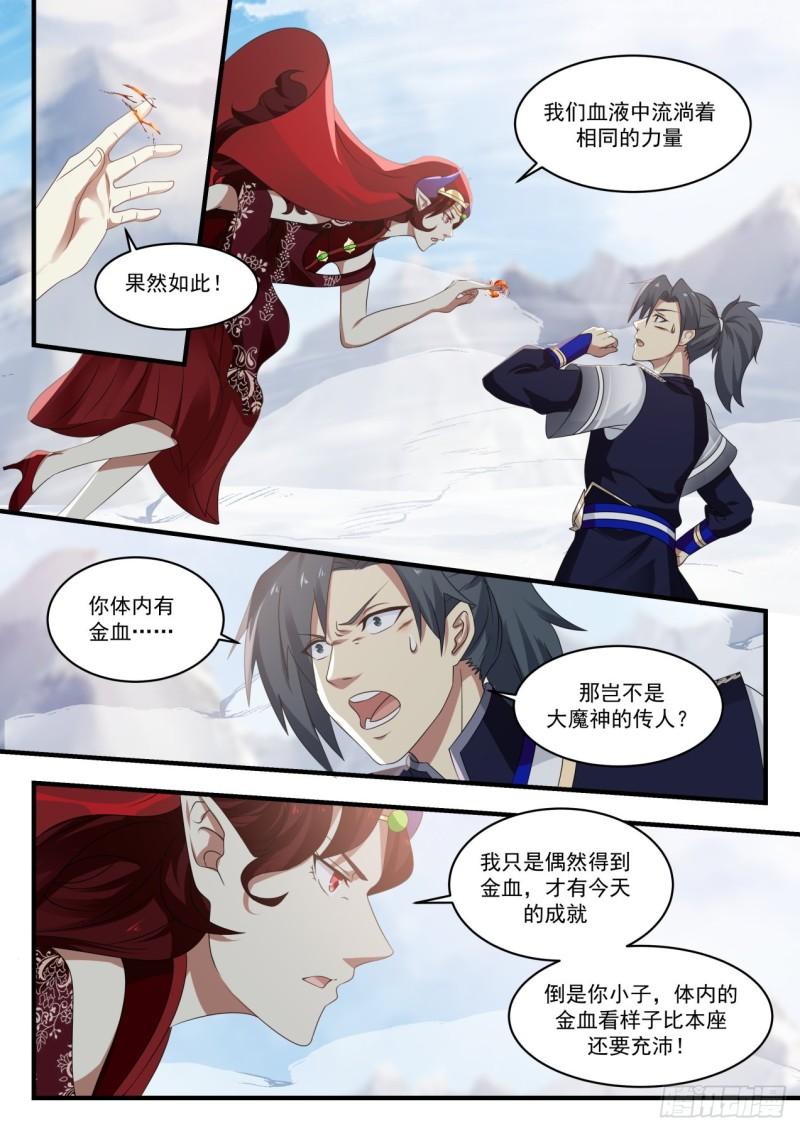 We have the same power in our blood

Sure enough!

You have golden blood in you…

Isn't that the descendant of the Great Demon God?

I only got the golden blood by chance, and I have achieved today's achievements, but you kid, the golden blood in my body seems to be more abundant than this seat!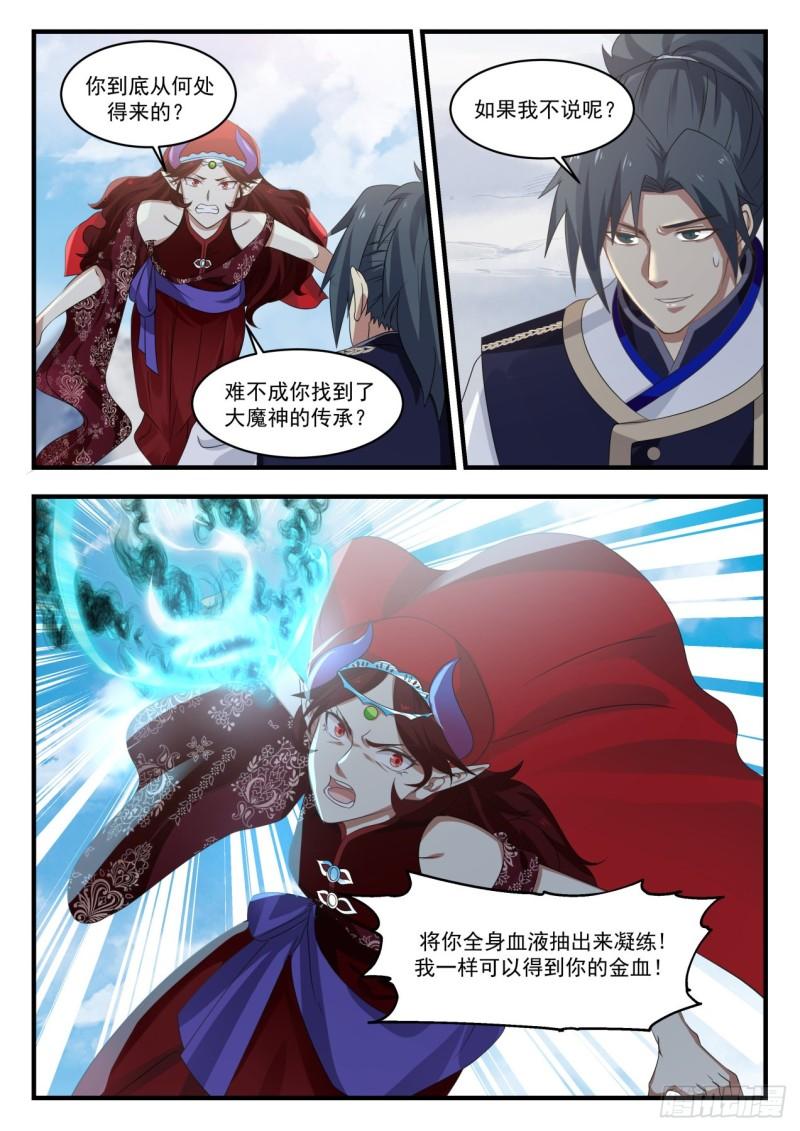 Where did you get it from?

What if I don't say it?

Could it be that you have found the inheritance of the Great Demon God?

Draw your whole body blood to condense me, and you can get your golden blood!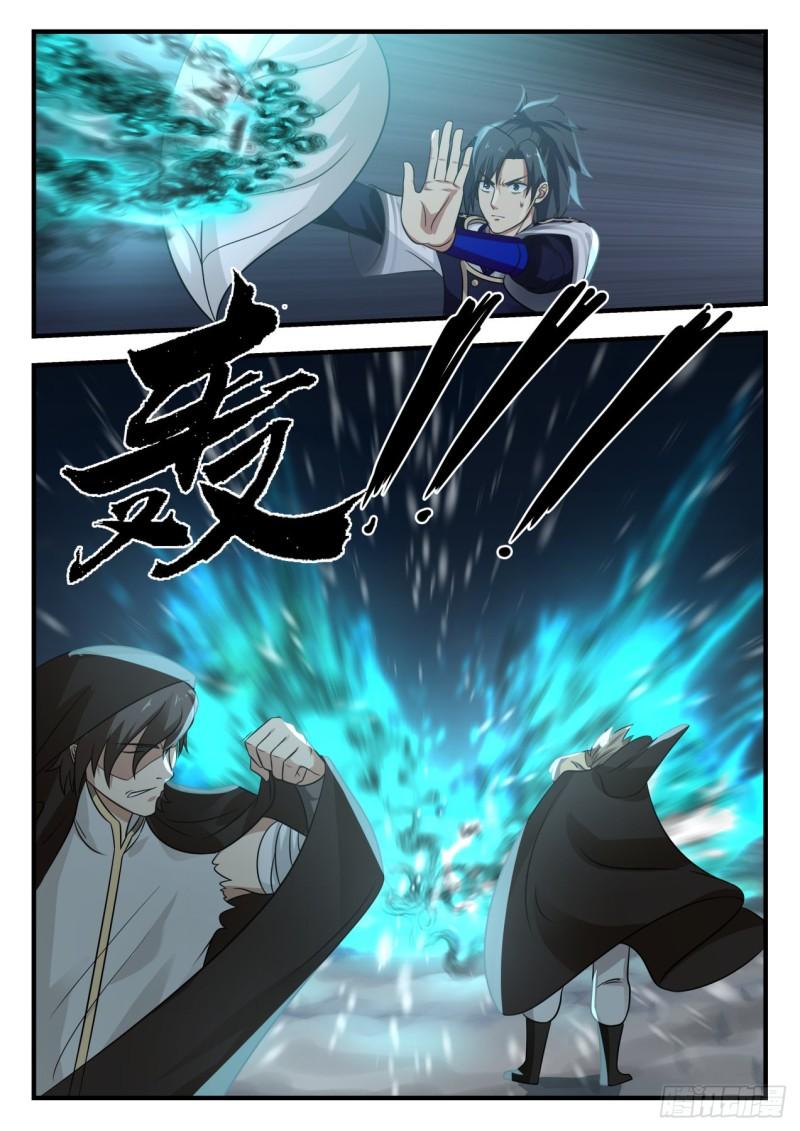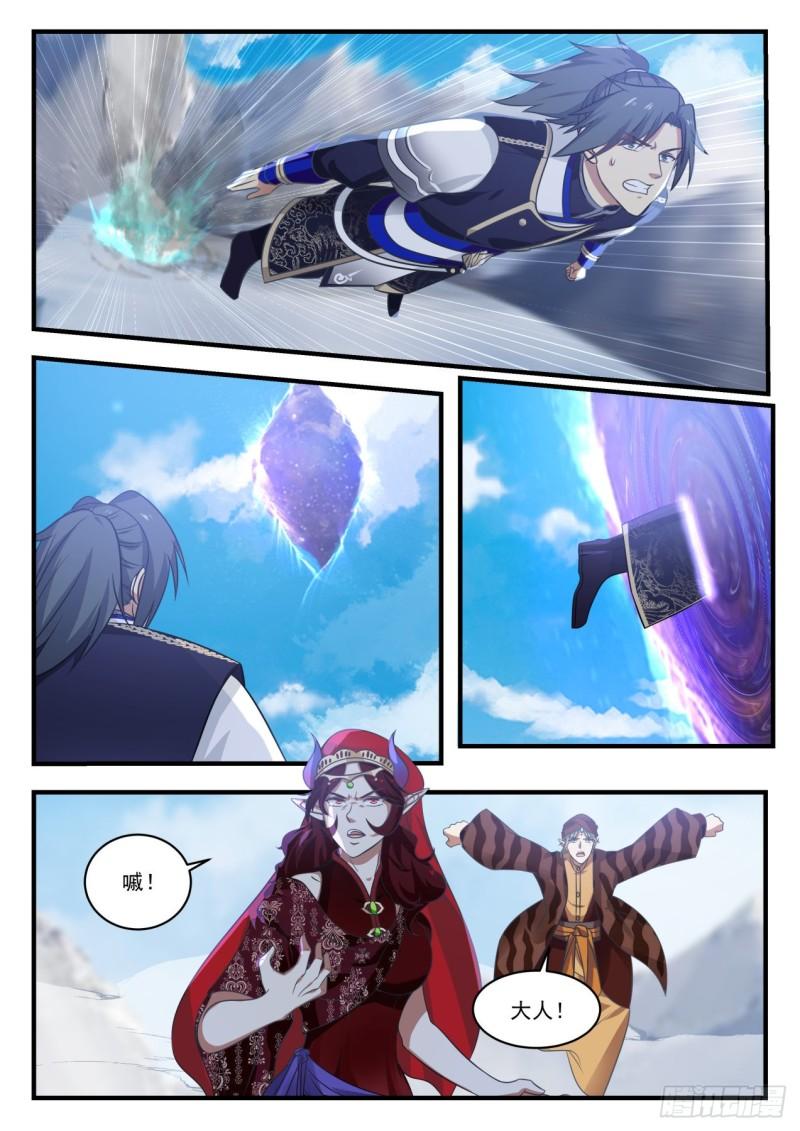 call!

grown ups!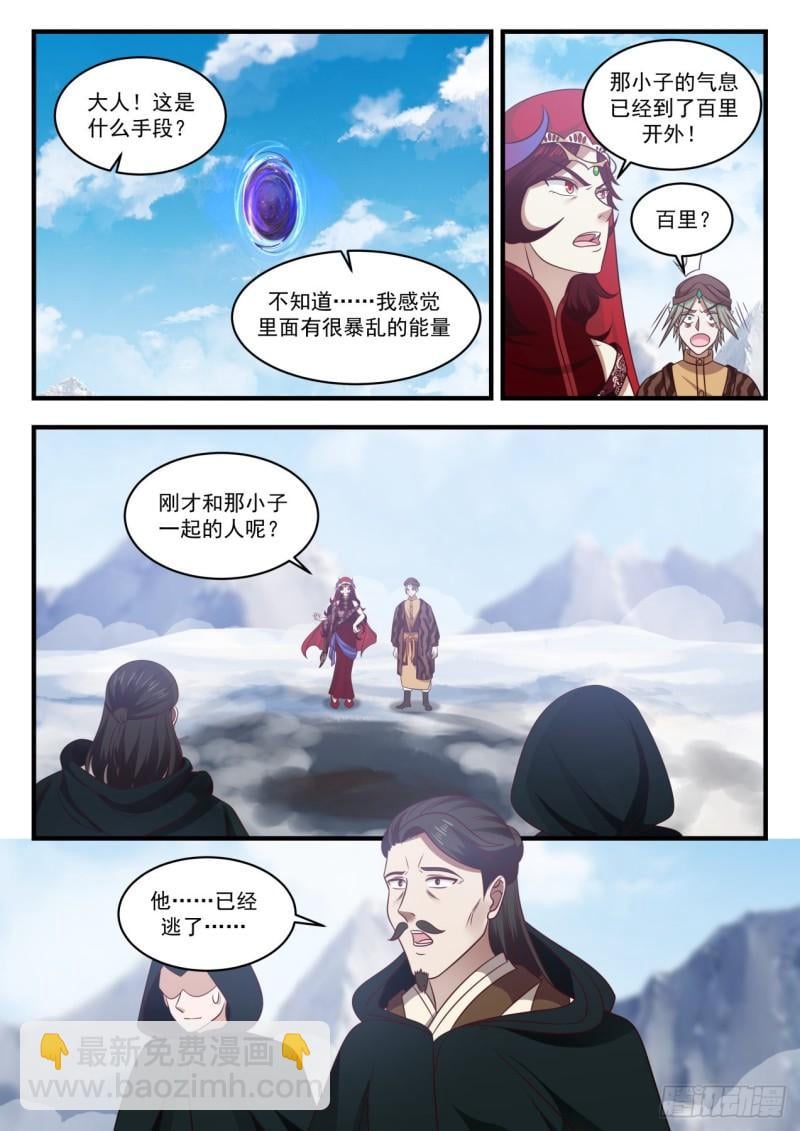 That kid's breath has reached a hundred miles away! Baili?

grown ups! What means is this?

I don't know…I feel like there's a riotous energy in there

Who was with the kid just now?

He…. has escaped…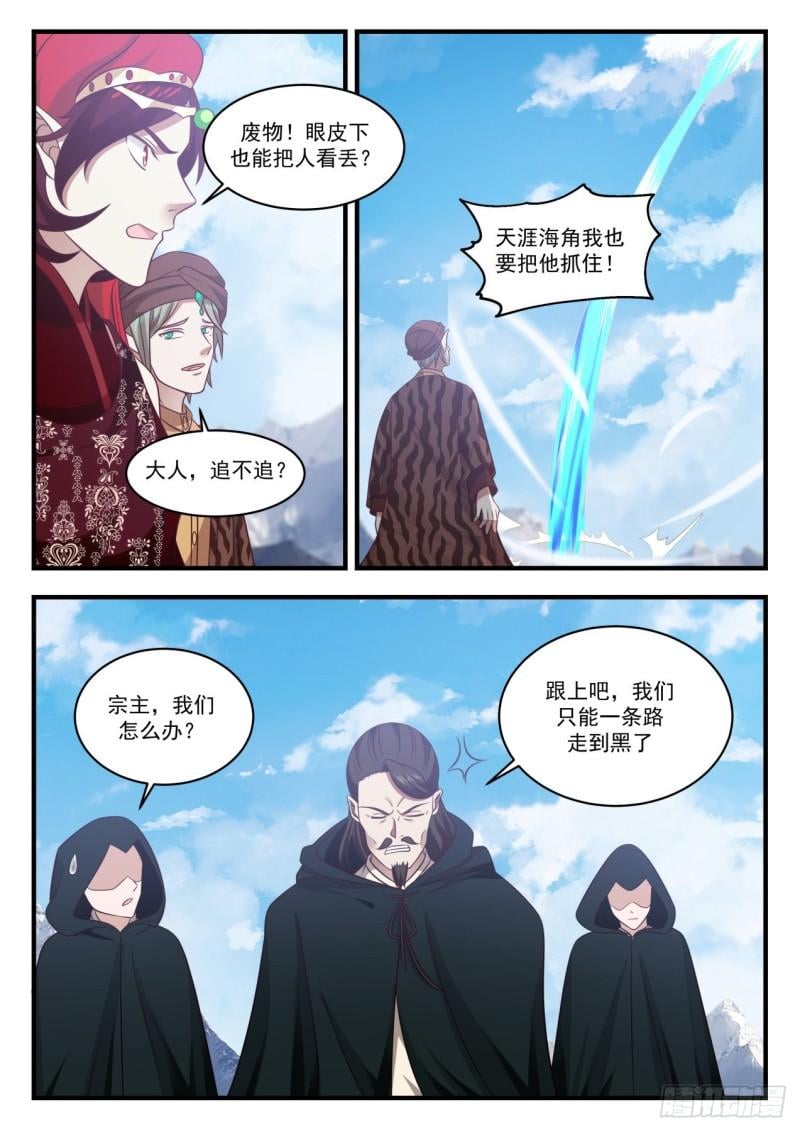 waste! Can you lose sight of people under your eyes?

I want to catch him too!

Sir, are you chasing or not?

Keep up, we can only go one way to the dark

Sovereign, what should we do?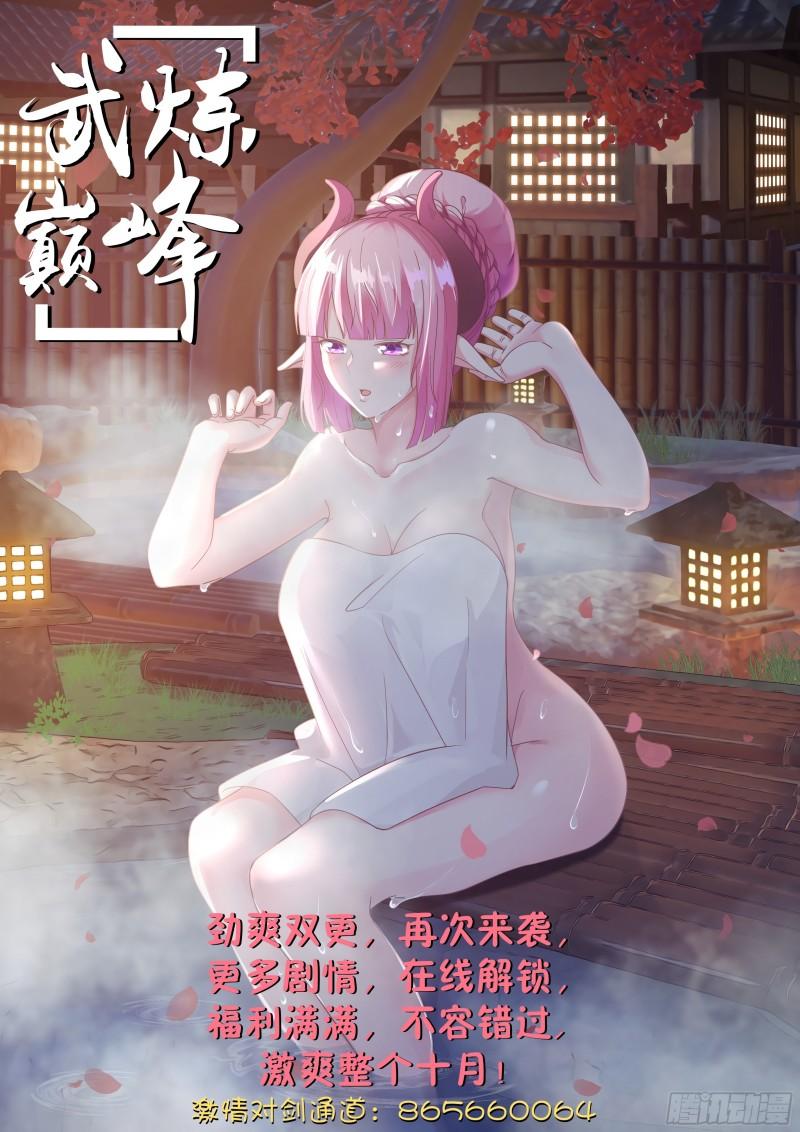 Jinshuang Shuangyong, more plots are coming again, online unlocking benefits are full, don't miss the whole October! Passion to Sword Channel: 865660064

Tencent animation