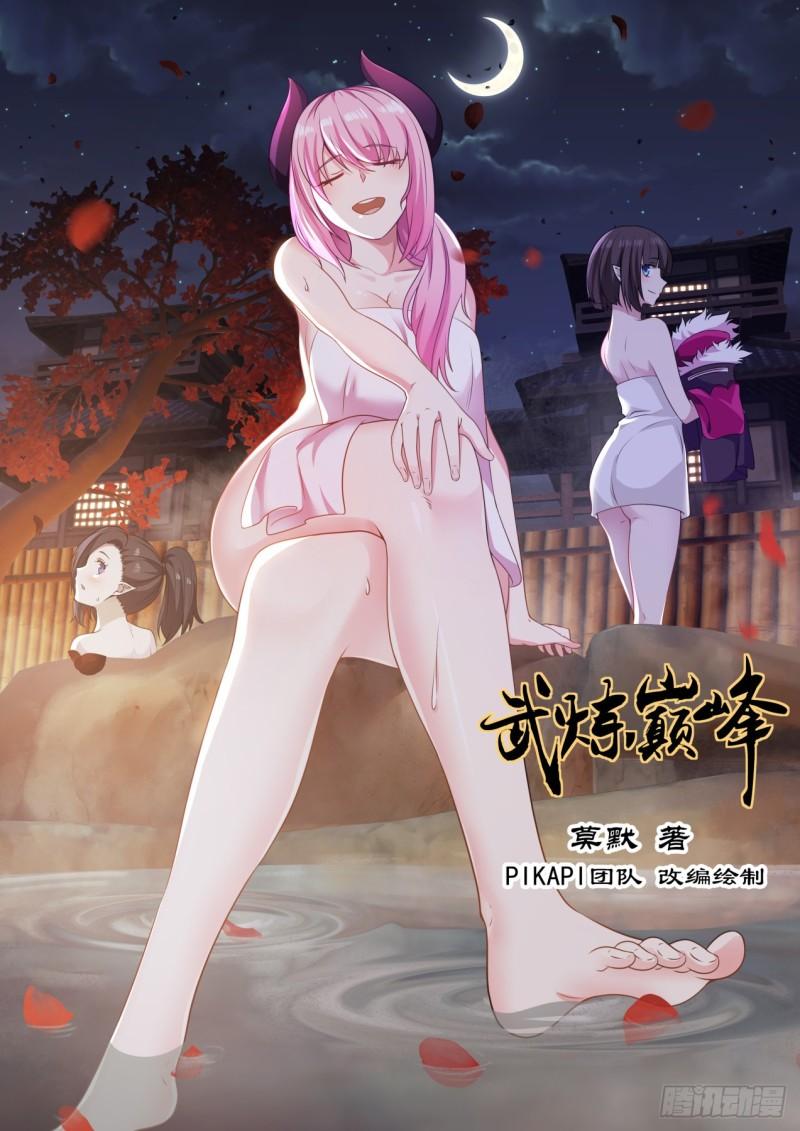 Momo, adapted and drawn by the PIKAPI team

Tencent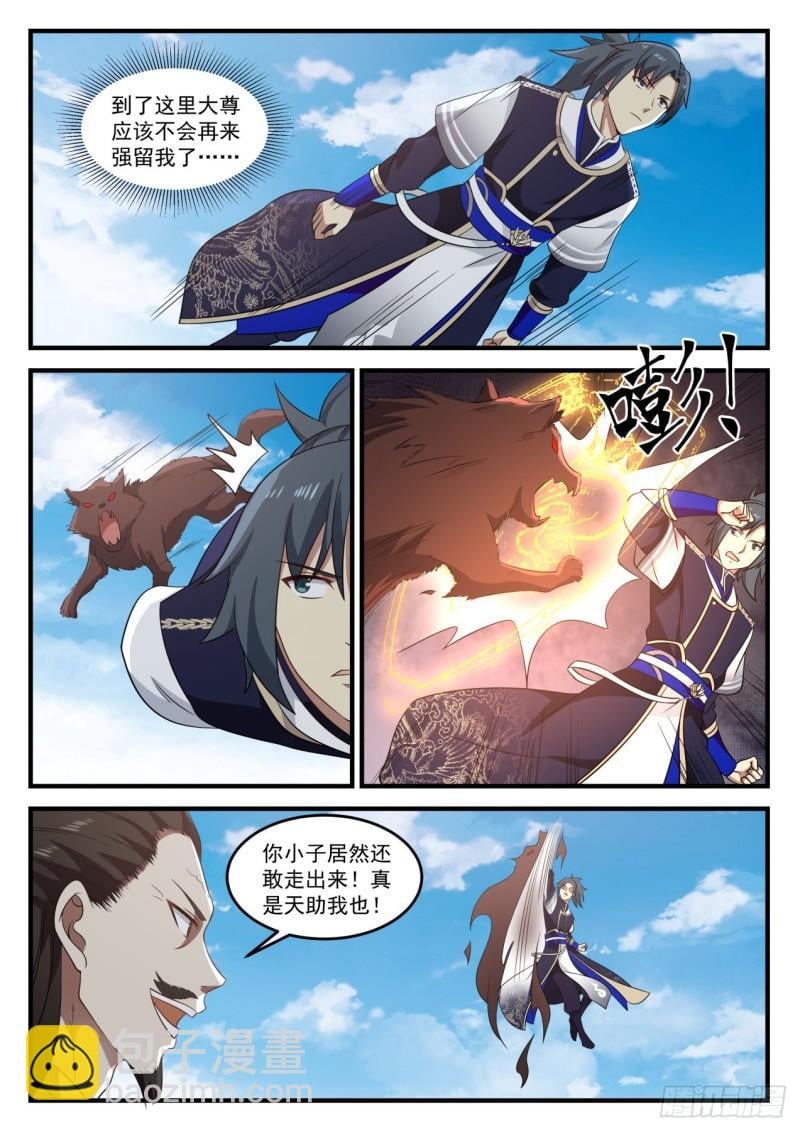 When I get here, Da Zun will not come and force me to stay.

How dare you come out! God help me too!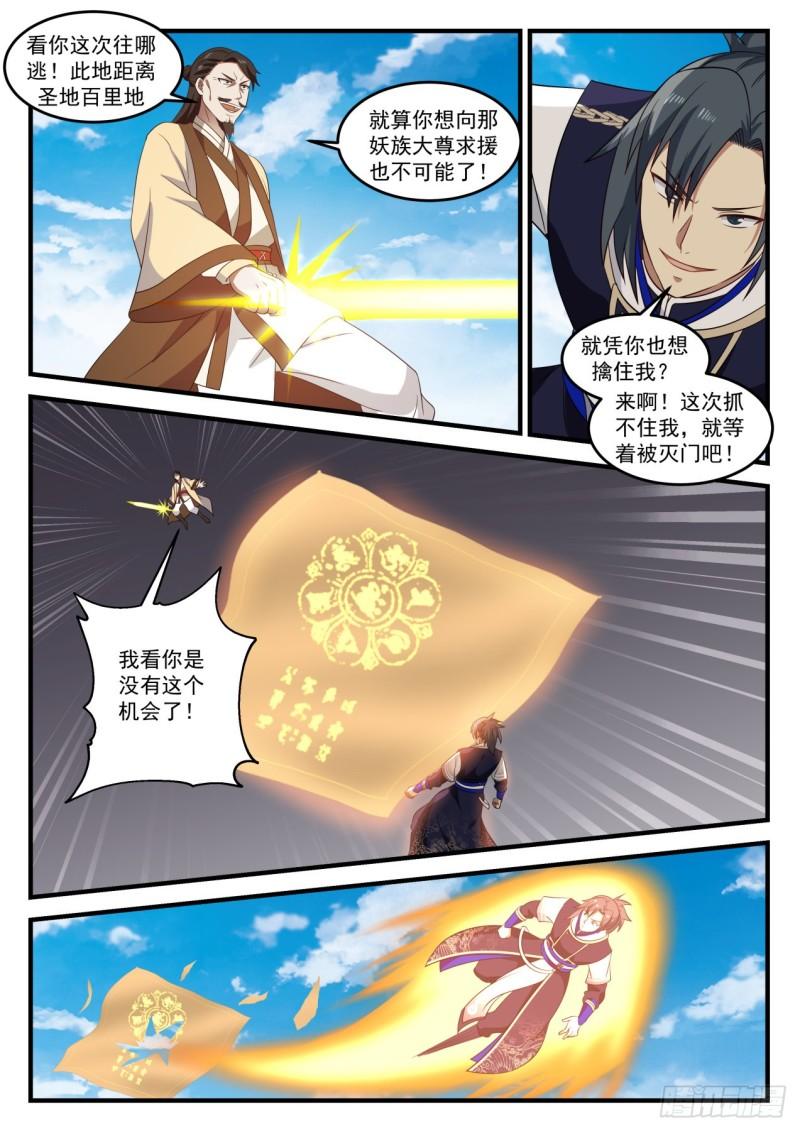 Let's see where you run away this time! This place is a hundred miles from the Holy Land

Even if you want to ask that monster clan for help, it is impossible!

Just because you want to catch me? come! If you can't catch me this time, just wait to be exterminated!

I see you don't have this chance!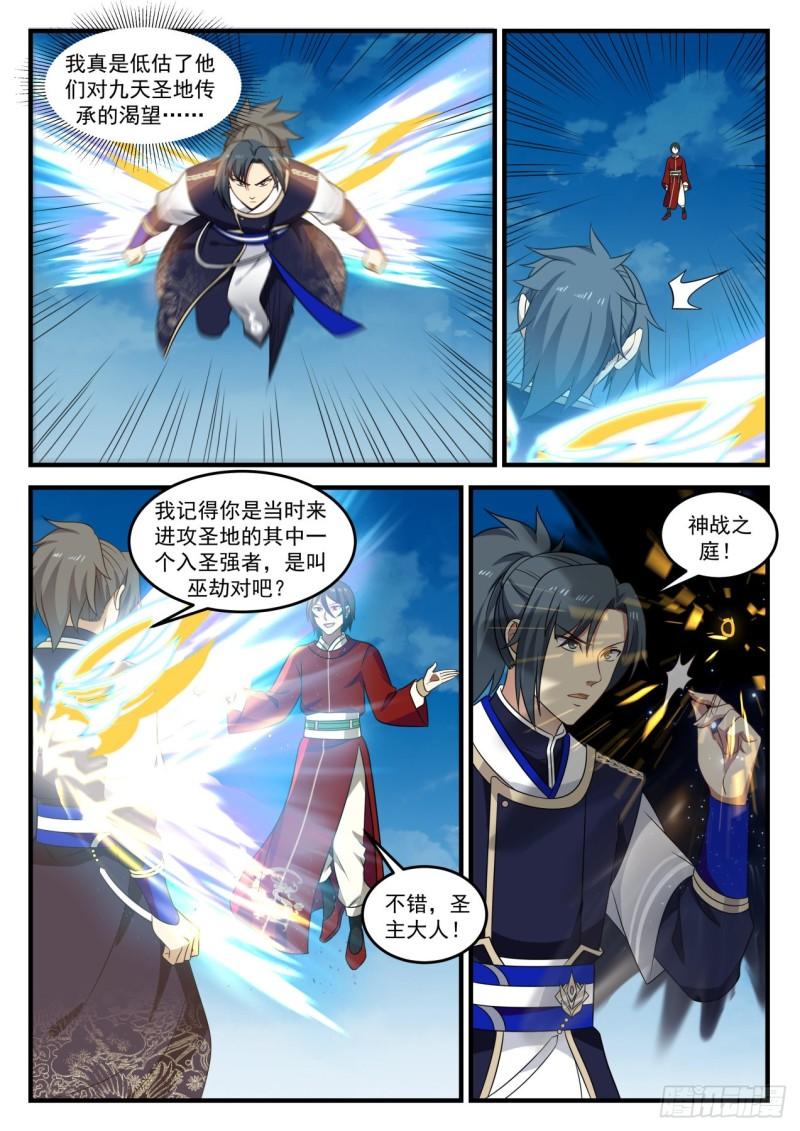 I really underestimated their desire for the inheritance of the Nine Heavens Holy Land:

I remember that you were one of the powerful saints who came to attack the Holy Land at that time. Your name was Wu Jie, right?

The court of war!

Yes, Lord Holy Master!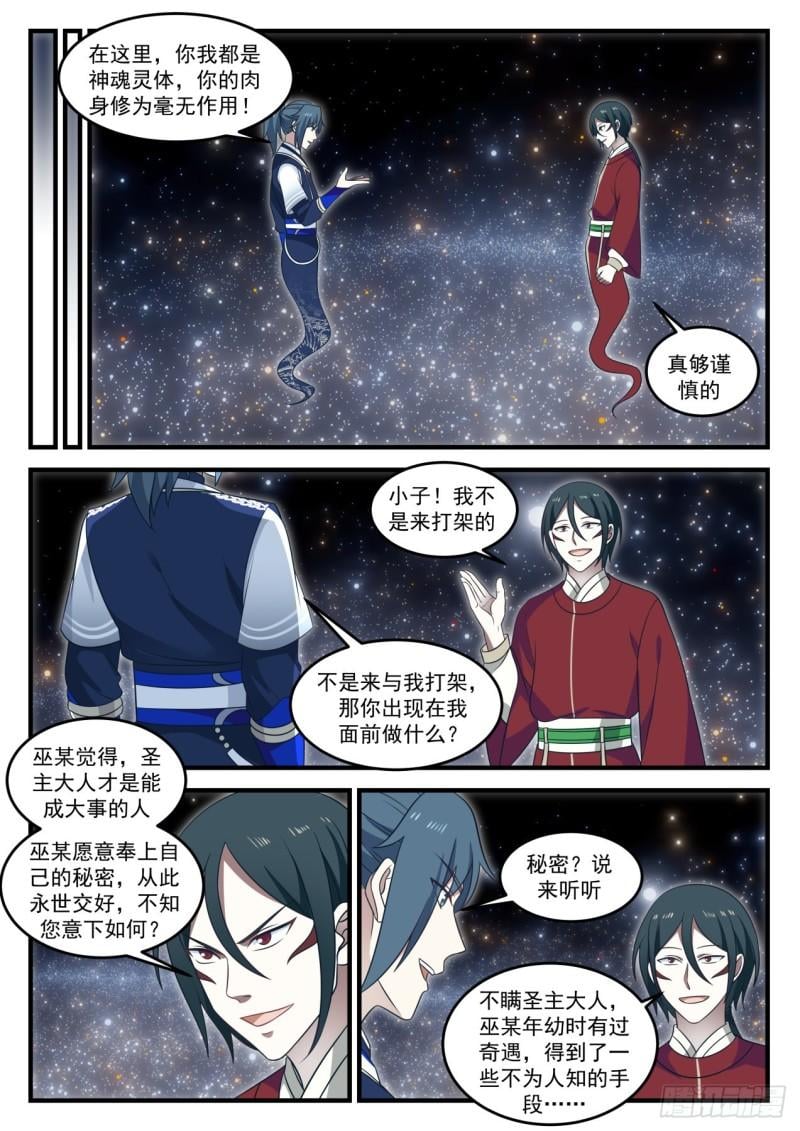 Here, you and I are both gods and spirits, and your physical cultivation is useless!

so cautious

boy! I'm not here to fight

If you didn't come to fight me, what are you doing in front of me?

Wu Mou feels that the Holy Master is someone who can achieve great things. Wu Mou is willing to offer his own secrets, and from now on, we will be friends forever. What do you think?

secret? tell me the story

Unsacred Lord, Wu Mou had an adventure when he was young, and obtained some unknown means…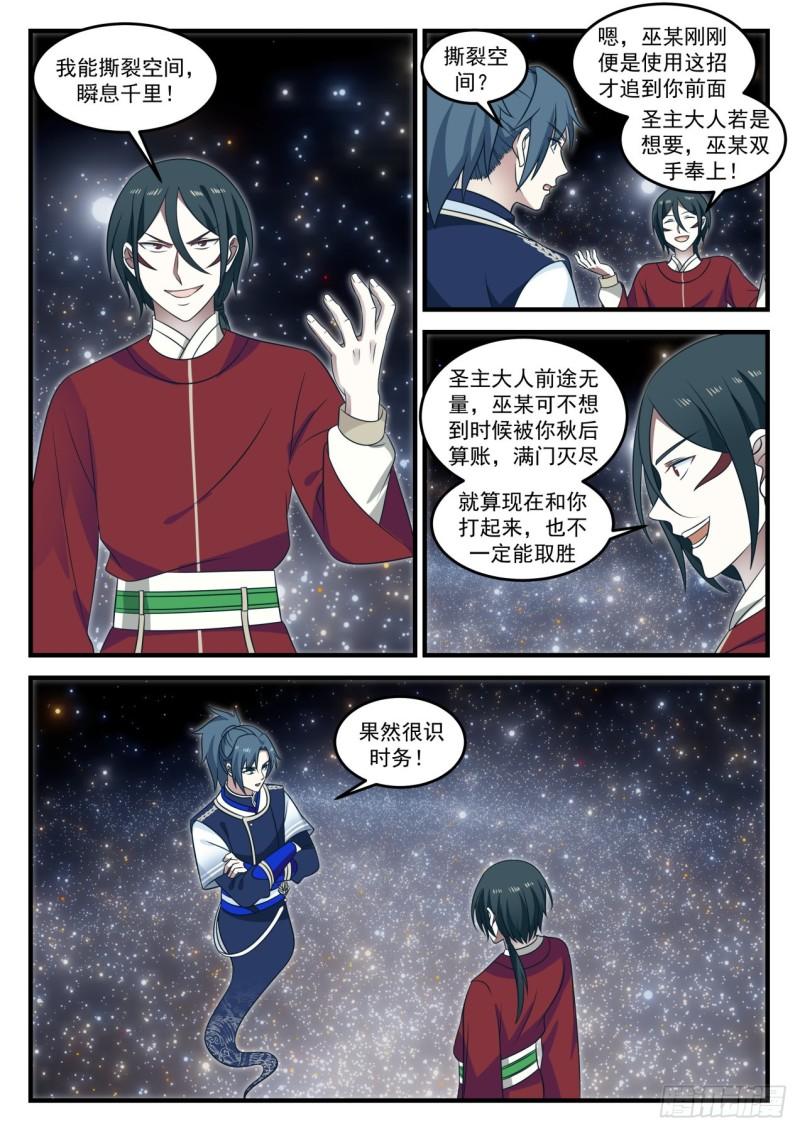 Well, Wu Mou used this trick just now to catch up with you. If the Holy Master wants it, Wu Mou offers it with both hands!

torn space?

I can tear space apart in a flash!

The Holy Master has a bright future. Wu does not want to be settled by you in the autumn. Even if he fights with you now, he may not be able to win.

Really knows the times!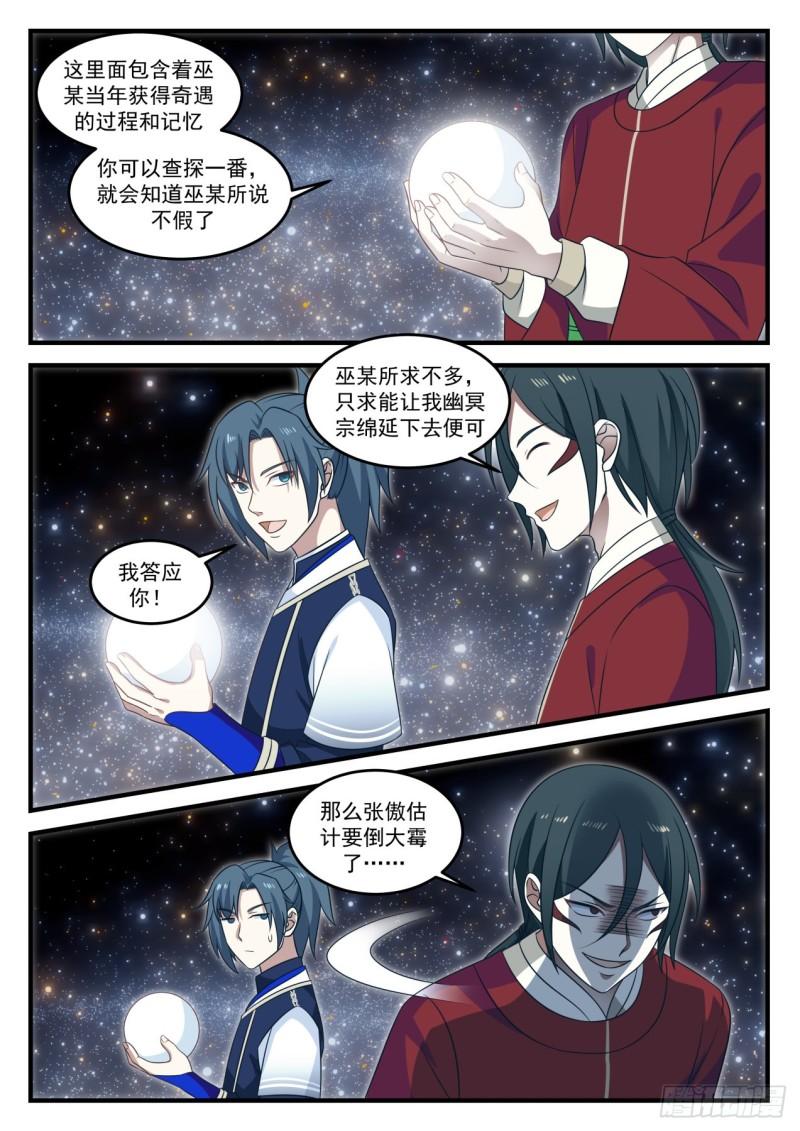 This contains the process and memory of Wu's adventures back then. You can check it out, and you will know that Wu's words are true.

Wu Mou doesn't ask for much, he just wants to let my secluded sect continue.

I promise you!

Then Zhang Ao is probably going to be out of luck…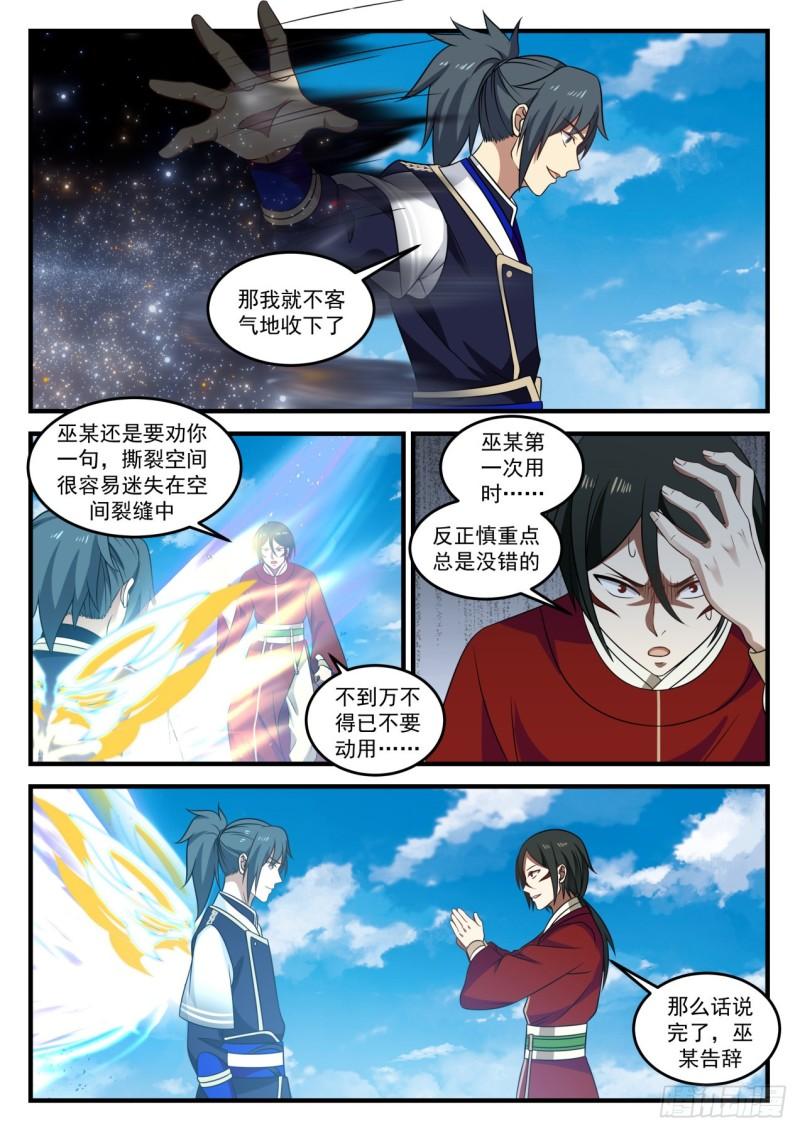 Then I humbly accept it

Wu Mou still wants to persuade you, it is easy to get lost in the cracks of space by tearing apart the space.

When Wu Mou used it for the first time… Anyway, the point of caution is always right

Don't use it unless you have to…

After that, Wu Mou said goodbye.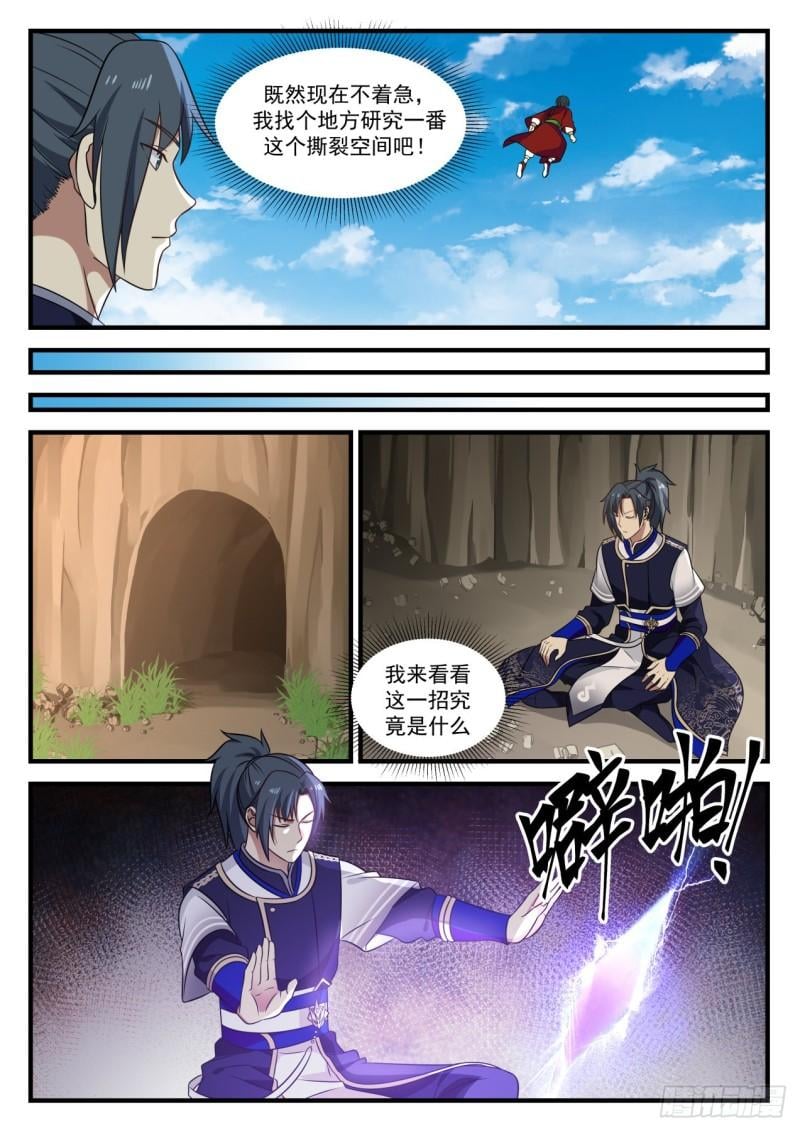 Since I'm not in a hurry now, let me find a place to study this tearing space!

I'll see what this trick is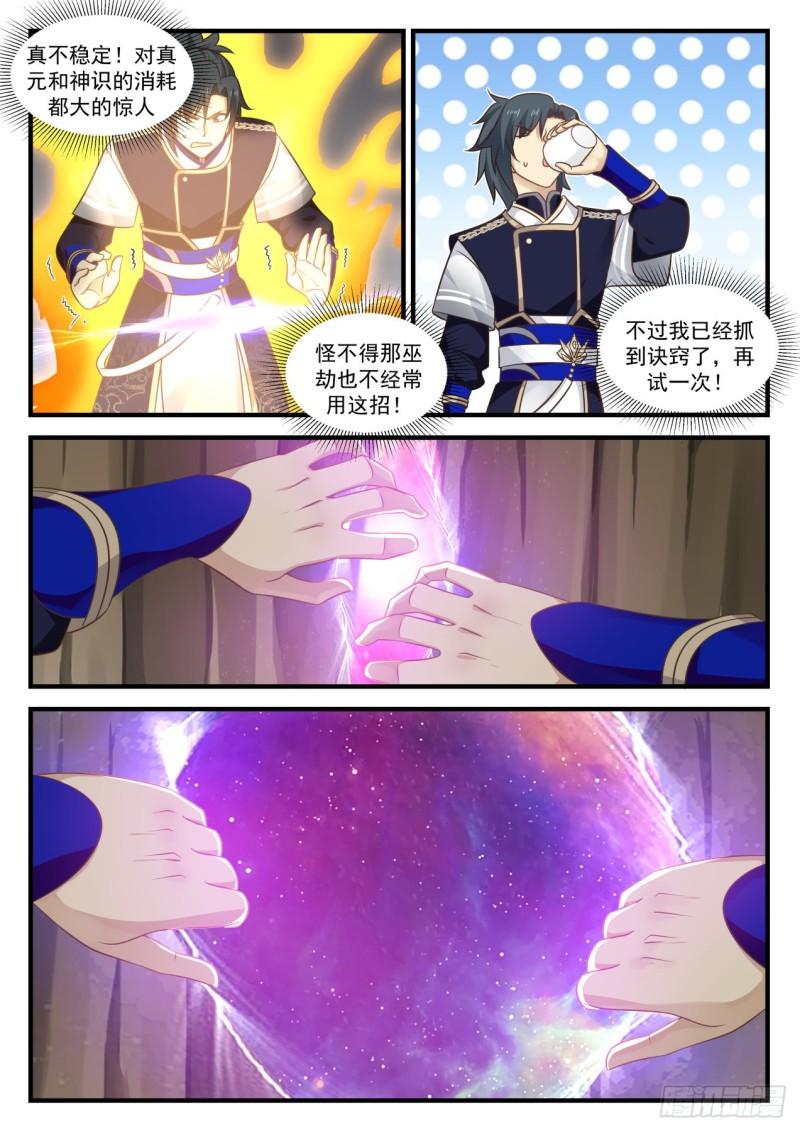 So unstable! The consumption of true essence and spiritual consciousness is astonishing

But I've got the hang of it, try again!

No wonder that Wu Jie doesn't use this trick often!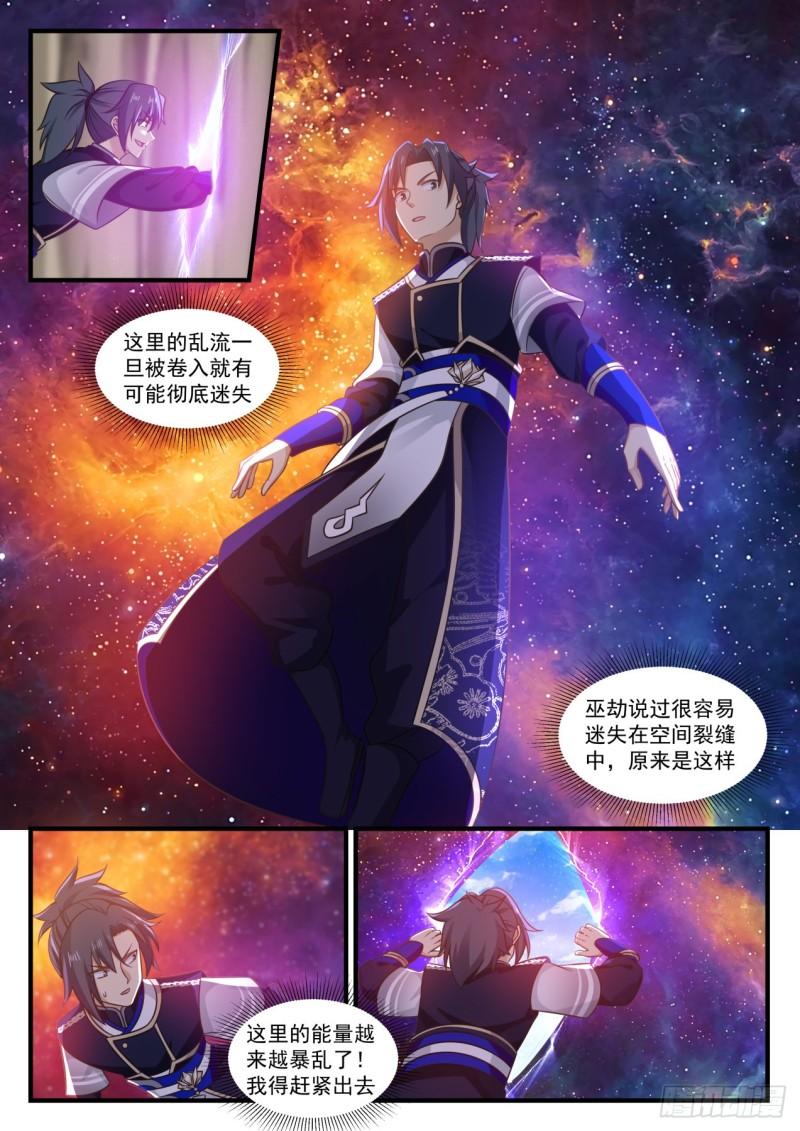 The turbulence here can be completely lost once involved

Wu Jie said that it is easy to get lost in the cracks in space, so it is

The energy here is getting more and more violent! I have to get out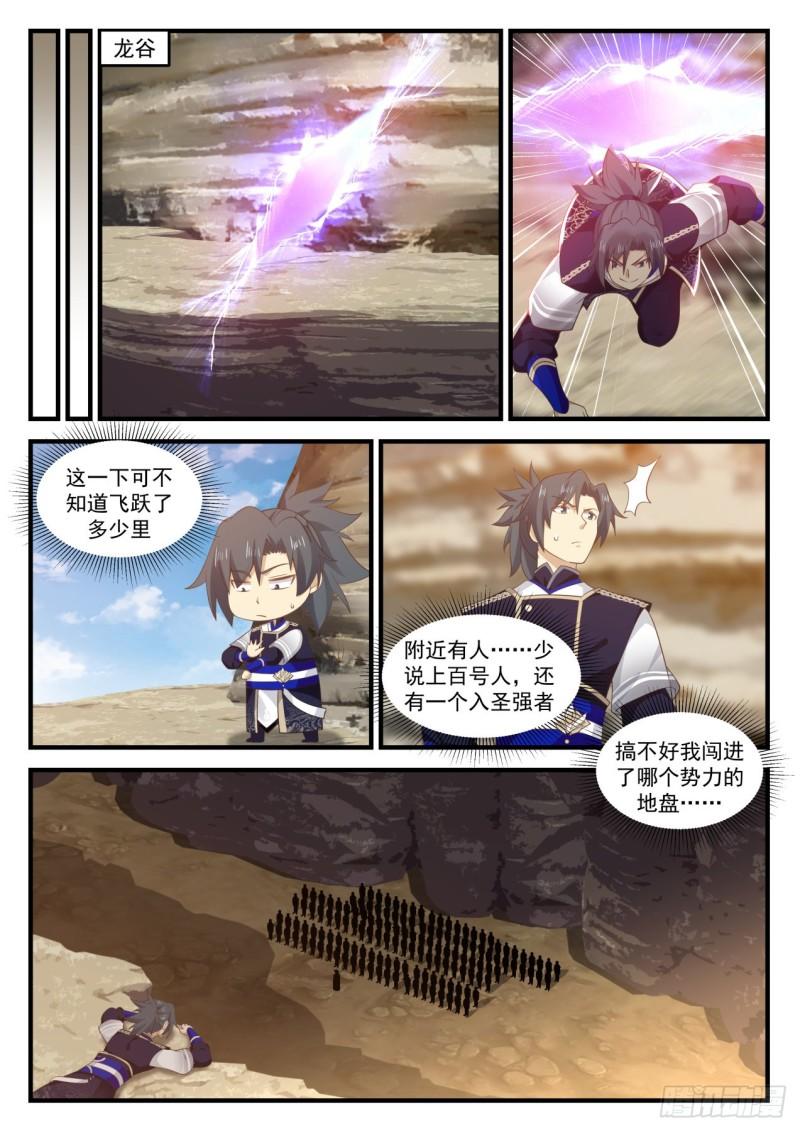 Dragon Valley

I don't know how many miles I've jumped

There are people nearby… say hundreds of people, and there is a powerful saint

I wonder which force's territory I broke into…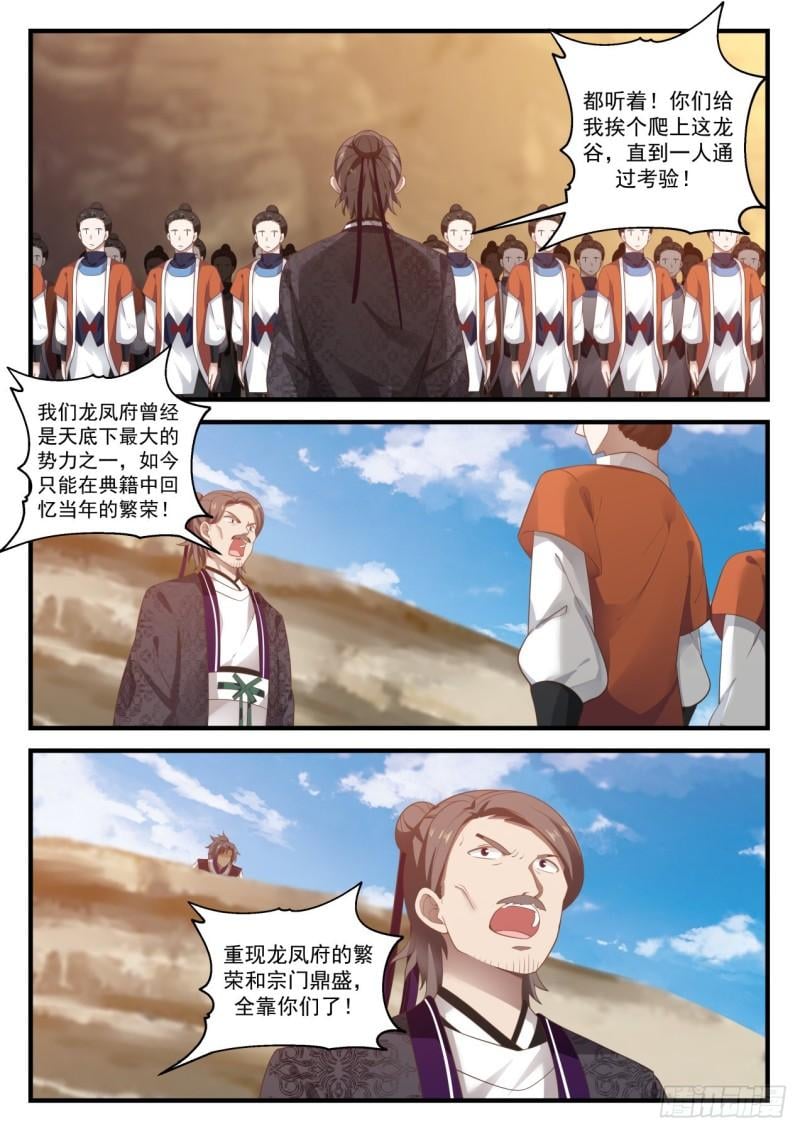 all listen! Climb up this dragon valley one by one for me, until one person passes the test!

Our Dragon Phoenix Mansion used to be one of the biggest forces in the world, and now we can only recall the prosperity of that year in the classics!

It is up to you to reproduce the prosperity of the Dragon and Phoenix Mansion and the prosperity of the sects!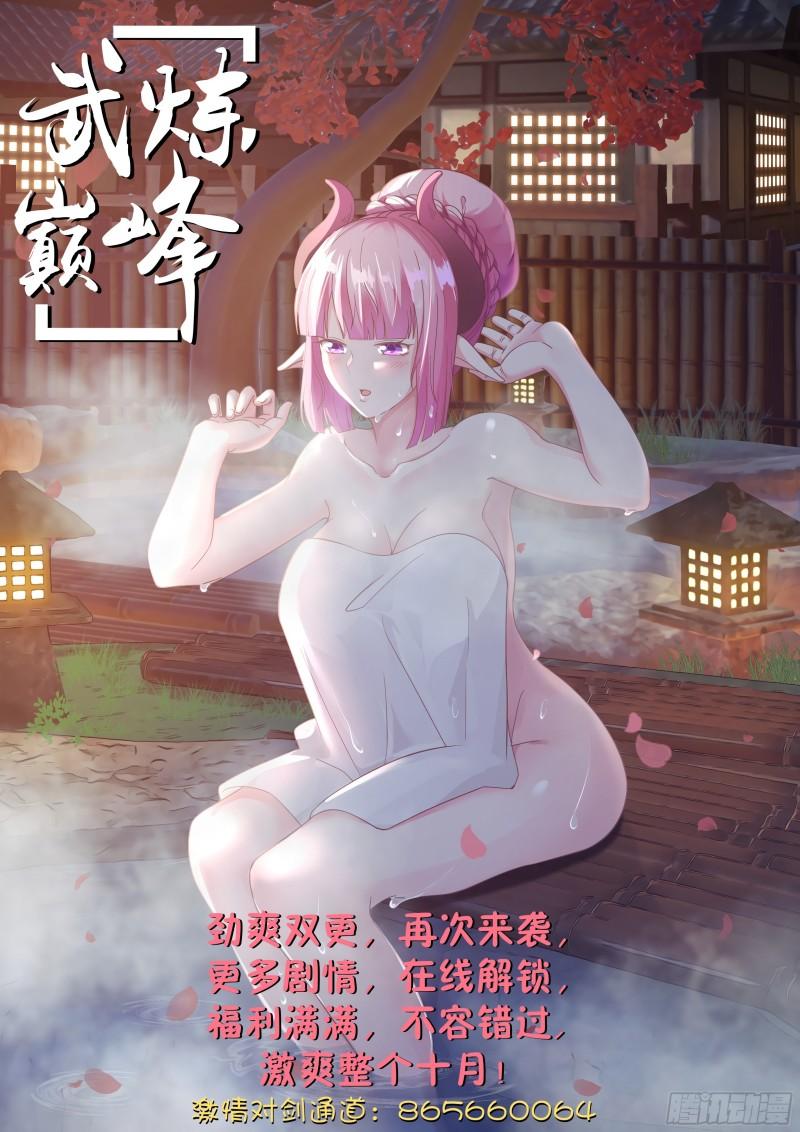 Jinshuang Shuangyong, more plots are coming again, online unlocking benefits are full, don't miss the whole October! Passion to Sword Channel: 865660064

Tencent animation