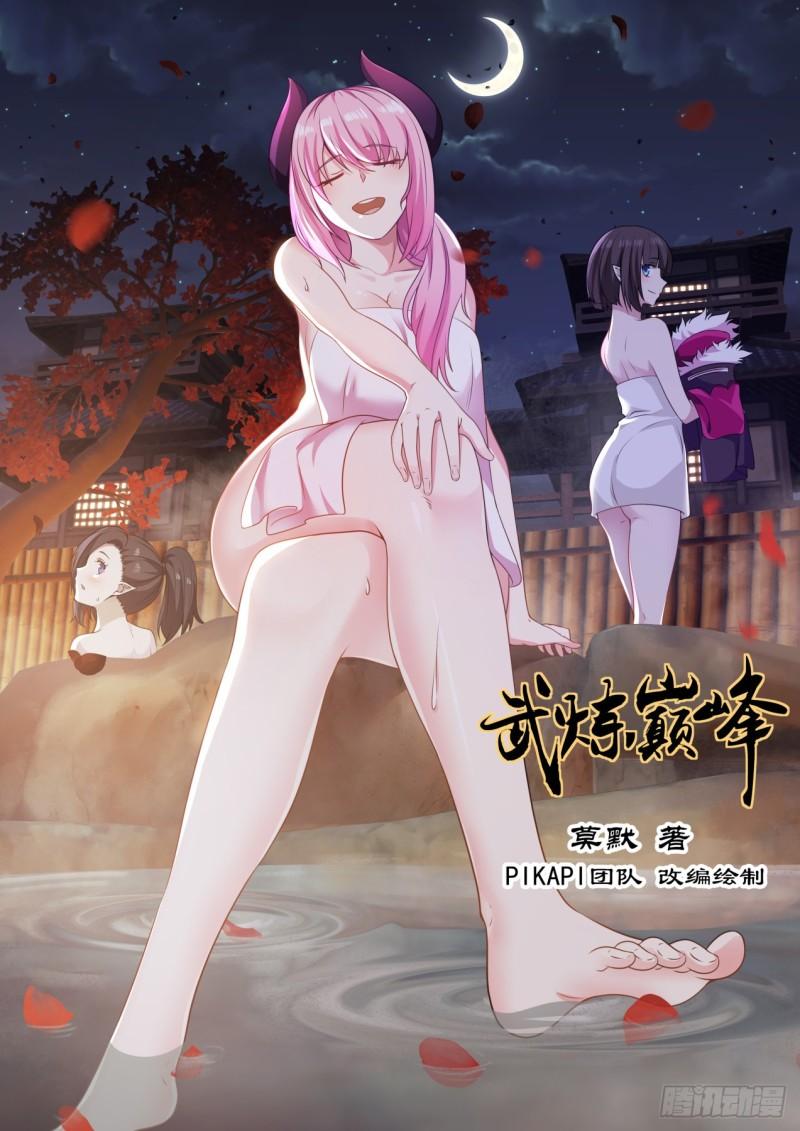 Momo, adapted and drawn by the PIKAPI team

Tencent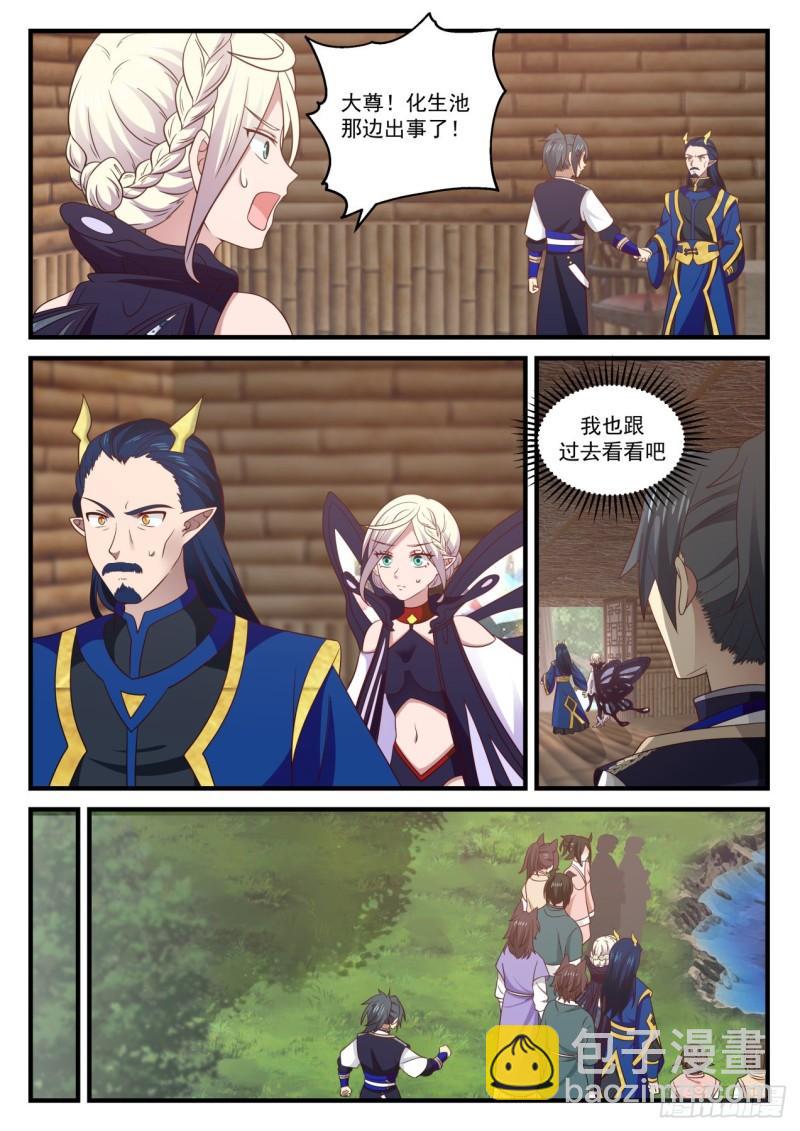 Your Majesty! Something happened at the Huasheng Pool!

I'll go take a look too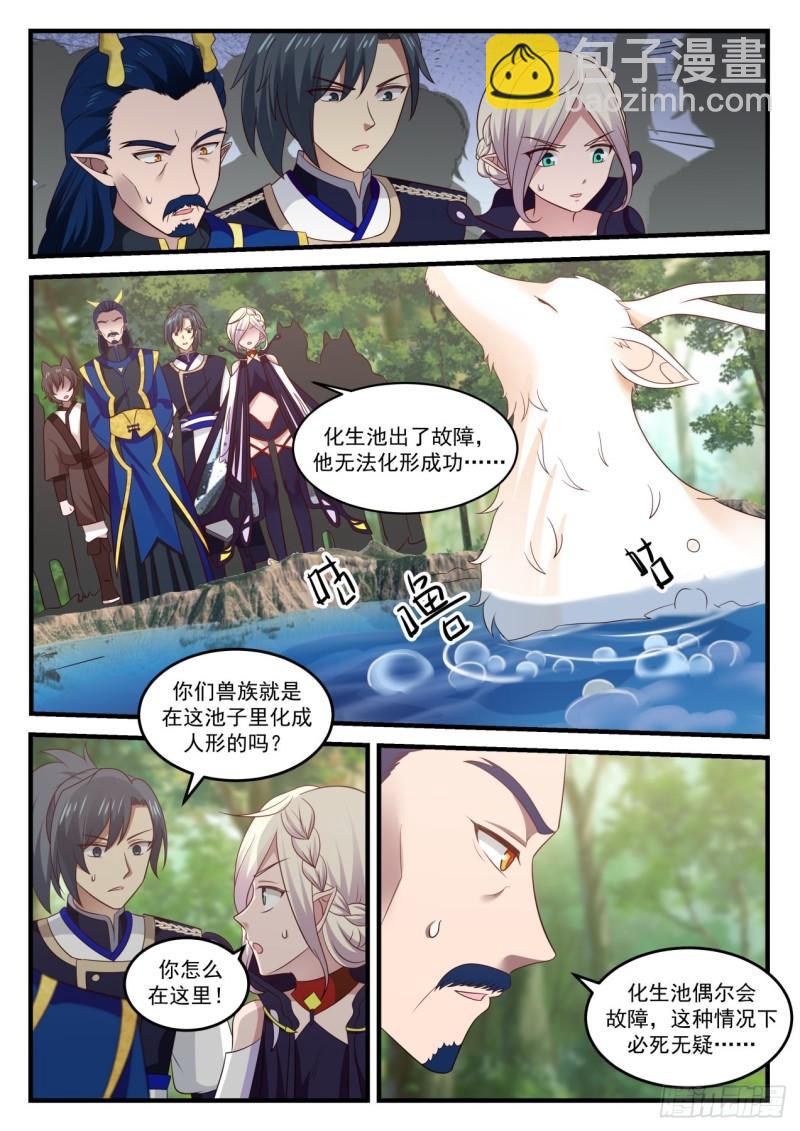 There was a malfunction in the transformation pool, and he couldn't transform successfully

Did you orcs take human form in this pool?

how are you here!

The biochemical pool occasionally fails, and in this case, death is inevitable…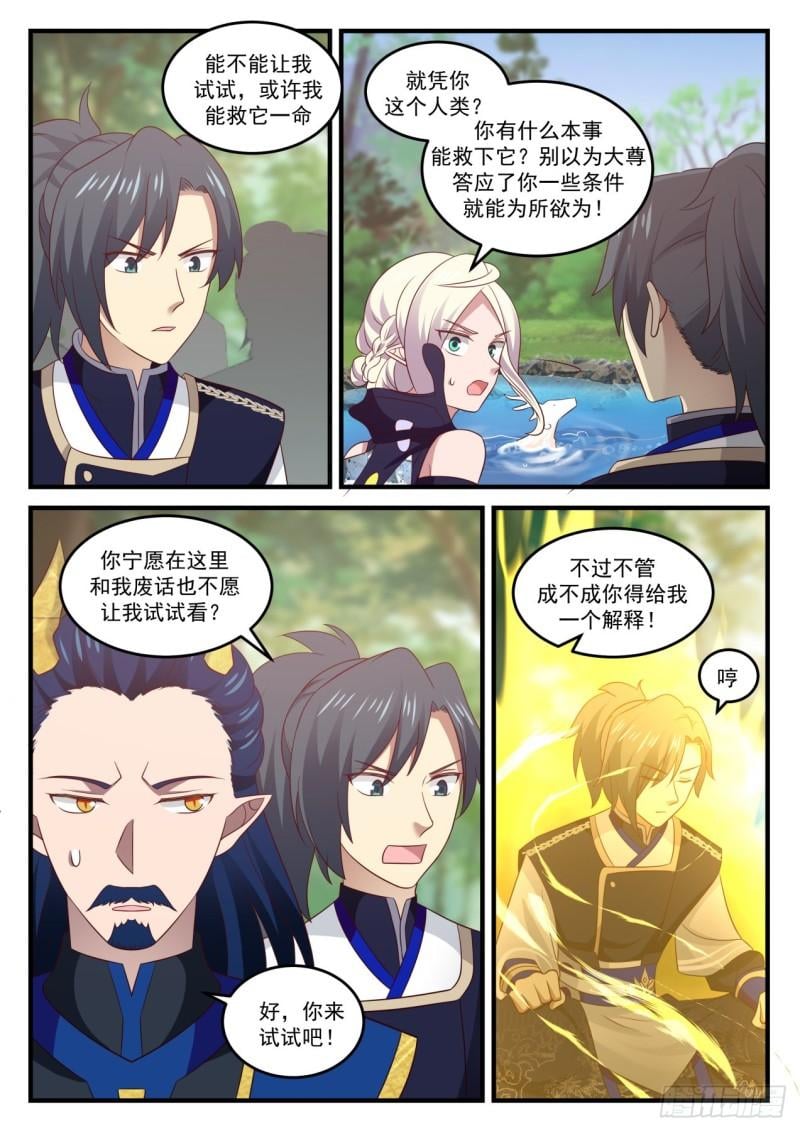 Can you let me try, maybe I can save it's life

Just you human? What can you do to save it? Don't think that Da Zun promises you some conditions and can do whatever you want!

You'd rather bullshit with me here than let me try?

But whether it works or not, you have to give me an explanation!

OK, let's try it!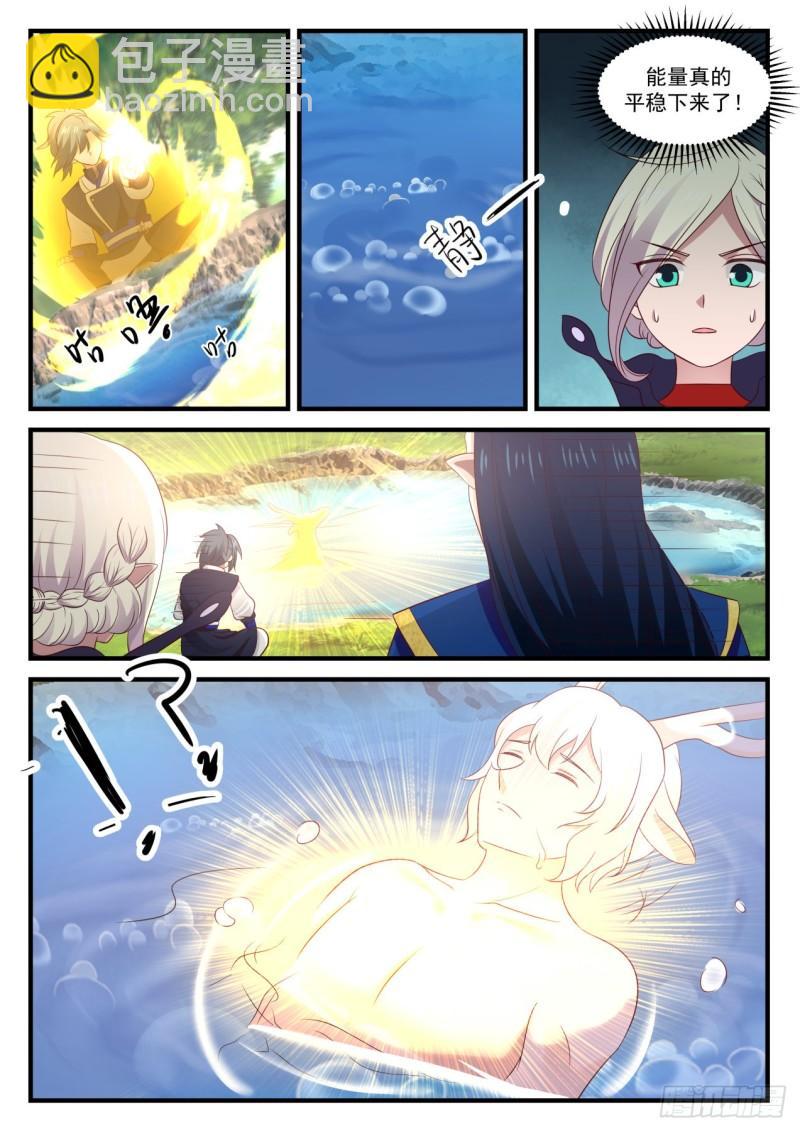 The energy has really leveled off!

three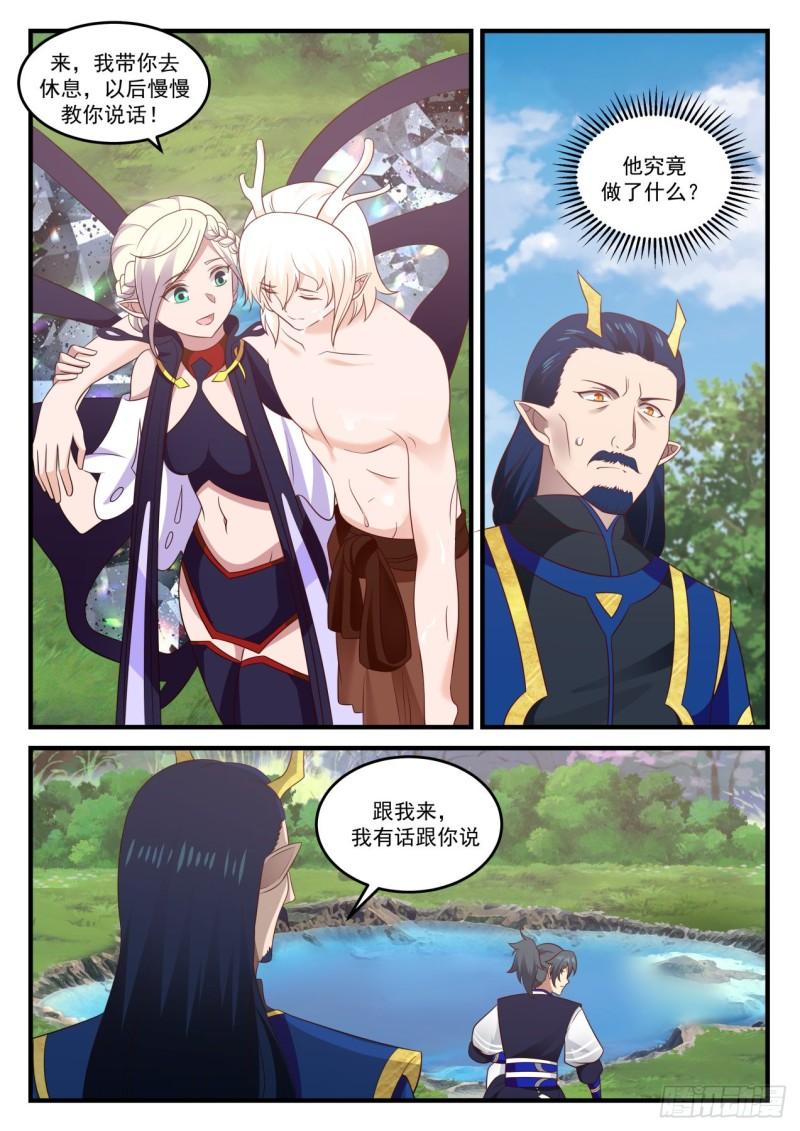 Come, I will take you to rest, and I will teach you how to speak later!

What exactly did he do?

come with me, i have something to tell you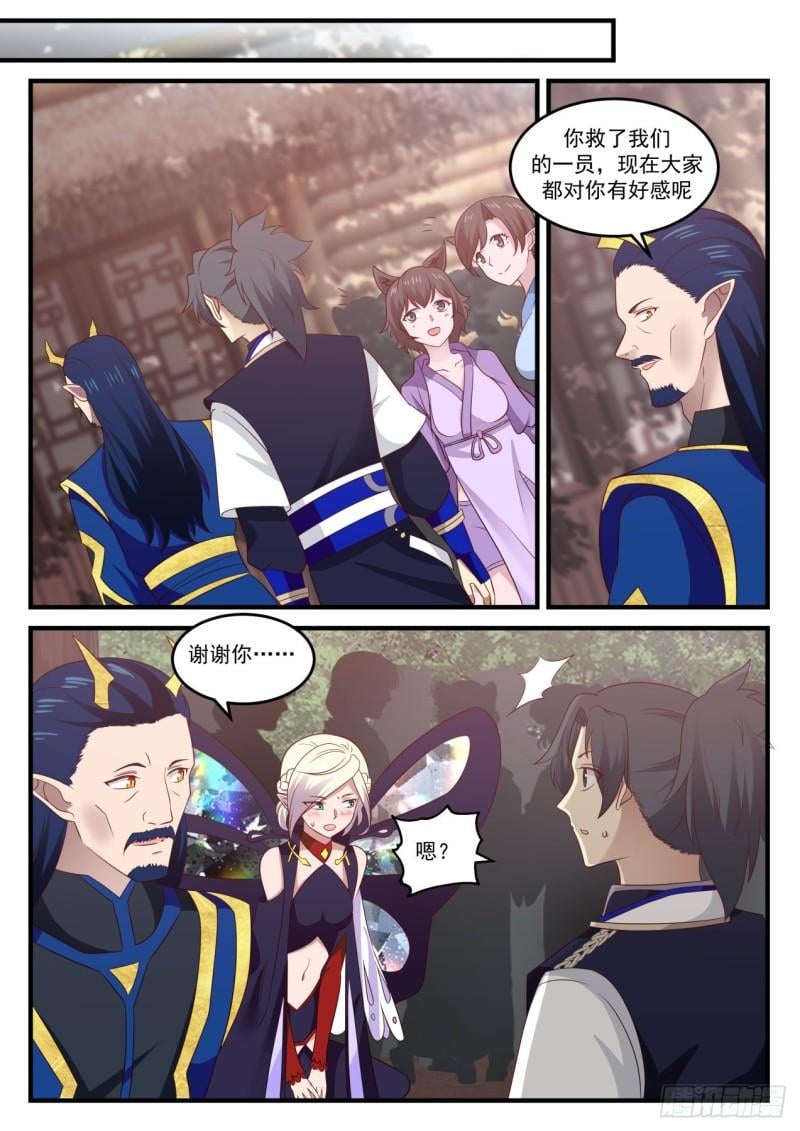 You saved one of our members, and now everyone has a crush on you

Thank you··.

Hey?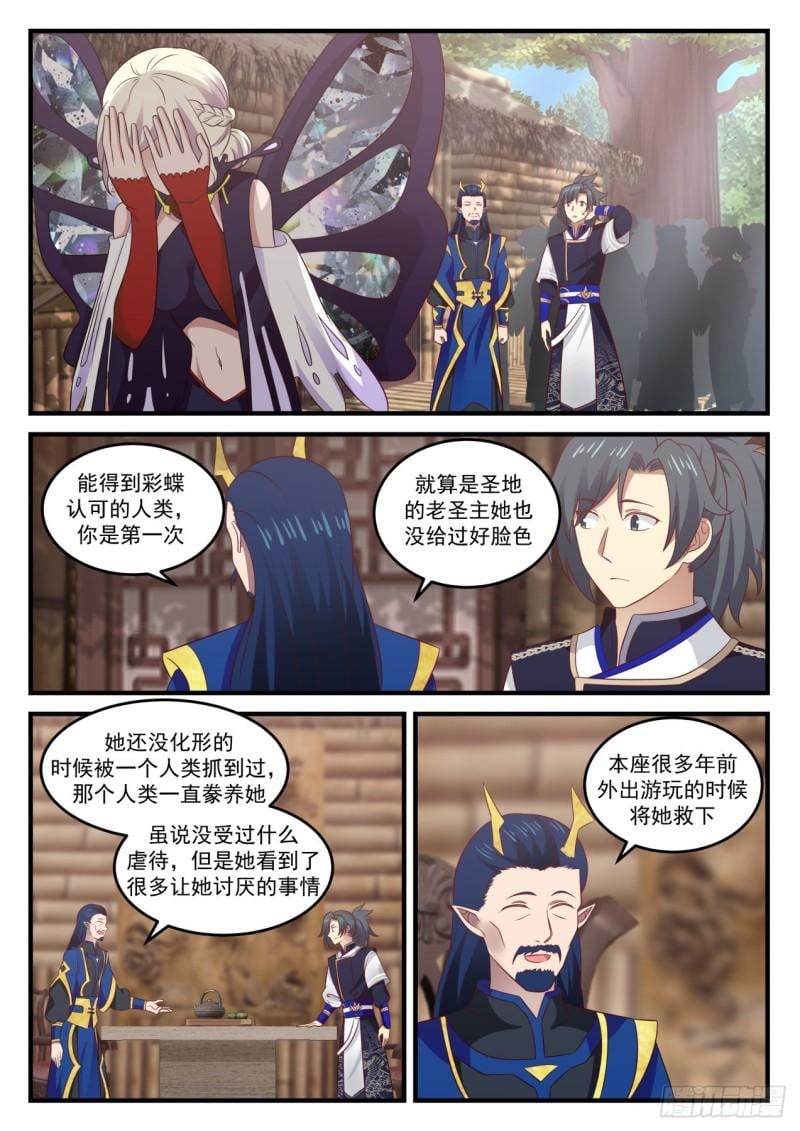 You are the first human being who can be recognized by Caidie

Even the old Holy Master of the Holy Land has never given her a good face

Before she changed shape, she was caught by a human who has been raising her. Although she has never been abused, she has seen a lot of things that make her hate.

I rescued her many years ago when I was out playing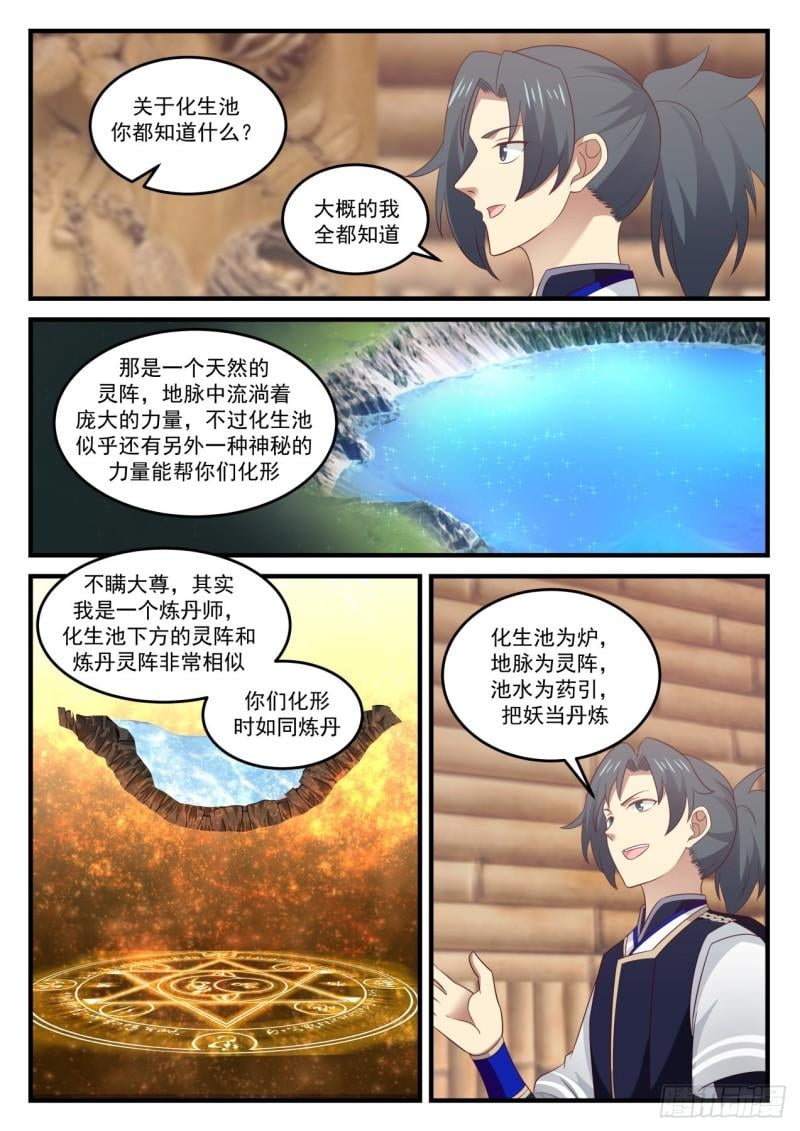 What do you know about the chemical pool?

I probably know it all

It is a natural spiritual formation, and the earth veins dissipate huge power, but it seems that there is another mysterious power in the transformation pool that can help you transform into shape. In fact, I am an alchemist, under the transformation pool. The spirit array is very similar to the alchemy spirit array

The transformation pool is the hearth, the veins are the spiritual formation, the pool water is the medicine, and the demon is used as a pill.

When you take shape, you are like alchemy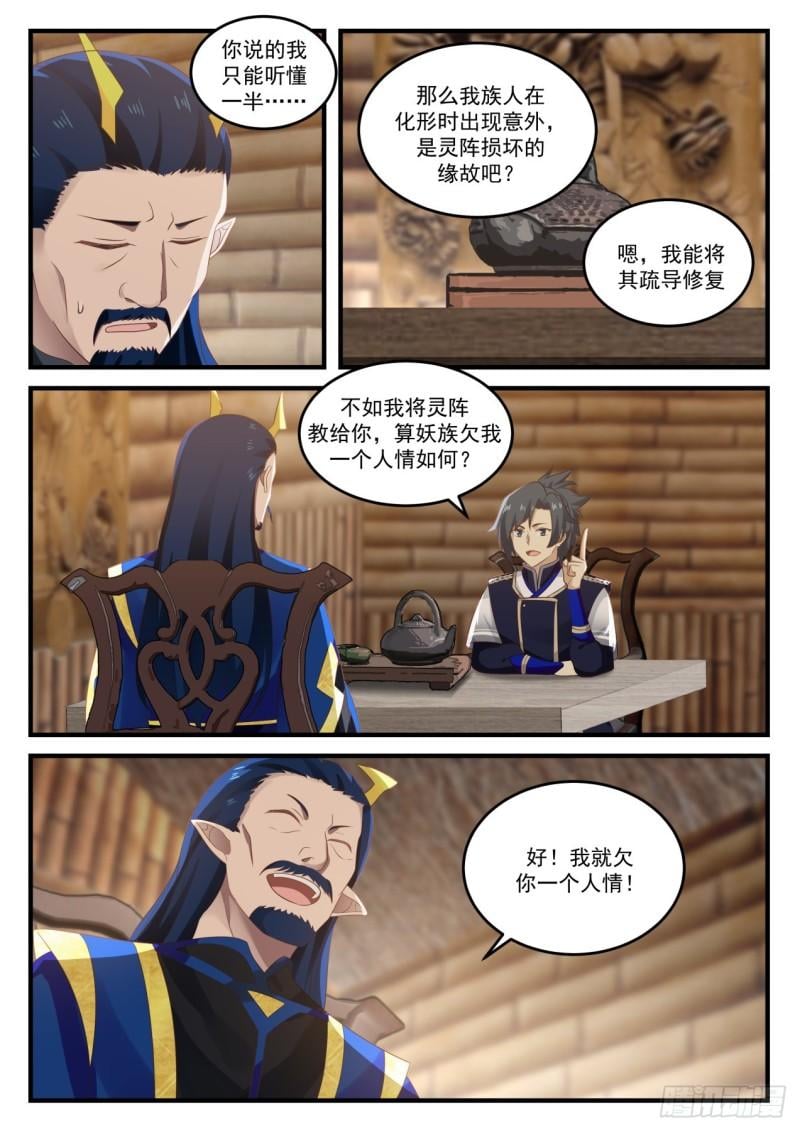 I can only understand half of what you said…

Then my clan's accident happened when they changed shape, is it because of the damage to the spiritual array?

Well, I was able to unblock it and fix it

Why don't I teach you the spirit formation, how about the demon clan owe me a favor?

it is good! I owe you a favor!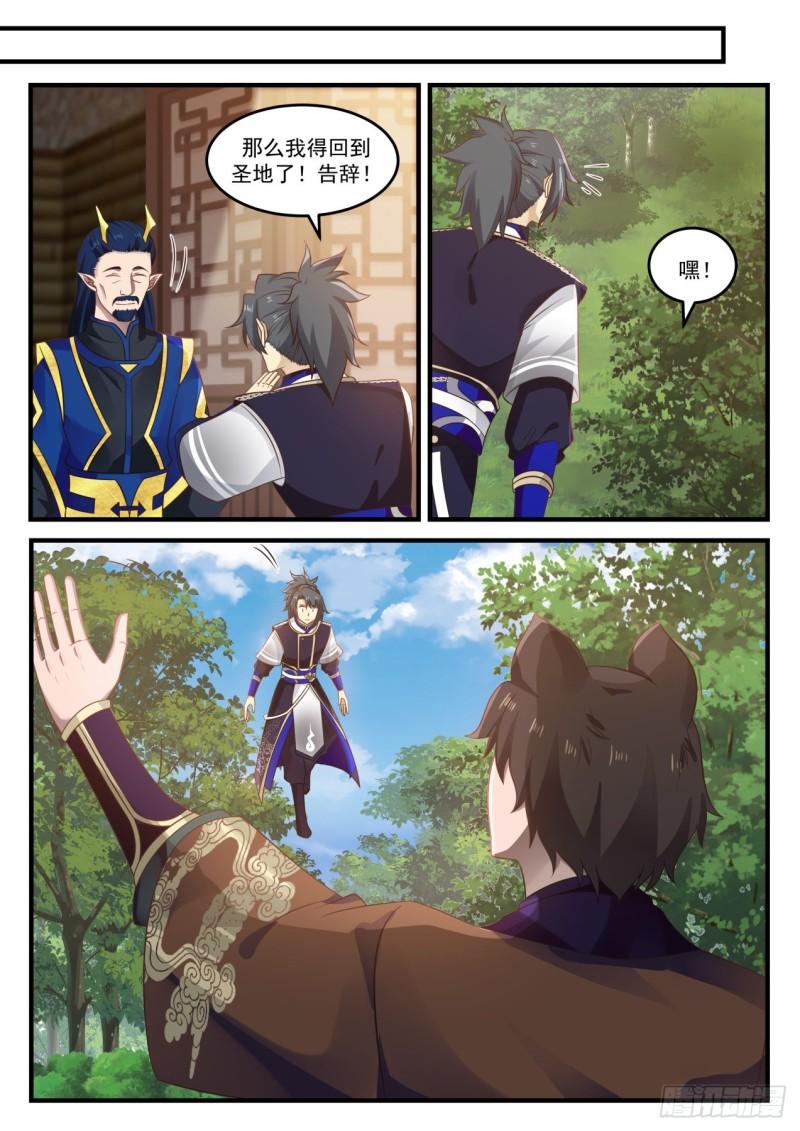 Then I have to go back to the Holy Land! Farewell!

Hey!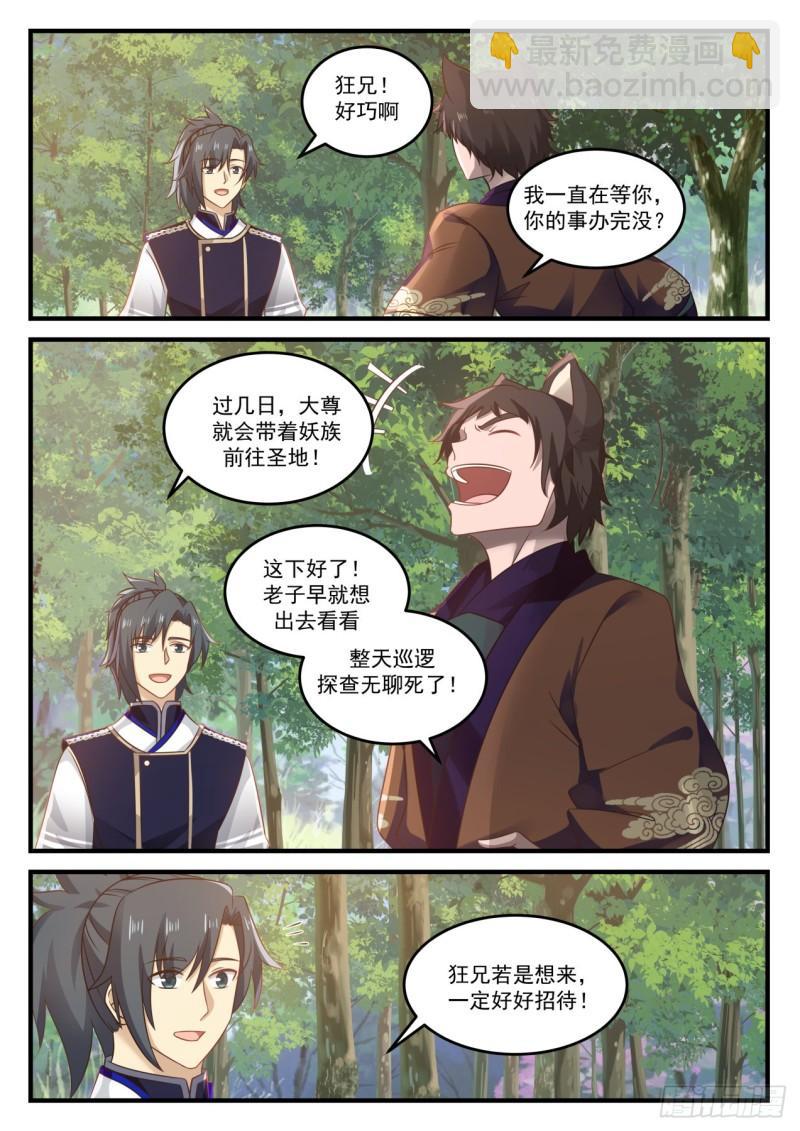 Crazy brother! coincidence

I've been waiting for you, have you finished your business?

In a few days, Da Zun will take the demon clan to the Holy Land! This is just great! I've long wanted to go out and see how boring it is to patrol and investigate all day long!

If you want to come, crazy brother, you must treat it well!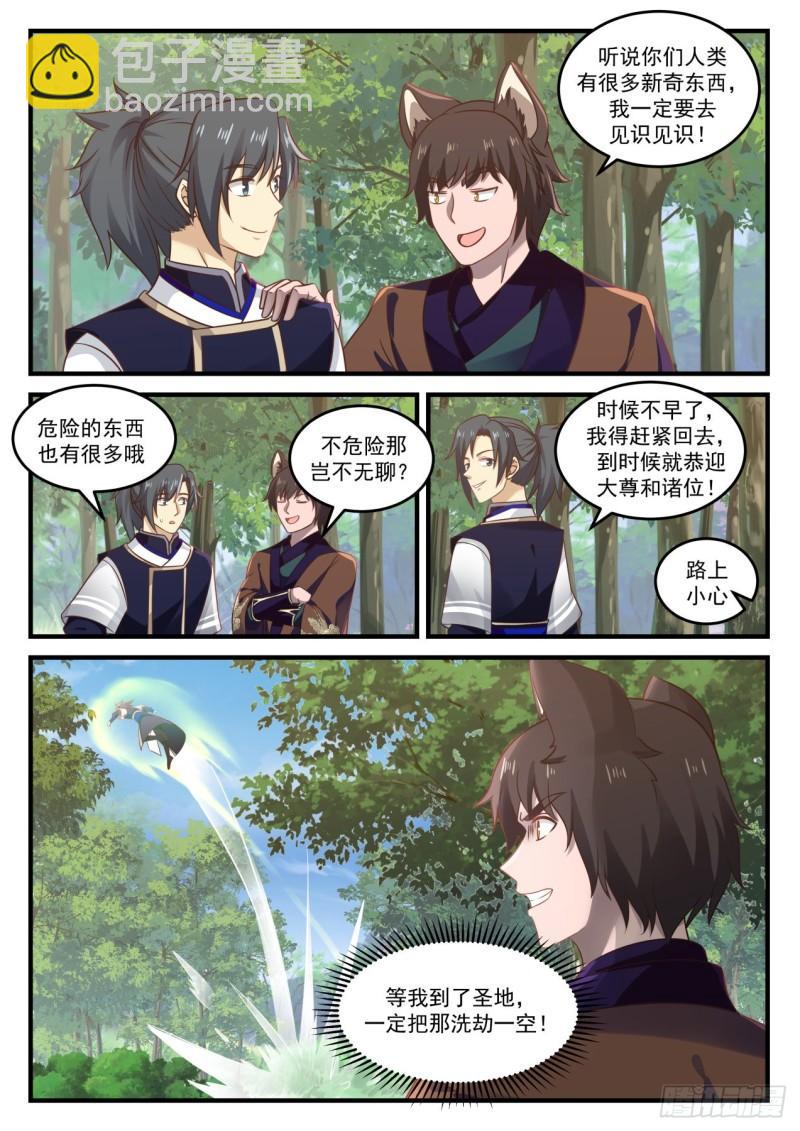 I heard that you humans have a lot of novelties, I must go and see!

It's getting late, I have to go back quickly, and then I will welcome you and you!

There are many dangerous things

Wouldn't it be boring if it wasn't dangerous?

be careful on the road

When I get to the Holy Land, I will loot it all!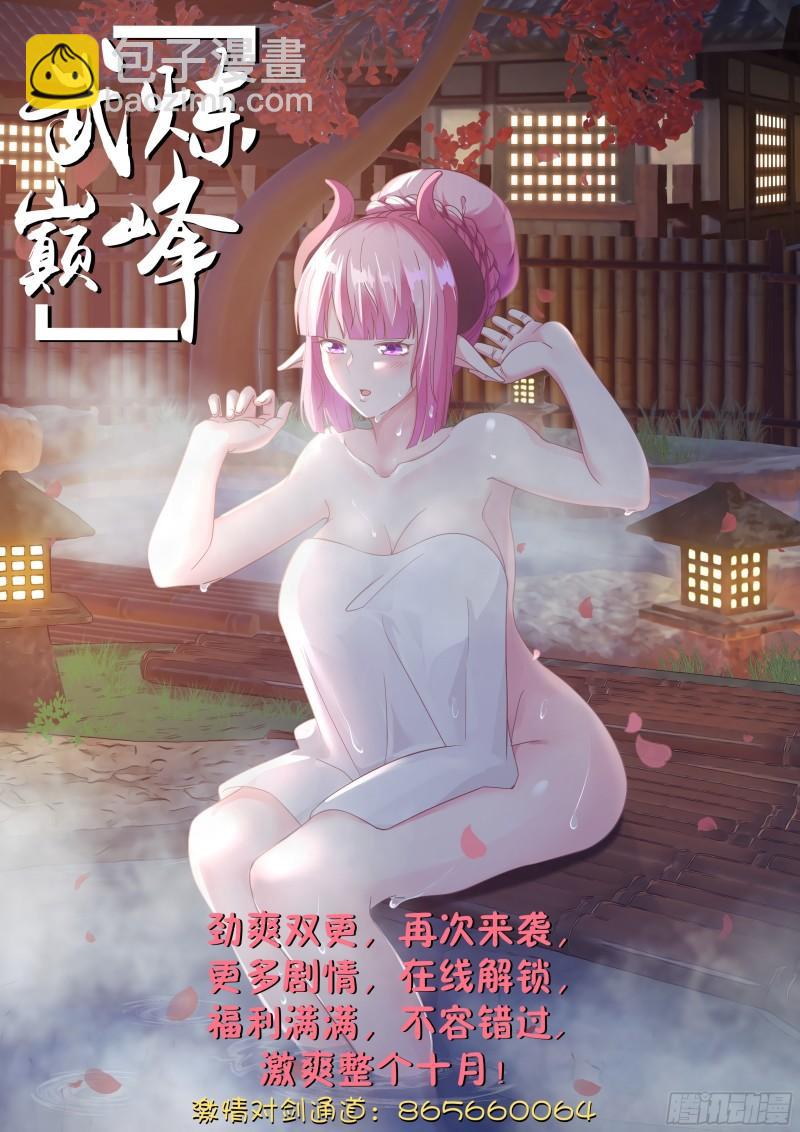 Jinshuang Shuangyong, more plots are coming again, online unlocking benefits are full, don't miss the whole October! Passion to Sword Channel: 865660064

Tencent animation