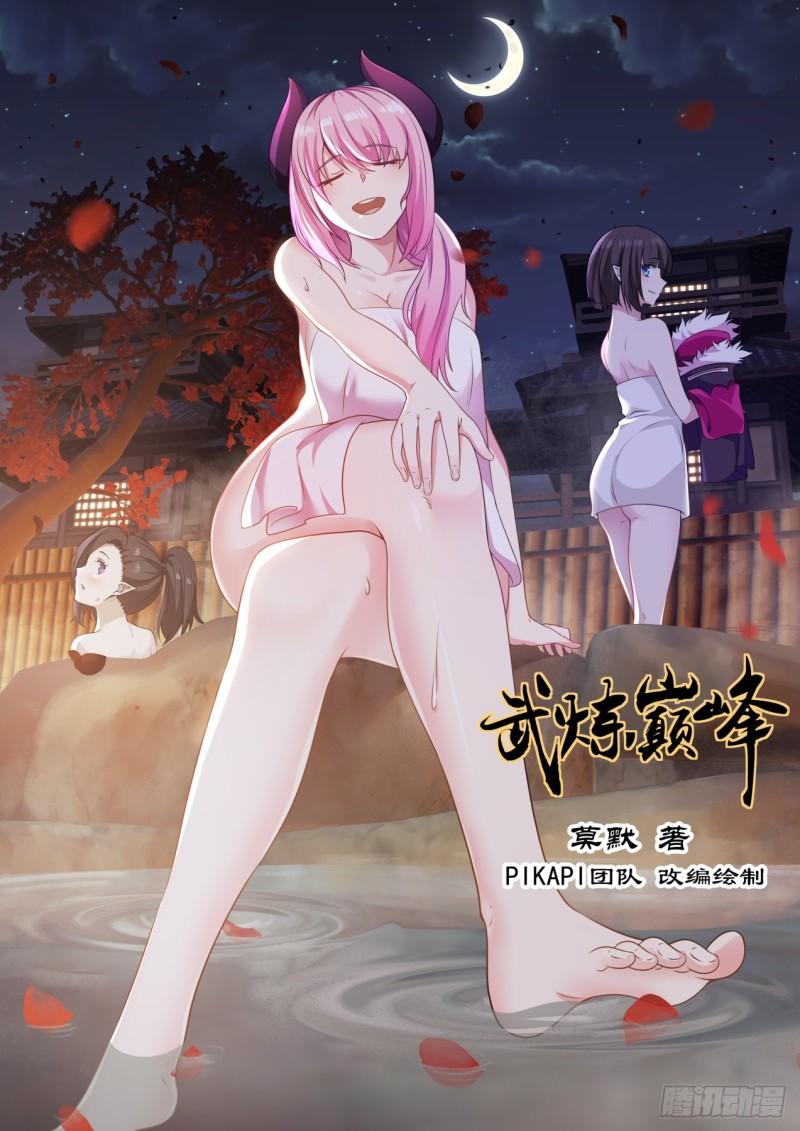 Momo, adapted and drawn by the PIKAPI team

Tencent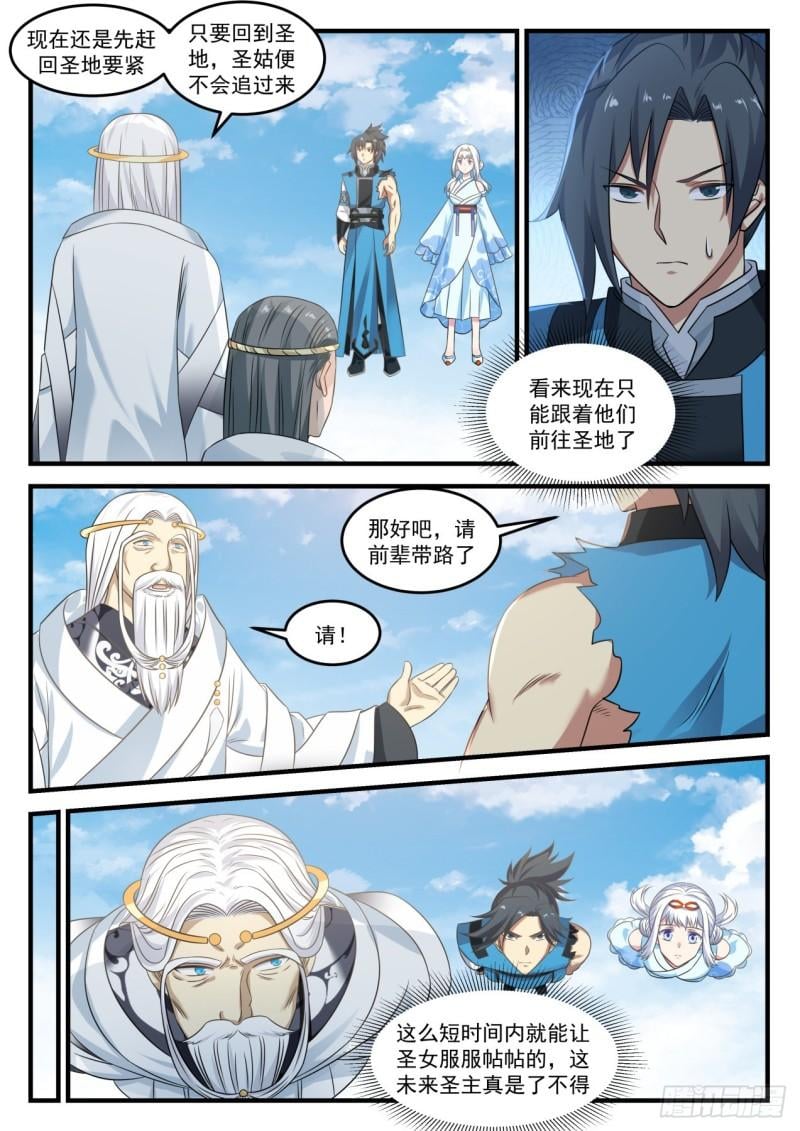 It's better to rush back to the Holy Land now.

As long as you go back to the Holy Land, the saint will not chase after you

It seems that now I can only follow them to the Holy Land

Well then, please lead the way, senior please!

In such a short period of time, the Holy Maiden can be obedient, this future Holy Master is really amazing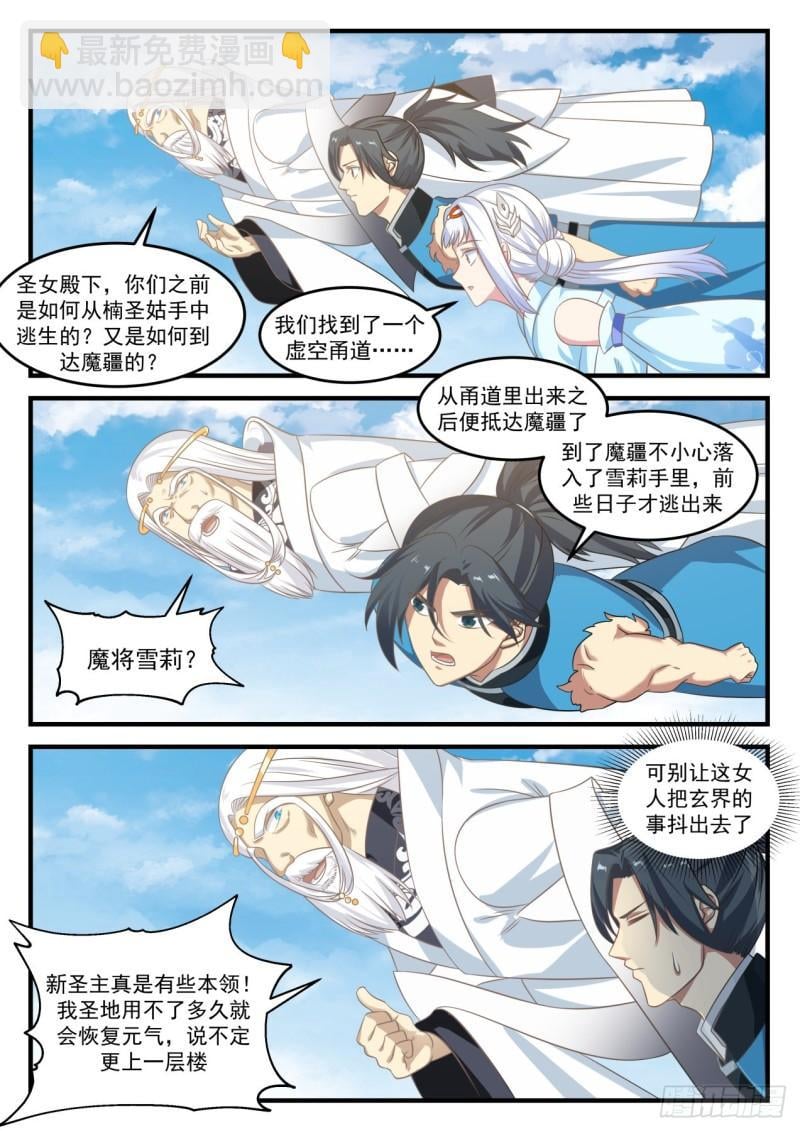 Your Highness, how did you escape from Saint Aunt Nan before? How did you get to the magic border?

We found a void corridor

After coming out of the corridor, we arrived at the magic border.

When I arrived at Mojiang, I accidentally fell into Xue Li's hands, and only escaped a few days ago.

The devil Shirley?

Don't let this woman shake things out of the Xuanjie

The new Holy Master really has some skills! It won't take long for my holy land to recover, maybe even better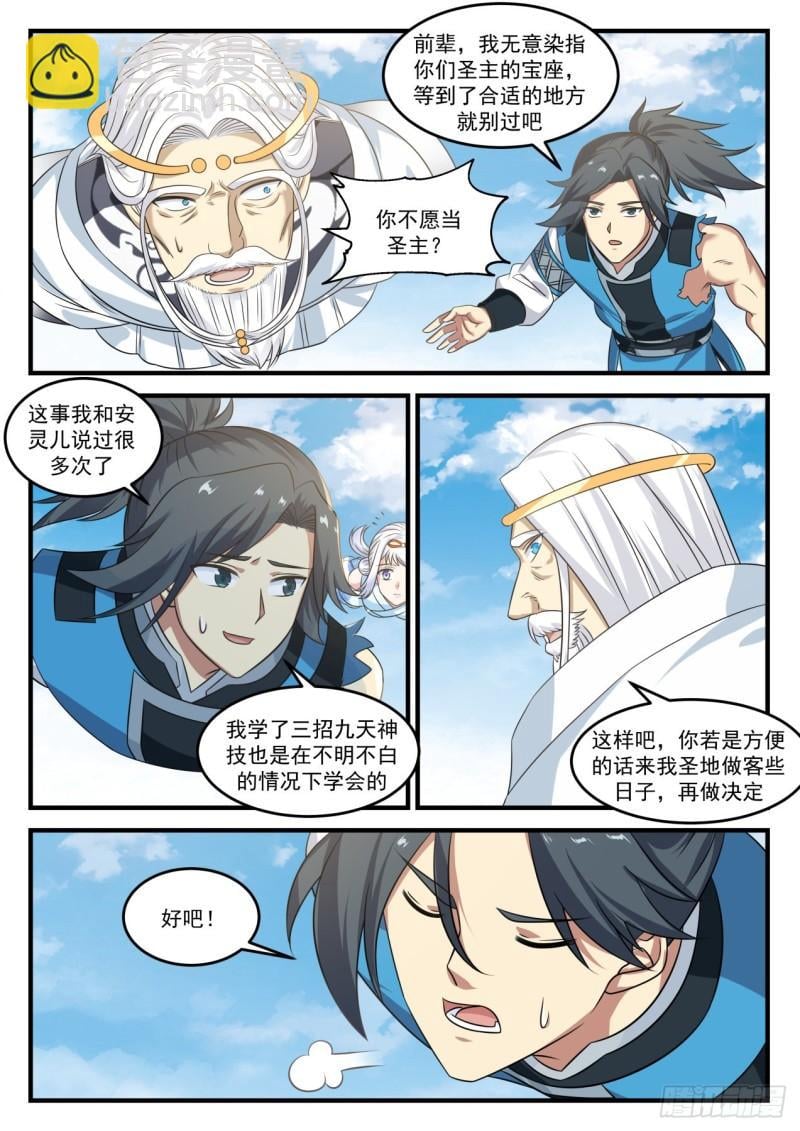 Senior, I have no intention to touch the throne of your Holy Lord, just leave it when it is in the right place.

You don't want to be a saint?

I have told An Linger about this many times.

I learned three tricks, nine heavenly magic skills, and I learned them without understanding.

Well, if it's convenient for you, come to my holy place for a few days and then make a decision

All right!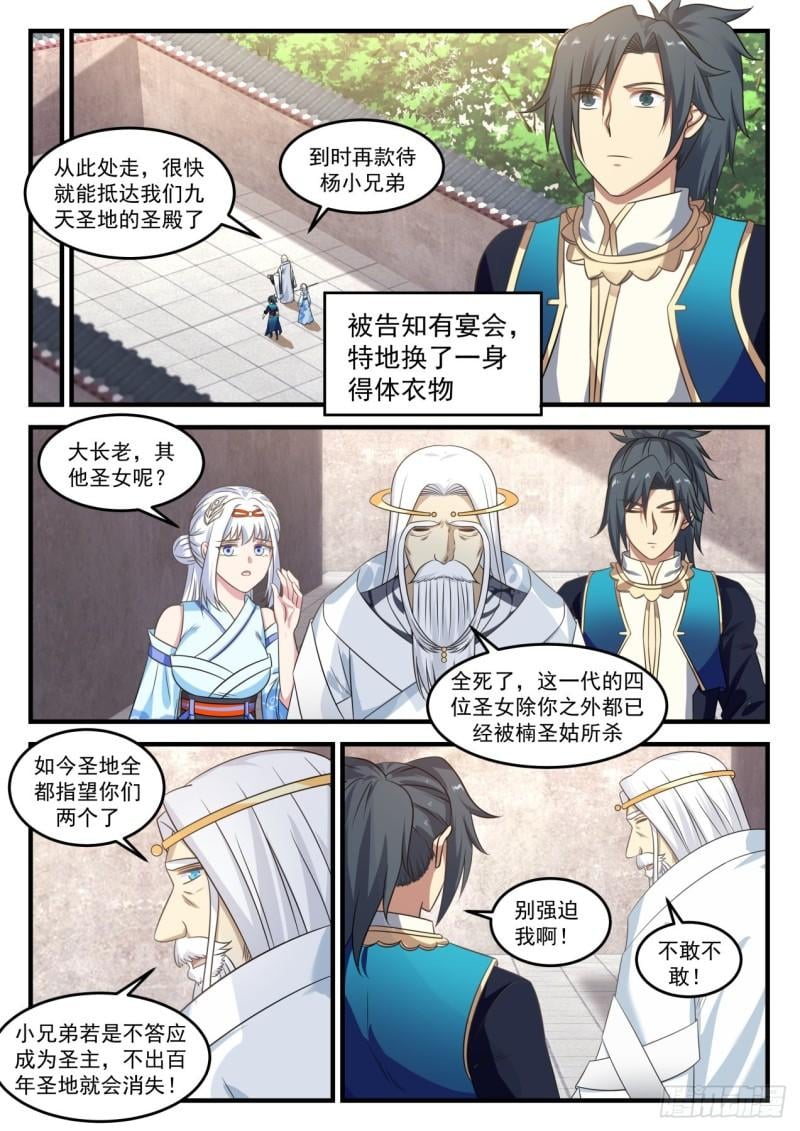 From here, you will soon arrive at the temple of our Nine Heavens Holy Land.

Then entertain Young Brother Yang

I was told that there was a banquet and I specially changed into decent clothes

Great Elder, what about the other saintess?

All are dead, the four saintess of this generation have been killed by Saintess Nan except you

Now the Holy Land is counting on you two

Don't force me!

Dare not dare!

If the little brother does not agree to become the Holy Master, he will disappear within a hundred years of the Holy Land!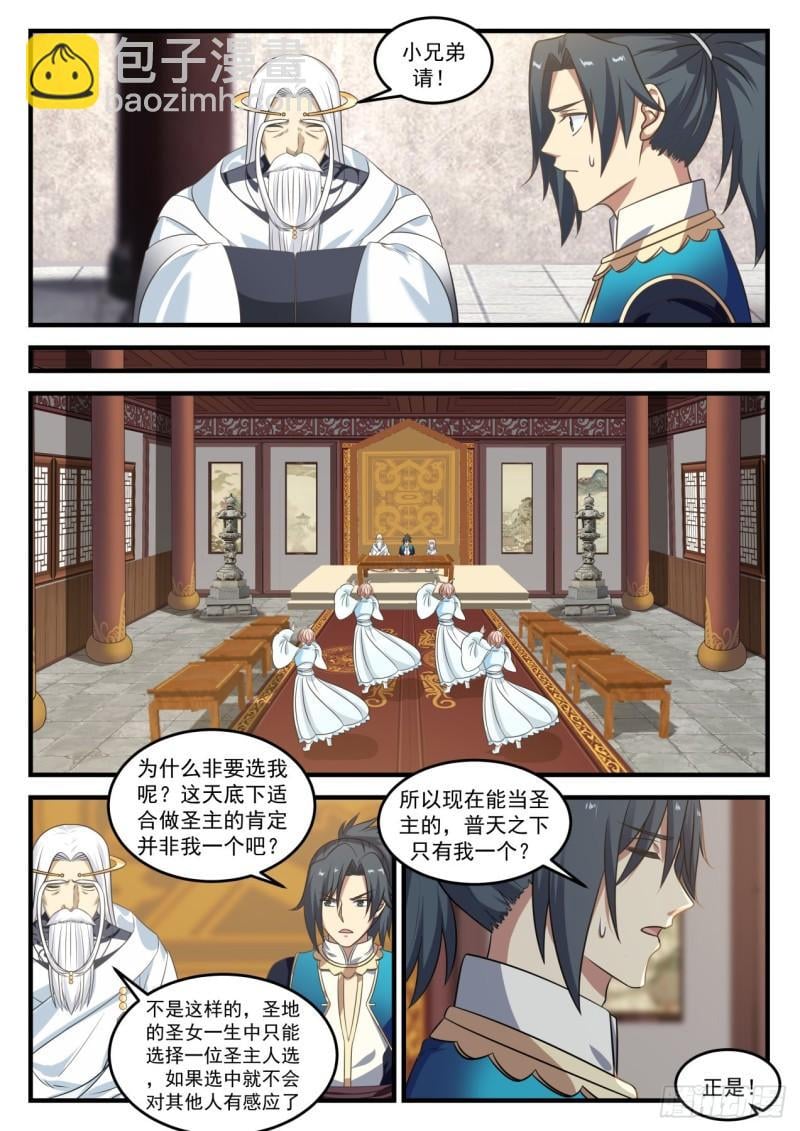 Brother please!

Why do you have to choose me? I am definitely not the only one who is suitable to be the Holy Master in this world, right?

So now I am the only one in the world who can be the Holy Lord?

This is not the case. The Holy Maiden of the Holy Land can only choose one Holy Master in her life. If she chooses, she will not be sensitive to others.

Exactly!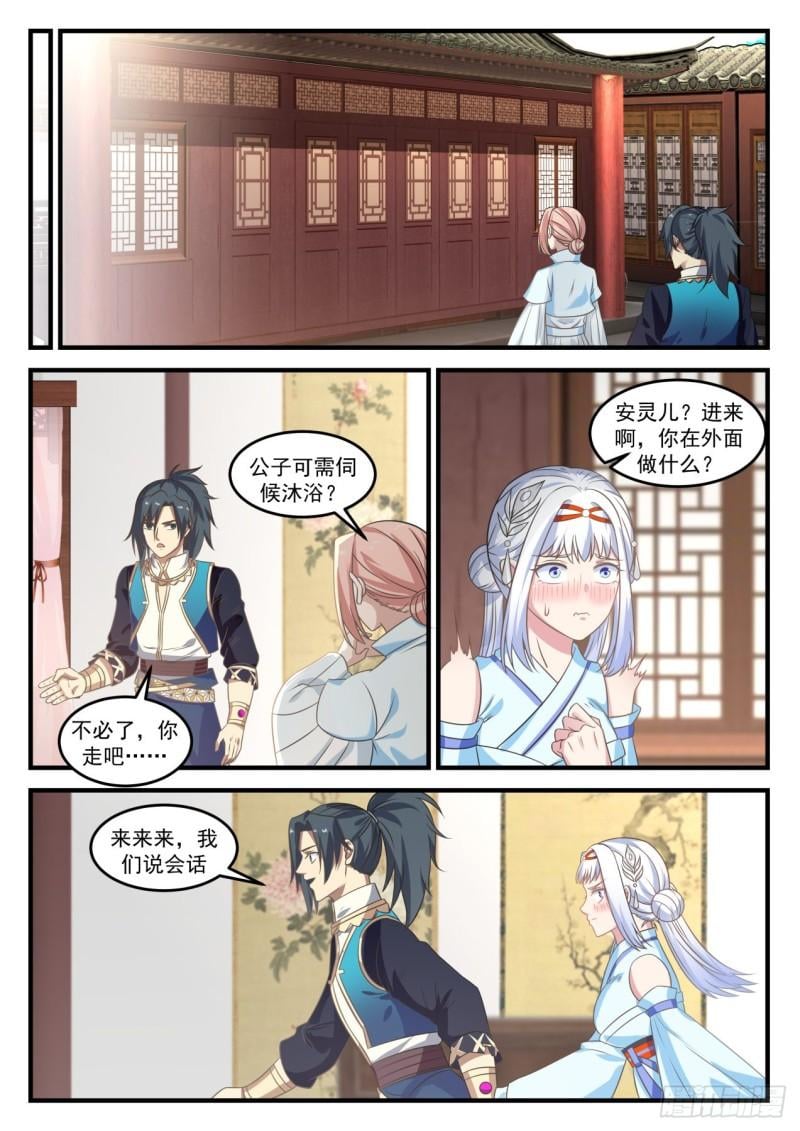 An Linger? Come in, what are you doing outside?

Does Mr. Hang need to wait and take a bath?

No need, you go…. Come, come, let's talk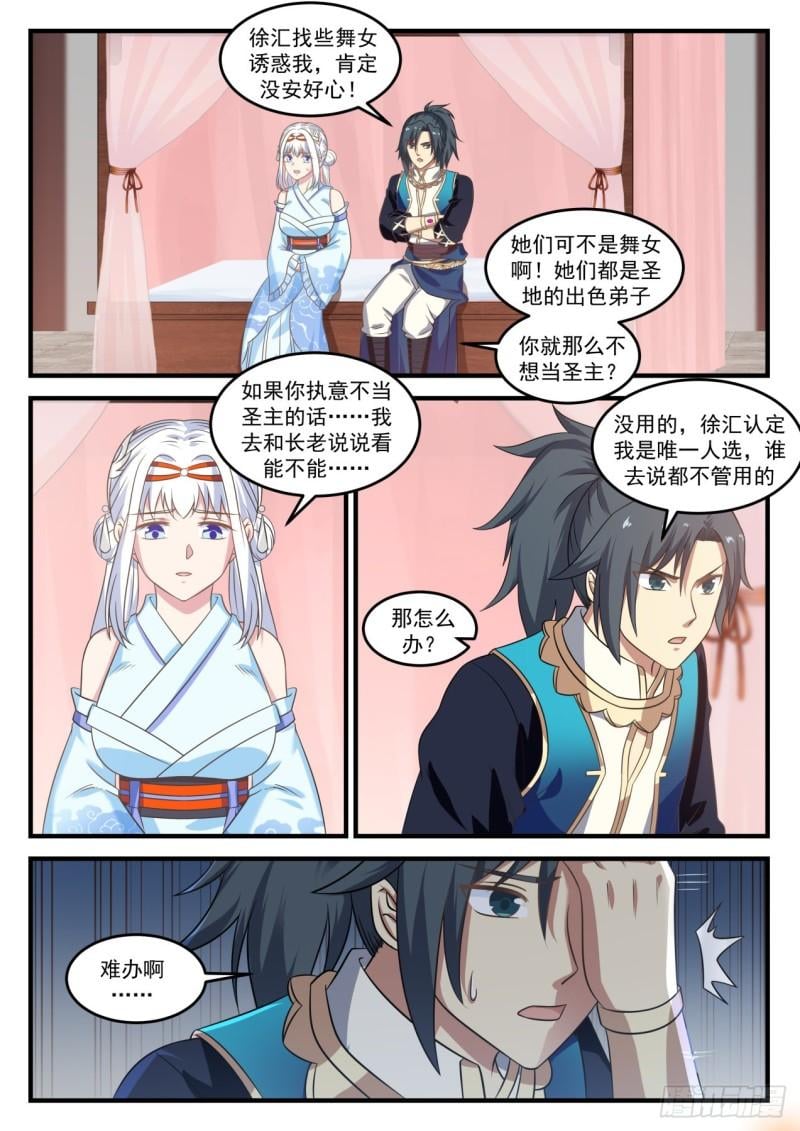 Xu Hui must have no good intentions when he found some dancers to seduce me!

They are not dancers! They are all outstanding disciples of the Holy Land, why don't you want to be the Holy Master? It's useless, Xu Hui decides that I'm the only candidate, it won't work for anyone to talk about it

If you insist on not being the Holy Master… I'll go and talk to the elders to see if I can…

What to do then?

difficult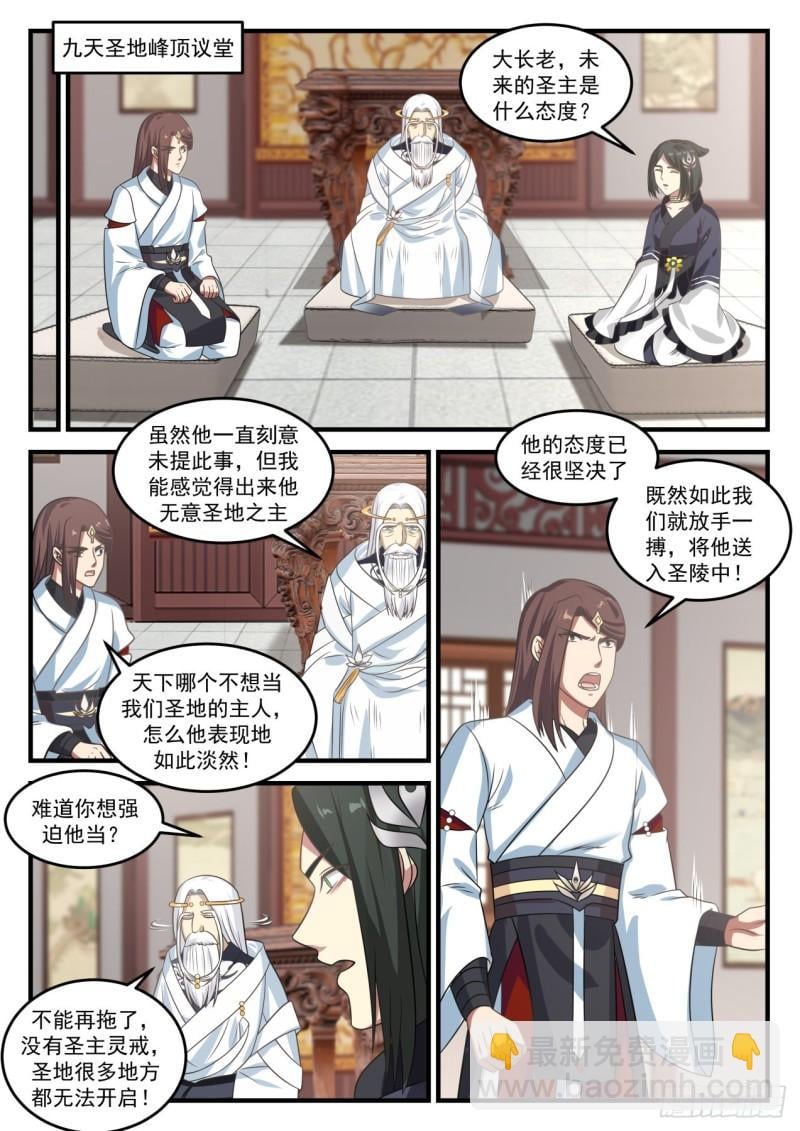 Nine Heavens Holy Land Summit Hall

Great Elder, what is the attitude of the future Holy Master?

Although he has been deliberately not mentioning this, I can feel that he has no intention of the Lord of the Holy Land

His attitude is already firm

In that case, let's give it a go and send him to the Holy Tomb!

Who in the world doesn't want to be the master of our holy land, why is he acting so indifferent!

Do you want to force him to be?

It can't be delayed any longer. Without the Holy Lord's Spiritual Ring, many places in the Holy Land cannot be opened!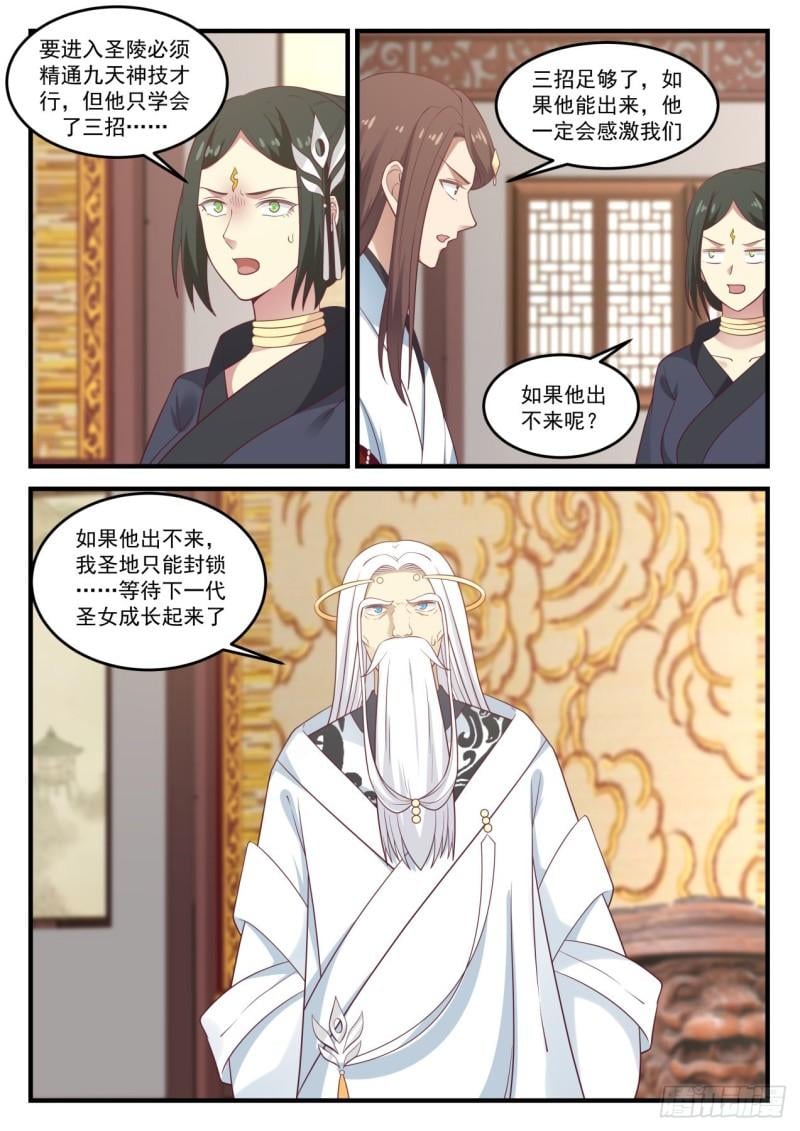 To enter the Holy Tomb, you must be proficient in the Nine Heavens Divine Skills, but he only learned three tricks…

Three strokes is enough, if he can come out, he will be grateful to us

What if he can't get out?

If he can't come out, my Holy Land can only be blocked?… Waiting for the next generation of saints to grow up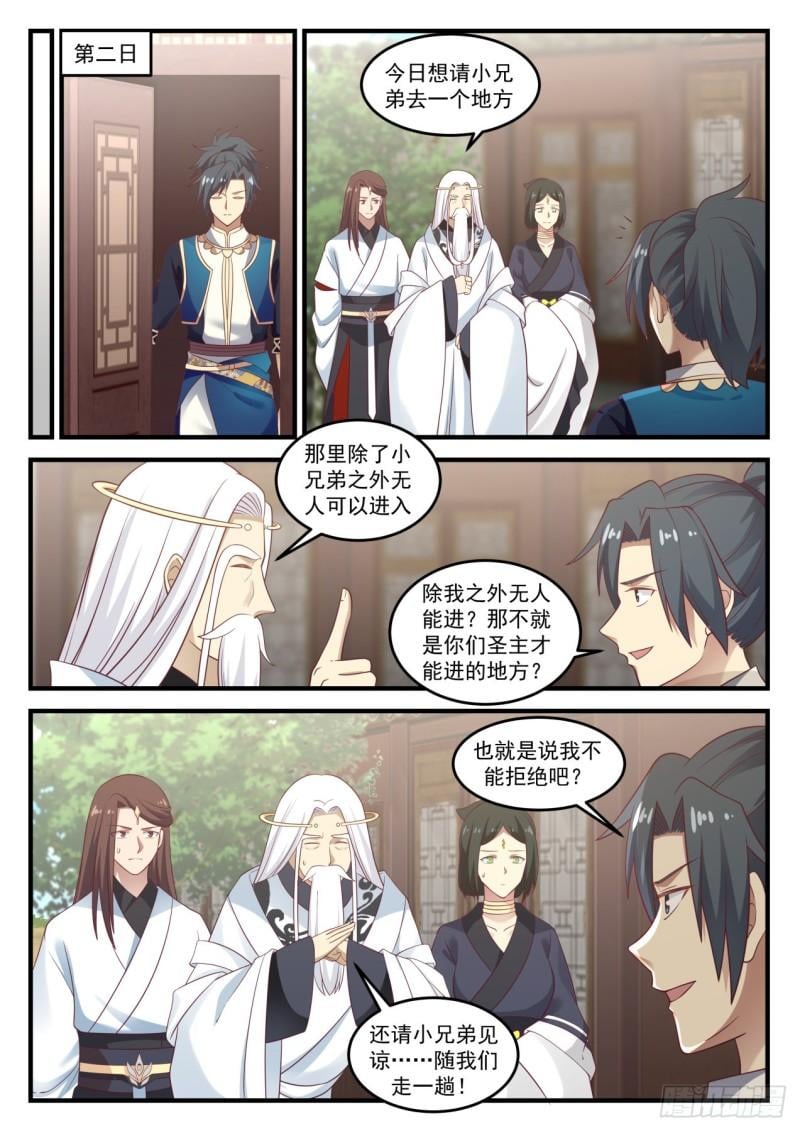 day two

Today I want to invite my little brother to a place

No one can enter there except the little brother

No one can enter but me? Isn't that where your Holy Lord can enter? That means I can't say no, right?

Please forgive me, little brother… Come with us!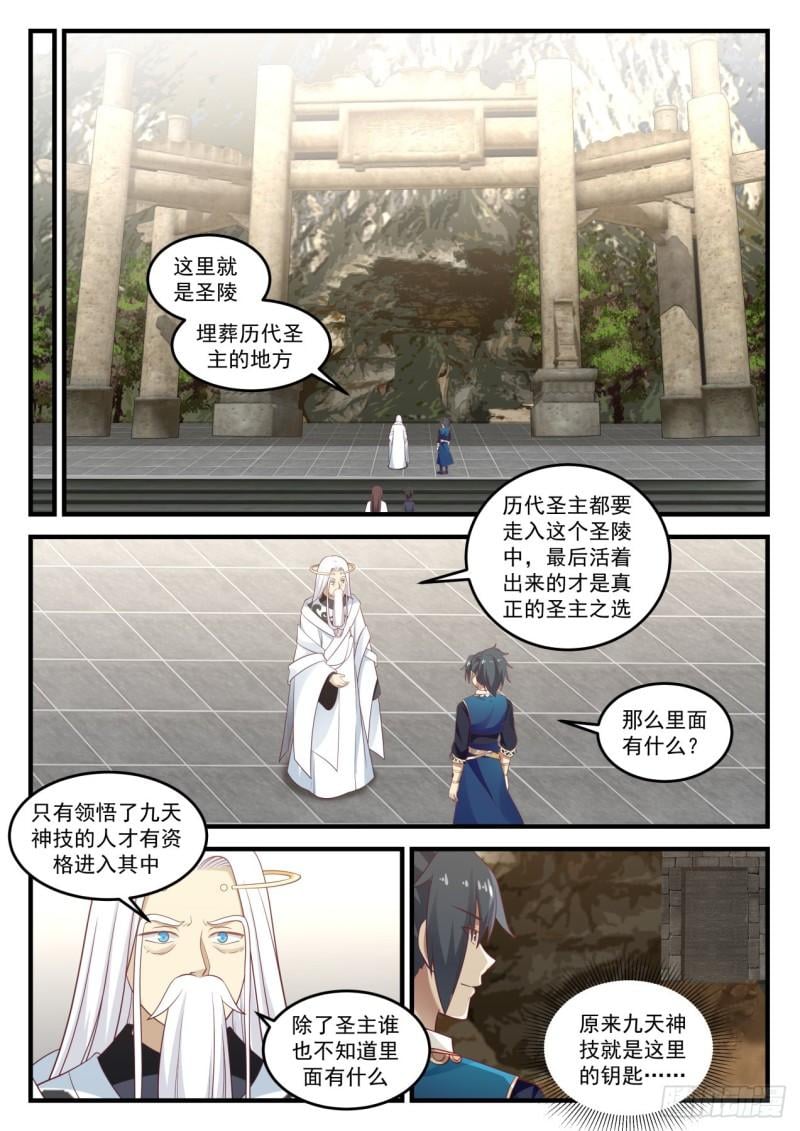 This is where the Holy Mausoleum was buried.

The saints of all dynasties have to walk into this holy tomb, and the one who comes out alive is the real saint's choice.

So what's in there?

Only those who appreciate Jiutian Divine Skills are eligible to enter it

No one but the Lord knows what's inside

It turns out that Jiutian Divine Skill is the key here…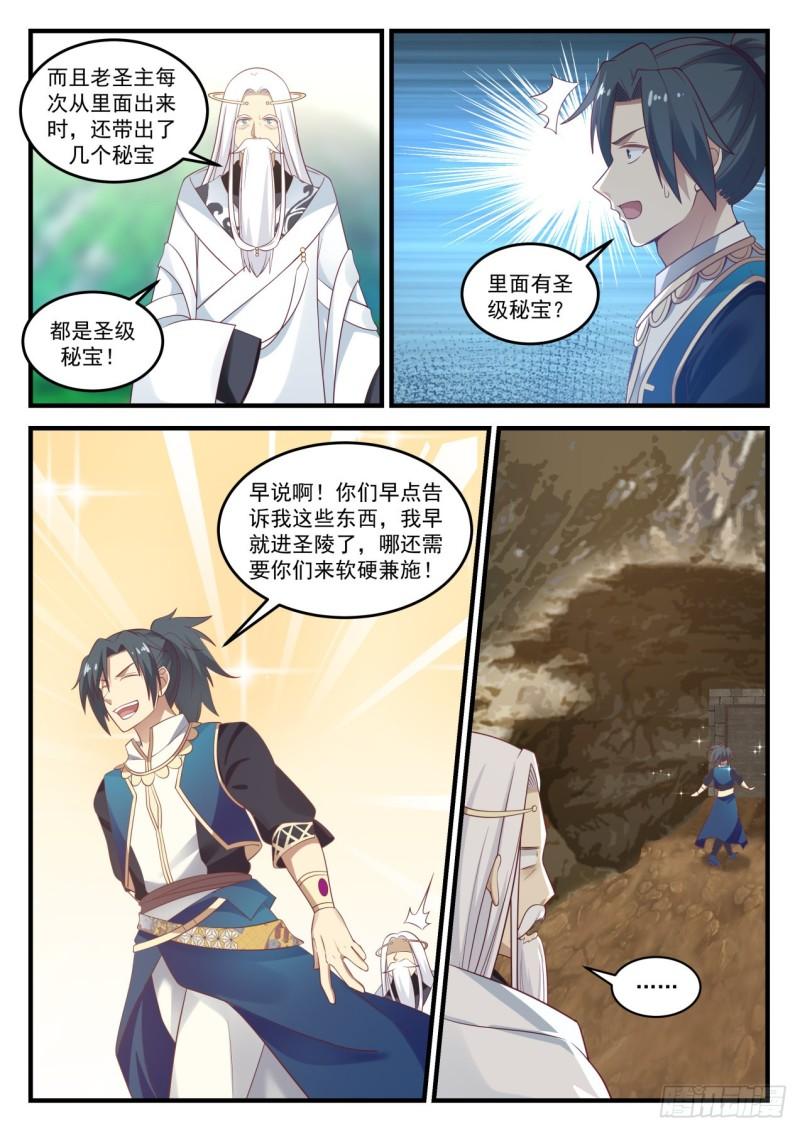 And every time the old Holy Master came out, he brought out a few secret treasures.

Are there holy treasures in it?

They are all holy treasures!

Say it early! You tell me these things earlier, I have already entered the Holy Tomb, why do I need you to do both hard and soft!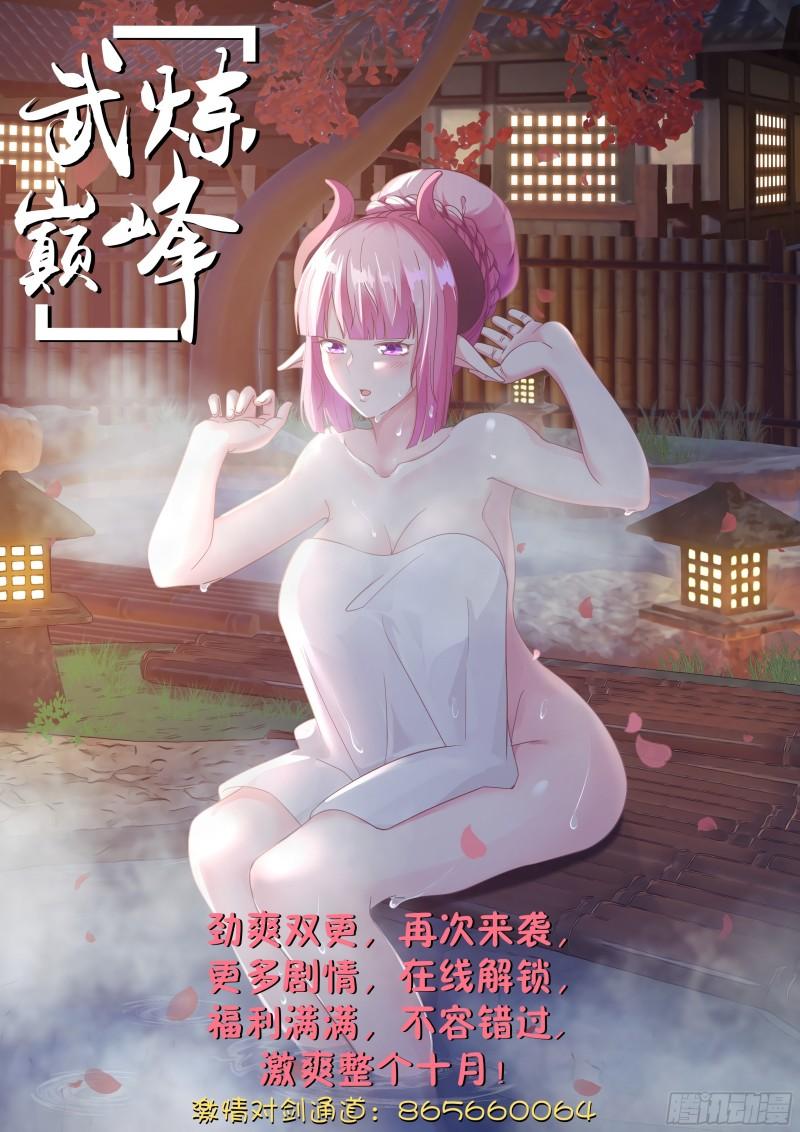 Jinshuang Shuangyong, more plots are coming again, online unlocking benefits are full, don't miss the whole October! Passion to Sword Channel: 865660064

Tencent animation