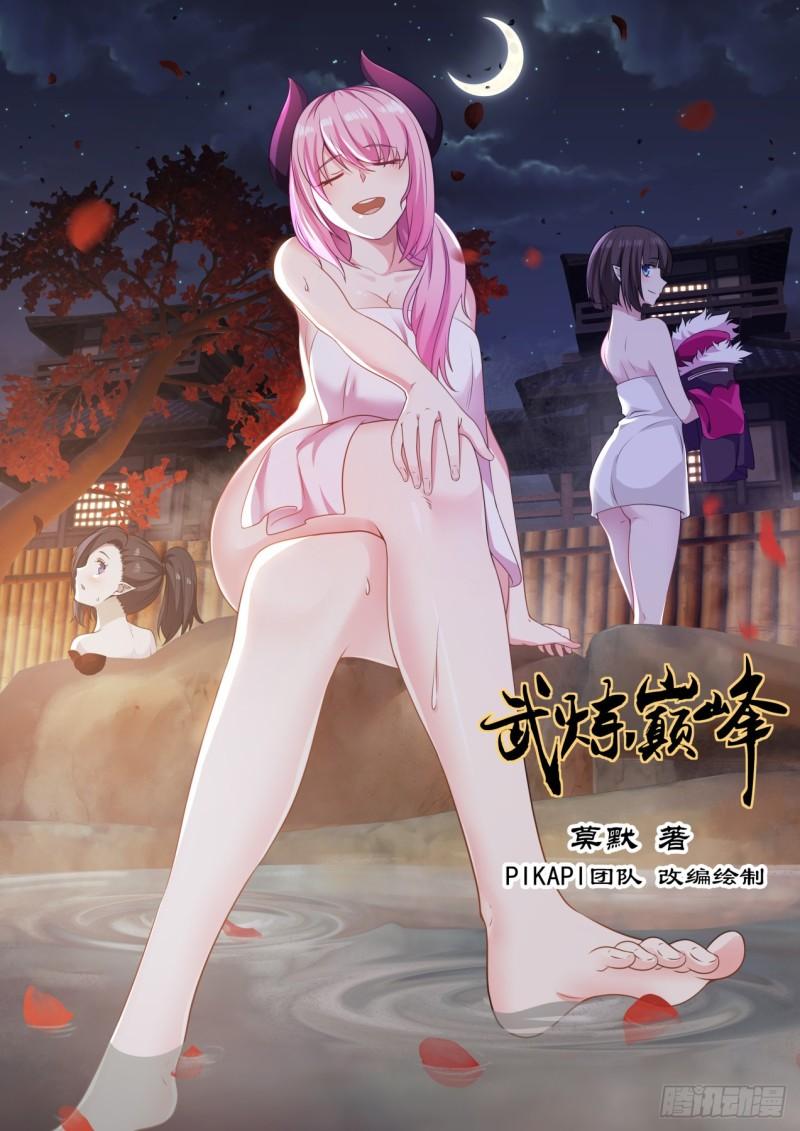 Momo, adapted and drawn by the PIKAPI team

Tencent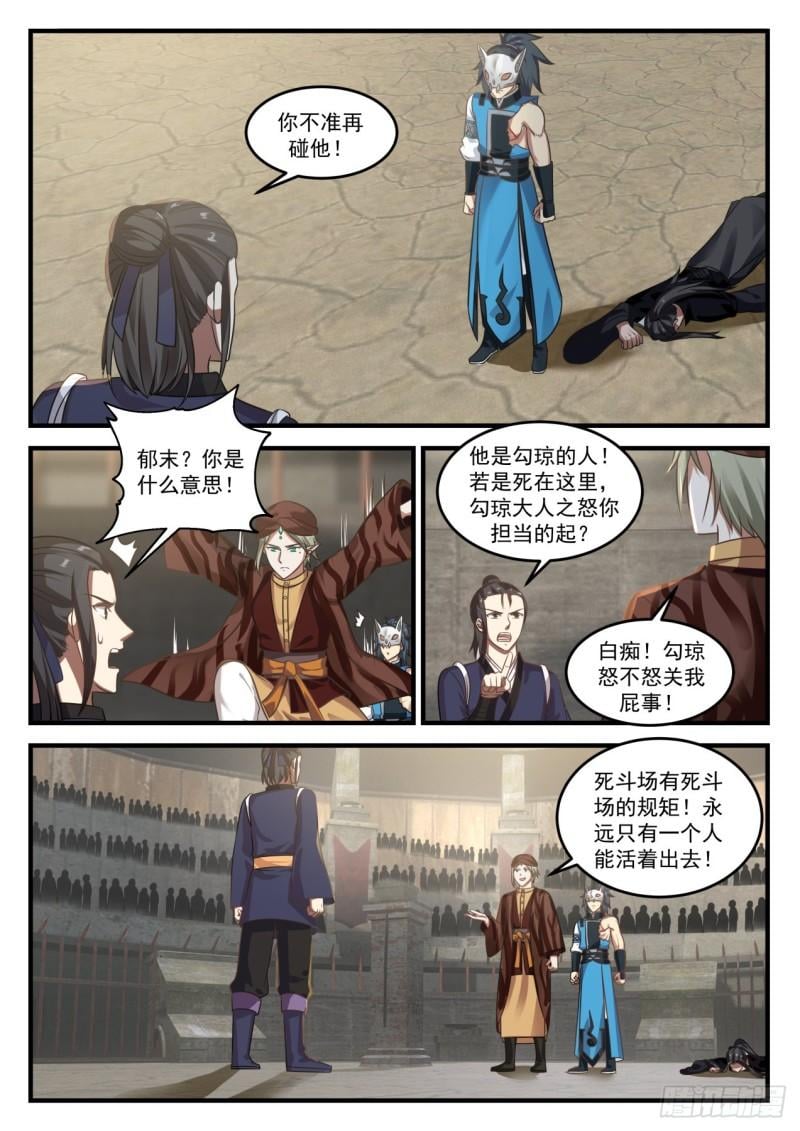 You are not allowed to touch him again!

Yu Mo? What do you mean!

He is Gou Qiong's man! If you die here, can you bear the wrath of Lord Gouqiong?

idiot! Whether Gou Qiong is angry or not is none of my business! Deathmatch has rules of deathmatch! Only one person can always get out alive!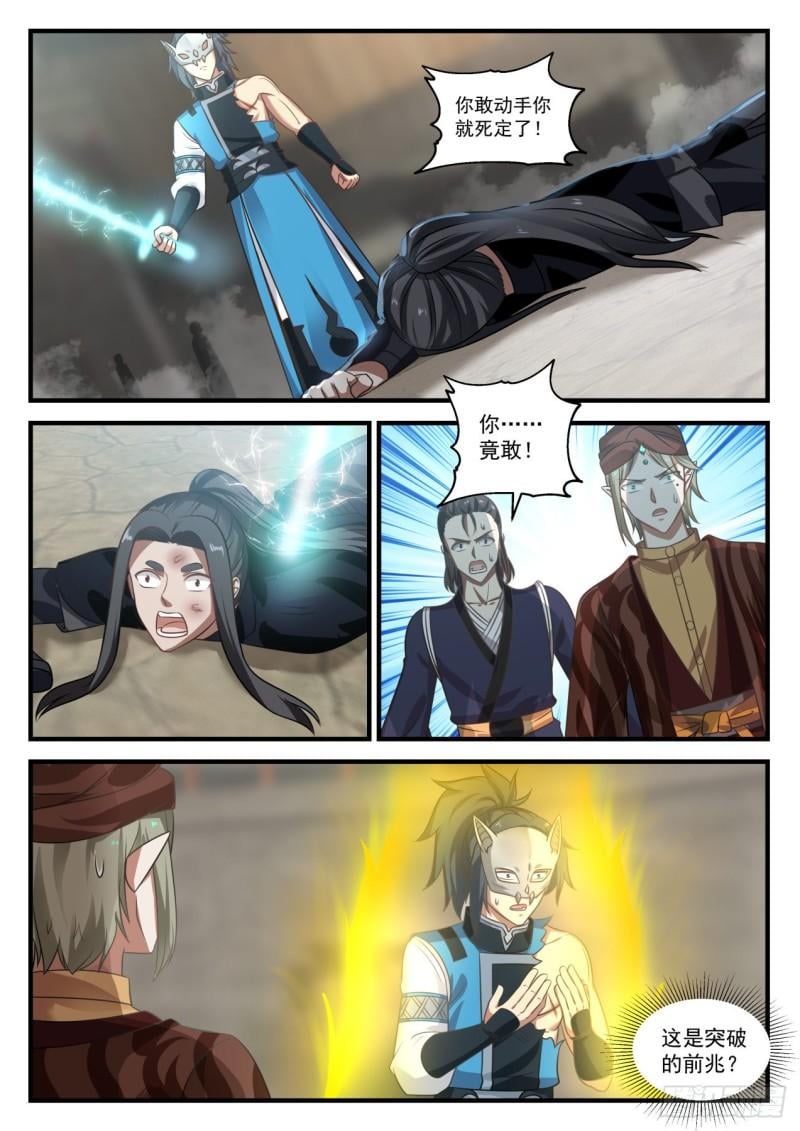 If you dare to do it, you will die!

How dare you!

Is this a precursor to a breakthrough?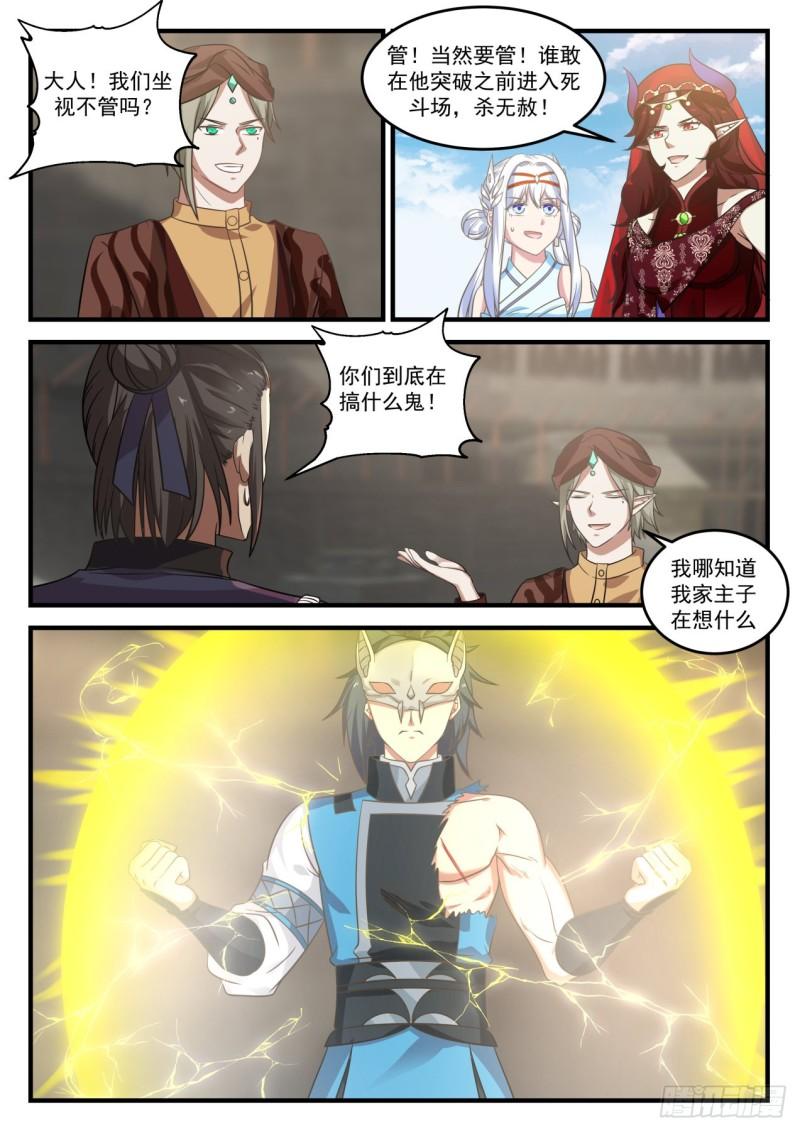 Tube! Of course! Who dares to enter the arena of death before he breaks through, kill Wushe!

people! Are we sitting idly by?

What the hell are you doing!

I don't know what my master is thinking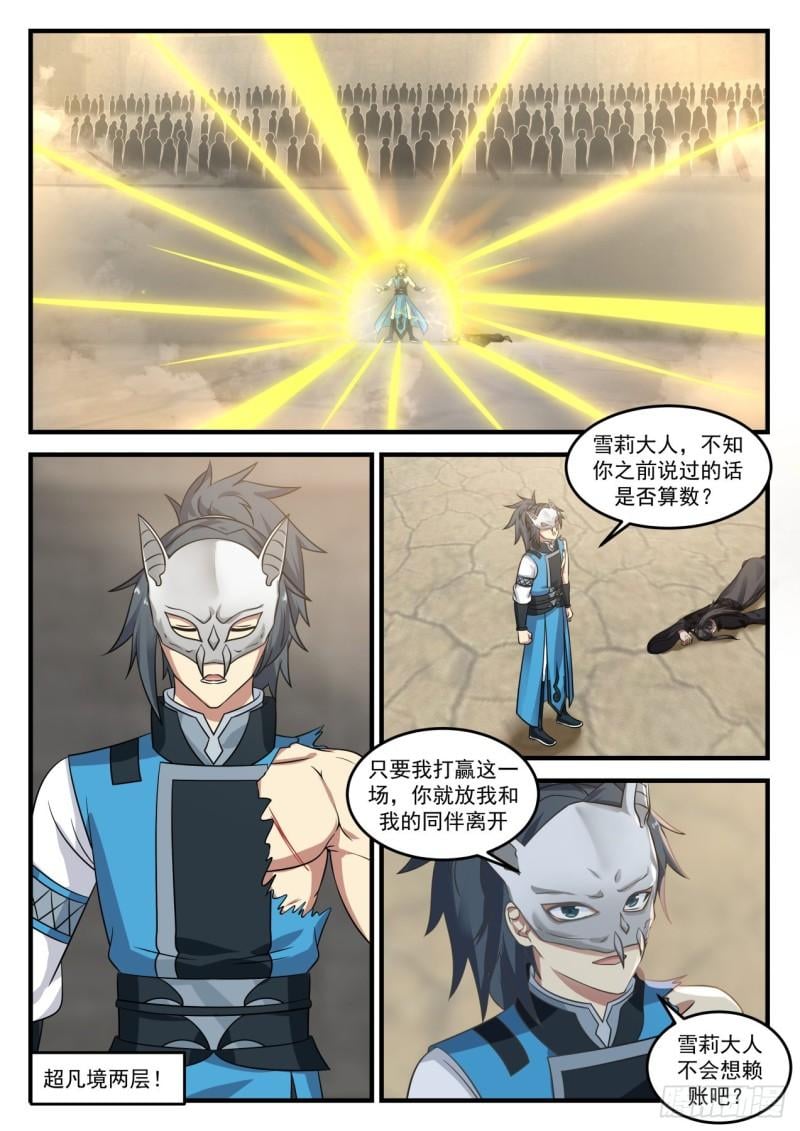 Sir Shirley, I wonder if what you said before counts?

As long as I win this fight, you'll let me and my mates go

Shirley-sama wouldn't want to repay her debts, would she?

Transcendent realm two layers!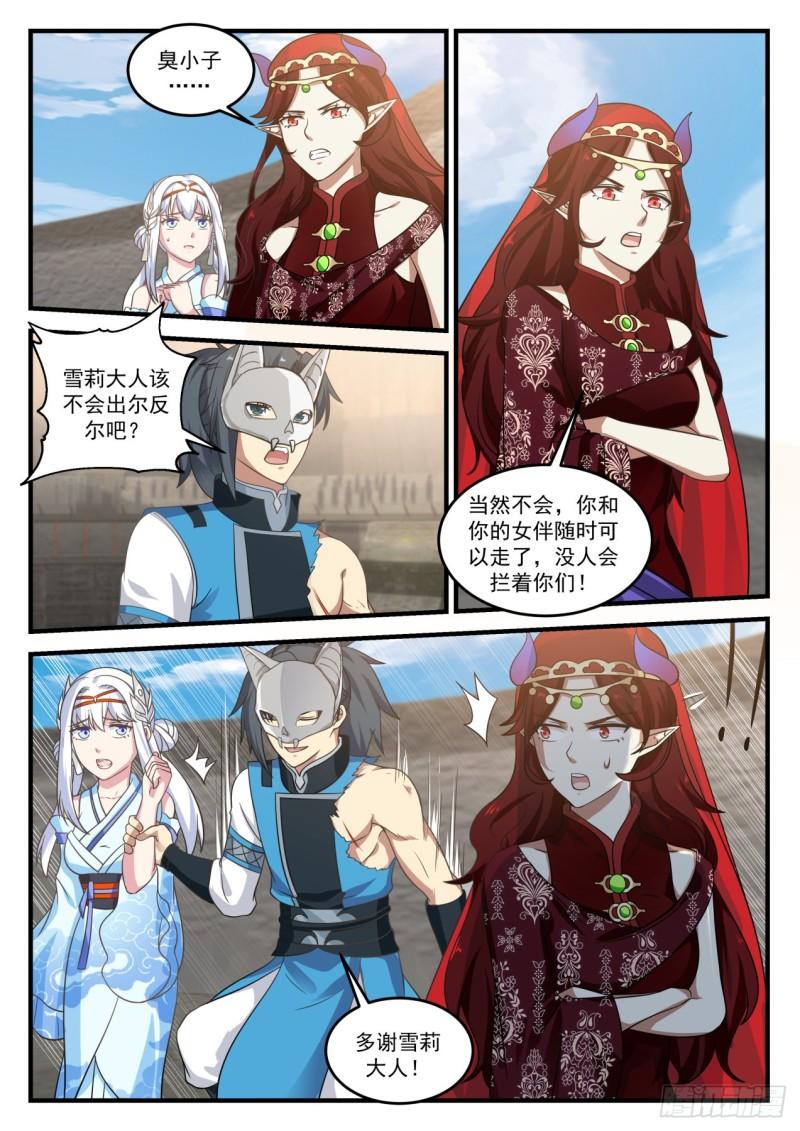 brat

Shirley-sama shouldn't go back on her word, right?

Of course not, you and your girlfriend can go when they are with you, no one will stop you!

Thank you Shirley-sama!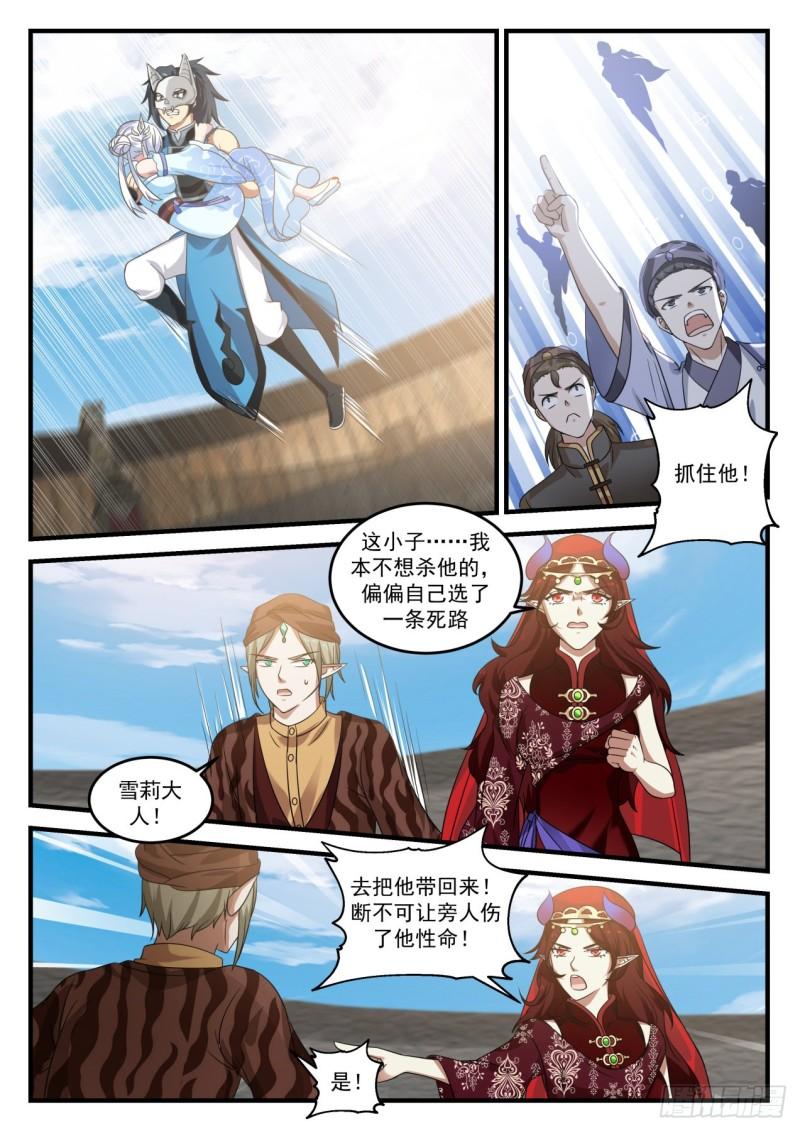 catch him!

This kid…I didn't want to kill him, but I chose a dead end

Sir Shirley!

Go and bring him back! Don't let others hurt his life!

Yes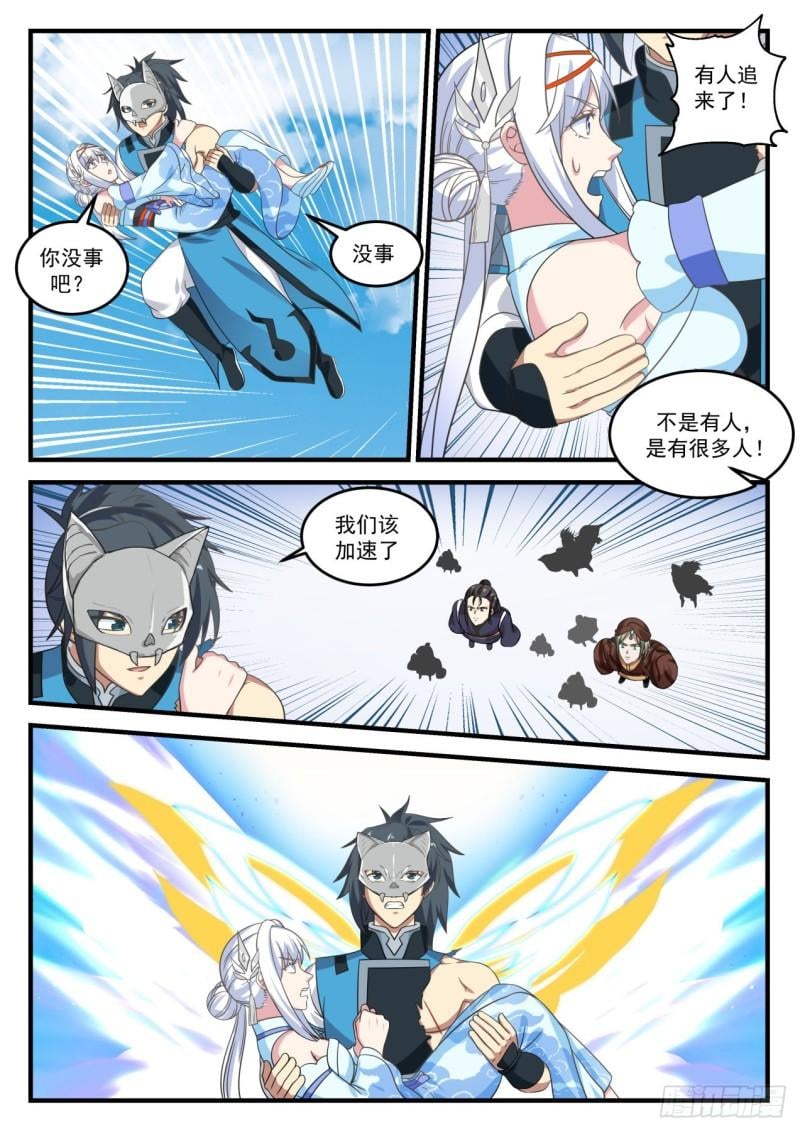 Someone is chasing!

Are you OK?

fine

Not someone, but a lot of people!

we should speed up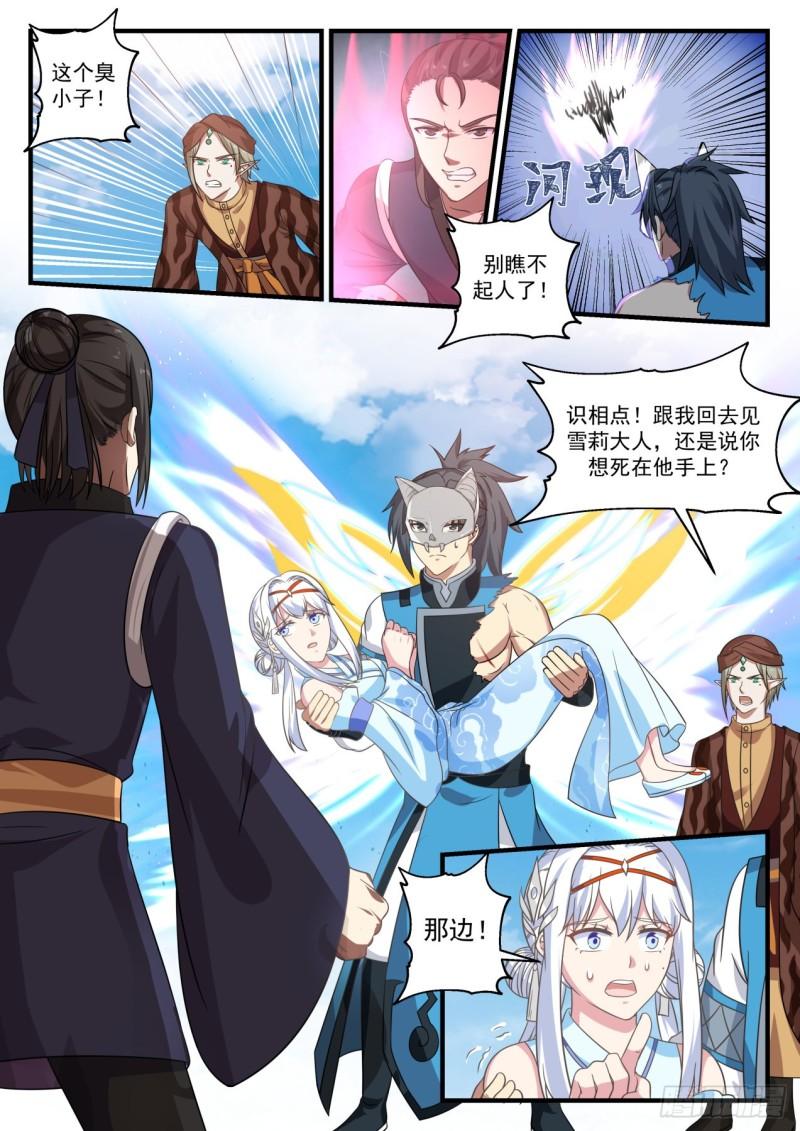 This stinky boy!

Stop looking down on people!

Get to know each other! Come back with me to see Lord Shirley, or do you want to die at his hands?

there!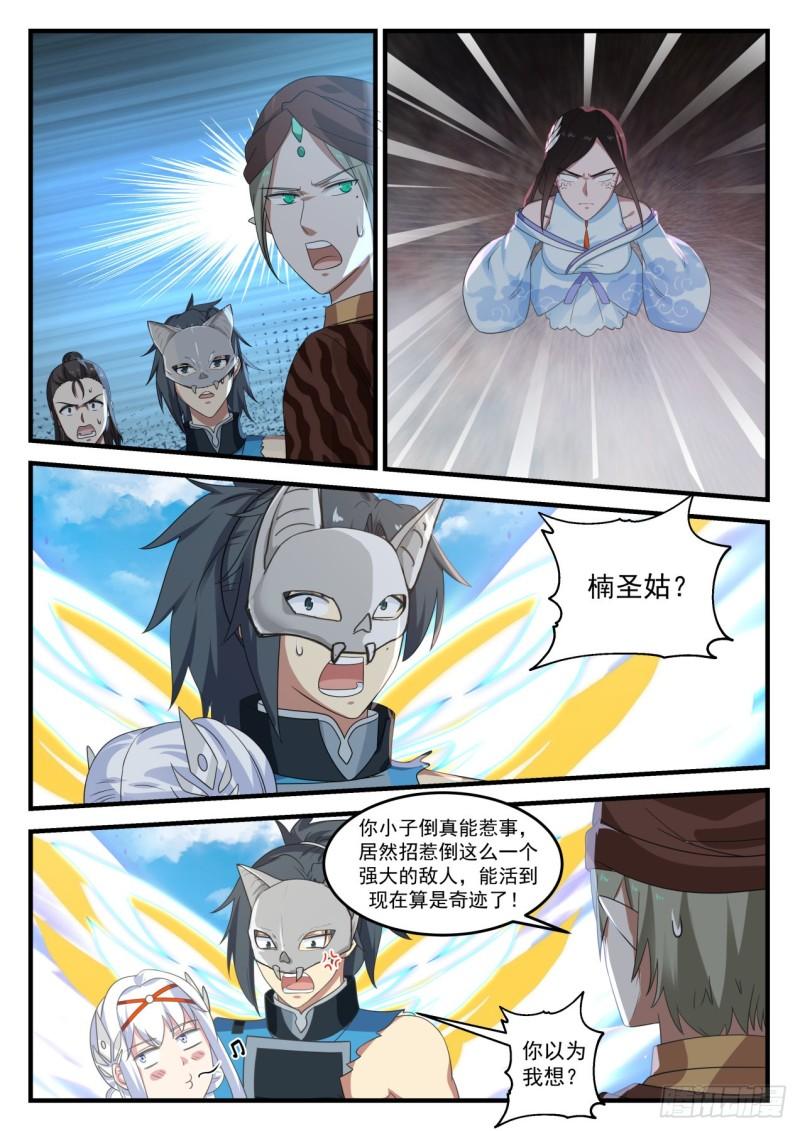 Saint Aunt Nan?

You kid can really cause trouble, to actually provoke such a powerful enemy, it is a miracle that you can survive until now!

Do you think I want to?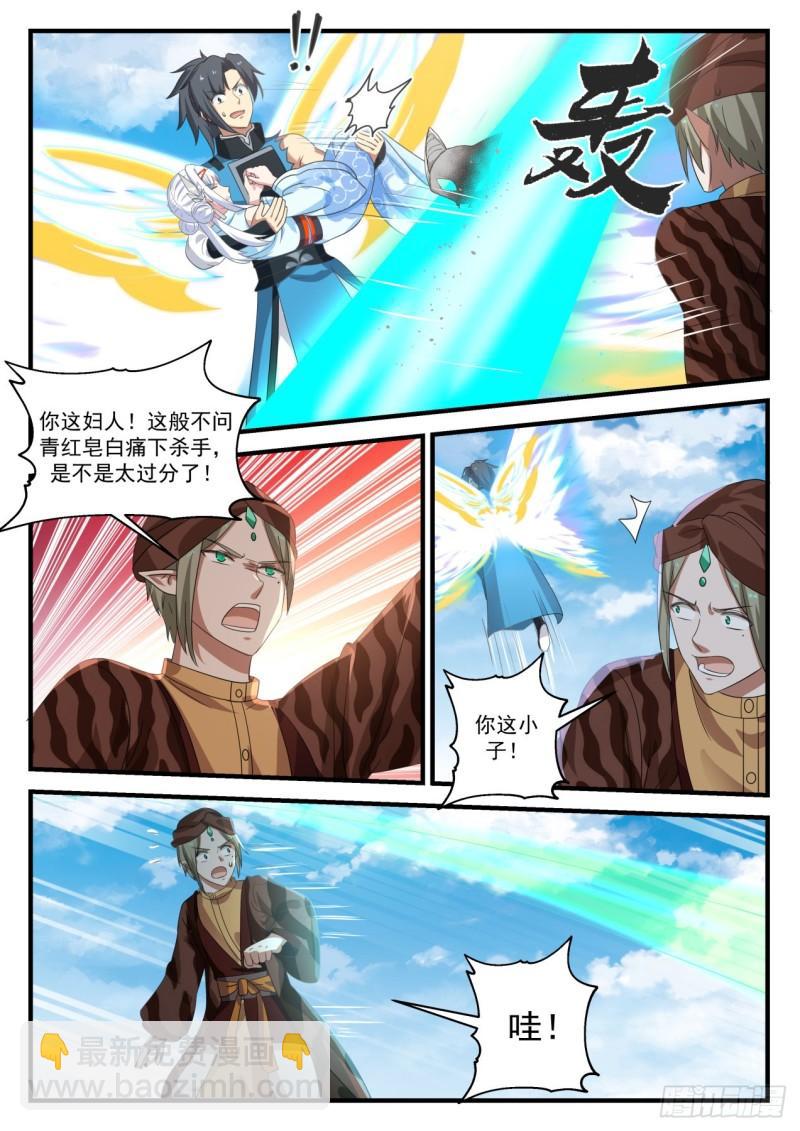 you woman! Isn't it too much to ask the killer indiscriminately like this!

you boy!

Wow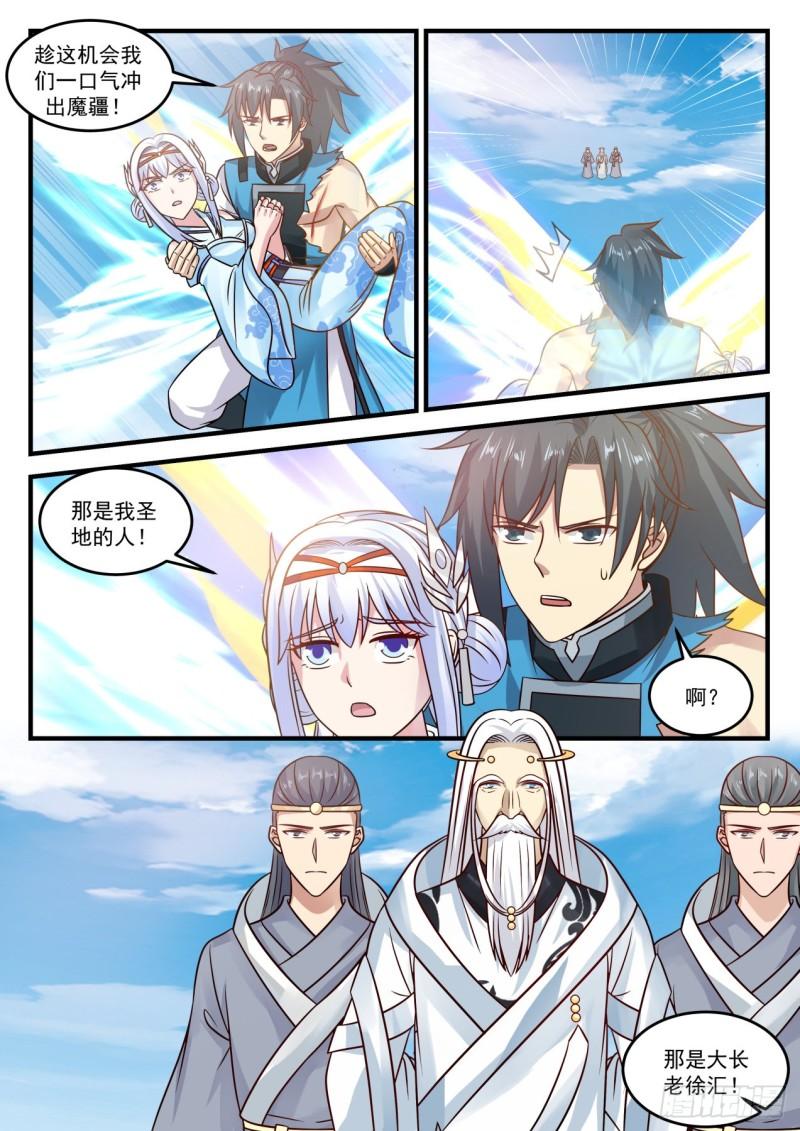 Take this opportunity to rush out of the demon border in one breath!

That's my Holy Land man!

ah?

That is the Great Elder Xu Hui!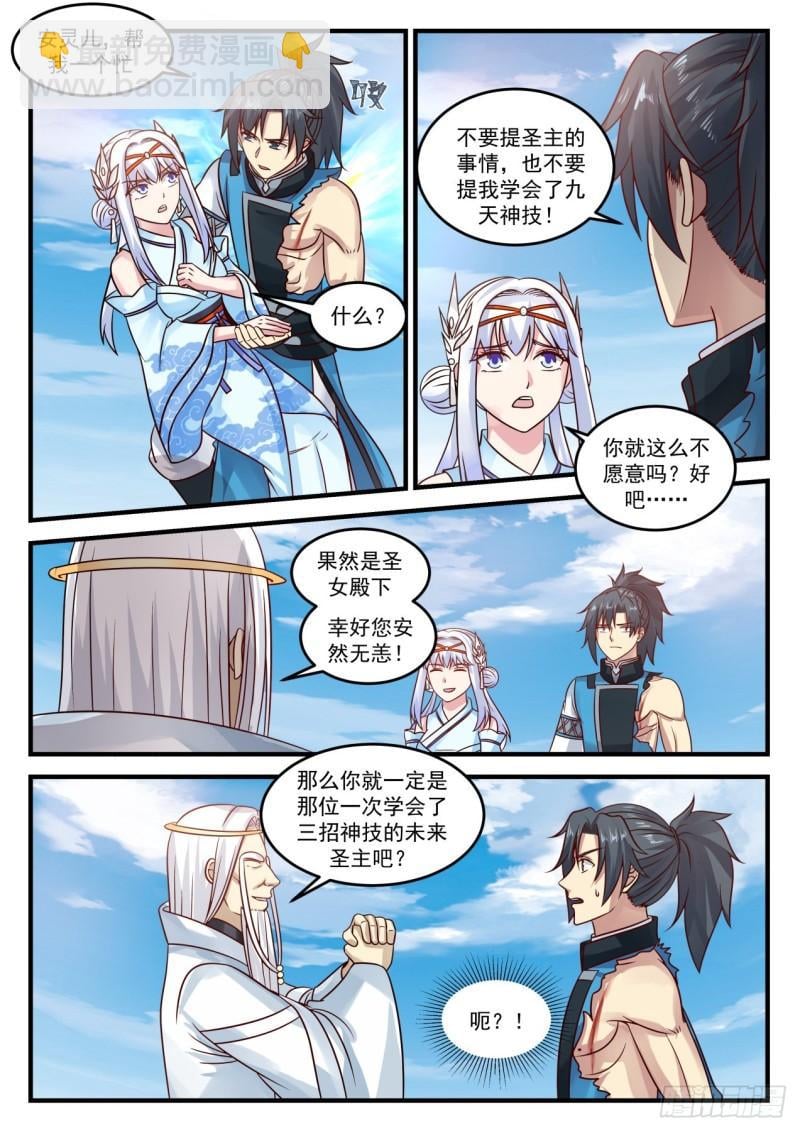 An Linger, do me a favor

Settled

Don't mention the matter of the Holy Master, and don't mention that I learned the Nine Heavens Divine Skill!

What?

Are you so unwilling? All right….

Sure enough, Her Royal Highness, fortunately, you are safe and sound!

Then you must be the future Holy Master who learned three magic tricks at one time, right?

呢?!