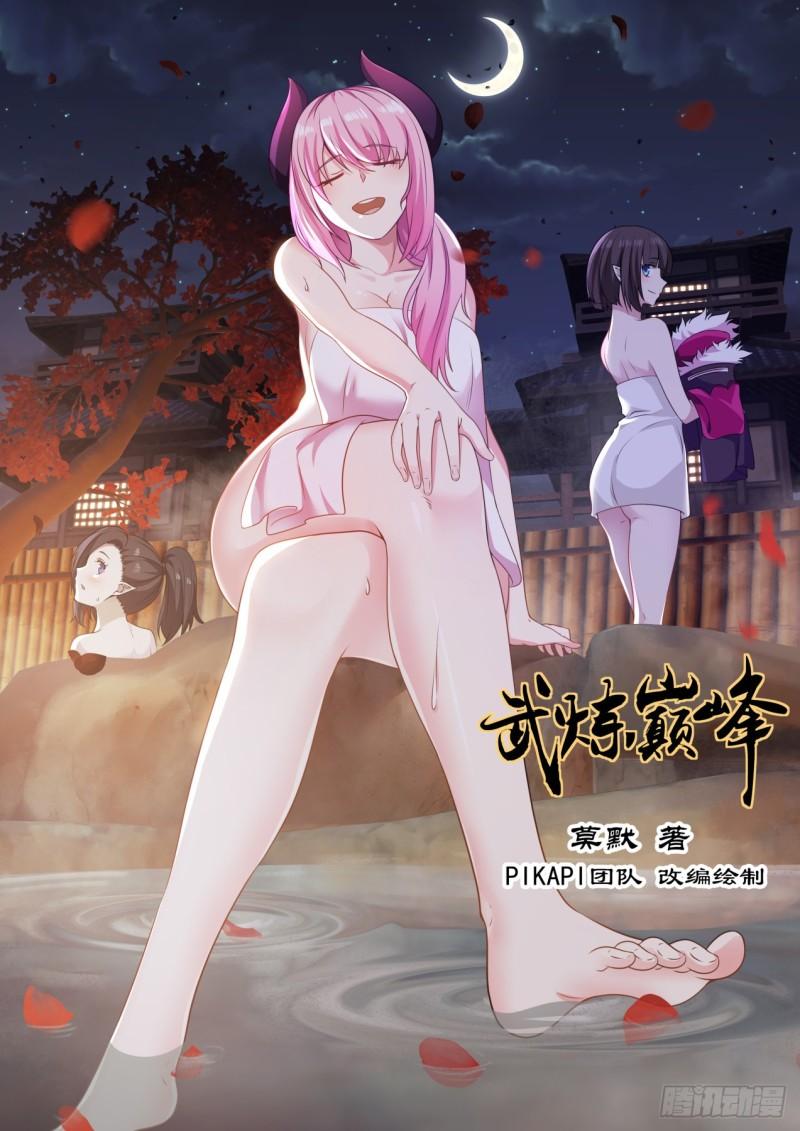 Momo, adapted and drawn by the PIKAPI team

Tencent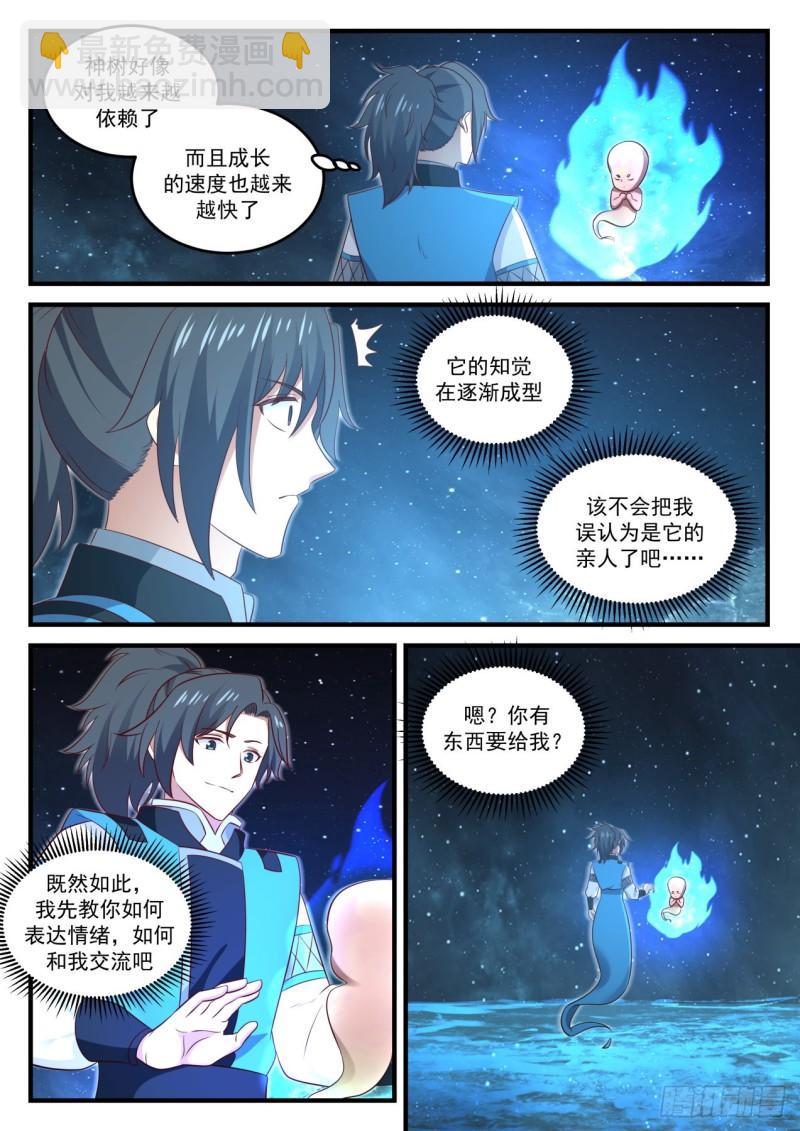 The divine tree seems to be more and more dependent on me and it is growing faster and faster

Its perception is gradually taking shape

Shouldn't you mistake me for his relatives….

Um? do you have something for me?

In this case, let me teach you how to express your emotions and how to communicate with me.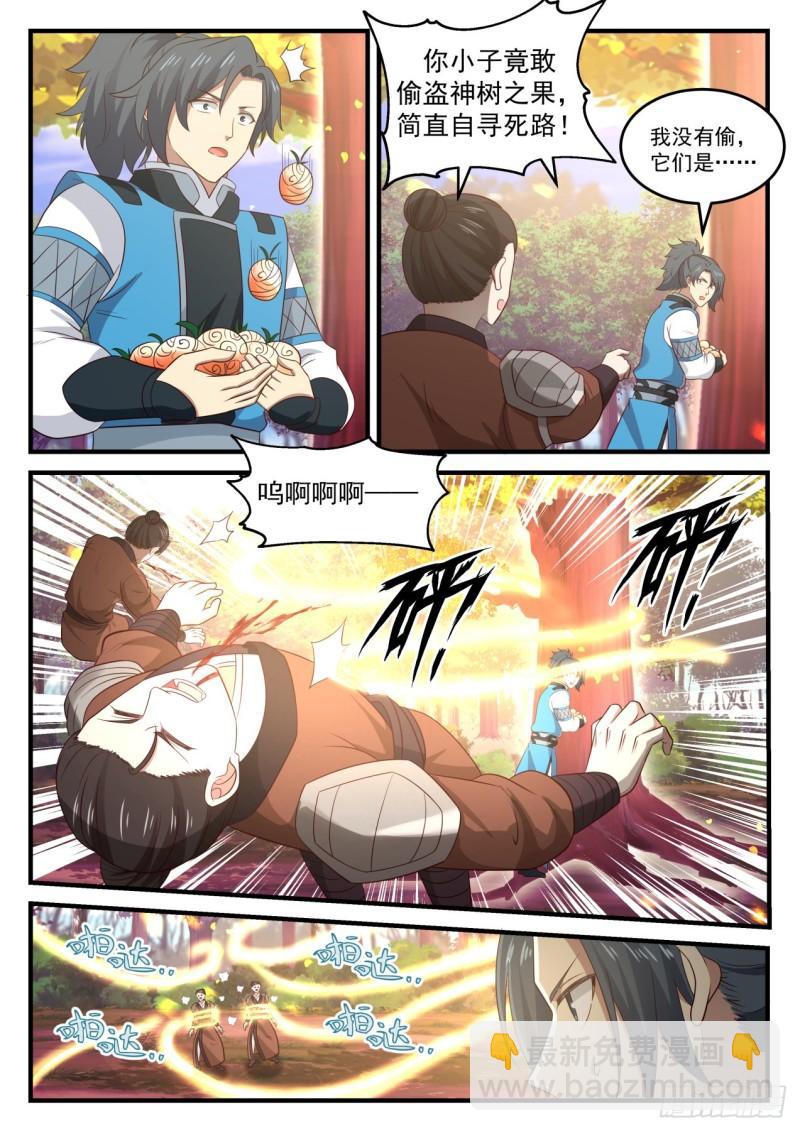 How dare you kid to steal the fruit of the divine tree, you are going to kill yourself!

I did not steal, they are. .…

ooh ah ah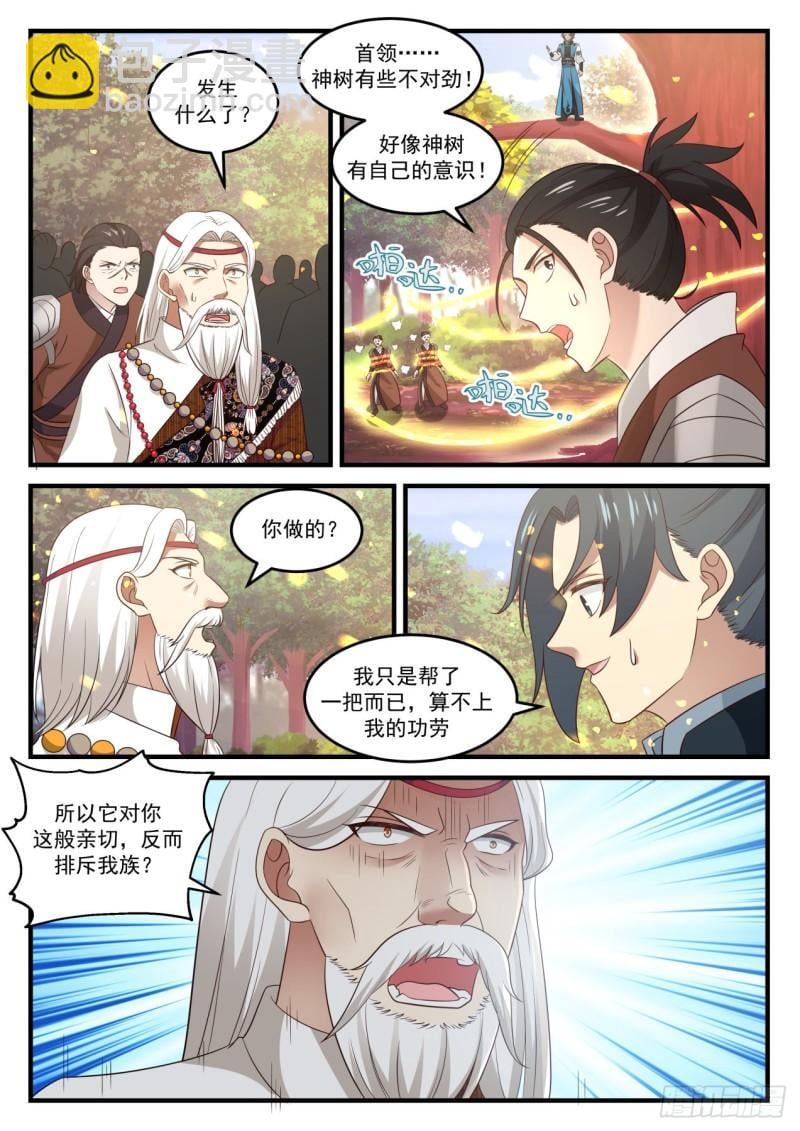 Boss? . . . Something is wrong with the divine tree! It seems that the divine tree has its own consciousness!

what happened?

You did it?

I just helped a little, not my credit

So it is so kind to you, but rejects my family?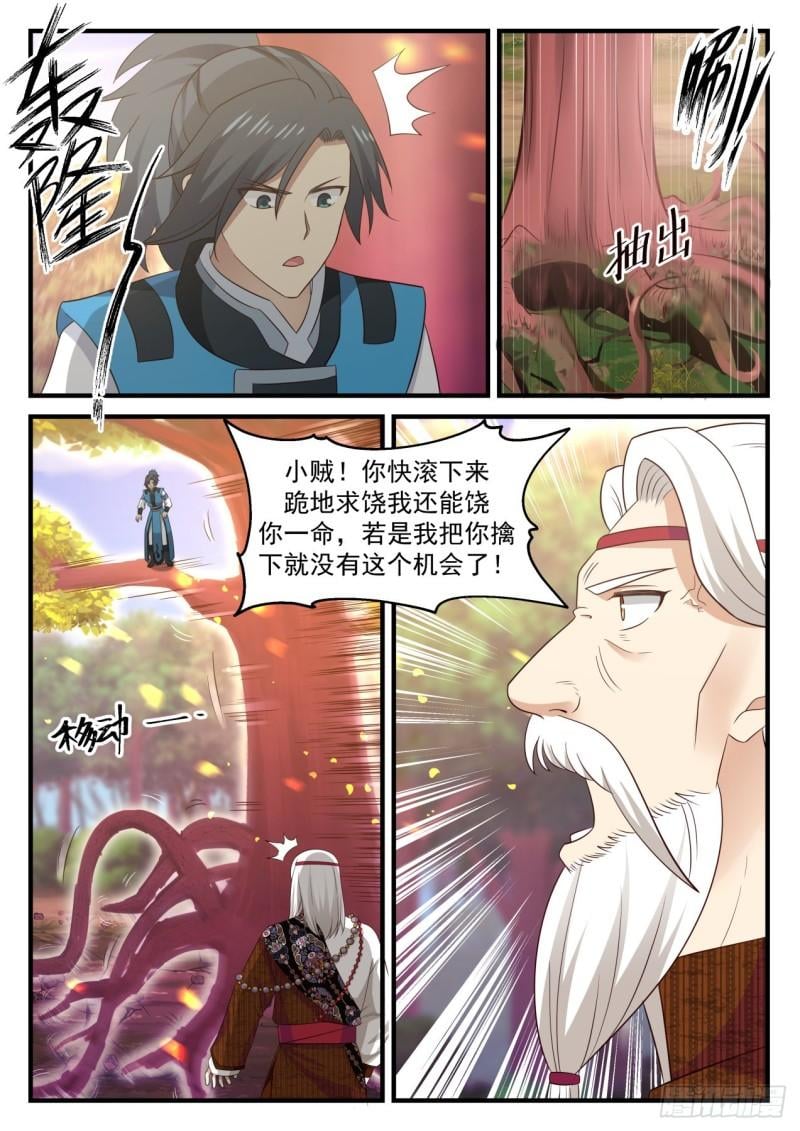 draw out

thief! Get down on your knees and beg for mercy. I can spare your life. If I capture you, I won't have this chance!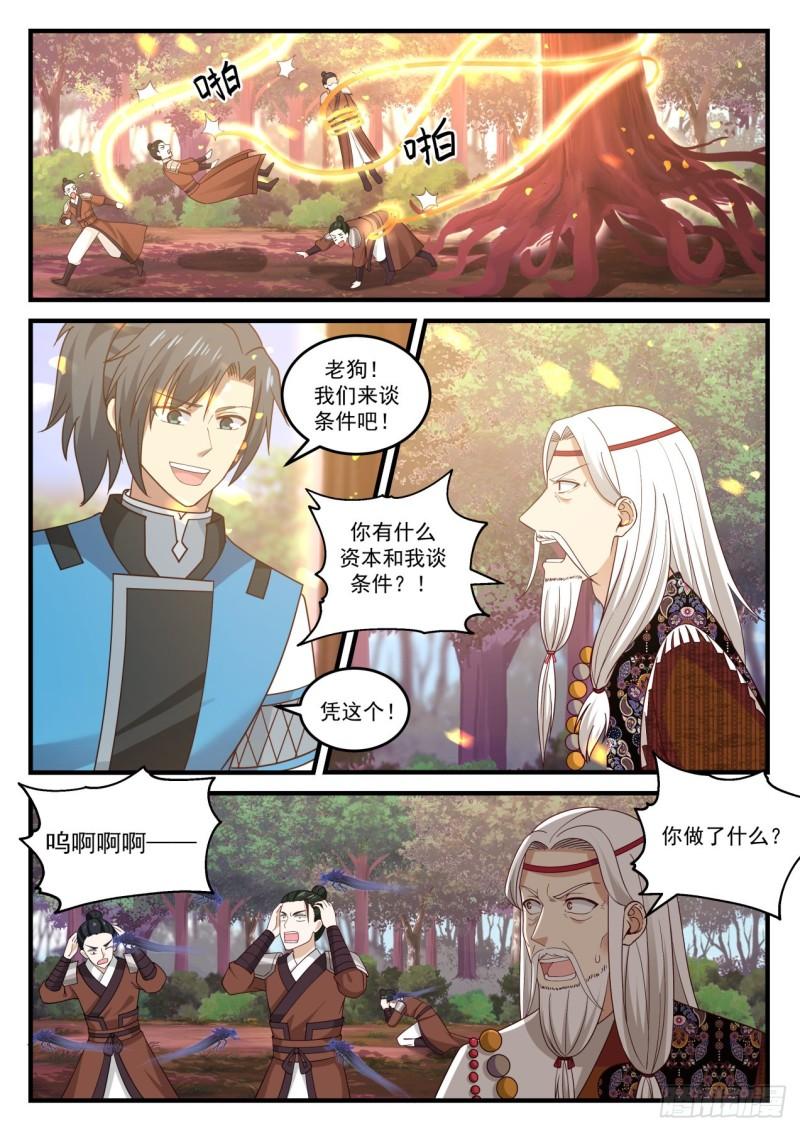 Old dog! Let's talk terms! What capital do you have to negotiate terms with me? !

With this!

Ming ah ah ah

what have you done?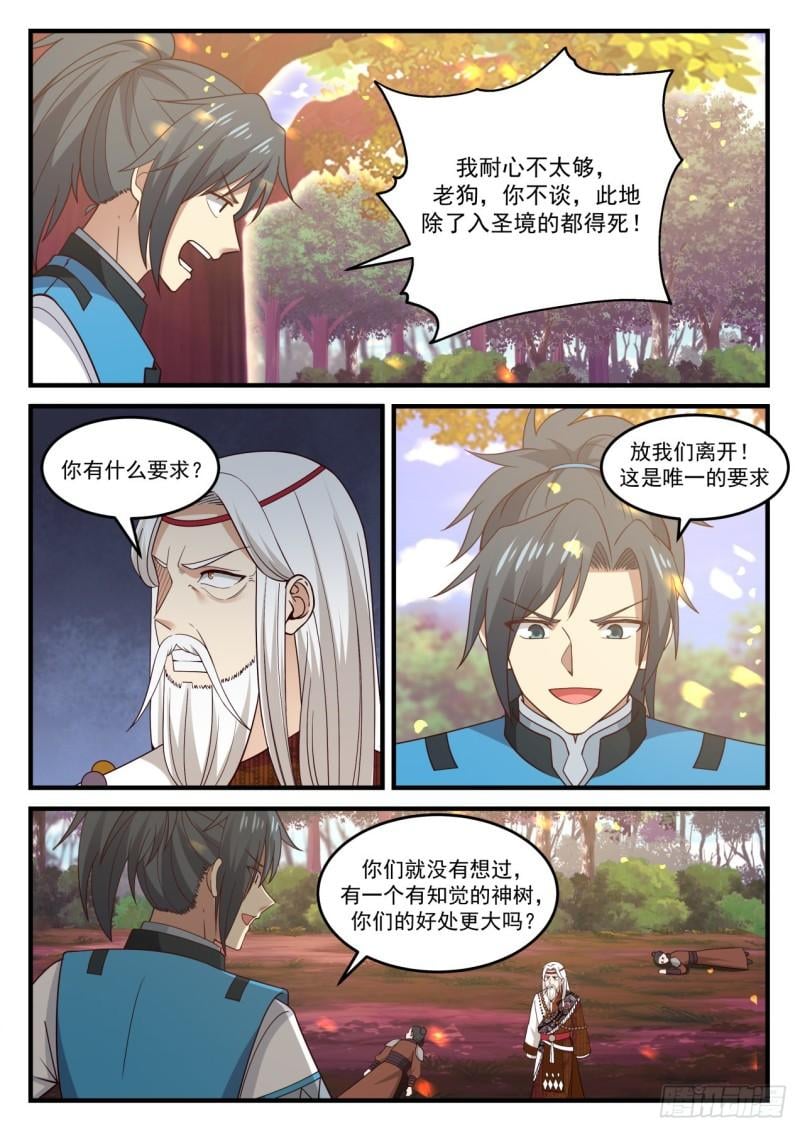 I'm not patient enough, old dog, if you don't talk about it, everyone in this place except those who enter the Holy Land must die!

let us go! This is the only requirement

What are your requirements?

Haven't you ever thought that having a sentient divine tree would benefit you even more?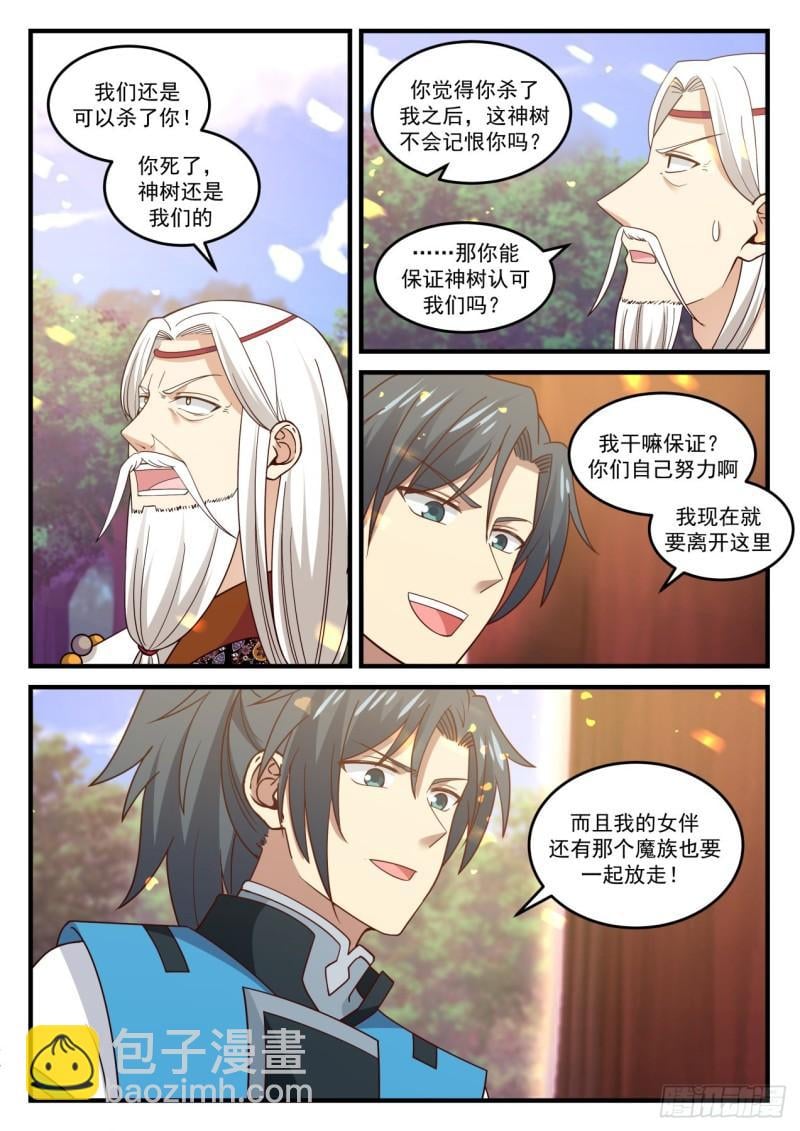 We can still kill you! You are dead, the tree is still ours

Do you think that after you kill me, this divine tree will not hate you? ?…Then can you guarantee that the divine tree will recognize us?

What am I guaranteeing? You work hard, I'm leaving now

And my girlfriend and that demon will be let go together!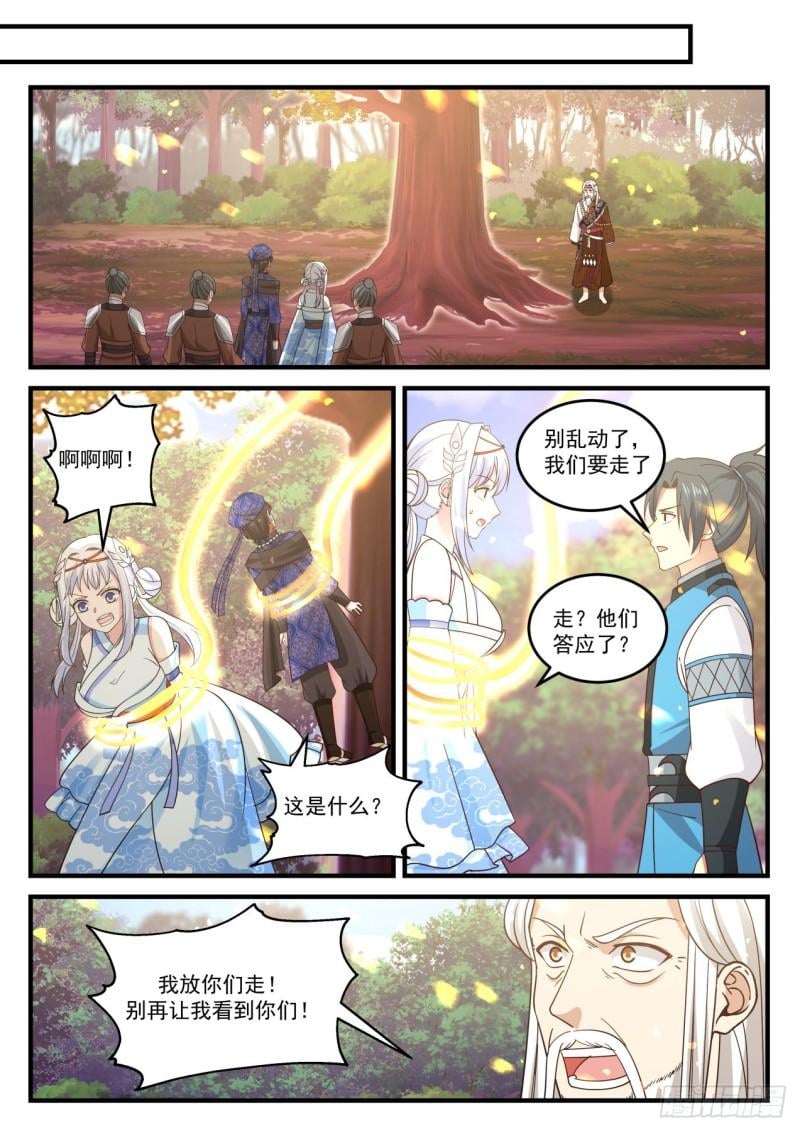 Stop messing around, we're leaving

Ahhh!

Walk? Did they agree?

what is this?

I let you go! Don't let me see you again!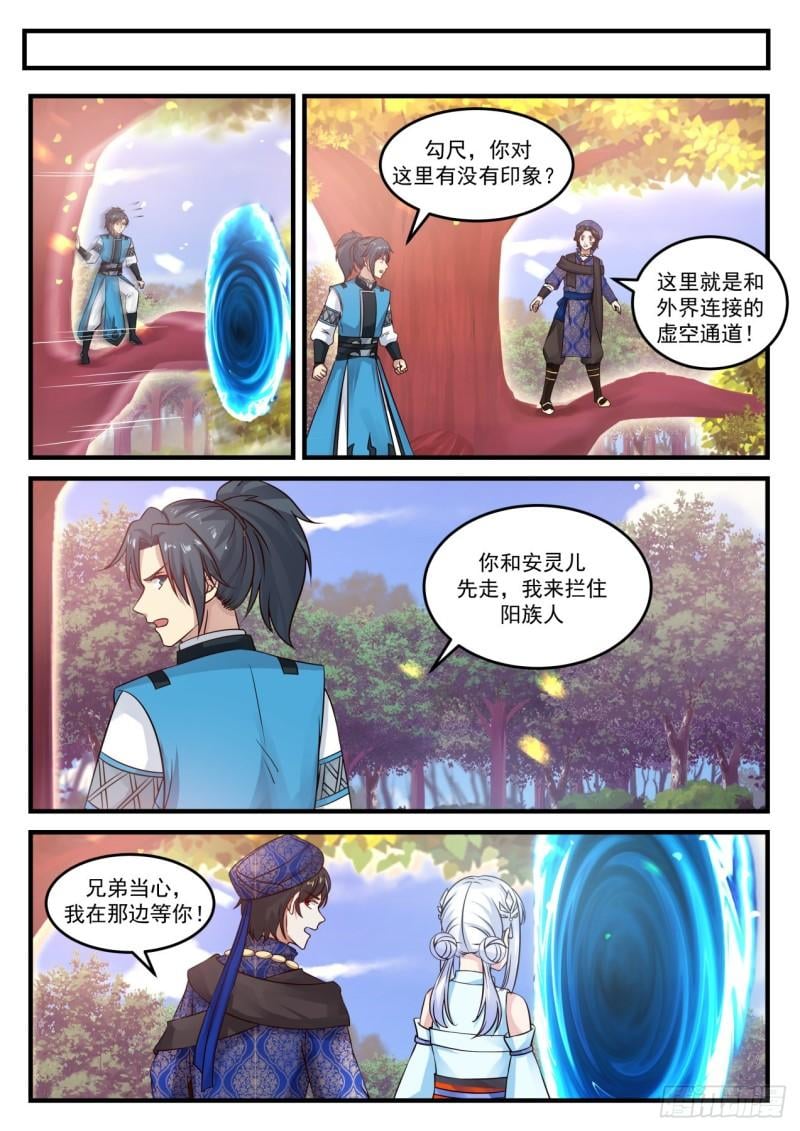 Gou Che, do you have any impression of this place?

This is the void channel connecting with the outside world!

You and An Ling'er go first, I'll stop the Yang people

Brother beware, I'll be waiting for you over there!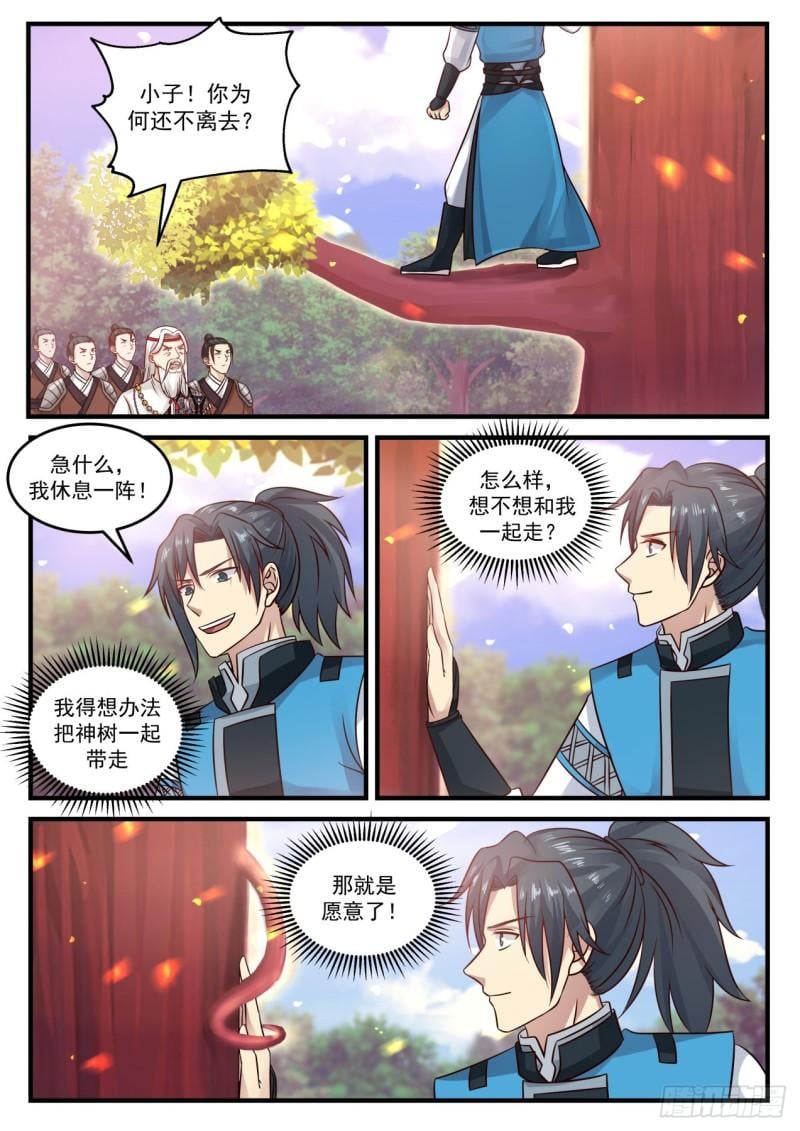 boy! Why don't you go away?

What a hurry, I'll take a break!

How, do you want to come with me?

I have to figure out a way to take the divine tree with me

That is willing!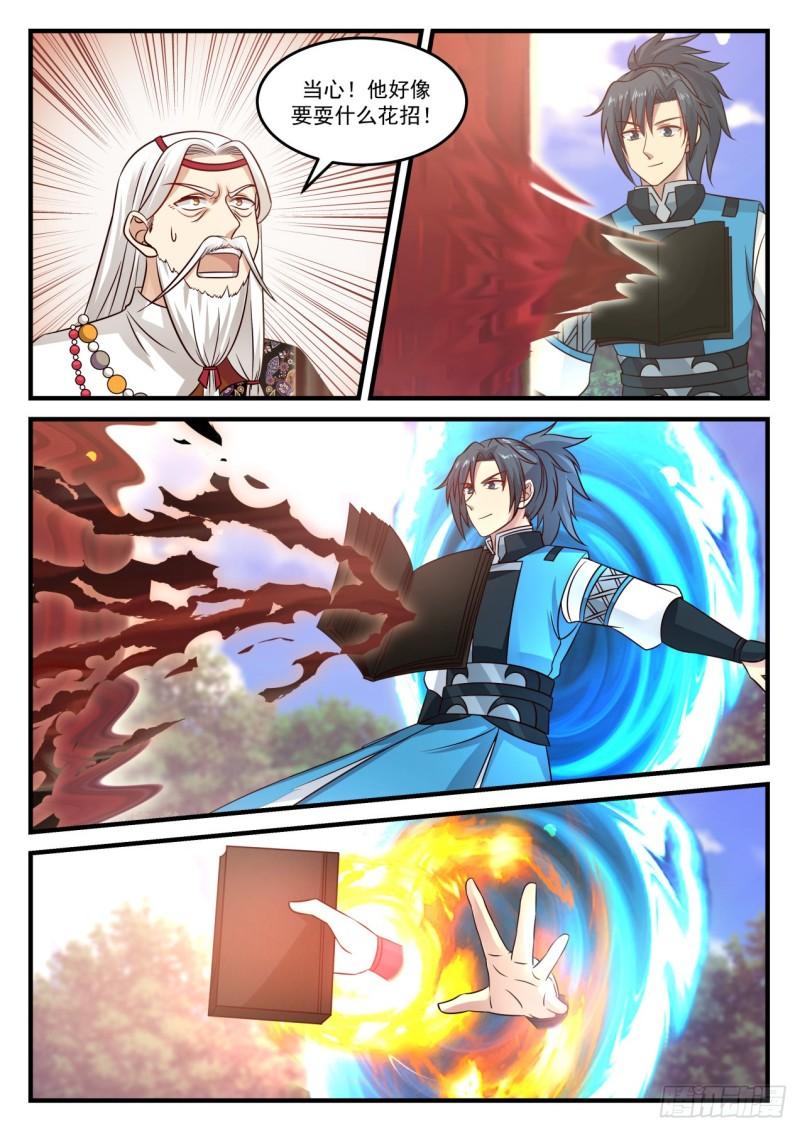 Beware! He seems to be playing some tricks!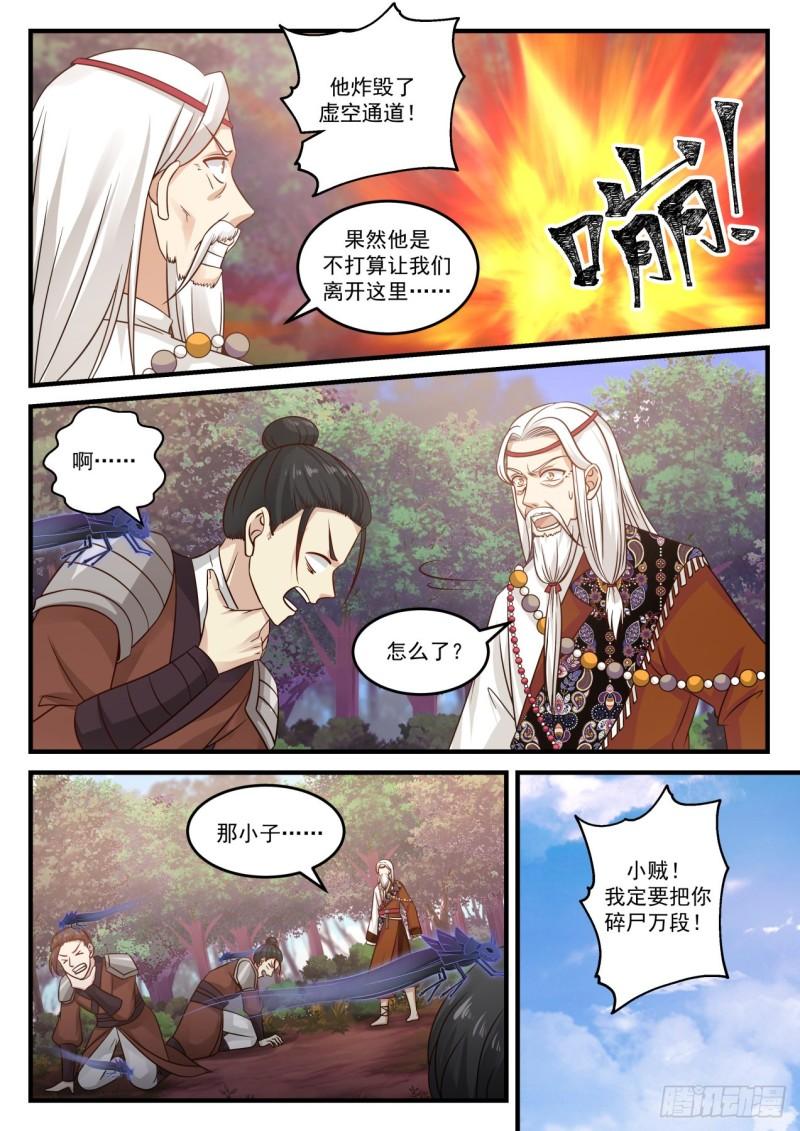 He blew up the void tunnel!

Sure enough he didn't intend to let us out of here: 中

what.·

What's wrong?

That kid.

thief! I'm going to break you into pieces!

Tencent style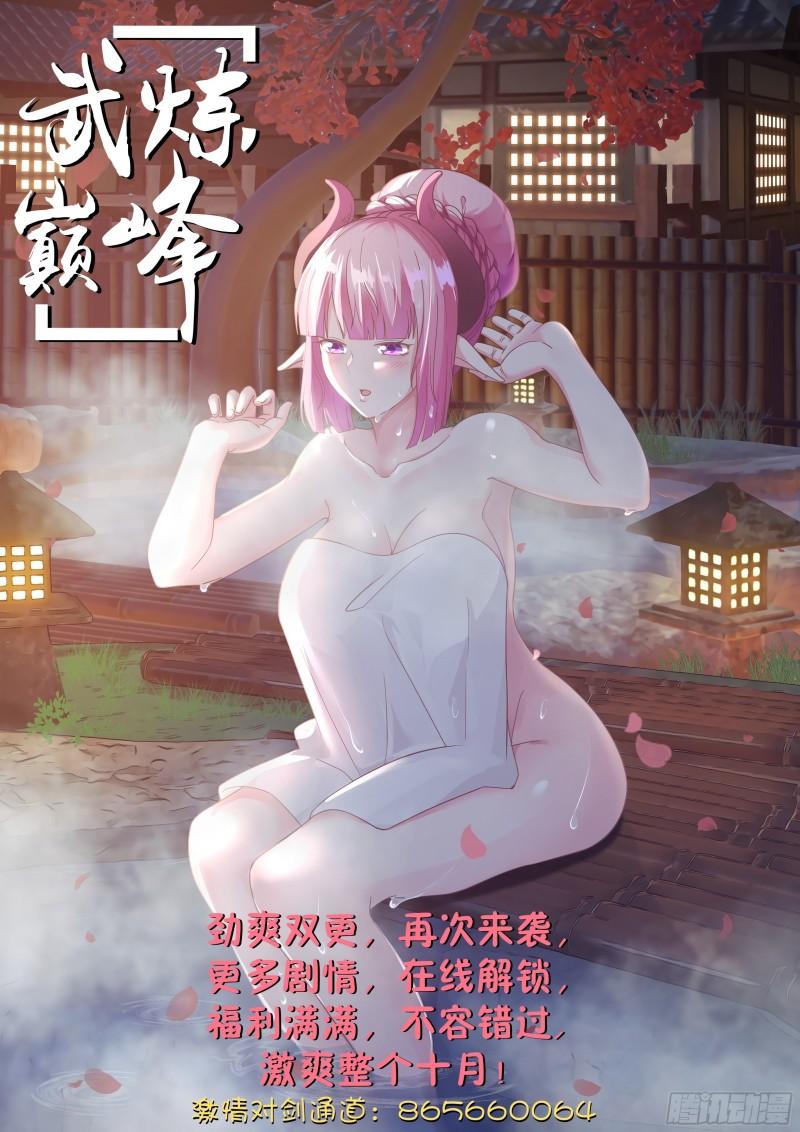 Jinshuang Shuangyong, more plots are coming again, online unlocking benefits are full, don't miss the whole October! Passion to Sword Channel: 865660064

Tencent animation