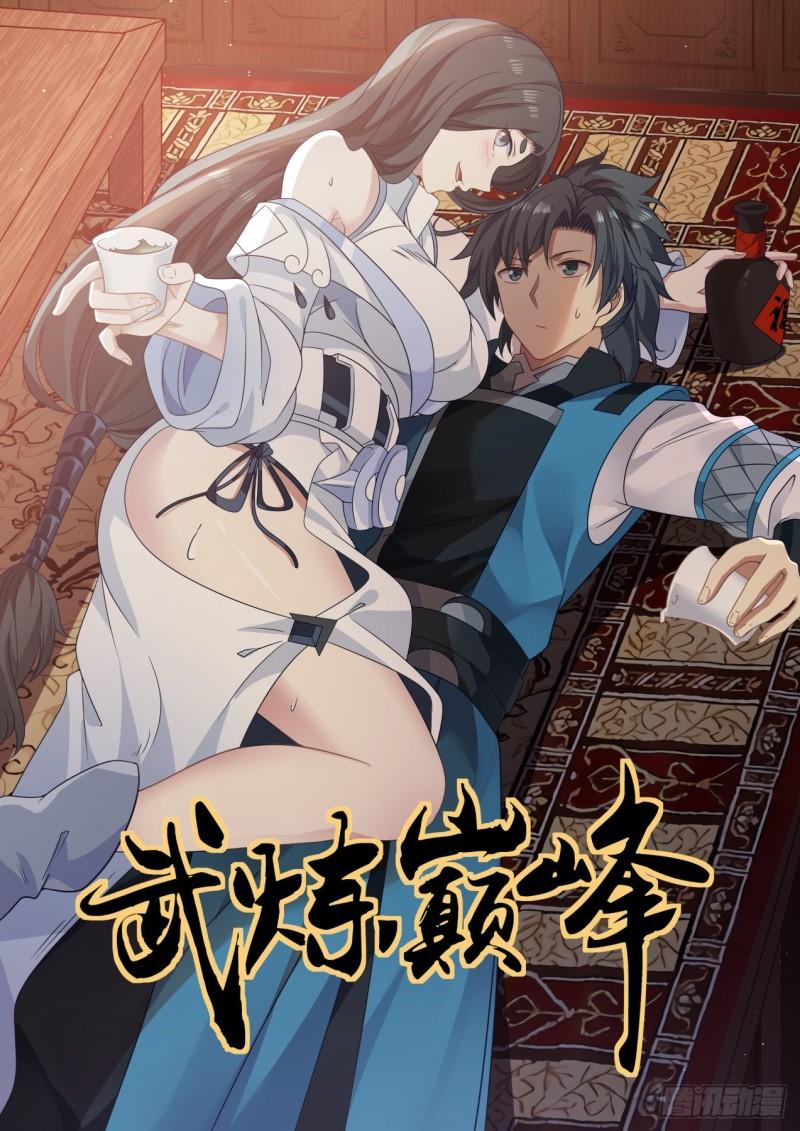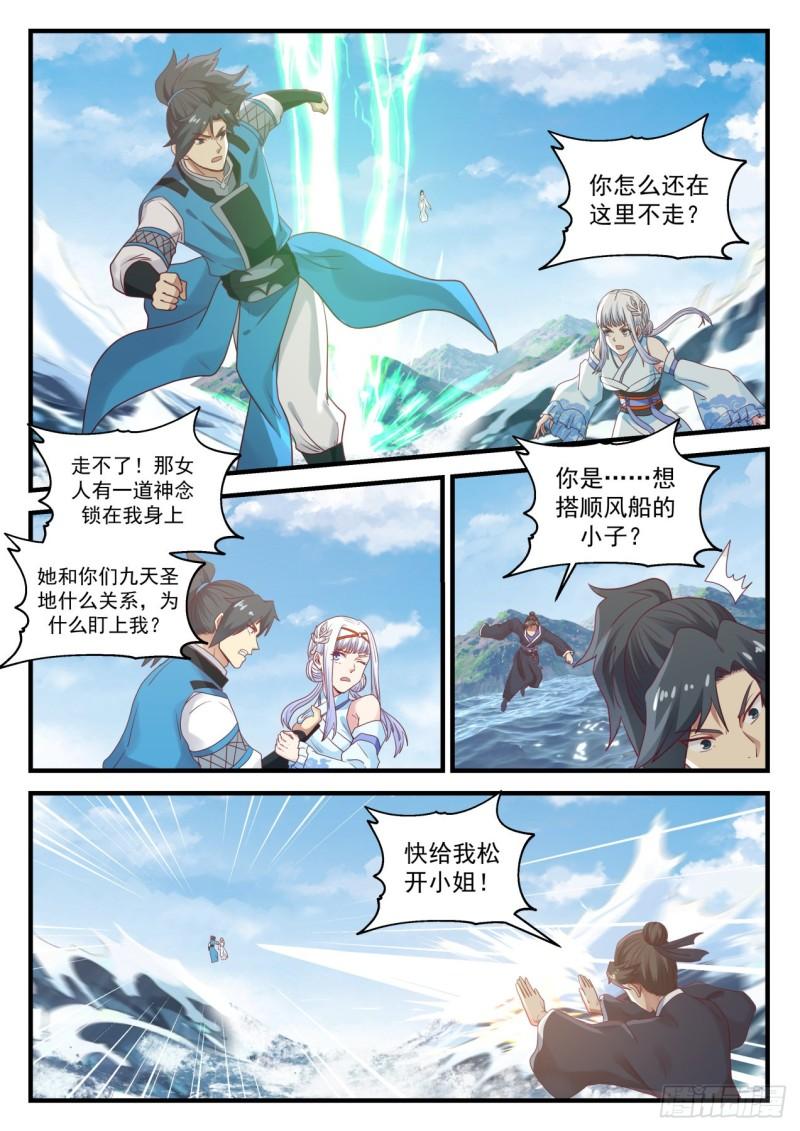 Why aren't you leaving here?

Can't go! That woman has a spiritual mind locked on me, what is her relationship with your Nine Heavens Holy Land, why did she get on me?

Are you… a kid who wants to hitch a ride?

Release me now, miss!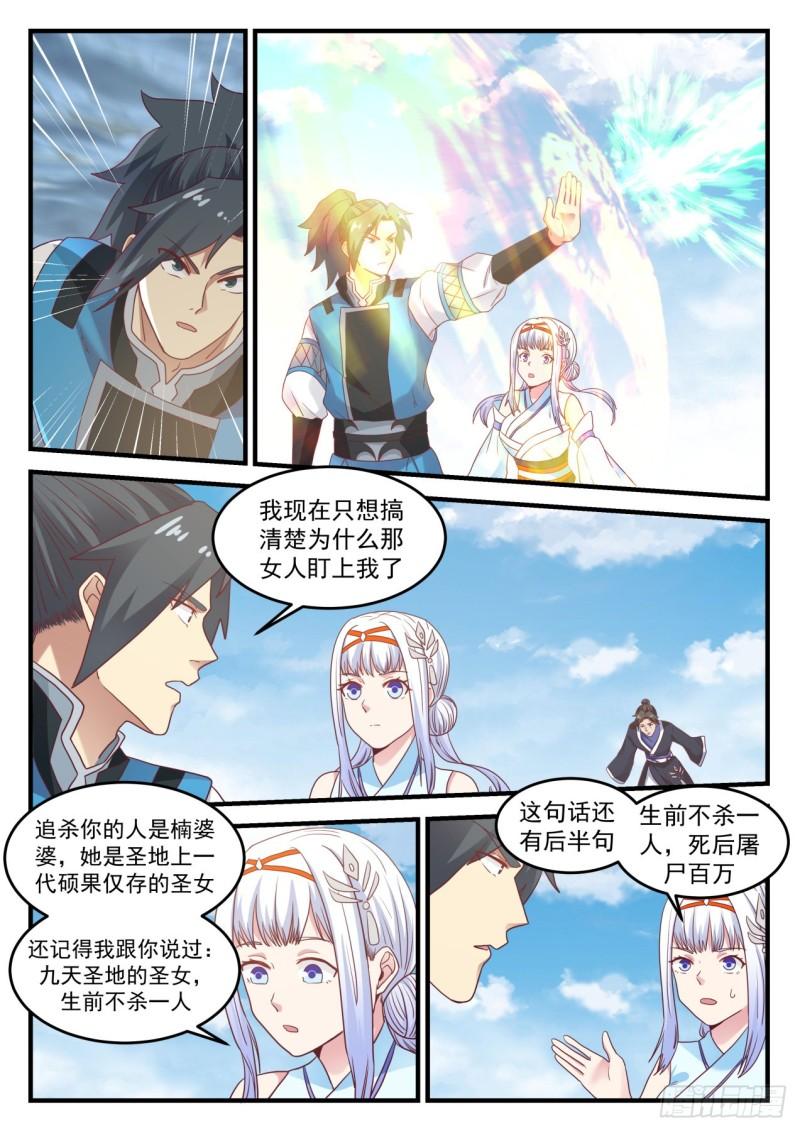 I just want to figure out why that woman fucked me now

There is still the second half of this sentence. People will be killed after death.

Don't kill a million households before you die

The person who is chasing you is Granny Nan, she is the only saint in the holy land who has survived. I still remember what I told you: the saint of the Nine Heavens Holy Land never kills a single person during her lifetime.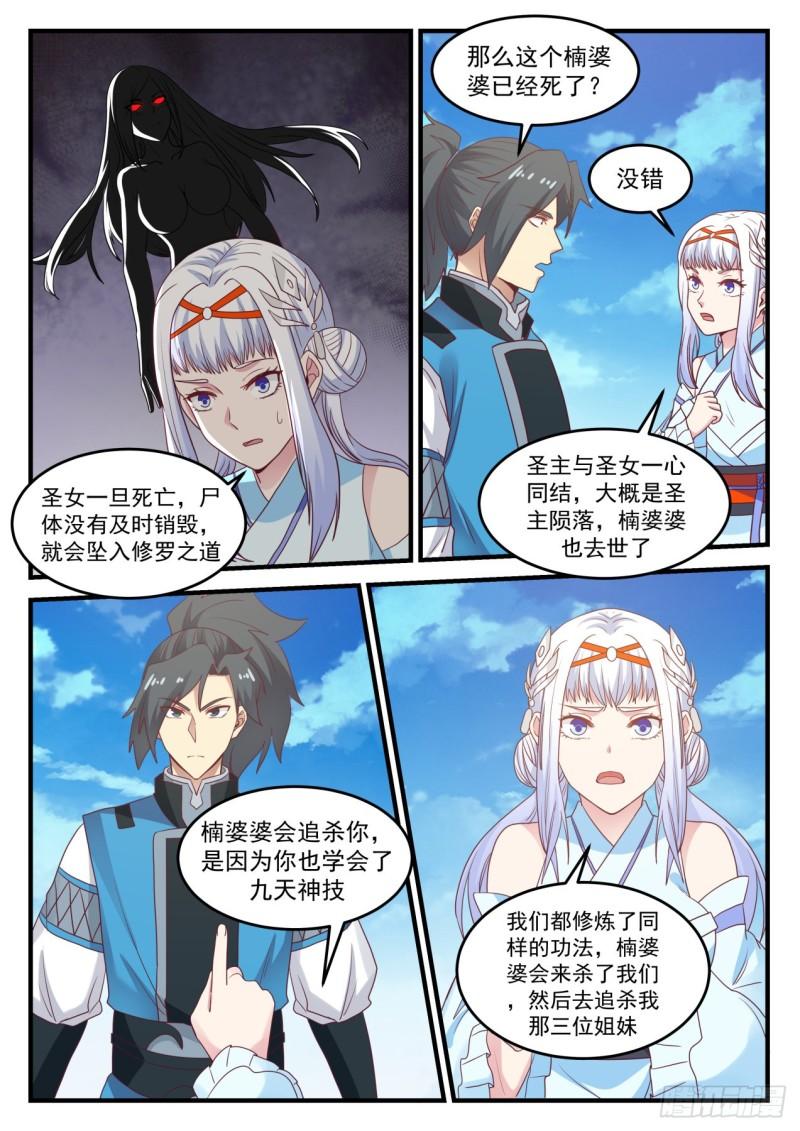 So this grandmother is dead?

That's right

The Holy Master and the Holy Maiden are united in one heart, probably because the Holy Master fell, and Granny Nan also died.

Once the saint dies and the corpse is not destroyed in time, she will fall into the way of Asura

Granny Nan will hunt you down because you have also learned the Nine Heavens Skill

We all practiced the same exercises, and Granny Nan would come and kill us and then go after my three sisters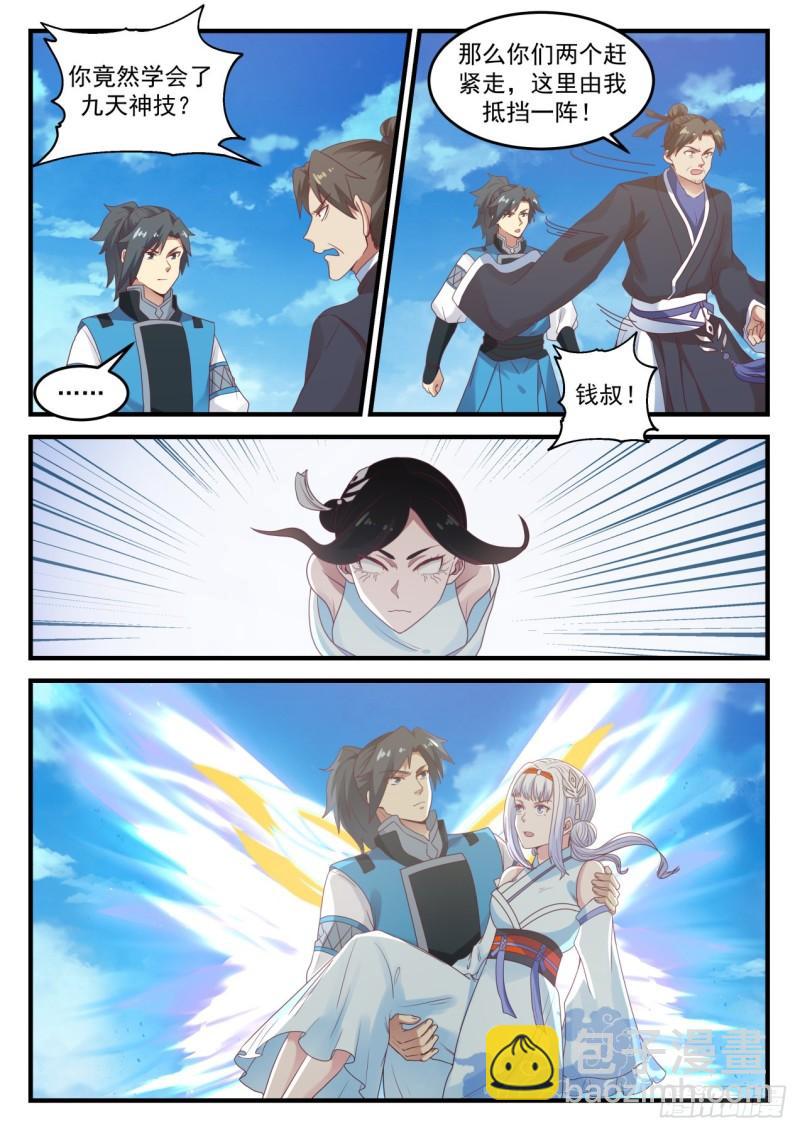 Then the two of you hurry up, and I'll hold you back here for a while!

Did you learn the Nine Heavens Divine Skill?

Uncle Qian!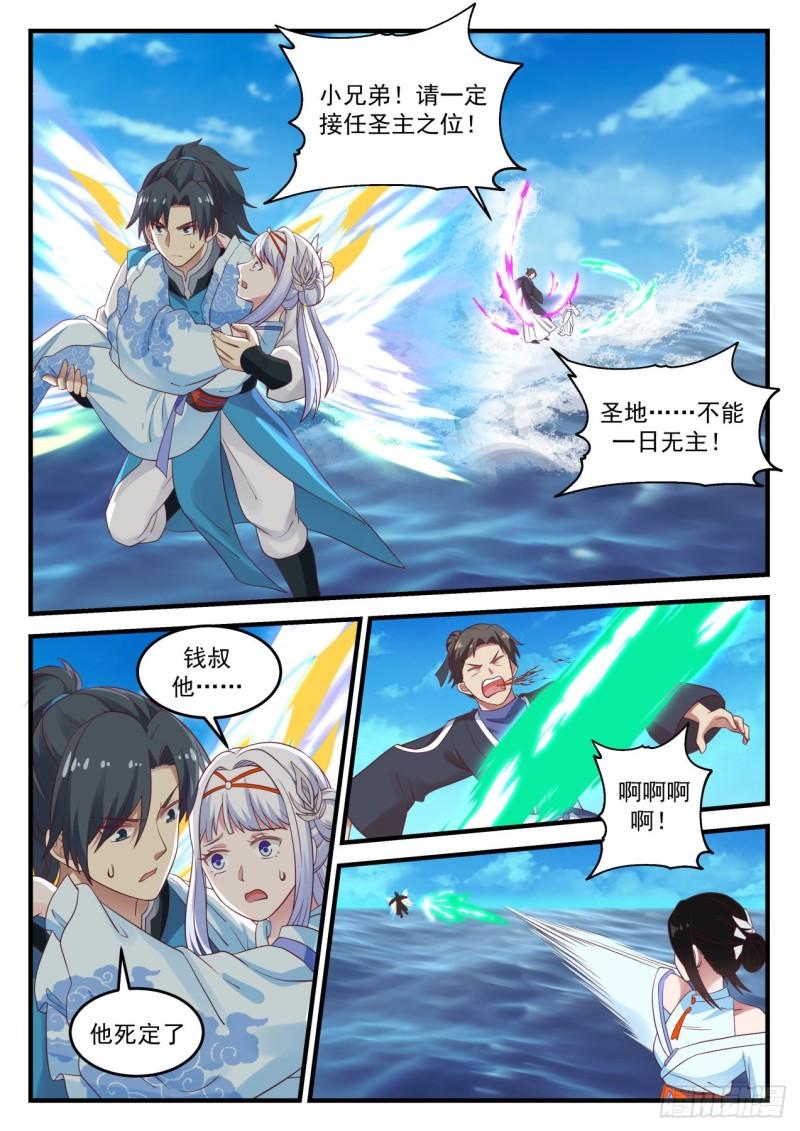 Little brother! Please take over the position of the Holy Master!

Holy place…. You can't be without a master for a day!

Uncle Qian

Ah ah ah!

he is dead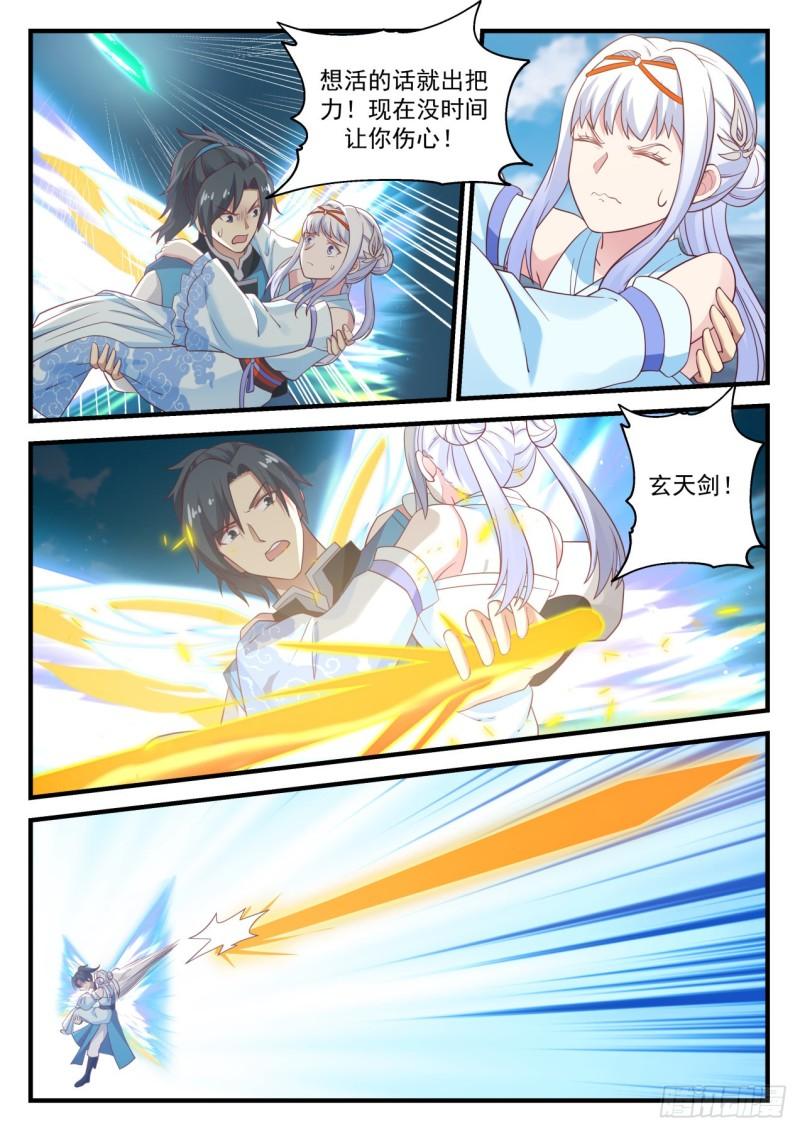 If you want to live, do your best! There's no time for you to be sad now

Xuantian sword!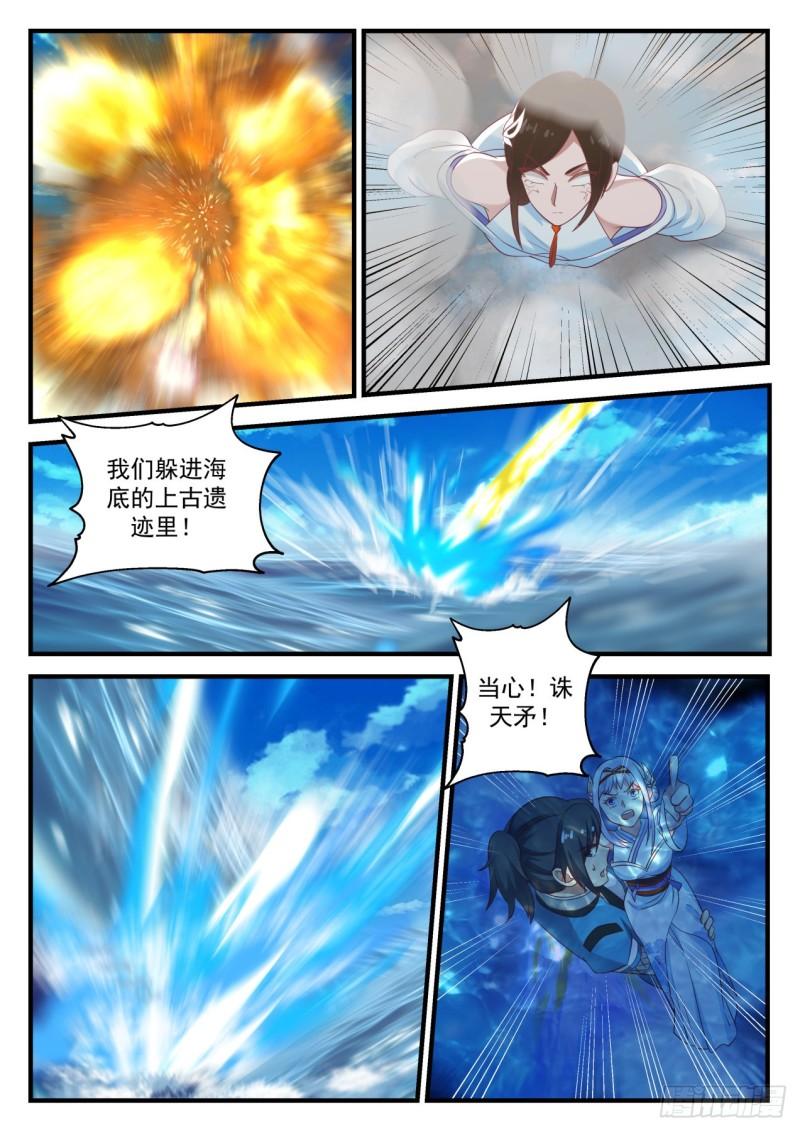 We hid in ancient ruins under the sea!

Beware! Execution Spear!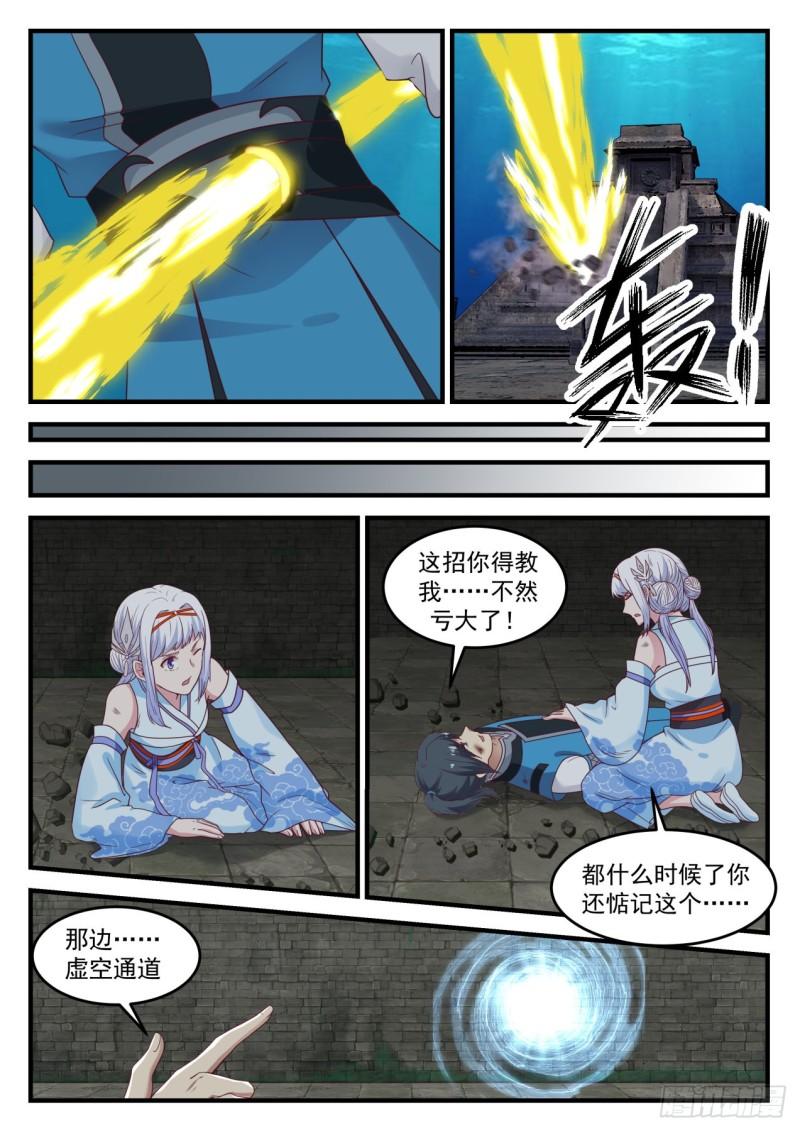 You have to teach me this trick… or you will lose a lot!

When are you still thinking about this….

Over there?… Void Passage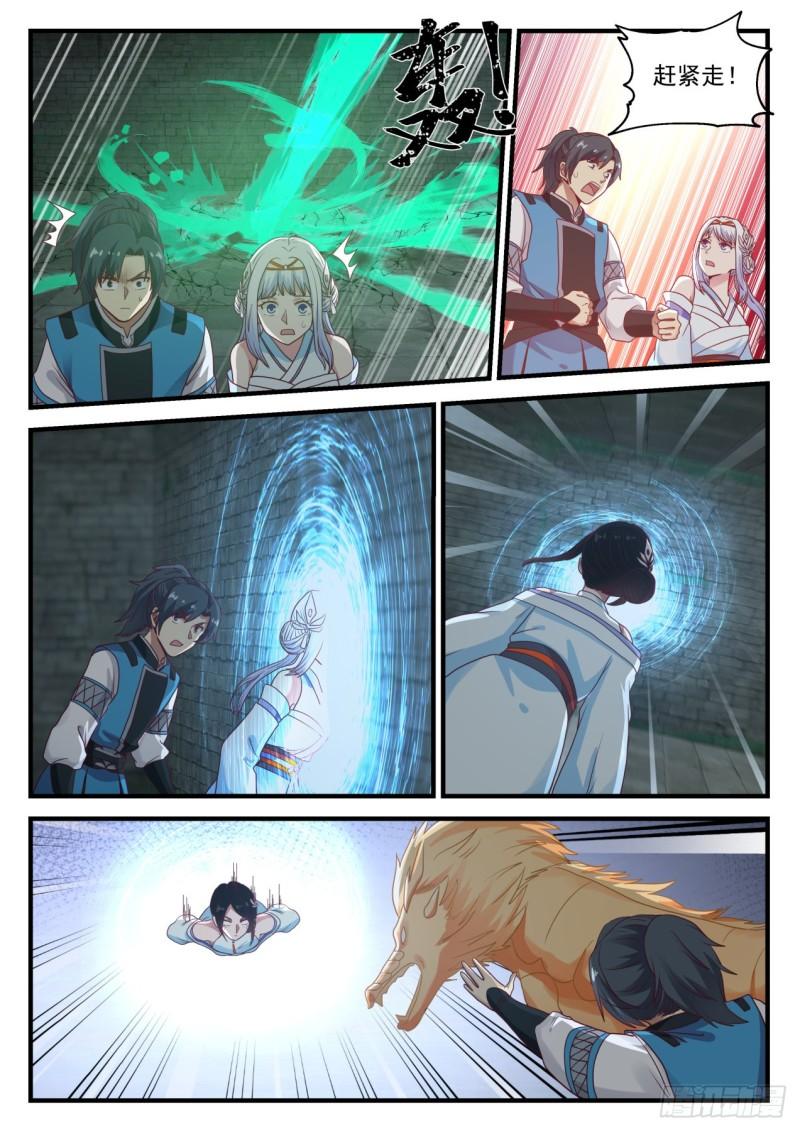 go now!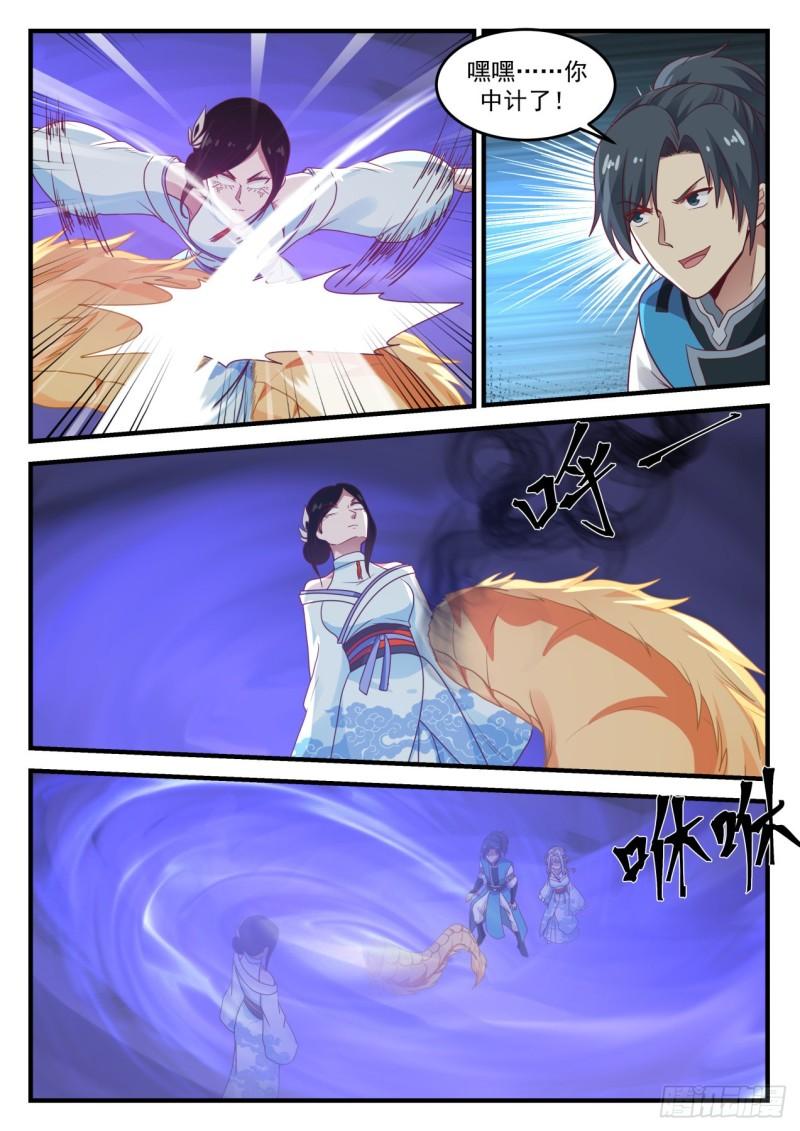 hehe….you've hit the jackpot!

Suya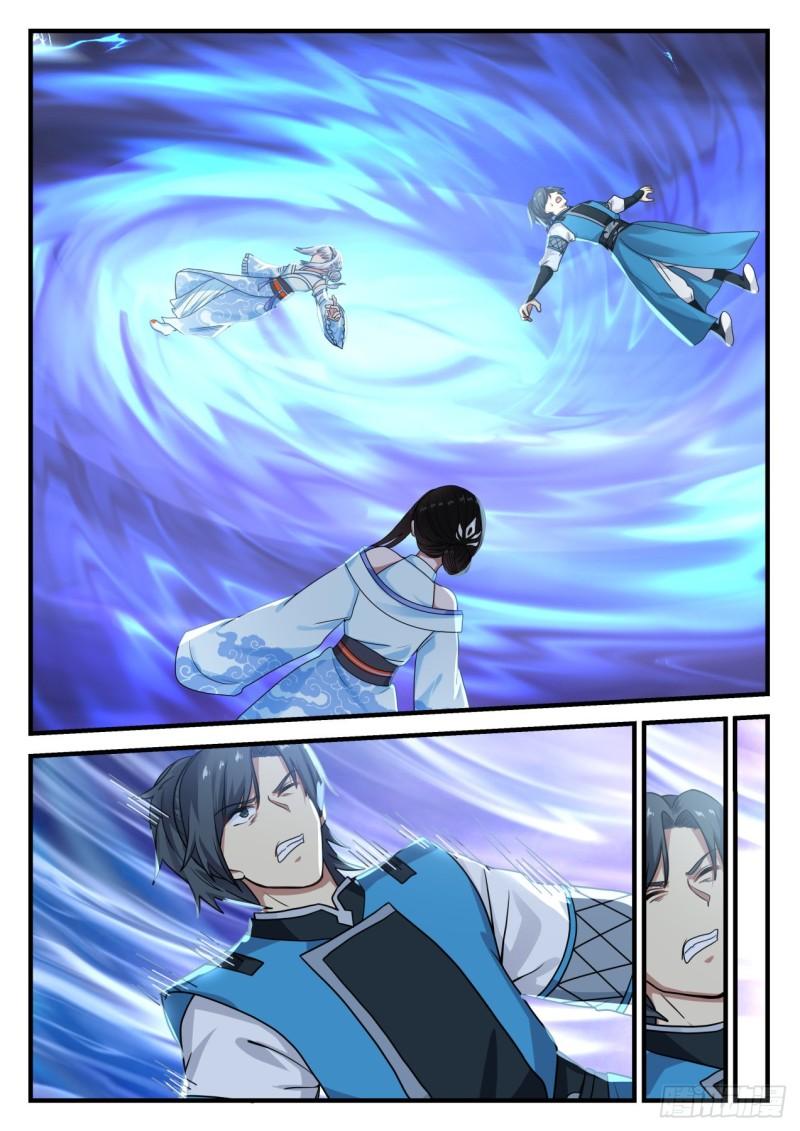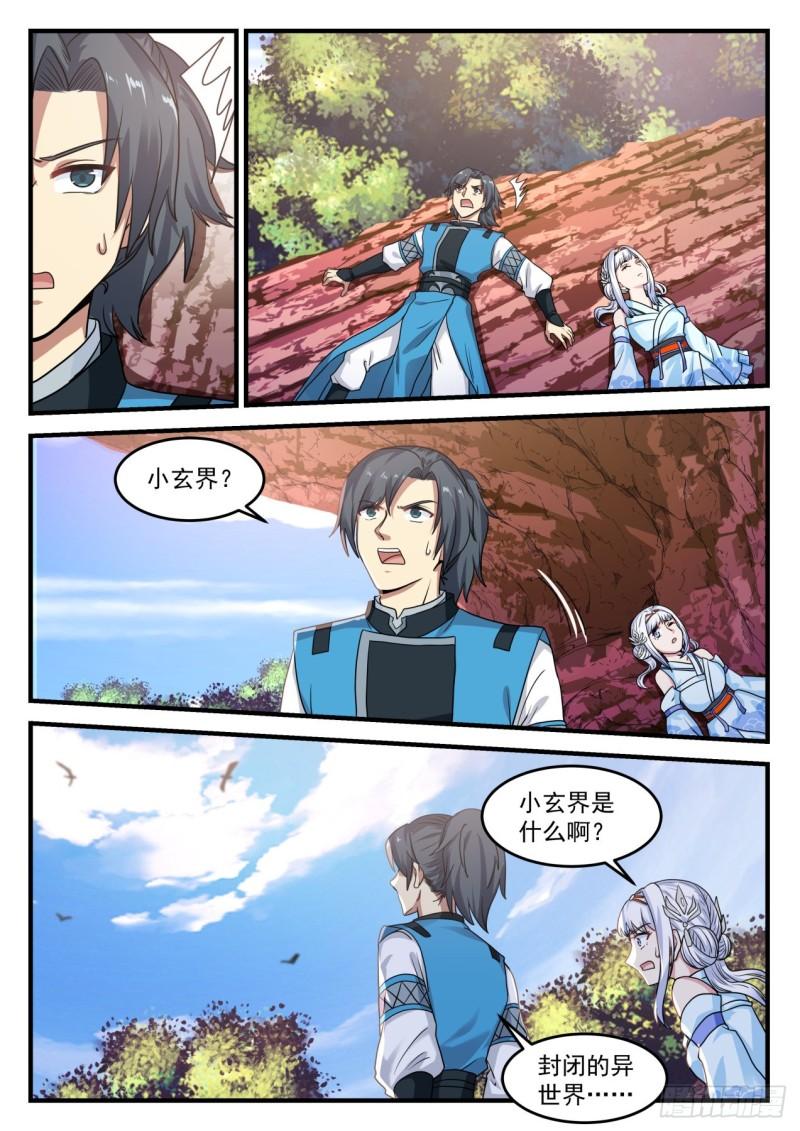 Xiaoxuanjie?

What is Xiaoxuanjie?

A closed world….