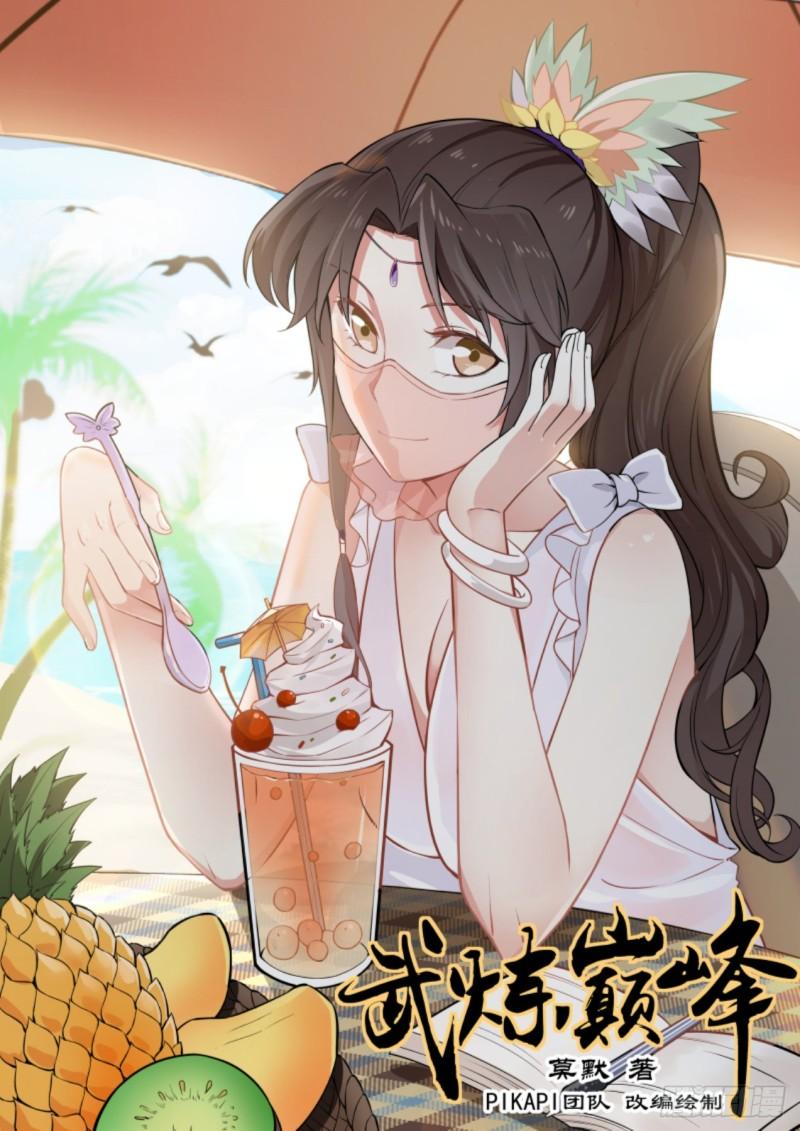 Wu Baked Car

Adapted and drawn by the PIKAPI team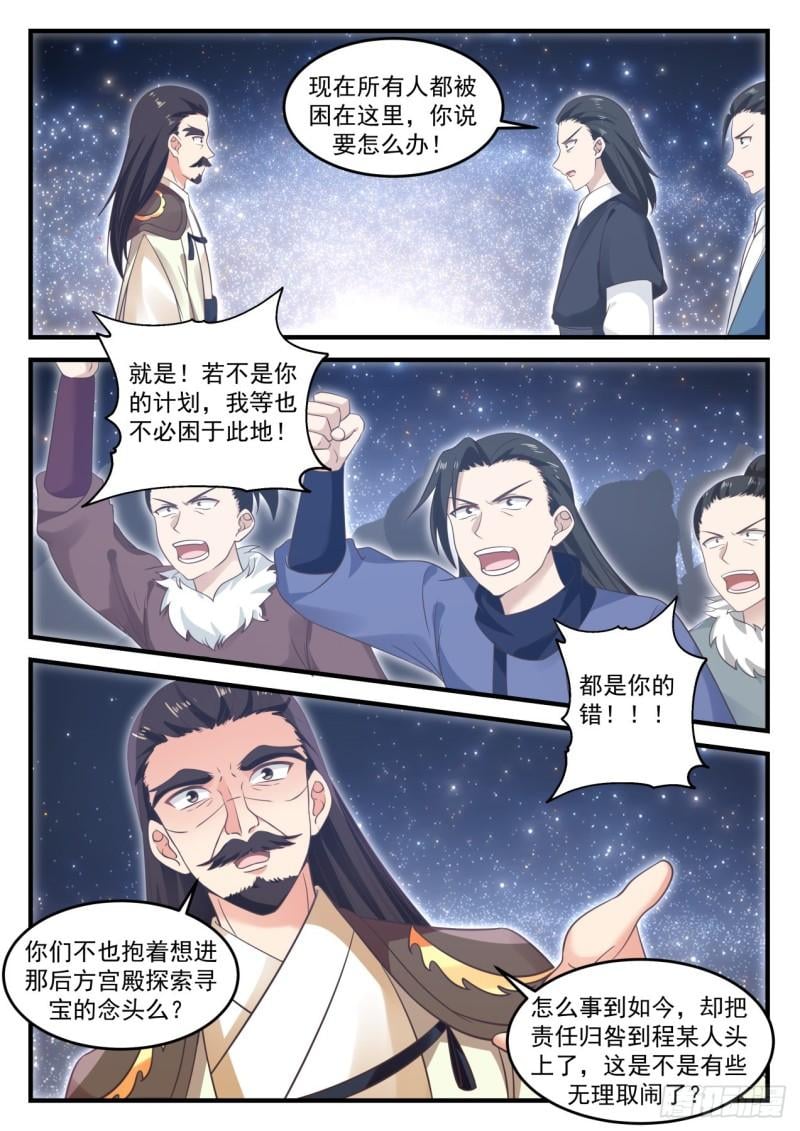 Now everyone is stuck here, what do you say to do!

that is! If it wasn't for your plan, I wouldn't have to be stuck here!

it was all your fault! ! !

Don't you also have the idea of ​​​​going into the palace behind to explore treasure hunts?

Why is it so unreasonable to put the responsibility on Cheng's head so far?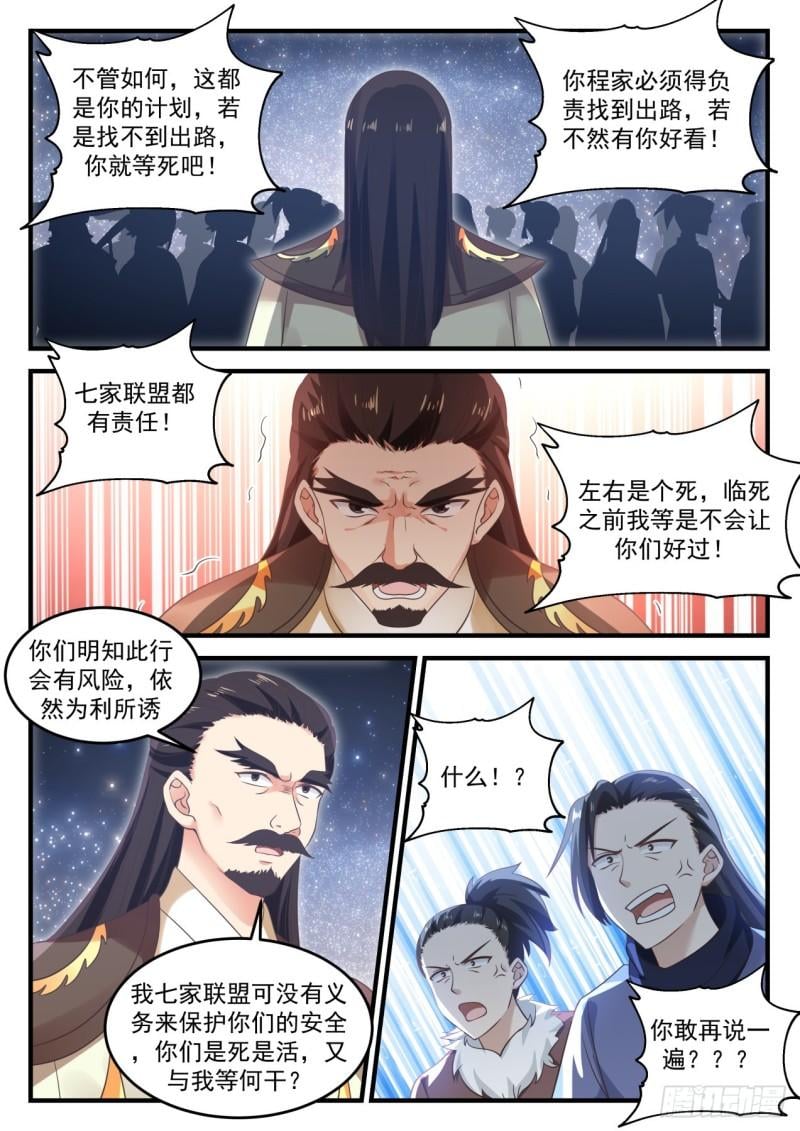 No matter what, this is your plan, if you can't find a way out, just die!

Your Cheng family must be responsible for finding a way out, otherwise you will look good!

All seven alliances are responsible!

There is death on the left and right, and I will not make you feel better before I die!

You know that this trip will be risky, but you are still lured by profit

what

My seven alliances are not obligated to protect your safety. Are you dead or alive, and what are you waiting for?

Dare you say it again? ? ?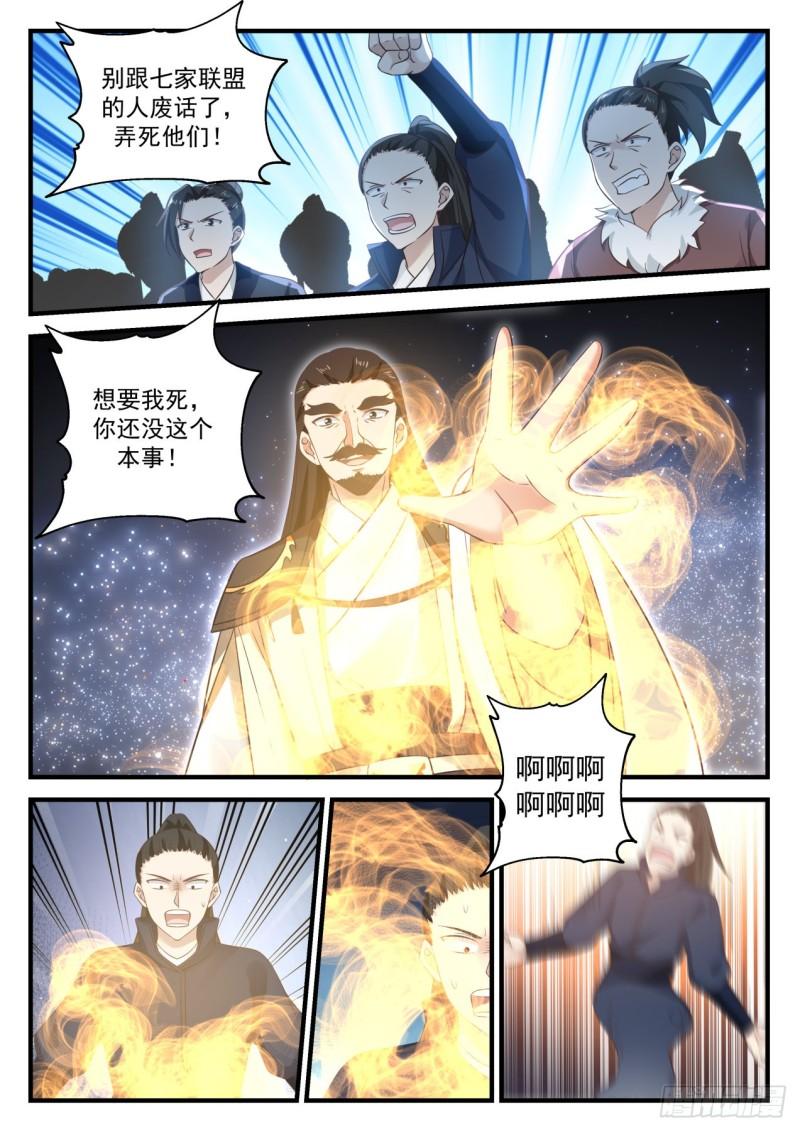 Stop talking nonsense with the people from the Seven Alliances, kill them!

If you want me to die, you don't have the ability!

ah ah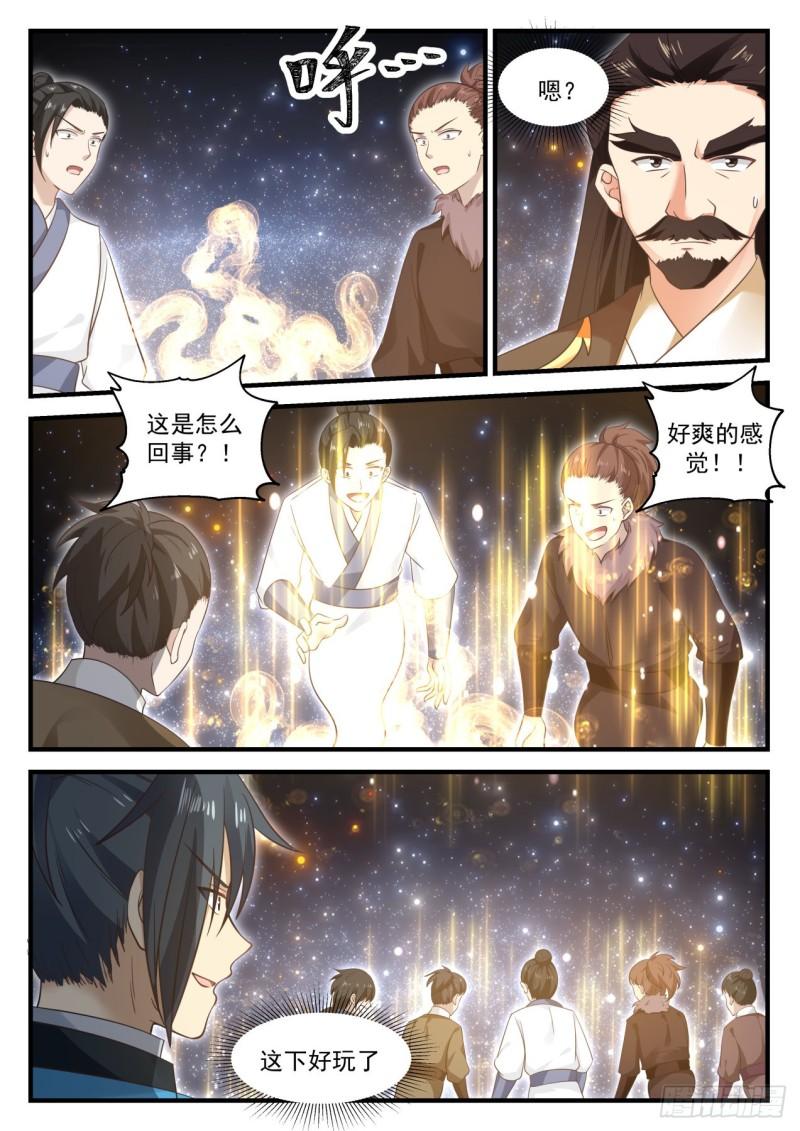 Um?

How is this going? !

So cool feeling! !

it's fun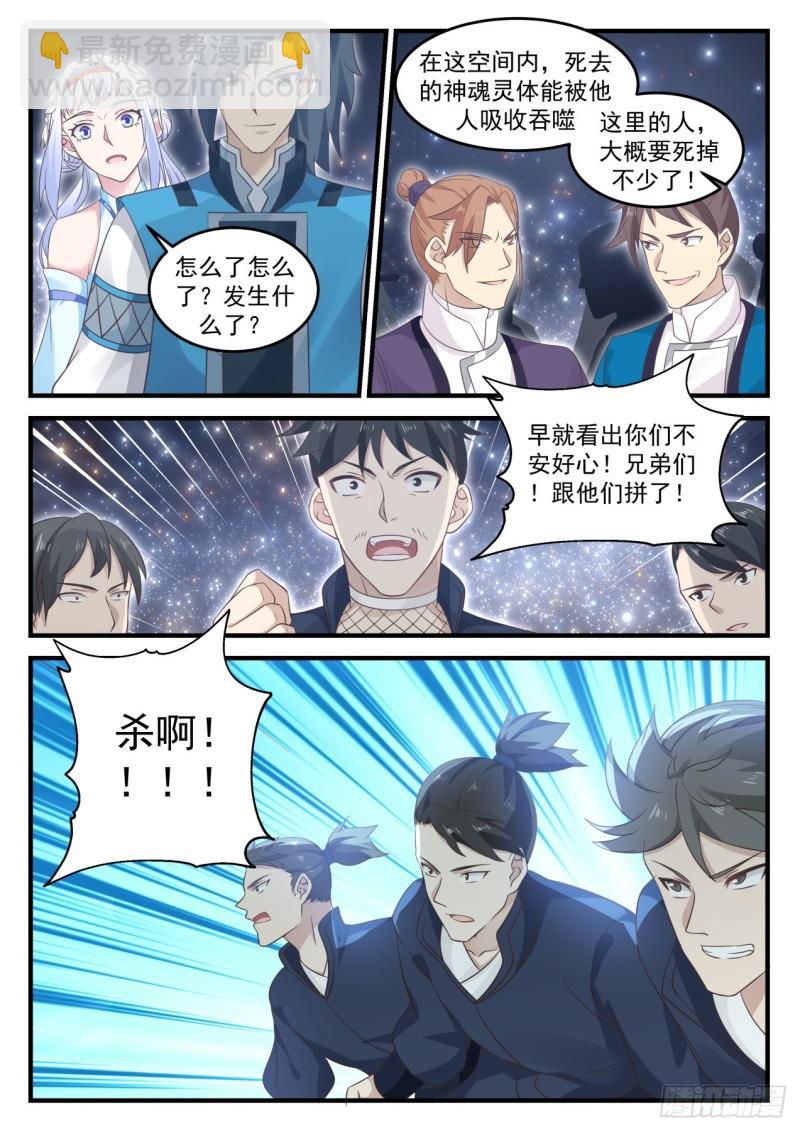 In this space, dead souls can be absorbed and swallowed by others.

People here are probably going to die a lot!

What happened? what happened?

I can already see that you are uneasy! Bros! Fight with them!

kill! !! !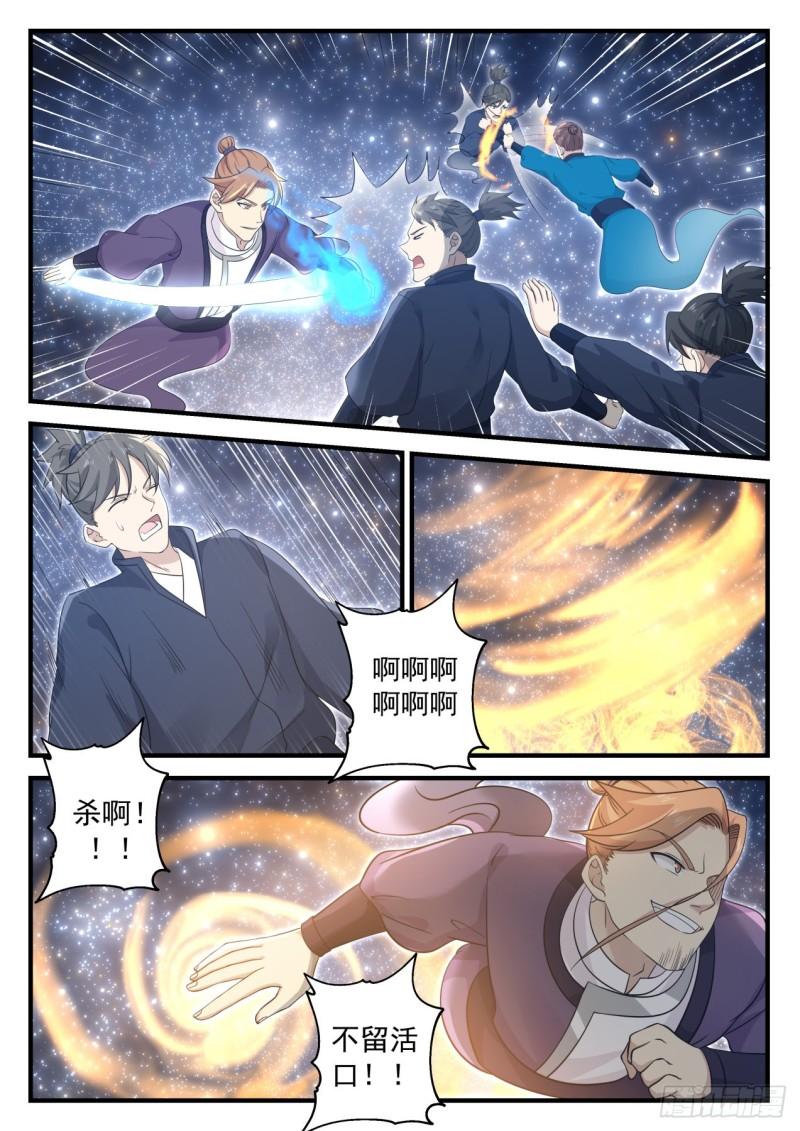 Ah ah ah ah ah ah ah

kill! !!

Don't stay alive! !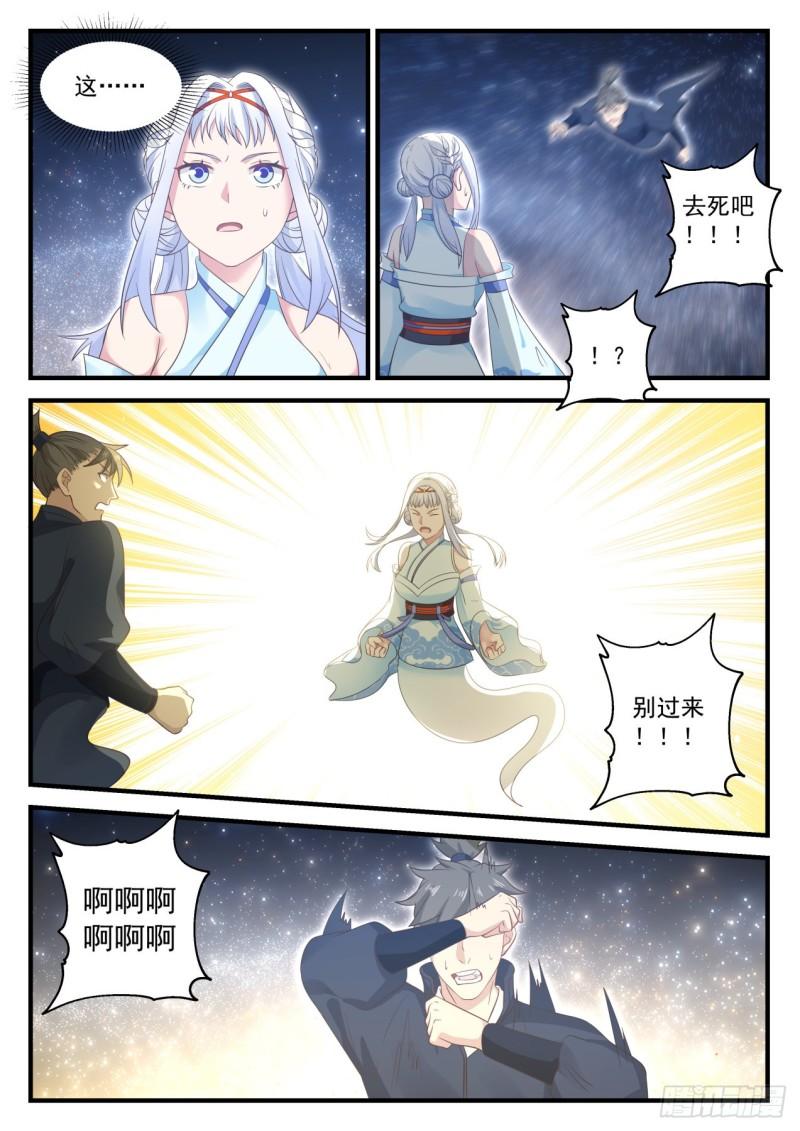 This·…

go to hell

do not come

Ah ah ah ah ah ah ah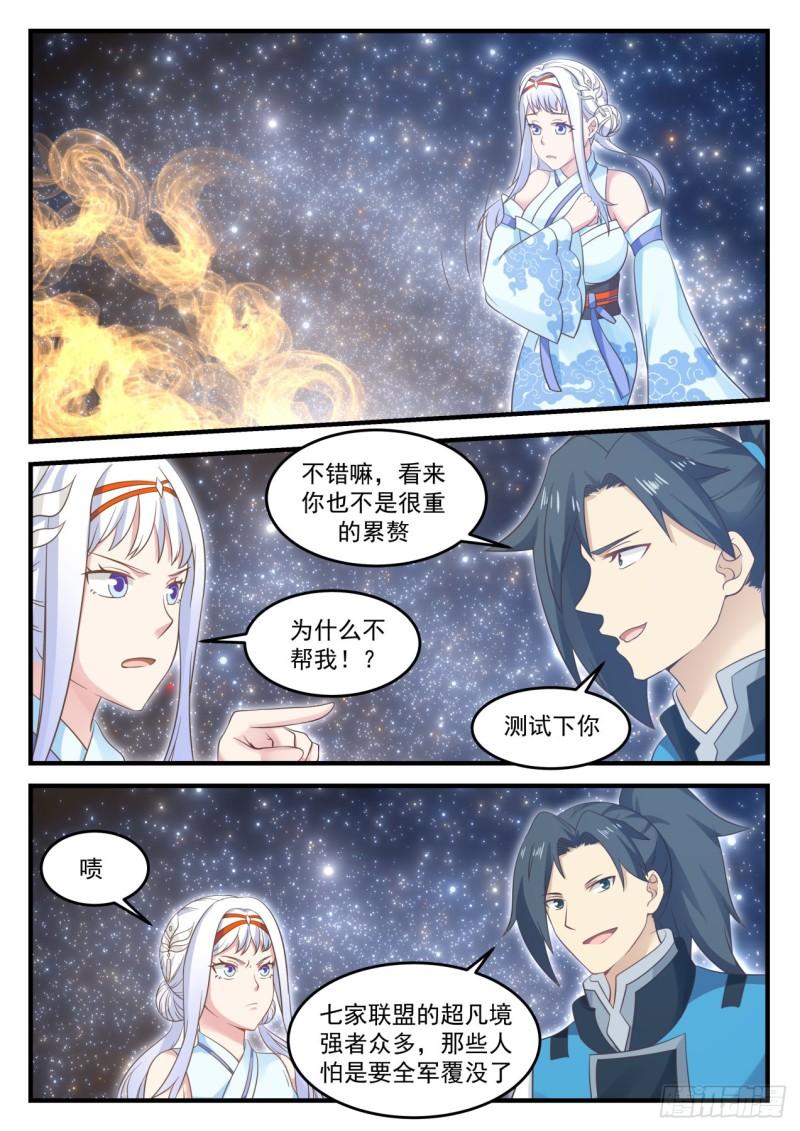 Not bad, it seems that you are not a heavy burden, why don't you help me! ?

test you

spray

There are many supernatural powerhouses in the seven alliances, and those people are afraid that the whole army will be wiped out.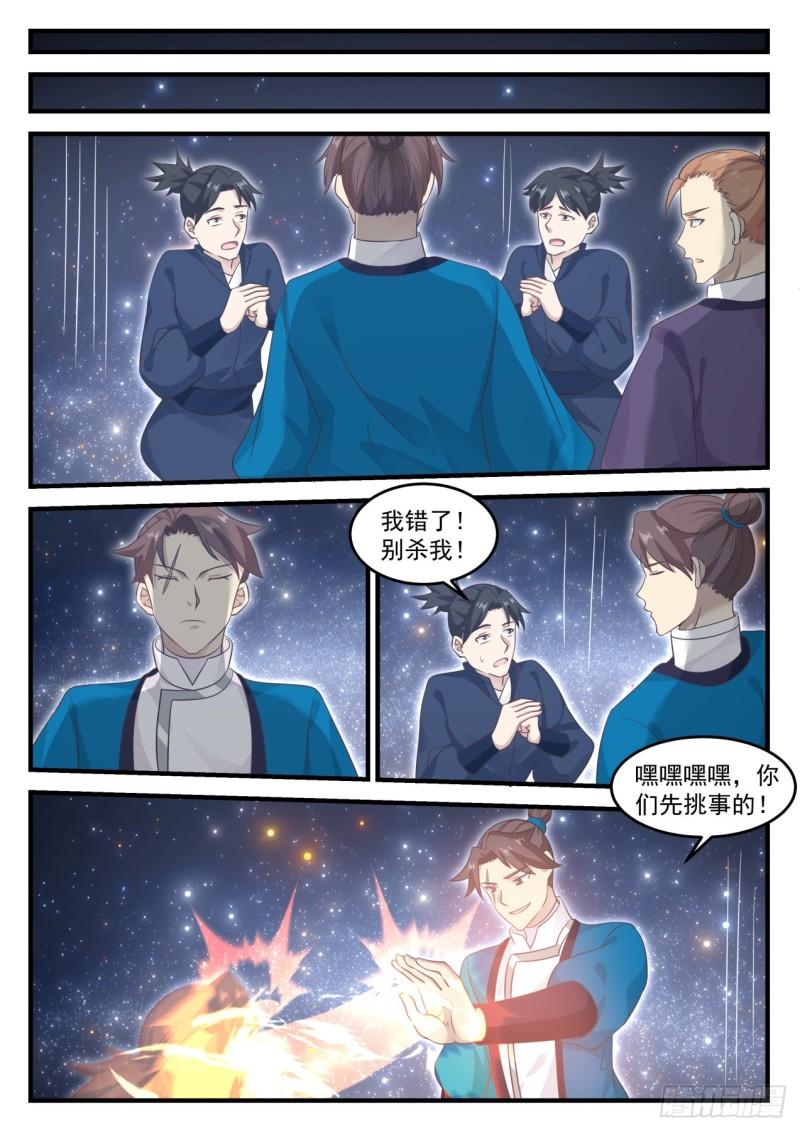 I was wrong! Do not kill me!

Hey hey hey, you pick things first!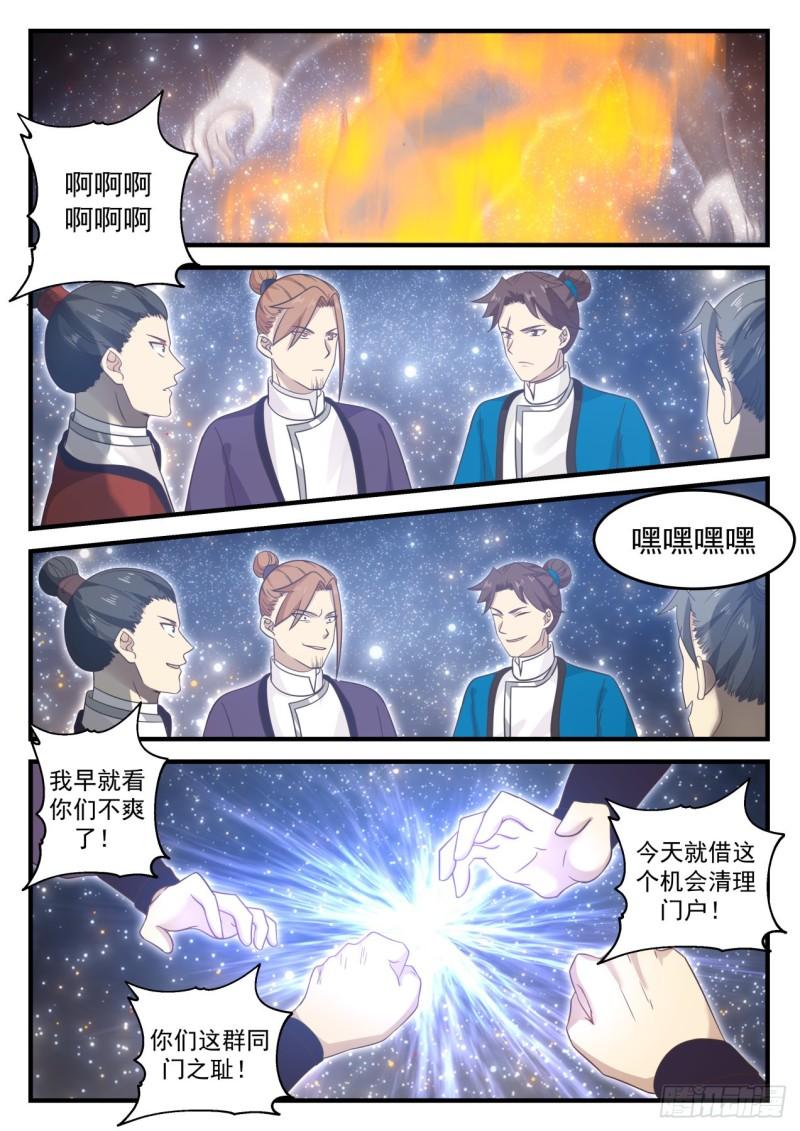 Ah ah ah ah ah ah ah

Hey Hey

I've already seen that you're upset!

Take this opportunity to clear your door today!

Shame on you fellows!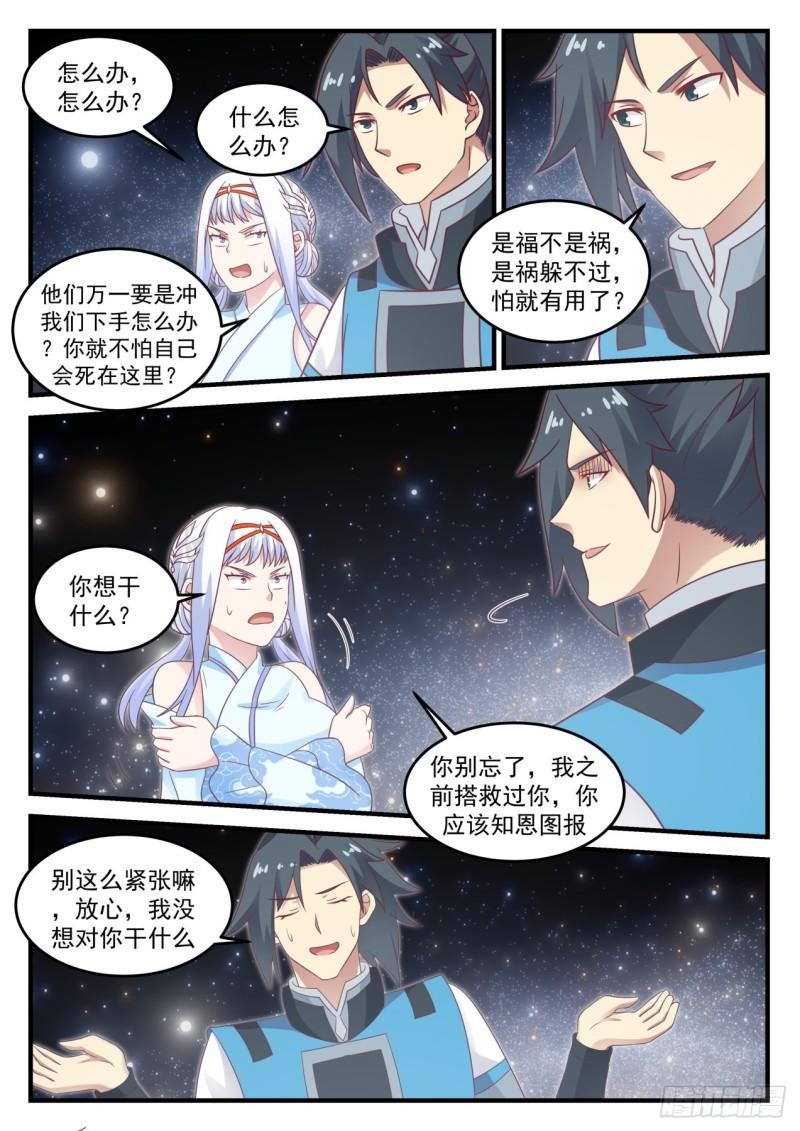 How to do how to do?

What do you mean?

It's a blessing, not a disaster. It's a disaster that can't be avoided.

What if they attack us? Are you not afraid that you will die here?

What do you want to do?

Don't forget, I rescued you before, you should repay

Don't be so nervous, don't worry, I didn't want to do anything to you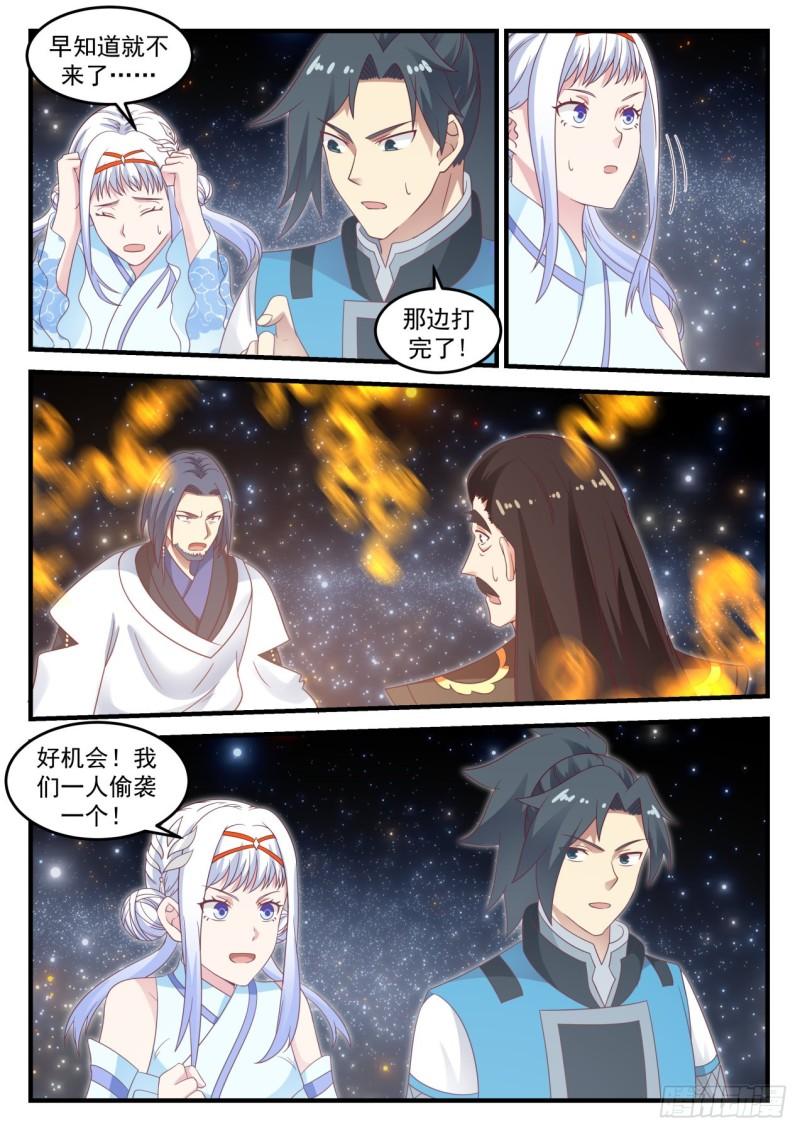 I knew it wasn't coming…

It's over there!

good chance! We attack one by one!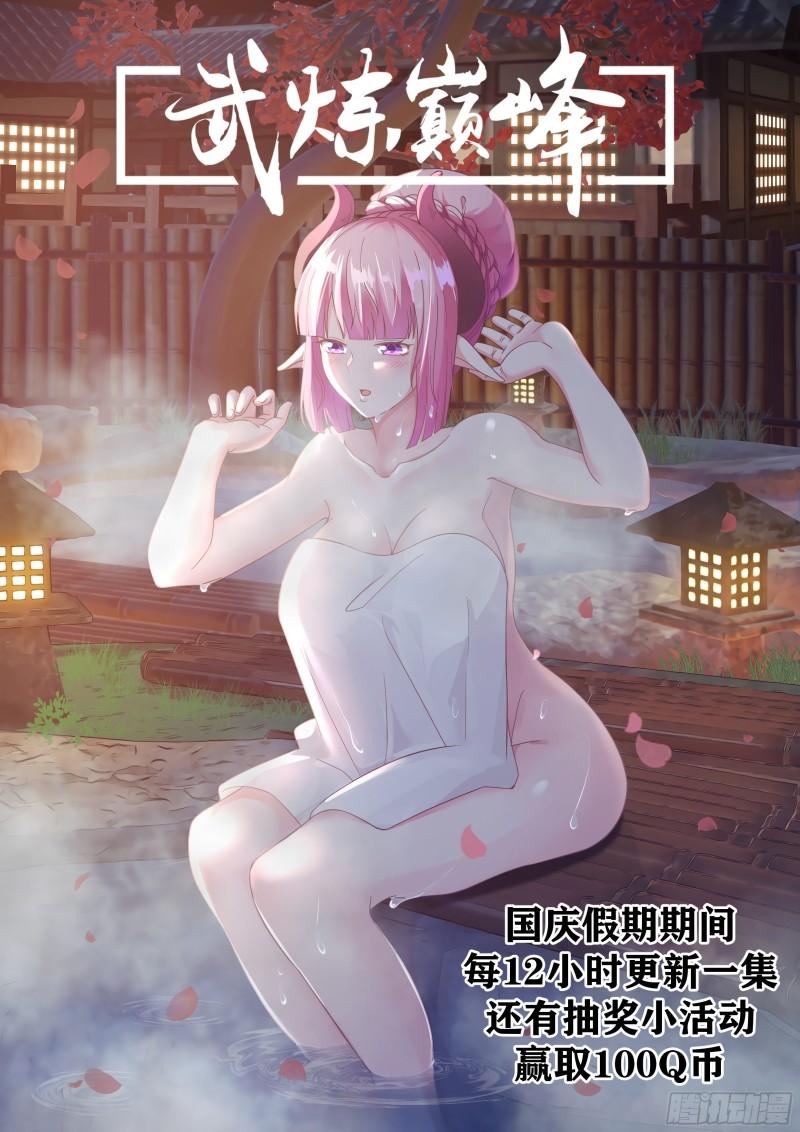 Wu Roasted Home Furnishings

During the National Day holiday, an episode will be updated every 12 hours and there will be a lucky draw event to win 100Q coins