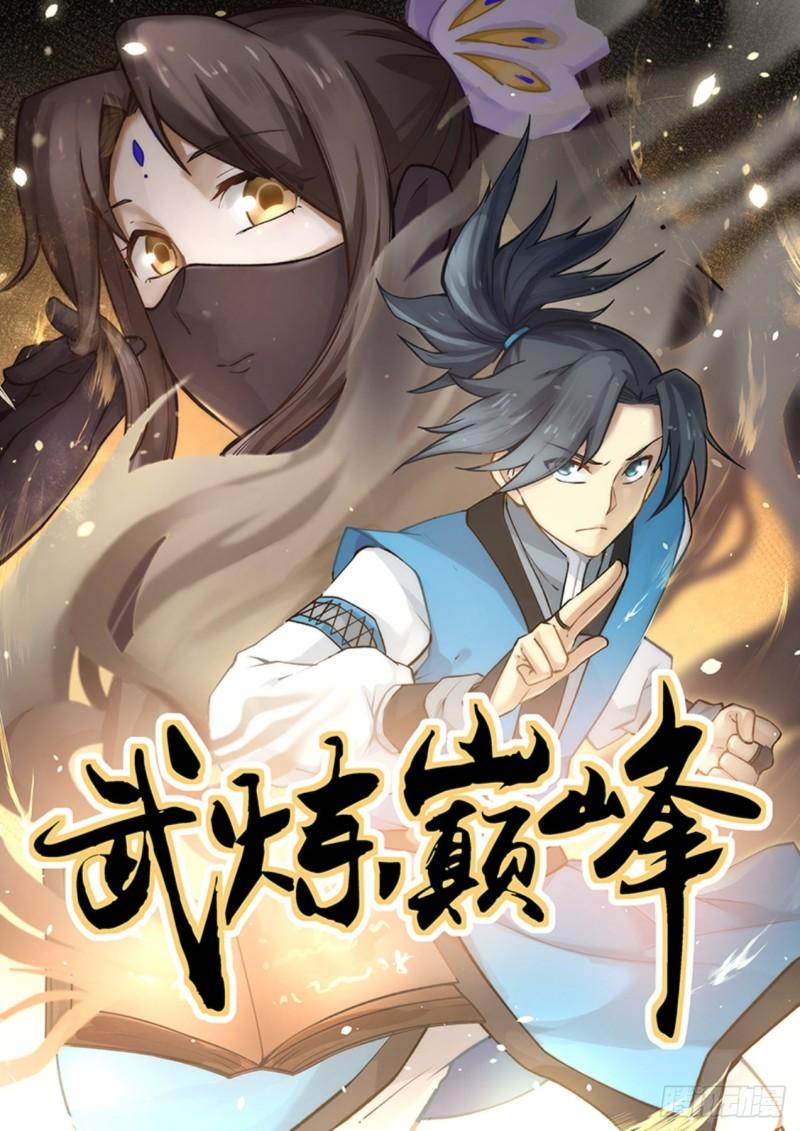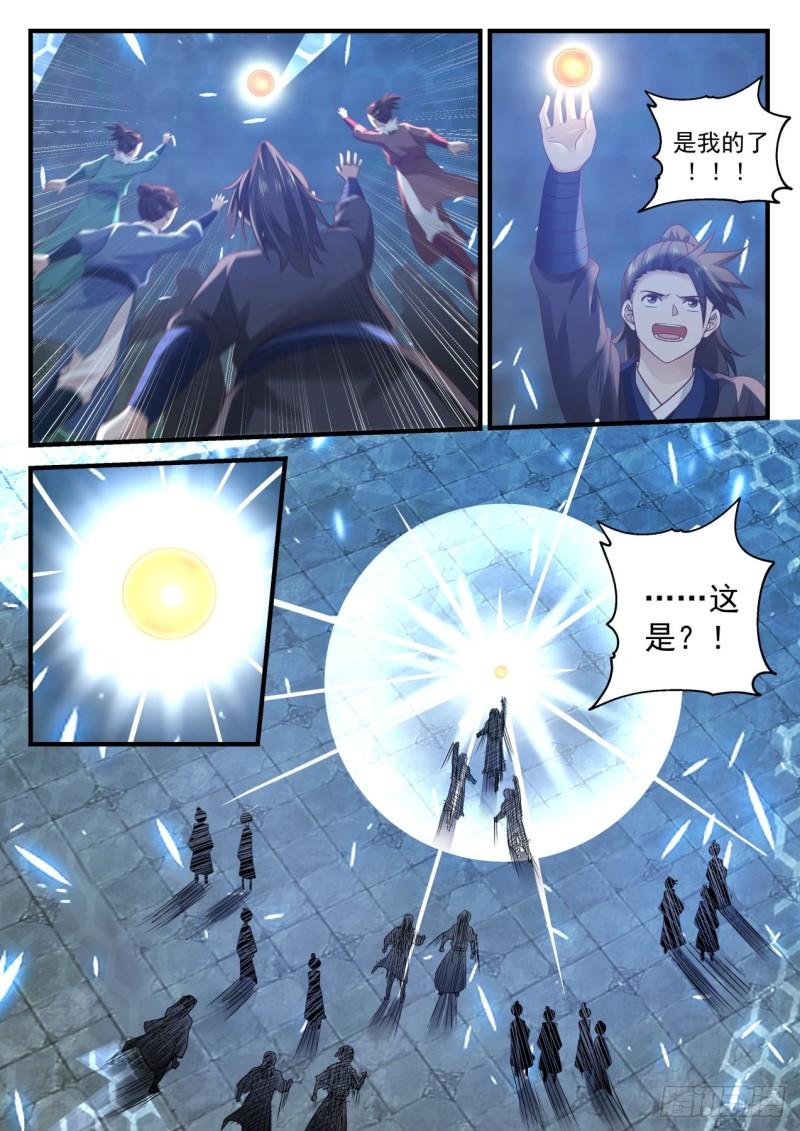 it's mine

"This is?!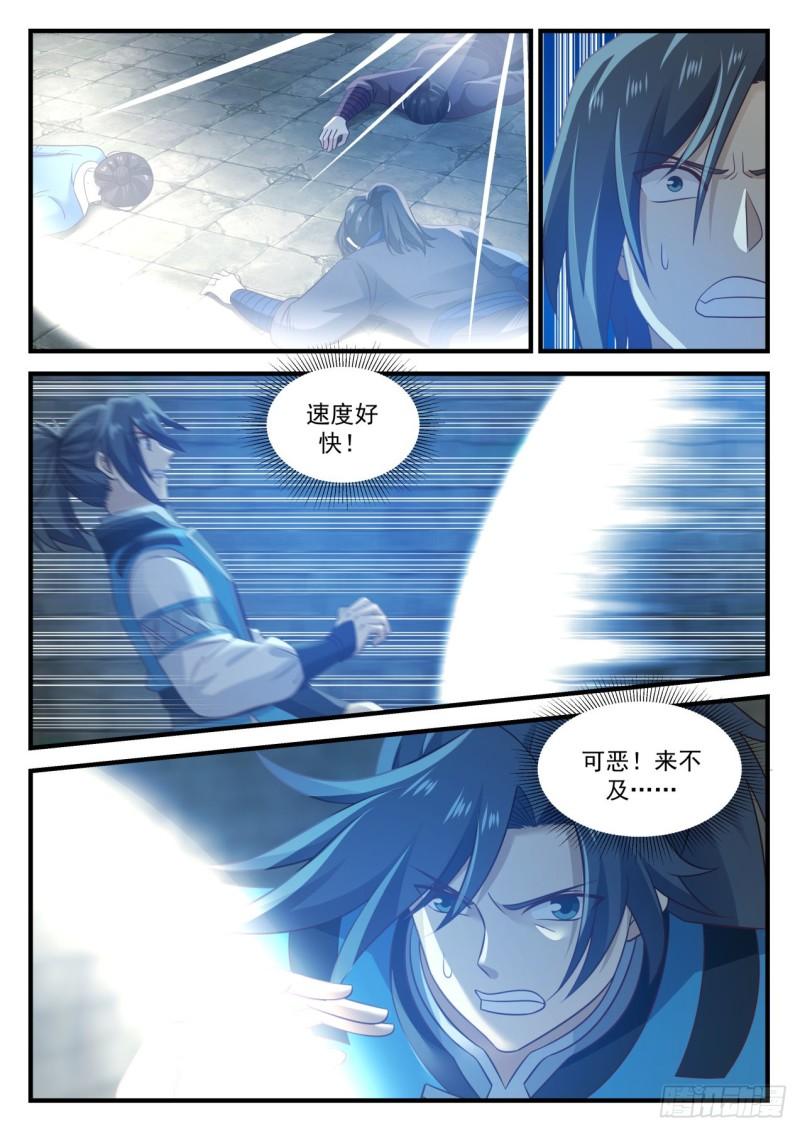 So fast!

hateful! too late…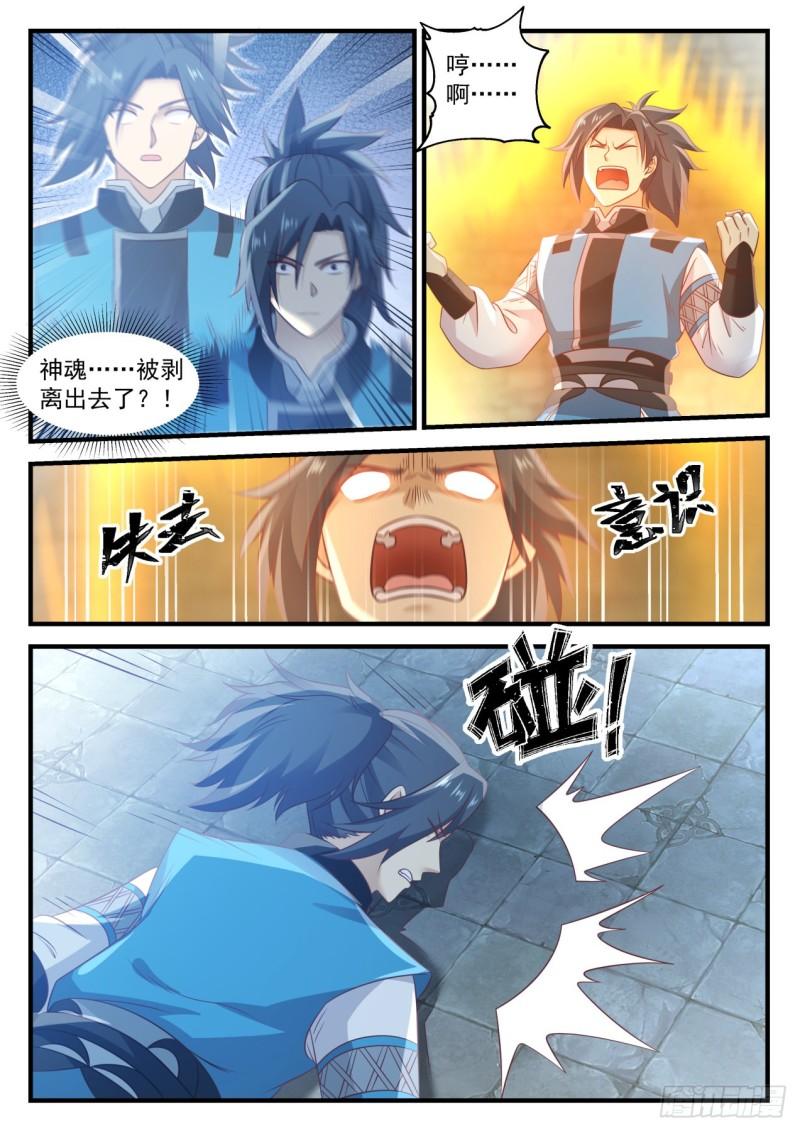 what

Soul… Stripped out? !

One discussion

fast

here is

what's the situation! ?

which 1 2

Hello!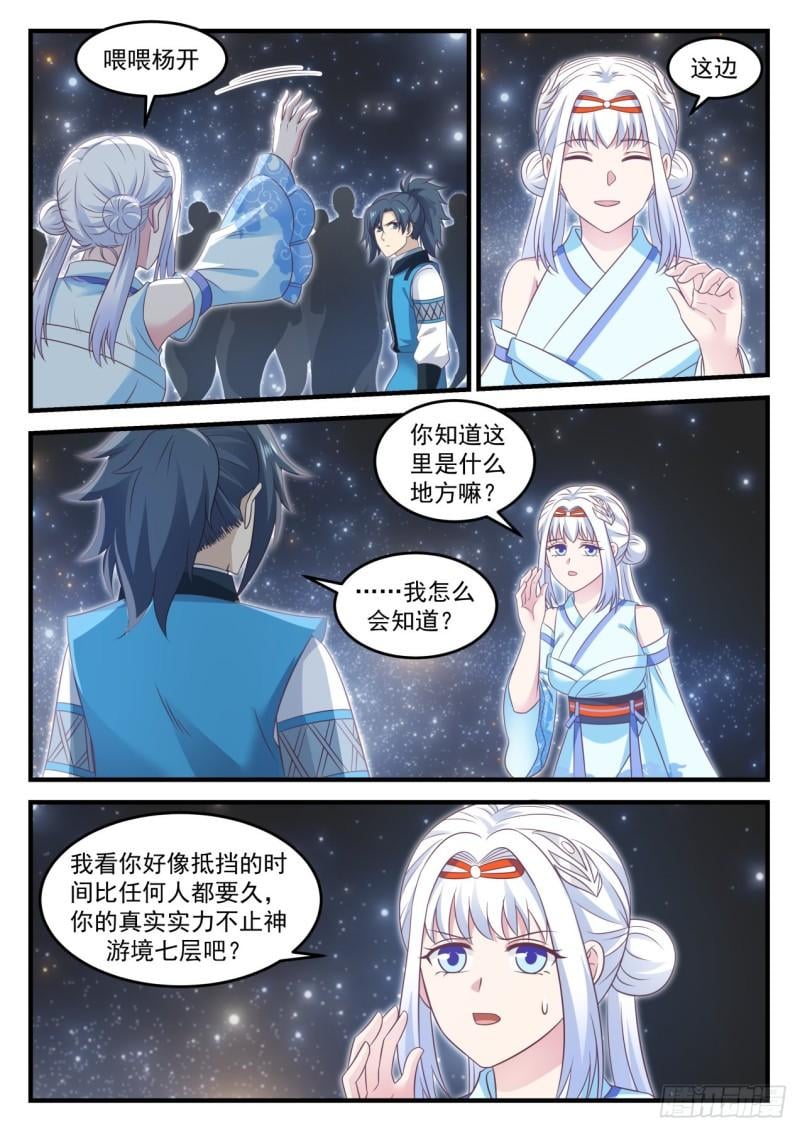 Hello Yang Kai

here

Do you know where this place is? · How would I know?

I think you seem to have resisted it longer than anyone else. Your true strength is not only on the seventh floor of the Immortal Ascension Boundary, right?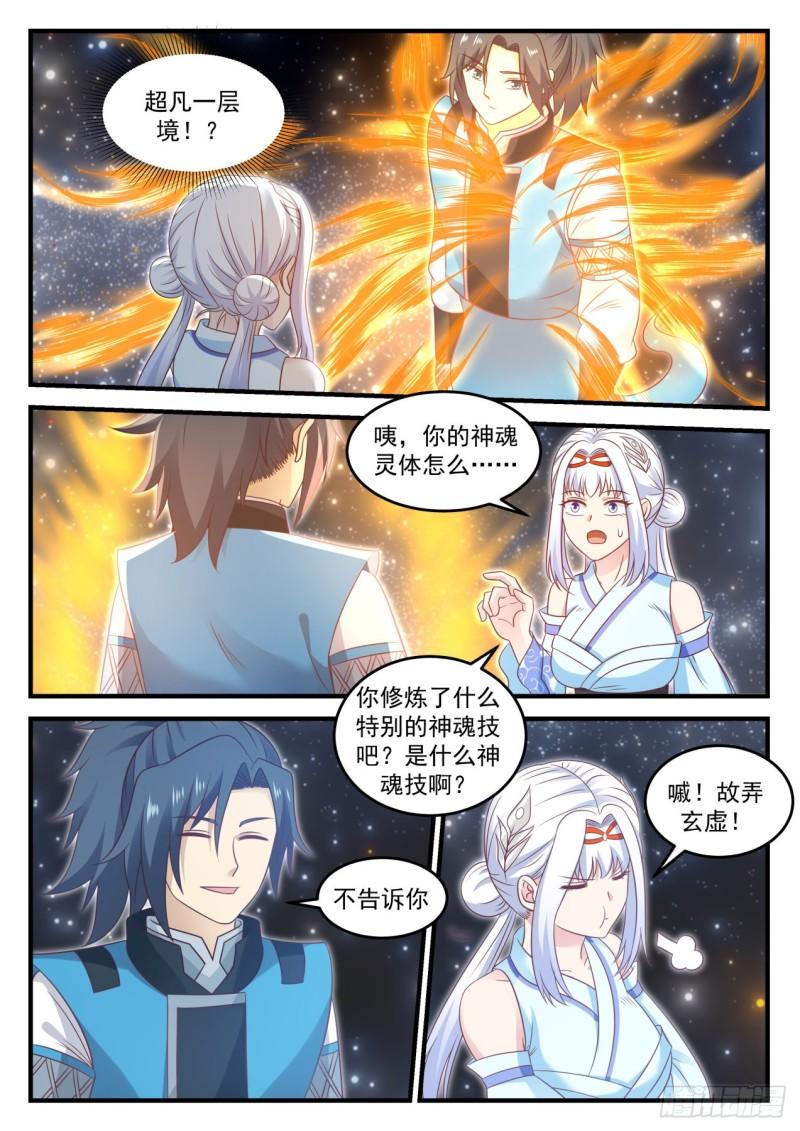 Extraordinary level! ?

Auntie, how is your spirit body…

Did you cultivate any special divine soul skill? What kind of divine soul skill?

call! Make a fool of yourself!

don't tell you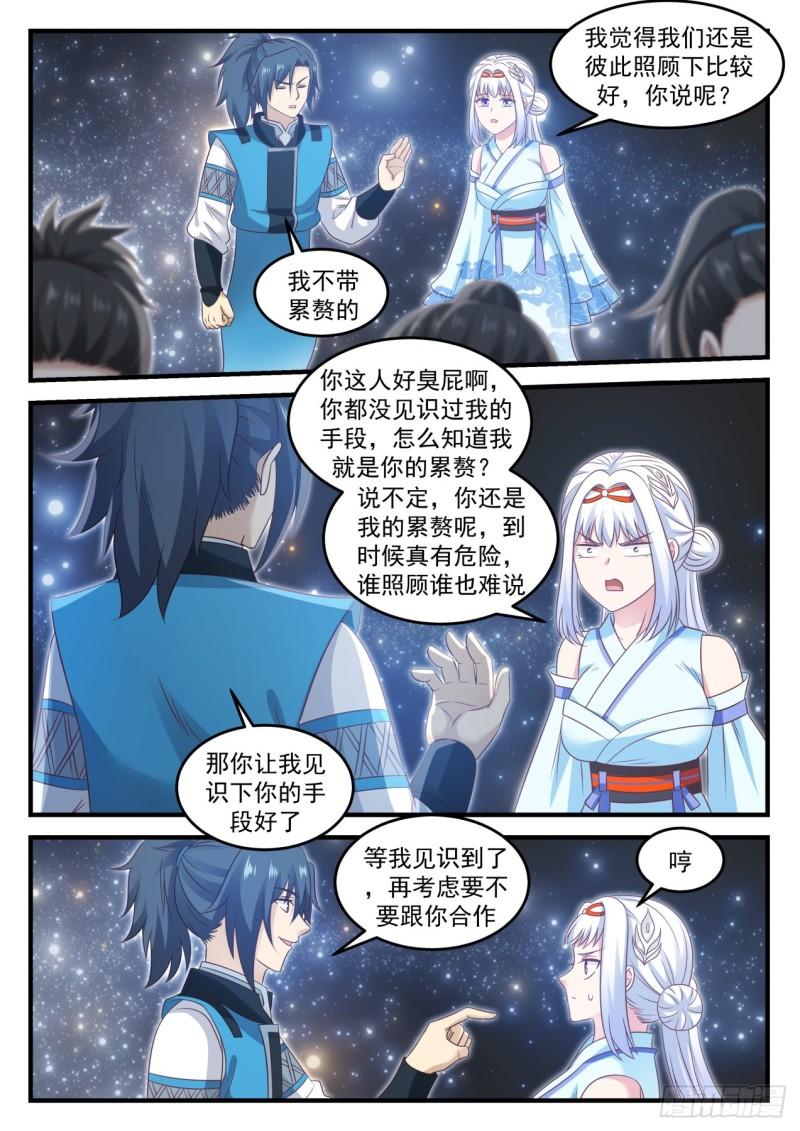 I think it's better for us to take care of each other, what do you think?

You are such a stinky person without my burden. You have never seen my methods, how do you know that I am your burden? Maybe, you are still my burden. It is really dangerous at that time. It is hard to say who will take care of whom.

Then you show me your methods

After I see it, I will consider whether to cooperate with you

Humph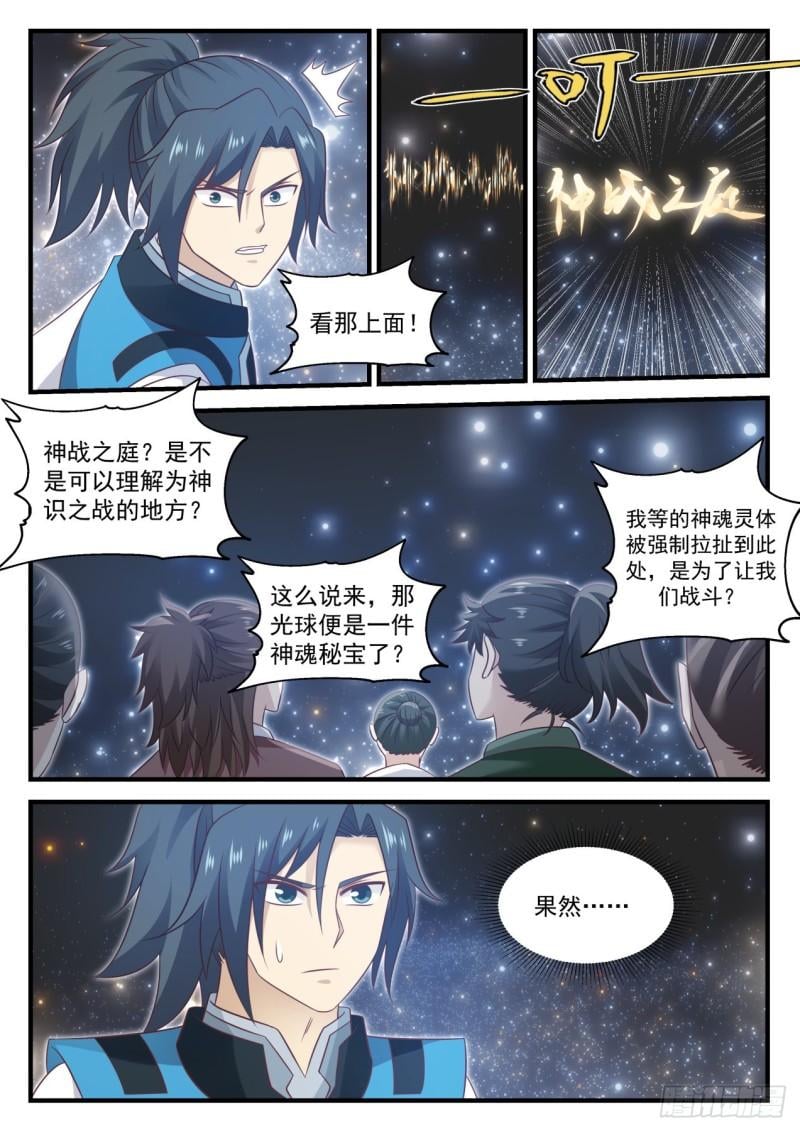 Lo

Look up there!

The court of war? Is it a place that can be understood as a battle of divine consciousness?

The spirit body I was waiting for was forcibly pulled here, so that we could fight?

So, that ball of light is a treasure of divine soul?

really?..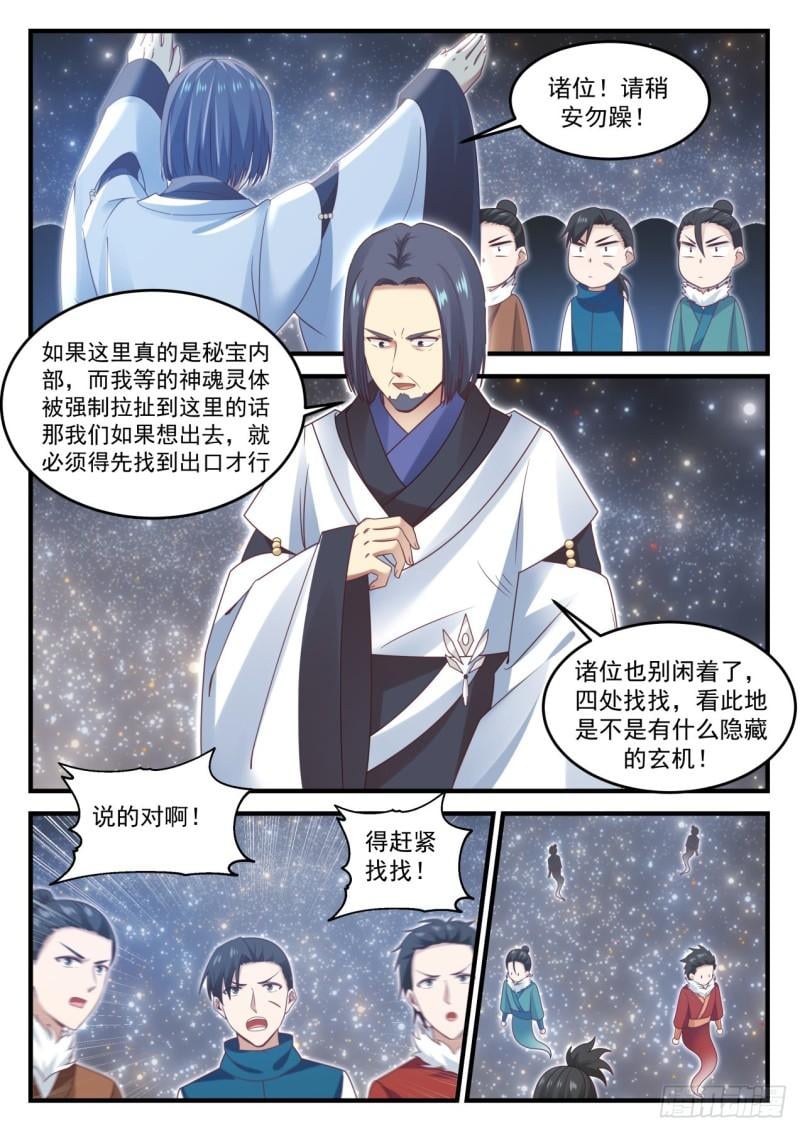 everyone! Please don't be impatient!

If this is really the inside of the secret treasure, and my spirit body is forcibly pulled here, then if we want to go out, we must first find an exit.

Don't be idle, everyone, look around to see if there is any hidden mystery here!

That's right!

Gotta find it now!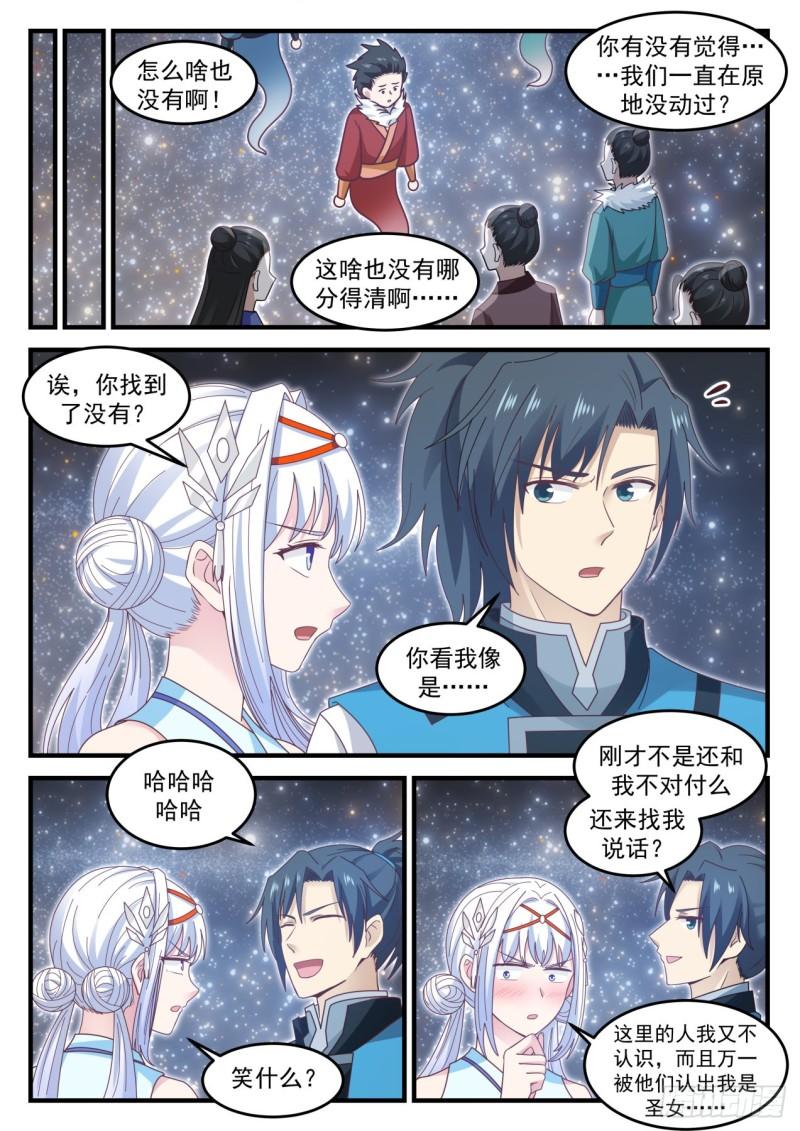 Do you ever feel that…..we've been in the same place without moving?

Why is there nothing!

It's not clear whatsoever….

Ah, have you found it?

You see me like…

Didn't you just come to talk to me if you didn't deal with me just now?

hahahahaha

I don't know the people here, and in case they recognize me as a saint:

What are you laughing at?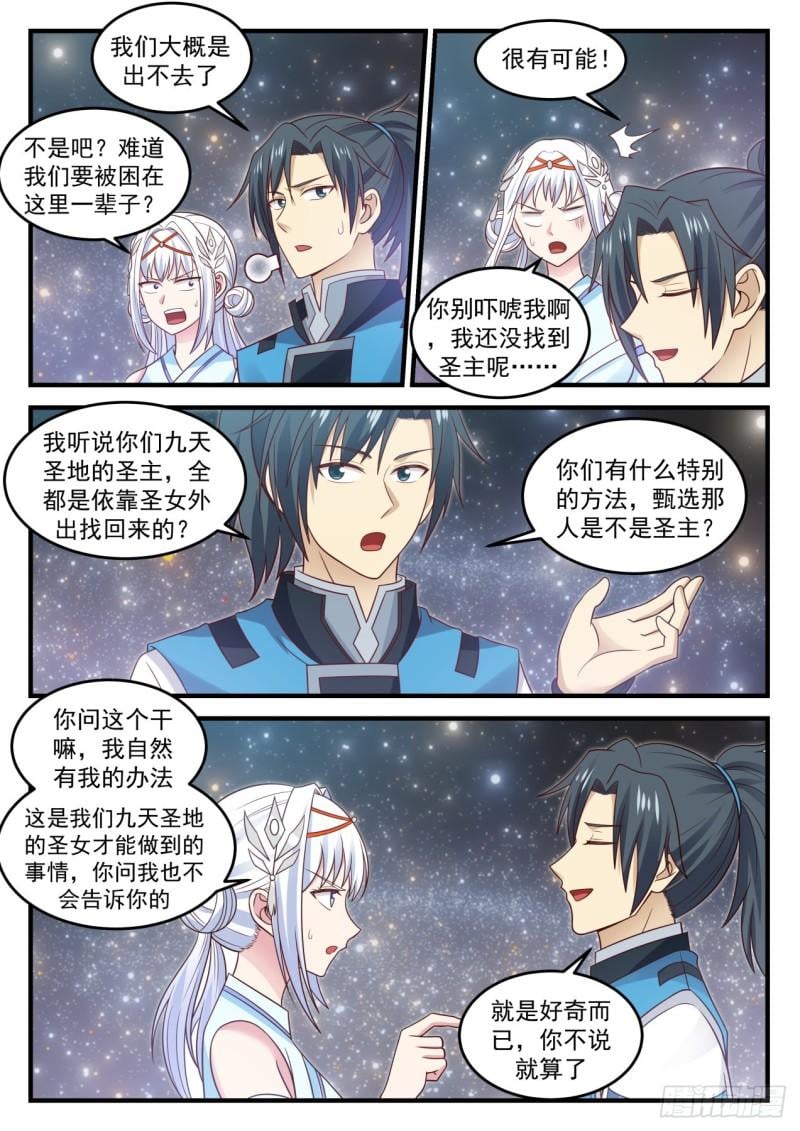 We probably won't be able to get out

Probably!

isn't it? Are we going to be stuck here for the rest of our lives?

Don't scare me, I haven't found the Holy Lord yet.

I heard that your Holy Master of the Nine Heavens Holy Land all rely on the Holy Maiden to go out for me to come back?

Do you have any special method to select whether that person is the Holy Lord?

Why are you asking this? I naturally have my own way. This is something only the saintess of our Nine Heavens Holy Land can do. If you ask me, I won't tell you.

Just curious, don't tell me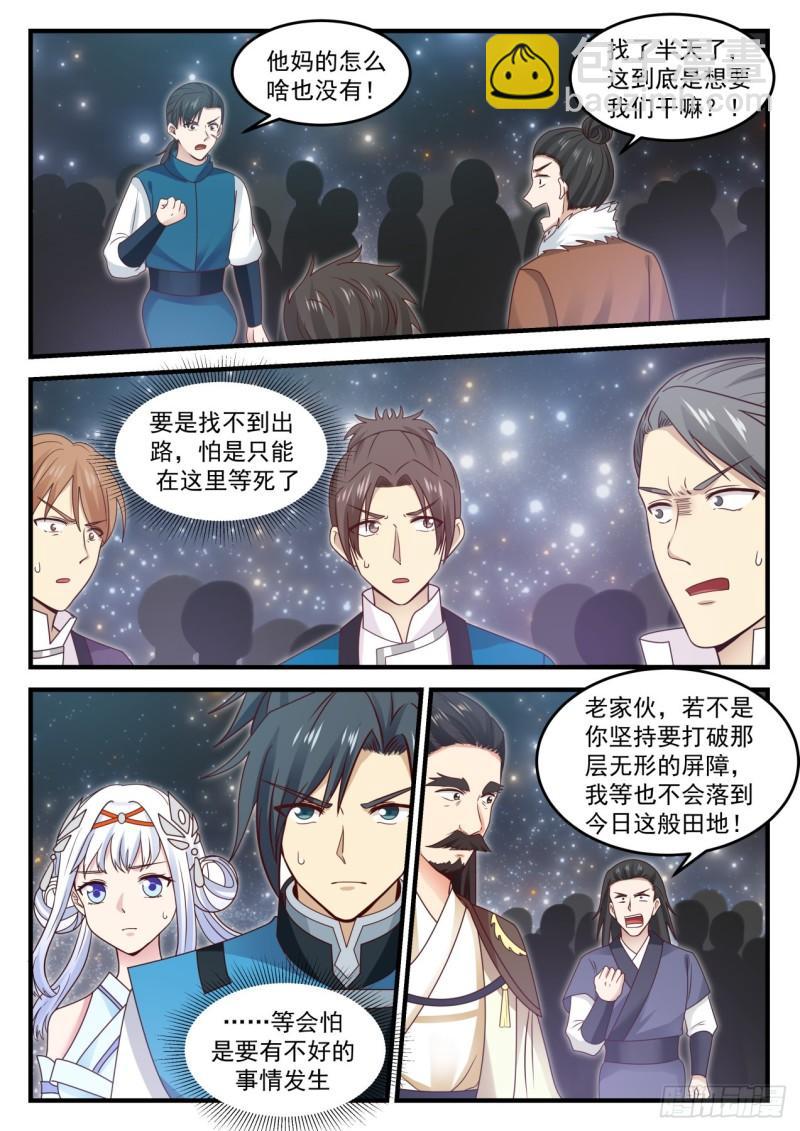 I've been looking for a long time, what exactly do you want us to do?

There's nothing in the fucking world!

If I can't find a way out, I'm afraid I can only wait here to die

Old man, if you hadn't insisted on breaking that invisible barrier, I wouldn't have ended up in the field I am today!

?…Waiting for fear that something bad will happen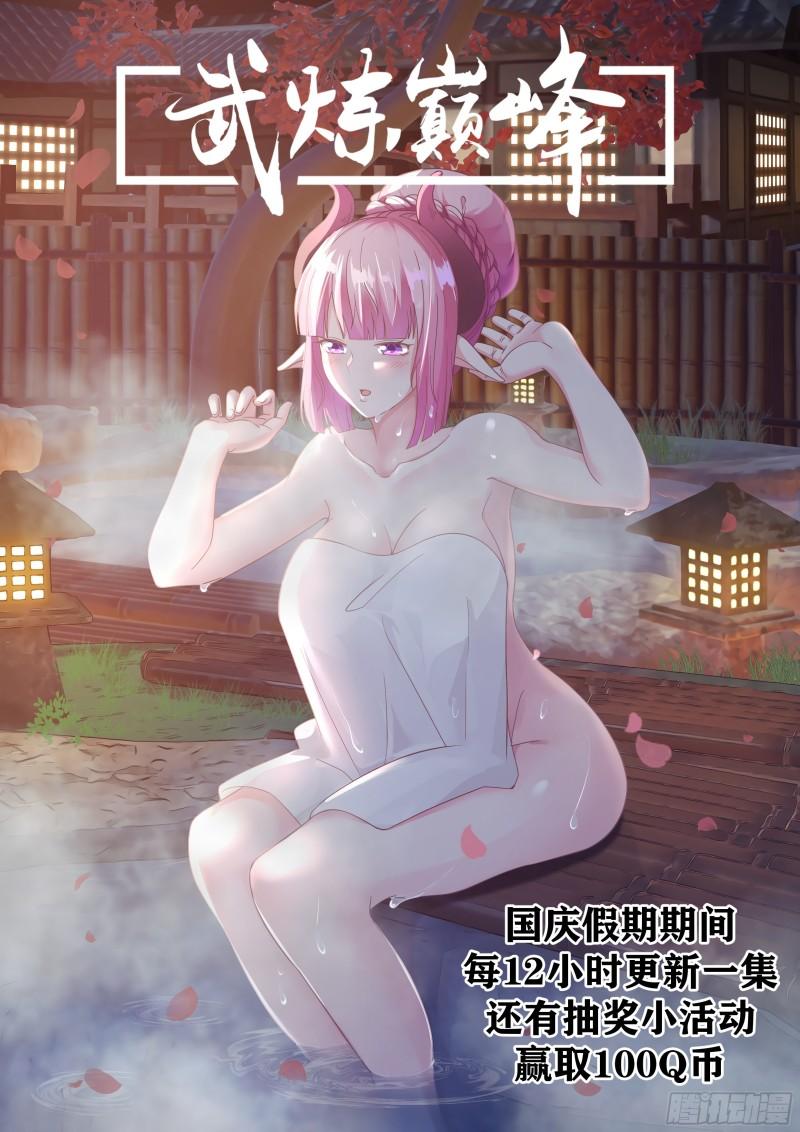 Wu Roasted Home Furnishings

During the National Day holiday, an episode will be updated every 12 hours and there will be a lucky draw event to win 100Q coins