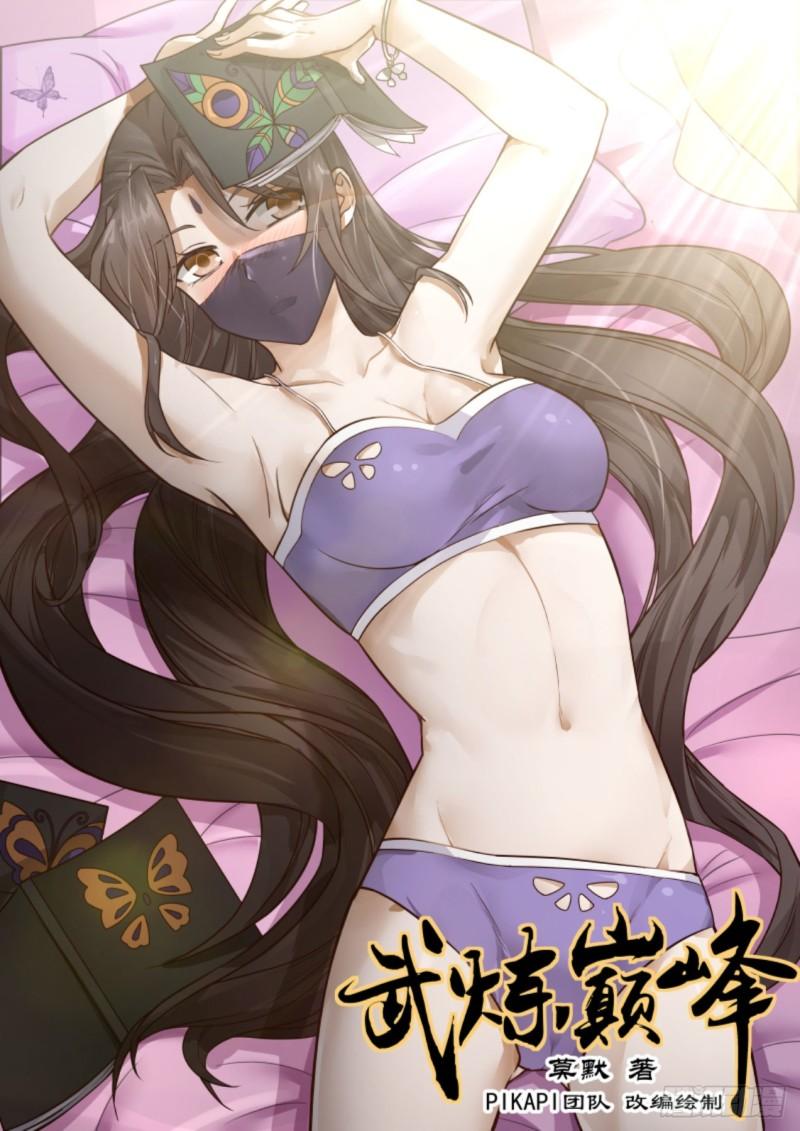 Wu Roasted Baofeng

Momo, adapted and drawn by the PIKAPI team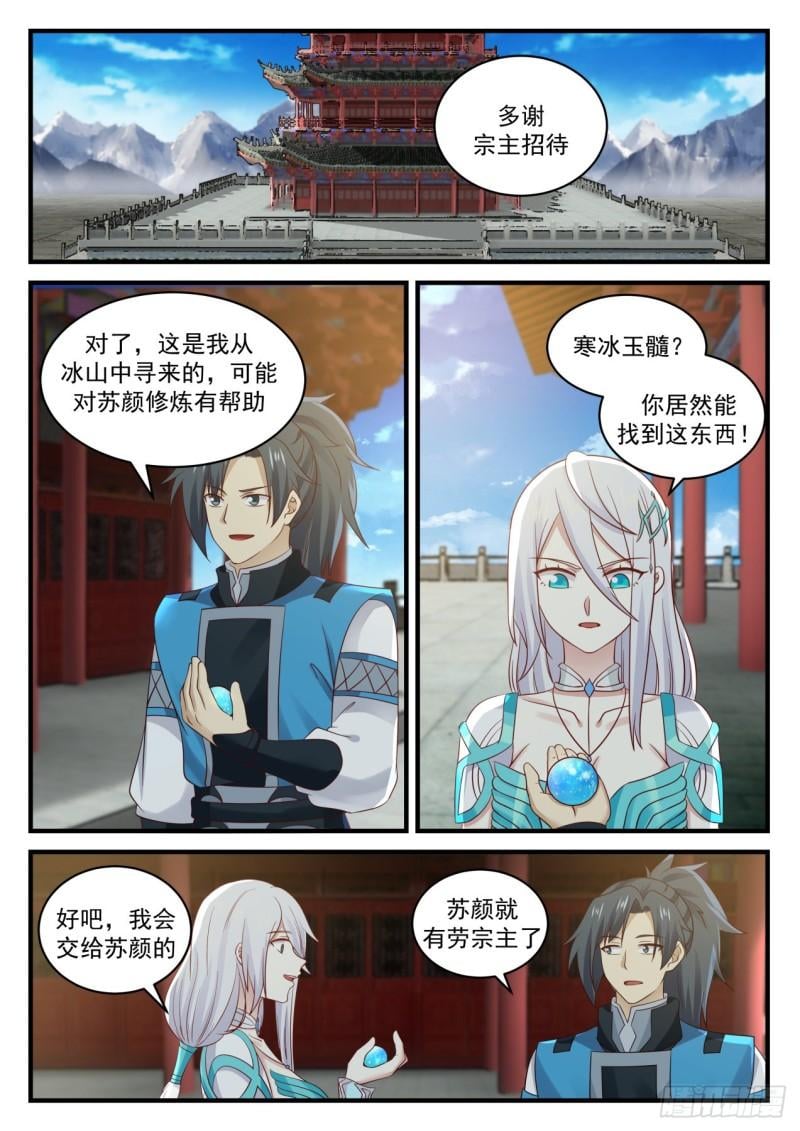 Thank you sovereign

By the way, this is what I found from the iceberg, it may be helpful for Su Yan's cultivation

Frozen chalcedony? You can actually find this!

Su Yan has Sect Master Lao

Well, I'll leave it to Su Yan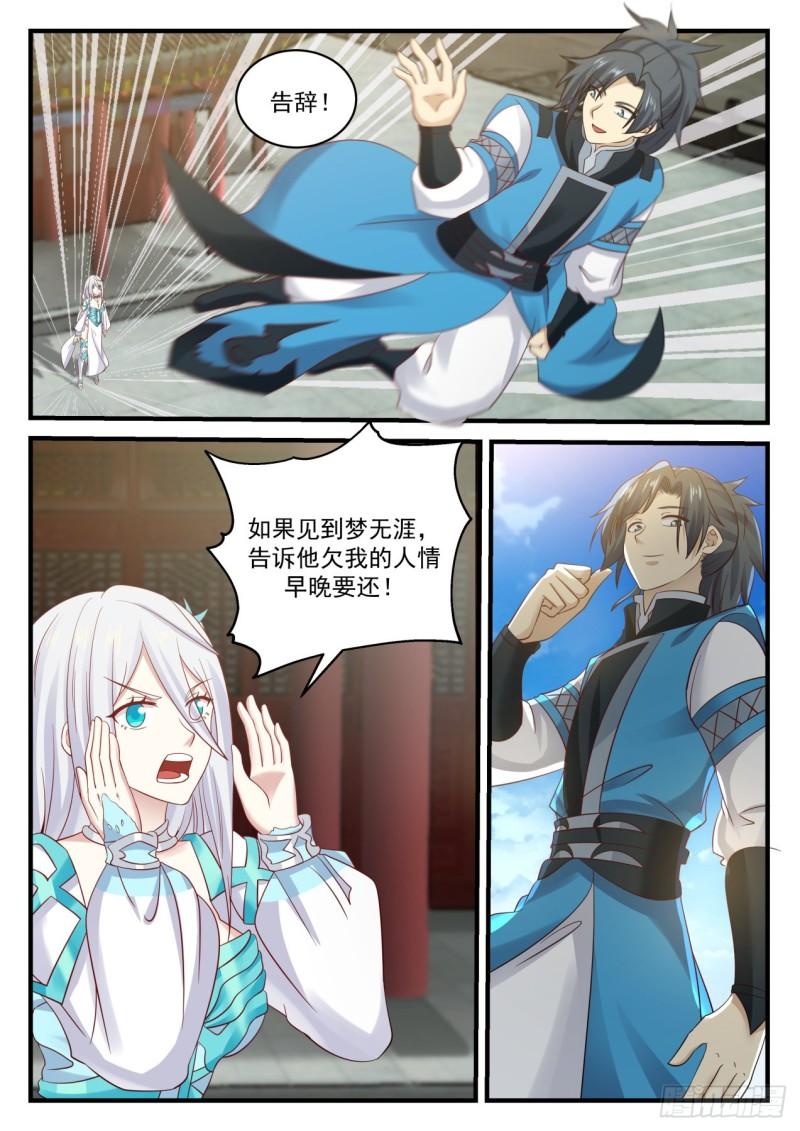 Farewell!

If you see Meng Wuya, tell him that the favor he owes me will be repaid sooner or later!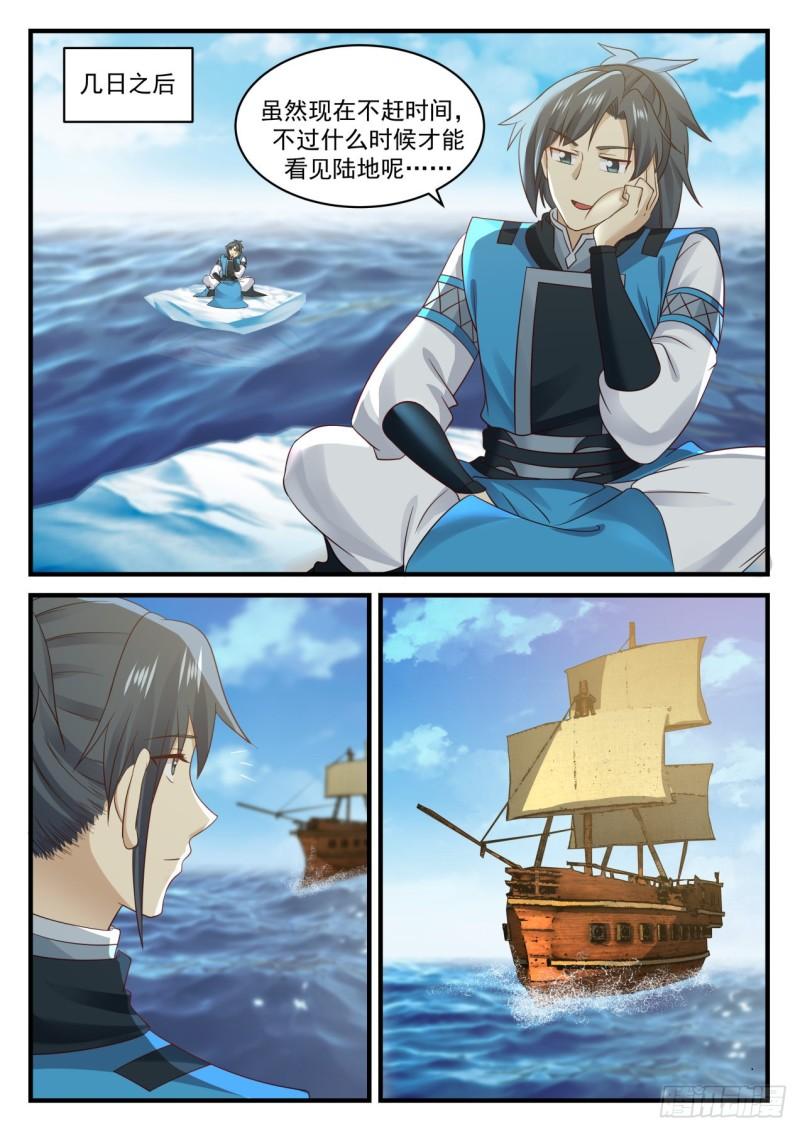 a few days later

I'm not in a hurry now, but when will I see the land…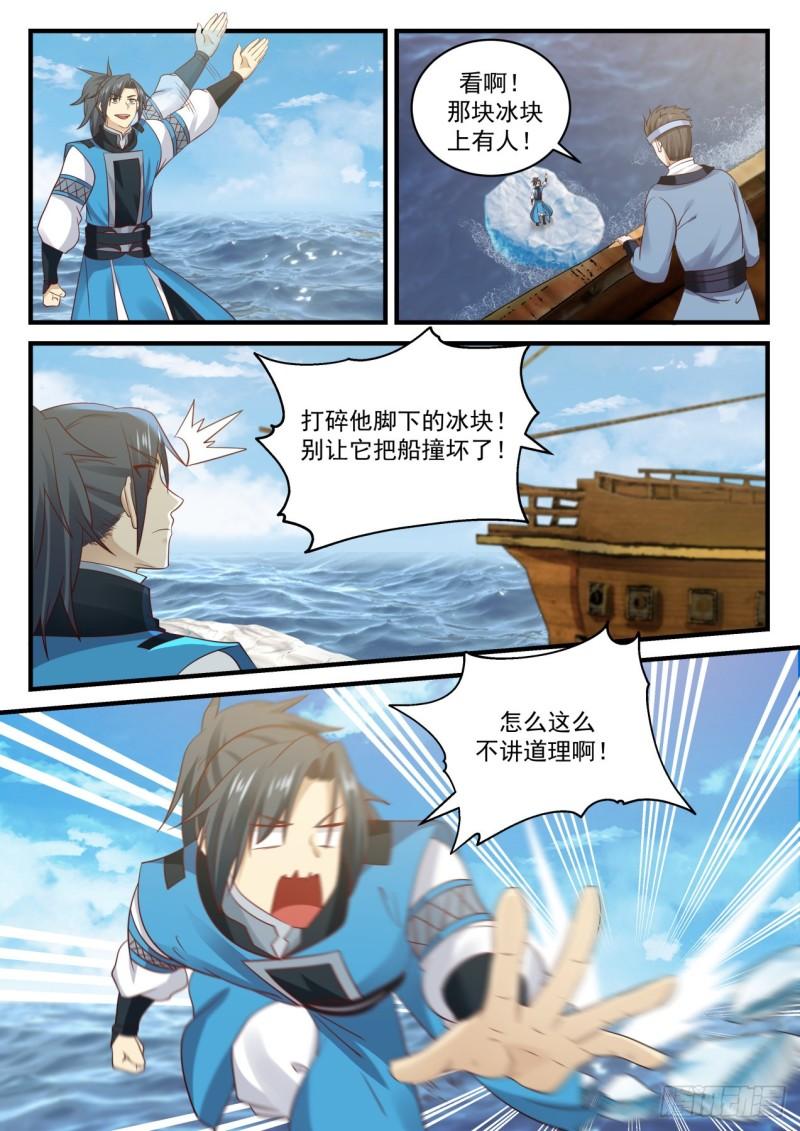 look! There's someone on that ice cube!

Break the ice under his feet and don't let it crash the boat!

Why is it so unreasonable!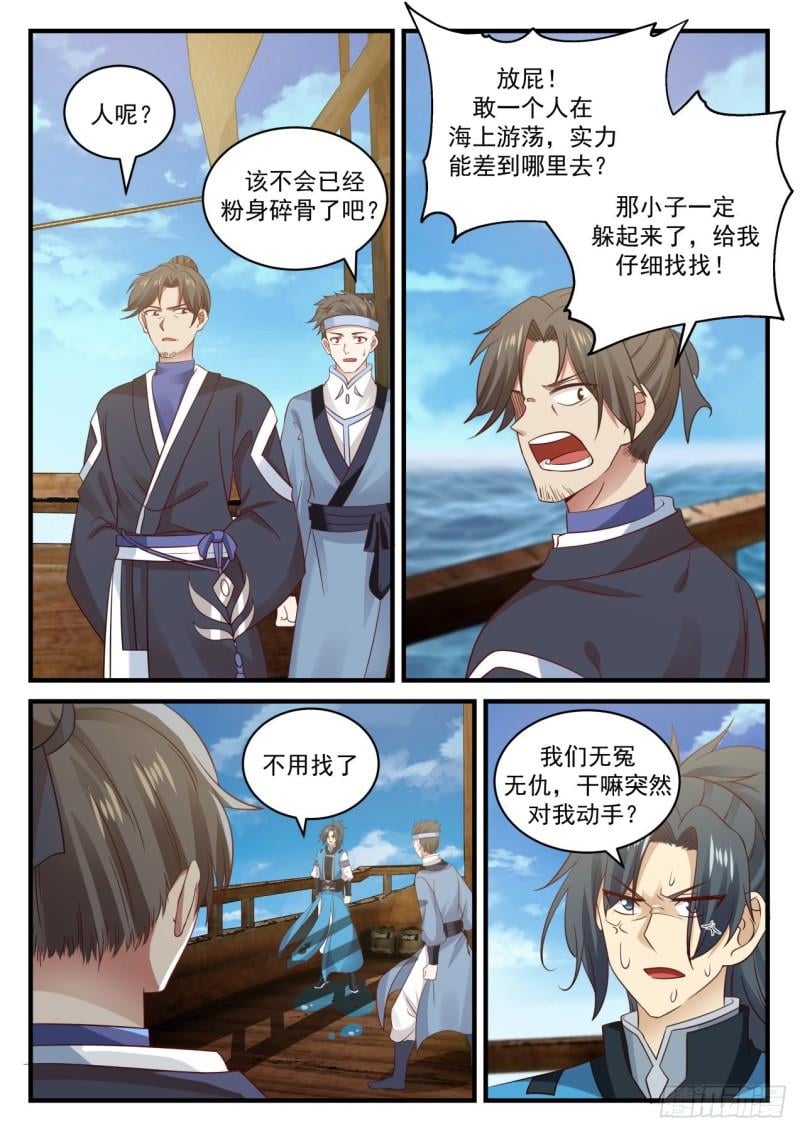 fart! If you dare to wander alone at sea, where is your strength?

What about people?

Shouldn't it have been smashed to pieces?

That kid must be hiding, look for me carefully!

Keep the change, please

We have no grievances and no enmity, why do you suddenly attack me?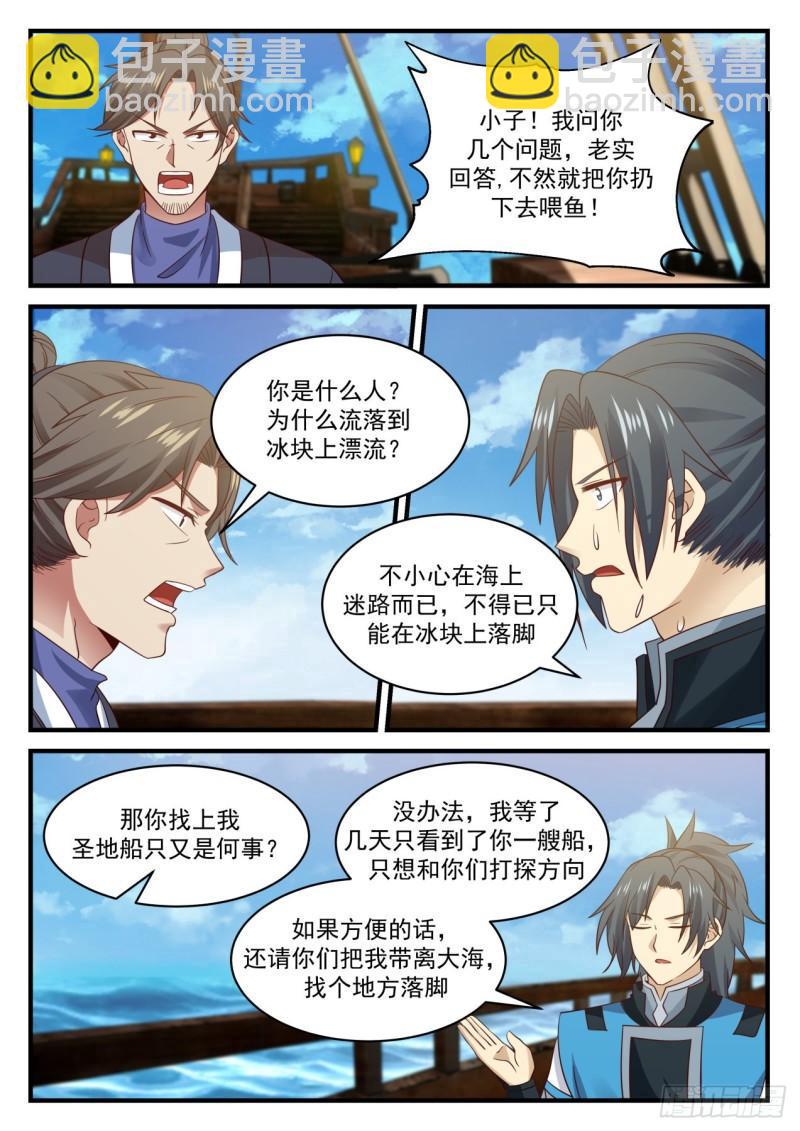 boy! I'll ask you a few questions, answer honestly, or I'll throw you down to feed the fish!

who are you? Why Drift on Ice Cubes?

Accidentally lost in the sea, and had no choice but to settle on ice

Then why did you find my Holy Land ship?

No way, I waited for a few days and only saw your general boat. I want to find out the direction with you. If it is convenient, please take me out of the sea and find a place to stay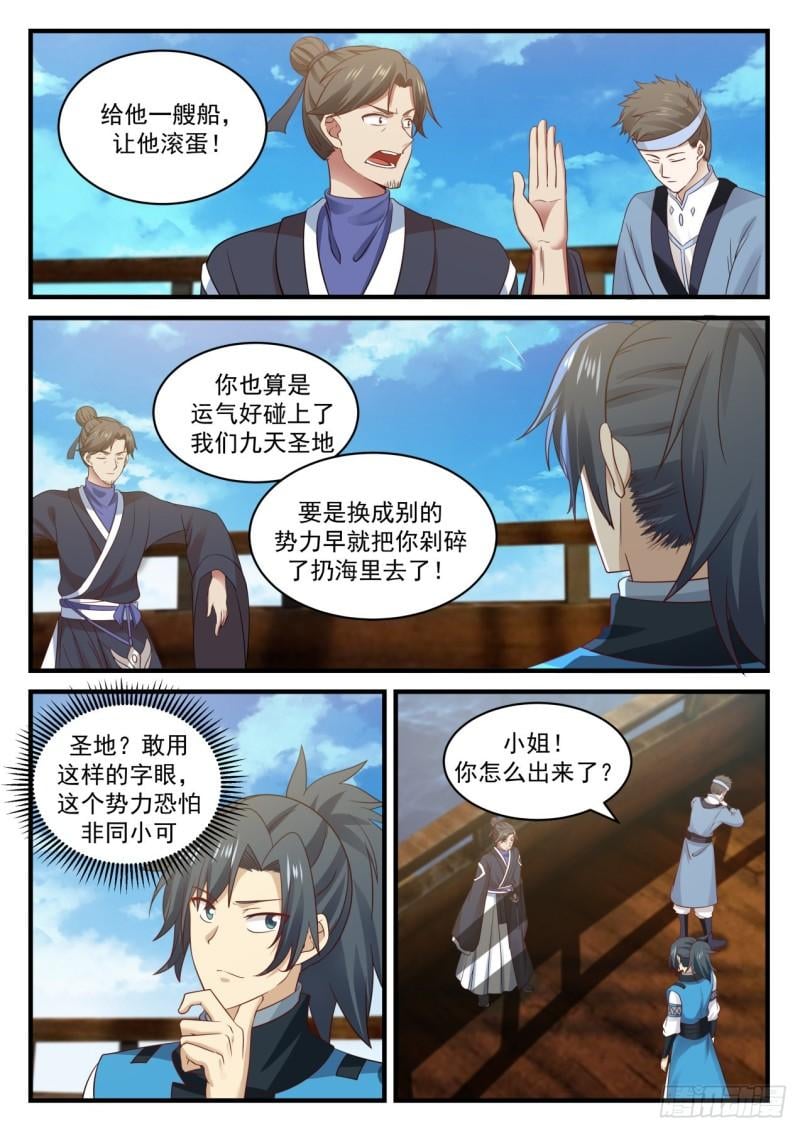 Give him a normal boat and let him get out!

You are lucky enough to meet our Nine Heavens Holy Land

If it were replaced by other forces, you would have been chopped up and thrown into the sea!

Holy place? Dare to use such words, this force is probably no trivial matter

Miss! How did you get out?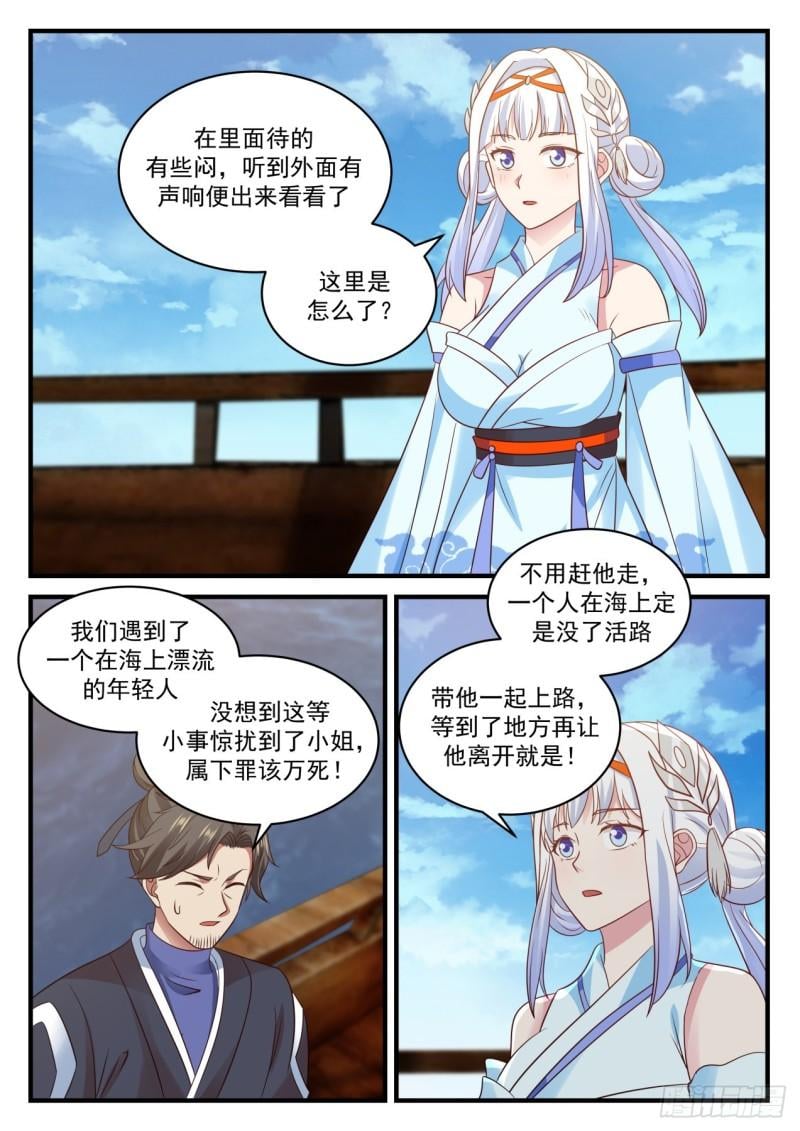 It was a bit boring to stay inside, and when I heard a sound outside, I came out to have a look.

What's going on here?

Don't drive him away, a person will have no way to survive at sea

We met a young man who was drifting at sea. The little thing disturbed the young lady's subordinates and they deserved death!

Take him on the road, and let him leave when you get there!

Didn't expect this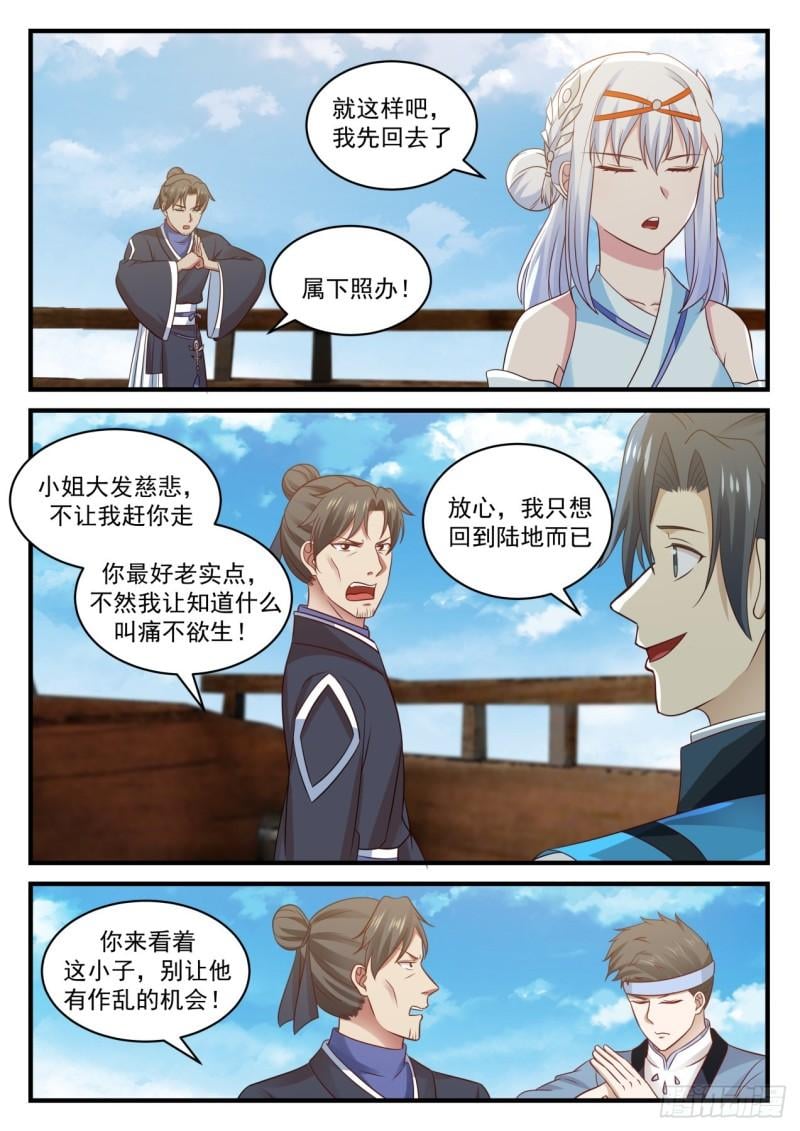 That's it, I'll go back first

Subordinates do it!

Be merciful, miss, you'd better be honest if you don't let me drive you away, or I'll let you know what it means to be in pain!

Don't worry, I just want to go back to land

Come watch this kid, don't let him have a chance to make trouble!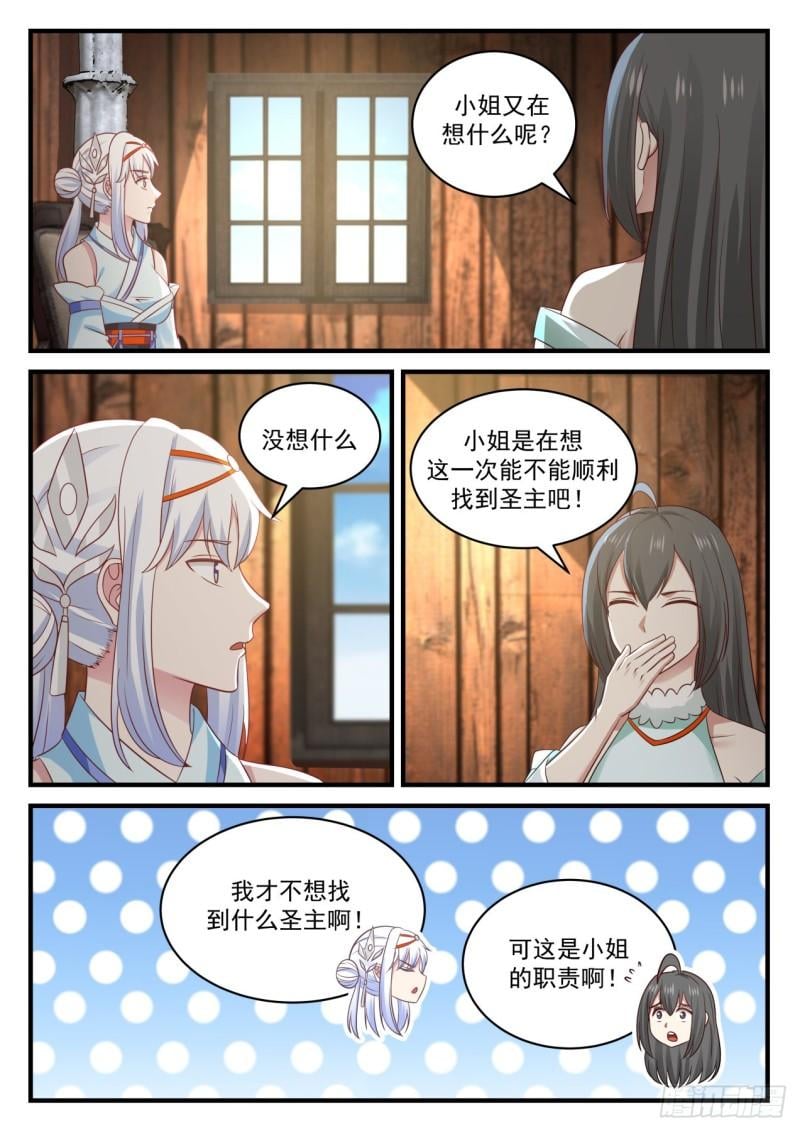 What is the lady thinking?

thought nothing

Miss is wondering if I can find the Holy Master successfully this time!

I don't want to find any holy lord

But that's the lady's job!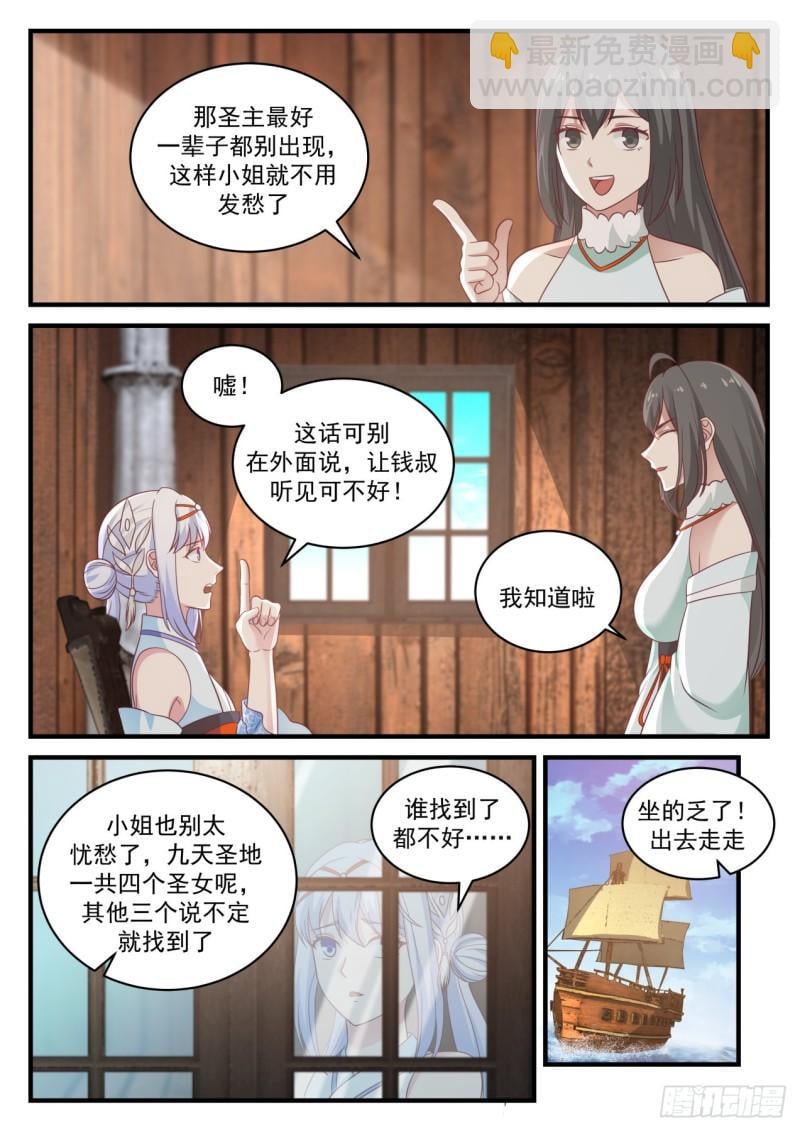 That holy master is best – don't appear in your life, so that the lady doesn't have to worry

Shhh! Don't say this outside, it's not good for Uncle Qian to hear it!

I know

No one finds it…

Tired of sitting! go for a walk

Don't worry too much, miss, there are four saintesses in the Nine Heavens Holy Land, and the other three may be found

Tencent animation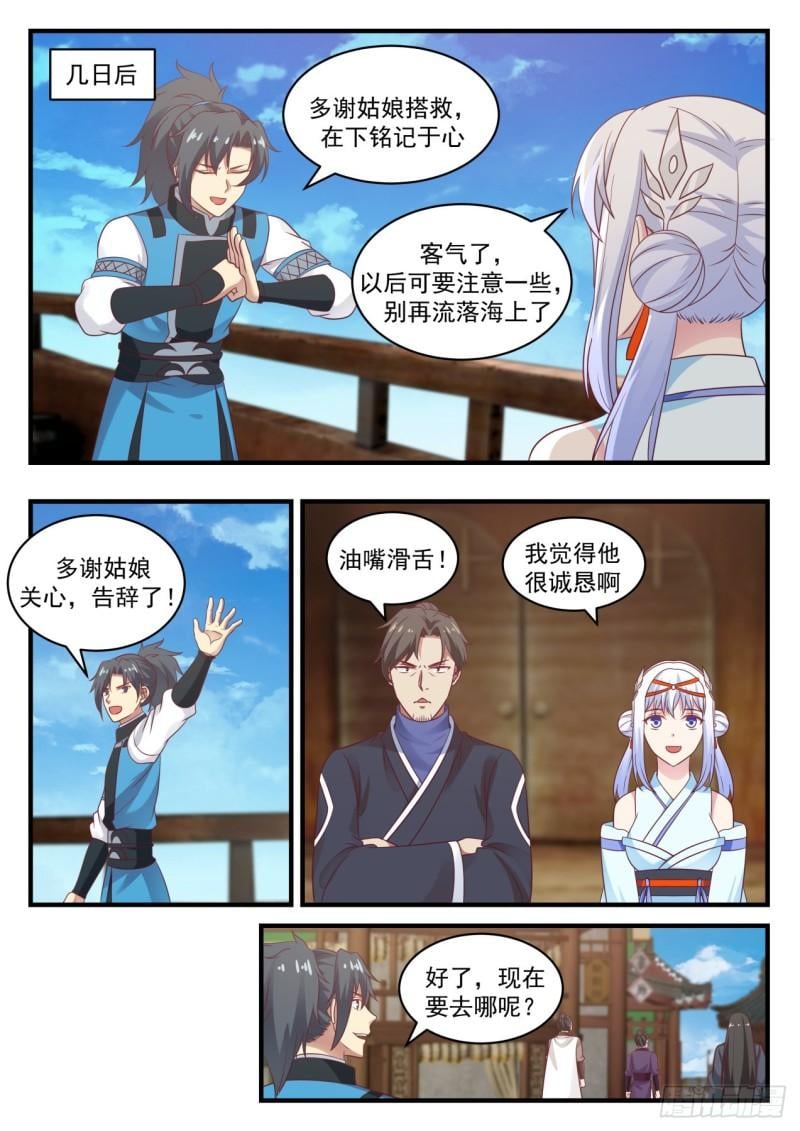 in a few days

Thank you girl for rescuing and remembering it in my heart

You're welcome, you should be careful not to end up in the sea in the future.

Slick tongue!

I think he's sincere

Thank you girl for your concern, goodbye

Okay, where are we going now?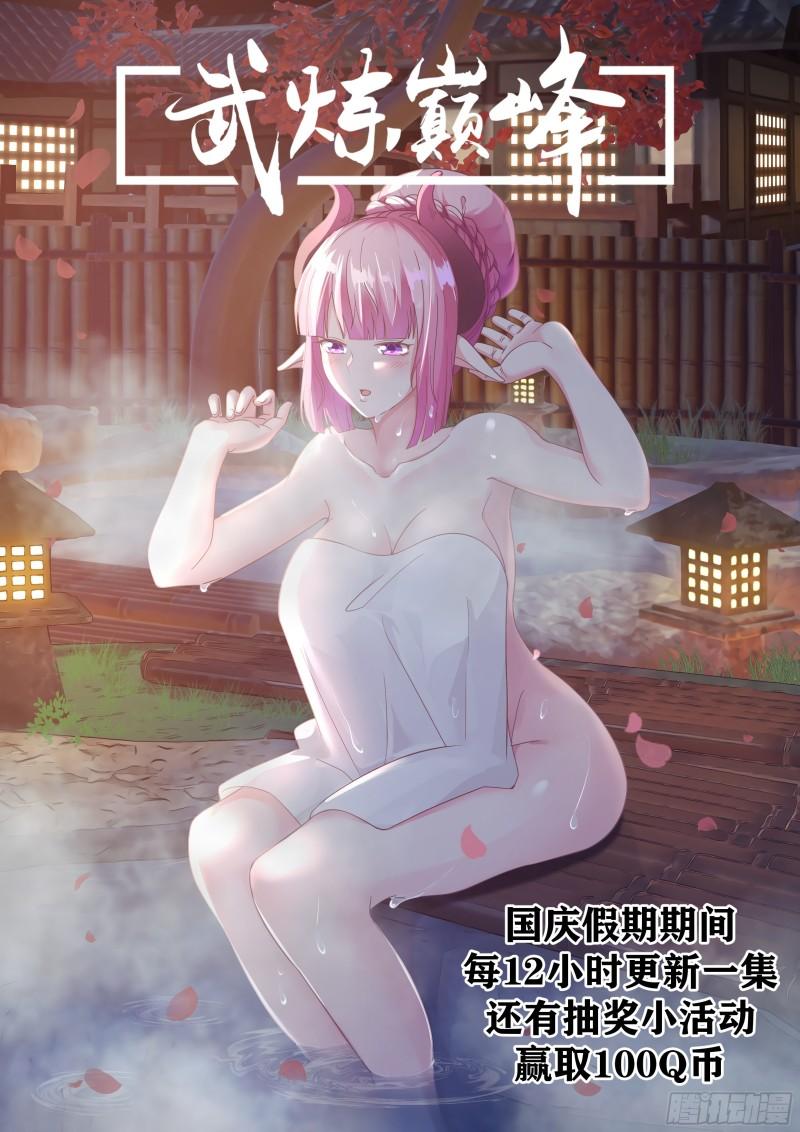 Wu Roasted Home Furnishings

During the National Day holiday, an episode will be updated every 12 hours and there will be a lucky draw event to win 100Q coins