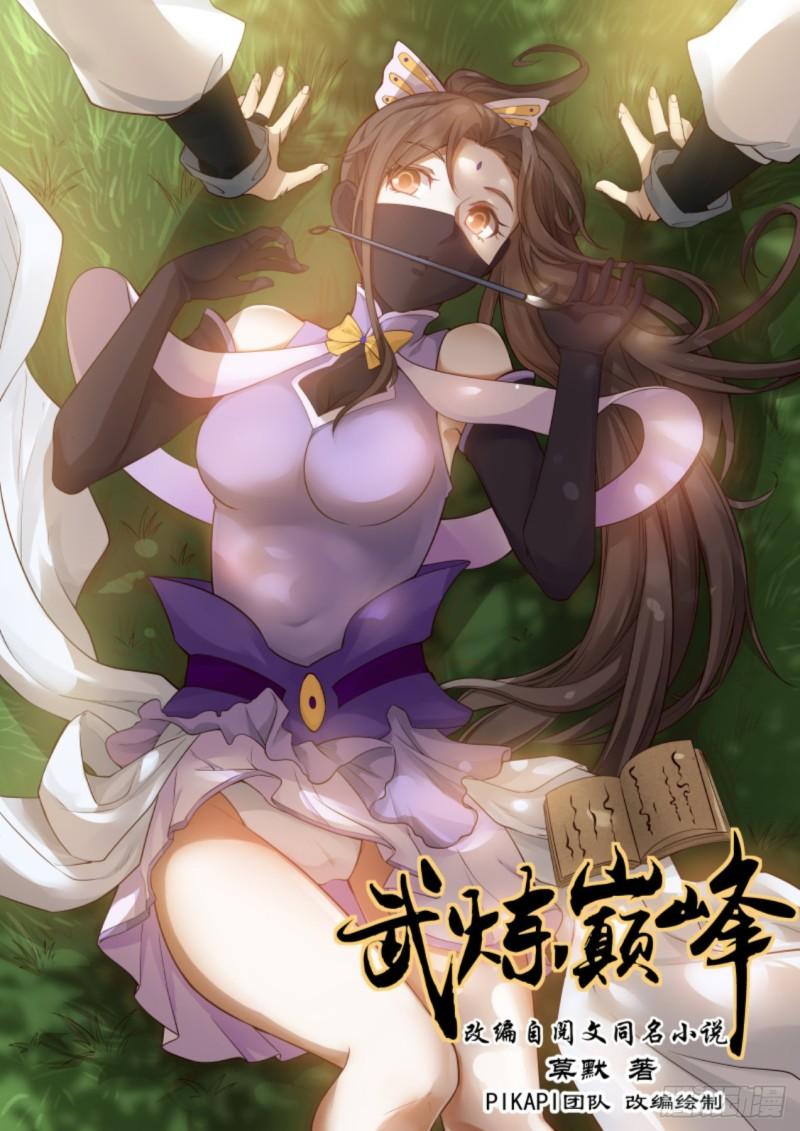 Wu Roasted tendon car

Adapted from the novel of the same name by the reading text by Mo Mo, adapted and drawn by the PIKAPI team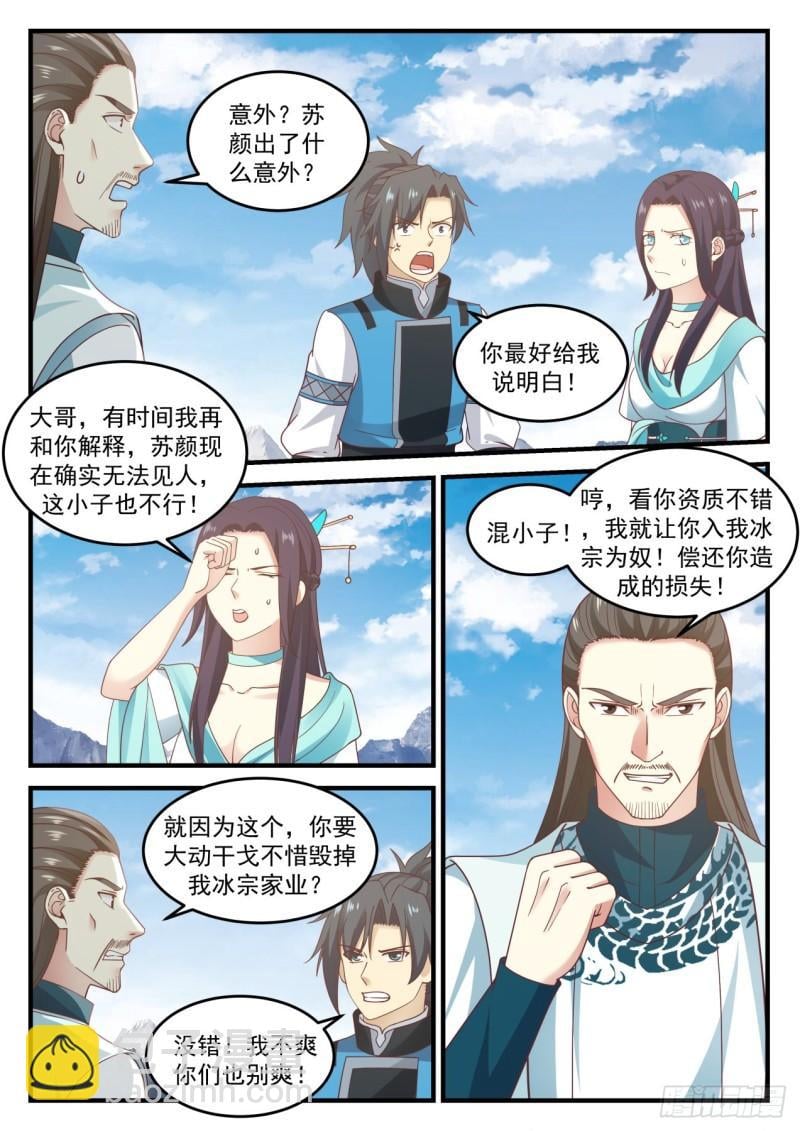 Accident? What happened to Su Yan?

You better explain it to me!

Big brother, I will explain to you when I have time, Su Yan really can't see people right now, and neither can this kid!

Hmph, it looks like you are a good bastard! , I will let you into my Ice Sect as a slave! Repay the damage you caused!

Just because of this, you want to go to great lengths to destroy my Bingzong family business?

That's right! I'm not happy with you, don't be too!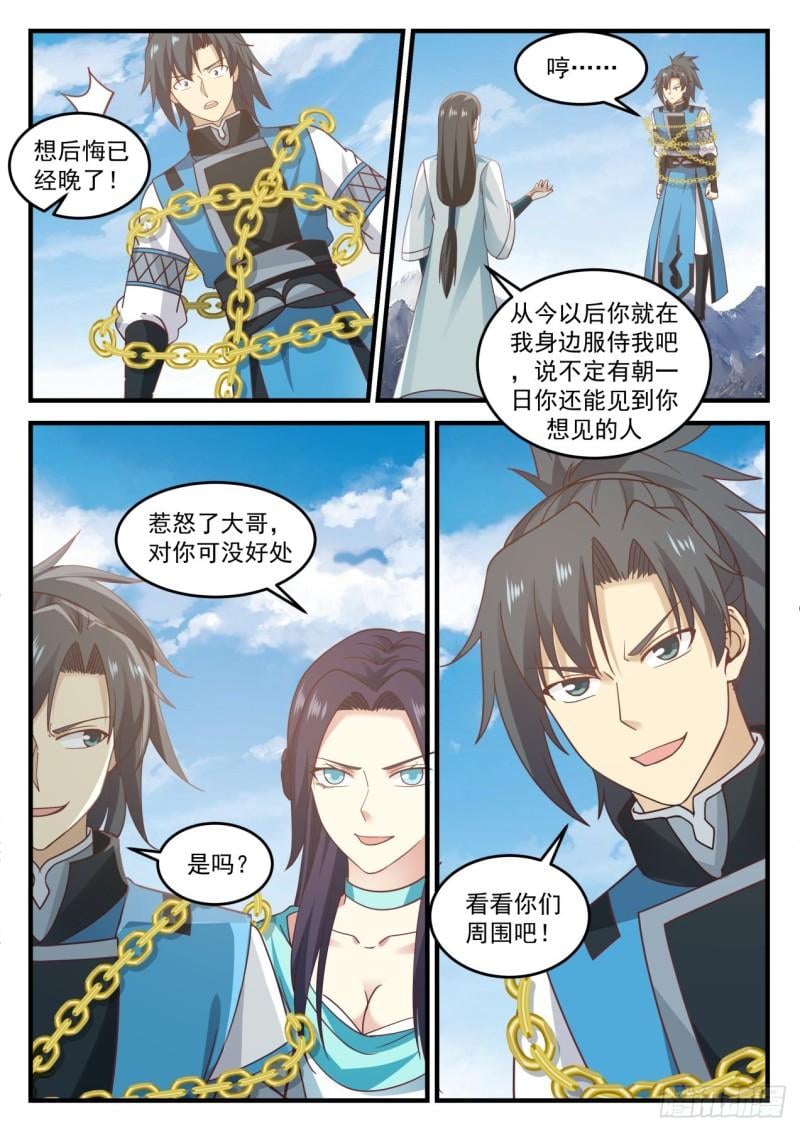 It's too late to regret it!

From now on, you will serve me by my side, maybe one day you will meet the person you want to see

It's not good for you to annoy big brother

Yeah?

Look around you!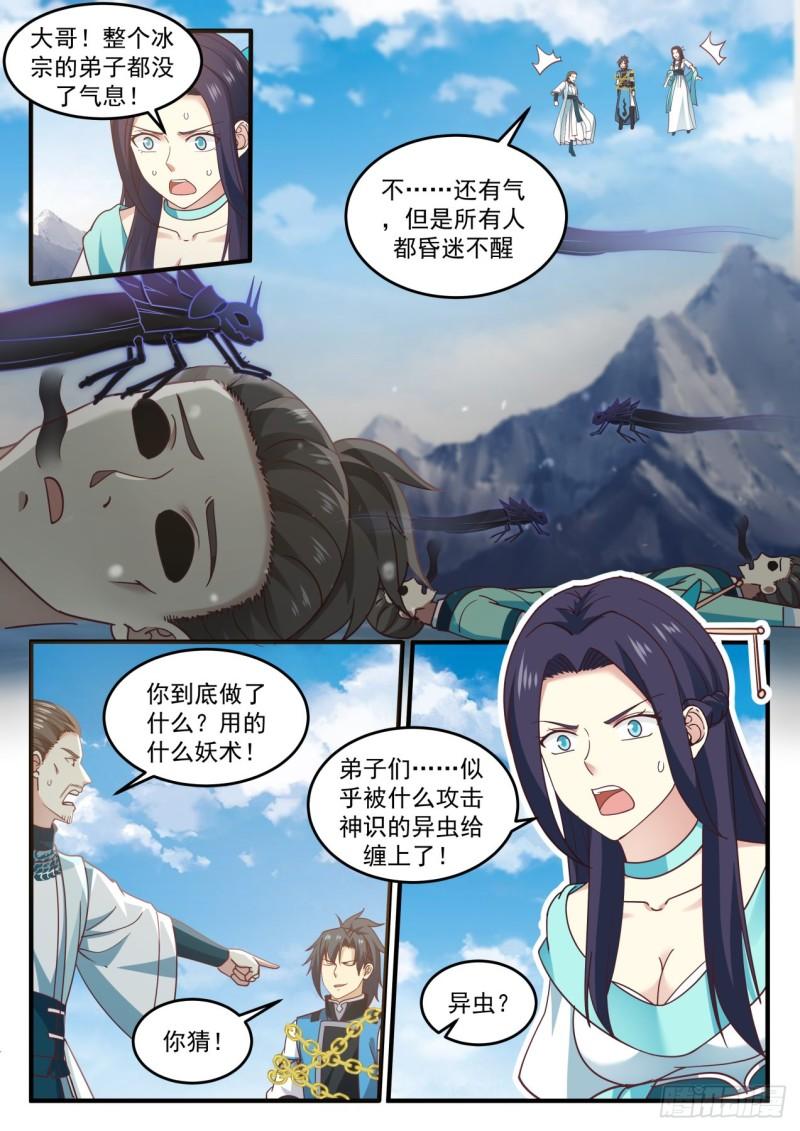 big brother! The entire Ice Sect's disciples have lost their breath!

No…. still gas, but everyone is in a coma

What exactly did you do? What sorcery was used!

The disciples… seem to be entangled by some zerg attacking the consciousness!

Zerg?

you guess!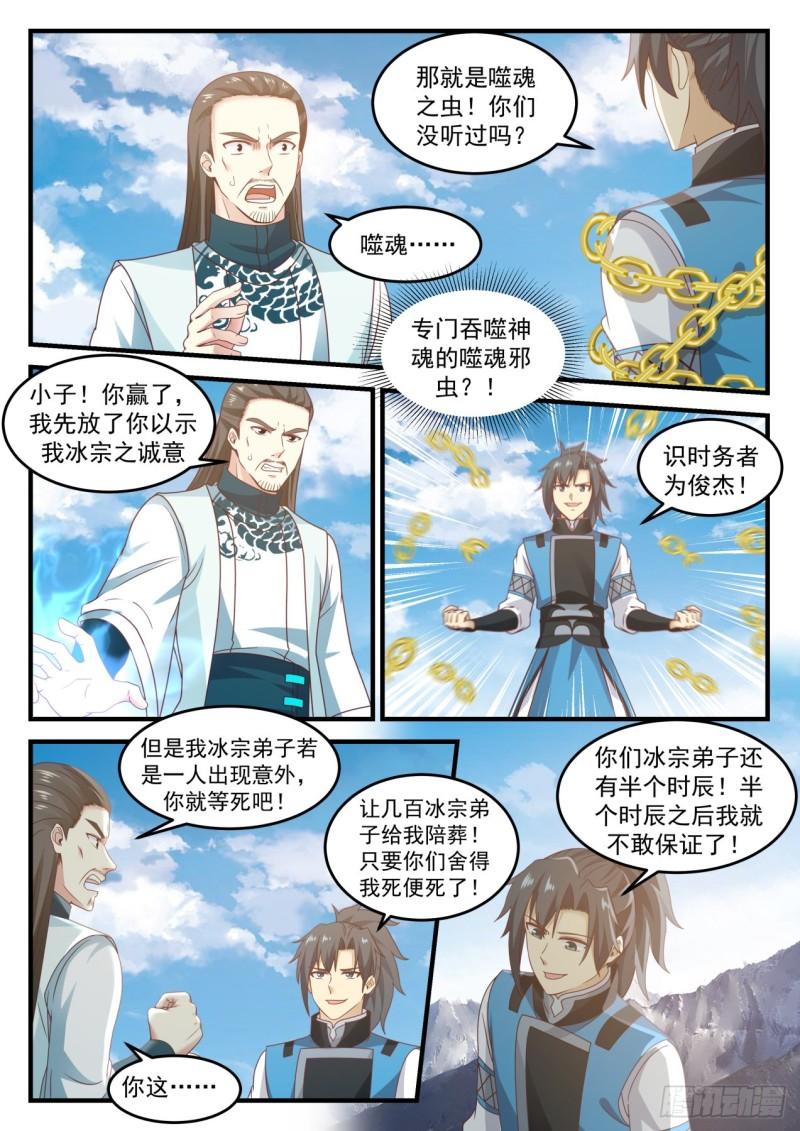 That's the Soul Eater! Haven't you heard?

Soul Eater… A Soul Eater Evil Insect that devours God's Soul? !

boy! You win, I let you go first to show my sincerity

Those who know the times are Junjie!

But if one of my Ice Sect disciples has an accident, just wait to die!

You Ice Sect disciples have half an hour left! After half an hour, I can't guarantee it!

Let hundreds of Ice Sect disciples be buried with me! As long as you are willing to let me die, I will die!

you···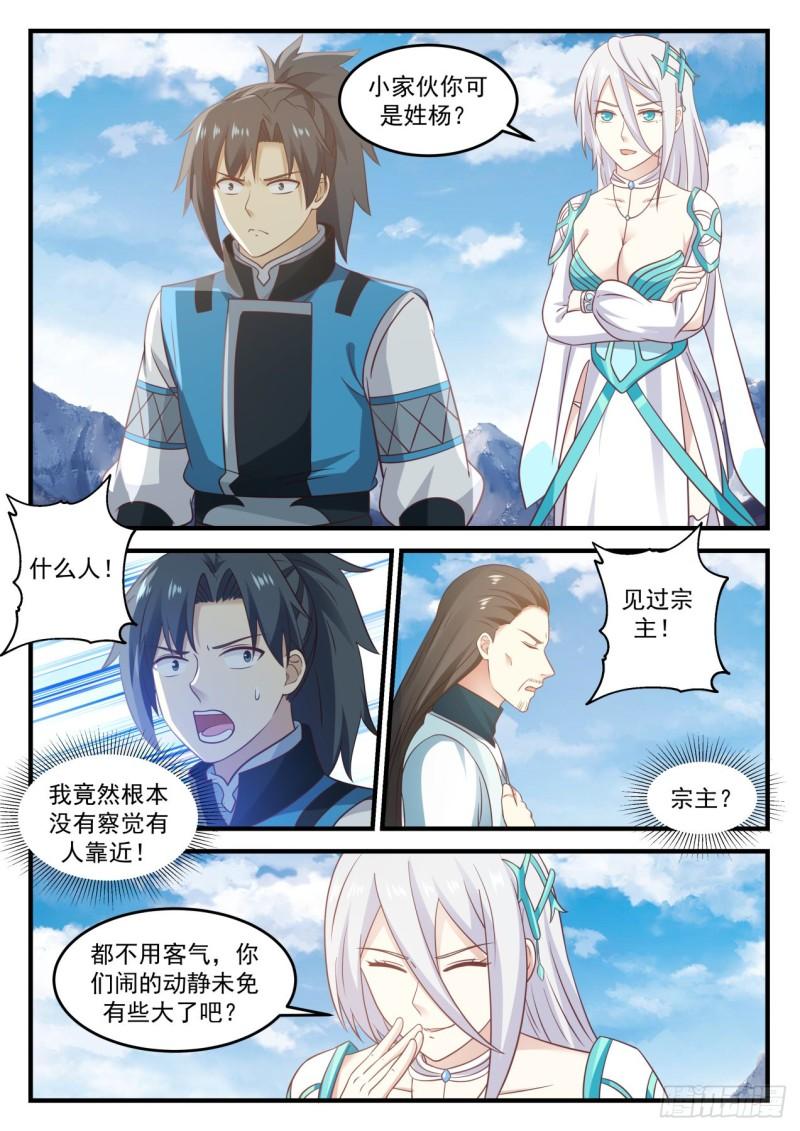 Little guy, is your surname Yang?

who

I have seen the sovereign!

I didn't even notice anyone approaching! You're welcome, your commotion is a bit big, right?

metropolitan?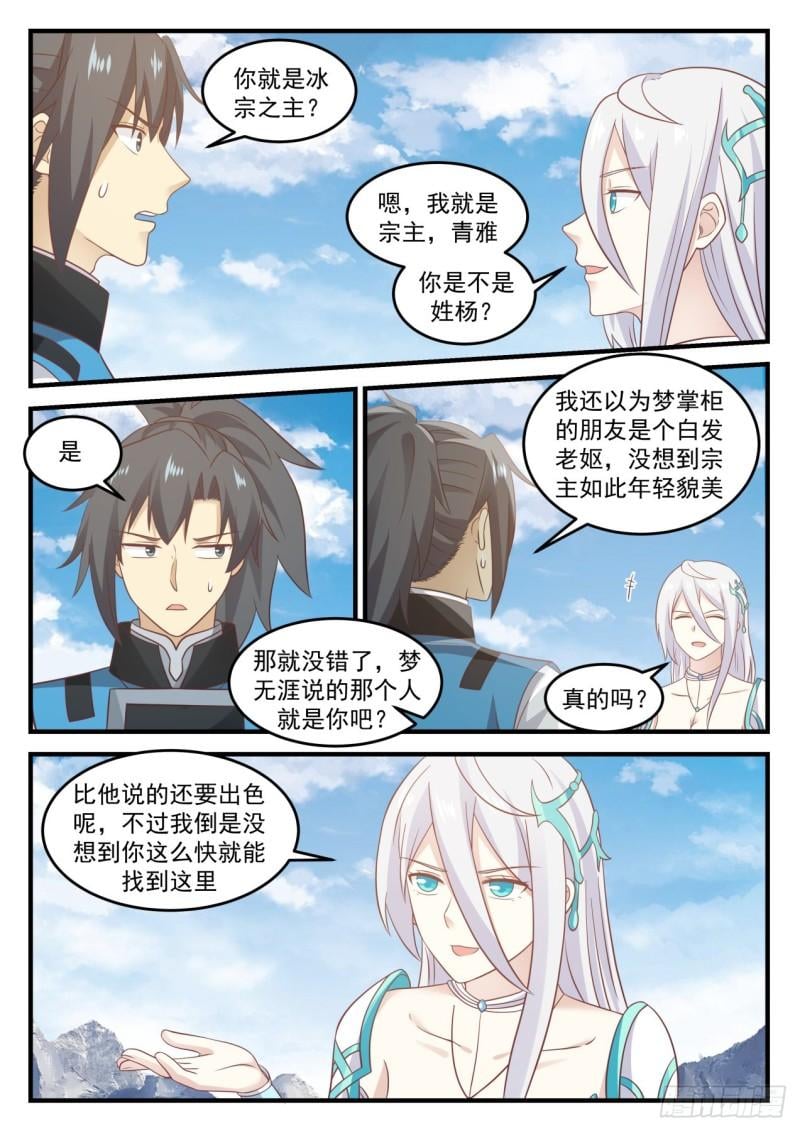 Are you the Lord of Ice Sect?

Well, I am the suzerain, Qingya, is your surname Yang?

I thought shopkeeper Meng's friend was an old man with white hair, but I didn't expect the sovereign to be so young and beautiful

Yes

That's right, the person Meng Wuya said is you, right?

Really?

Better than he said, but I didn't expect you to find this place so quickly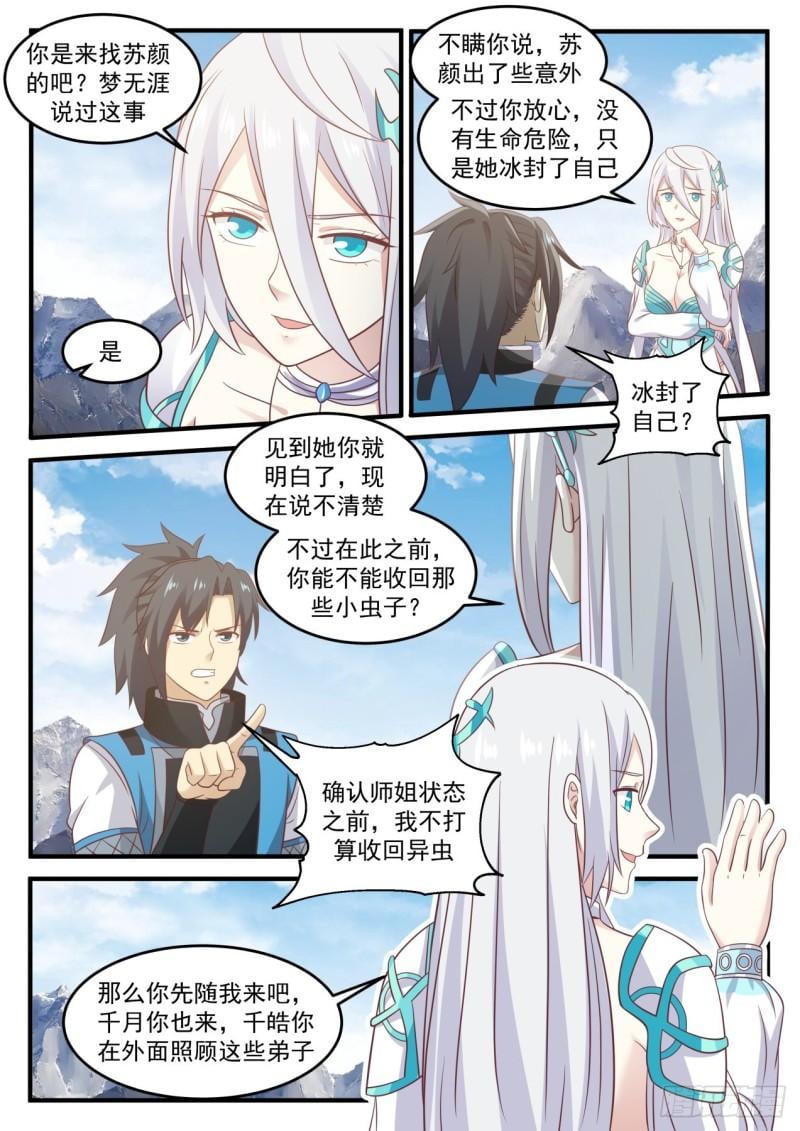 Are you here to find Su Yan? Meng Wuya said this

To tell you the truth, Su Yan had some accidents, but don't worry, there is no danger to her life, it's just that she froze herself

Yes

Freeze yourself?

You will understand when you see her, but I can't tell you now, but before that, can you take back those little bugs?

I don't plan to take back the zerg until I confirm my sister's status

Then you come with me first, Qianyue, you too, Qianhao, you take care of these disciples outside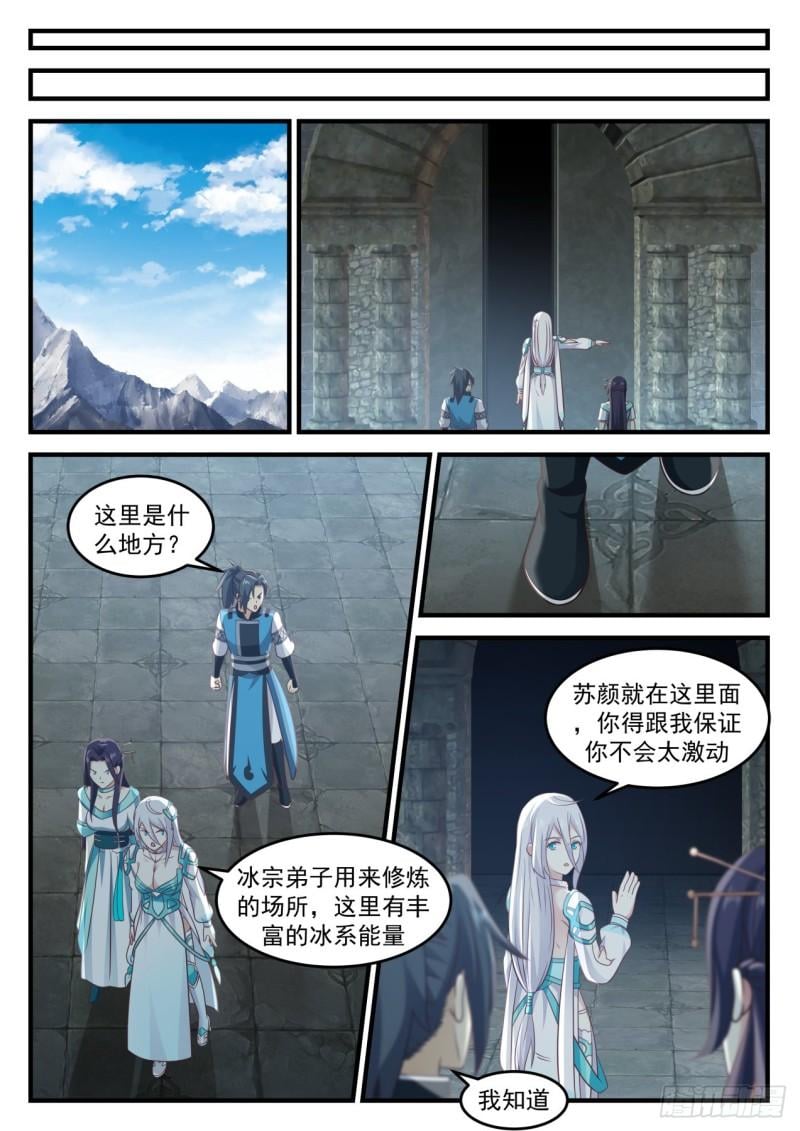 where is this place?

Su Yan is here, you have to promise me you won't get too excited

The place used by Ice Sect disciples to practice, there is abundant ice energy here

I know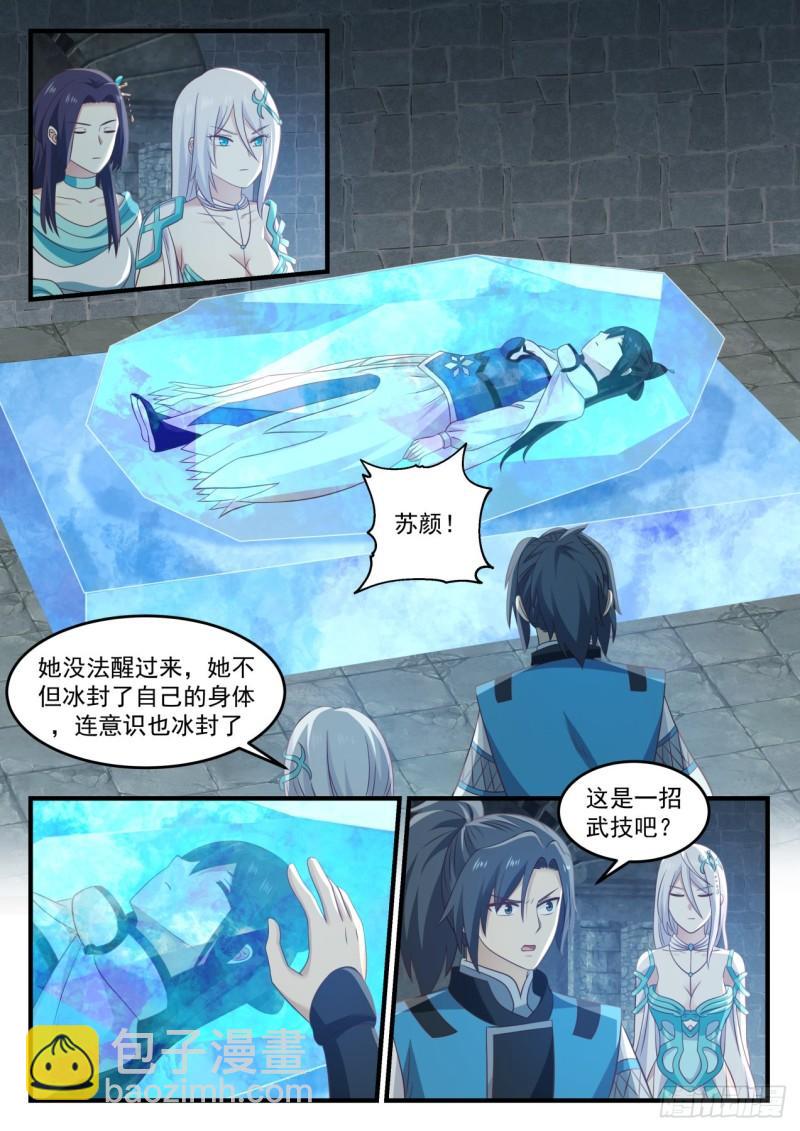 Su Yan!

She couldn't wake up, she not only froze her body but also her consciousness

This is a martial art, right?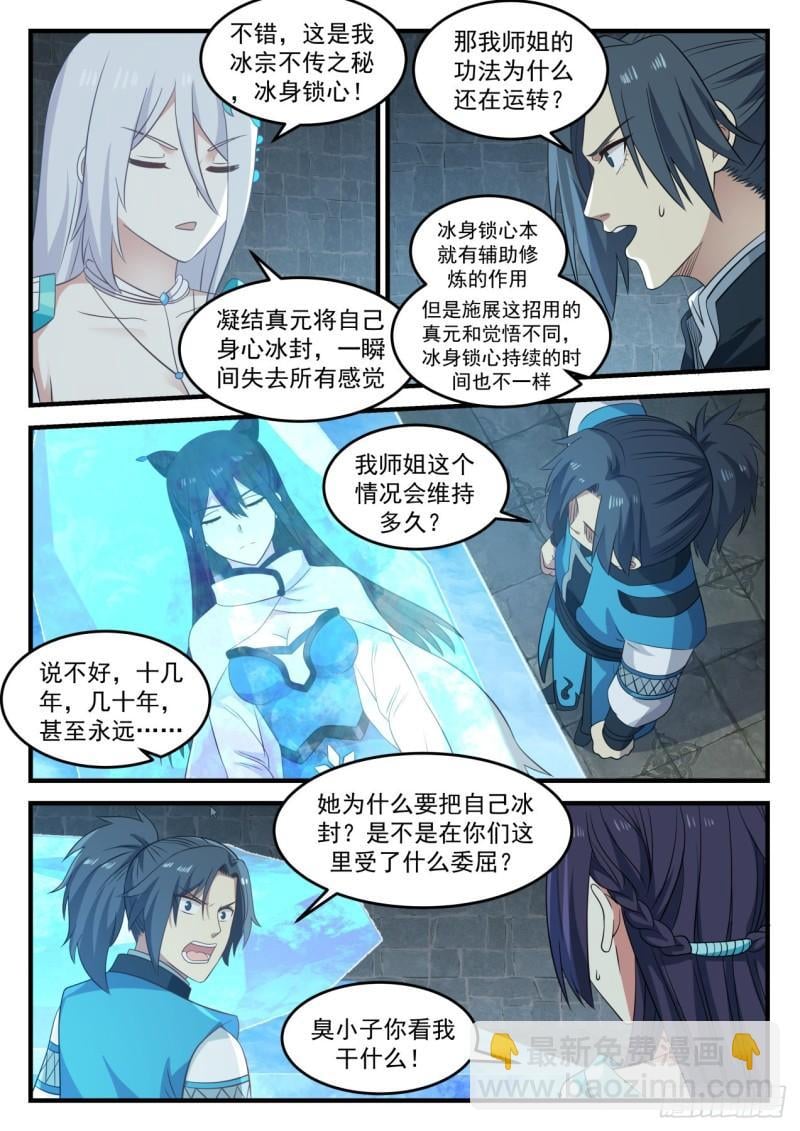 Yes, this is the secret ice body lock of my Ice Sect!

Then why is my sister's practice still working?

The ice body lock has the function of assisting cultivation, but the real energy and consciousness used to perform this move are different, and the duration of the ice body lock is also different.

Condensing True Essence freezes his body and mind, and loses all feeling in an instant

How long will this situation last for my sister?

It's hard to say, ten years, decades, or even forever

Why did she freeze herself? Did you suffer any grievances here?

Stinky boy, what are you looking at me!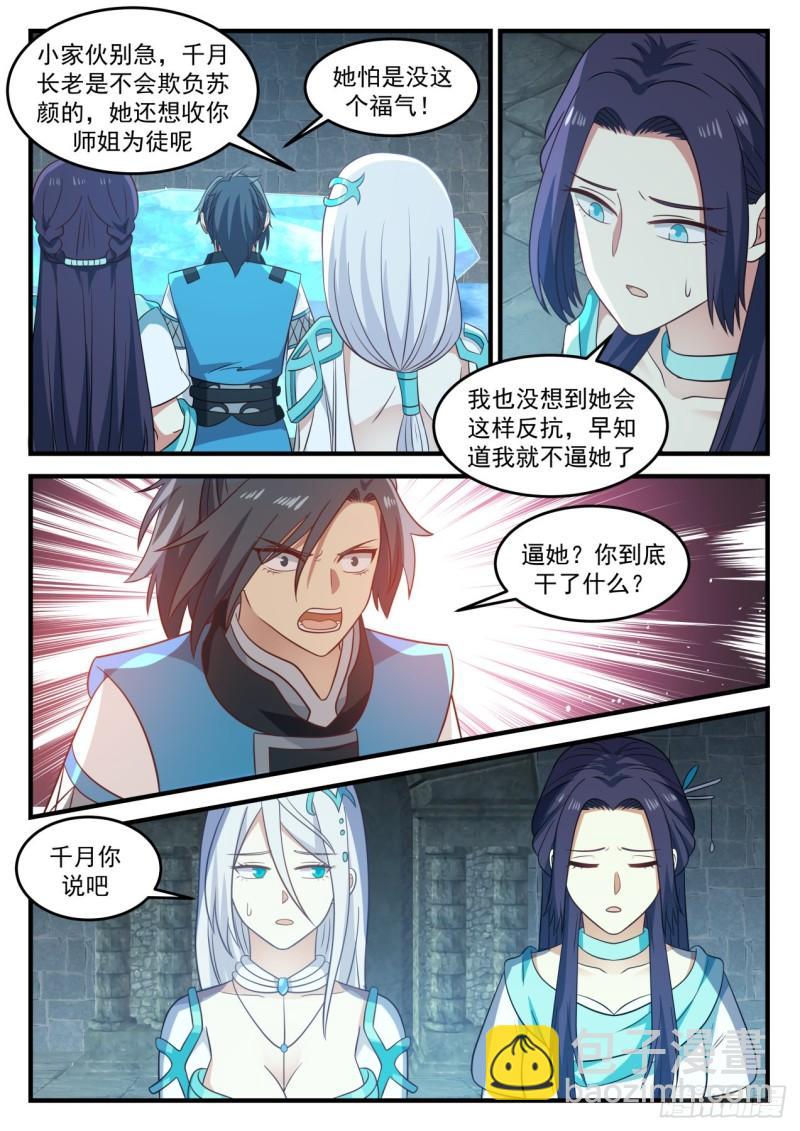 Don't worry little guy, Elder Qianyue won't bully Su Yan, she still wants to accept your senior sister as a disciple

She is afraid that she is not so lucky!

I didn't expect her to resist like this, if I knew I wouldn't force her to force her? What the hell are you doing?

Qianyue, tell me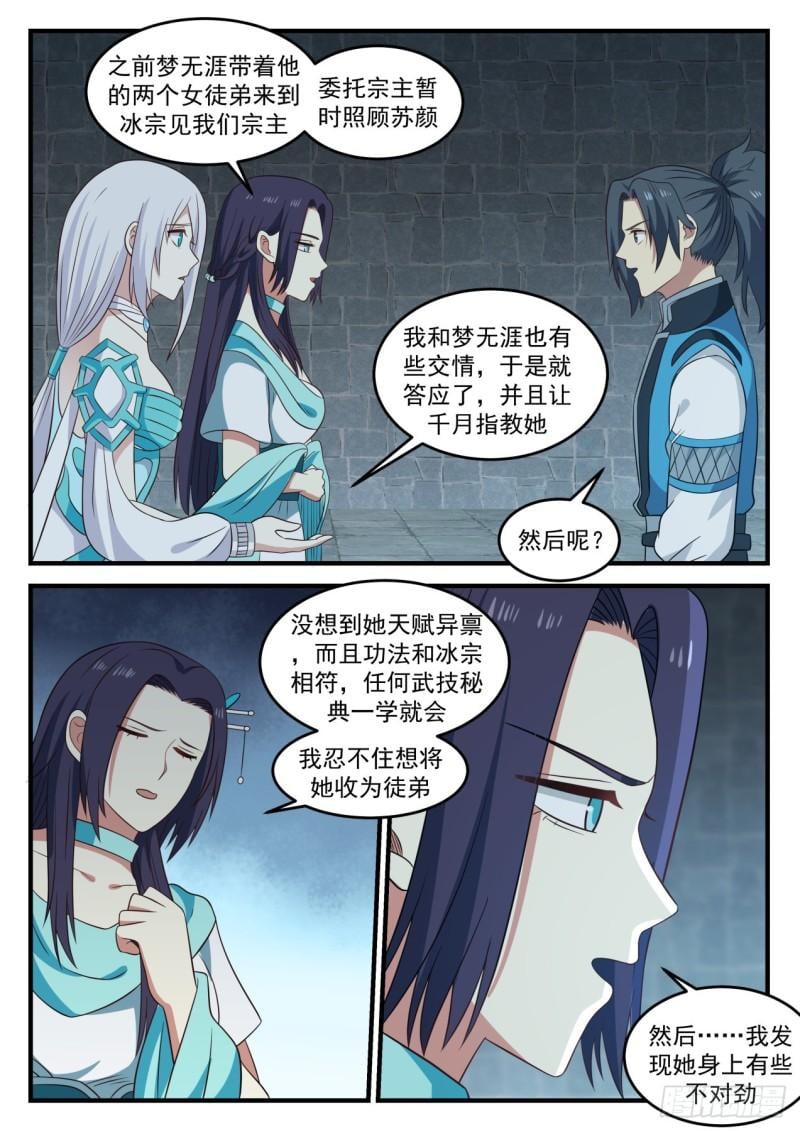 Before Meng Wuya brought his two female apprentices to Bingzong to meet our Sect Master

Entrust the suzerain to take care of Su Yan temporarily

I also had some friendship with Meng Wuya, so I agreed and asked Qianyue to teach her

and then?

I didn't expect her talent to be different and her skills are in line with Ice Sect. I can't help but want to accept her as an apprentice after learning any martial art secrets.

Then… I noticed something was wrong with her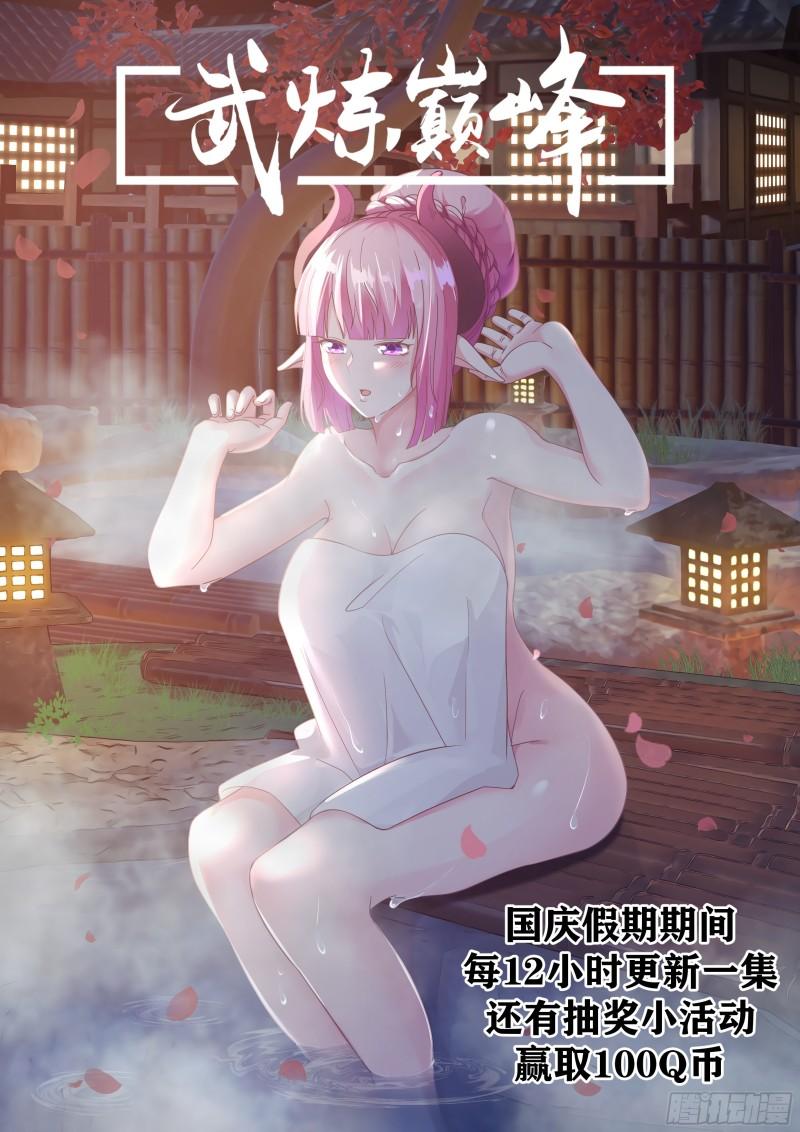 Wu Roasted Home Furnishings

During the National Day holiday, an episode will be updated every 12 hours and there will be a lucky draw event to win 100Q coins