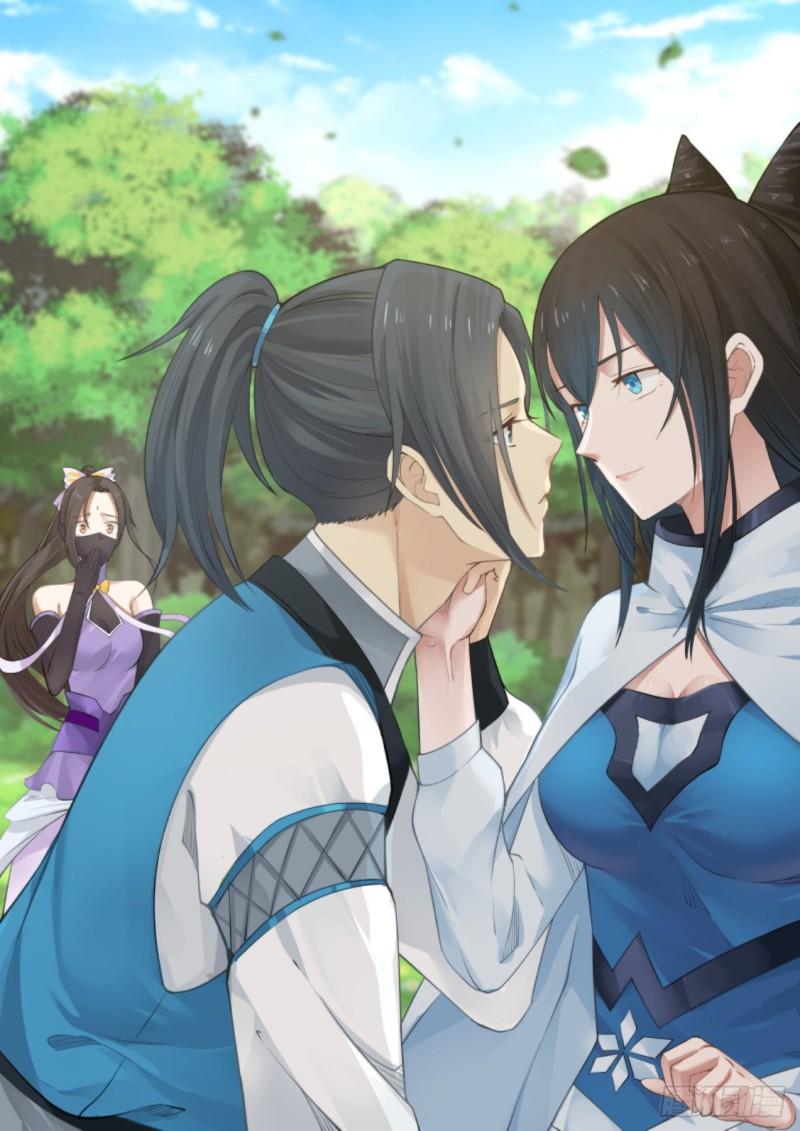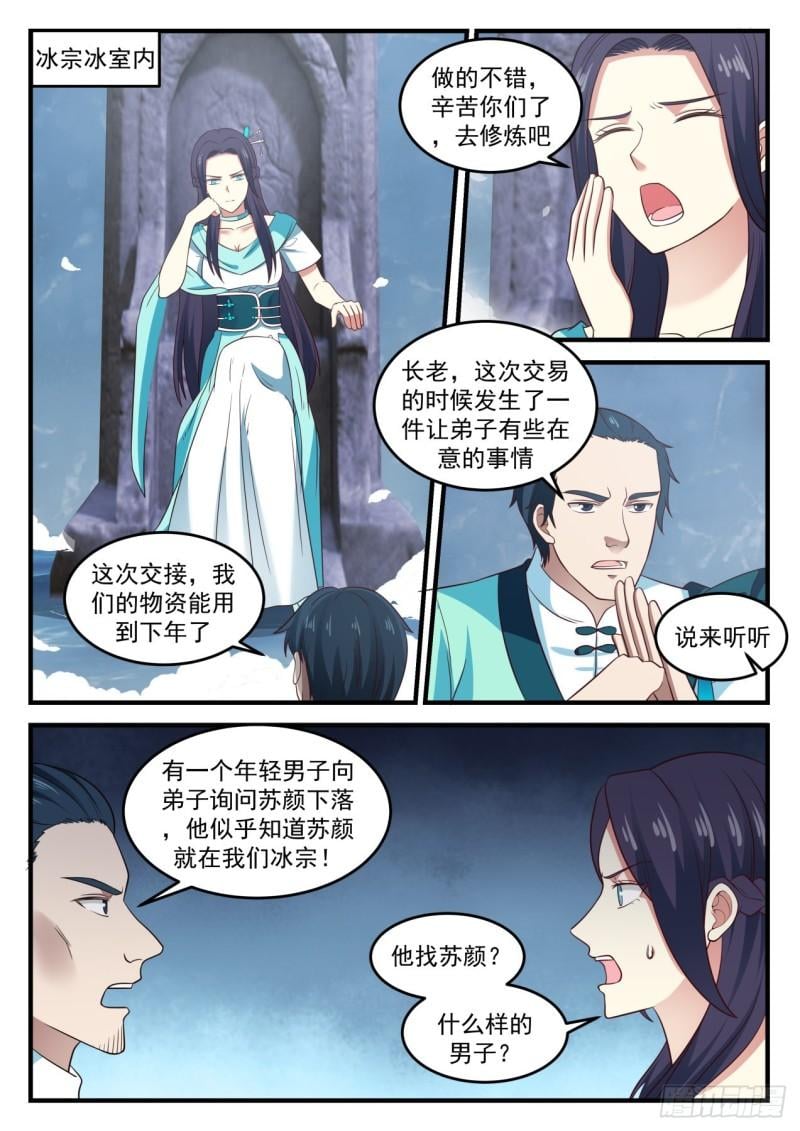 Bingzong ice interior

Well done, you have worked hard to cultivate.

Elder, during this transaction, something happened that made the disciples a little concerned.

This handover, our materials can be used for next year

tell me the story

A young man asked his disciple about Su Yan's whereabouts. He seemed to know that Su Yan was in our Ice Sect!

Is he looking for Su Yan? what kind of man?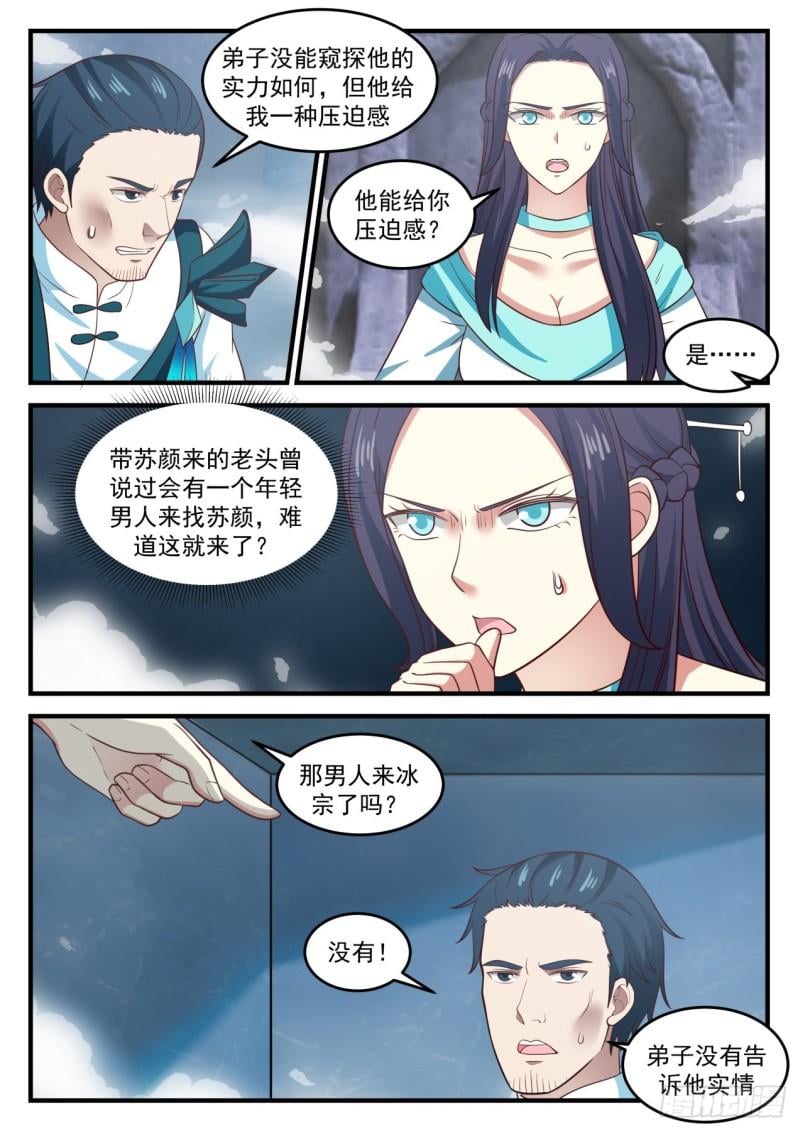 The disciple failed to spy on his strength, but he gave me a sense of oppression

Does he give you pressure?

The old man who brought Su Yan once said that a young man would come to find Su Yan. Could it be that this is the case?

Has that man come to Ice Sect?

No!

The disciple did not tell him the truth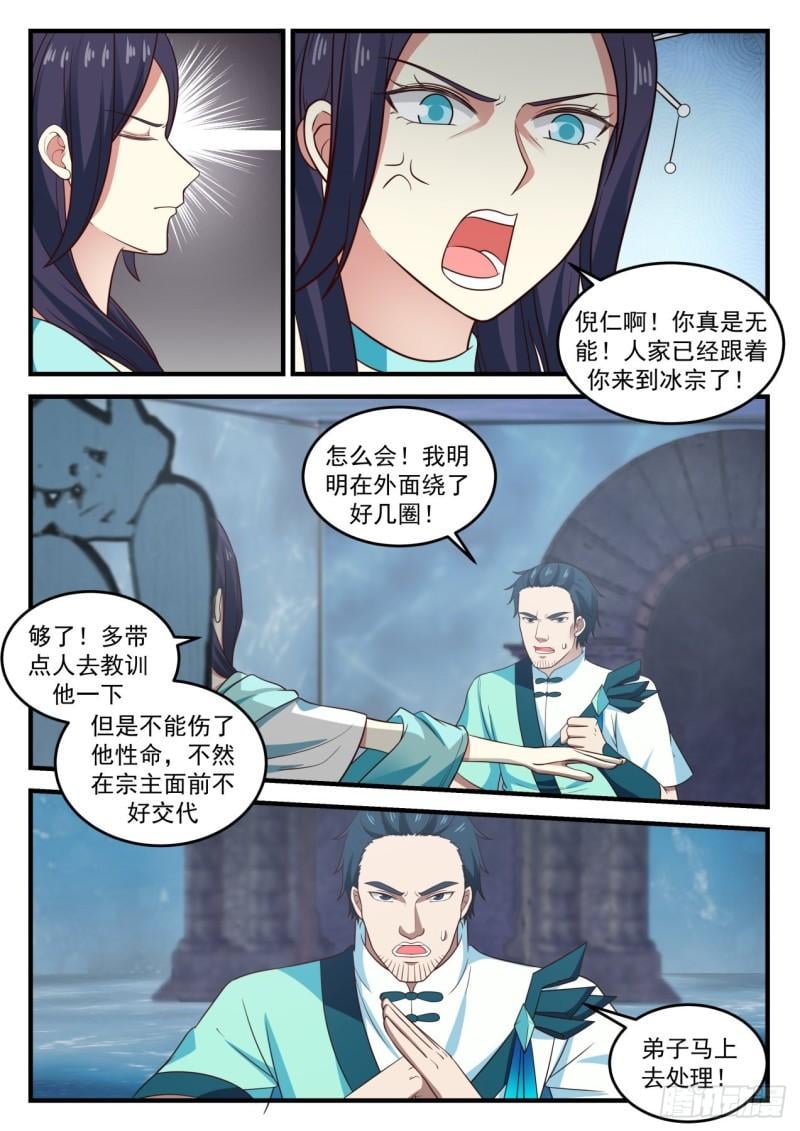 Ni Ren! You are so incompetent! People have followed you to the Ice Sect!

how come! I obviously went around the outside a few times!

enough! Bring some more people to teach him a lesson, but don't hurt his life, otherwise it will be difficult to explain in front of the suzerain.

Disciple to deal with it immediately!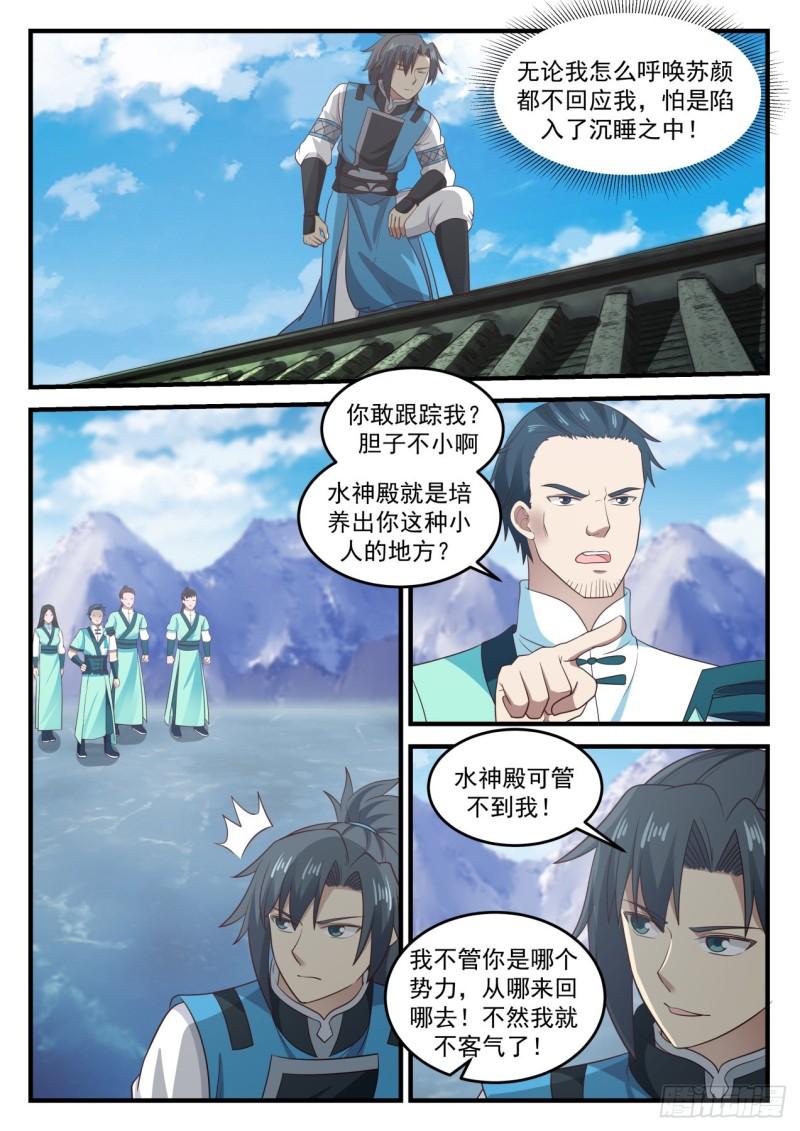 No matter how much I call Su Yan, she doesn't respond to me, I'm afraid she will fall into a deep sleep!

Dare you follow me? You're not too timid, is the Water Temple the place where a villain like you was cultivated?

The Water Temple can't control me!

I don't care which force you are, where you come from! Otherwise I'm welcome!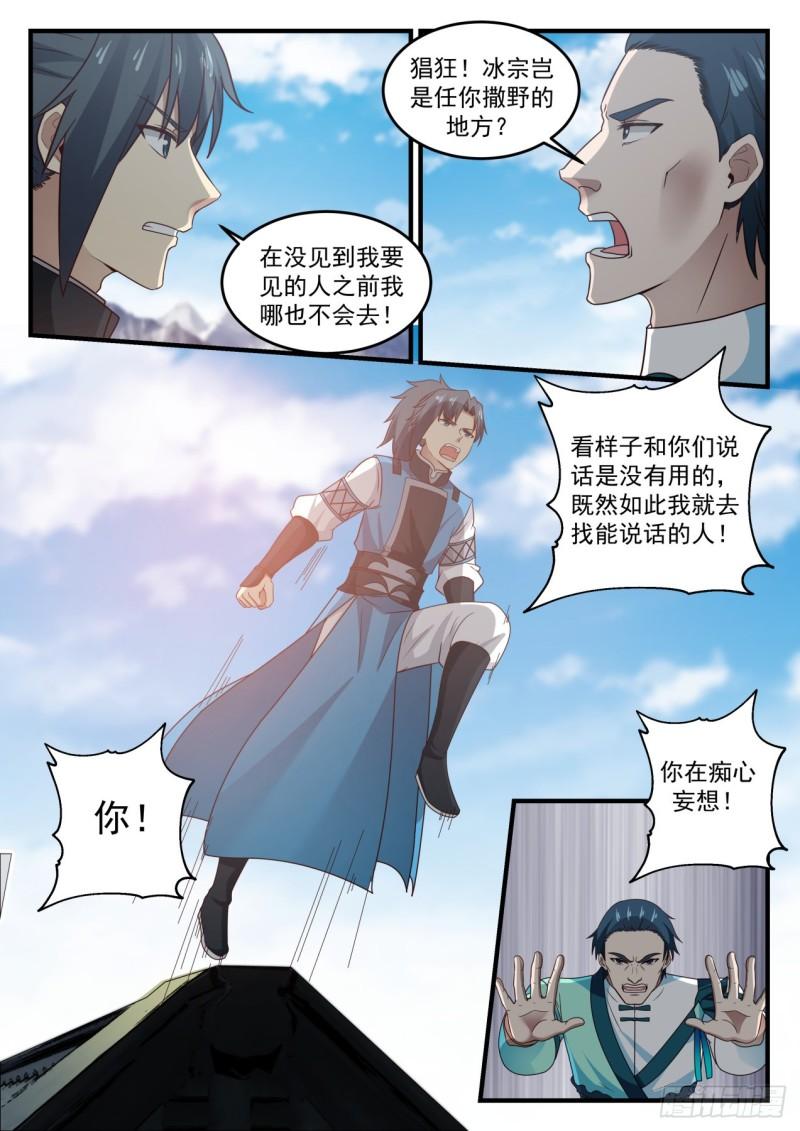 mad! Is Bingzong a place for you to run wild?

I'm not going anywhere until I see the person I want to see!

It seems that it is useless to talk to you, so I will find someone who can talk!

You are delusional!

you!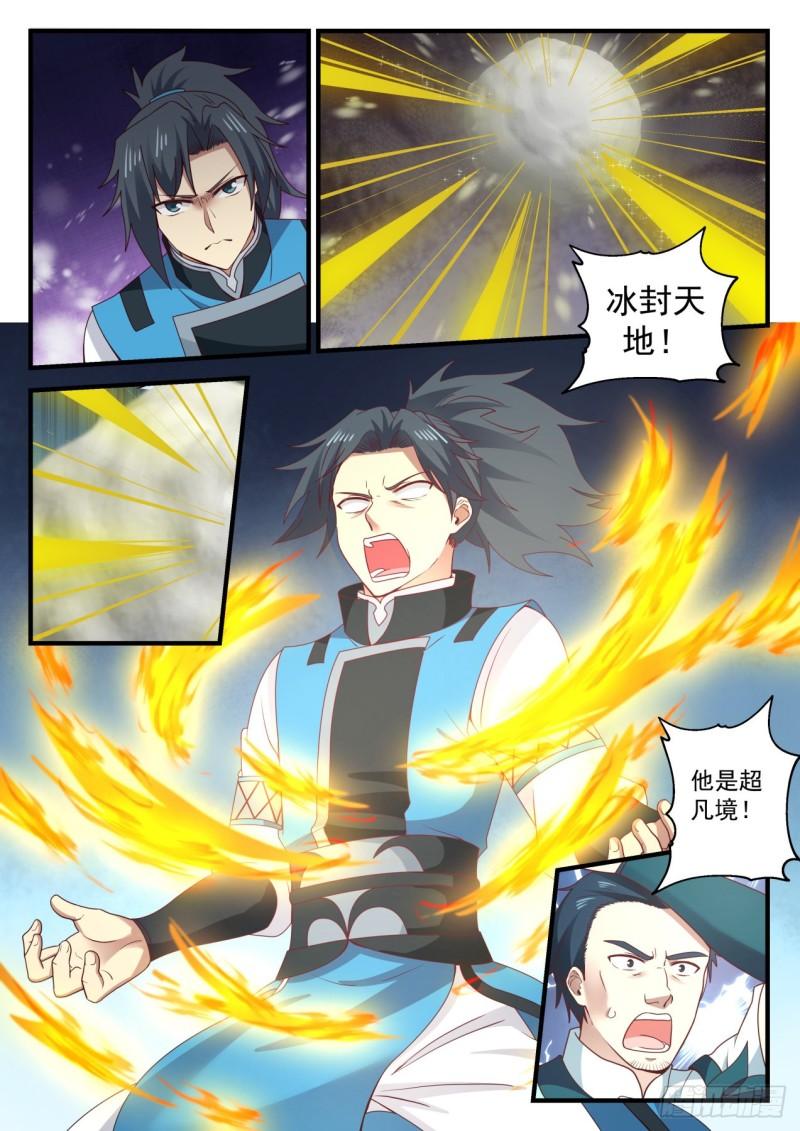 Freeze the world!

He is supernatural!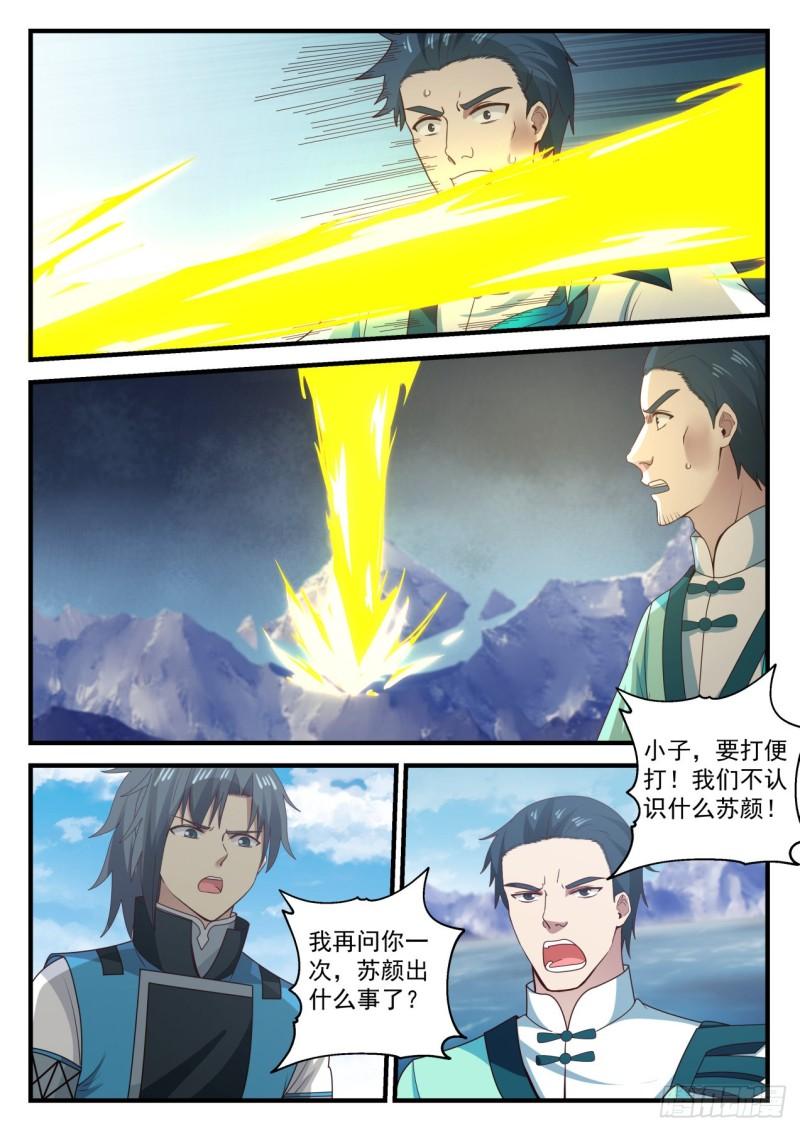 Boy, fight if you want! We don't know) what Su Yan!

Let me ask you again, what happened to Su Yan?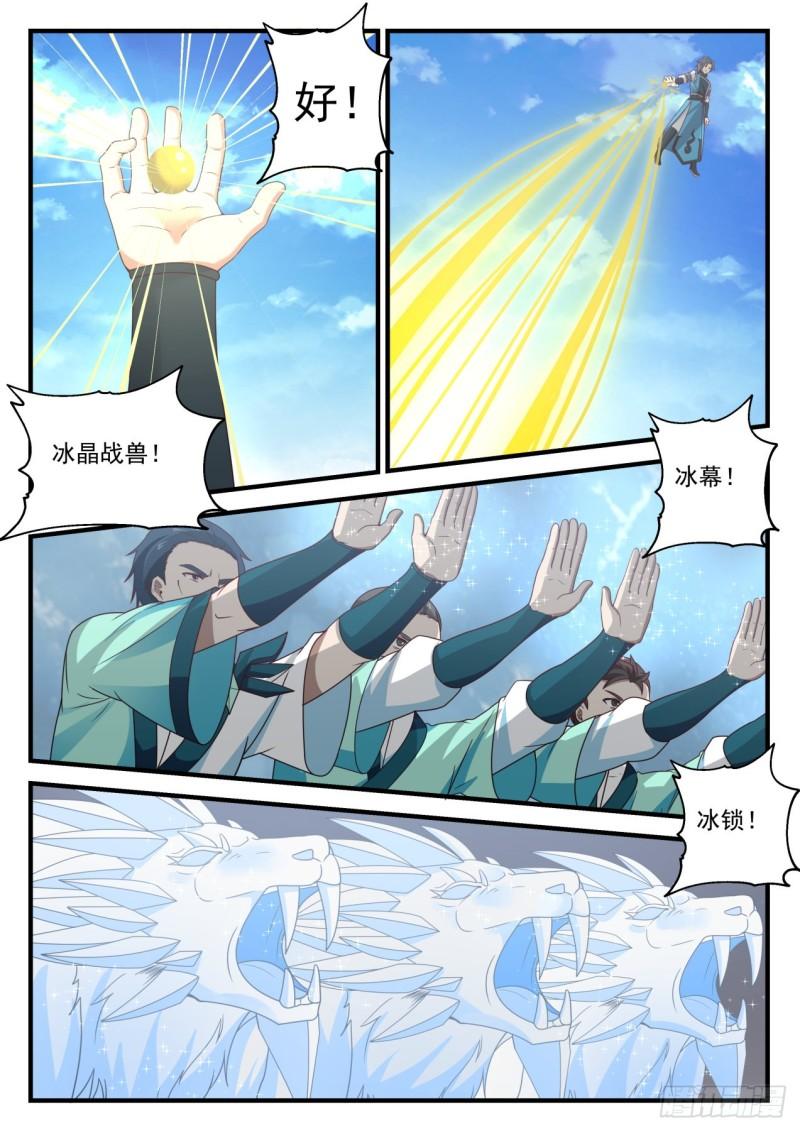 it is good!

Ice Crystal War Beast!

Ice curtain!

Ice lock!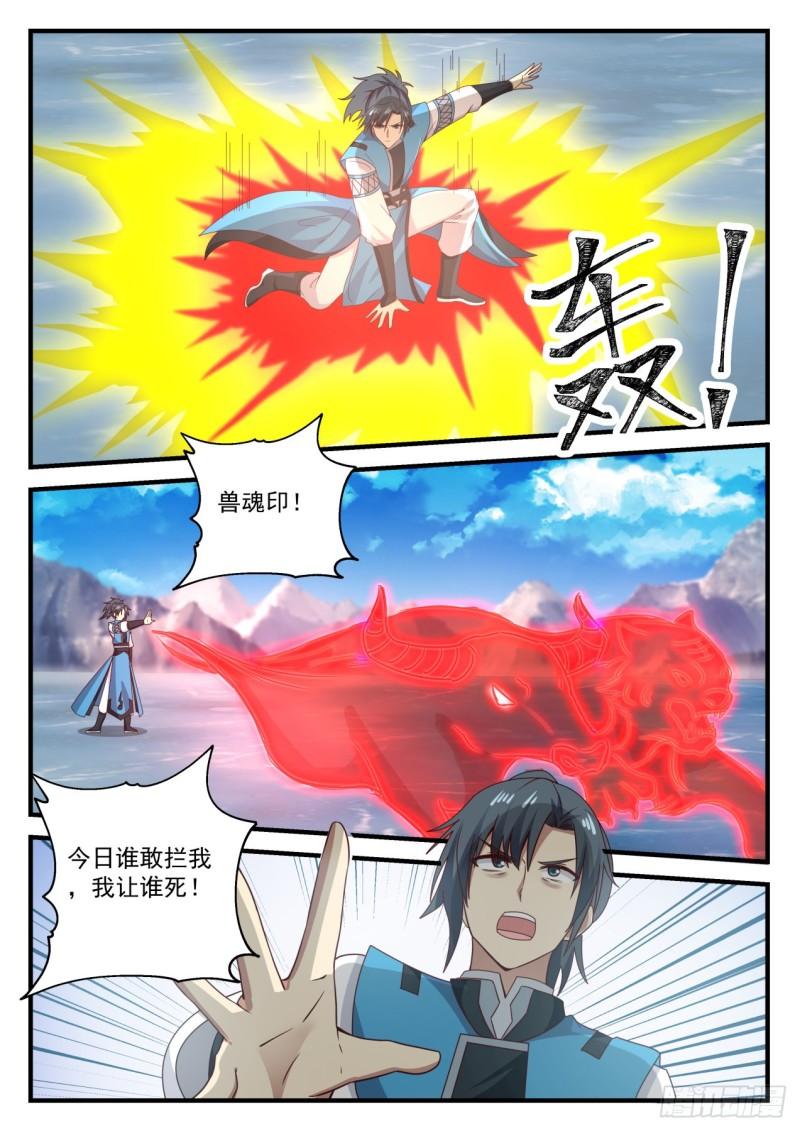 Beast Soul Seal!

Who dares to stop me today, I let who die!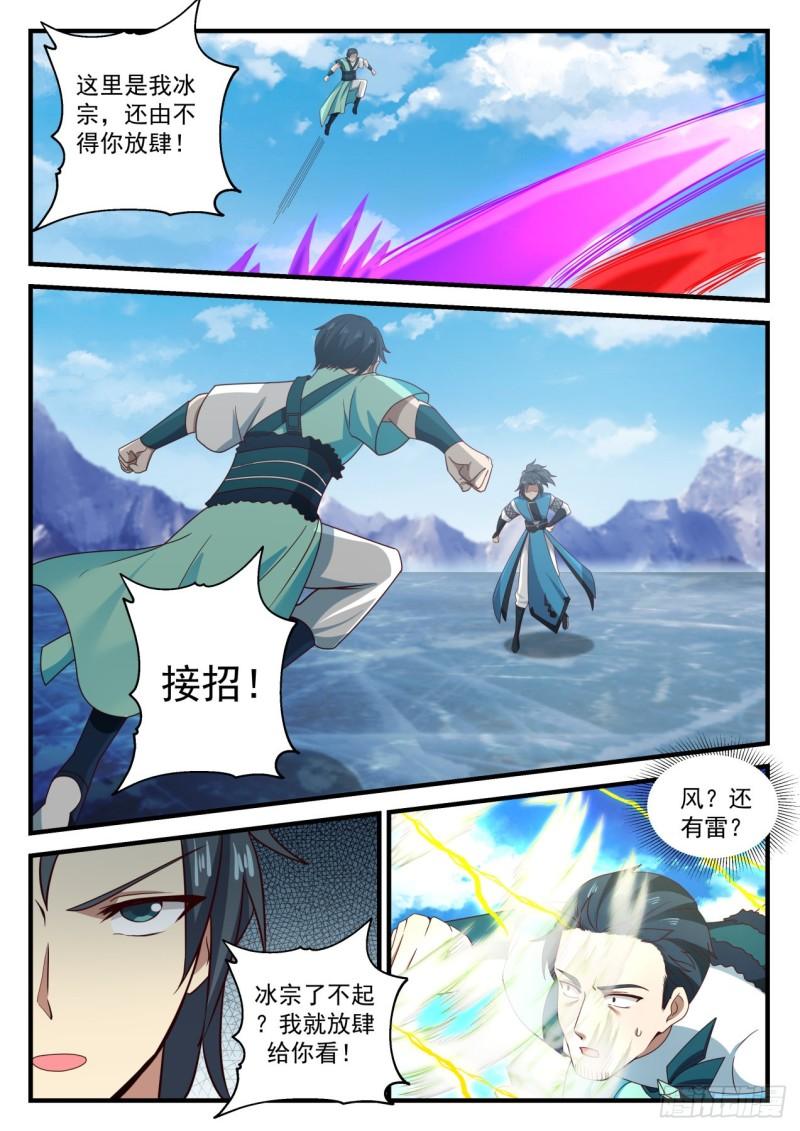 This is my Ice Sect, you can't help but be presumptuous!

Pick up!

wind? And Ray?

Frozen is amazing? I'll show it to you presumptuously!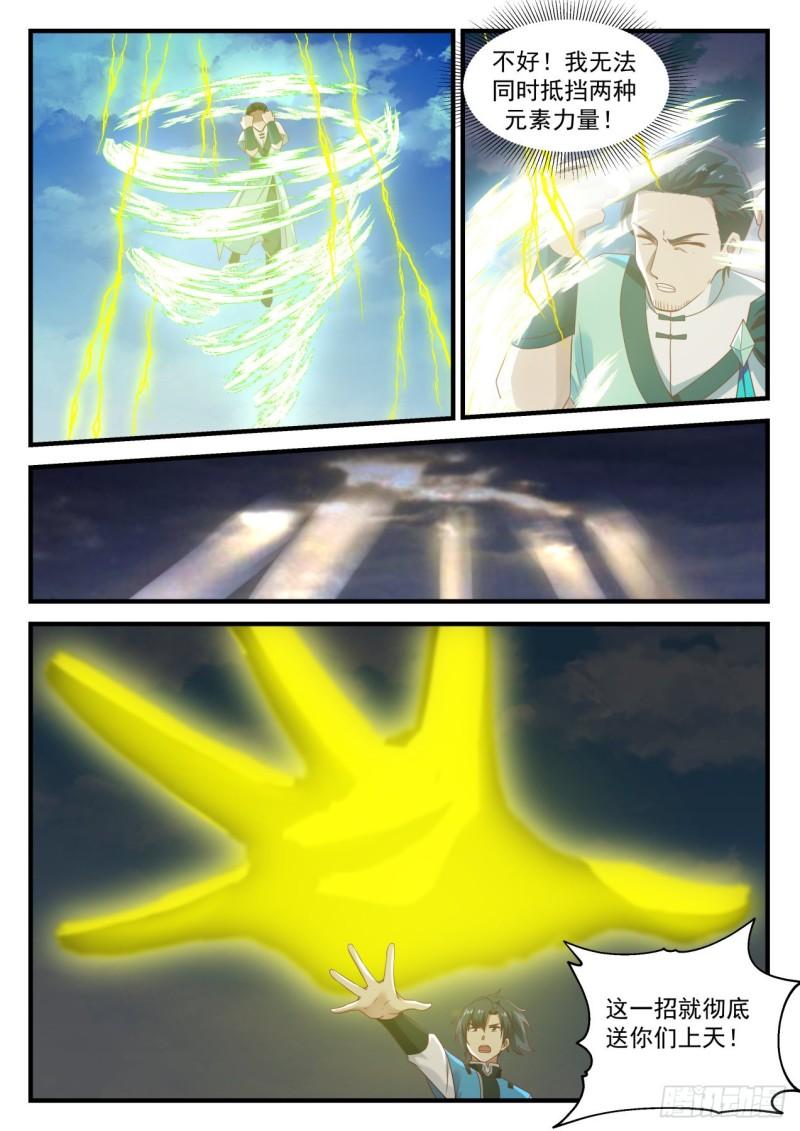 not good! I can't resist both elemental forces at the same time!

This trick will send you to heaven!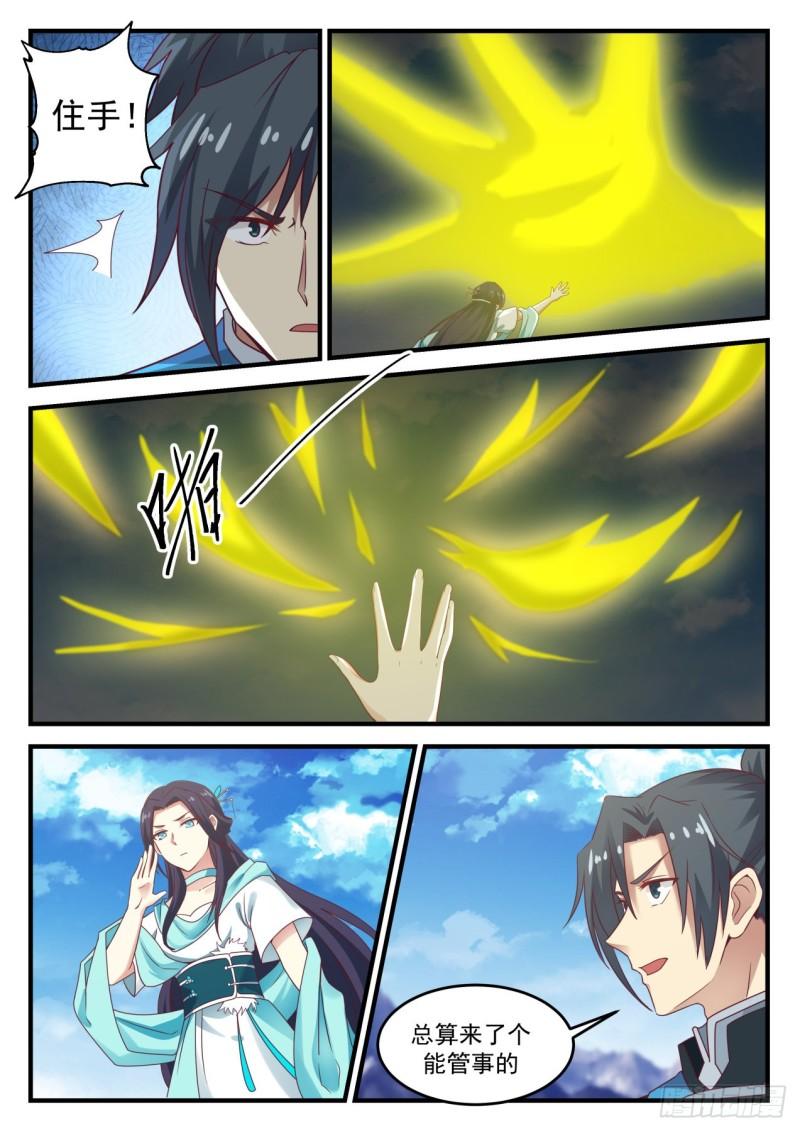 Finally someone who can handle it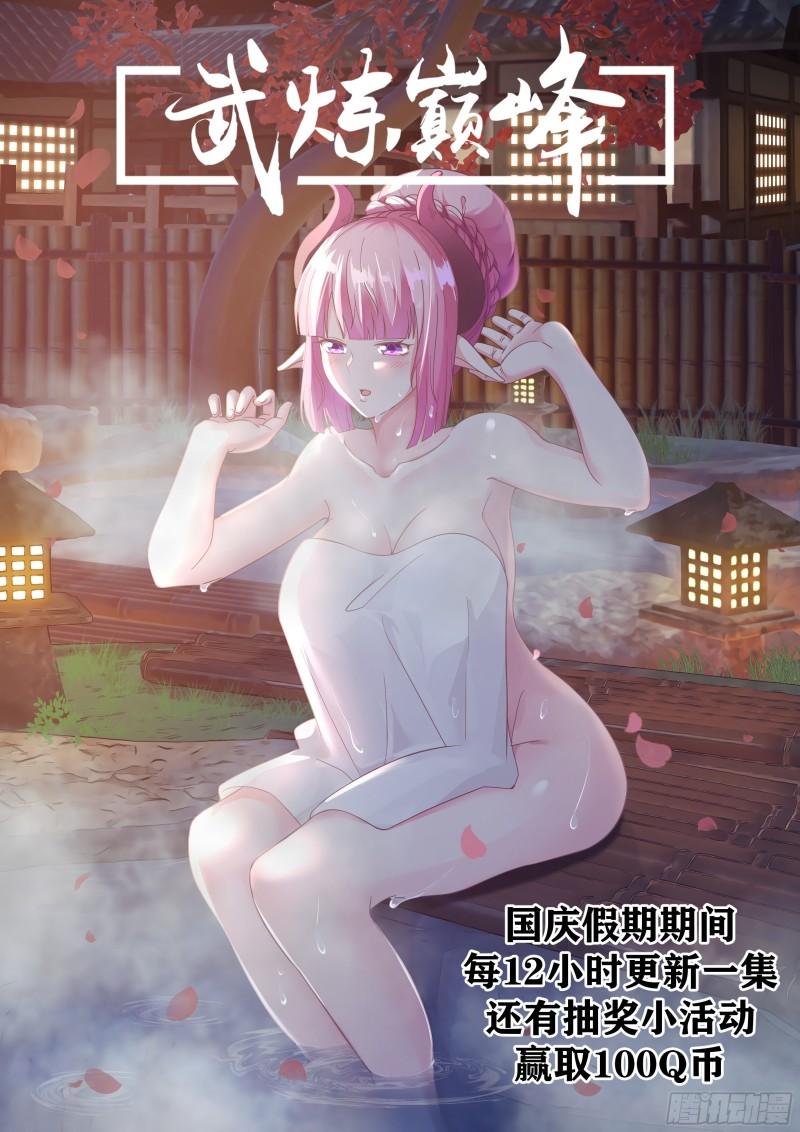 Wu Roasted Home Furnishings

During the National Day holiday, an episode will be updated every 12 hours and there will be a lucky draw event to win 100Q coins