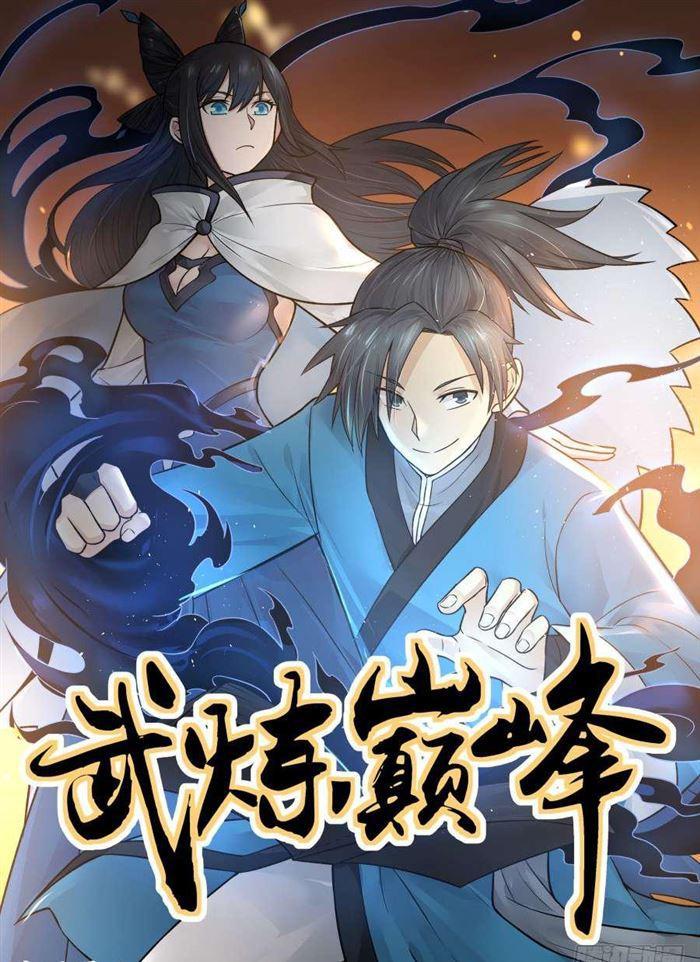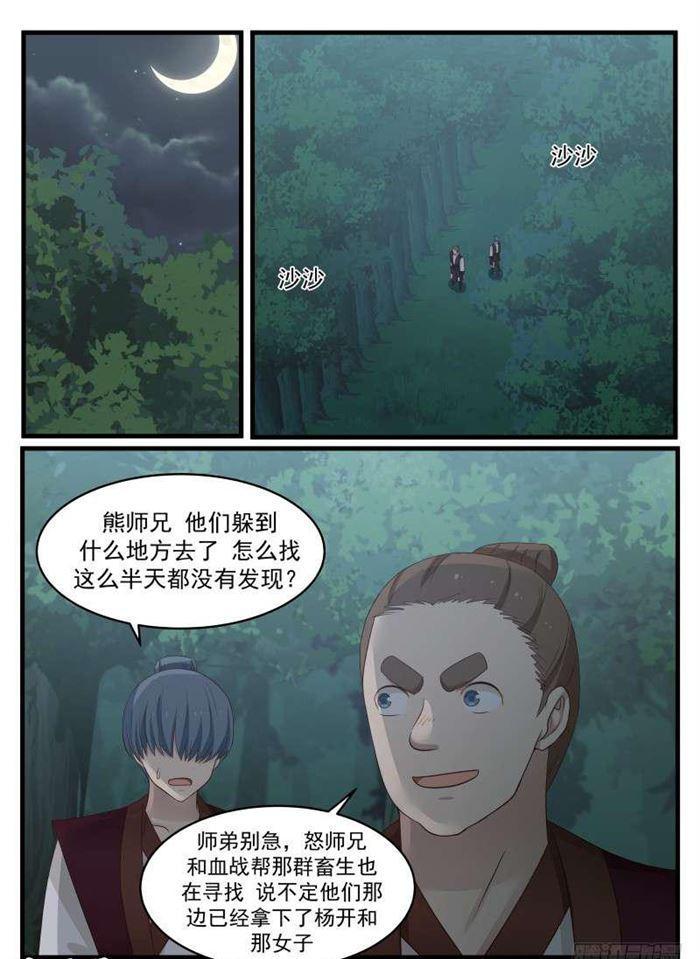 rustle

rustle

Brother Xiong, where did they hide, how could they not find it after searching for so long?

Junior Brother, don't worry, the angry senior brother and the group of beasts from the Bloody Battle Gang are also looking for them. Maybe they have already captured Yang Kai and the woman.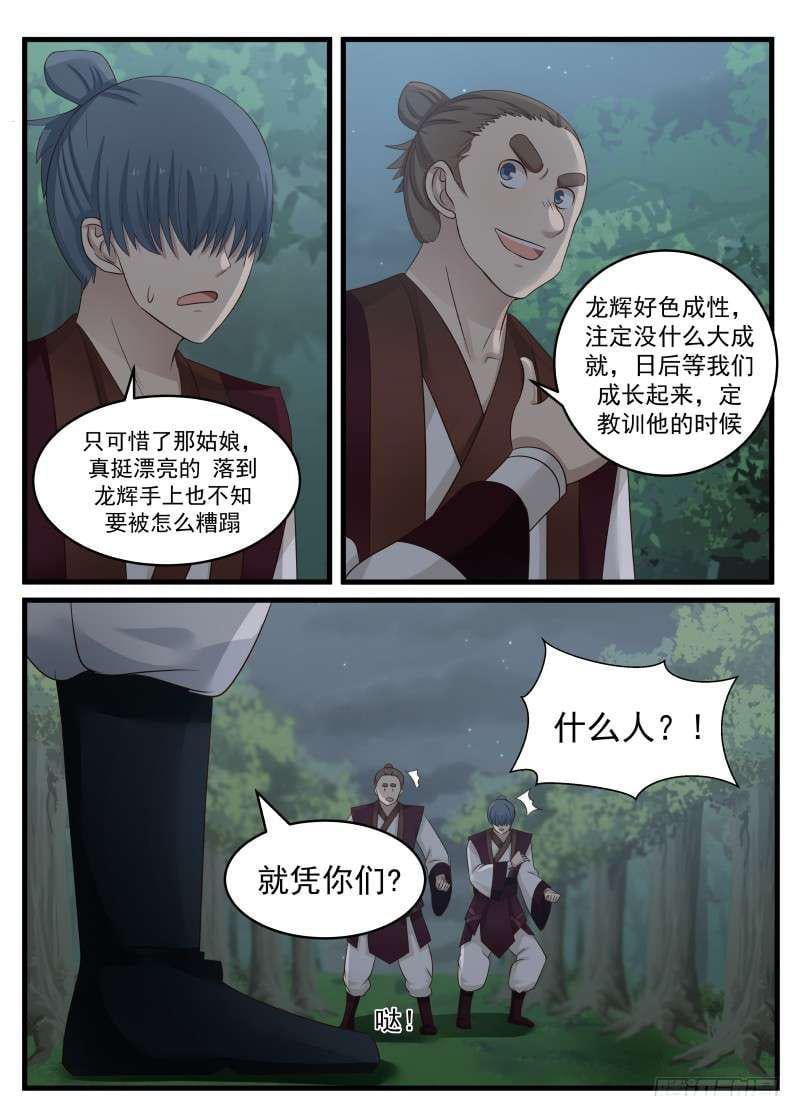 Long Hui is lecherous and is destined to have no great achievements. In the future, when we grow up, we will teach him a lesson.

It's a pity that the girl is really beautiful. I don't know how badly she will be kicked in Long Hui's hands.

who? !

Just you?

clatter!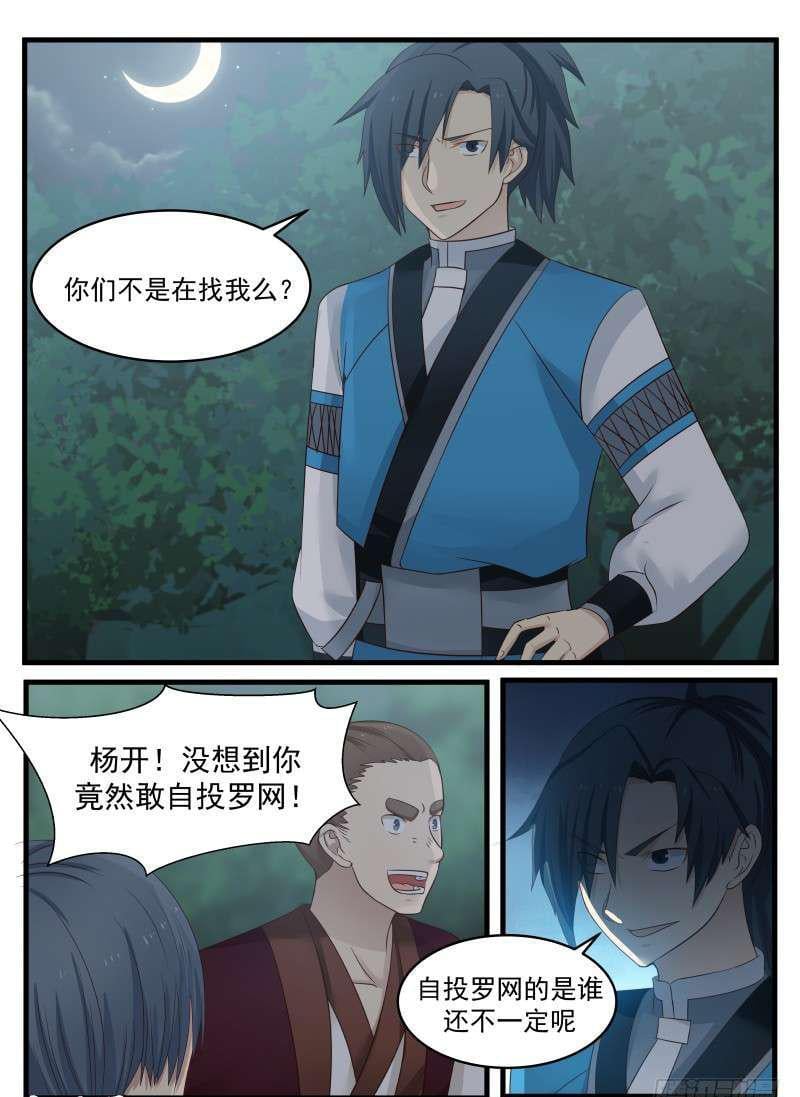 Aren't you looking for me?

Yang Kai! I didn't expect you to dare to throw yourself into the net!

It's not certain who is the one who threw himself into the net.

What about the woman you rescued?

I'll tell you if I win!

My strength on the sixth floor of the Kaiyuan realm, you are only the fourth floor of the Kaiyuan realm.

Junior Brother, plunder for me, I will teach him a lesson!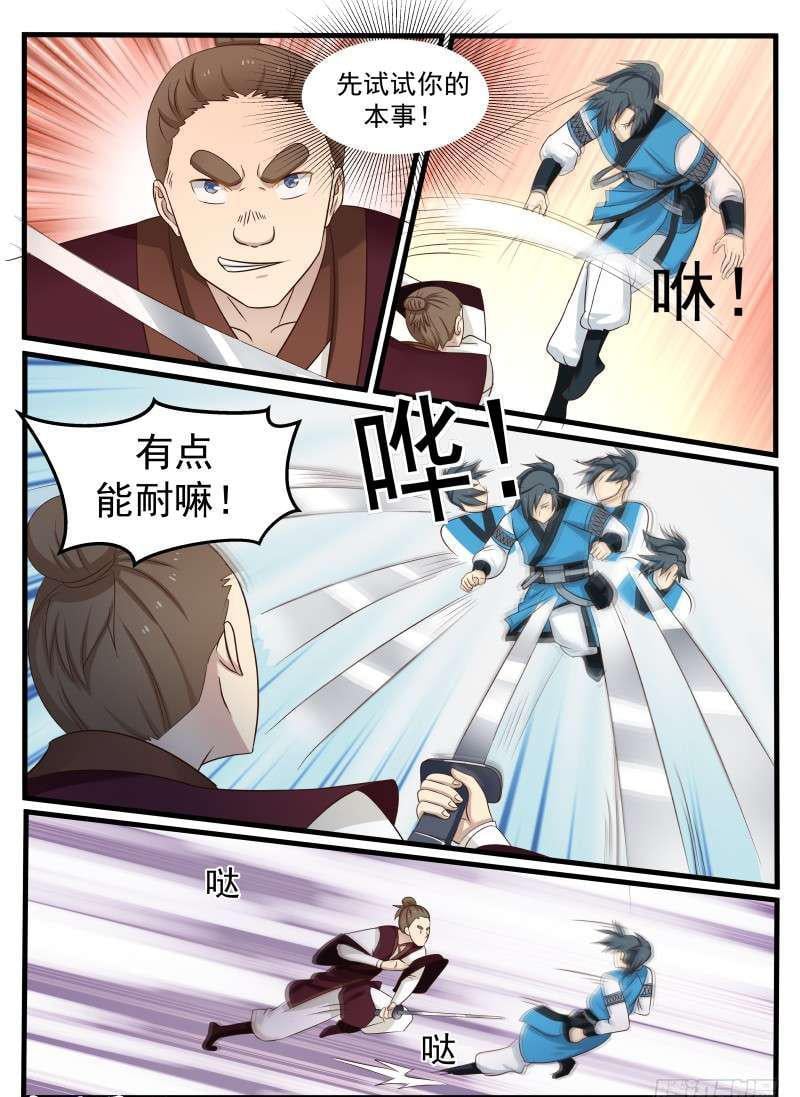 Try your best first!

call out!

Have some patience!

clatter

clatter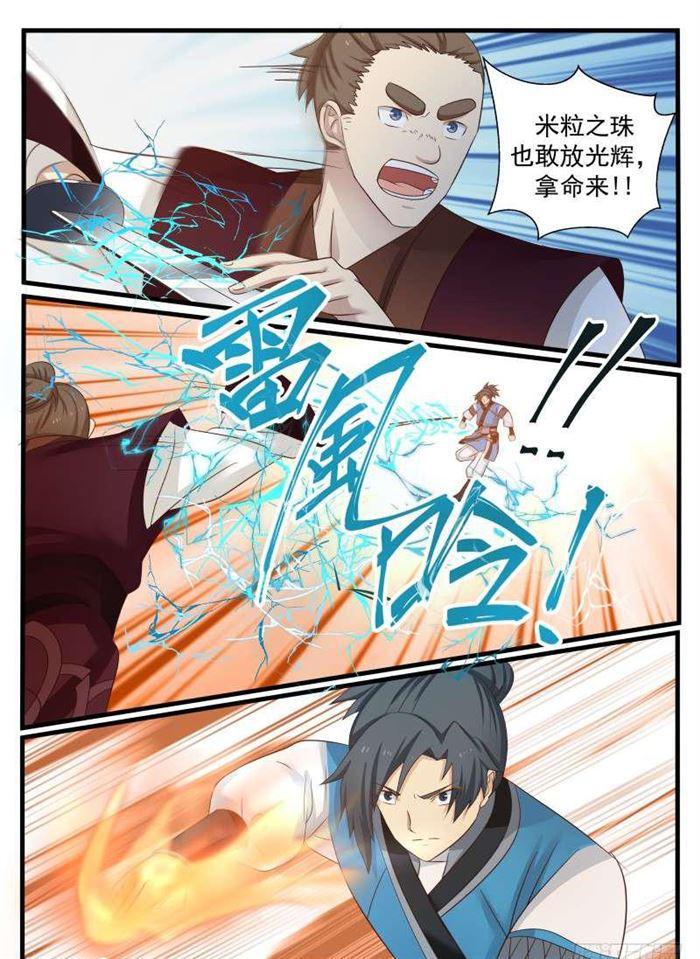 Even the pearl of rice grains dares to put its brilliance to death! !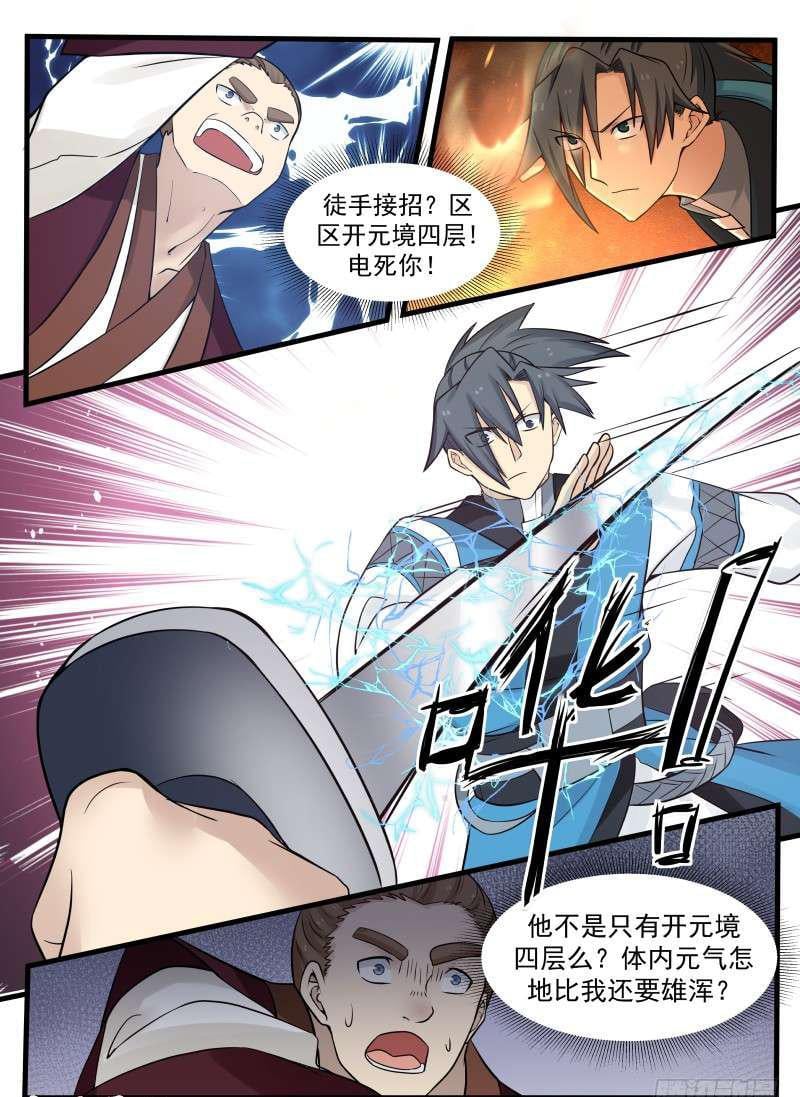 Hand-to-hand? The fourth floor of Kaiyuan Realm! electrocute you!

Isn't he only on the fourth floor of Kaiyuan Realm? How can the vitality in the body be stronger than mine?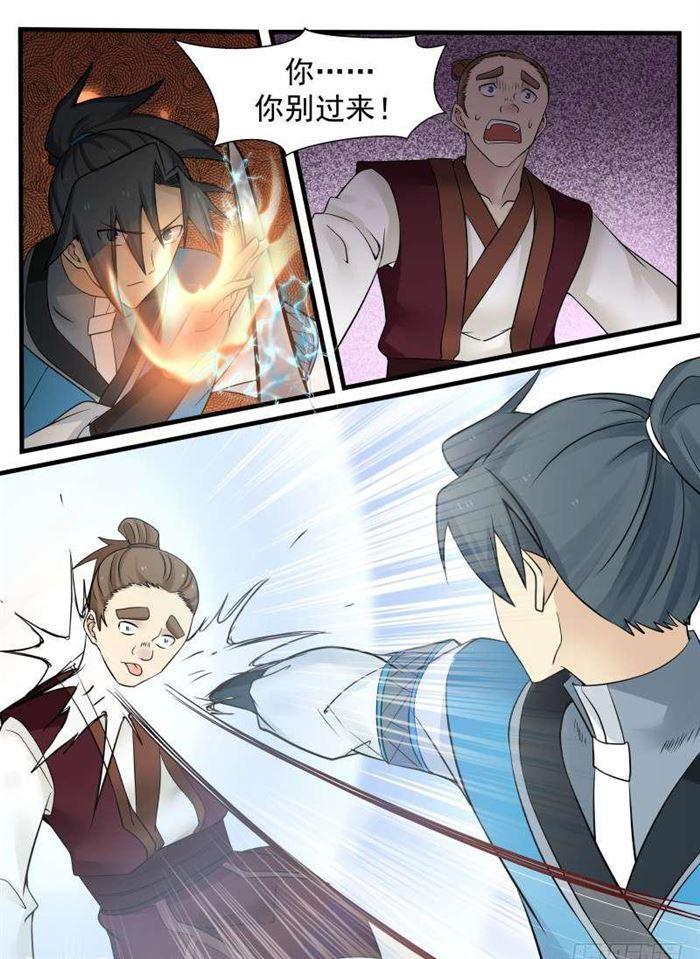 You…you don't come here!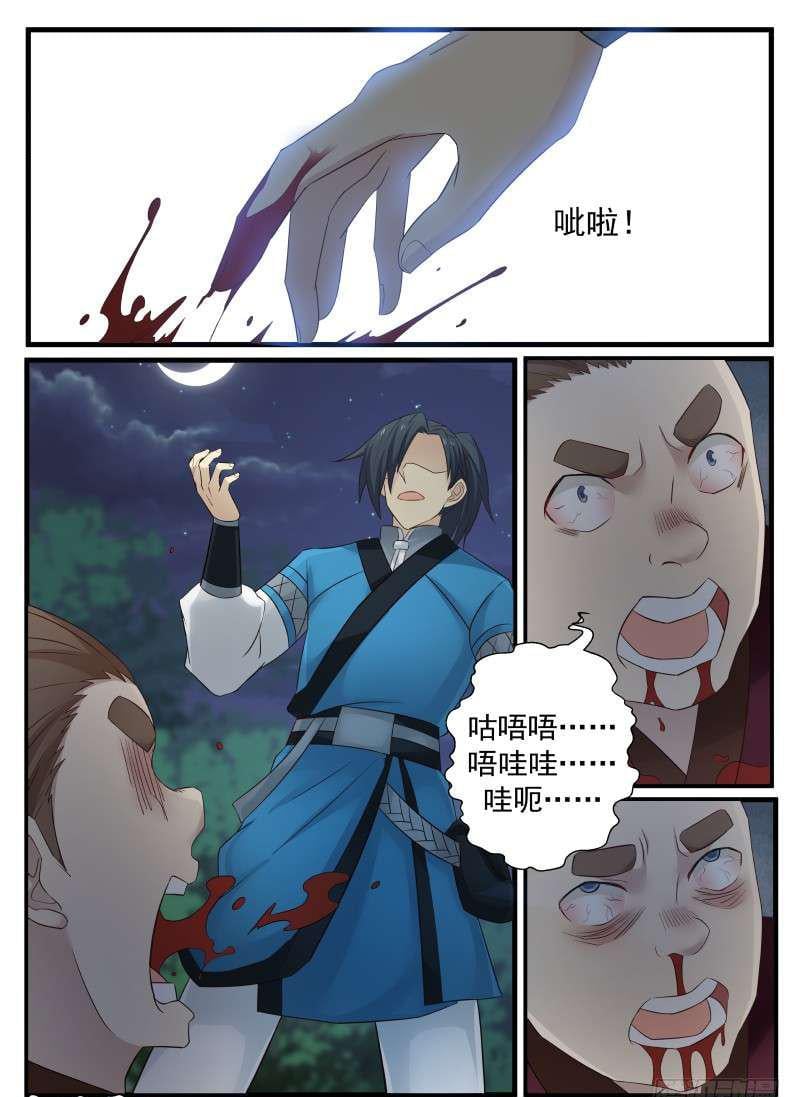 Pyla!

Guuuuuuuuuuuuuuuuuuuuuuuuuuuuuuuuuuuuuuuuuuuuuuuuuuuuuuuuuuuuuuuuuuuuuuuuuuuuuuuuuuuuuuuuuuuuuuuuuuuuuuuuuuuuuuuuuuuuuuuuuuuuuuuuuuuuuuuuuuuuuuuuuuuuuuuuuuuuuuuuuuuuuuuuuuuuuuuuuuuuuuuuuuuu…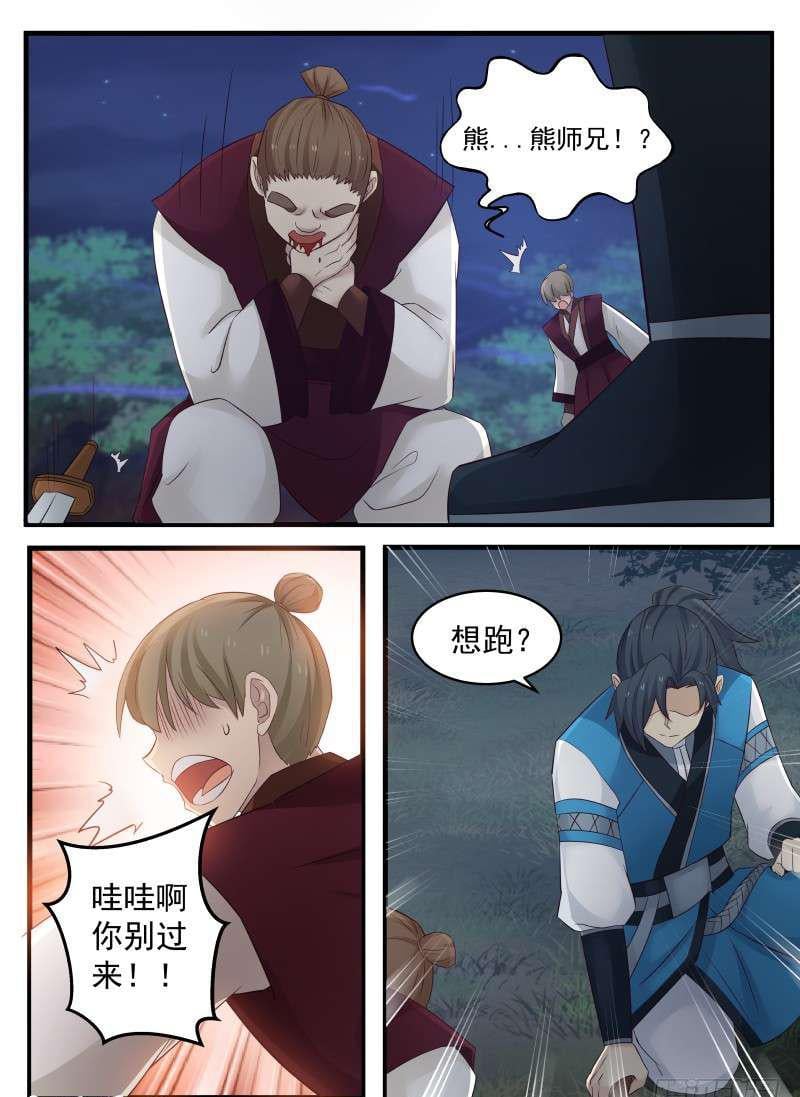 Bear. .Brother Bear!

Want to run?

Whoa whoa, don't come here! !

Can you run?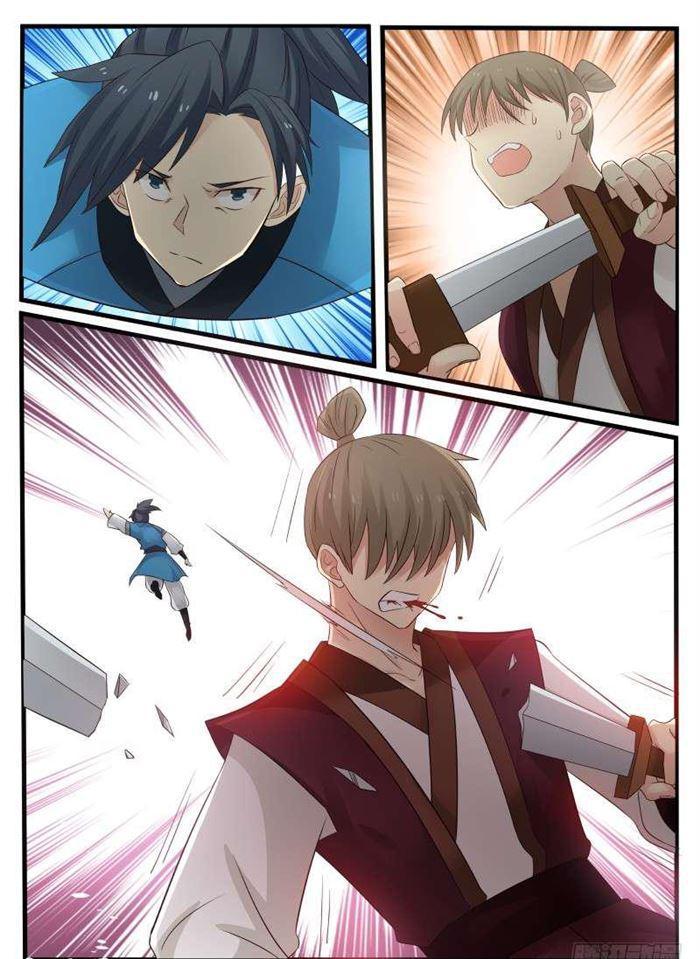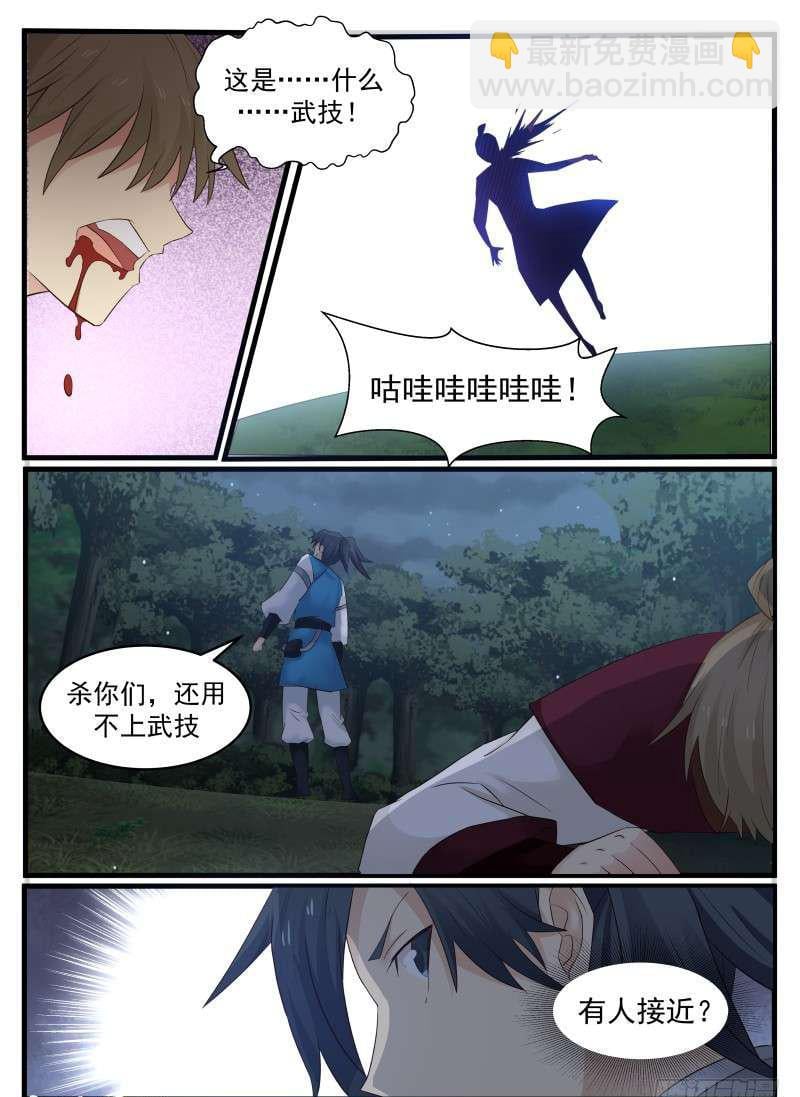 This is…what?.. martial arts!

To kill you, there is no need for martial arts

Is someone approaching?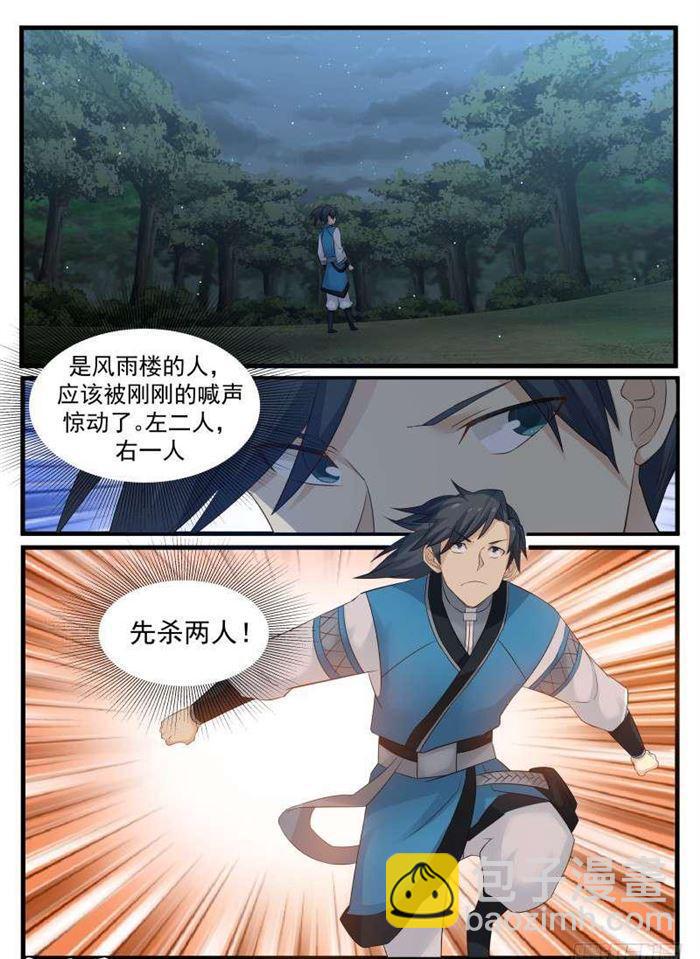 It's the people of Fengyulou. He should have been startled by the shout just now. Two on the left, one on the right

Kill both of them first!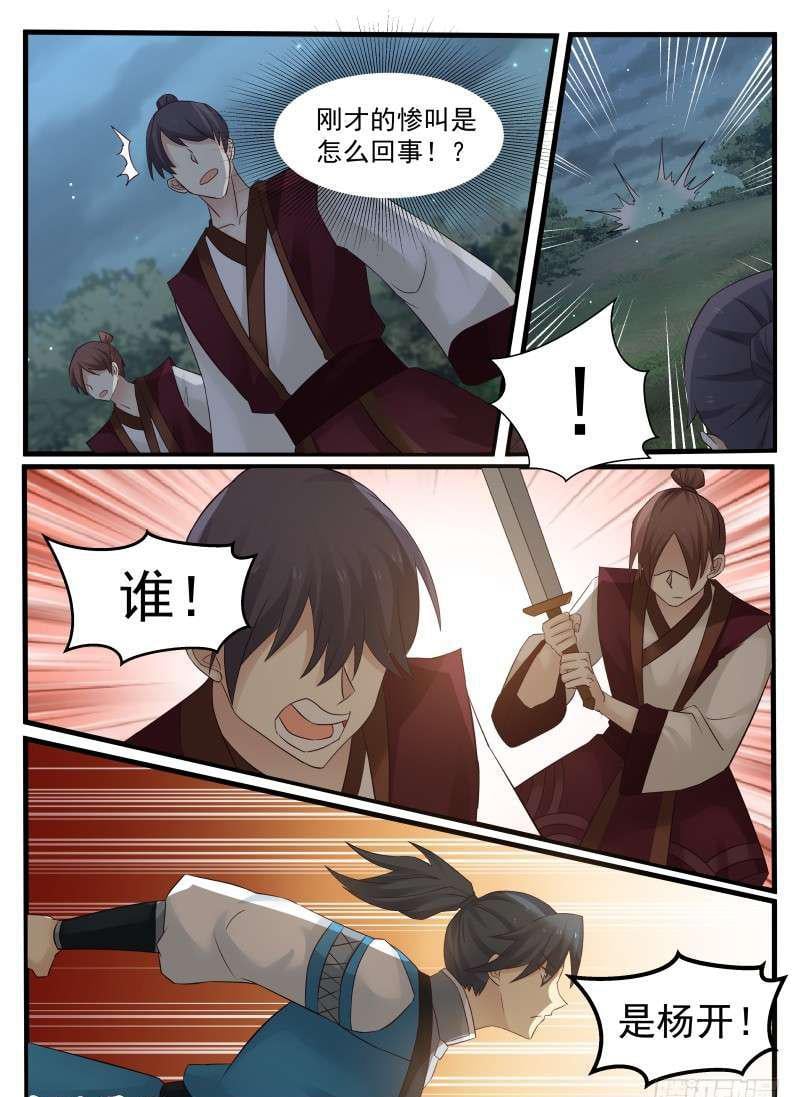 What happened to the scream just now! ?

Who!

It's Yang Kai!