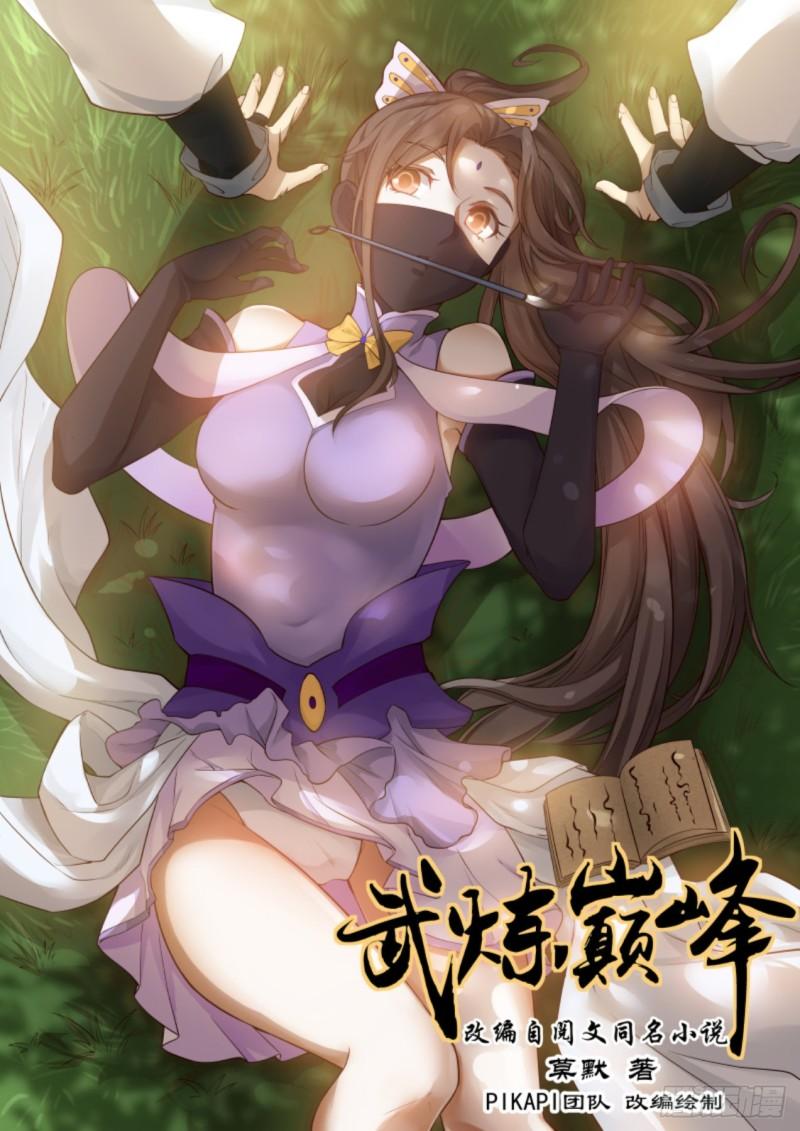 Wu Roasted tendon car

Adapted from the novel of the same name by the reading text by Mo Mo, adapted and drawn by the PIKAPI team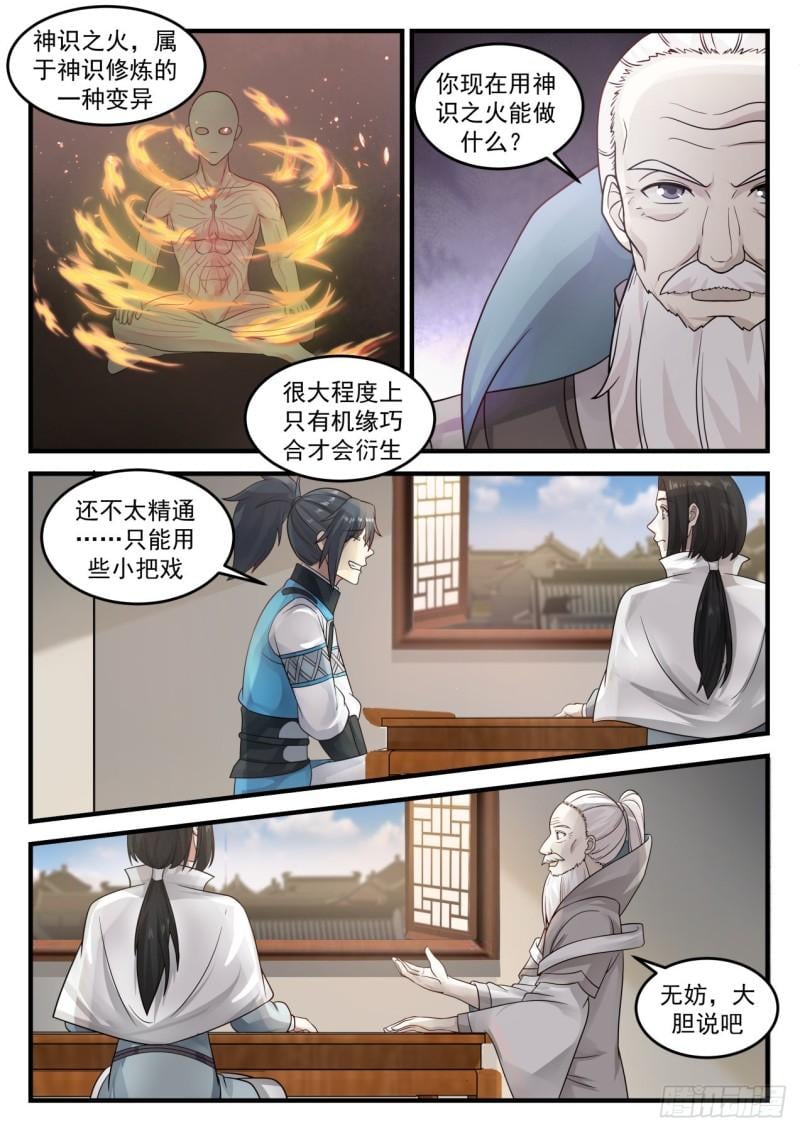 The fire of spiritual consciousness is a variation of spiritual consciousness cultivation

What can you do with the fire of consciousness now?

To a large extent only by chance and coincidence can be derived

Not too proficient yet?…just use some tricks

It's okay, speak up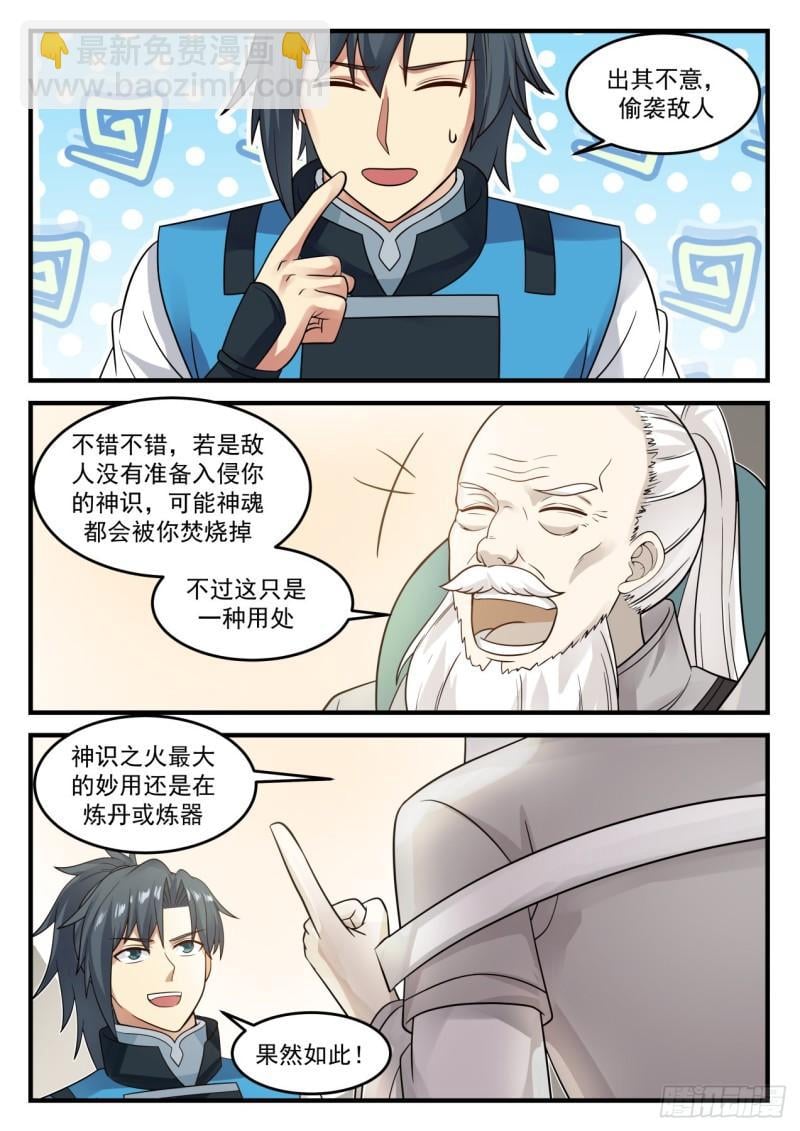 surprise, attack the enemy

back

Yes, yes, if the enemy is not ready to invade your consciousness, you may burn your soul

But that's just a use

The greatest magic of the fire of consciousness is still in alchemy or alchemy

Sure enough!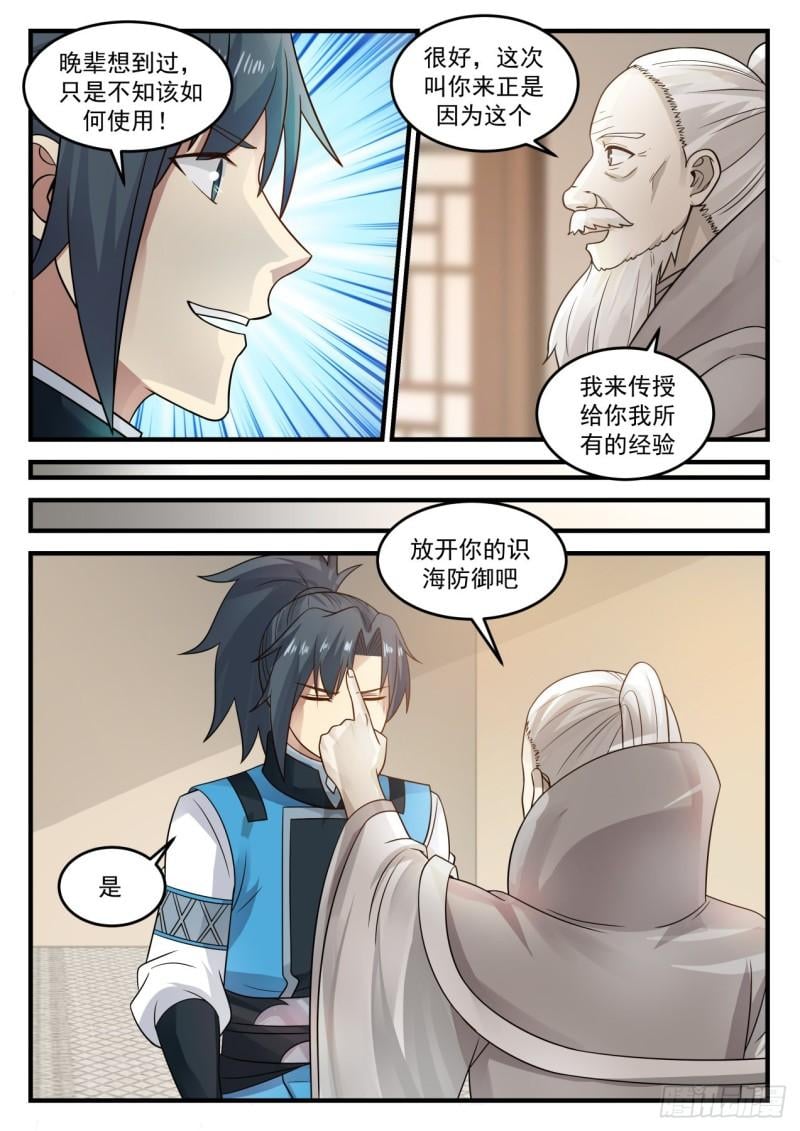 The younger generation has thought about it, but I just don't know how to use it!

That's good, I'm calling you here this time because of this

I'll pass on all my experience to you

Let go of your sea of ​​consciousness defense

Yes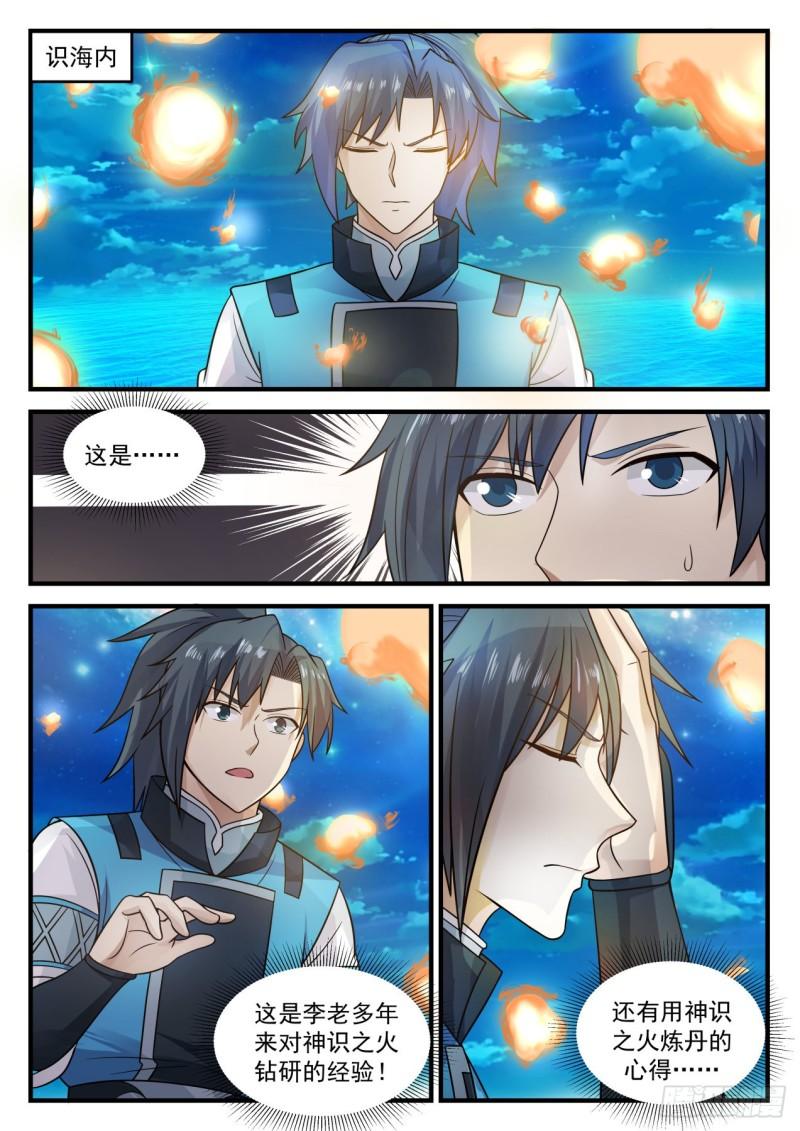 Know the sea

This is··

This is Mr. Li's experience in studying the fire of divine consciousness for many years!

There is also the experience of using the fire of consciousness to make alchemy…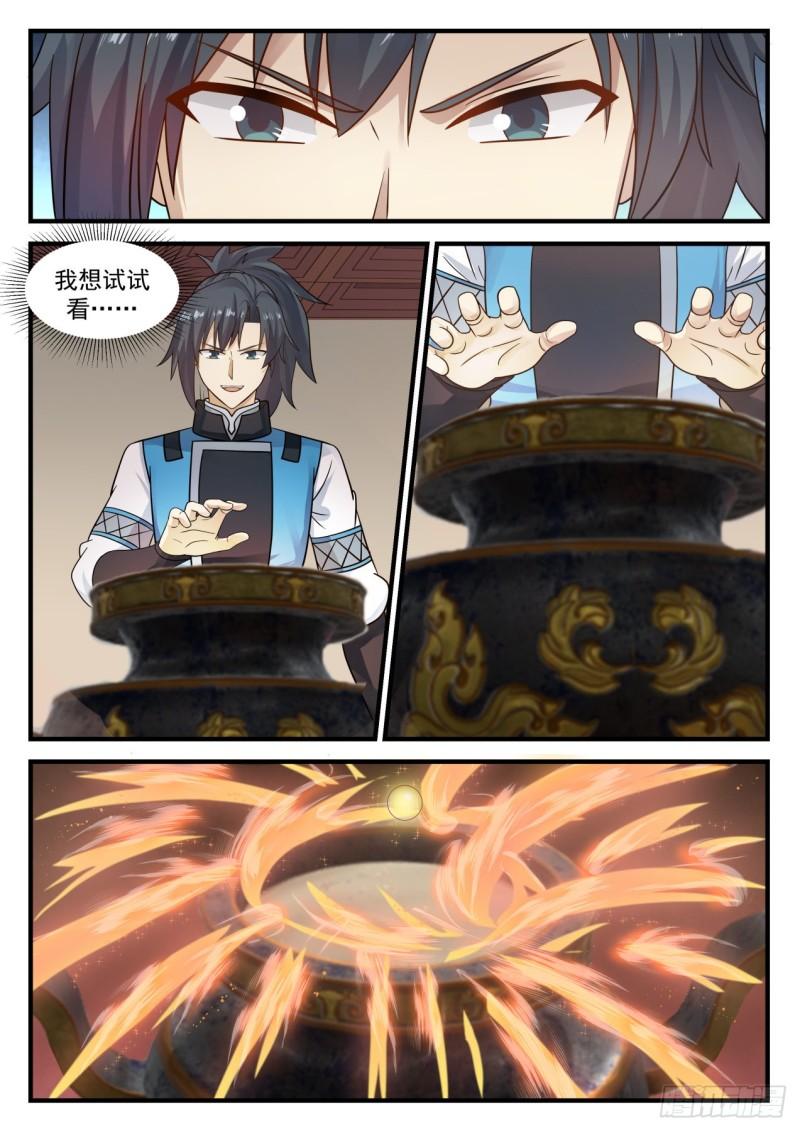 i want to try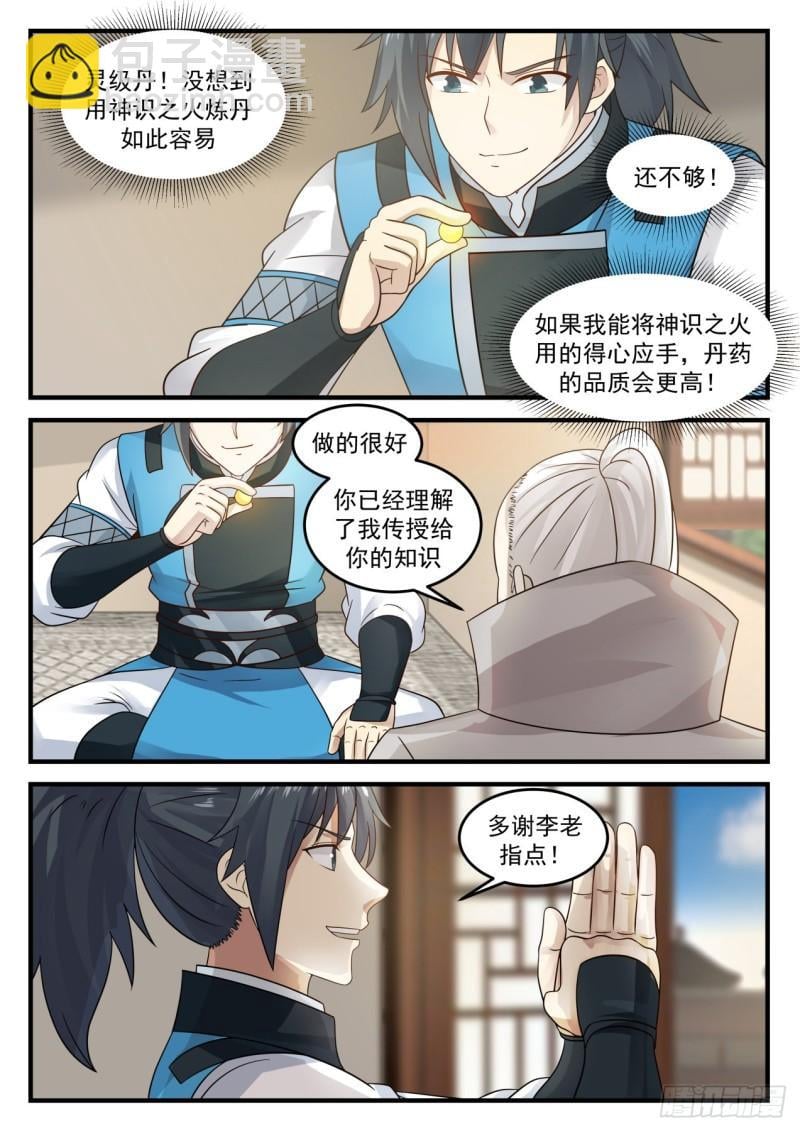 Spirit Grade Dan! I didn't expect that it would be so easy to make pills with the fire of consciousness

not enough!

If I can use the fire of divine consciousness with ease, the quality of the medicine pill will be even higher!

Well done you have understood what I have imparted to you

Thank you Mr. Li for the pointer!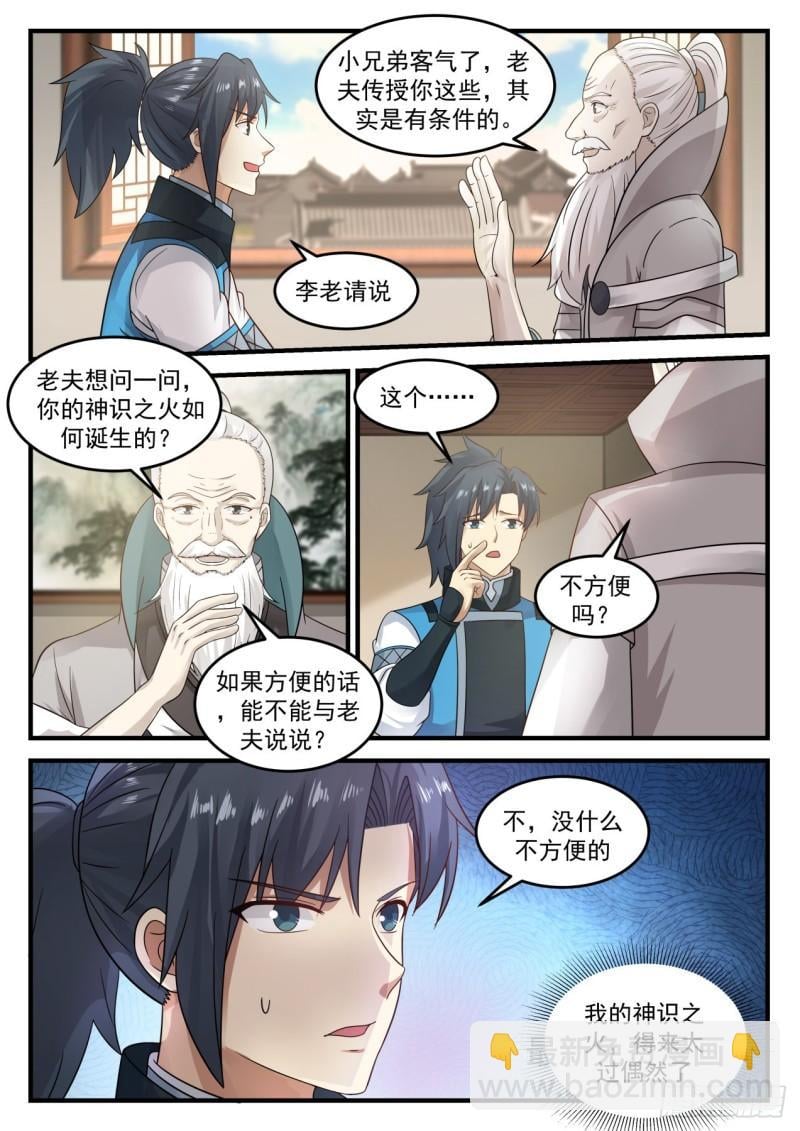 You're welcome, little brother, it's actually conditional for this old man to teach you this.

Mr. Li please say

The old man wants to ask, how did the fire of your consciousness come into being?

this·

Not available?

If it is convenient, can you talk to the old man?

no, nothing inconvenient

The fire of my consciousness came too by accident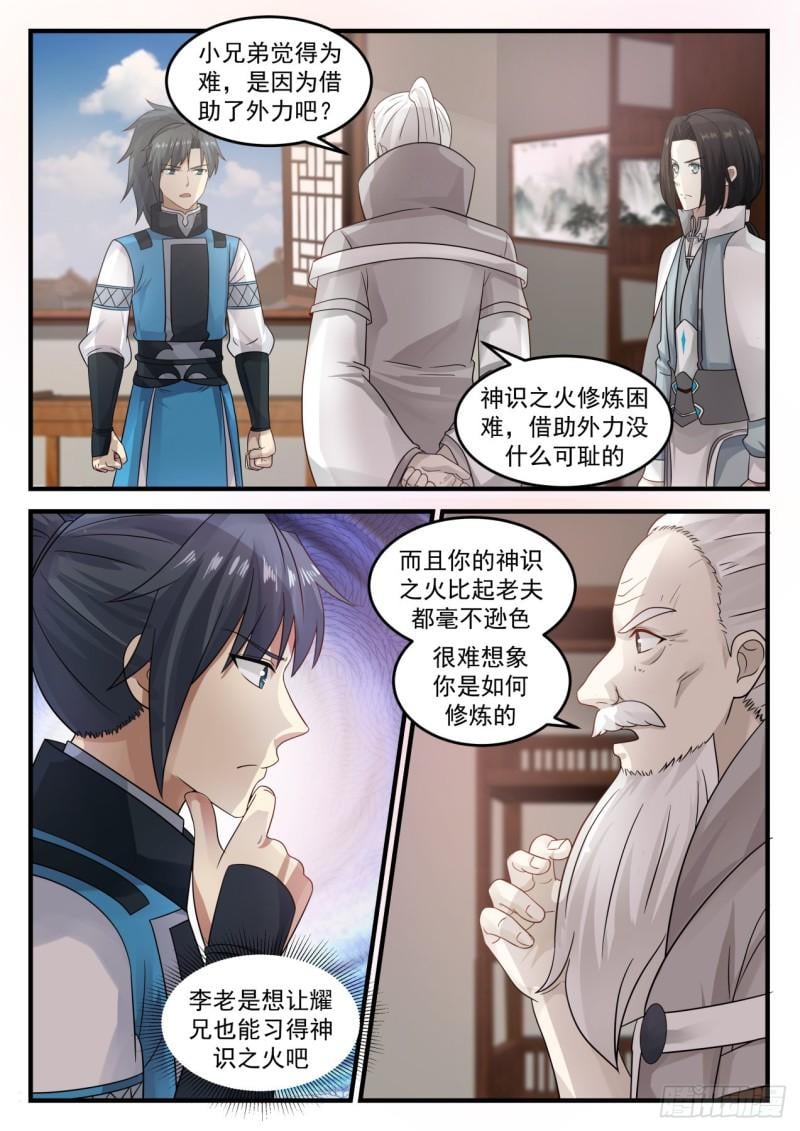 The little brother feels embarrassed because he has used external force, right?

The fire of consciousness is difficult to cultivate, and there is nothing shameful in relying on external force

And your fire of consciousness is not inferior to this old man. It's hard to imagine how you cultivated.

Li Lao wants to let Brother Yao also learn the fire of divine consciousness.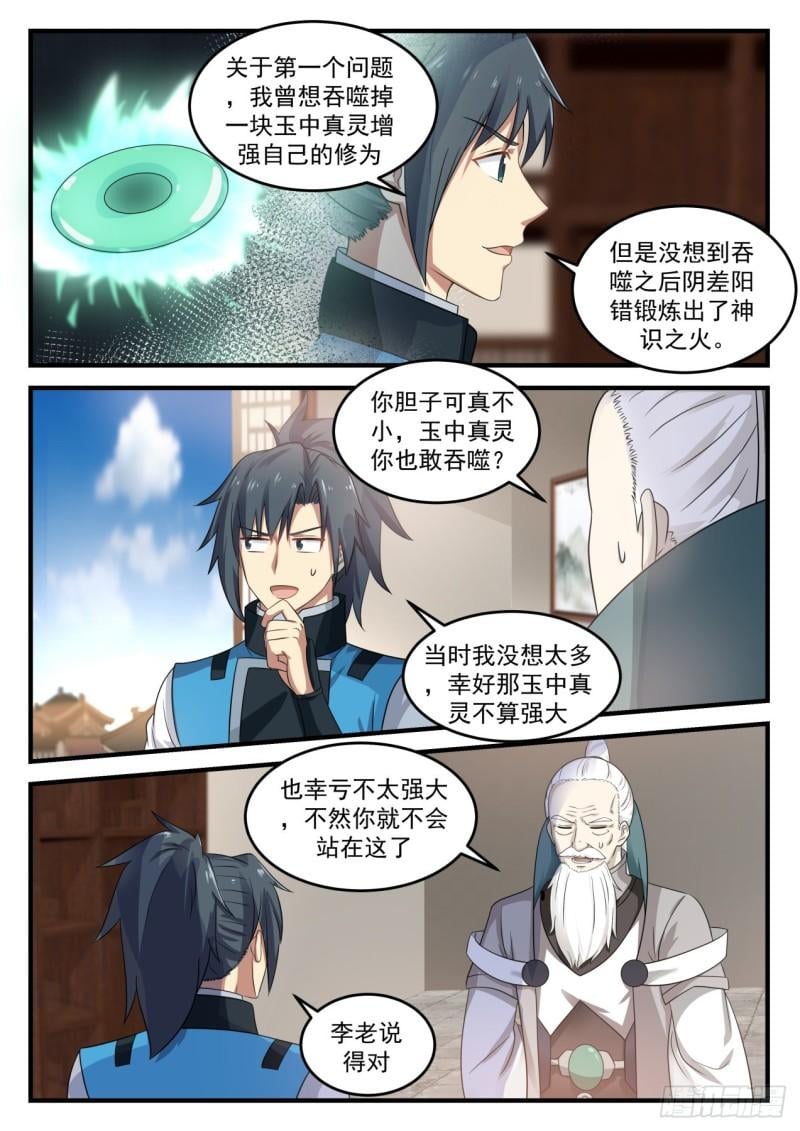 Regarding the first question, I once wanted to devour a piece of jade to enhance my cultivation.

But I didn't expect that after swallowing it, the fire of consciousness was exercised by accident.

You are really courageous, you dare to swallow the true spirit in jade?

I didn't think about it too much at the time. Fortunately, the real spirit in the jade is not very powerful.

Fortunately, it's not too strong, otherwise you wouldn't be standing here

Mr. Li is right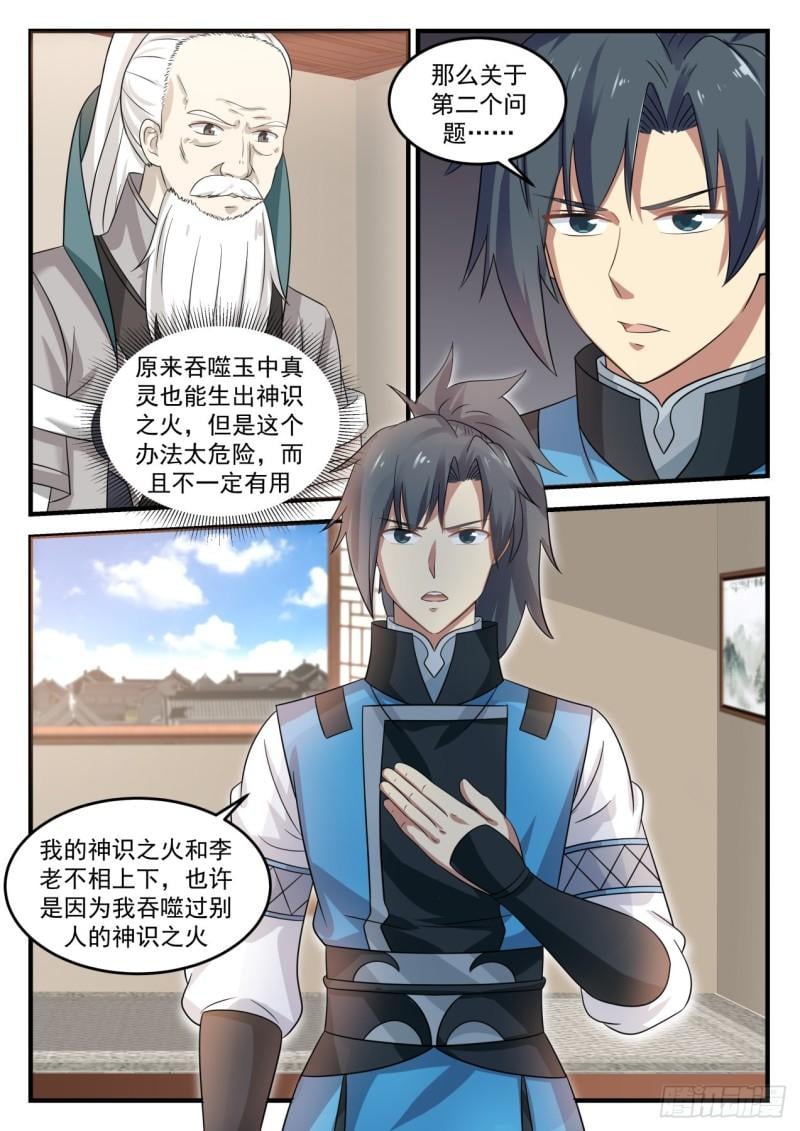 So about your second question….

It turns out that swallowing the true spirit in jade can also generate the fire of consciousness, but this method is too dangerous, and it may not be effective.

My fire of consciousness is comparable to that of Mr. Li, maybe because I have swallowed the fire of other people's consciousness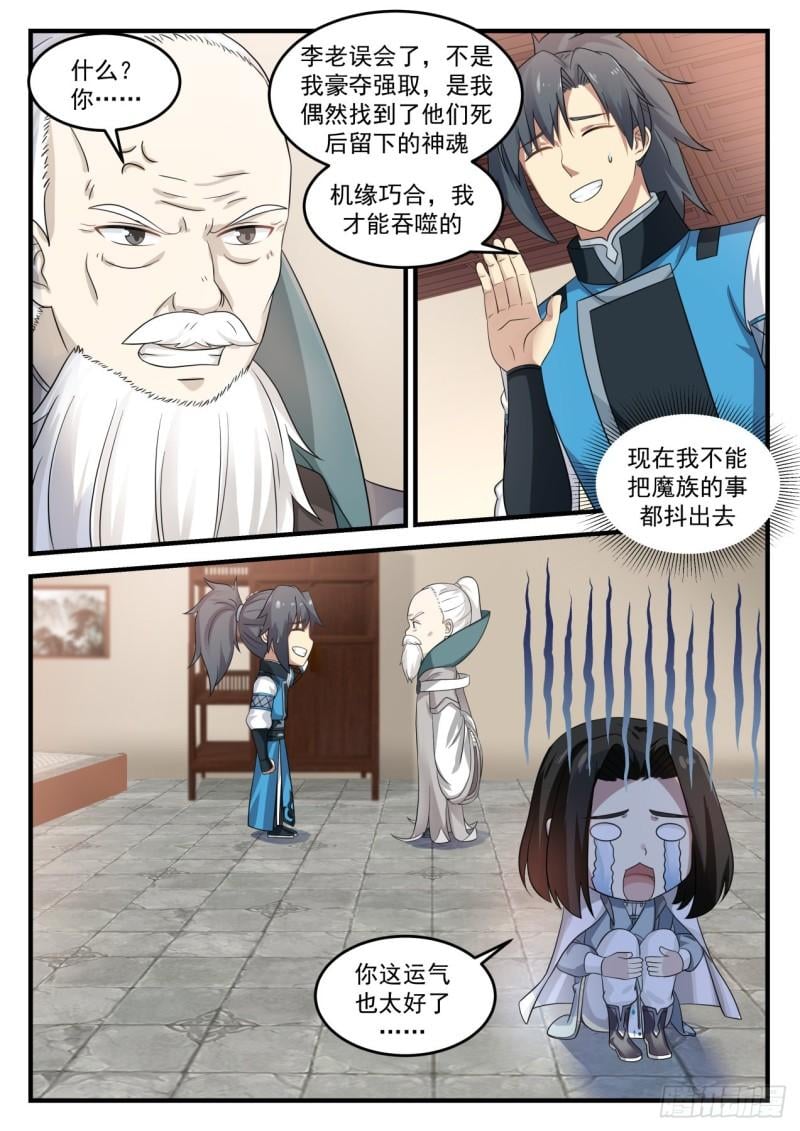 Mr. Li misunderstood. It wasn't me who robbed them by force.

What? you..

Now I can't shake the demons out

You are so lucky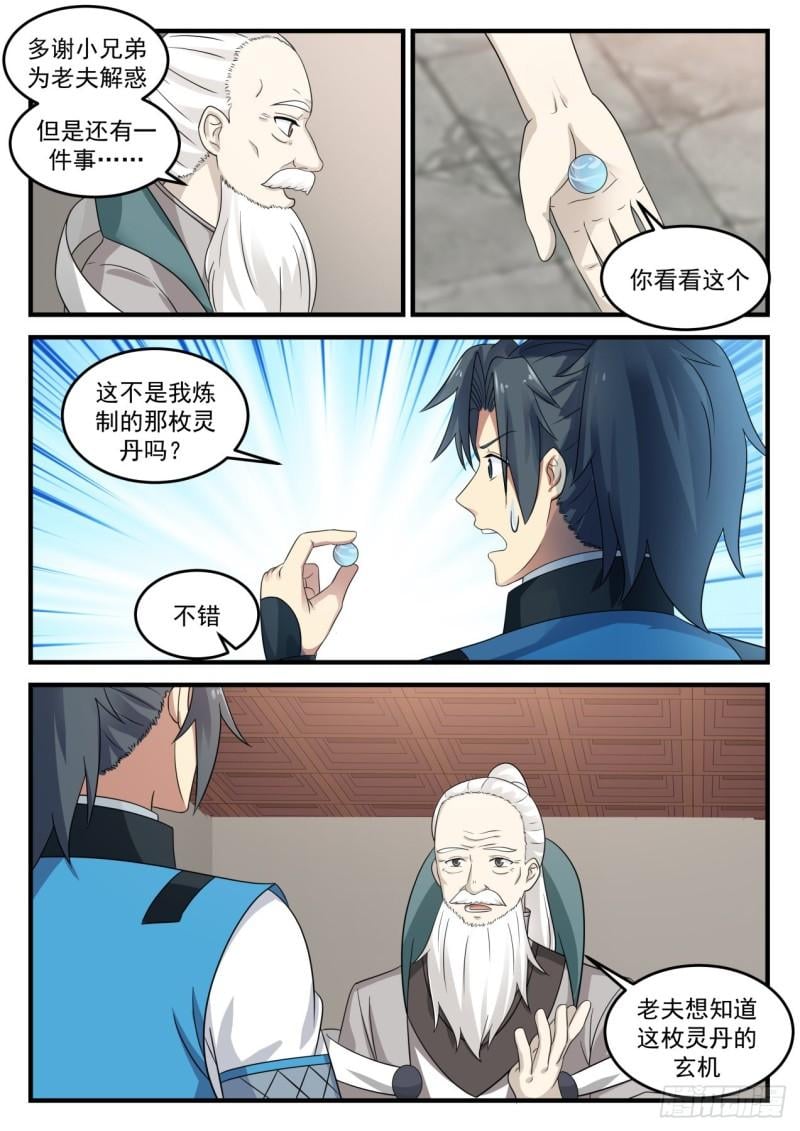 Thank you little brother for clarifying the old man's doubts, but there is one more thing…

you look at this

Isn't this the magic pill I made?

good

The old man wants to know the mystery of this elixir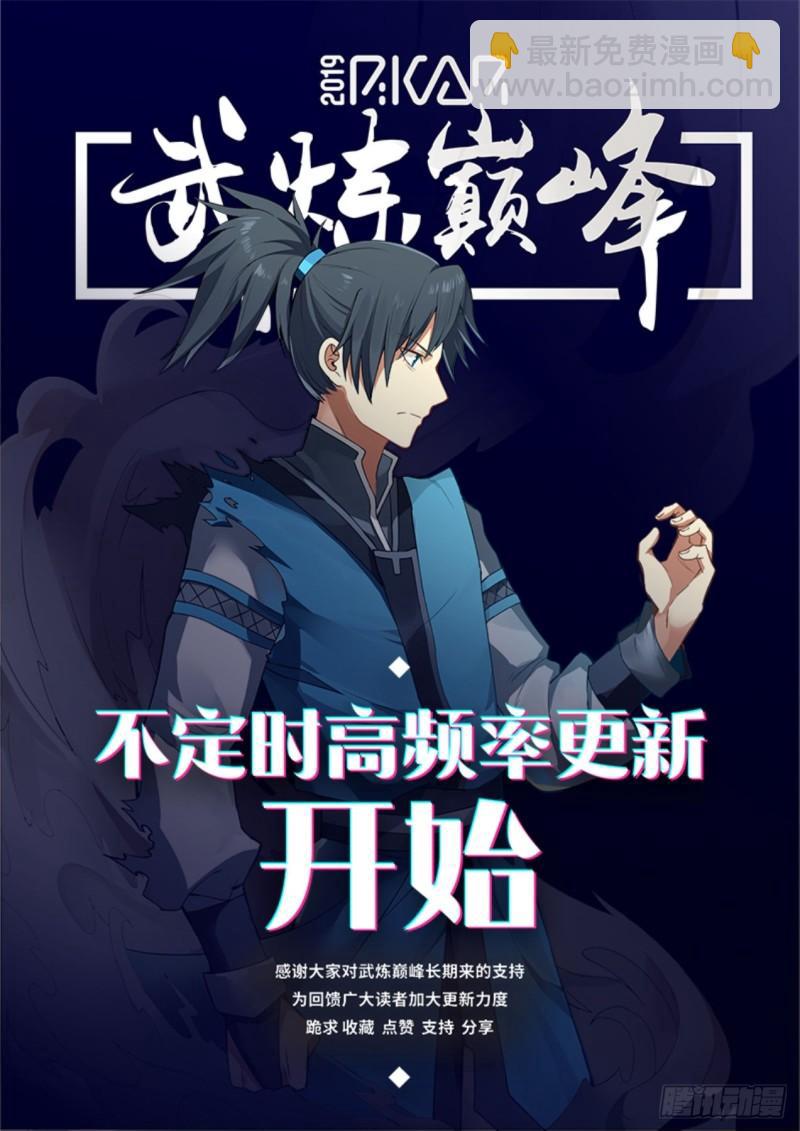 Irregular high frequency updates

Begin to thank everyone for your long-term support for Wulian Peak In order to give back to the readers to increase the update efforts, I beg to collect, like, support and share