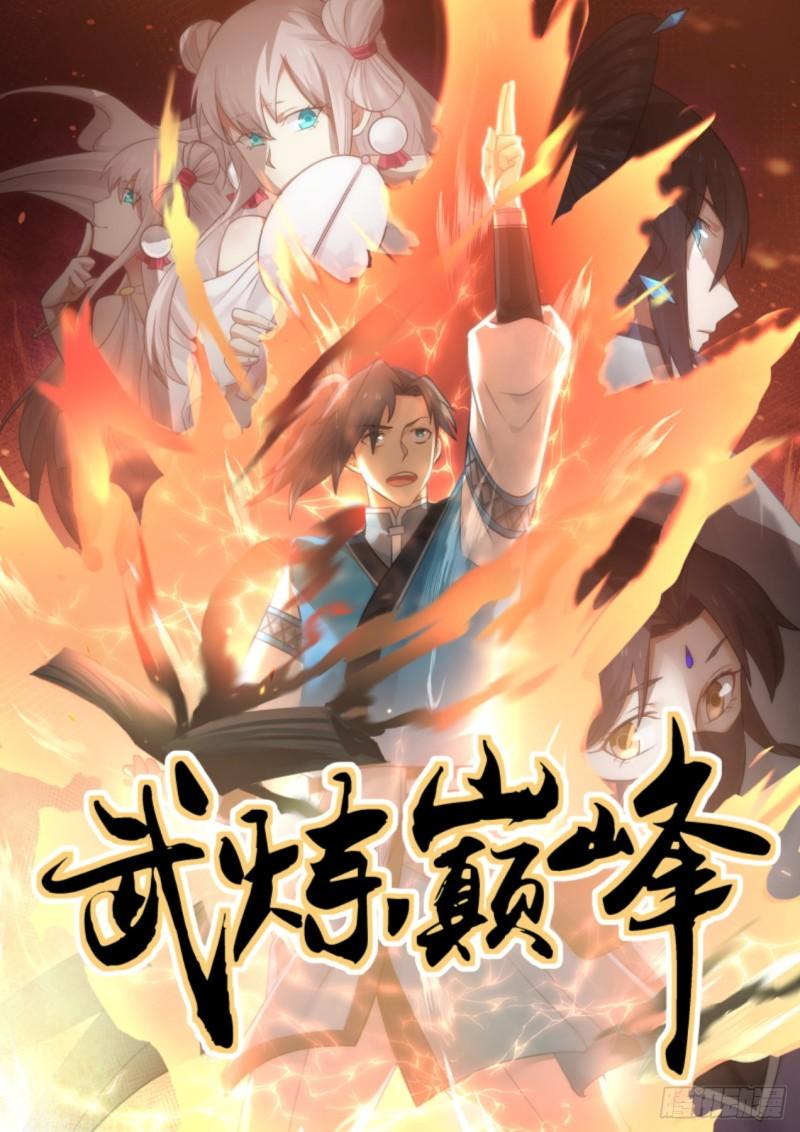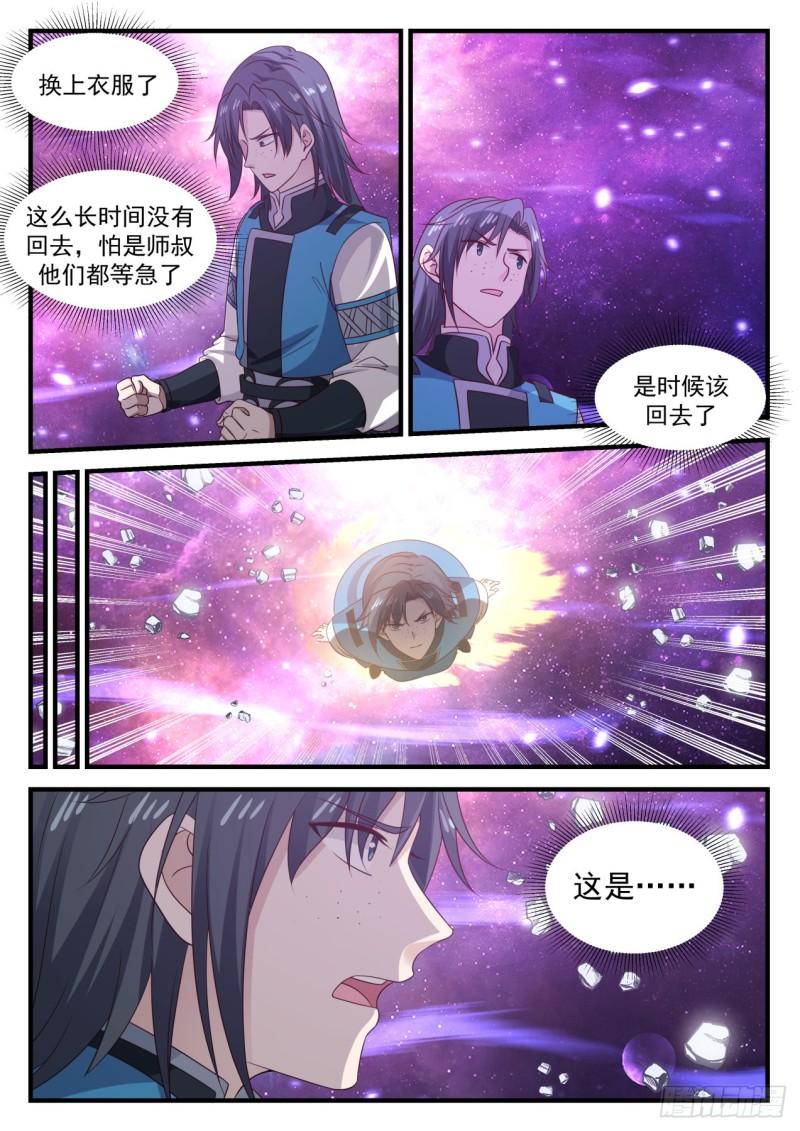 change clothes

I haven't gone back for such a long time, I'm afraid that the uncle and the others are all in a hurry.

It's time to go back

This is?…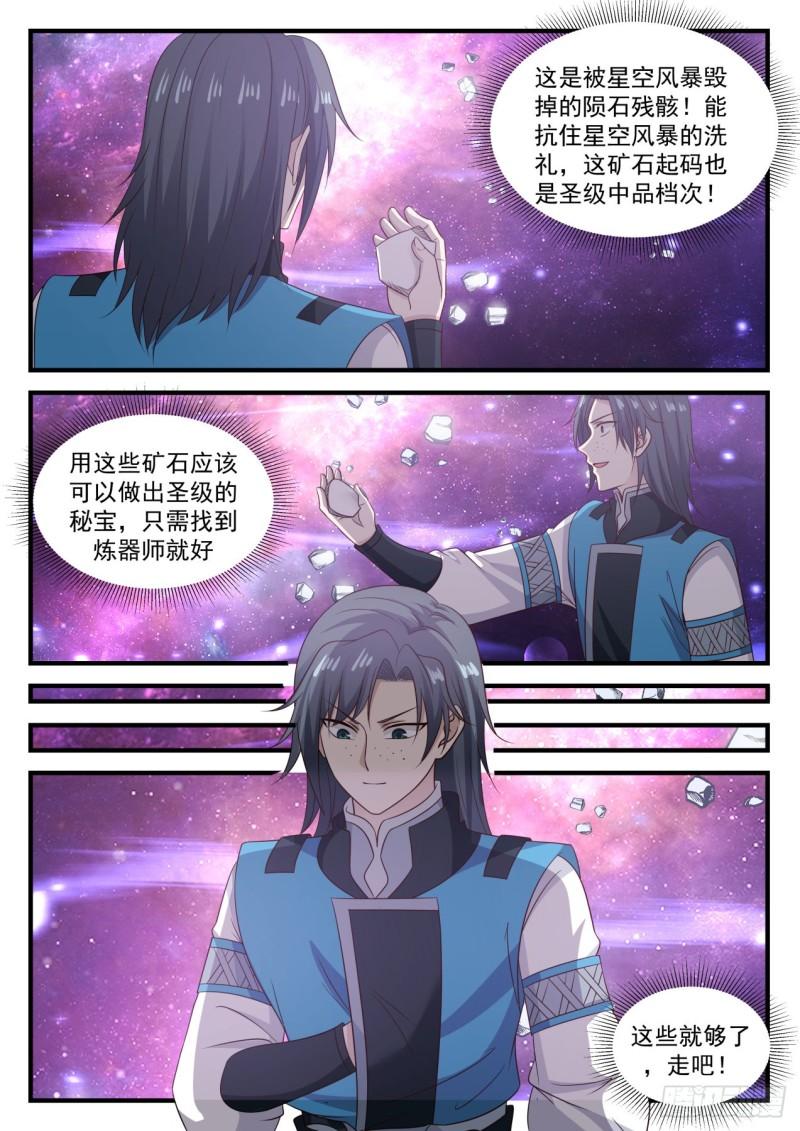 This is the remains of a meteorite destroyed by a star storm! Can withstand the baptism of the starry sky storm, this ore is at least the middle grade of the holy grade!

You should be able to make holy treasures with these ores, just find a smith

That's enough, let's go!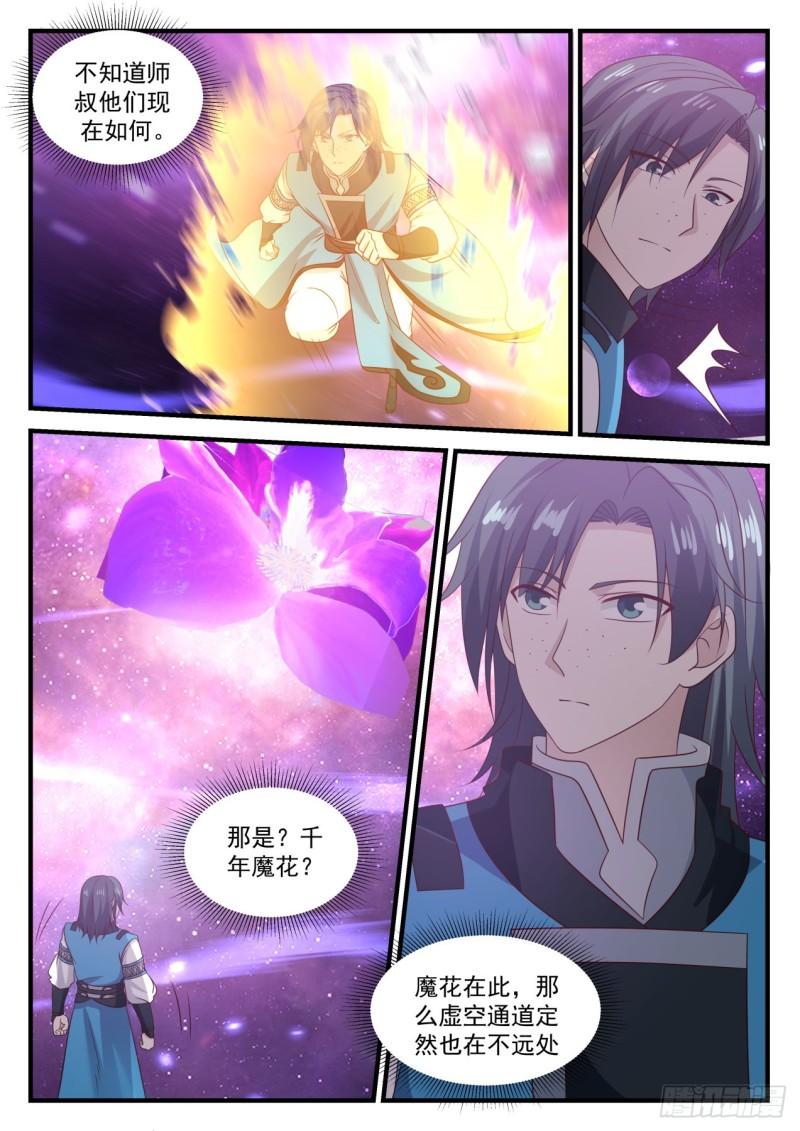 I don't know how Shishu and the others are now.

That is? Millennium magic flower?

The magic flower is here, so the void passage must be not far away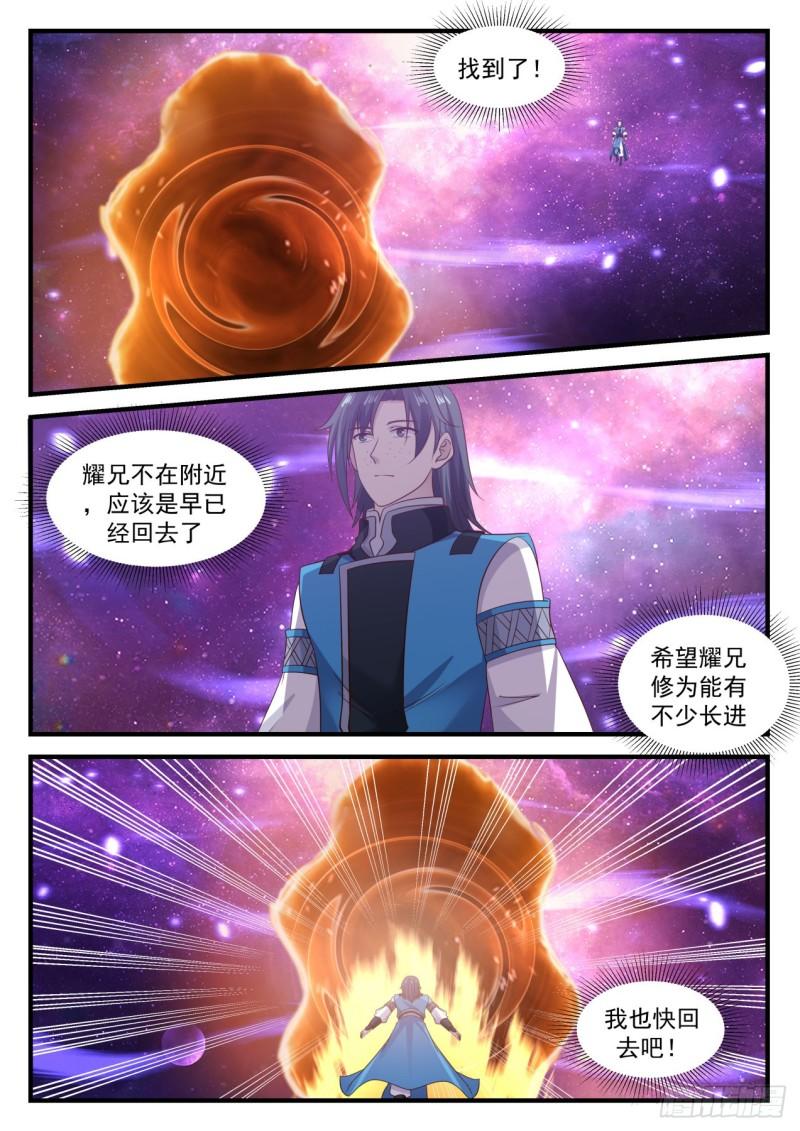 found it!

Brother Yao is not nearby, he should have already gone back

I hope Brother Yao can make a lot of progress.

I'll go back too!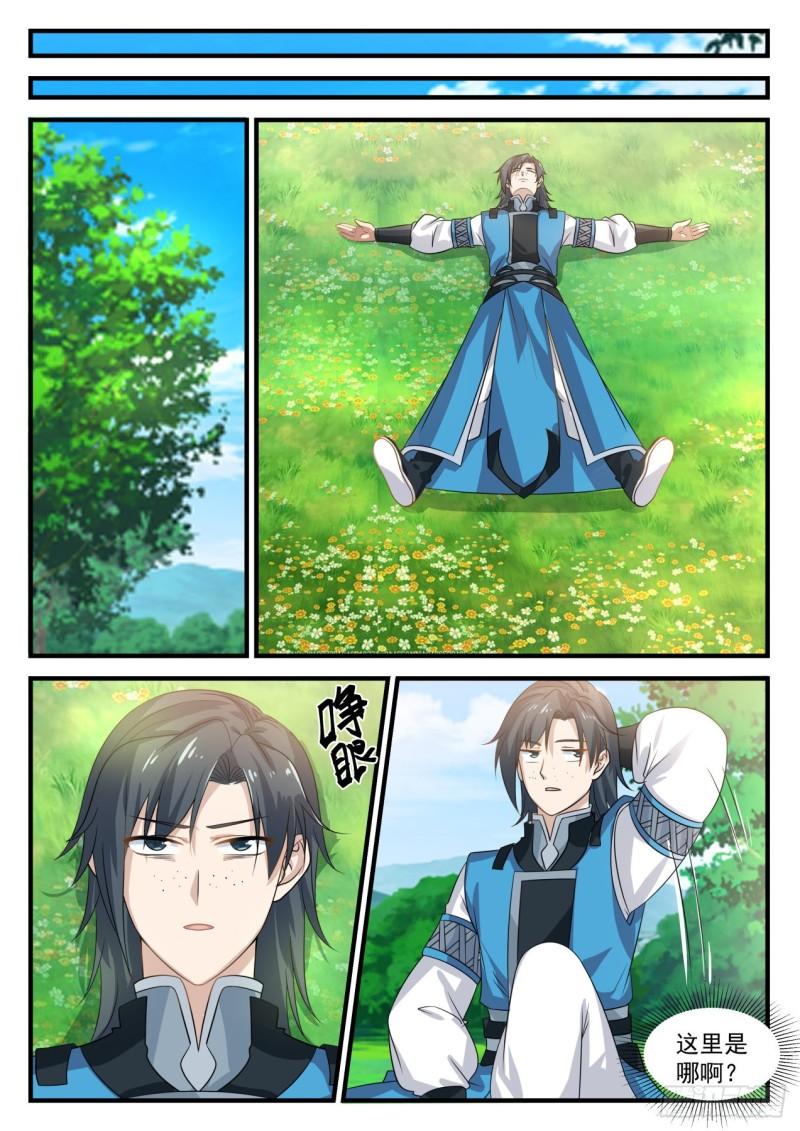 Where is this place?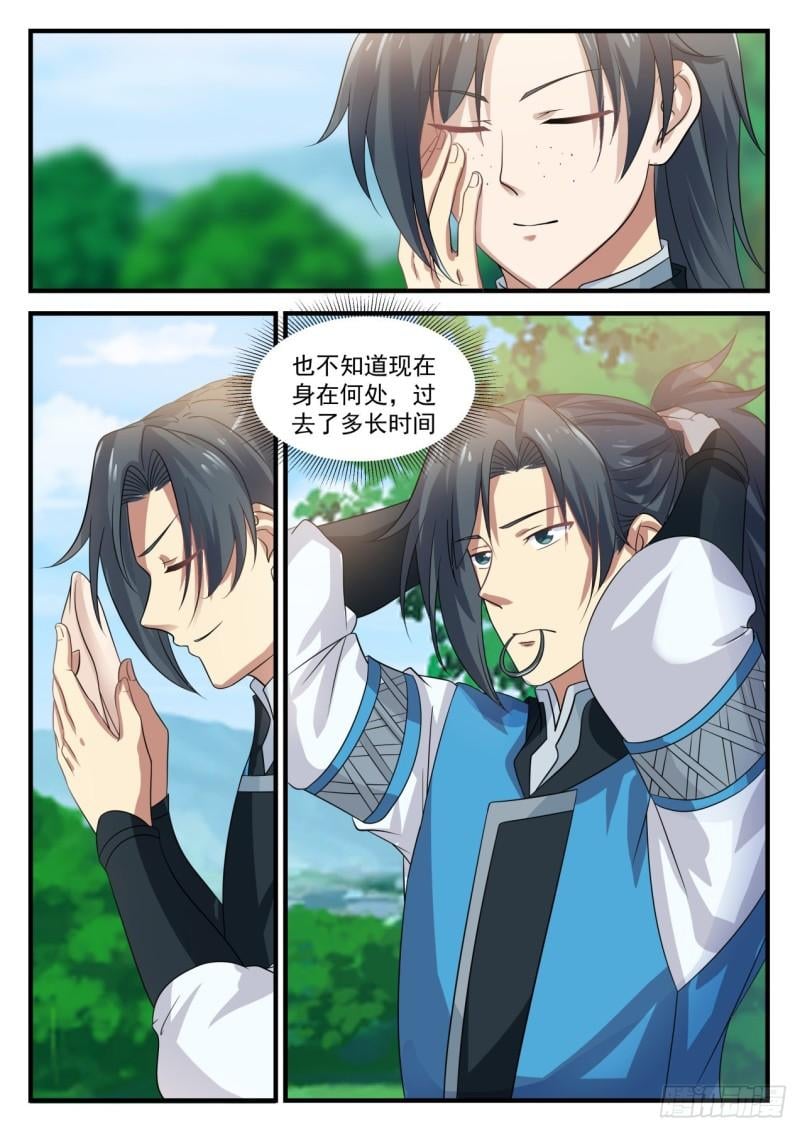 I don't know where I am now, how long has passed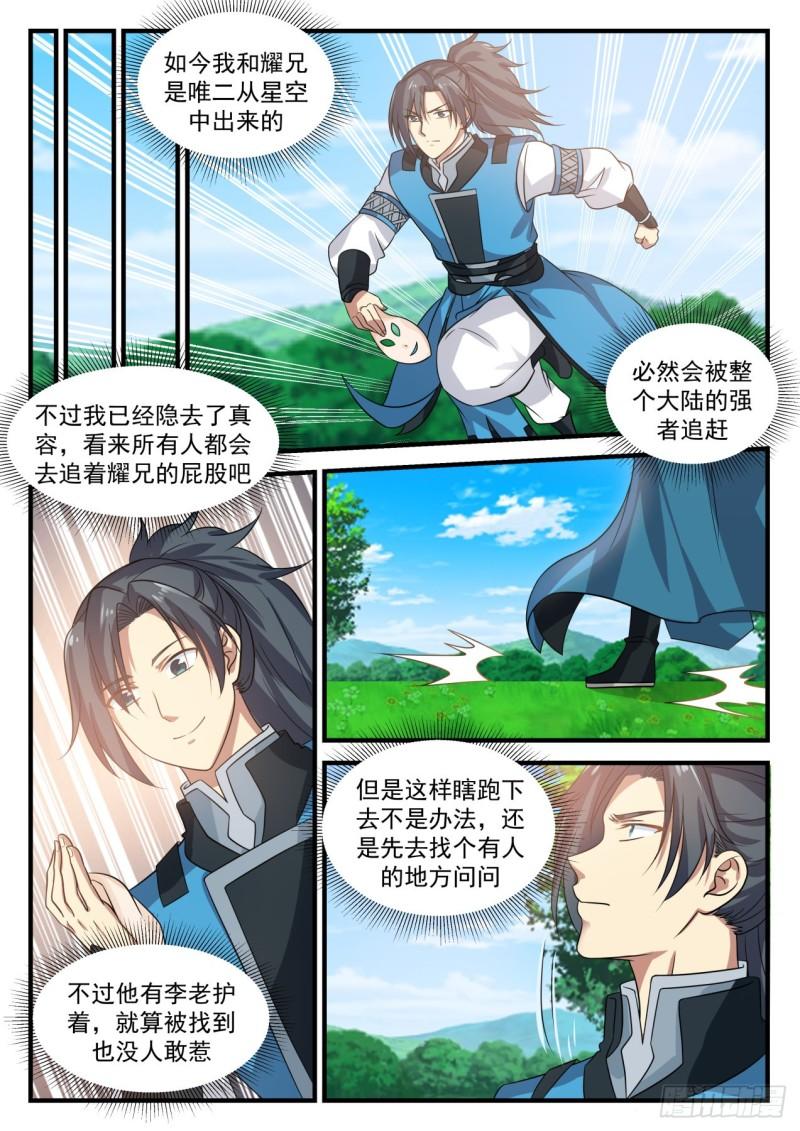 Now my brother Yao and I are the only ones who came out of the starry sky

It is bound to be chased by the powerhouses of the entire continent

But I have hidden my true face, it seems that everyone will go after Brother Yao's ass

But it's not the way to run around like this, I'd better go to a place where there are people and ask

But he is protected by Elder Li, and no one dares to provoke him even if he is found.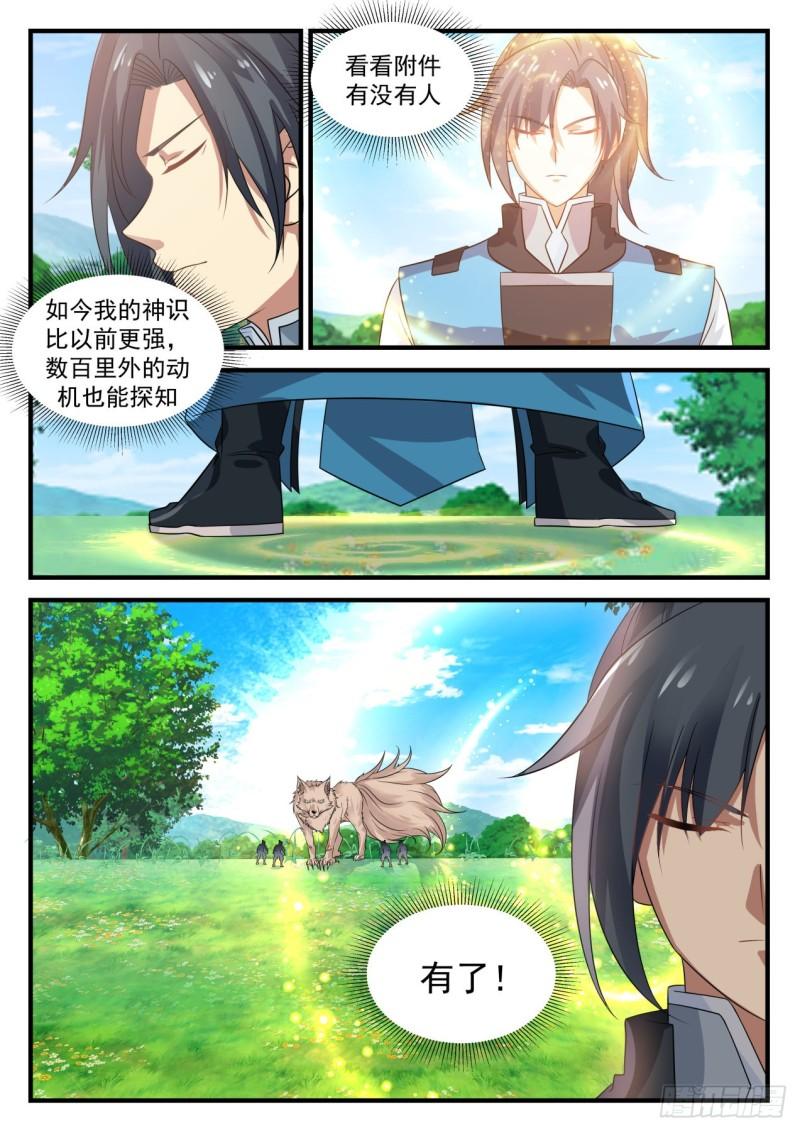 See if there is anyone in the attachment

Now my consciousness is stronger than before, and my motives can be detected hundreds of miles away

Got it!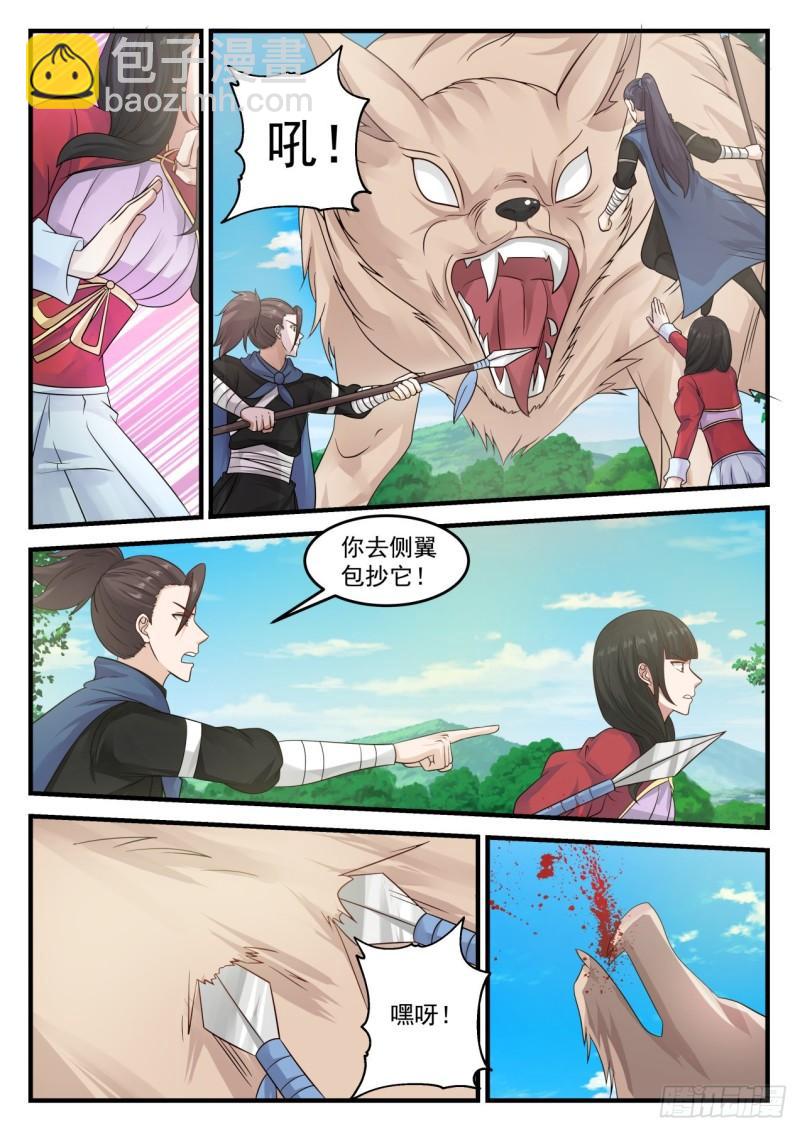 Roar!

You flank it!

hey!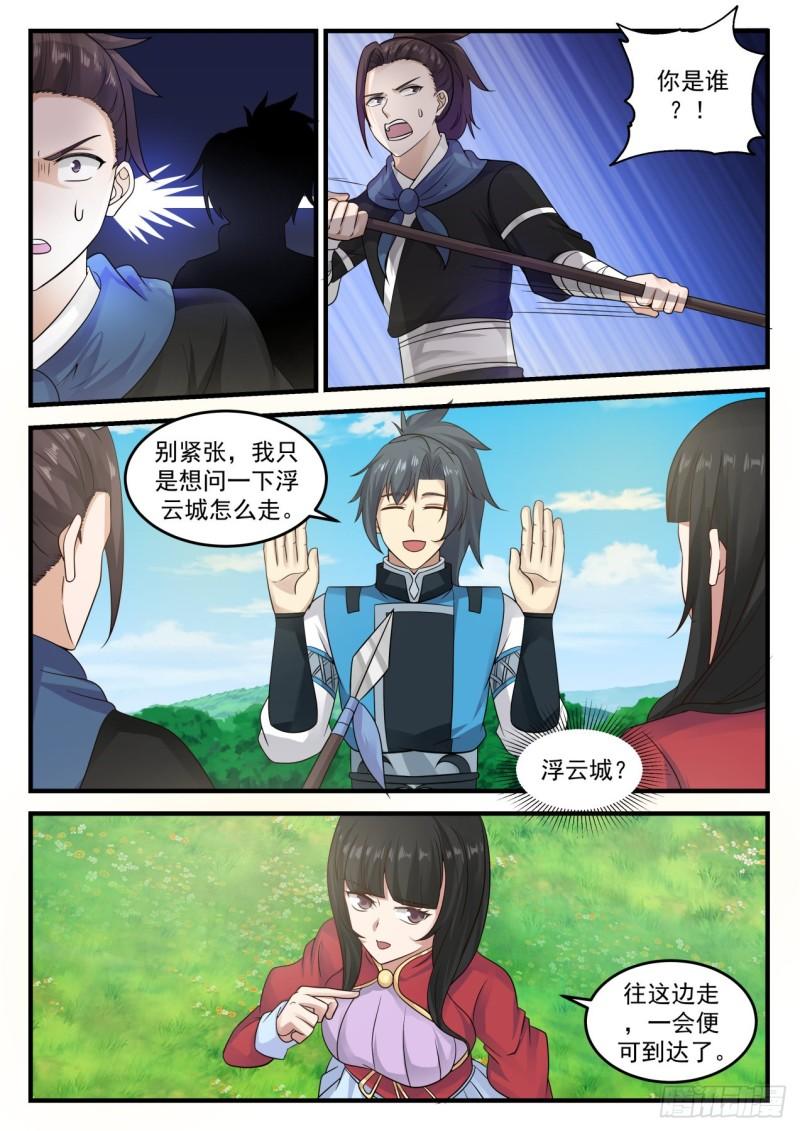 who are you 2 !

Don't be nervous, I just want to ask how to get to Floating Cloud City.

Floating Cloud City?

Just walk here for a while and you'll get there.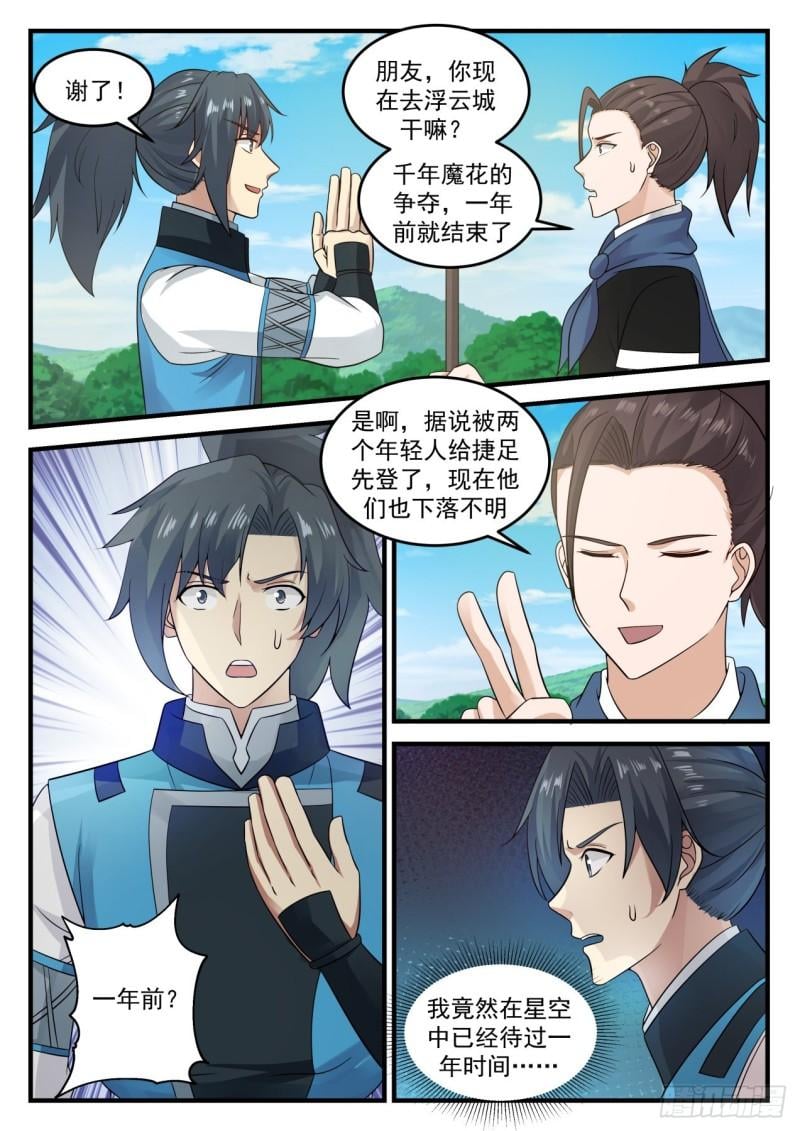 Friends, why are you going to Floating Cloud City now? The competition for the thousand-year-old magic flower ended a year ago

Thanks!

Yes, it is said that the two young people got on the ground first, and now their whereabouts are unknown

a year ago?

I have been in the stars for a year…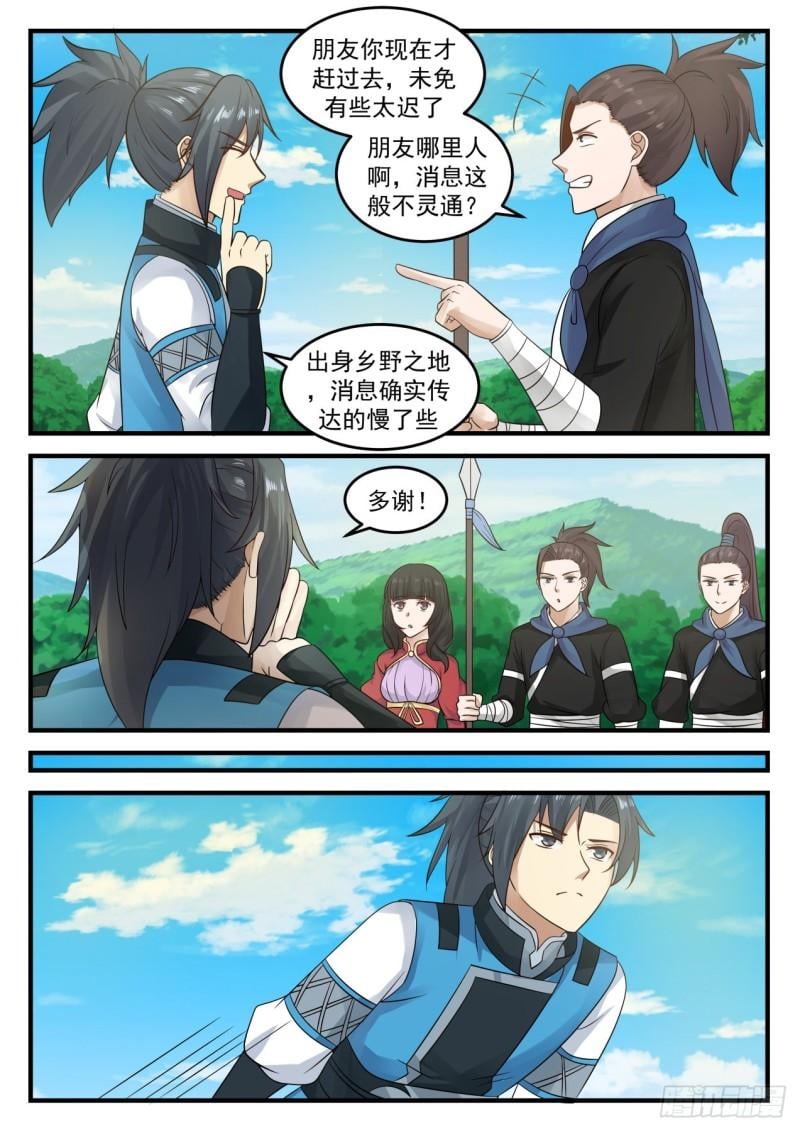 My friend, you just rushed over now. It's a bit too much. Where is your friend? The news is so ill-informed?

The news of being born in a country is indeed a little slower, thank you!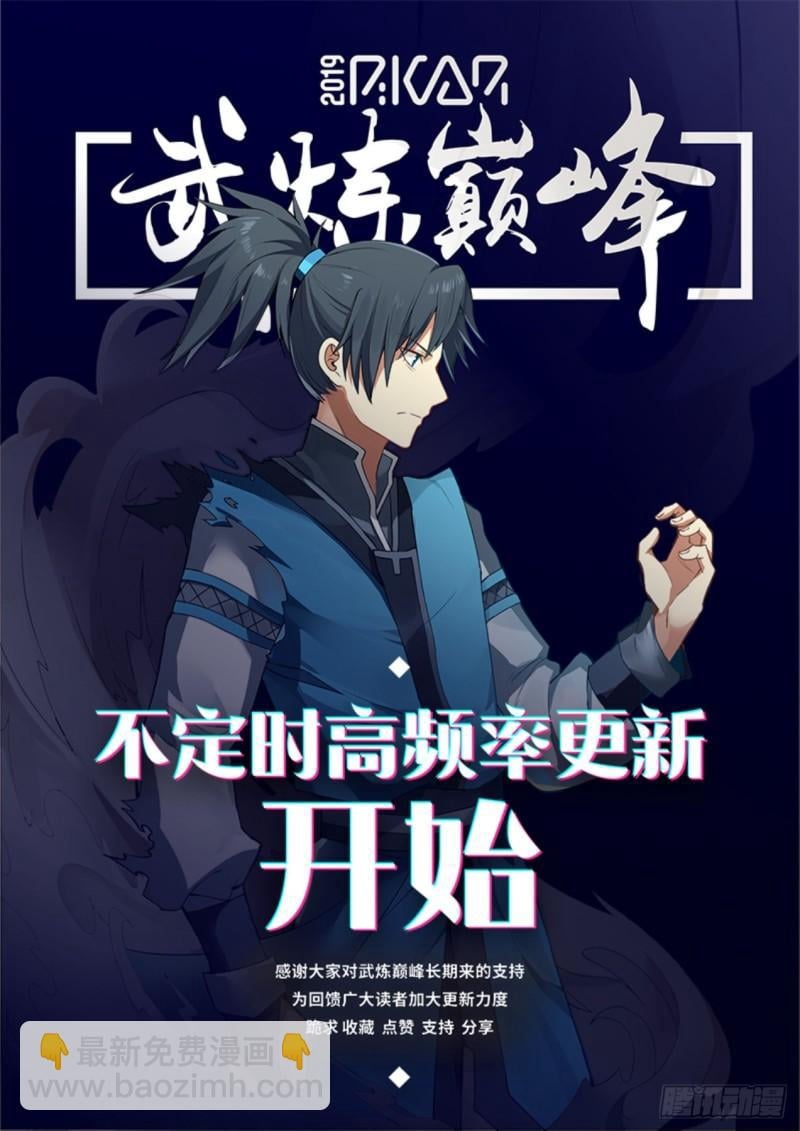 Irregular high frequency updates

Begin to thank everyone for your long-term support for Wulian Peak In order to give back to the readers to increase the update efforts, I beg to collect, like, support and share