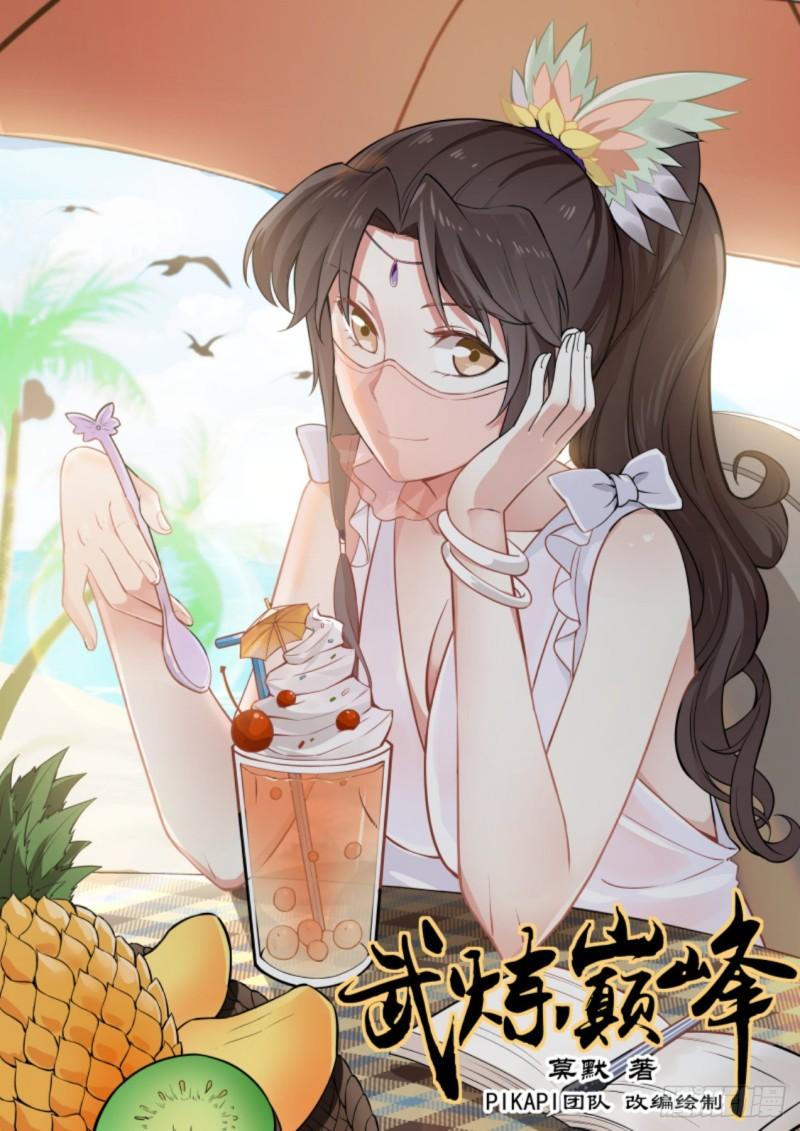 Wu Baked Car

Adapted and drawn by the PIKAPI team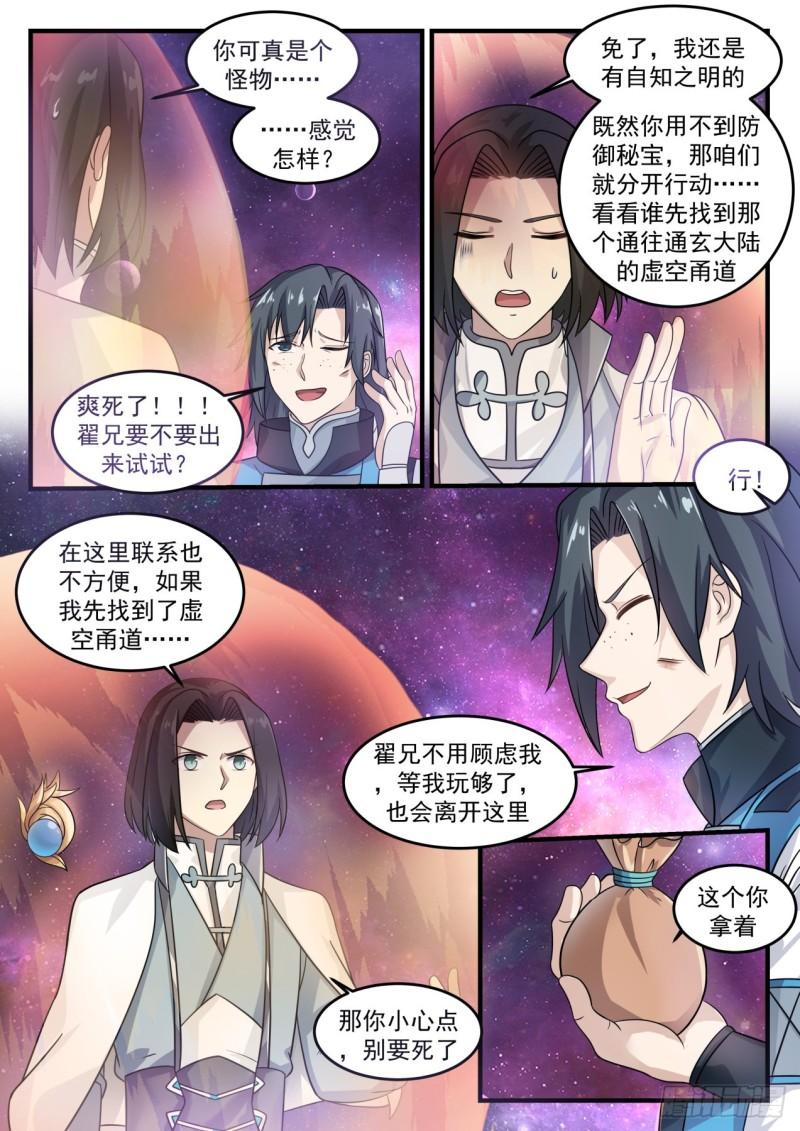 You're a monster…how do you feel?

Forget it, I still have self-knowledge. Since you don't need the defense secret treasure, then let's act separately… Let's see who finds the void corridor leading to Tongxuan Continent first.

So cool! ! ! Brother Zhai, do you want to come out and try? It's not convenient to contact here, if I find the Void Corridor first…

Row!

Brother Zhai, don't worry about me, I'll leave here when I've had enough fun

you take this

Then be careful not to die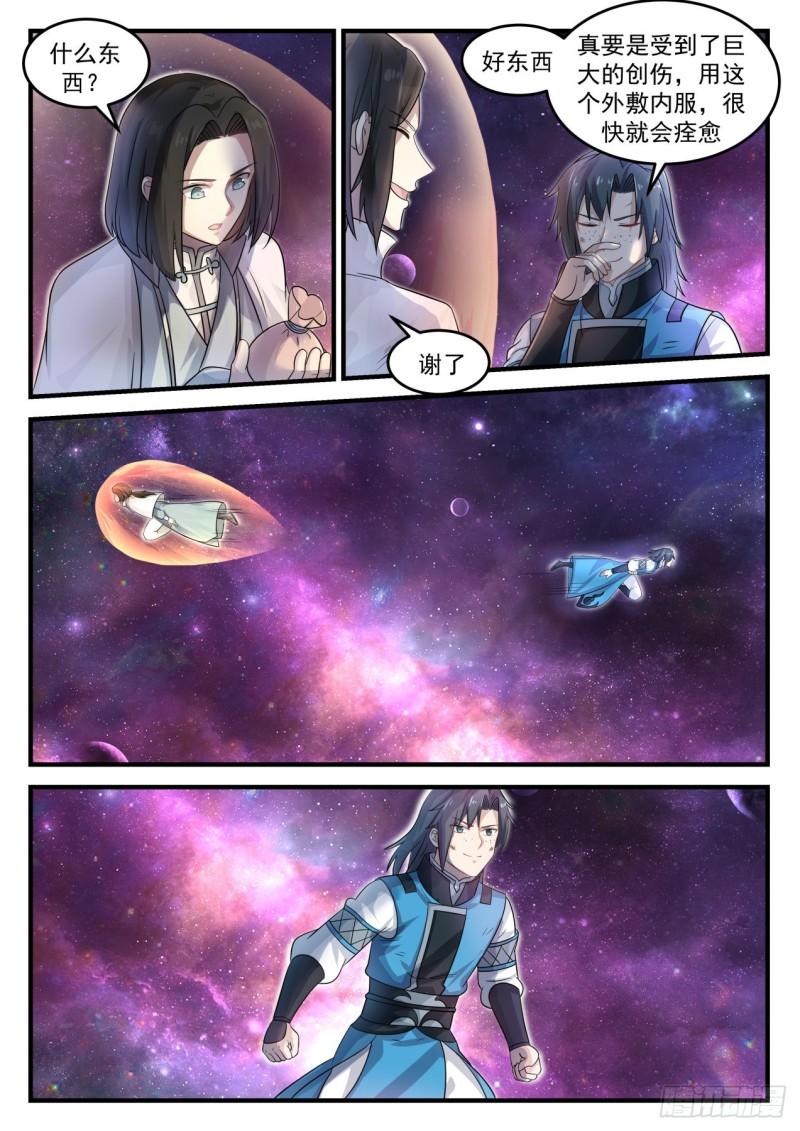 what?

If you are really injured by a huge good thing, use this external application orally, and it will heal quickly

Thanks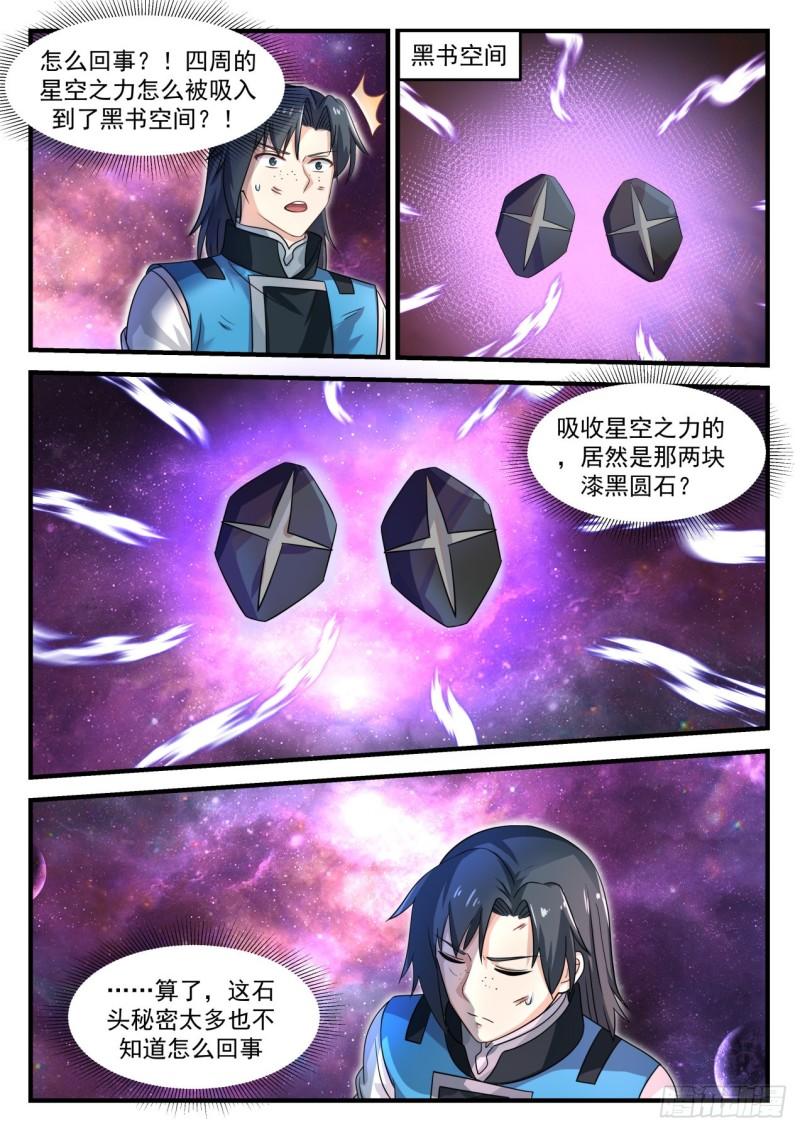 what happened? ! How was the power of the starry sky around it sucked into the black book space? !

black book space

It was the two jet-black cobblestones that absorbed the power of the starry sky?

…Forget it, this stone has too many secrets and I don't know what's going on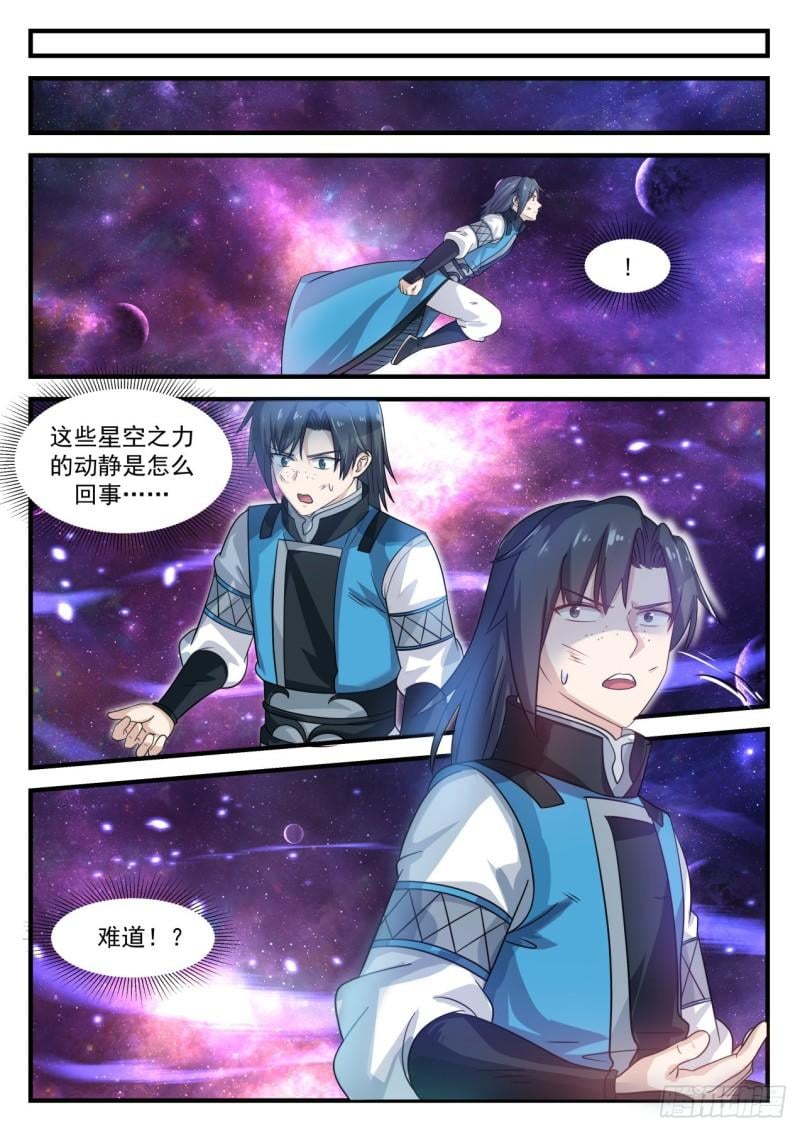 What's going on with the movement of these star powers…

Is it!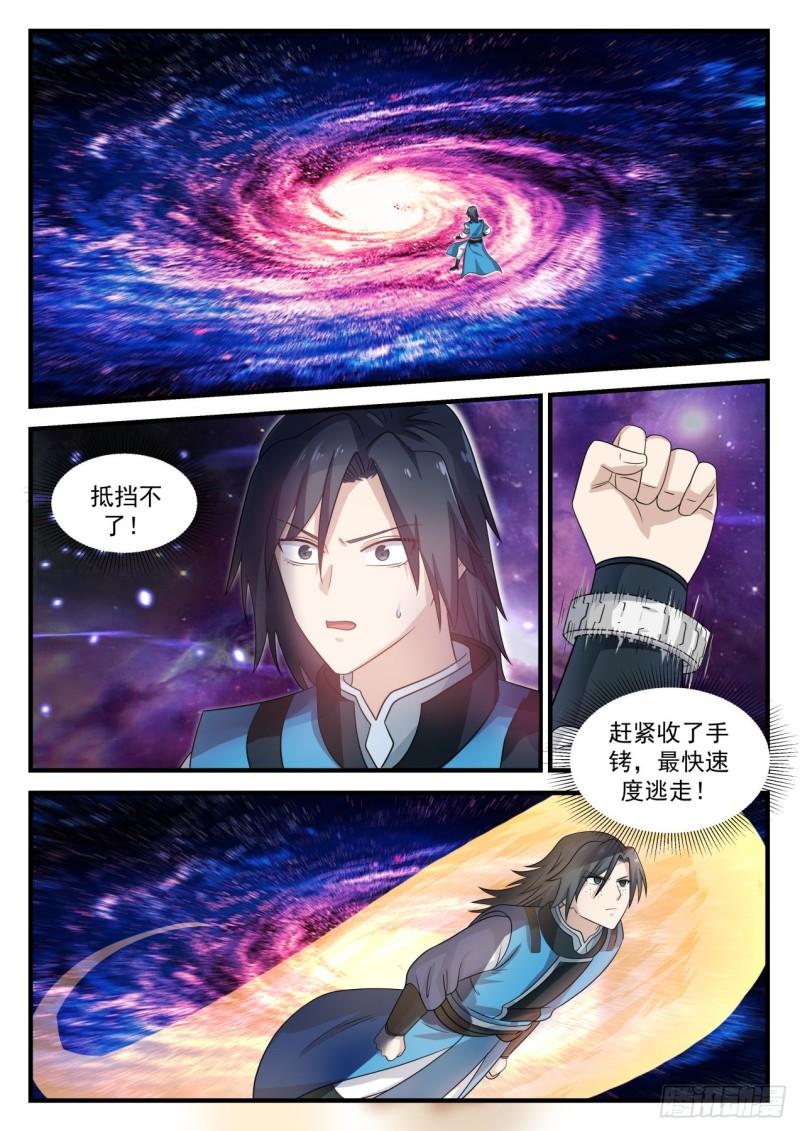 Can't resist!

Quickly put away the hand casting and escape as quickly as possible!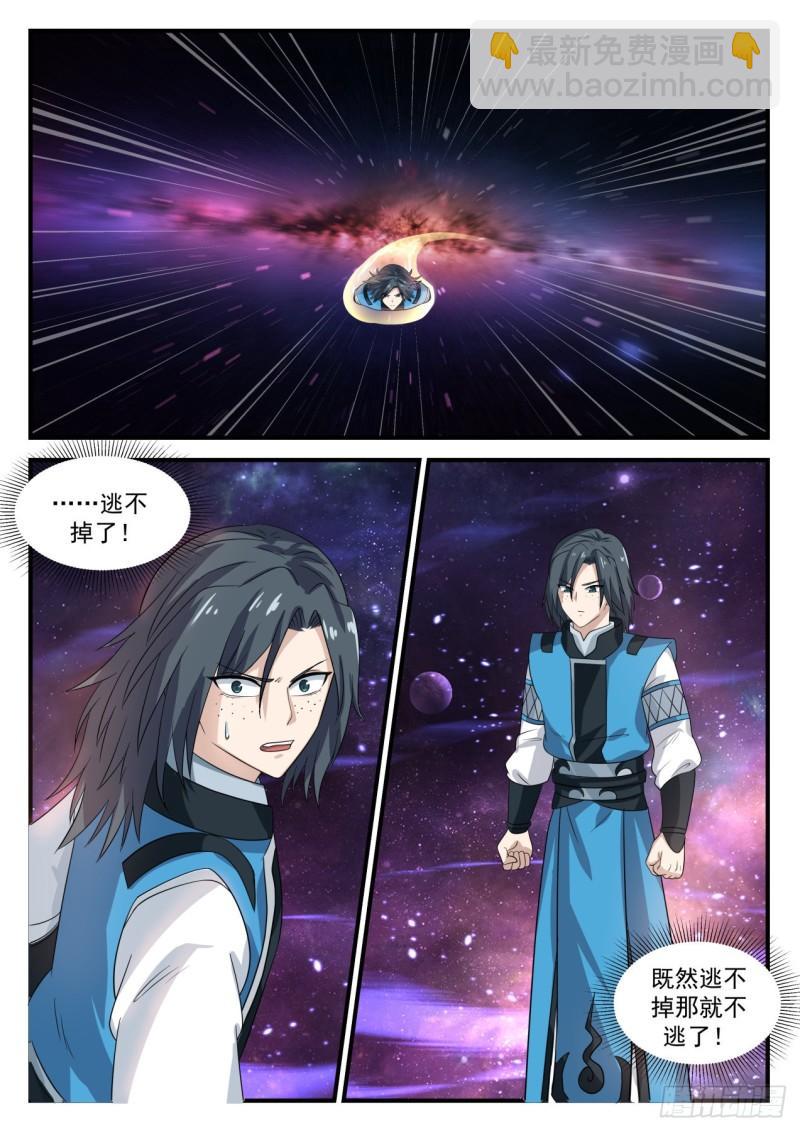 …there is no escape!

If you can't escape, then don't escape!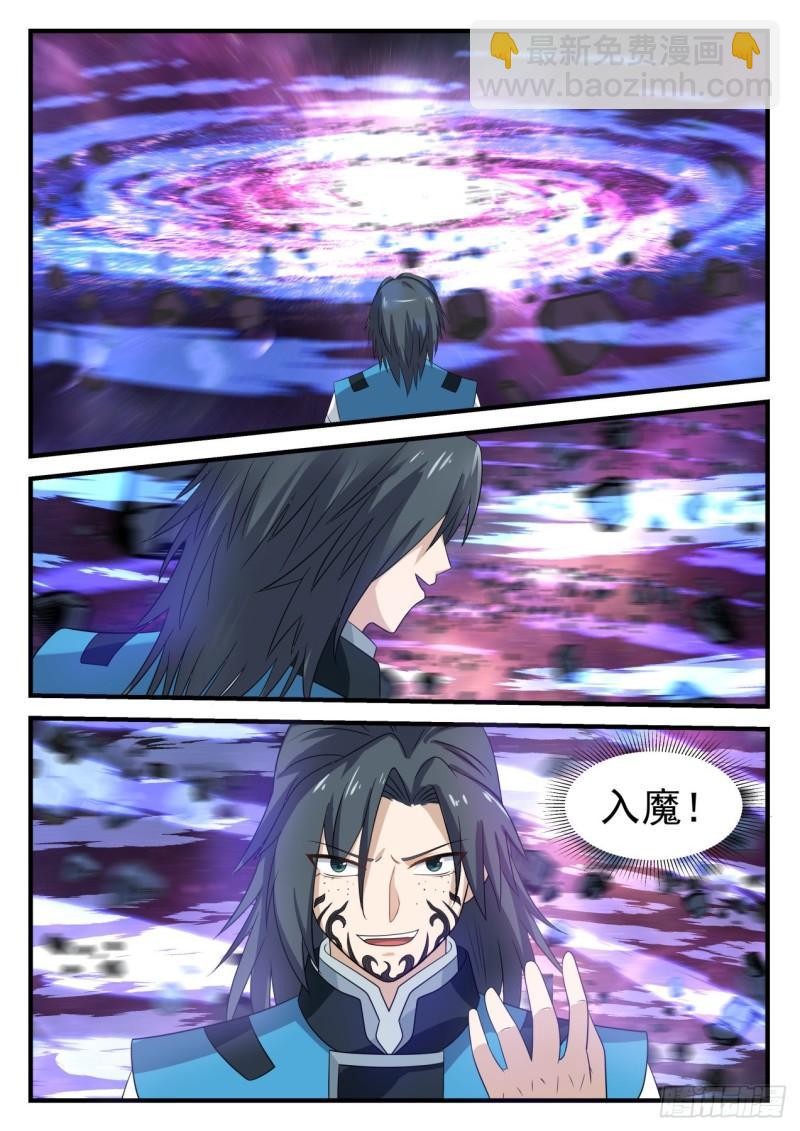 Enchanted!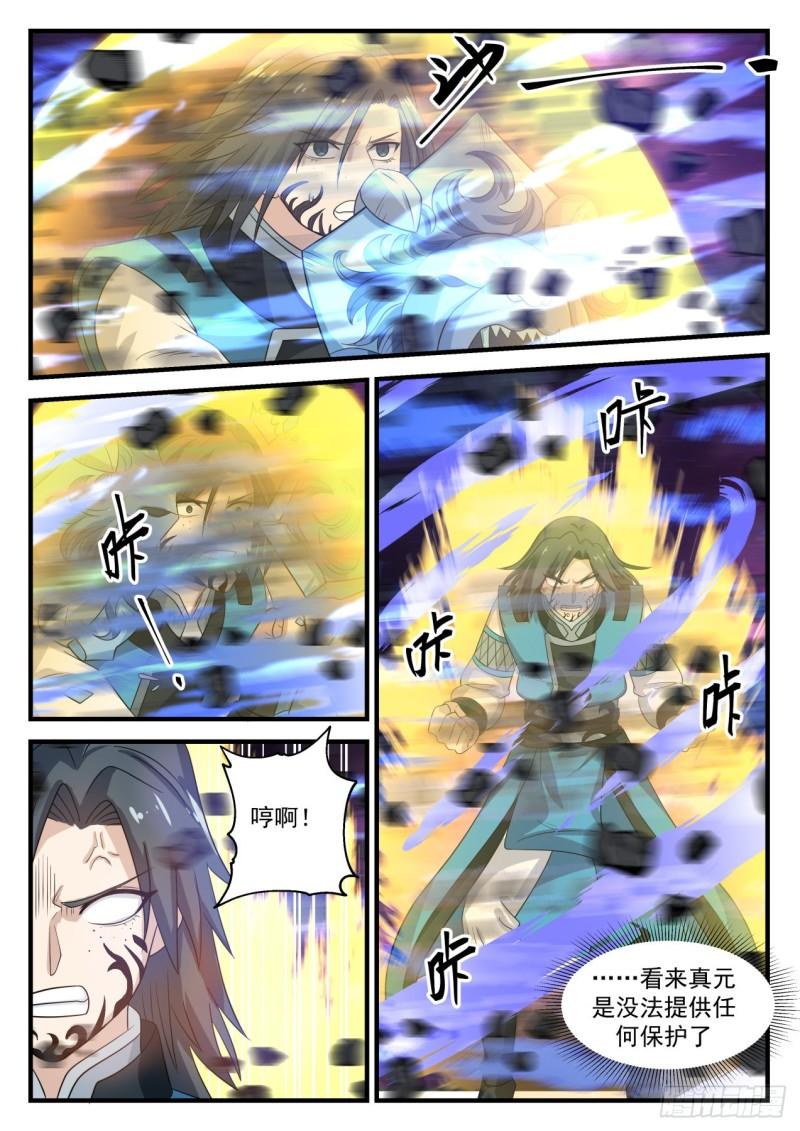 Huh!

"It seems that Zhenyuan can't provide any protection.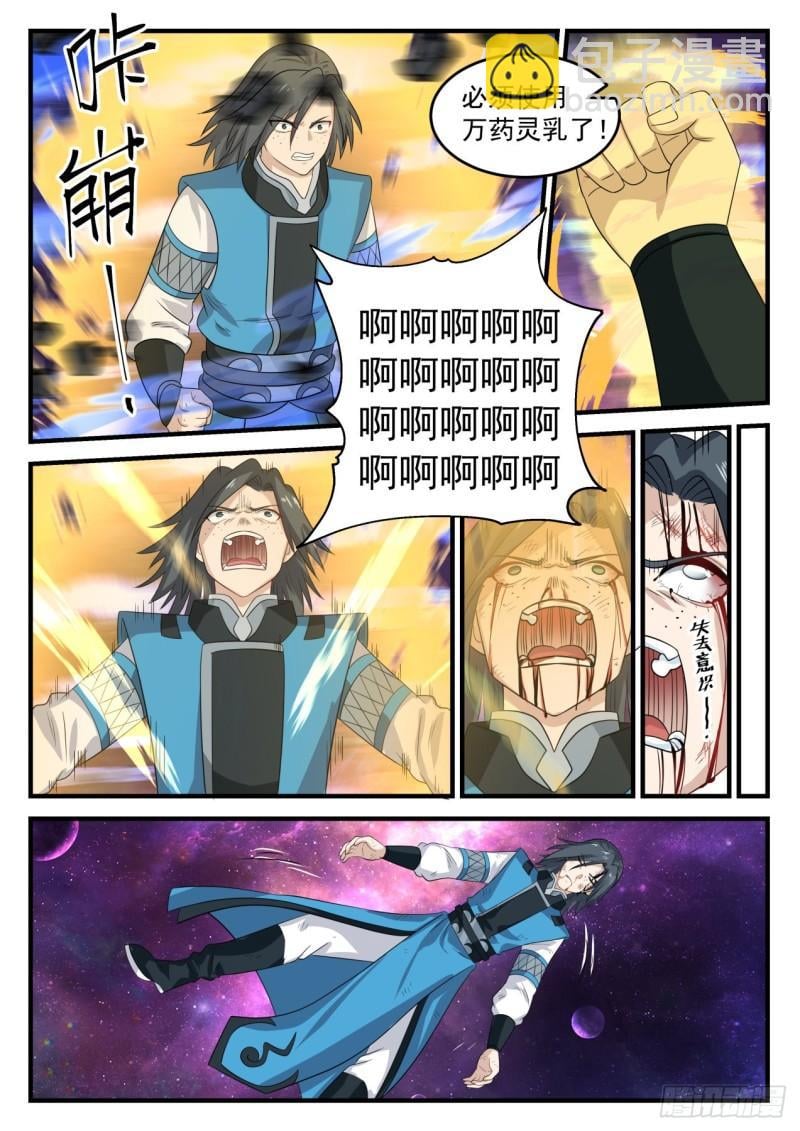 Must use the panacea!

ah ah ah ah ah ah ah ah ah ah ah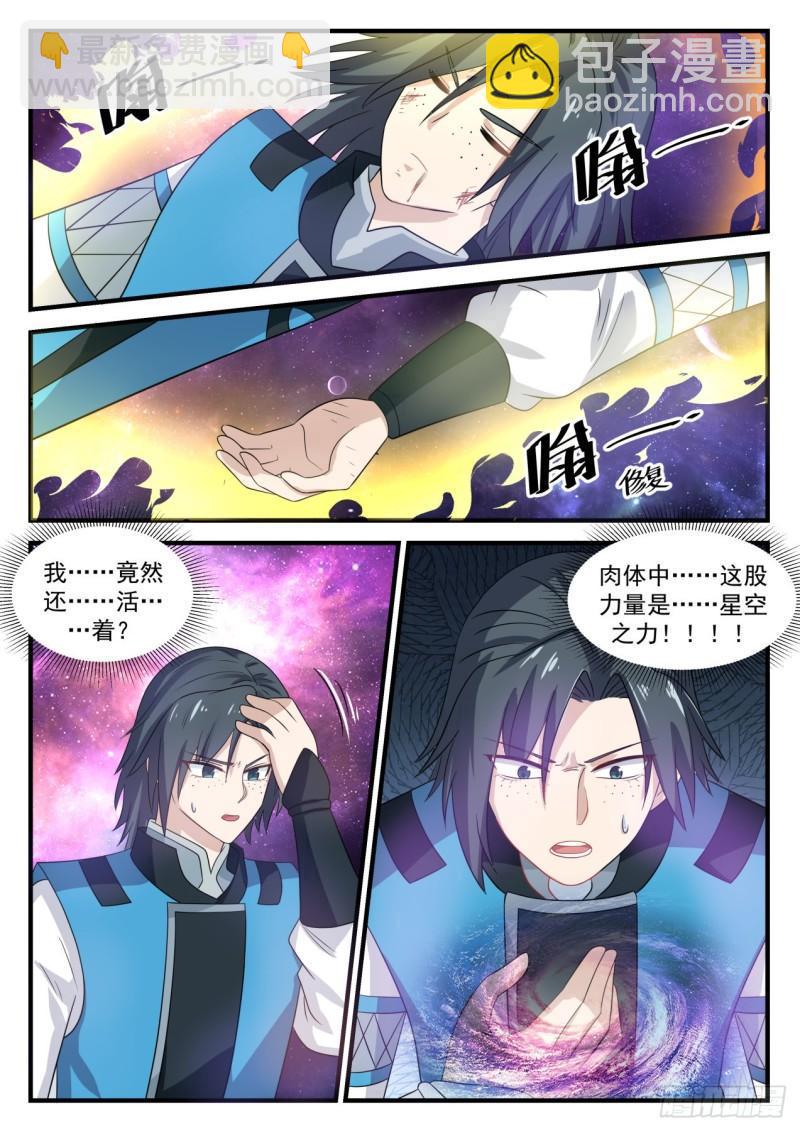 pass one

I'm… actually still… alive.. "Wait?

in the body… ..this power is?.. the power of the stars! ! ! !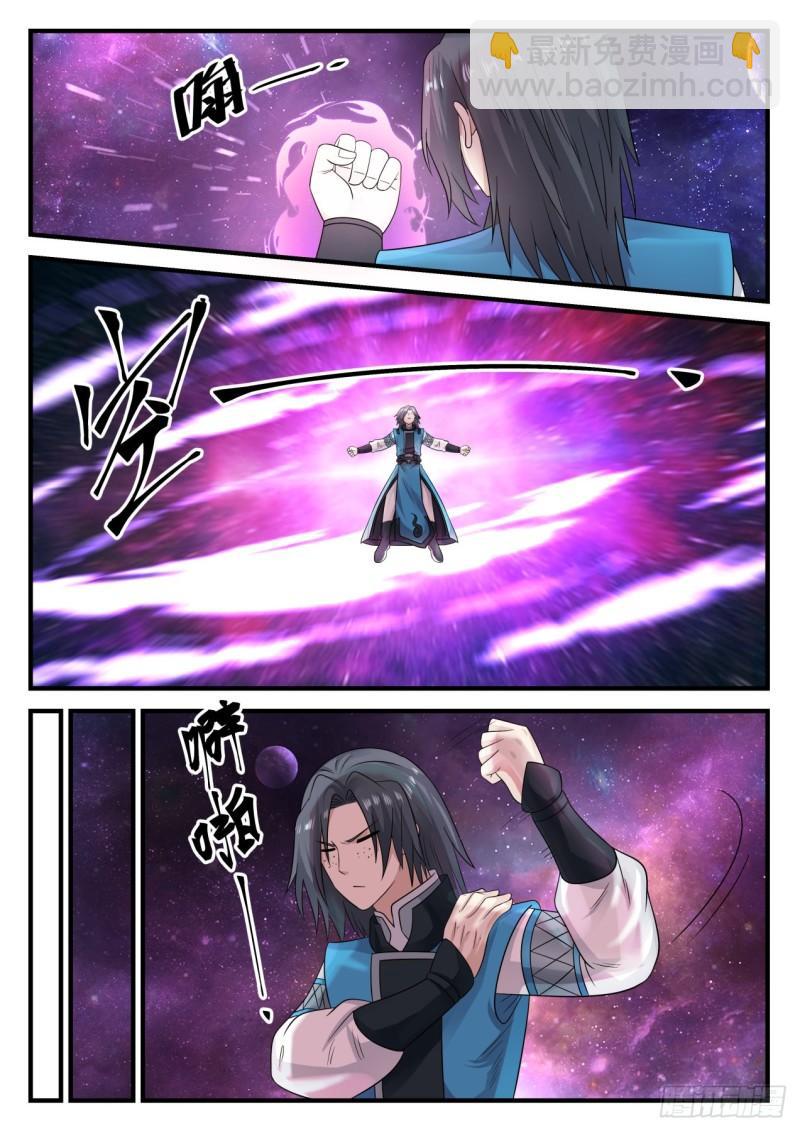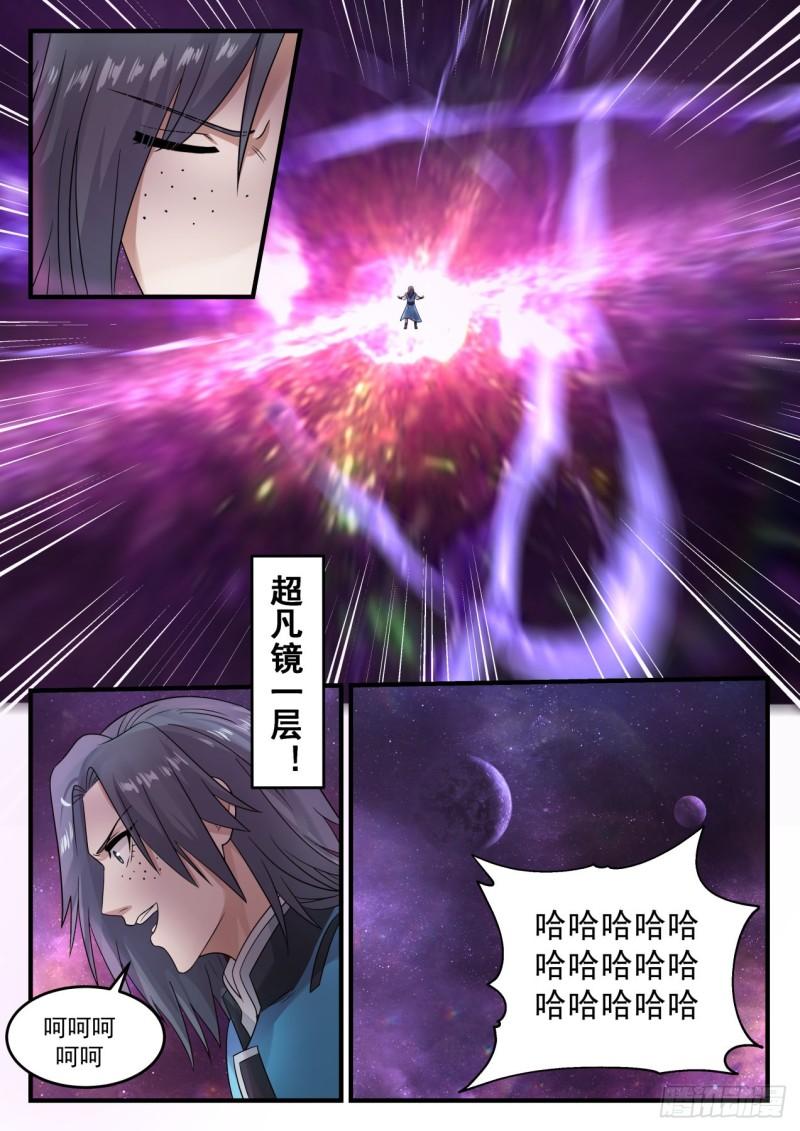 Extraordinary mirror layer!

Ha ha ha ha ha ha ha ha ha ha ha ha ha ha ha ha

Ha ha ha ha ha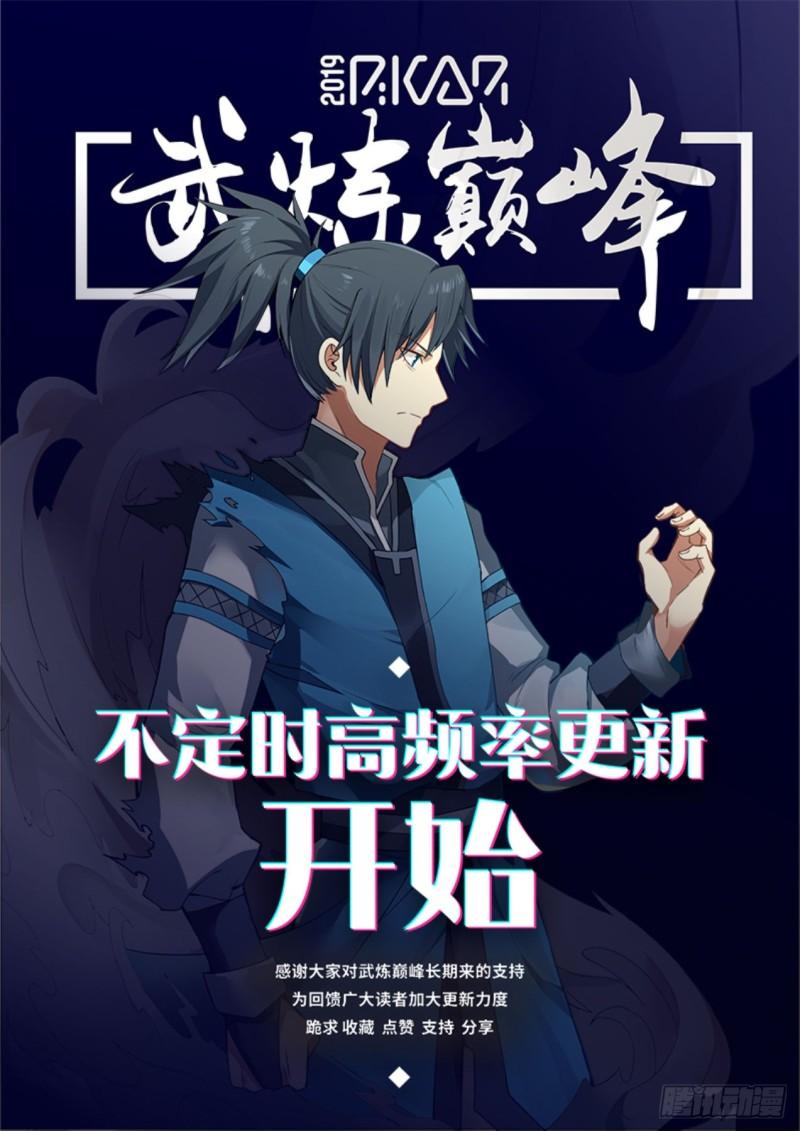 Irregular high frequency updates

Begin to thank everyone for your long-term support for Wulian Peak In order to give back to the readers to increase the update efforts, I beg to collect, like, support and share