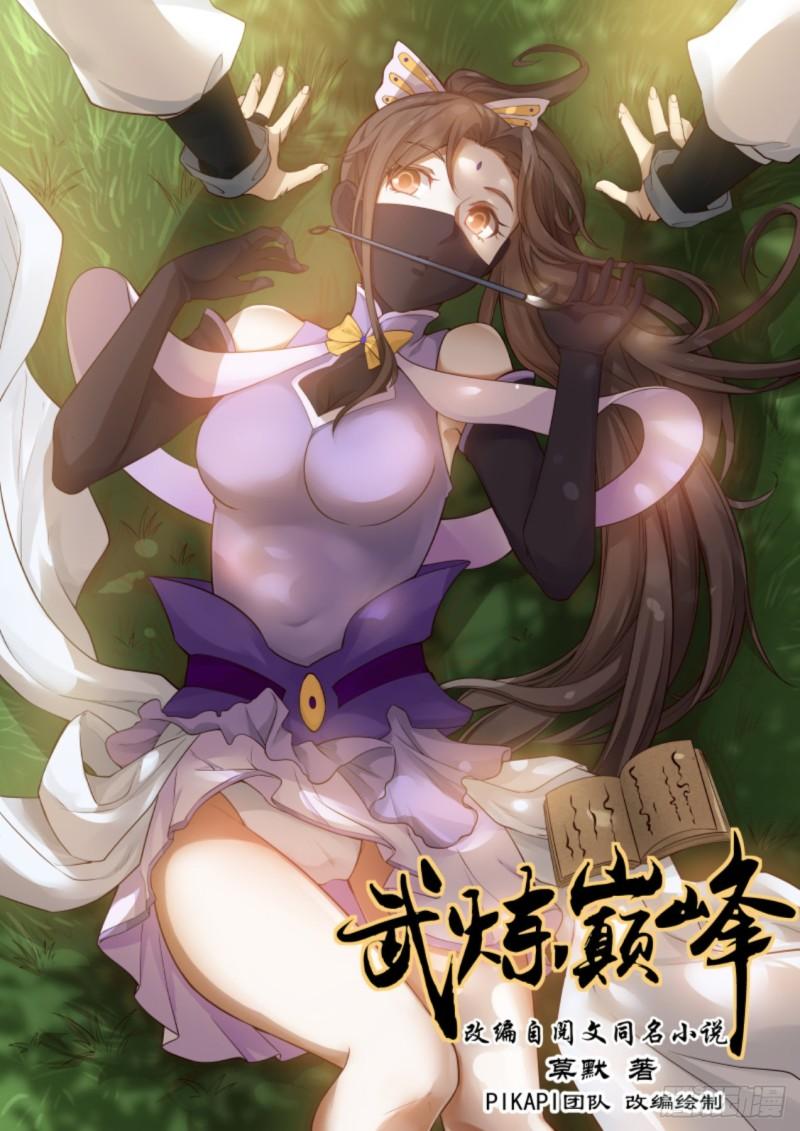 Wu Roasted tendon car

Adapted from the novel of the same name by the reading text by Mo Mo, adapted and drawn by the PIKAPI team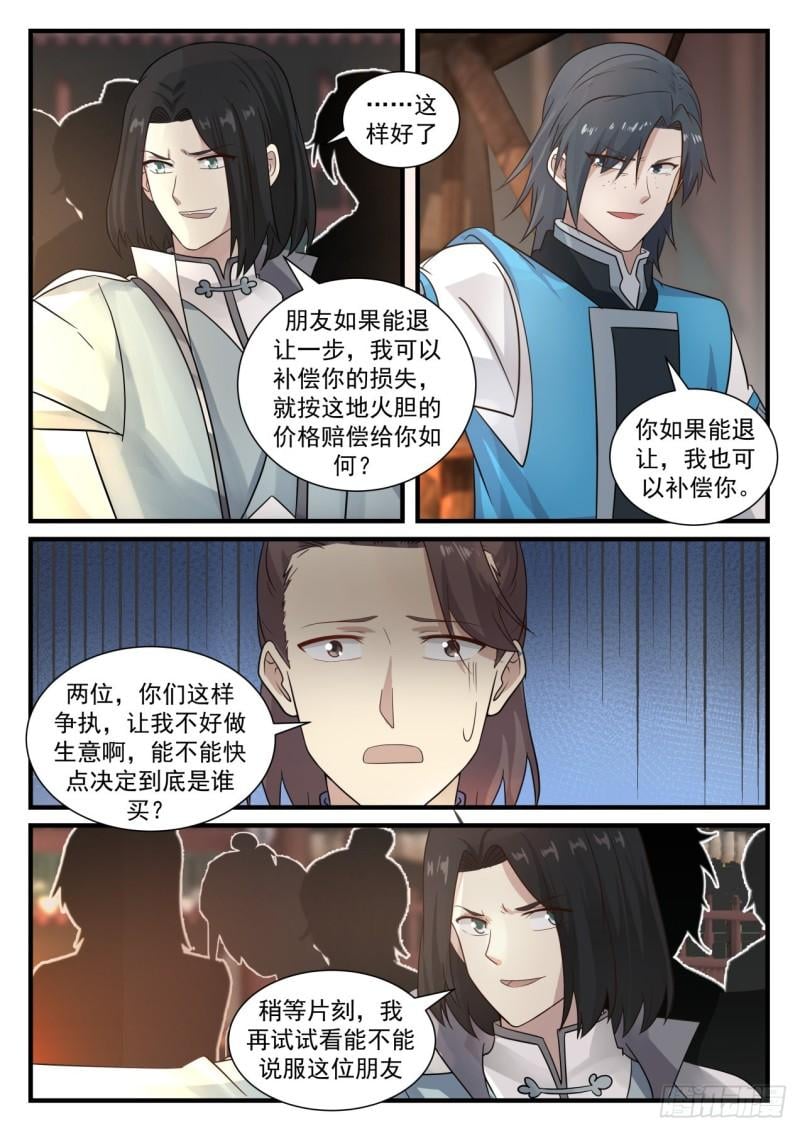 That's it

If my friend can make a step back, I can compensate you for your loss, how about I compensate you at the price of this place?

If you can back down, I can compensate you too.

You two, you are arguing like this, which makes it difficult for me to do business. Can you quickly decide who will buy it?

Wait a moment, I'll try again and see if I can convince this friend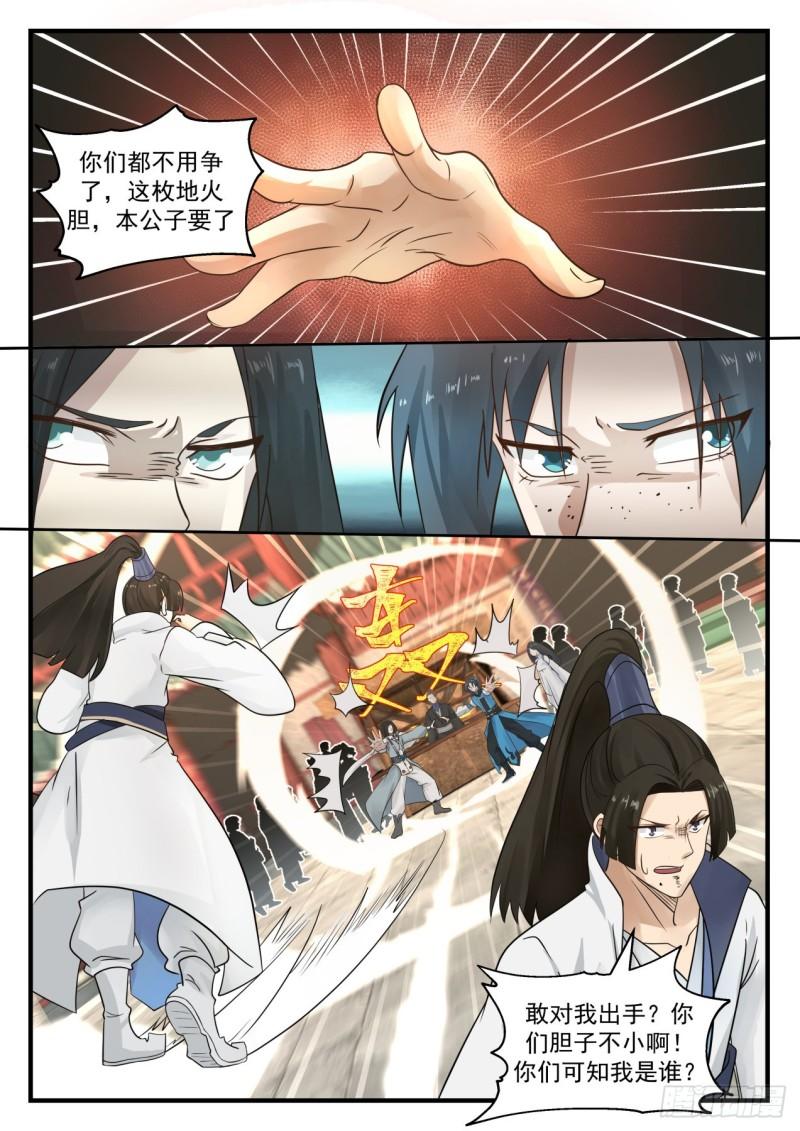 You don't have to fight anymore, this earth fire gall, my son wants it

Dare to shoot at me? You are so brave! Do you know who I am?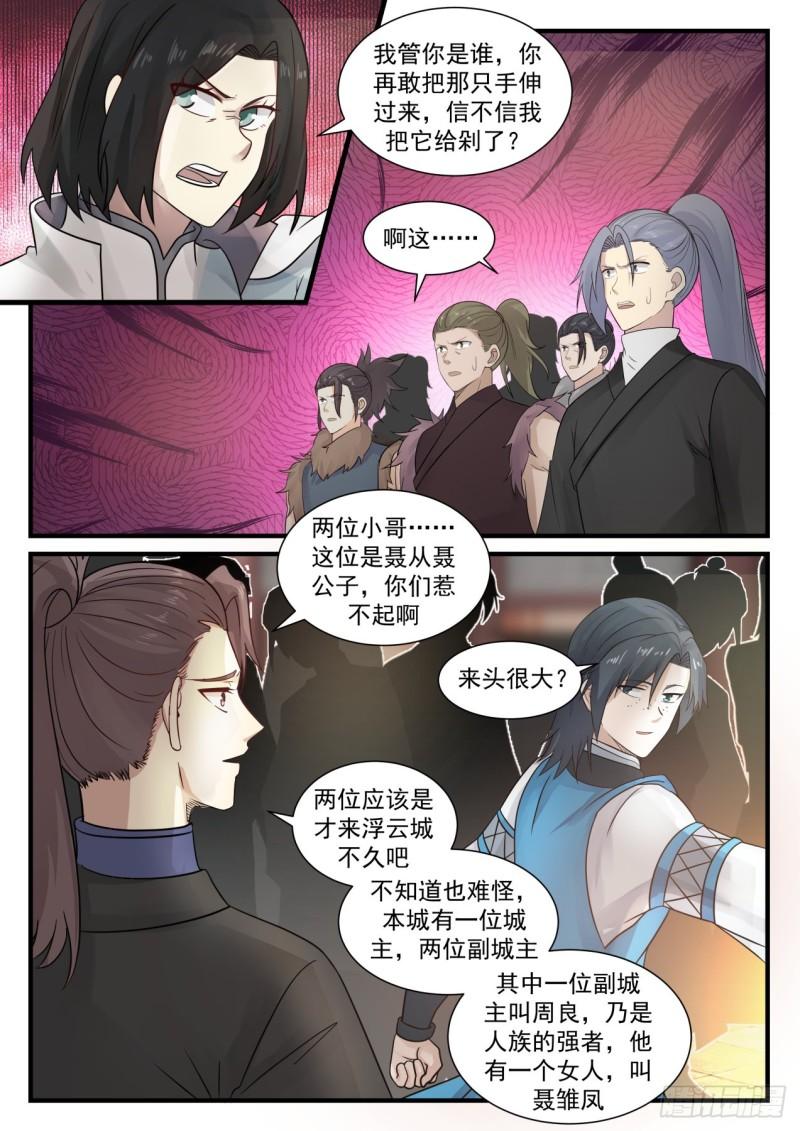 I don't care who you are, if you dare to stretch out that hand, believe it or not I chopped it off? Ah this..

Two little brothers… This is Nie Cong, Young Master Nie, you can't afford it

Big backing?

The two should have just come to Floating Cloud City not long ago. I don't know. It's no wonder that there is a city lord and two deputy city lords in this city.

One of the deputy city lords is Zhou Liang, who is a strong man of the human race. He has a woman named Nie Chufeng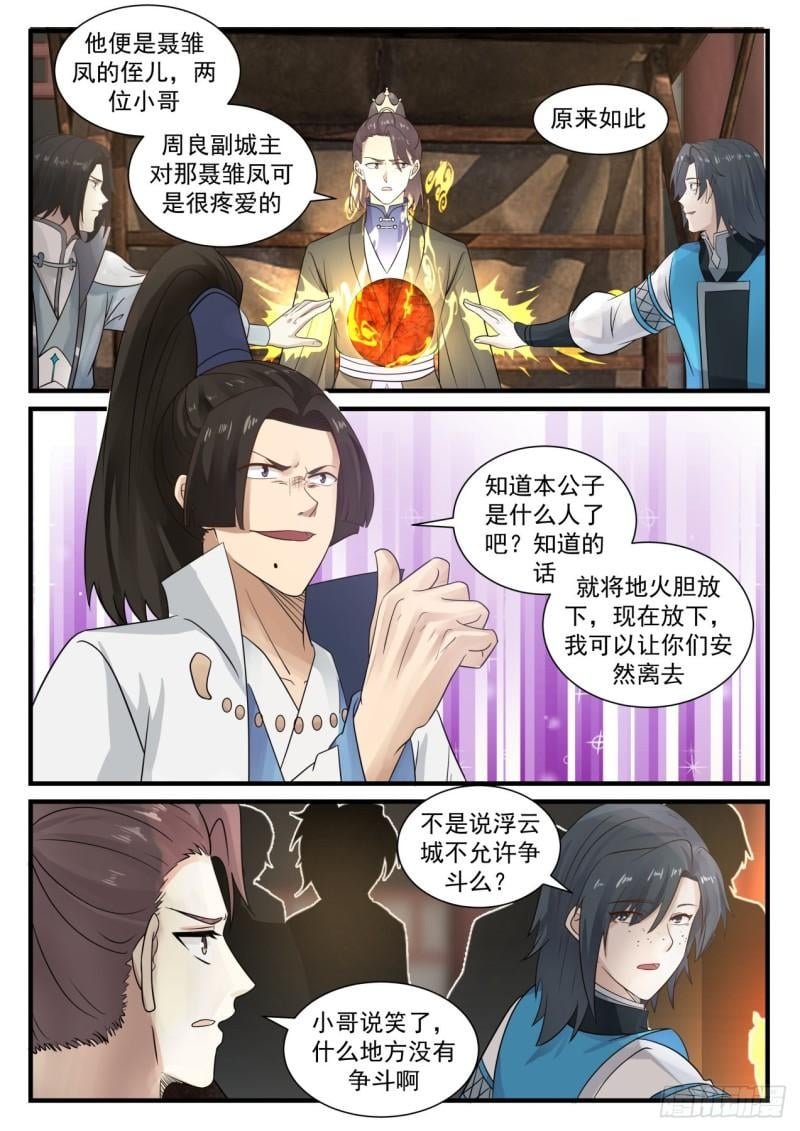 He is Nie Chufeng's nephew, and the two younger brothers, Zhou Liang, the deputy city lord, love that Nie Chufeng very much.

I see

Do you know who this gentleman is? If you know it, put it down, put it down now, and I can let you go safely

Doesn't it mean that Floating Cloud City does not allow fighting?

The little brother is joking, there is no fight anywhere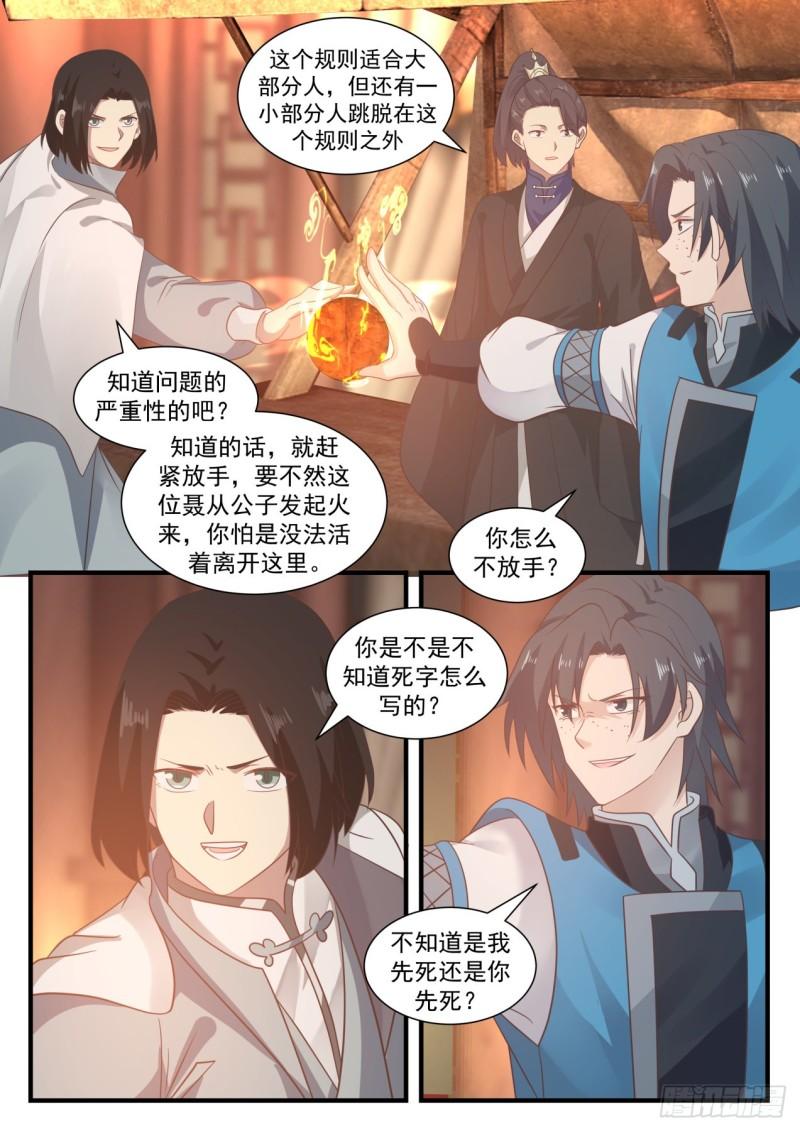 This rule is suitable for most people, but there are a small number of people who escape from this rule

Do you know the seriousness of the problem? If you know it, let it go quickly, or else this Young Master Nie Cong gets angry, and you won't be able to leave here alive.

Why don't you let go?

Don't you know how to write dead words?

I don't know if I will die first or you will die first?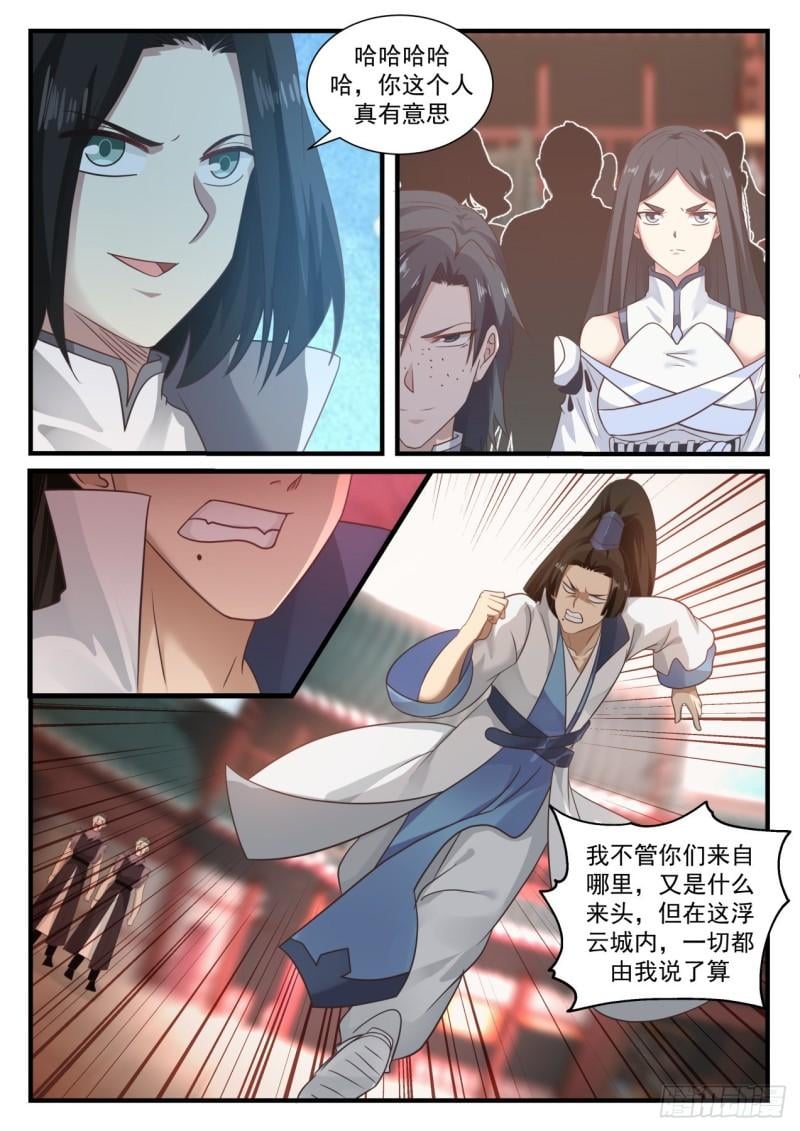 Hahahahaha, you are so interesting

I don't care where you come from or what your background is, but in this Floating Cloud City, I have the final say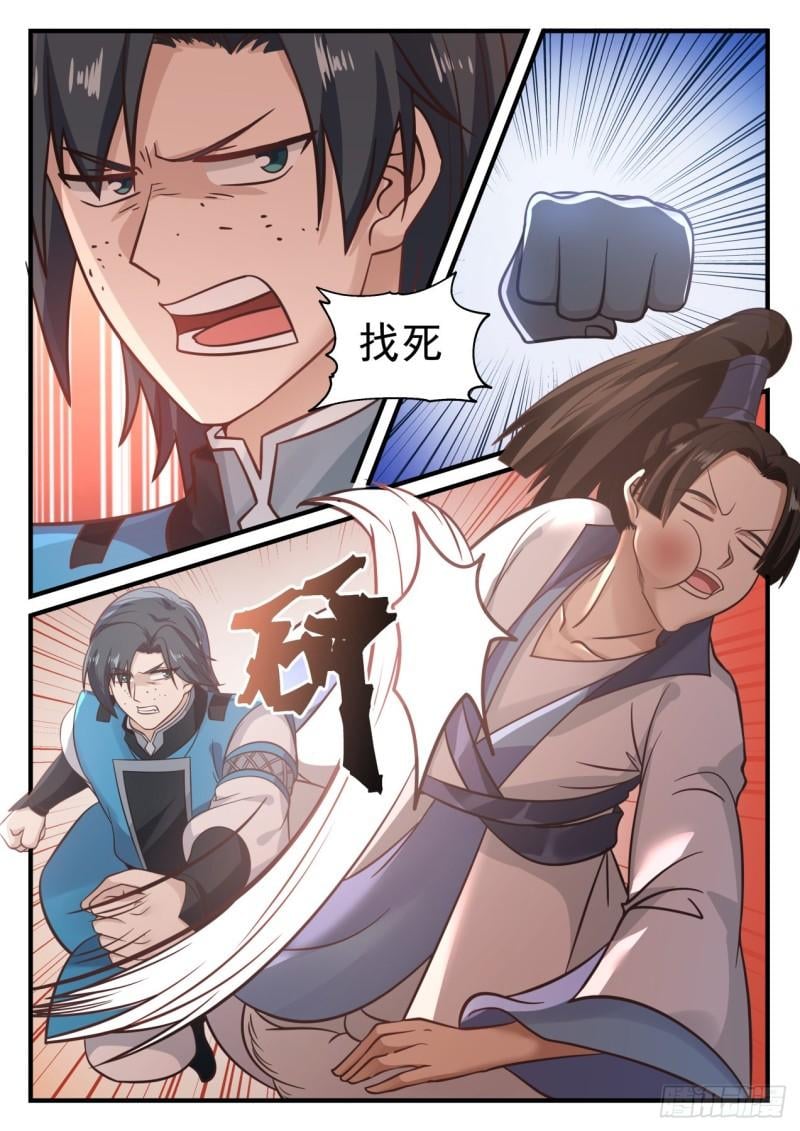 court death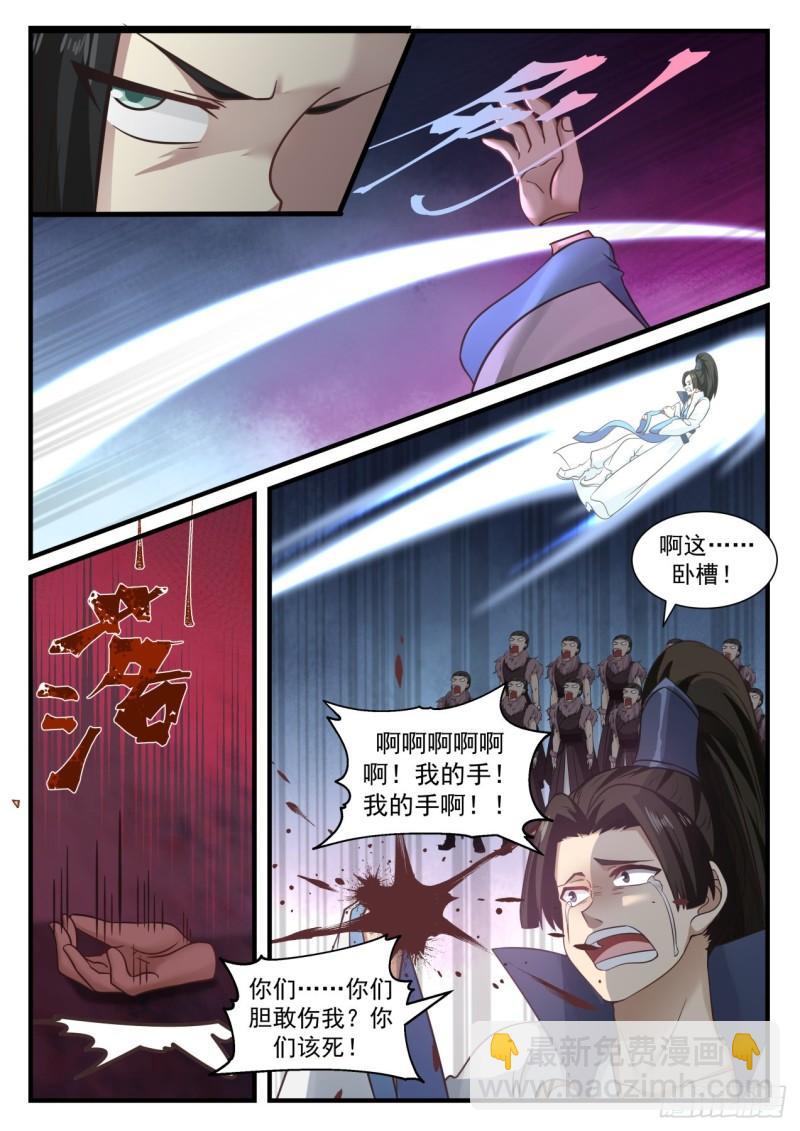 Ah, this…Fuck!

blessing

what! my hand! my hand! !

You…you dare to hurt me? Damn you!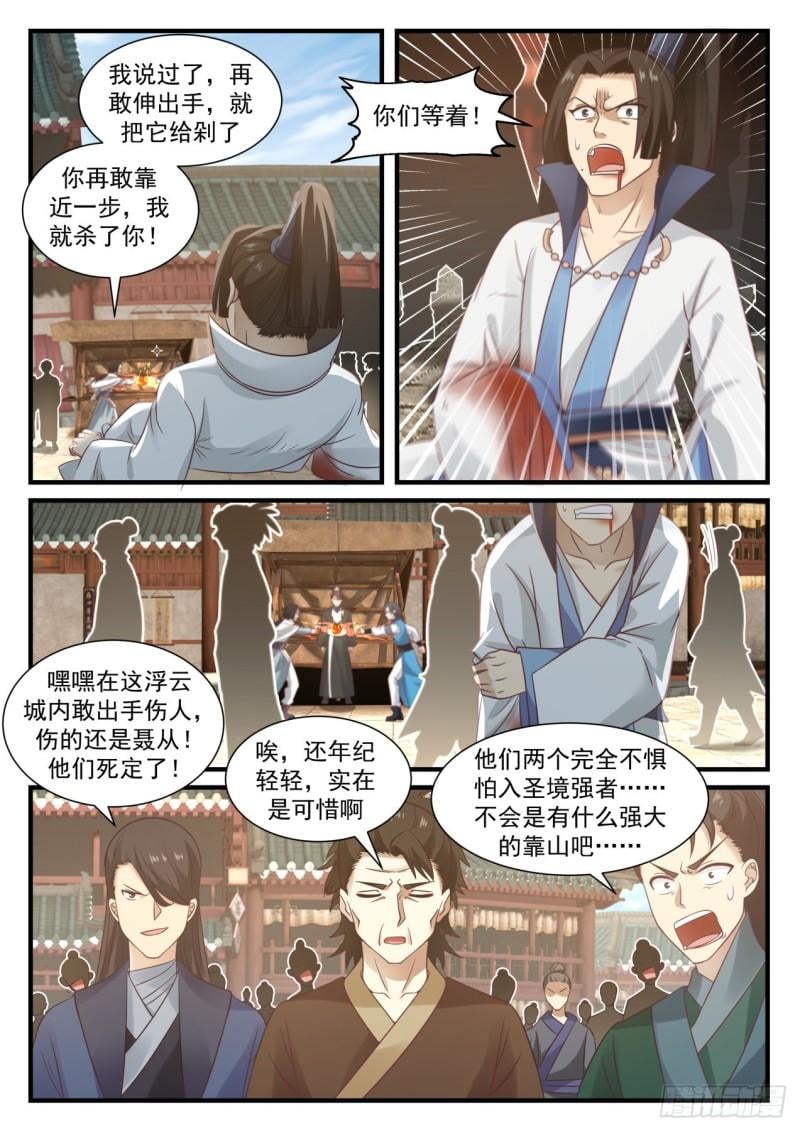 As I said, if you dare to stretch out your hand, you will chop it up. If you dare to take a step closer, I will kill you!

You are waiting!

Hehe, dare to hurt people in this Floating Cloud City, but Nie Cong is the one who hurts! They are dead!

Throat, still young, it's a pity

The two of them are not afraid of the strong in the holy realm at all? … It won't be a strong backer…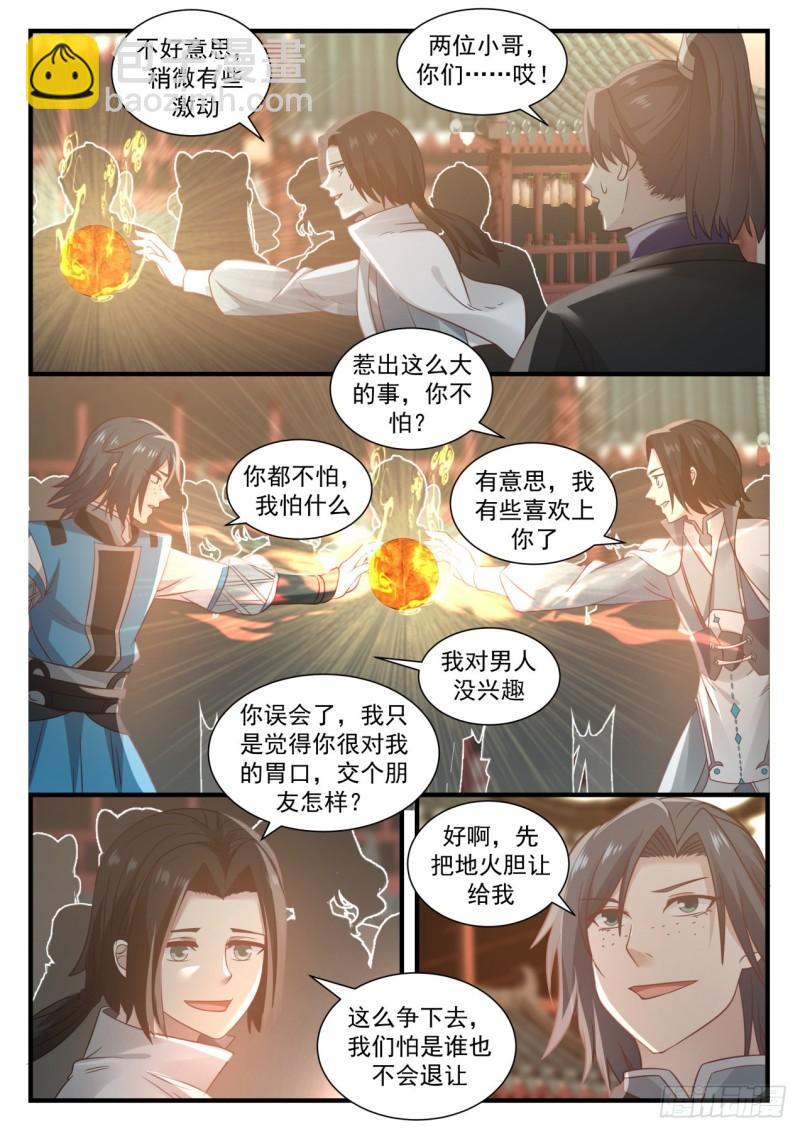 Sorry, a little excited

Two little brothers, you?…Hey!

Aren't you afraid of causing such a big thing? Interesting, I'm a little in love with you

You are not afraid, what am I afraid of

I'm not interested in men

You misunderstood, I just think you are very good to me, how about making friends?

Okay, give me the ground fire gallbladder first

If we continue to fight like this, we are afraid that no one will give in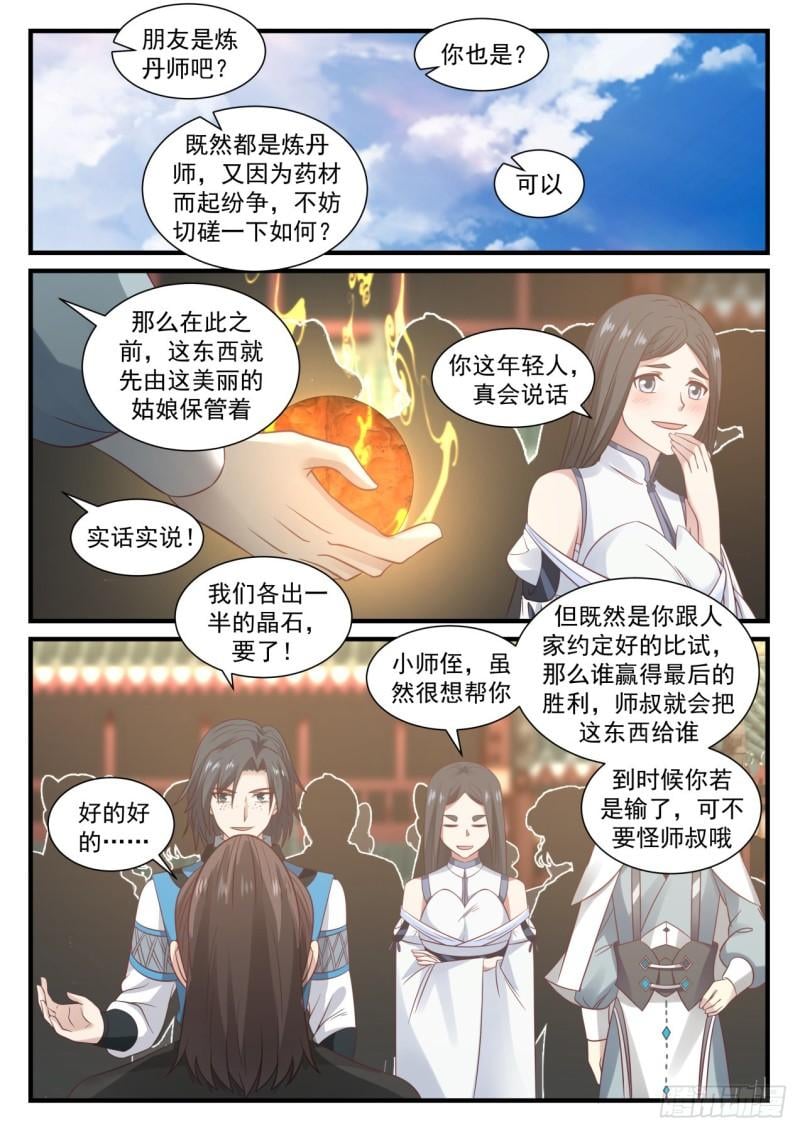 Is your friend an alchemist? Since they are all alchemists, and there is a dispute over the medicinal materials, why not cut it? Well, until then, this thing will be kept by this beautiful girl

You too?

Can

You young man, you can really talk

be honest!

We each give half of the spar, we want it!

But since it's a competition you agreed with others, then whoever wins the final victory, Shishu will give this to whomever, and if you lose, don't blame Shishu.

Junior nephew, although I really want to help you

ok ok….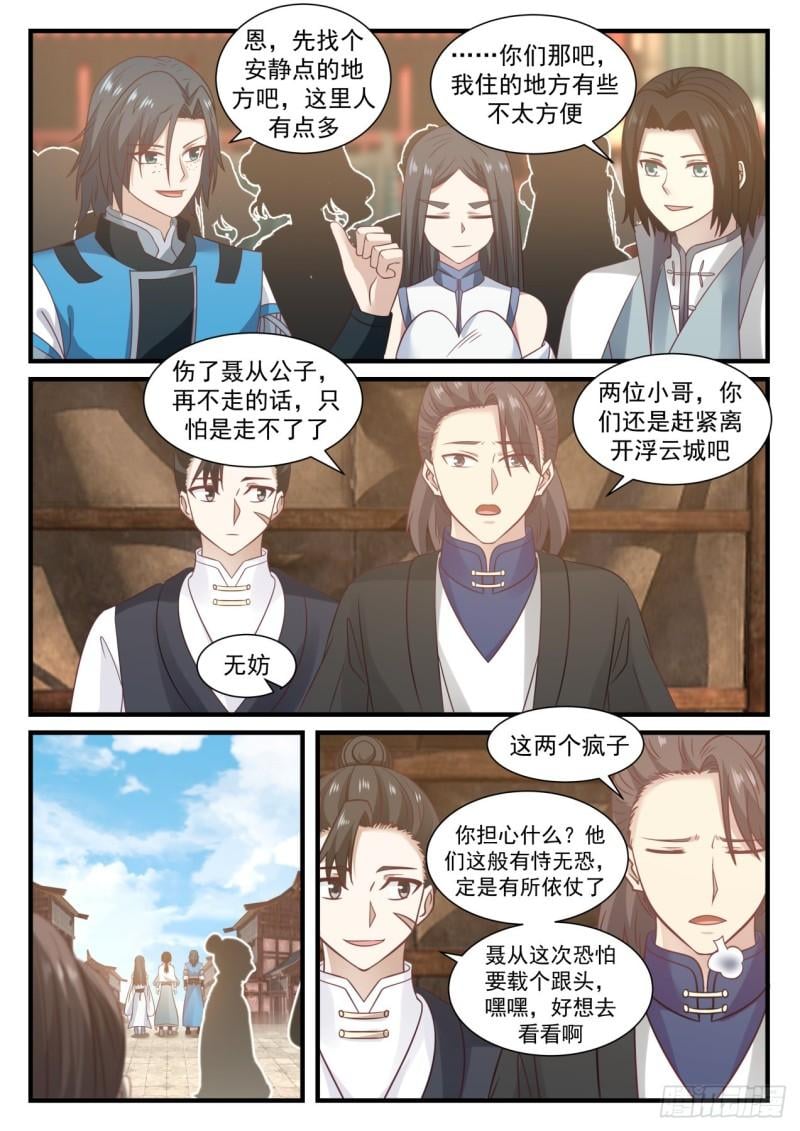 Well, let's find a quiet place first, there are a lot of people here

! How about you, where I live is a bit inconvenient

If you hurt Young Master Nie Cong, if you don't leave, I'm afraid you won't be able to leave.

Two little brothers, you should leave Floating Cloud City quickly.

no problem

What are you worried about these two lunatics? They are so fearless, they must have relied on Nie Cong this time, I am afraid that this time, I will have a somersault, hehe, I really want to see it.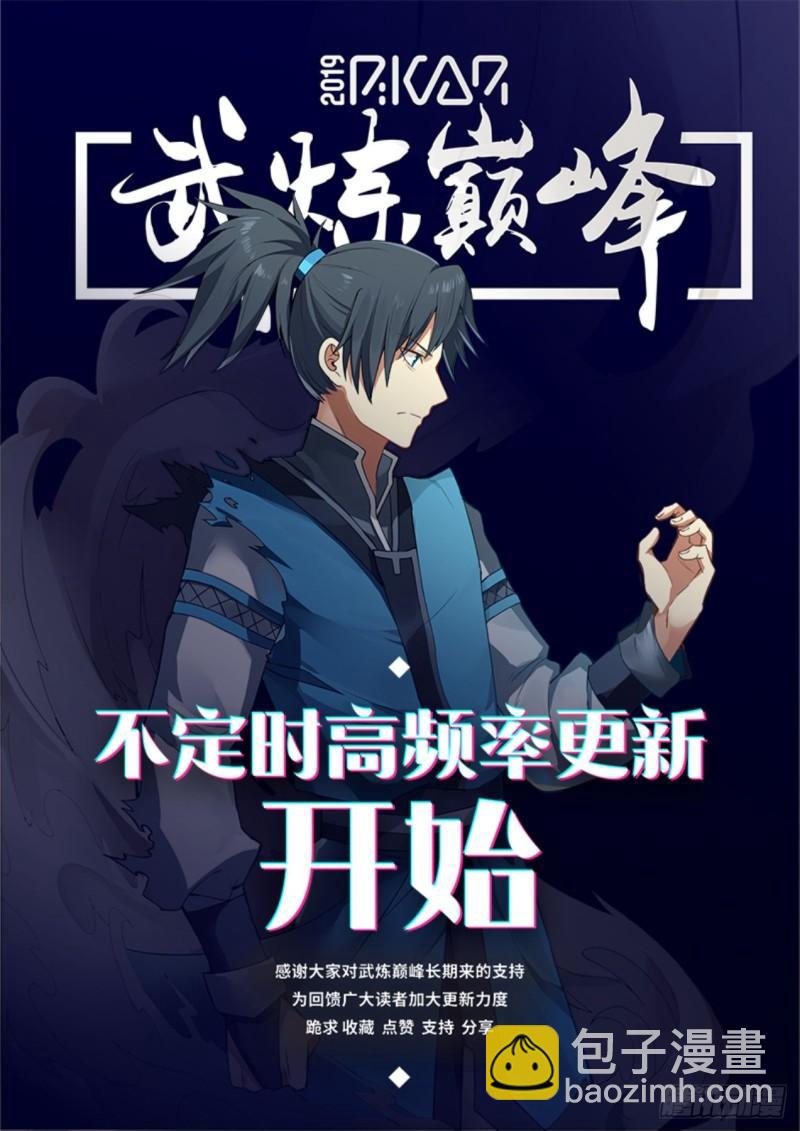 Irregular high frequency updates

Begin to thank everyone for your long-term support for Wulian Peak In order to give back to the readers to increase the update efforts, I beg to collect, like, support and share