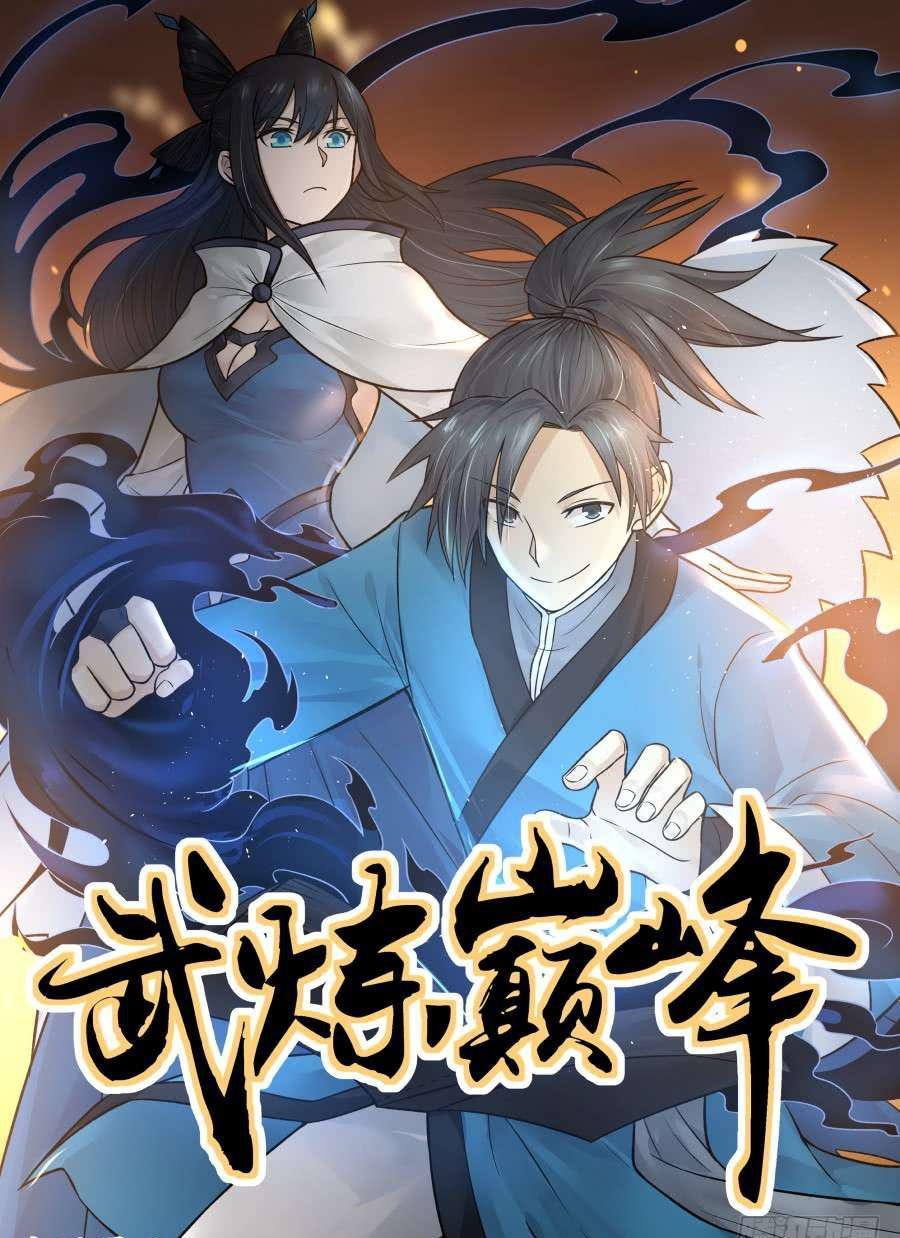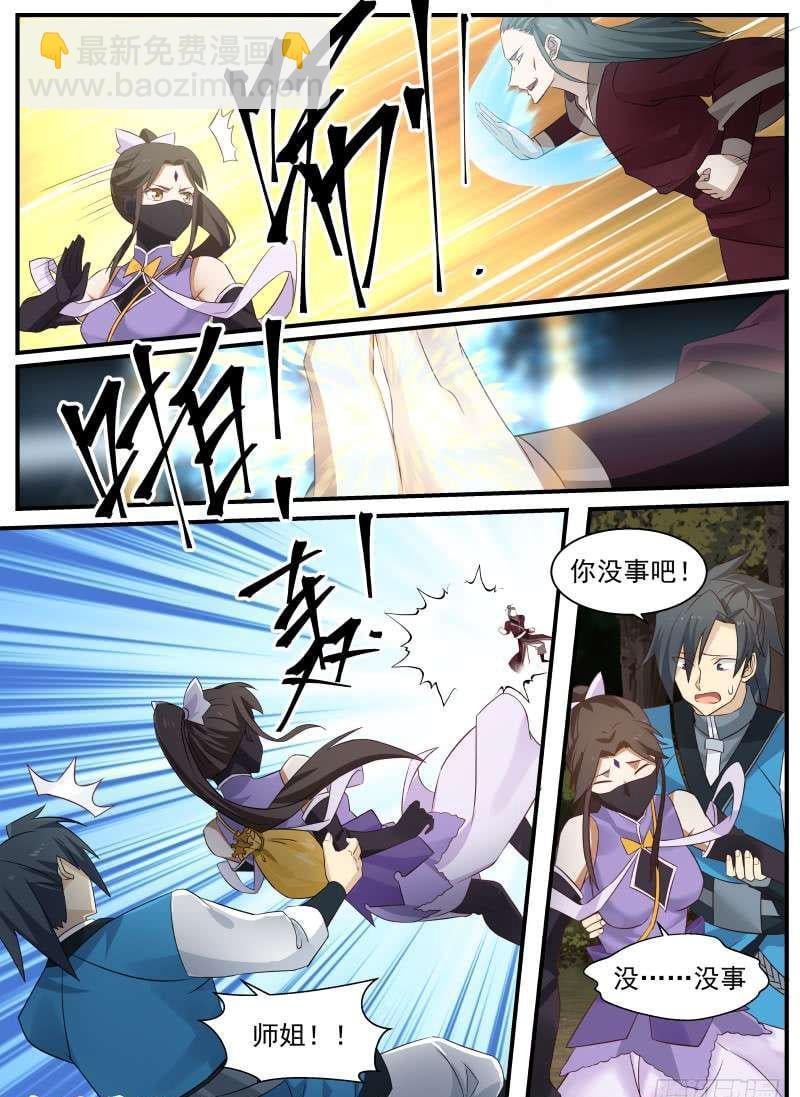 Are you OK!

no… it's okay

Sister!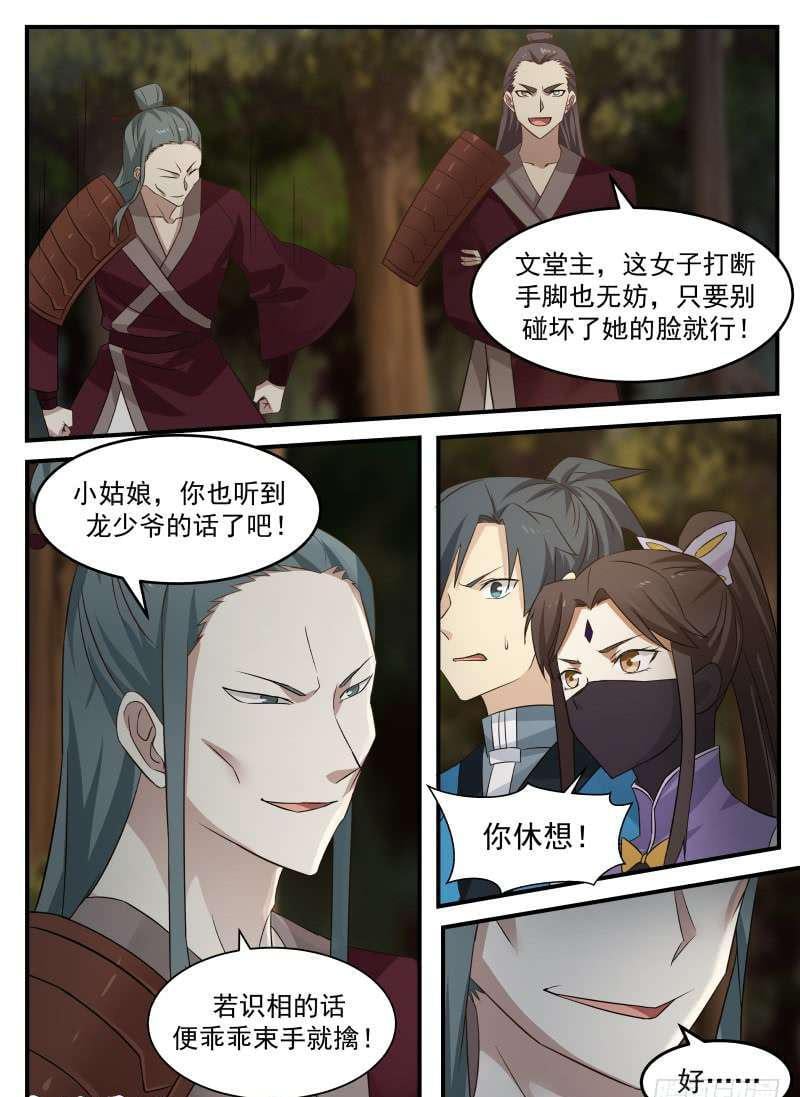 Hall Master Wen, it's okay for this woman to break her hands and feet, as long as she doesn't break her face!

Little girl, you heard what Master Long said too!

Don't think about it!

If you know each other, then you will be captured!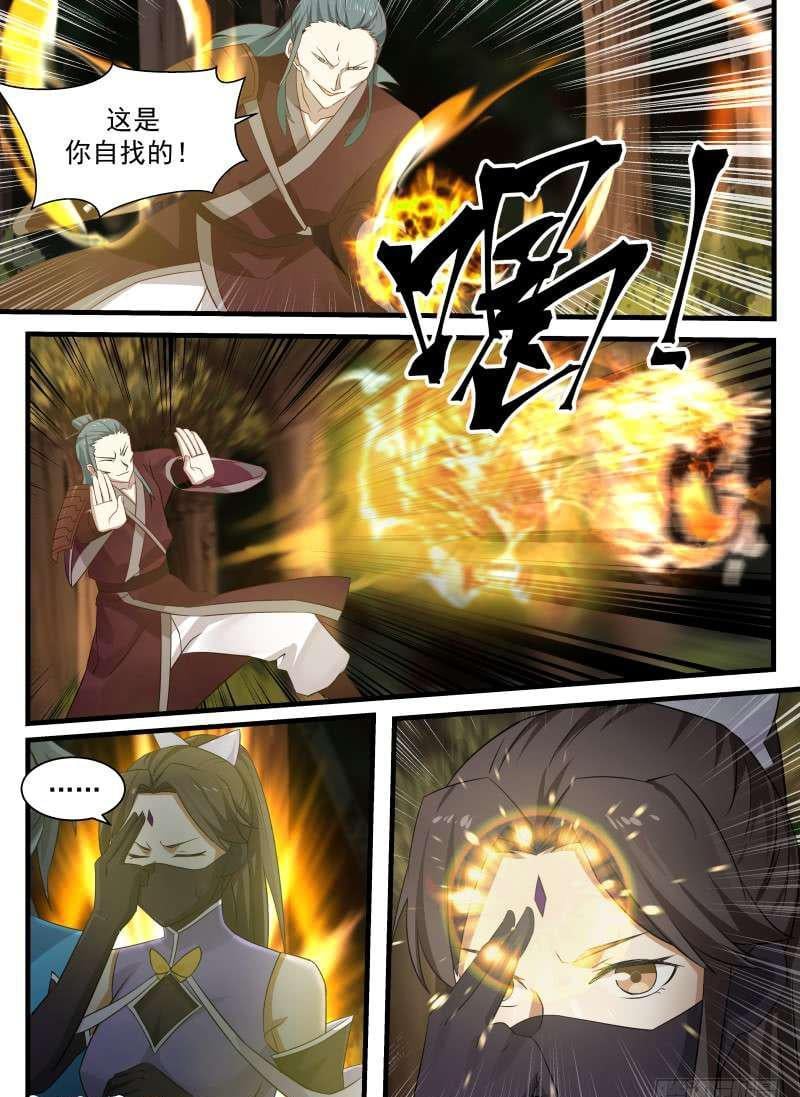 This is what you asked for!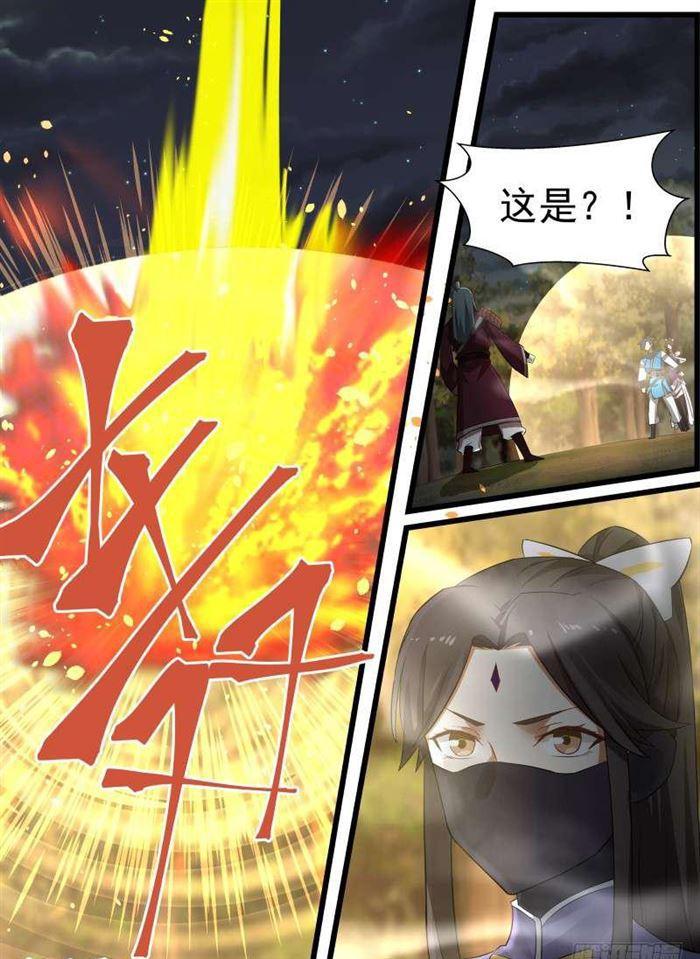 This is? !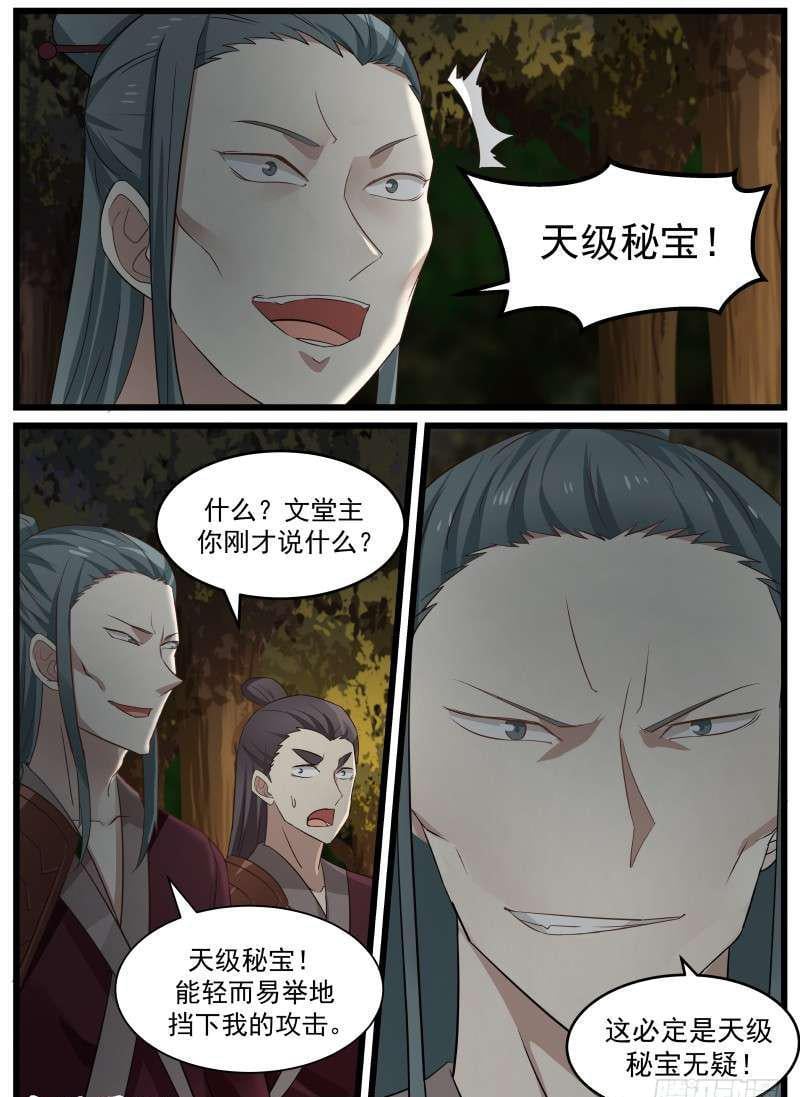 Heavenly Secret Treasure!

What? Hall Master Wen, what did you just say?

Heavenly Secret Treasure! Can easily block my attack

This must be a Heaven Grade Secret Treasure!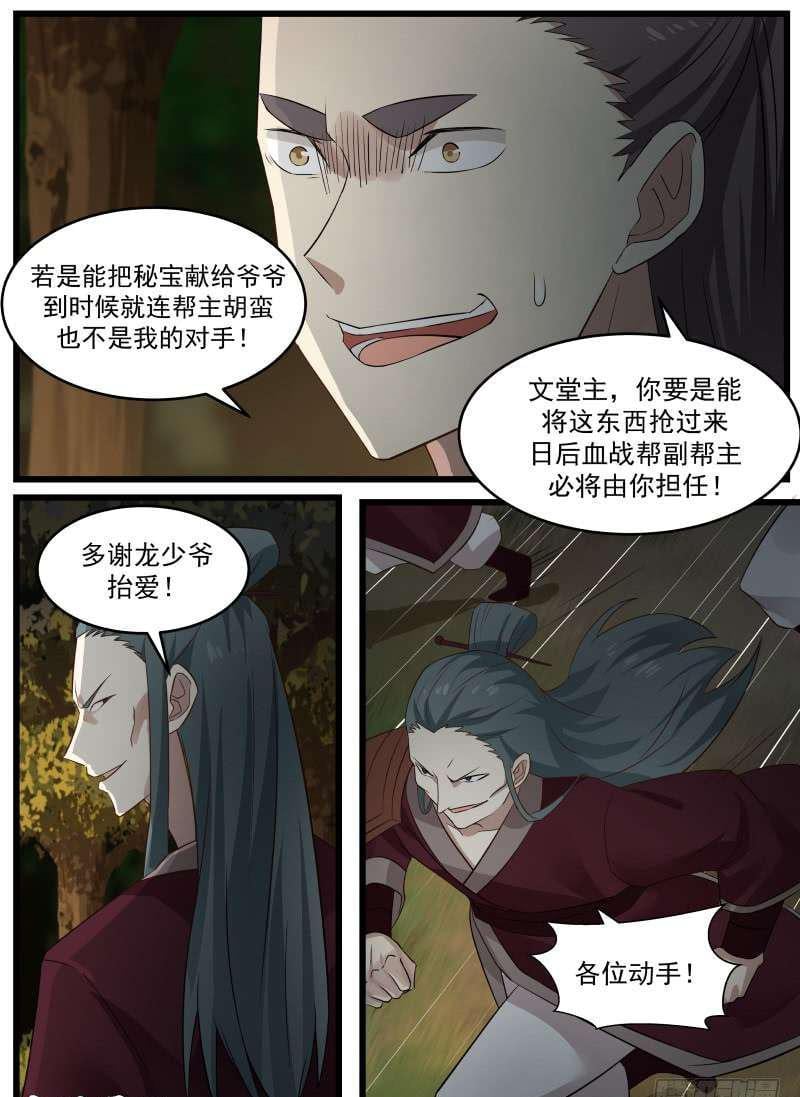 If I can dedicate the secret treasure to my grandfather, even the gang leader Hu Man will not be my opponent!

Hall Master Wen, if you can snatch this thing over, you will definitely be the deputy leader of the Bloody Battle Gang in the future!

Thank you Master Long for your love!

Get your hands on it!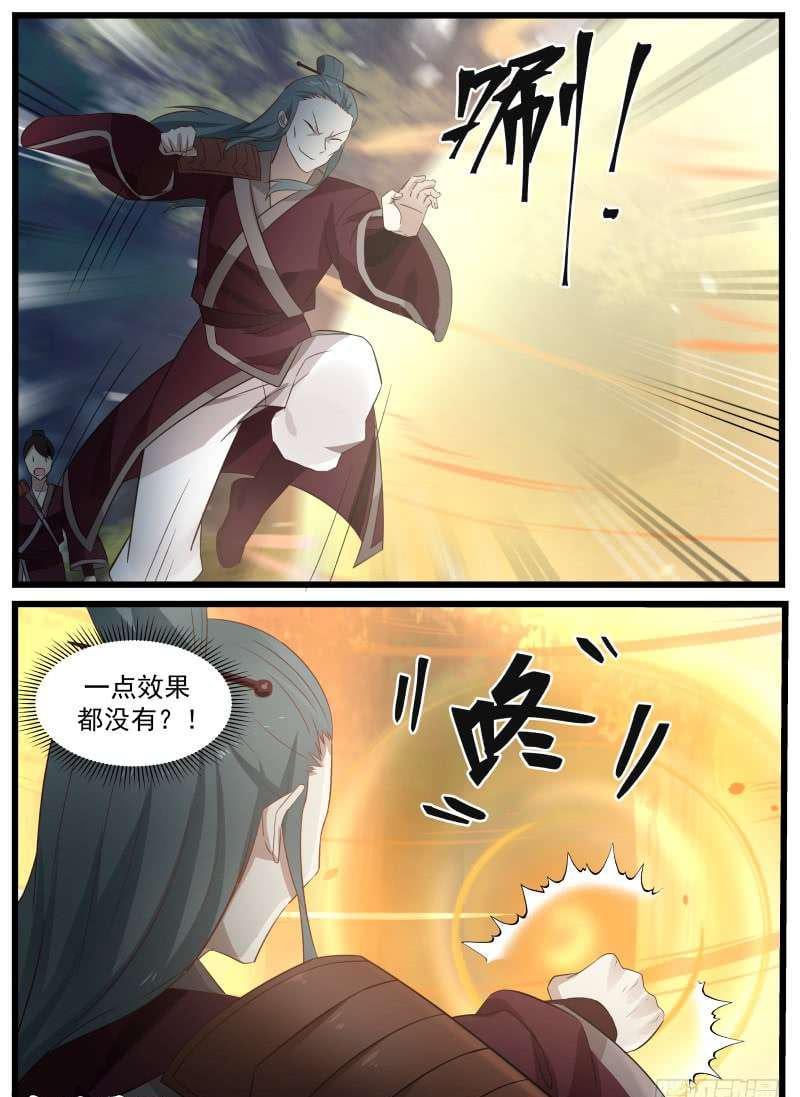 !

No effect at all? !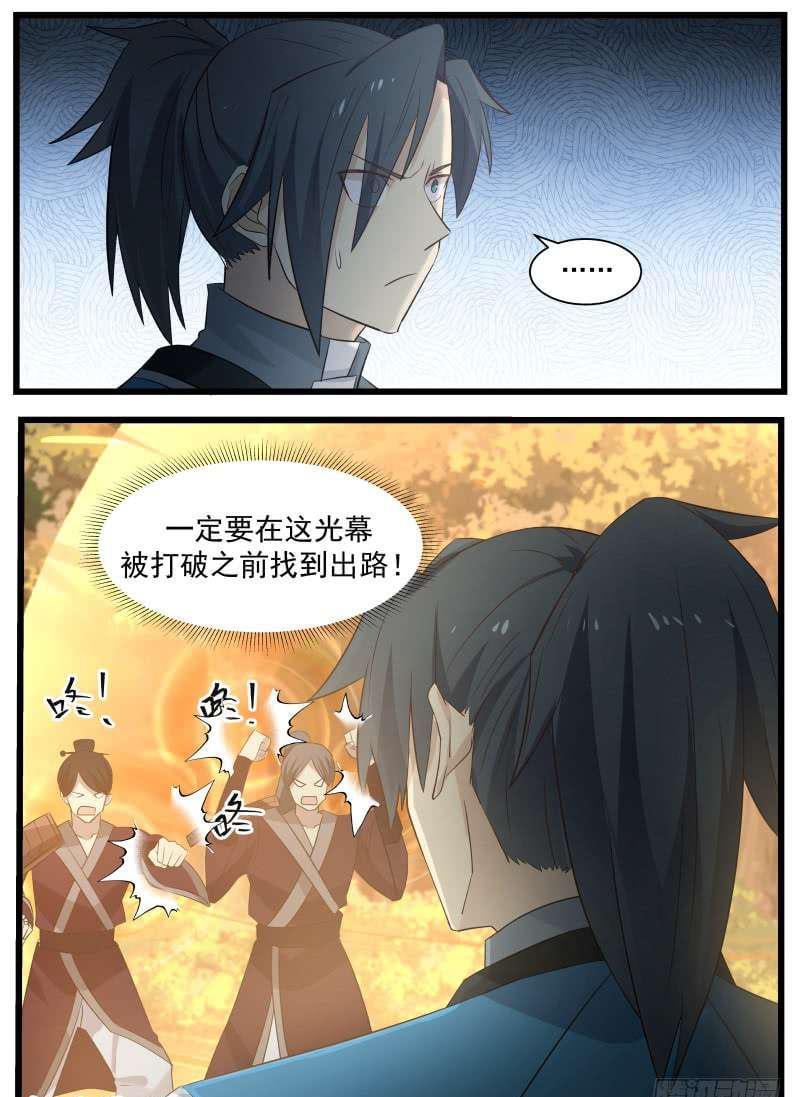 Be sure to find a way out before this light curtain is broken!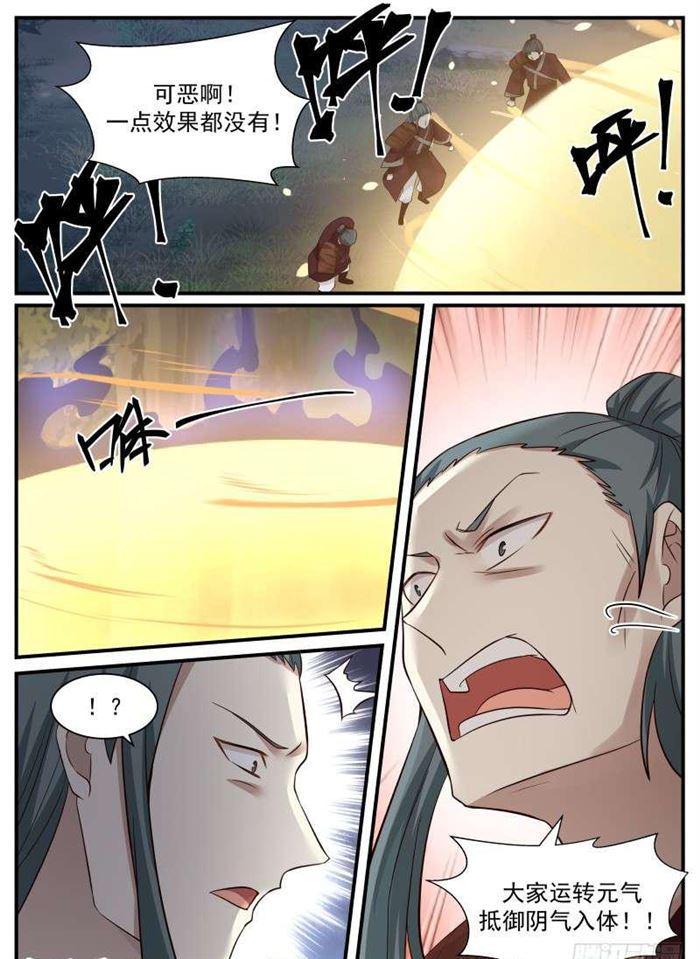 Damn! No effect at all!

Everyone runs the vitality to resist the yin entering the body!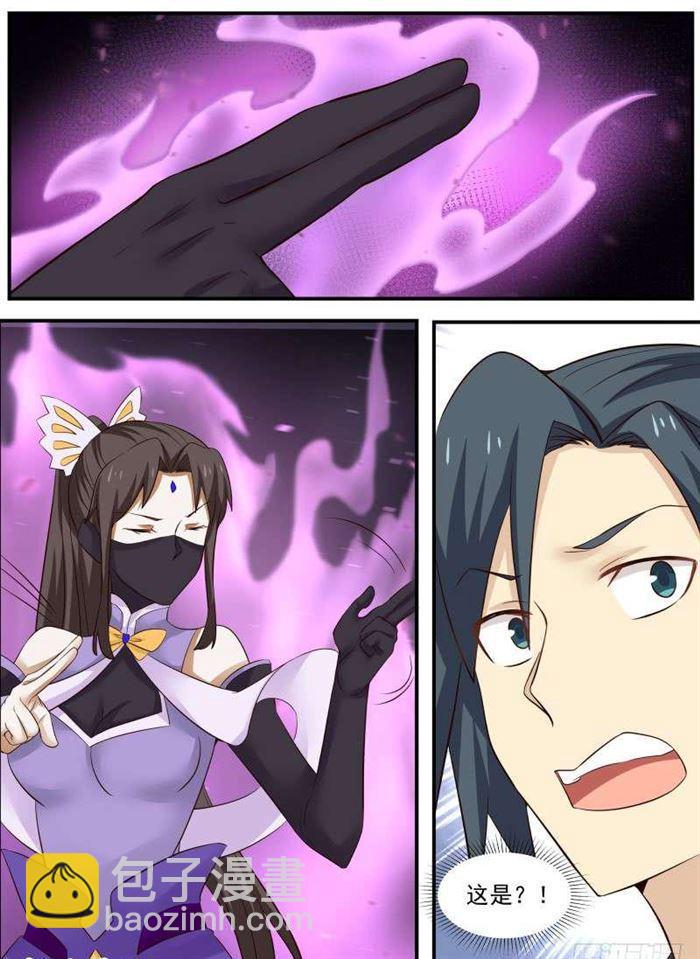 This is? !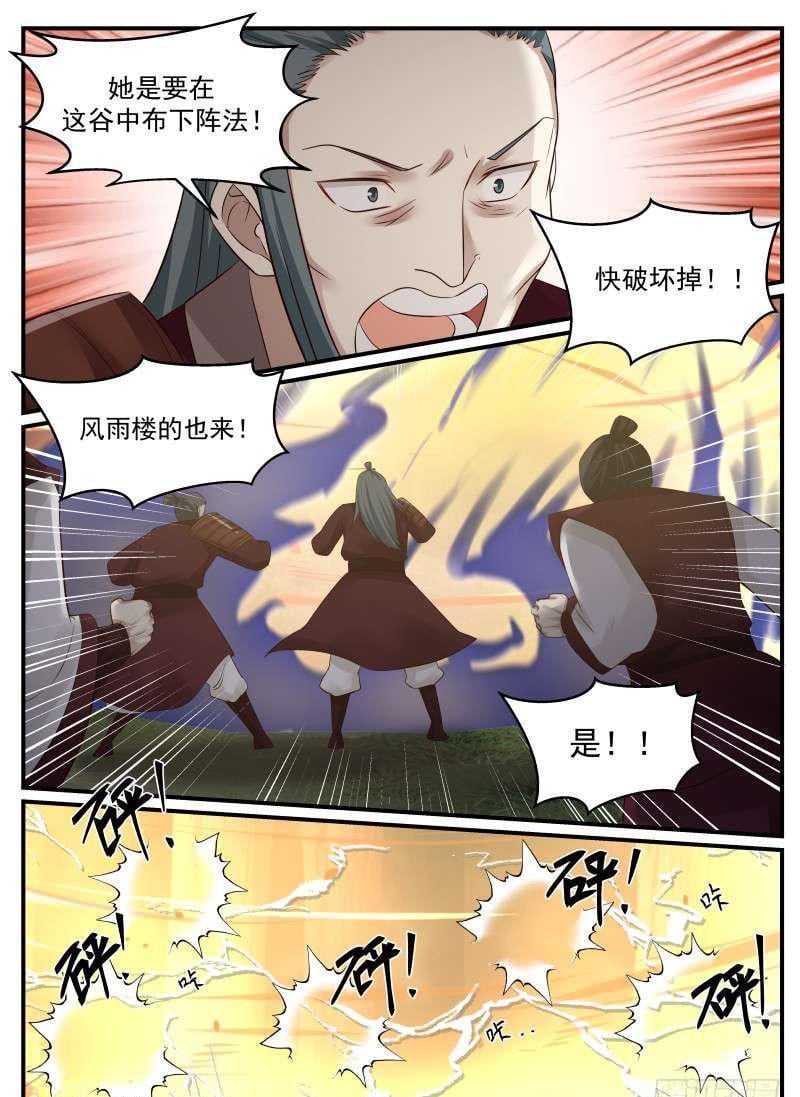 She is going to set up a formation in this valley!

Destroy it! !

The wind and rain floor is also coming!

Yes! !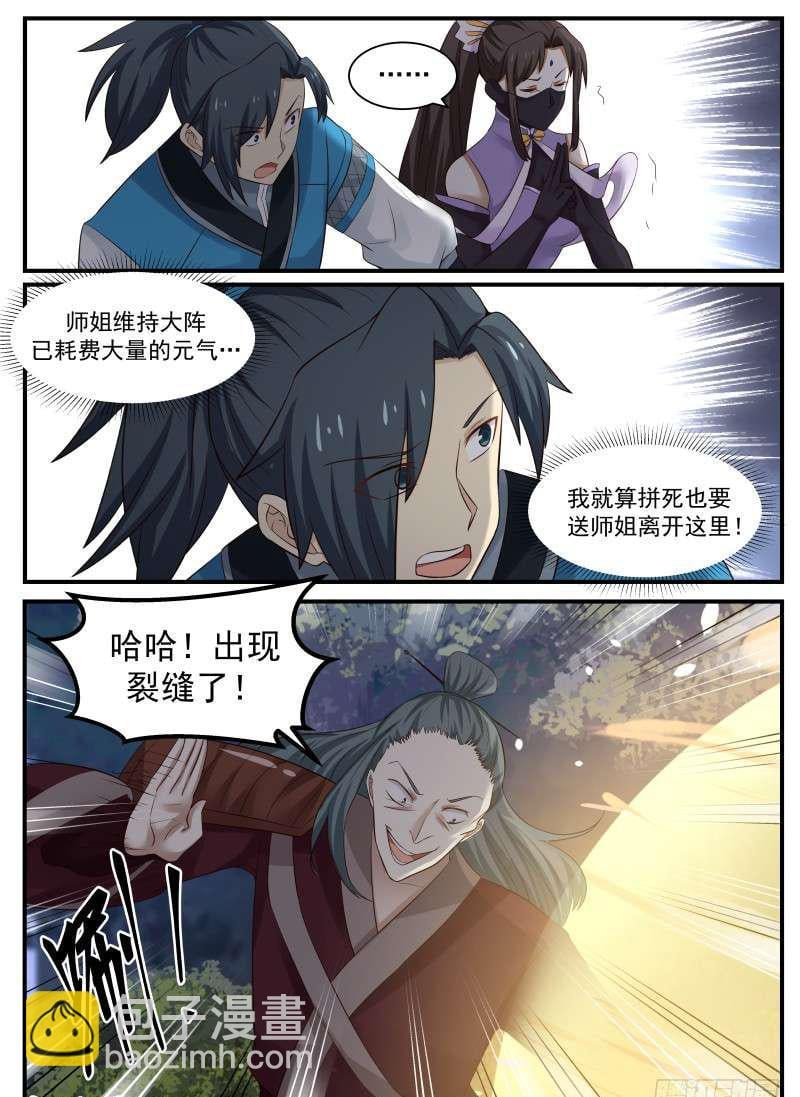 Senior Sister has spent a lot of energy to maintain the big formation.

Even if I die, I will send Senior Sister out of here!

Ha ha! Cracks appear!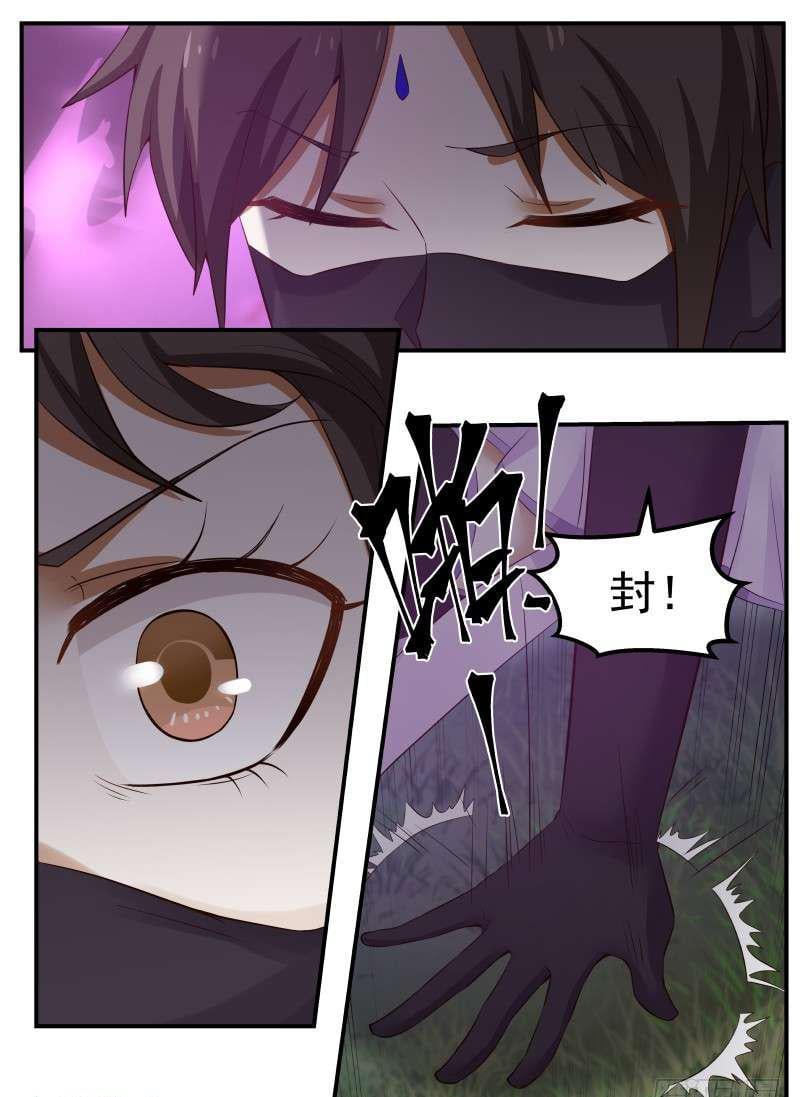 seal up!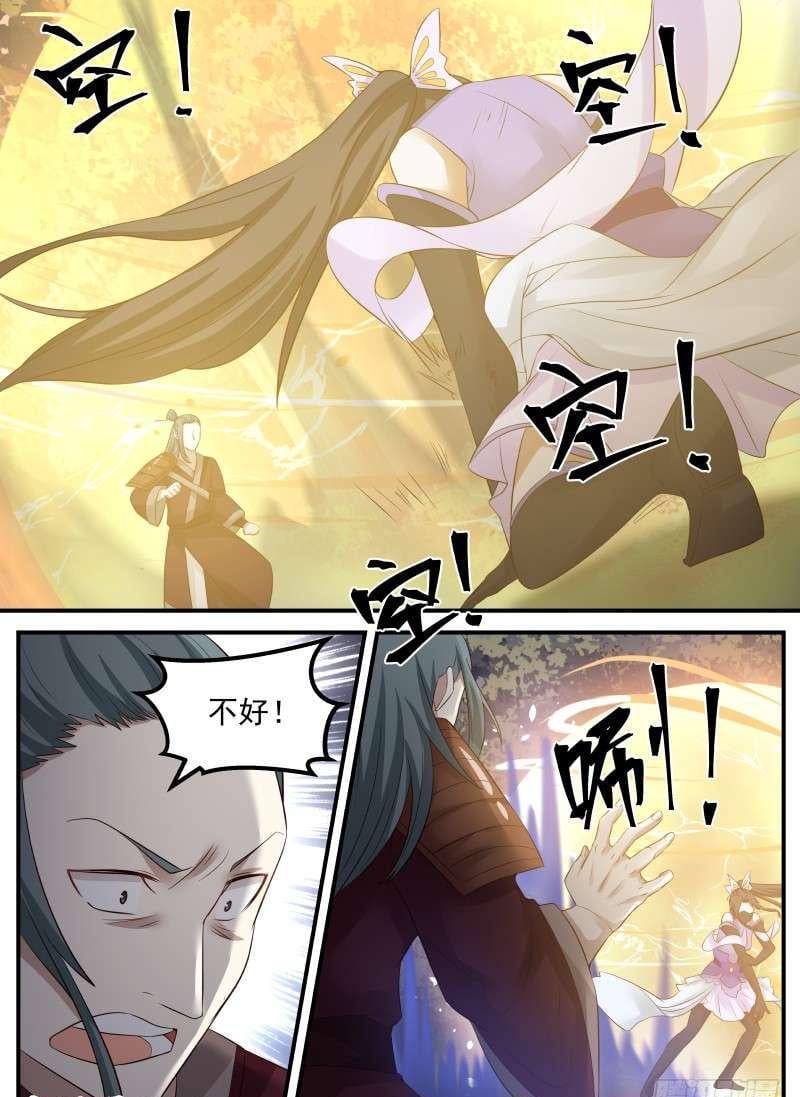 i

picture!

not good!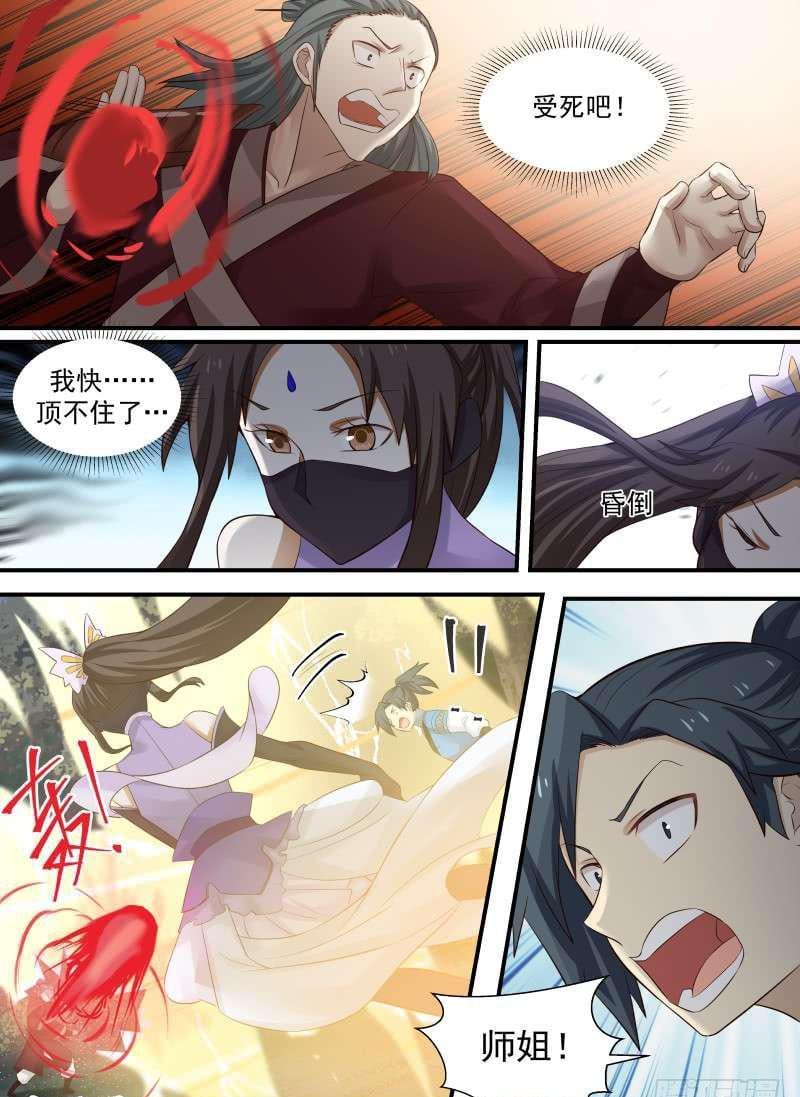 Die!

I'm almost?.. can't stand it anymore

faint

Sister!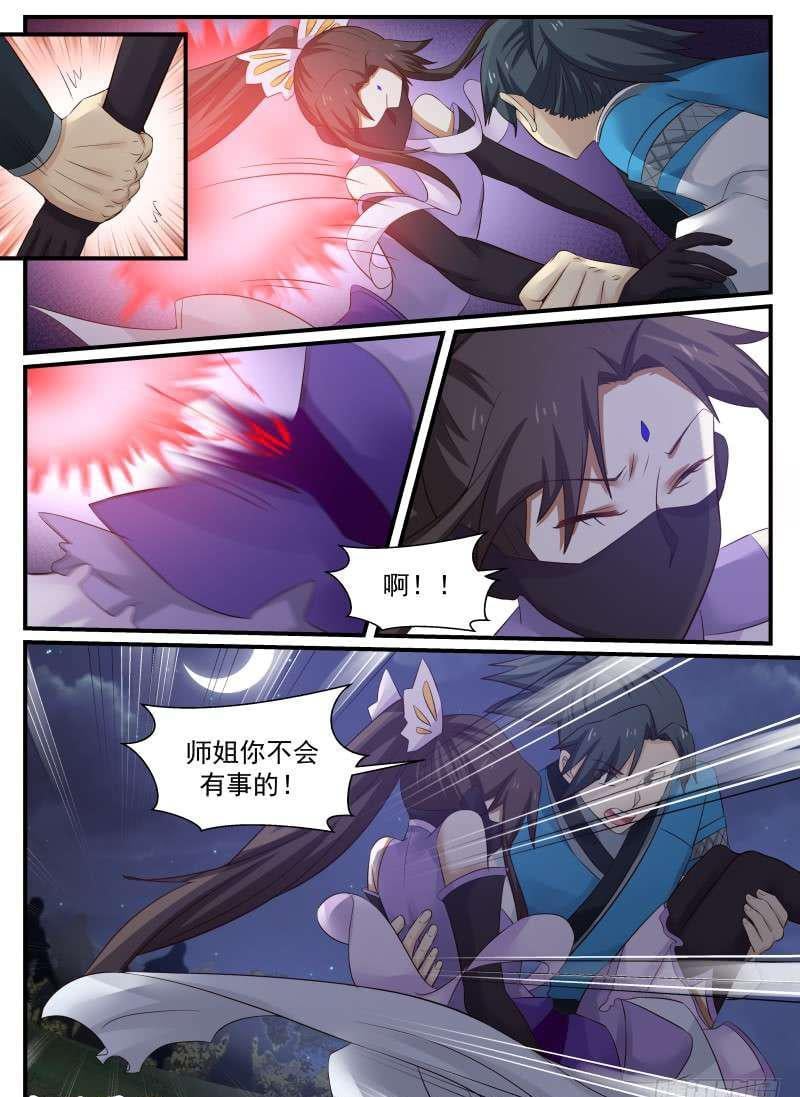 what! !

Sister, you will be fine!