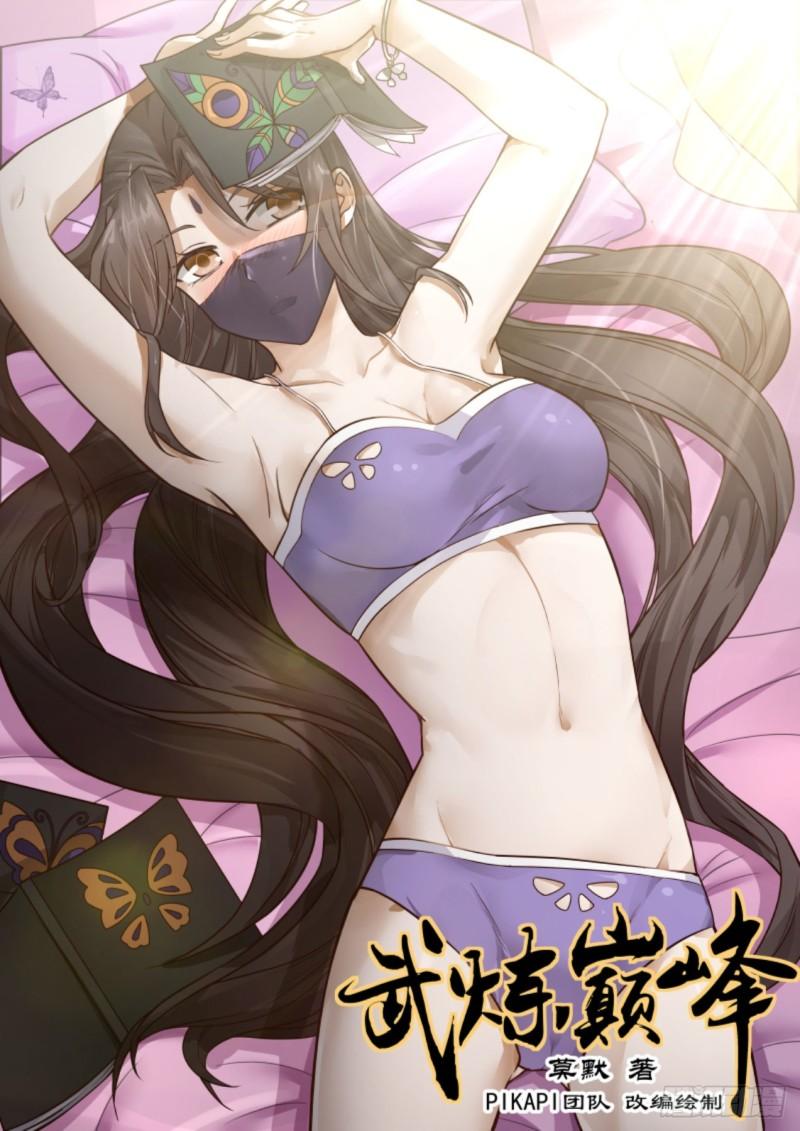 Wu Roasted Baofeng

Momo, adapted and drawn by the PIKAPI team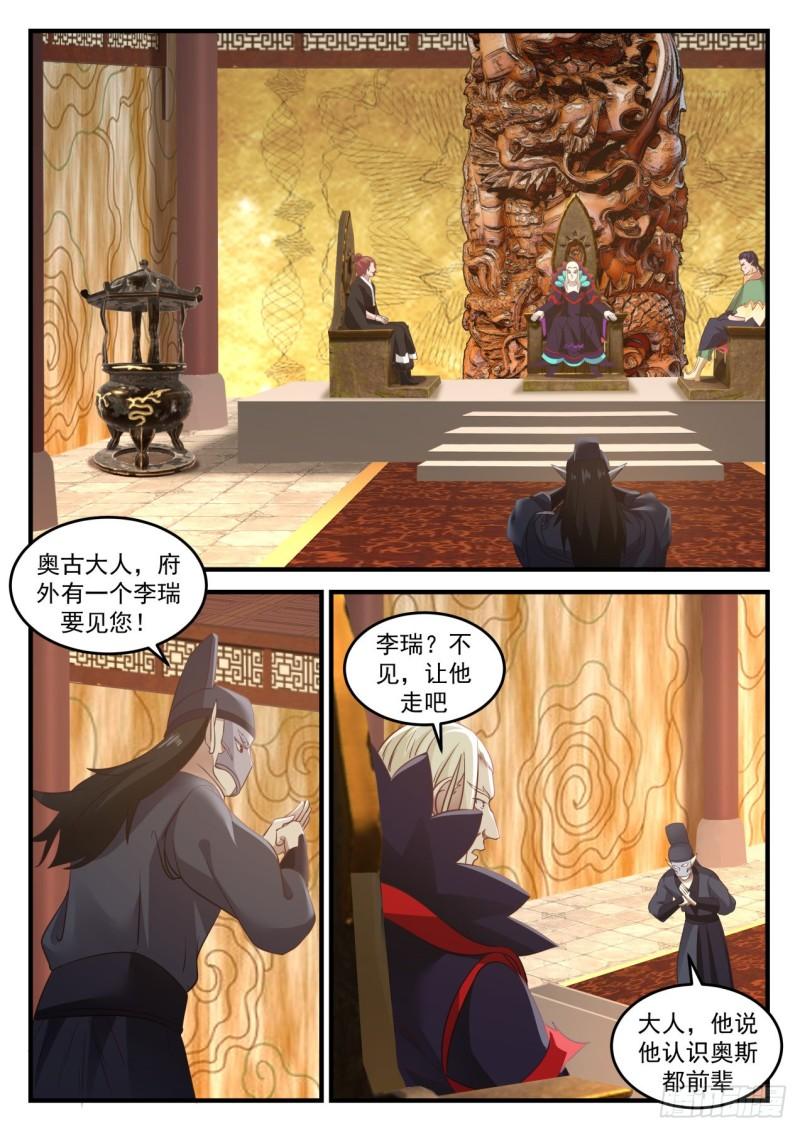 Lord Aogu, there is a Li Rui outside the mansion who wants to see you!

Li Rui? no, let him go

My lord, he said he knew Osto-senpai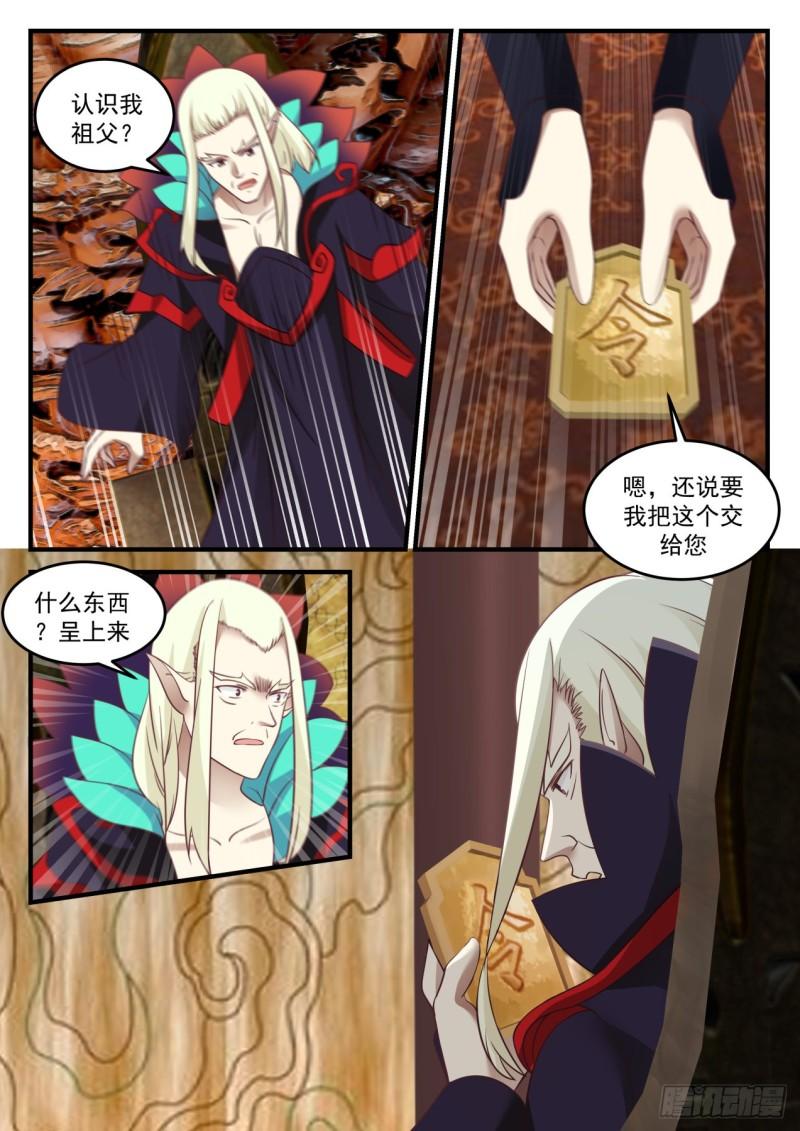 Know my grandfather?

Well, he said he wanted me to give this to you

what? present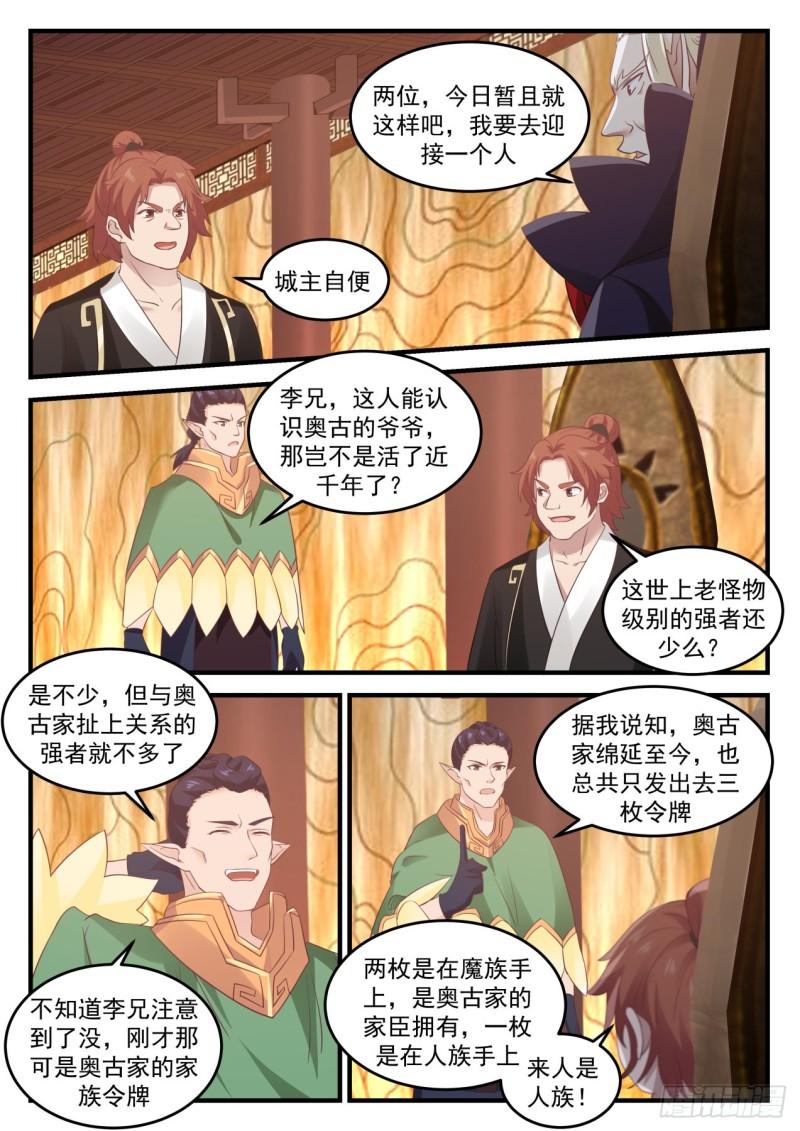 You two, that's it for now, I'm going to meet someone

The city lord took care of Brother Li. If this person knew Aogu's grandfather, wouldn't he have lived for nearly a thousand years?

Are there still few old monster-level powerhouses in this world? As far as I know, the Aogu family has continued to this day, and only three tokens have been issued in total.

There are quite a few, but there are not many strong people who are related to the Aogu family.

Two are in the hands of the demons, owned by the retainers of the Aogu family, and one is in the hands of the human race.

I don't know if Brother Li noticed it. It was the family token of the Aogu family just now.

Human race!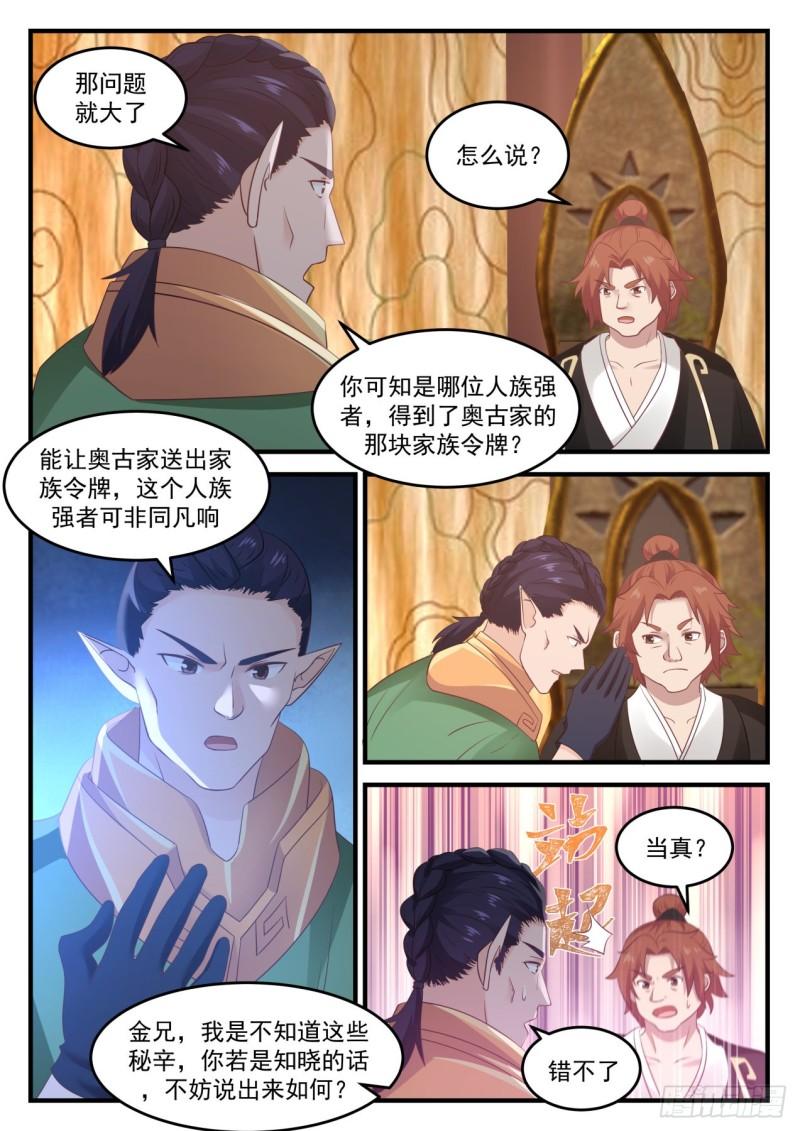 That's a big problem

How to say?

Do you know which strong human race got the family token of the Aogu family?

It can make the Aogu family send the family token, this human race powerhouse is extraordinary

really?

Brother Jin, I don't know these secrets. If you know it, how about you say it?

Can't go wrong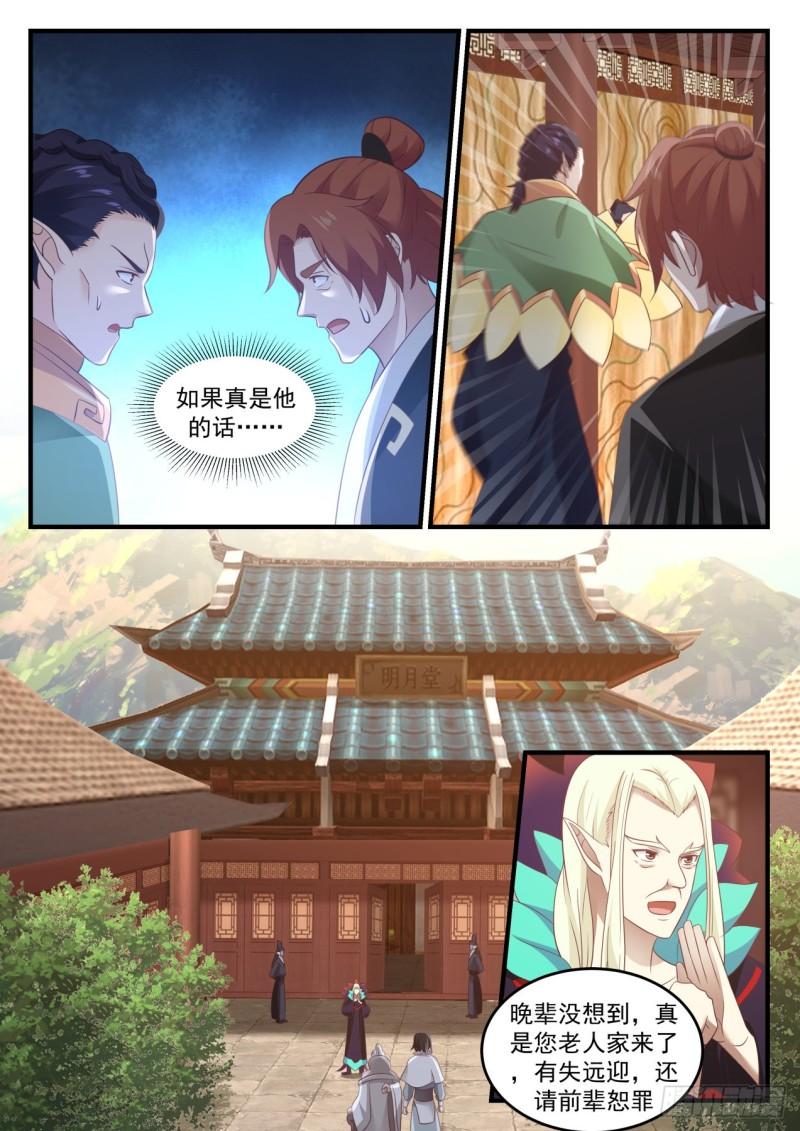 If it was him…

The younger generation did not expect that it is really your old man who is here to welcome you. Please forgive me for your sins.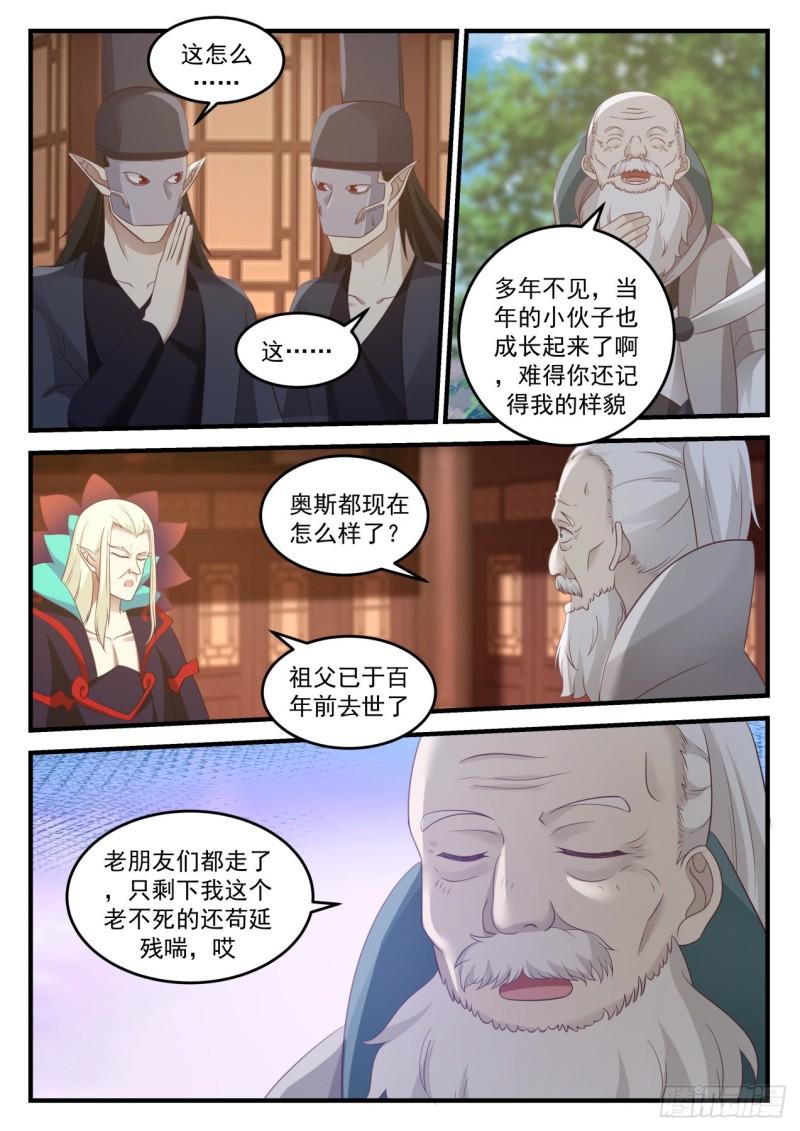 How

I haven't seen you for many years, the young man of the year has grown up too. It's rare that you still remember my appearance.

This···

How is Austin doing now?

Grandfather died a hundred years ago

All the old friends are gone, only me, the immortal, is still alive, hey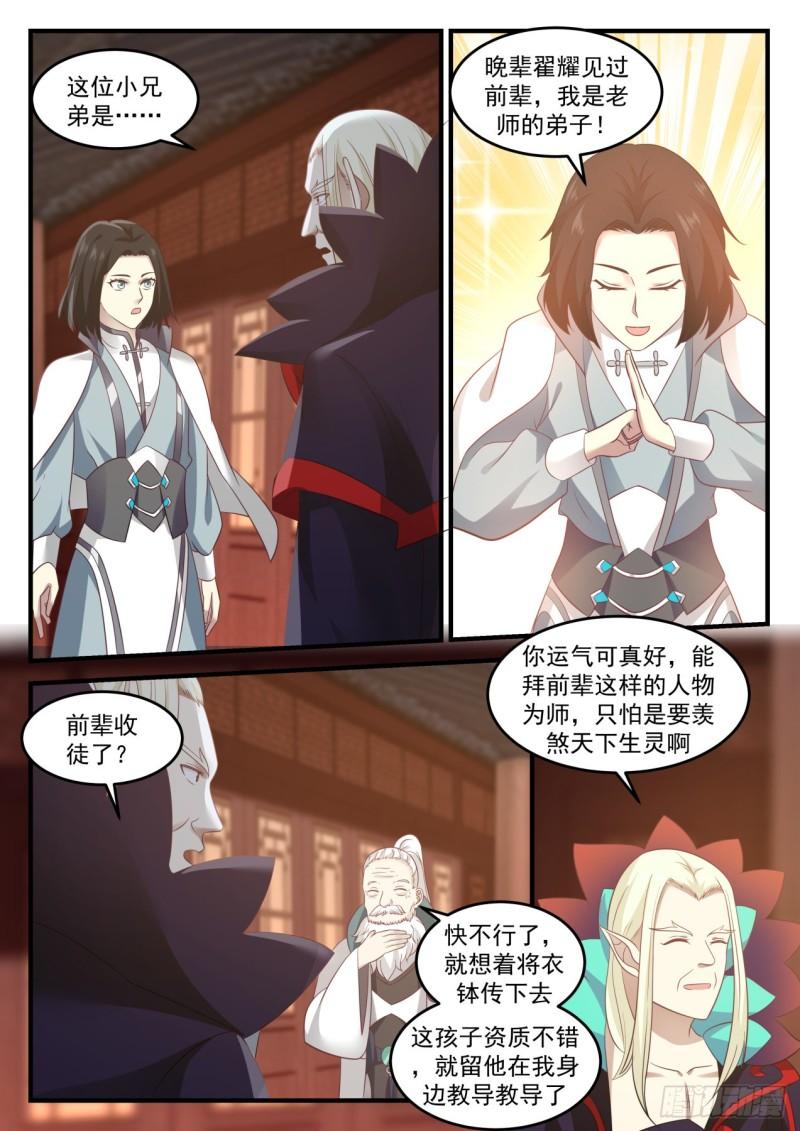 The junior Zhai Yao has seen the senior, I am the teacher's disciple!

This little brother is

You are very lucky, to be able to worship someone like Senior as a teacher, I am afraid that it will be beautiful to all living beings in the world.

Seniors have taken apprentices?

It's about to die, I just want to pass on the mantle and mantle. This child has good qualifications, so I leave him to teach and teach by my side.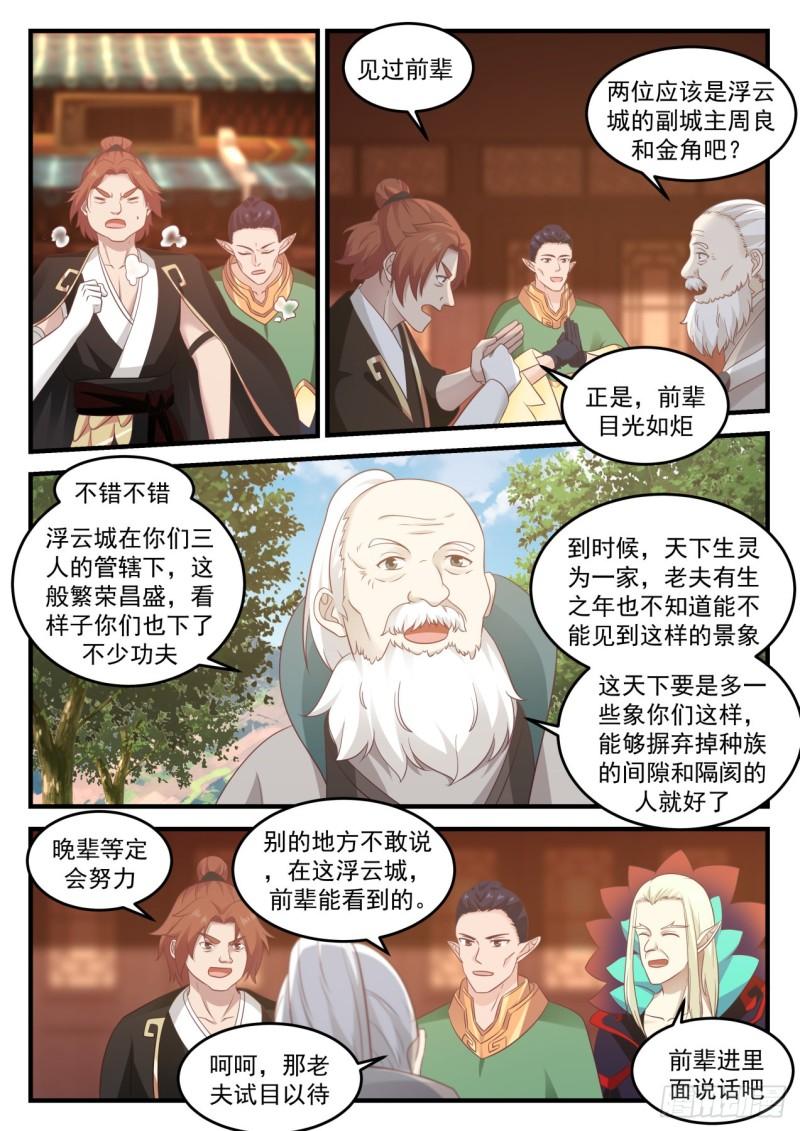 have seen seniors

The two should be the deputy city lords of Floating Cloud City, Zhou Liang and Jin Jiao, right?

Exactly, the predecessors are like torches

Yes, yes, Floating Cloud City is prosperous and prosperous under the jurisdiction of the three of you. It seems that you have also put in a lot of effort.

At that time, all beings in the world will be one family. I don't know if I can see such a scene in my lifetime. If only there were more people like you in this world who could get rid of the gaps between races and people who were separated from each other.

The juniors will work hard

I dare not say it elsewhere, in this Floating Cloud City, what the seniors can see,

Hehe, the old man is waiting

Seniors, come in and talk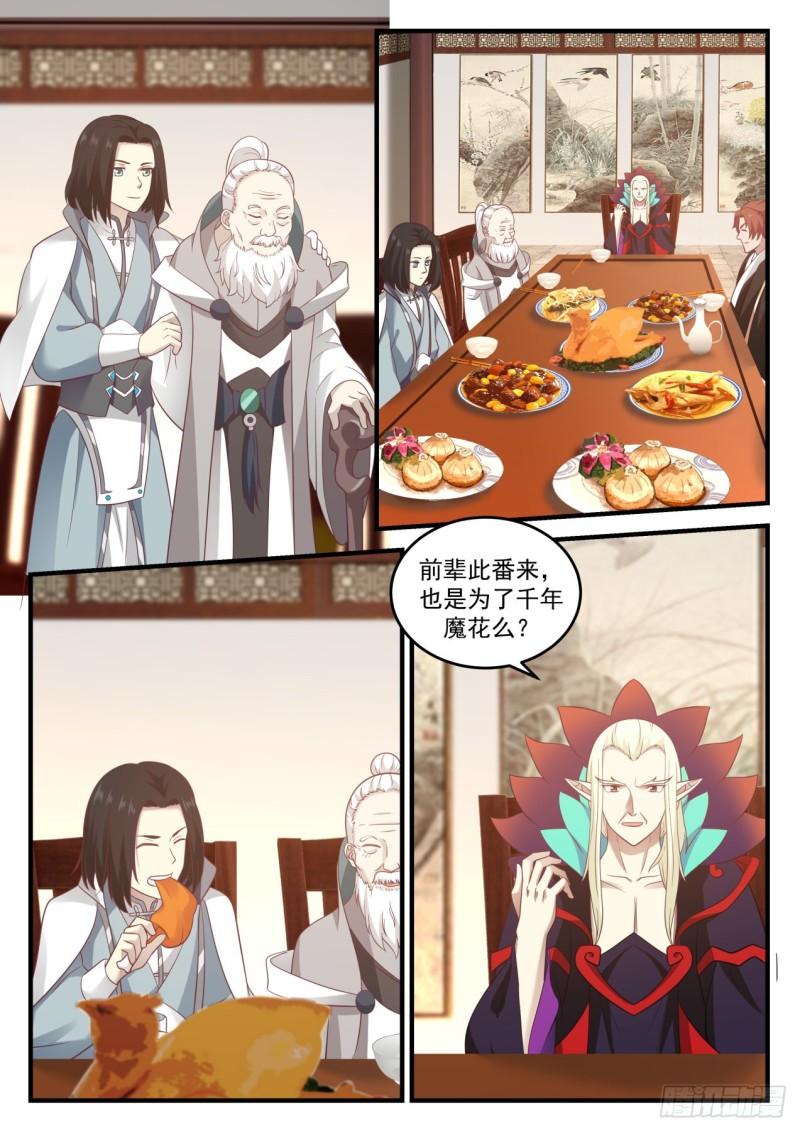 Is the senior coming this time for the Millennium Demon Flower?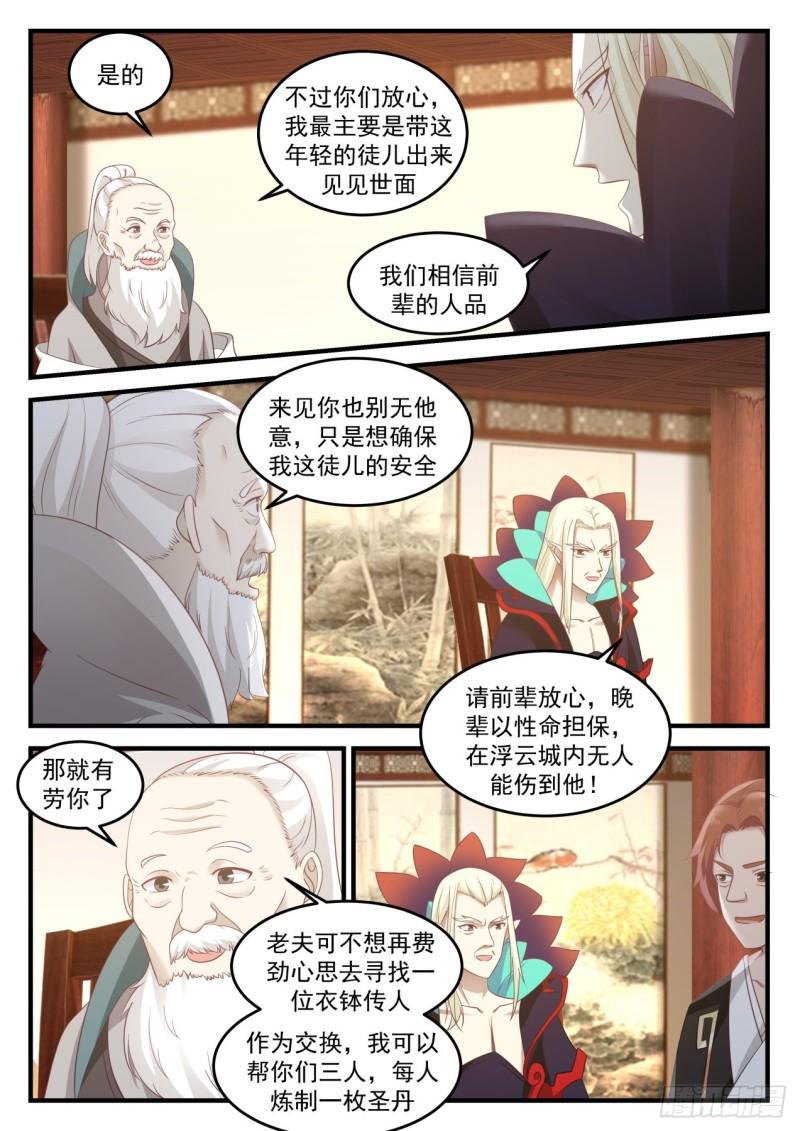 Yes

But don't worry, I mainly bring this young apprentice out to meet the world. We believe in the character of the predecessors.

I came to see you with no other intention, just to ensure the safety of my disciple

Please rest assured, senior, junior guarantees his life, and no one in Floating Cloud City can hurt him!

Then it's your job

This old man doesn't want to go to great lengths to find a successor in exchange. I can help the three of you to refine a holy elixir each.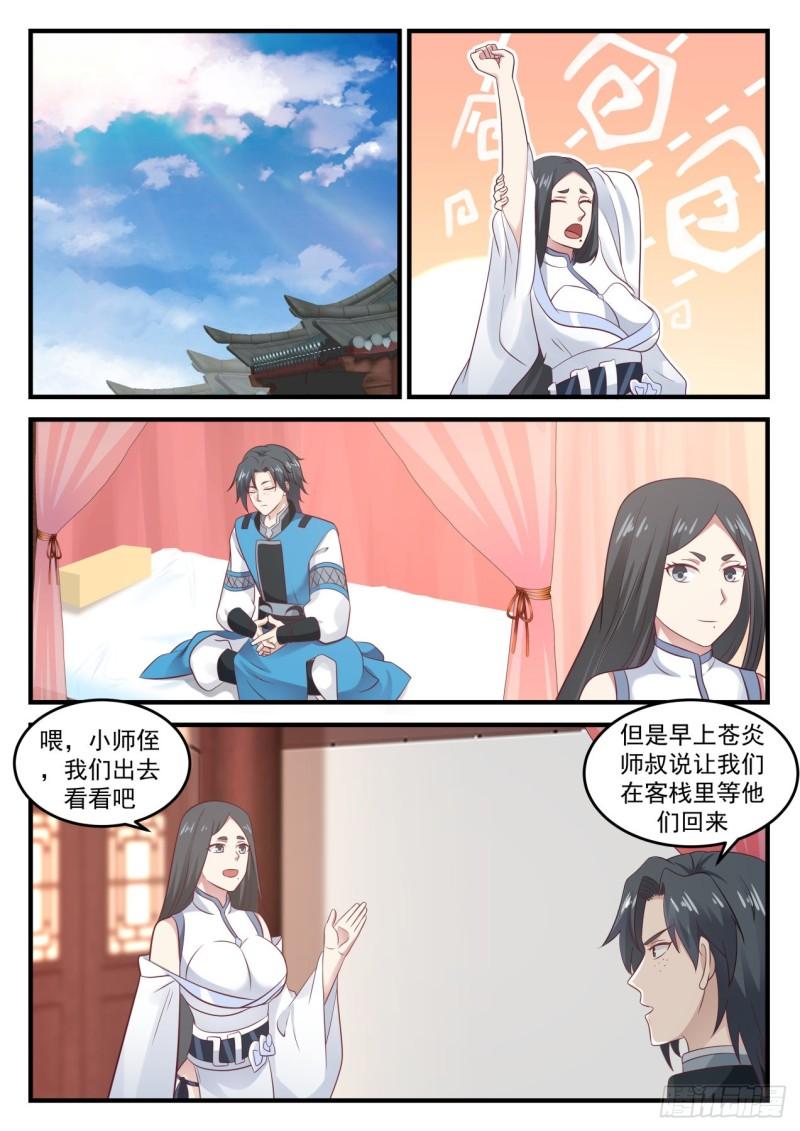 Hey, little nephew, let's go out and have a look

But in the morning, Uncle Cangyan said that we should wait for them to come back in the inn.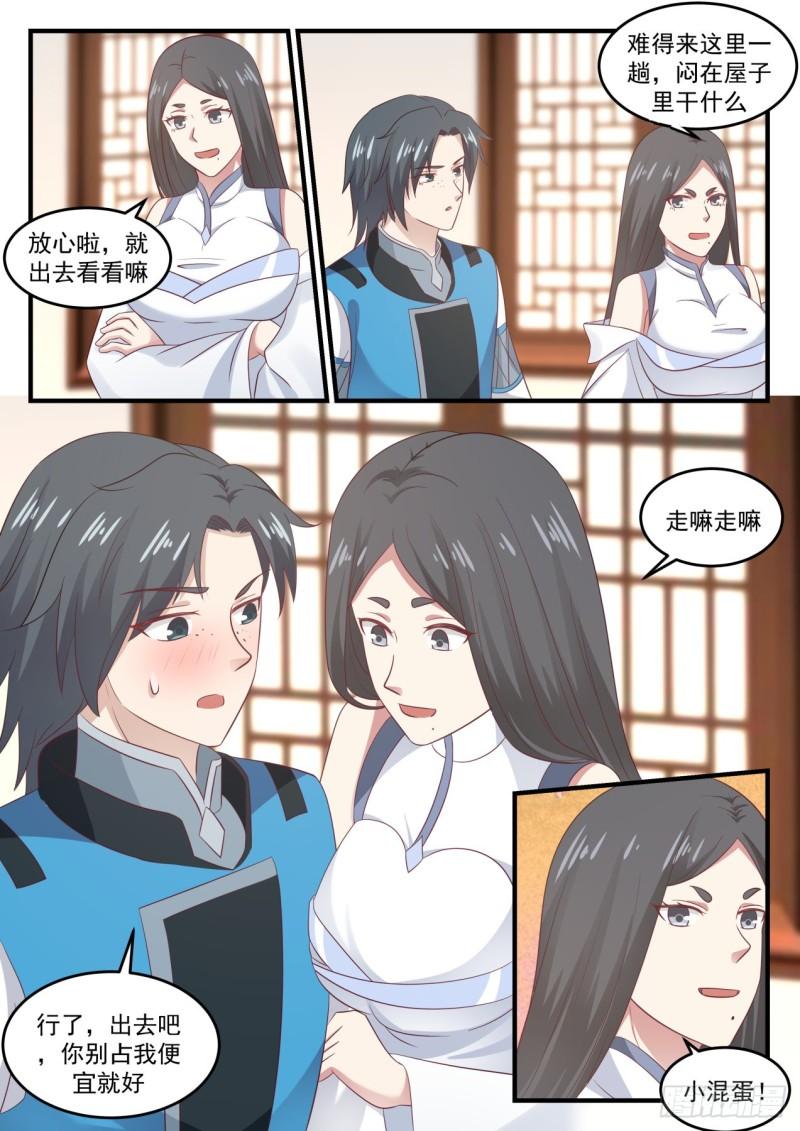 It's rare to come here, what are you doing in the house?

Don't worry, let's go out and have a look

go go go

Okay, go out, just don't take advantage of me

little bastard!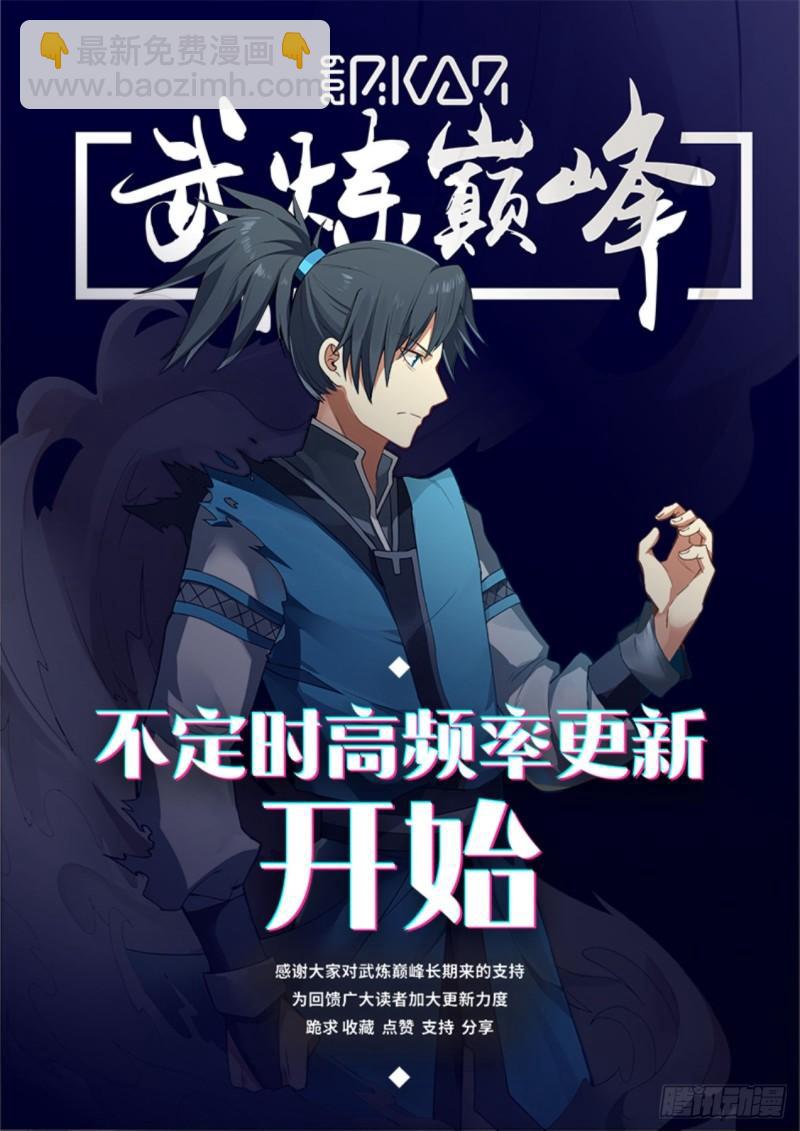 Irregular high frequency updates

Begin to thank everyone for your long-term support for Wulian Peak In order to give back to the readers to increase the update efforts, I beg to collect, like, support and share